Blue Baths Rotorua wedding photos – Sam & Lisa's sneak peek!
Hi guys,
A few weeks ago, we headed down from Auckland to Rotorua… where we photographed the stunning wedding of Sam & Lisa, at the Government Gardens – and their reception at the Blue Baths.
When we arrived in the morning… a too-long belt had the boys were attacking it with a variety of kitchen instruments…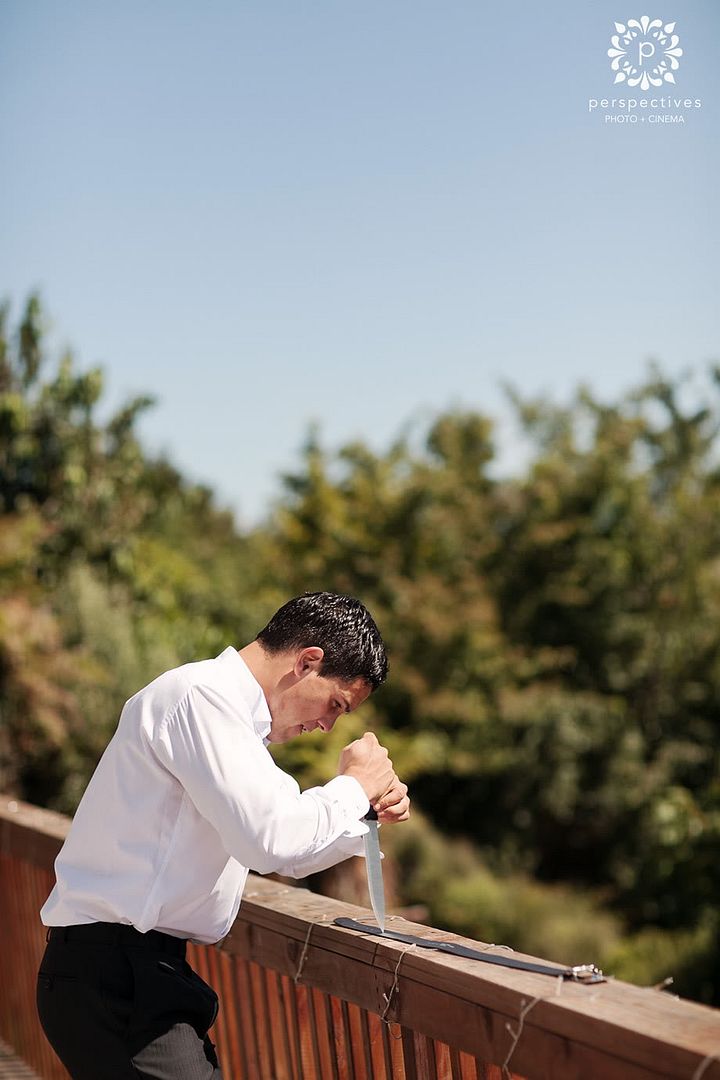 Operation completed… Sam and his groomsmen got dressed… and then a quick game of pool was in order 🙂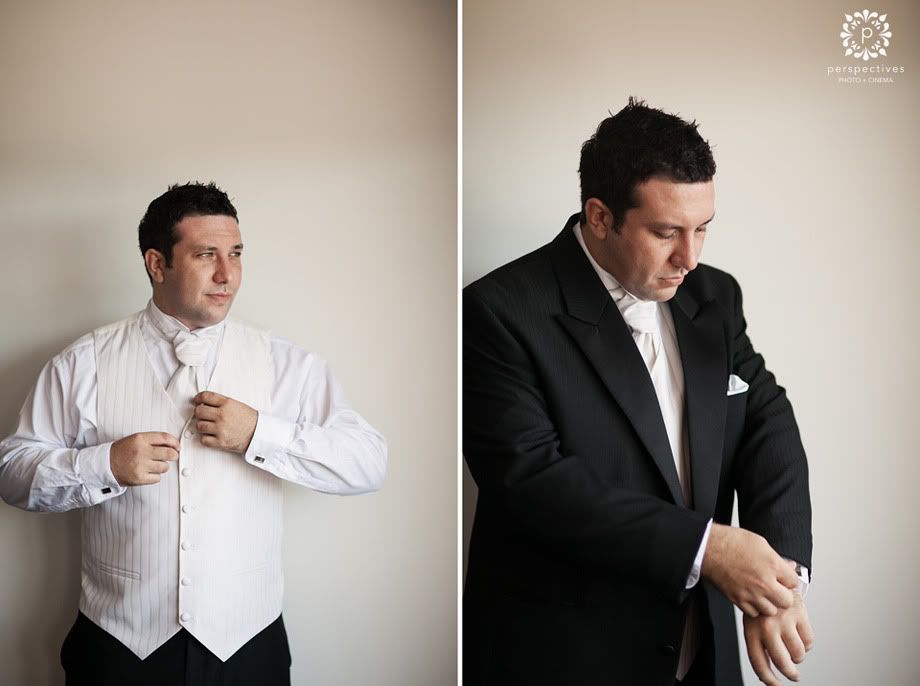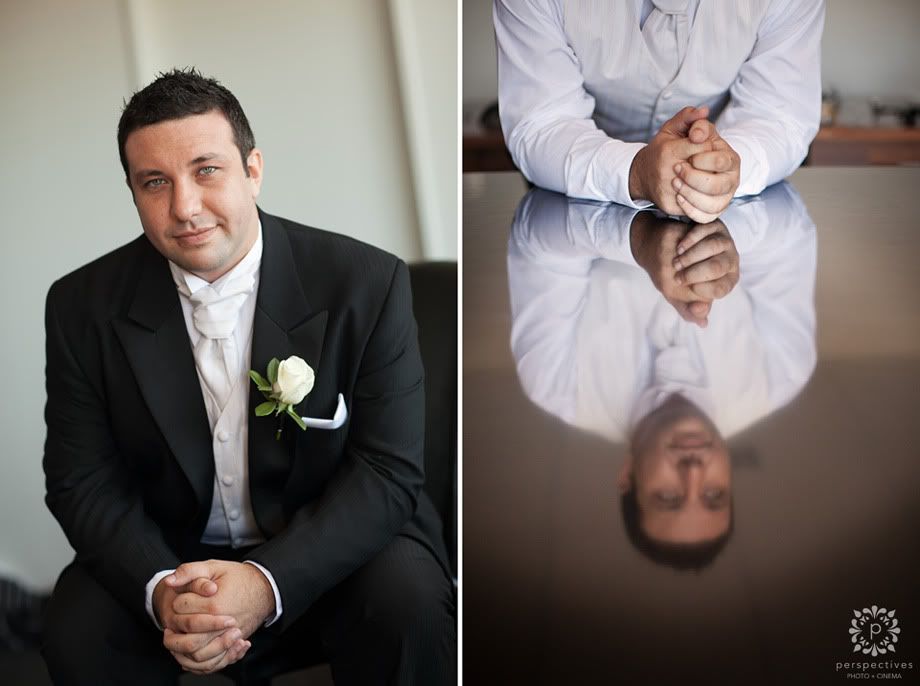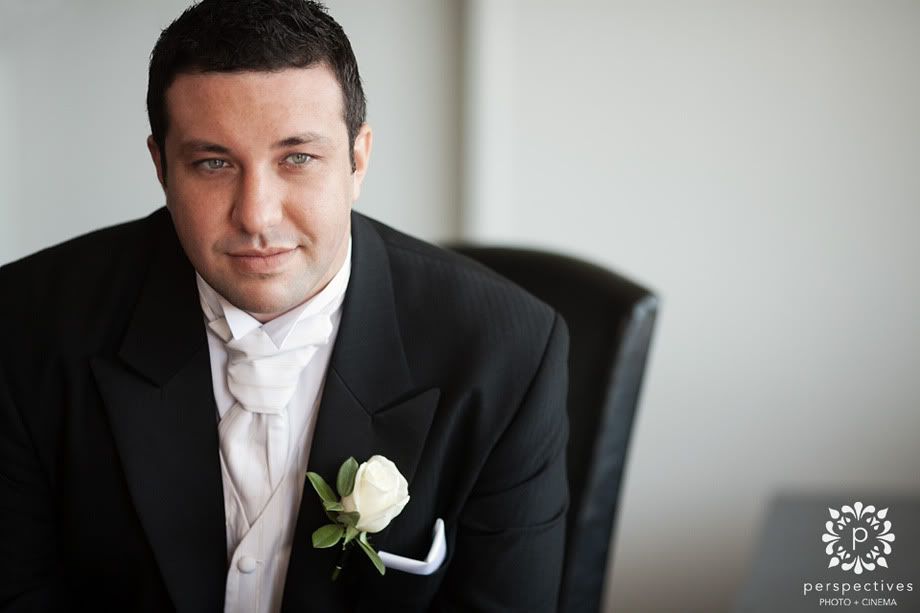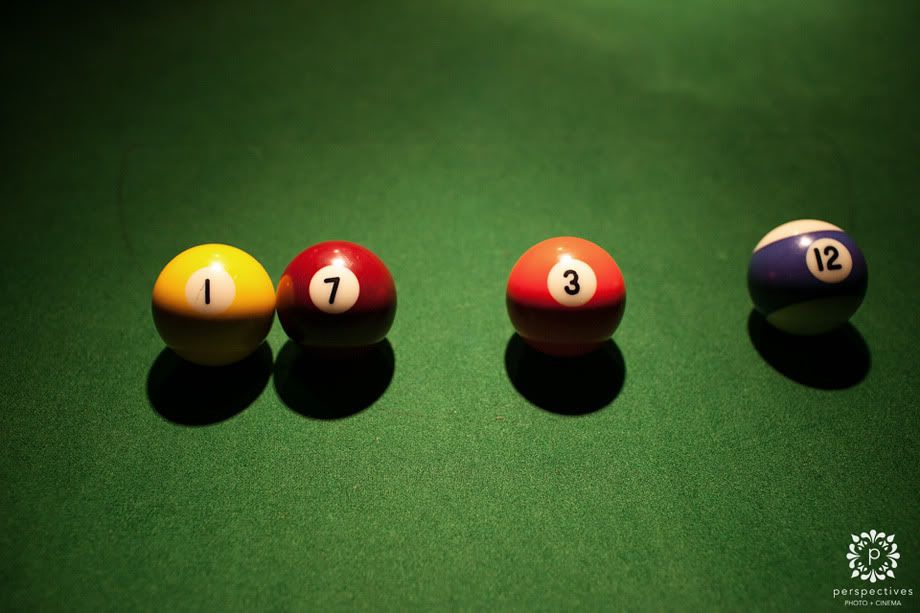 It was then off to the girls hotel – where Lisa was looking gorgeous in her beautiful wedding gown!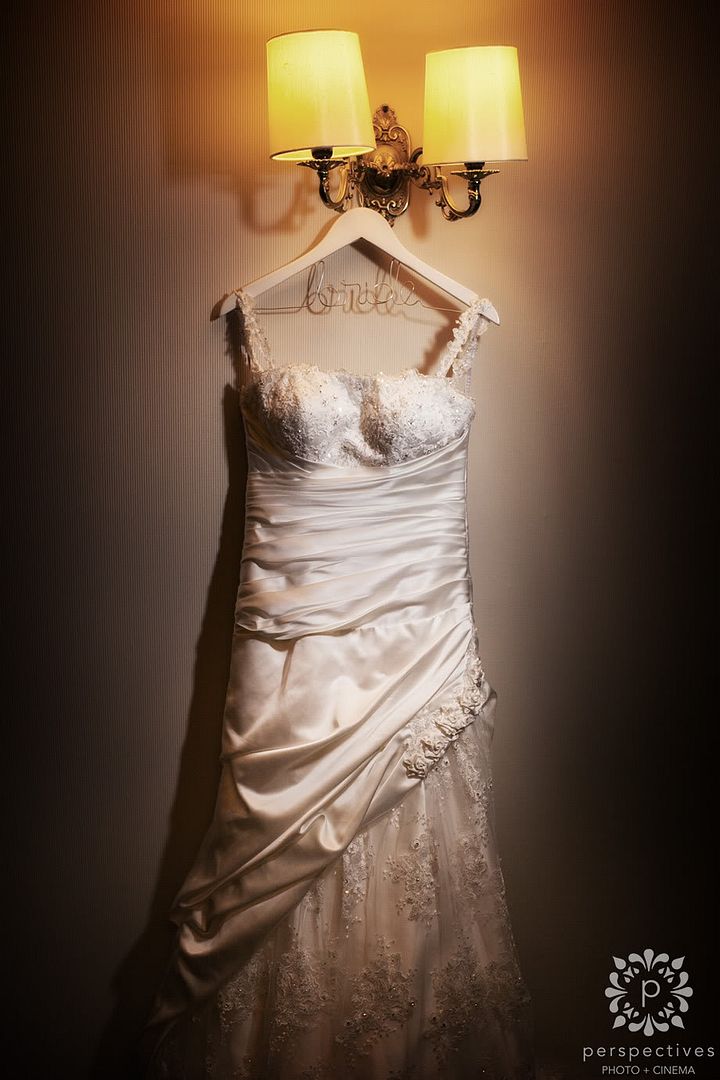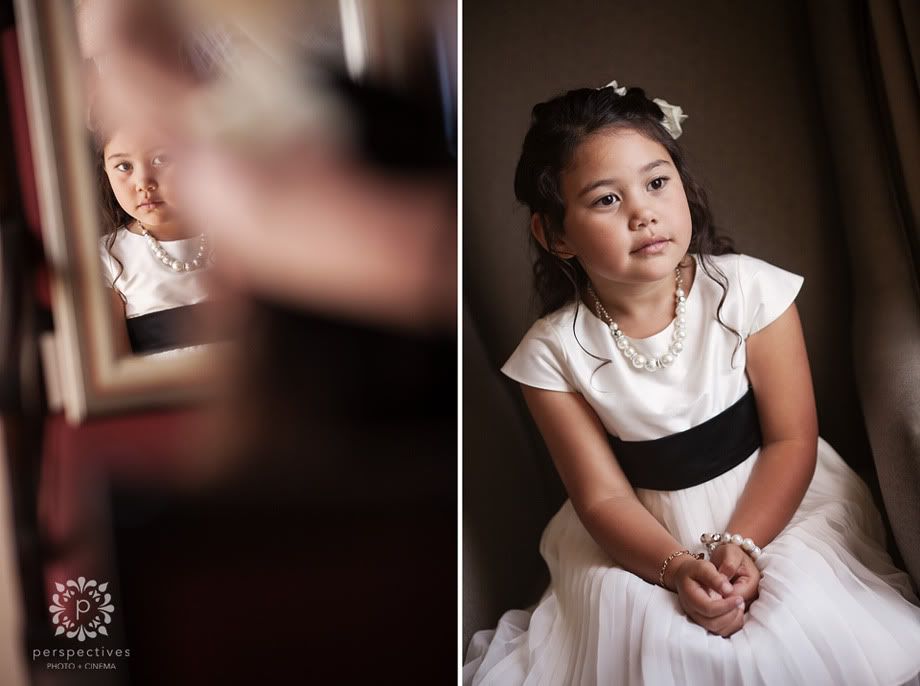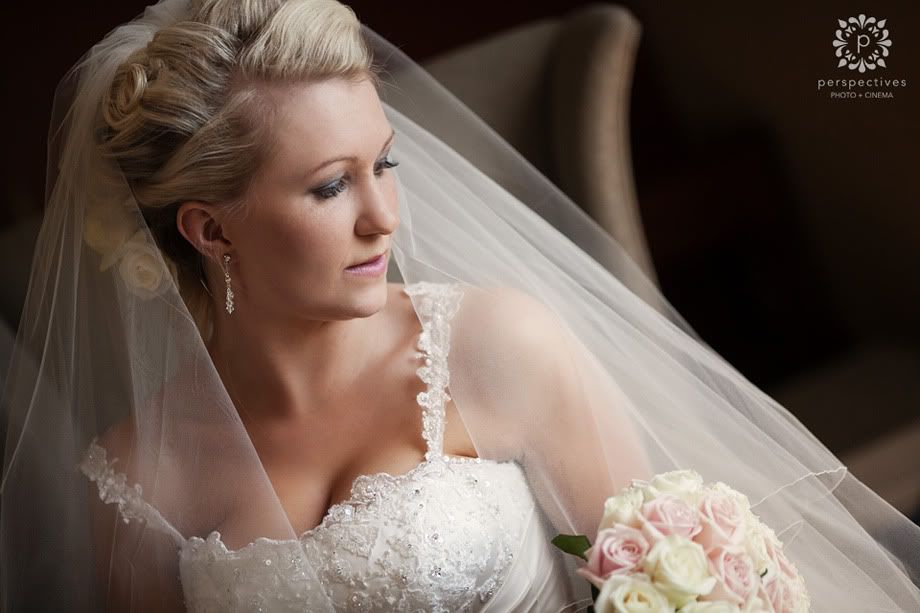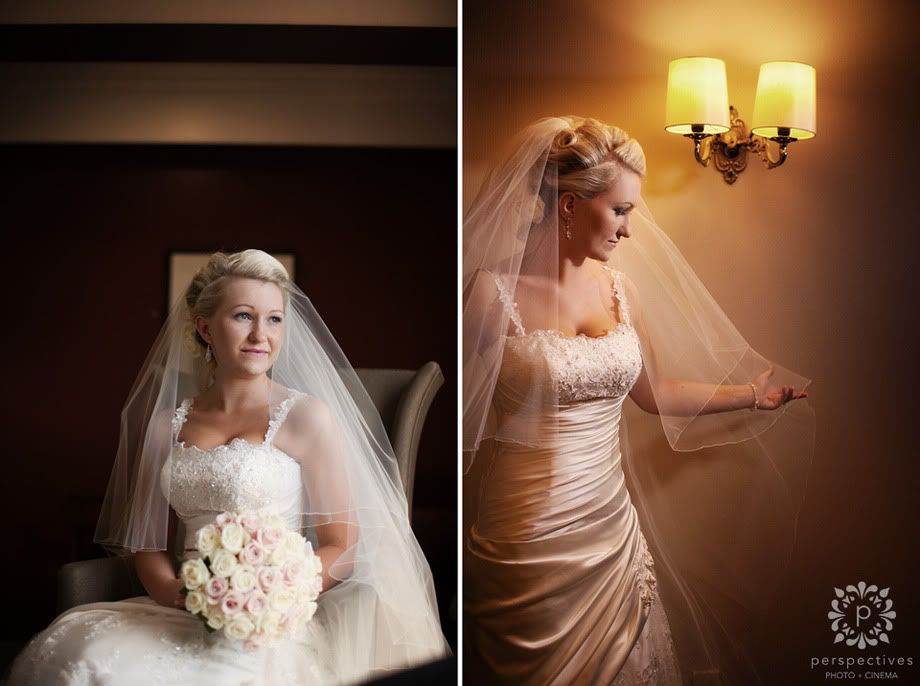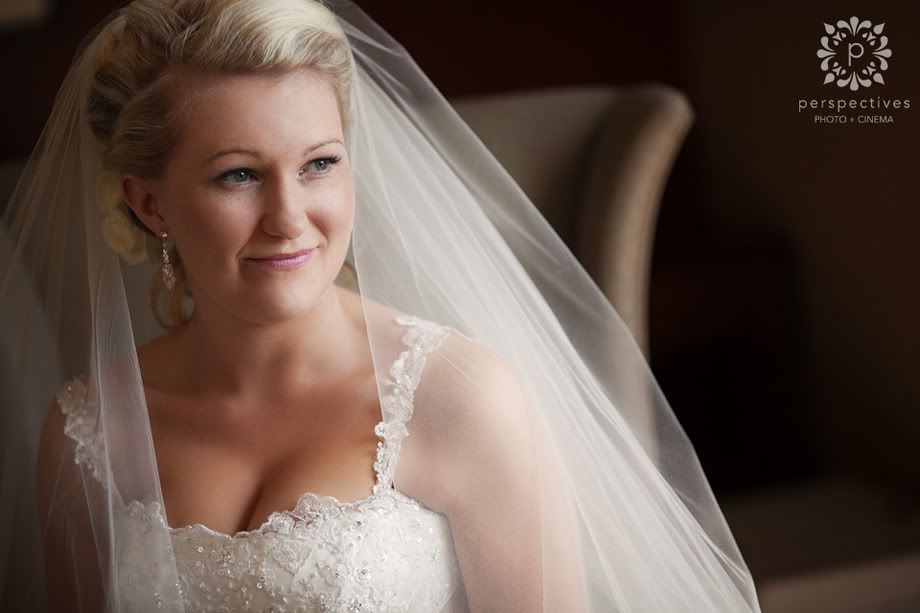 Down at the Government Gardens, the guests had gathered… and Sam was waiting expectantly as Lisa made her arrival.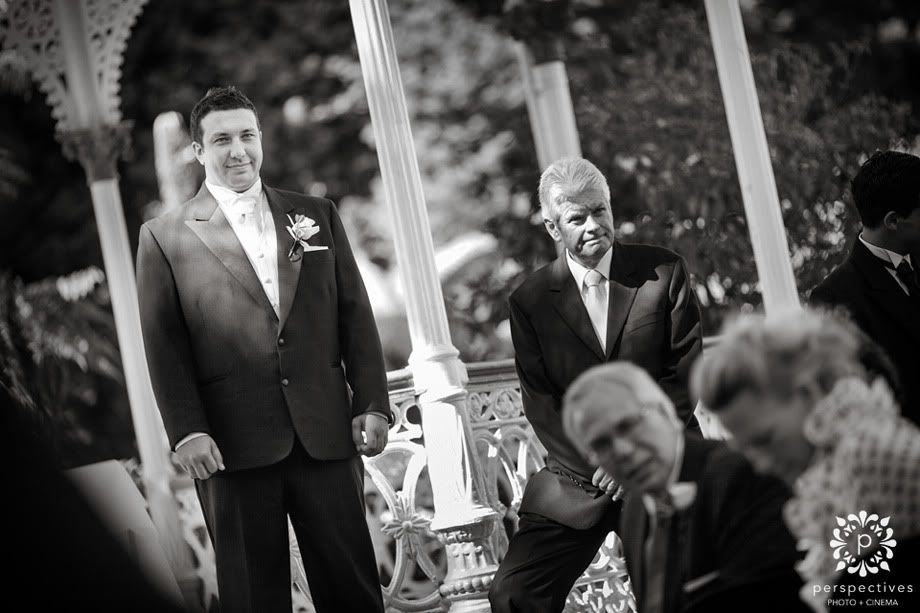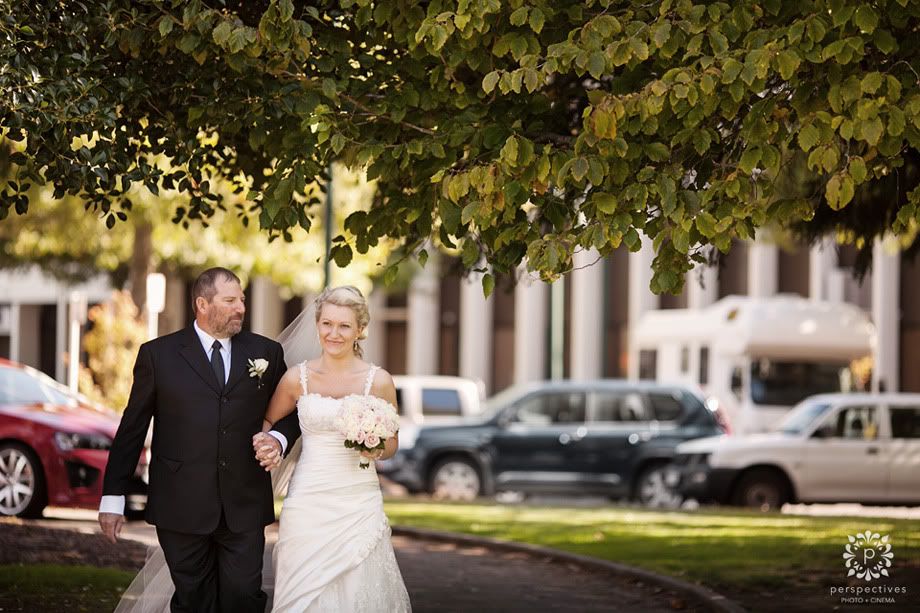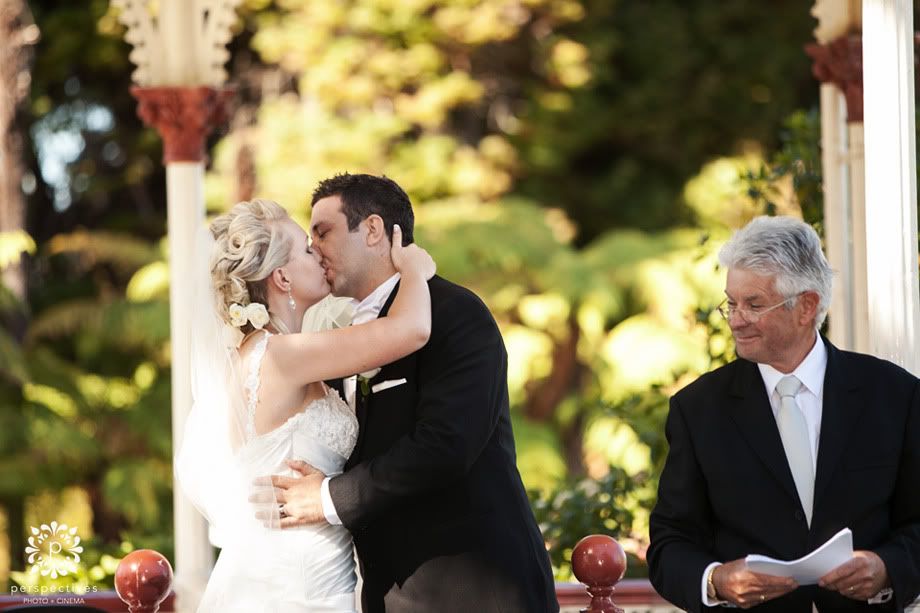 The sun was so bright & strong that we began the bridal party photos under the shade of some convenient trees!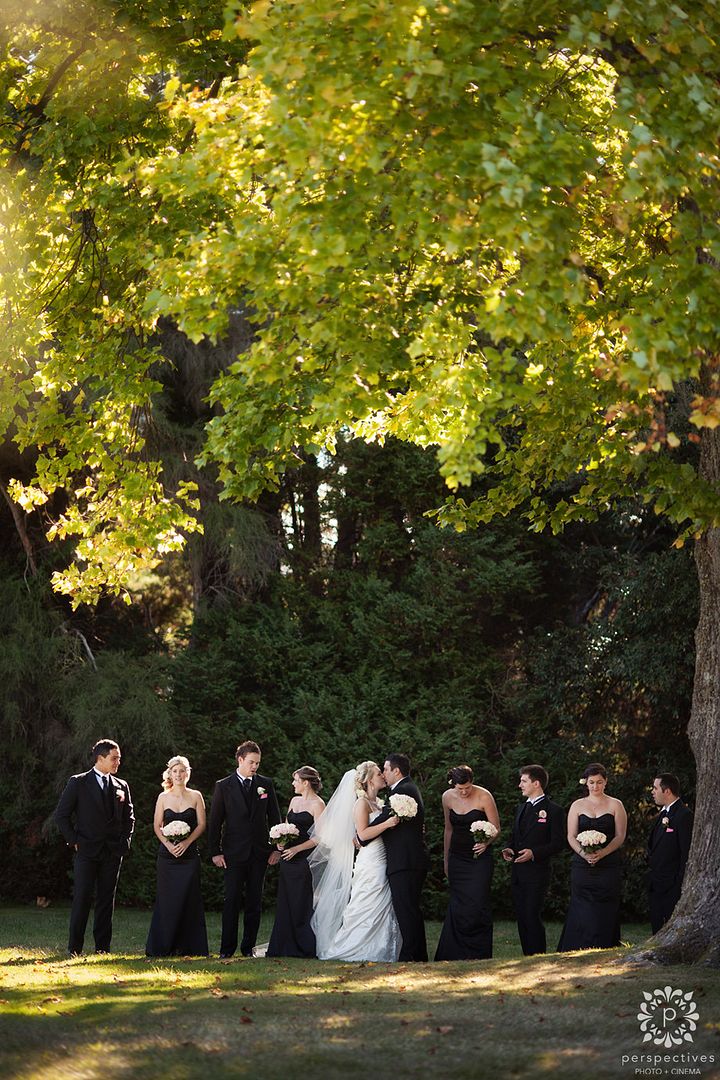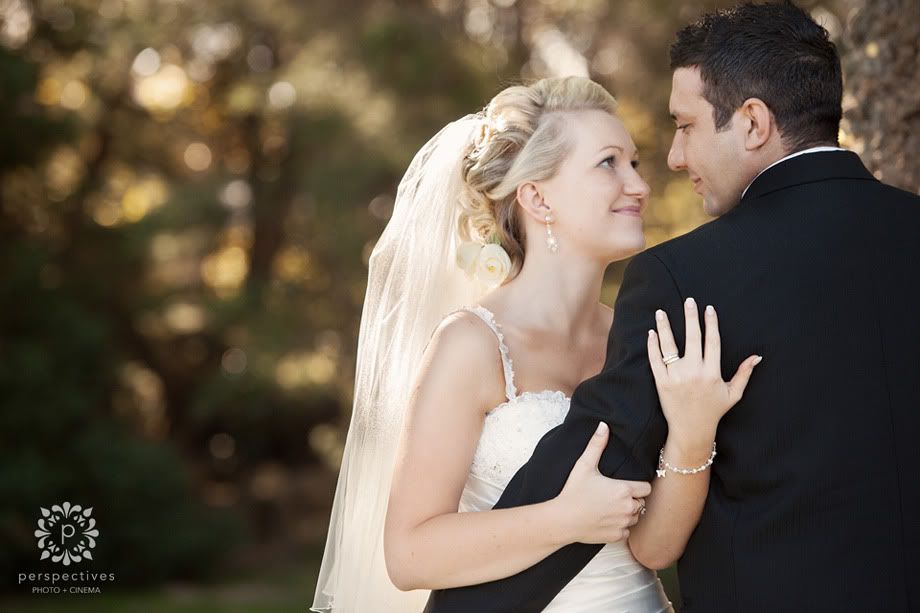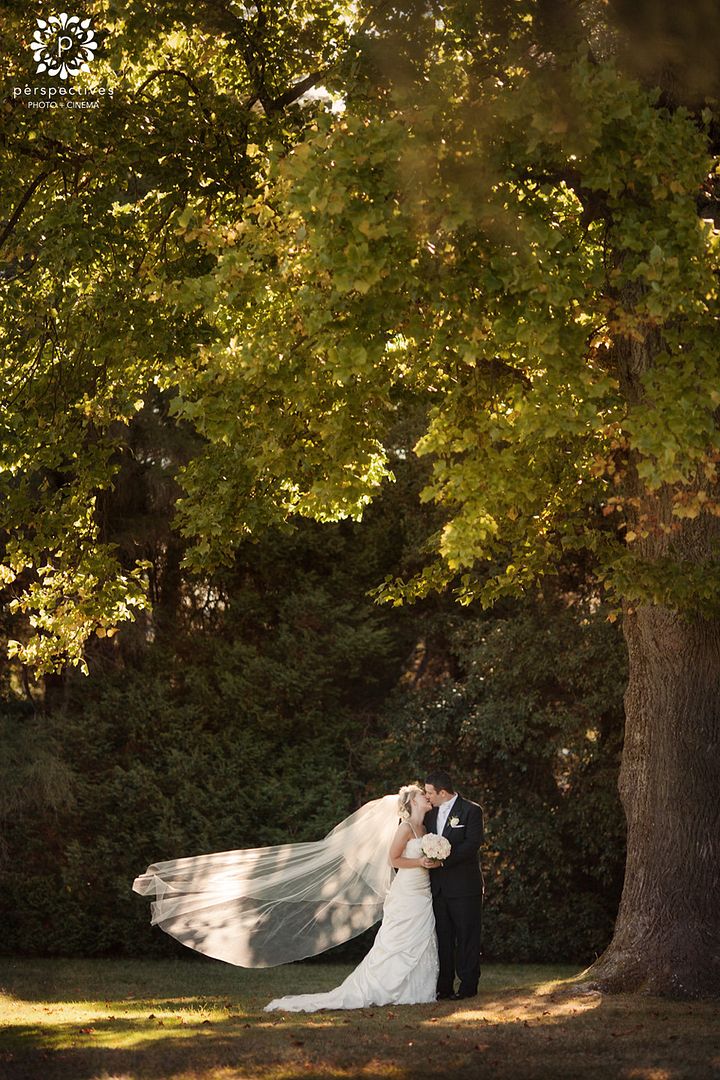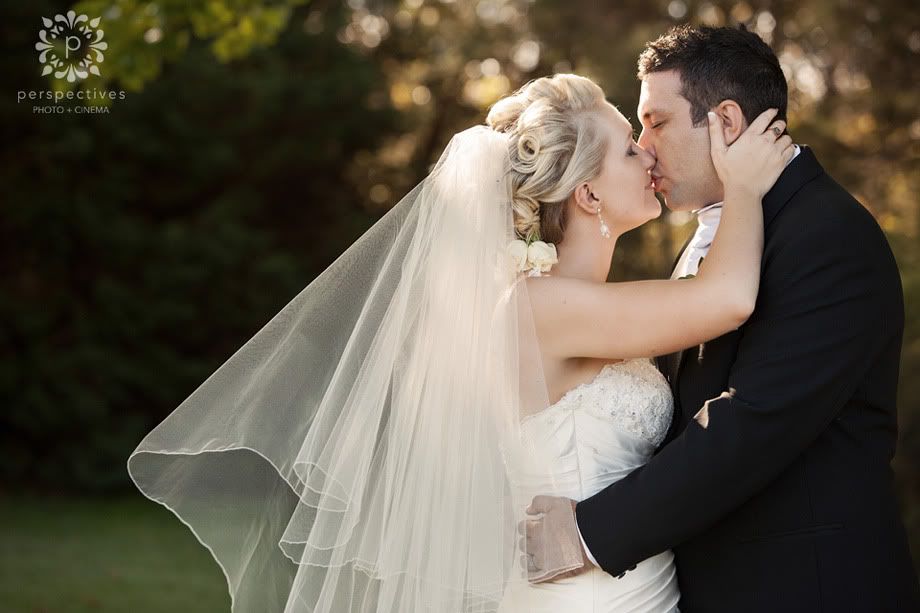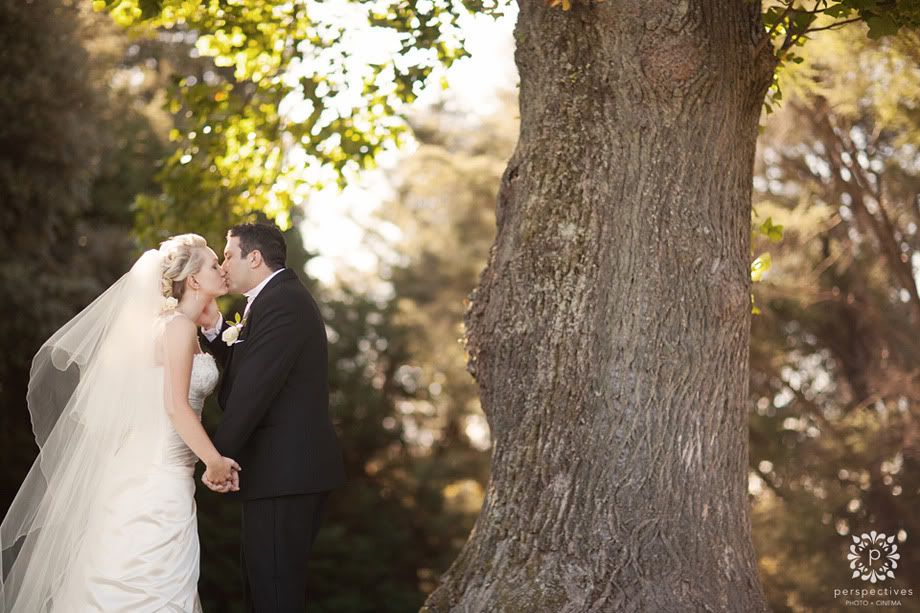 We headed down to Sulphur Point to make the most of a perfect blue sky..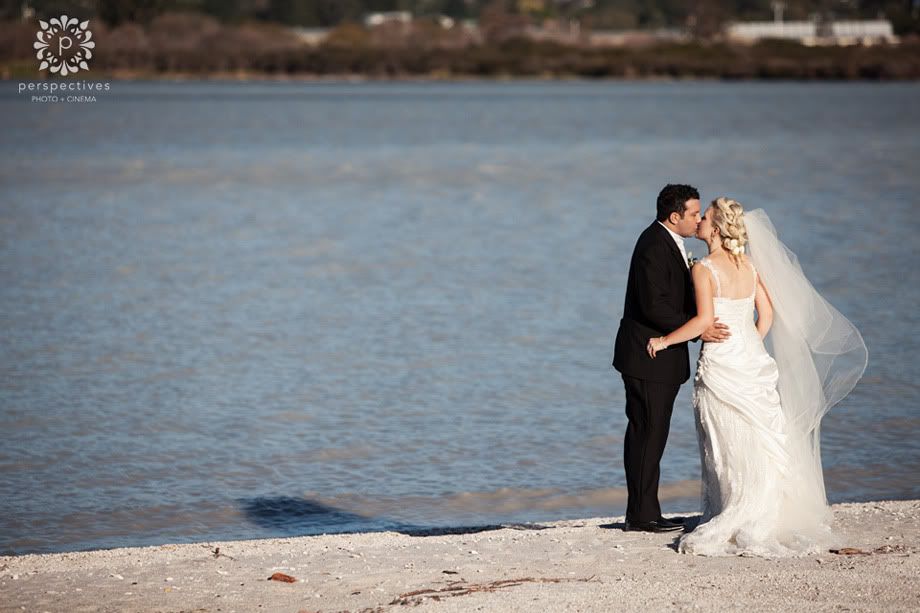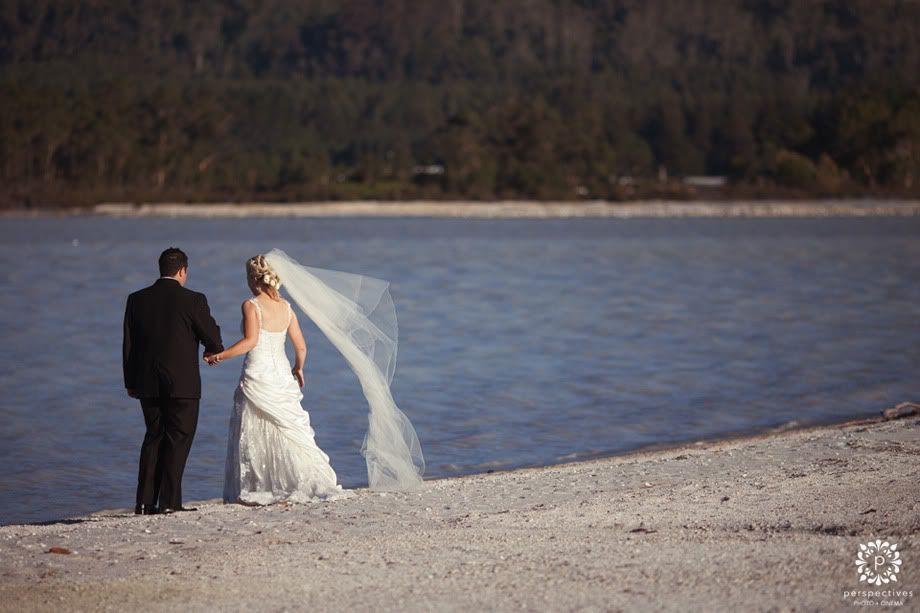 To capture this next image, we had to duck right down over a boiling pool, with the camera nearly dangling into the steaming water. The sun streaming through behind them perfectly pops out the steam rising from the lake..
Back outside the reception, we shot the left-hand image just as we arrived back, in the late afternoon sun. The right hand image is in exactly the same place, at twilight. It's amazing how it looks so different!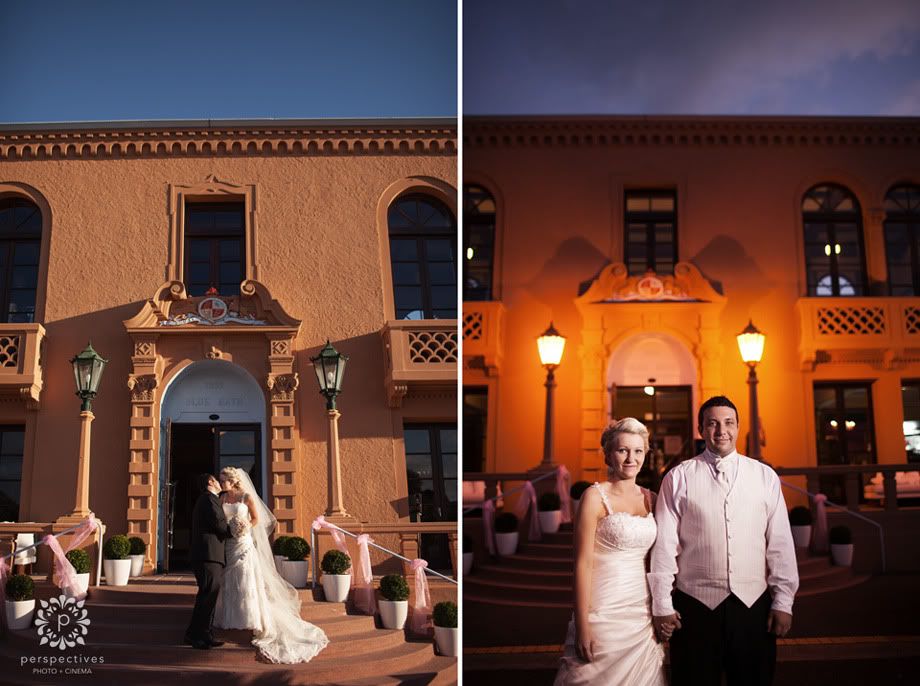 As Sam & Lisa headed into the reception, Sam's school friends welcomed them with the school haka. It was really awesome to see!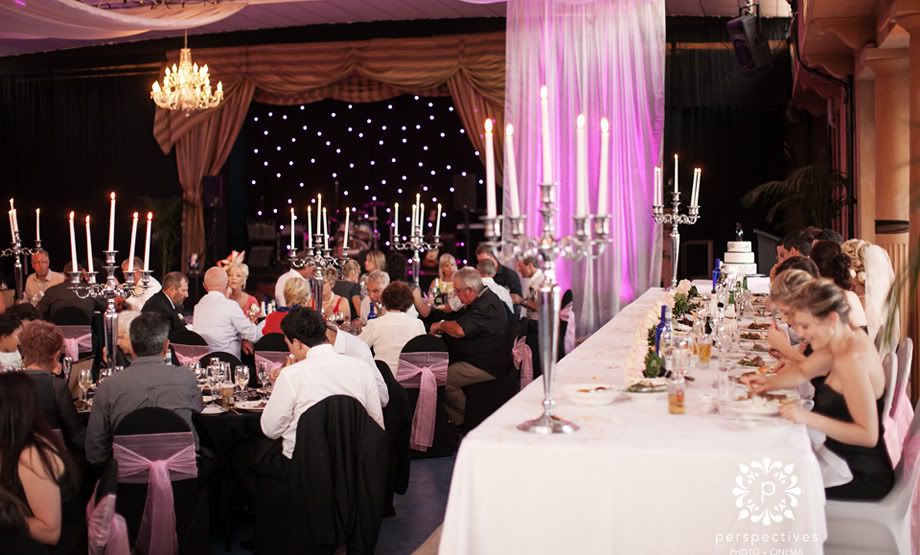 During the evening, they played a 'wedding game' … where they needed to raise a shoe to represent each person. Questions like "who owns the most pairs of shoes" … resulted in reactions like this…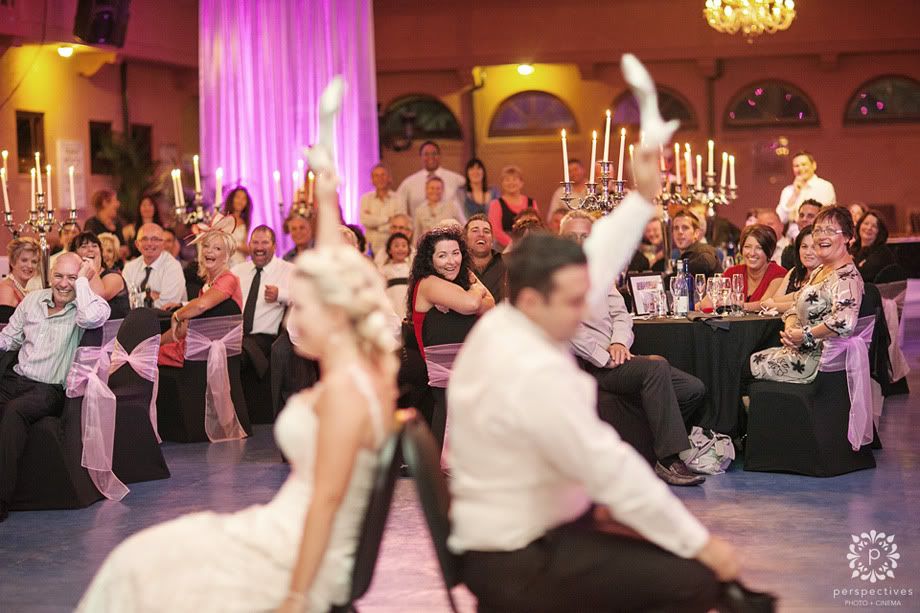 It came time to toss the bouquet & garter…
I love the difference in this next shot. Who's more keen to be the next up to be married?

Sam & Lisa had choreographed an impressive routine for their first dance…
We managed to convince the venue staff to let us into this area… I think it was worth it!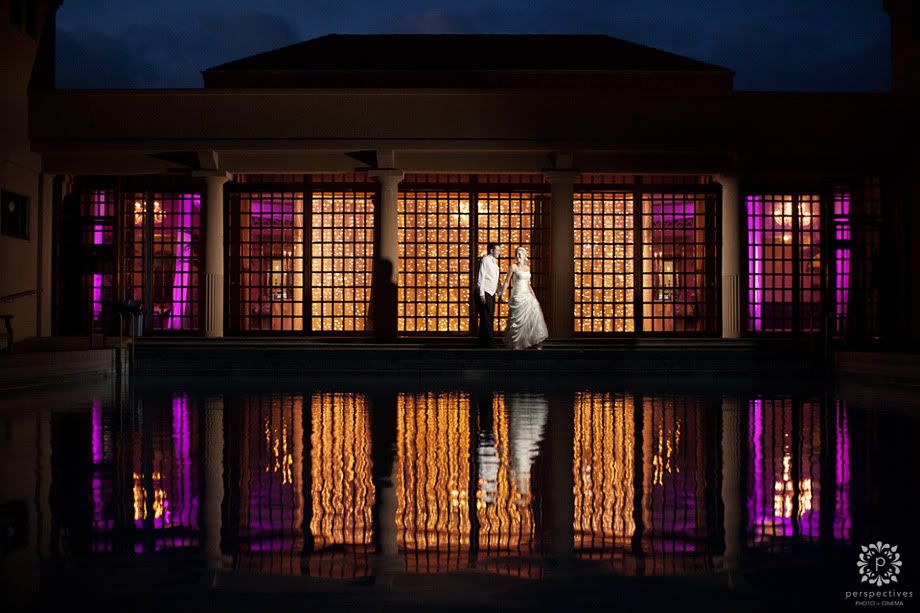 If you've enjoyed these photos – make sure you head along and 'like' our Perspectives Photo + Cinema Facebook Page – where you can stay updated with our latest photo & video creations 🙂
Sam & Lisa – thank you both so much for having us along to share a part in your fantastic wedding day. We had a great time with you all – and there are many more photos to follow!
Isaac & Amber.