Auckland Zoo Wedding Photos – Kayleigh & Iain's sneak peek!
Hi guys,
Last Saturday, we had the privilege of photographing Iain & Kayleigh's wedding at the Auckland Zoo.
For those who remember them – they were the runners up in the 2010 Life FM 'Wedding Season' competition… and we just couldn't bear to see them gutted at not winning the final vote.
So – we offered to shoot their wedding free, too. And we're so stoked we did!
Our day began around at the boys' hotel, where Iain & groomsmen were getting ready.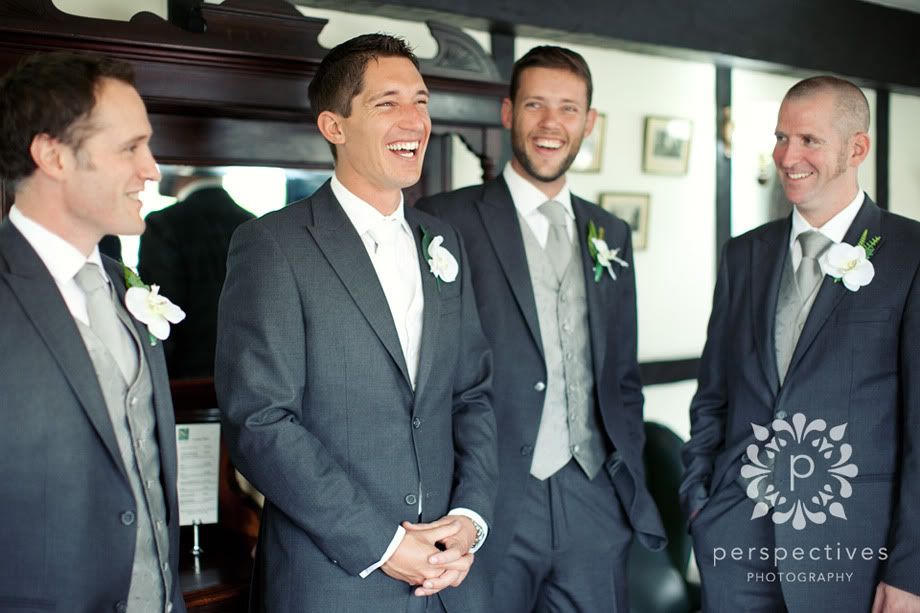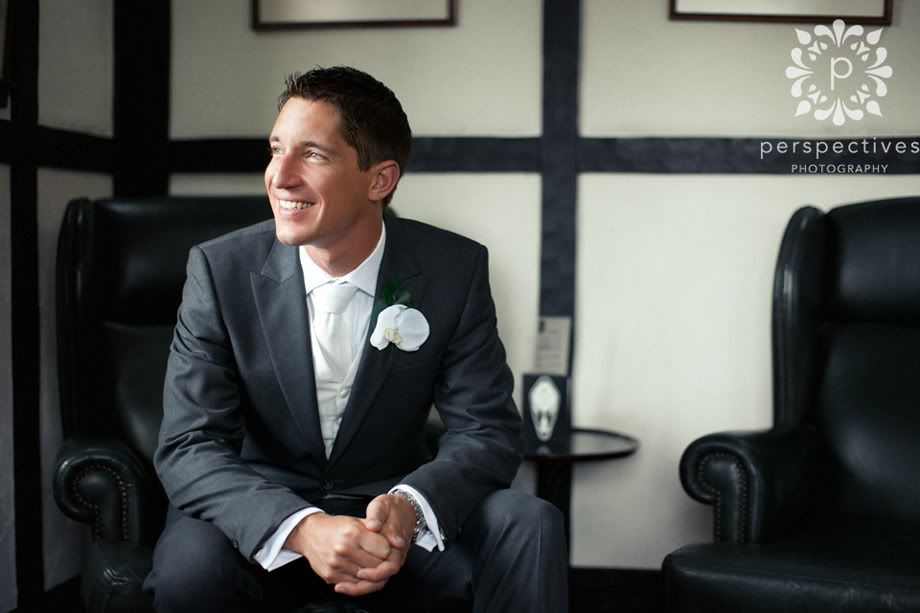 Around at the girls place, Amber & Holly were in shoe heaven – Kayleigh & her bridesmaids all wore yellow shoes, and Kayleigh had 3 pairs of her own for various stages of the day 🙂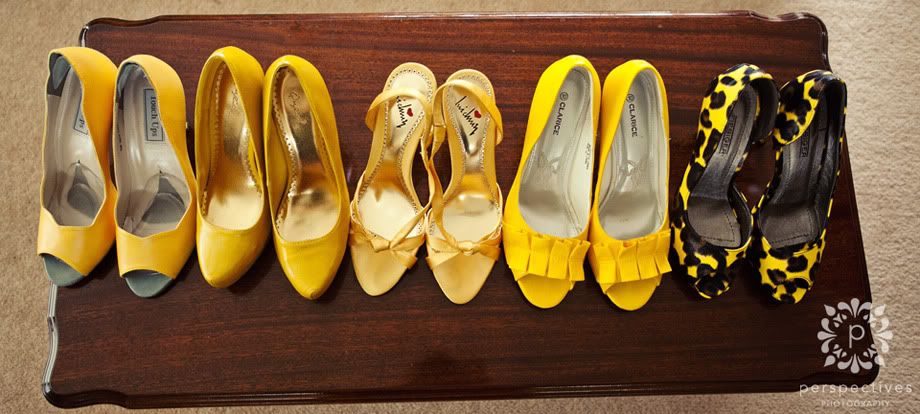 Meanwhile, I was sneaking photos through the doorway at a lovely moment between Kayleigh & her dad..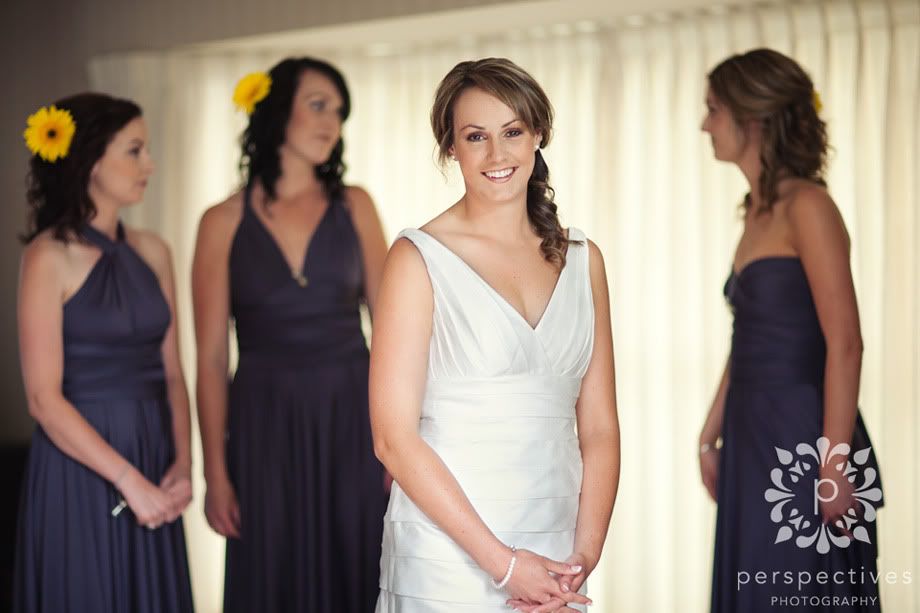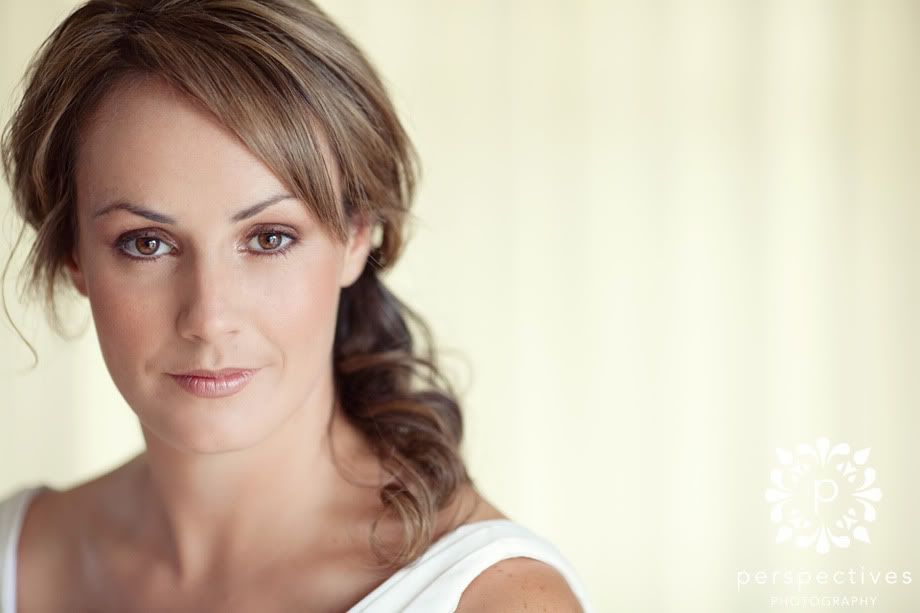 We headed down to the zoo, as a few showers began to drift across the previously sunny morning.
The boys watched the wedding cars arrive with anticipation written all over their faces..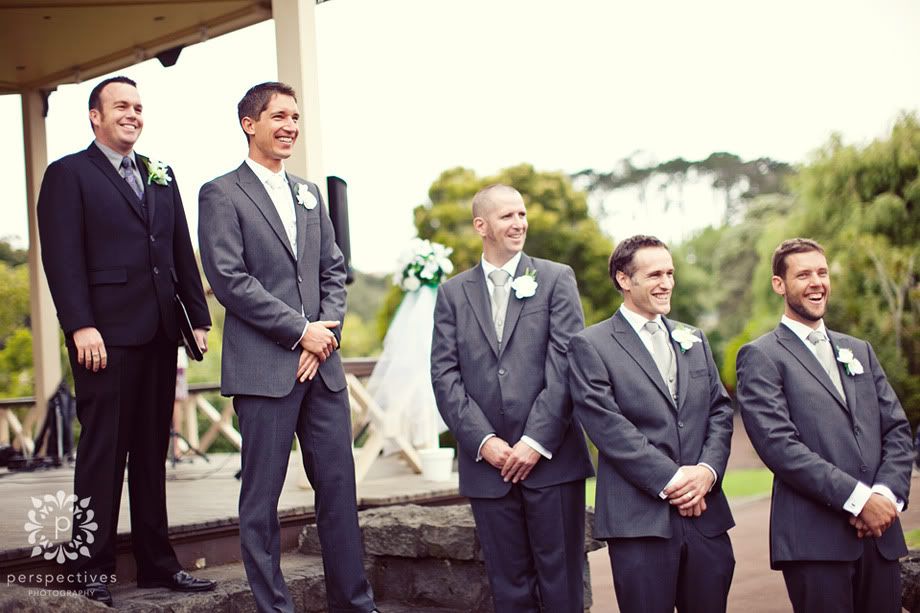 Iain seeing Kayleigh getting out of the car.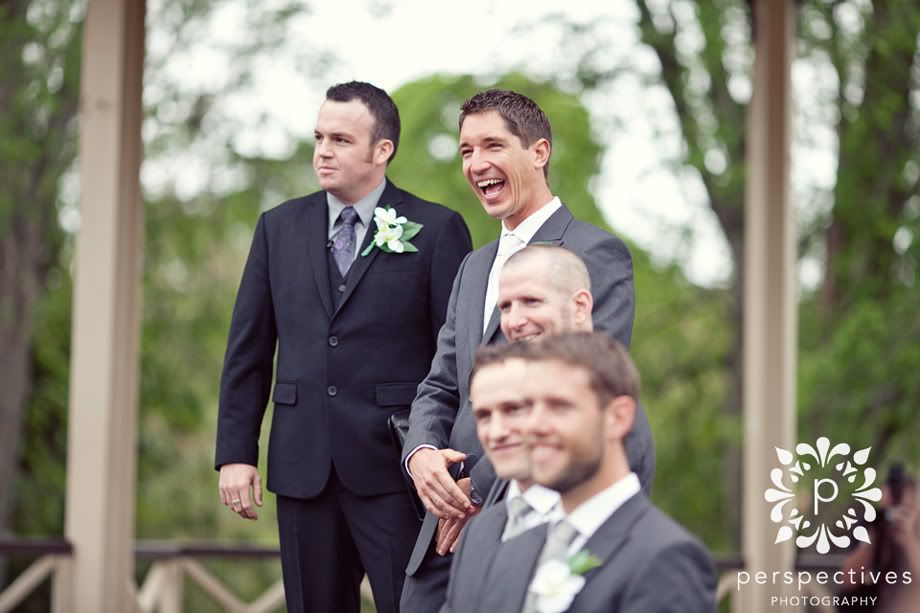 These guys paused here, because the little page boy decided that all the petals needed to be tipped out of the basket NOW. In the background of all the following sequence of photos, you can see a little white blur off in the distance – the pile of rose petals!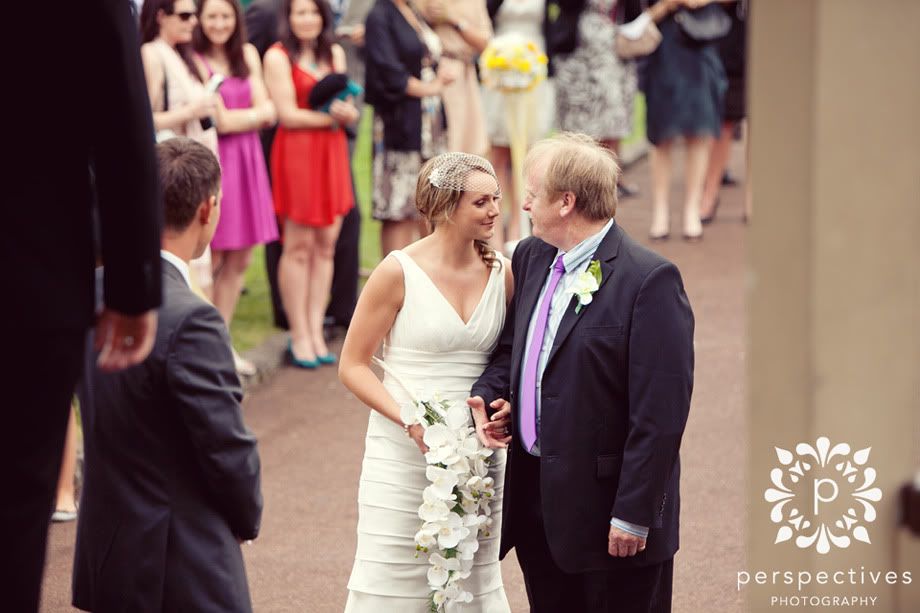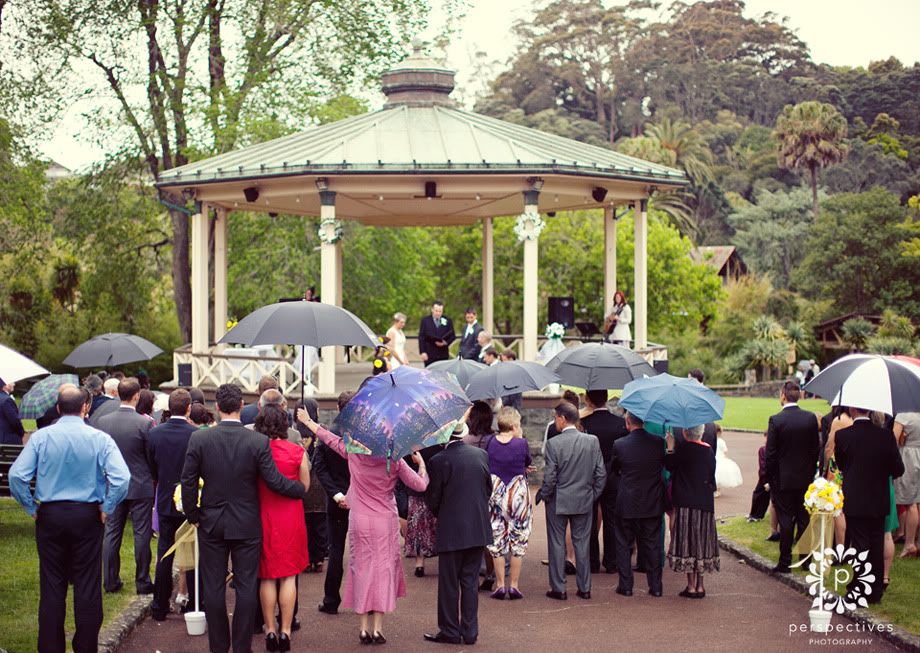 Having a little rain on your wedding day is never something that should stop you from getting great photos!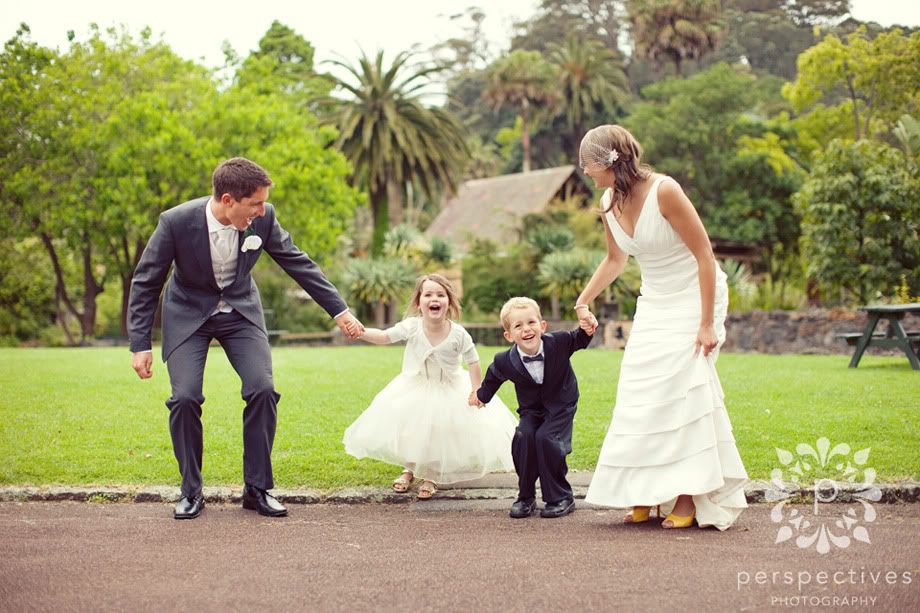 Then… it was off to play with the animals!!
This is what we most look forward to when shooting weddings at the zoo – it's so much fun to have close up animal encounters!
First up – feeding the ring-tailed lemurs.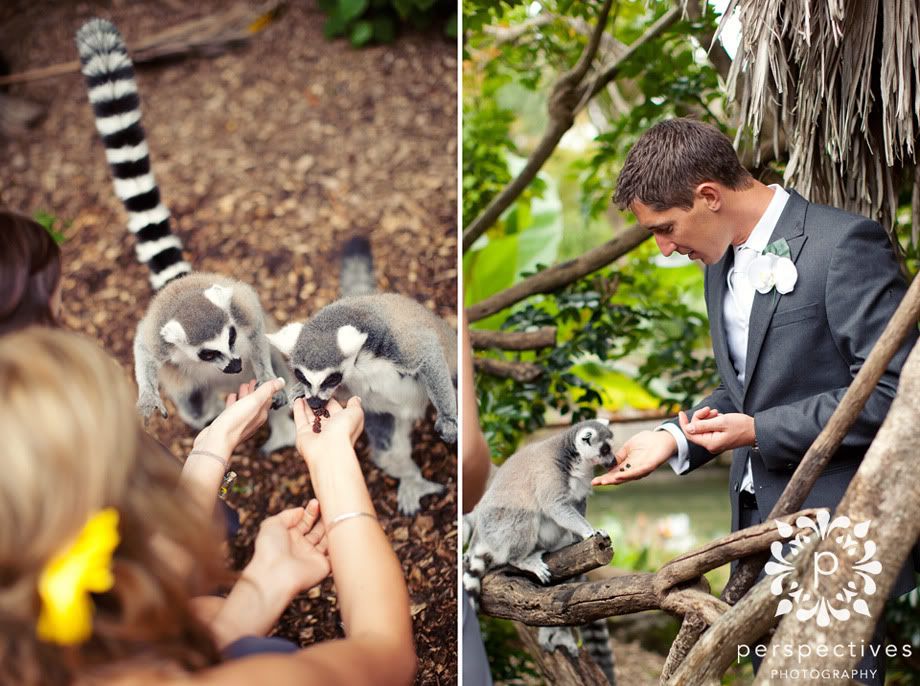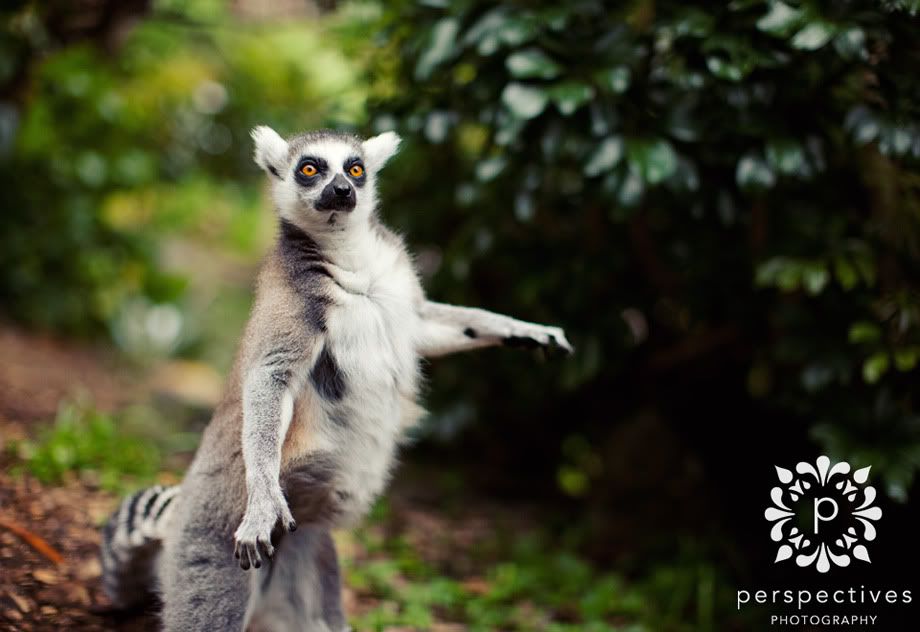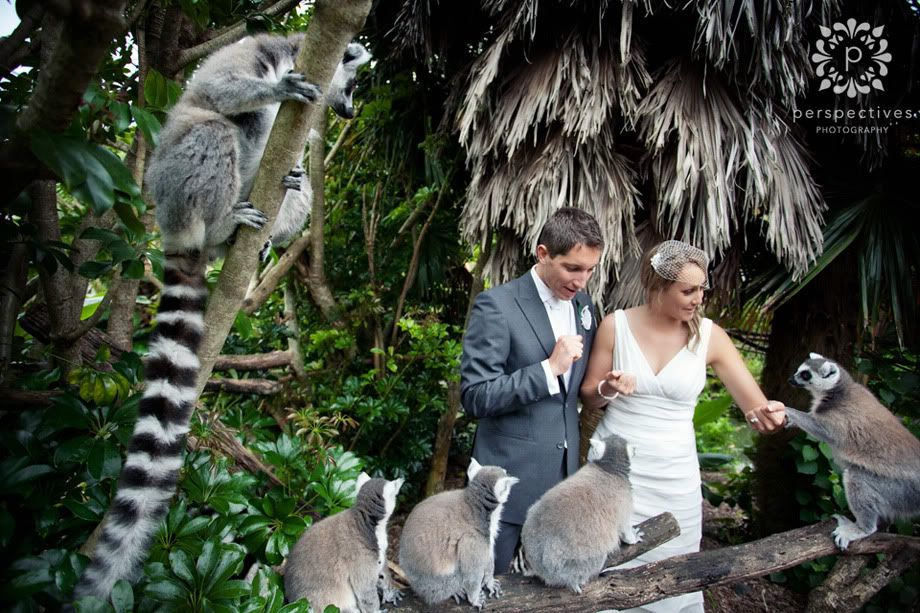 We all piled onto the zoo-mobiles (I don't know if they're called zoo-mobiles or just big golf carts.. but it's a cool sounding name so we'll claim it) – and off to visit the white rhino.
His skin was crazy – it felt like touching the bark of a tree or something – so tough!

Back onto our zoomobile – and off to the Pridelands, to feed the giraffe.
Apparently – they're a bit slobbery!!

The bridal party were keen for some shots where each person portrays a different animal. I think there's a turtle. An elephant. A monkey. A T-Rex?. And a couple of animals that could go either way!!
Plus a whole line of meerkats. Epic!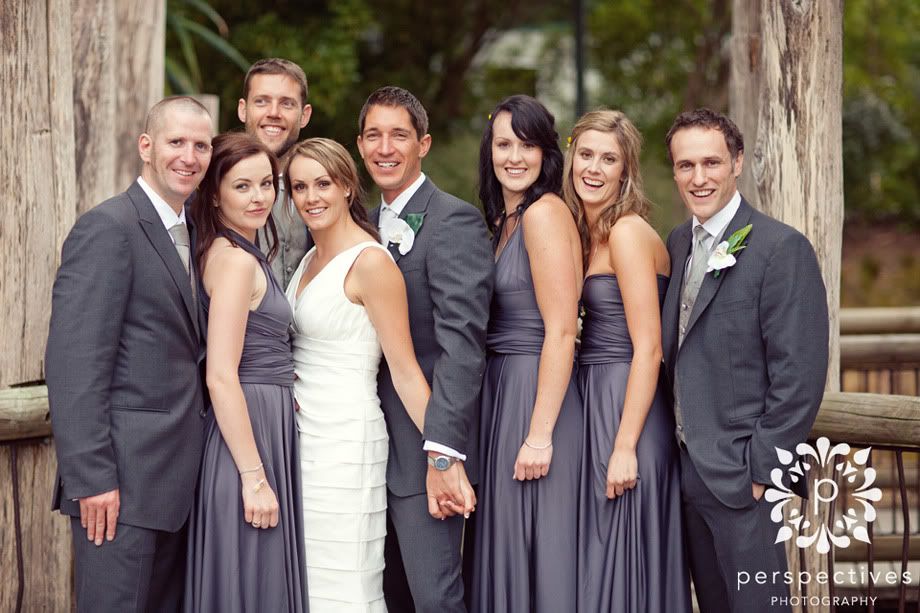 The bridal party headed back to the reception, and we finished up with a few more shots of Iain & Kayleigh around the zoo. They practised their first dance (and if you can do it in heels on a boardwalk with cracks, you can do it anywhere!!)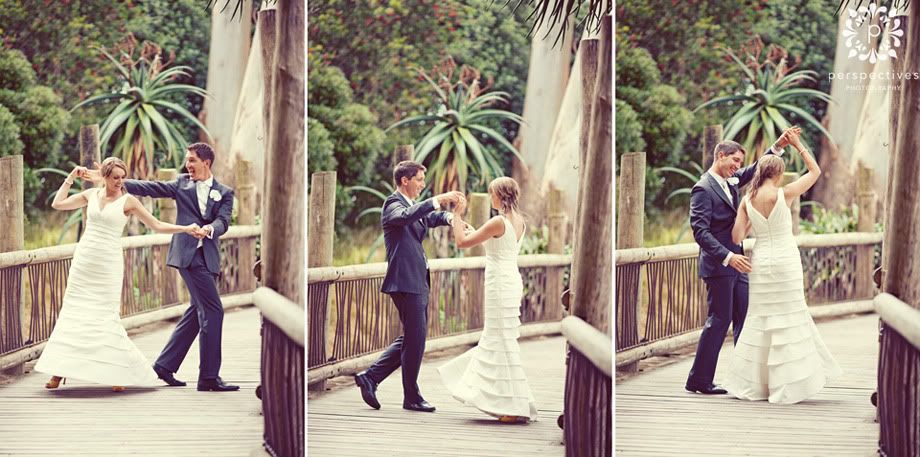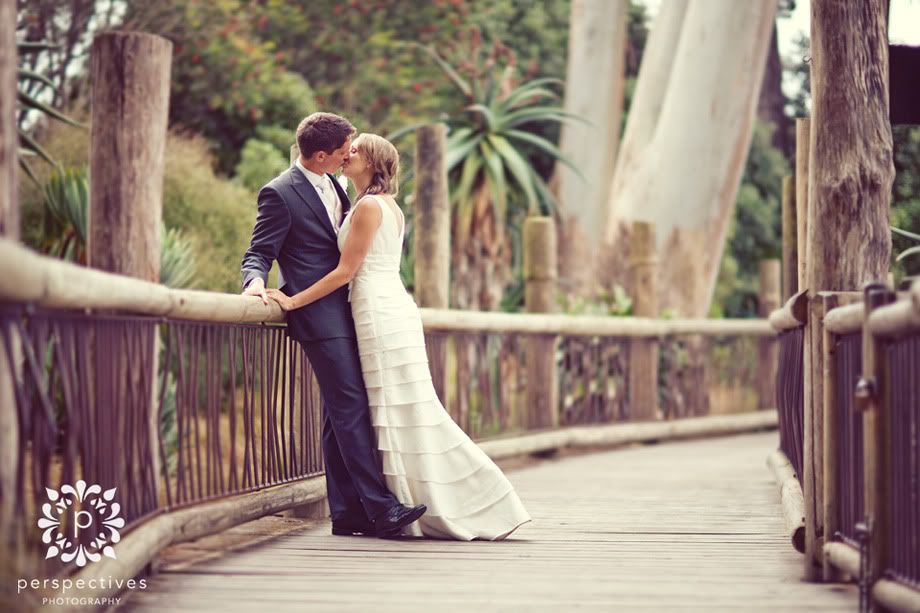 Finally, we headed across to the outside of the newly opened Te Wao Nui area – unfortunately it was after hours and already locked up so we couldn't get inside… but the outside did us just fine.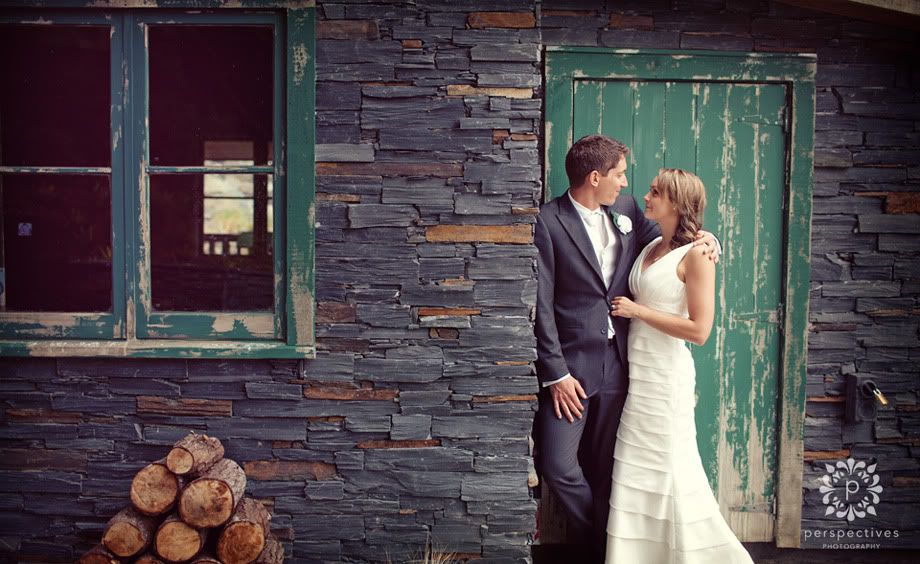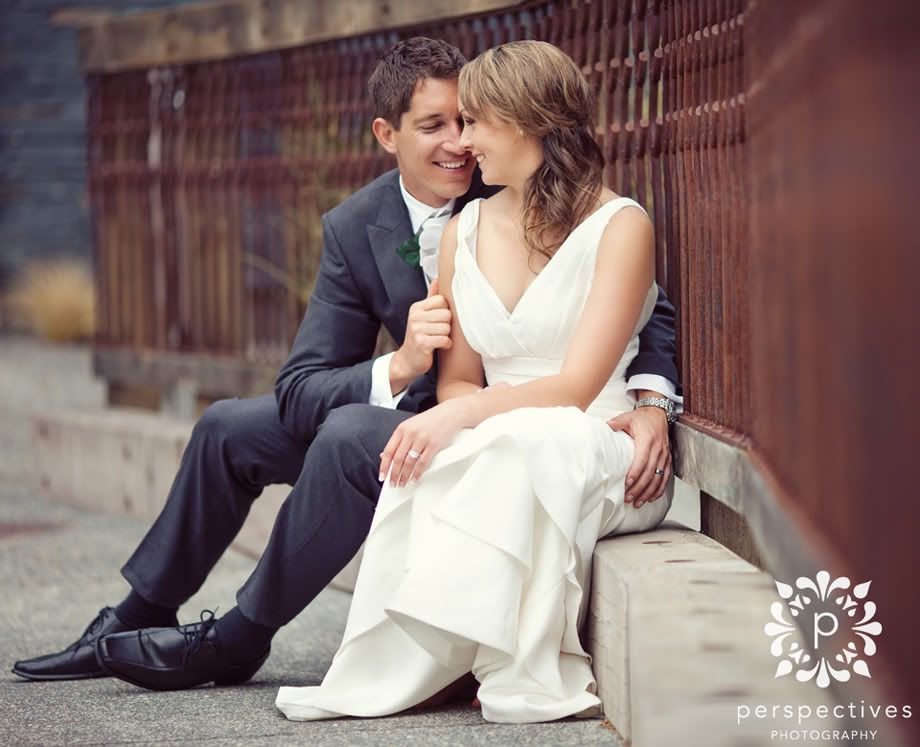 Back outside the Elephant House – with their wedding car…
Then it was inside the Elephant House, which was beautifully set up for their reception.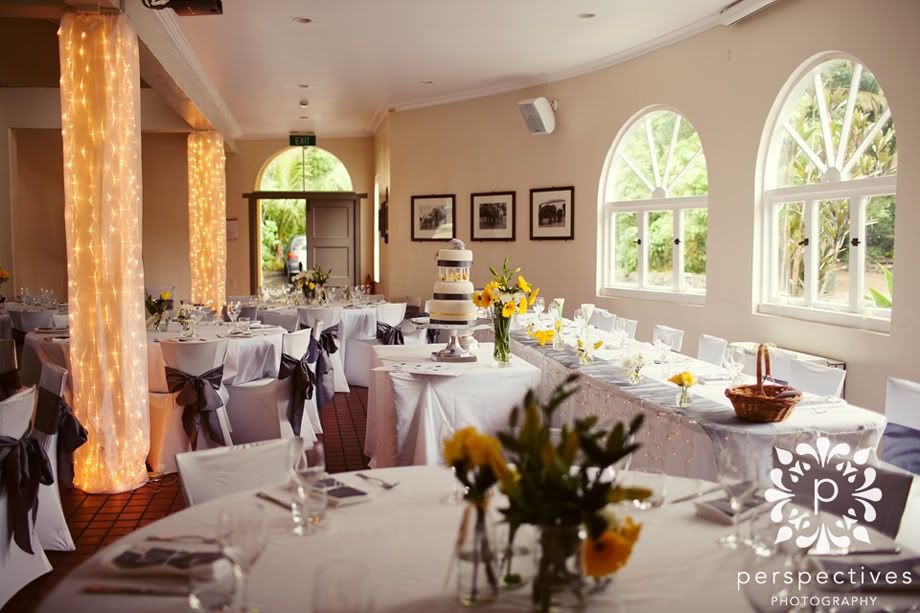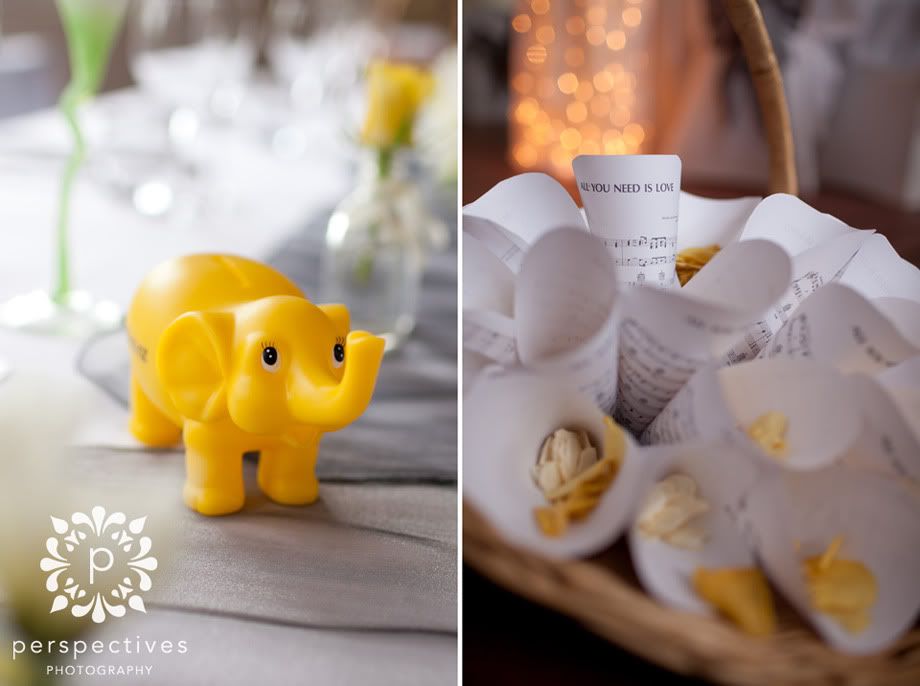 Kayleigh & Iain had organized a little game for their guests… they were each assigned an animal, and had to find the one other guest in the room who was their animal match… and then get a picture in the photo booth with their partner. It made for some hilarious shots as people tried to act out what animals they were…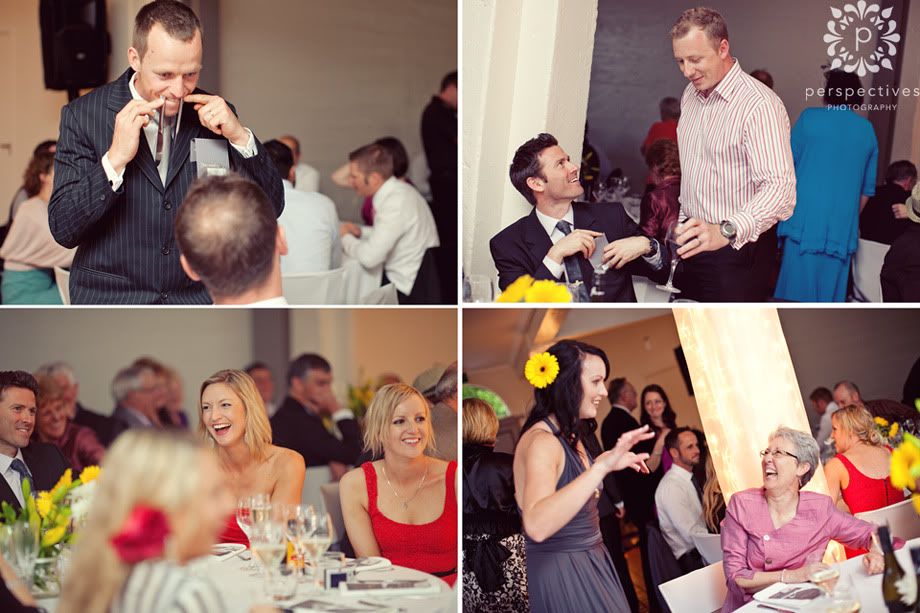 And a perfect day, rounded out by some beautiful speeches.
We also caught up with Iain & Kayleigh a few days after the wedding, for a super fun (and windy, and cold!) Trash the Dress shoot down at the beach… stay tuned for some pics from that soon.
Kayleigh & Iain – thanks so much for having us along to share a part in your wedding! We had a fantastic time with you, your friends, and family!
Isaac, Amber, and Holly.