Auckland Zoo Wedding Photos – Jen & Karla's Civil Union – Sneak Peek!
Hi guys,
A week ago, Jen & Karla had their civil union ceremony at the Auckland Zoo. Tucked away down on Willow Island, it was a beautiful time shared by their close family & friends – and our favourite celebrant in the whole world – Peta Hardley – made sure it all ran perfectly, too.
Afterwards, we headed around the zoo for a few shots with Jen, Karla, and their bridal party.
We LOVE the zoo's 'Animal Encounters' … we got to visit the charming lemurs, and feed the giraffe… but I think both Amber and I were the most wowed by the magnificence of the lions, and being so amazingly close to them. They really are the most majestic creatures, and it was such a treat to be that close up.
Here is just a teeny-tiny sneak peek at how a few of the images are looking.
Once we've finished all the editing, we'll post up a more comprehensive record of the day. To be sure you don't miss out on seeing that when it goes live … make sure to head across and 'like' our Perspectives Photo + Cinema Facebook Page – where you will see all our latest creations, right in your news feed.
So without further ado – here's Jen & Karla.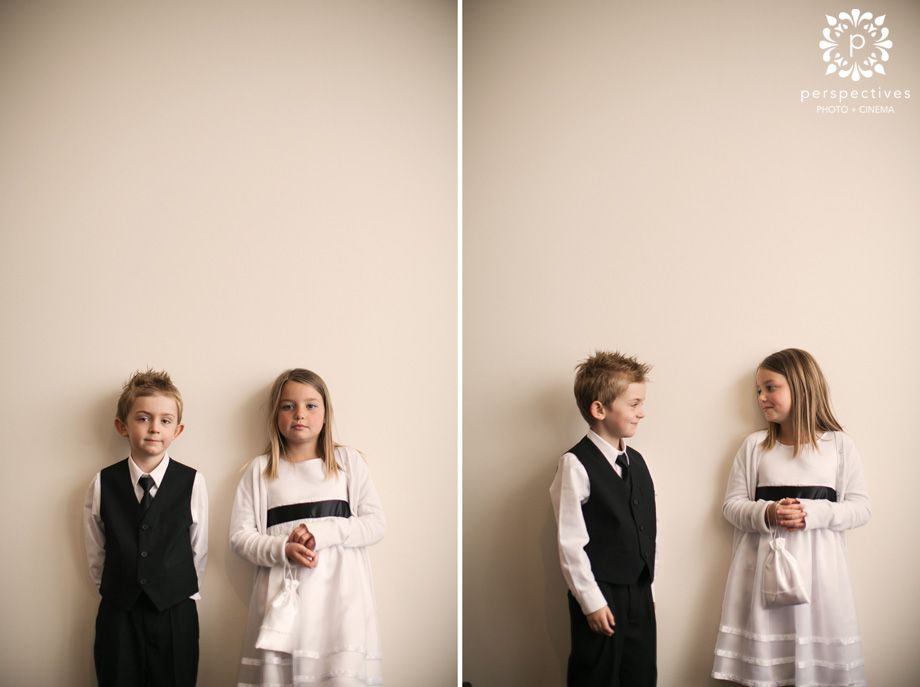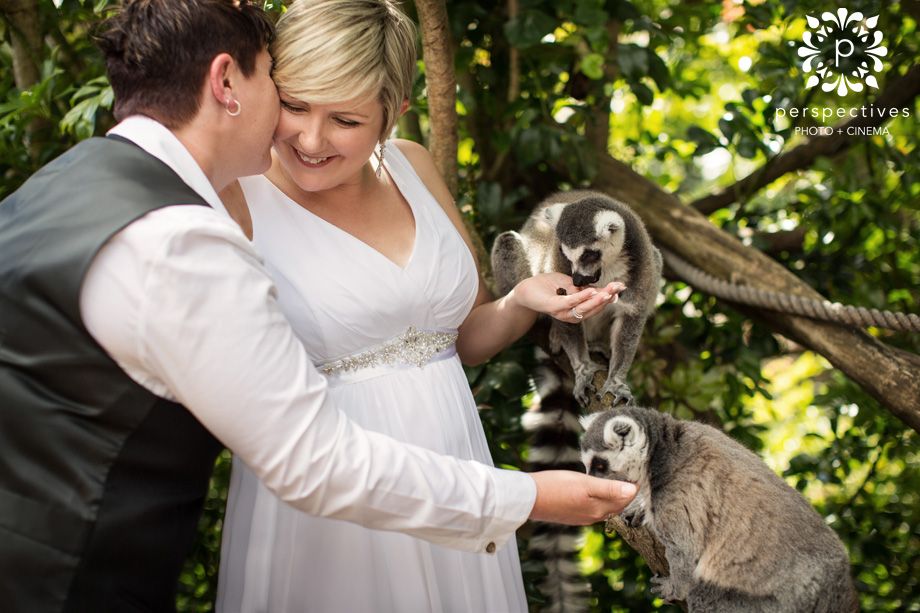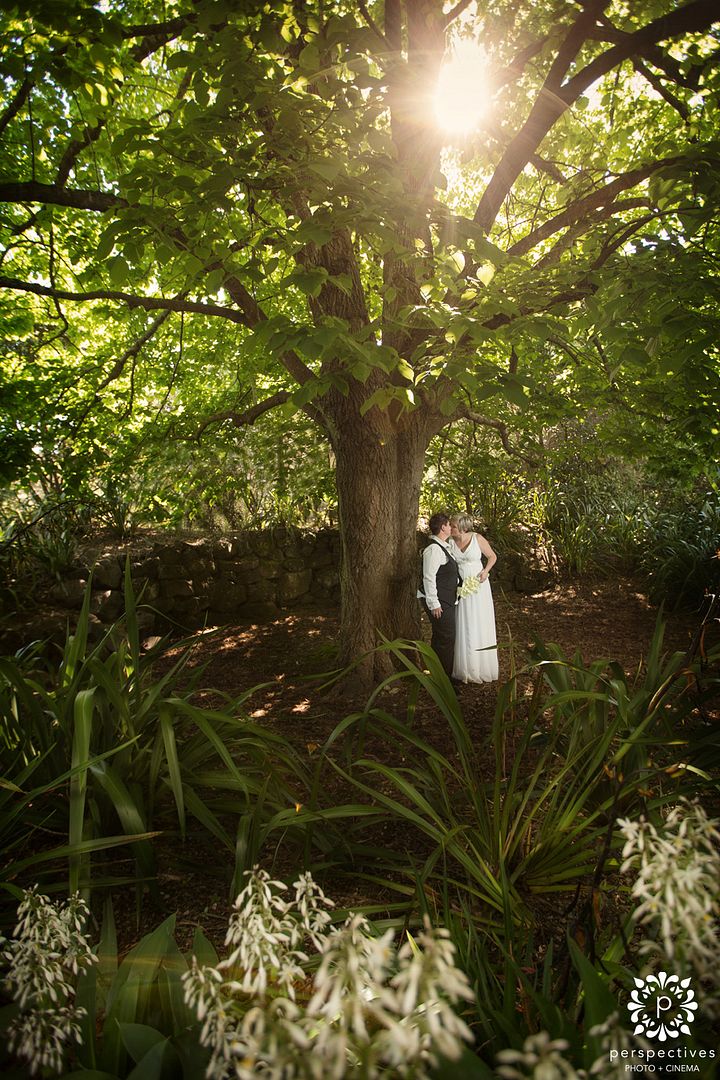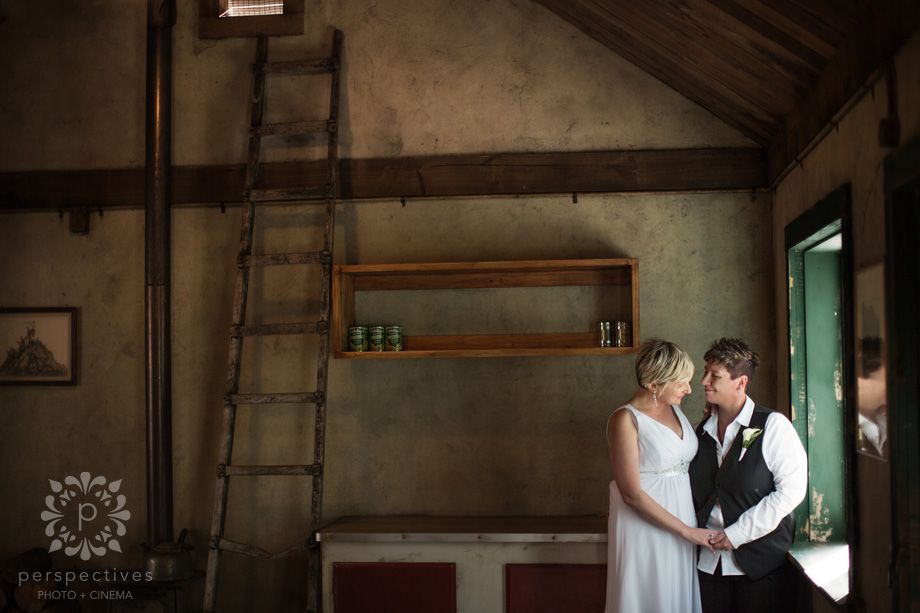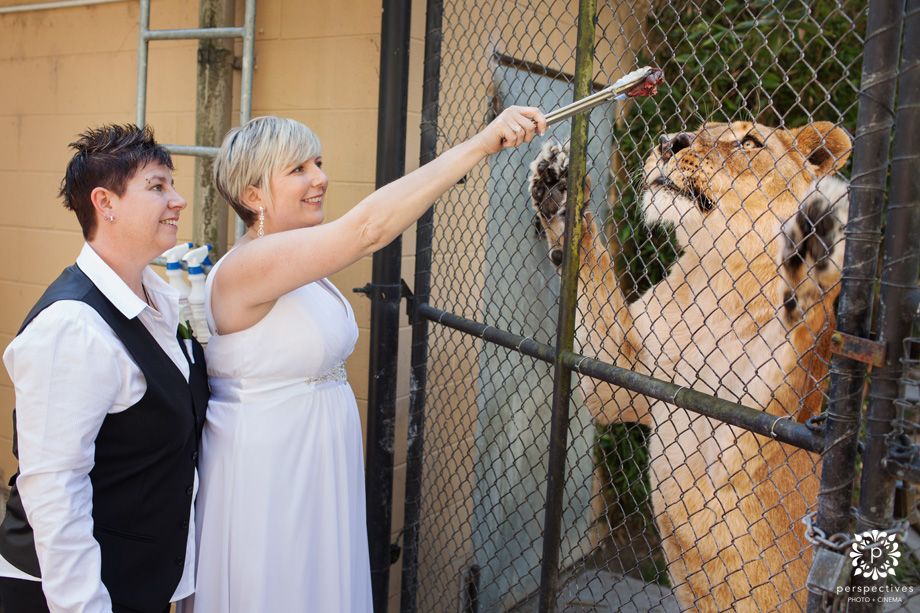 Enjoy this little taster – many more to follow!
Isaac & Amber 🙂