Auckland Wedding Videographer: Party Time – Jason + Victoria's Woodland Wedding
This is the email I got back from Victoria after she just saw their film … kinda made my day!
"JARED!!! I am in tears. That absolutely blew us away, your ability to capture the essence of our day is amazing. Thank you so much for creating those memories for us. We are SOOOOOOOOOOOO happy! …… Seriously Jared my words are not enough to express my happiness!!!!!!!!! Thank you SO much." 
As a wedding filmmaker I obviously see a lot of weddings.  And although the structure and tradition of a wedding day are quite similar, the people and their experiences are always different.  This is what I look for during the wedding day and how I craft my films.
Jason and his groomsmen started the day with a good dosage of Jackass and laughter.  A great way to calm the nerves!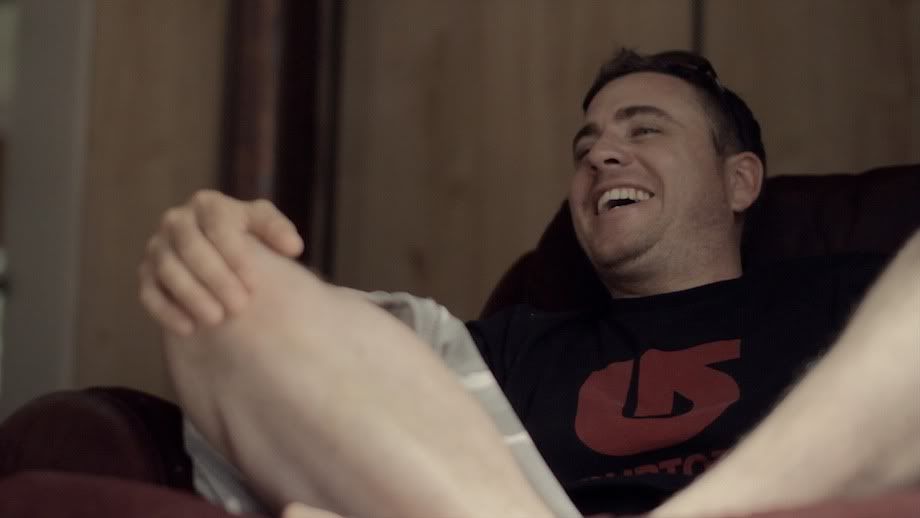 Victoria lost her mum a couple of years back so she visited the cemetery on the way to the ceremony.  So it was also important to include this in the edit.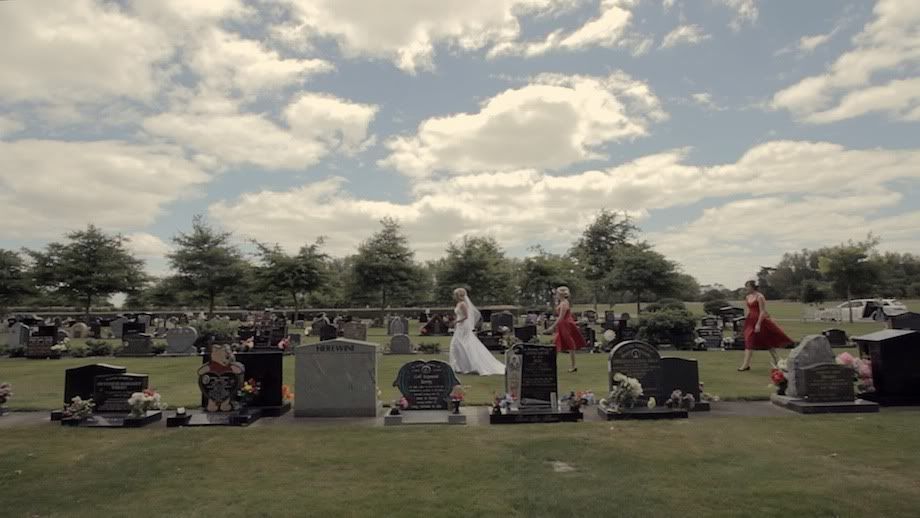 And lastly there was the dancing.  All the formalities were out of the way and a chance for Jason and Victoria to let their hair down and celebrate the start of a new life together.  This really was when the party started.  I also have to put a plug out to The Monroes who are seriously one of the best wedding bands I've come across.  It was impossible to not include them in the edit as they interacted with the wedding guests so well.  They were rocking it out on the dance floor – the guests were onstage singing through the microphone.  It made for a great ending to a pretty cool day.