Auckland Trash the Dress photos – Stuart & Sandra's encore shoot!
Hi guys 🙂
A few weeks back, we caught up with Stuart & Sandra for an 'encore' photo session.
We had the pleasure of photographing Sandra last year during our Auckland Bride Parade photo shoot – so it was lovely to get the chance to capture some cool images with her husband, too!
They have a cool Mini – which we managed to work into the shots throughout the day.
Here's a few of our favs from the session. Enjoy.
I love the sun streaming through the clouds in this next shot.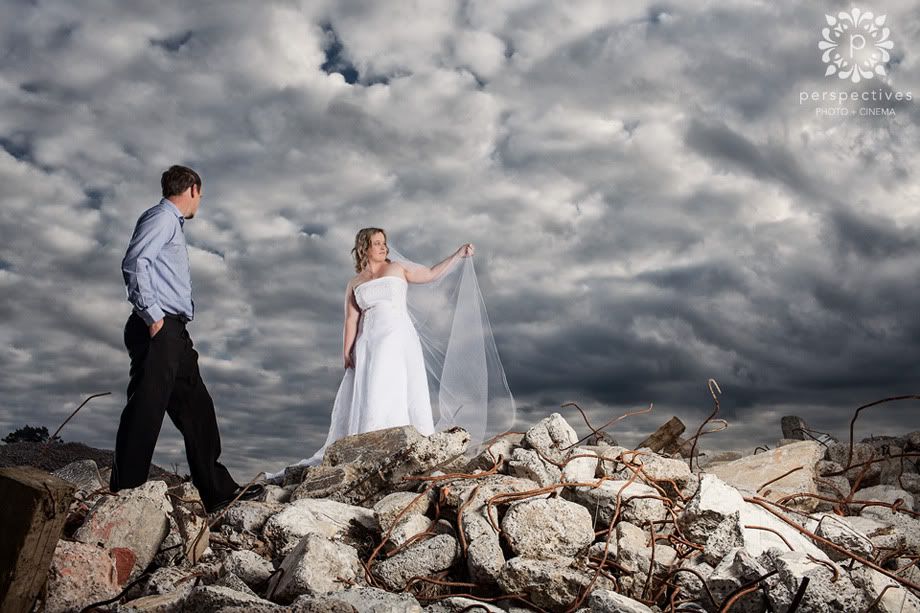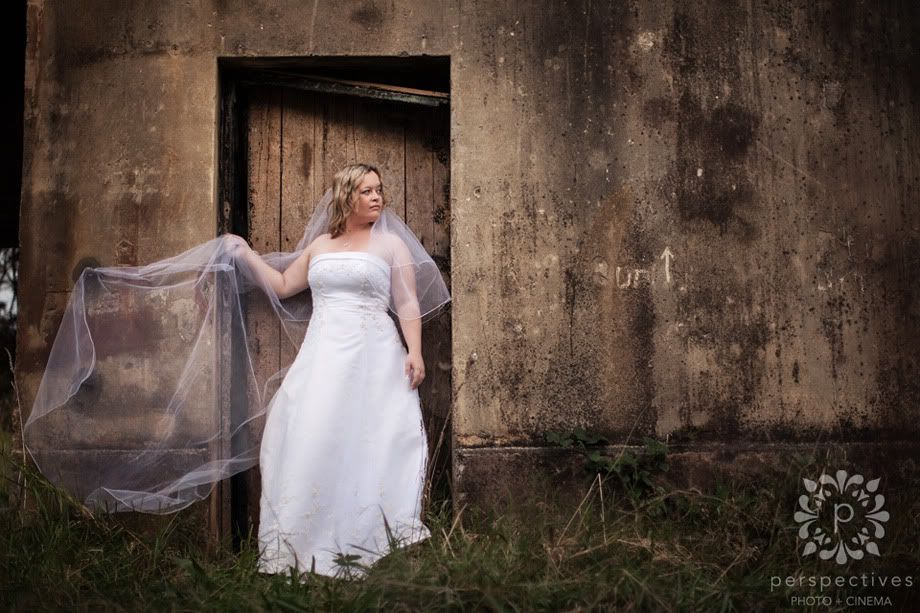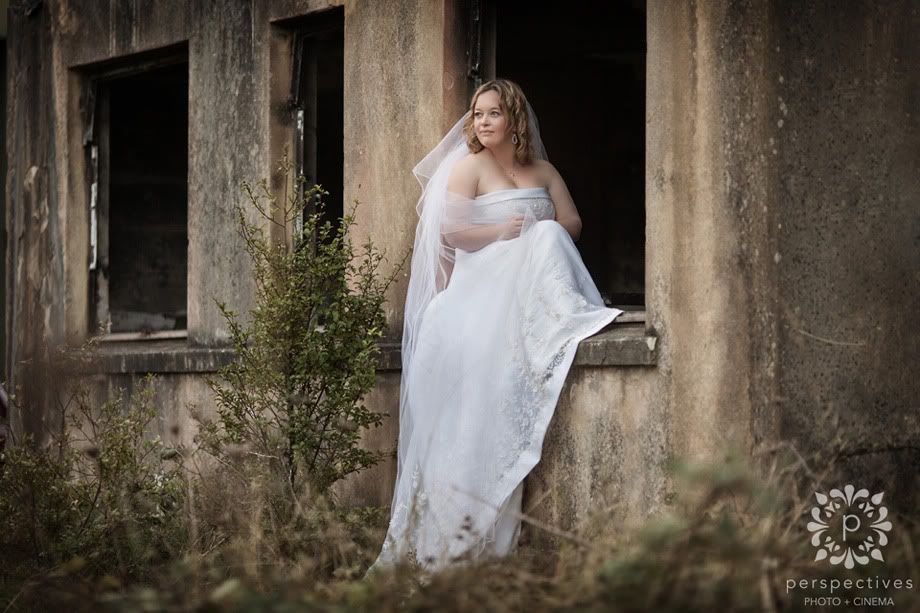 Through the windows of the mini…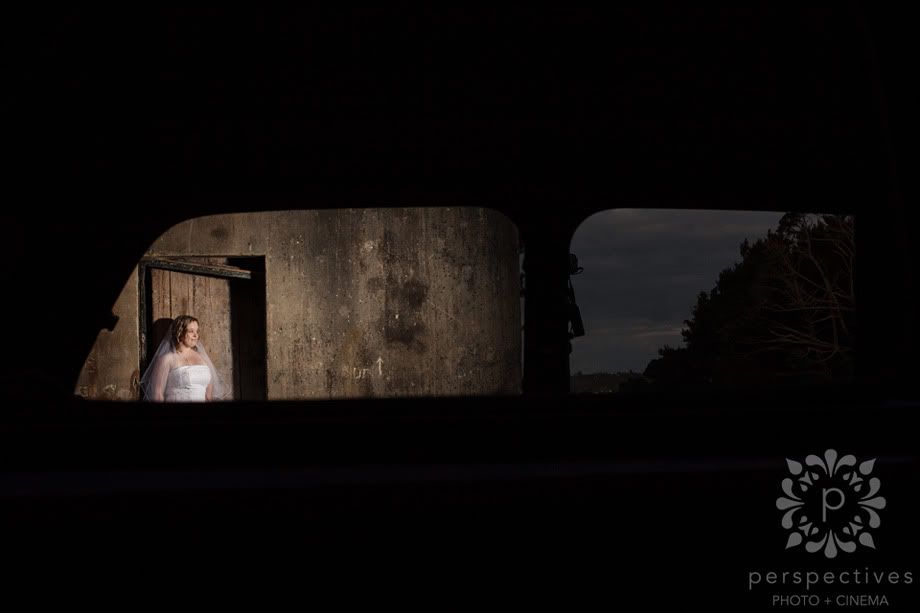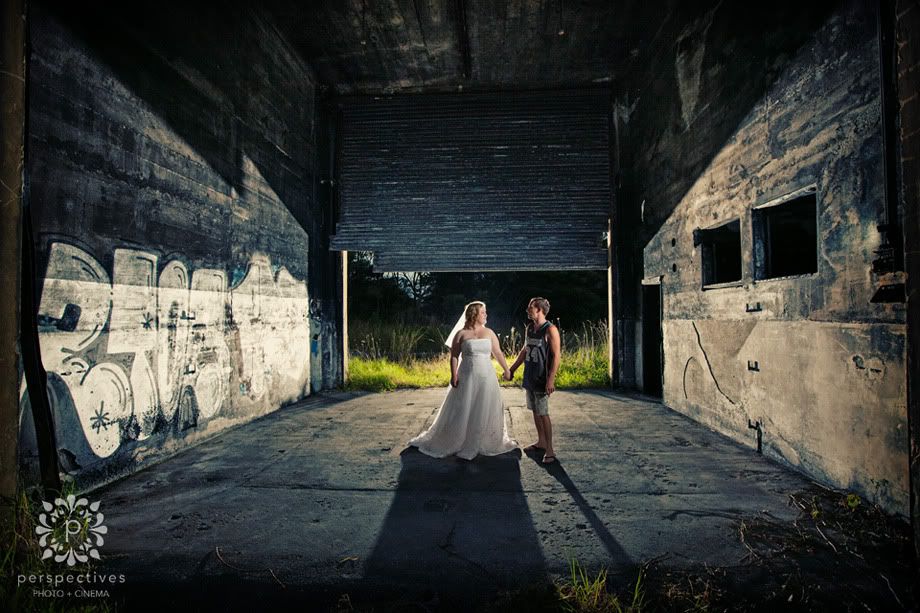 We were treated to a pretty spectacular sunset, too!
One of Stuart's passions is vintage aeroplanes. We couldn't shoot at an airfield – but the next best thing was being able to mix the mini, and a hangar, into this – the last frame of the night – combining all the elements.
If you've enjoyed these images – make sure you head along and 'like' our Perspectives Photo + Cinema Facebook Page – where you can stay updated with our daily fav photos.
Stuart & Sandra – thanks so much for coming out & playing with us! It was a pleasure to photograph you both, and we're stoked with the results 🙂
Isaac & Amber.