Auckland Trash the Dress photos – Jess & Adam's sunset beach shoot!
Hi guys,
A while ago – we had the pleasure of meeting a gorgeous Canadian couple – Jess & Adam. They were over visiting family in New Zealand… and Jess brought her wedding dress over from the other side of the world… to put it through it's paces on our West Coast beaches.
We had so much fun, out in the water with them both… and they did amazingly well!
Without further ado… her's a little of what we came up with 🙂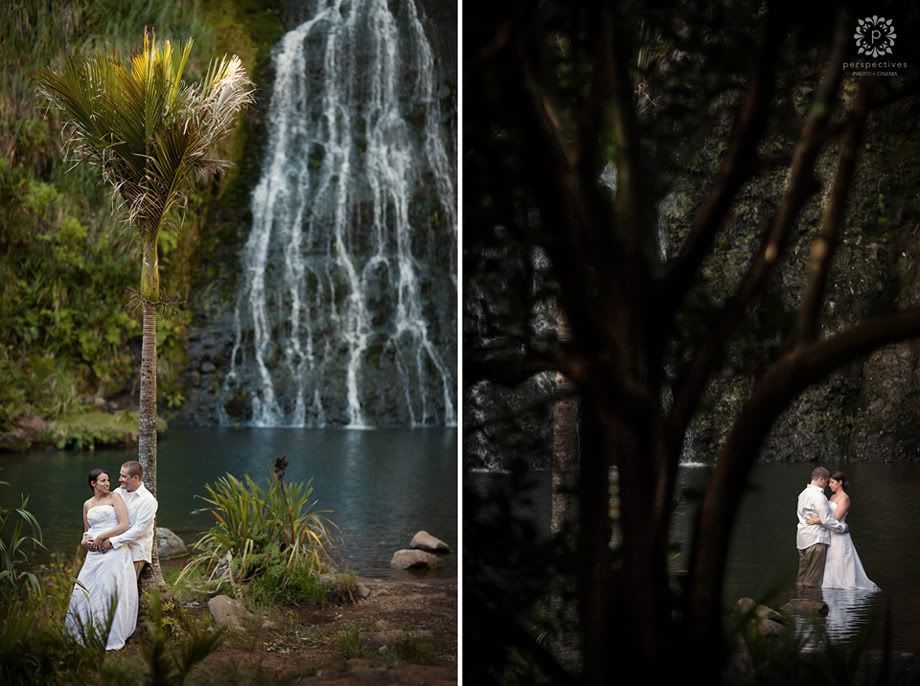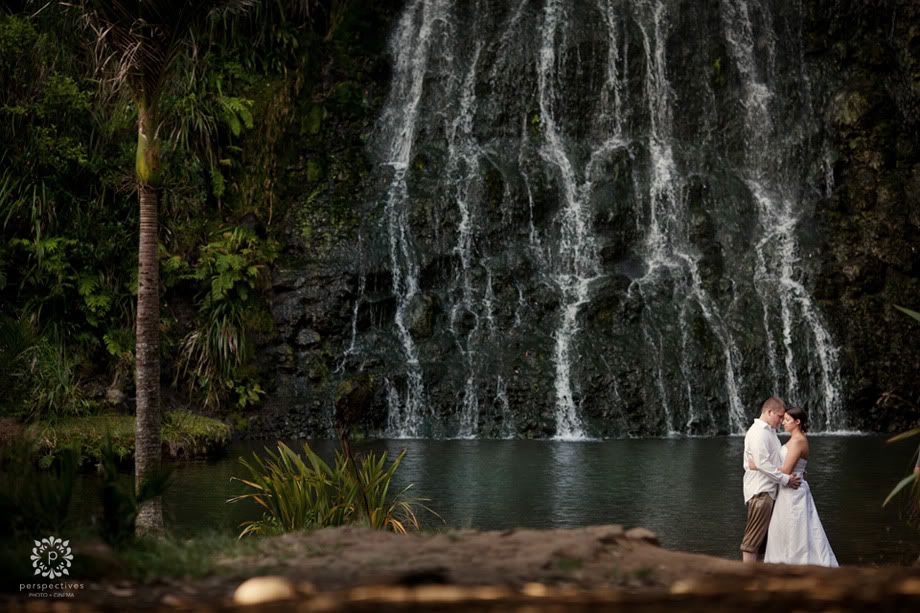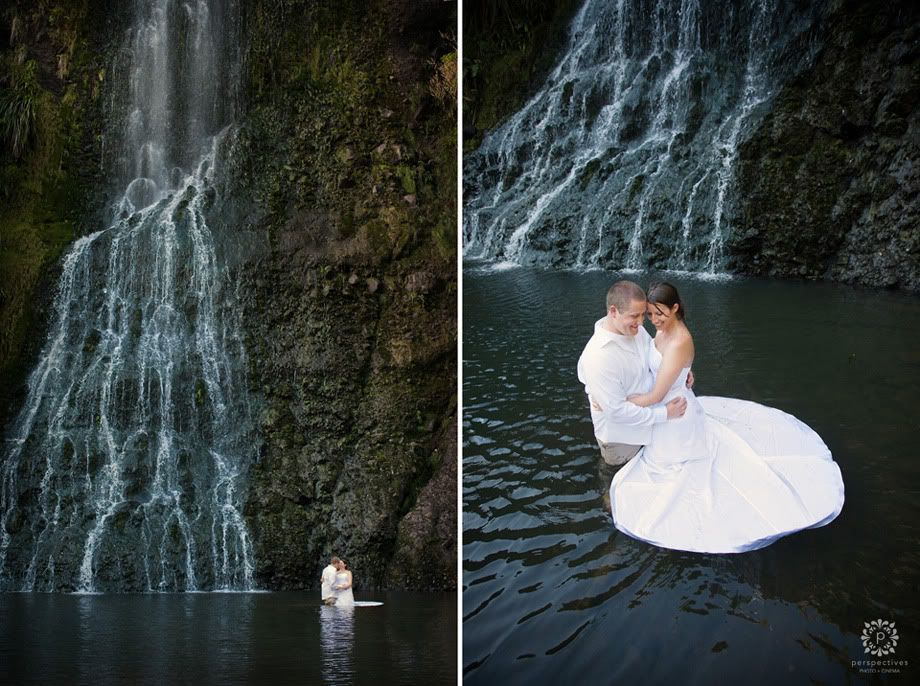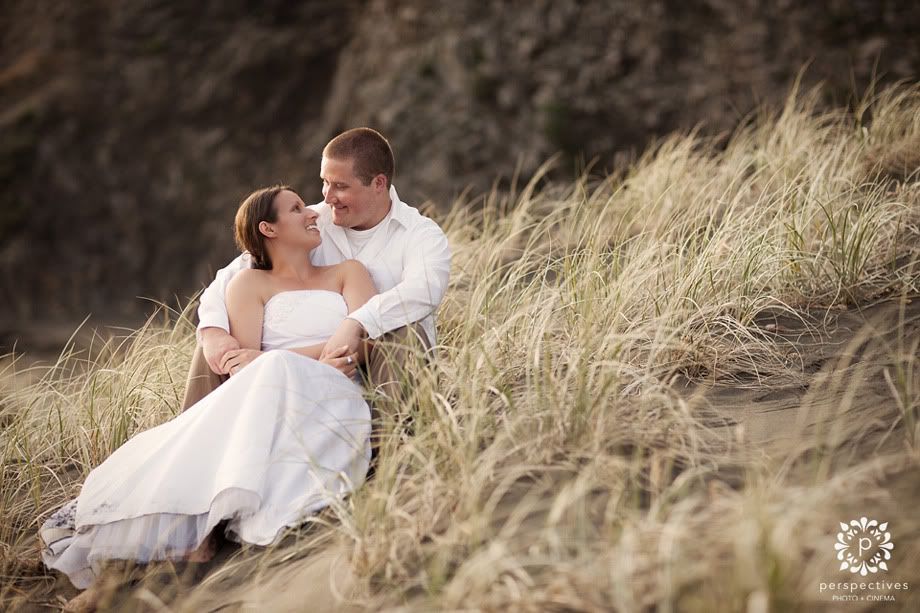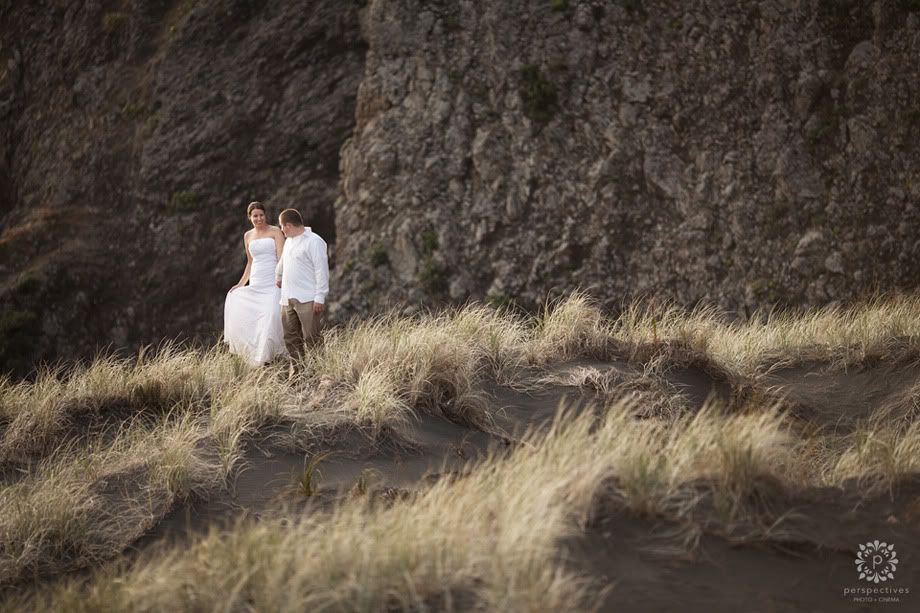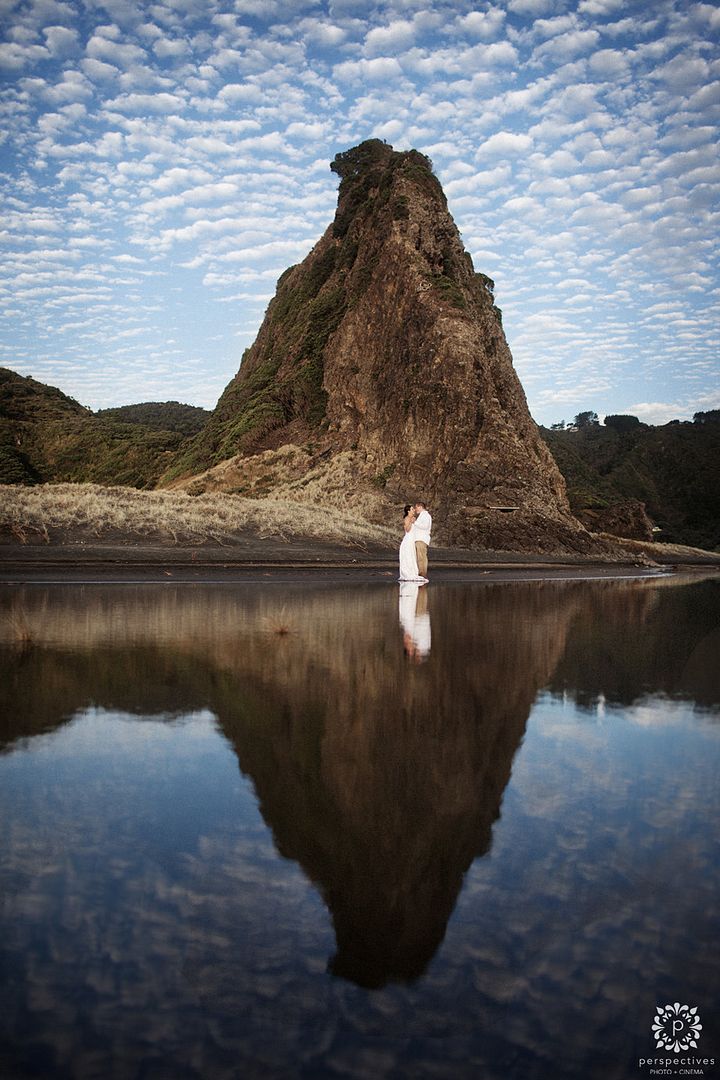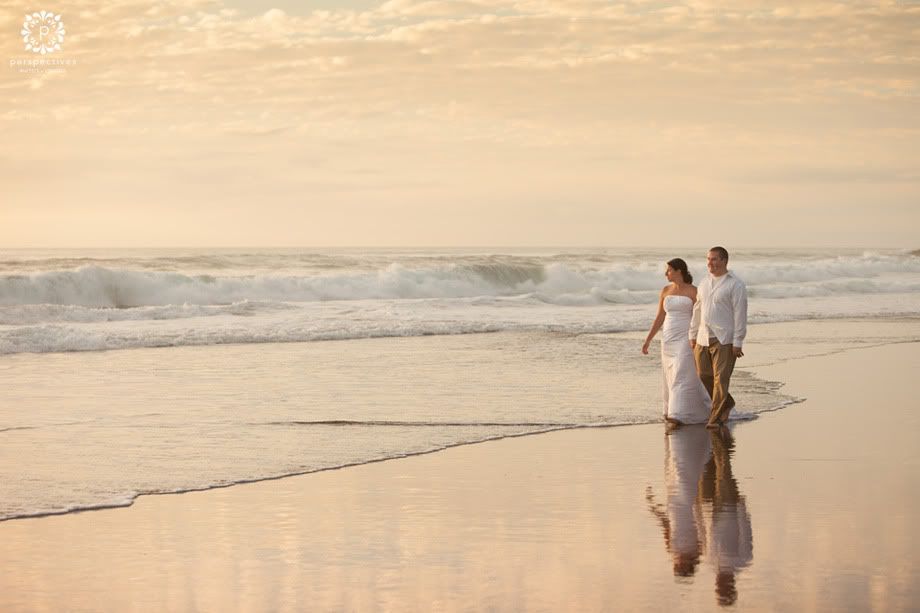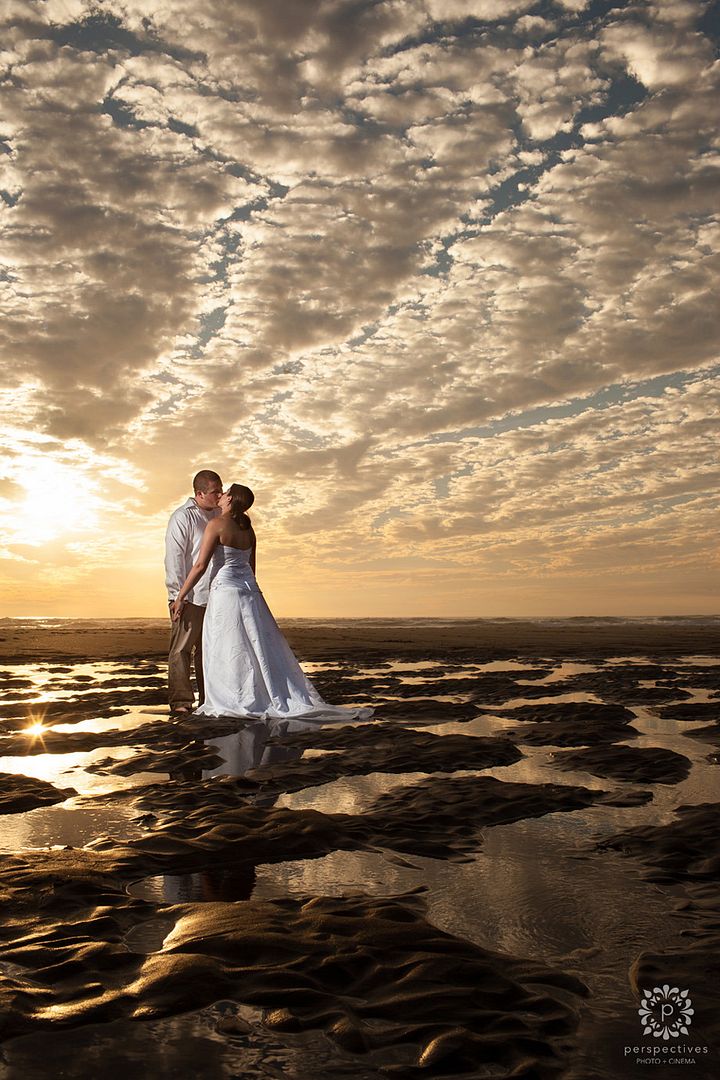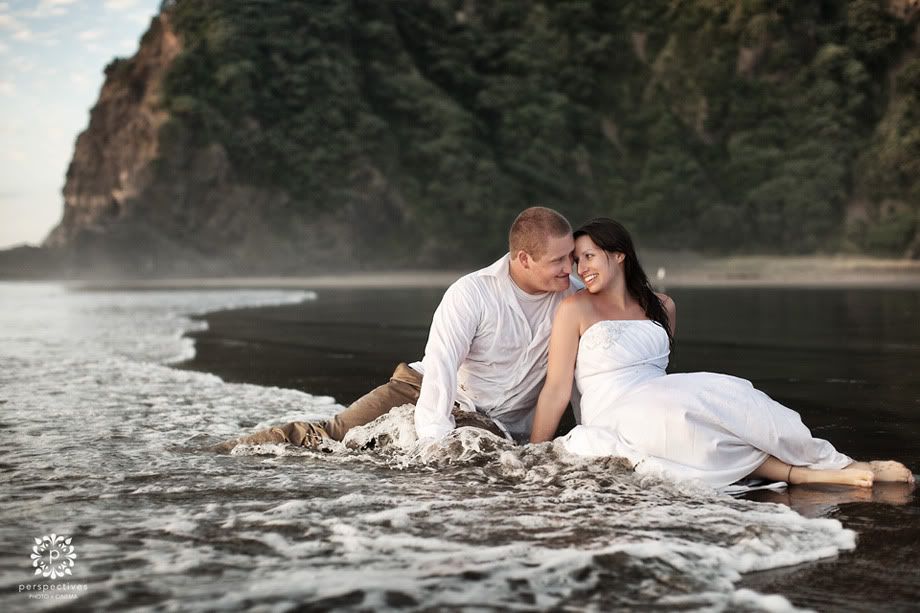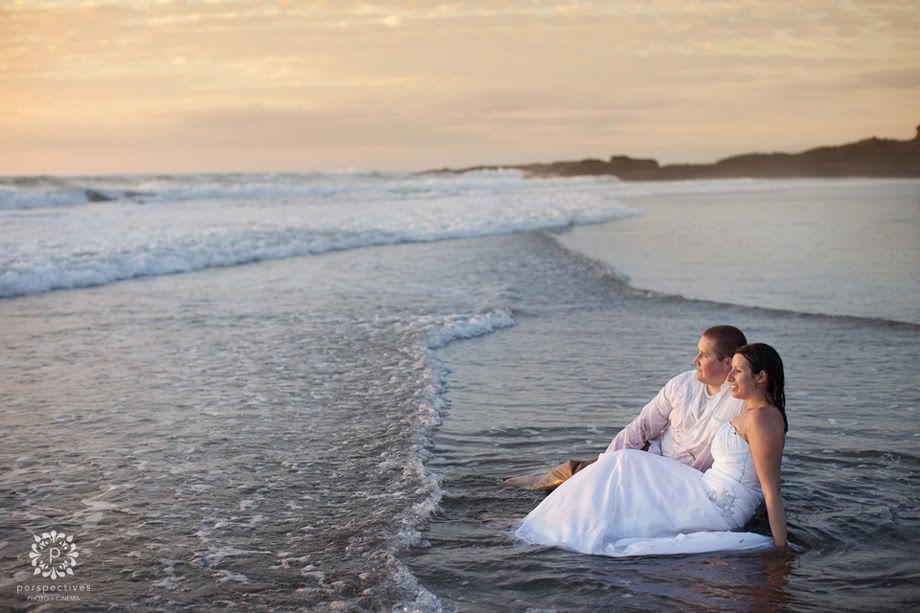 If you're interested in doing your own TTD shoot with us – hit the 'enquire' button on the top right of the screen, and send through your details 🙂
Enjoy!
Isaac & Amber.