Auckland School Ball Photographers – CHS 2013 Ball – Sneak Peek!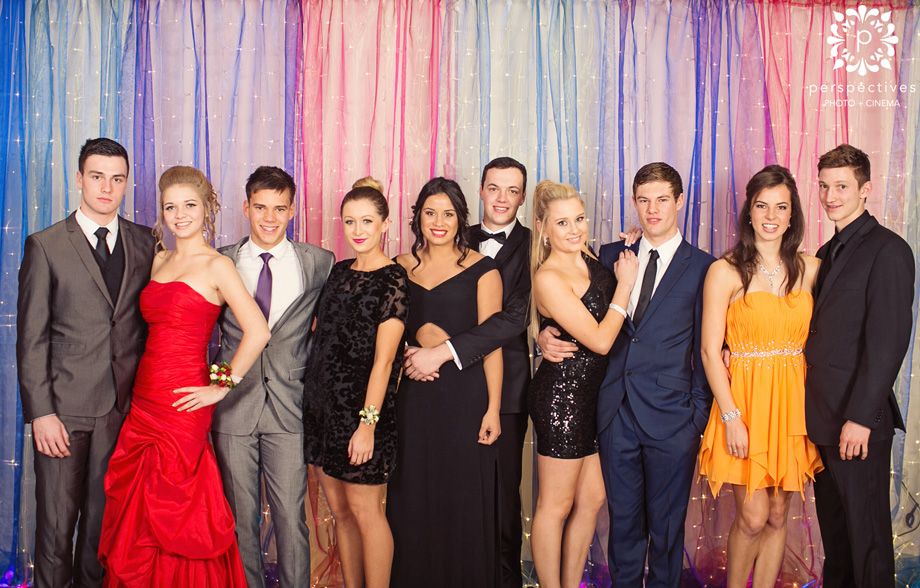 Hey guys,
On Saturday night we headed down to Cambridge to photograph the CHS 2013 school ball.
The theme was 'carnival' … and along with the popcorn & candyfloss, they also had some awesome carnival games upstairs – target shooting, dart throwing, hoops, and more. Was heaps of fun to shoot! Plus… an ambitious sit down meal for 500 people that they totally pulled off. Check out the over top shot of the tables set up – huge!
This is just a little sneak peek to show you how the photos are looking, and get your appetite up for the full reveal. We'll have them on our Facebook Page by the end of this week.
Make sure you head along and 'like' Perspectives Photo + Cinema on facebook to make sure you're first to see the full set once they go live.
Until then… enjoy this little taster of what's to come.
Cheers,
The crew @ Perspectives.