Auckland School Ball Photographers – Cambridge High School 2012 Ball – Sneak Peek!
Hi guys,
On Saturday, we headed down to Cambridge, to photograph their ball out at Lake Karapiro.
With the theme set as 'Las Vegas' – we operated two backdrop setups: a chaise lounge, and a cool photo backdrop of the Las Vegas strip. Amber & Holly ran a backdrop setting each, and Isaac floated around the room getting dancefloor shots.
We'll have all the photos on our facebook page in the next day or so (more than 1000!)
Make sure you 'like' our page, so that you'll be the first to know once they go live! Click here to open our FB page and hit the 'like' button. Once they're up, feel free to tag yourselves in them & share them around.
If you want a full size, non-logo digital file that you can print – these will be available from the school in the next week or so.
Thanks for having us, Cambridge – your ball was awesome, and we'll look forward to photographing it again next year!
Enjoy the photos 🙂
Isaac, Amber, and Holly.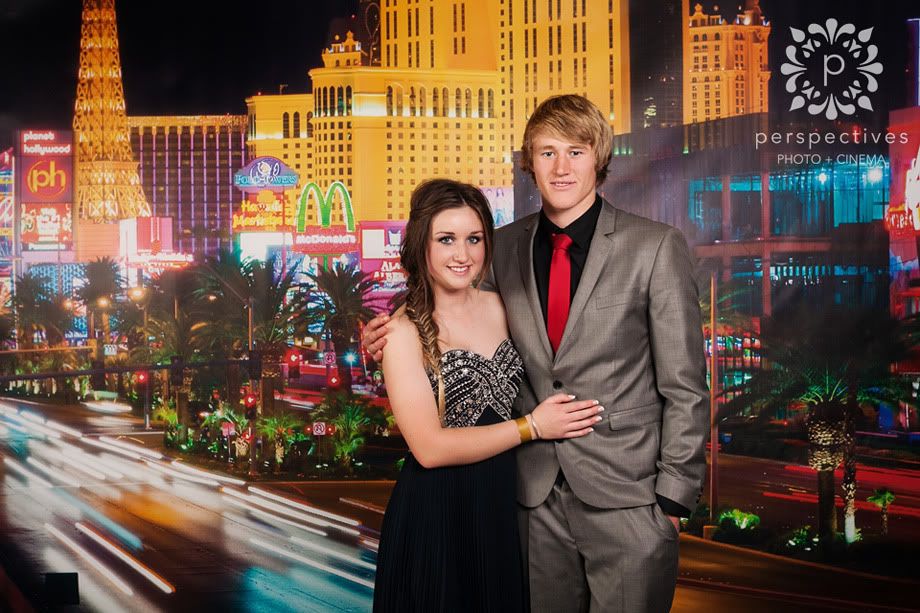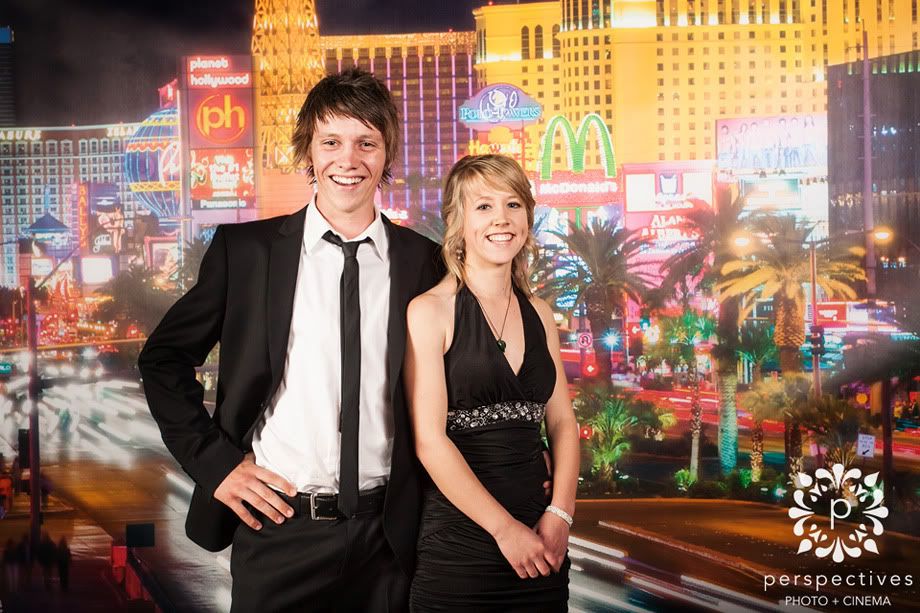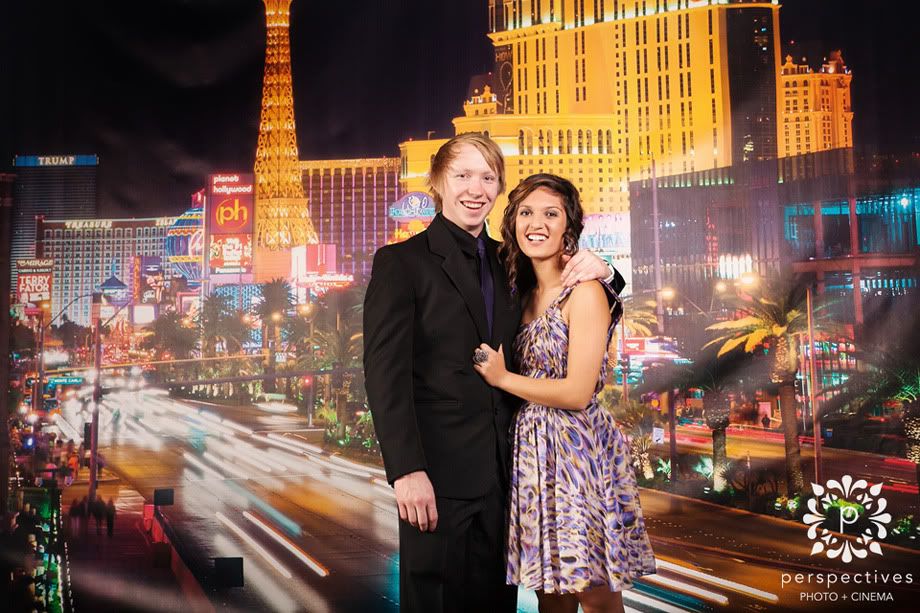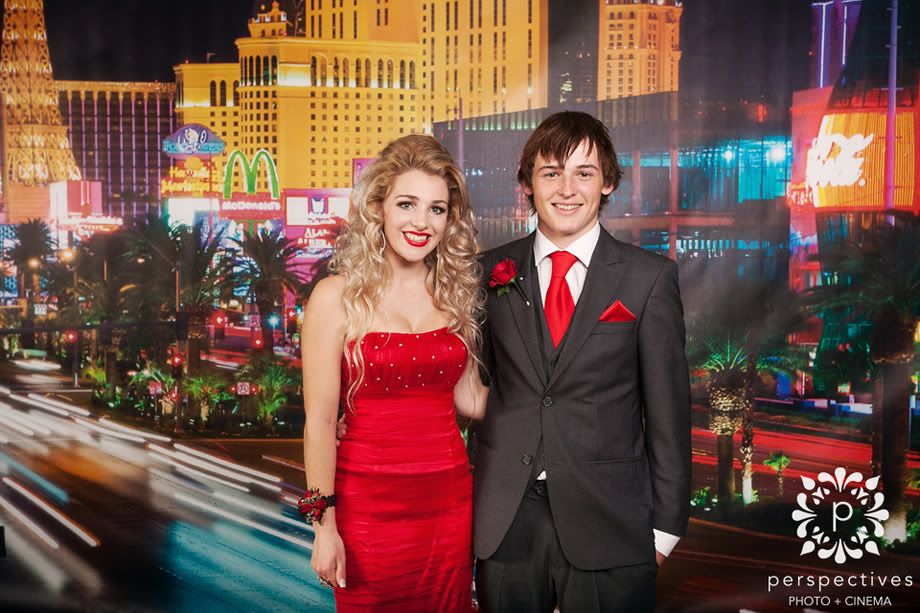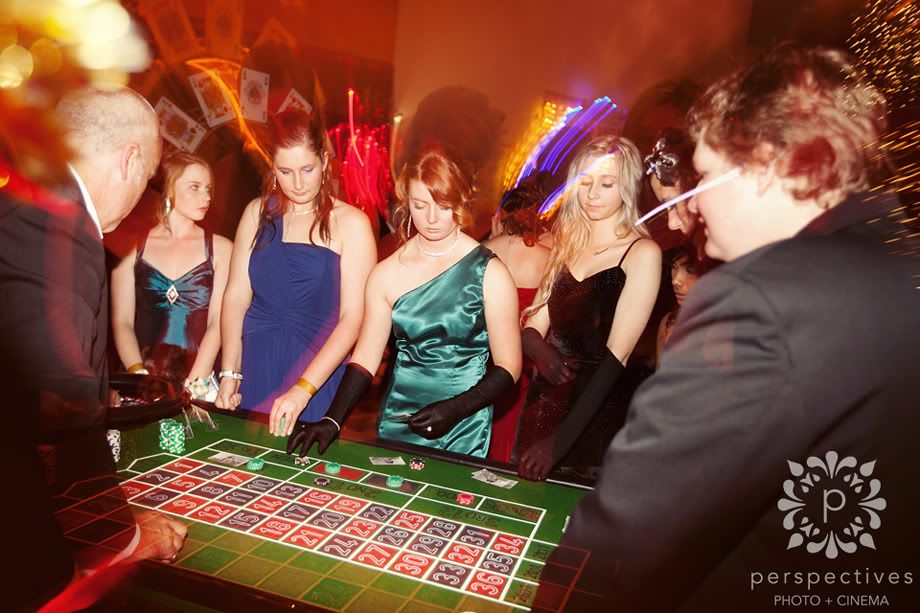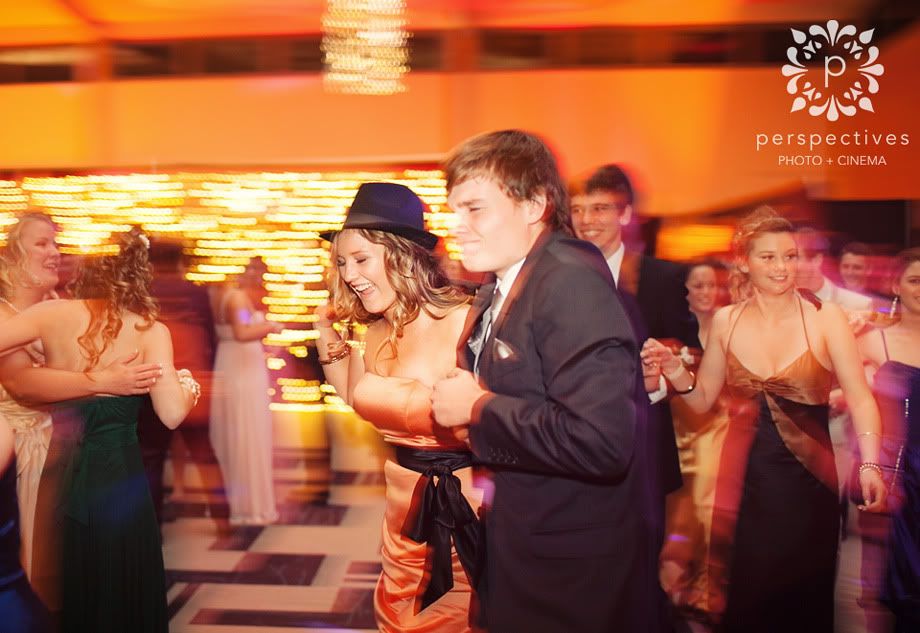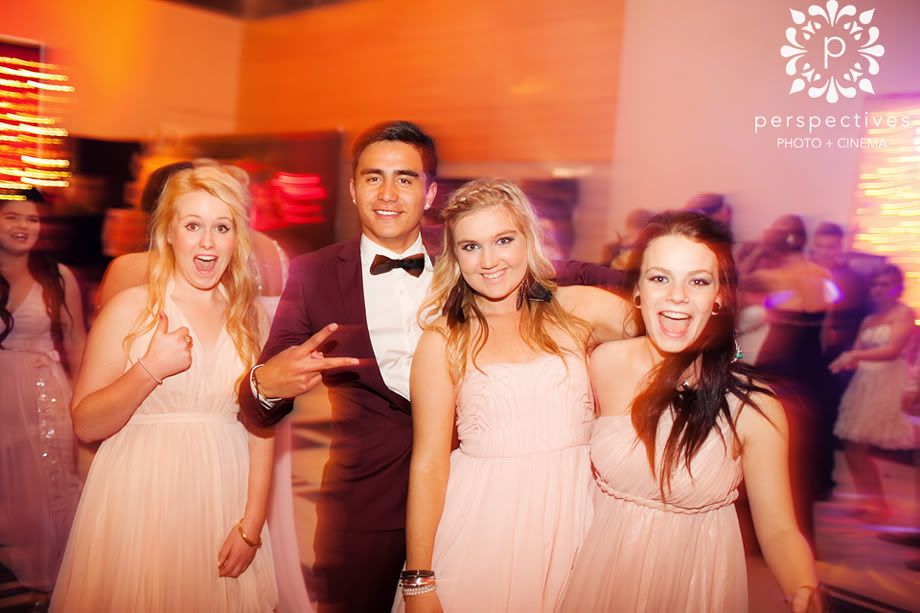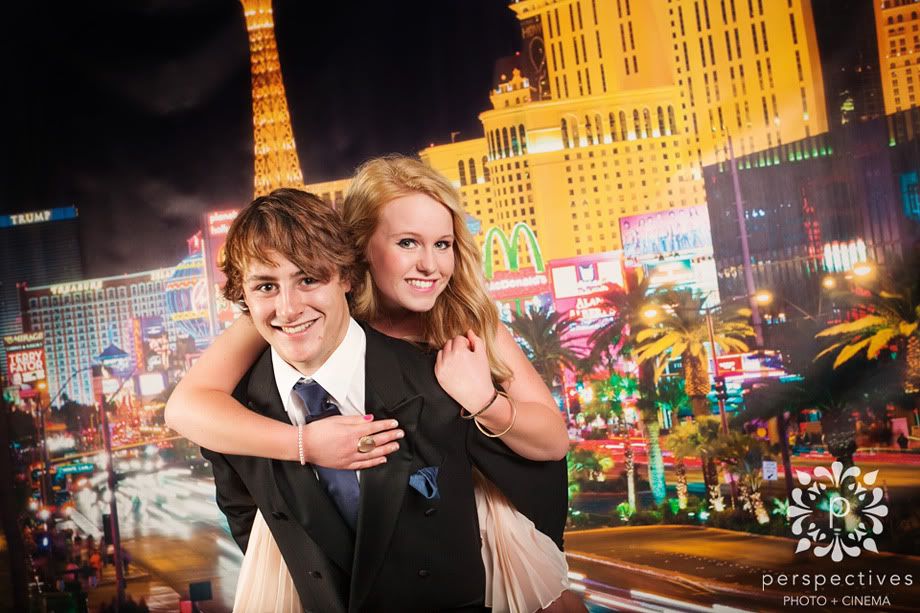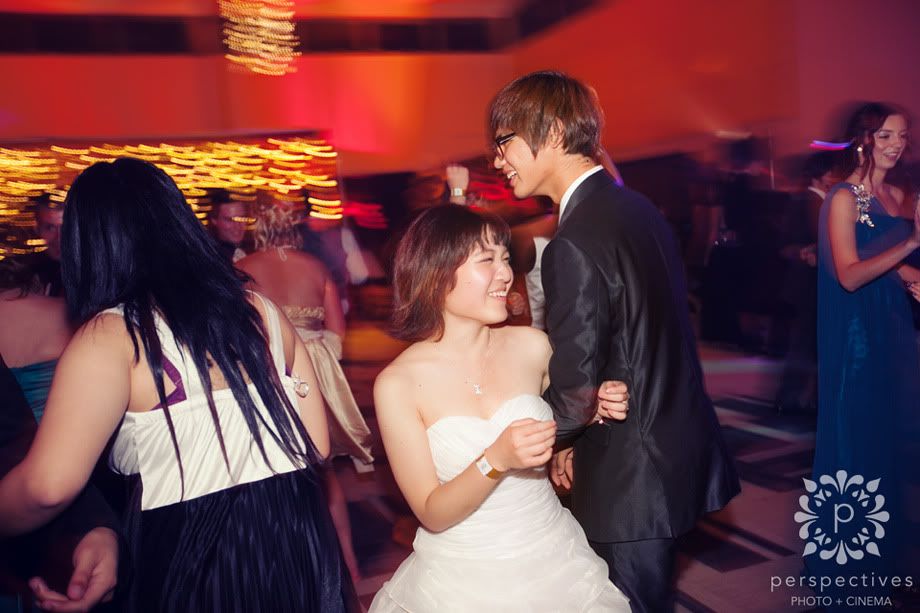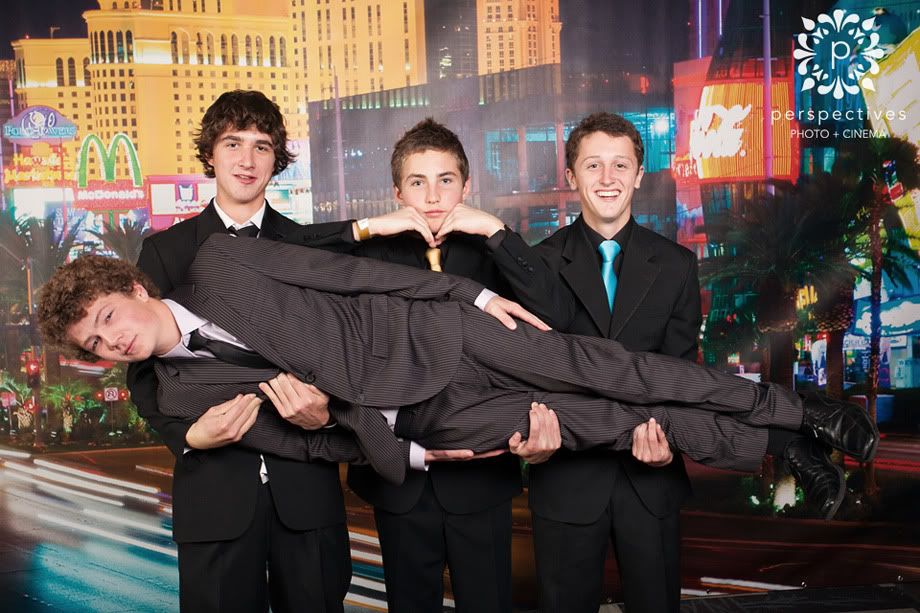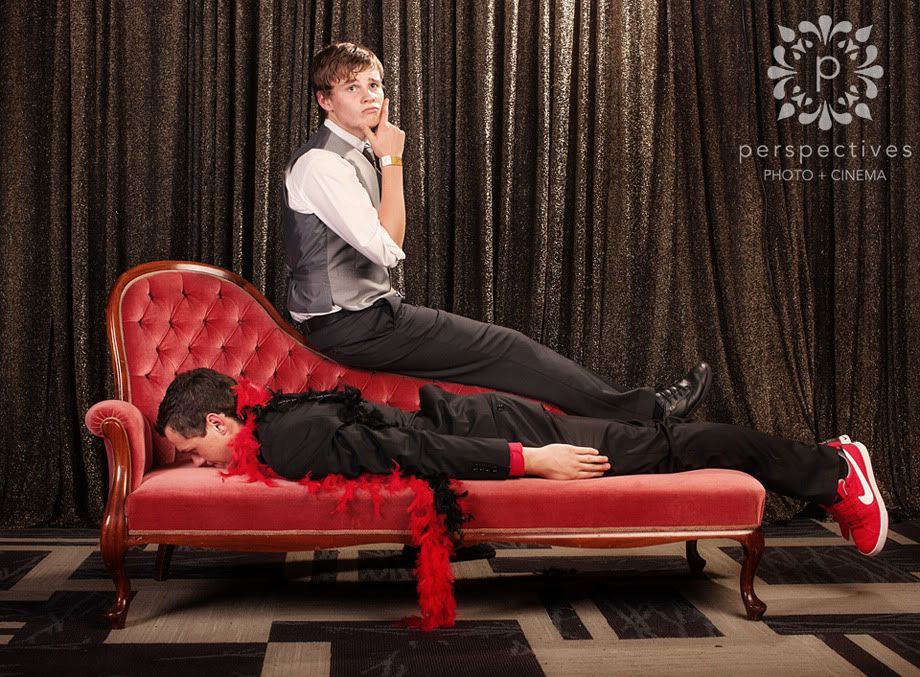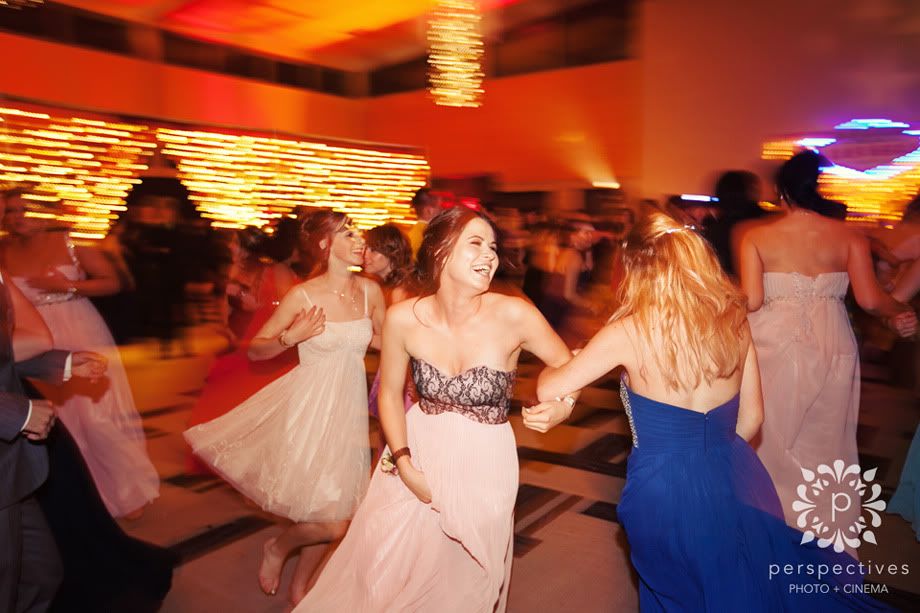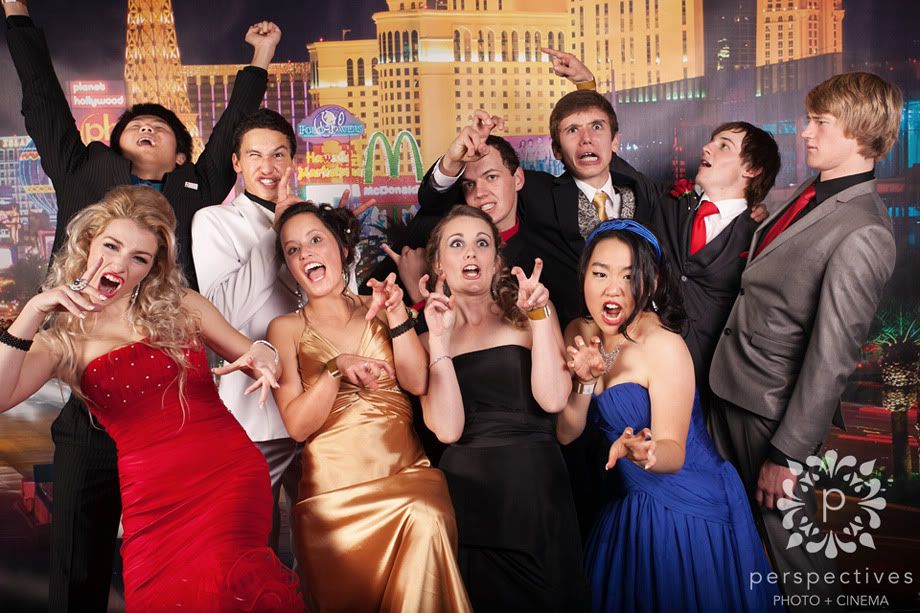 Get over to Facebook and keep your eyes peeled for the rest, soon!