Auckland School Ball Photographer – Selwyn College 2013 Sneak Peek!

Hey guys 🙂
On Saturday night, we photographed the Selwyn College Ball.
They had Tigers. And an Elephant.
And – the MOST "thankyous" and "please's" we have ever heard. We love you guys.
This is just a little sneak peek to show you how the photos are looking.
It will take us about a week to have all the rest of the ball photos edited & up on our Facebook page. So make sure you head over and 'like' Perspectives Photo + Cinema on Facebook to make sure you're one of the first to see them.
Until then – enjoy this little preview!
– The crew @ Perspectives.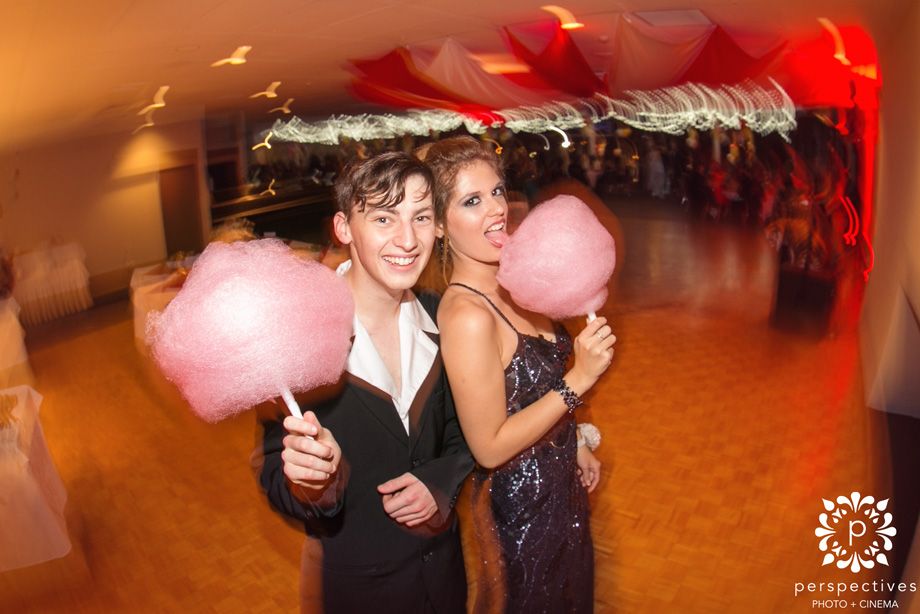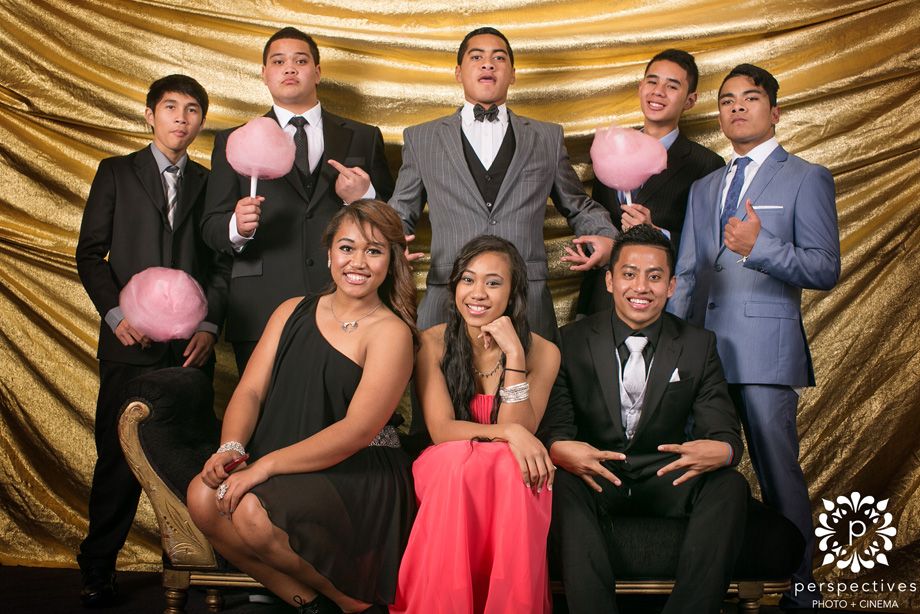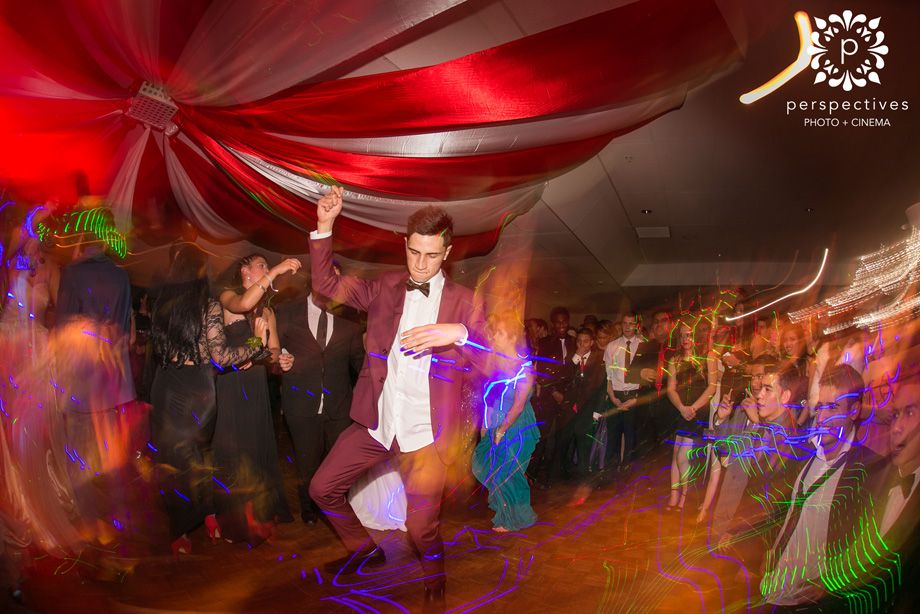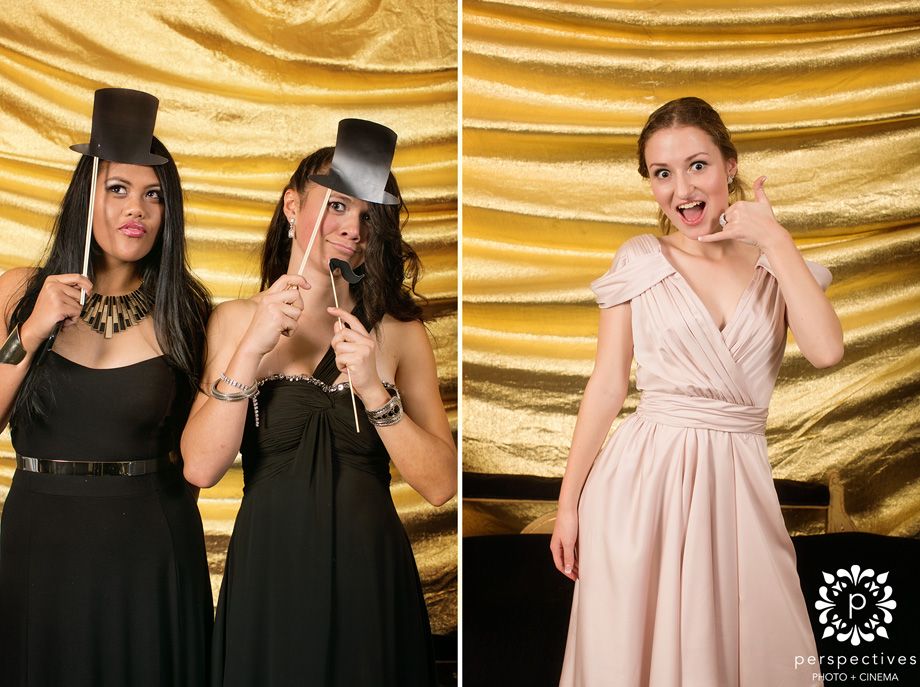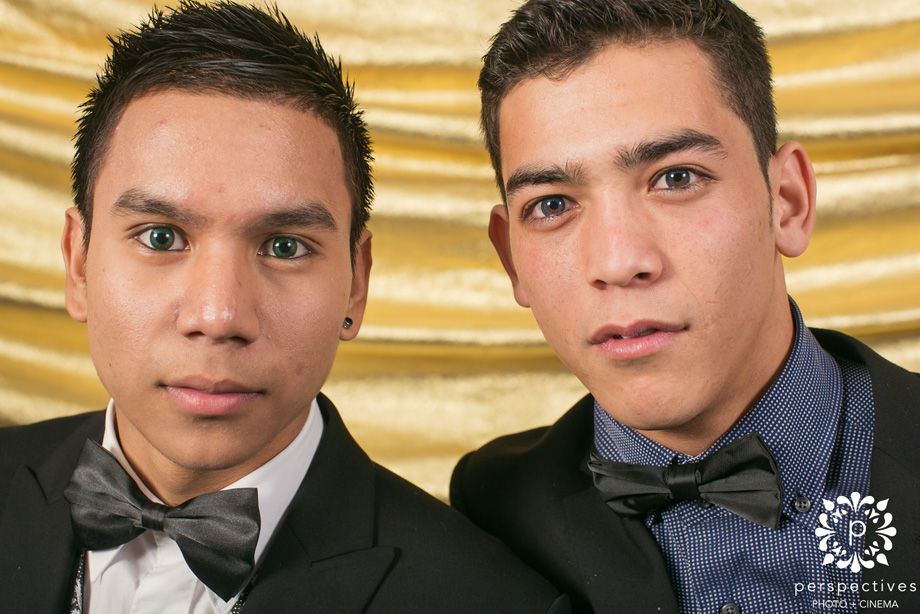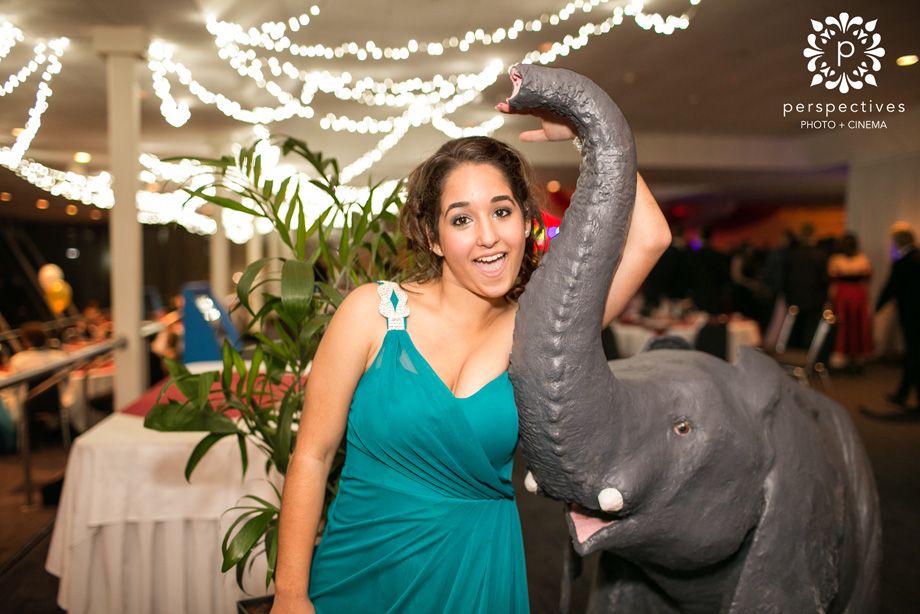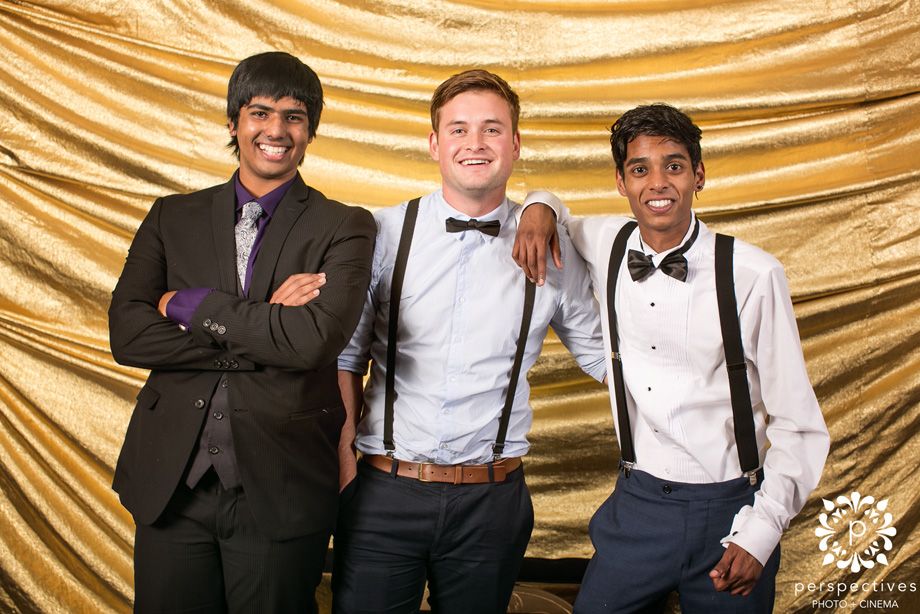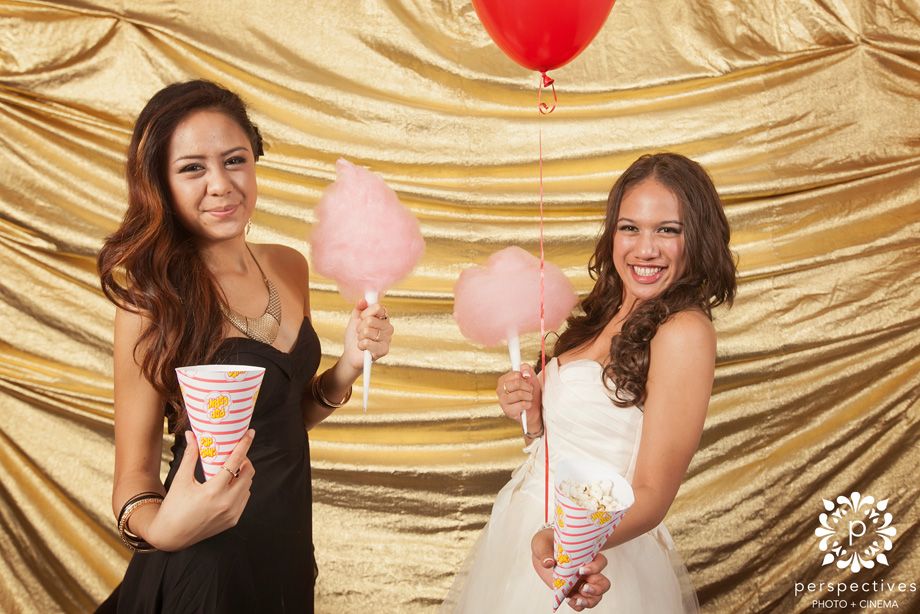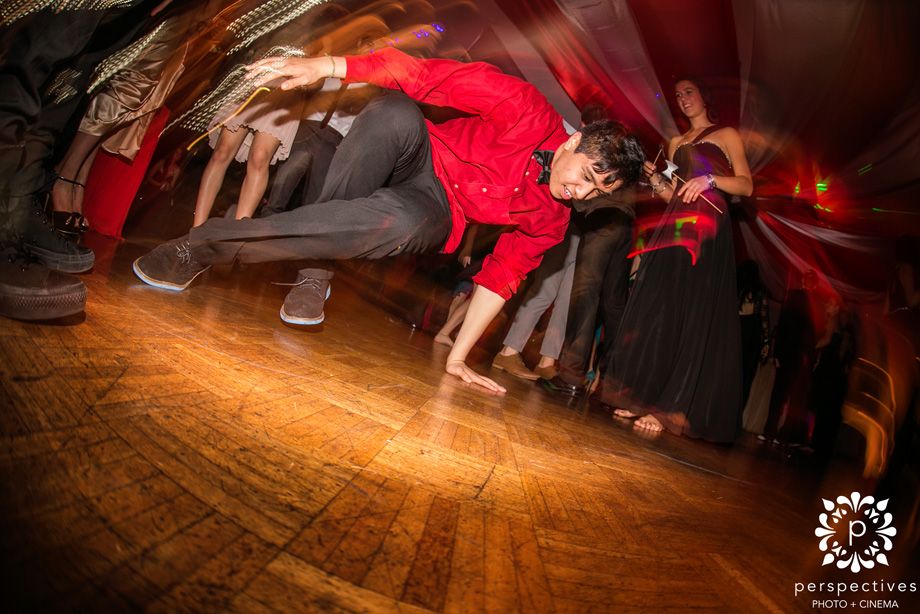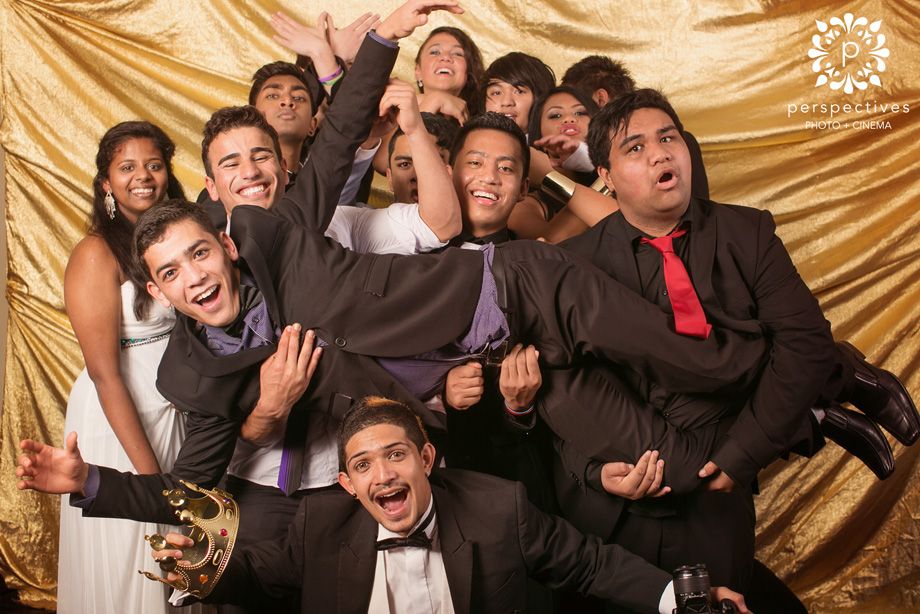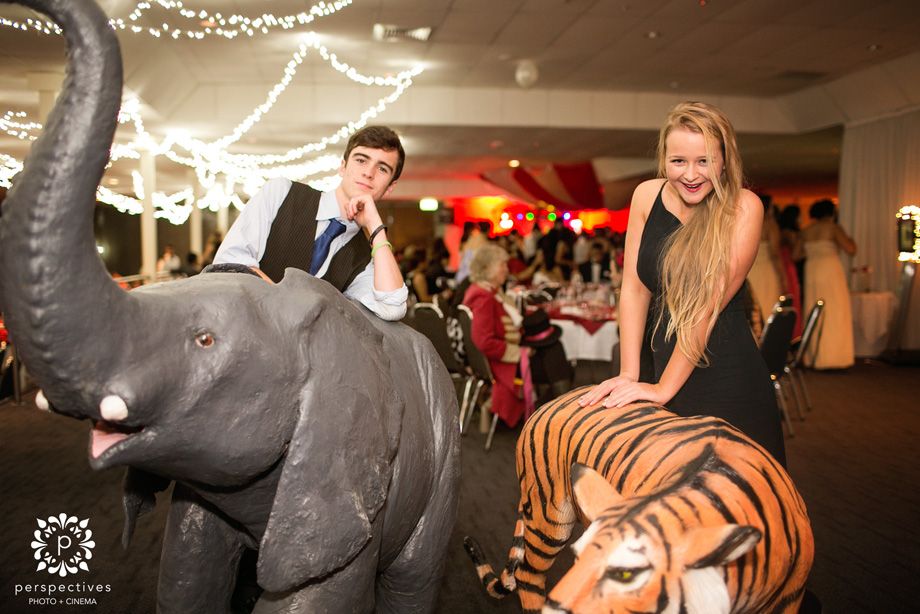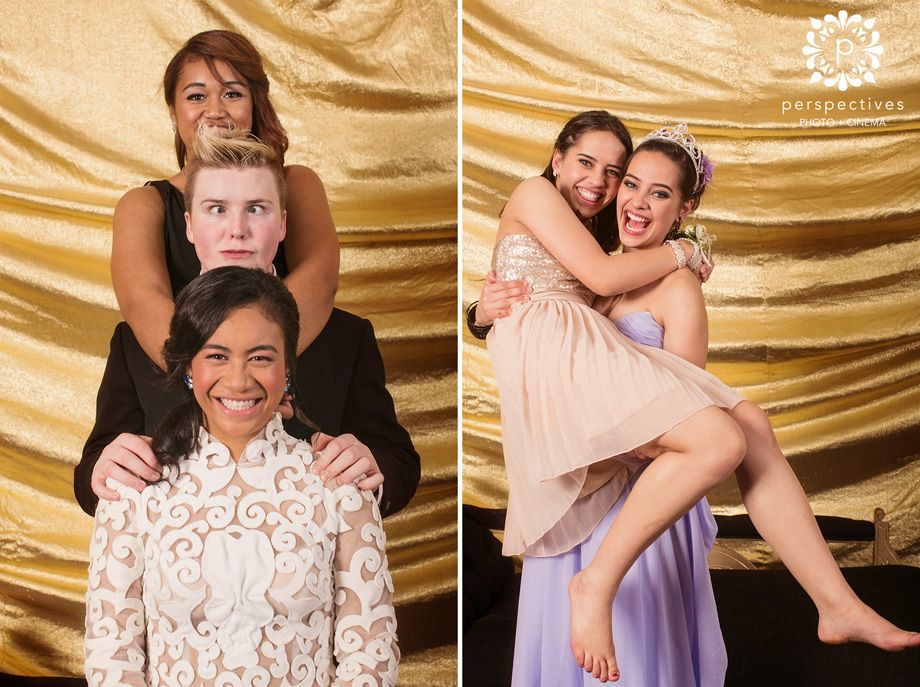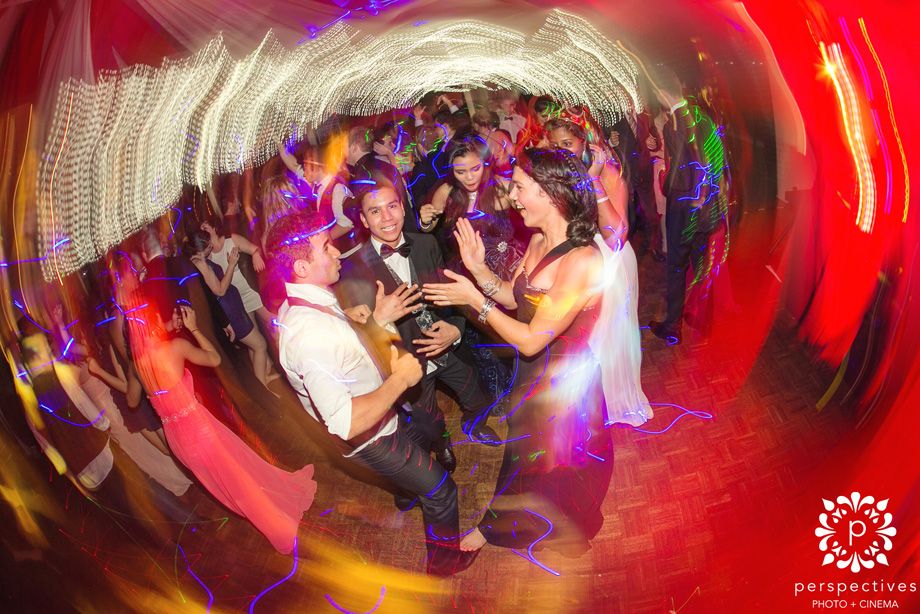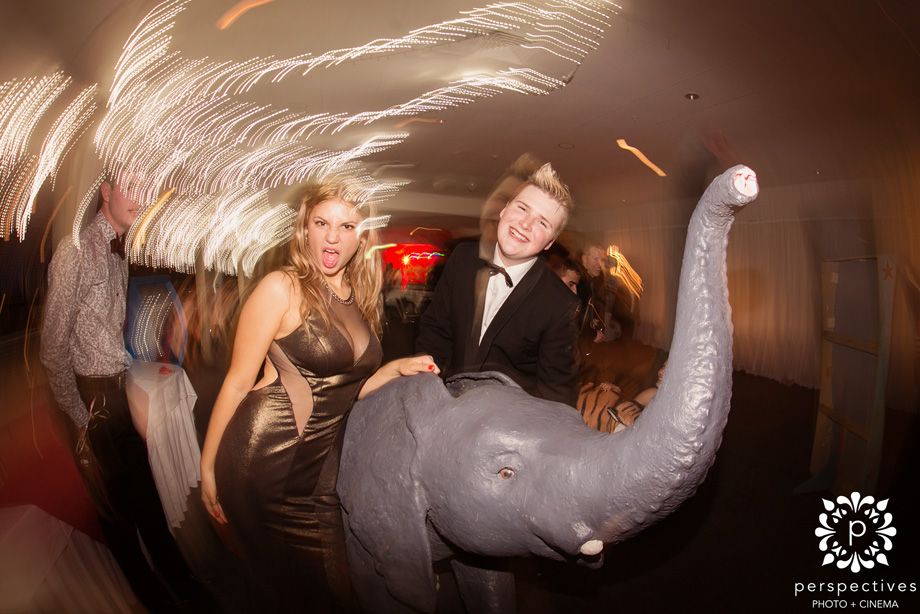 The rest of the shots will be up on Facebook by Friday. Stay tuned.
And if you like these shots – drop us a comment in the box below.
Cheers!