Auckland School Ball Photographer – Kaipara College 2013 Ball – Sneak Peek!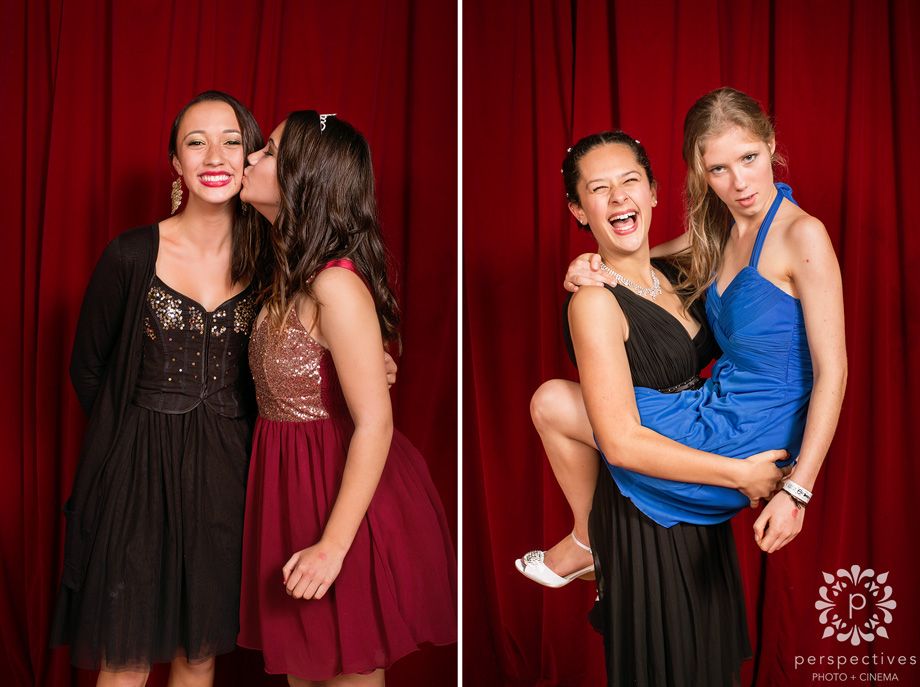 Hi guys 🙂
Last night we photographed the Kaipara College Ball at Kumeu Valley Estate.
Here's a little sneak peek of how the images are looking 🙂
Some time in the next week, we'll have the full collection up on our Facebook Page (once we've edited them all).
So make sure you head along and 'like' our Perspectives Photo + Cinema page to ensure you see them as soon as they pop up.
Until then… a little something to keep you going.
Enjoy!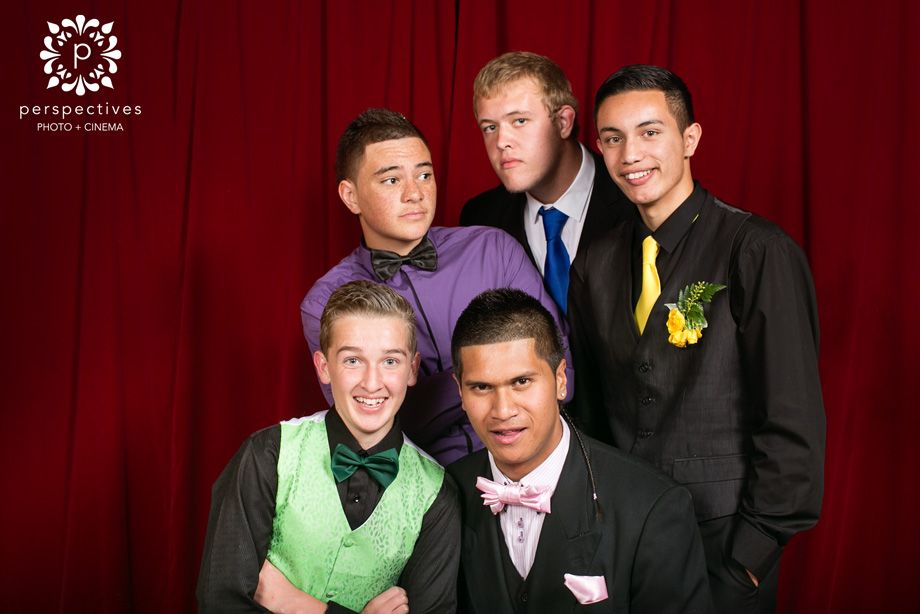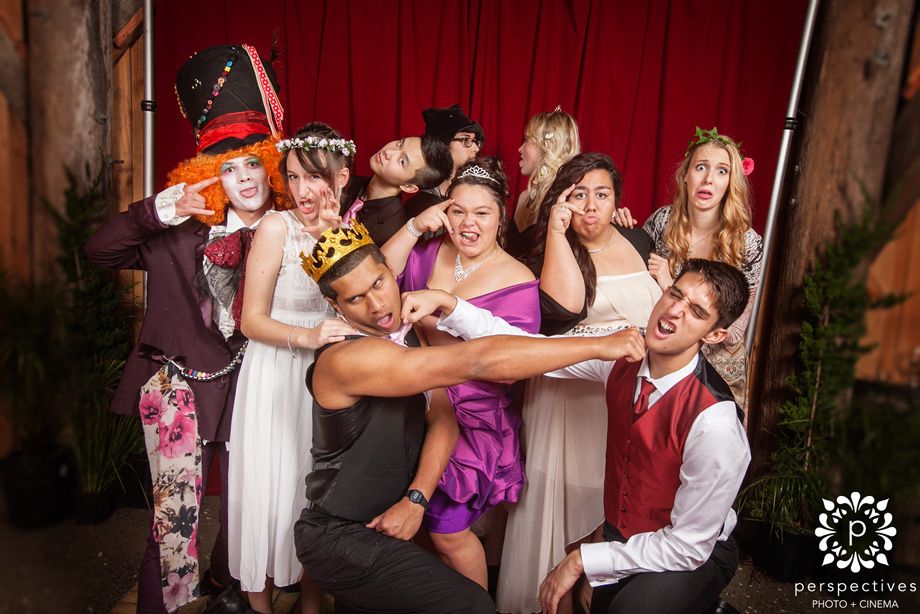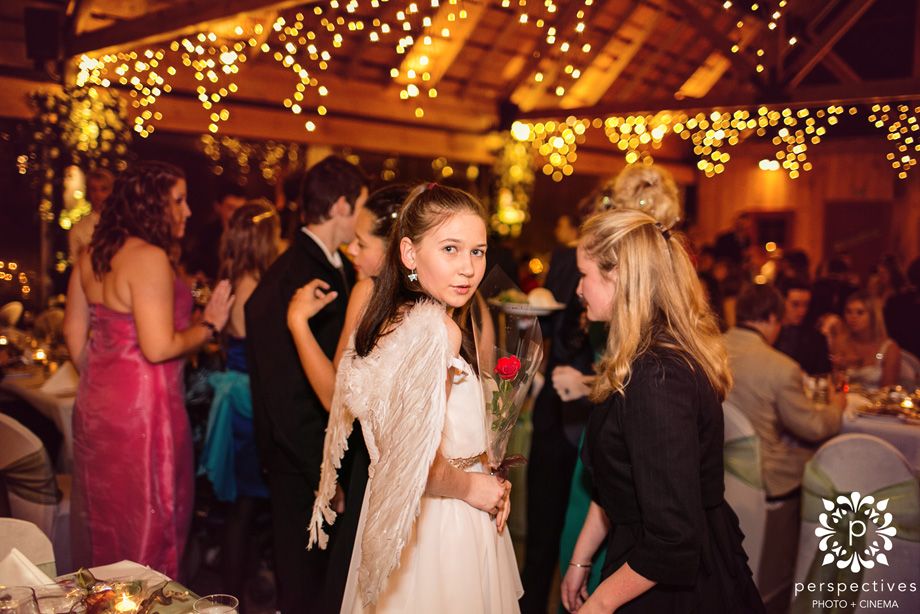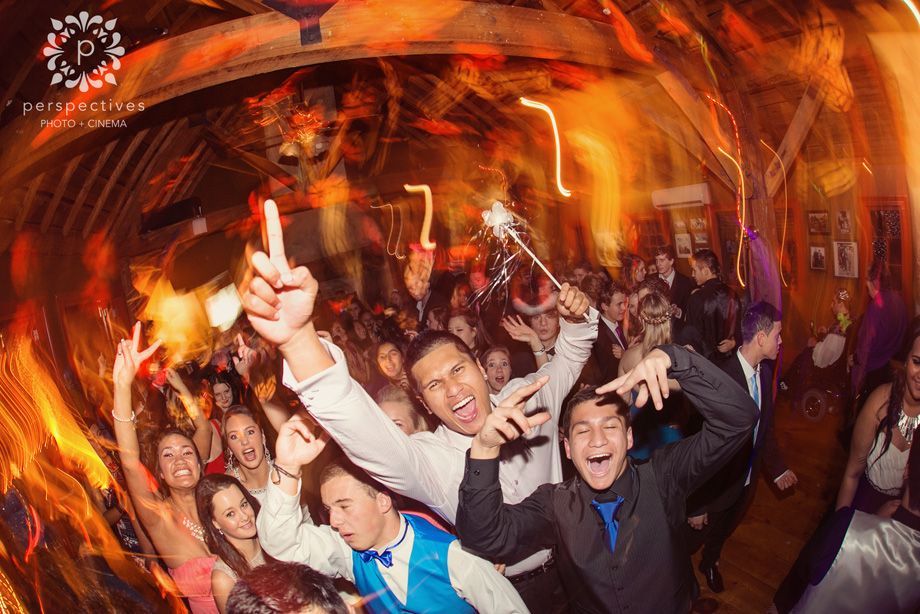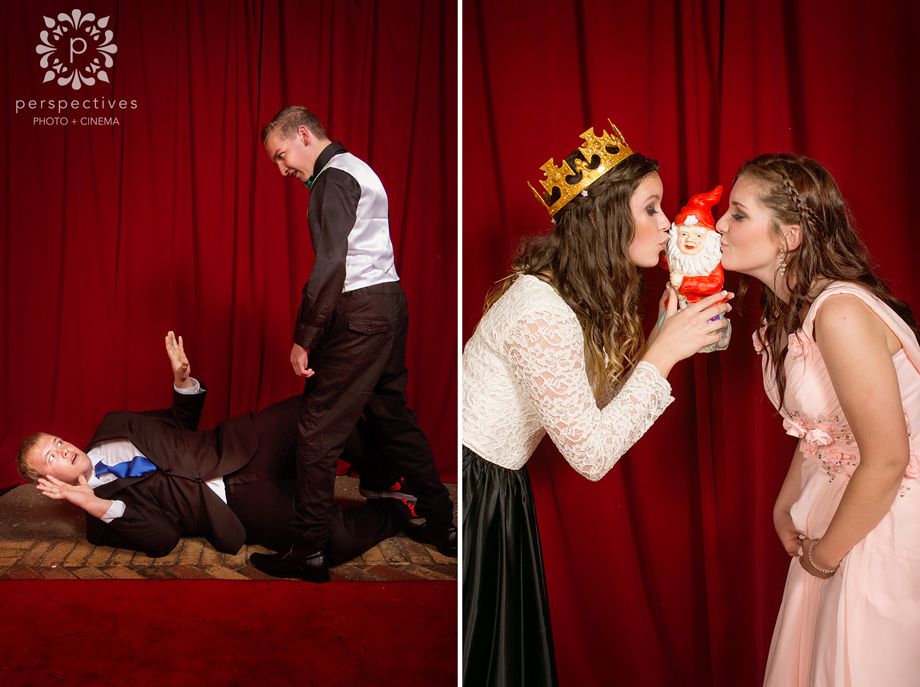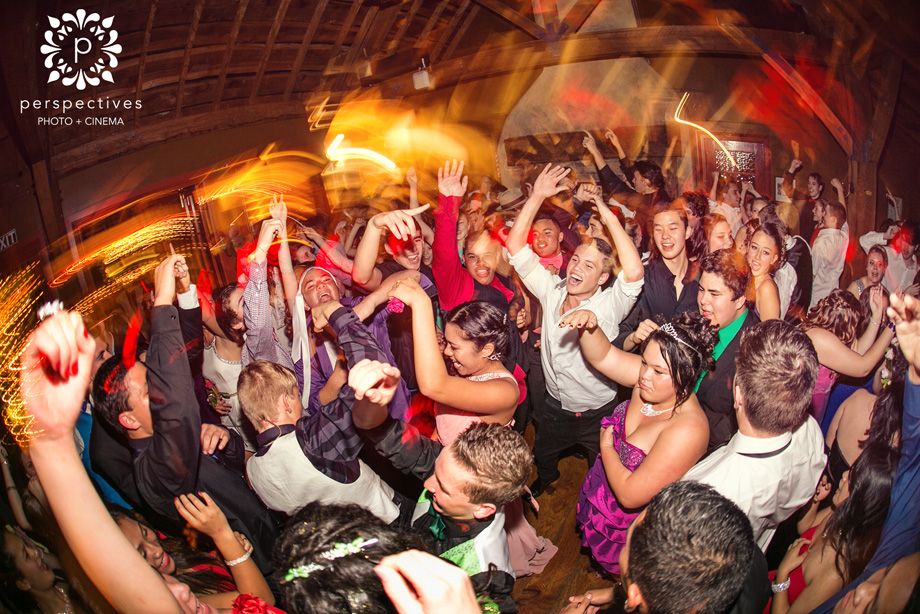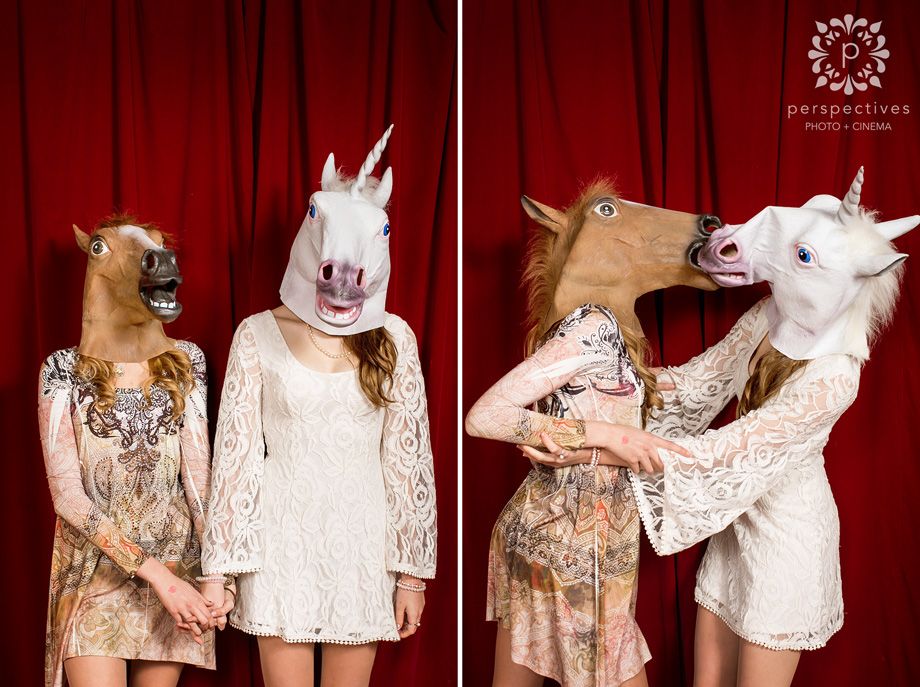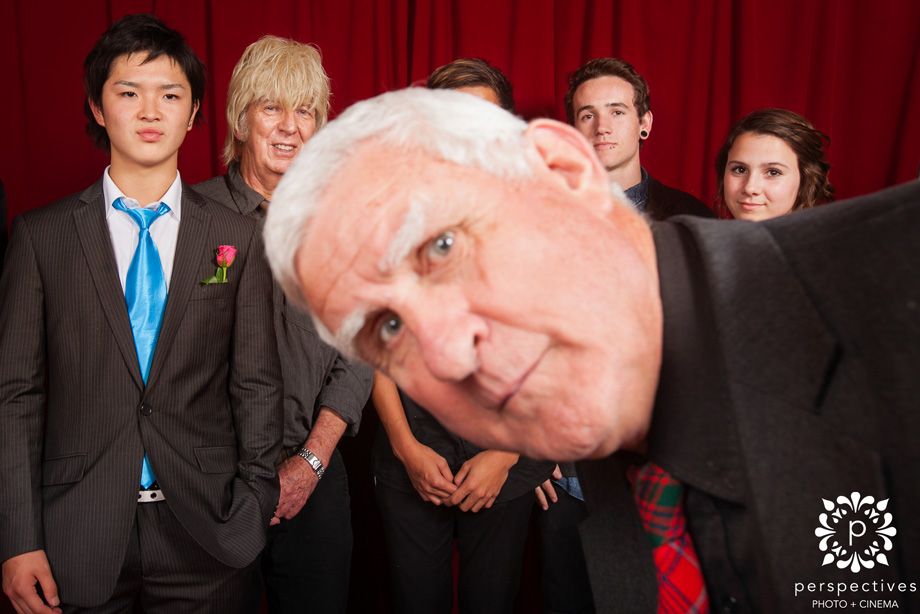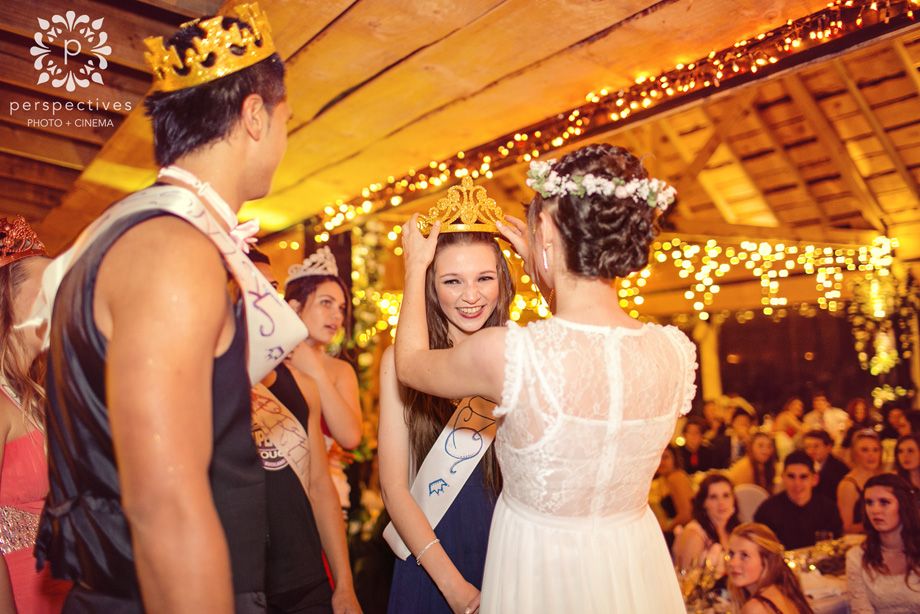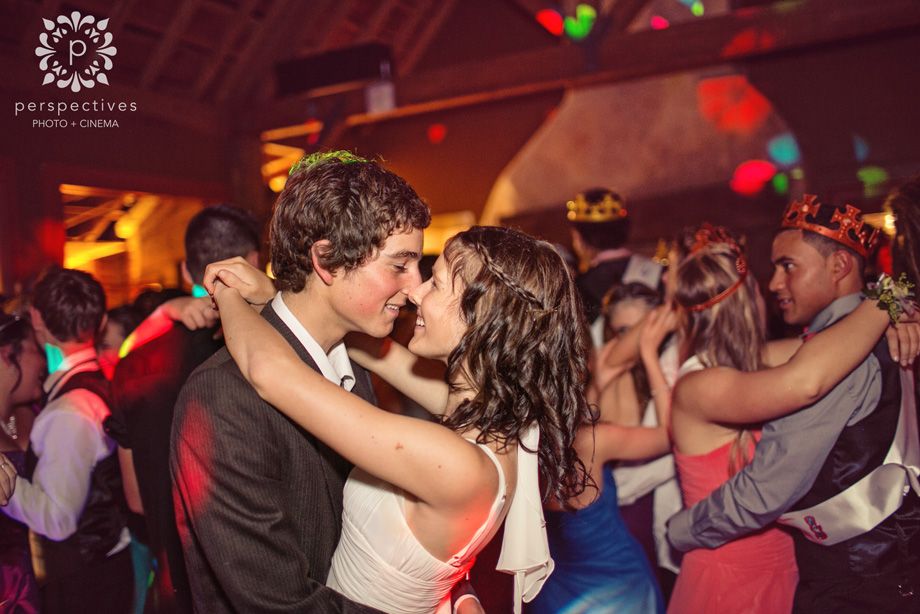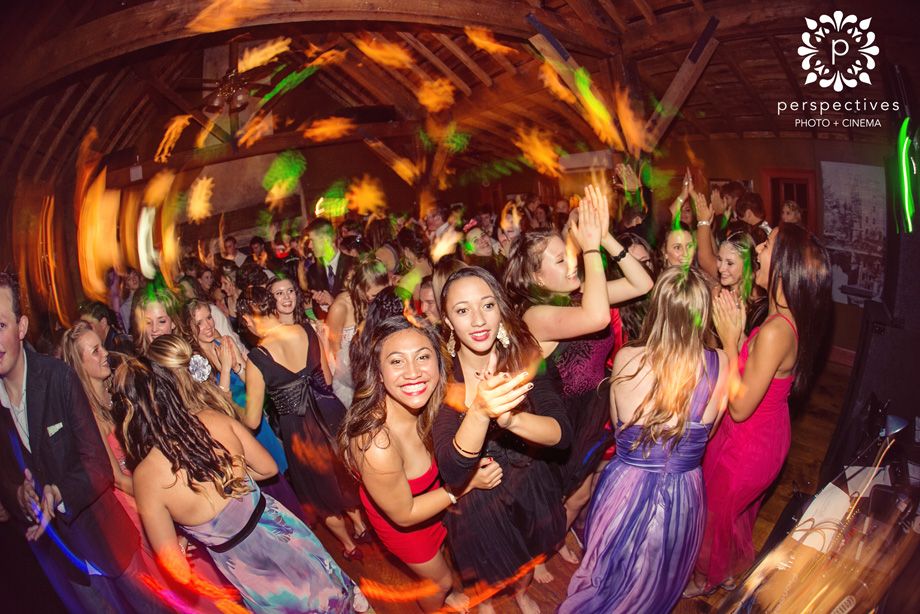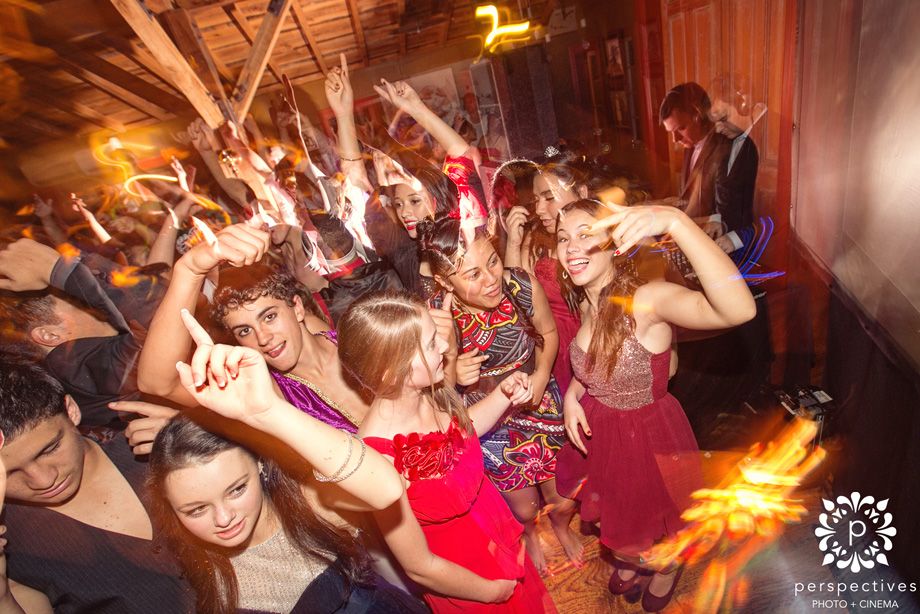 Thanks for having us, Kaipara – you guys were awesome. 🙂
Isaac & Amber.