Auckland Civil Union Photos – Jen & Karla's Civil Union at Auckland Zoo
Hi guys,
I think, if we had to pick one place that's just super fun to photograph… it would be the zoo.
The setting is beautiful. The keepers are incredibly passionate, and go out of their way to ensure people have a great experience, and that we get great photos. And there are lemurs. And lions. And giraffes. And probably other animals, too.
Plus – in the week leading up to the wedding, we get to annoy each other constantly. Just as you've managed to get the song out of your head… Amber says – "Hey Isaac, guess what?" …. "We're going to the zoo, zoo, zoo. How about you, you, you" … and on it goes. Now that we've been married for 6 years, annoying each other just gets more & more fun!
I digress.
Jen & Karla joined us from their home in Australia, and along with their close friends & family, had a perfectly romantic civil union ceremony at the Auckland Zoo. Officiated by none other than our favourite celebrant in the entire world – and Amber's Mum – Peta Hardley. She does the most amazing ceremonies – and civil unions are a bit of a specialty for her!
We headed around to the Hyatt to catch up with everyone in the morning. Jen & Karla decided to get ready in the same place, it was cruisy & relaxed.
How cool is the zoo-themed stationery!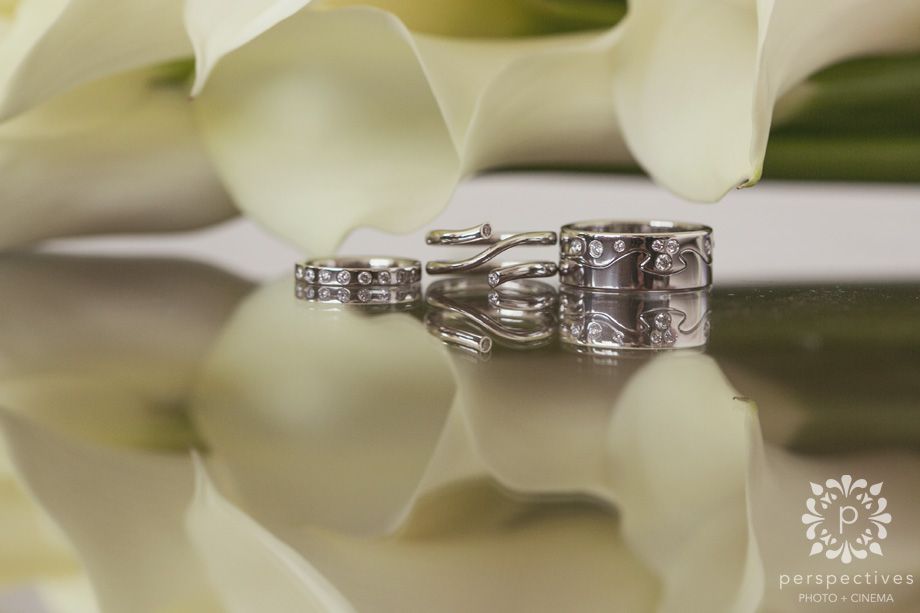 Our fav makeup artist – Beautified by Ashlee Kellett. Being a flowergirl is a very important role, so one must be critical with how one's final 'look' comes together.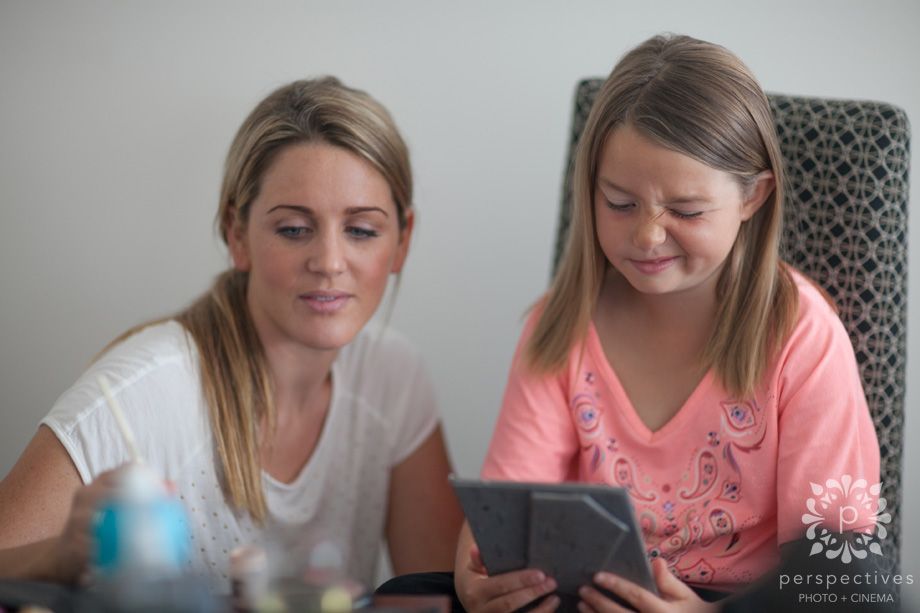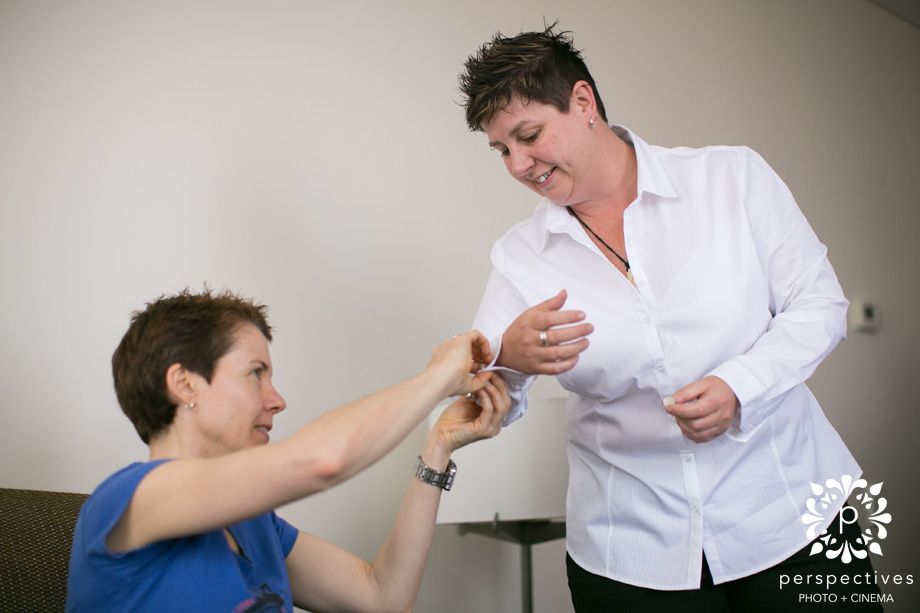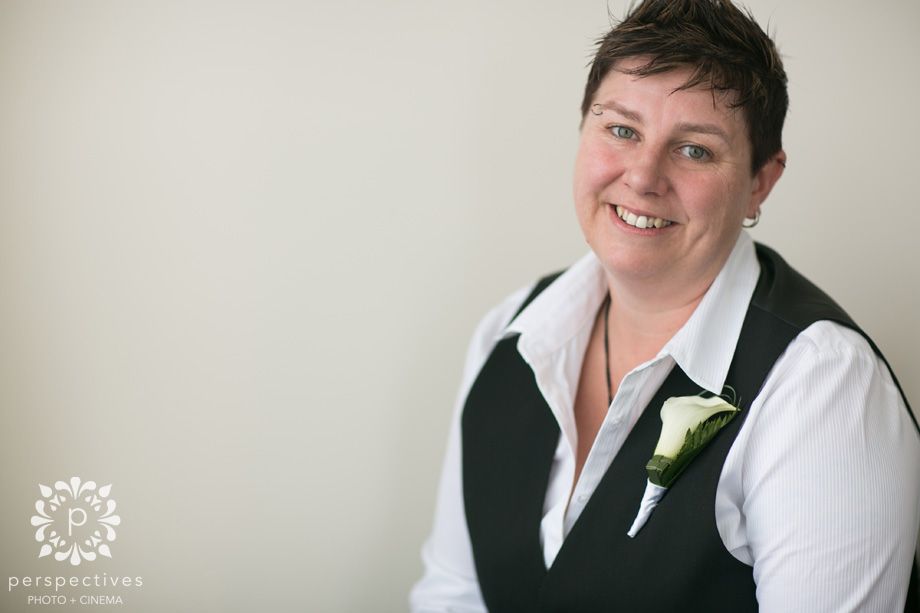 Jen's young son was giving us a bit of competition as to who could take the best shots of Karla.
Not to be outdone – we took the adult approach, and made him put his camera down & get in front of ours. Haha. Take that!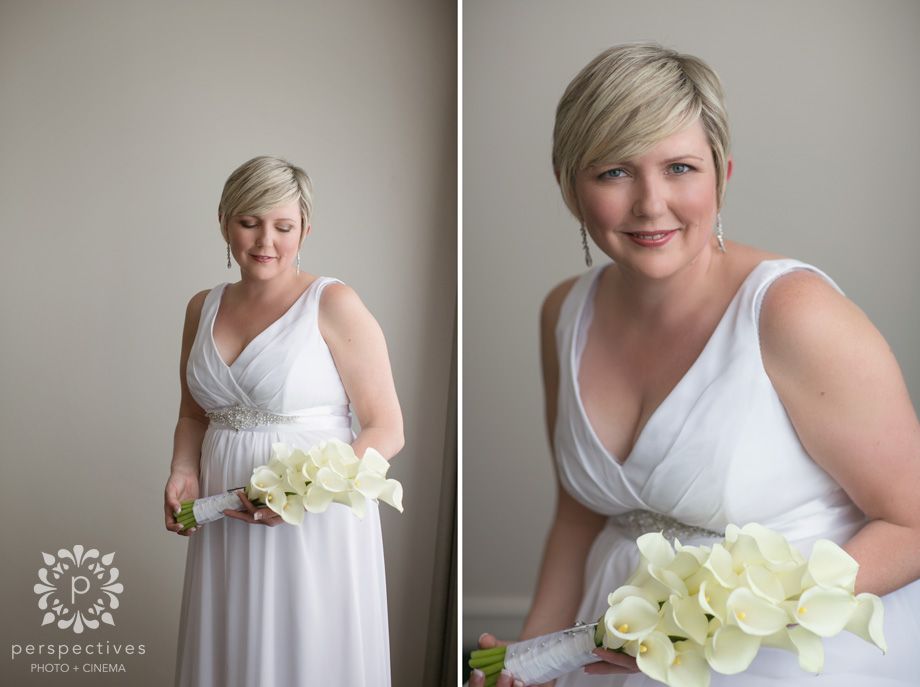 We loved the print on these shirts – it tied perfectly with the black and white theme of the day.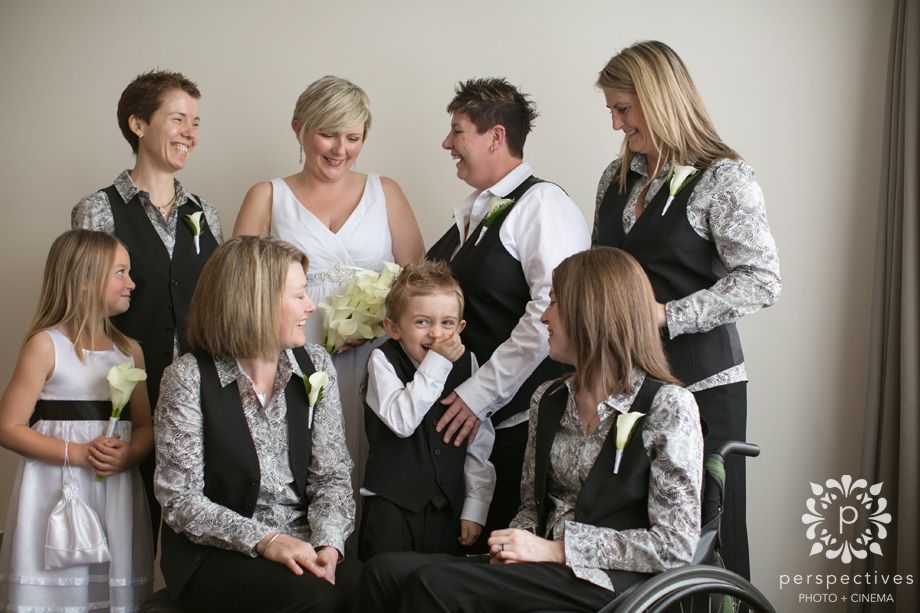 Just before we left for the ceremony, we took the chance to get a few shots of Jen in her gown. I love the dramatic feel that a bit of extra lighting helps create.
We arrived at the zoo, and made our way across to Willow Island, where the ceremony was held. And we didn't even get sidetracked on the way.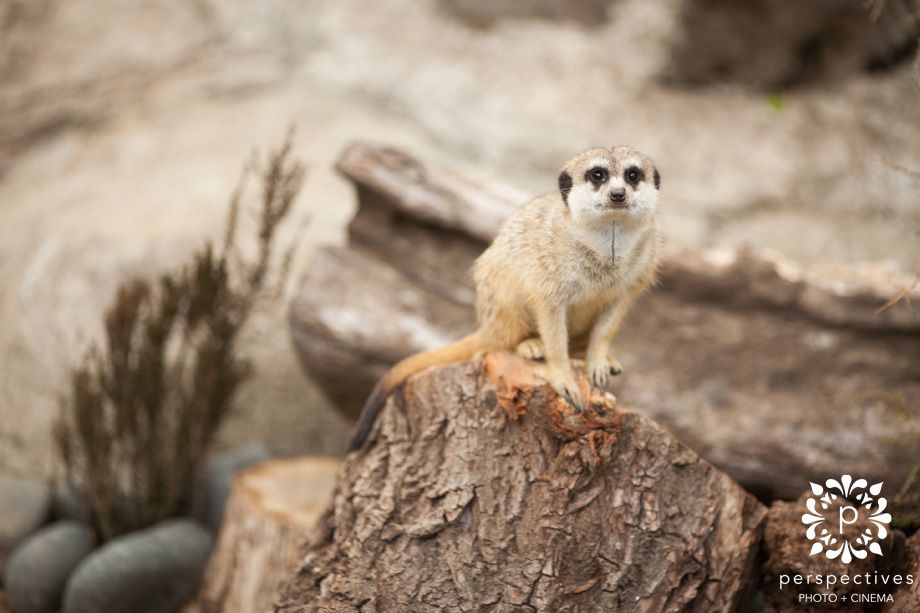 Once we got down there, we noticed these two guys peering into the bushes. On closer inspection – a pukeko had decided to make it's nest in there!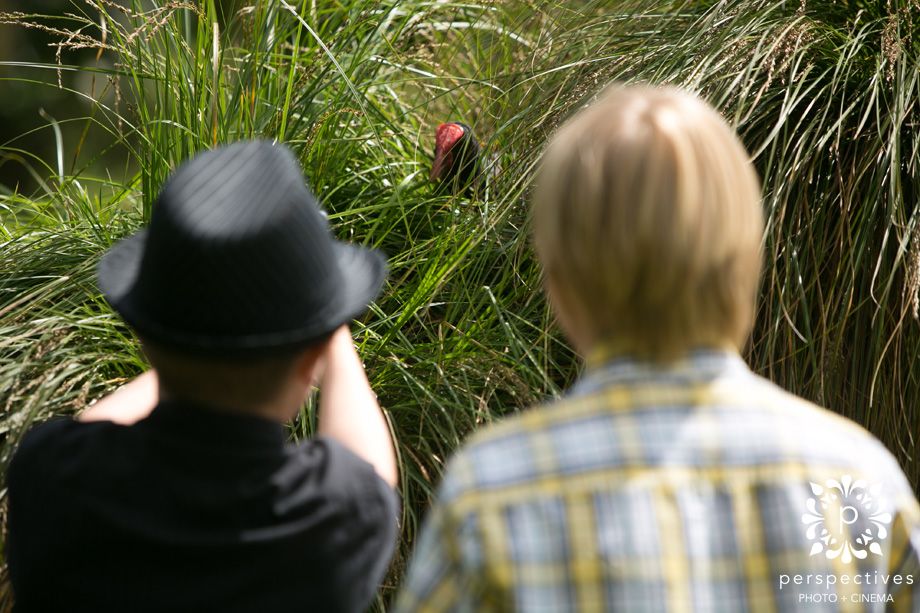 It was cool, I'd never seen a pukeko nest up close. But it was also right next to where Jen & Karla would be standing. Which made Peta, as the celebrant, closer still. Each time she took a step back, we could hear this disgruntled SQUONK as the pukeko gave it's warning.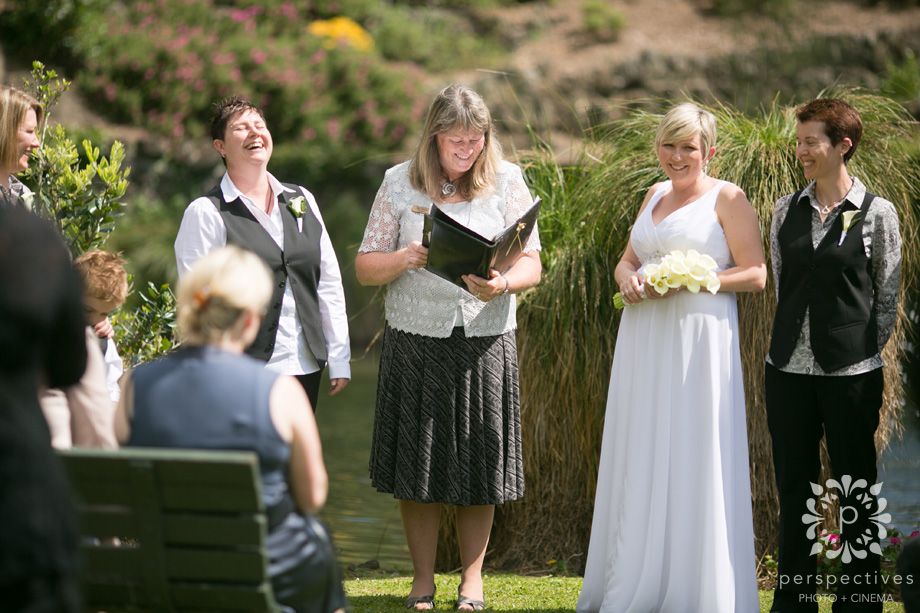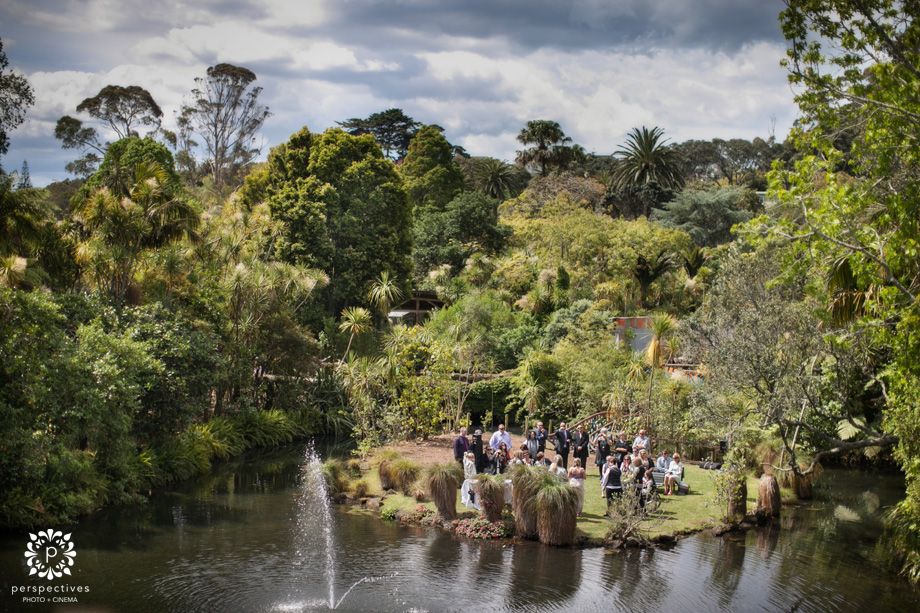 Towards the end of the ceremony, they gave Jen's son a special gift which he proudly displayed it to all who would look. Super cute.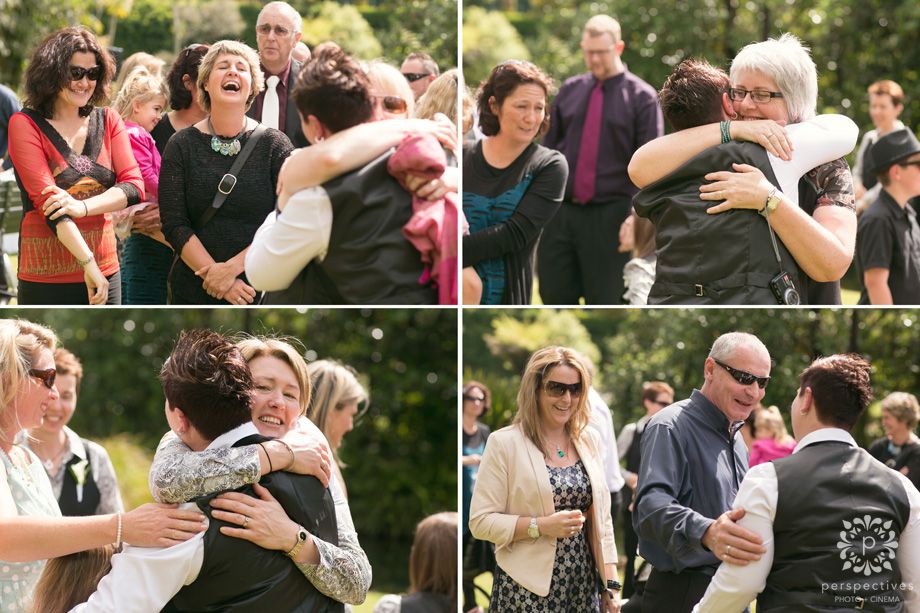 One of the coolest things about having a wedding at the zoo, is the 'animal experiences' options they have. Jen & Karla decided on feeding the lemurs, the giraffe, and the lions.
Where else can you get so up close & personal to exotic animals? This is just the coolest thing. And seeing the looks on the kids faces just topped it off for us.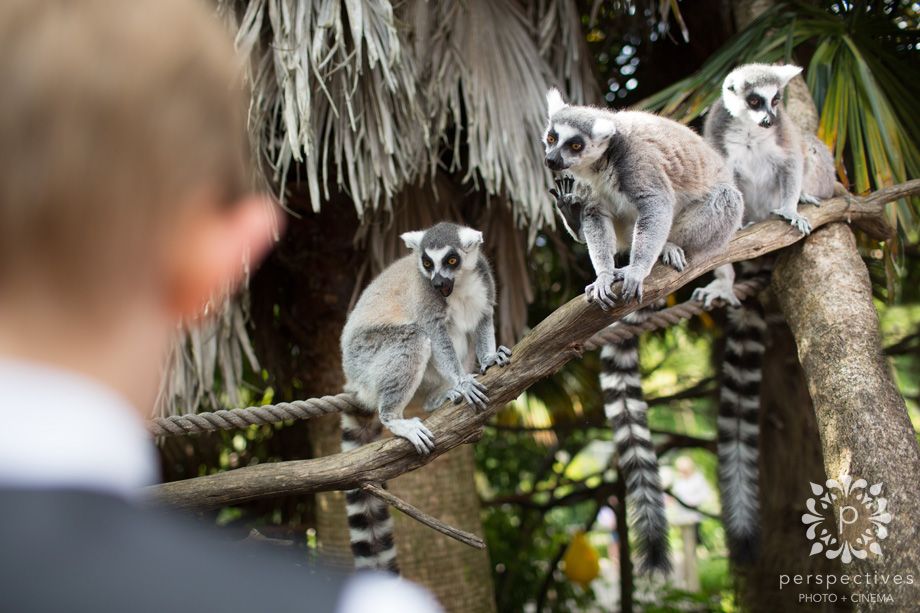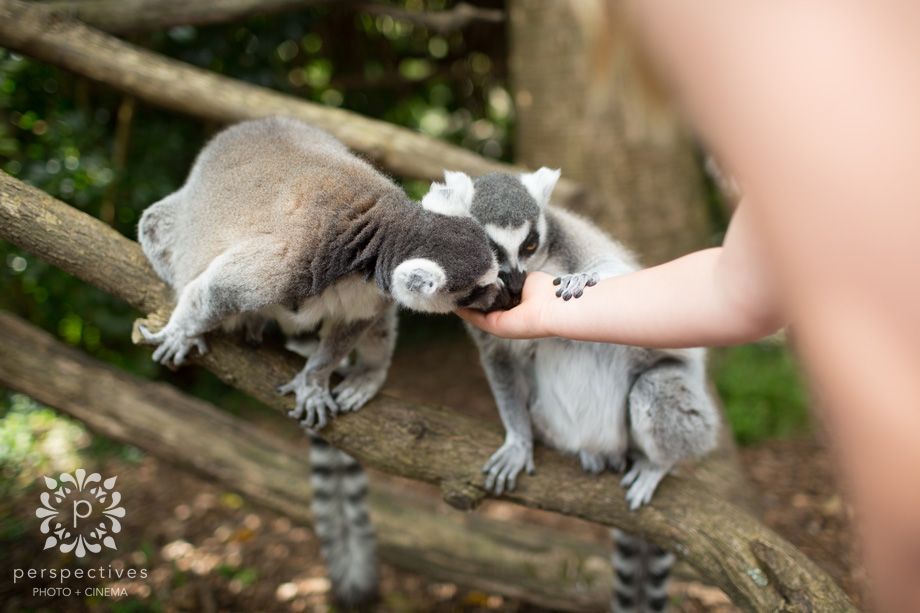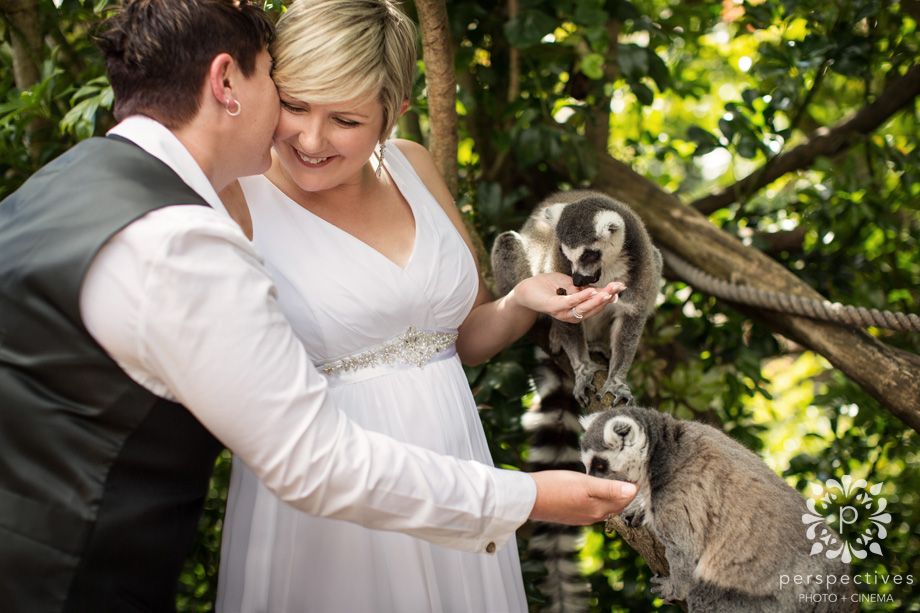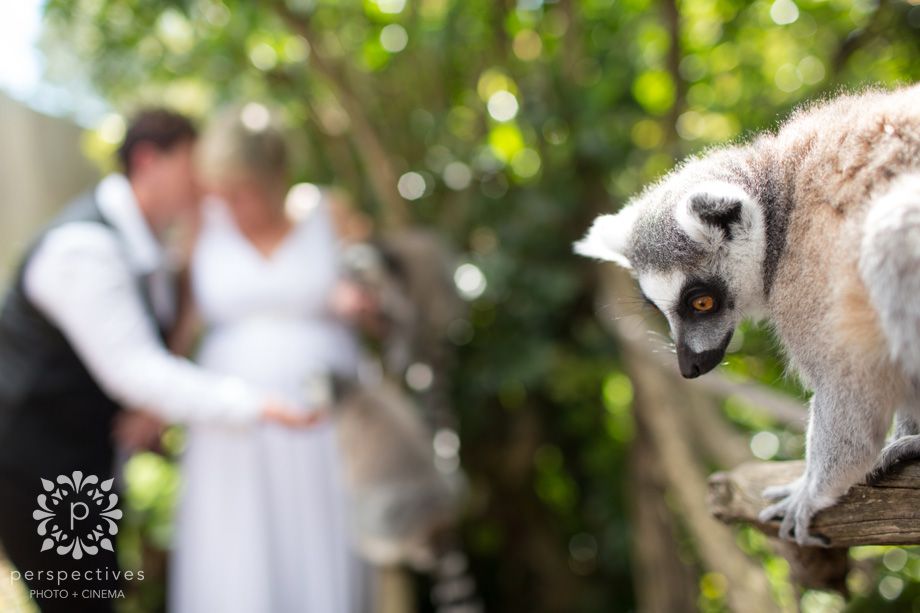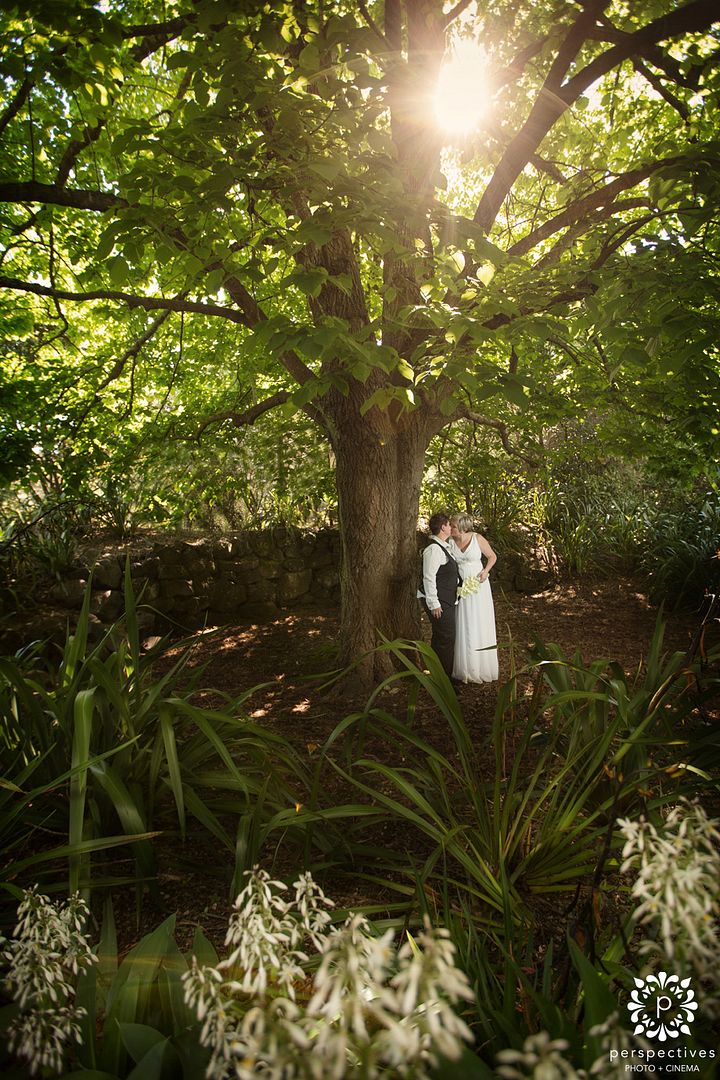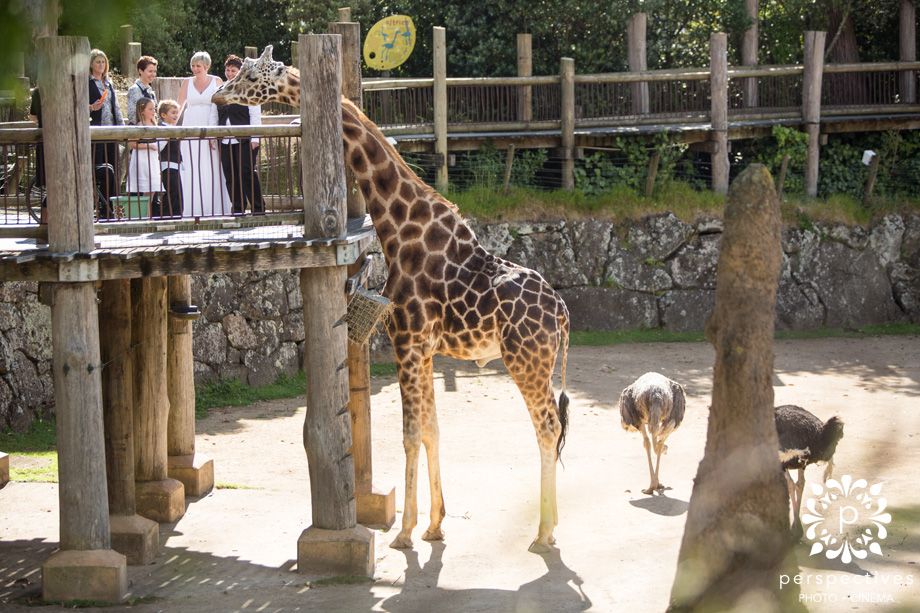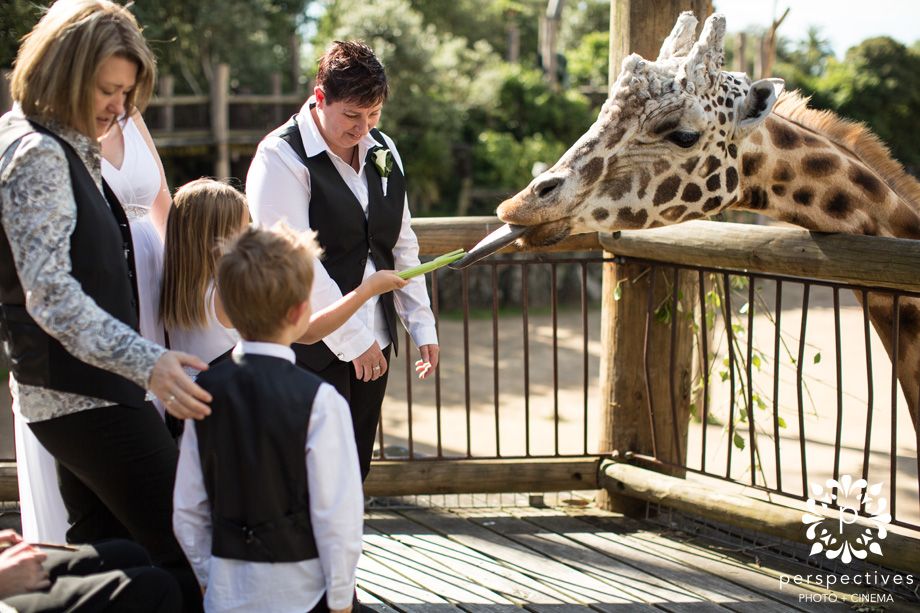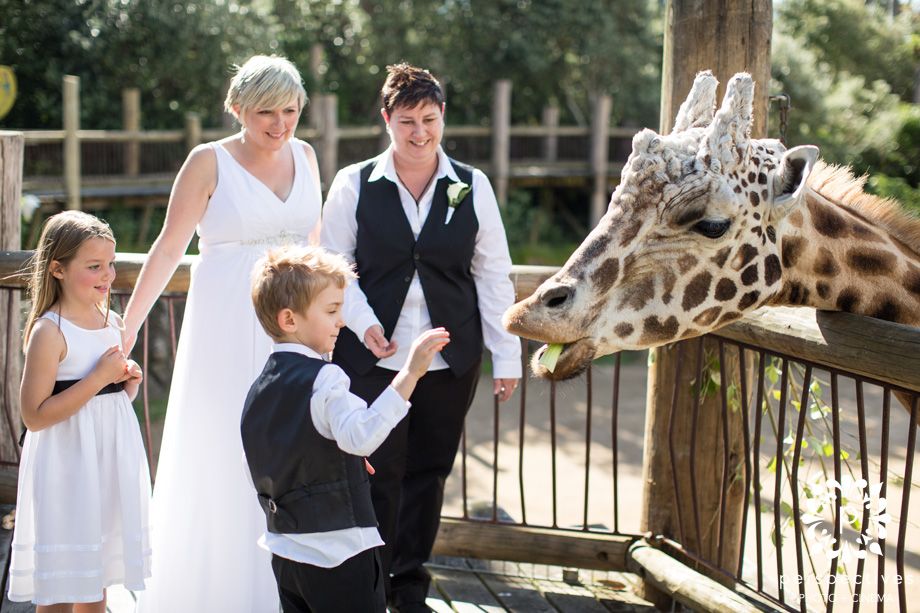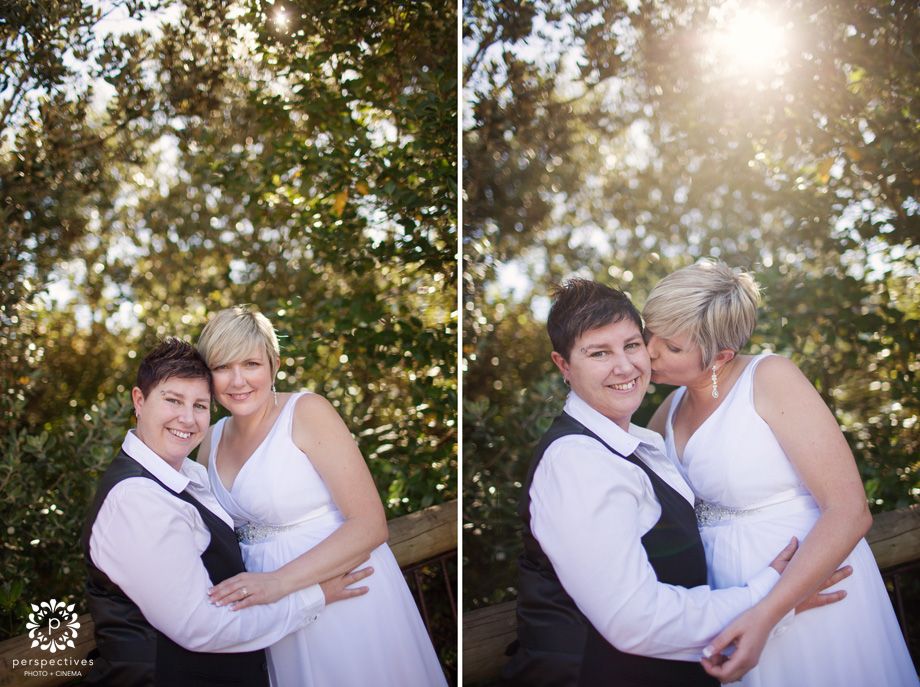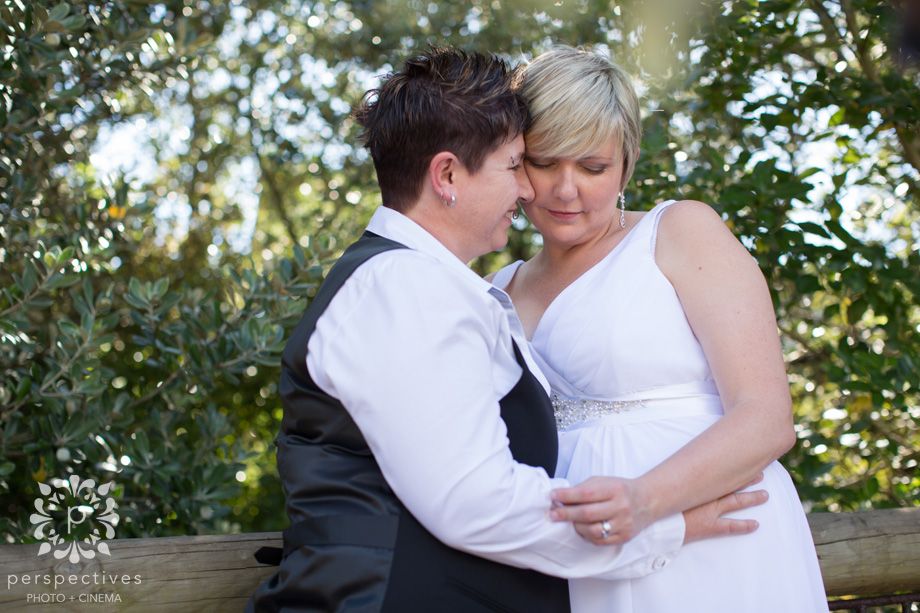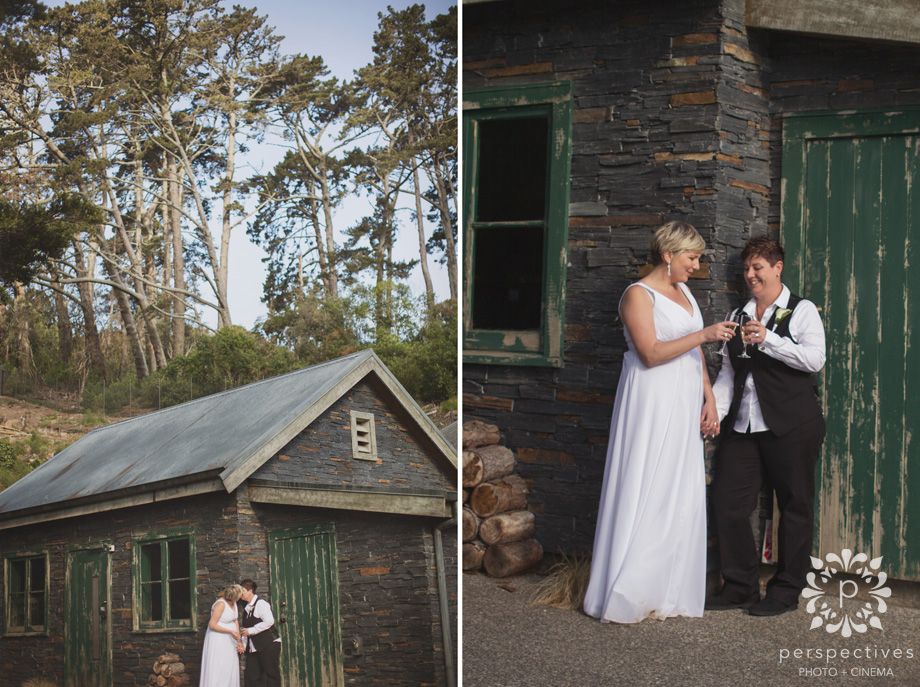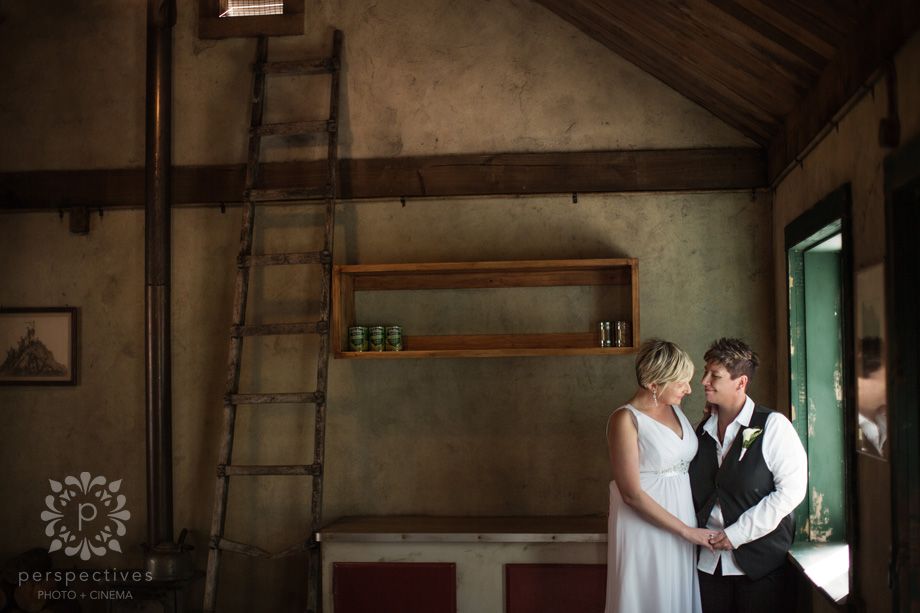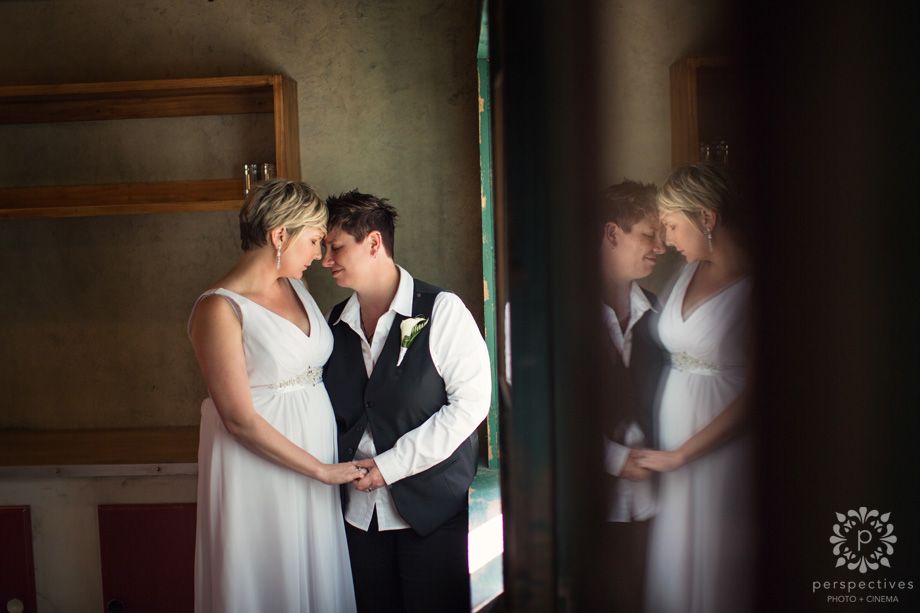 As much as we love lemurs, and giraffes… the lions were something pretty special. Being so close to such magnificent, powerful creatures was an awesome experience. They really do look like they want to eat you. Such piercing eyes. I still get goosebumps looking back through these images & remembering.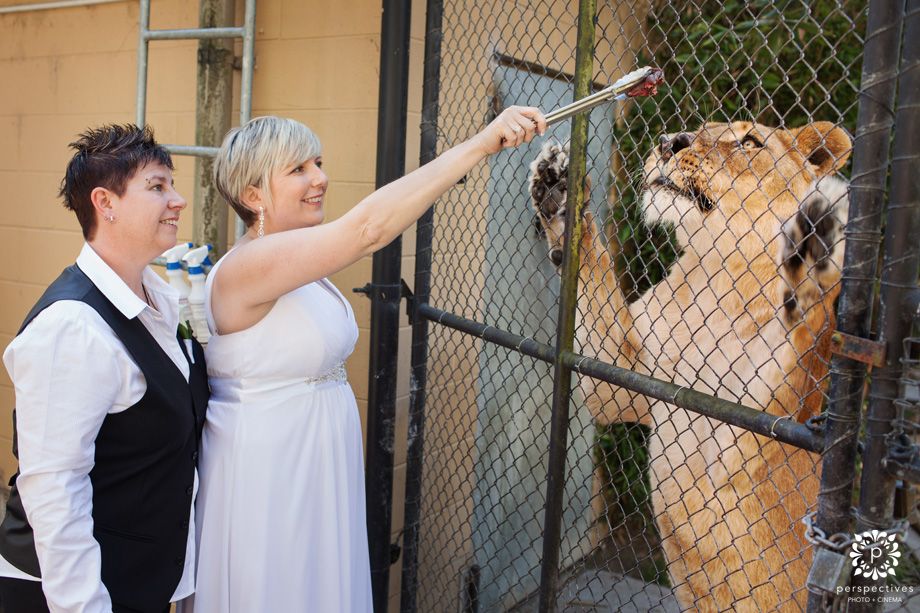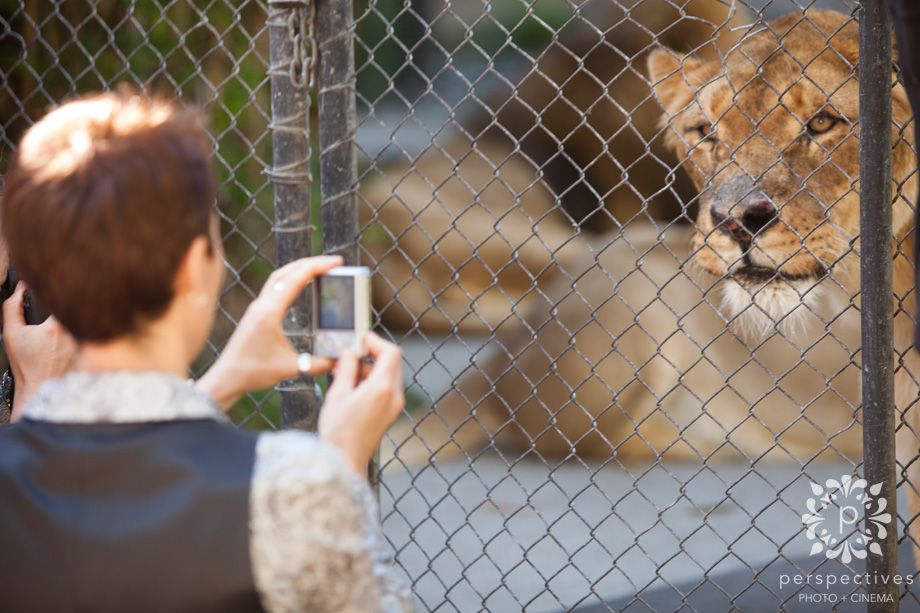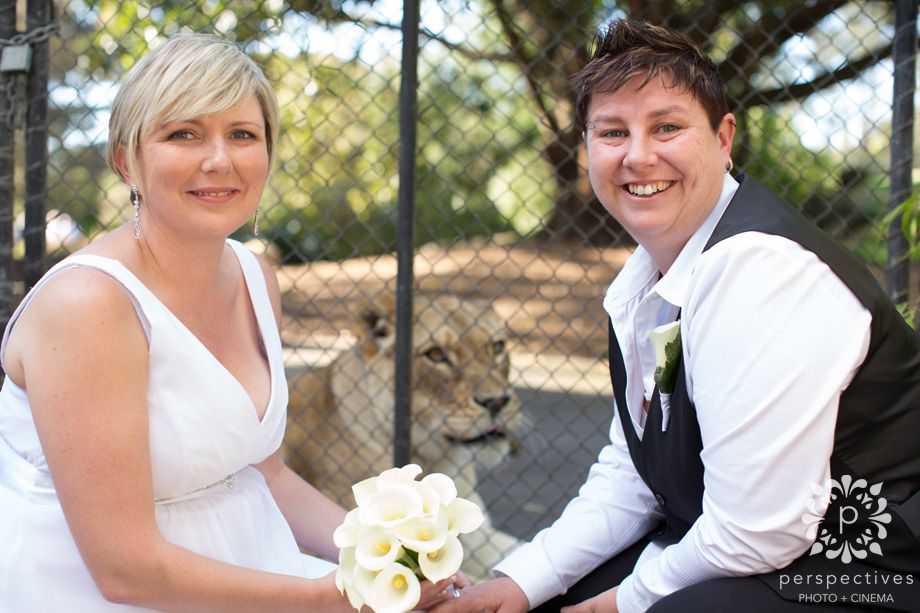 And to round things off, back to that classy, elegant, black & white theme – including zoo styled cake!
Jen & Karla – it was an absolute privilege to capture your ceremony and enjoy a day at the zoo with you both!
If you've enjoyed these images, make sure you head along and 'like' our Perspectives Photo + Cinema Facebook Page – where you'll stay up to date with all our latest creations.
Until next time,
Isaac & Amber 🙂