Aberdeen Palmerston North Wedding Photos – Blair & Lynda's sneak peek! – Palmerston North Wedding Photographer
Hi guys,
Last weekend, we hopped on a plane and flew – for the first time – to Palmerston North.
Luckily, we had also managed to book our rental car & accommodation in Palmy, NOT New Plymouth … so we were already off to a good start.
Aberdeen was such an awesome venue – moody lighting inside, and nice soft light in the courtyard for the ceremony. Perfect!
This is just a little sneak peek of how the photos are looking. Once we're finished the editing, we'll post a much more comprehensive set of images from the day. To be sure you see those once they go up – head along and 'like' our Perspectives Photo + Cinema Facebook Page – where you can stay updated with all our latest creations.
Until then, enjoy this little taster 🙂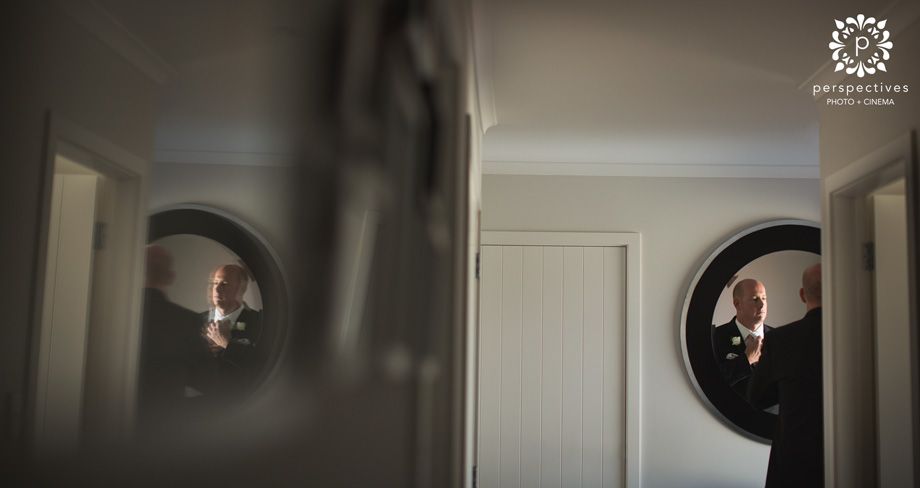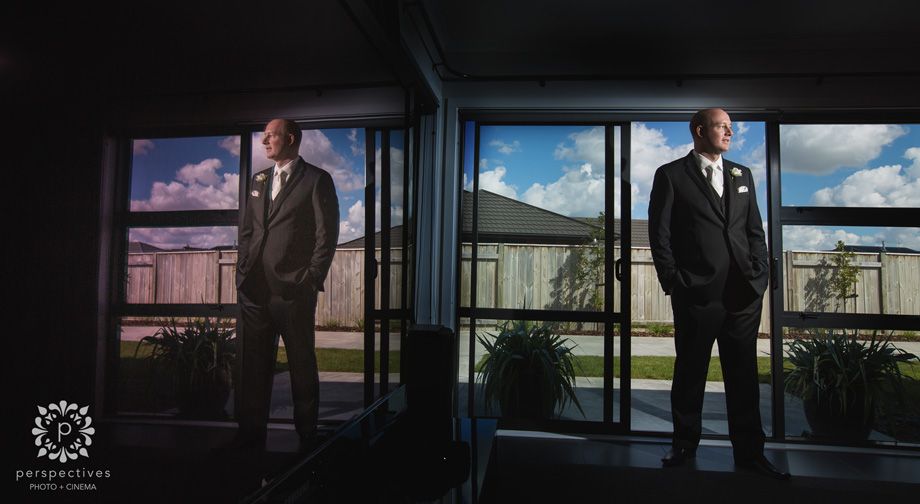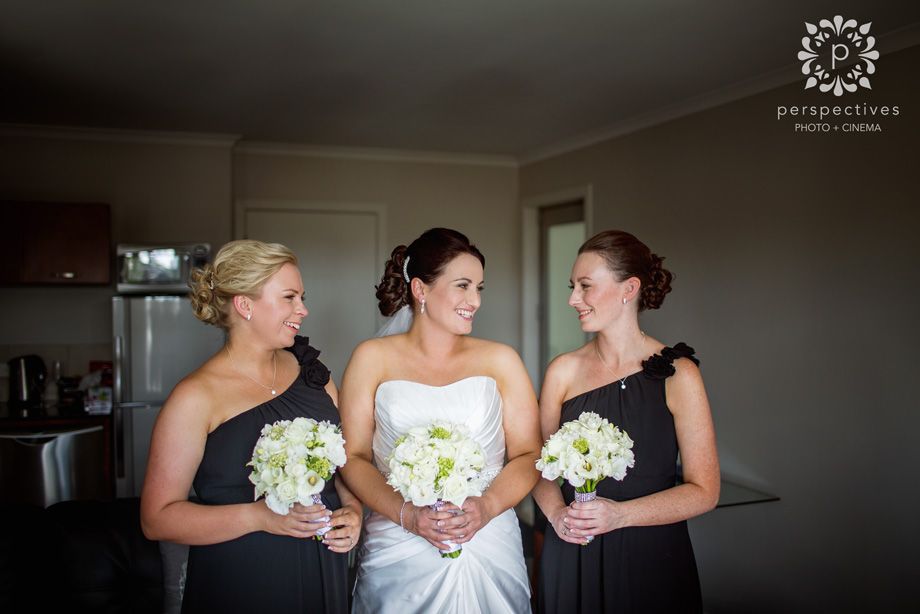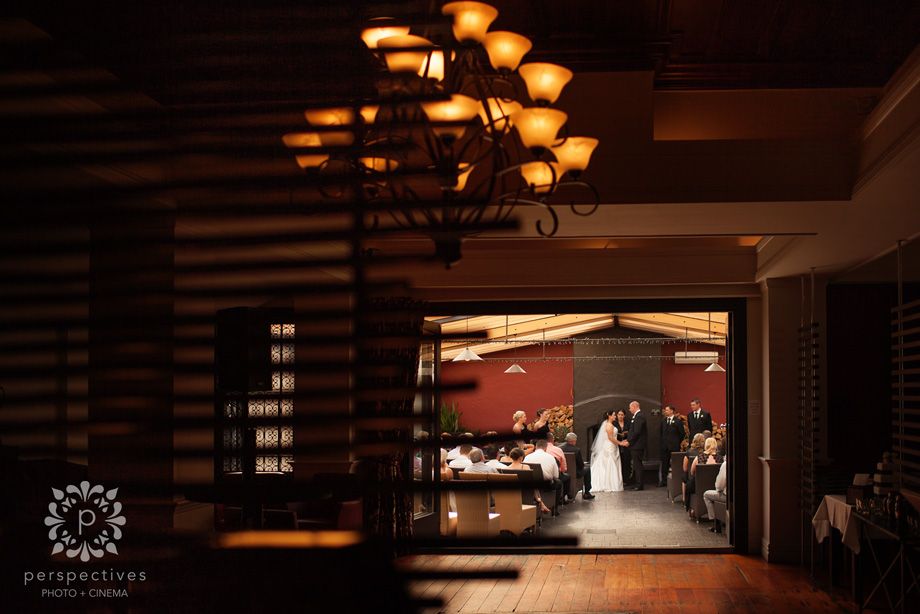 There's a bit of a story behind this next image. When we were shooting at the above location, Lynda asked if we'd be able to walk 200m down the road and get a shot in front of the sign, which is her Dad's business. Sentimental value, and all that. Just one quick shot. 30 seconds.
But we can't do anything by halves. The easy thing to do would have been wander down, click off a few random shots, and "tick the box". But by spending another 2 minutes and setting up our lights, we got the resulting image. So much cooler – and does it justice 🙂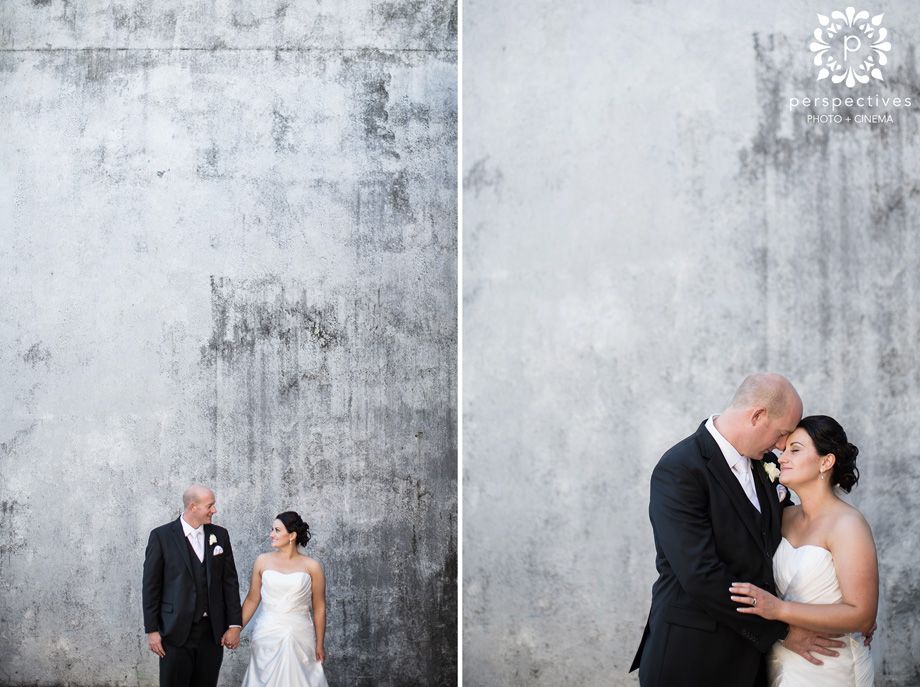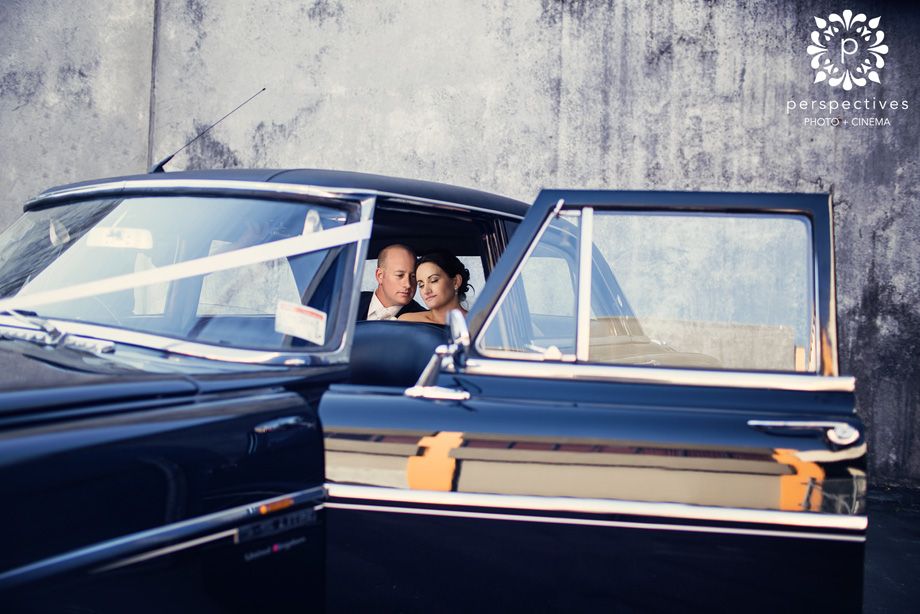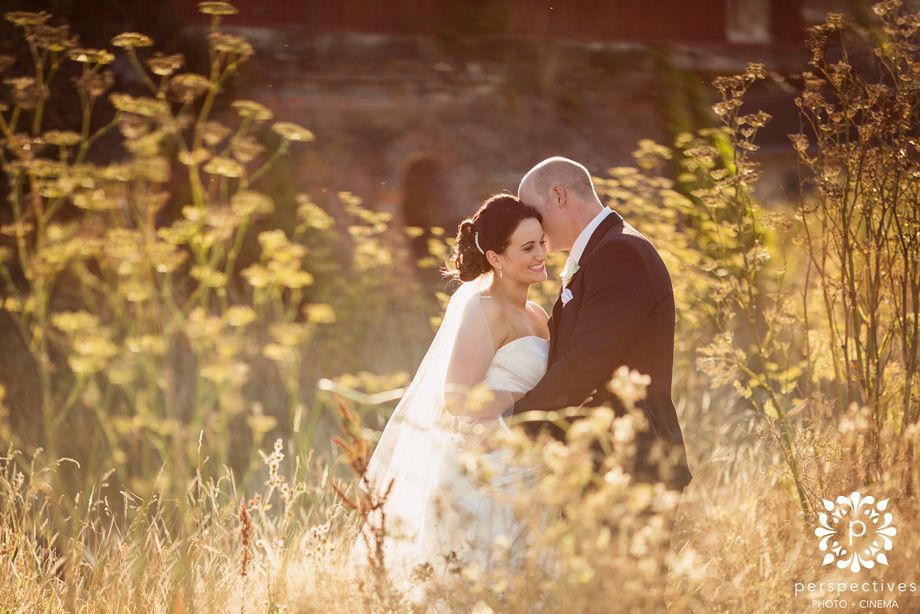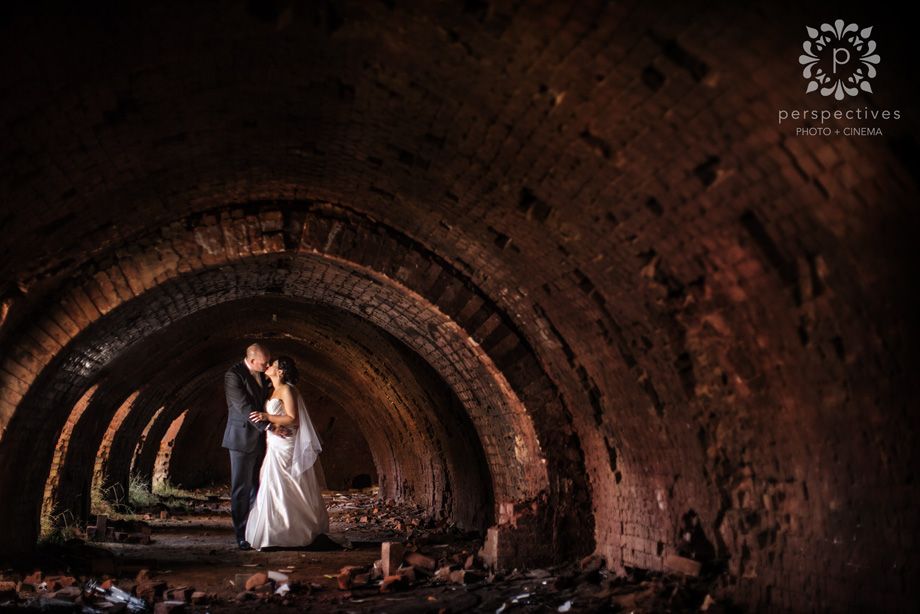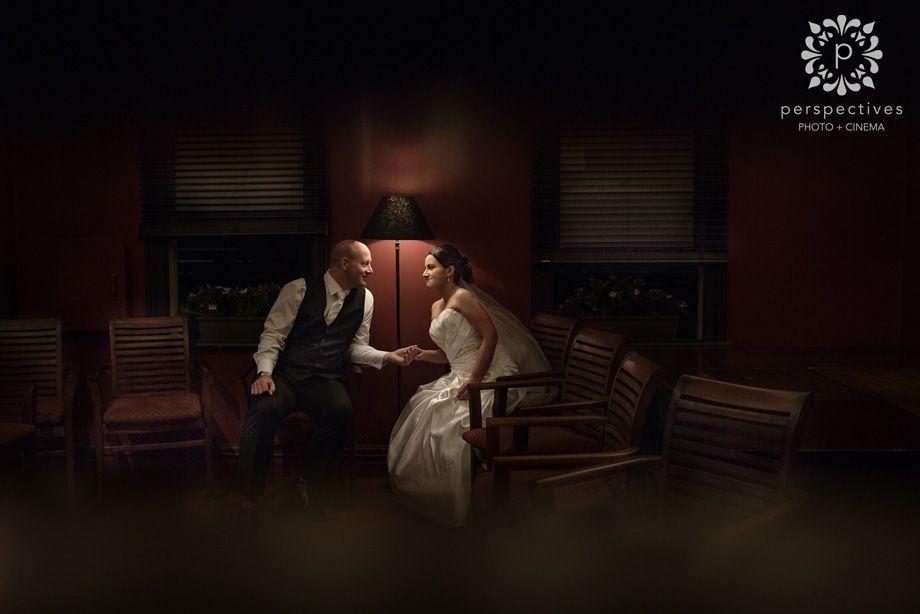 Thanks Blair & Lynda, for introducing us to your beautiful city! We had an awesome time, and this is only just the tip of the iceberg… more photos to follow soon!
Isaac & Amber.