2012 Auckland Bride Parade by Perspectives Photo + Cinema
Hi guys!
A few weeks ago we hosted our annual 'Bride Parade' shoot… which is basically a fun chance for people that have already been married to don their wedding dresses again, have their hair & makeup professionally done, and then do a fun fashion shoot with us.
This year, we were on the hunt for a cool 'autumn' feel to the shoot. We found the perfect location, a great persimmon orchard with all the right colours!
Ashlee & Amy from Beautified gave all our brides perfect looks with some gorgeous hair & makeup artistry… and also a special thank you to Karen R. who was amazing at ferrying people to & from locations and being camp mother. She was the first to volunteer when lights needed holding, stuff needed carrying – so thank you, Karen.
We'll be running another bride parade shoot in Queenstown in December – if you want to be a part in it, let us know.
Without further ado – here's 5 shots that we LOVED from each of our gorgeous brides.
Enjoy.
Karen W: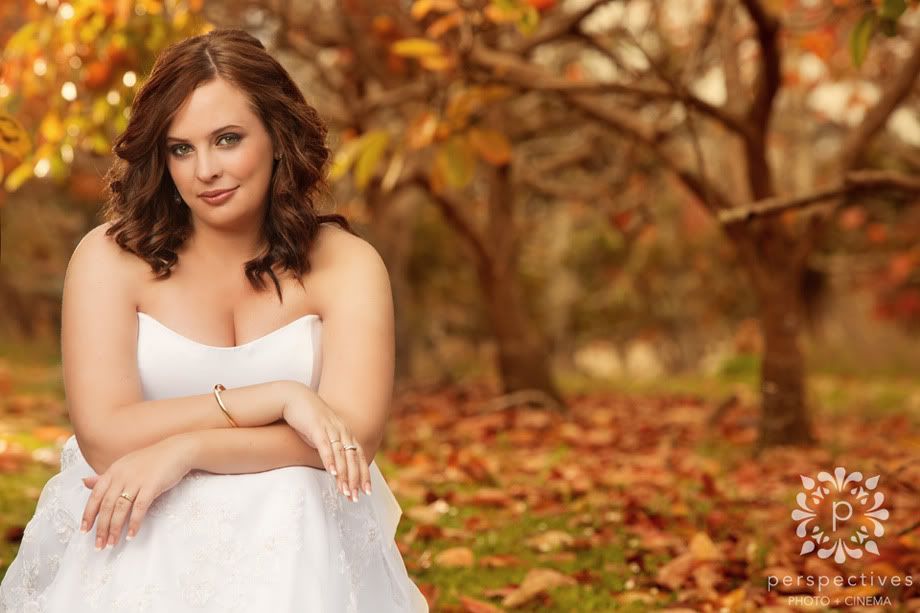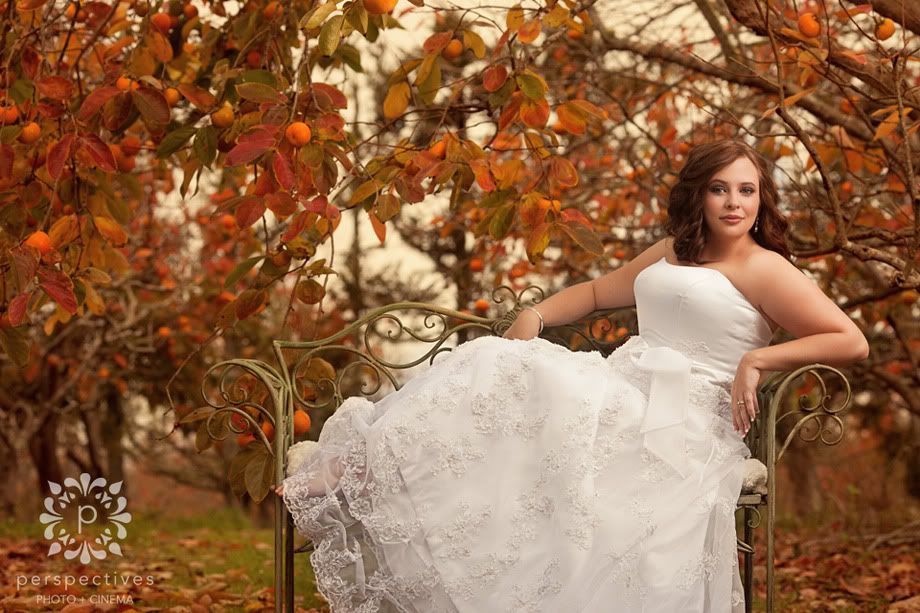 Karen R: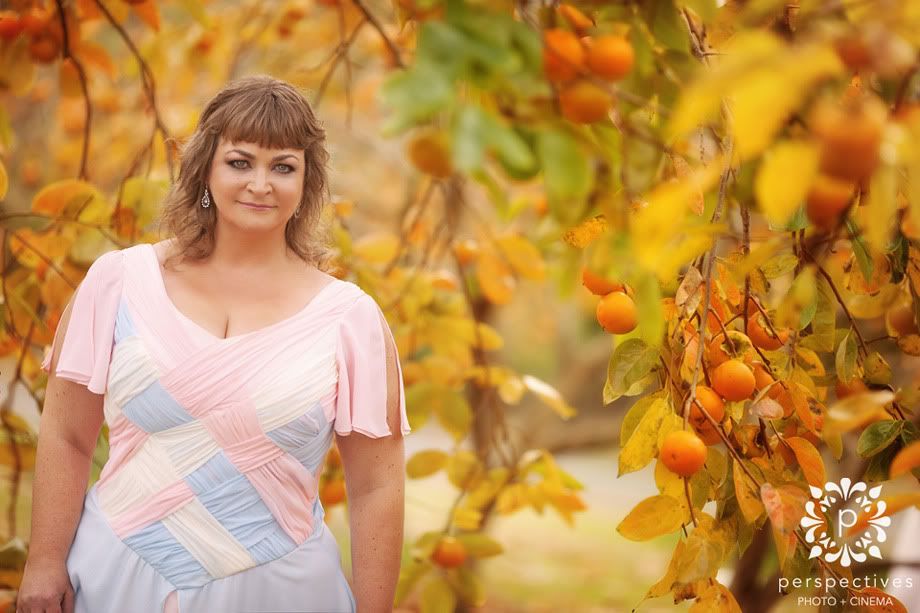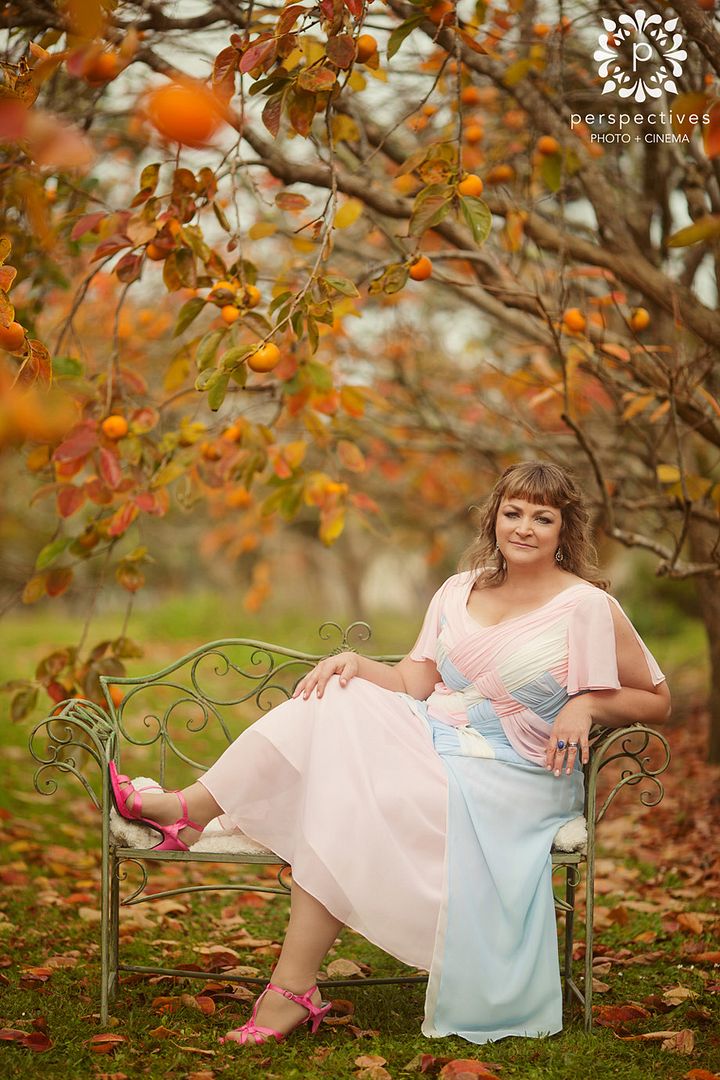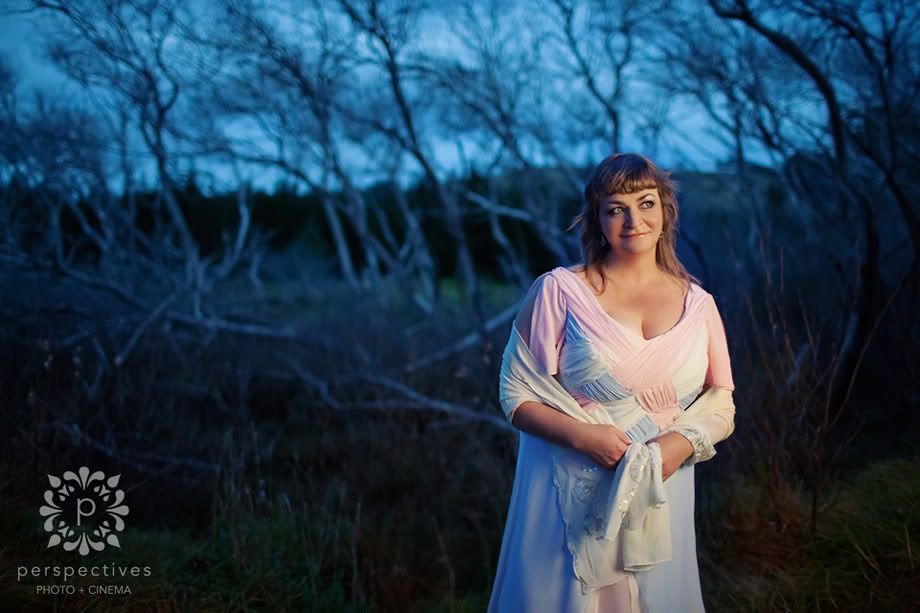 Stephanie: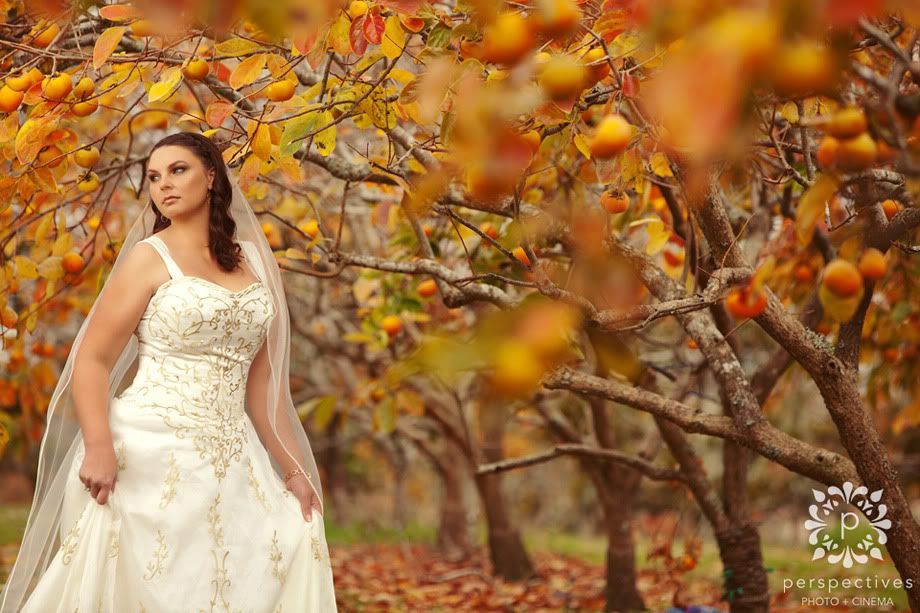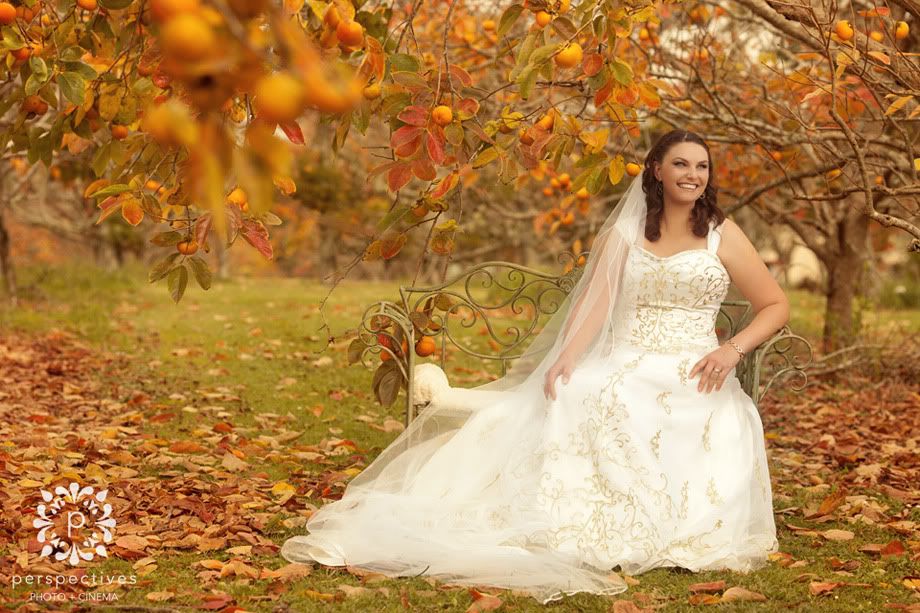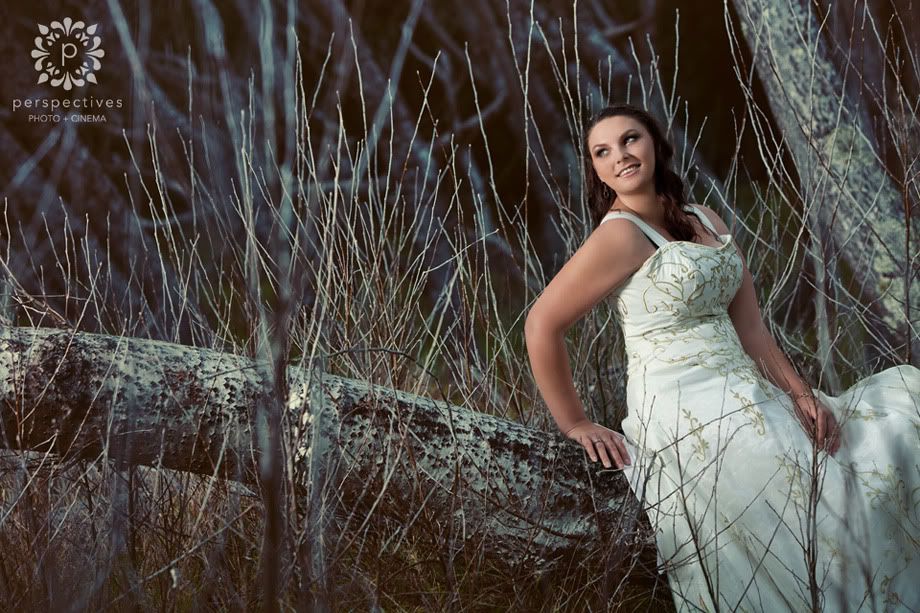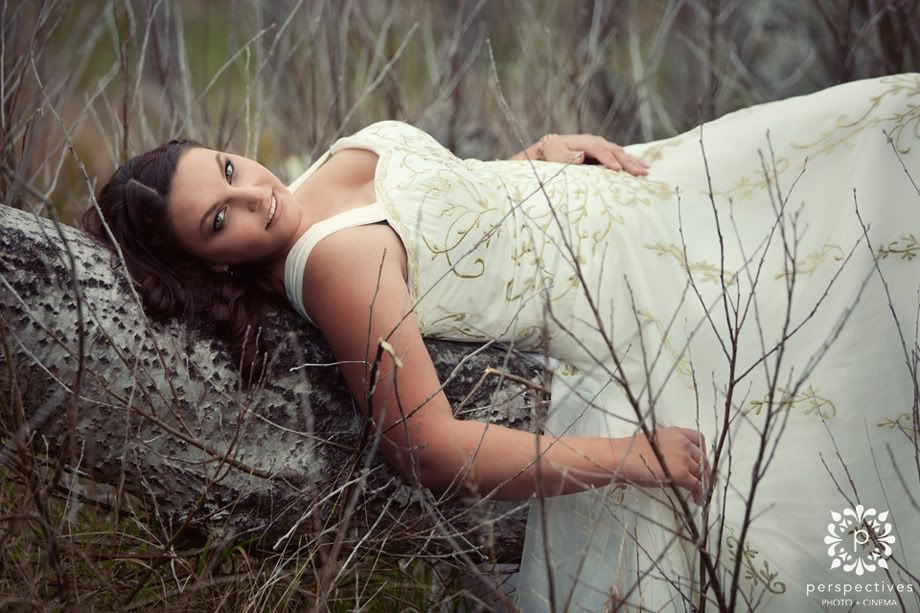 Kayte: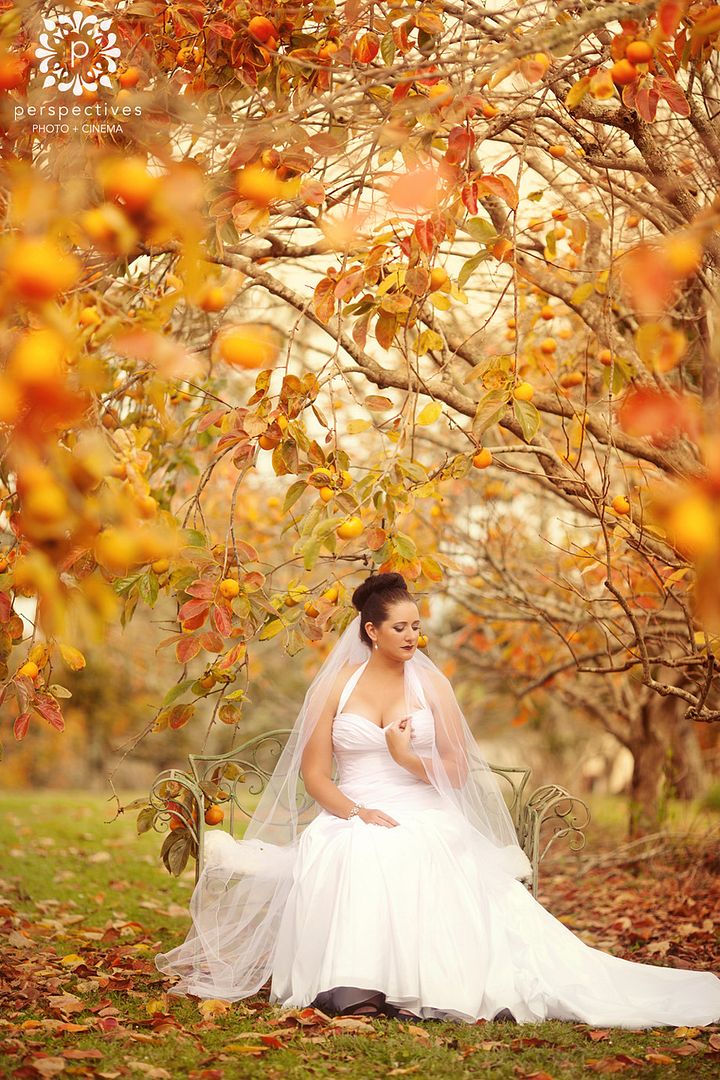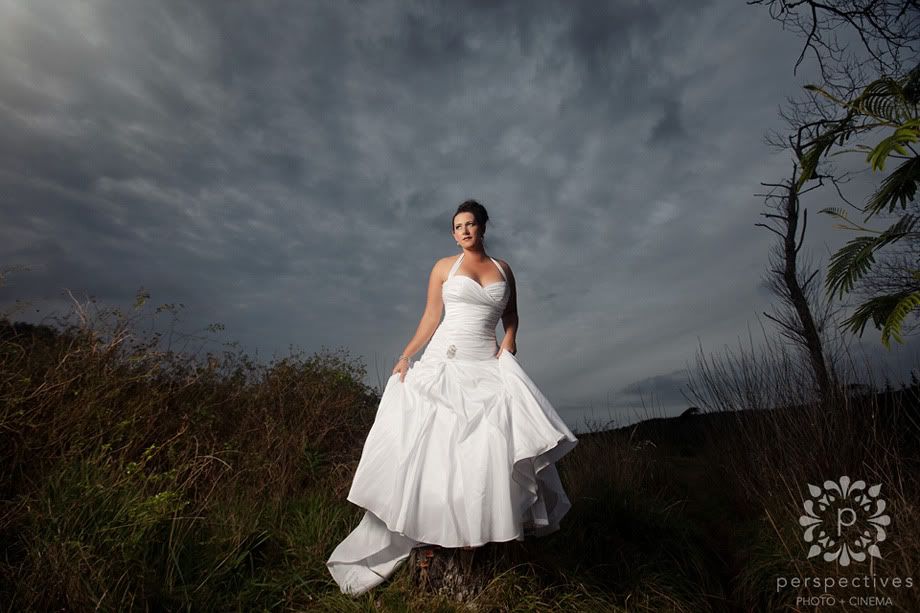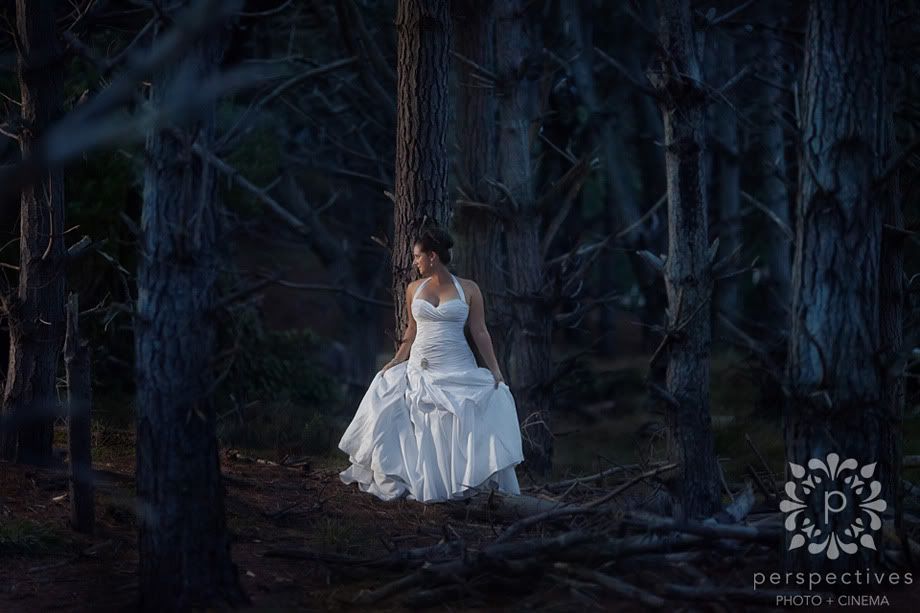 Jessie: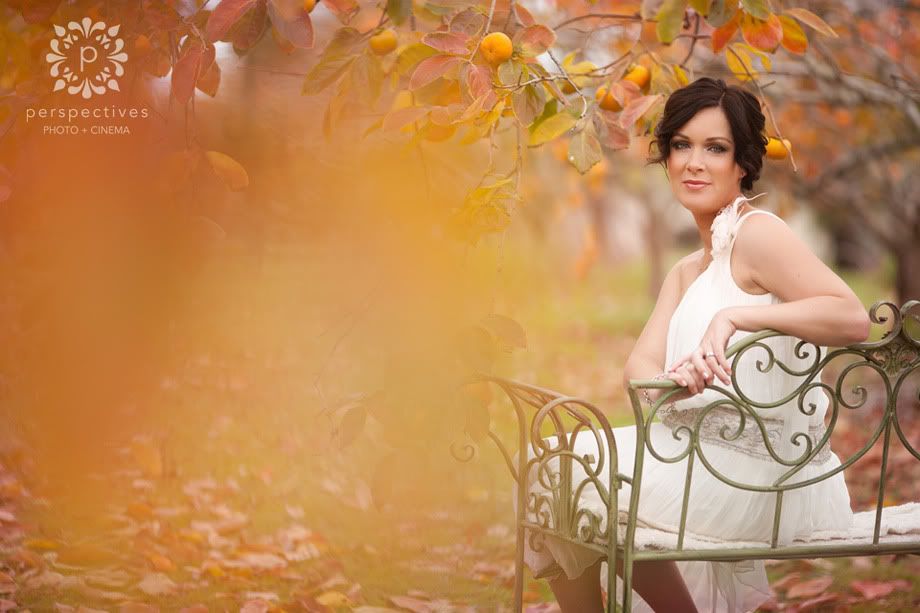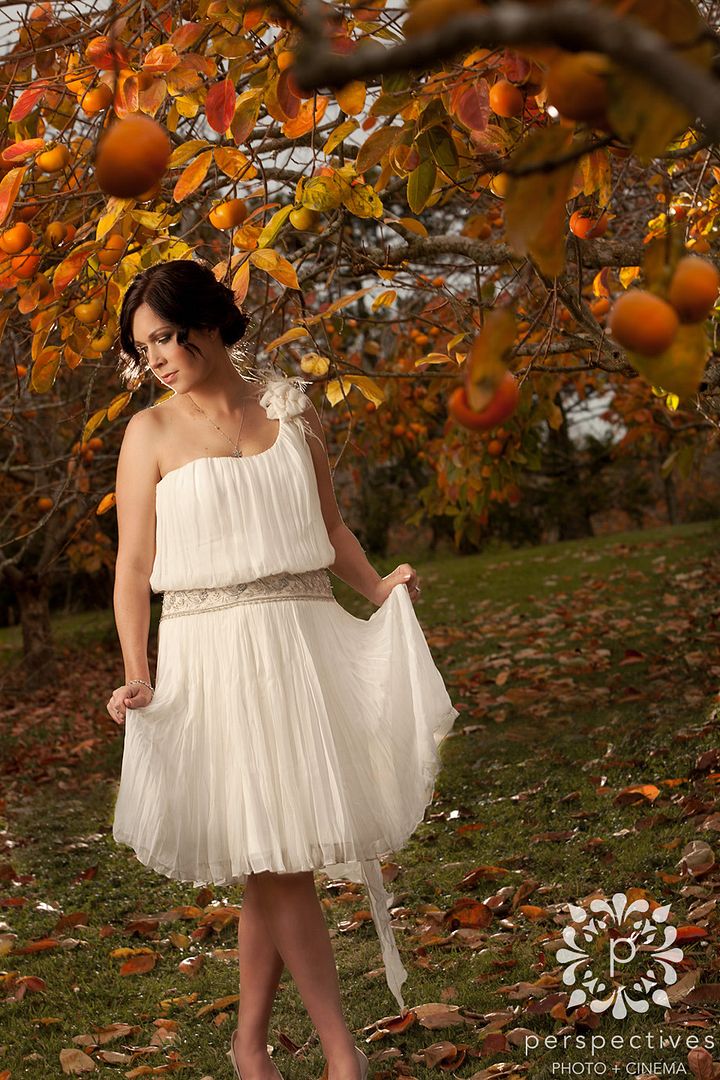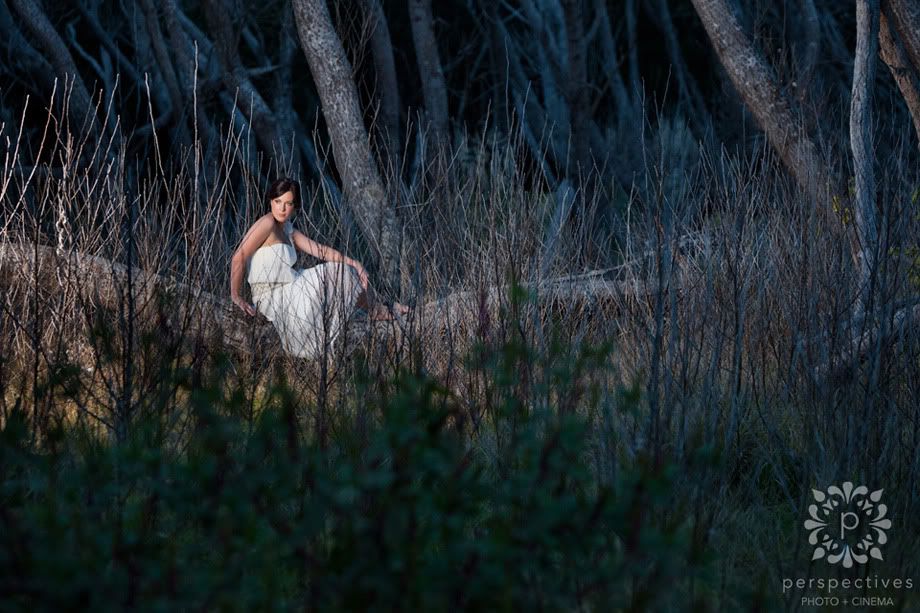 Patsy: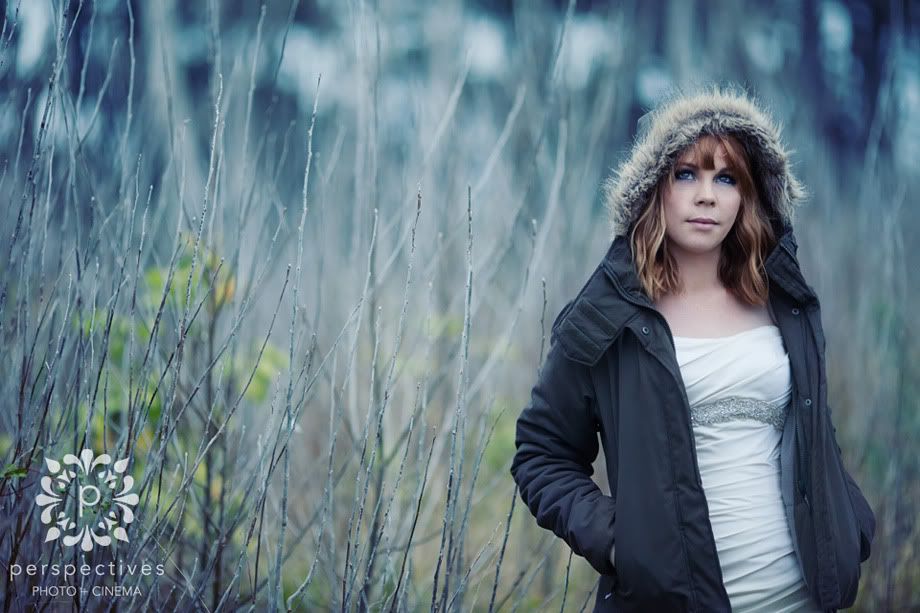 Sarah: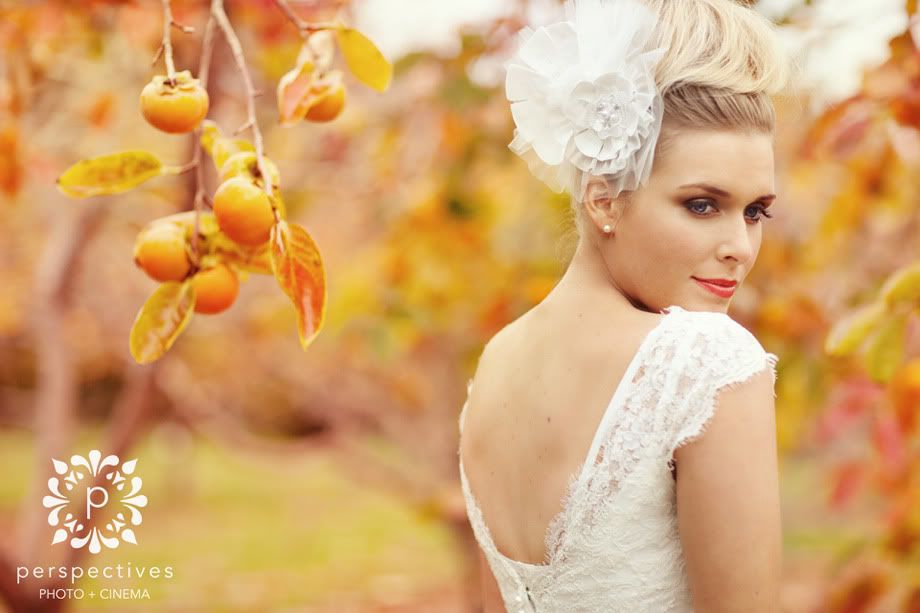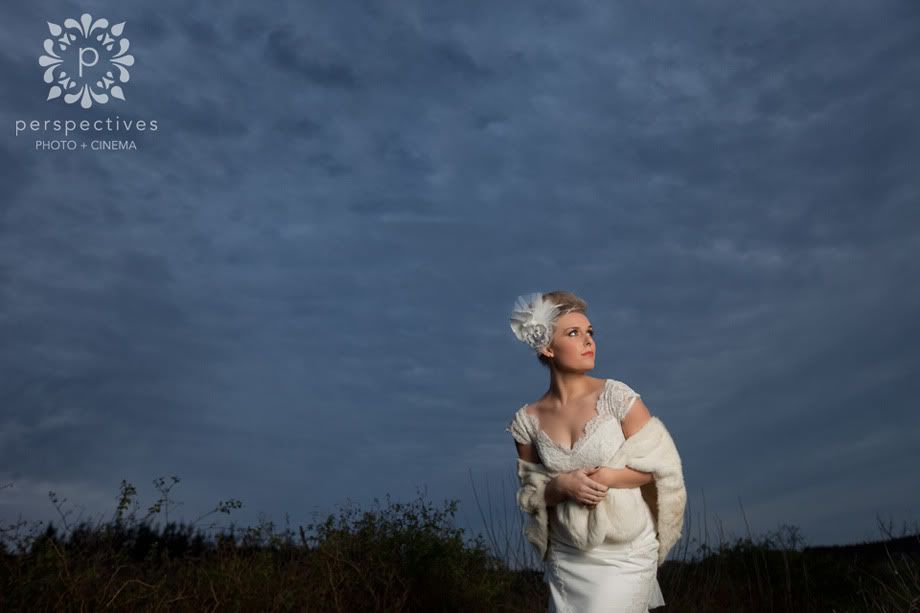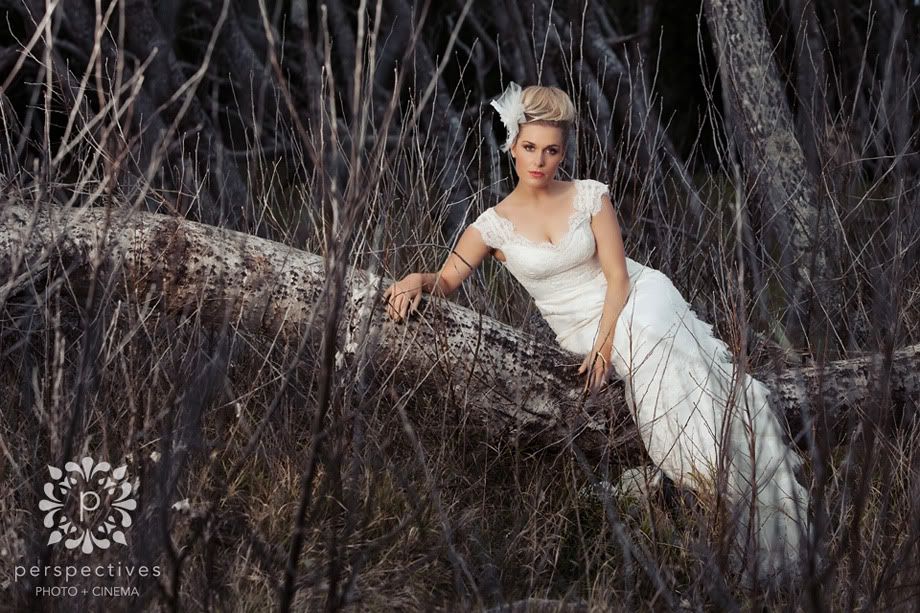 Thanks so much to all our beautiful brides, for putting up with our crazy ideas & clambering into weird locations… it was all worth it!
Book your places for Queenstown 🙂
Isaac & Amber.