27 July 2008 – Shots of the week
OK so it's been a bit longer than a week since the last "shot of the week" – so I'll need to endeavour to get things posted quicker!
This week I took a cool photo of some stones in a stream – by using a long shutter speed of about 30 seconds I was able to get the water looking all nice & smooth across the stones.. I quite like the overall effect.
The scariest bit was having a rather expensive camera suspended over a stream by my tripod, with an even more expensive lens pointing straight down into the water… uughh.
Luckily, everything survived and I ended up with this: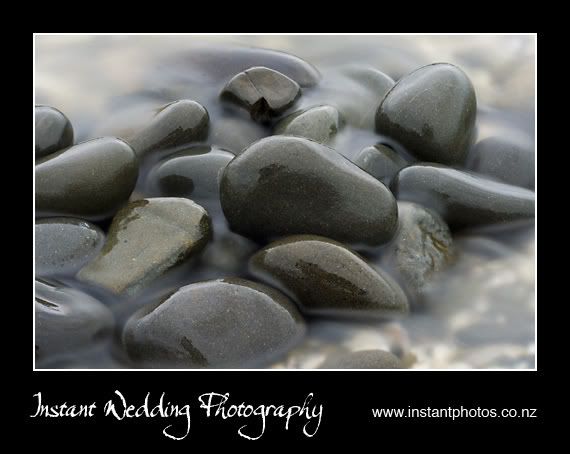 Enjoy! Isaac.