21 August – Shots of the "week" – Pahoia United
OK – I've been super slack with getting a weekly shot up on here – so here's five to make up for it.
Except they weren't taken this week… so maybe that's cheating…
One of the cool things about a blog is that I can share stuff that isn't wedding related – and earlier this year we had the opportunity to do a band photo shoot.
A friend of mine is a teacher at Pahoia primary school near Tauranga – and has helped the students create a band, called 'Pahoia United'. Click here to visit their band website
Check out their latest song & video – "Run". The song is an original, and the instruments & vocals are all performed by the students – who are all only 9, 10, & 11 years old!
These guys are really amazing!!!
Anyway – we were lucky enough to do a photo shoot for these guys, so we headed over to Tauranga & found some cool graffiti & industrial backgrounds that give the shots an edgy feel.
So here they are: Pahoia United!!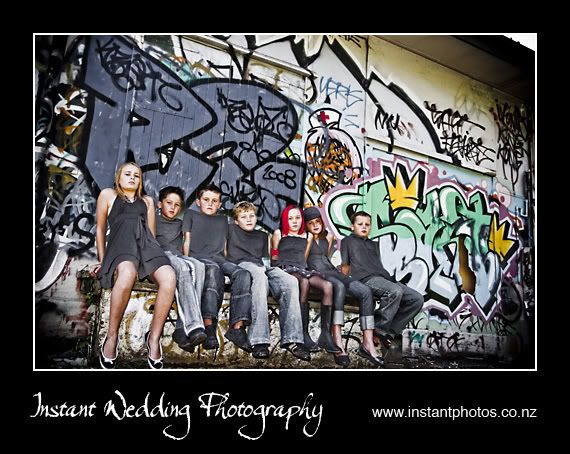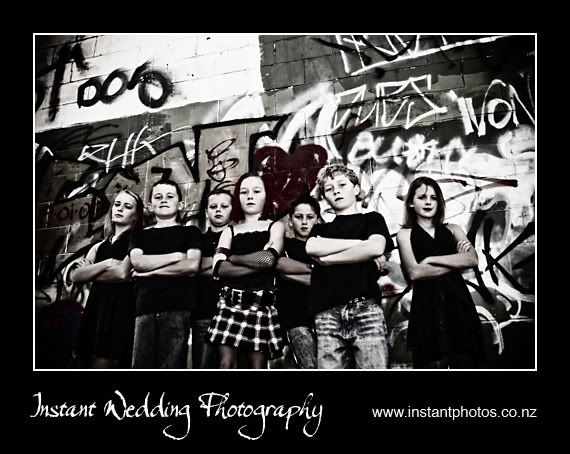 Cool aye! So go and check out their band website!