Waikato Wedding Expo – in case you missed us…
Hi guys,
For those of you that missed us at this years Waikato Wedding Expo – which is everybody, coz we didn't go….
Here's a little introduction.
This is Isaac..

and here's Amber..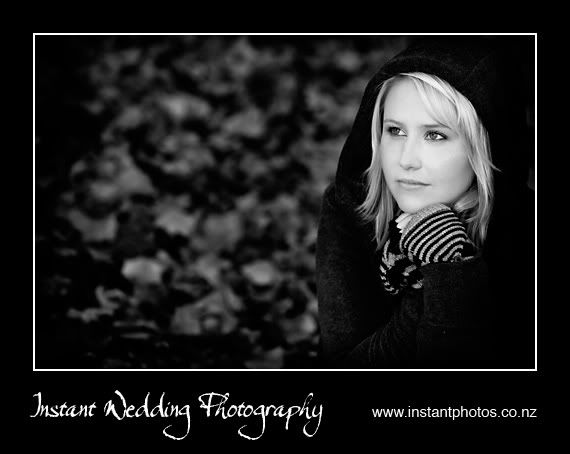 We take pictures.
If you'd like to pop around & meet us in our cozy studio with nice warm heat pump & cozy couches – drop us an email on the contact form on our site & arrange a time.
Lots of lovely sample albums, big canvasses, and coffee!!
You don't need to pay to get in the door, and we don't need to spend the day standing at our stall waiting for you to come & talk to us 😛
See you soon!