Trash the Dress shoot with Holly
This afternoon, we went out and revisited the spot where we shot Paul & Michelle's Trash the Dress images, with our assistant Holly kindly agreeing to model for us – being on the other side of the camera for a change!
We also had the lovely Nicola Inglis along – fellow NZIPP member, and owner of Nicola Inglis Photography,
so be sure to check out her blog for the images she took as well!!
My main goal with this session was to play with a fancy new softbox I bought 2 days ago, and also to experiment with some more complex lighting setups (rather than fumble around with stuff we've never tried while shooting clients, we just waste the time of our friends & colleagues!!!)
So we picked up a $60 wedding dress off Trade Me, packed Nicola's car full of our ridiculous amounts of gear (it couldn't all fit into our car!) and headed off.
I've split the shots today into mine, and Amber's ones – as it's quite interesting to see what each of us was shooting – and I was stoked to see Amber setting up some of her own crazy lighting arrangements & pulling off some amazing images! Her photography has come a really long way.
Also a new look to the blog images as of today – I wanted them to display a bit bigger on the screen, and while a website upgrade is in the planning stages, a good quick fix was just to lose the black boxes around the images.
Anyway – without further ado – here's the (stunning) Holly in a wedding dress…
Amber's images: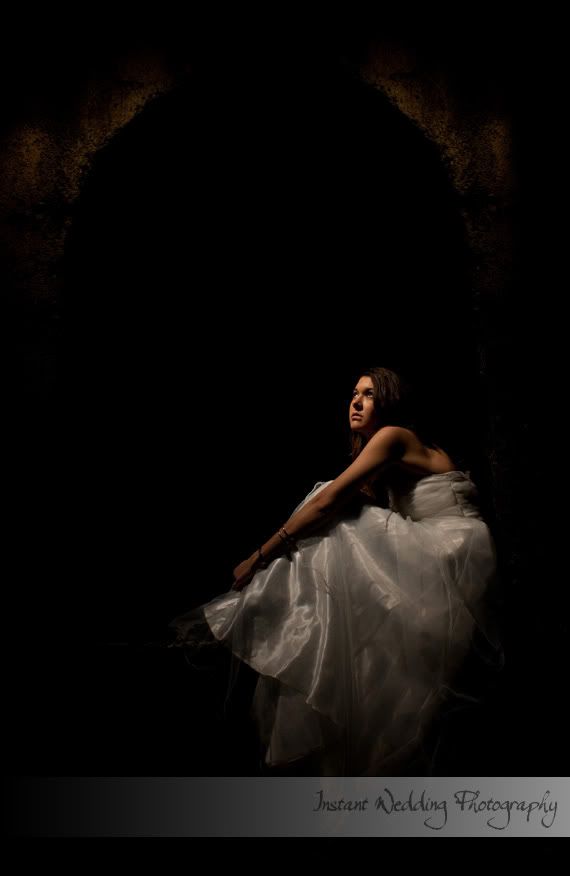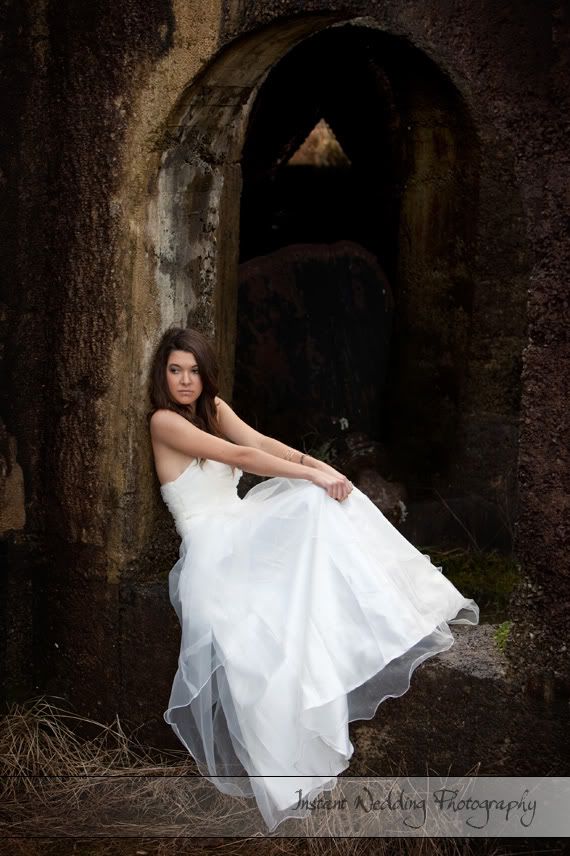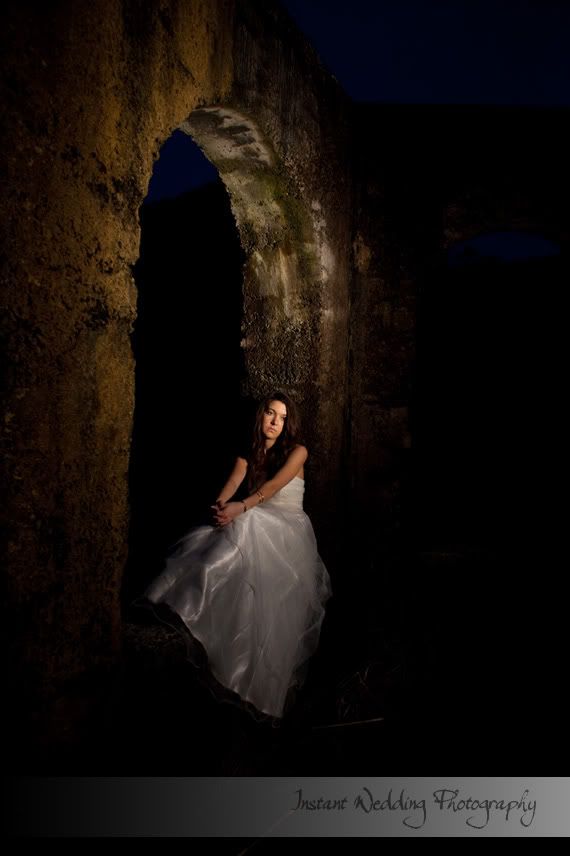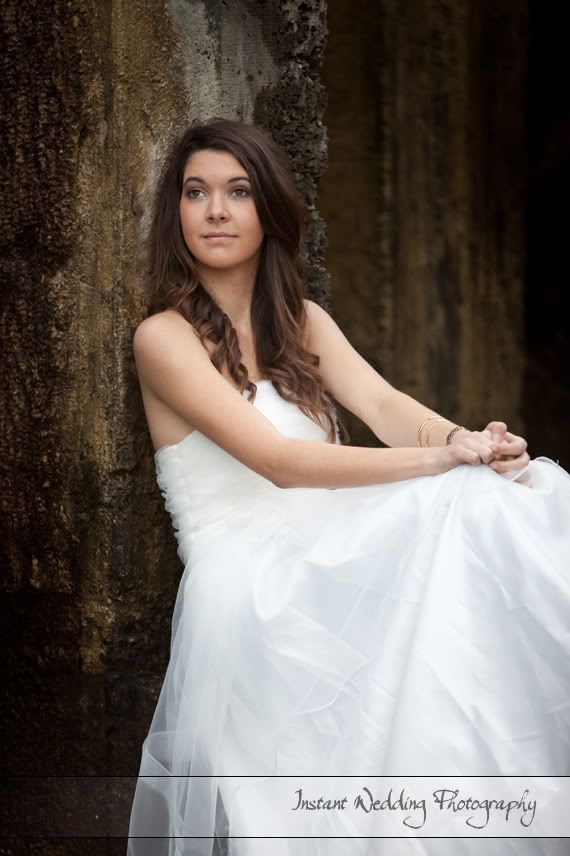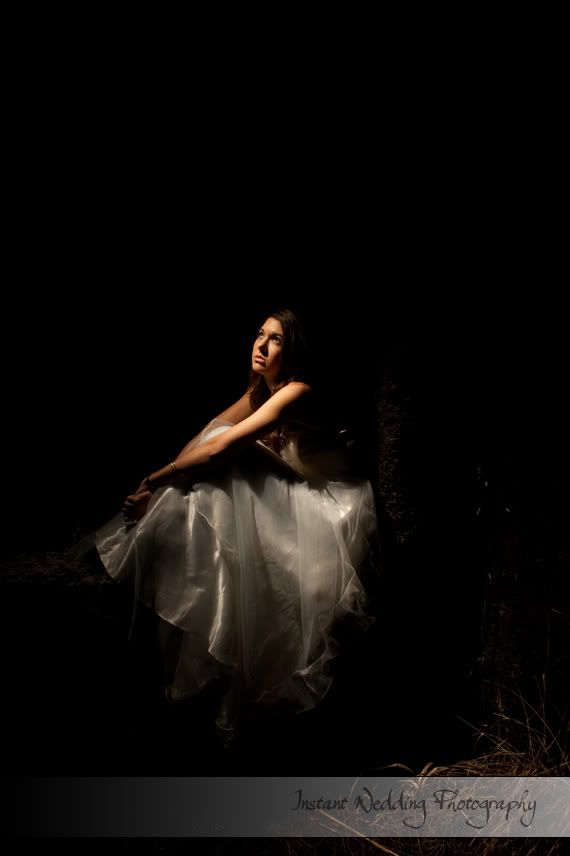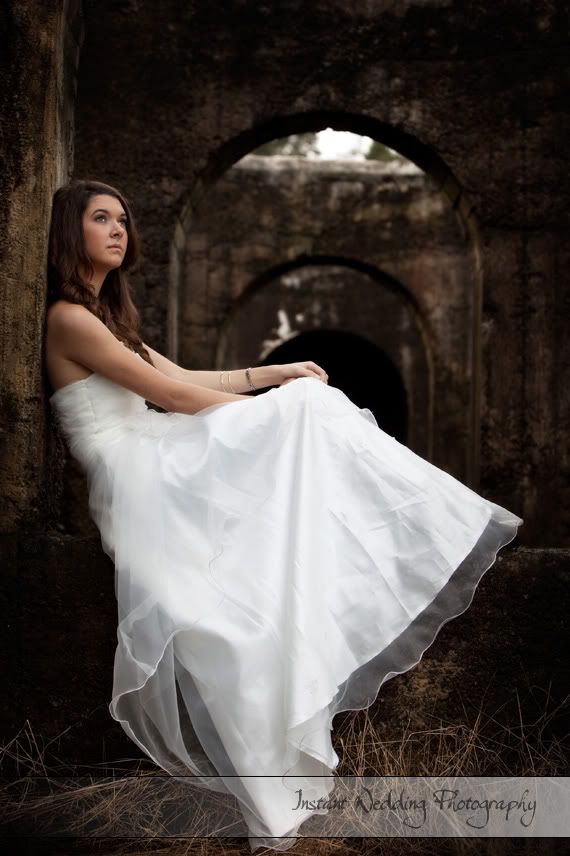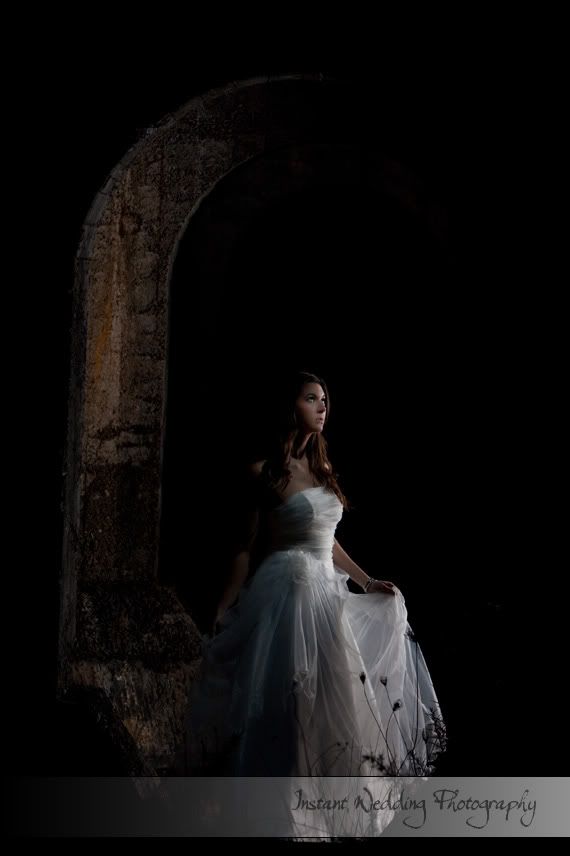 Isaac's images: