Trash the dress – Paul & Michelle – 5th July
Hi guys,
On Saturday morning we awoke at the rather ungodly hour of 4.30am – crawled out of bed, threw our gear into the car, and by 5am we were on the road, driving through the heavy fog out to Whiritoa beach, on the Coromandel peninsula.
On arrival, we met up with the lovely Michelle & Paul – who's wedding we photographed back in May. They were out, ready to brave the cold, for hopefully a fantastic dawn photo shoot.
At this point, I must address the fact that the dawn shoot was entirely my idea. At 4.30am, Amber wasn't quite as enthusiastic – and I'm surprised Michelle & Paul showed the enthusiasm they did, considering they were the ones out there in their wedding gear!
Luckily, it wasn't too cold, and we struck it lucky with the weather – not only having no rain for the duration of the shoot, but also enough cloud in the sky to provide a fantastic red dawn.
Here's a few of the shots…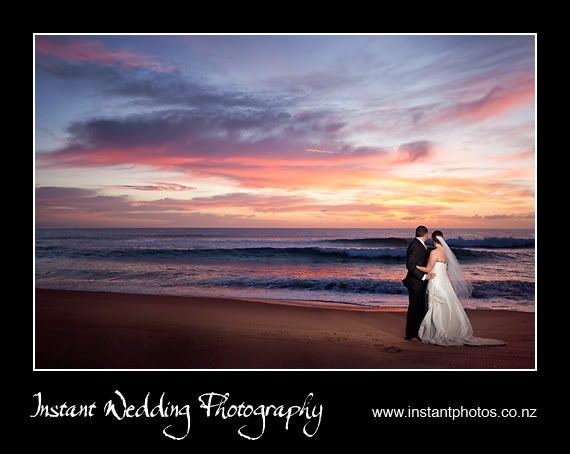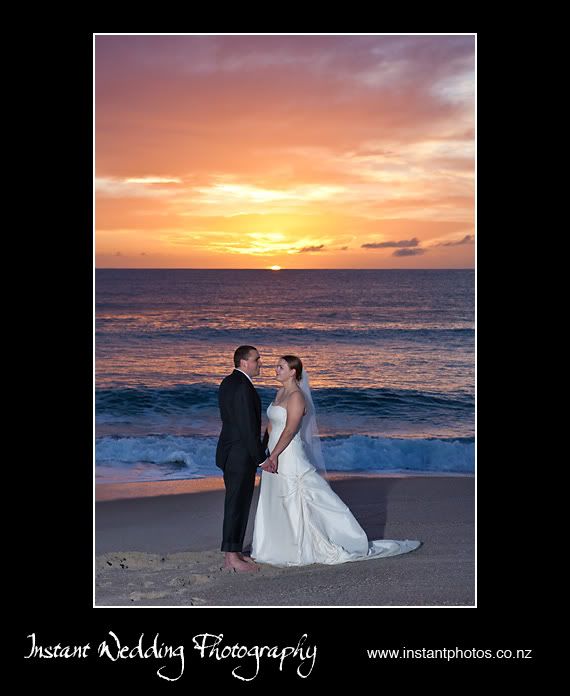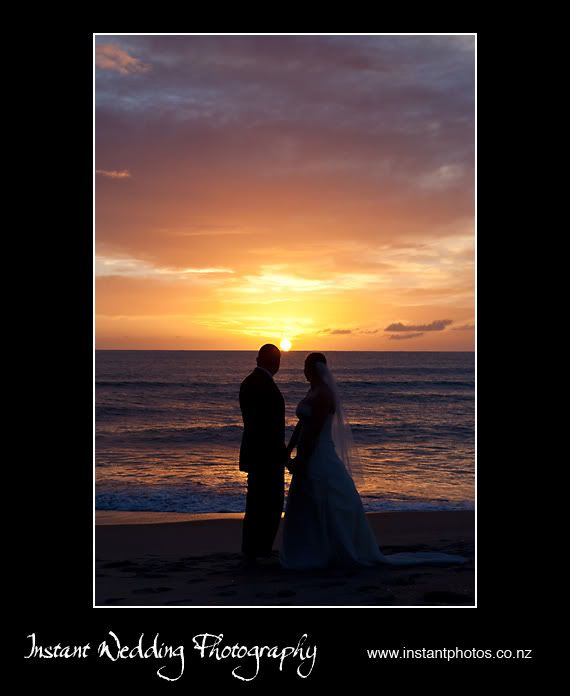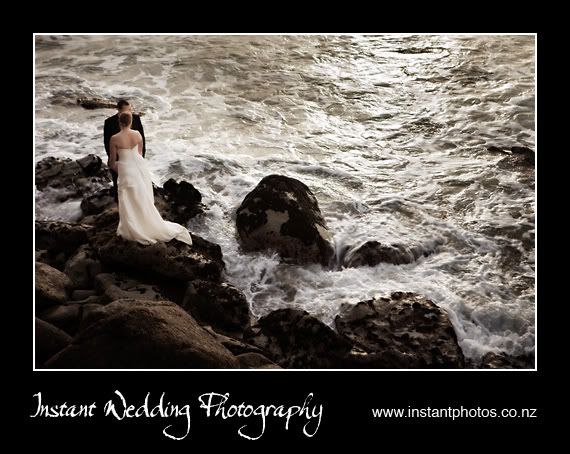 After this, we jumped into the cars & headed down to the Karangahake Gorge, where we had a play with some antiquated gold mining equipment – decaying cyanide tanks, all the usual stuff you play around in on your wedding day….
The old archways of the structure made for some great angles – and the remnants of the morning fog gave things a suitably mysterious feel.
All in all, it was an awesome shoot, and we had so much fun catching up with you guys again, to create some stunning images! Have a look at some of them….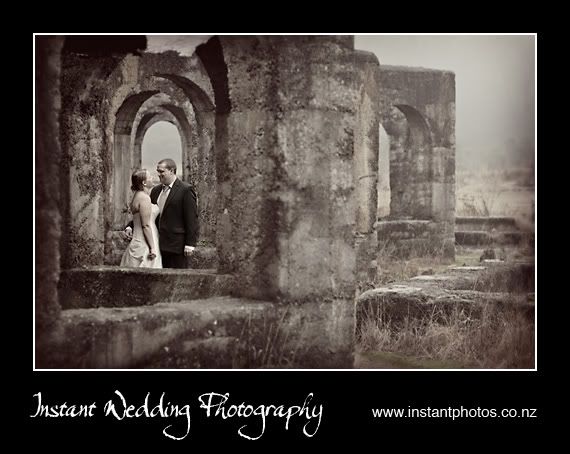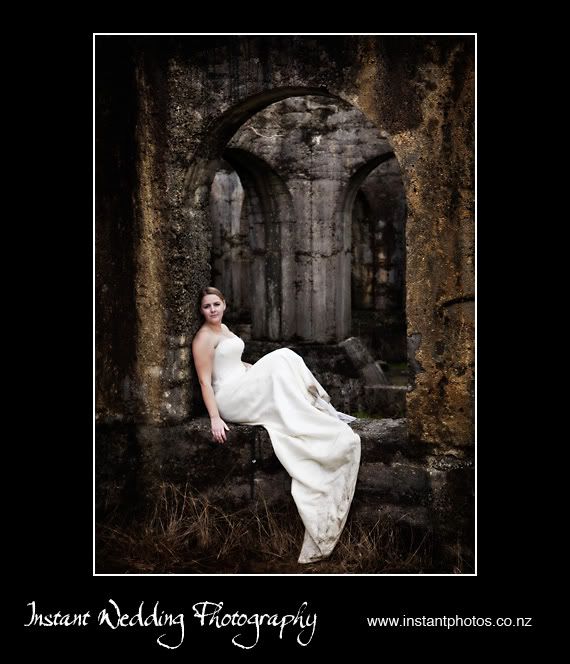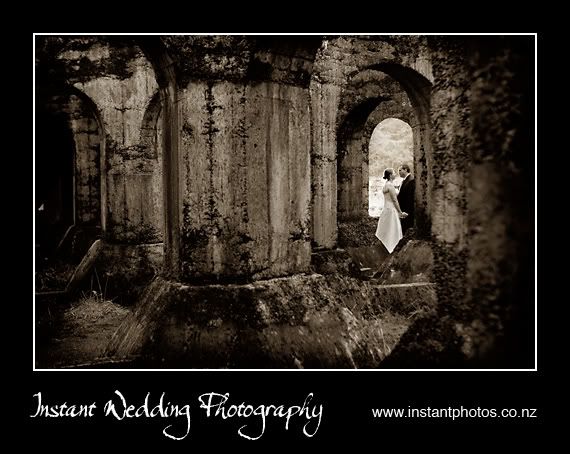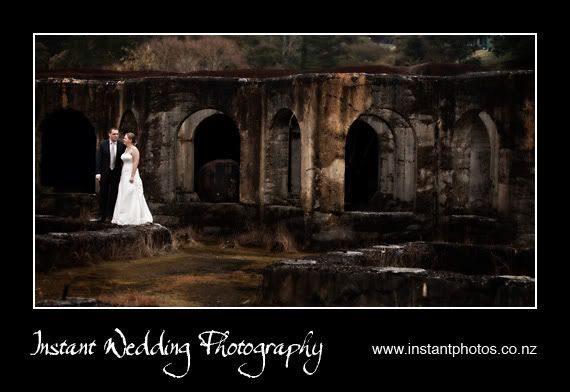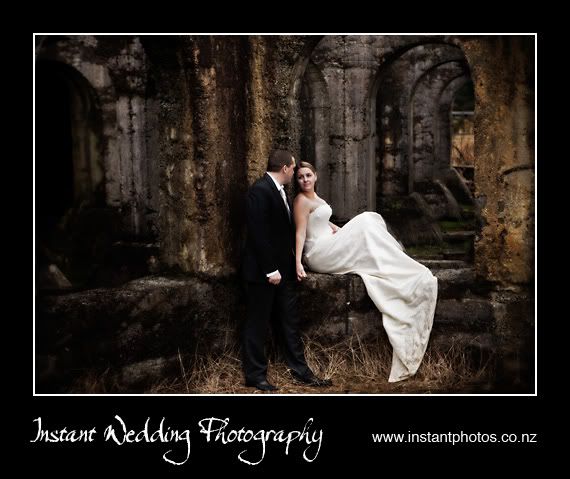 Hope you enjoy them – and we'll have more up soon 🙂
Isaac.