I love hearing back from people who are stoked with the photos we've taken.
I just got this email out of the blue yesterday (and I hope Helen doesn't mind me sharing it!):
" Hi Guys,
Just wanted to let you know that we are still buzzing about our wedding photos.. even 8 months later. I can never wait to get them out when guests arrive! We have had one blown up onto an A1 canvas which looks great in our lounge!! Its so crazy to think that my husband stumbled across your website in our desperate search for affordable photographers!! I was scepticle at first because I wanted to be sure that affordable didnt mean cheap and nasty!! But every time I see our photos now I am blown away again & again at the beauty & creativity of them!!
So really we just wanted to say again.. THANK YOU SO MUCH for preserving our special day.. You did it so well!!
Helen & Matthew Rose. "
Isn't that awesome!! It made me smile!
Anyway – here's a couple of their shots from their wedding day, so you can put faces to these lovely comments!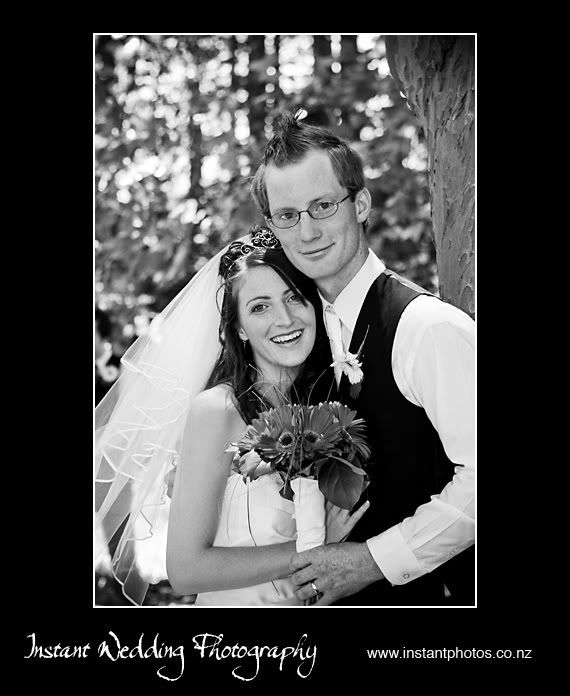 posted by (still smiling) Isaac.