Barrie & Brenda's Wedding – sneak preview
Wow. What an amazing wedding!
Congratulations to you both, it was a fantastic day, and I hope that your celebrations into the evening were awesome.
During the ceremony was definitely the closest I've come to crying behind a camera – it was obviously very personal & special to you both.
Anyway – here's a sneak preview of how your photos are looking: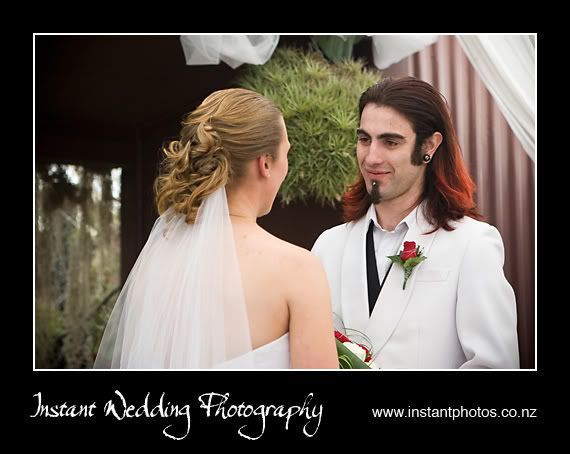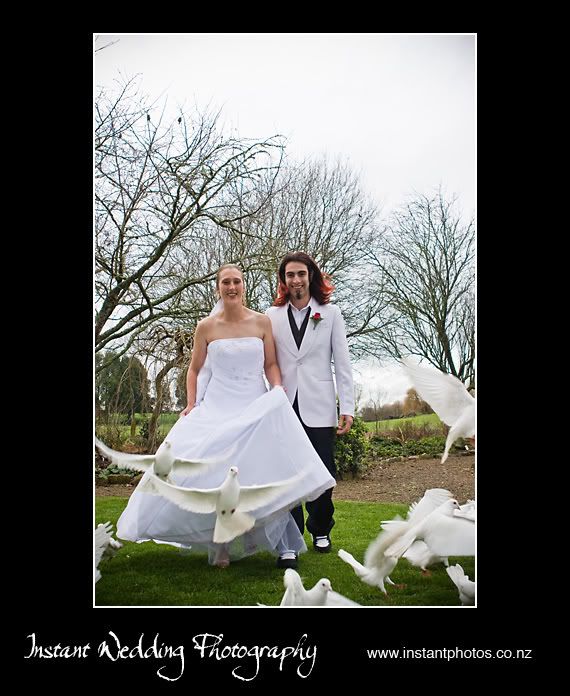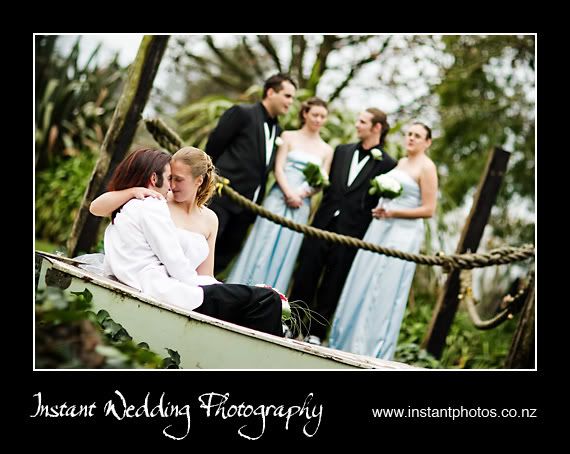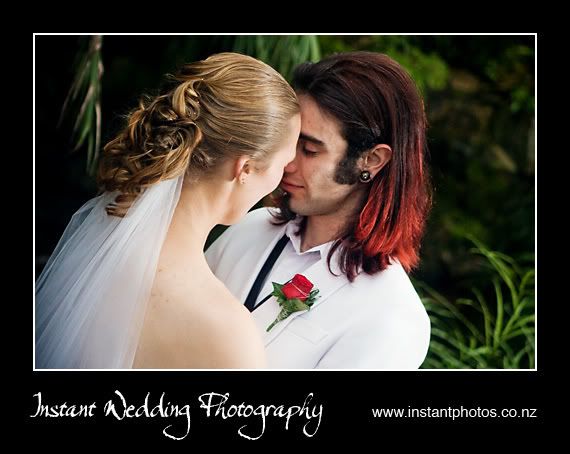 Great – enjoy the photos, and we'll have more to follow soon!
Isaac.
Click here to post a comment