6th March – That's how we roll
OK – just had to post this up… when we shot Pele & Natalie's wedding at the Lakes Resort in Pauanui, we got to drive around in…
Golf carts!!
So from now on – if you want to book your photography with us… you need to provide us our own golf cart to drive between each location…. no really, you do….
Anyway – back to the real world (as Amber assures me that demanding golf carts isn't going to work)… here are a few of the shots from around the Lakes Resort… look at the gorgeous light we had to work with!
Online gallery should be up this afternoon on the "recent" page, so stop in for a look!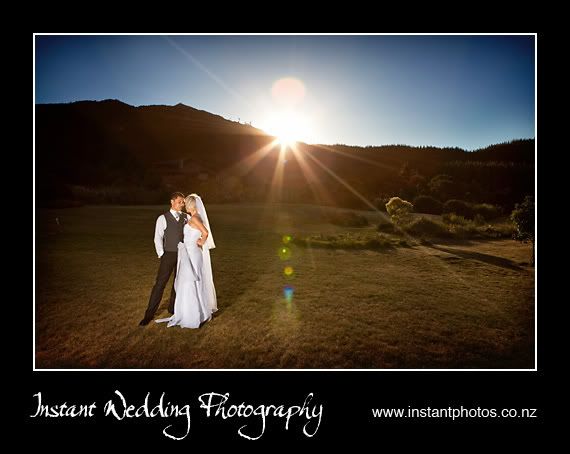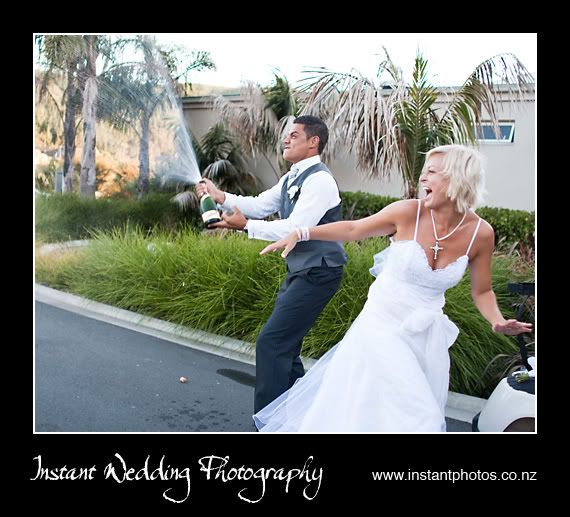 Isaac.