Hamilton portrait photography extravaganza – part one!
Hey guys,
As you know, we're doing our portrait marathon this weekend… and today was the first day of shooting.
We got some fantastic shots, and worked with some awesome families & models to do so – thanks to everyone that gave up their time to come down and pose up a storm!
Here's a sneak peek of how the shots are looking… only a couple from each, coz it's late & I need to get some sleep so I can get up and do this over again tomorrow!!
We began the day with an individual session with the lovely Alex…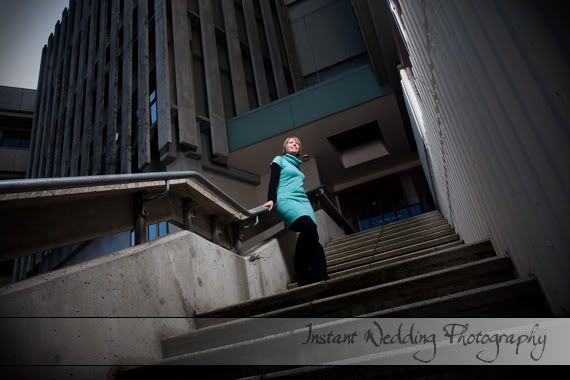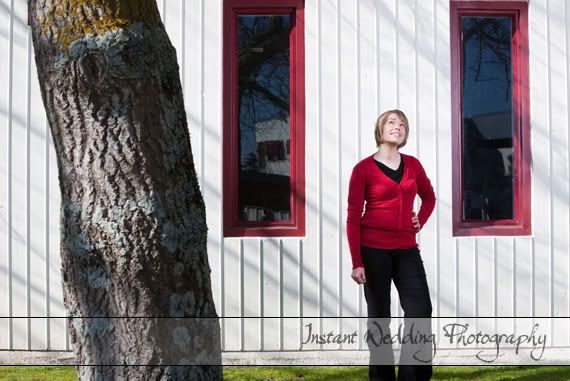 Followed by Liz, Paul, and their children…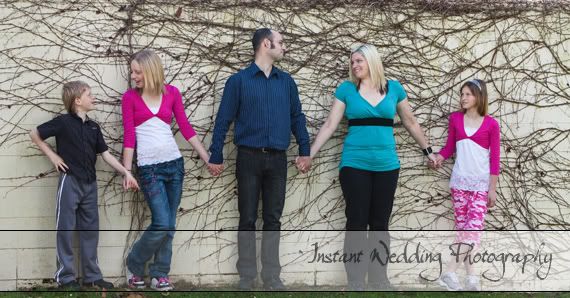 Then caught up with Niki & Dave for some portraits….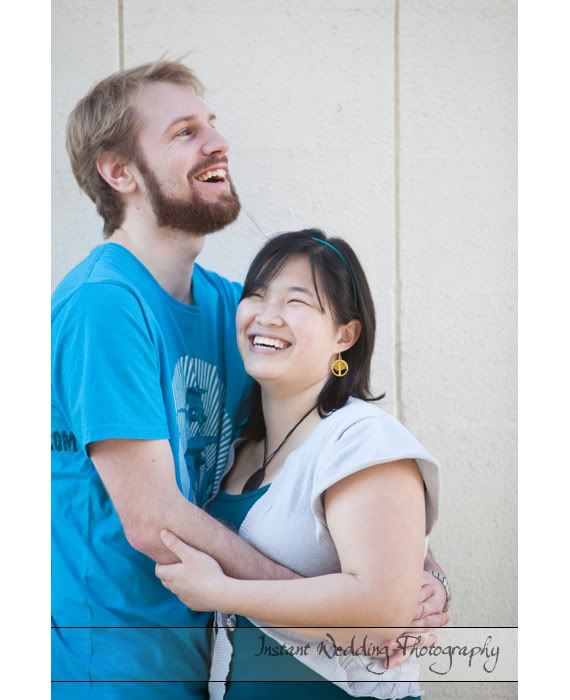 And a family portrait with Hayden, Jess, and little Eliot…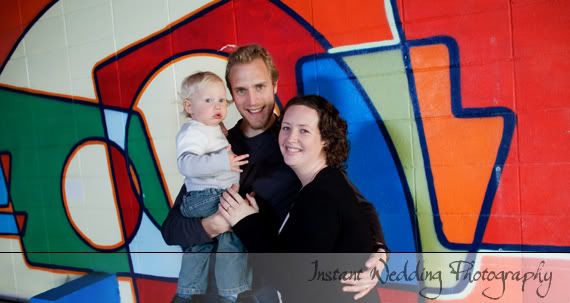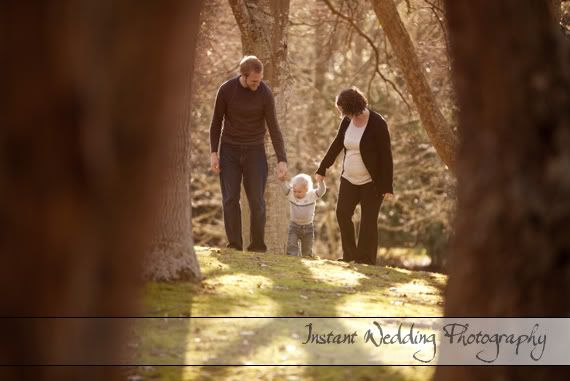 It was then home for a quick lunch break, and then off to shoot trash the dress shots with Rach & Fraser… (love the late afternoon light here)….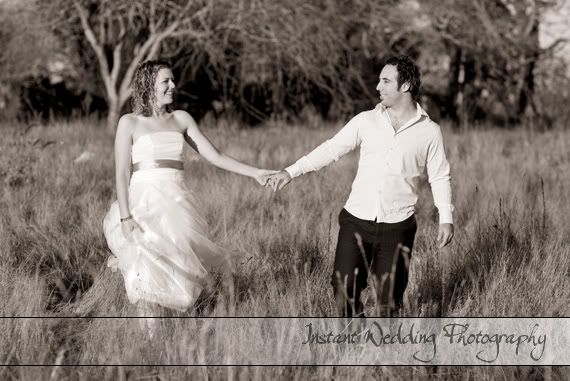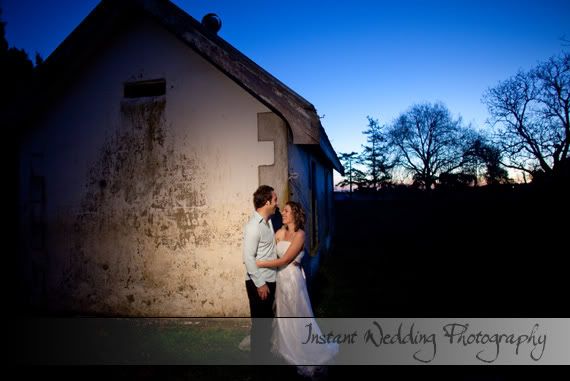 And then we finished up with some night-time bridal portraits with the gorgeous Kerryn….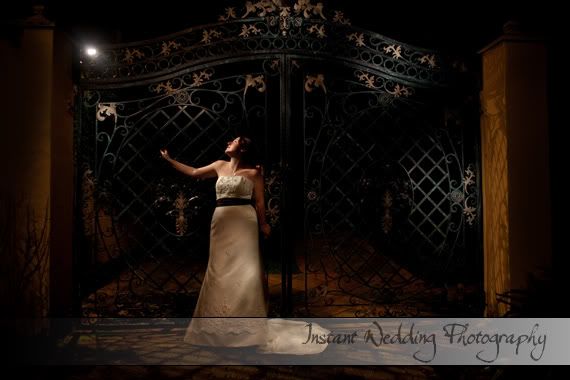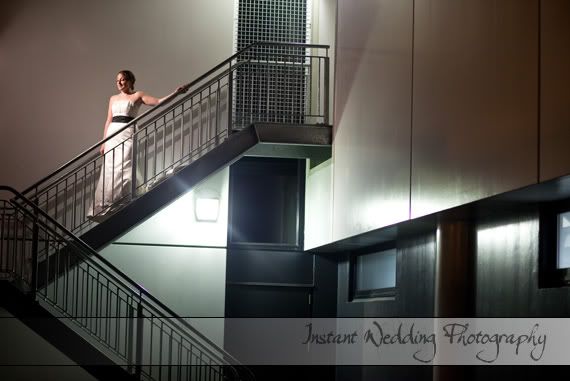 Awesome huh!
We'll keep updating the images on the blog (and on Facebook) as I edit them… and tomorrow we're off to shoot a whole lot more, so check back soon to see how that goes!
Isaac.