Hamilton Portrait Photography extravaganza – Part 2!
Hi guys,
This has been a while coming (it's proving to be a busy week!) – but they're worth the wait!
So without further ado – here's shots from the Sunday sessions.
We kicked off the day with Nikki & Luke – who did some individual & couples portraits…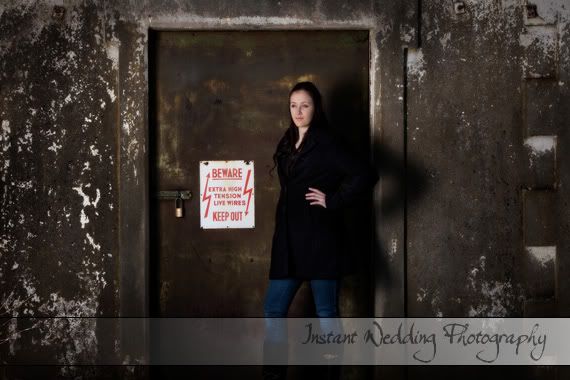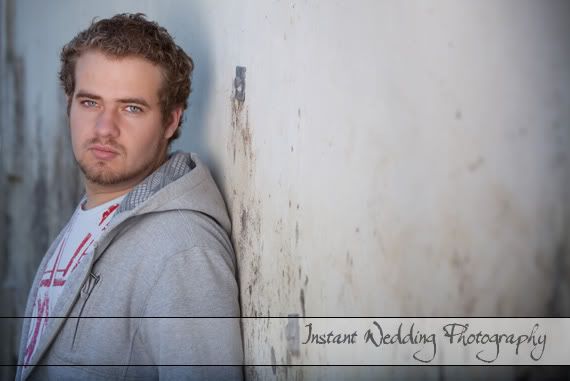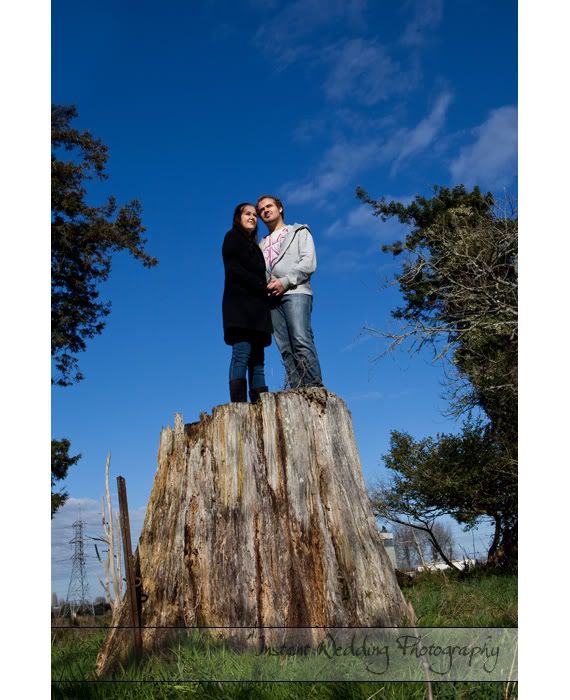 Then we met up with Steve and his gorgeous daughters…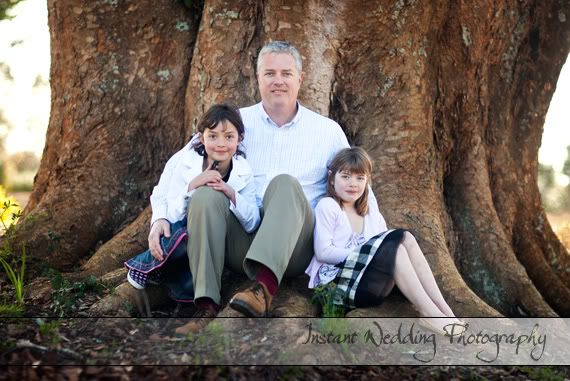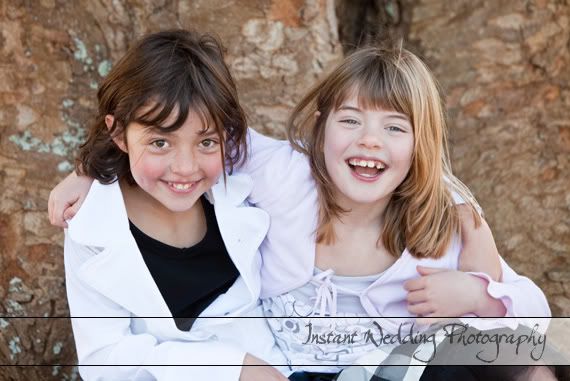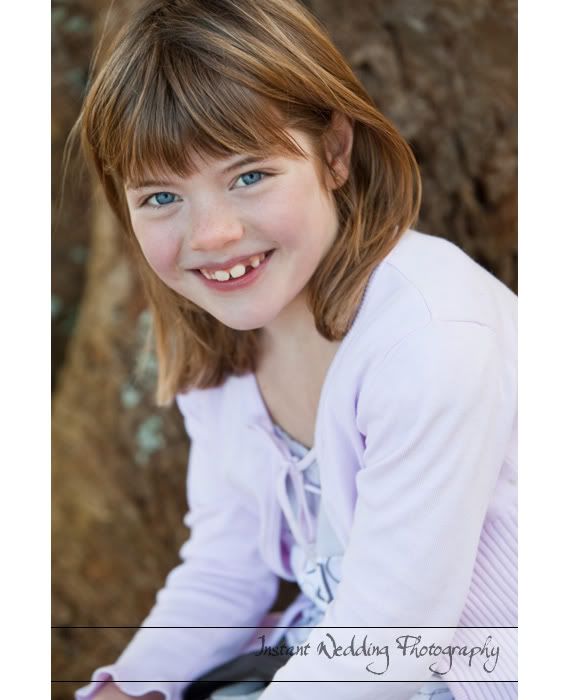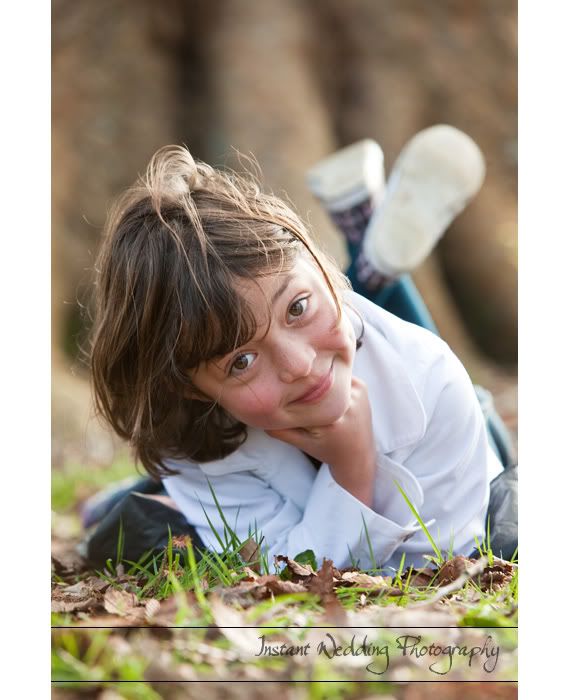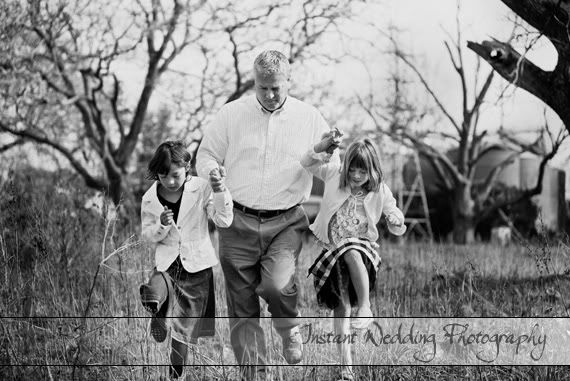 After which we caught up with Lisa & Loto (who's wedding we'll be photographing later this year) and their son Reegan…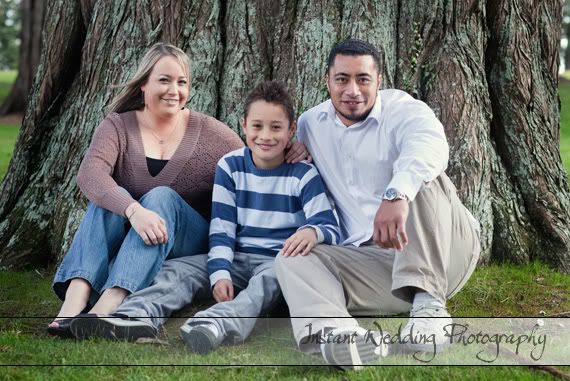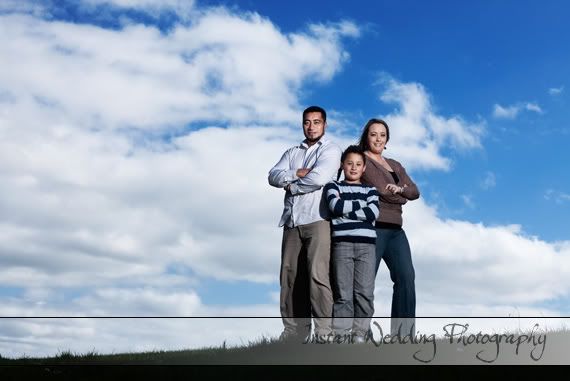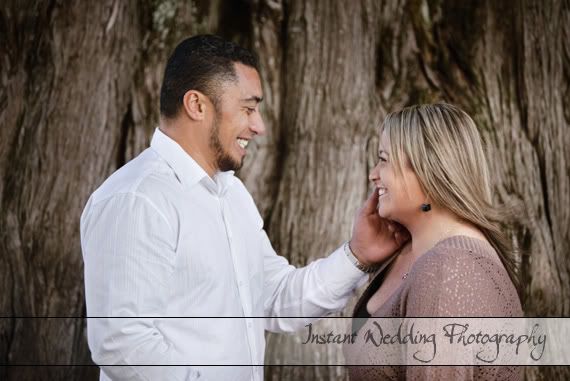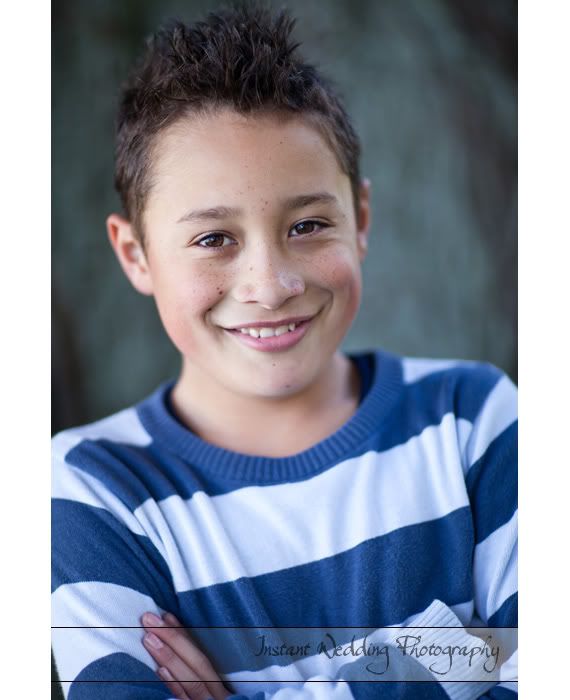 We then rushed off to catch Jono & David – we shot Jono's wedding (and Holly's) a while ago, and this time he was in a suit again!! …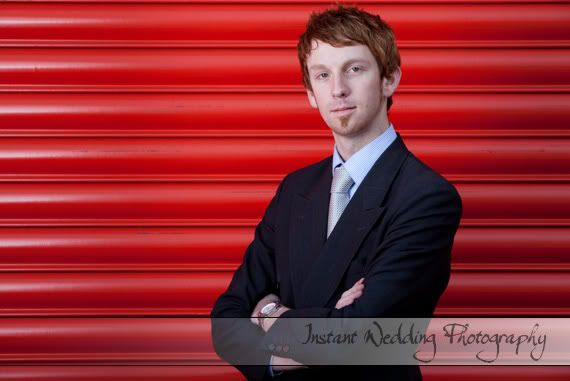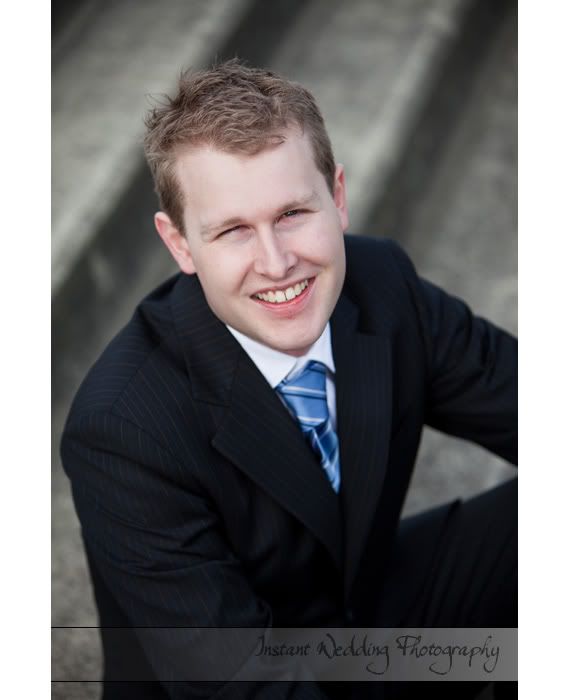 Then it was off to see Hayley & Darin for some couple's portraits…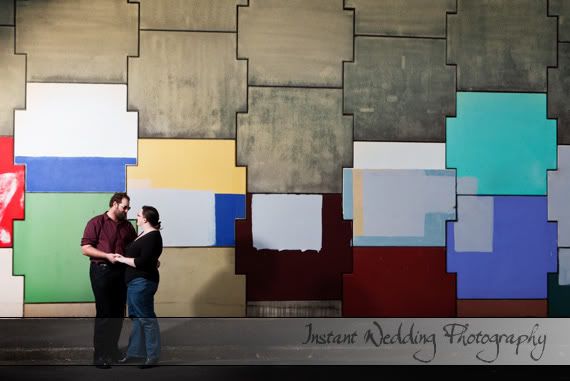 And finally, we finished up the day with Nyssa & James – pretty much all their shots were taken after dark, so it was a great chance to get the flashes out & play around with the light…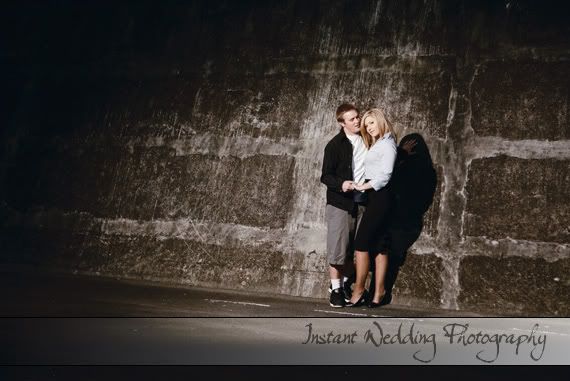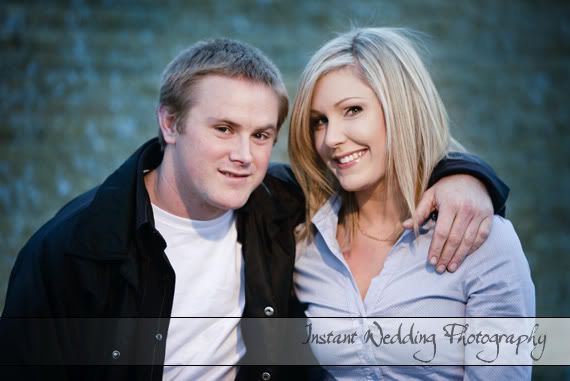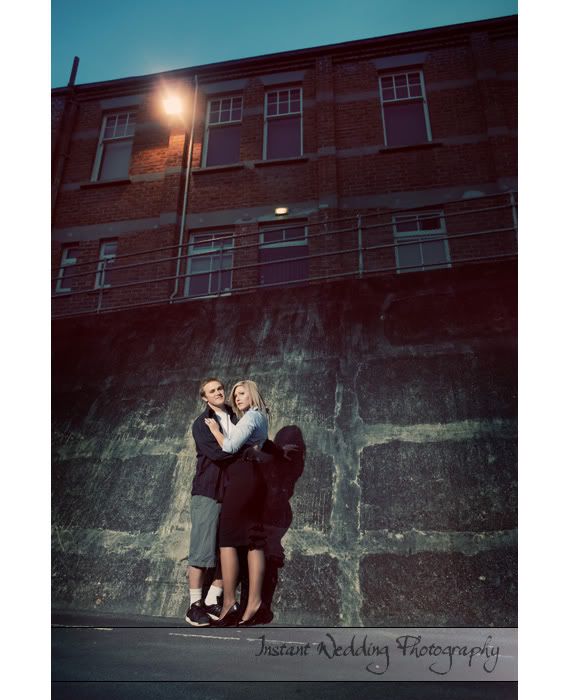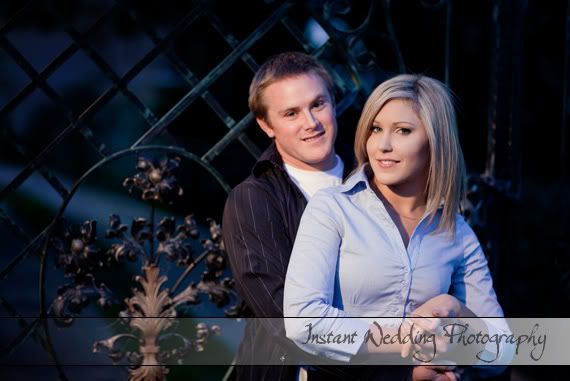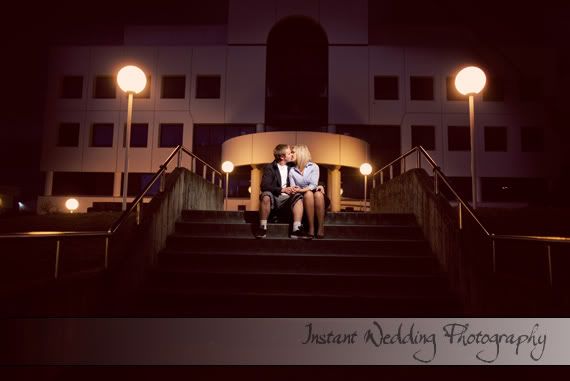 And there you have it!!
Many, many photos + many people + very little downtime + no rain + smiles + happy = a fantastic weekend and some beautiful shots!
Thanks again to everyone that came along to work with us – we had a great time, and hope ya'll did too 🙂
Isaac.