Family Portrait – Simon, Tracey, & Linkin – 2nd August
Hi guys,
This morning we caught up with Simon & Tracey (who's wedding we photographed a while back) and their adorable young man, for some family photos.
It took Linkin a while to get into the swing of things, and for the smiles to come out, but we got there in the end!!
Apparently, over the last few days he has started sticking his tongue out – which we saw heaps of today! I love the shot where he's totally intent on getting his hands on the camera lens – so cute!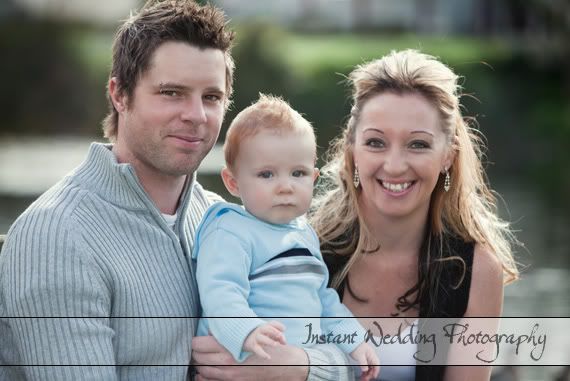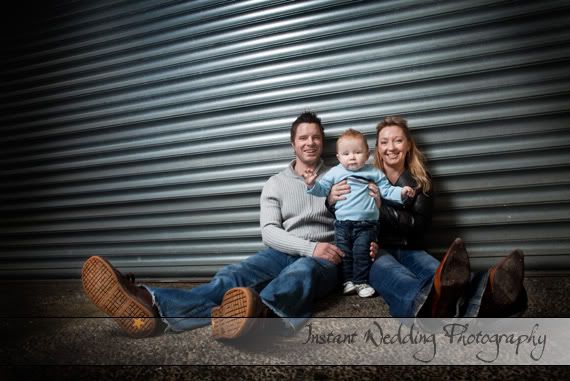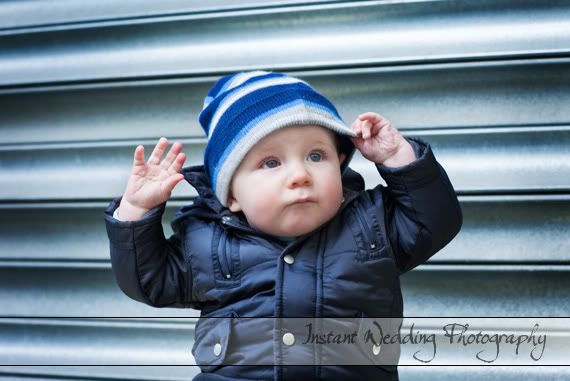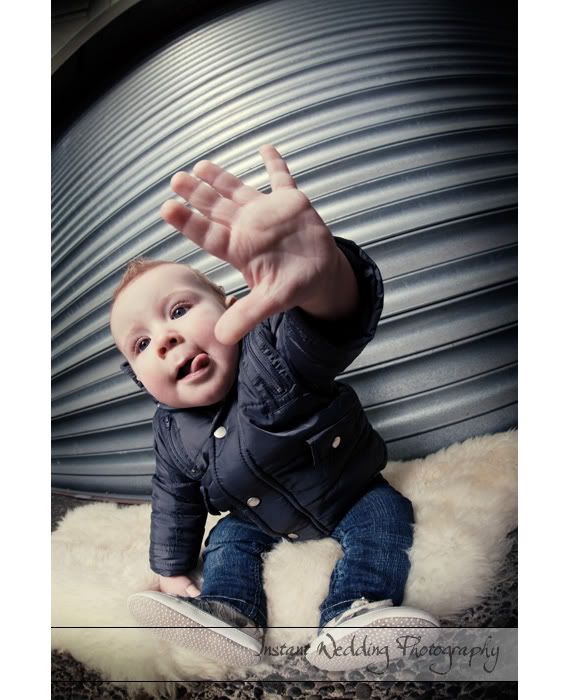 Enjoy the shots!
Isaac & Amber.