Waitakere wedding photographers – Damian + Satomi
Damian & Satomi were married at the Holy Cross Church in Henderson, Auckland. We were lucky enough to join them in their celebration and be there to capture the day as it unfolded. To see more of these stunning Waitakere wedding photos, click on the 'read more' below.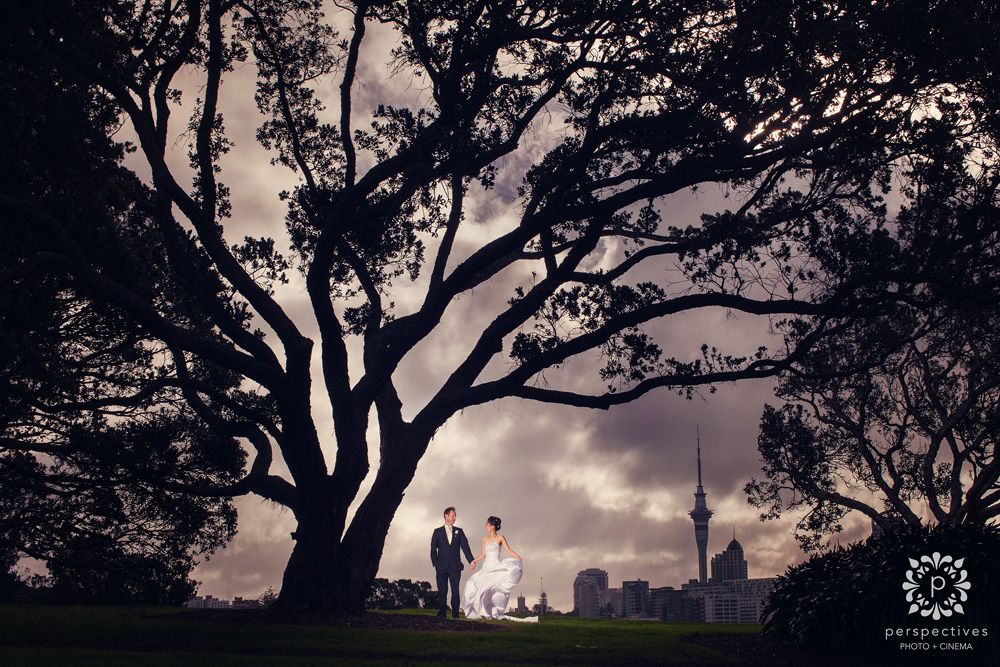 After their ceremony, we shot a few cool photos in the church where they were married – followed by a lunchtime reception – where Satomi changed into a traditional kimono. Then out for some photos with the two of them afterwards.
Only a few days after the wedding, Damian & Satomi flew out to Japan, where they would repeat their wedding for Satomi's Japanese family. Unfortunately, we didn't get to tag along for that part! To see many more photos from their day – click to read more: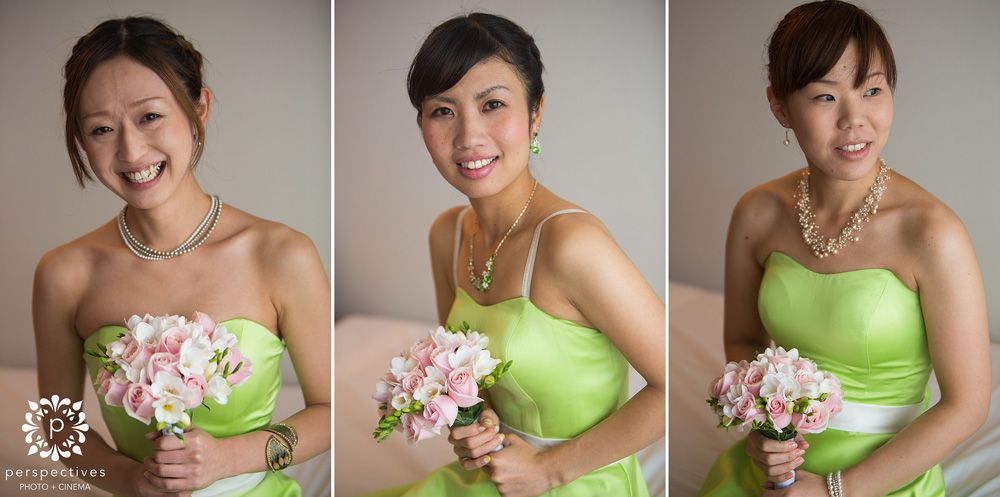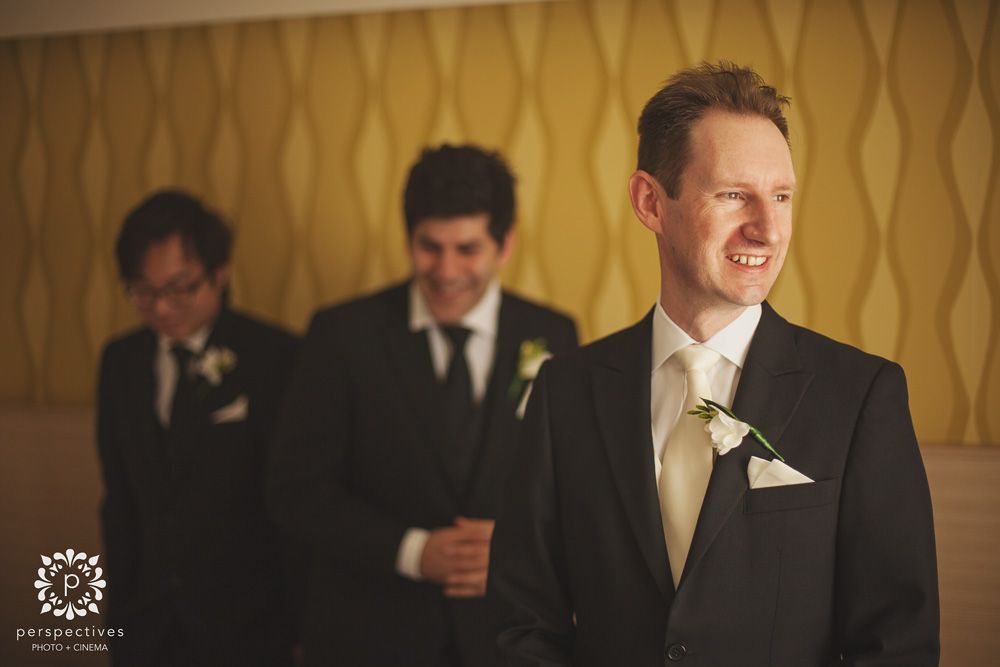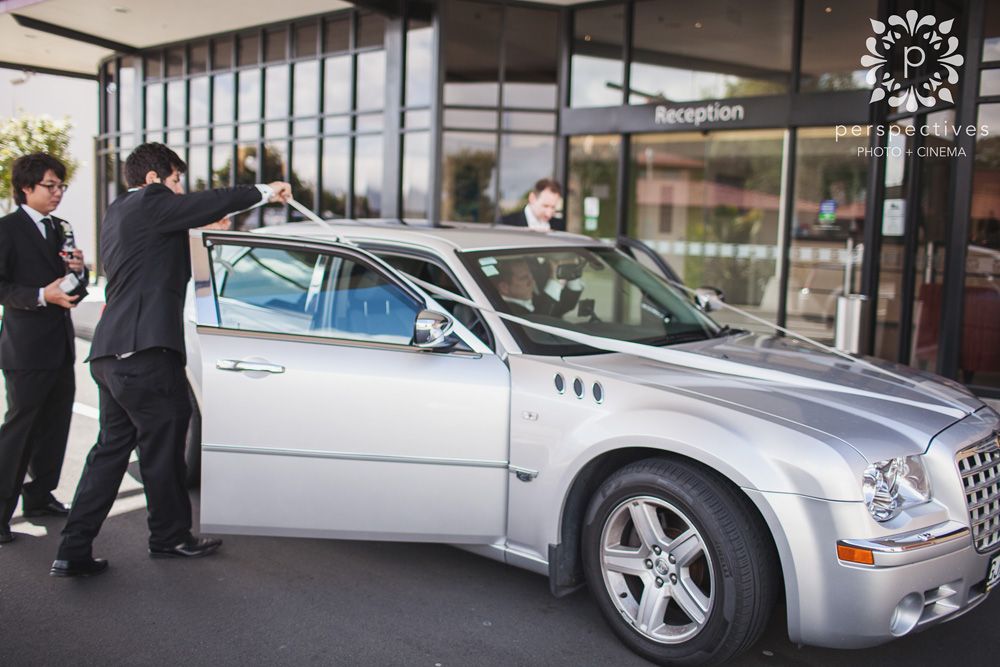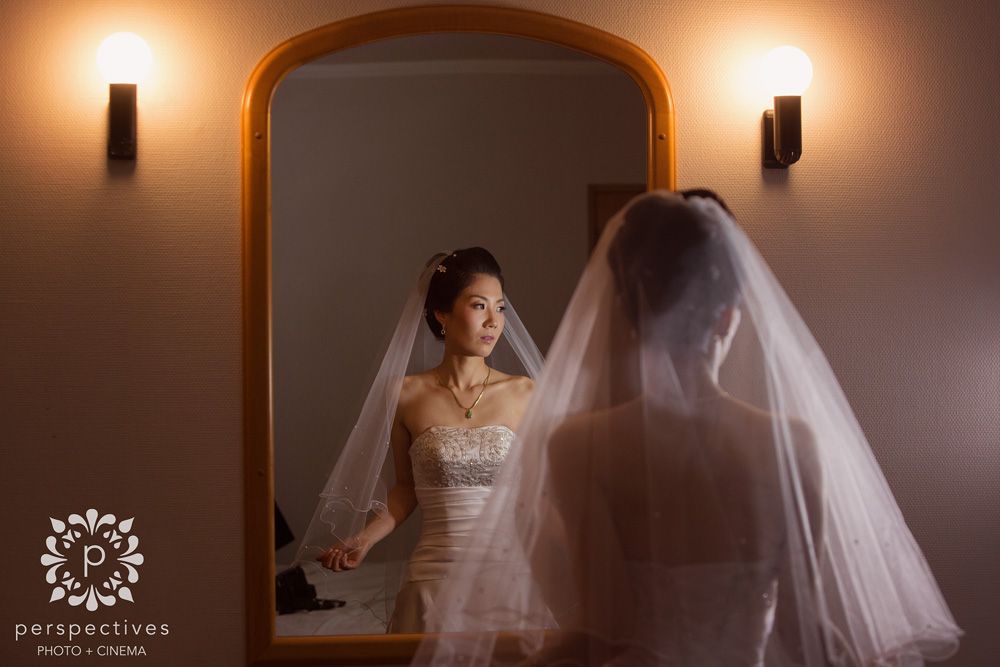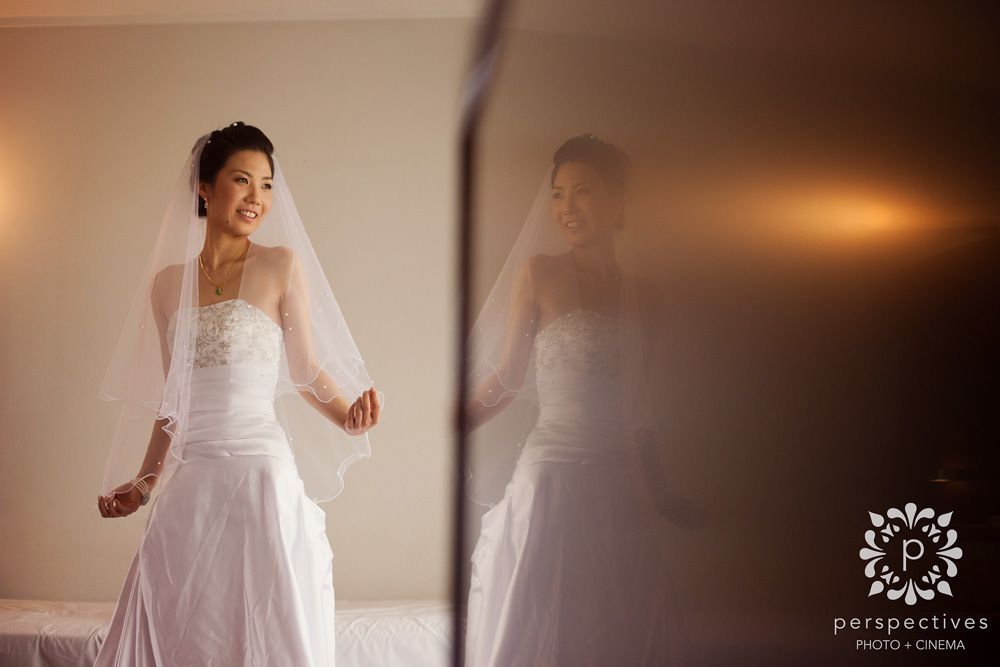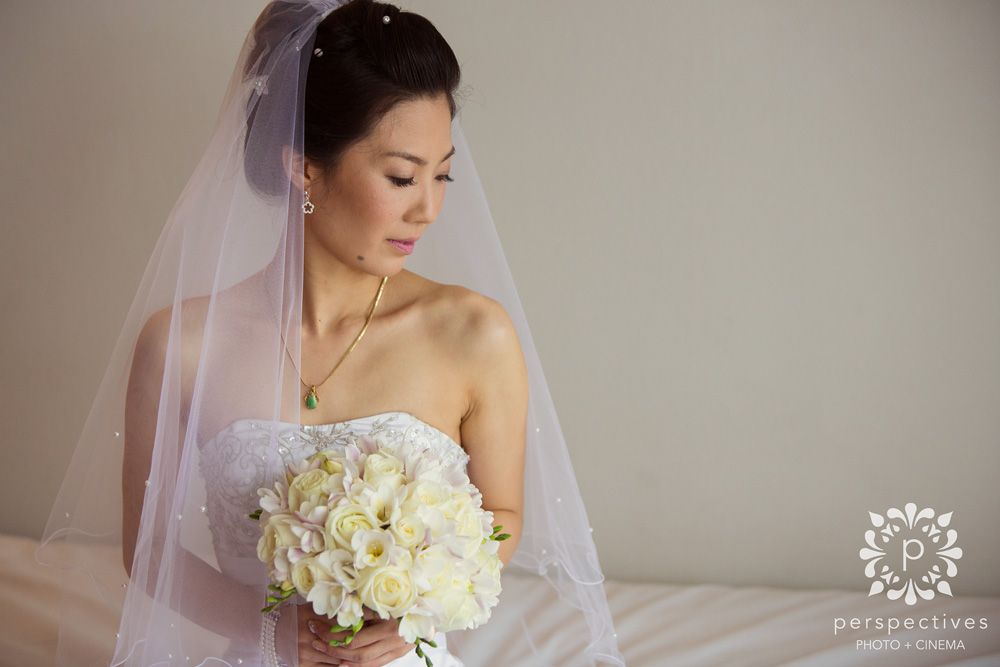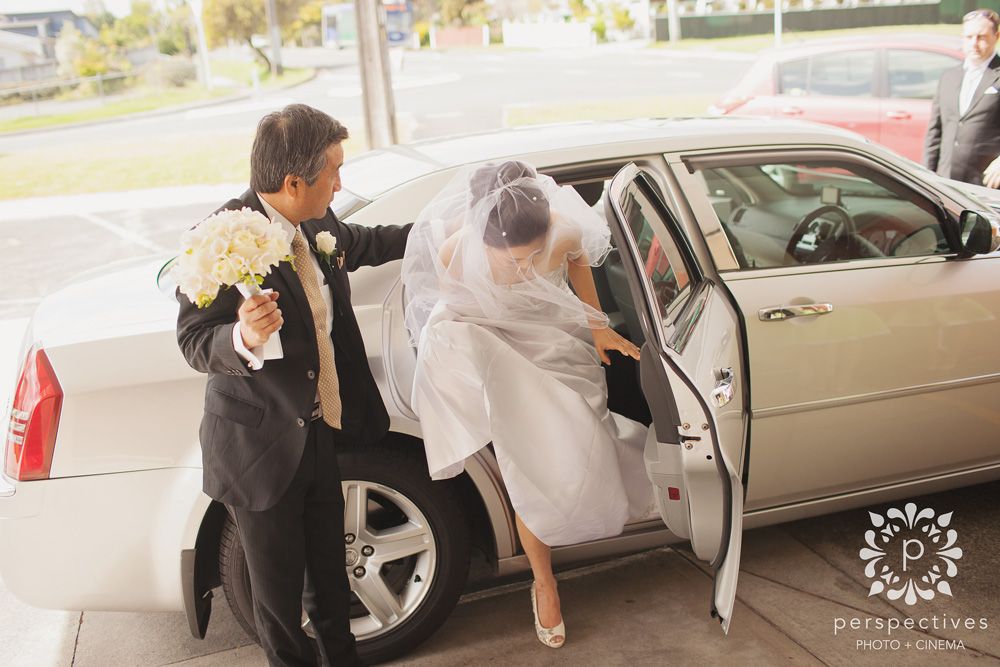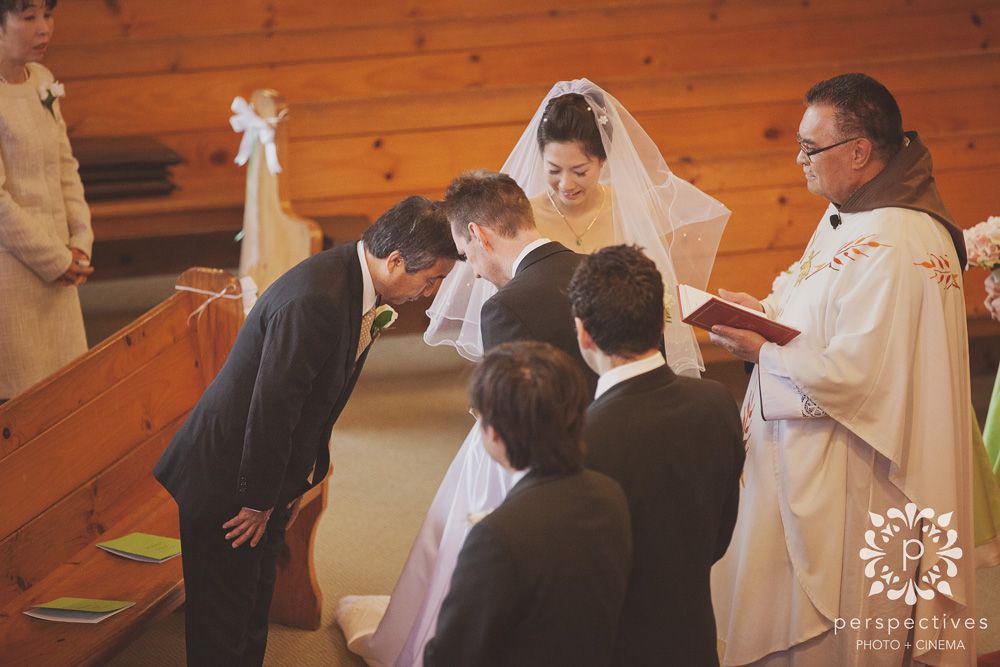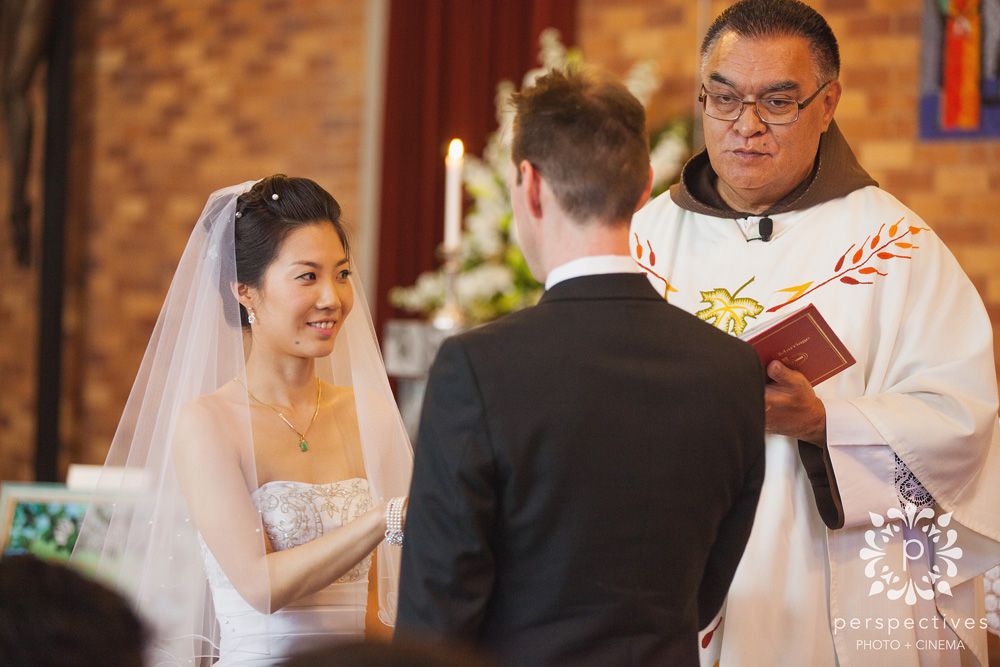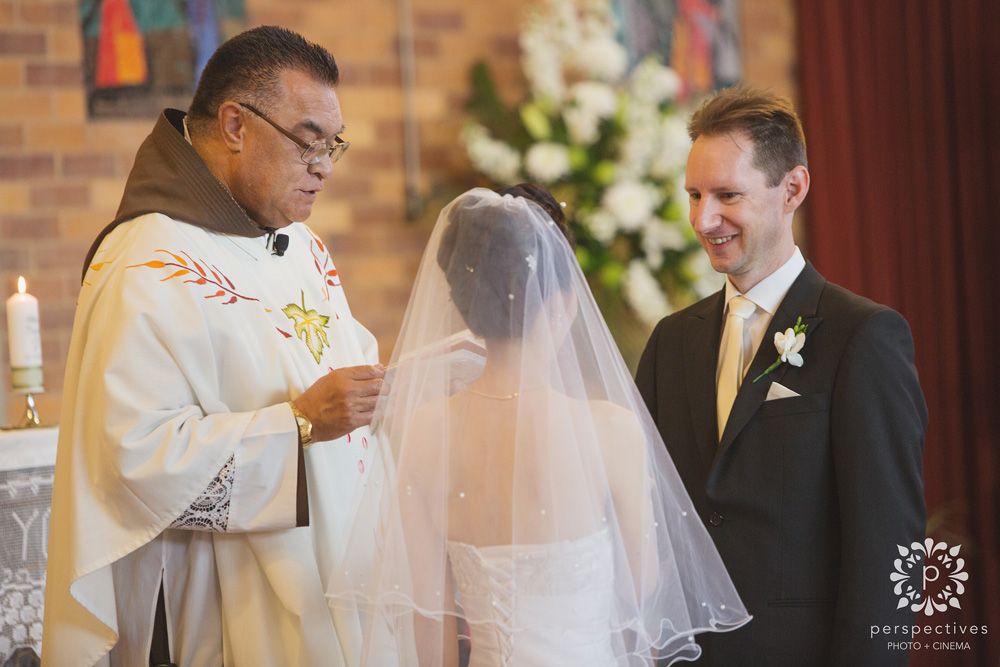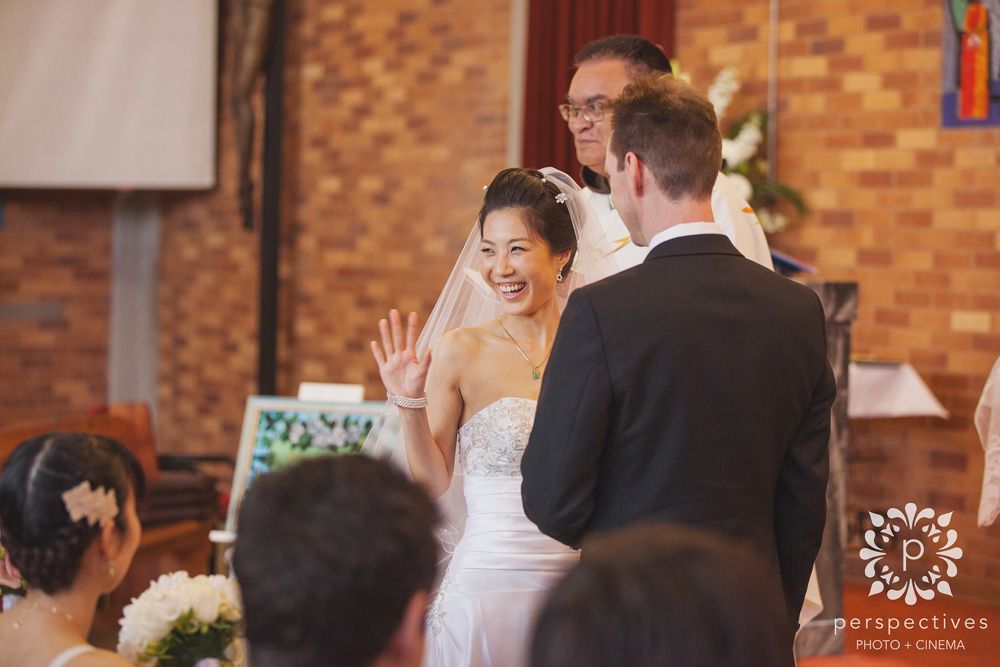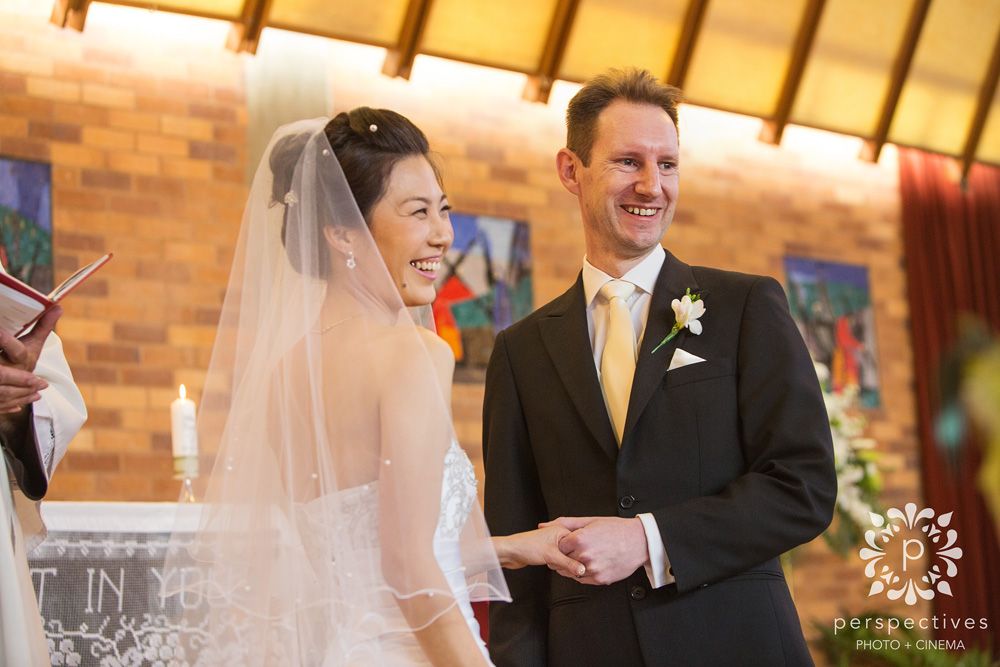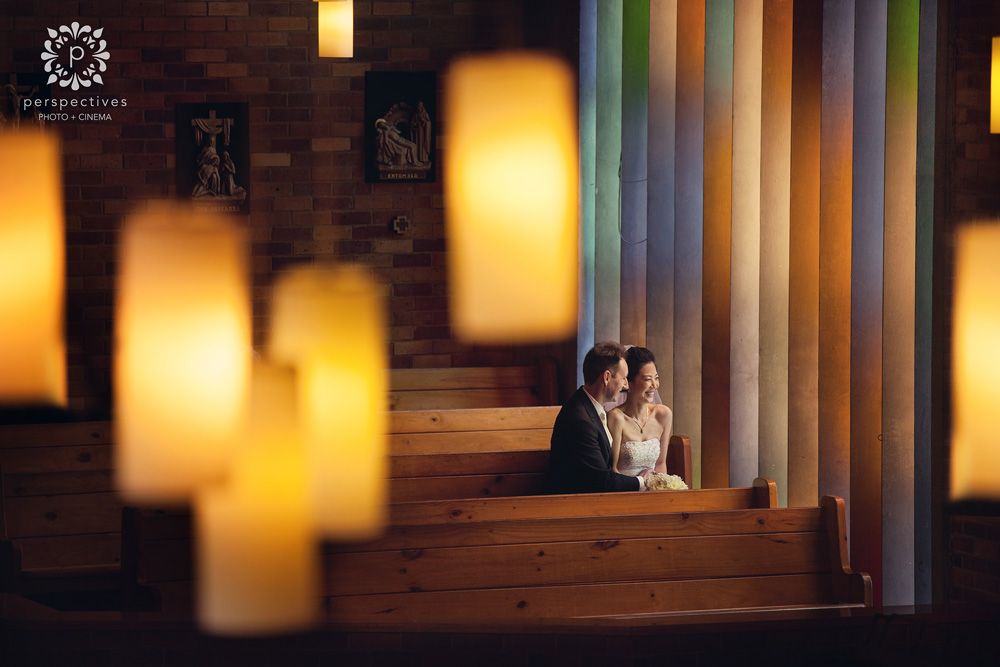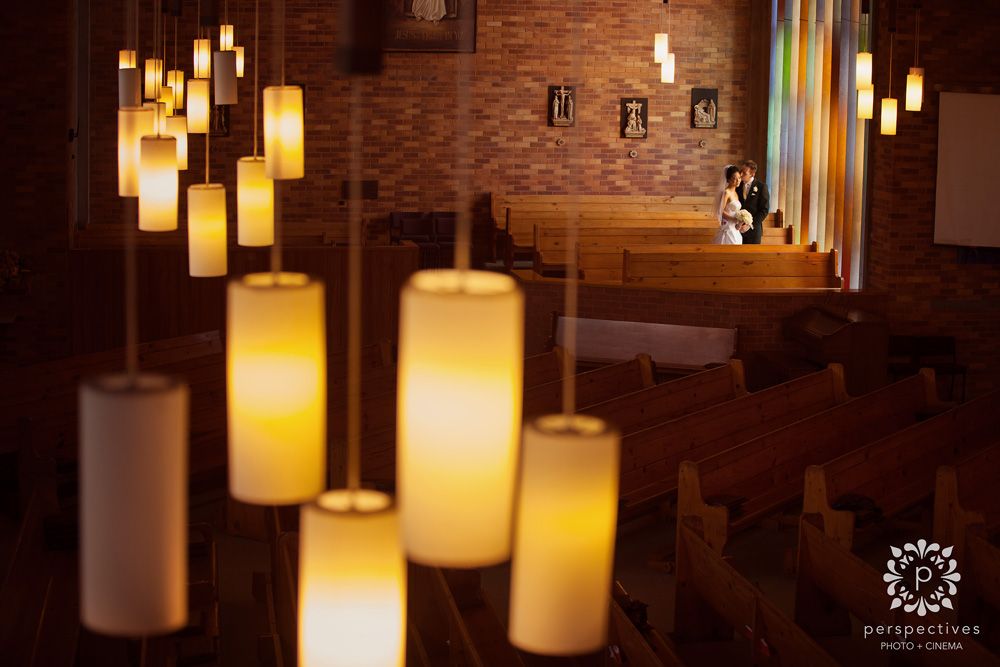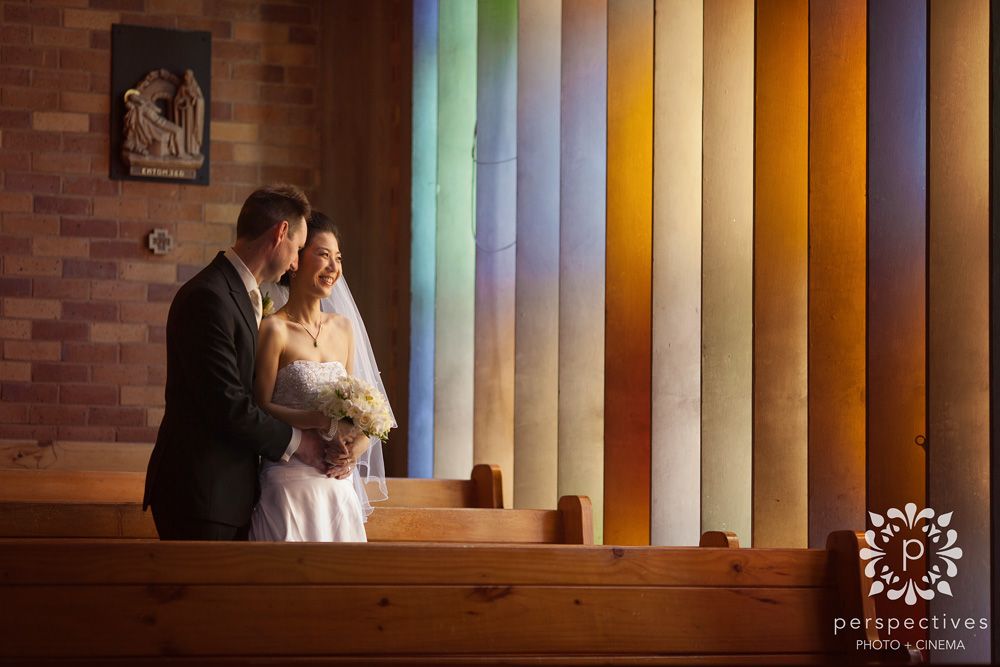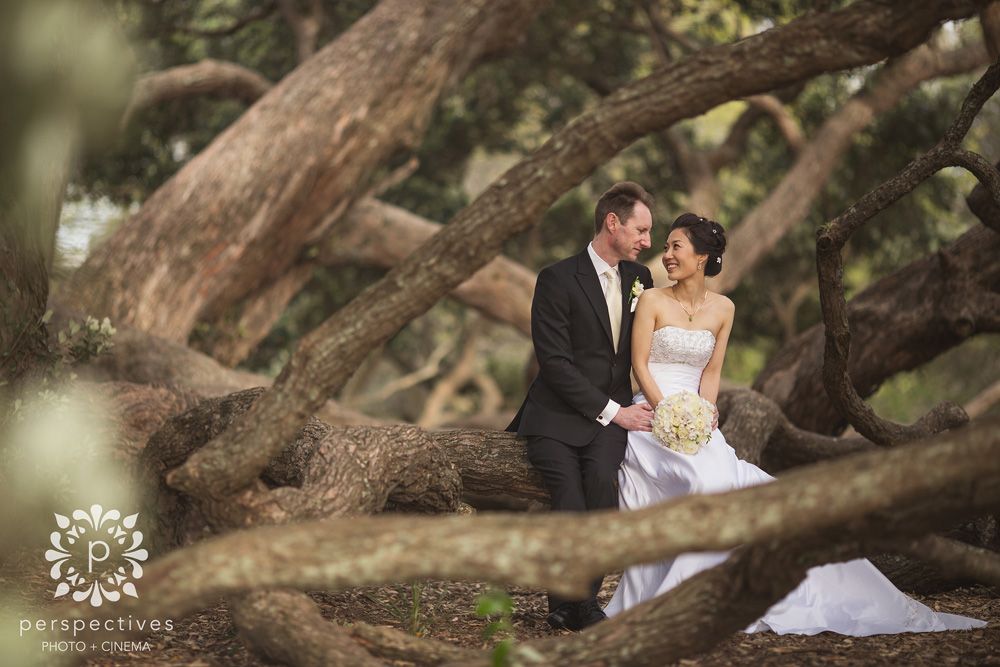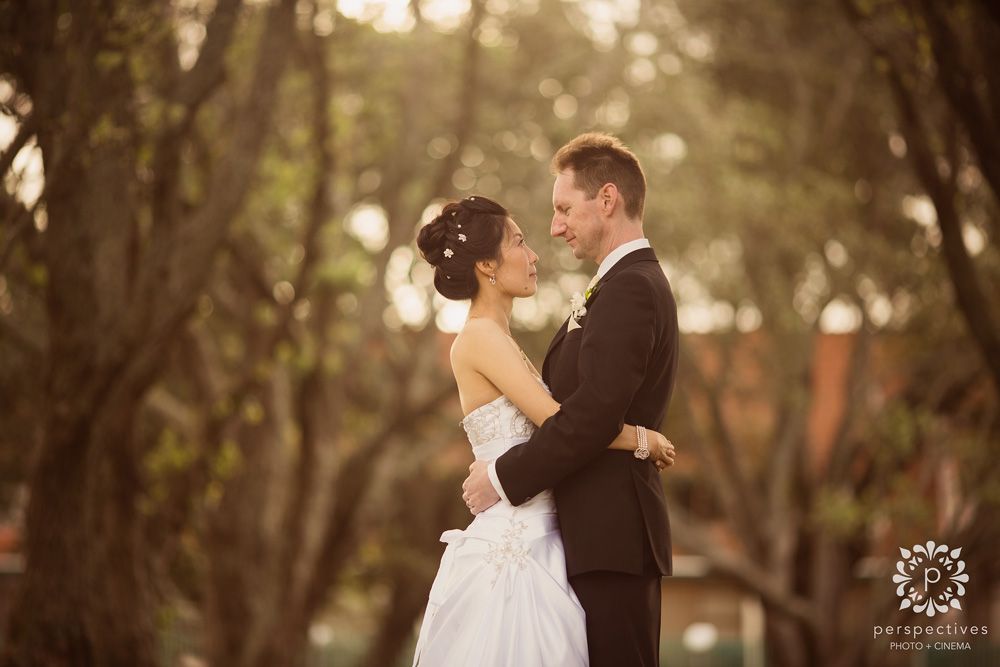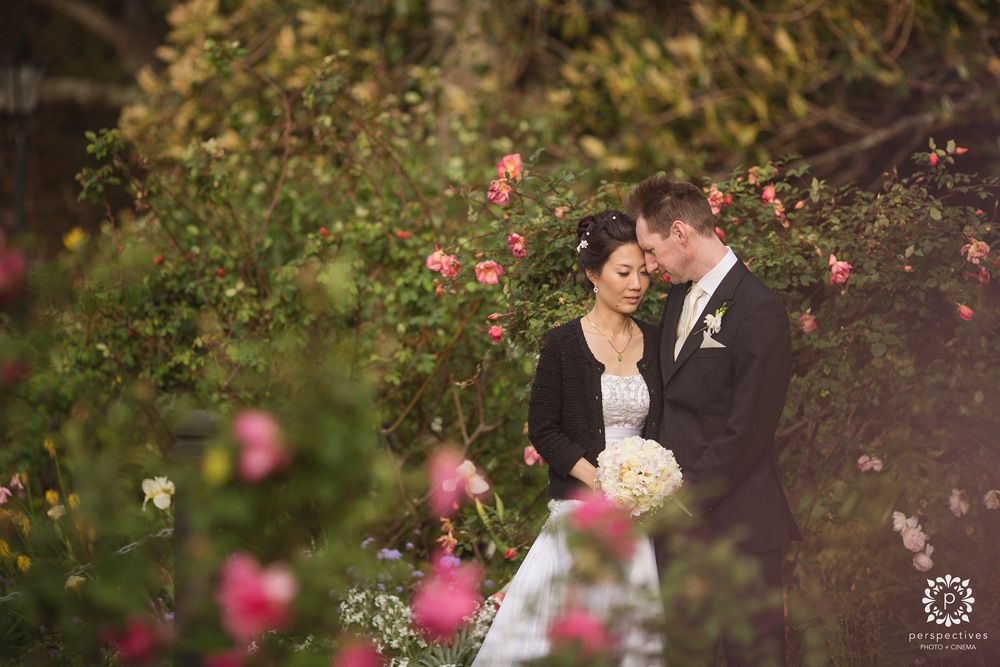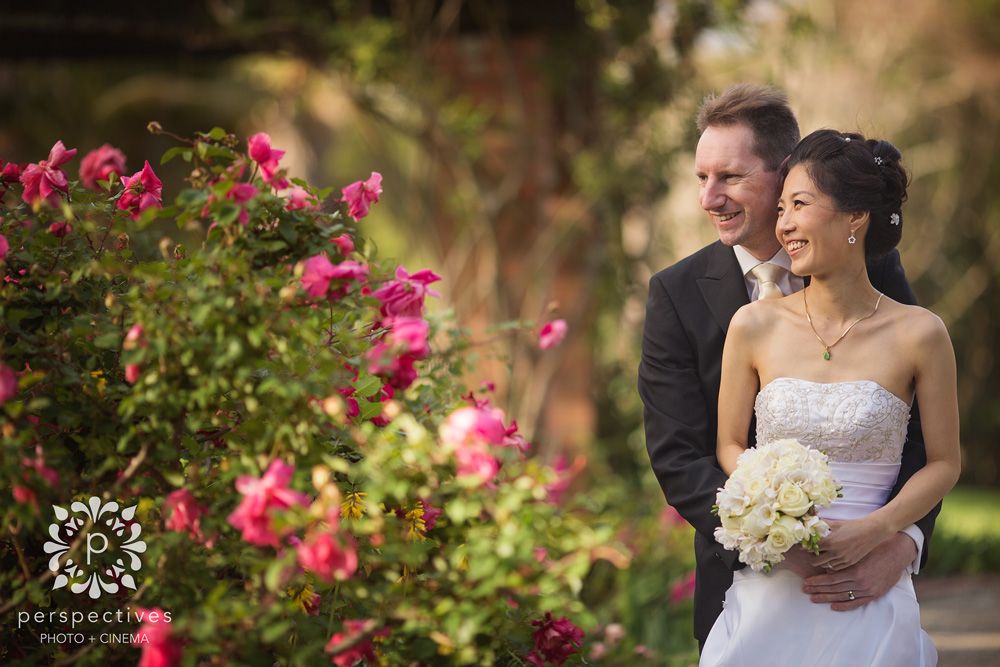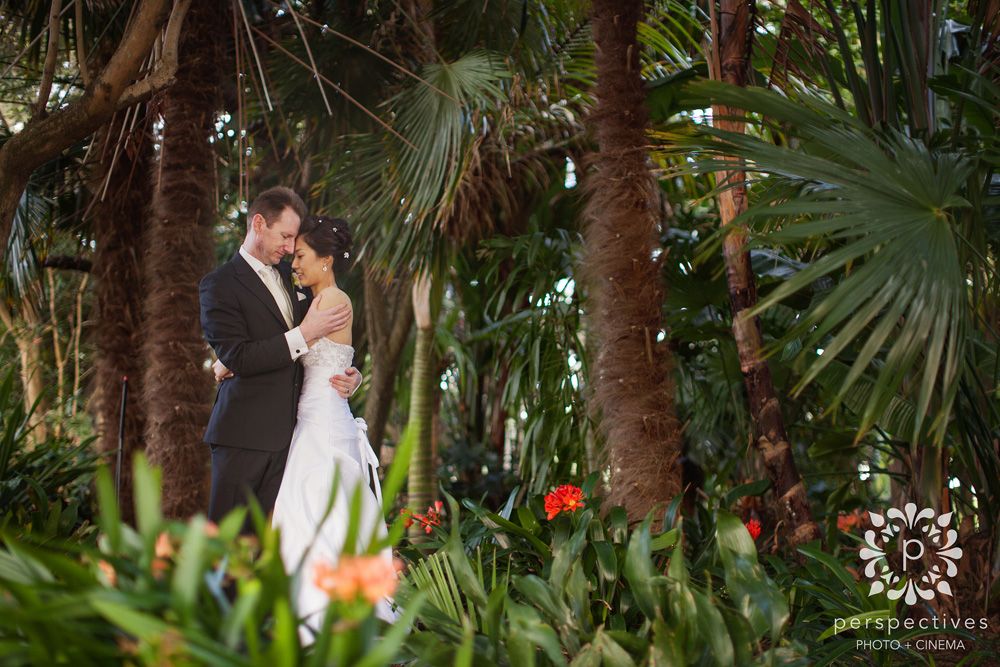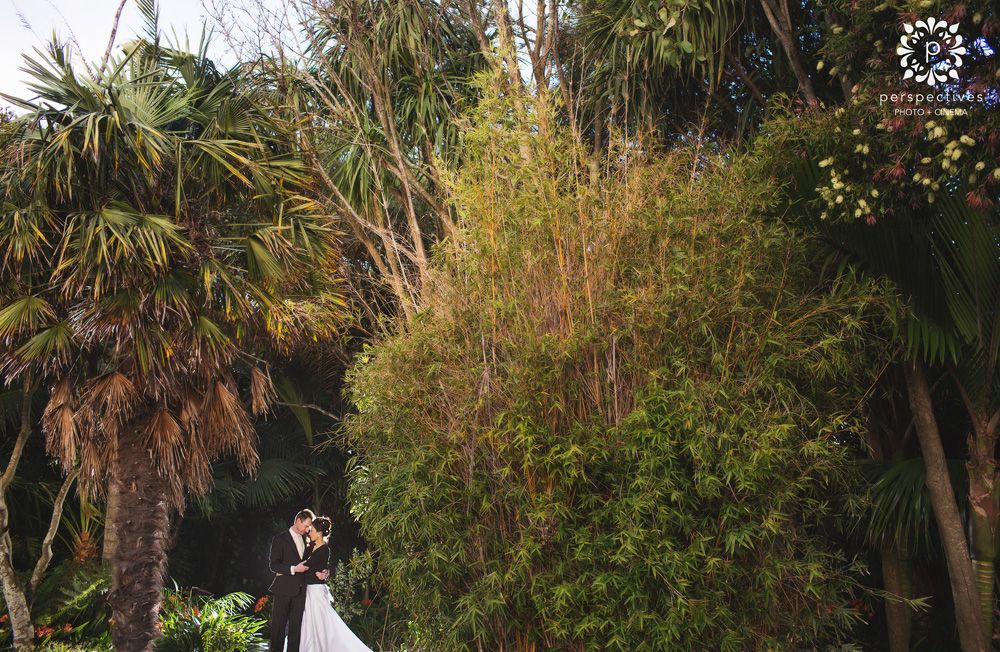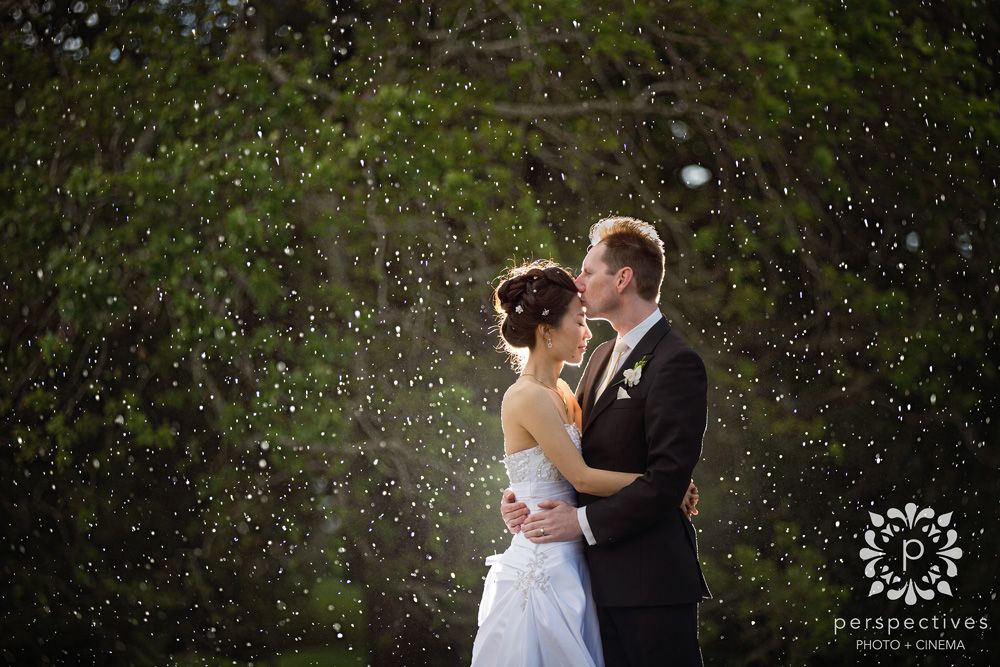 Make sure you leave us a comment in the box below – and head over and 'like' Perspectives Photo + Cinema on Facebook to keep up to date with all our latest creations!
Until next time 🙂
Isaac & Amber.