Waikato wedding photographers – Sarnia Park wedding venue – Steve + Lisa
Steve & Lisa were married in beautiful St. Andrews Church in Cambridge, with their reception at Sarnia Park. Morning rain cleared into a gorgeous sunny day, meaning we had the chance to shoot a few location photos in Lisa's mum's garden - which was really special! Photographed by Amber & Isaac.
Steve & Lisa met in the UK – where Steve is a member of the RAF. In fact, this was the first time he had ever been to New Zealand! Luckily, the Waikato weather turned on to give him a good initial impression!
It was cool to see Steve getting married in his military uniform – along with his best man & usher, they made a striking wedding party!
The ceremony took place in St. Andrews church (or, "the big white church on the corner" for those familiar with Cambridge!) – which is stunning.
After that, we headed out for some cool shots with the bridal party, before heading back to Sarnia Park for reception in the ballroom – the perfect setting for a sweeping entrance down the staircase!
So without further ado – here's a little taster of how the photos are looking 🙂 Make sure you hit the 'keep reading this post' link to see all the photos.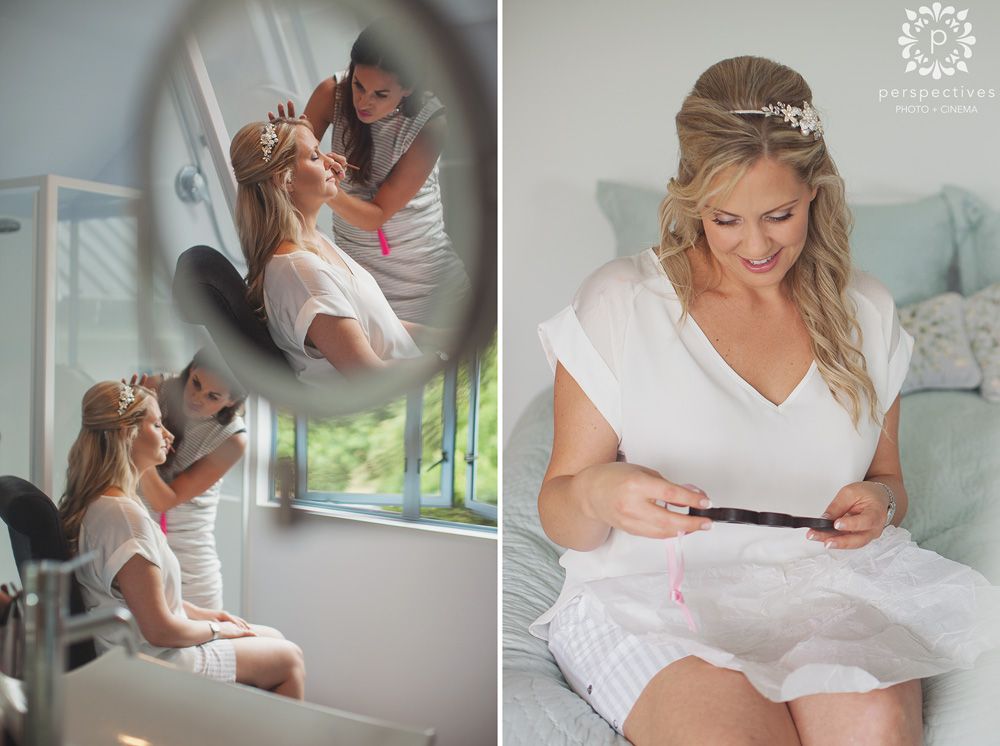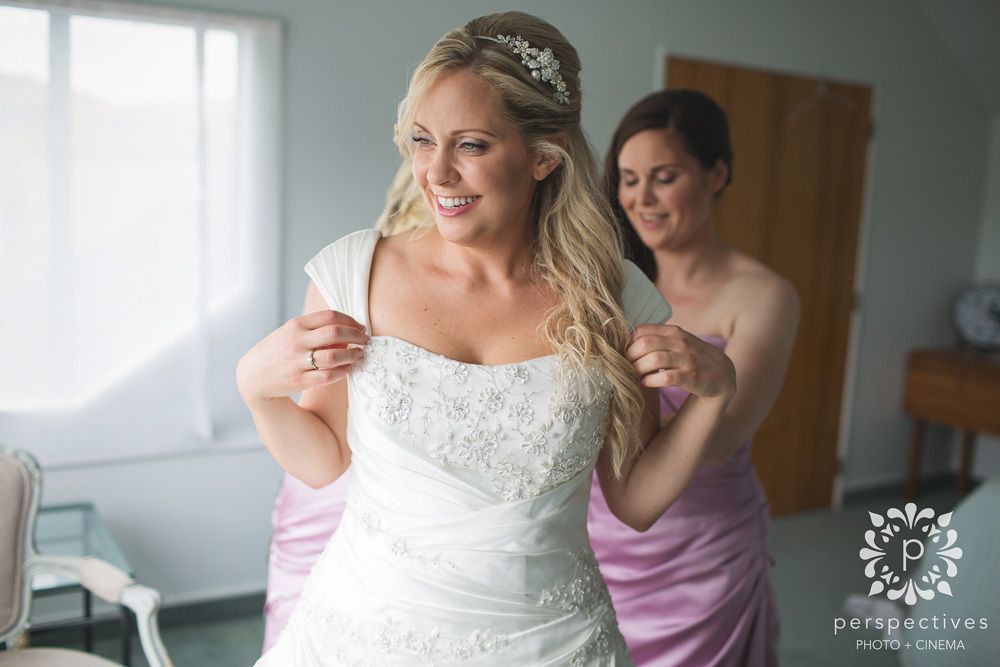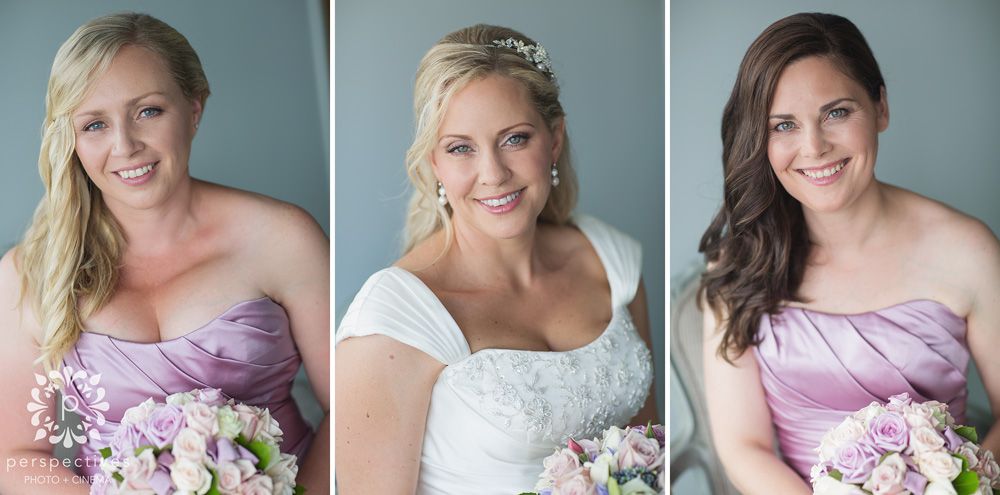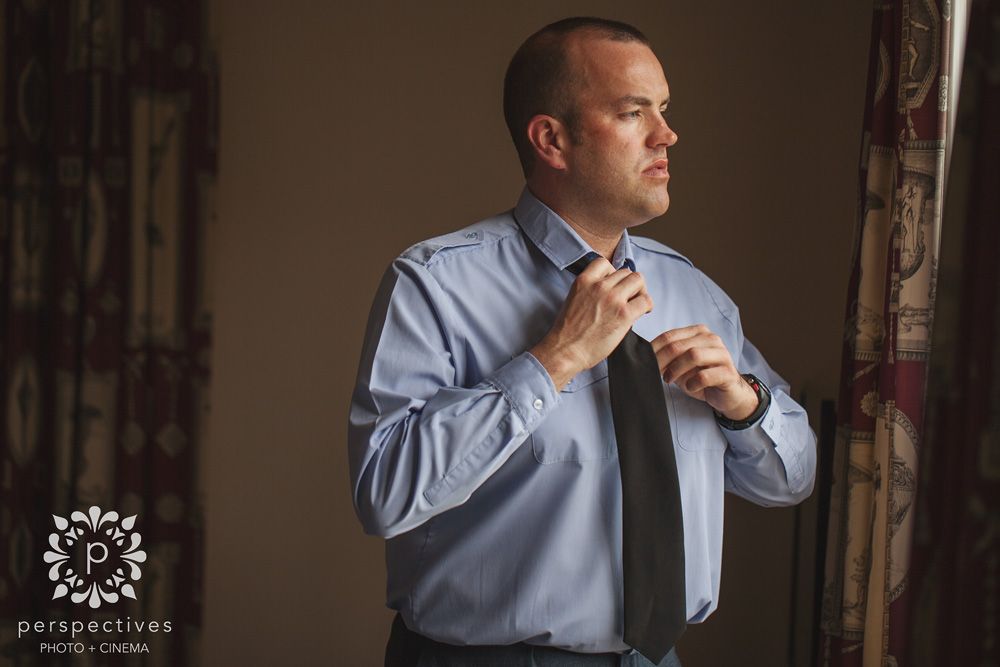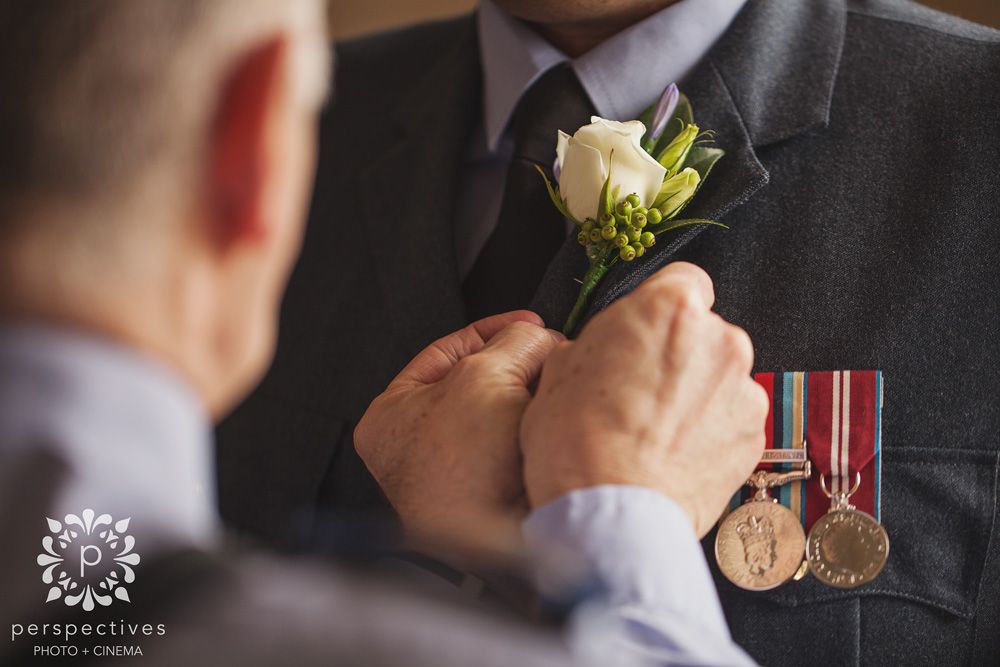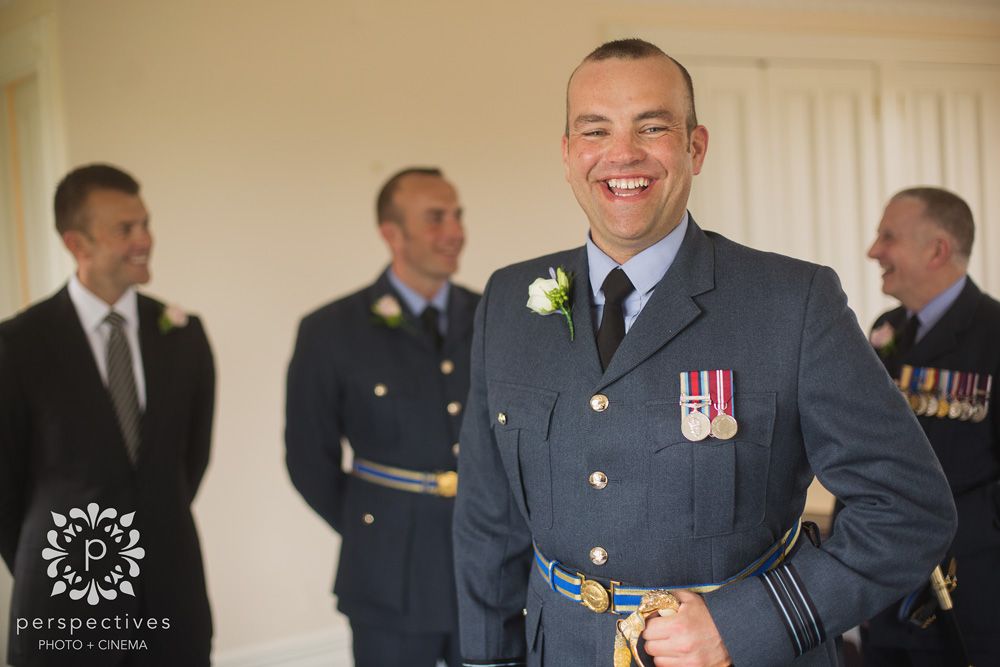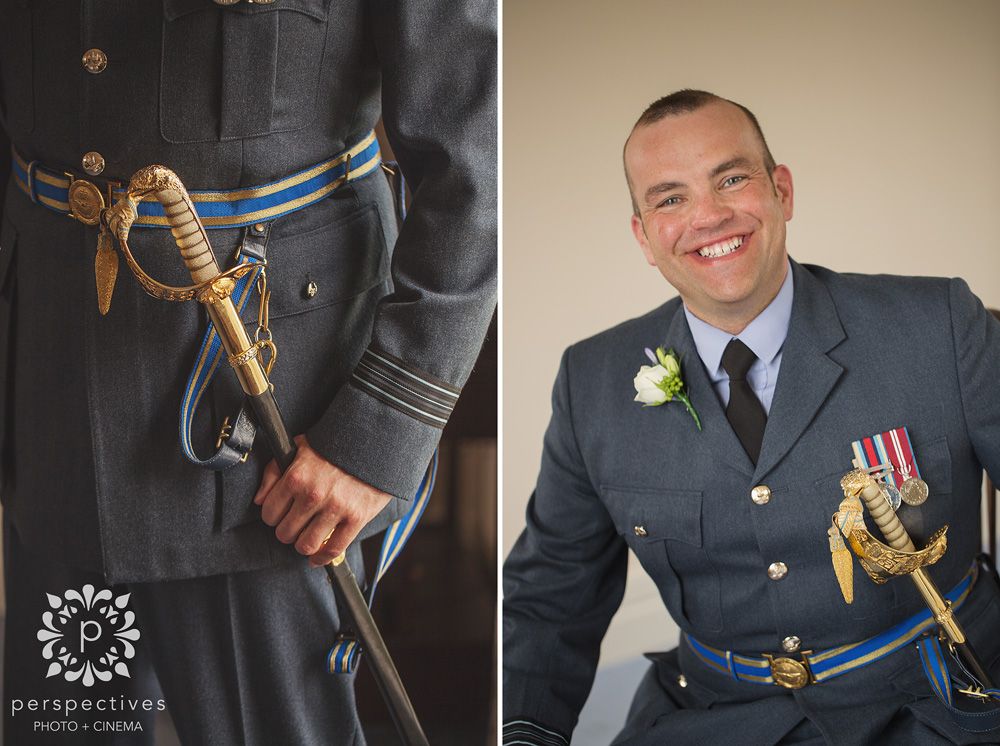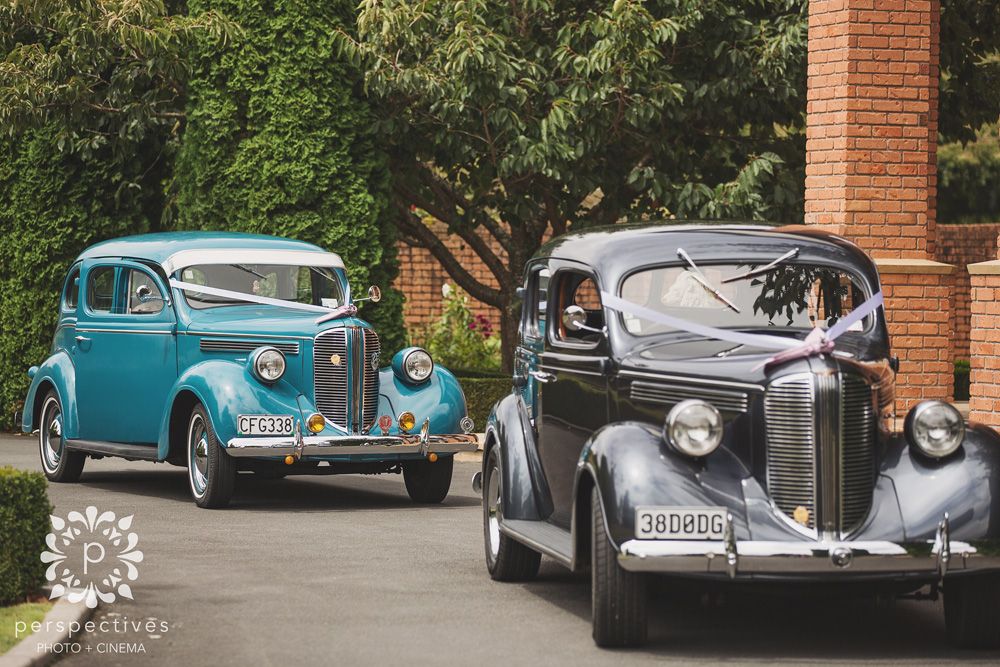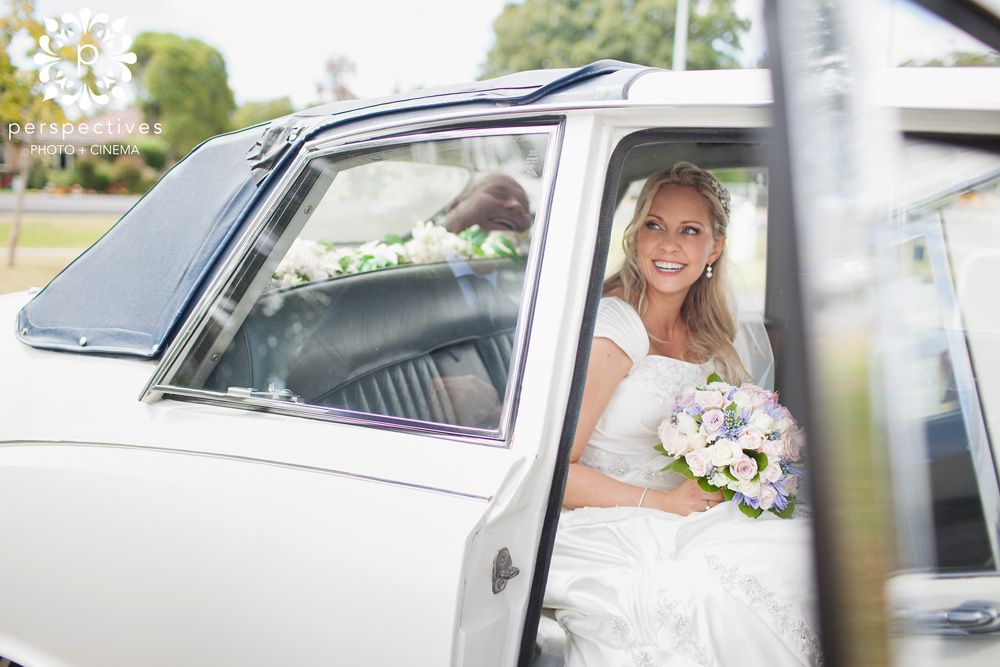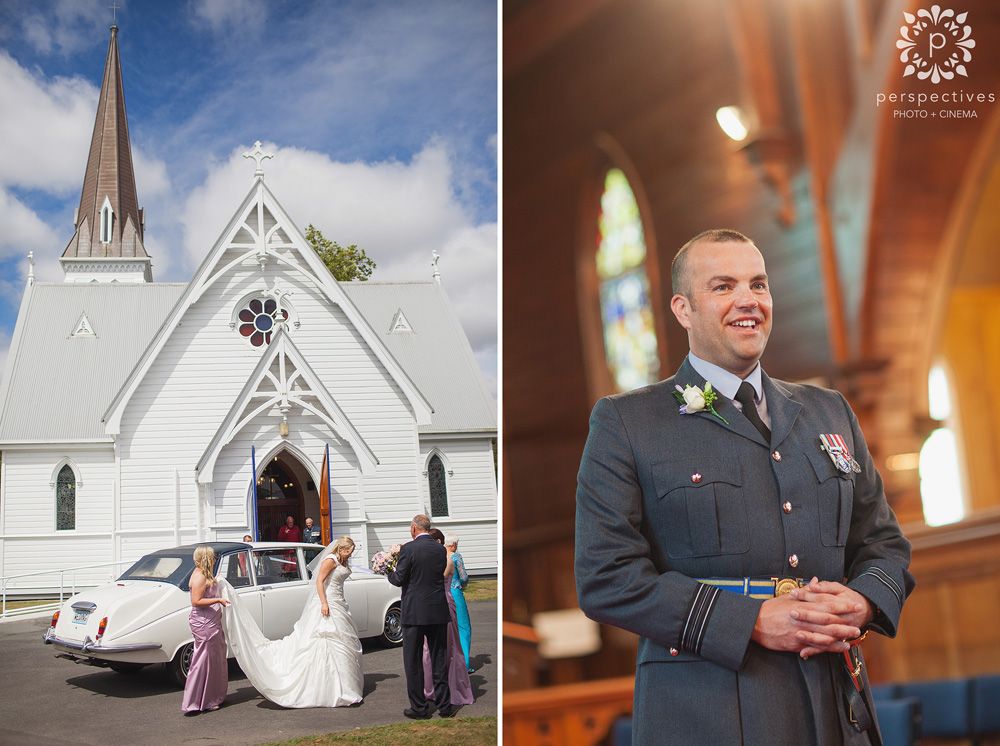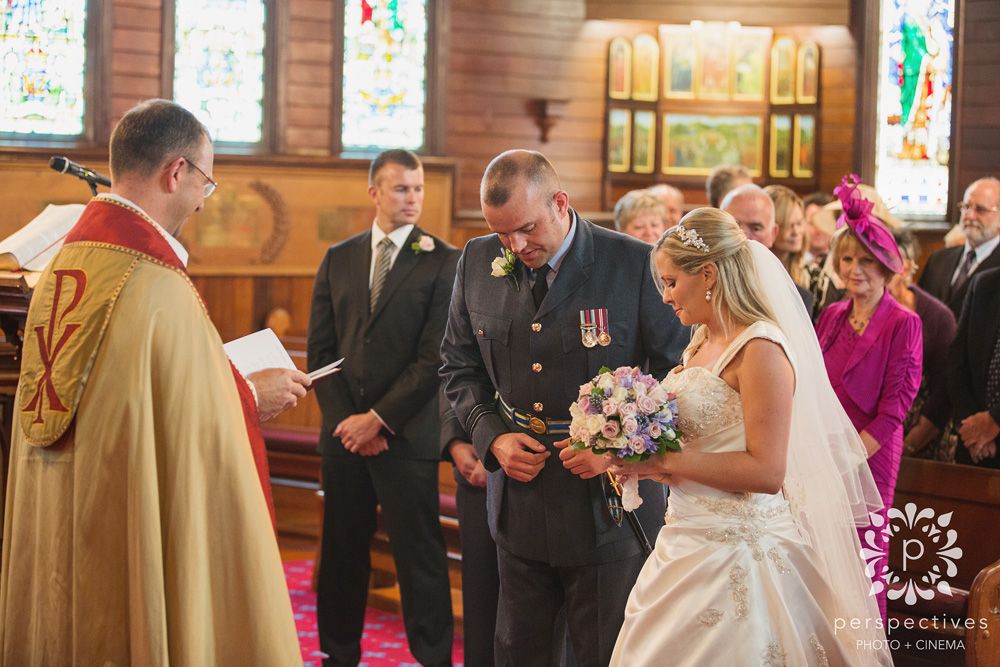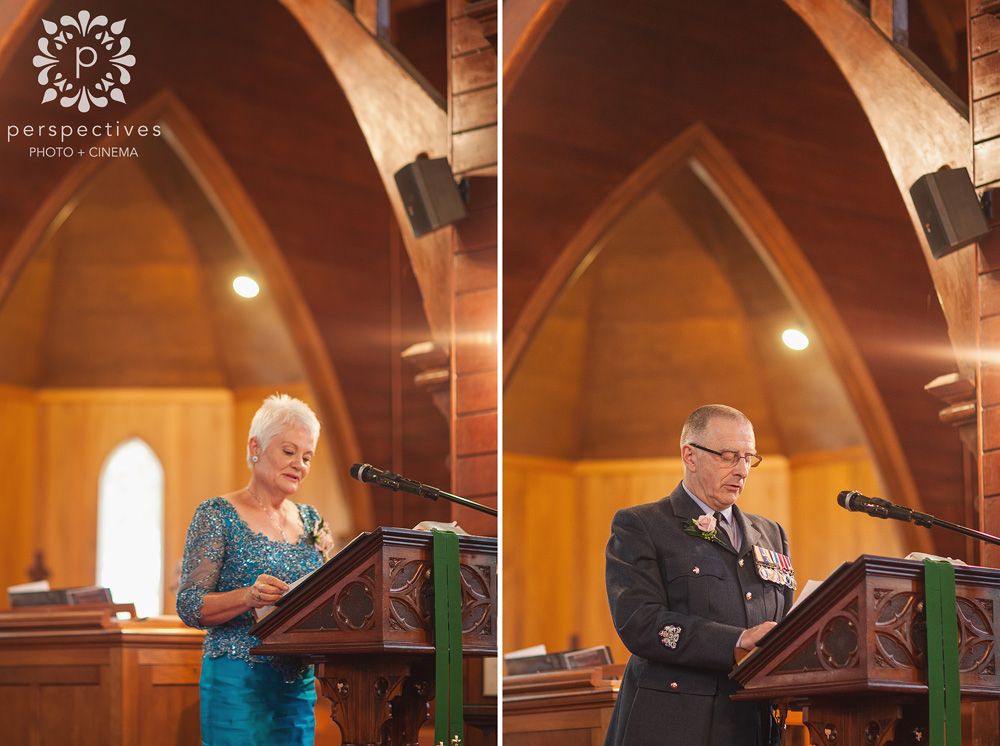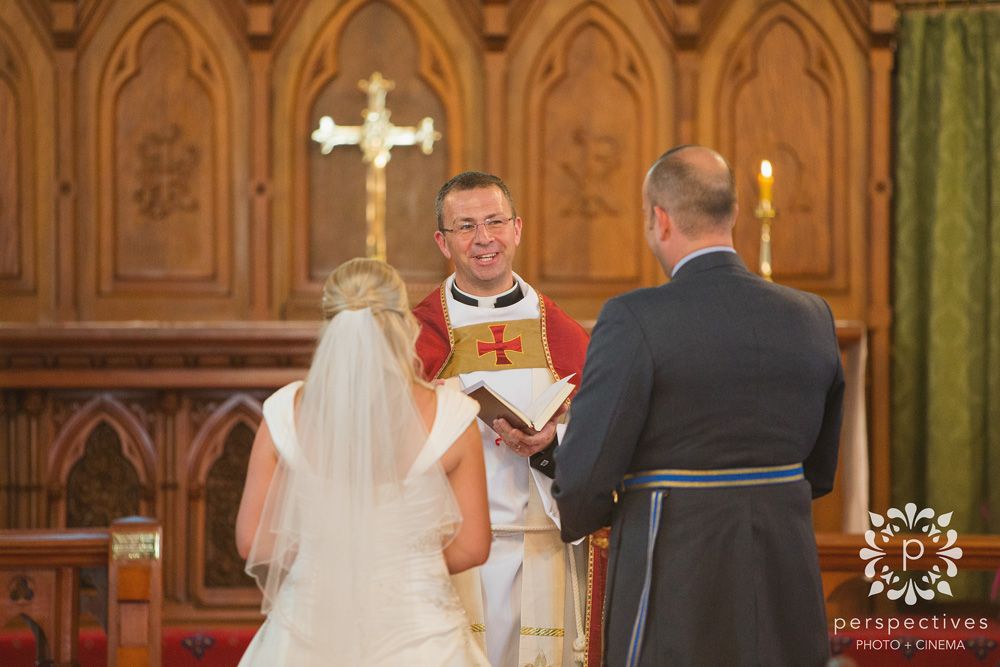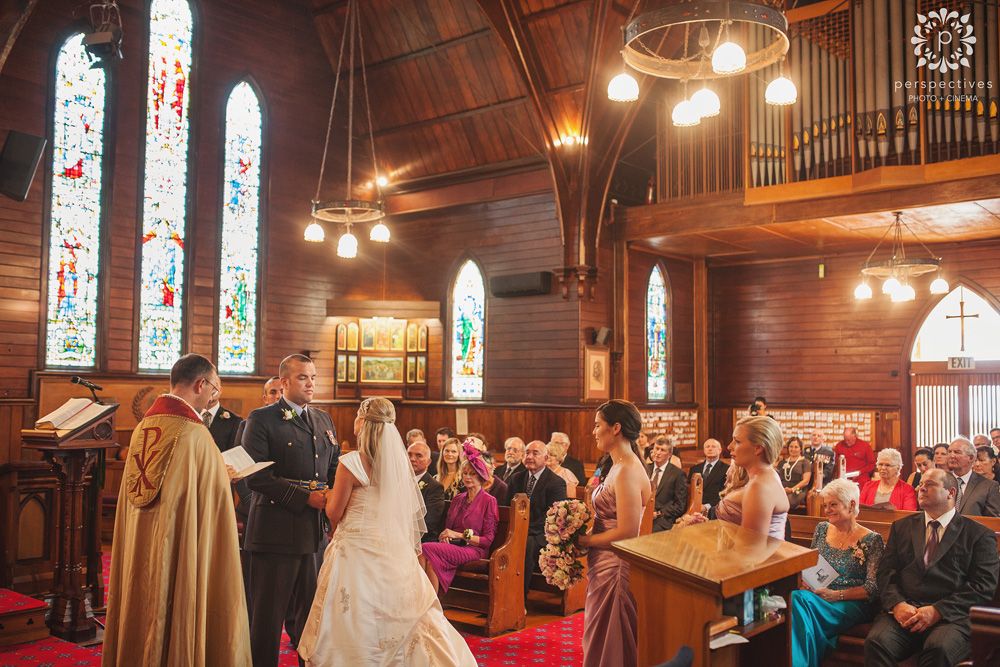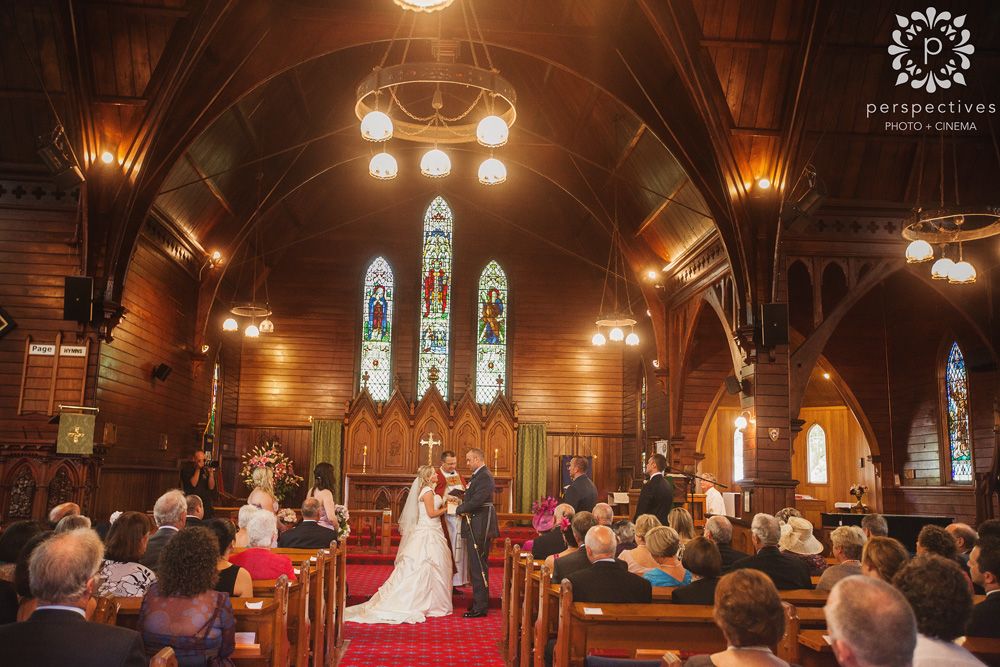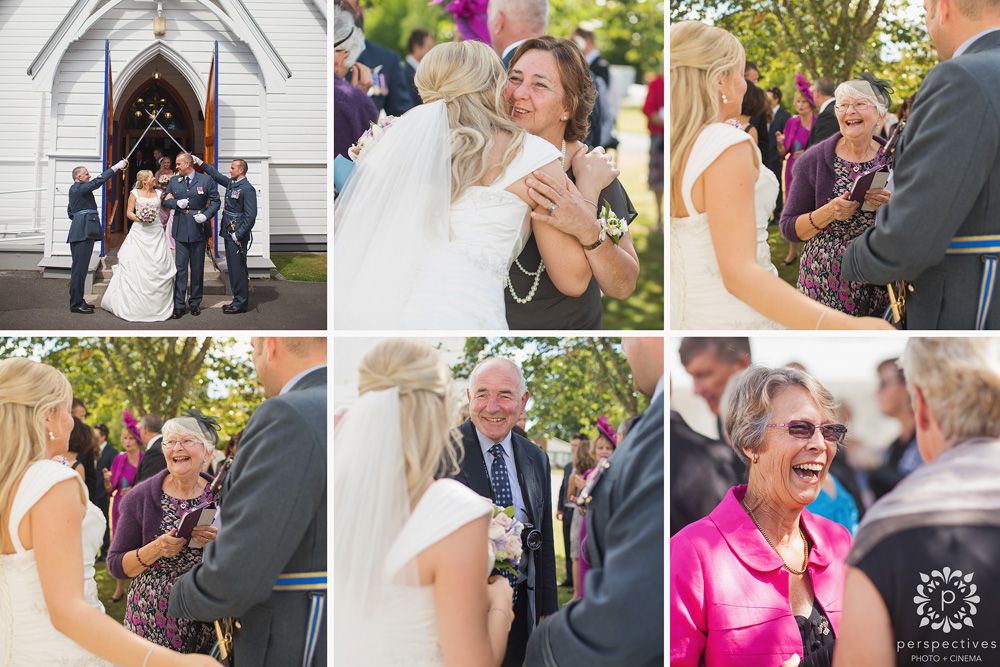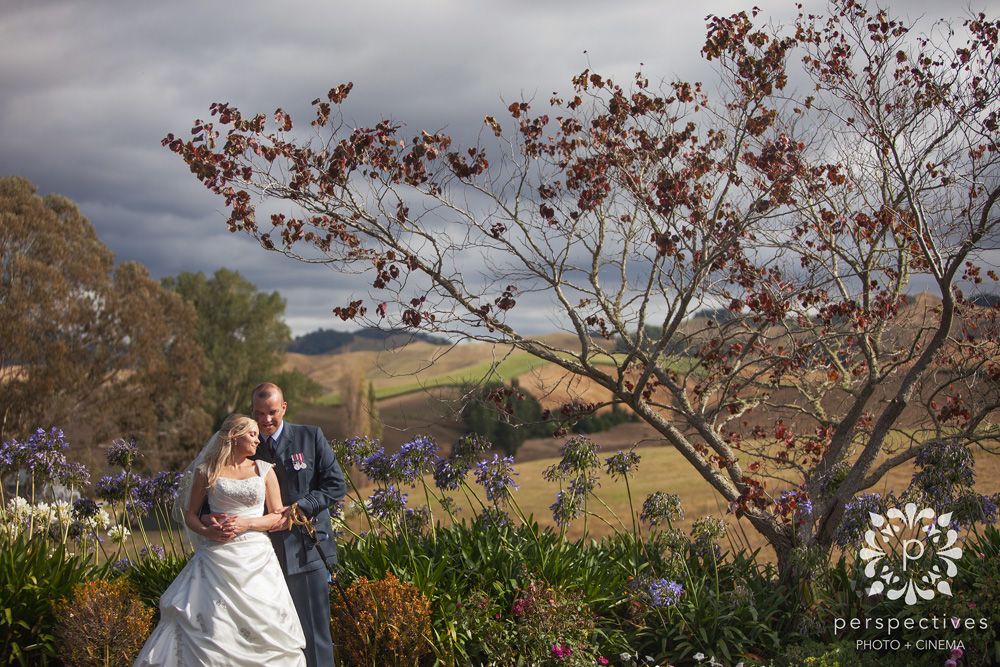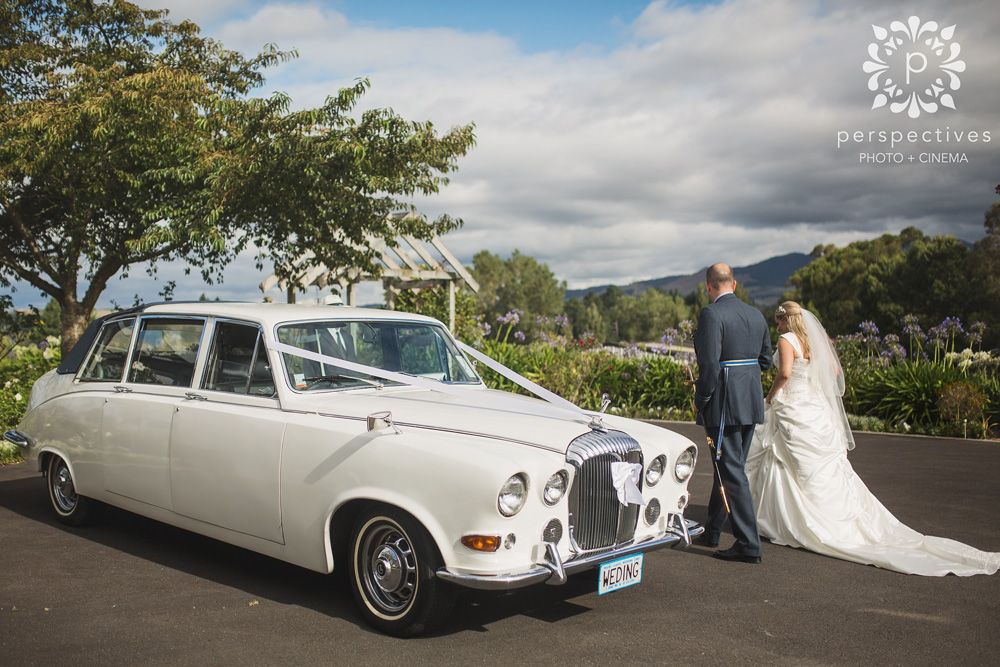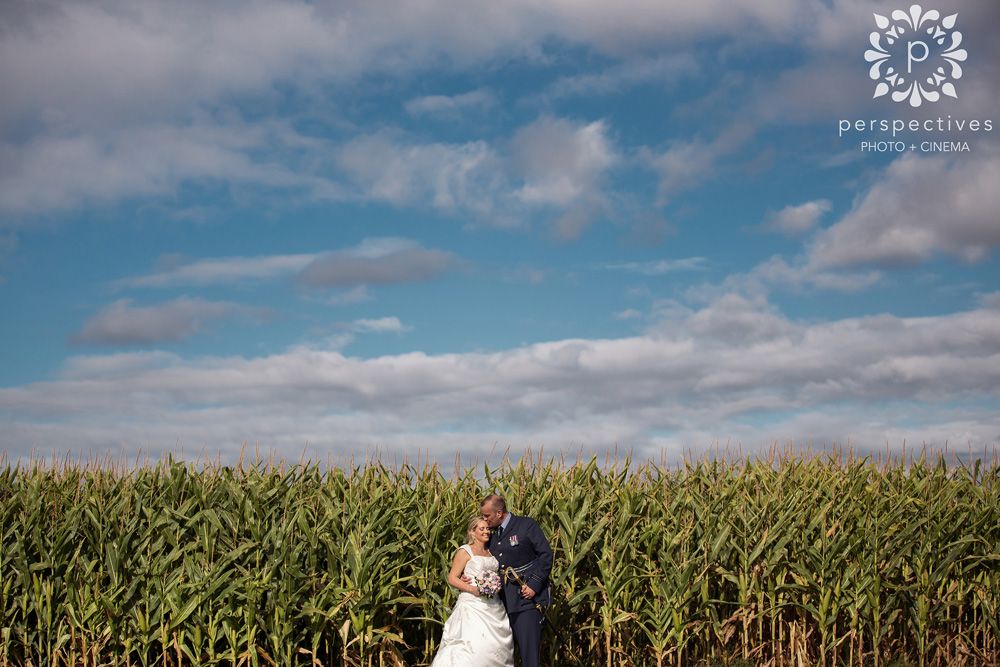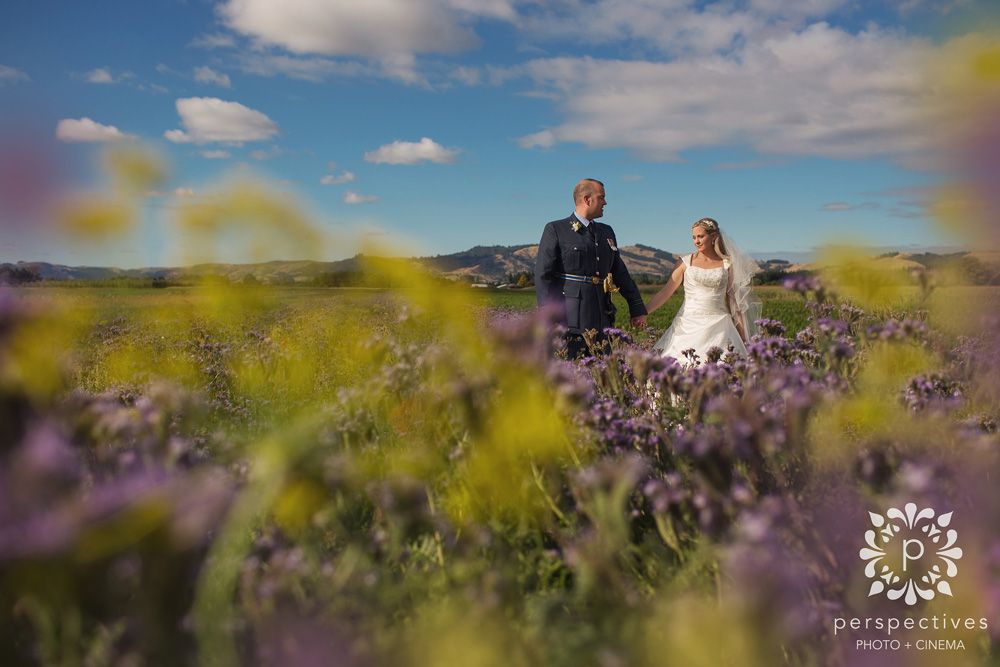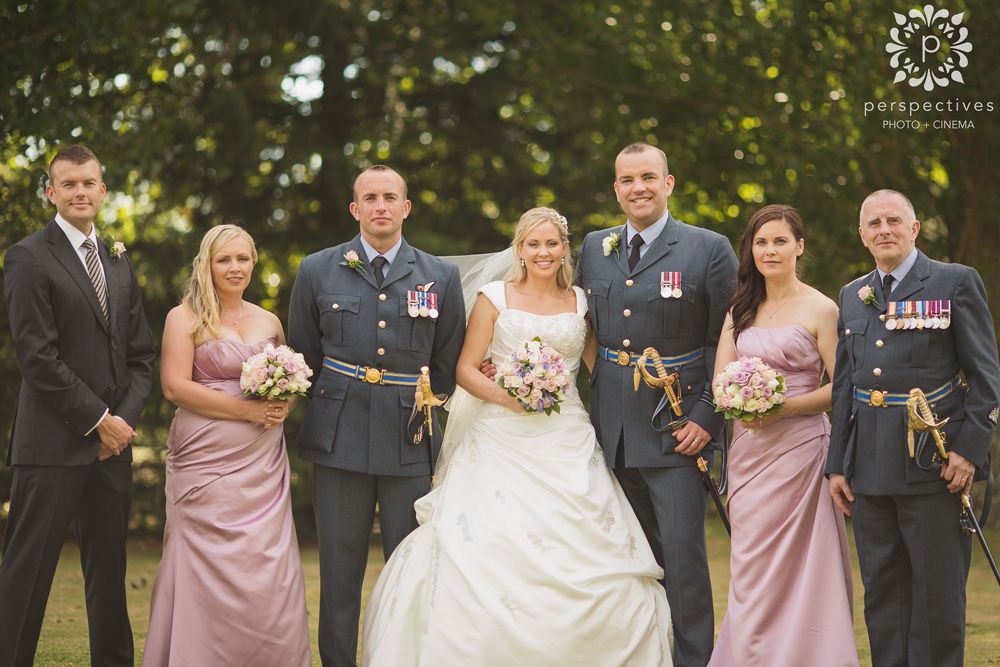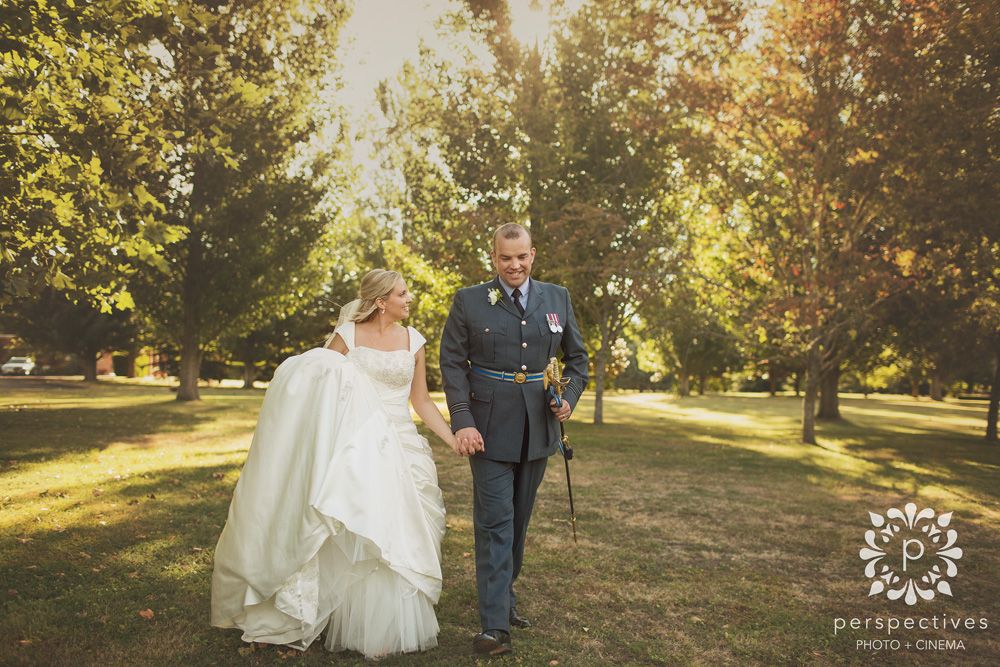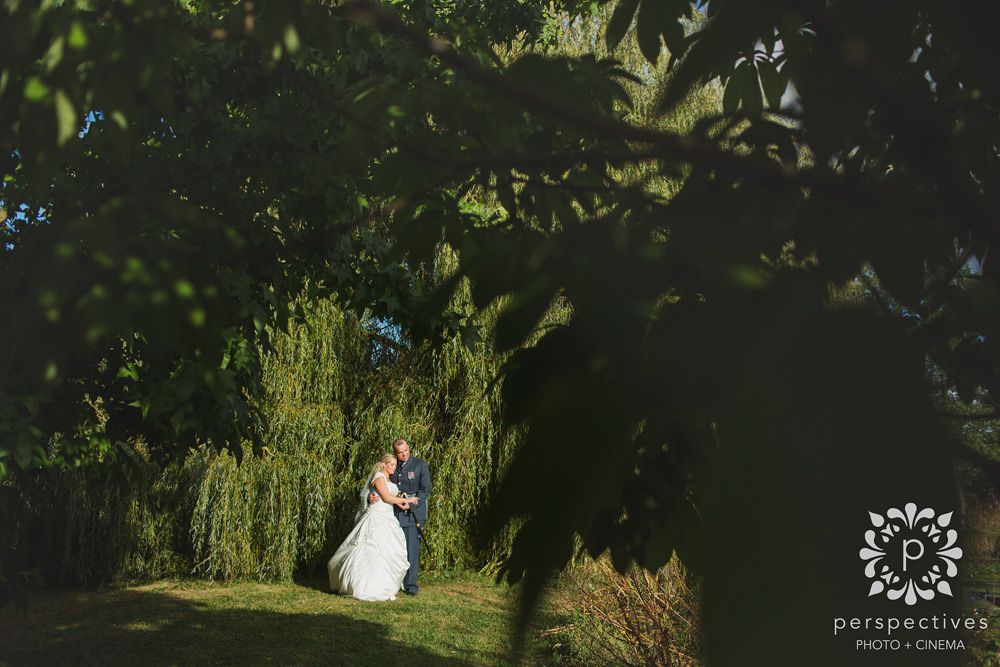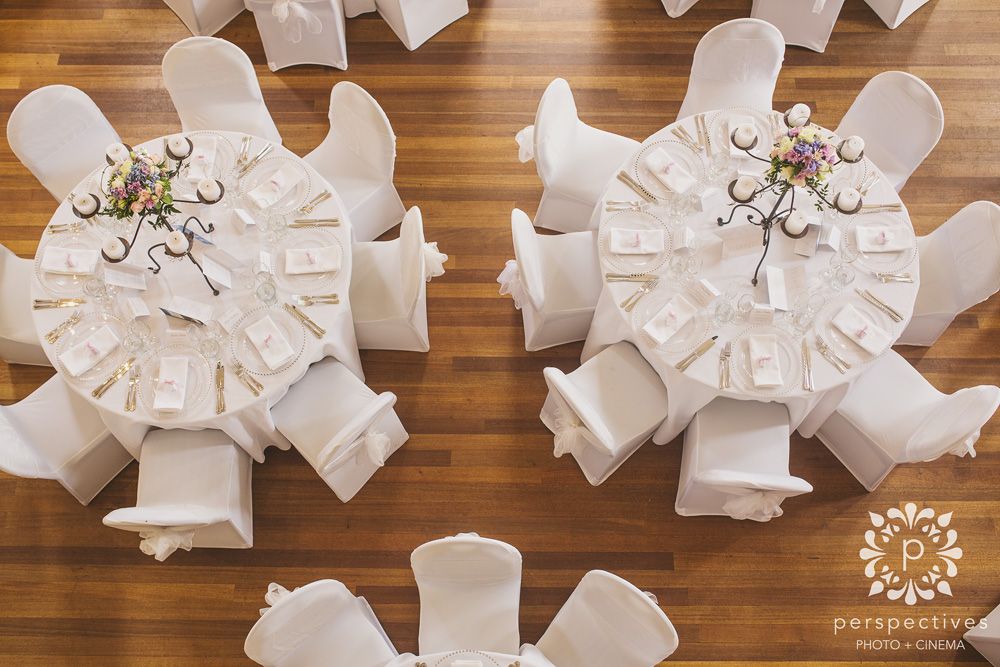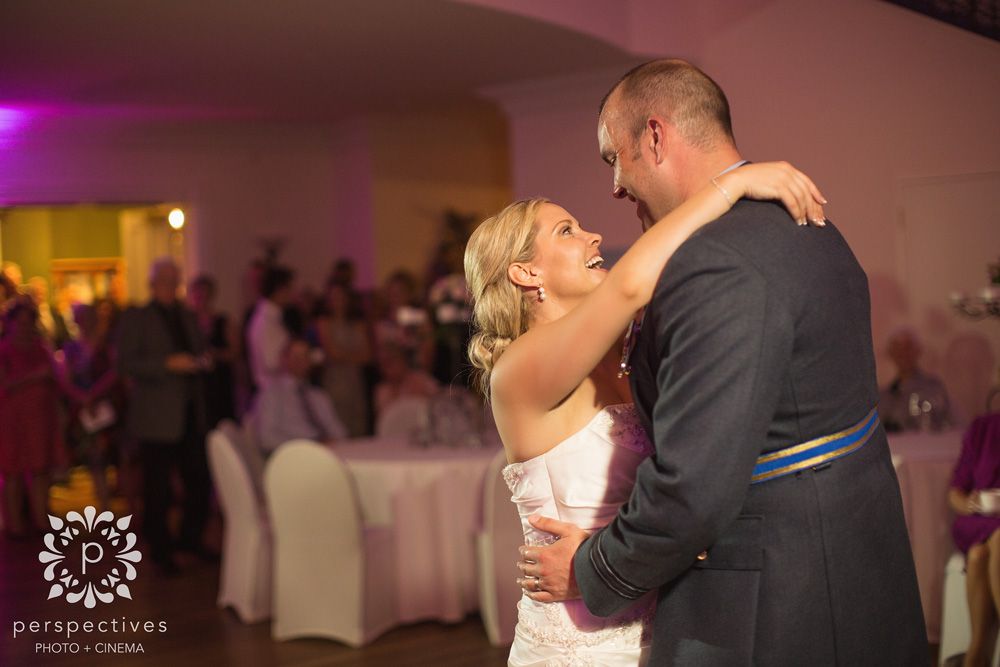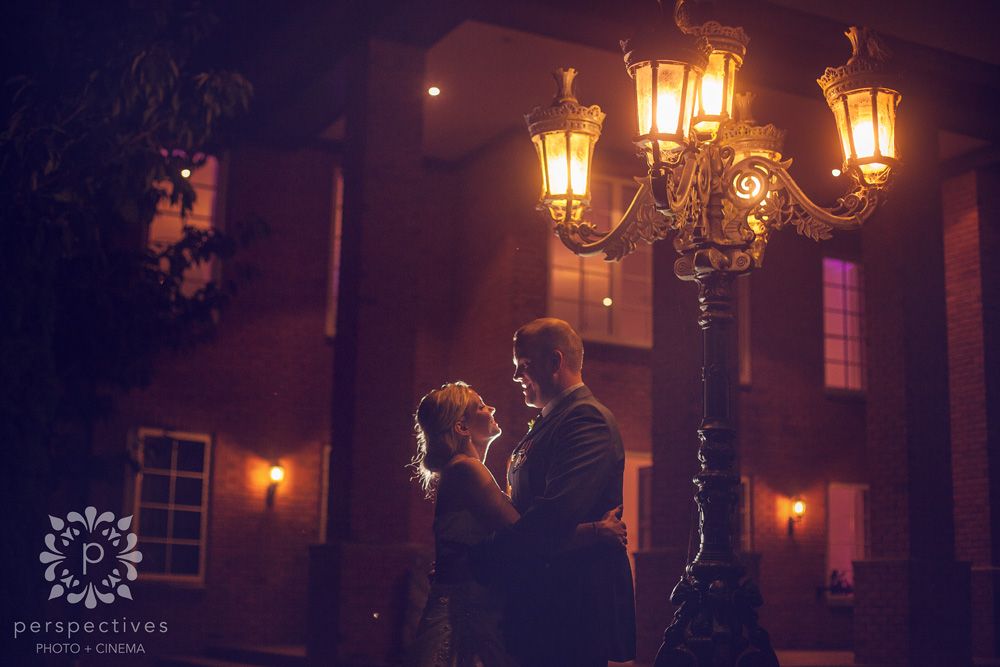 If you've enjoyed this little taster of Steve & Lisa's Sarnia Park wedding – let them know! We know they'll appreciate your comments – you can write them in the little box below 🙂
Also, make sure you head along and 'like' Perspectives Photo + Cinema on Facebook – to stay updated with all our latest creations.
To see more of our Waikato wedding photography at Sarnia Park – click here.
Until next time,
Isaac & Amber.