Vilagrad wedding photos – Hamilton wedding photo + video – Chris + Naomi
When we heard that Chris and Naomi were wanting to get married on the side of a mountain, in a small clearing with a view overlooking the mighty Waikato, with tree stumps as an aisle and hay bales as seats we were like OHHH YEAH this is going to be an awesome wedding!!!
And the day didn't disappoint either.  A beautiful sunny day in January couldn't of been more perfect for a farm/hay bale wedding with a view Chris and Naomi wanted!




It is now 2014.  Age of the "round" hay bale.  Something quite different to the small square ones of the past!  Obviously it's those small square hay bales that are a perfect fit of a farm wedding.  But they're just not made anymore!  Chris and Naomi knew they were up against it trying to find such things.  But it turned out that Brian (Naomi's dad) happened to be driving along and pass a farmer who just happened to be towing a trailer load of hay bales!  A quick u-turn and flagging down the farmer resulted in 50 free hay bales to use at their wedding!   Brian was pretty pumped at this, and his contribution to the wedding hence the story of the hay bales in the wedding video!!


the film
the photos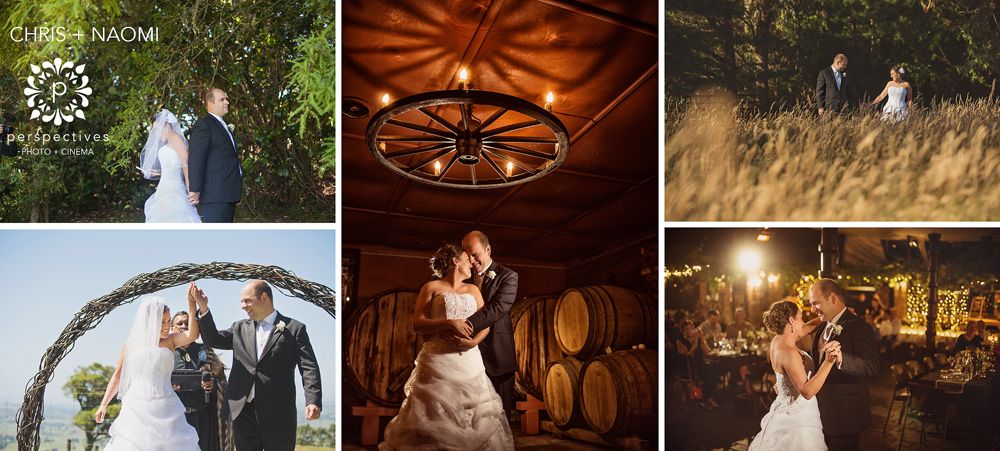 Chris & Naomi decided to do a "first look" before their ceremony – Naomi had prepared a few thoughts which she read out to Chris while they stood together, but not having seen one another – it was beautiful!

Chris' family are from Bulgaria – his parents & brother had made the long flight over to NZ for the wedding – and incorporated some cool traditions, such as bread (which Chris' mum made) that gets dipped into honey & salt – symbolising the sweet times, and the tough times in life.

After the hilltop ceremony, everyone headed back to Vilagrad Winery in Hamilton to party the night away. It's one of our favourite ever venues, and looked amazing 🙂

Click on the 'keep reading this post' link to check out all the photos – enjoy!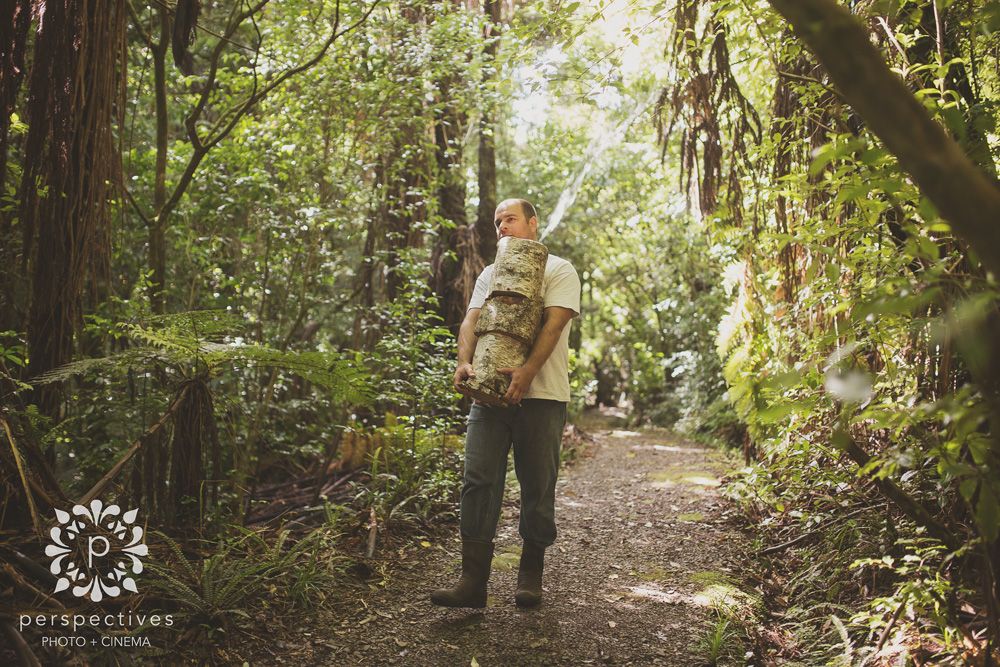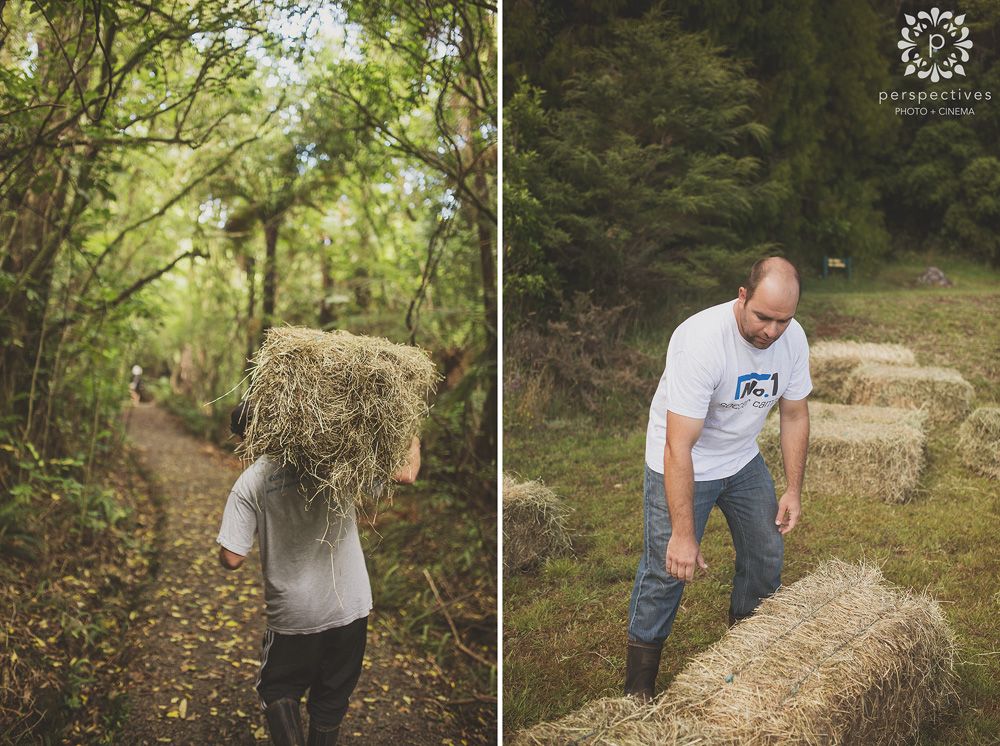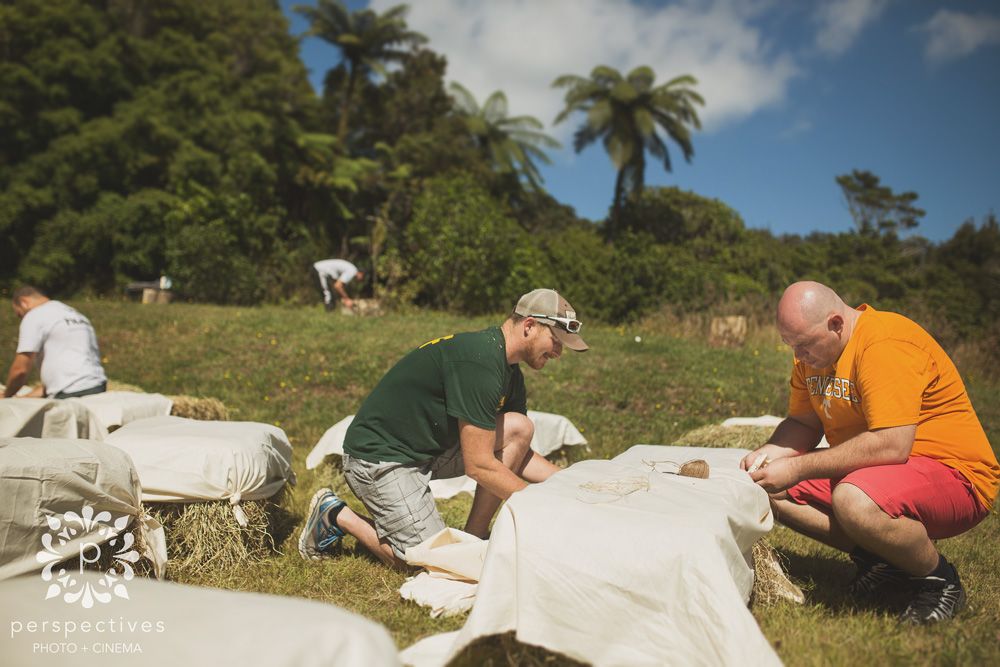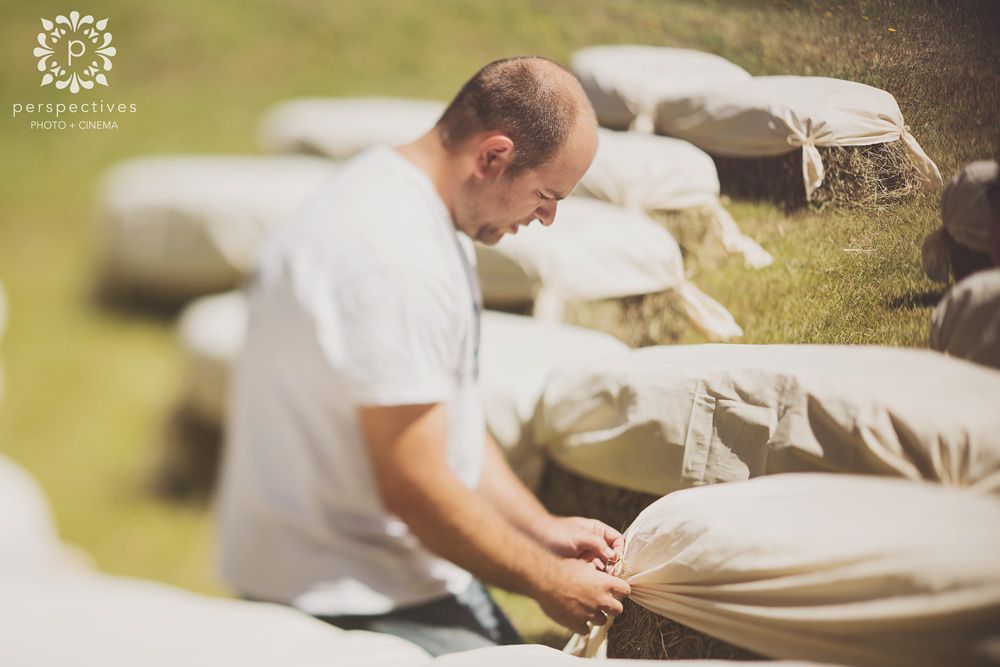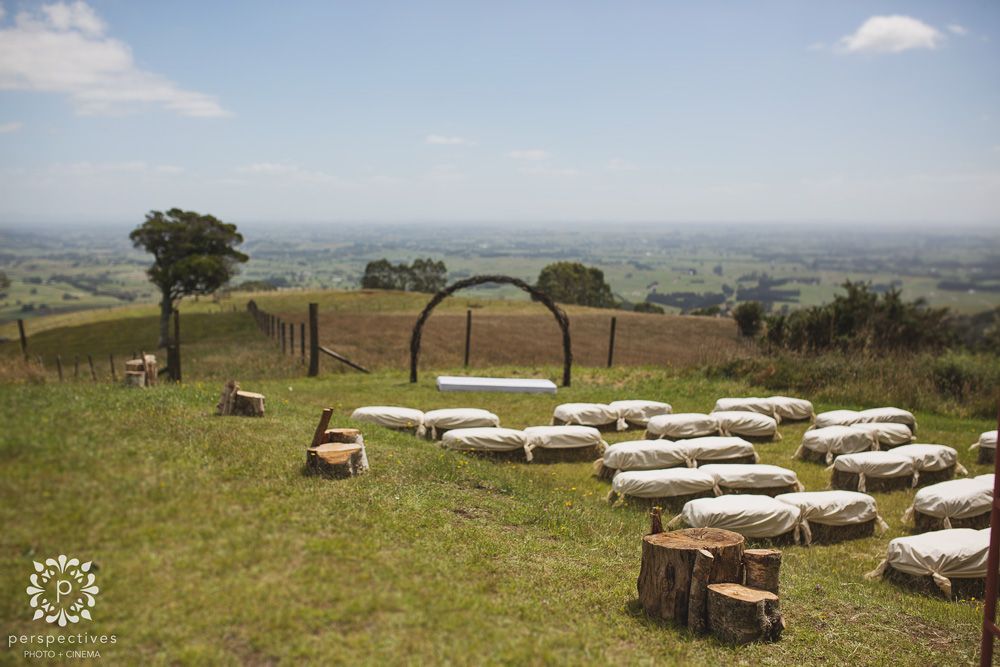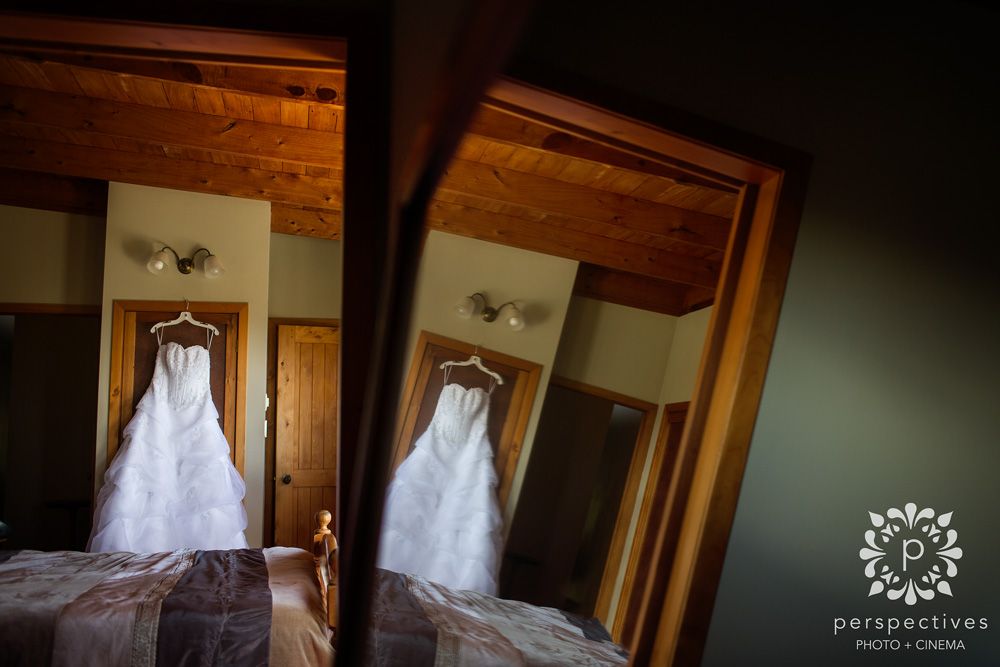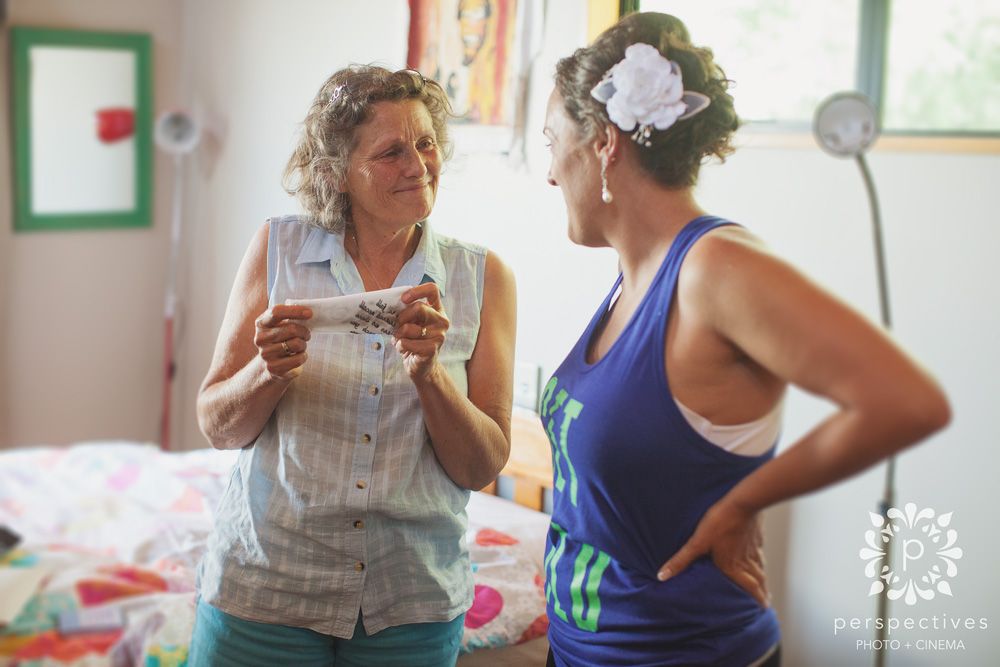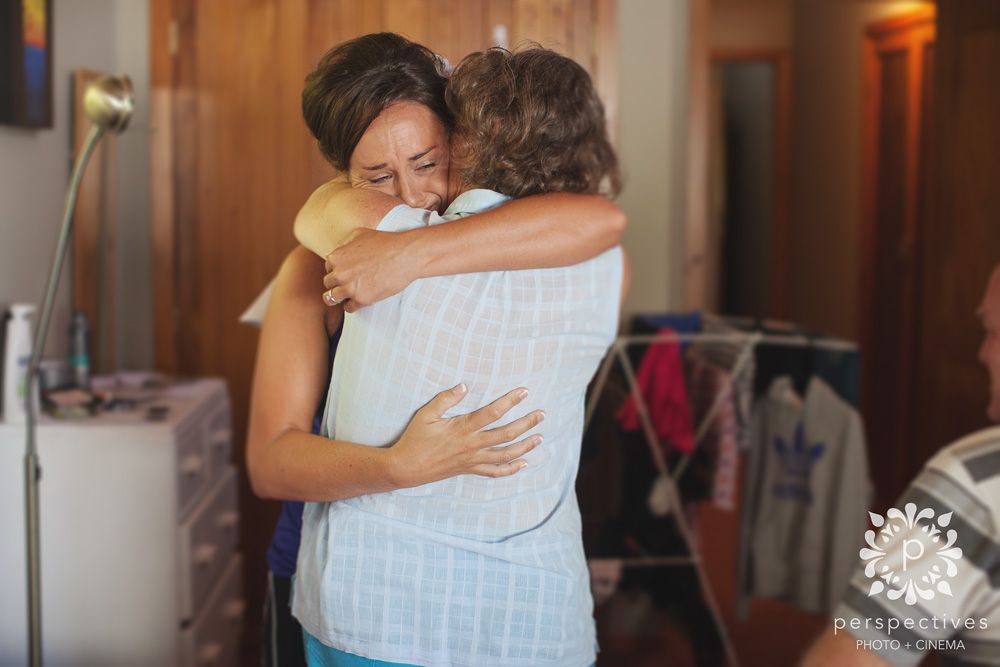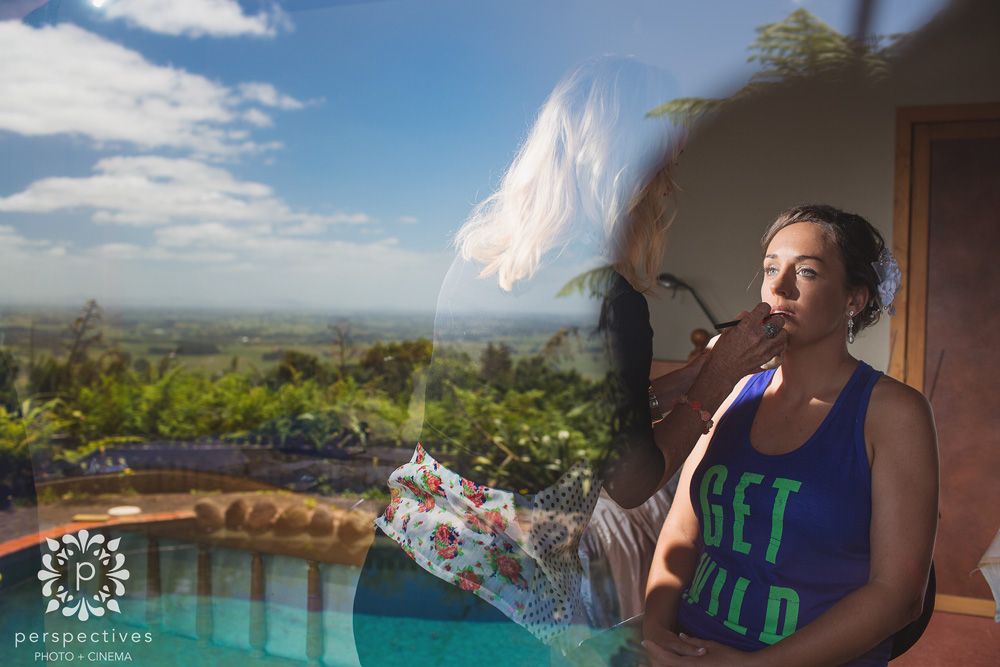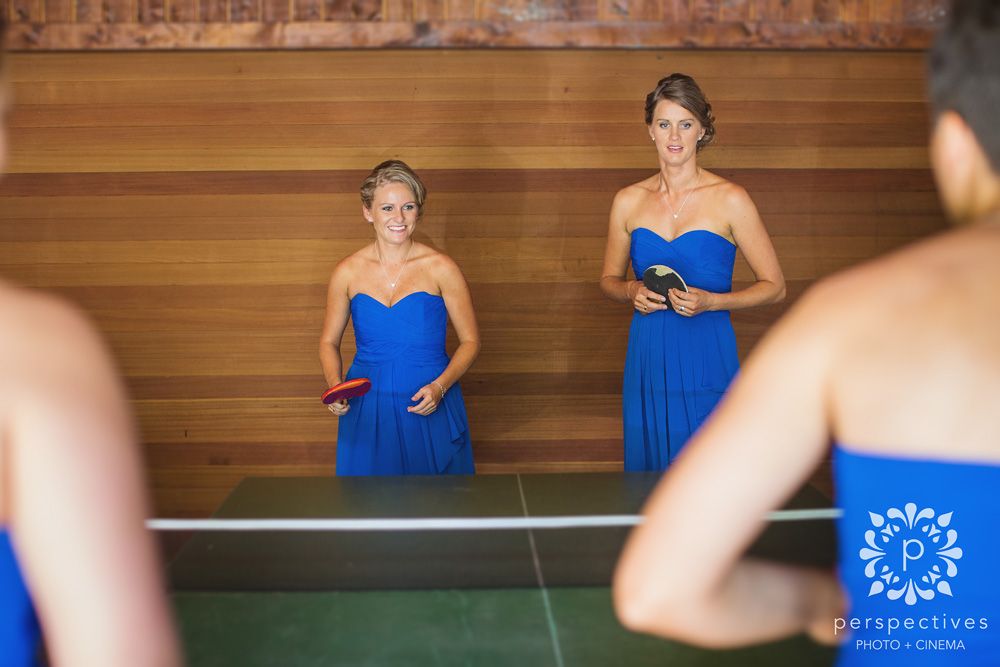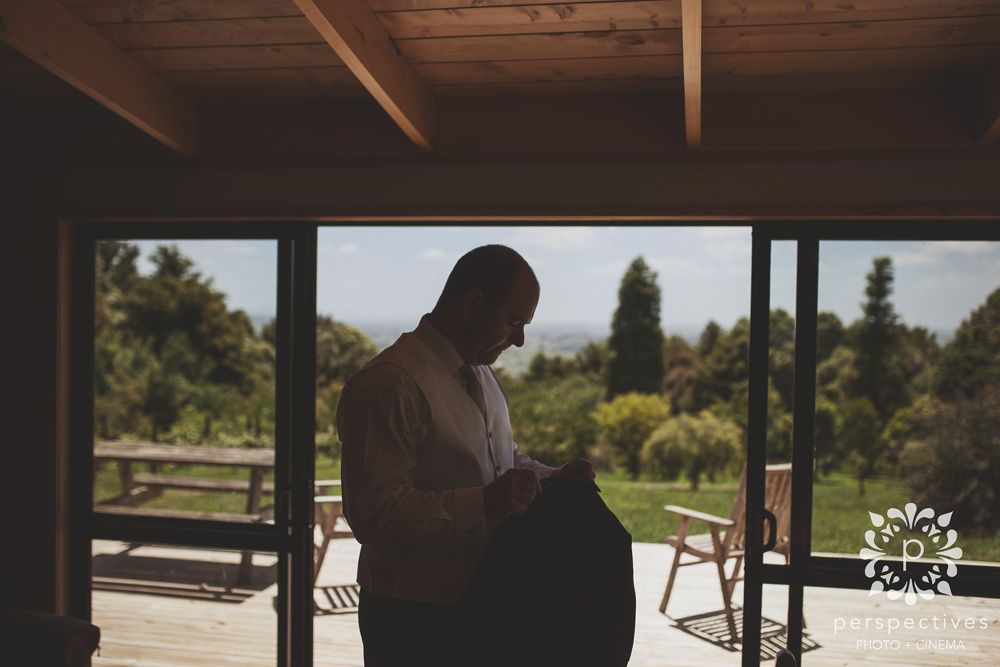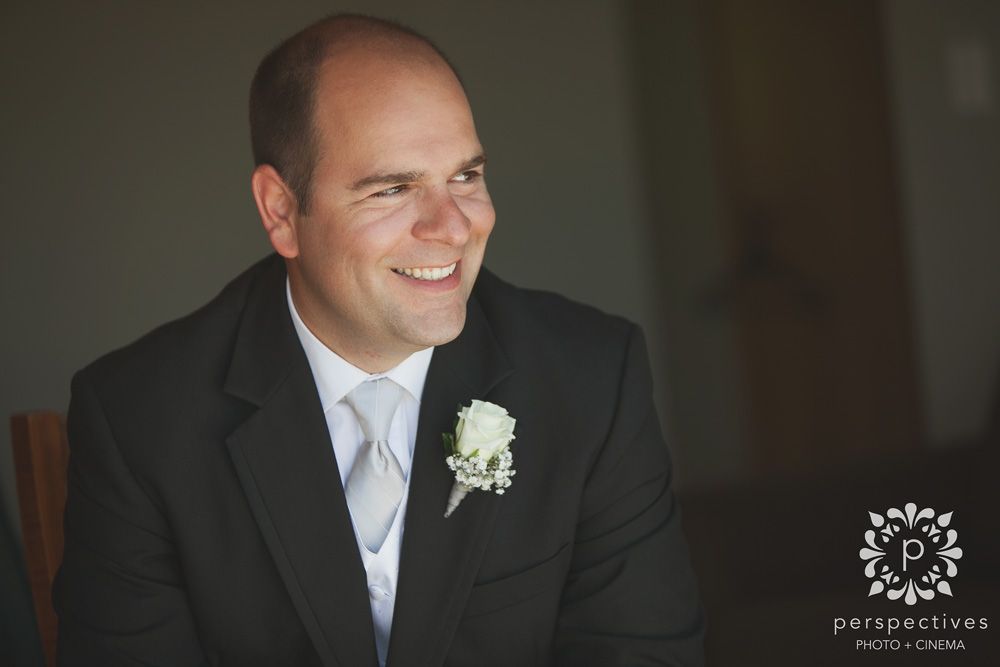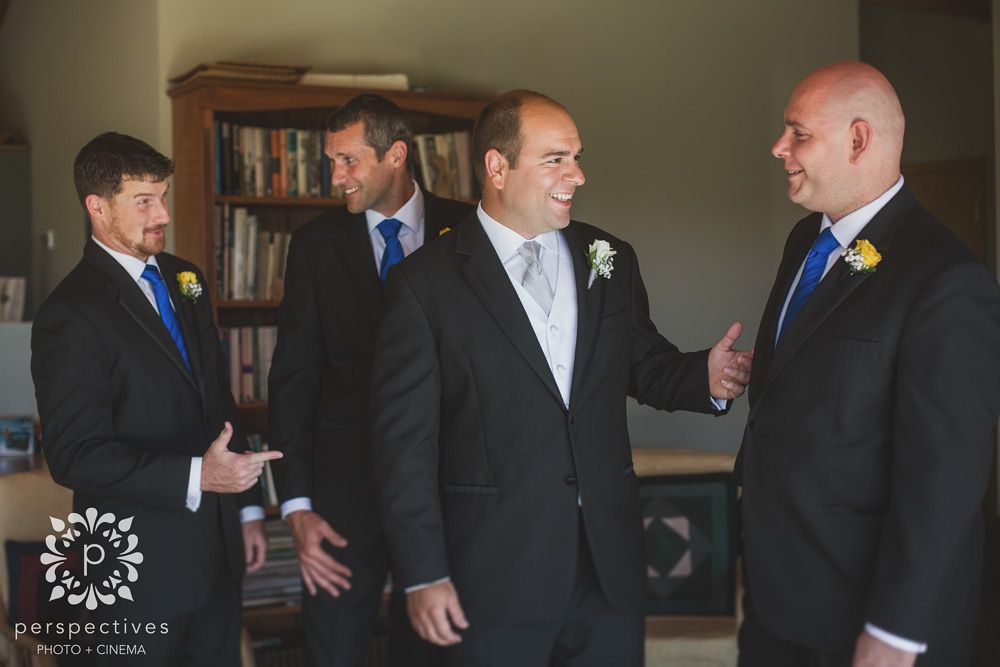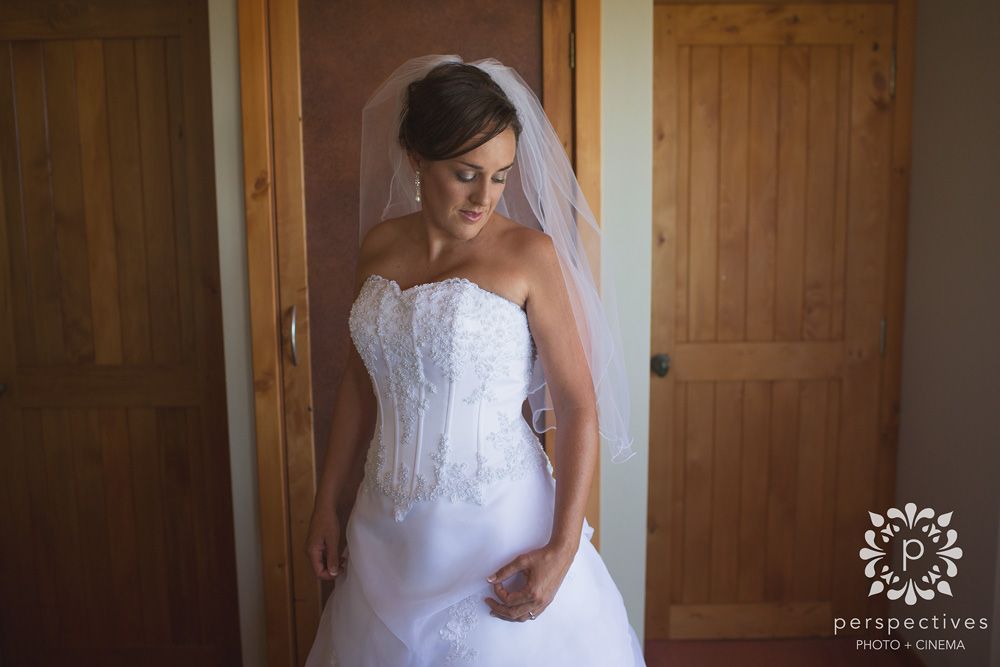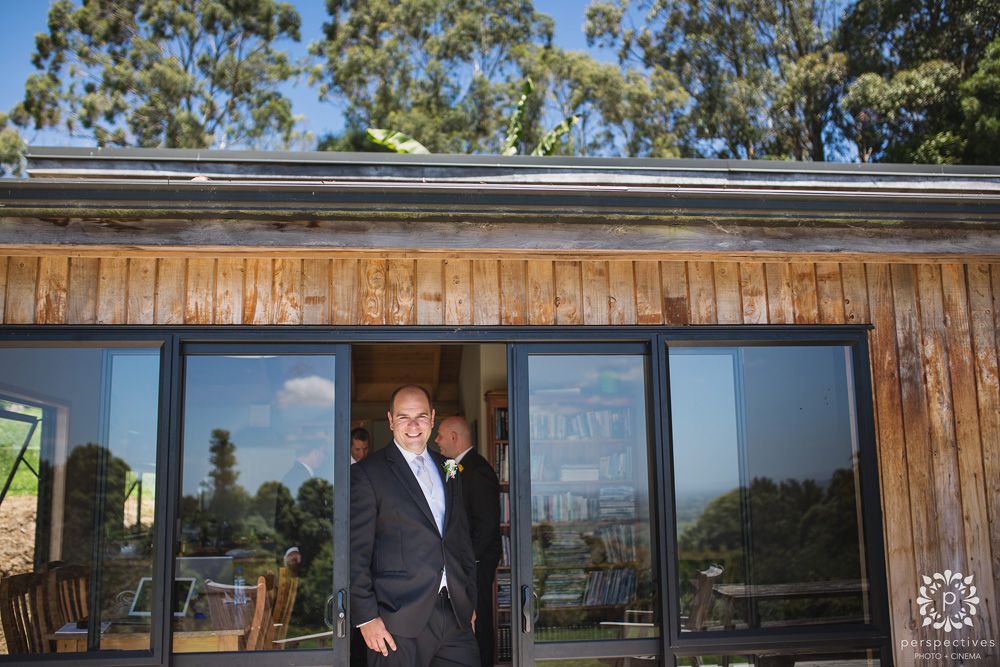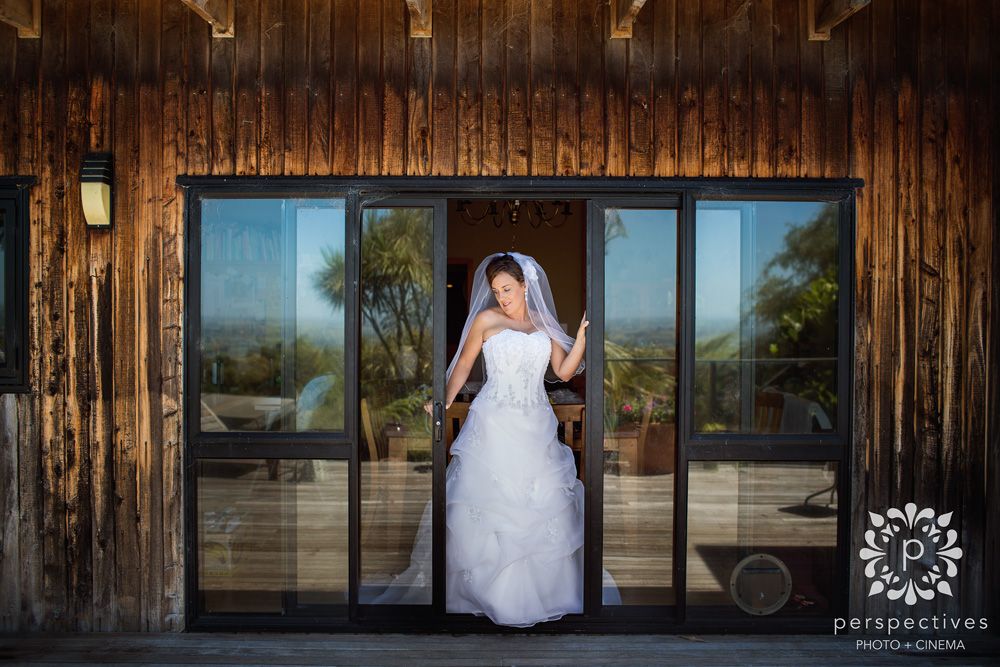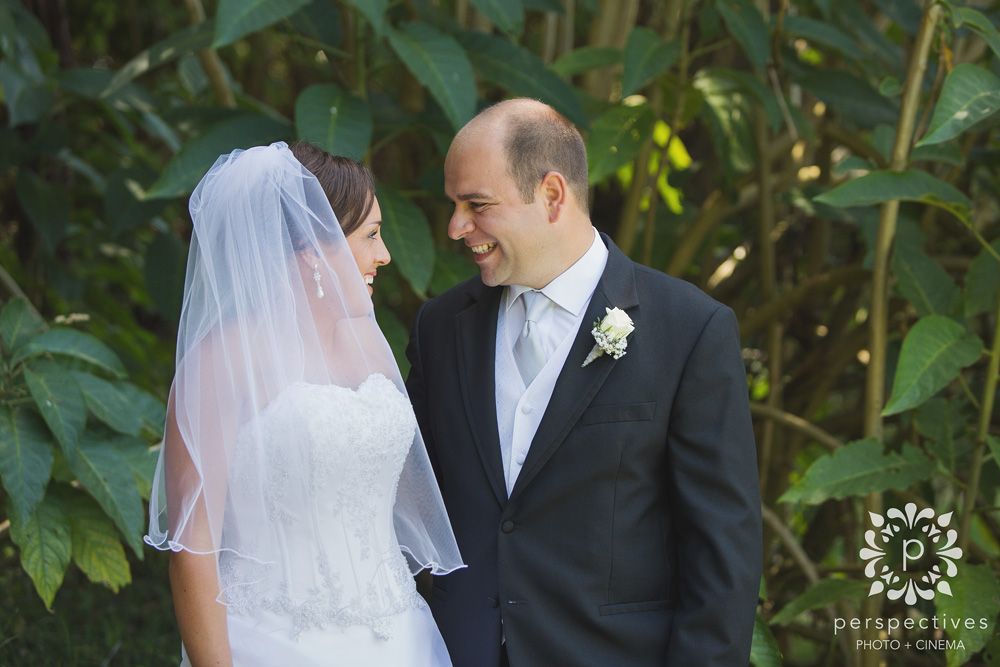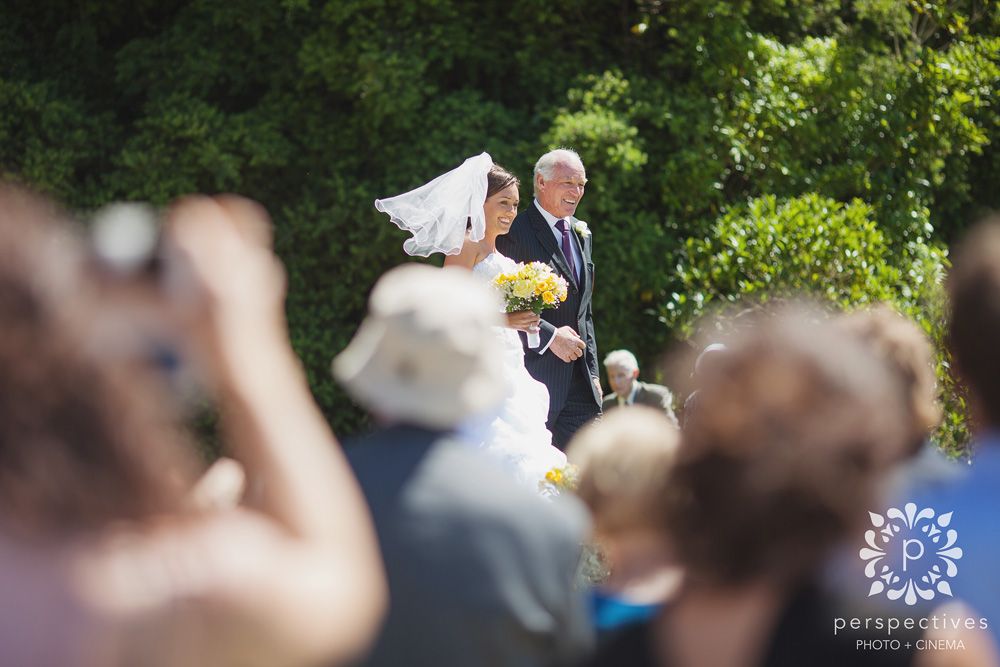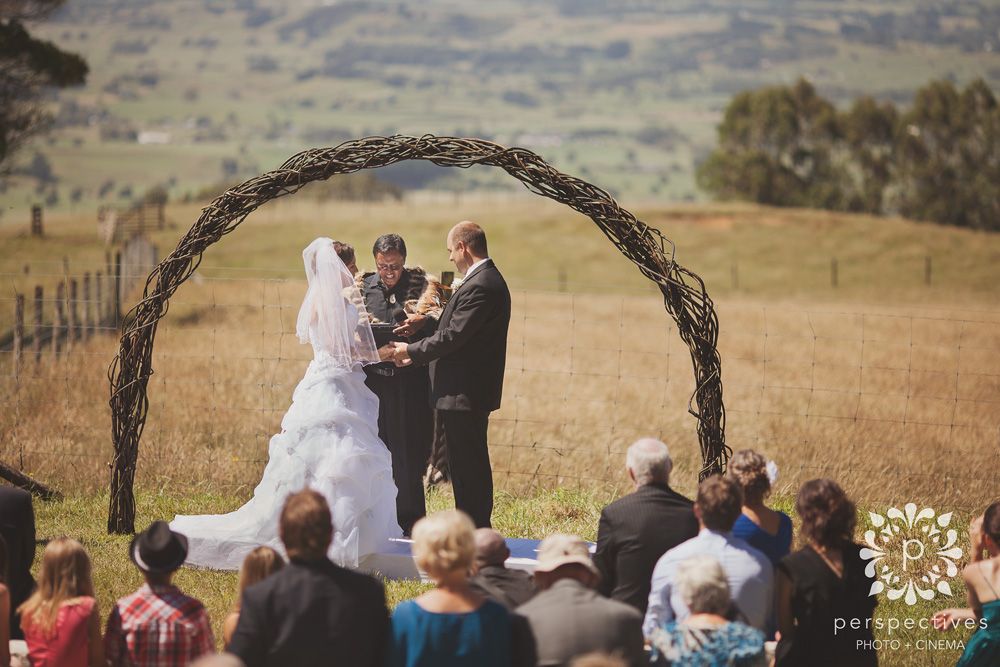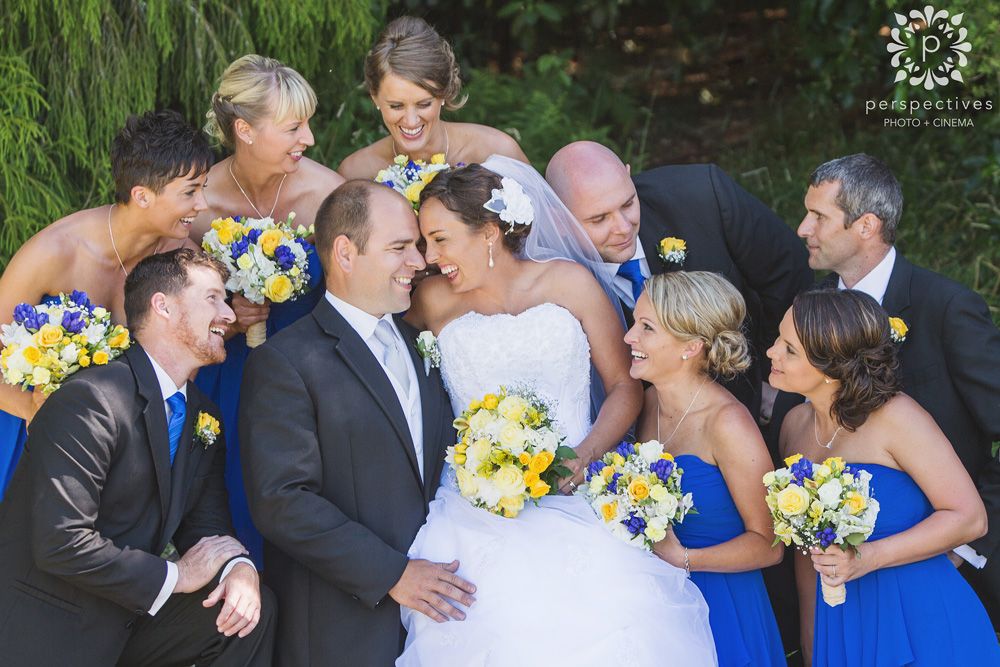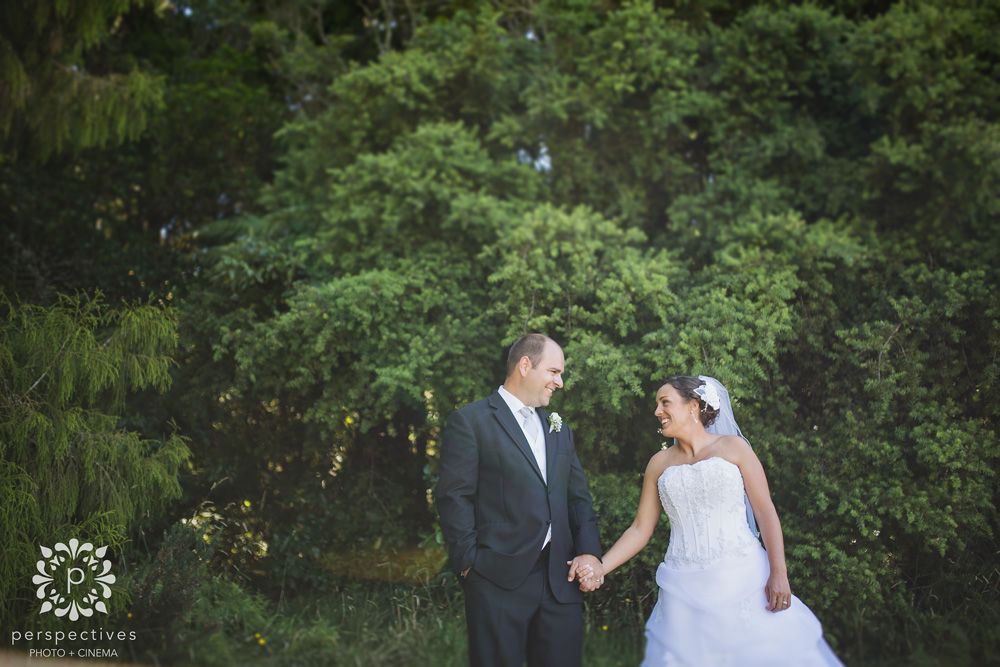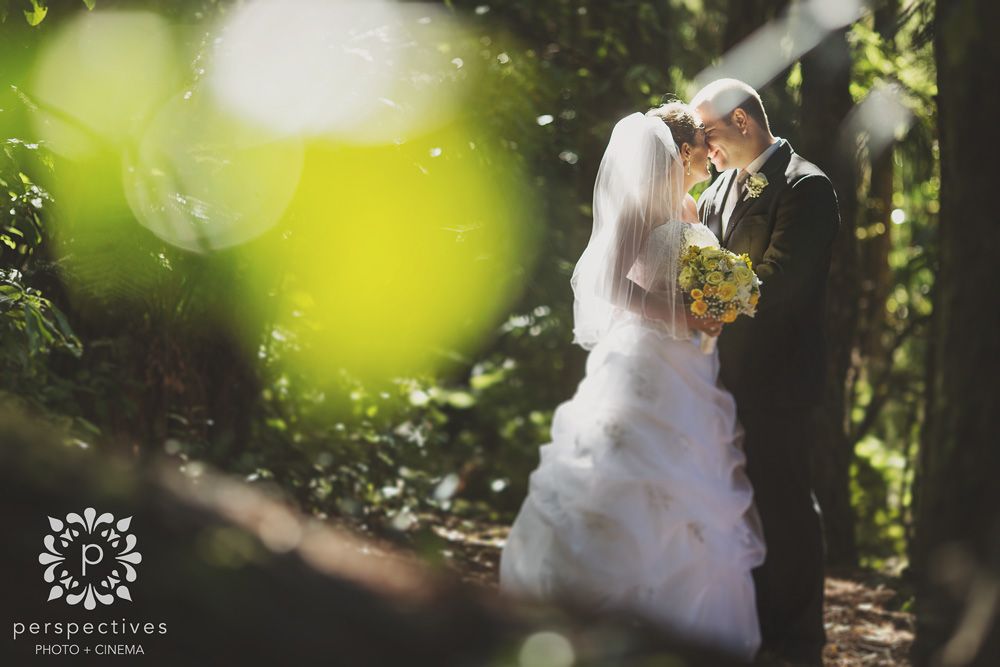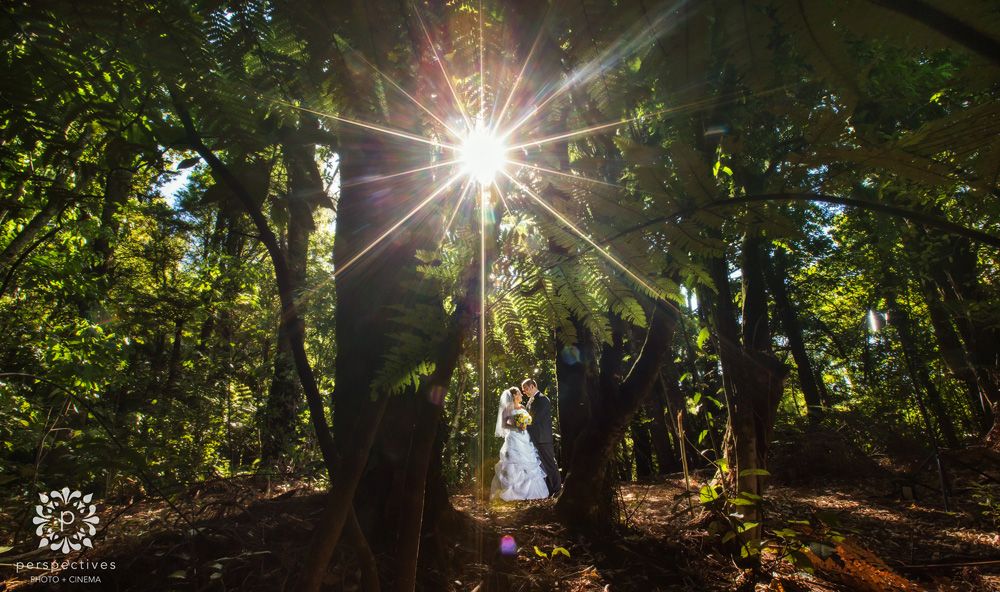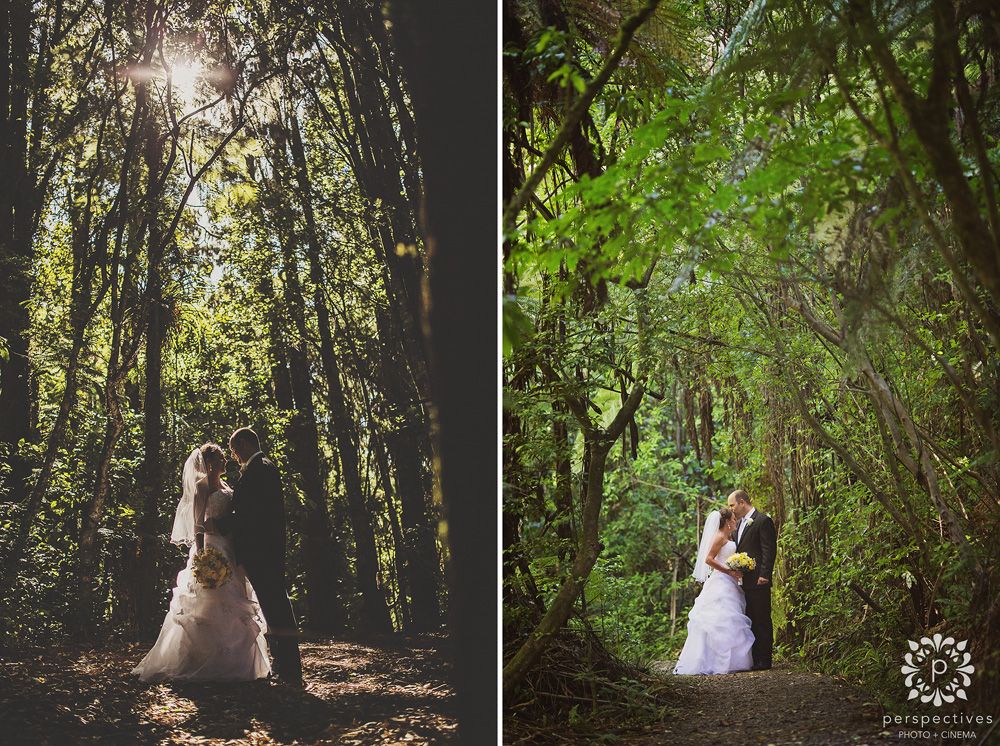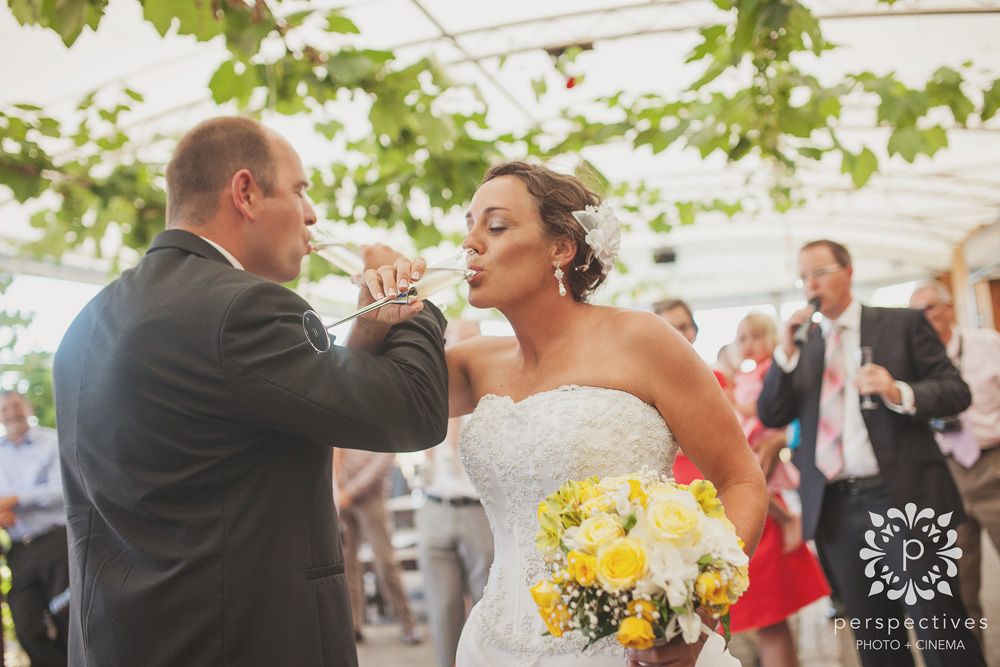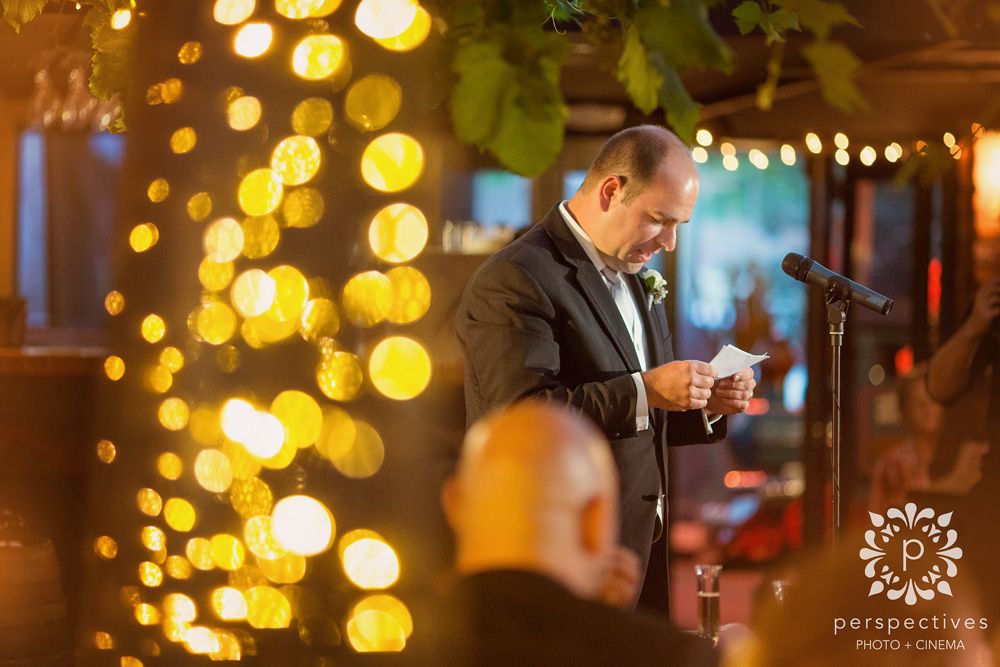 If you've enjoyed these images of Chris & Naomi's wedding – let them know! Leave a comment in the box below – we love hearing your thoughts 🙂
To see more Vilagrad wedding photos – click here.
Make sure you also head along and like our Perspectives Photo + Cinema Facebook Page – where you can stay updated with all our latest creations.
Chris & Naomi – thanks so much for having us along to share a part in your day! We had an awesome time with you all 🙂
Isaac & Amber.