The Wharf Auckland Wedding Photos – Bernard & Cassidy's sneak peek!
Hi guys,
Just over a week ago, we photographed Bernard & Cassidy's beautiful wedding day at The Wharf in Northcote, followed by a fun urban bridal party shoot in the city.
We had such a great time – and as we're such lighting geeks, it was heaps of fun to flex our "photographic muscles" and come up with some of these images we've shared below.
This is just the tip of the iceberg – once we're finished all the editing, we'll share a more comprehensive set of photos from Bernard & Cassidy's day. To be sure you're one of the first to see them once they go up… make sure you head along & "like" our Perspectives Photo + Cinema Facebook Page – where you'll get our latest work right in your newsfeed.
Until then – enjoy this little taster of how things are looking 🙂
– the team @ Perspectives.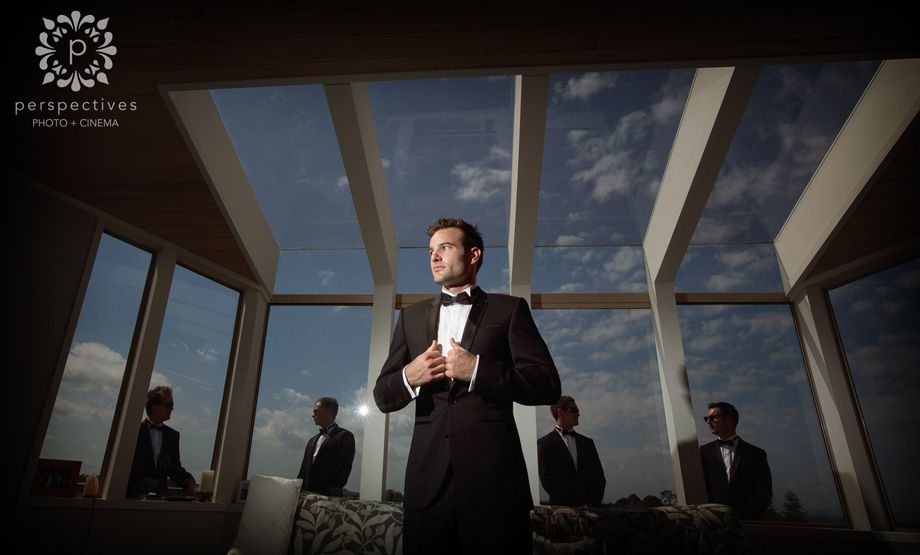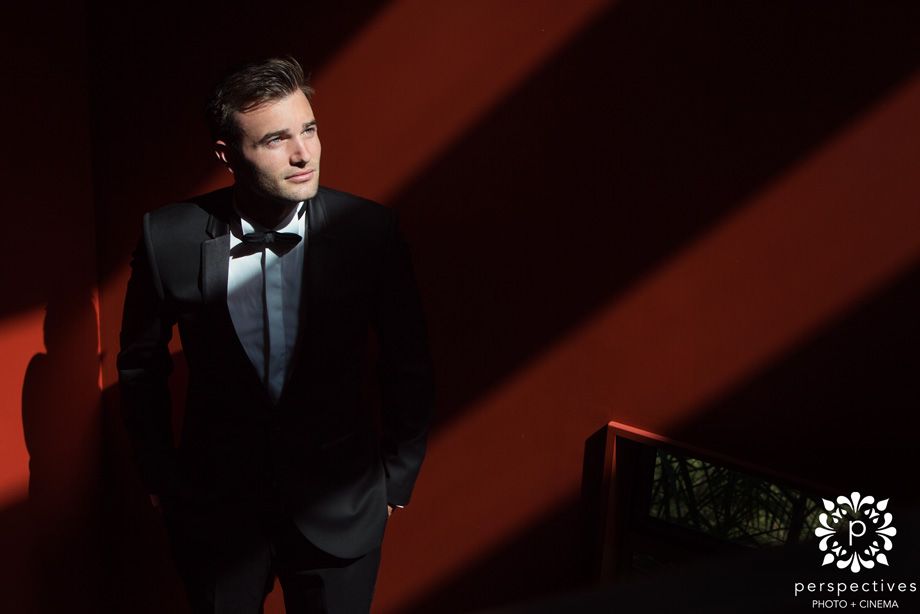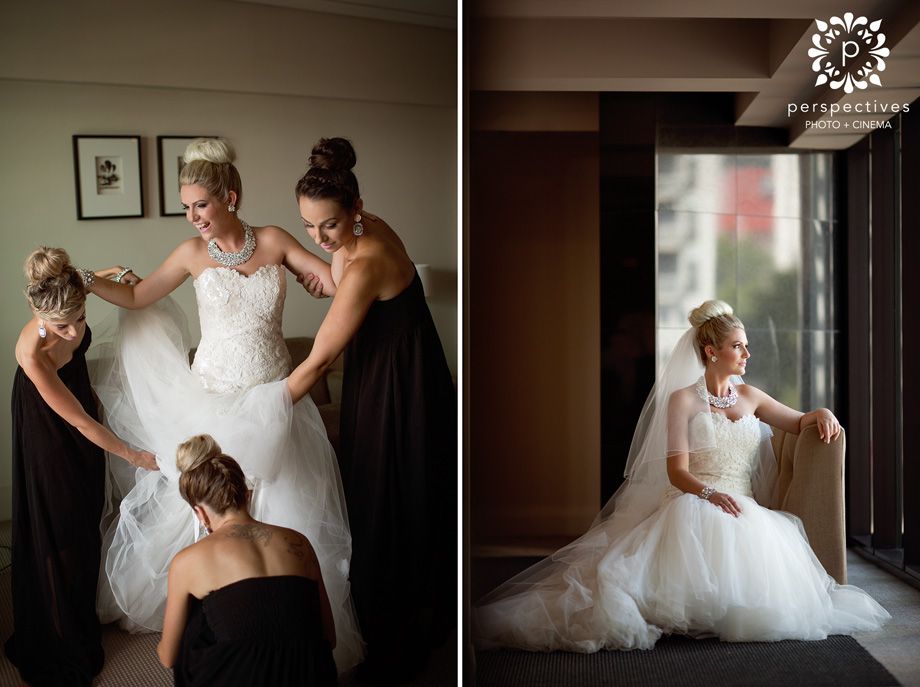 To see more images – click the 'keep reading' link below 🙂
Keep an eye out on Facebook for more, soon!