The Langham Auckland Wedding Photos – David + Stephanie
David & Stephanie were married in St. Mary's Church in Parnell, followed by their reception at The Langham. Here's a little sneak preview of the images we captured on their wedding day. Photographed by Amber.
David & Stephanie's day was a cool blend of cultures – much of it in the traditional 'kiwi' style – but with a few Sri Lankan twists thrown in 🙂
The boys went for a spin in David's father's 1916 Dodge in the morning… that's only 2 years shy of being a 100 year old car.. and it still goes!! Amazing.
St Mary's in Parnell is a stunning church – very grand and 'epic' feeling – which makes for both amazing photos, and also enough space to seat hundreds of guests!!
After an afternoon tea, we headed out for some location photos around town – followed by their reception at the Langham Hotel. The dancefloor was awesome – a bit of smoke machine + plenty of cool lasers = some of our favourite dancing shots, ever!
Without further ado – here's a sneak peek of their wedding day. Make sure you click the 'keep reading this post' link to see all the photos.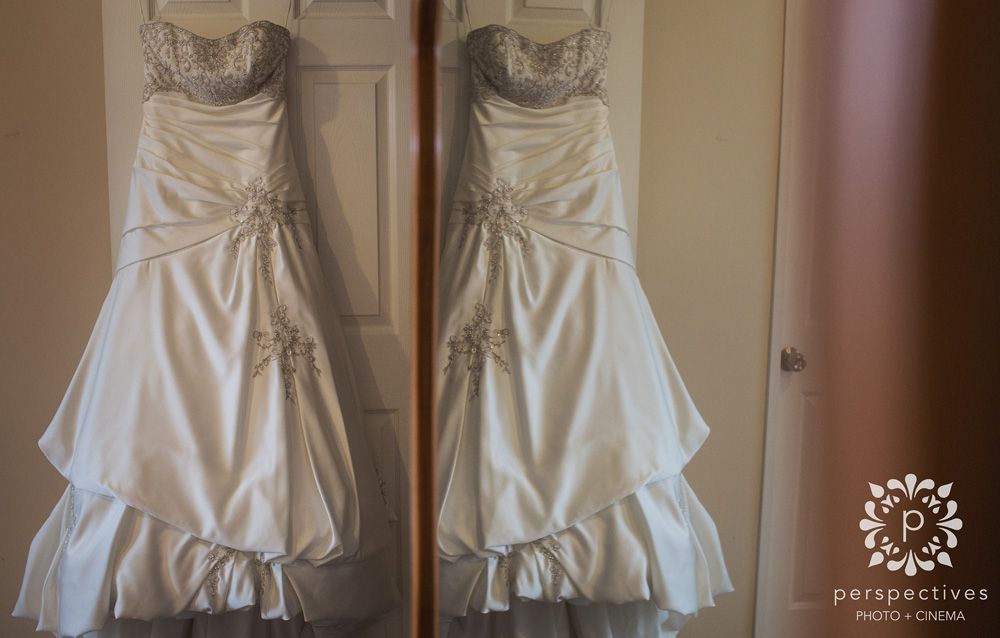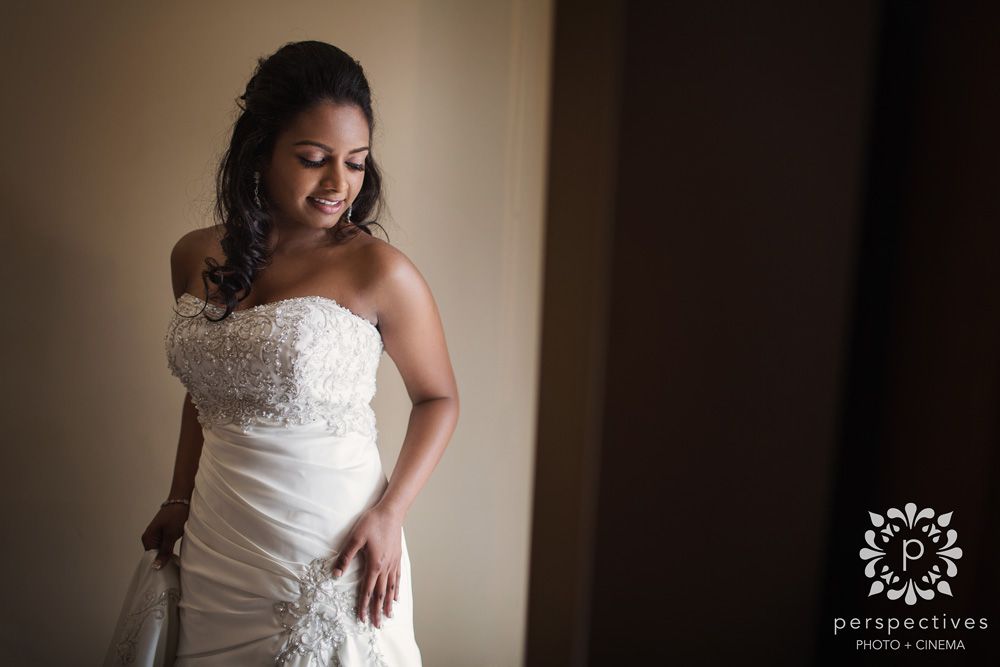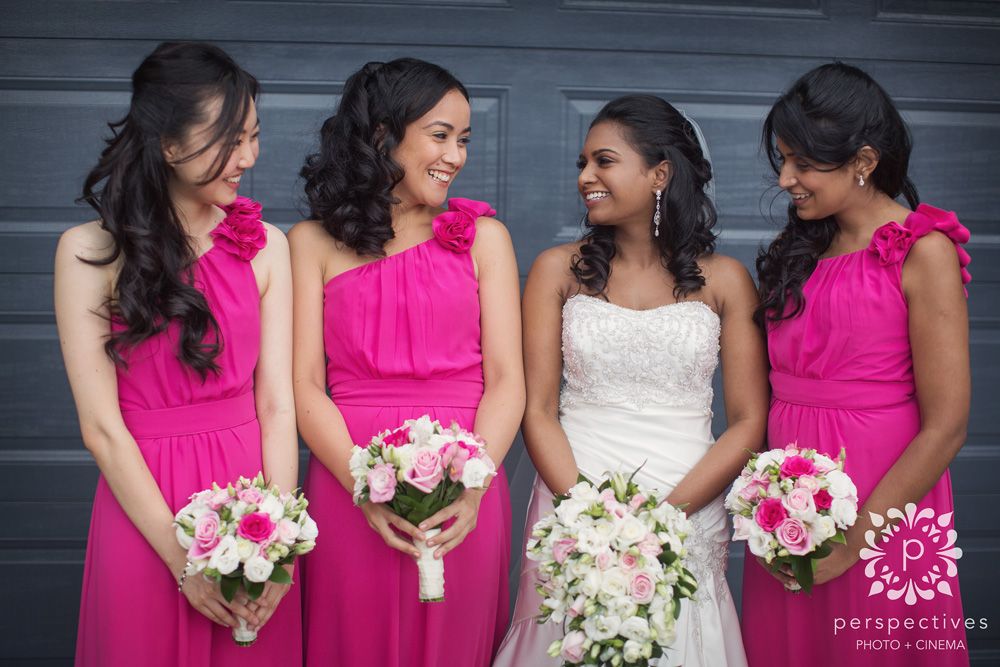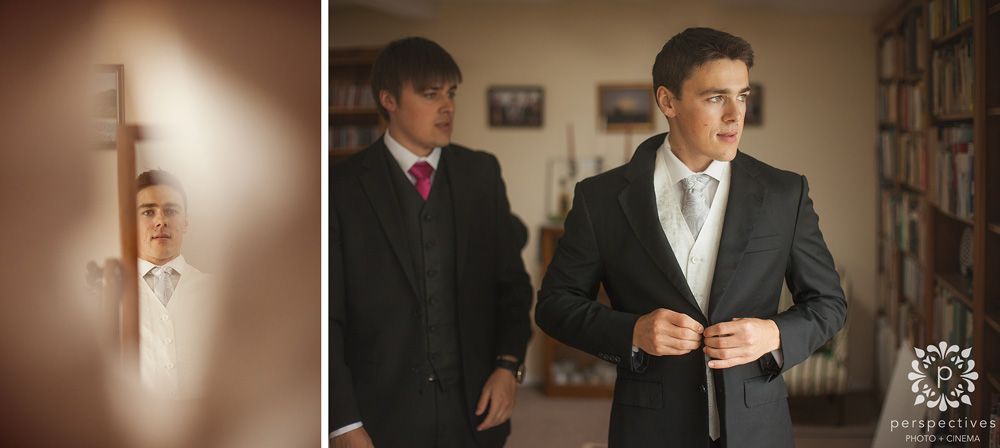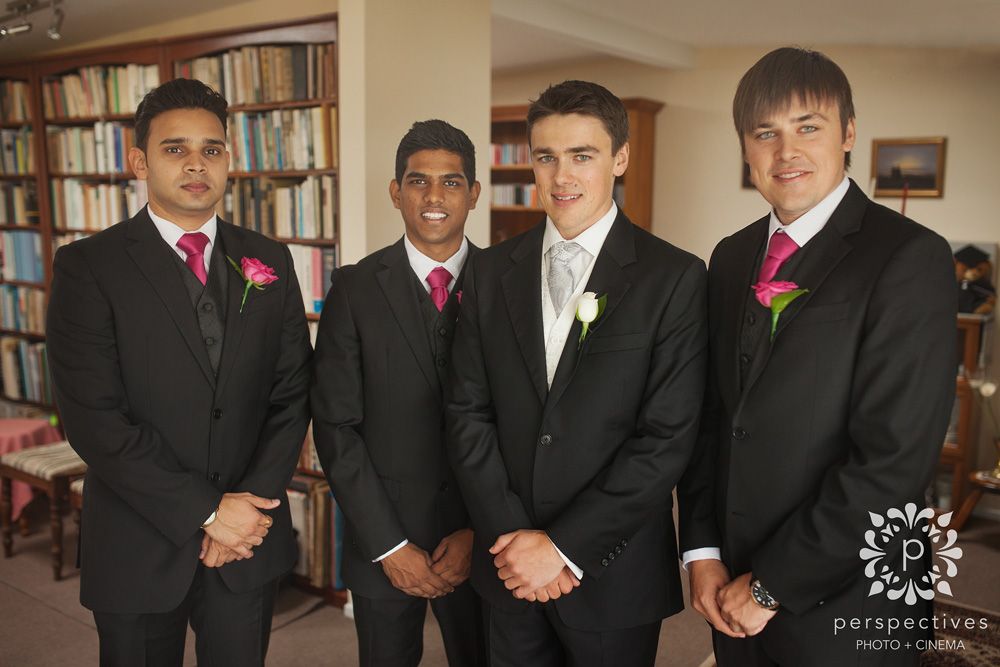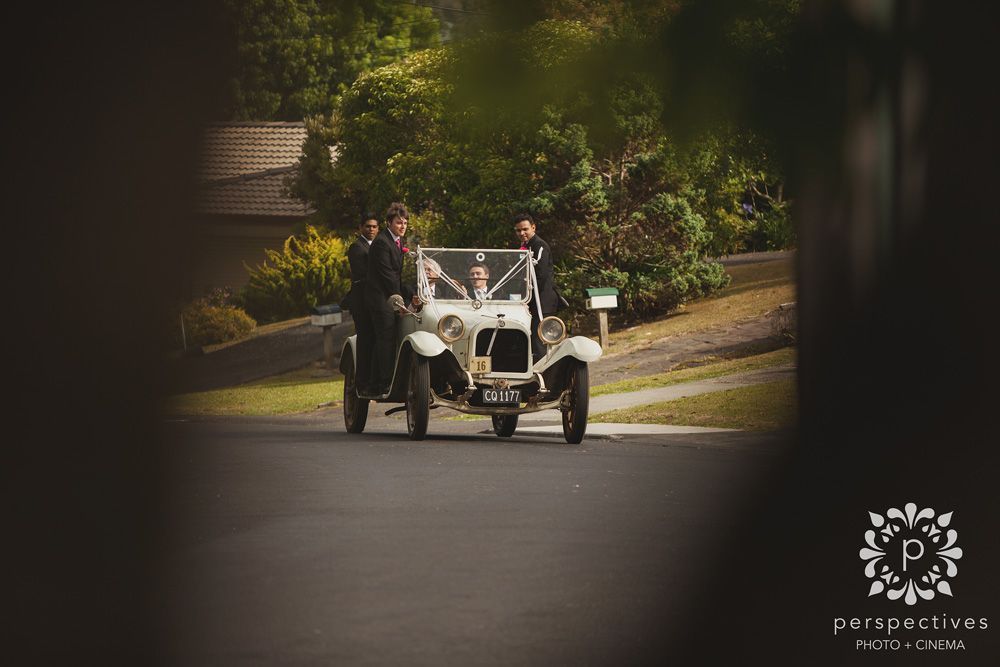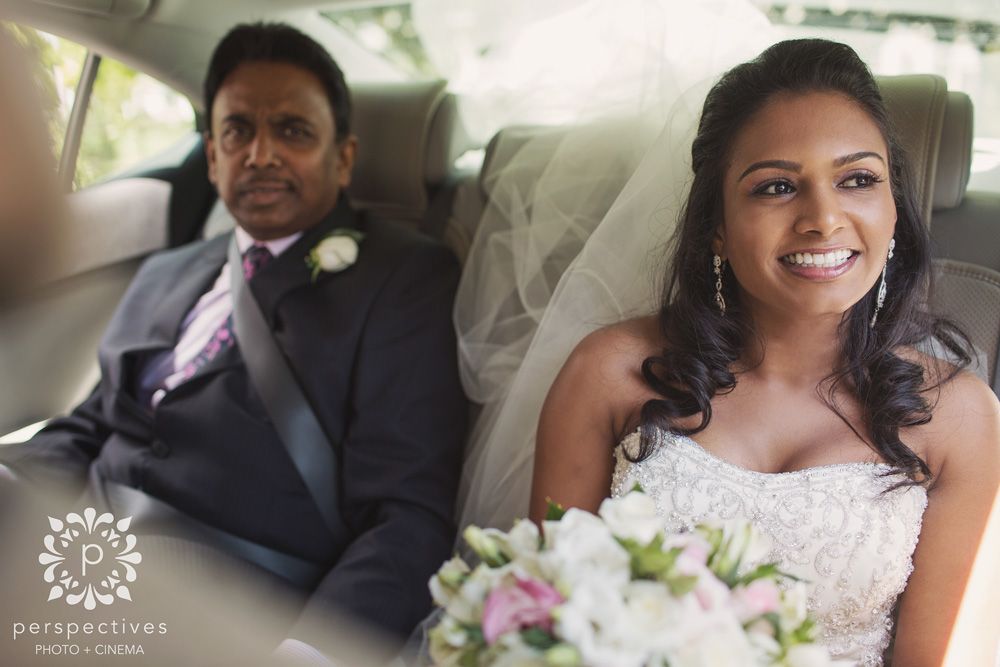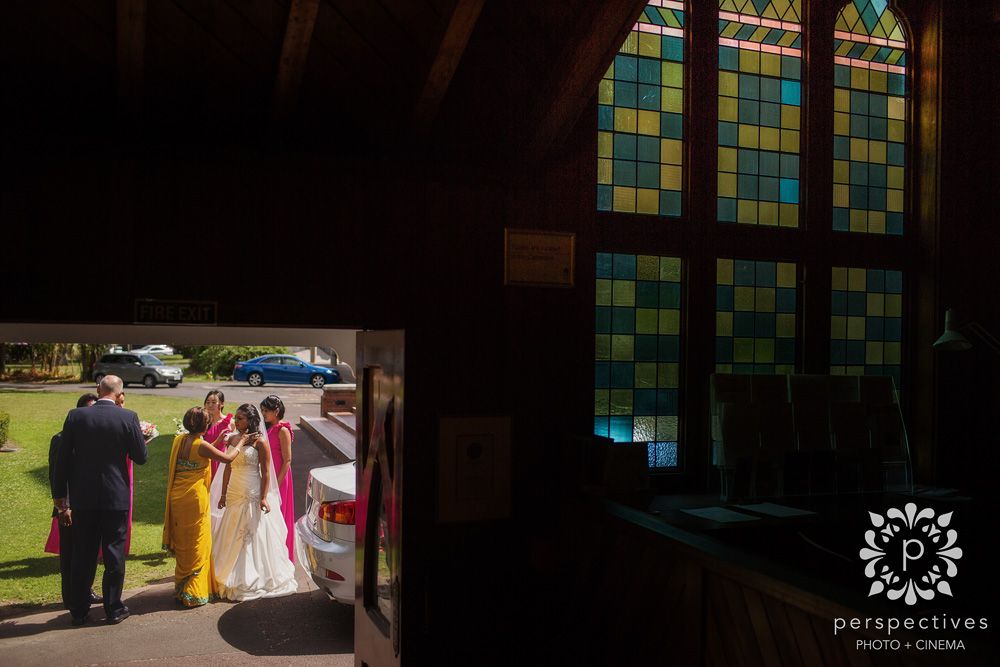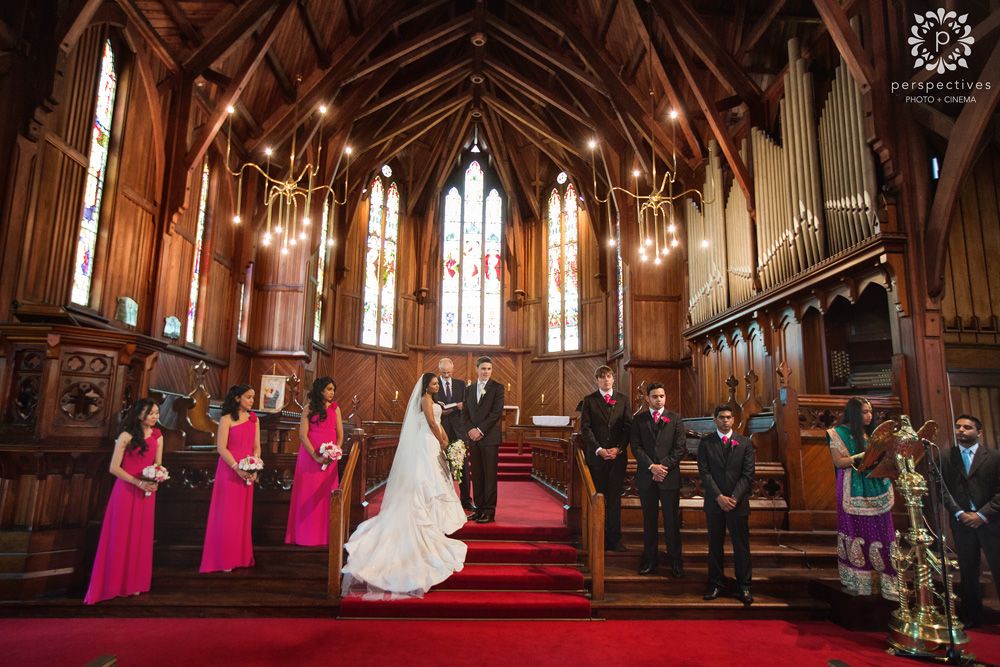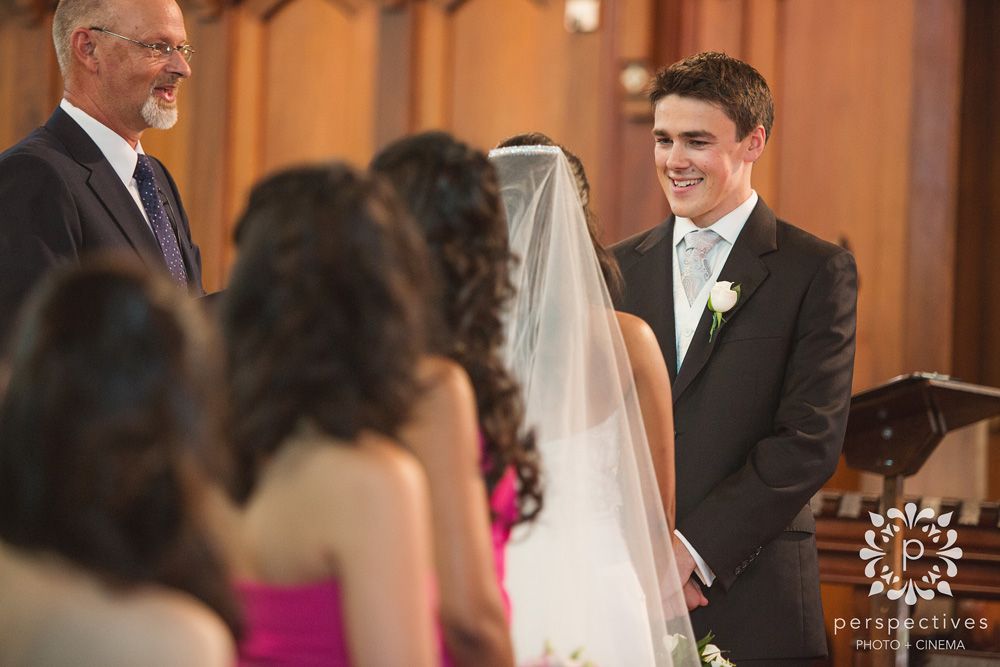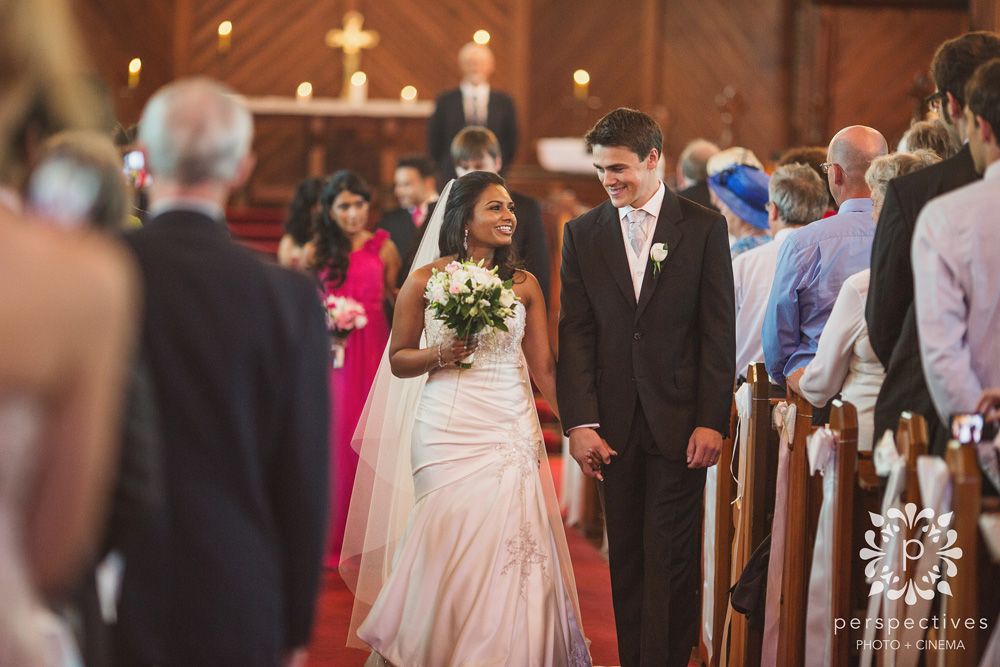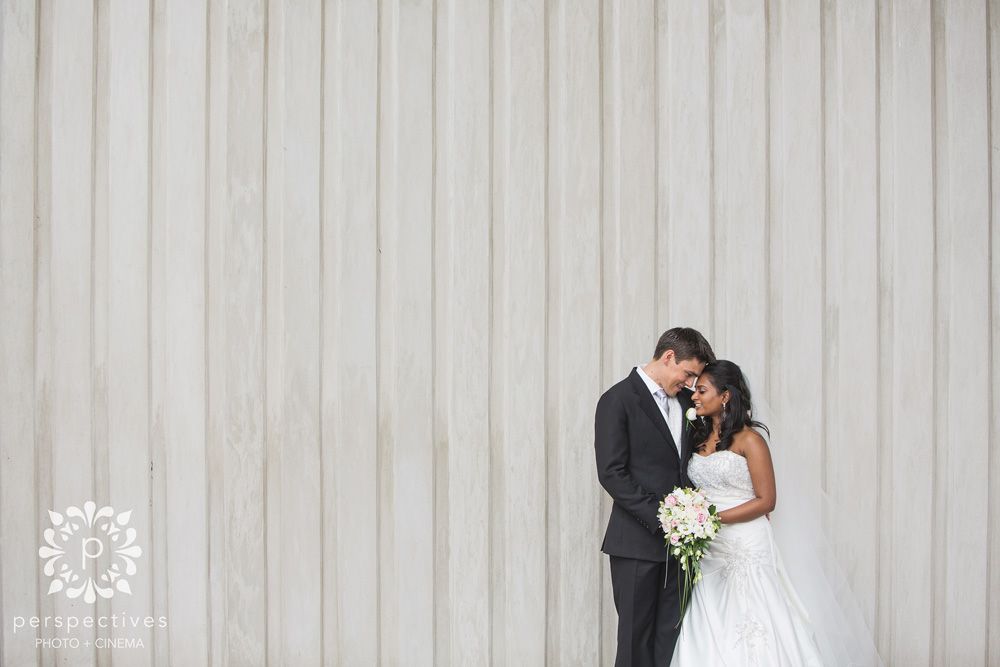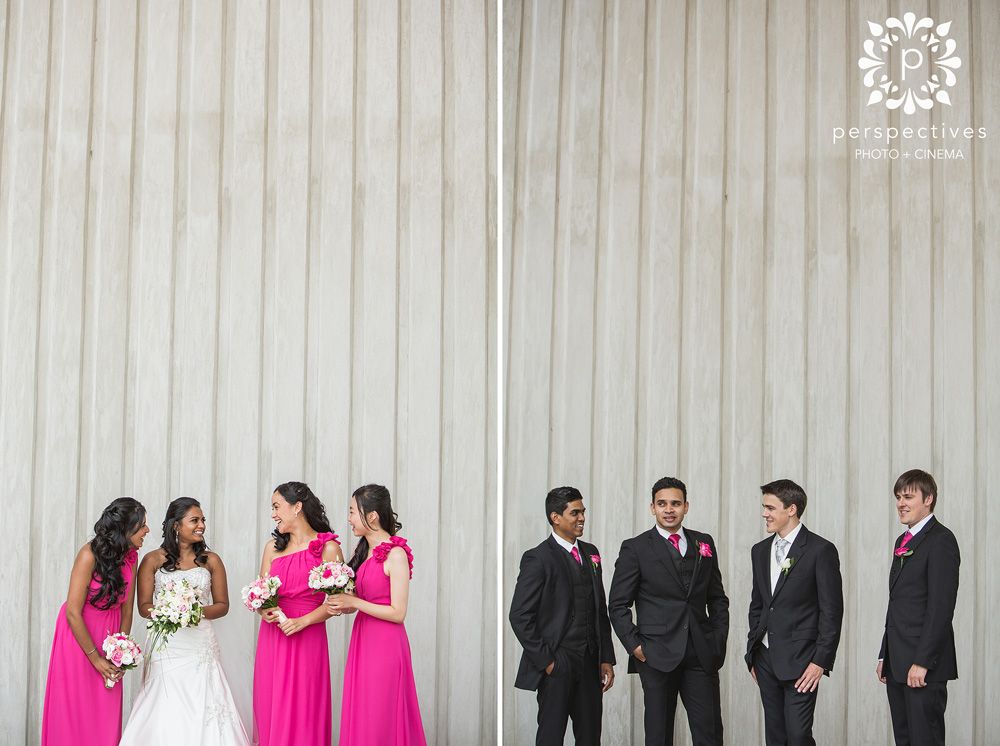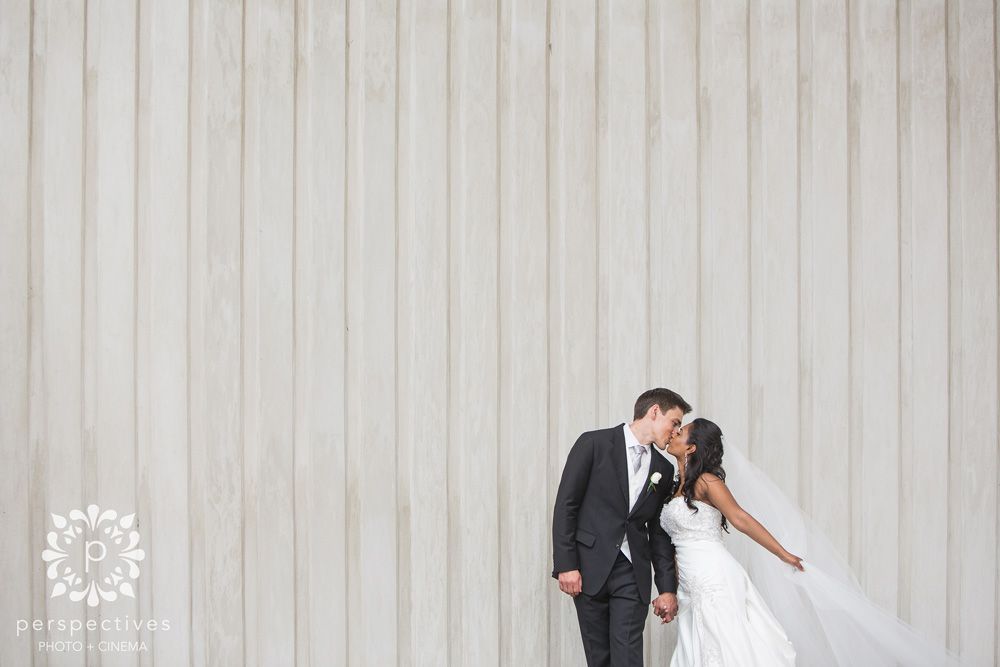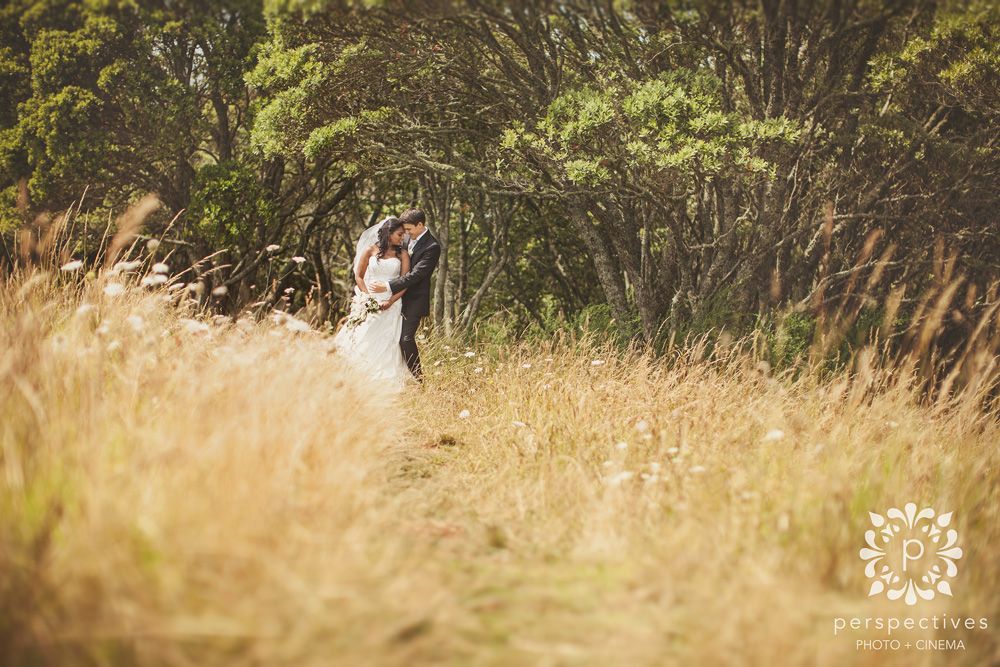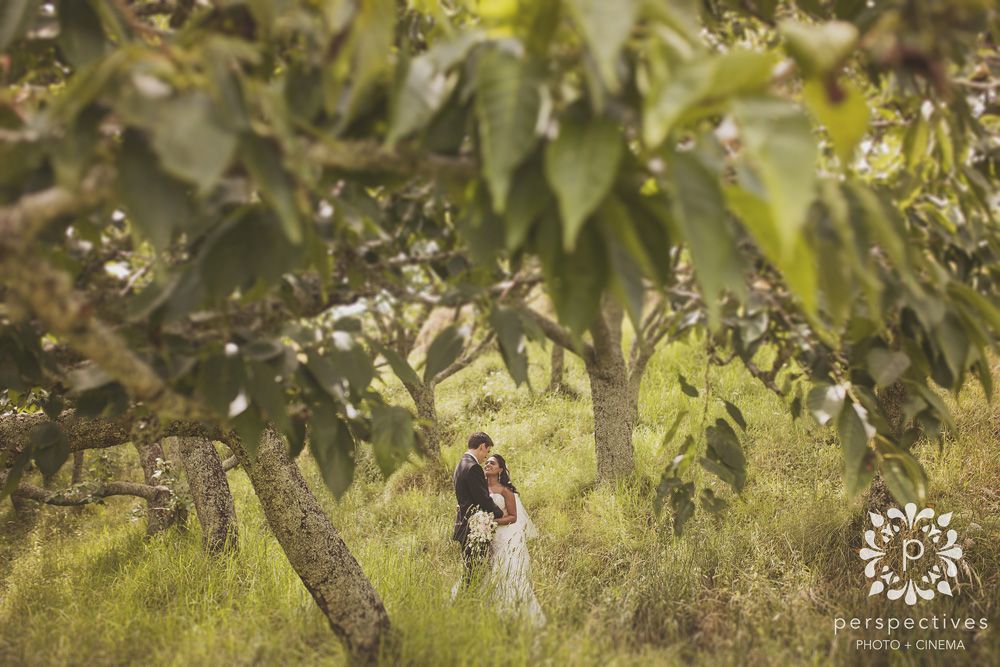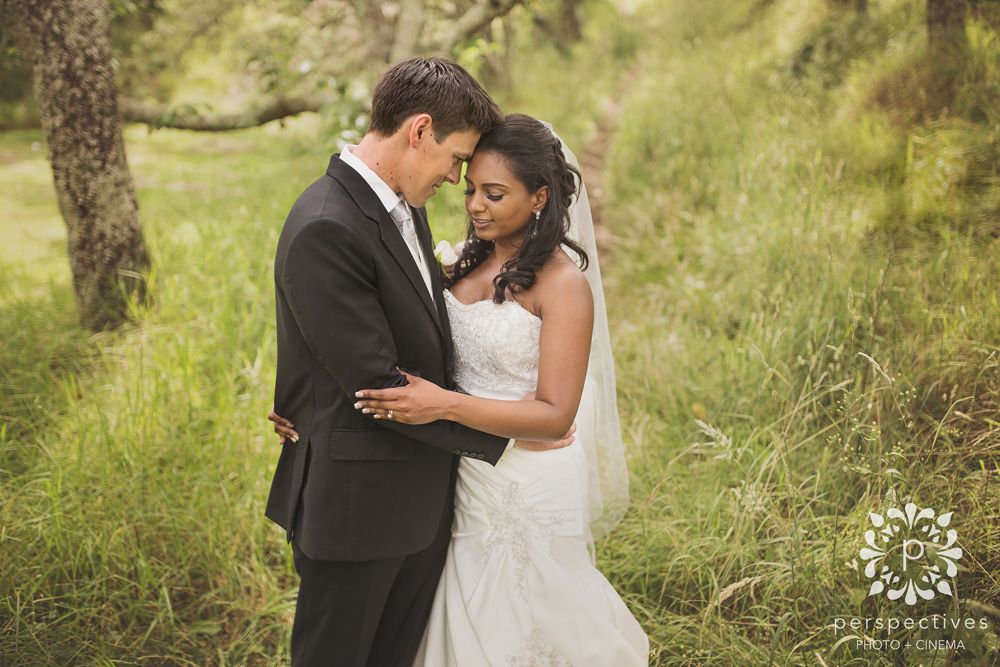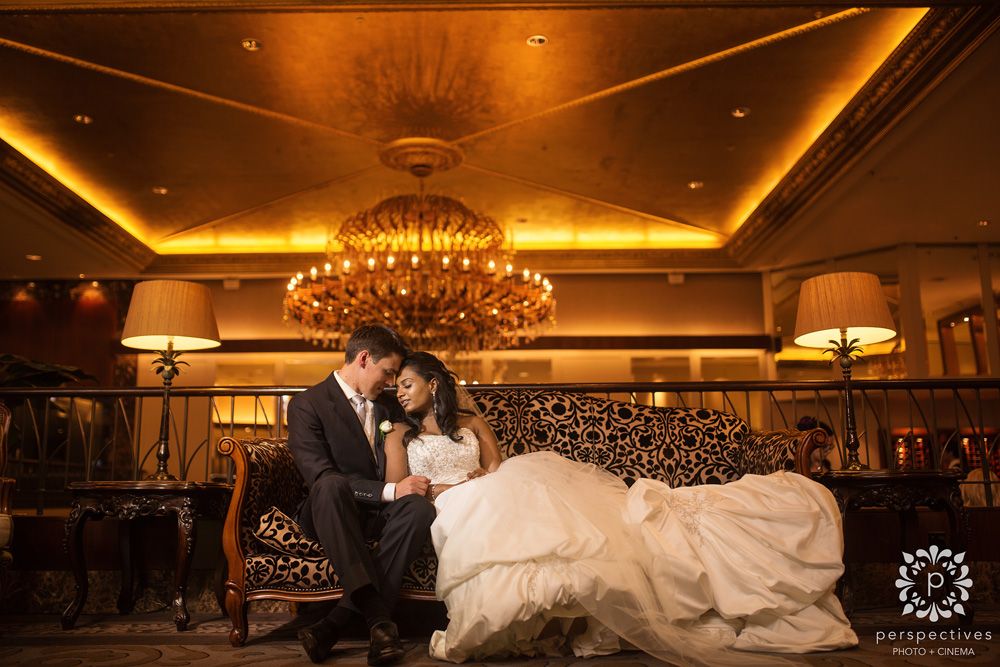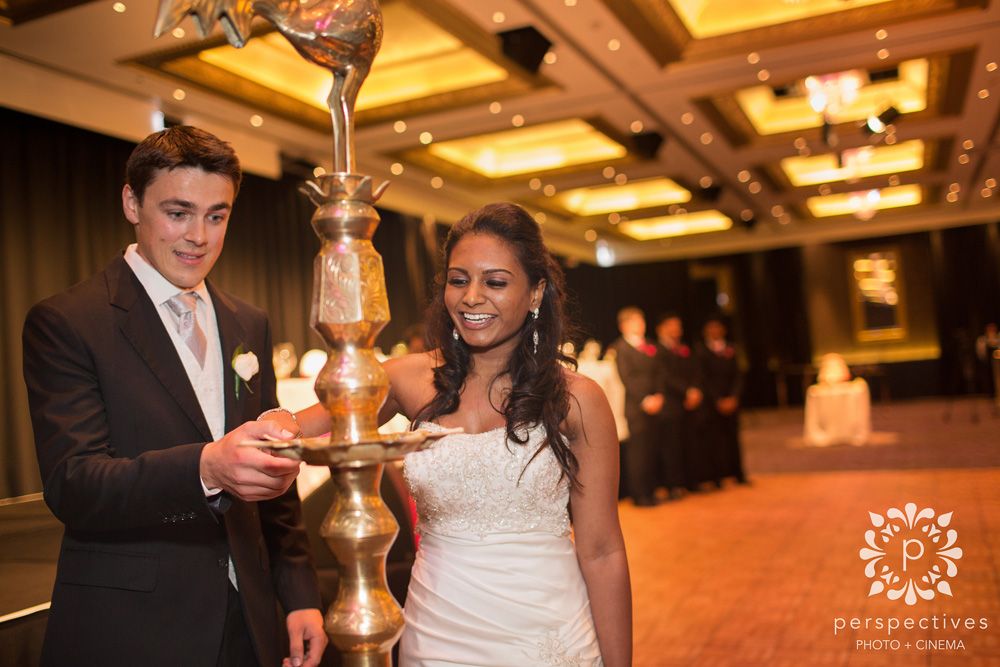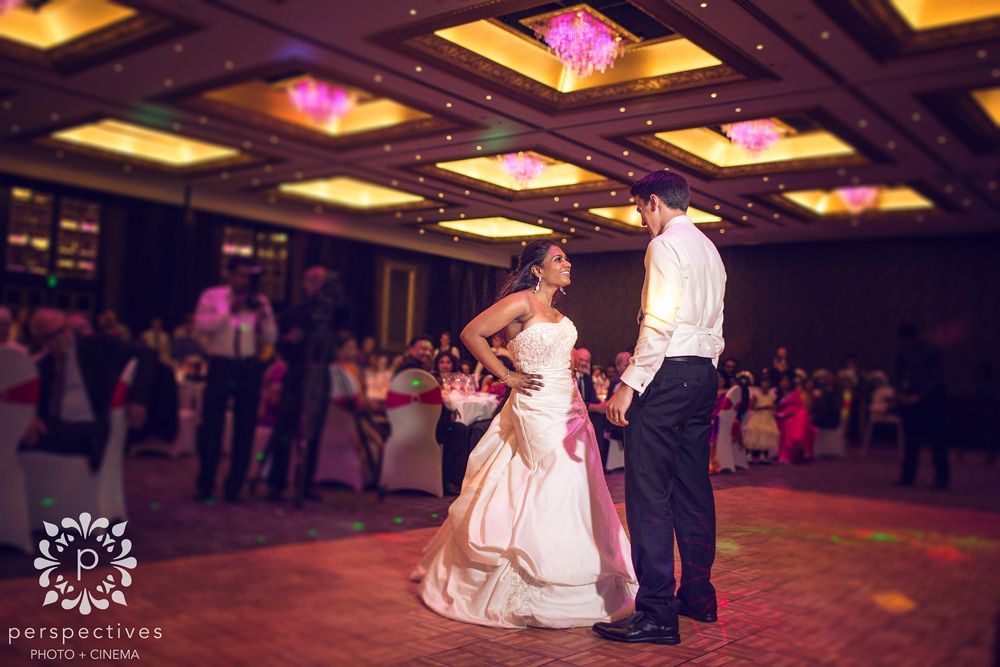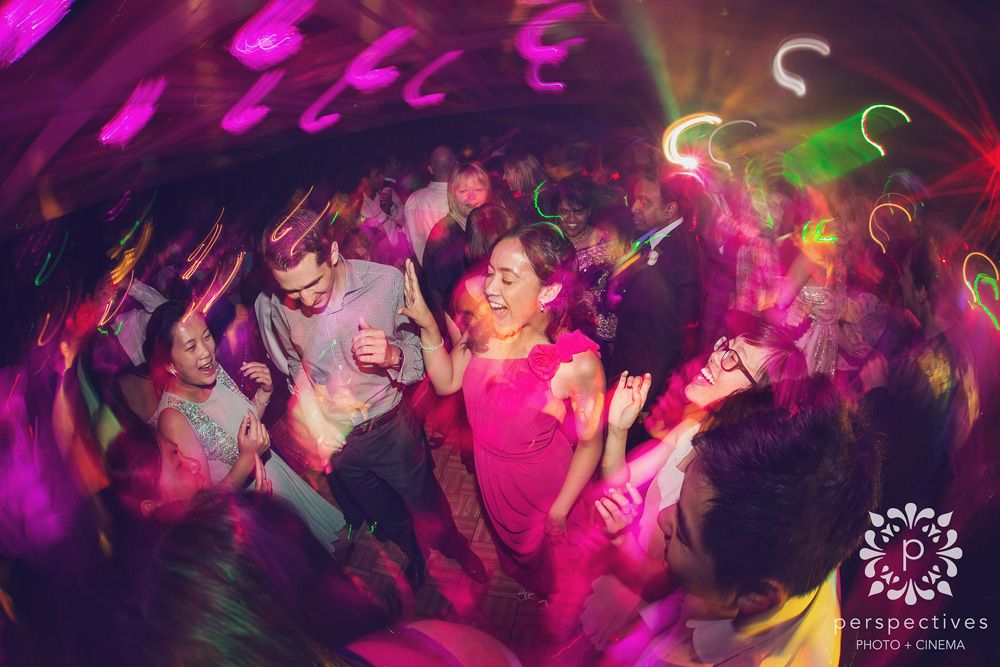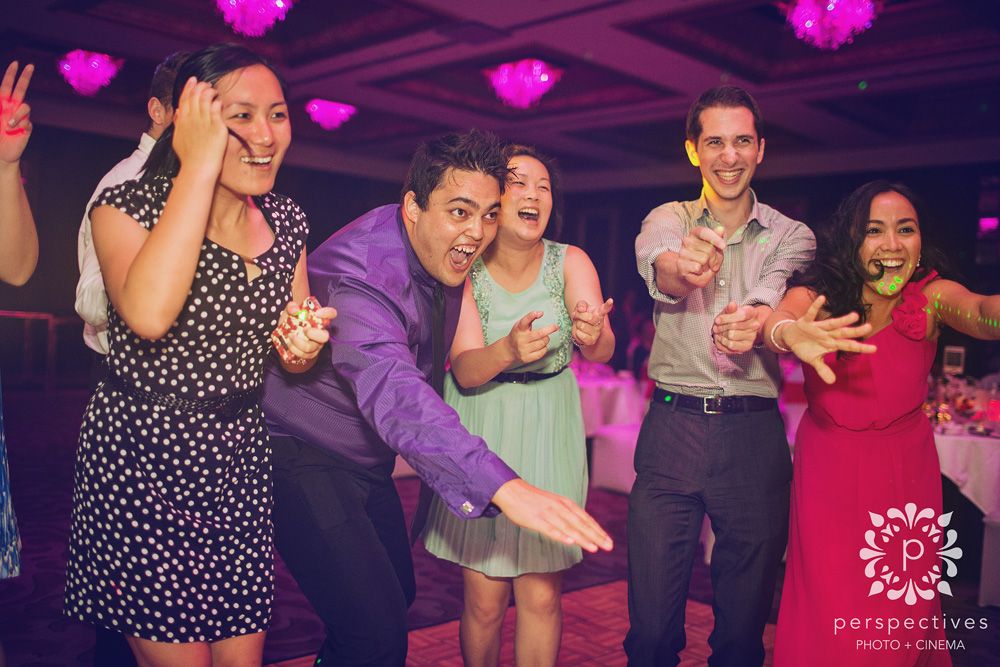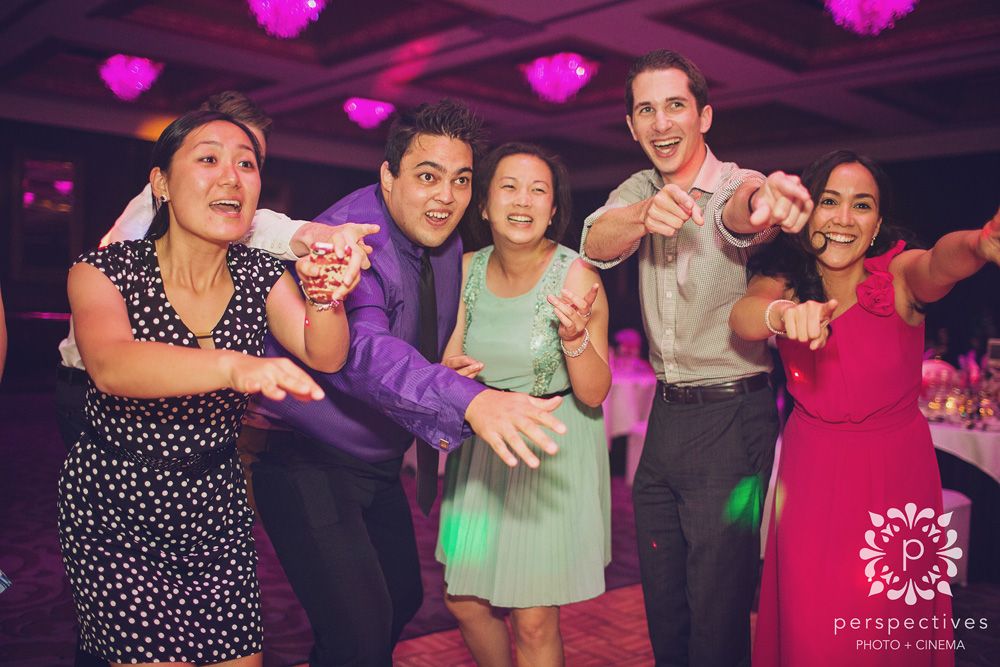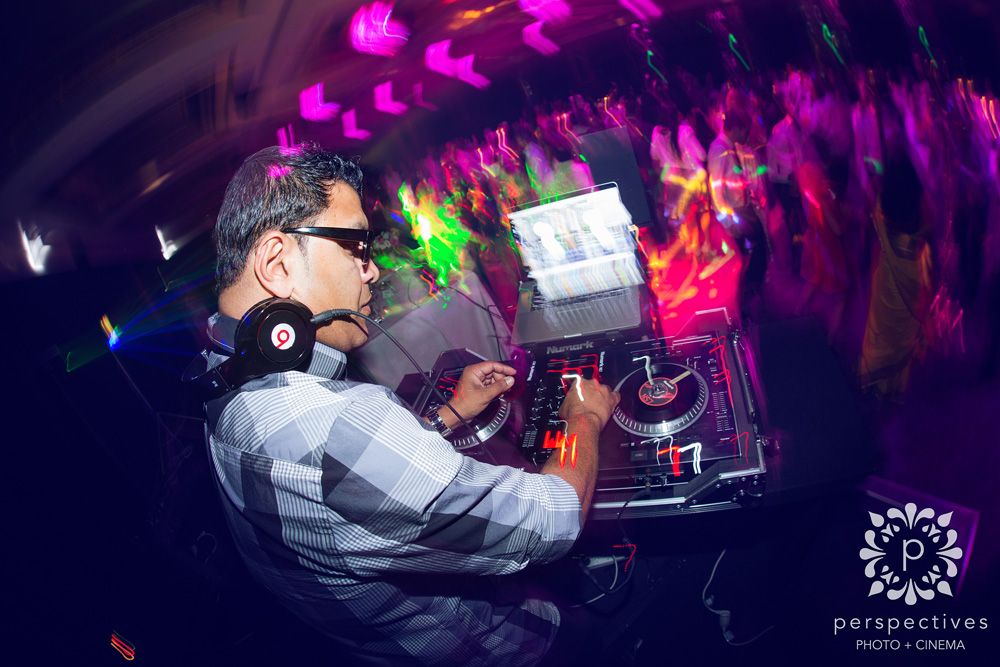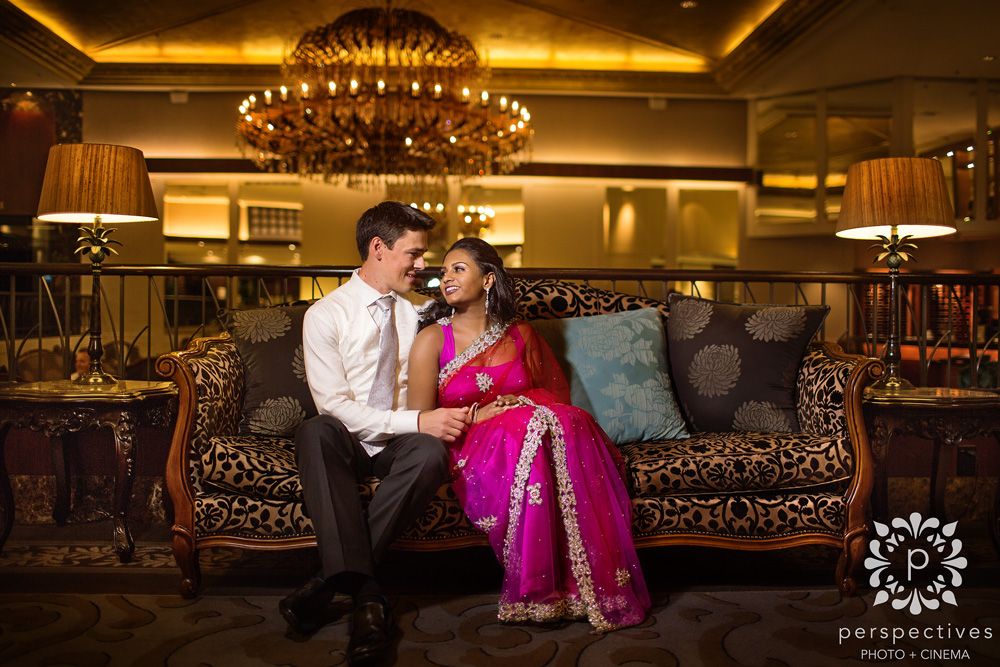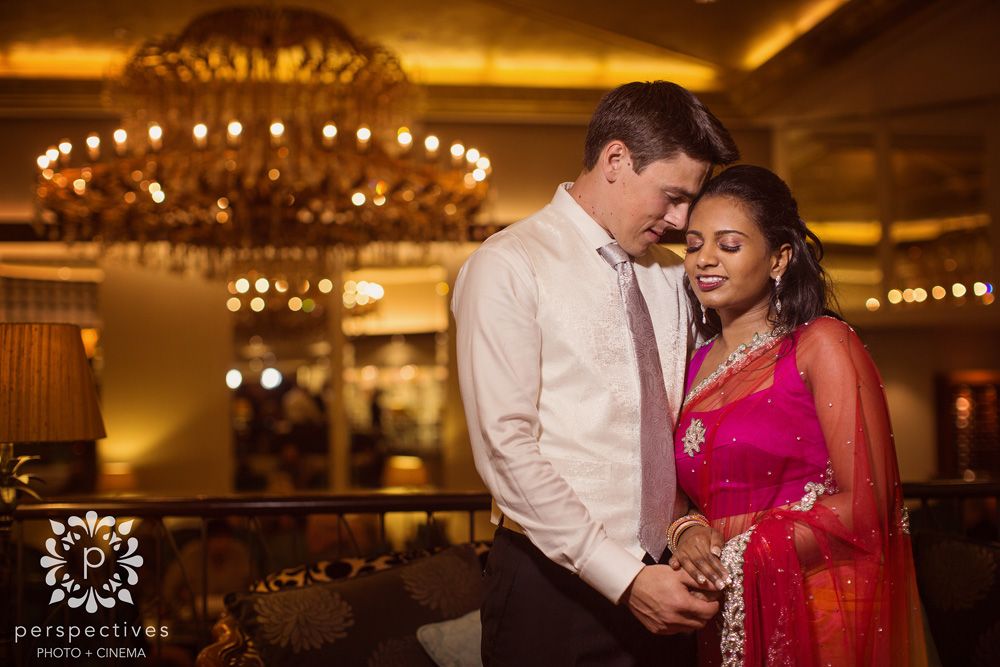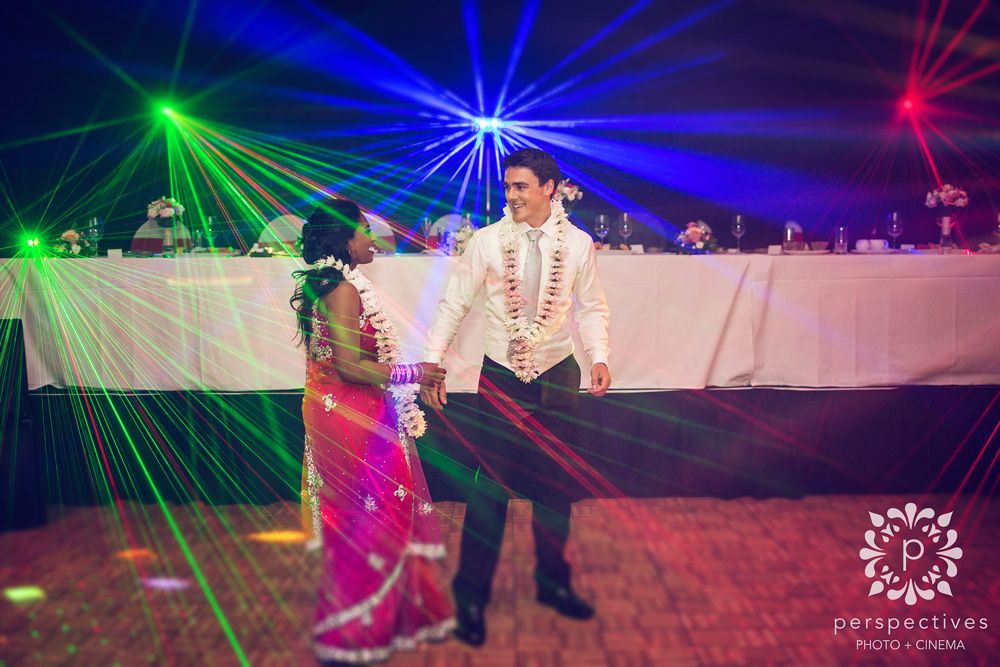 Vendor Shoutout:
Venue: The Langham Hotel Auckland
Auckland Wedding Photographers: Perspectives Photo + Cinema
Flowers: Bloomsbury Florist
DJ: Dans Mobile Disco
If you've enjoyed David & Stephanie's Langham Auckland wedding photos – let them know!
Leave a comment in the box below 🙂
Also, make sure to head over and 'like' Perspectives Photo + Cinema on Facebook – to stay updated with all our latest creations!
Until next time,
Amber.