The Cloud wedding venue – Urban wedding photos – Kate + James
Kate & James had a modern, sophisticated, urban Auckland wedding. Some cool lighting & location photos, along with the story of their day! Photographed by Amber & Mat.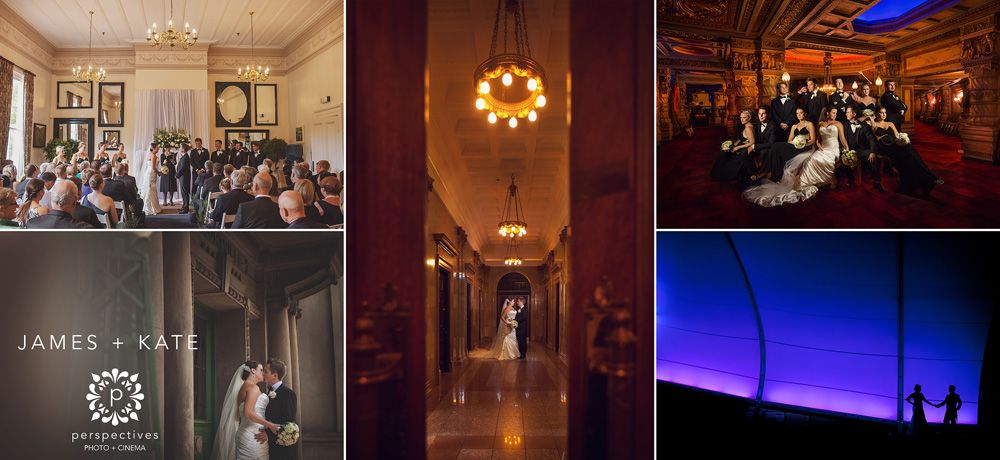 Kate & James had a bit of last minute stress when their ceremony venue fell through a couple of weeks before the wedding. Luckily, they happened across Old Government House – which was an absolutely stunning location – we couldn't believe how calm they were about the whole thing!
Early on the wedding day, Mat caught up with the boys as they raced around on go-carts… and then headed home for a BBQ & to get ready. Meanwhile, Amber was hanging out with Kate & her bridedsmaids as they were pampered.
We had been wanting to photograph at The Cloud ever since seeing the building lit up at night – as most will know, we're pretty geeky with lighting here at Perspectives – and it did't disappoint. Some awesome colourful lighting made for great silhouette shots later in the evening.
During our earlier meetings, we had discovered they wanted a wedding that was sophisticated, elegant, and a bit 'grand'… so this really influenced our location scouting… we came up with some awesome spots that suited them perfectly!
Make sure you hit the 'keep reading this post' link to see all the images 🙂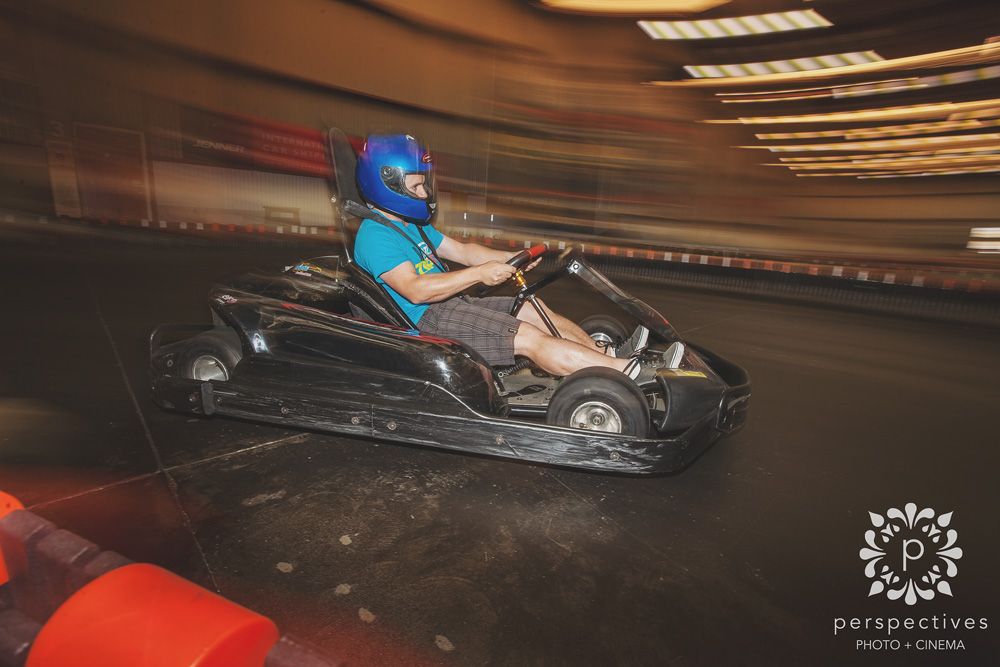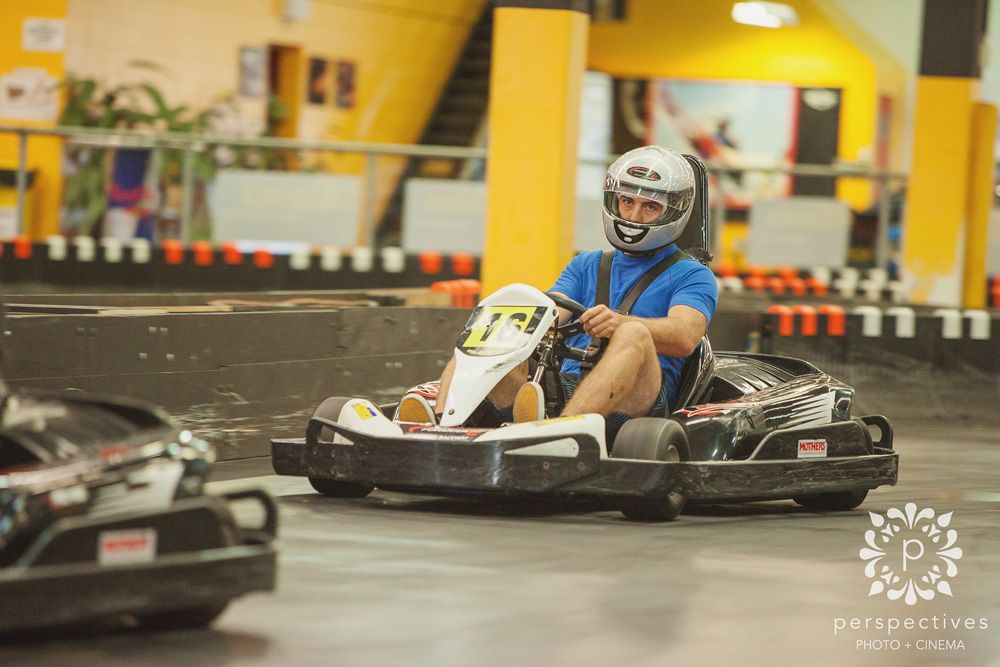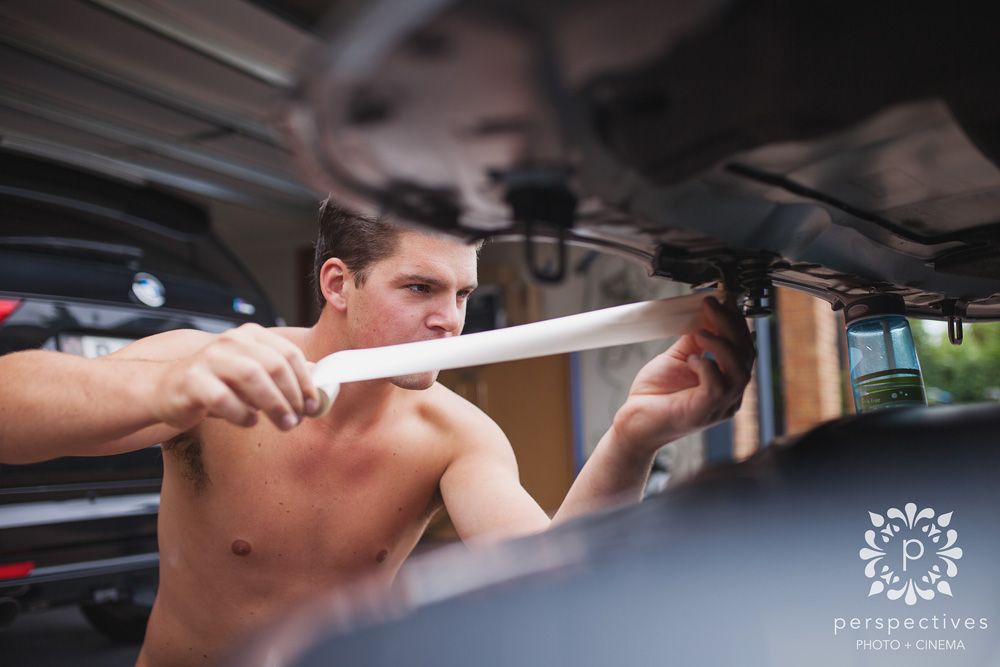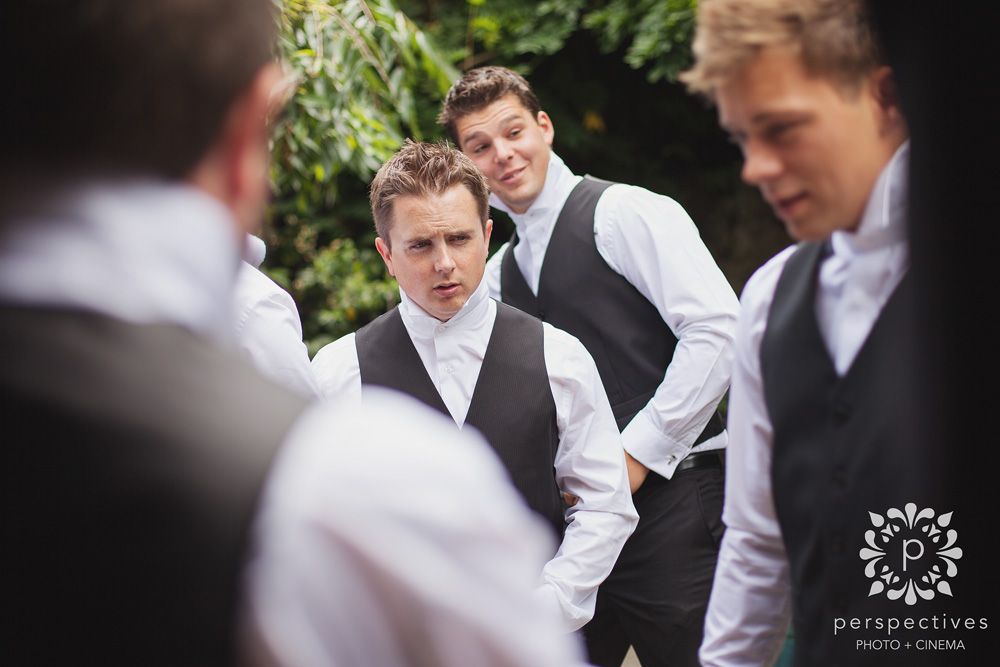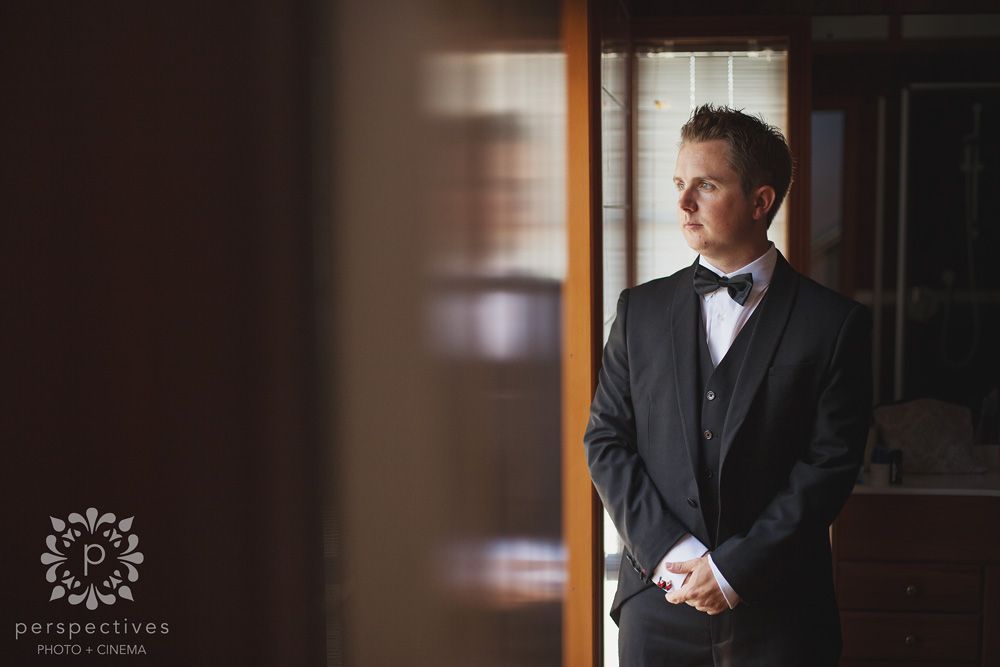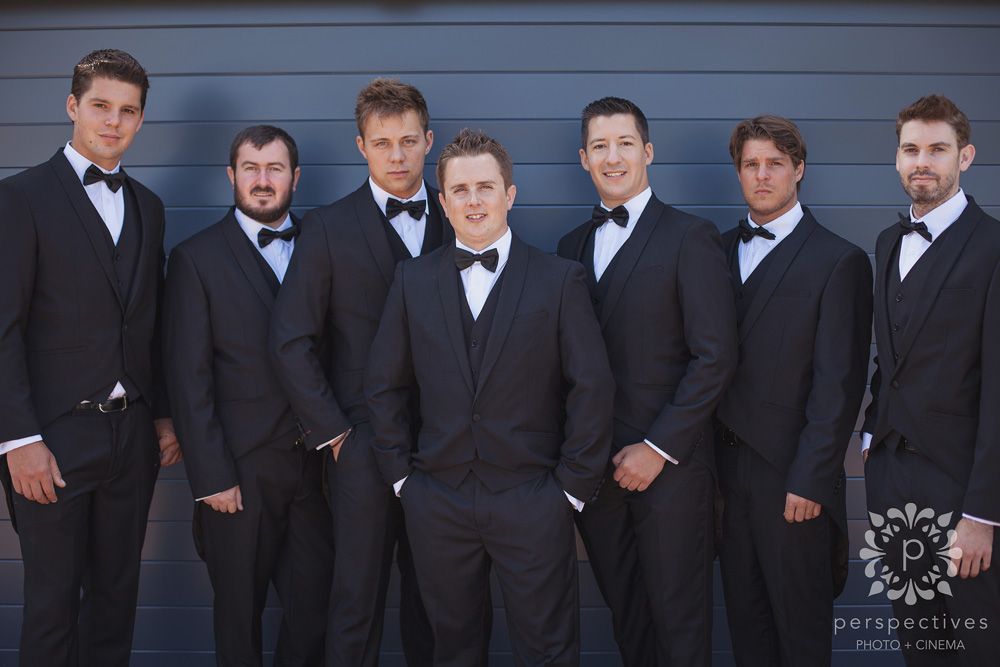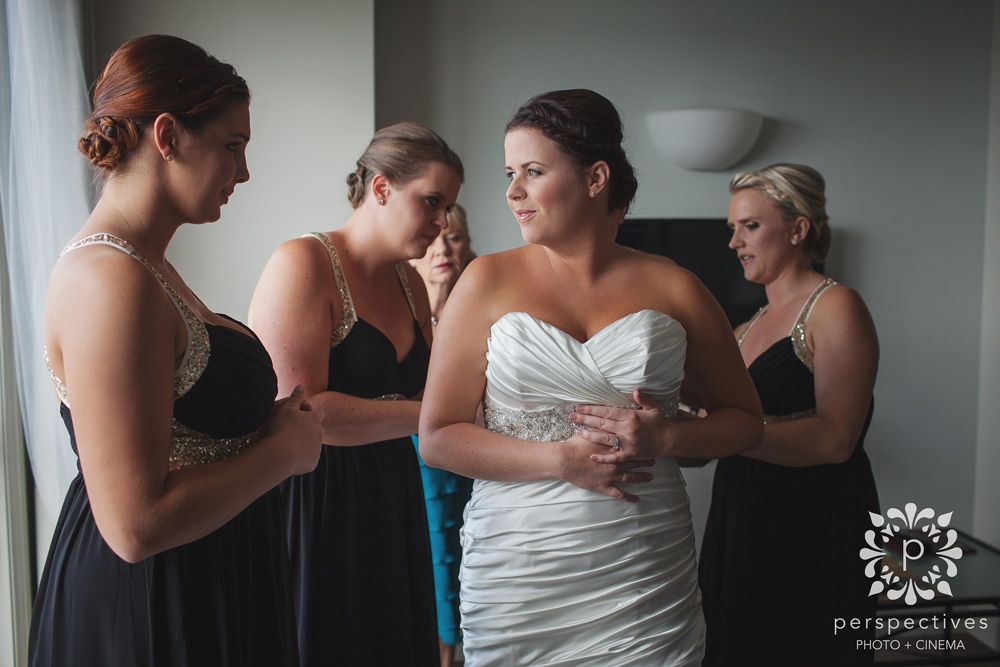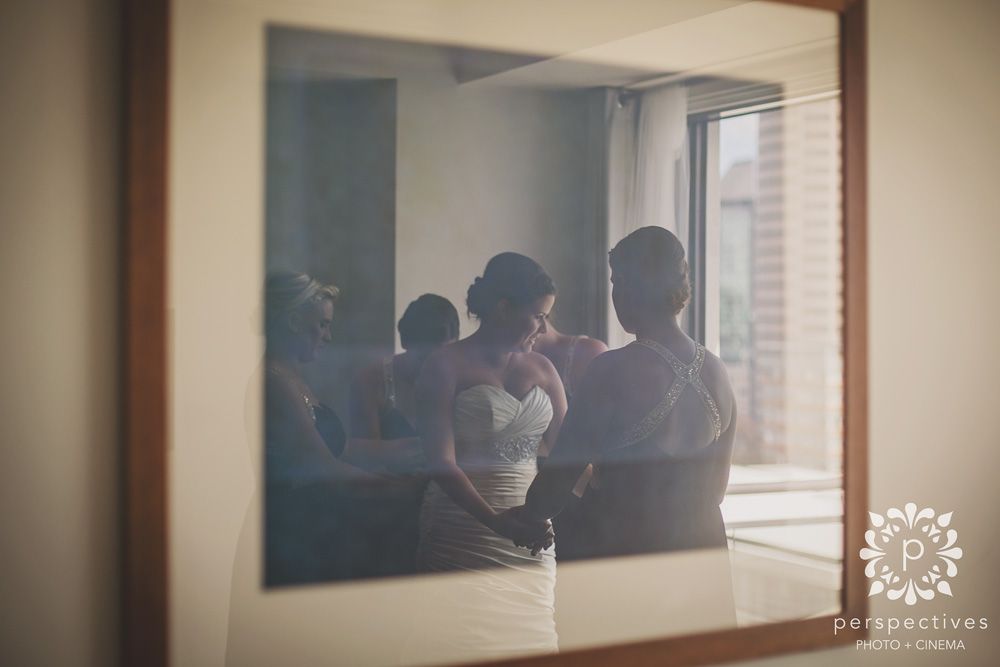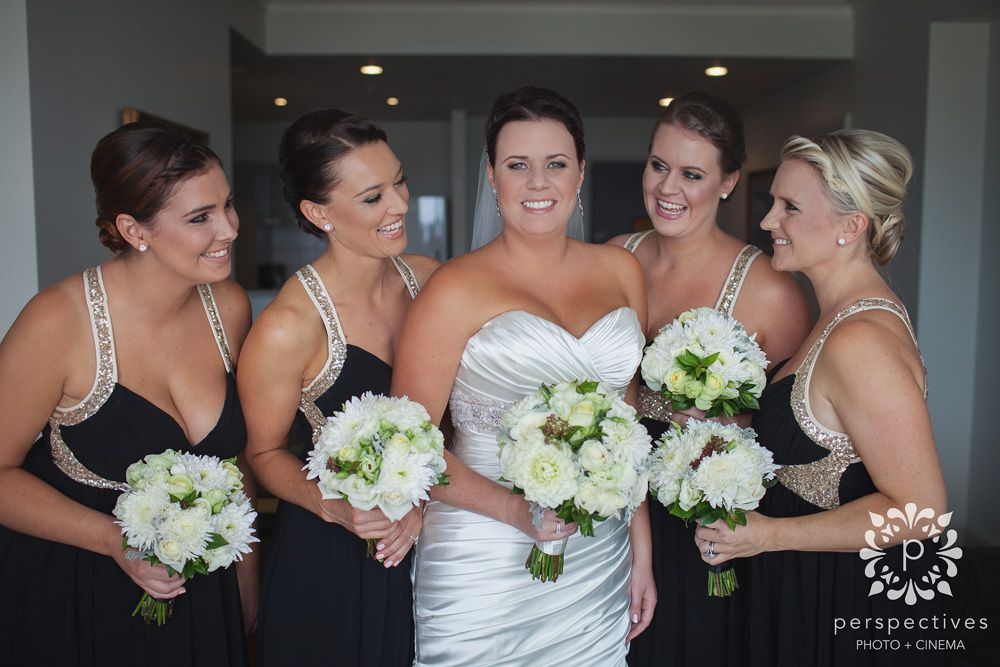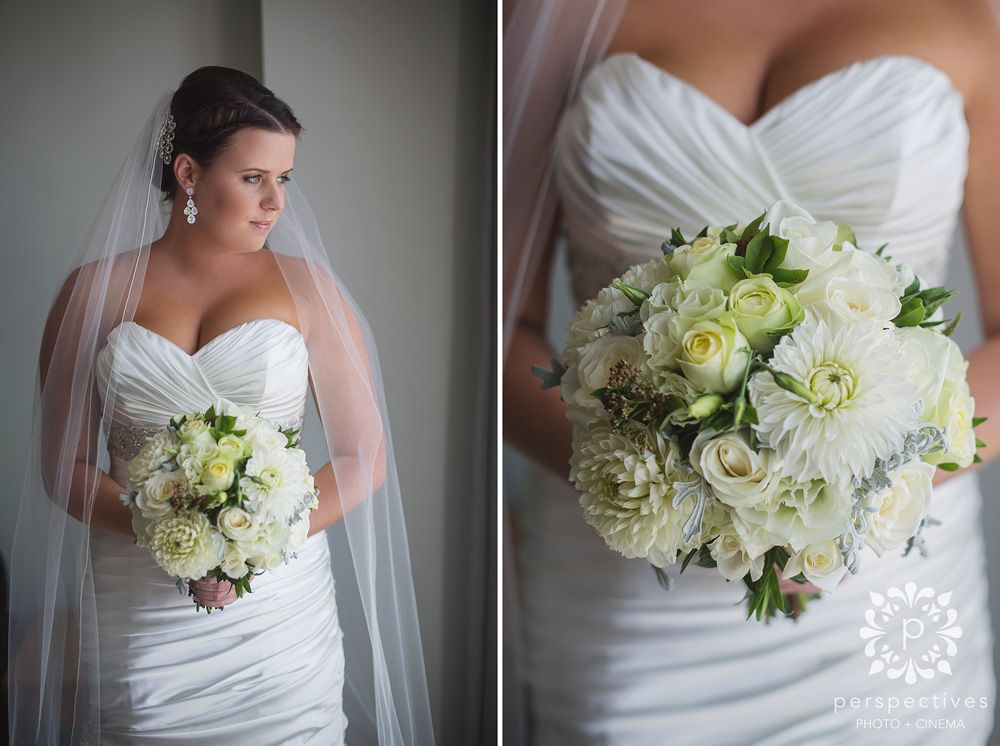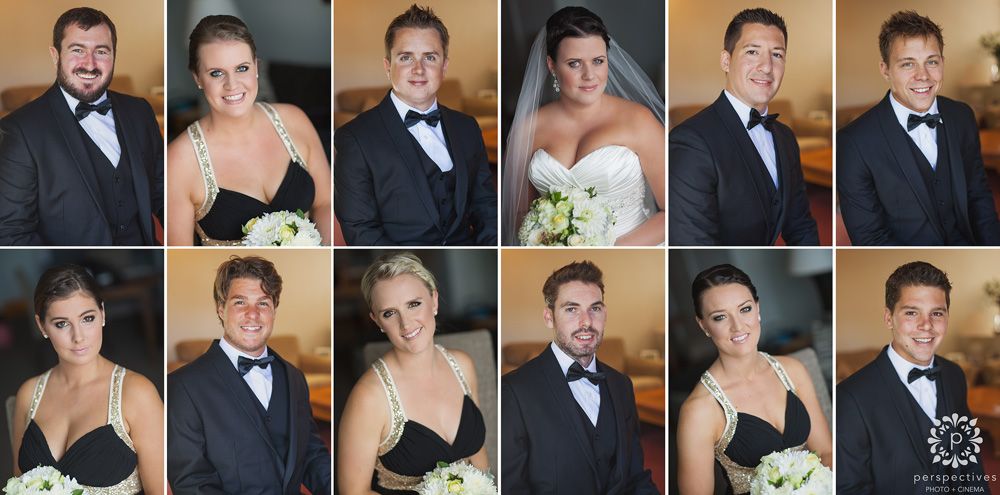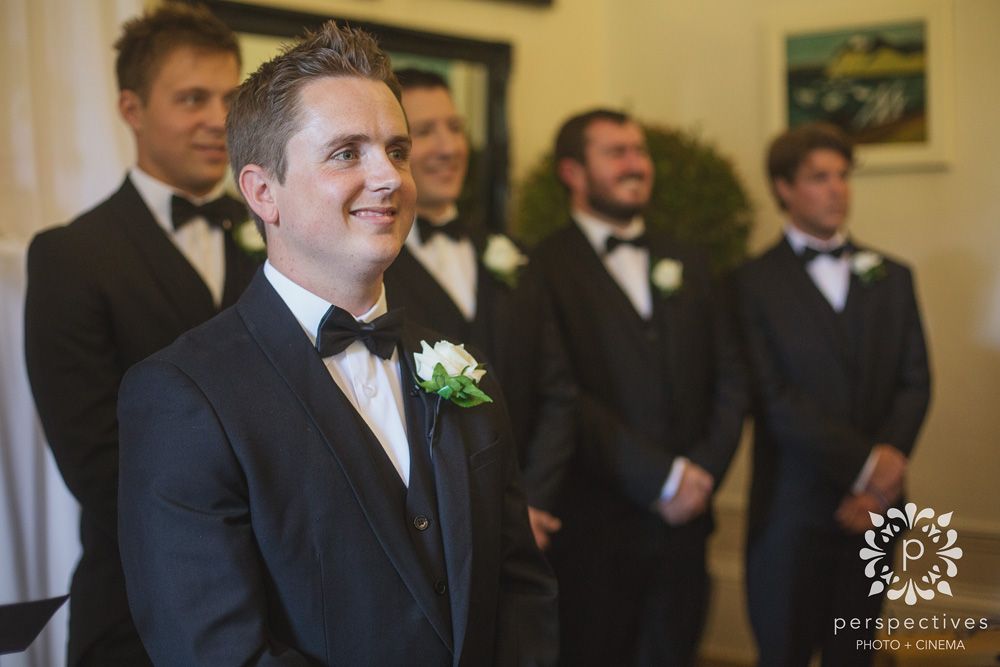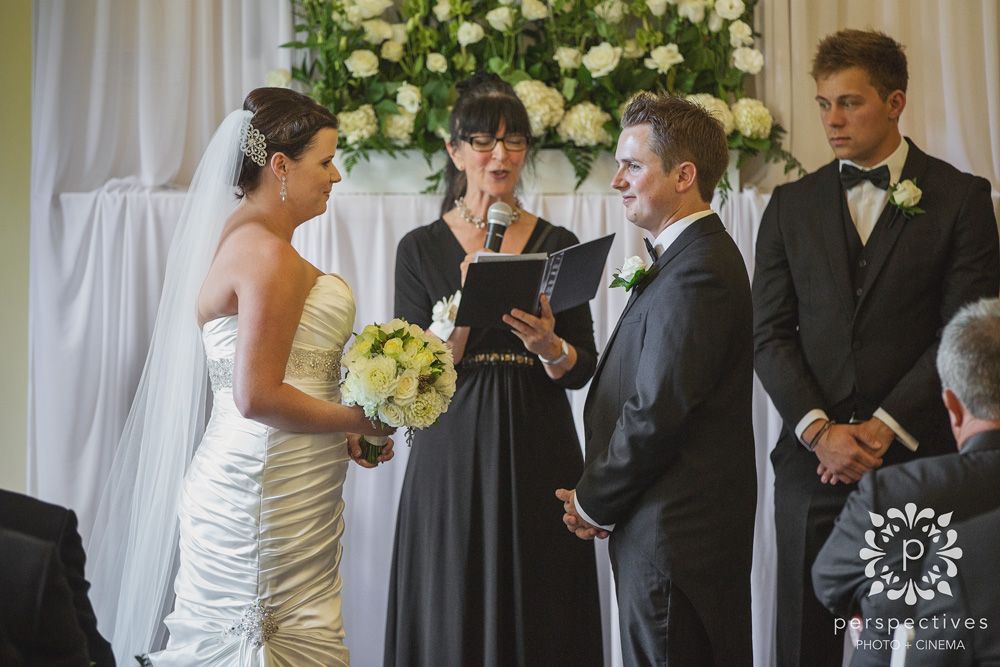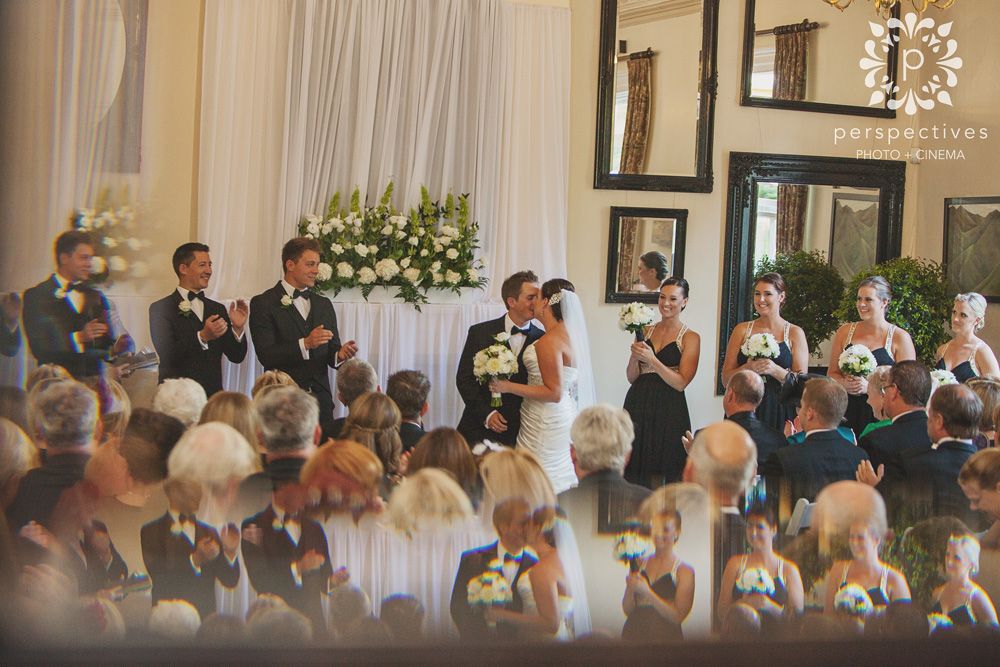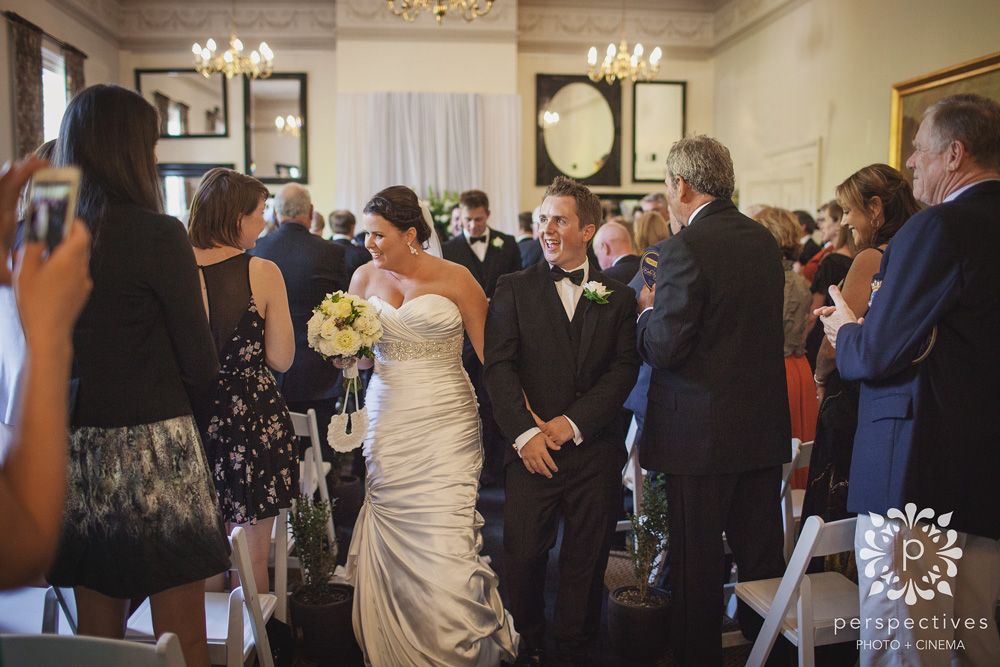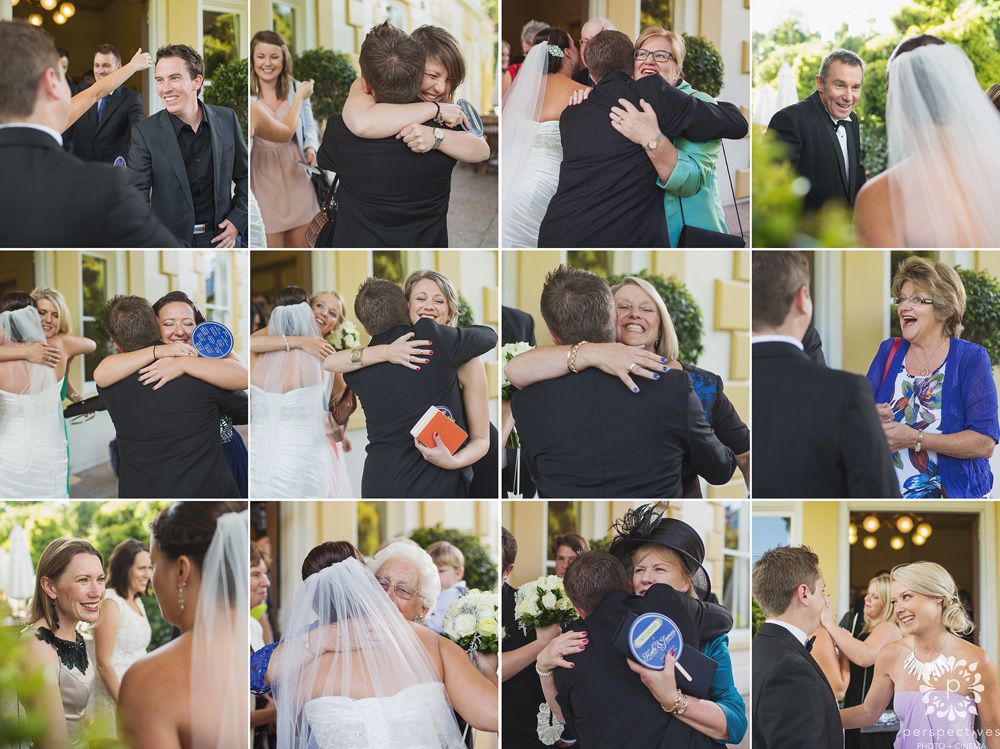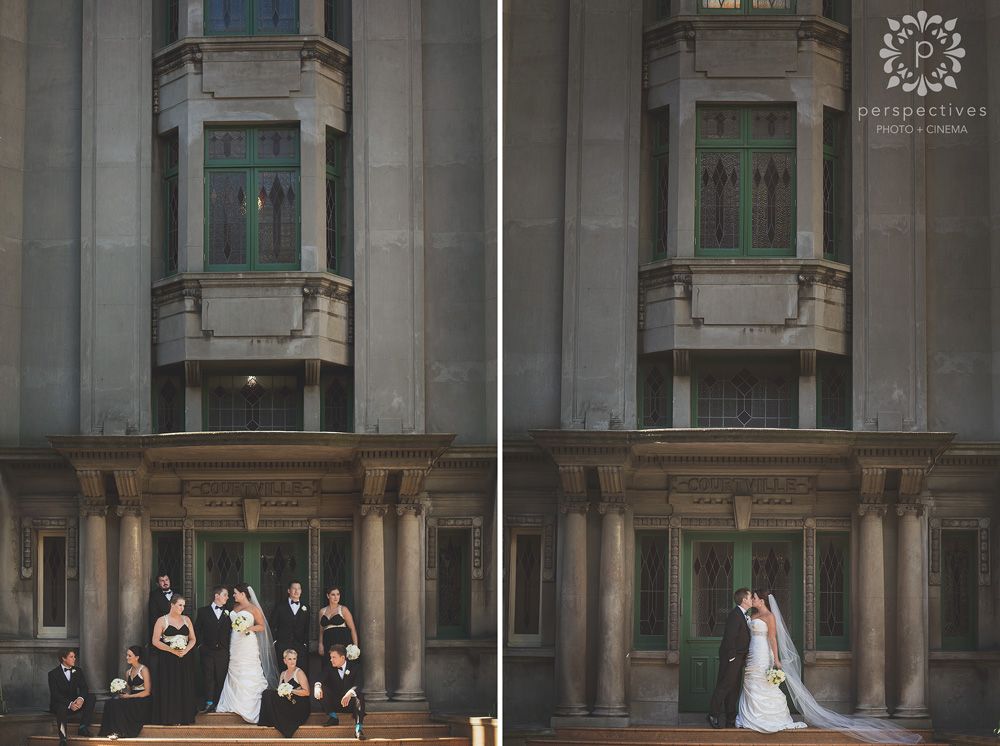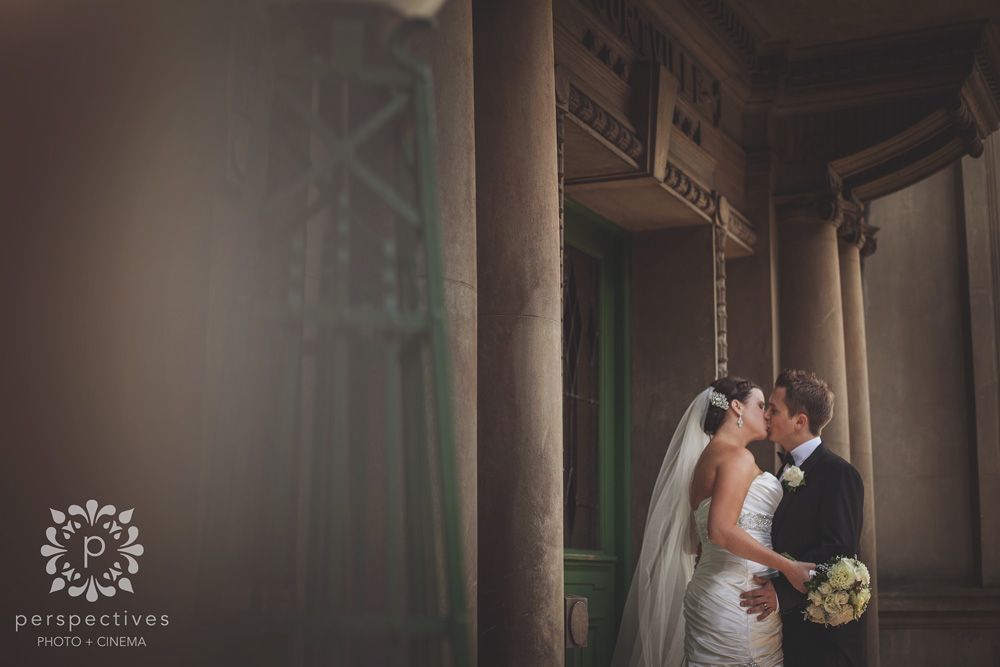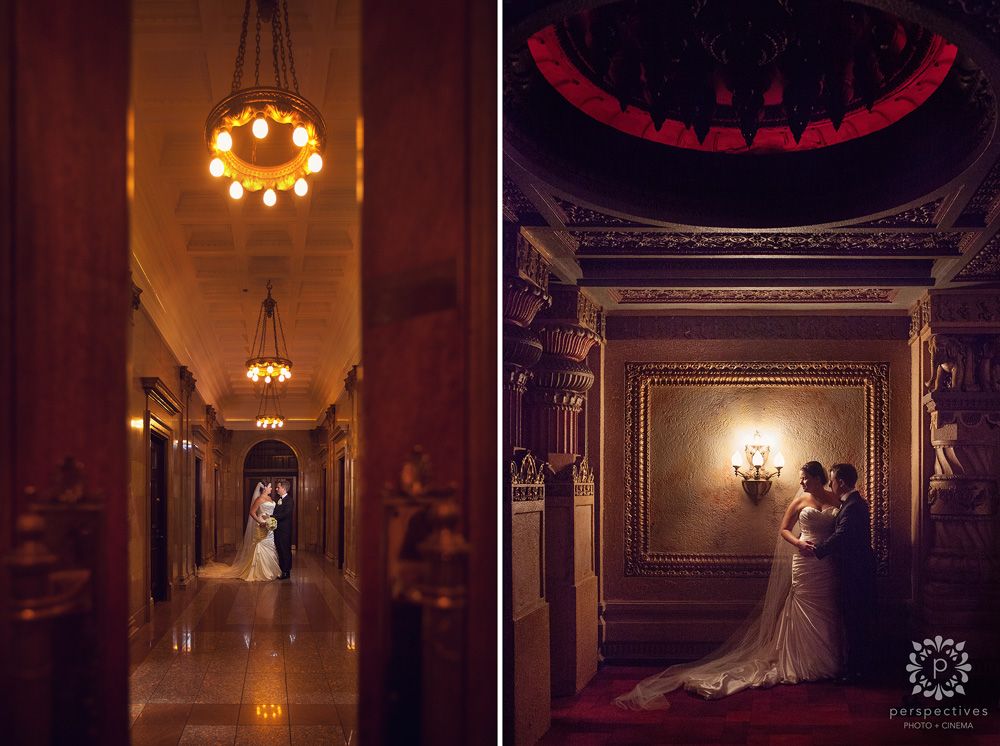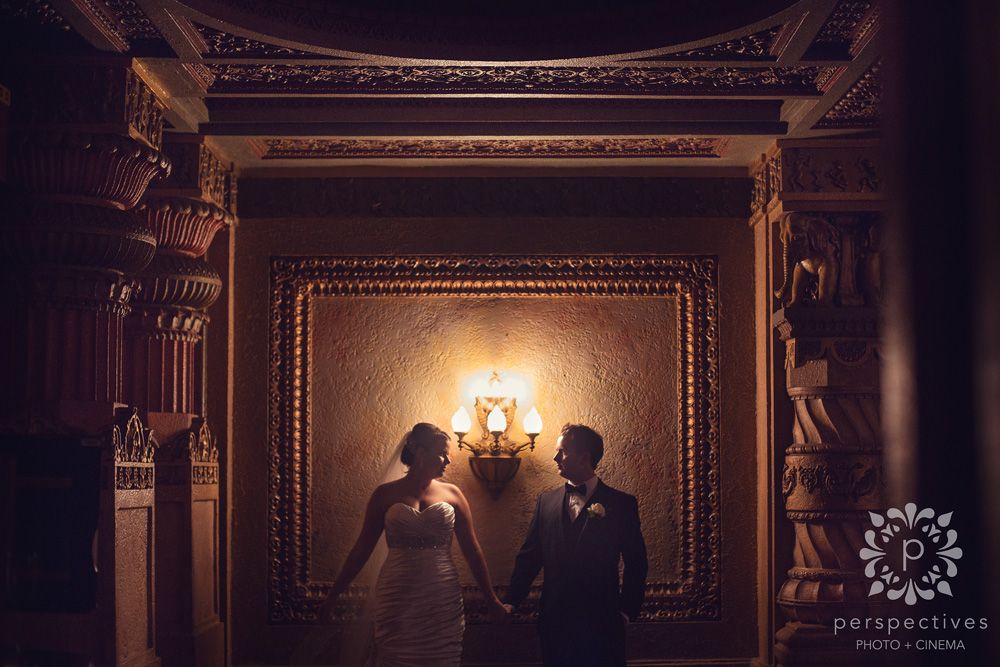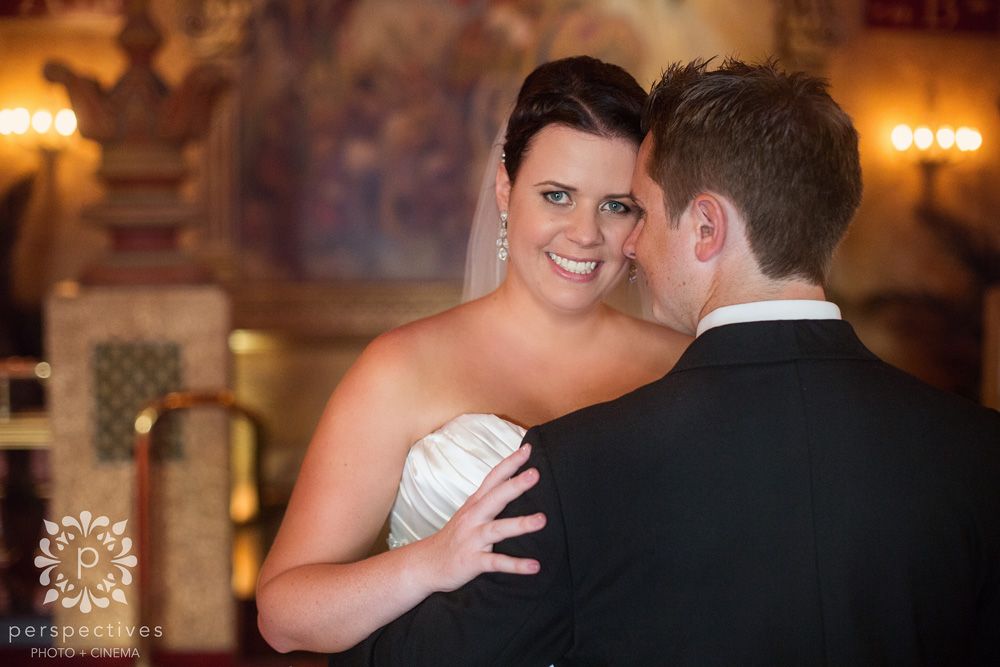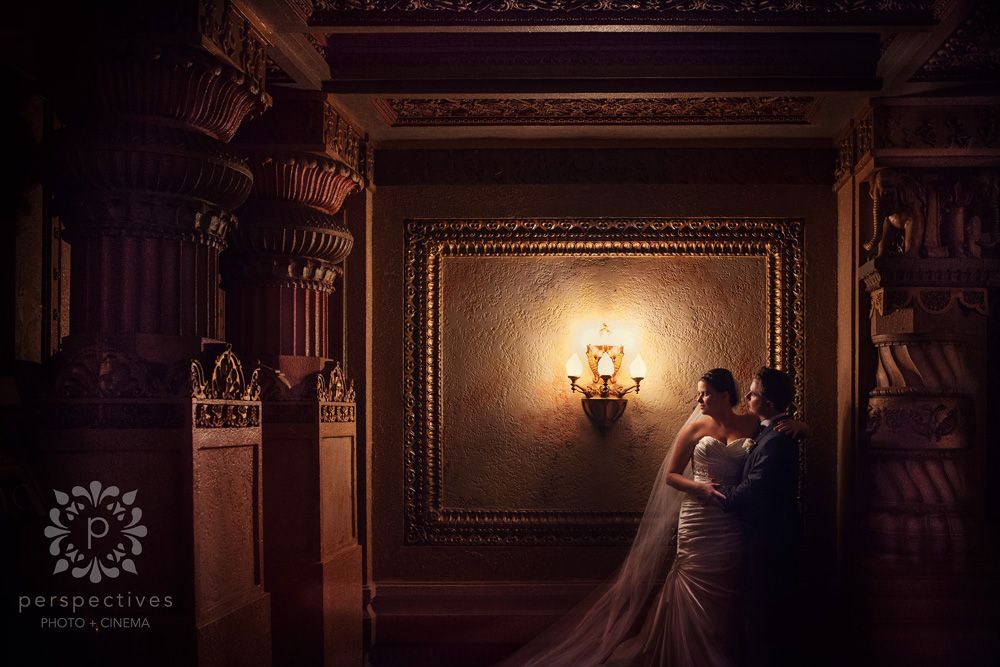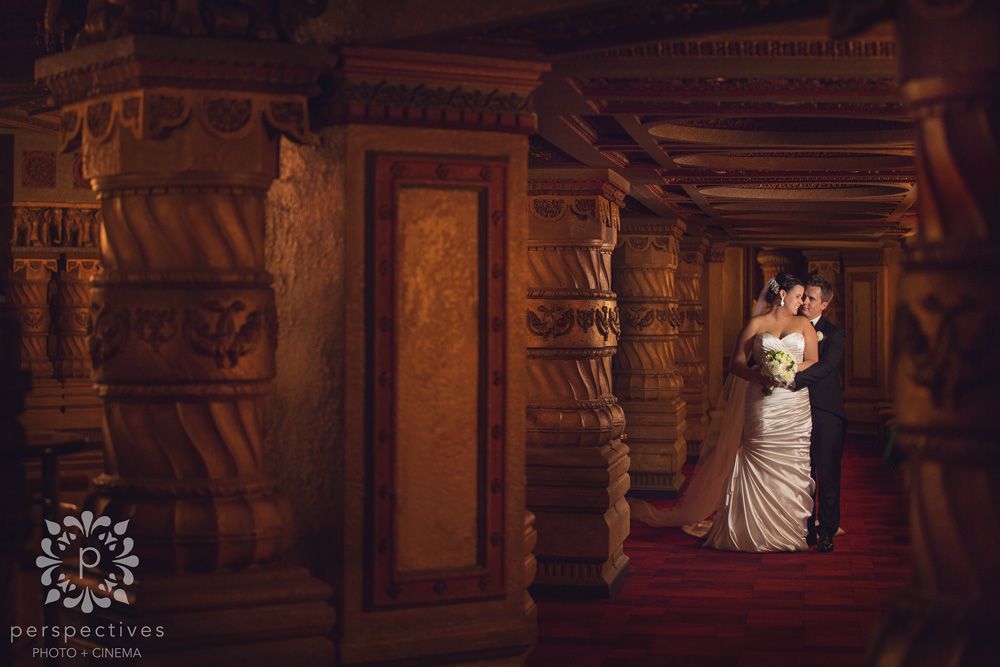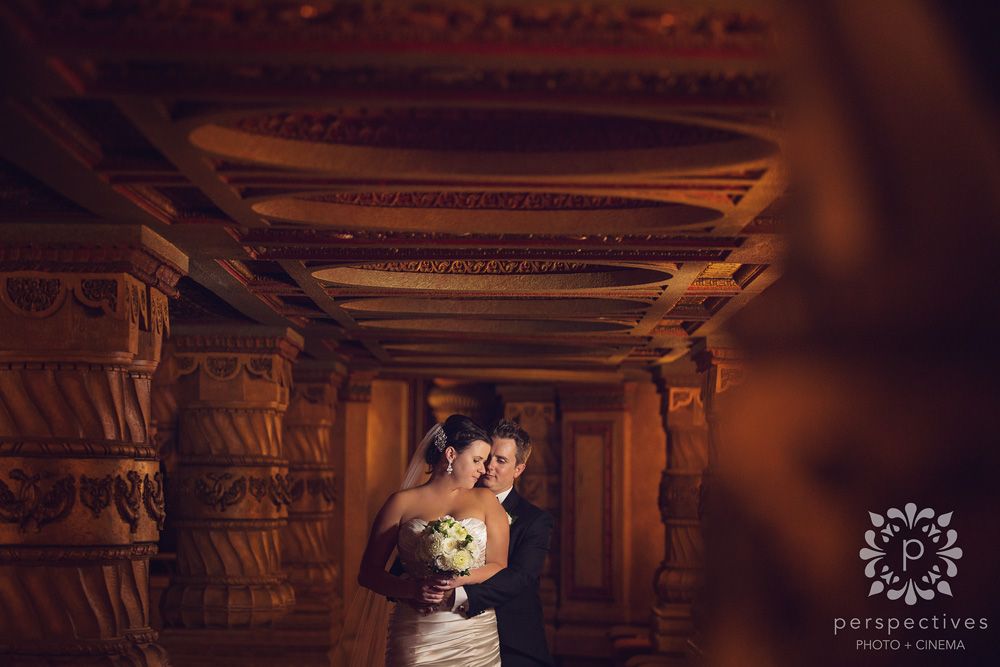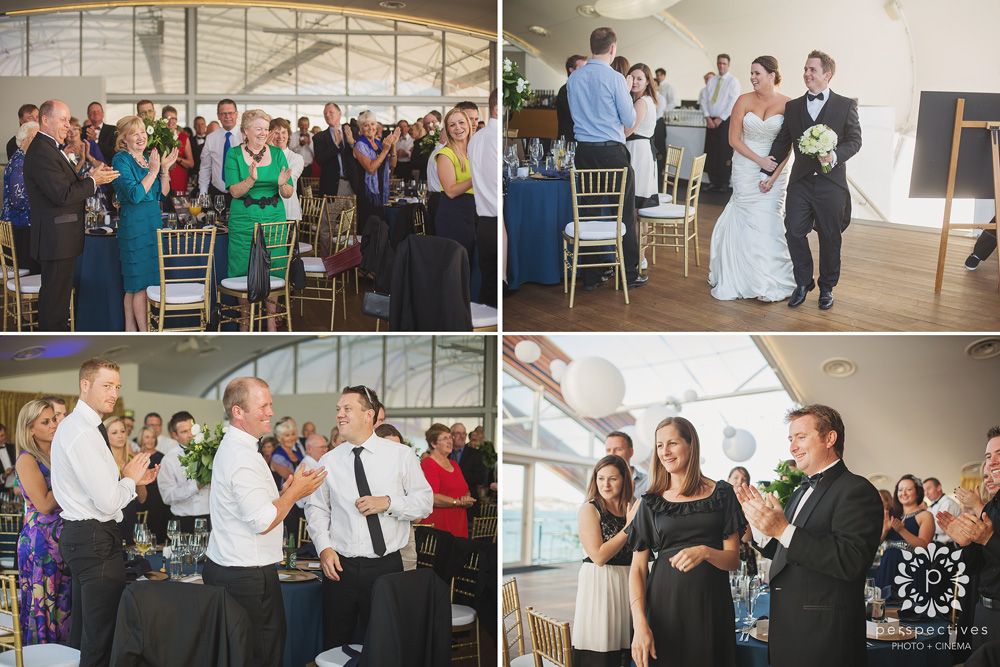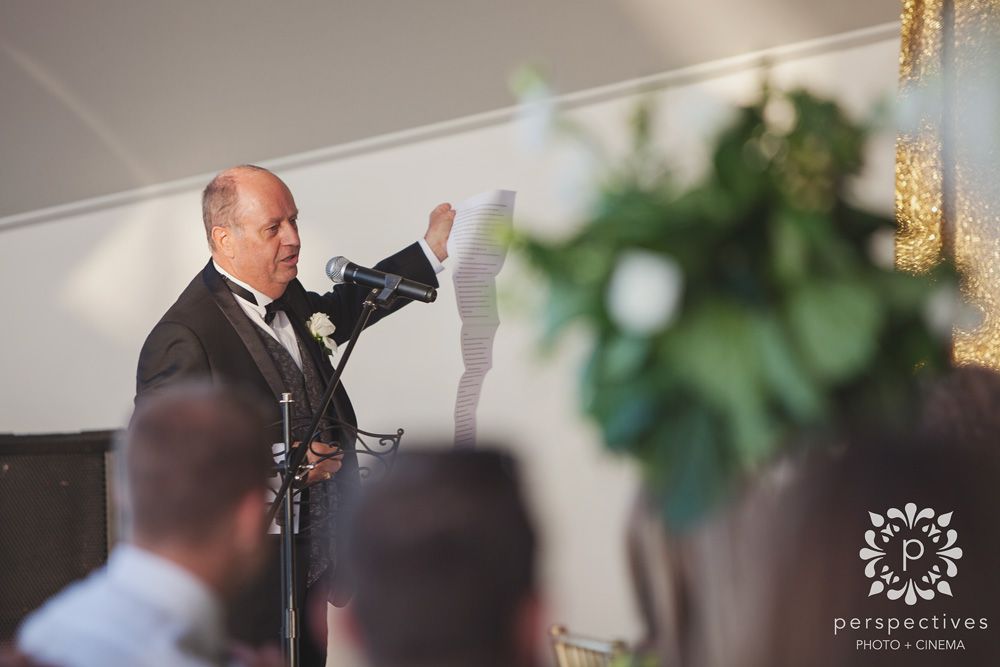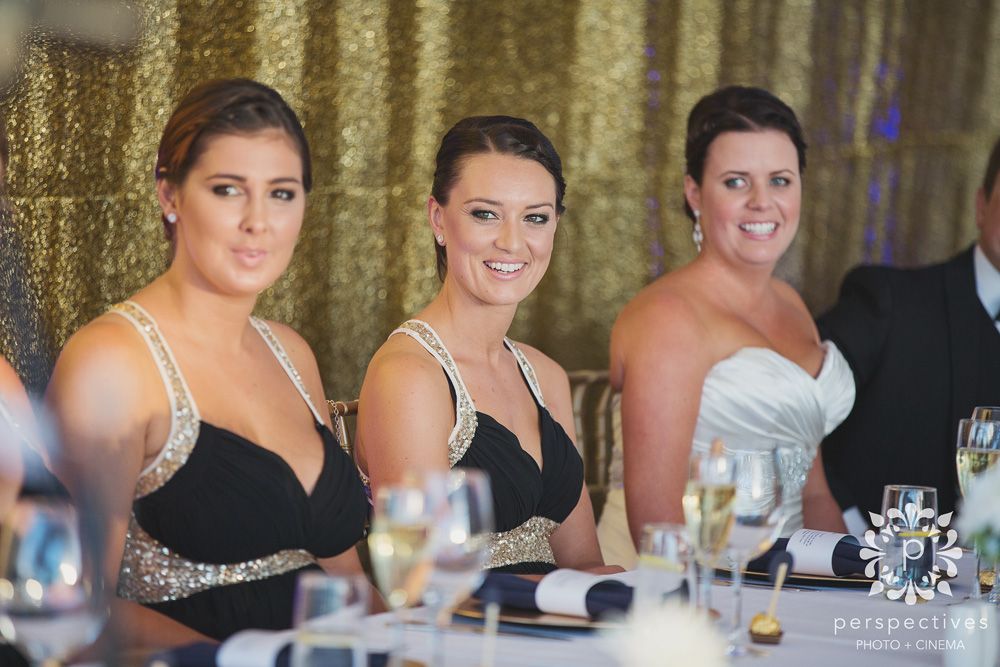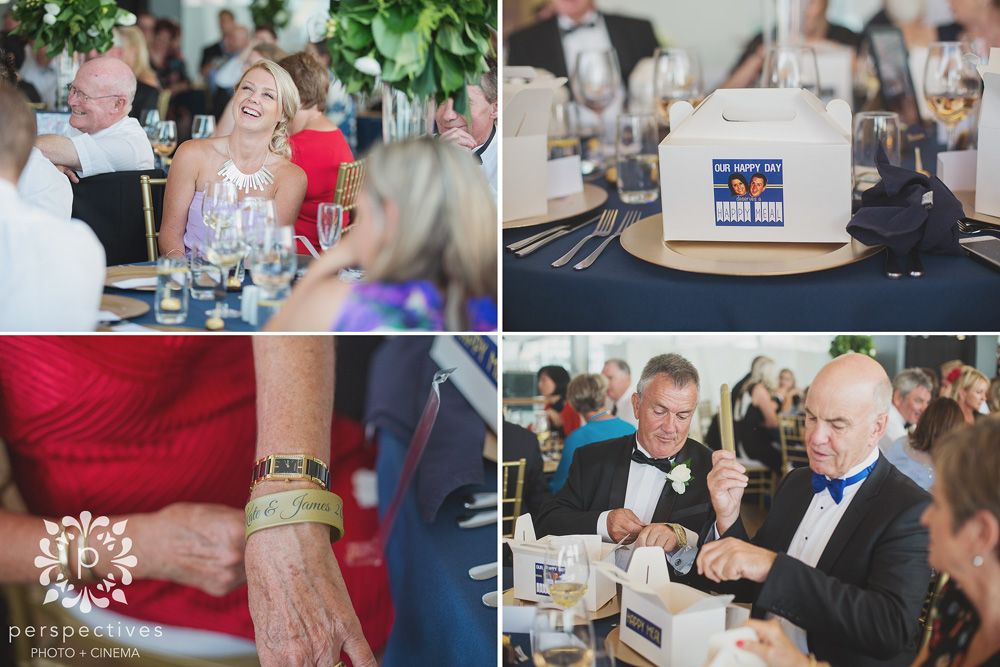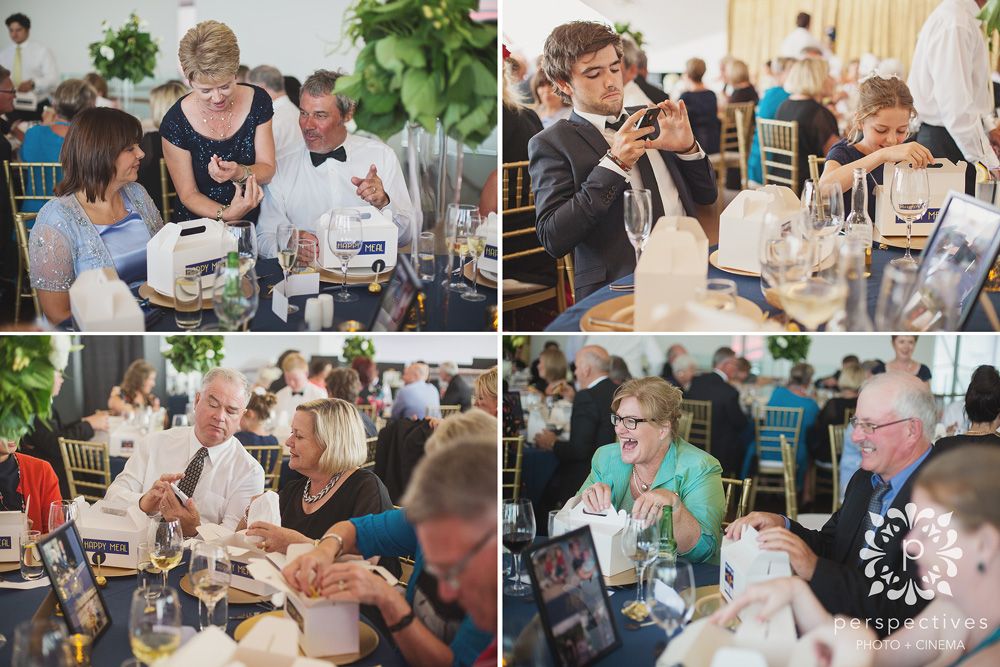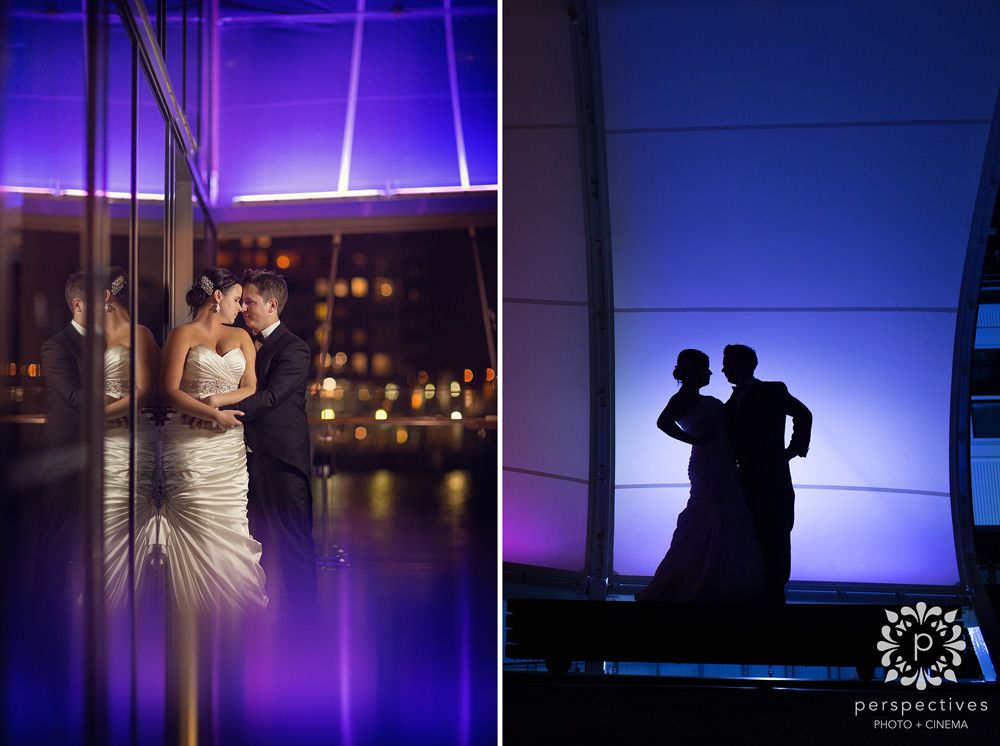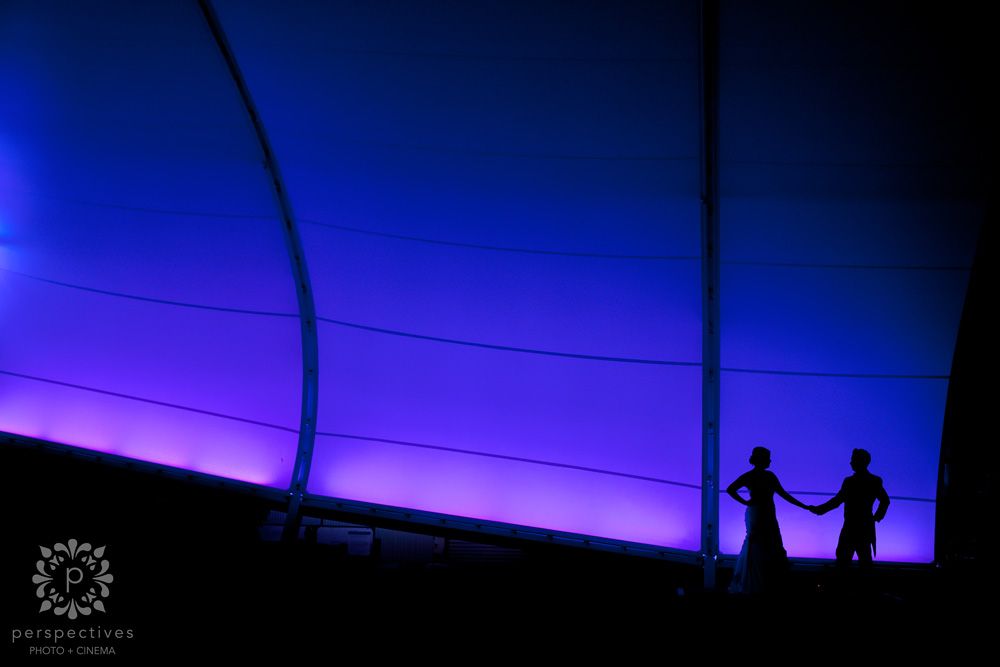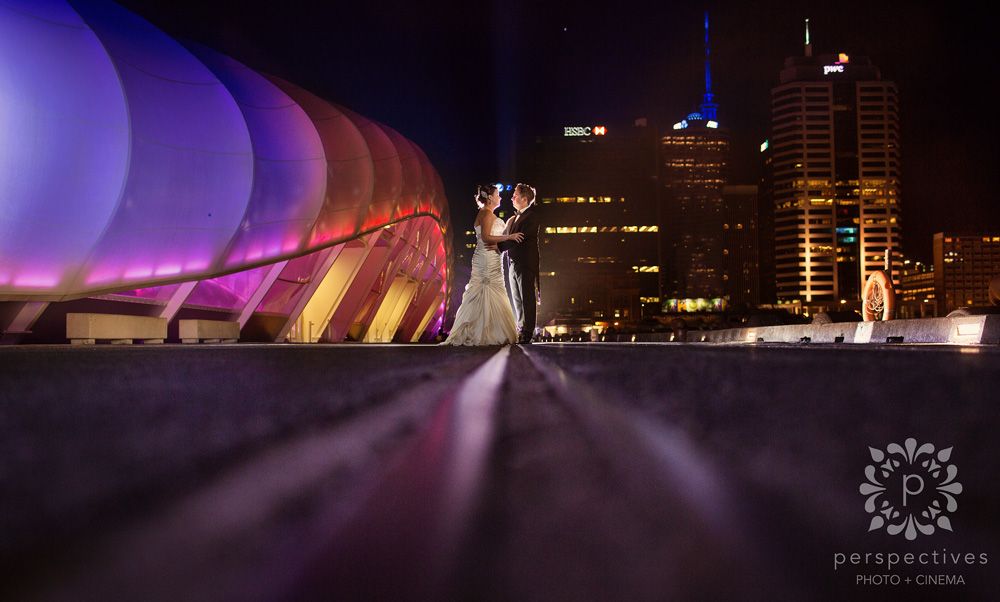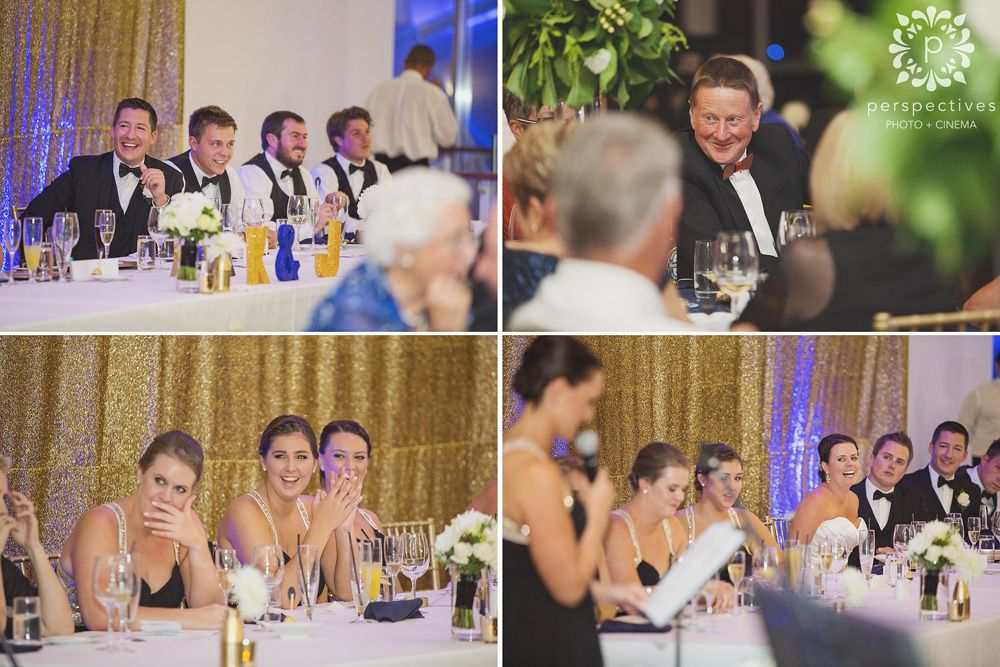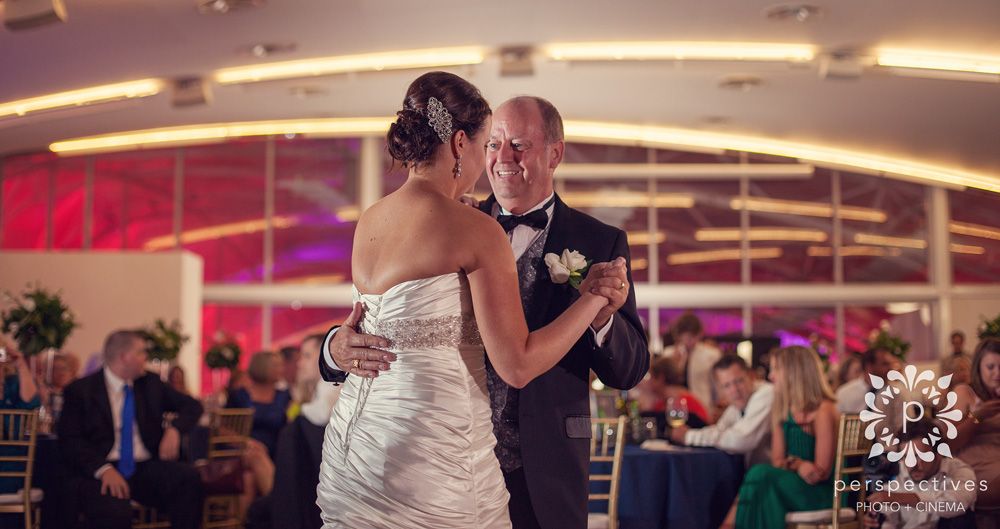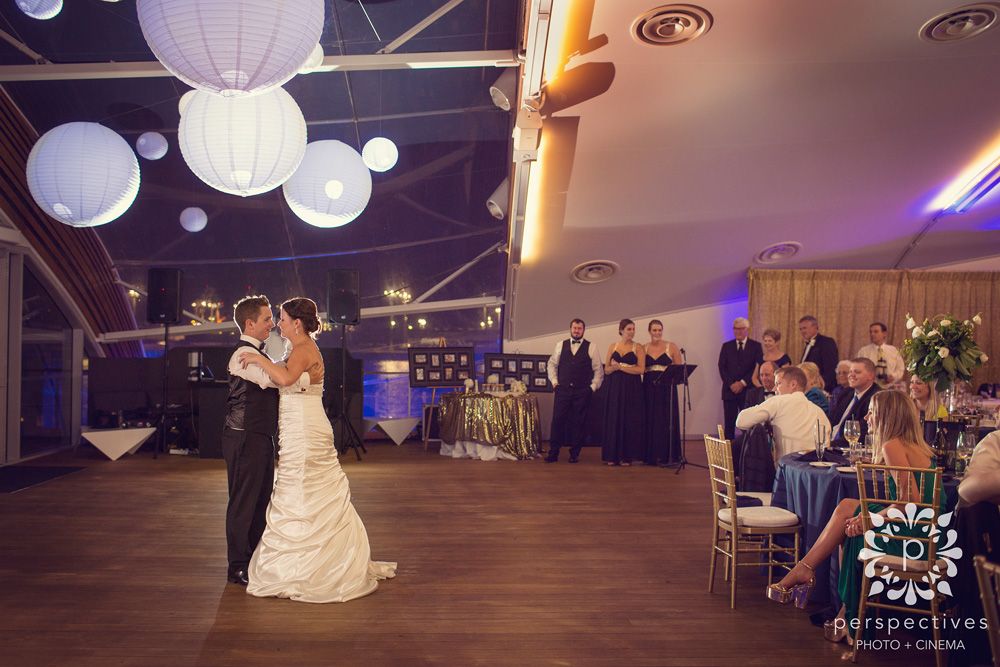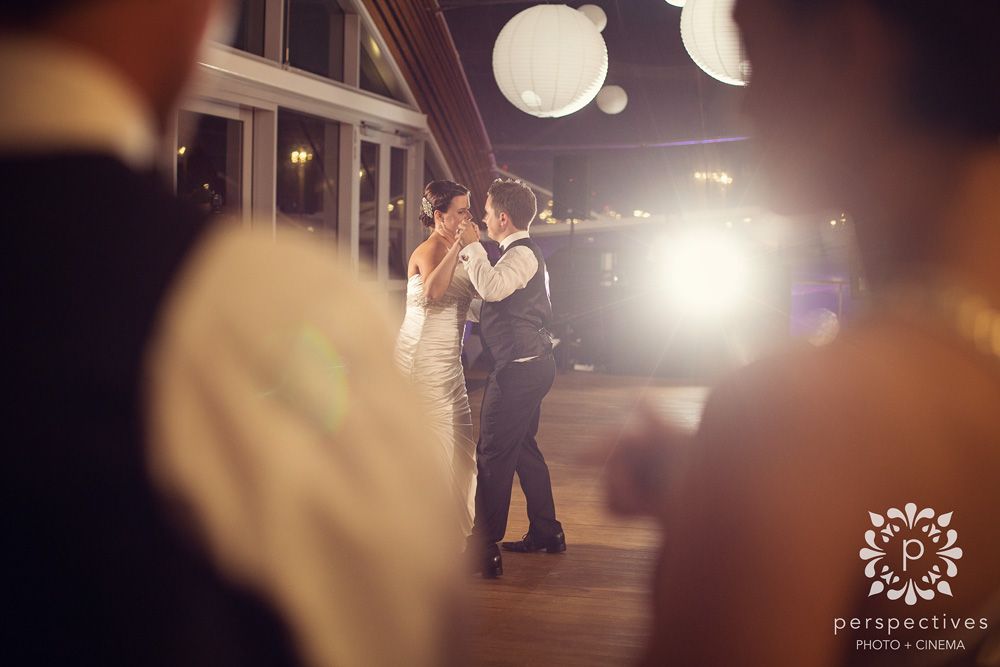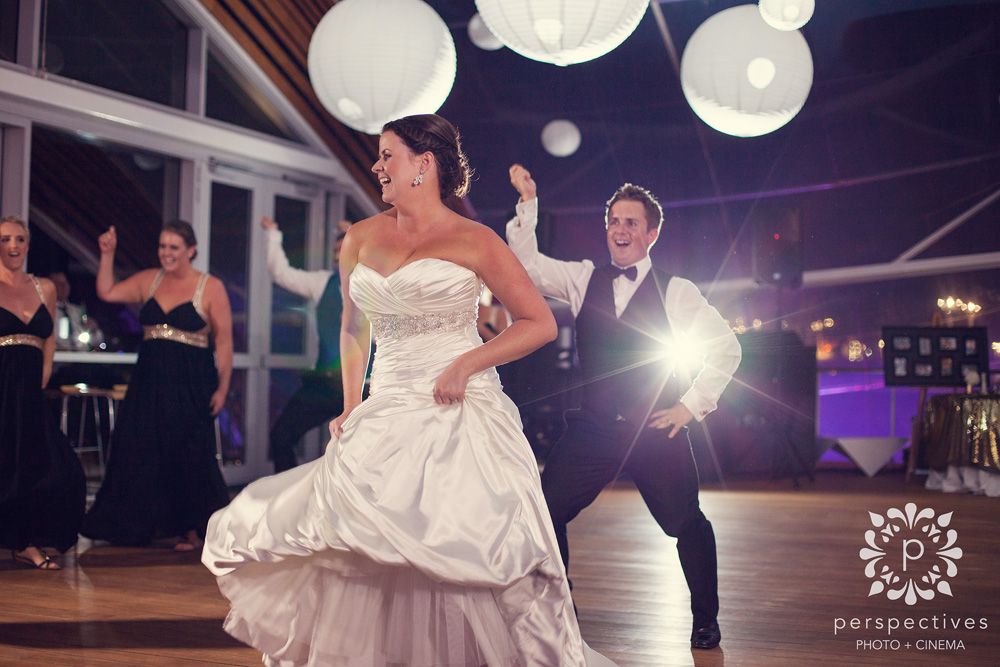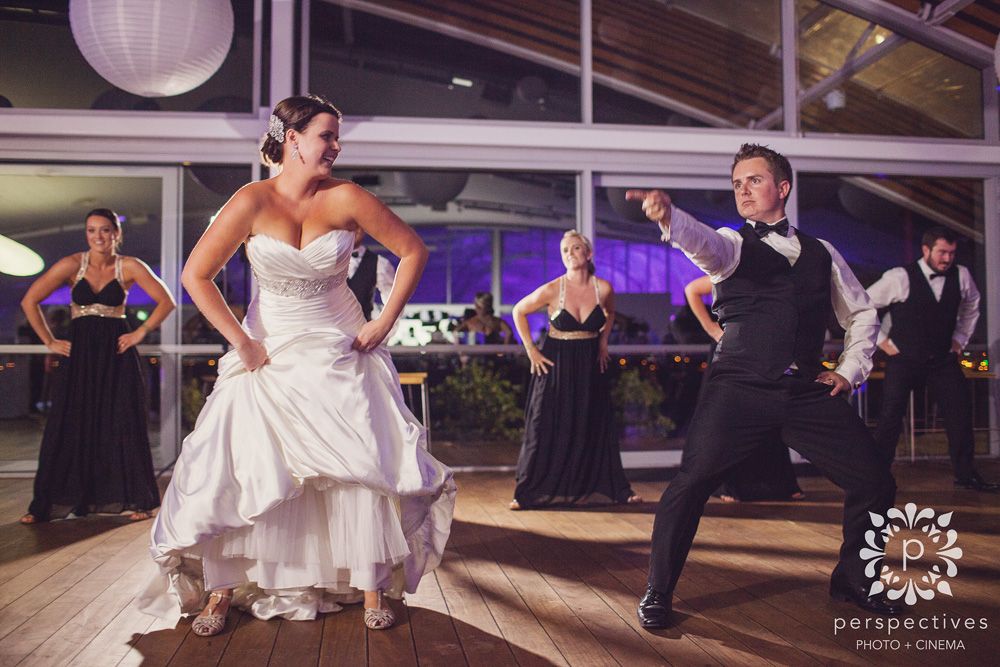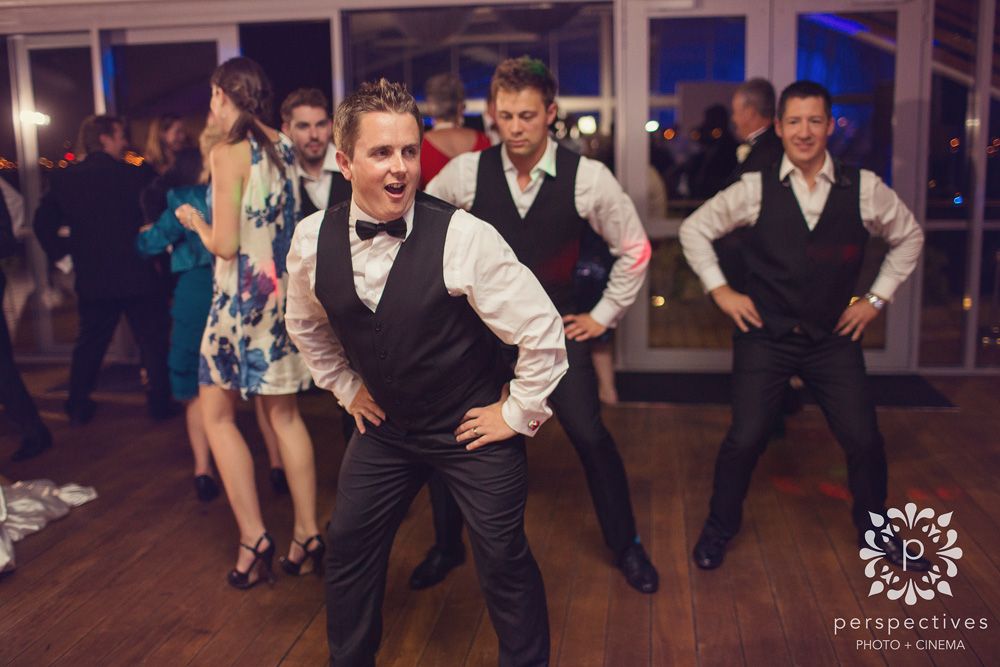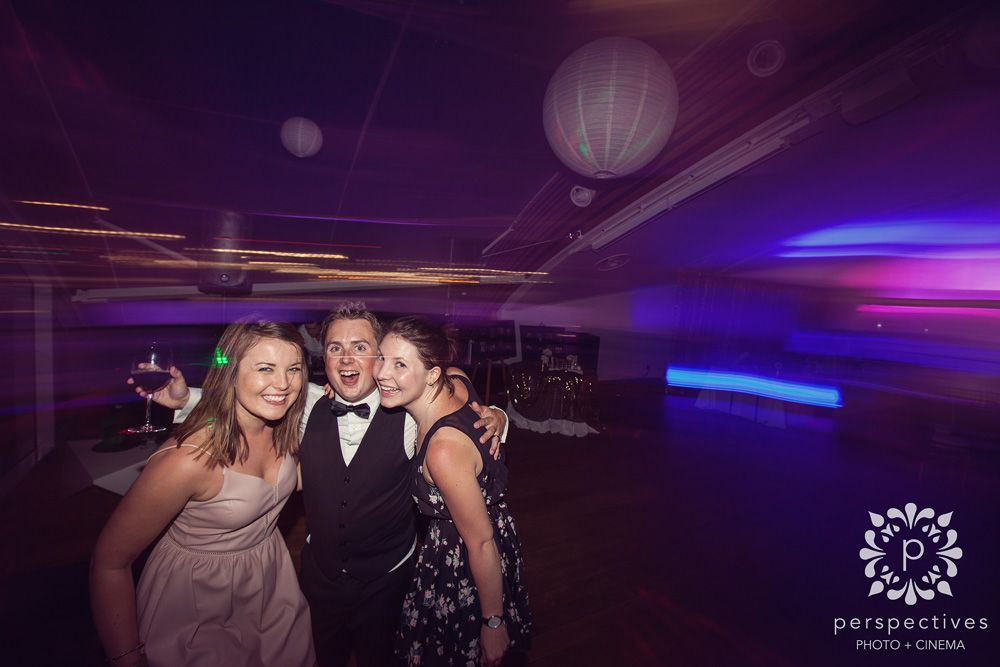 If you've enjoyed these photos from The Cloud wedding venue – Make sure you let Kate & James know! Leave a comment in the box below, we know they'll appreciate your feedback!
Also, make sure you head over and 'like' Perspectives Photo + Cinema on Facebook – where you can stay up to date with all our latest creations.
Until next time,
Amber & Mat