Tarureka Estate wedding photos – Featherston – Courtney & Shane
I flew down to Wellington a few weeks back, to head over to the Wairarapa, and capture one of the most awesome wedding days. Funny, irreverent, and completely them. I don't think I've laughed so hard at a wedding, ever. It was an awesome party, for all the right reasons! Photographed by Isaac & Larissa.
It's always fun to fly around in planes & photograph new places – this was my first trip EVER (despite being in Wellington frequently) over the Rimutaka hills… and I was pretty impressed with what the Wairarapa had to offer!
Courtney & Shane were the most down to earth, laid back, and hilarious couple – and their wedding was a perfect reflection of that – relaxed & cruisy, and a great party!
I was lucky to have Larissa from Fineline Photography shooting alongside me – thanks for coming to help out!
Since I was over the hill the day before location scouting, I managed to drop in & catch a few shots of the venue setup, and the rehearsal. Tarureka Estate was awesome – great setting, rustic barn, and awesome photo locations nearby. The wedding day kicked off with the boys playing some golf, while the girls got ready at Tarureka.
The story is better told in pictures than in words… so sit back & enjoy this tale of Courtney & Shane's wedding 🙂
Make sure to click the 'keep reading this post' link to see all the images.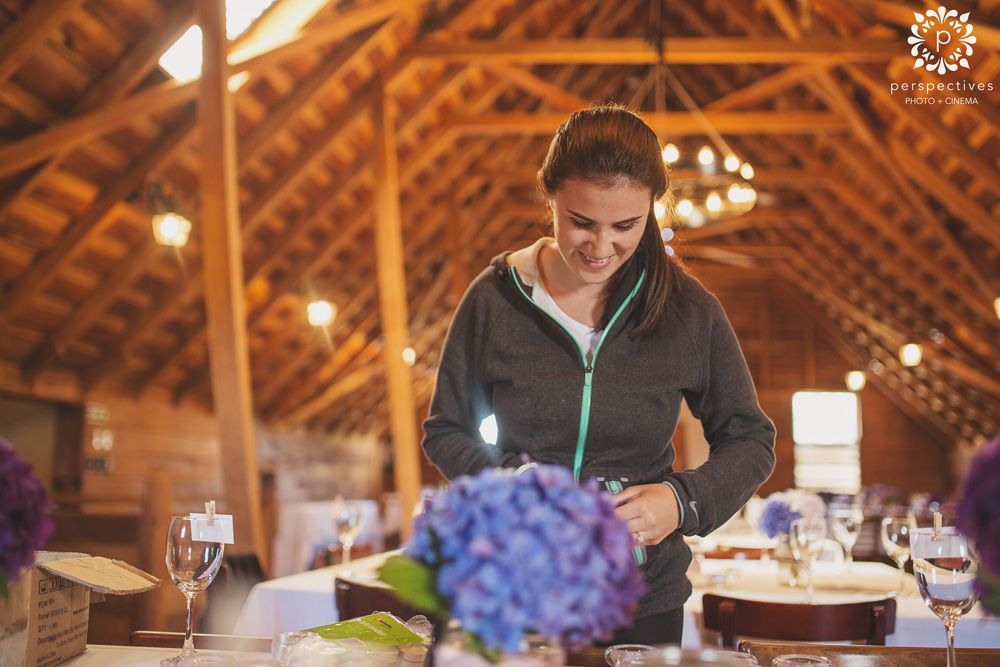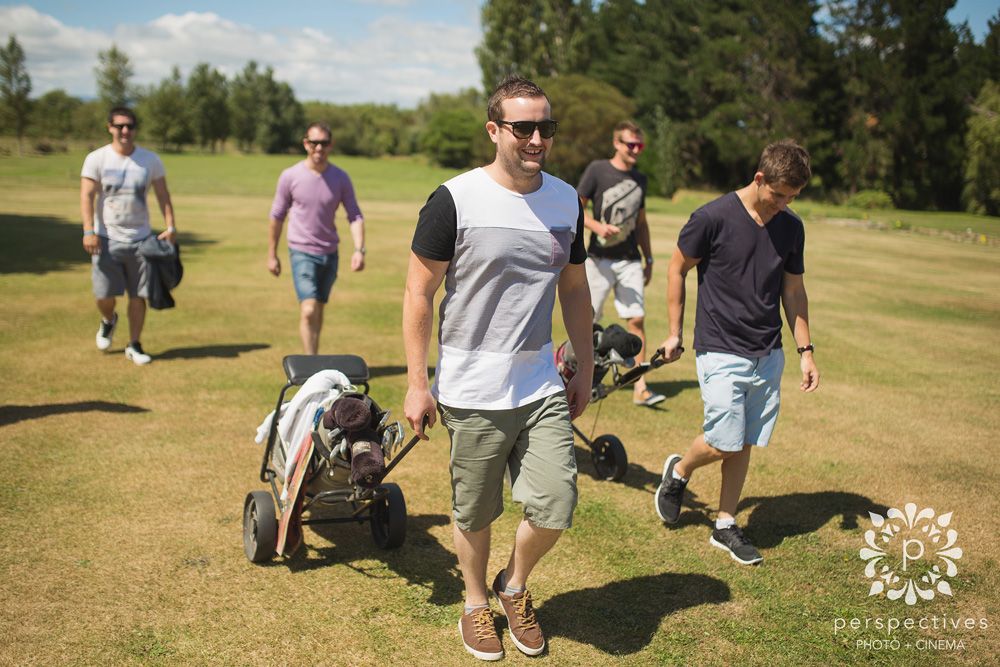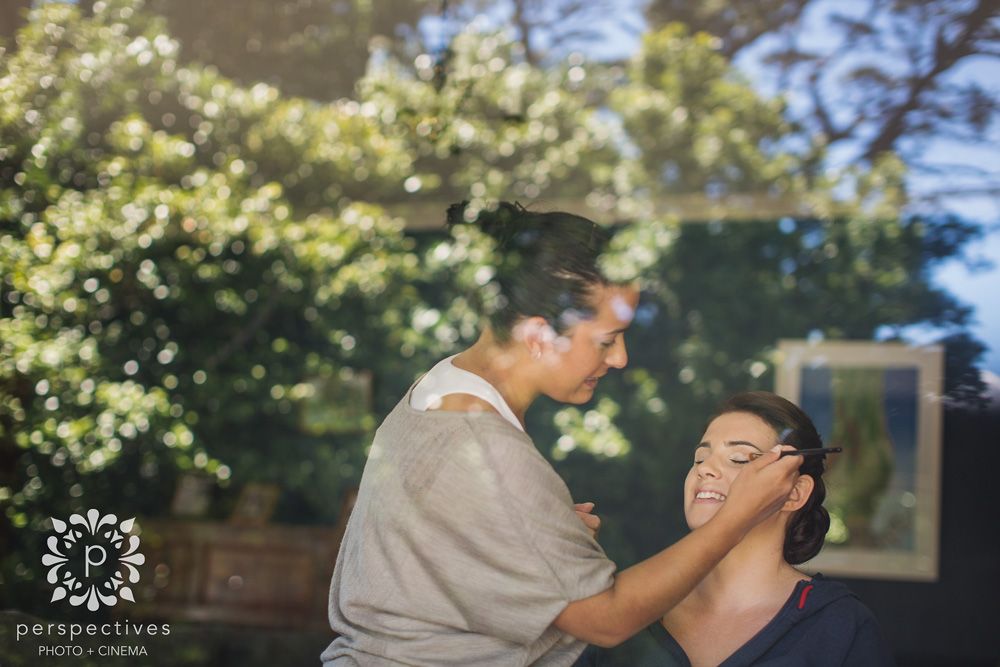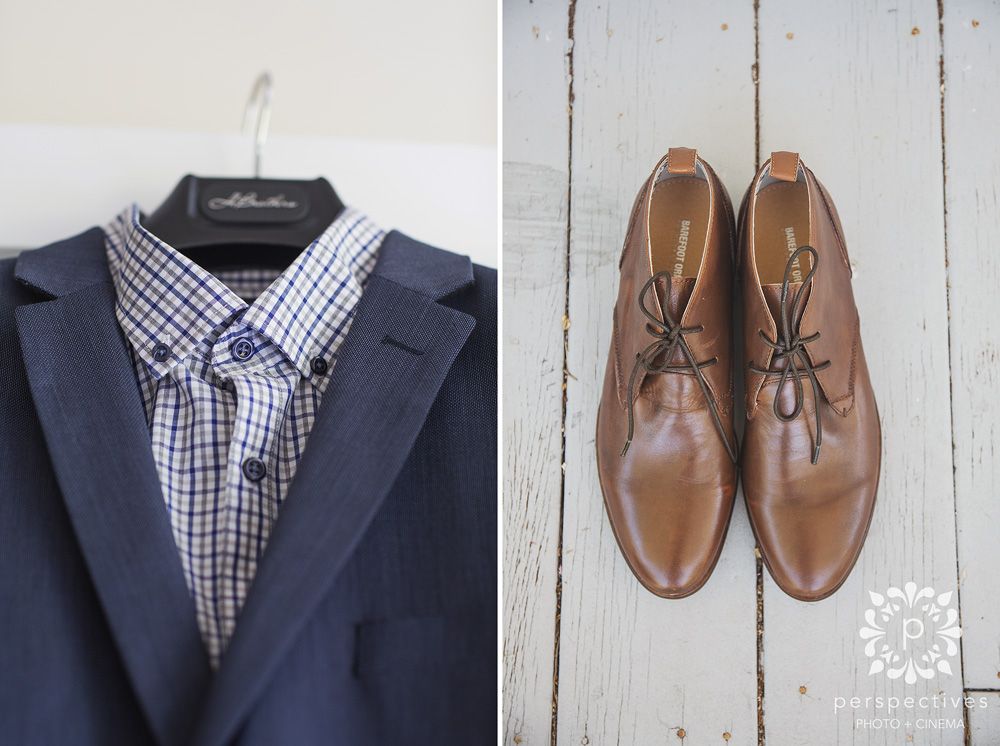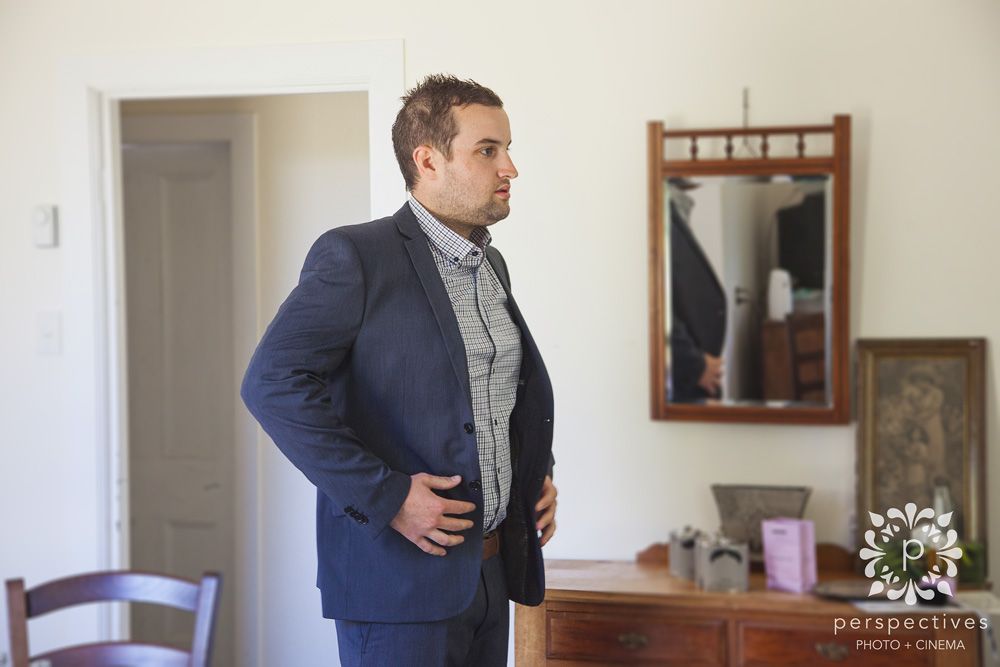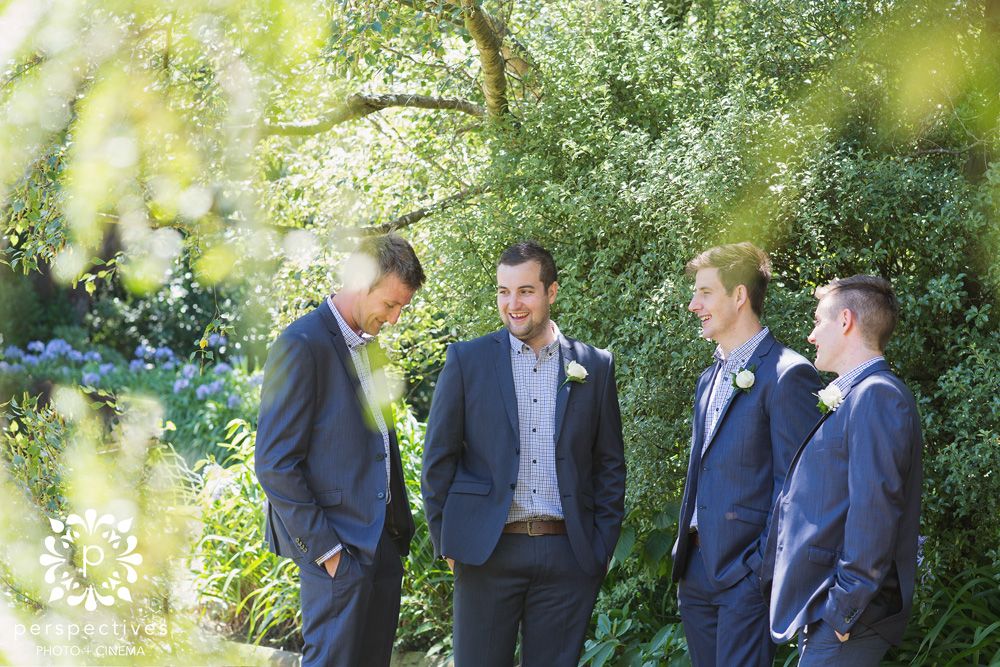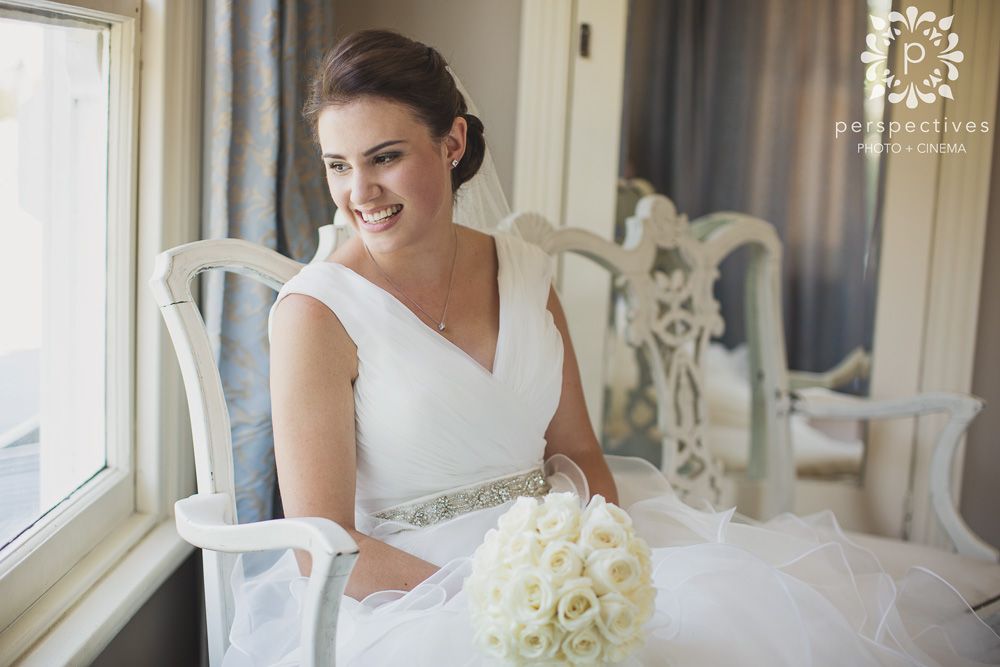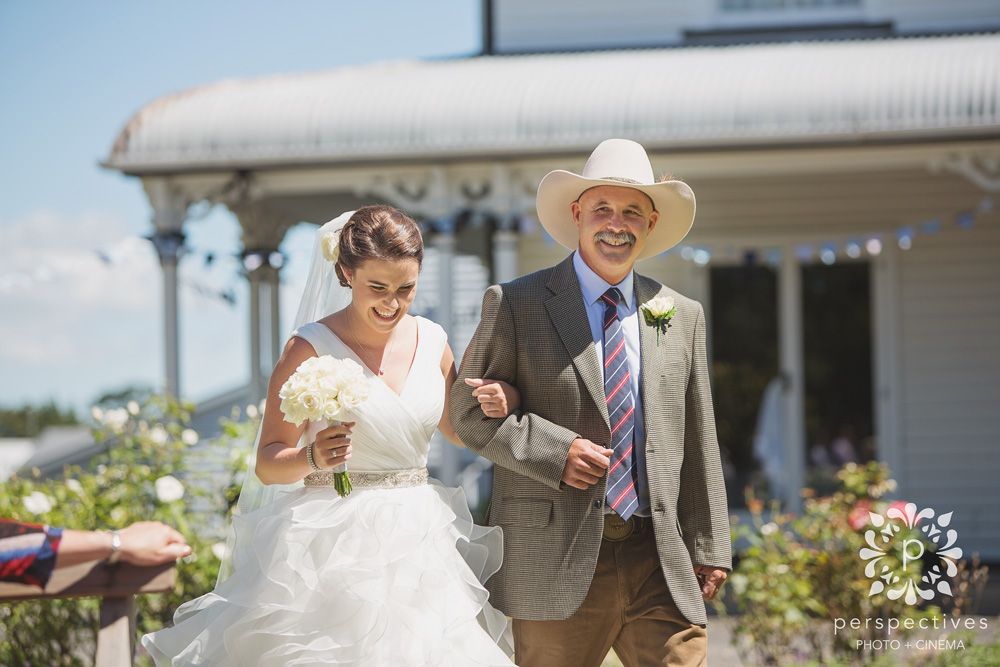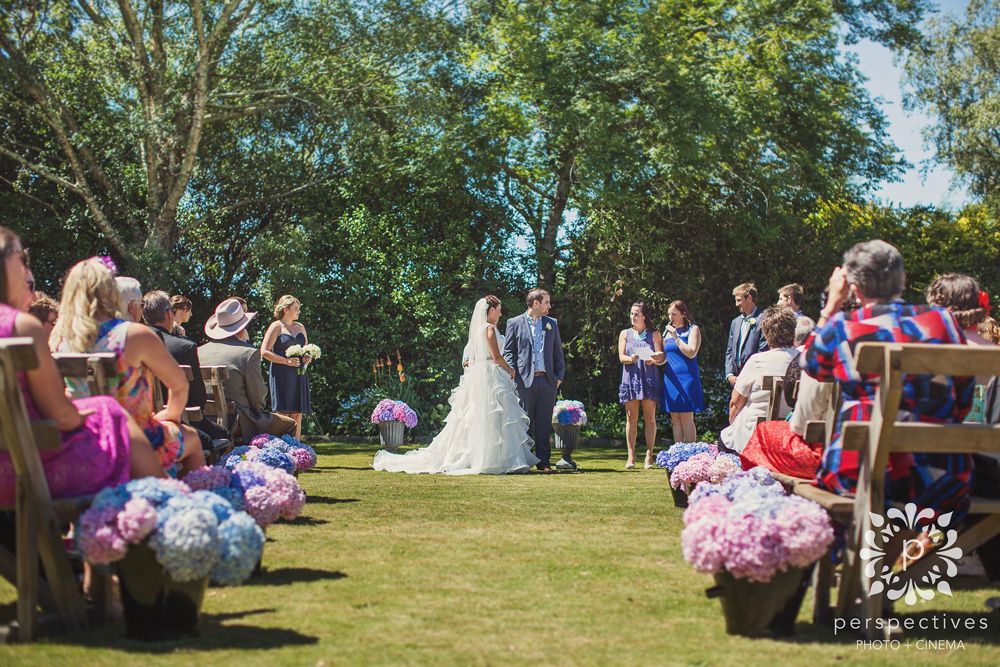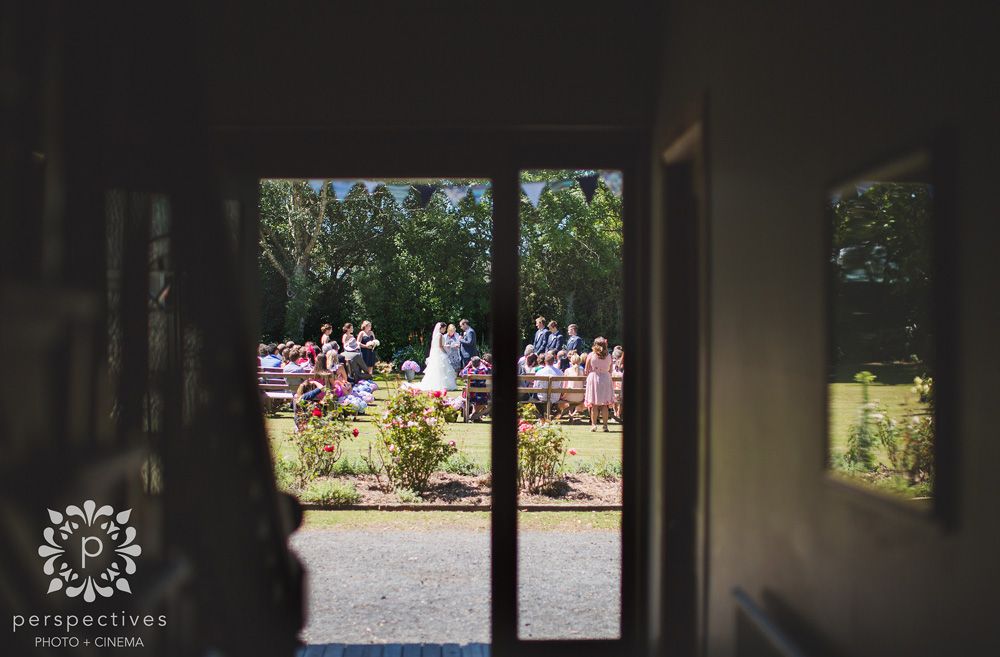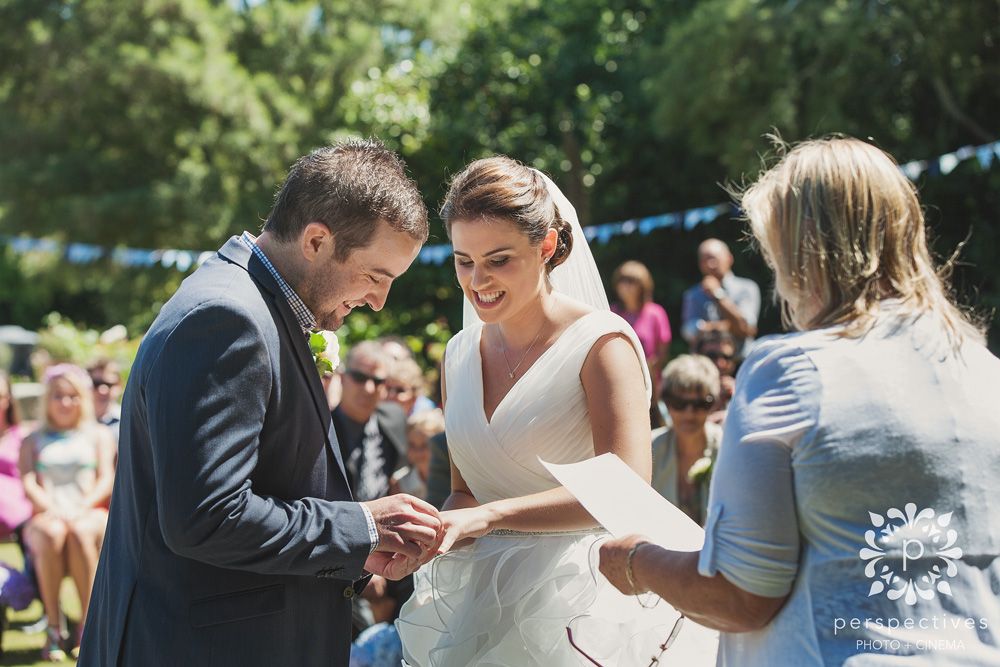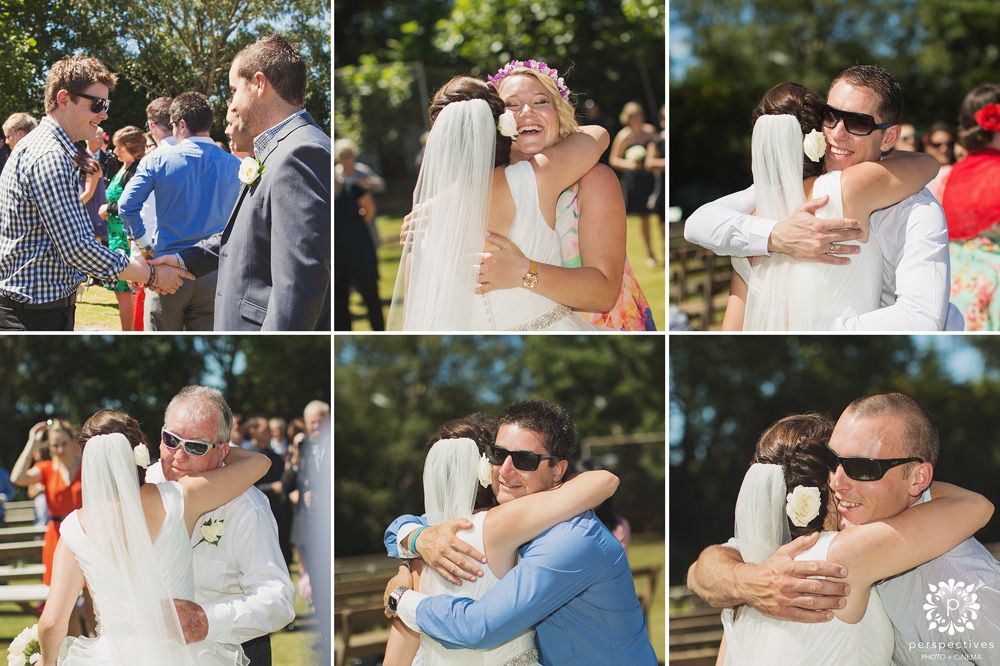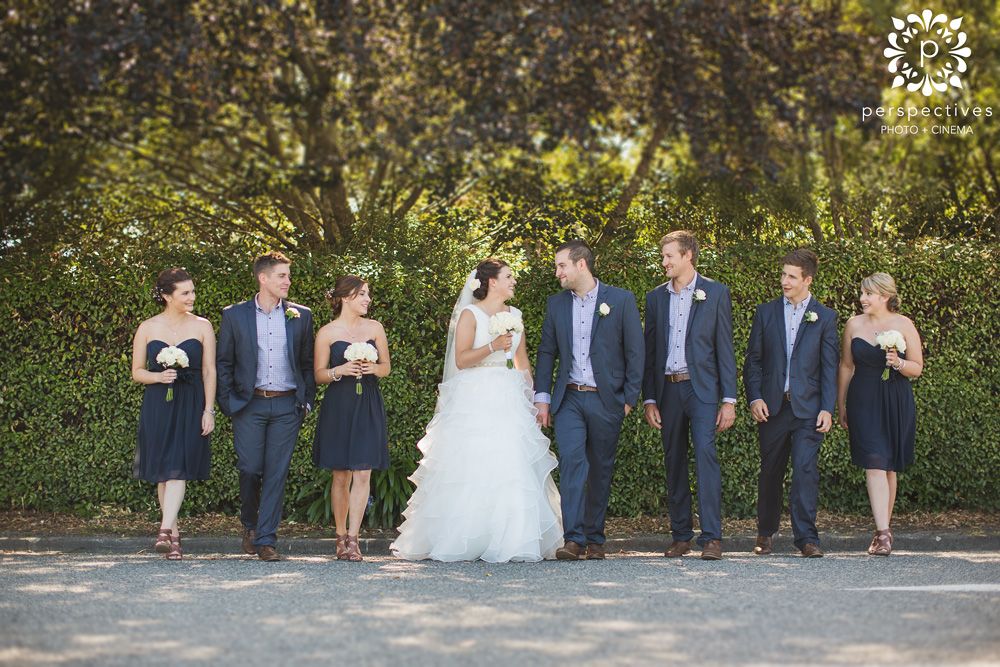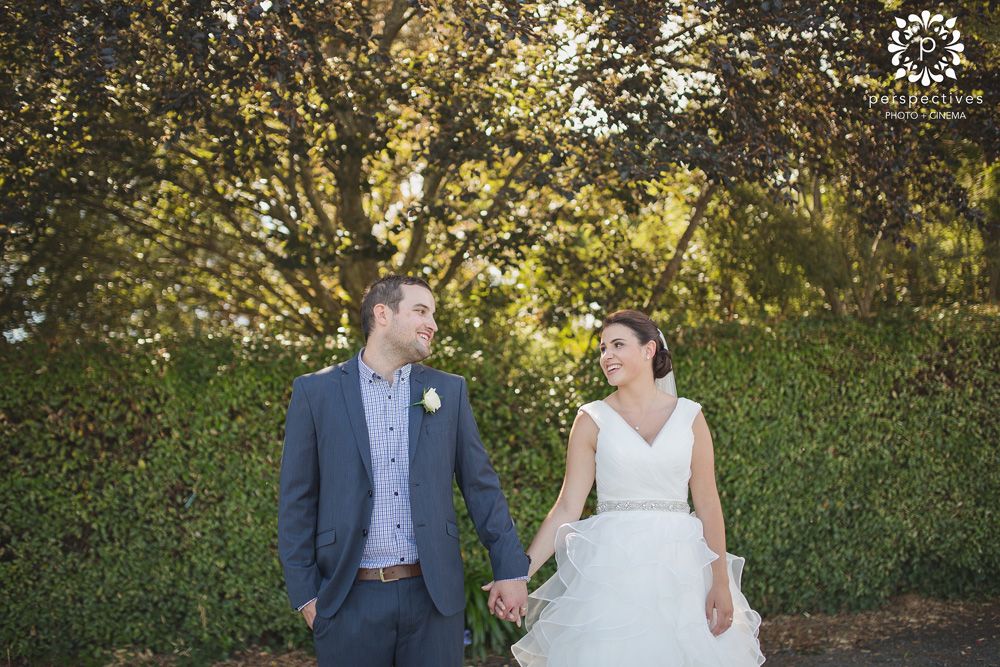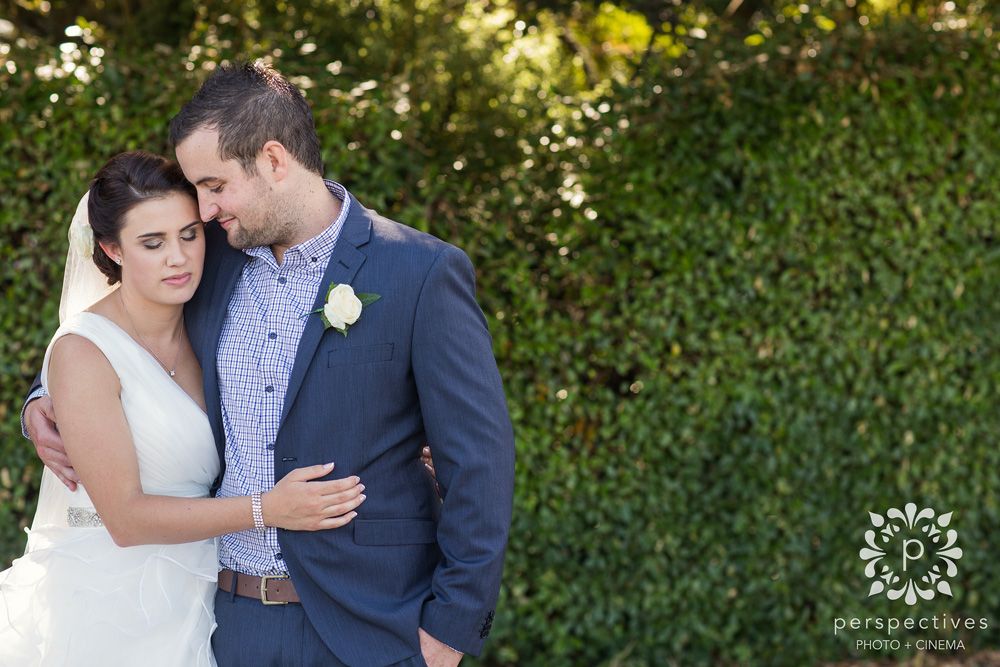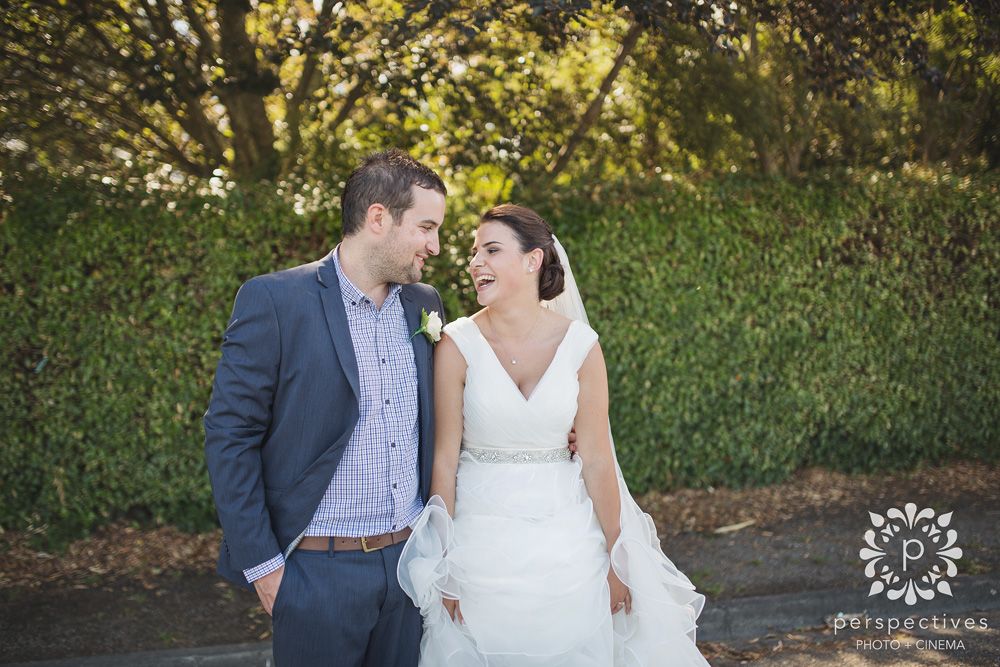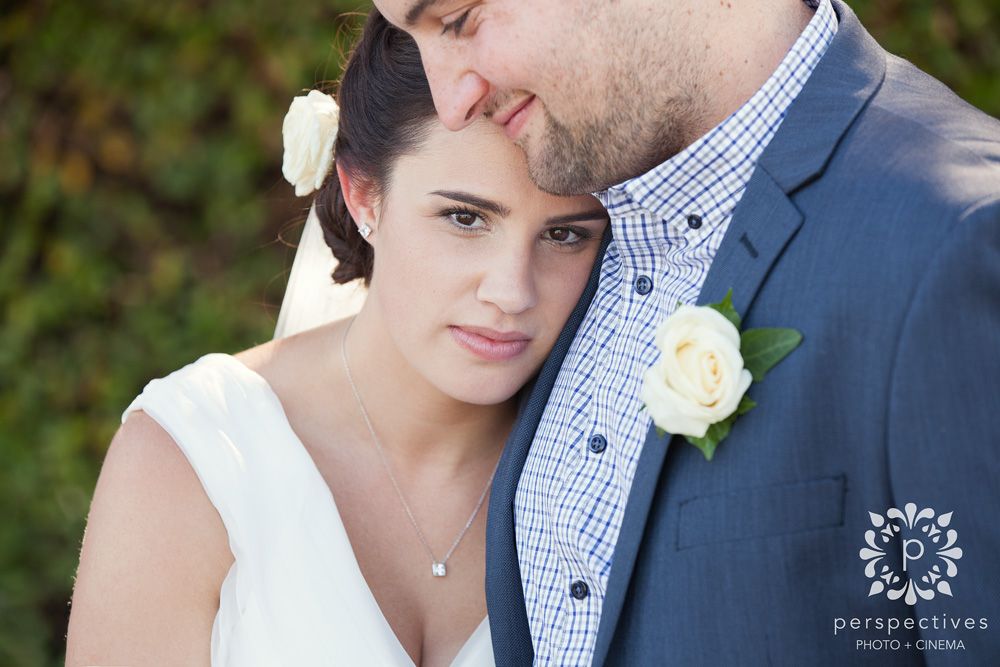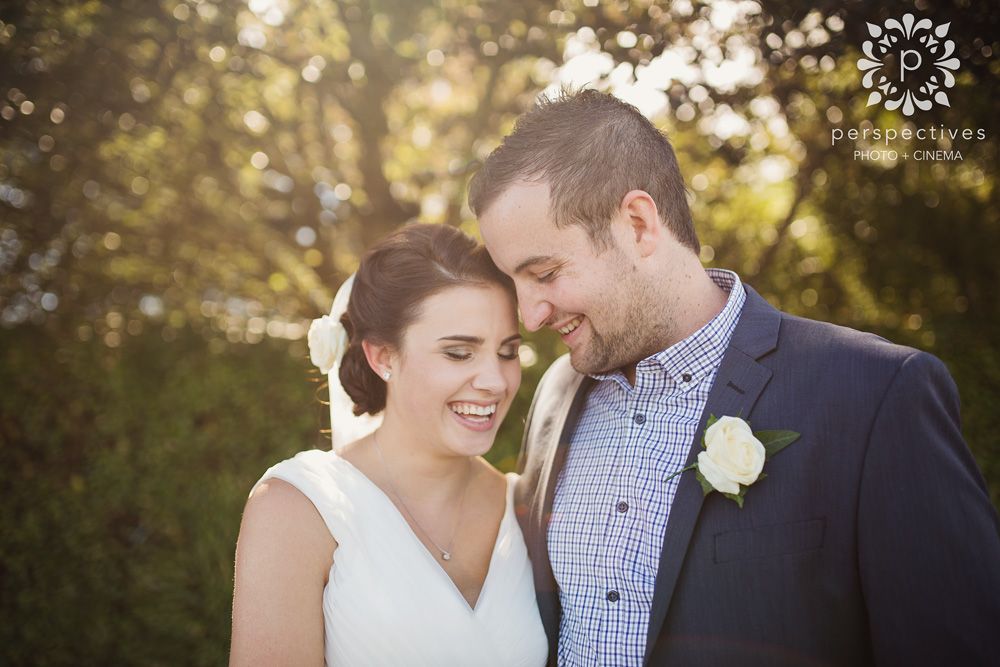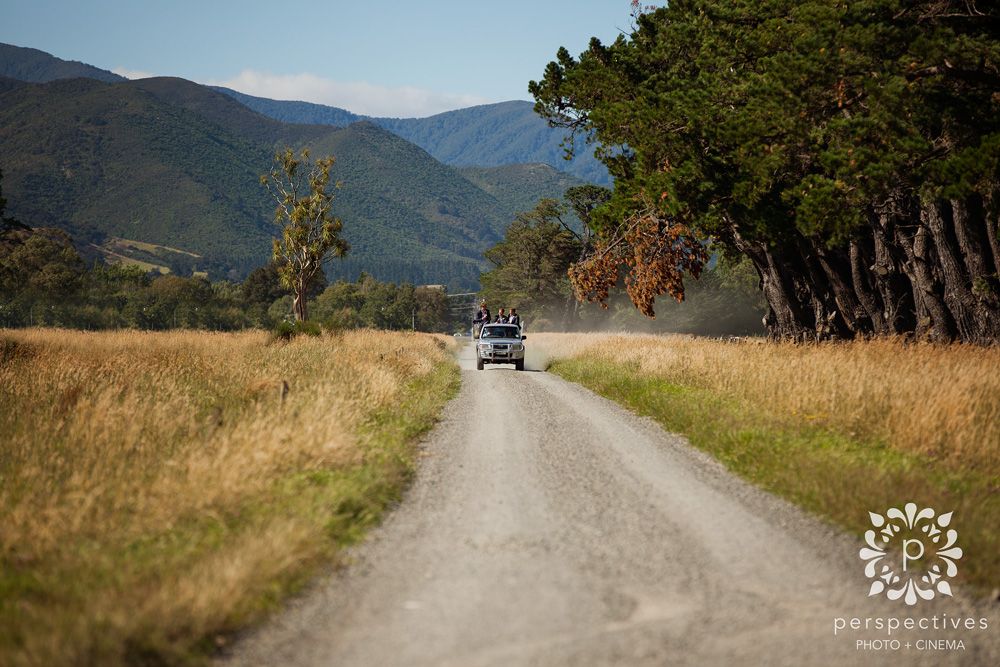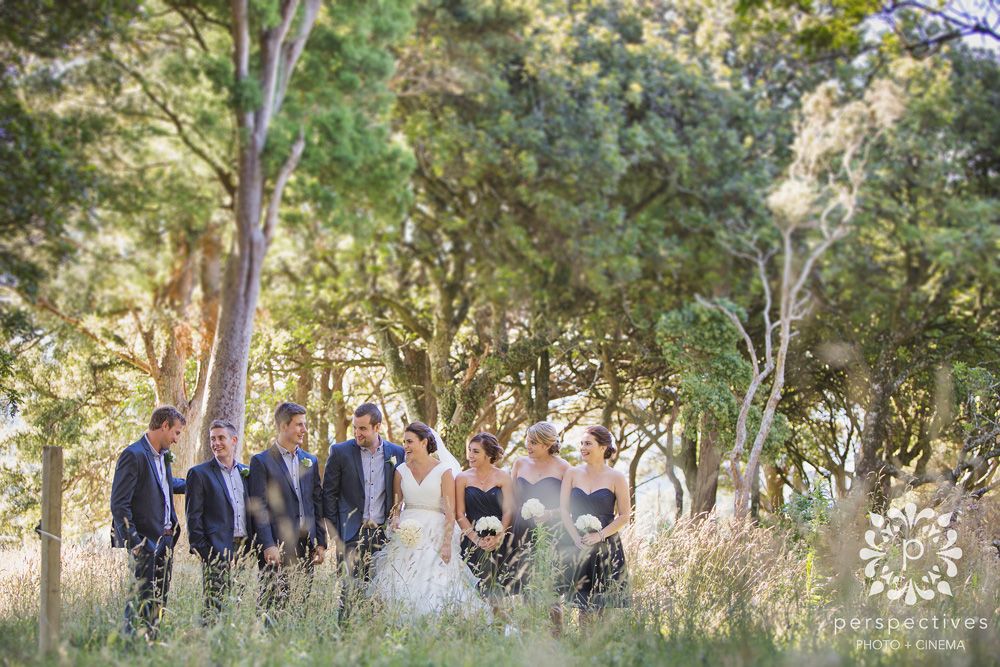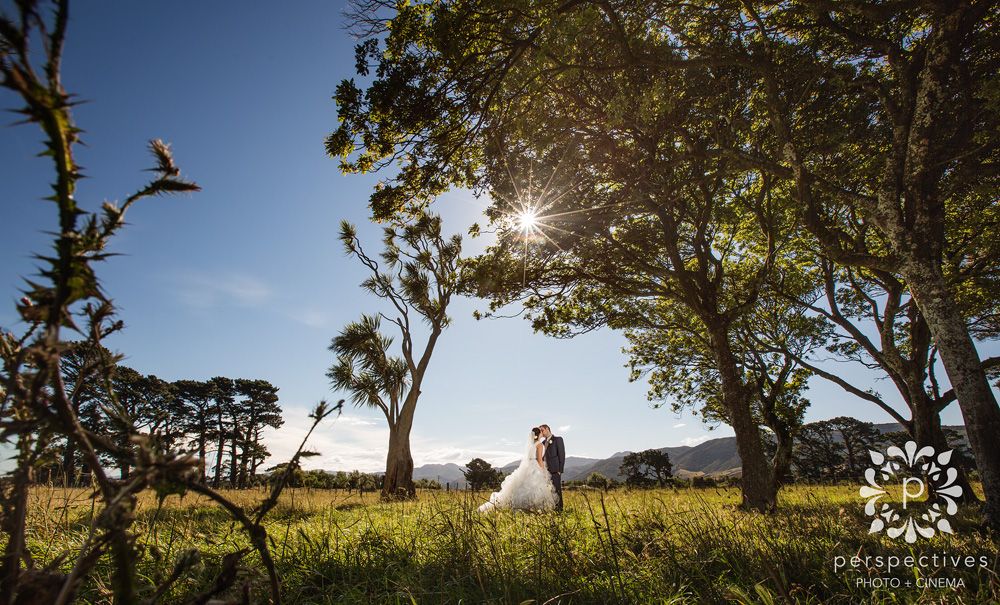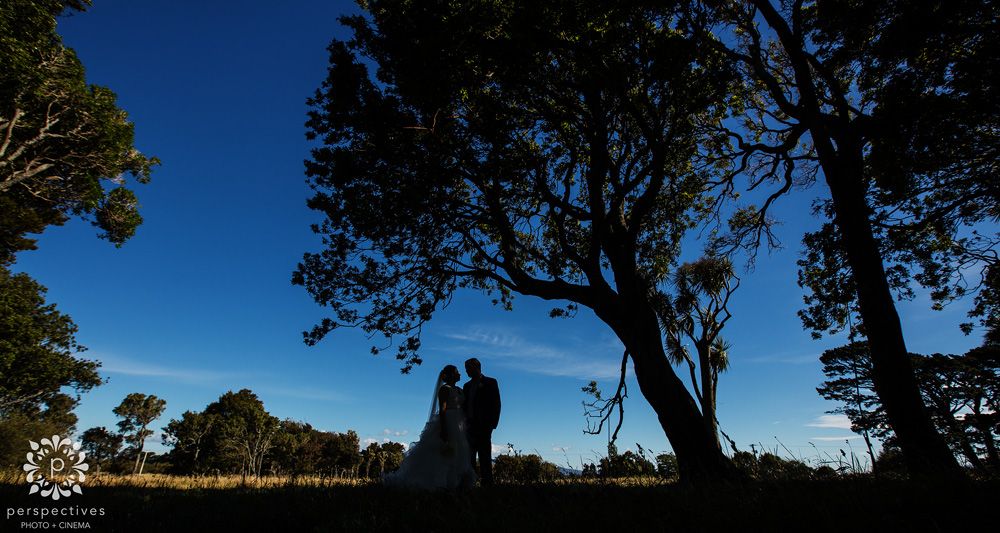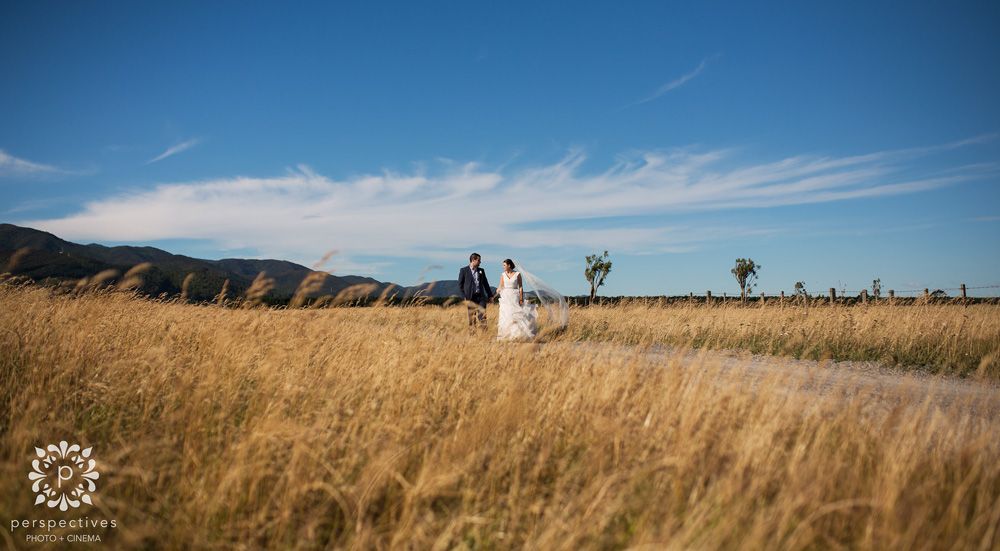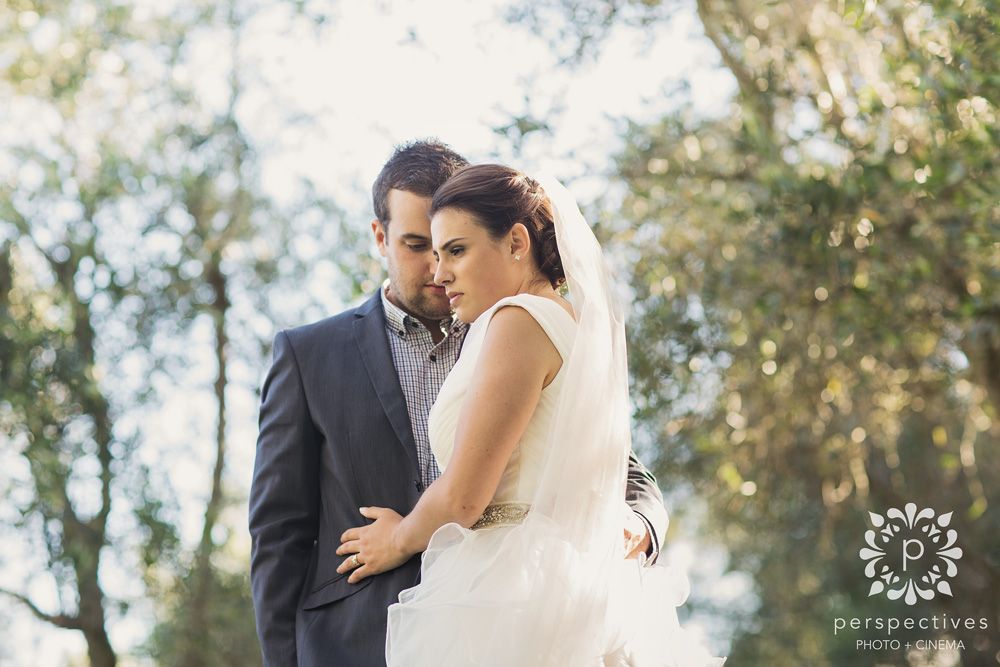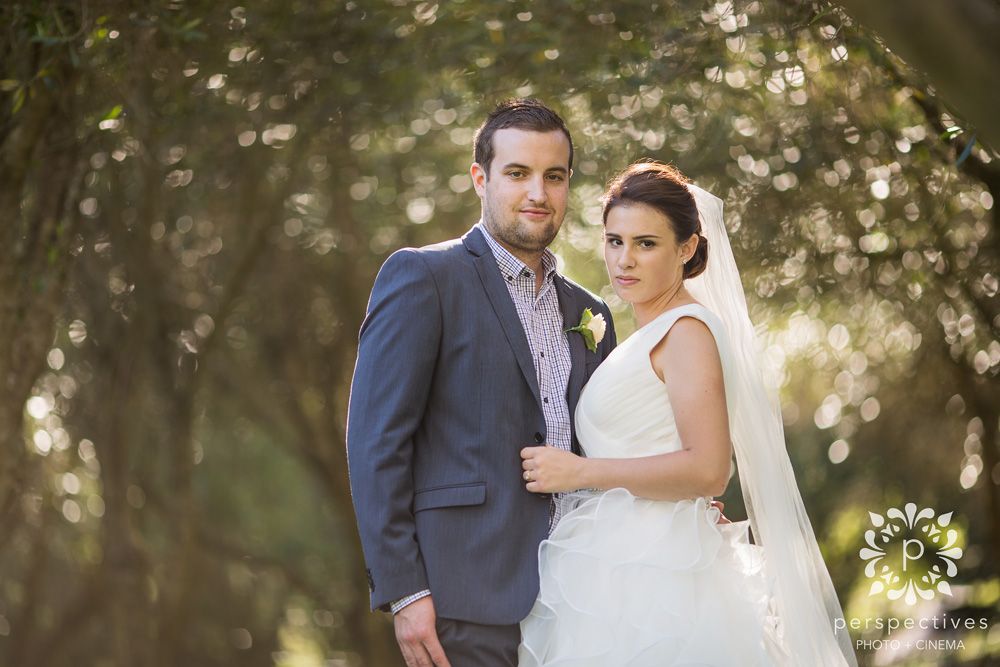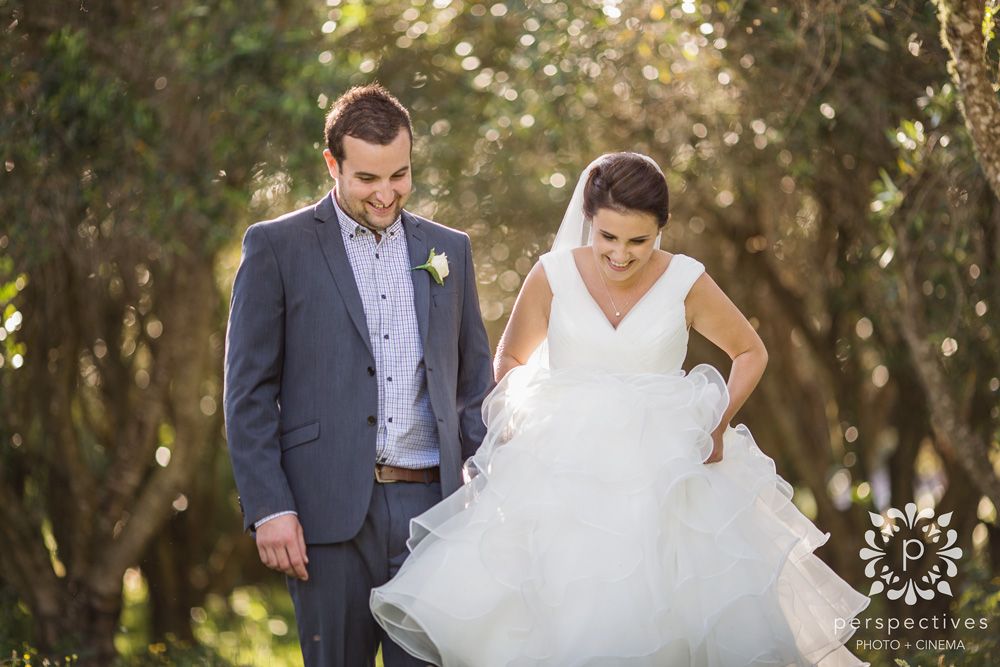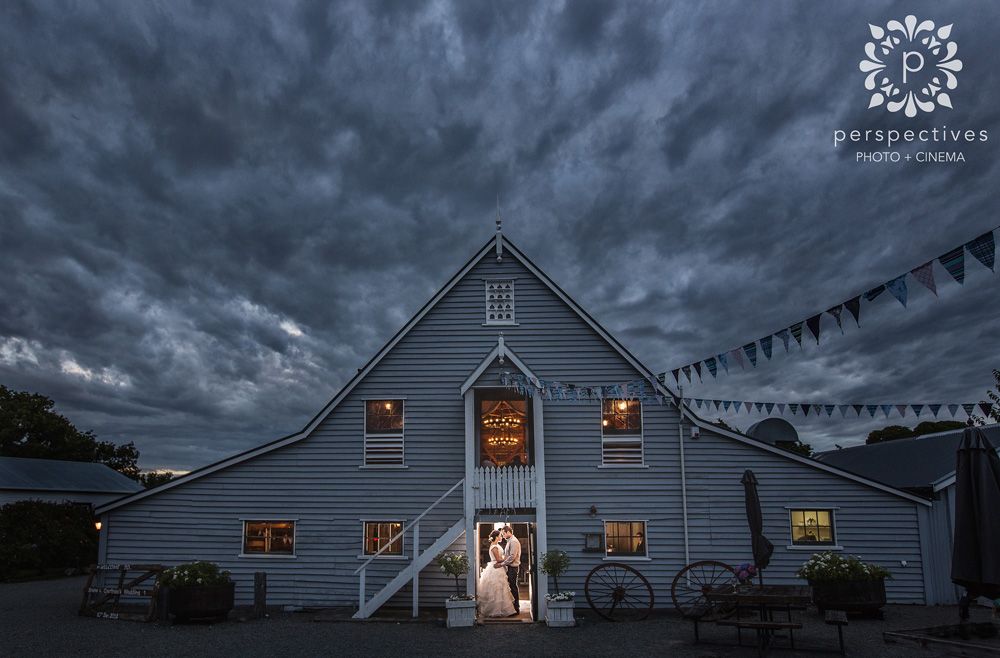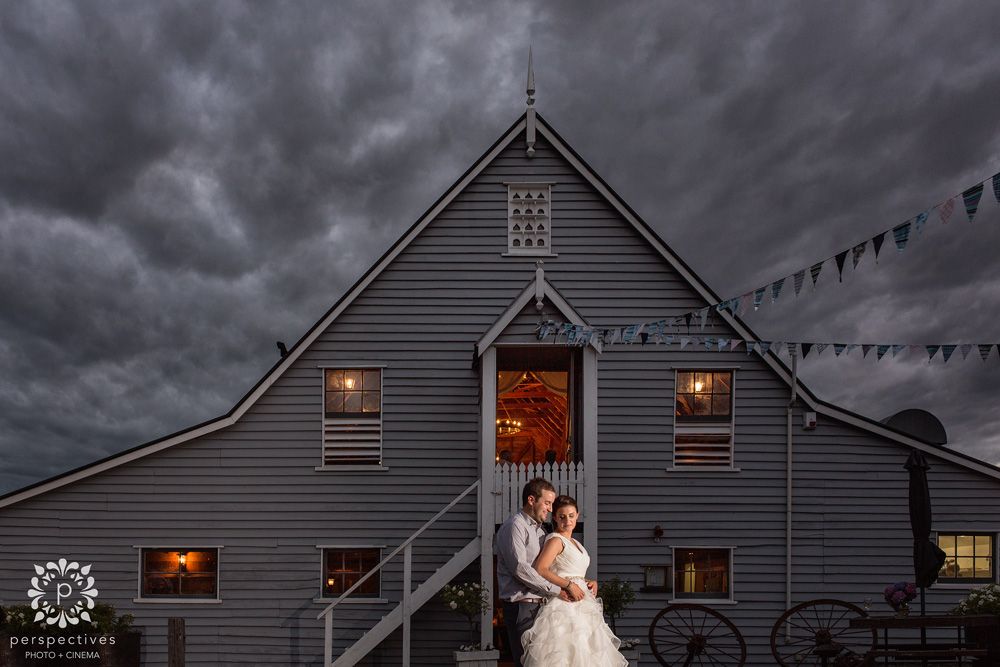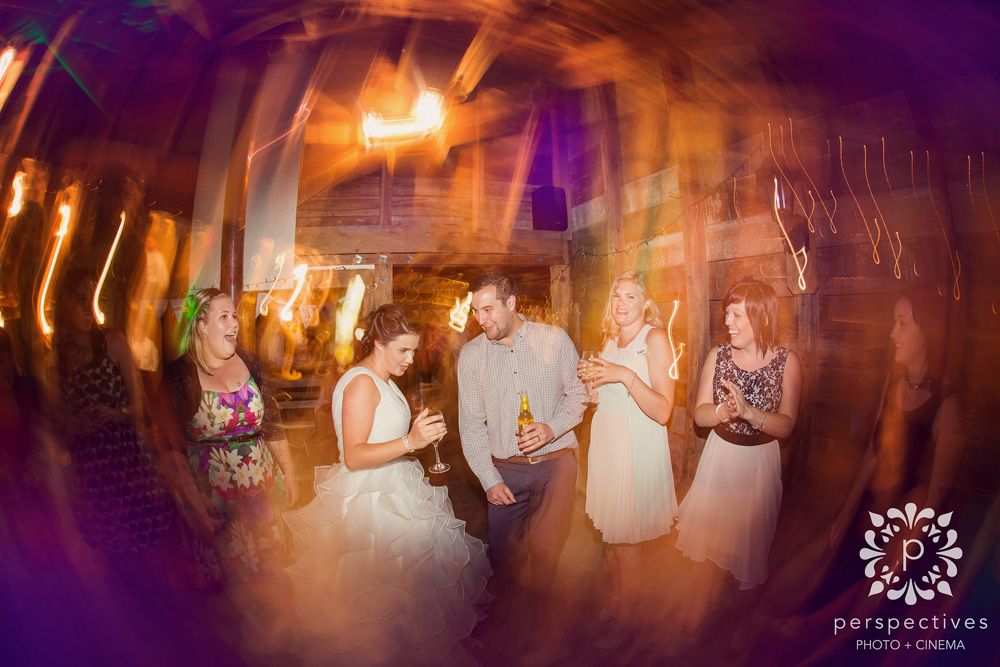 Vendor Shoutout:
Venue: Tarureka Estate
Wairarapa Wedding Photographers: – Perspectives Photo + Cinema
Flowers: Pick A Lily
Hair: La Cutting Crew
Makeup: Alluminus Beauty
DJ: DJ Main1
If you've enjoyed Courtney & Shane's Tarureka Estate wedding photos – let them know! Leave a comment in the box below 🙂
Also, make sure you head over and like our Perspectives Photo + Cinema Facebook Page – where you can stay updated with all our latest creations 🙂
Until next time,
Isaac.