St. Andrews Matakana Wedding Photos – Harry & Sophia's sneak peek!
Hi guys,
On Saturday, I headed up to Matakana to photograph Harry & Sophia's wedding day. I was lucky to have Laura from Laura V Photography along to second shoot with me 🙂
The weather forecast was pretty terrible… and Auckland sure did deliver! But we were lucky to get a little break just 30 minutes before sunset… so we made it outdoors for a few shots.
These images are just a tiny little preview of the day. Once we're finished all the editing, we'll post up a much more comprehensive story of Harry & Sohpia's wedding – including their amazing reception! To be sure you see that once it goes up – head over and 'like' our Perspectives Photo + Cinema Facebook Page – where you'll stay updated with all our latest creations.
Until then – enjoy this little taster of images from the day!
Isaac.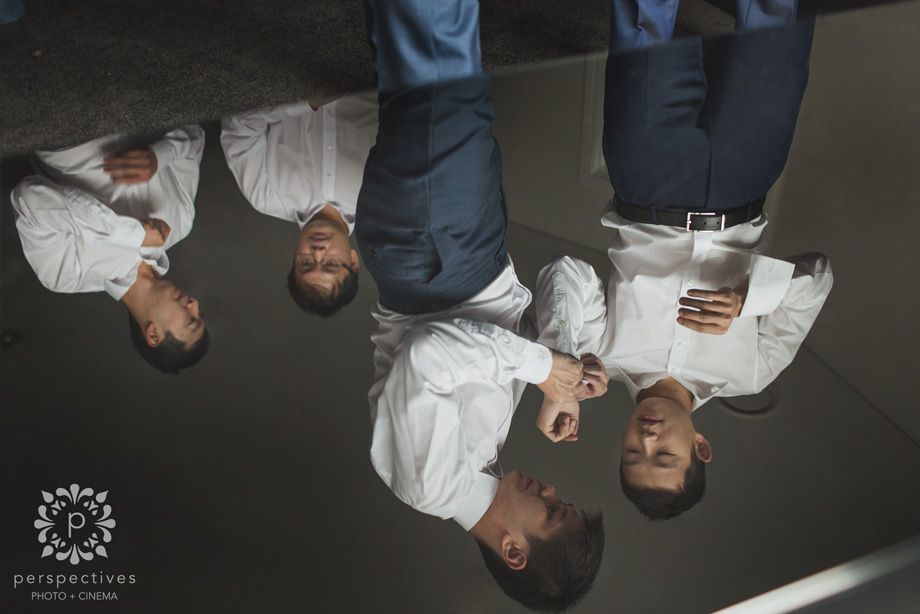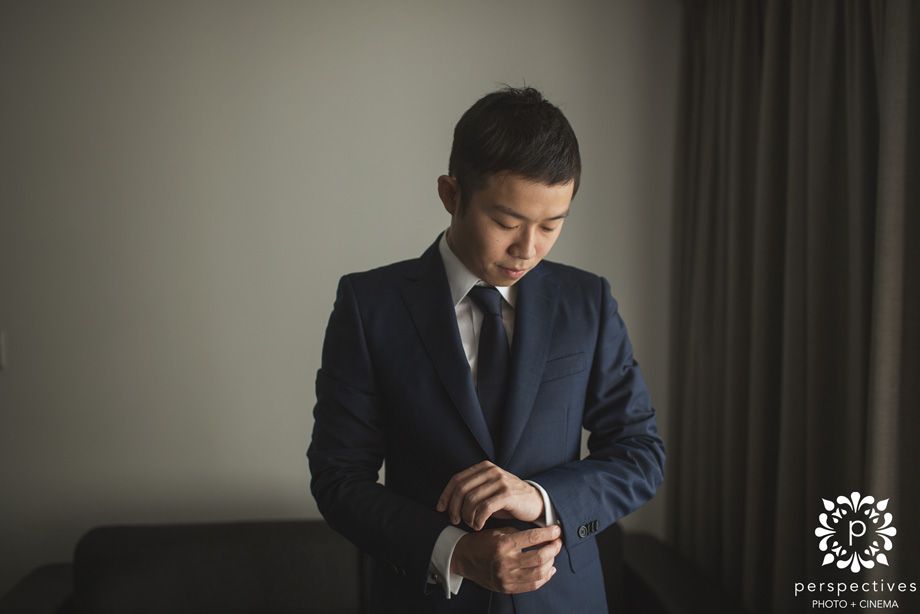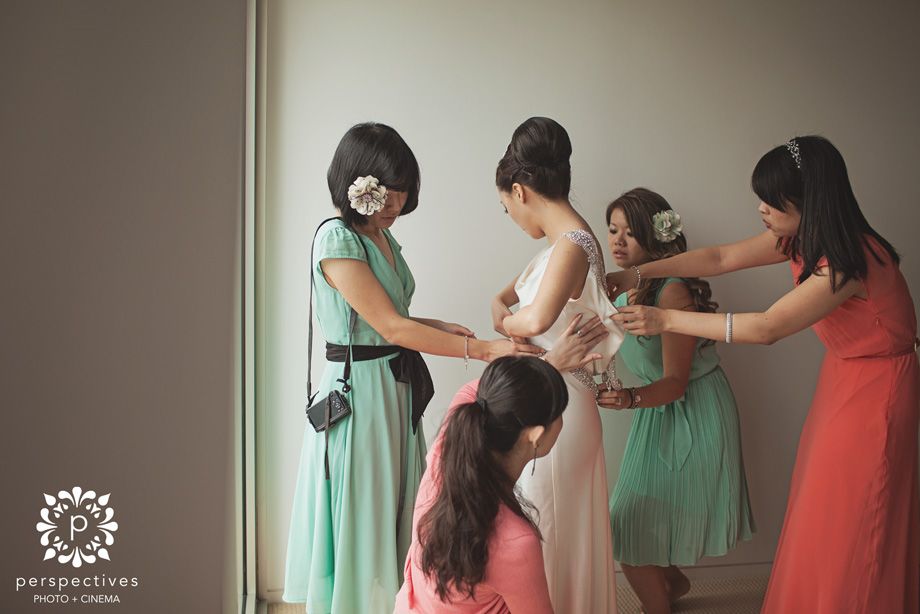 To see more of their beautiful wedding day – click the 'keep reading' link below 🙂
Harry & Sophia blended Chinese & Kiwi tradition…. They had the traditional challenges where the groom & his groomsmen must convince the bridesmaids to let the groom through to see his bride (which were AMAZING – the girls didn't let them off light!)…
But they also wanted to keep to the Kiwi tradition of the bride & groom not seeing one another before the ceremony. So, once Harry passed all his tasks, he was blindfolded, and they met for a kiss – before heading down to the church. Awesome!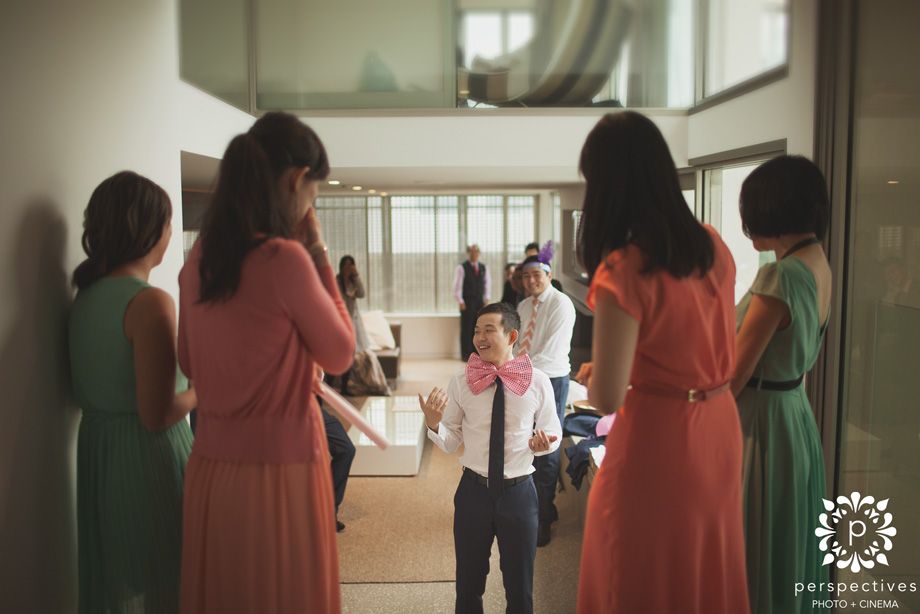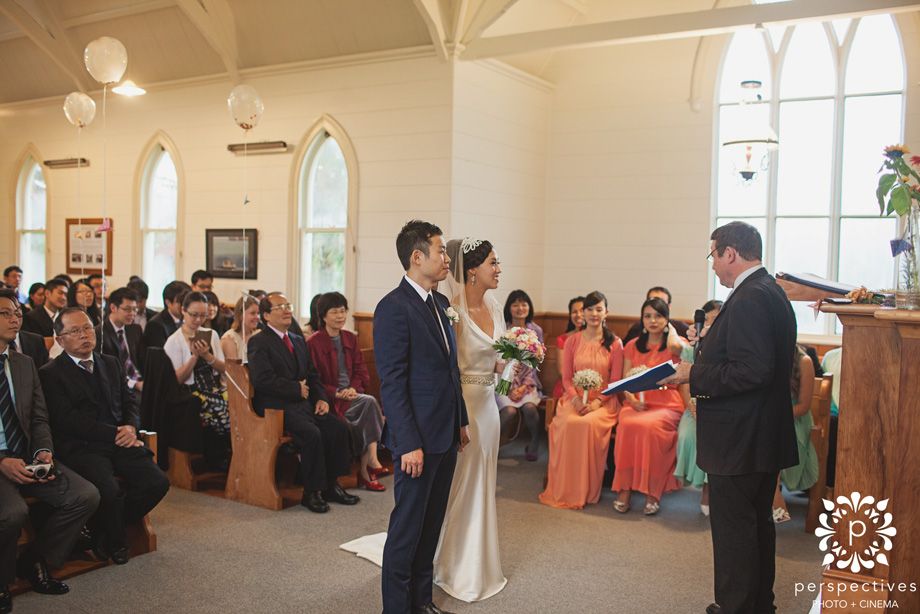 We set up a remotely triggered camera to get this angle, without being obtrusive and getting in the way.
It had been steadily raining for the past 4 hours, and it looked as though we'd need to do all the location shoot indoors & under shelter. But luckily, the rain eased… and stopped.
Even more lucky – was that Harry, Sophia, and their bridal party weren't afraid to get out in the long wet grass (and get a little wet in the process) – bare feet & all – for some amazing shots. They even scored a sunset 🙂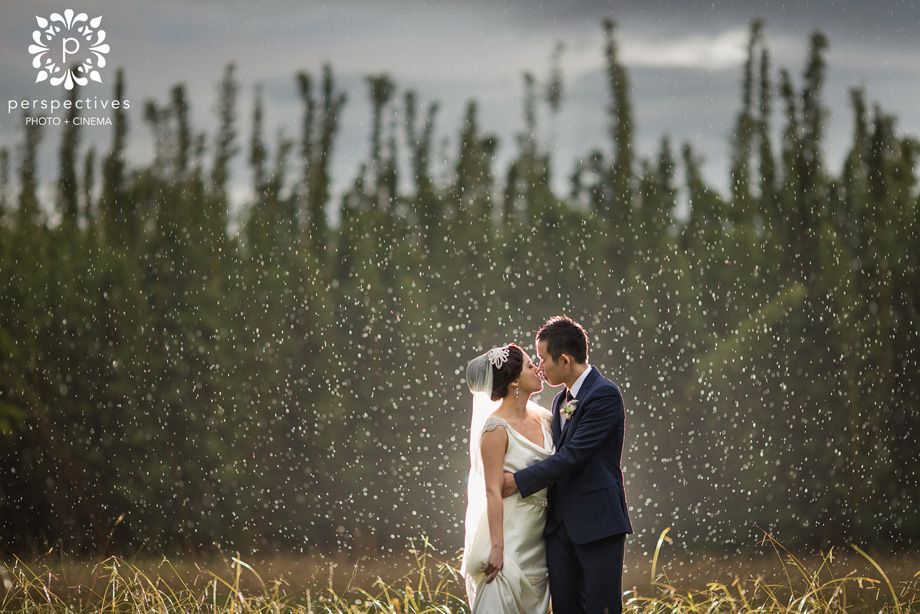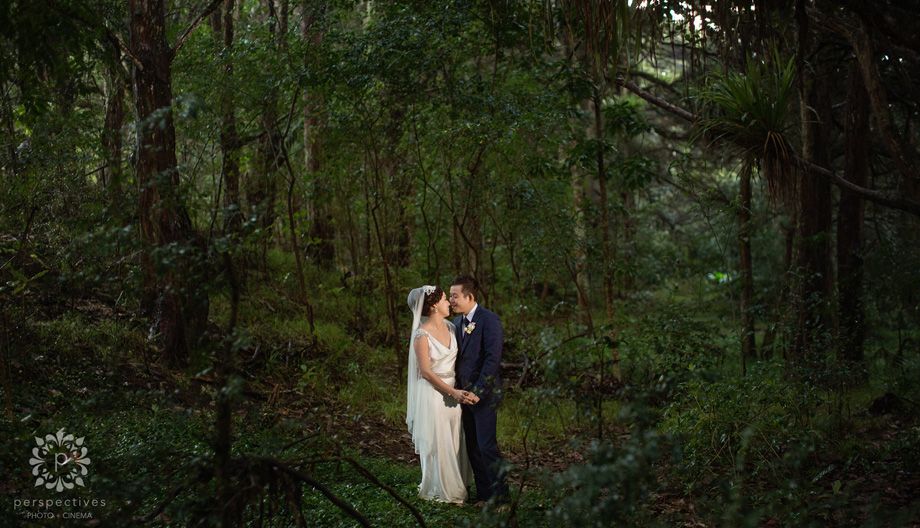 It was almost pitch black by the time we shot this last image out in front of the church – pushing our cameras to the limit! I love the drama in the skies.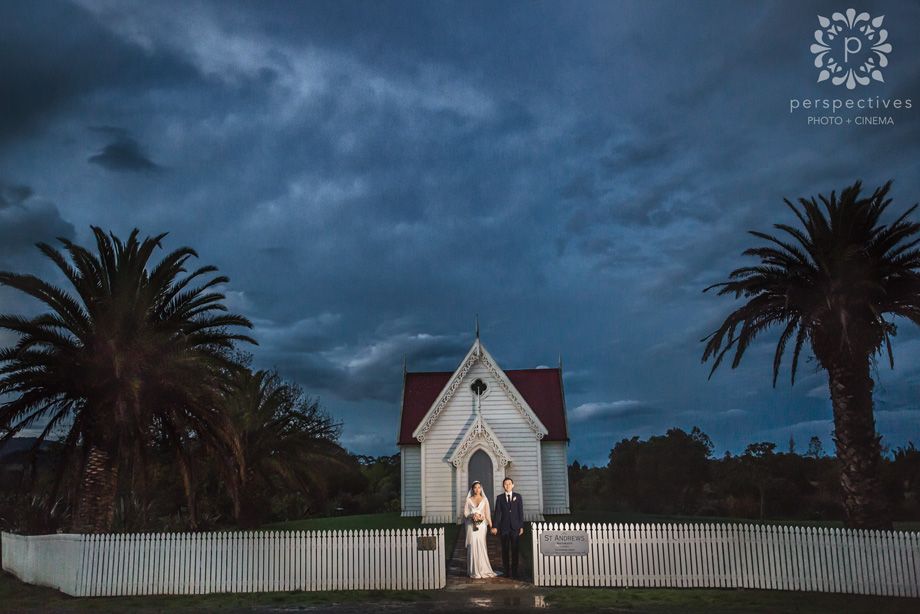 I think this shot sums up what is to come, from the reception. It was an awesome party. Can't wait to share the rest with you soon – keep an eye on our Facebook 🙂