Southland wedding photographer – Dan + Liz
Liz and Dan's Southland wedding took place in the town where they met and fell in love. Their wedding reception took place in the hall where they first met at a community ball, their ceremony where they had their firt official date. Nestled in amongst the mountains of Waikaia, their ceremony was absolutely breathtaking. Throw in a helicopter ride and I think you have the perfect wedding day. Photographed by Amber and Rochelle.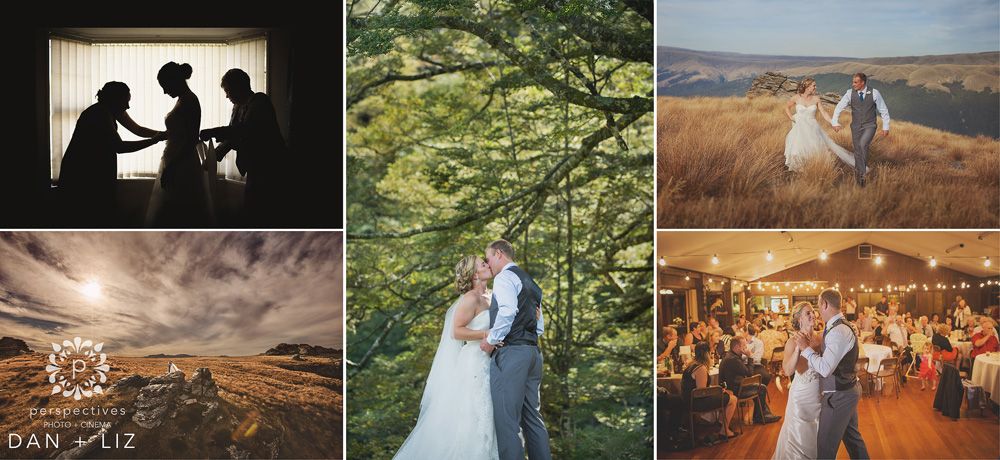 We met Liz and Dan a few years back when they were guests at a friend's wedding we photographed. We sat with them during the dinner and just clicked. Fast forward a few years, and we were thrilled to be invited to fly down to Southland to capture their wedding day.
While the North Island was being battered by a cyclone – Liz and Dan couldn't have asked for a better day.
Being a relative tourist in the South Island, I found myself stopping every few kilometres to capture the incredible scenery that was the setting for their wedding day.
An early start meant I was able to photograph Liz and Dan's sunrise… A definite sign of the stunning day to come.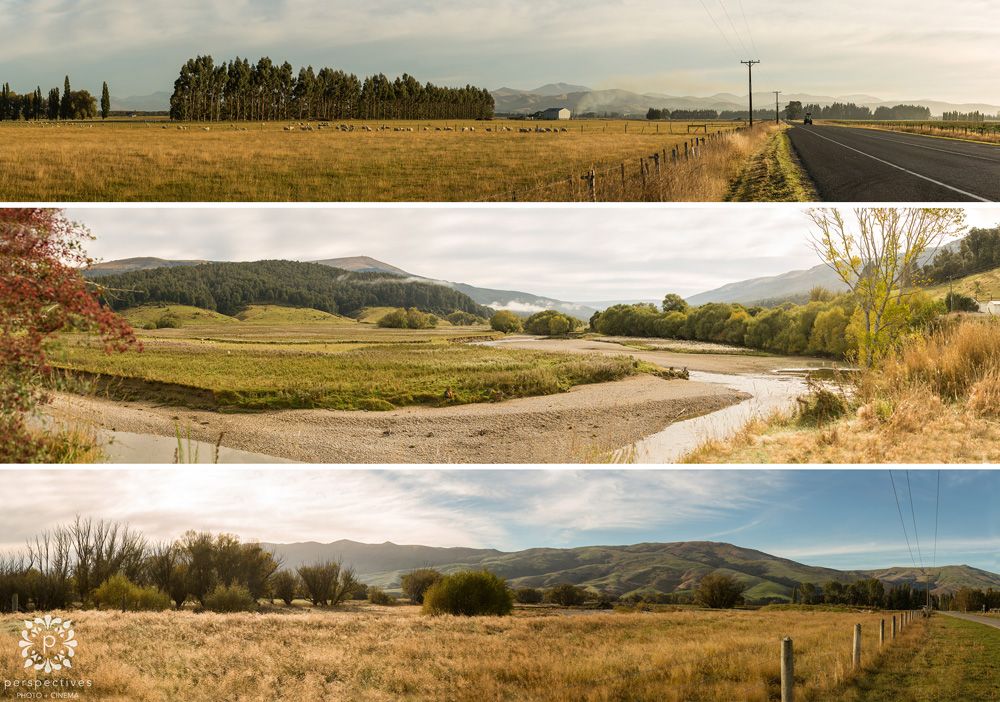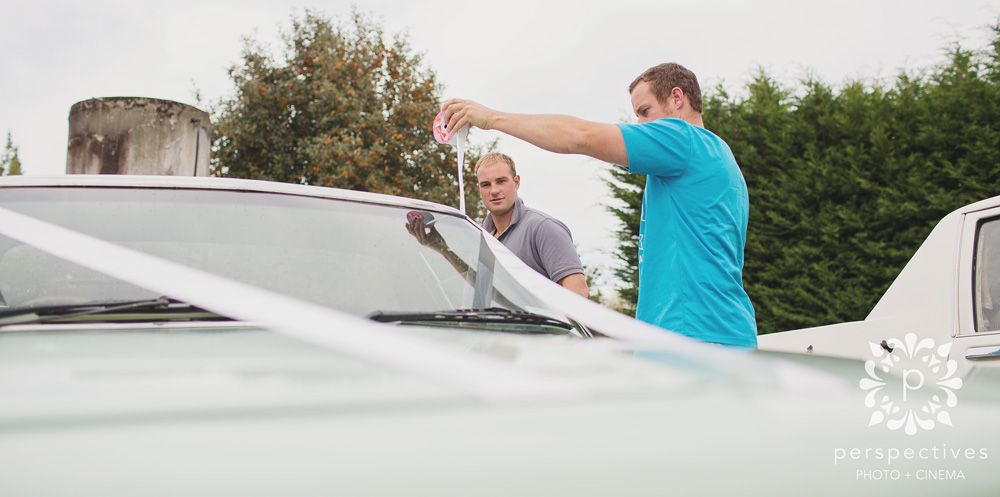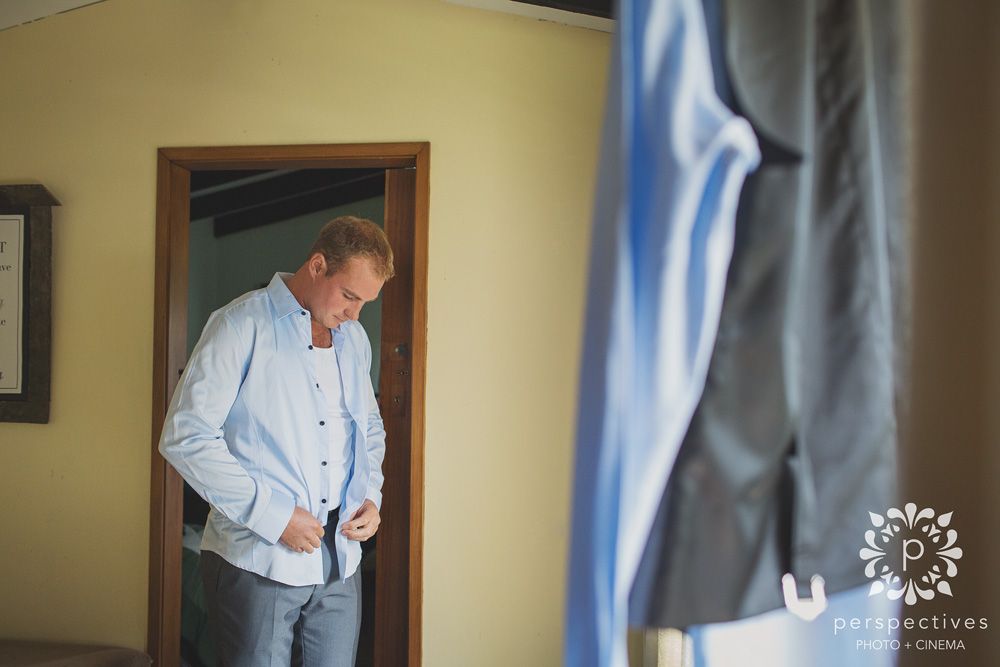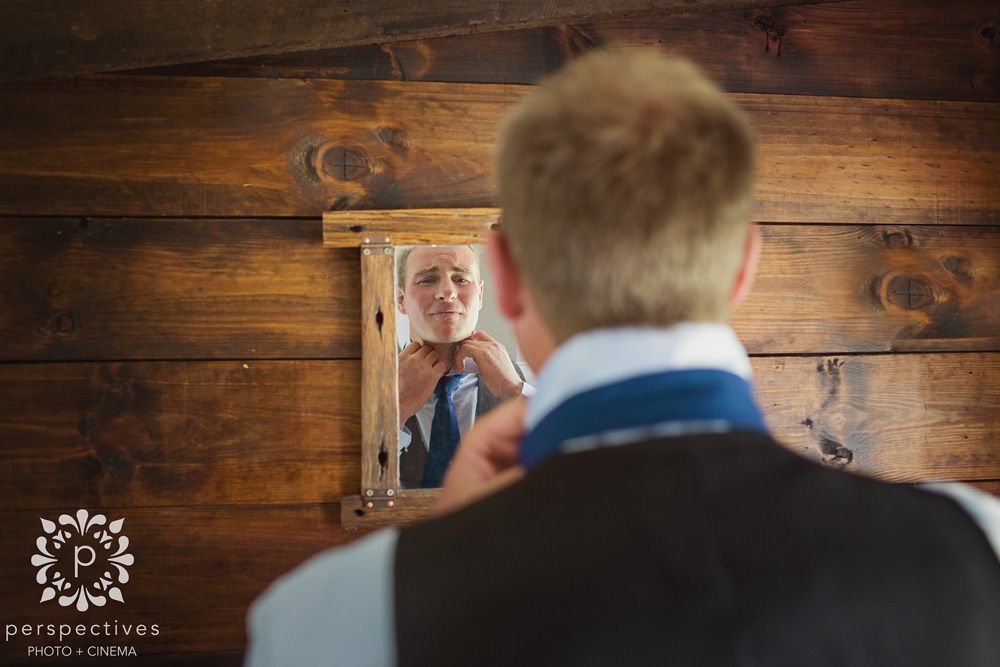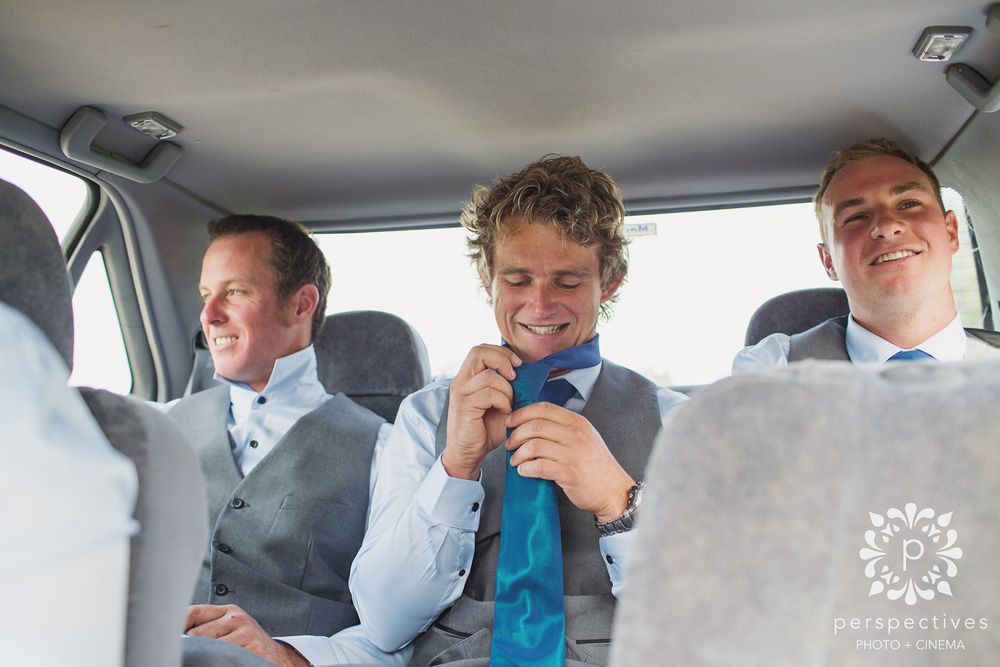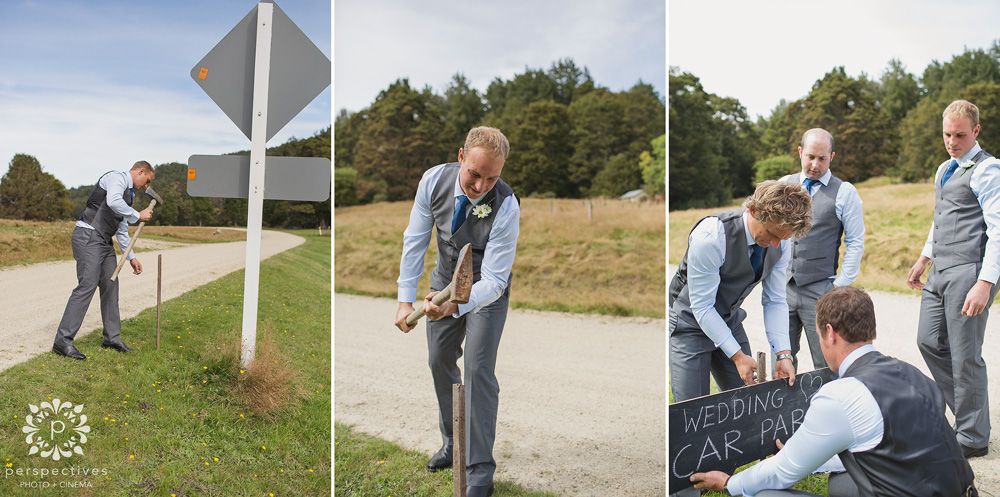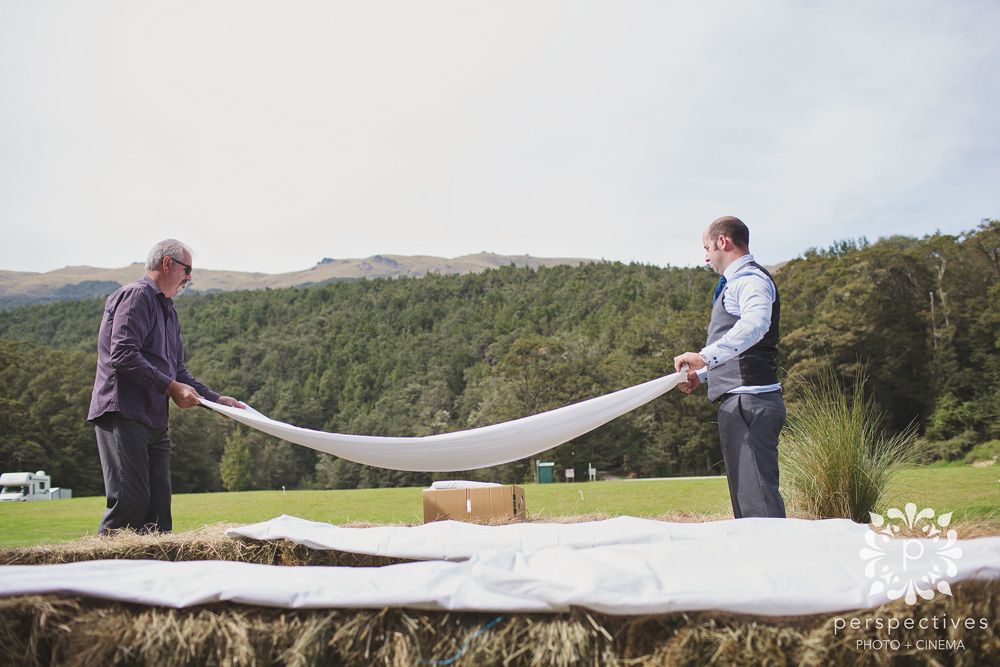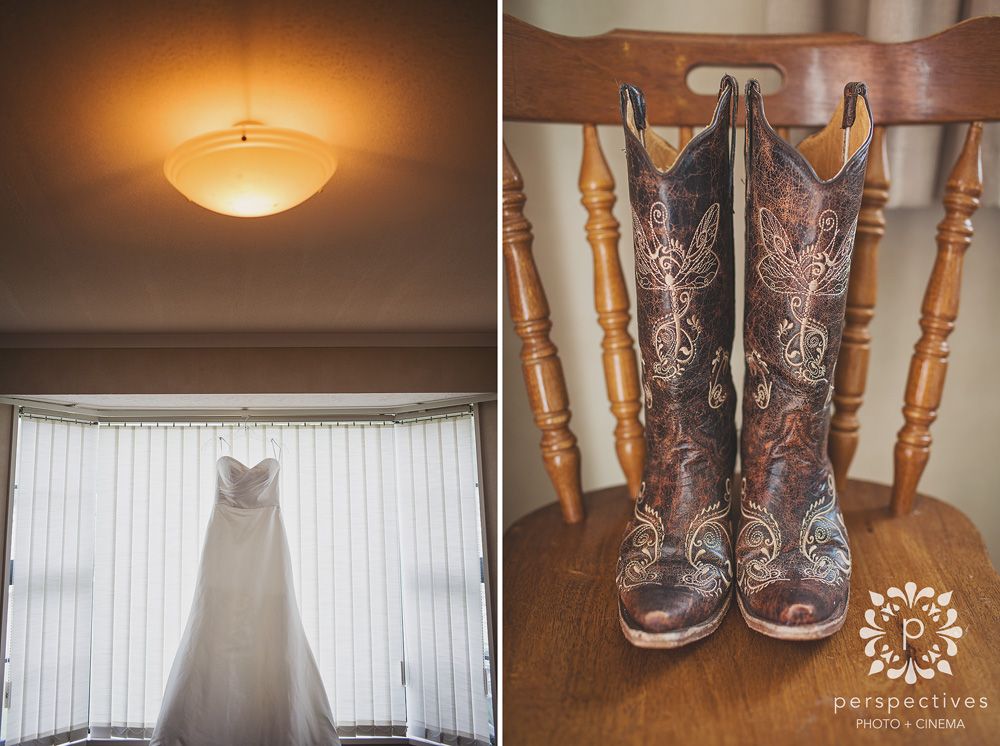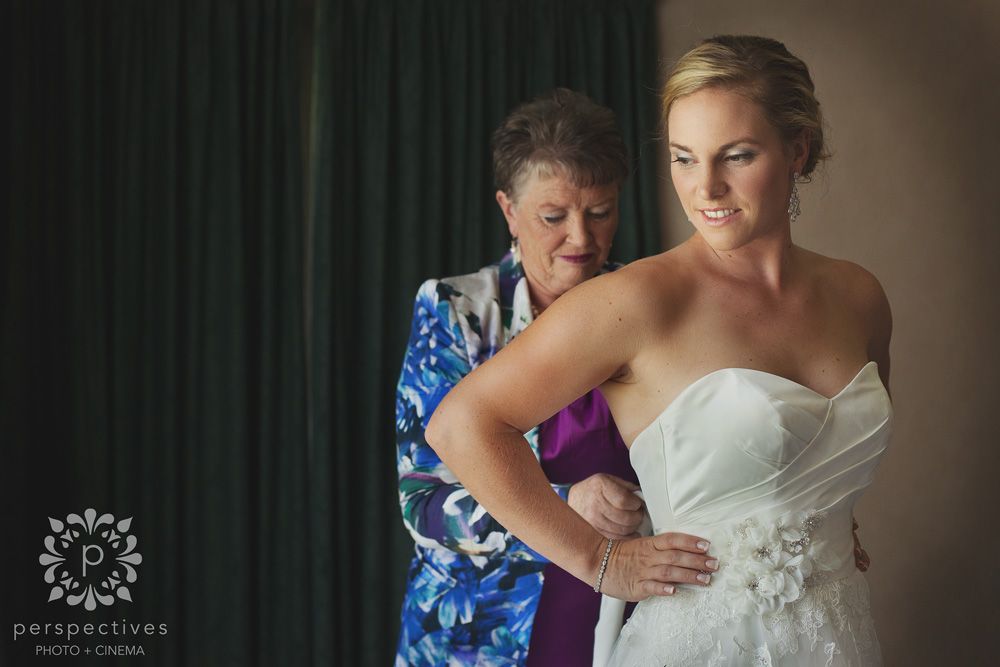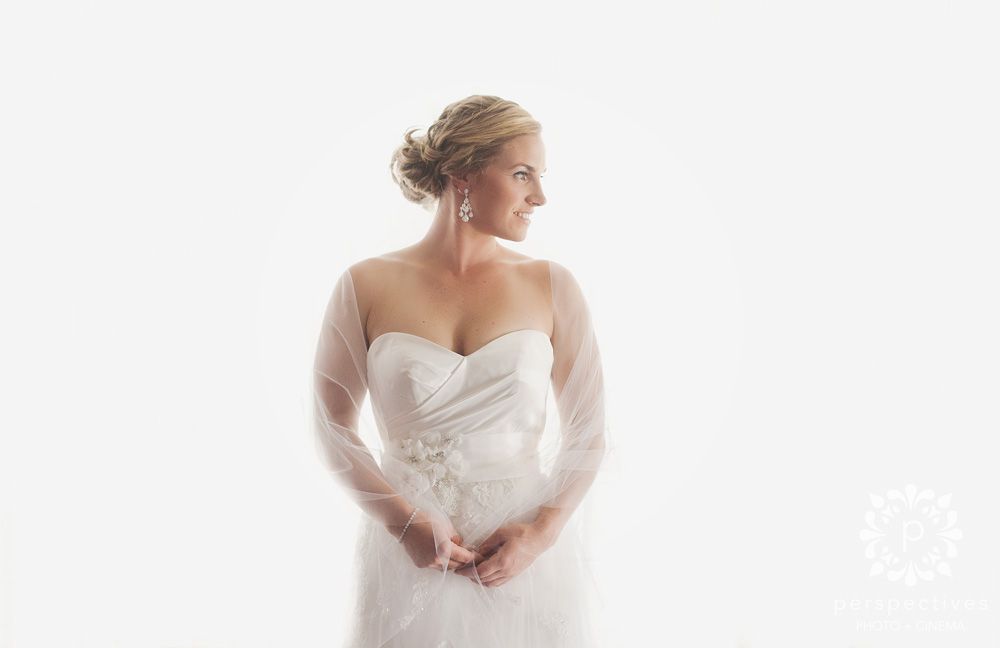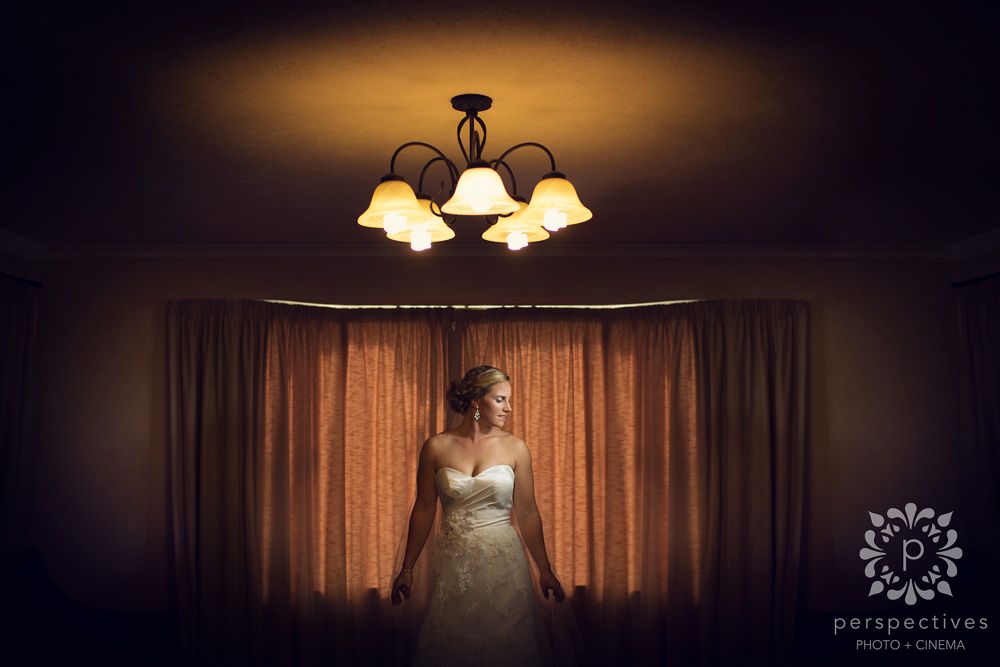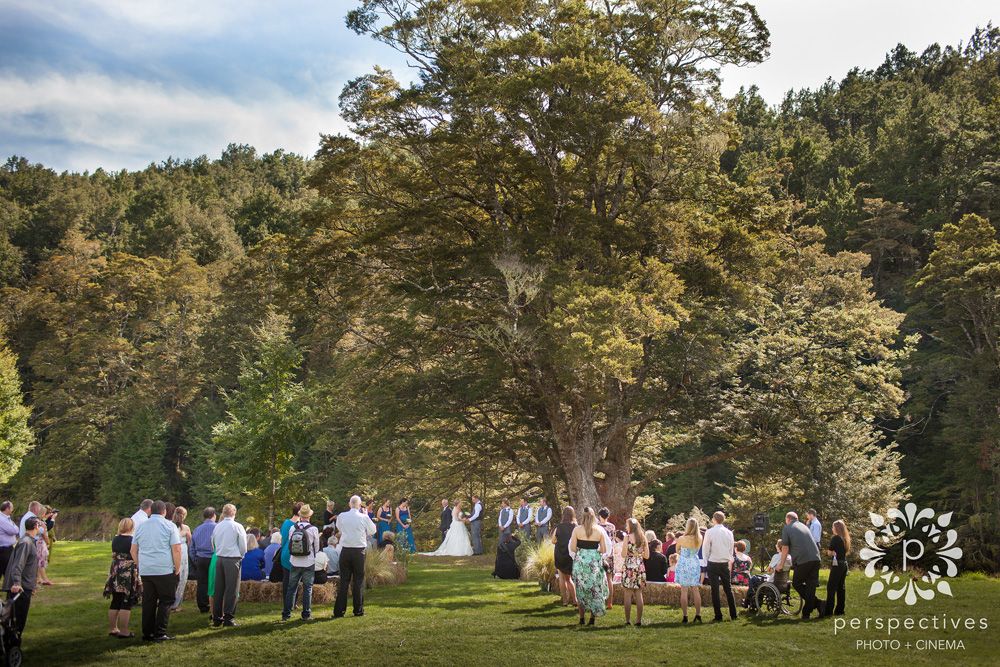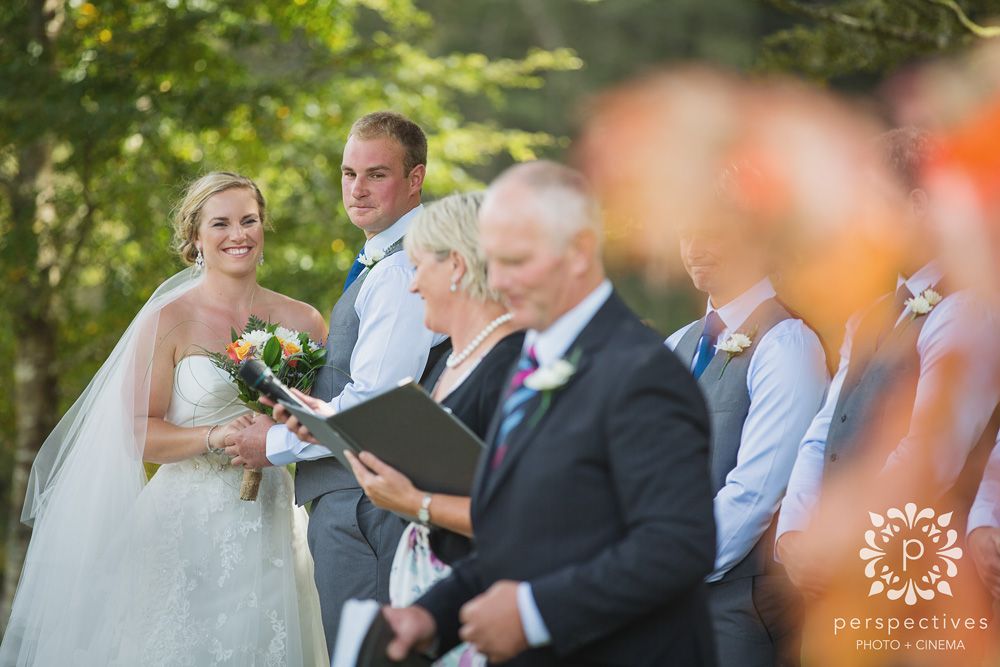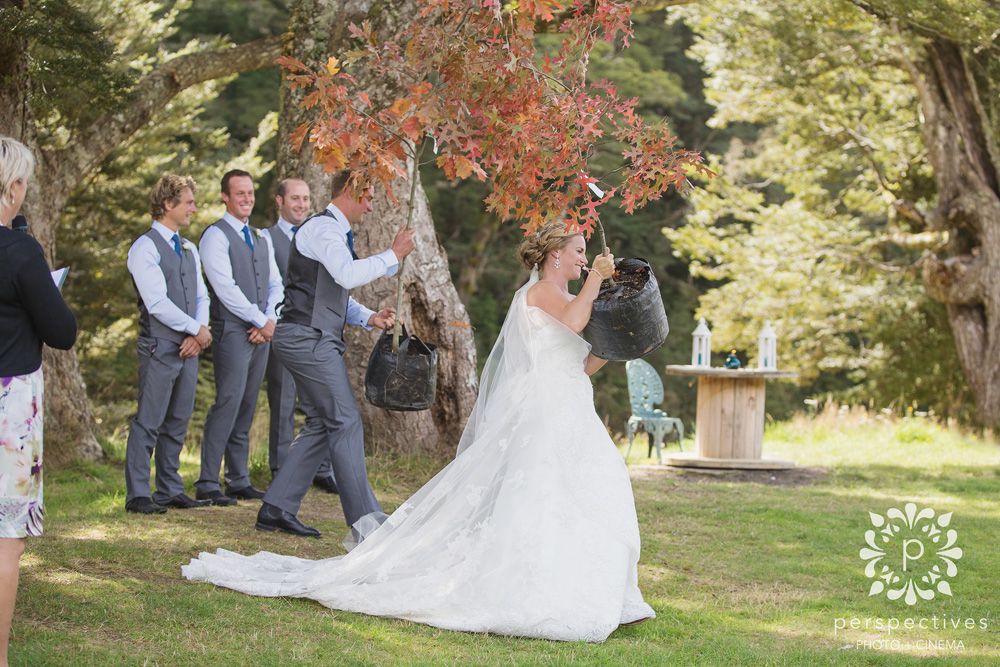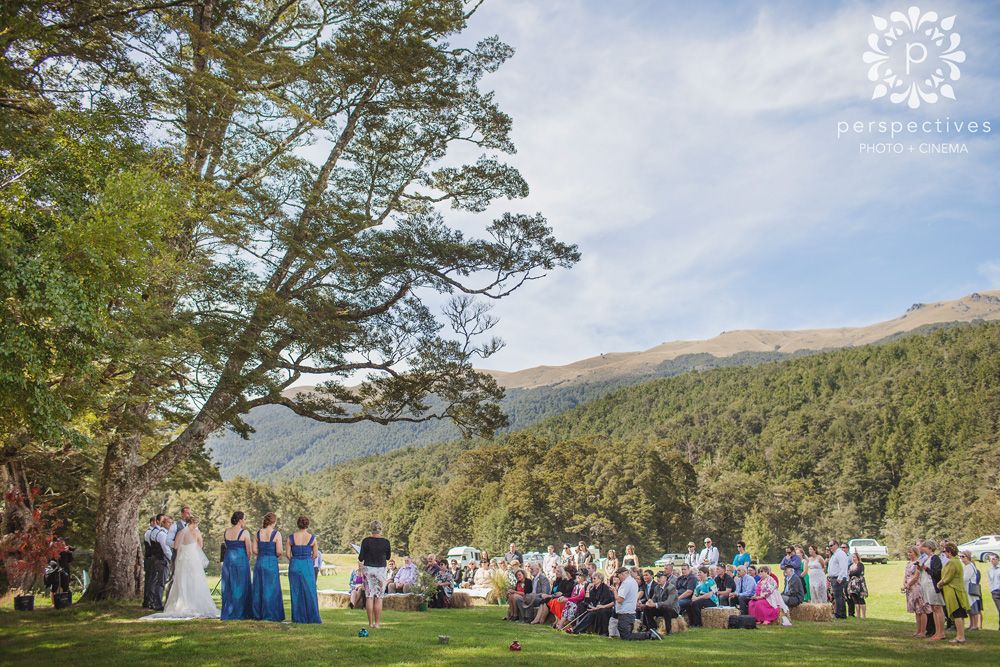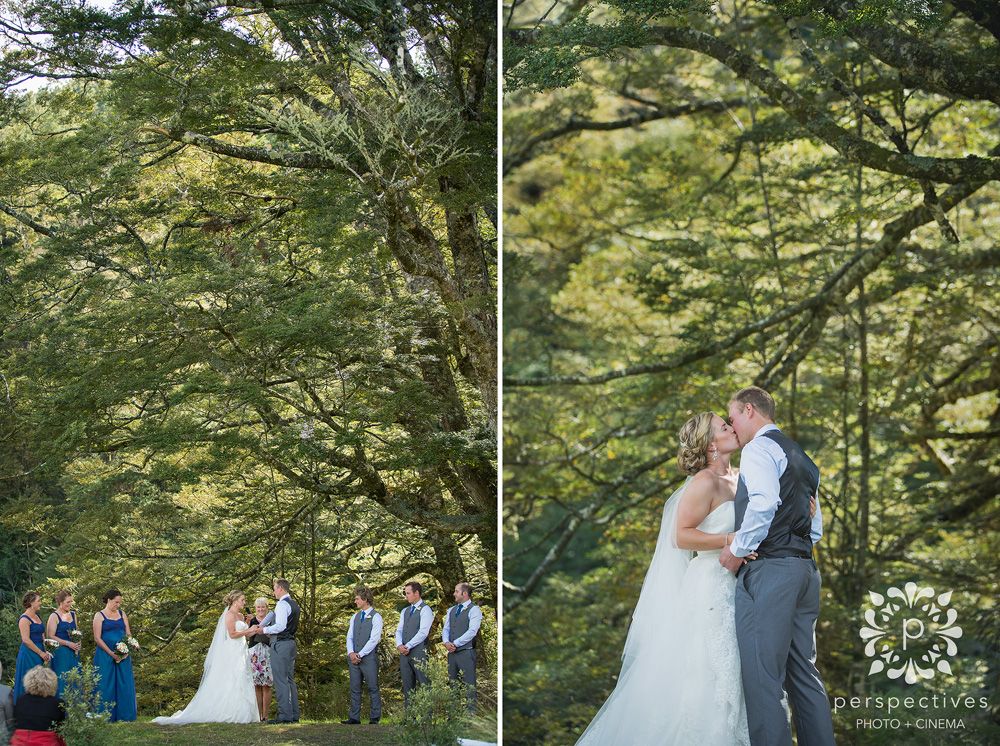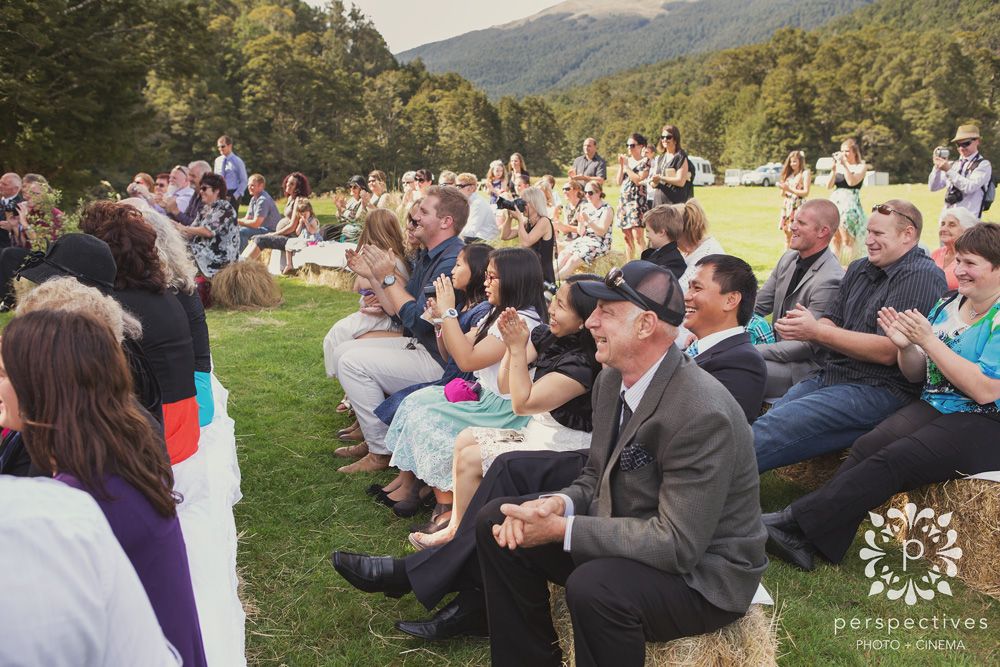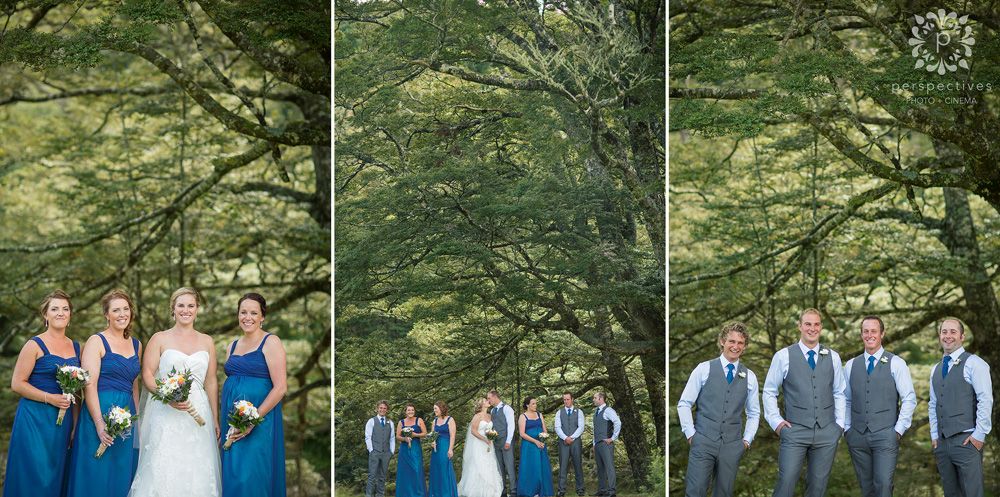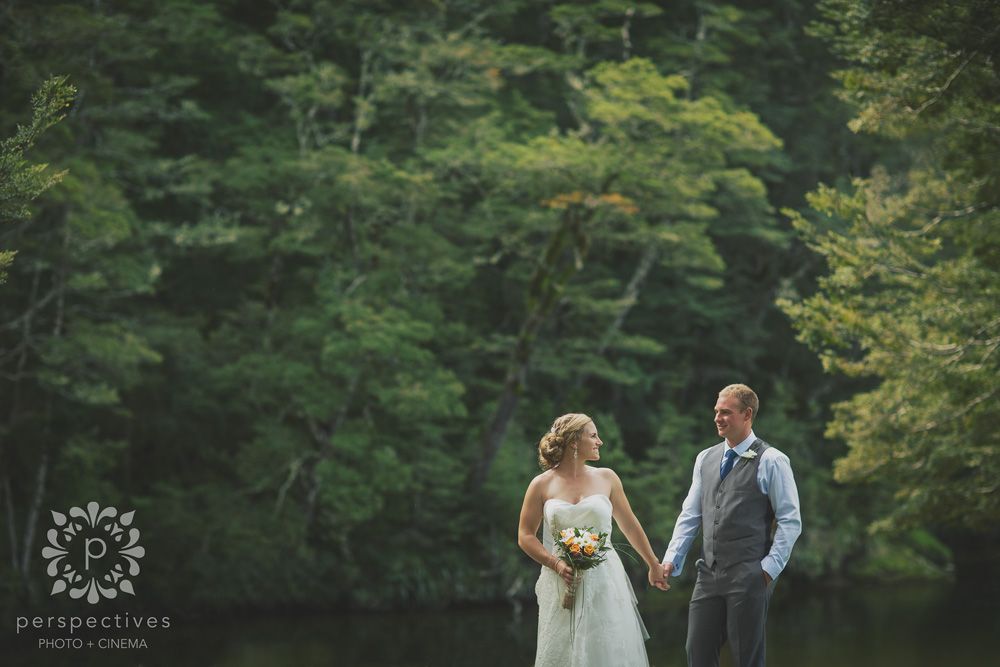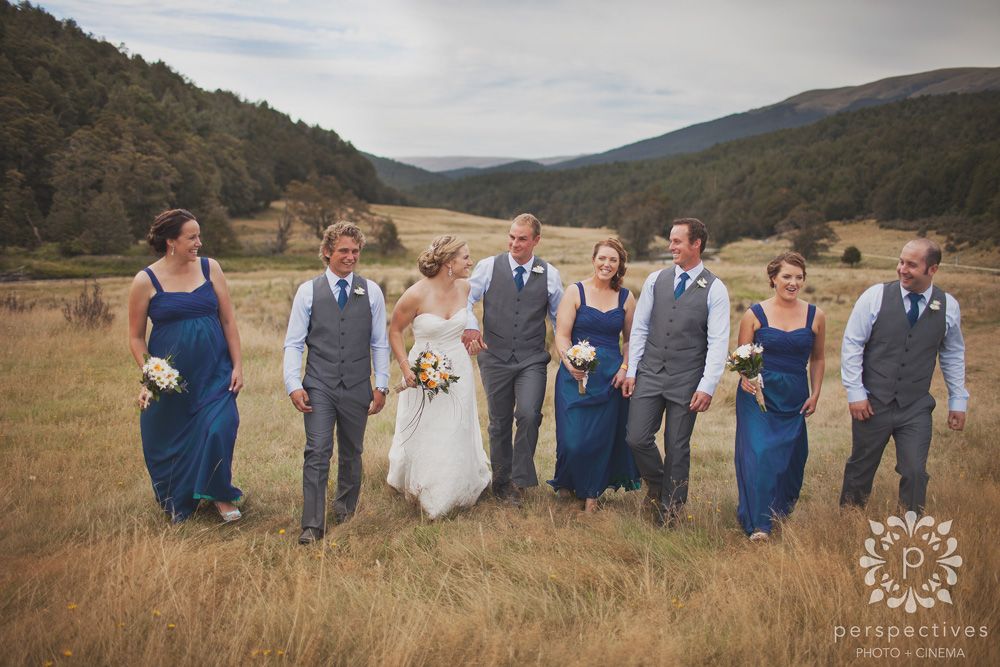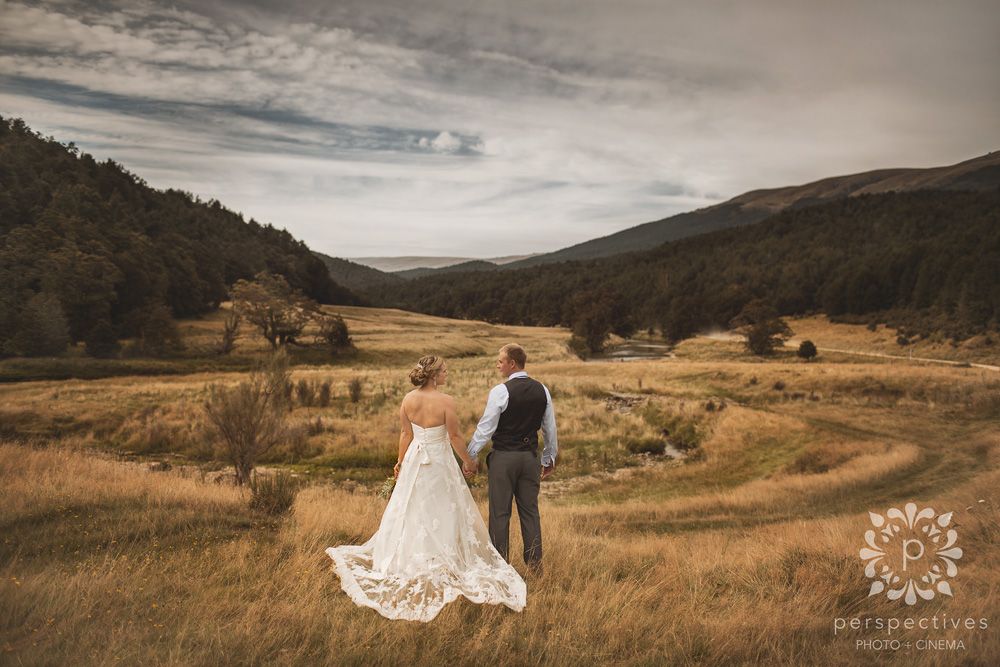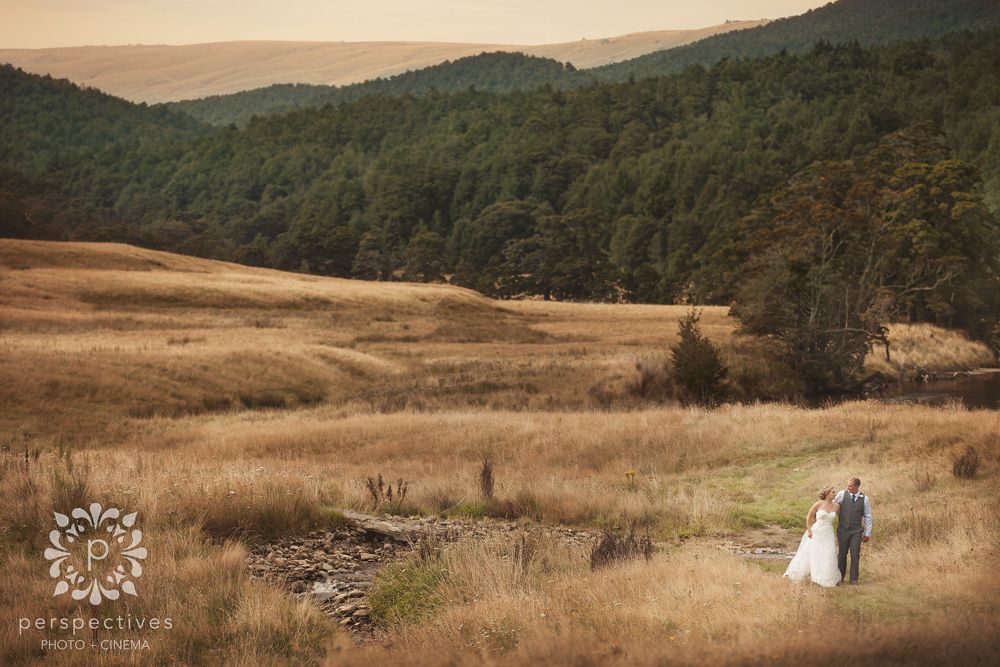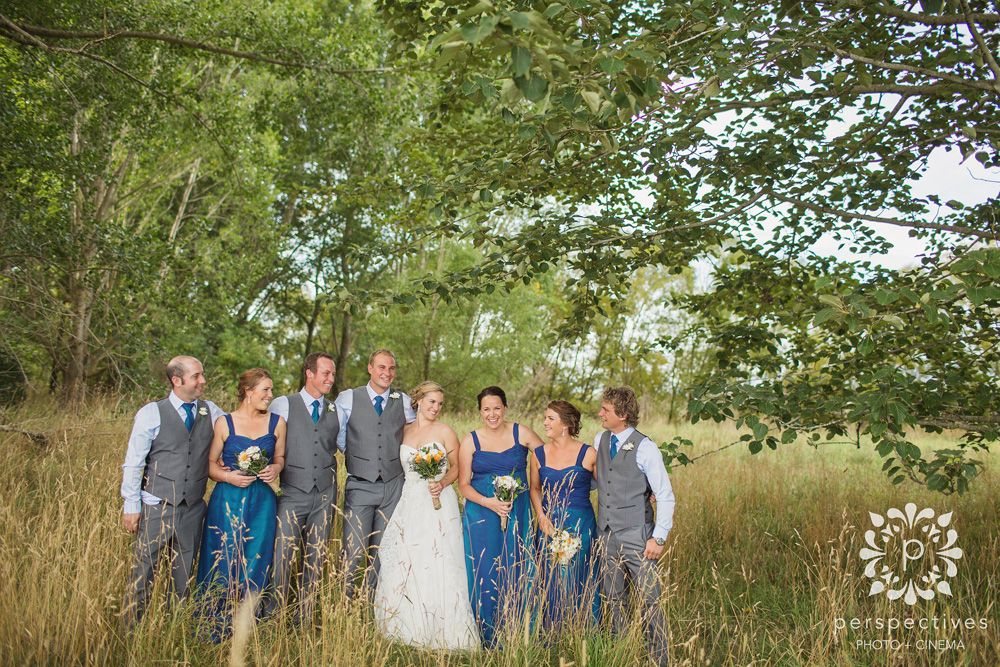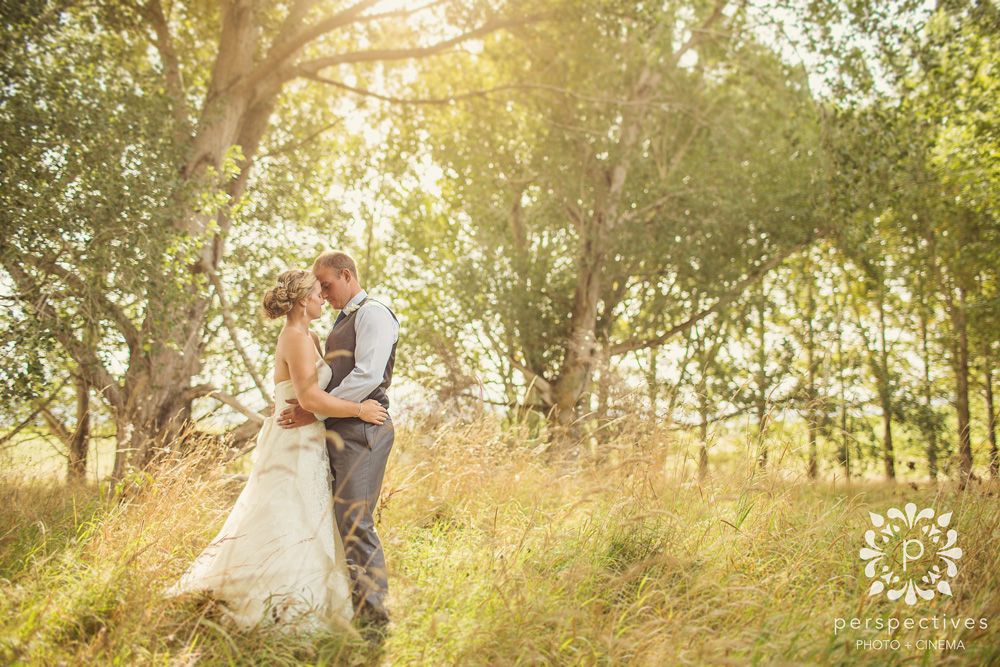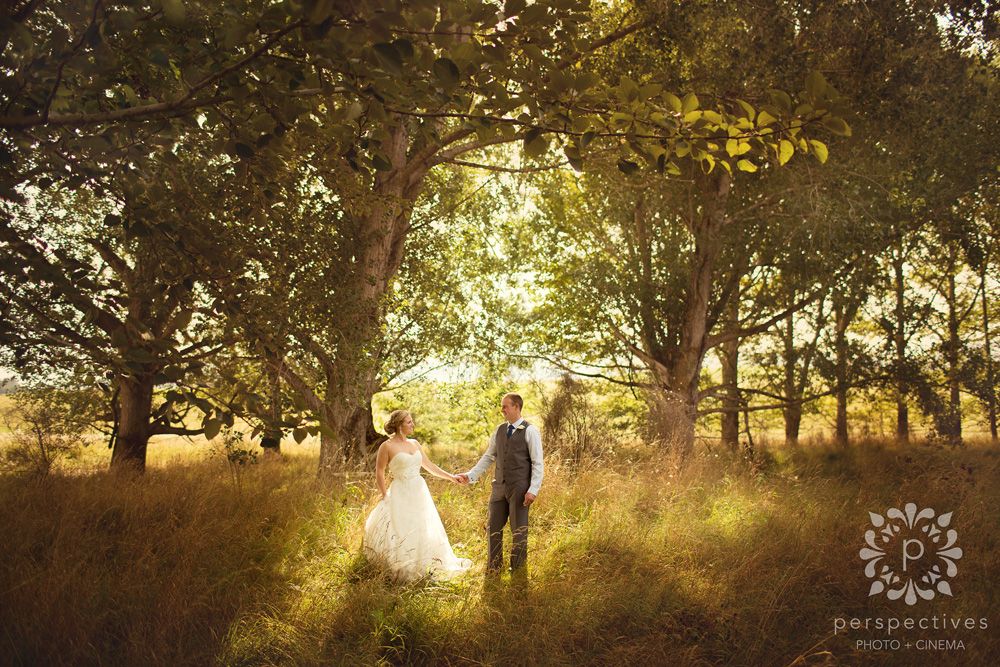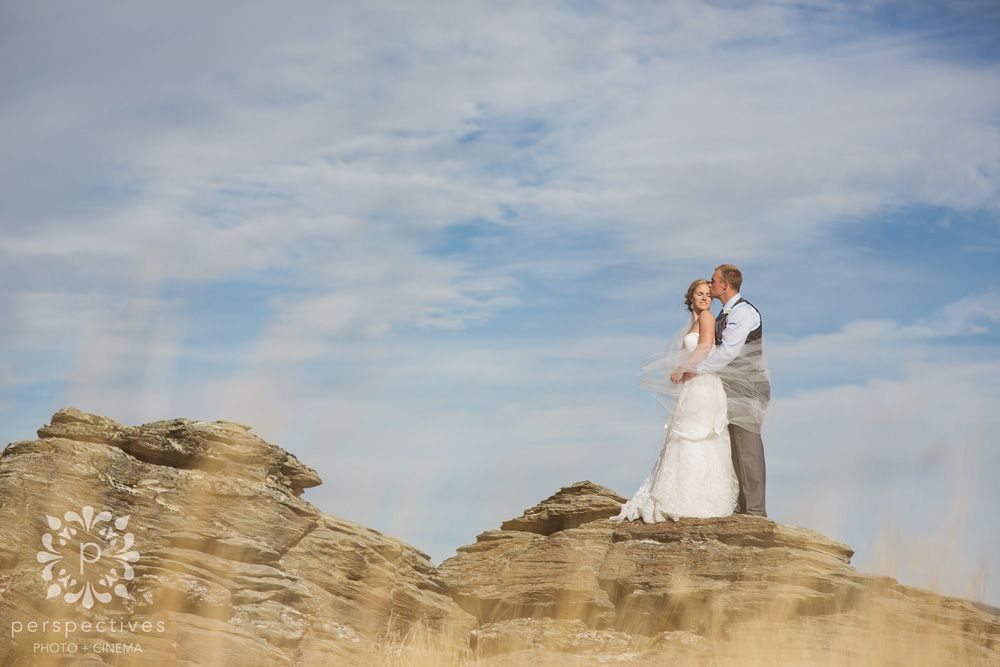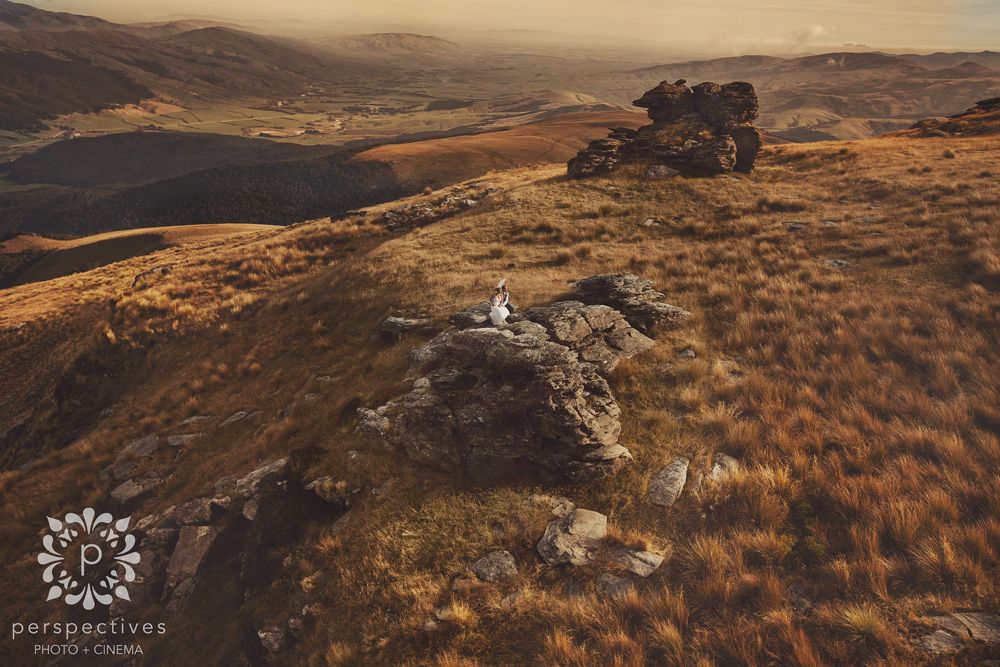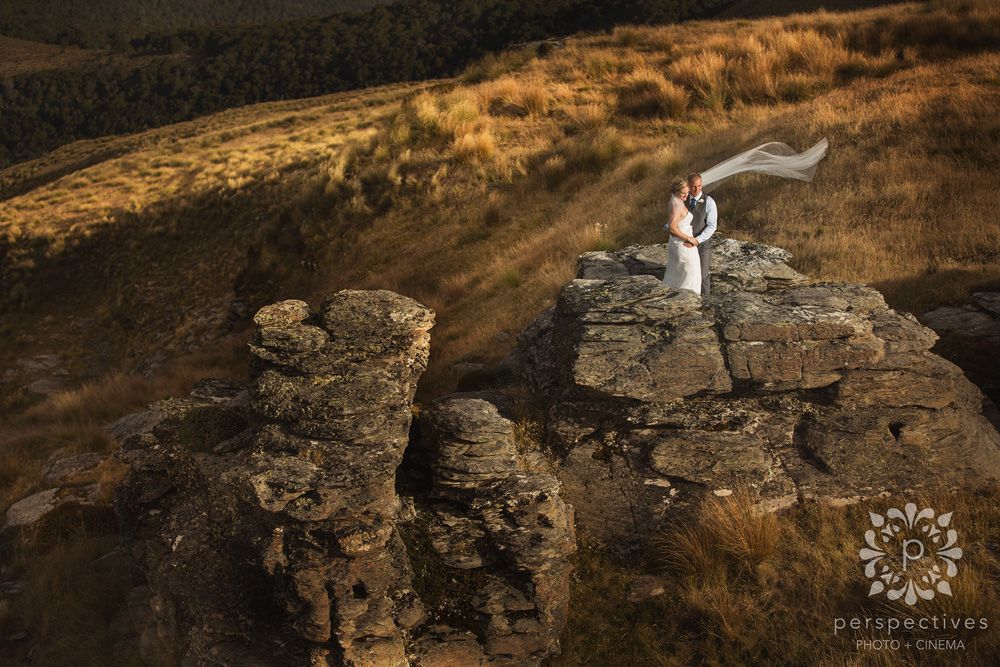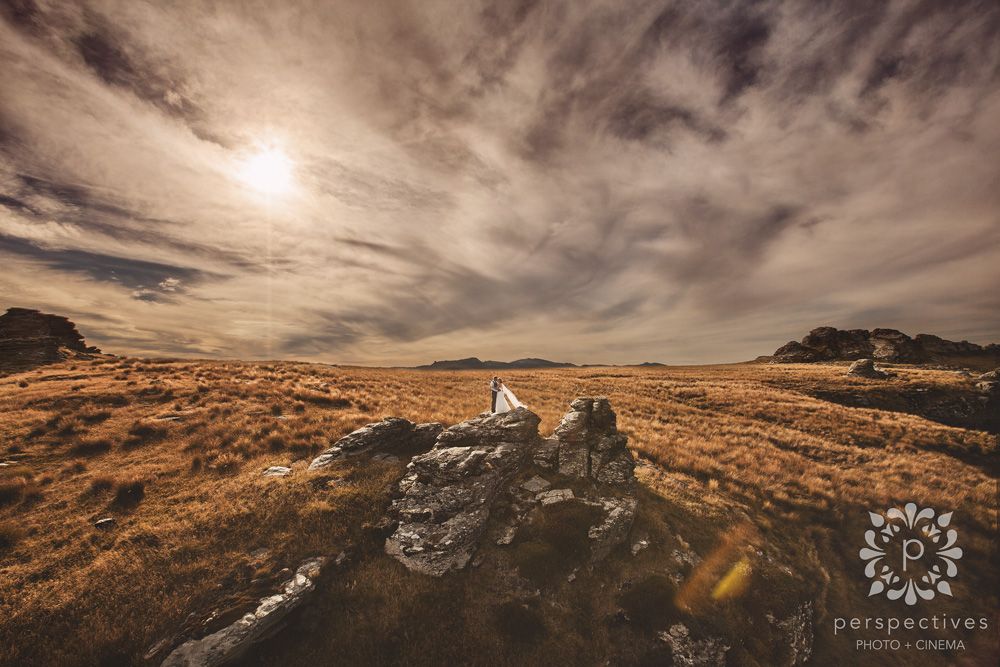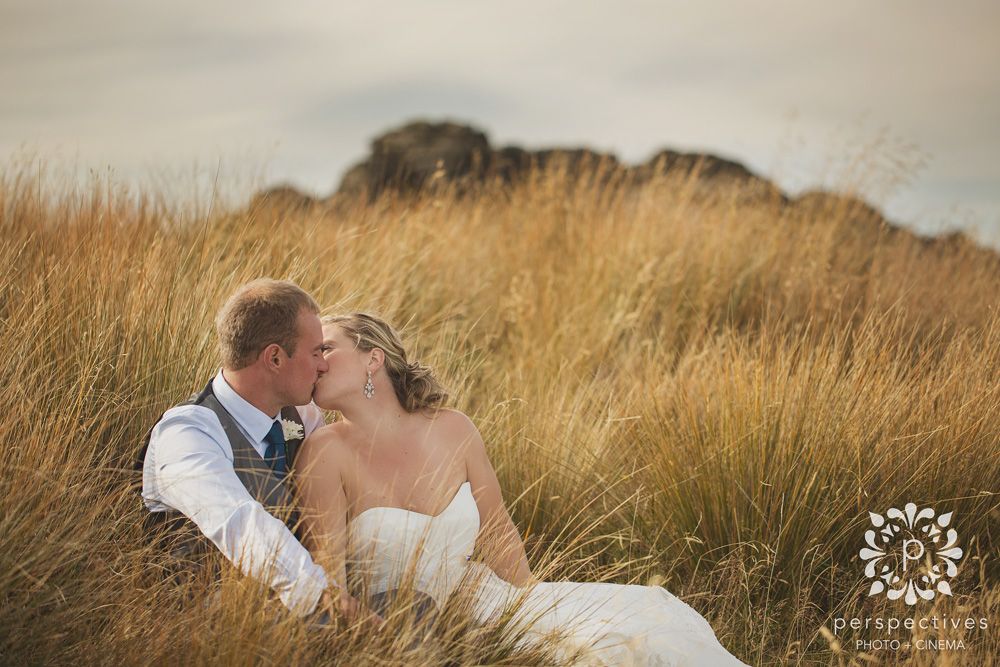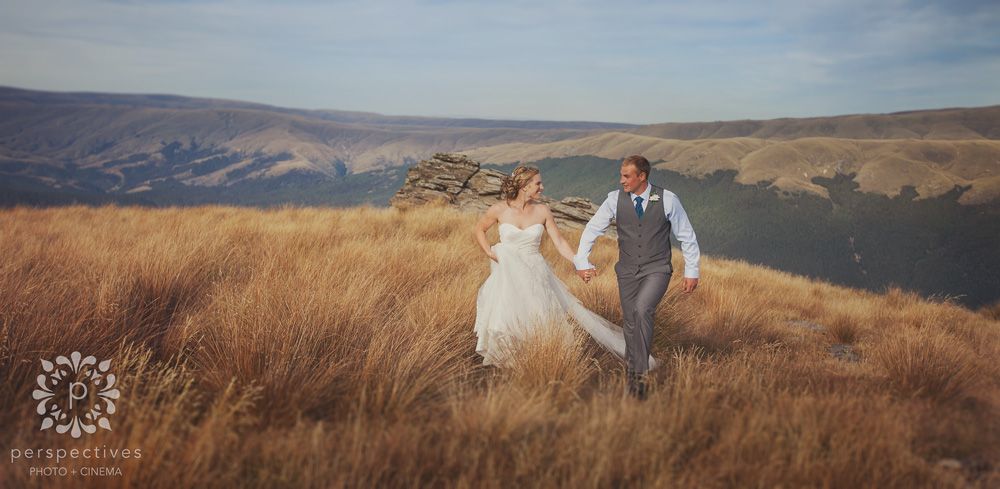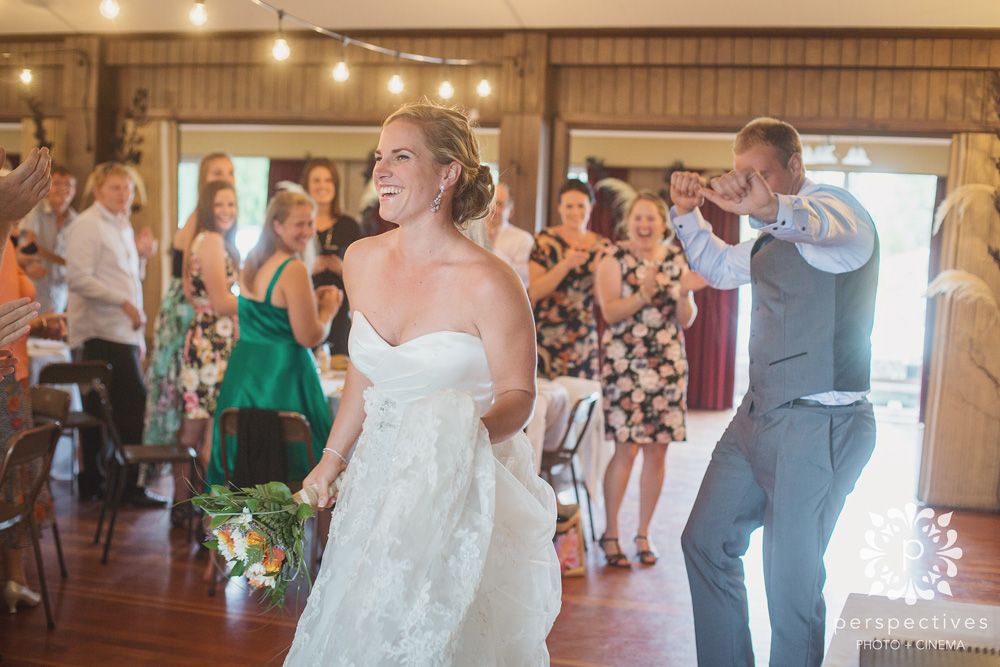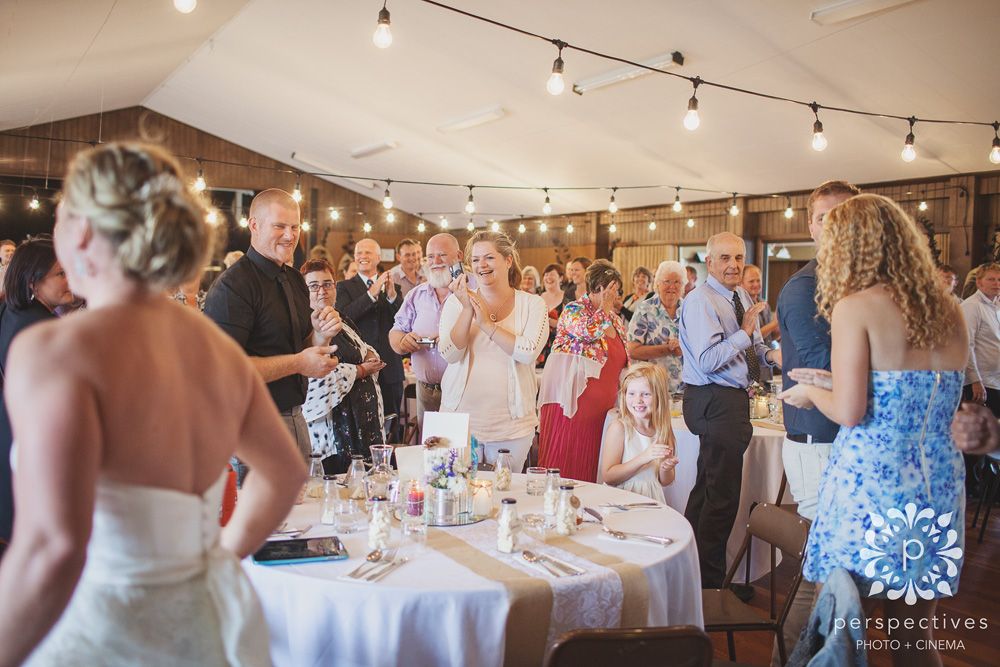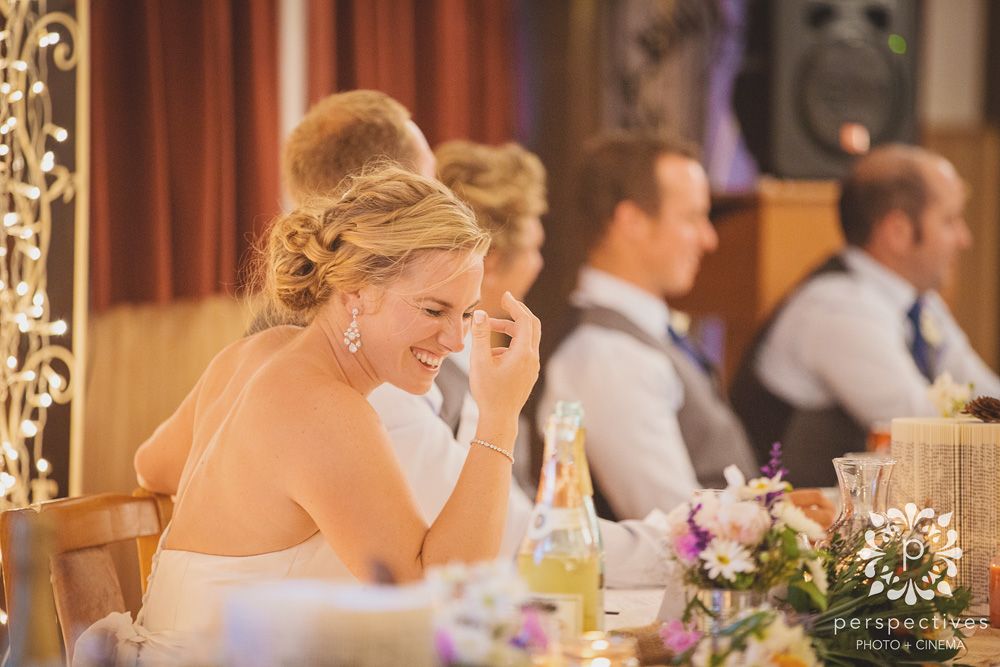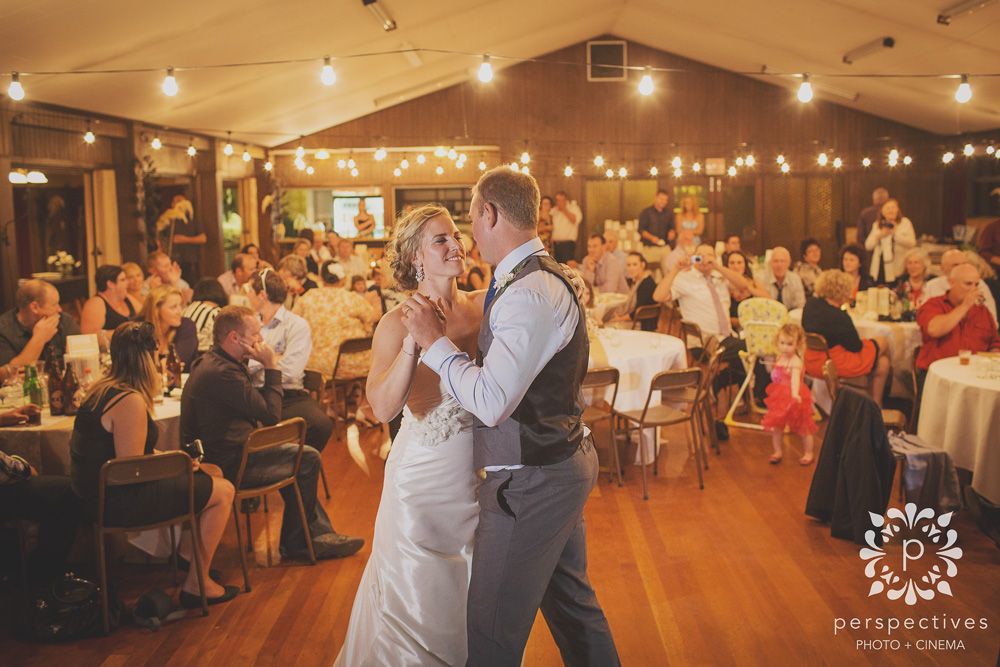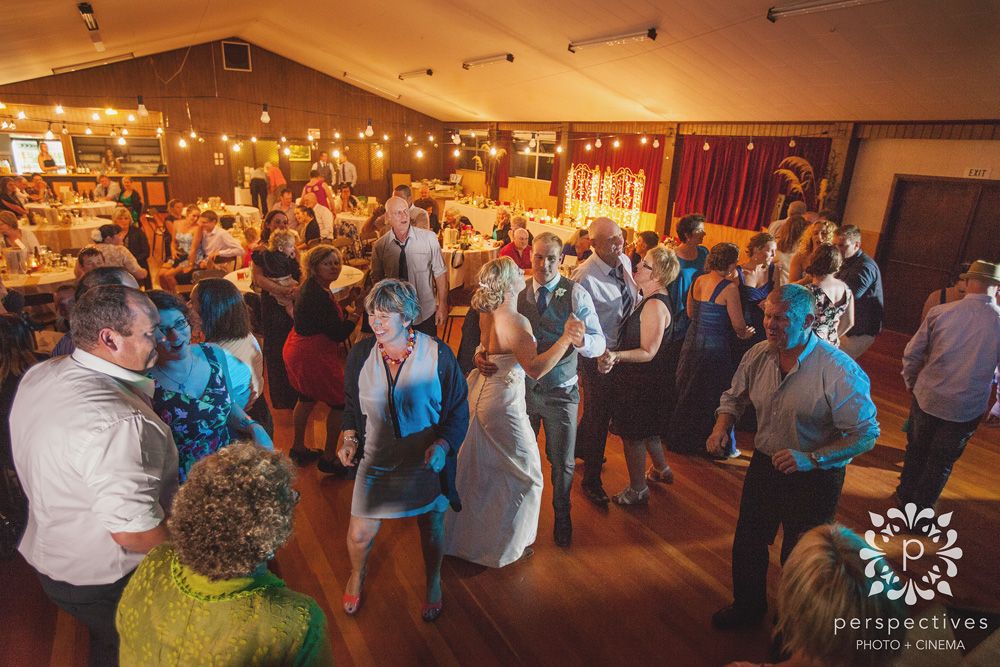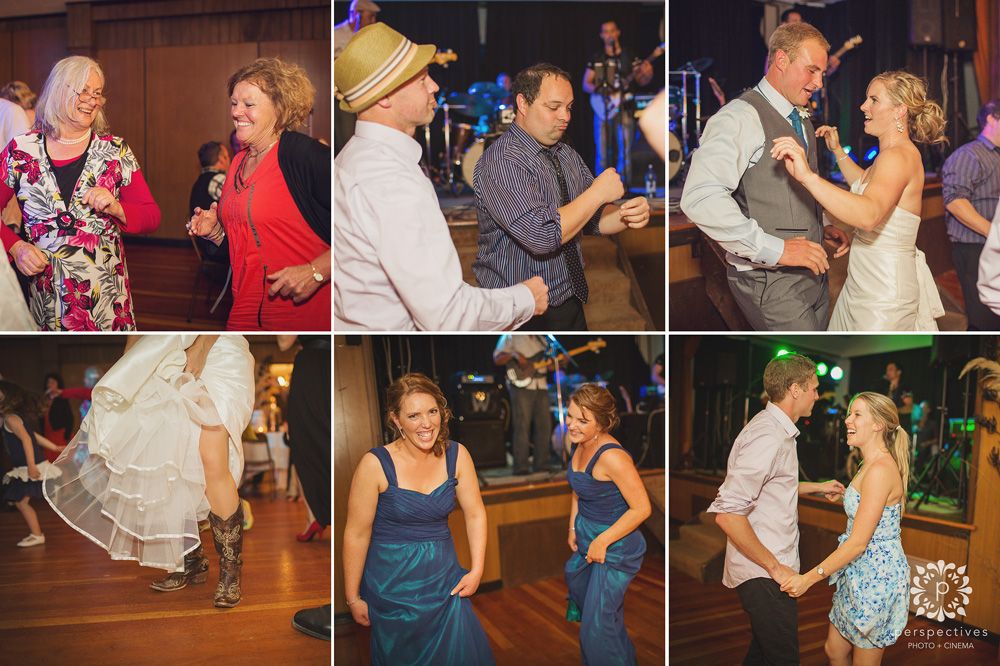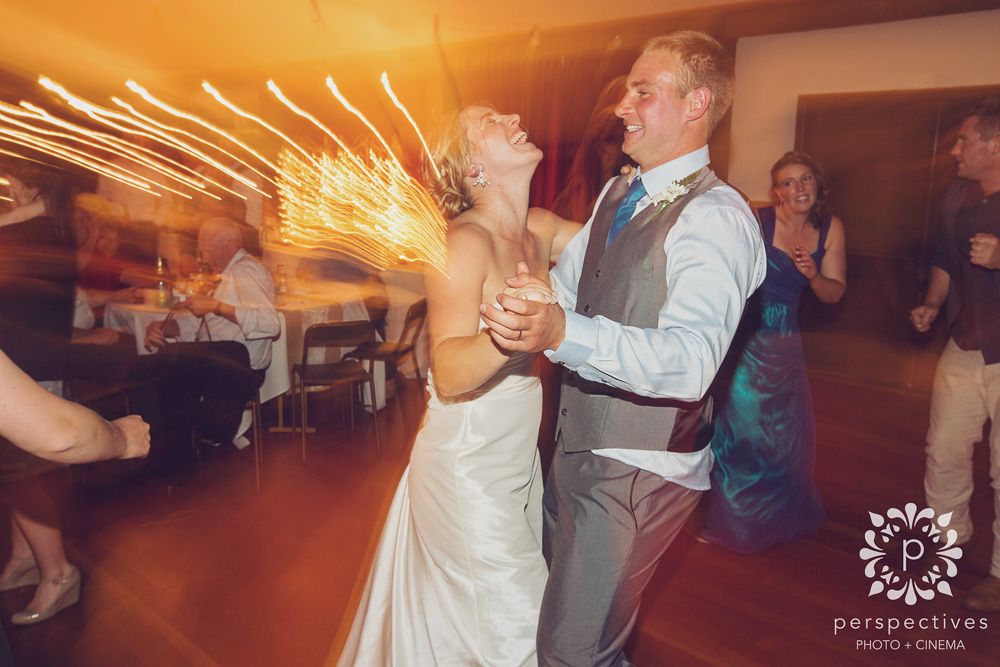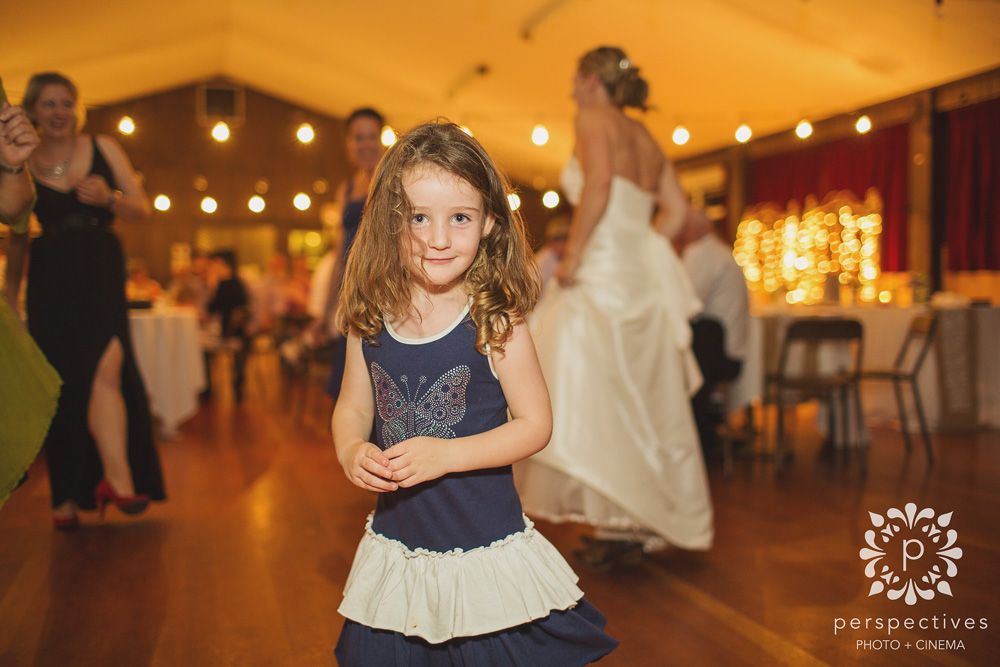 Liz and Dan – Thank you for inviting us to share your wedding day. I'm still grinning when I remember that helicopter ride!
If you have enjoyed Liz and Dan's wedding photos, leave them a comment in the box below and head on over to our Perspectives Photo + Cinema Facebook page to keep updated with our latest work.
Amber and Rochelle