Simunovich Olive Estate wedding photos – Rachel & Duncan's sneak peek
Hi guys,
A week ago, we headed out to Simunovich Olive Estate in Bombay – home to the fabulous Bracu restaurant, and also the venue for Rachel & Duncan's gorgeous wedding.
Early in the day, we headed over to Maxwell's Golf Retreat – where petanque on the lawn was the order of the morning… followed by racing around in the golf cart.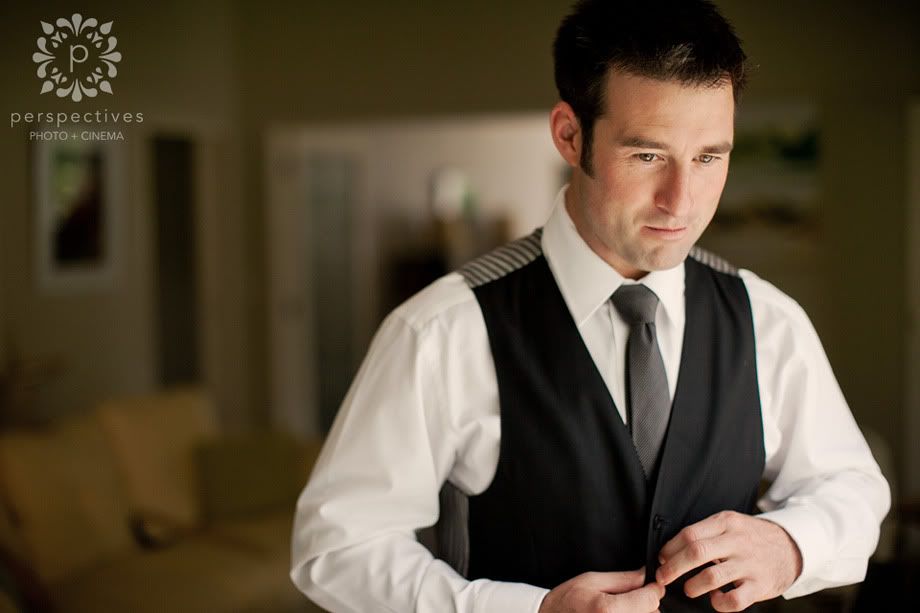 To see more images from this gorgeous wedding – click the 'keep reading' link below 🙂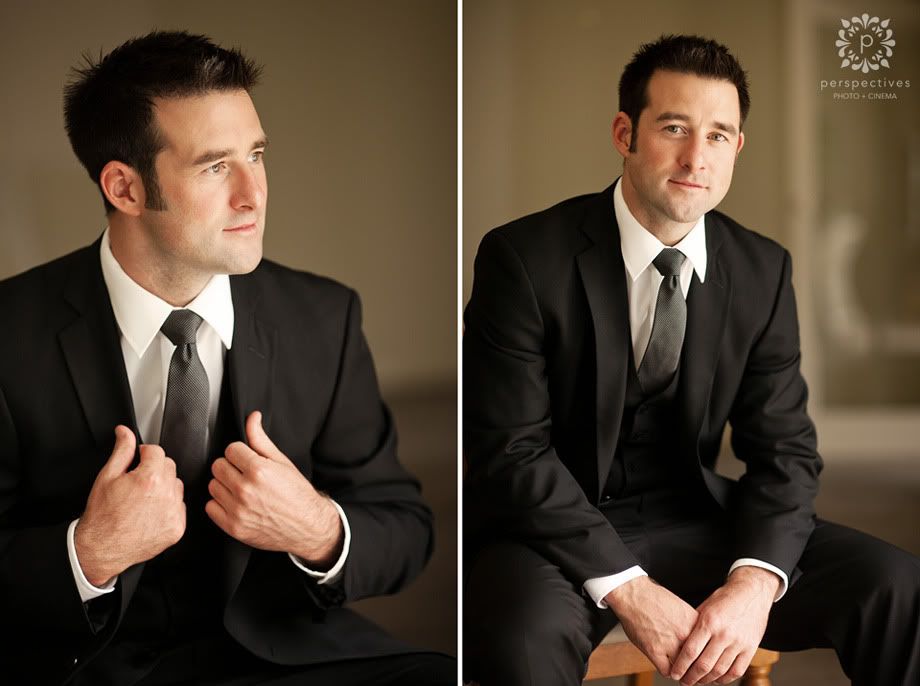 Even though they didn't wear them to the wedding, Duncan & his brothers donned their kilts for a few shots reflecting their Scottish heritage…
Rachel and her bridesmaids were getting ready just around the corner from Simunovich Estate, at Moya Lodge – a gorgeous little spot where we love to photograph!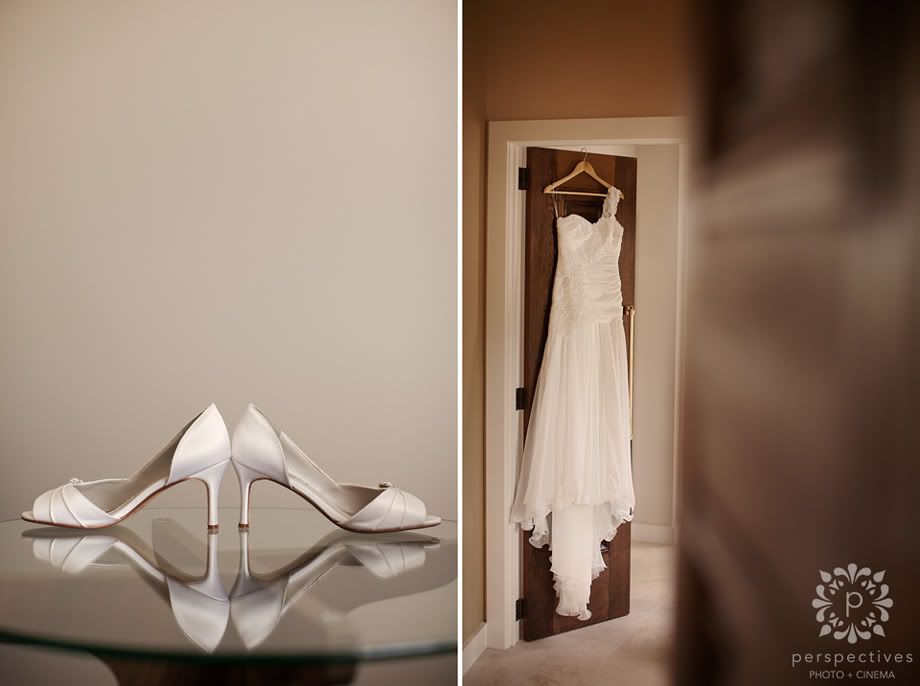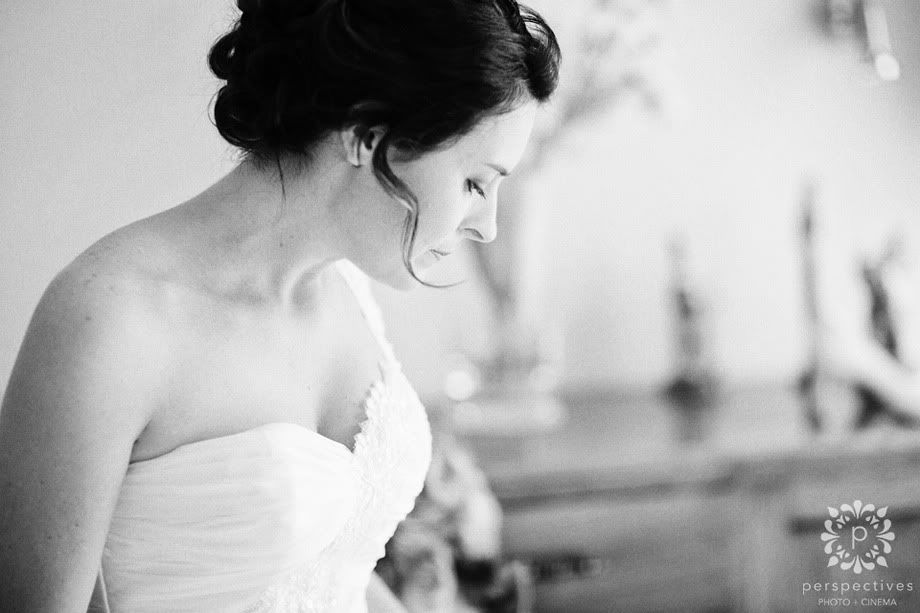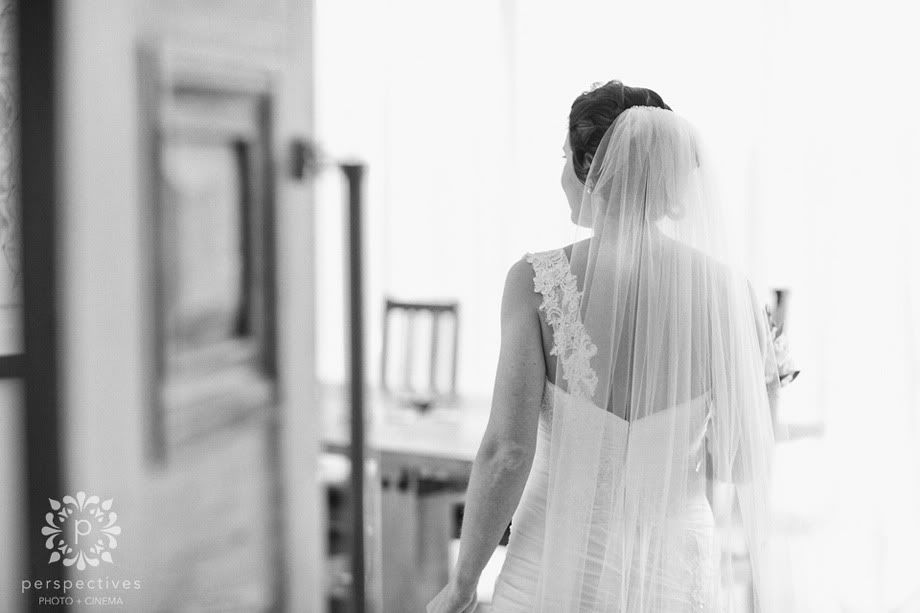 Rachel looked stunning in her Jane Yeh wedding gown – such a beautiful dress, and an even more gorgeous bride!  🙂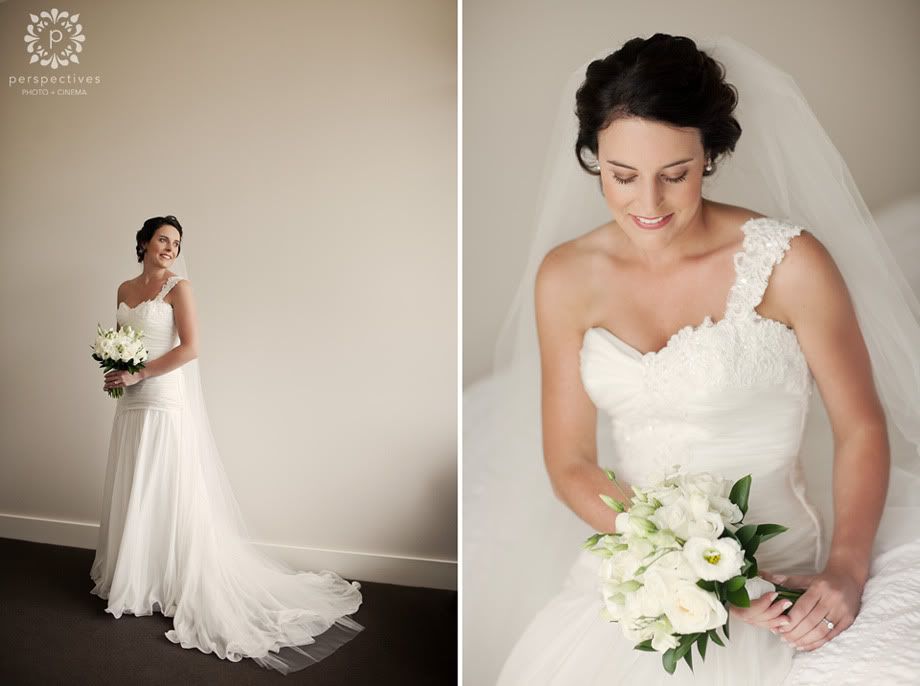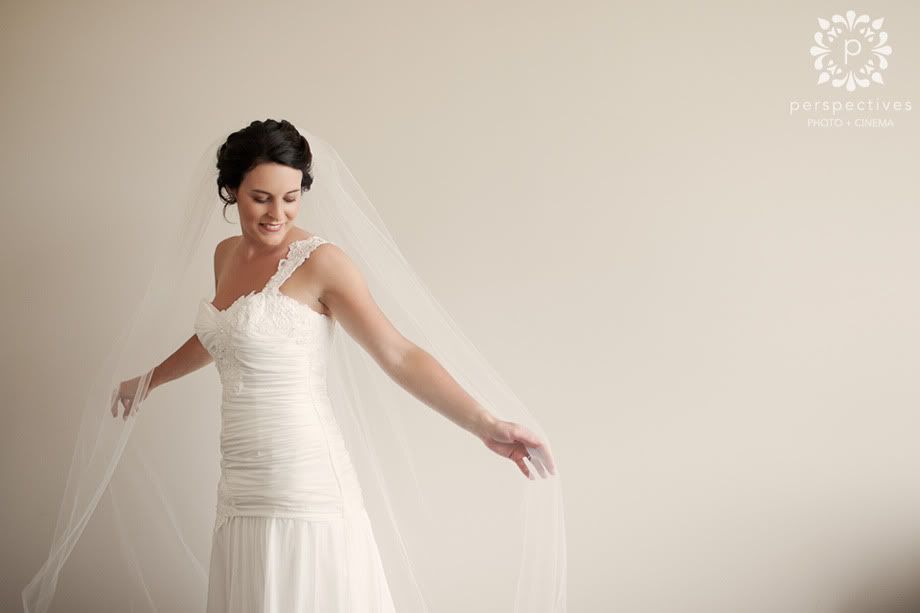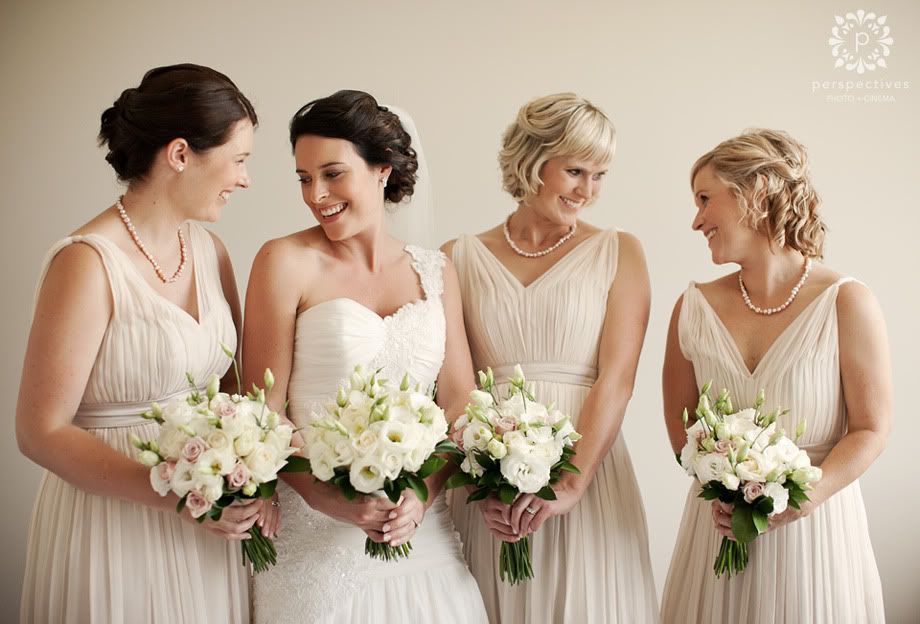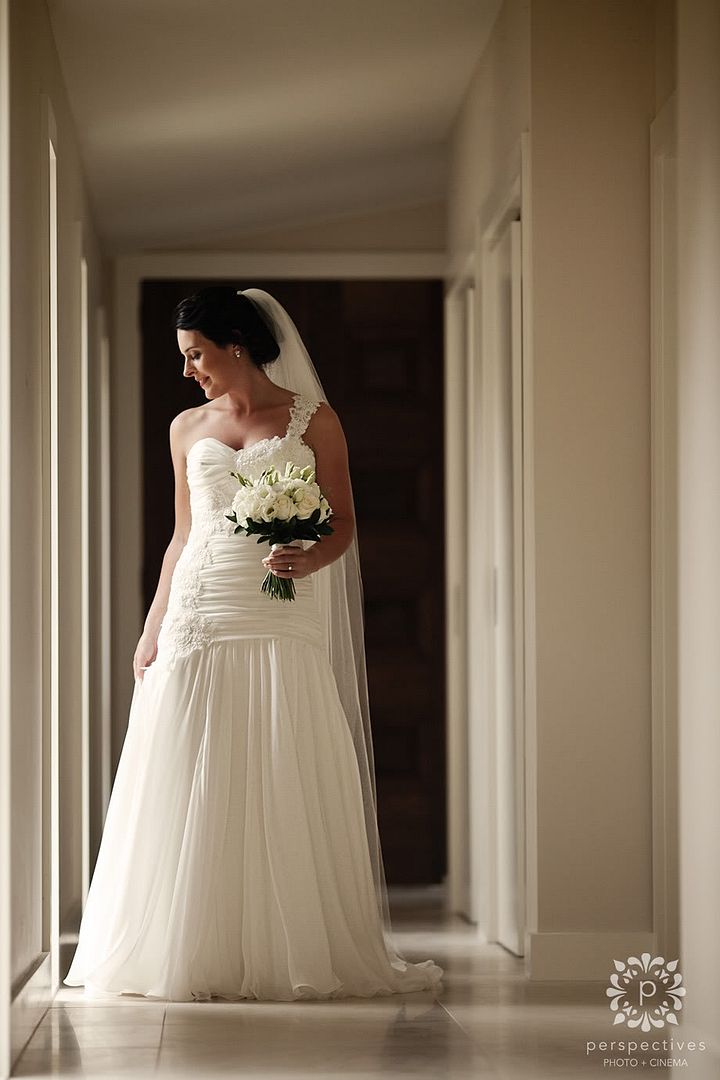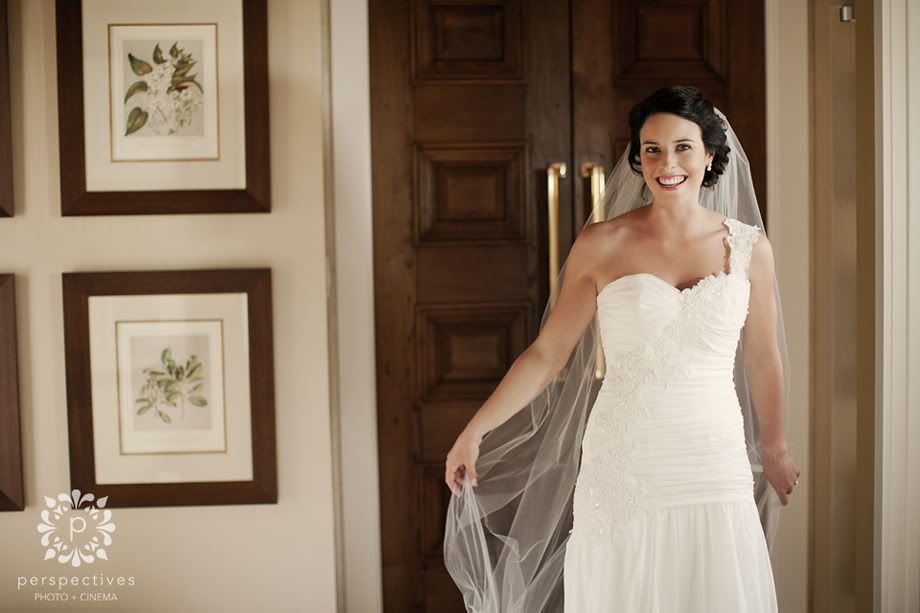 The ceremony took place down by the lake at the Simunovich Estate pavilion – the sounds of the bagpipes rang out as the car arrived…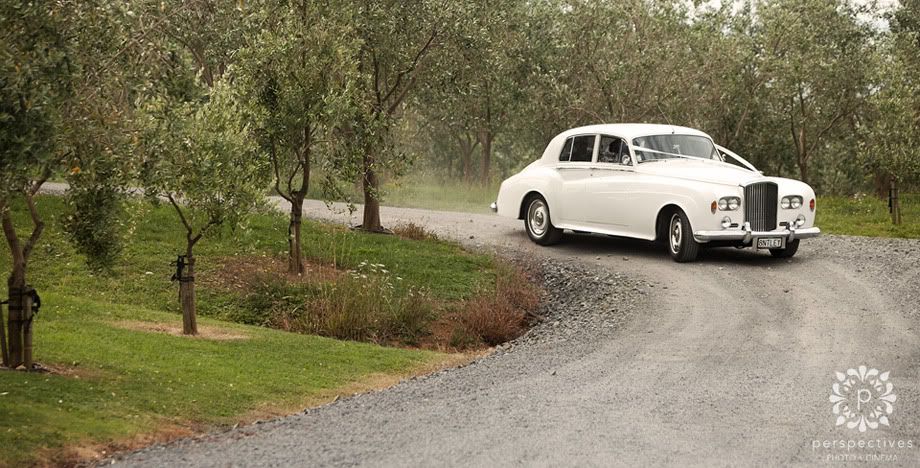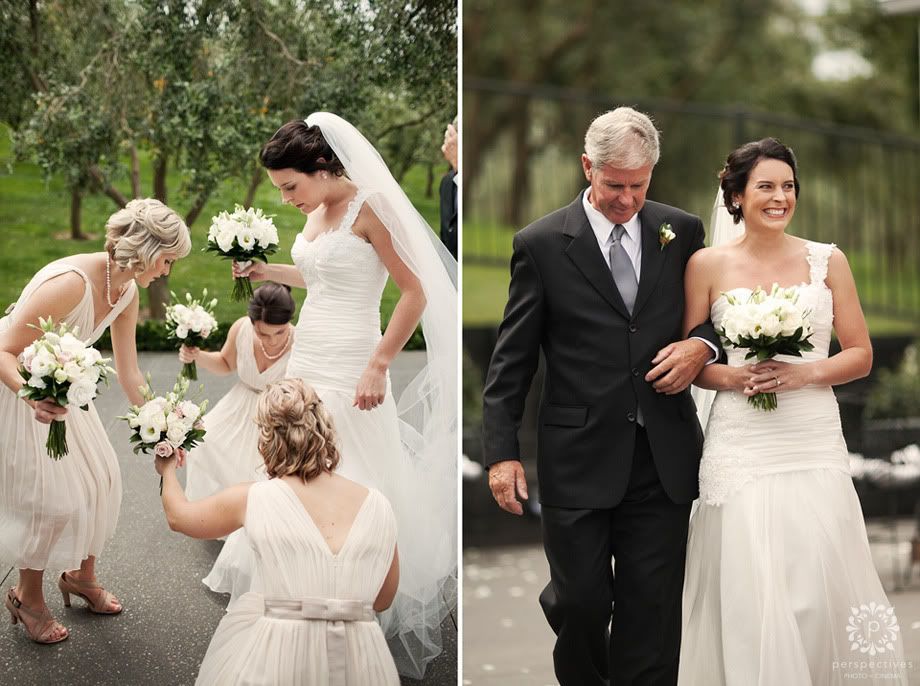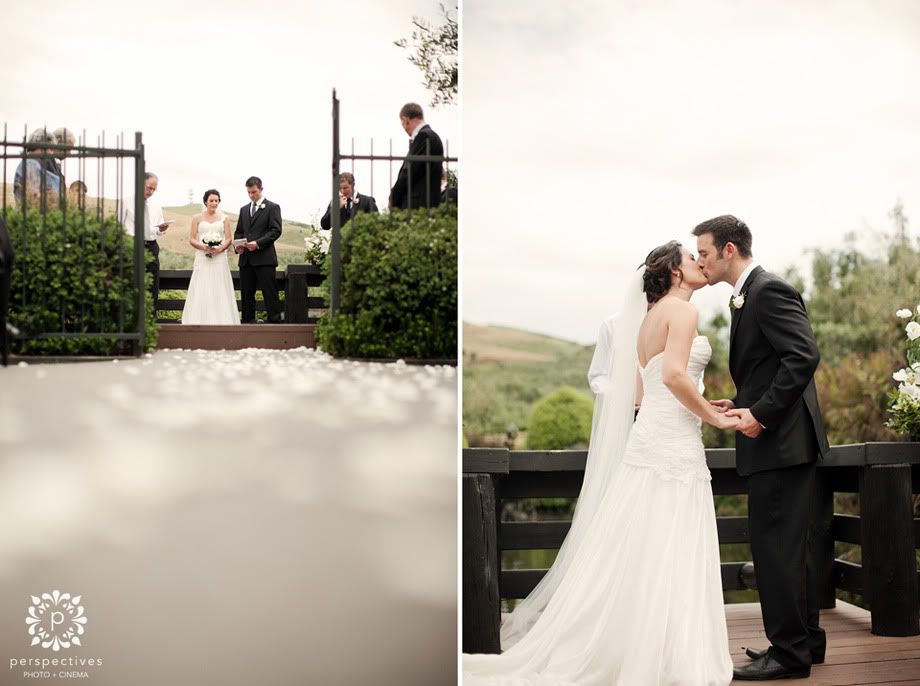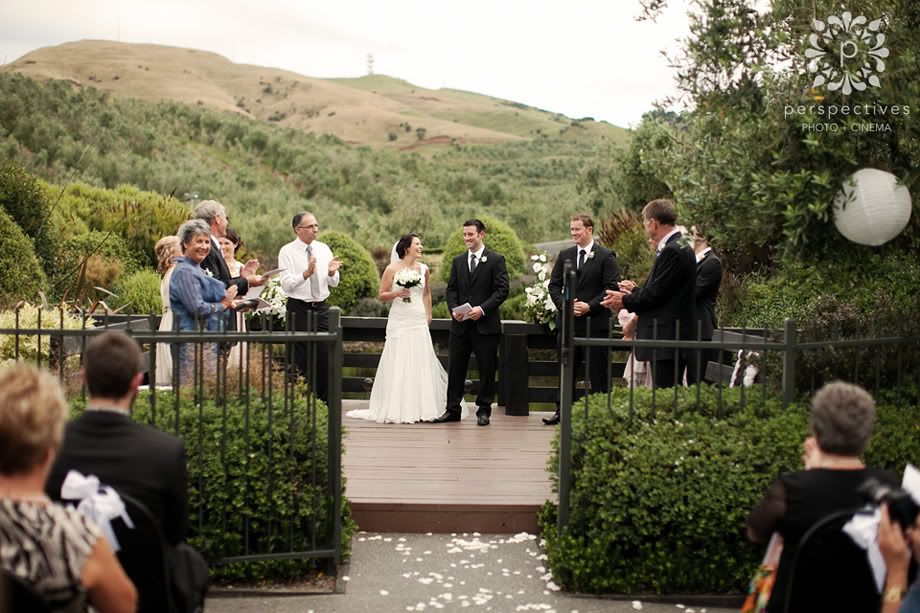 After the ceremony, we headed out for a little tour around the grounds…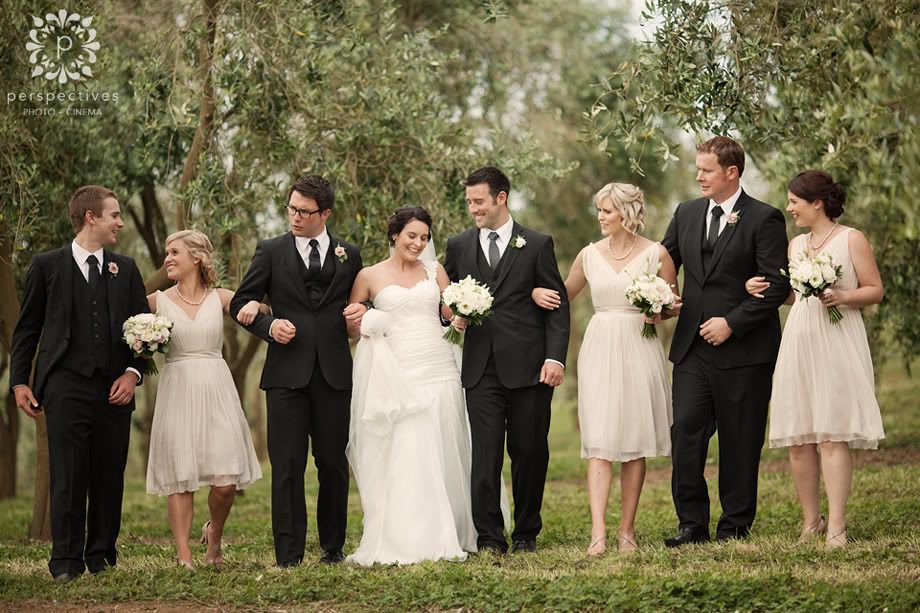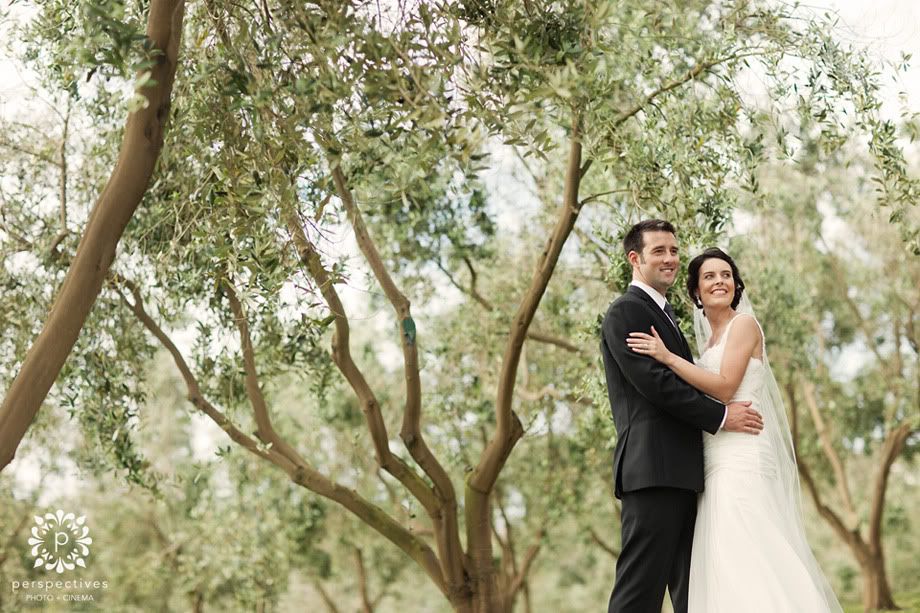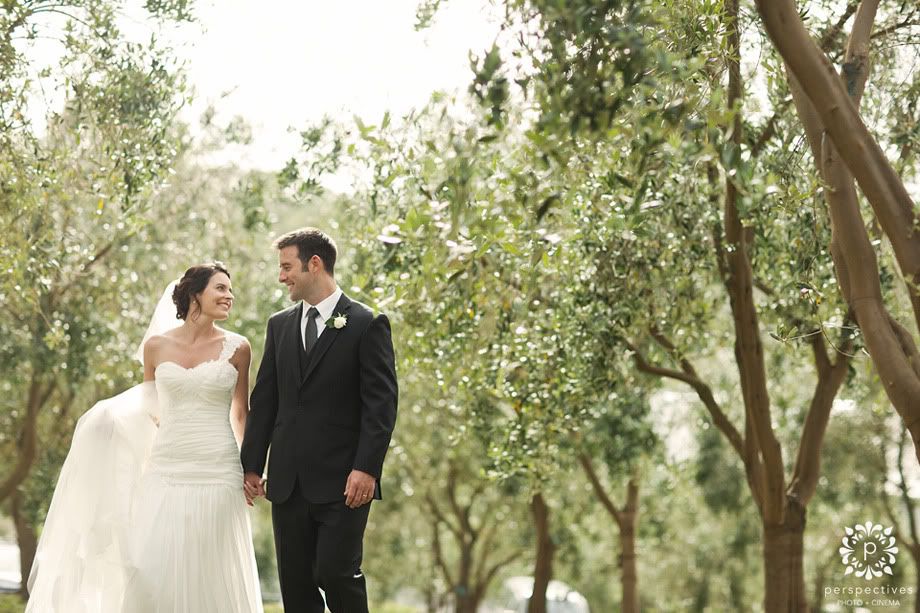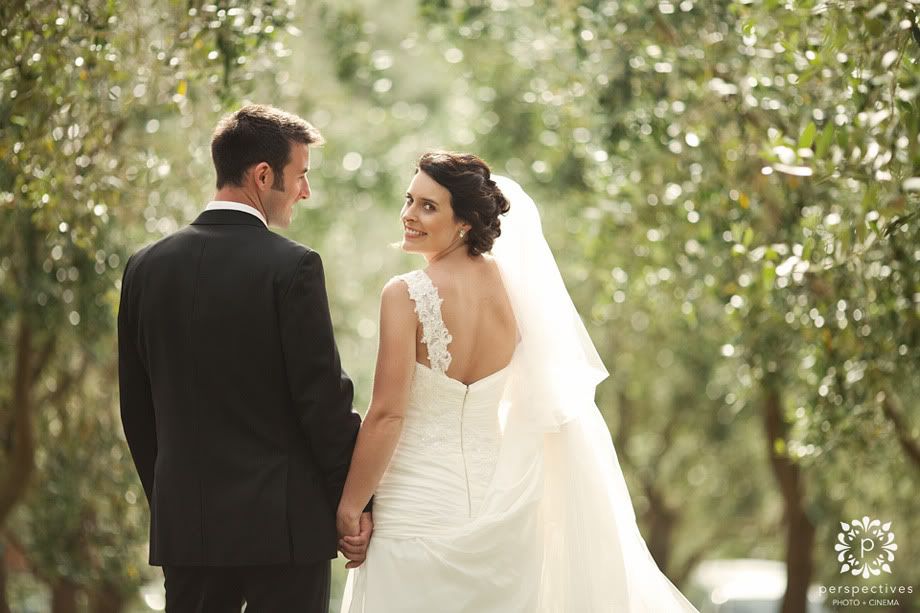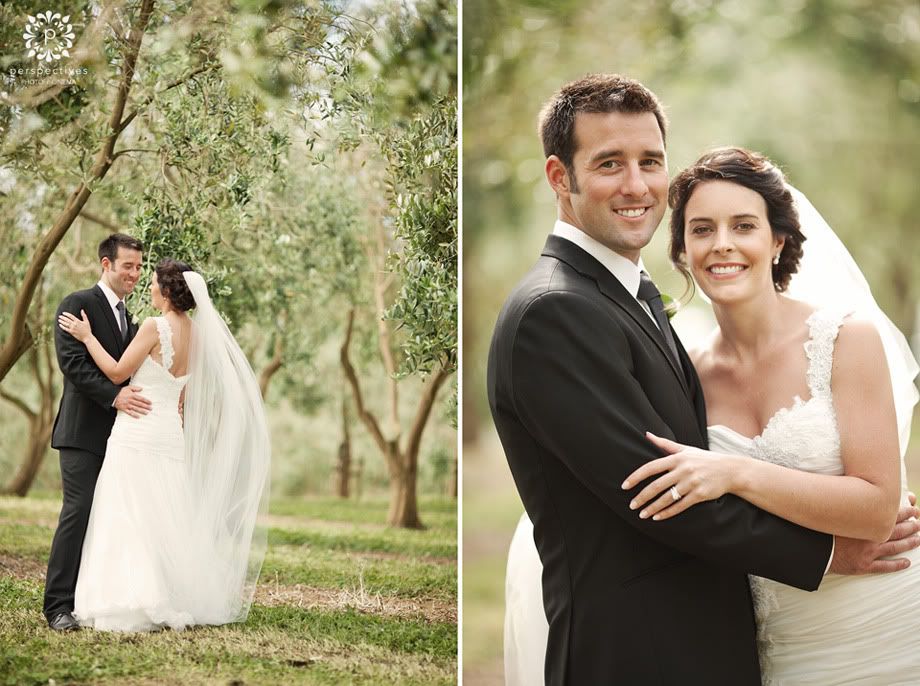 Plus a couple of shots in a nearby field…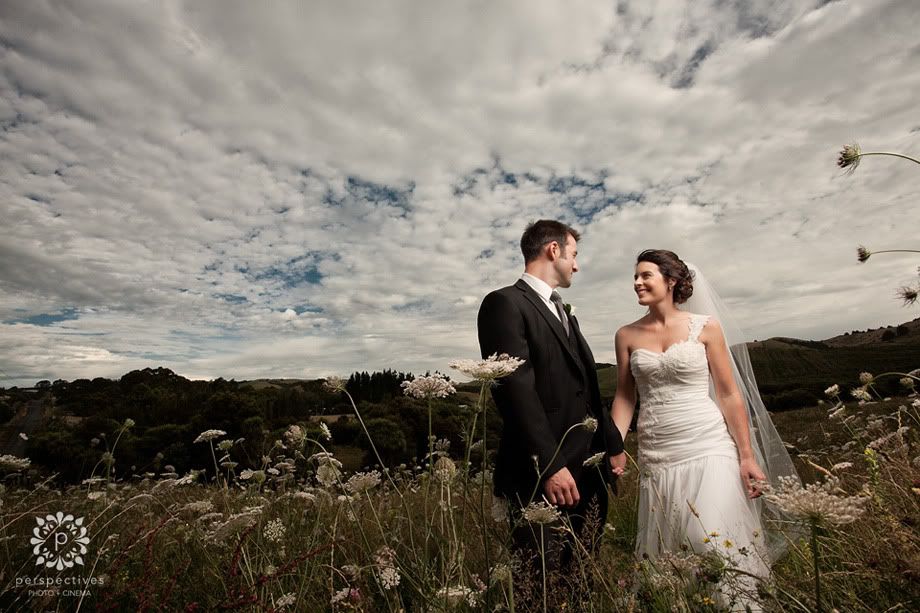 Back at the pavilion, the party was ready to get underway…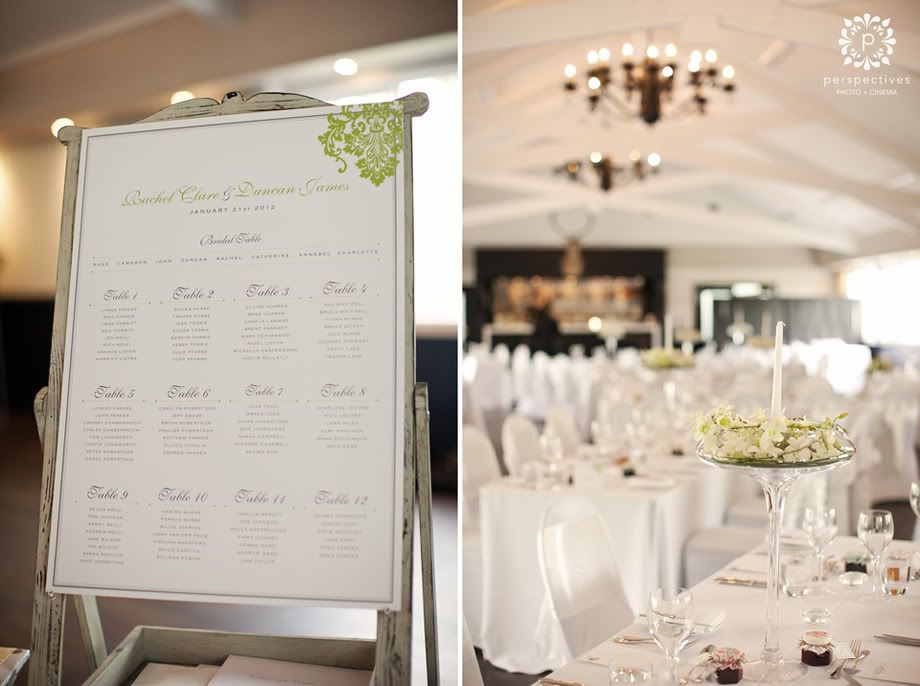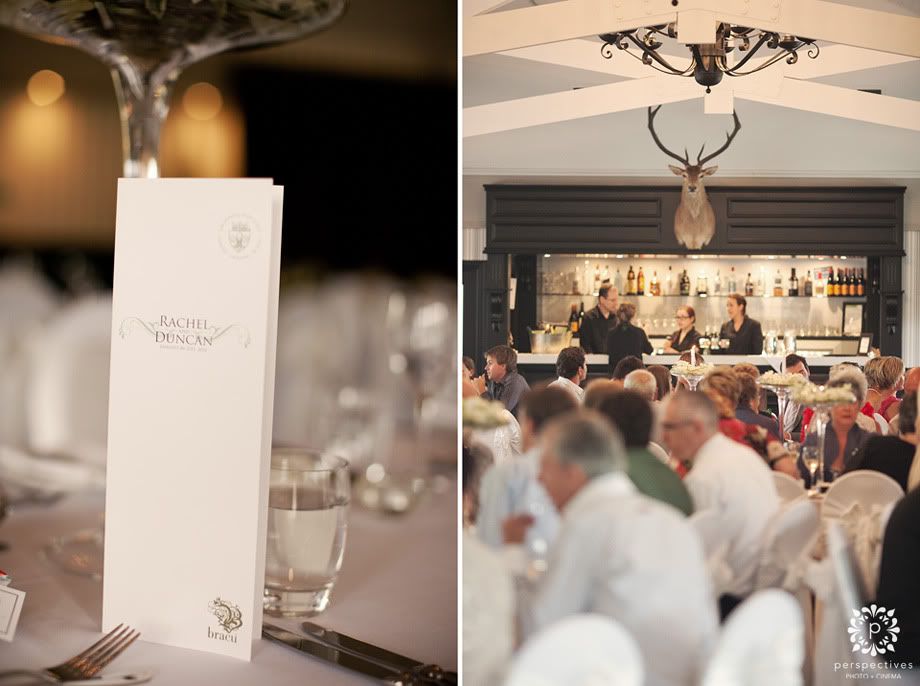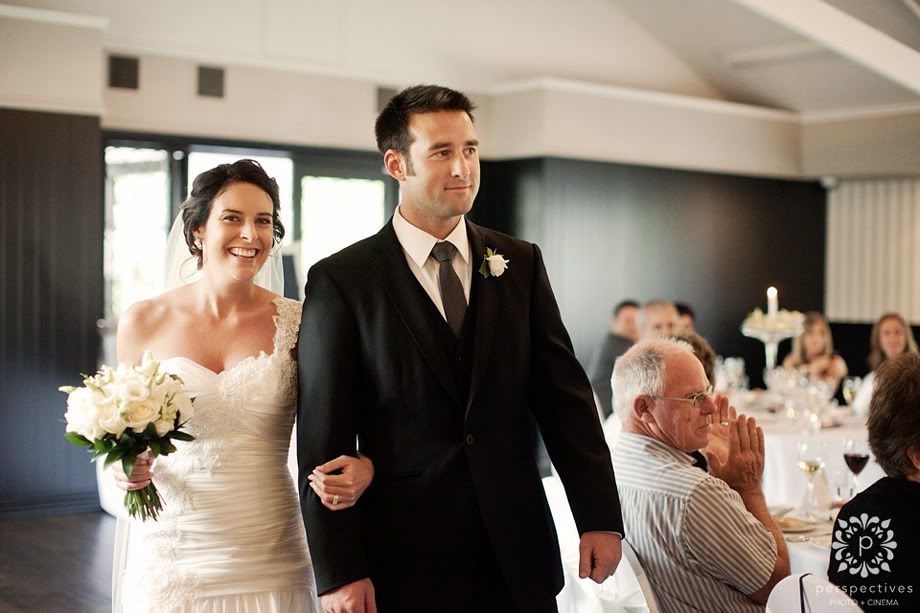 Duncan had a special family sword, which was to feature later in the cake cutting. Although – it got a bit of a workout before this happened!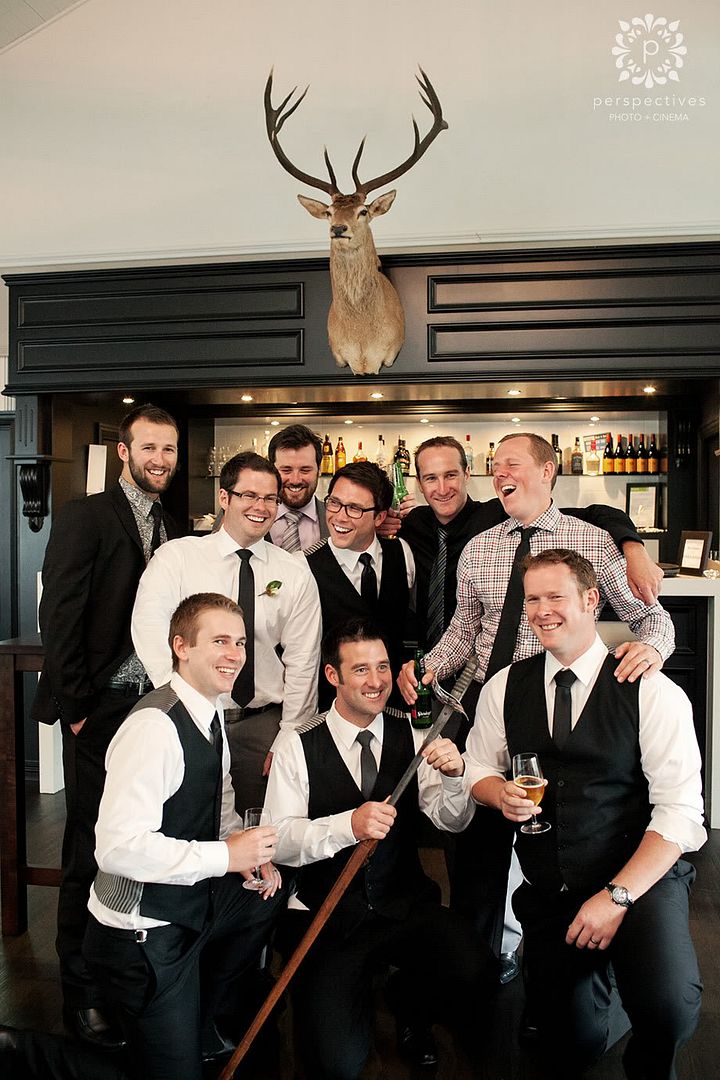 Rachel & Duncan – thanks so much for having us along to share a part in your special day! We had a blast with you guys, and there are many, many more images to follow!
If you've enjoyed looking at these photos – make sure you head along and 'like' our Perspectives Photo + Cinema Facebook page, where you can stay updated with all our latest creations. Or – have a browse through the 'showcase' slideshows & videos in the link on the top of this page.
Isaac & Amber 🙂