Sarnia Park Cambridge Blossom Wedding Photos – Tammee & Callum's wedding!
Hi guys,
We've just finished the editing of all Tammee & Callum's photos, so we have a few more to share from their gorgeous wedding day in the cherry blossoms.
It was not only their wedding day, but Tammee's birthday… what better way to celebrate than by marrying the man you love 🙂 She was suitably spoiled by her bridesmaids, and also by Callum – who had bought a gorgeous bracelet that Tammee had her eye on (and was subsequently gutted when she returned to the store and found it "sold")… hehe. Clever man!
They met one another for a 'first look' moment before the ceremony, which was perfect. Tammee made her way down the stairs and tapped Callum on the shoulder, where they saw one another for the first time. We then headed out for bridal party photos – which left them with plenty of time to mingle & enjoy the company of their guests.
Congratulations guys – your wedding was amazing, and we had so much fun photographing it 🙂 Enjoy the photos – and you'll be receiving many, many more soon!
Isaac & Amber.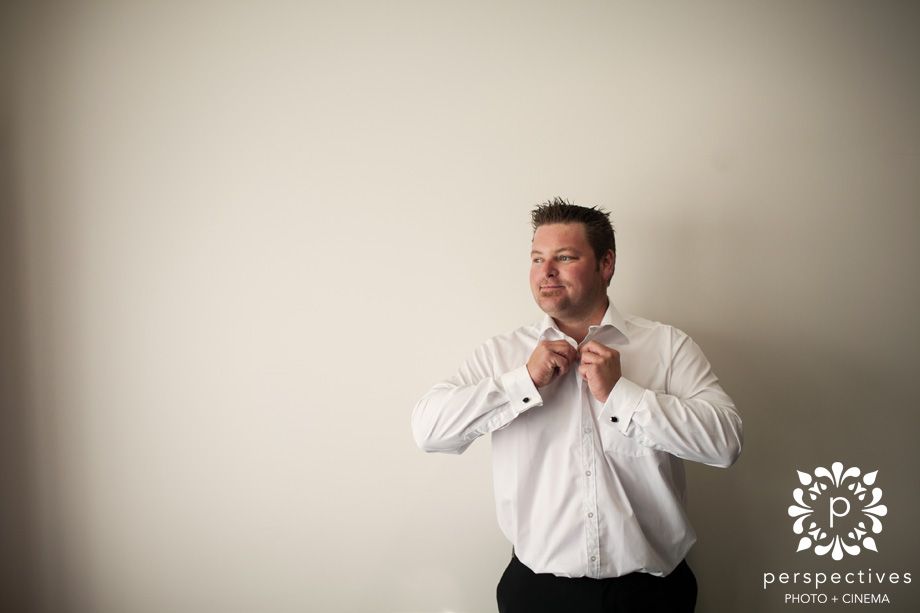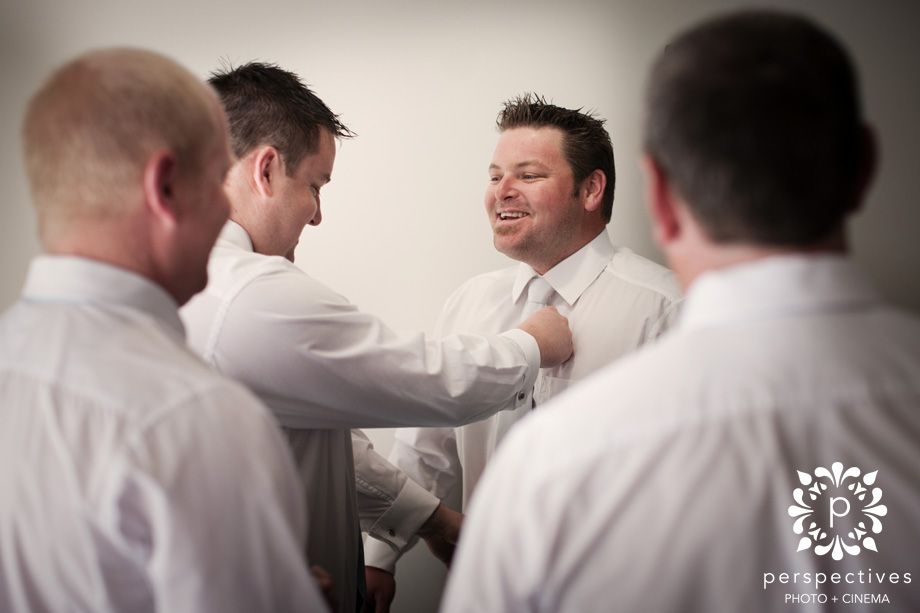 To see many, many more of Callum & Tammee's photos – click the 'keep reading' link below 🙂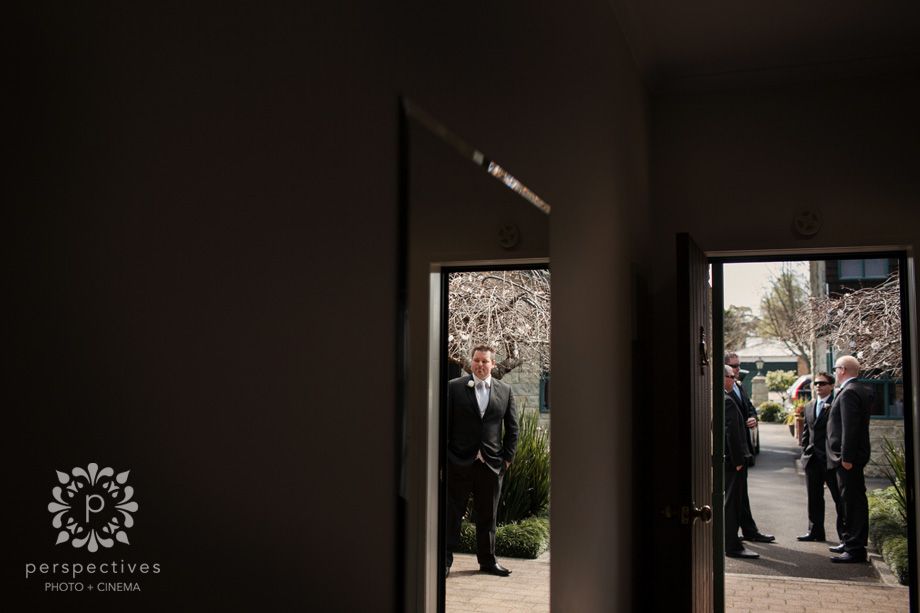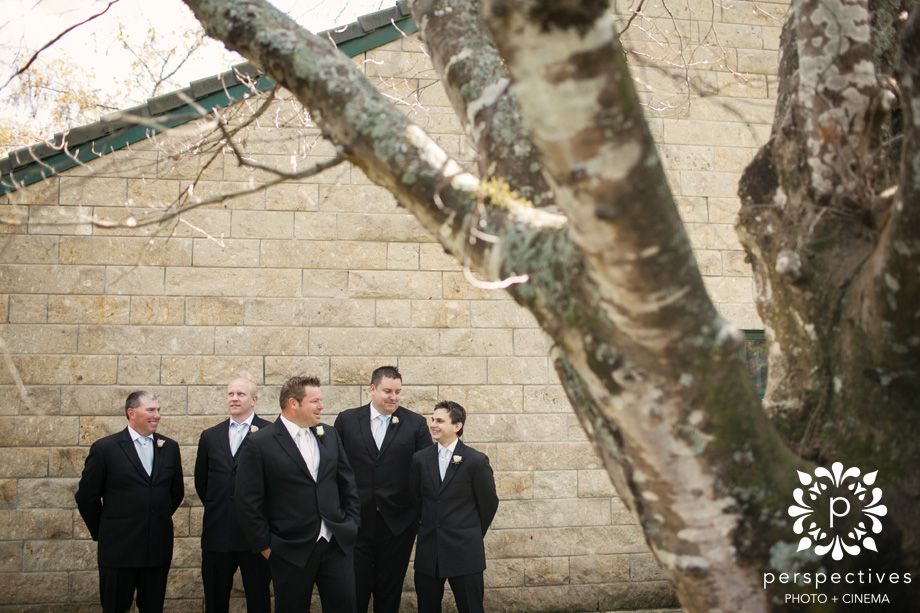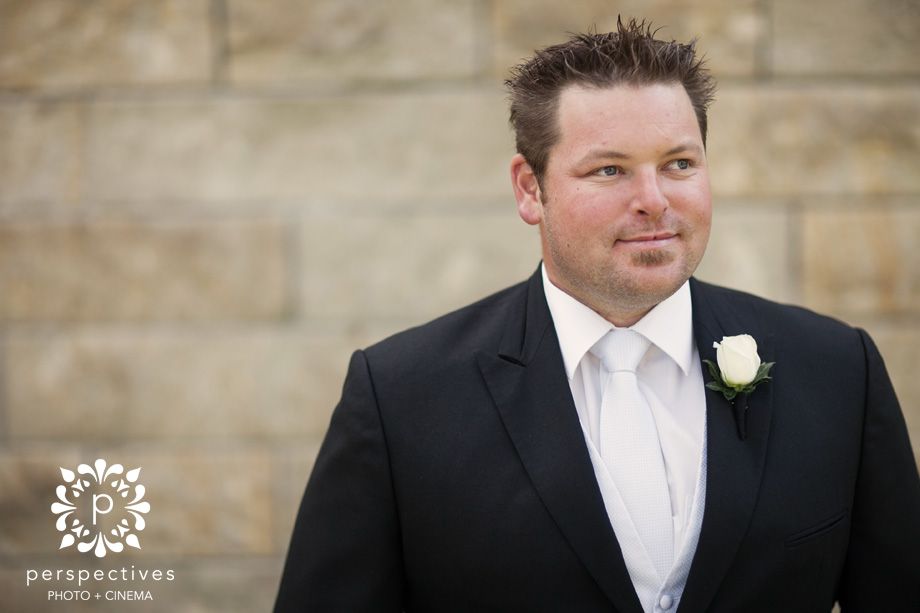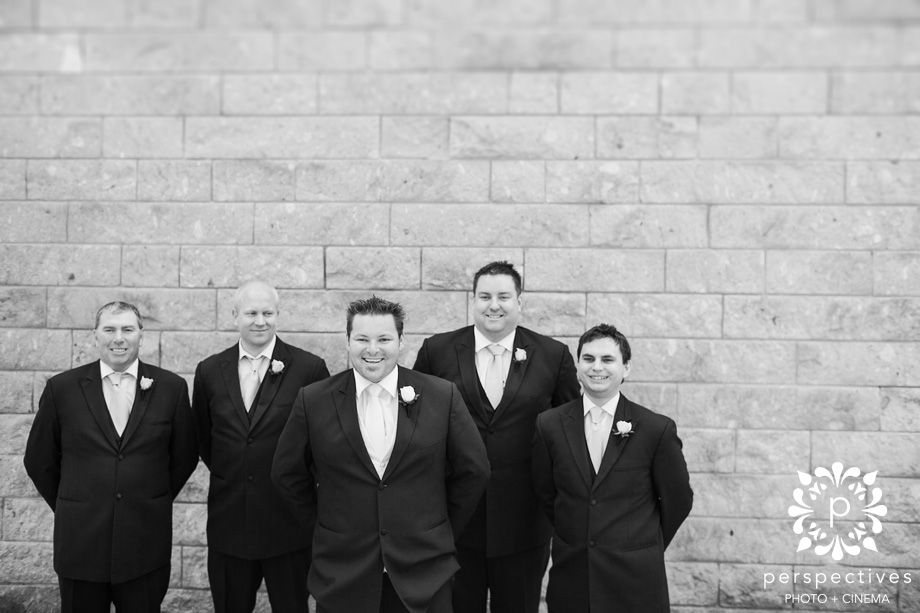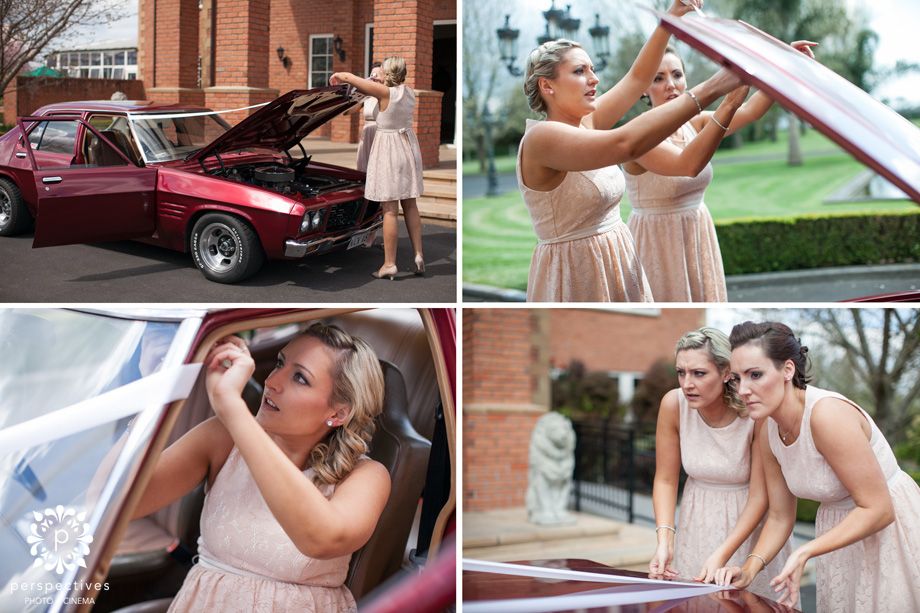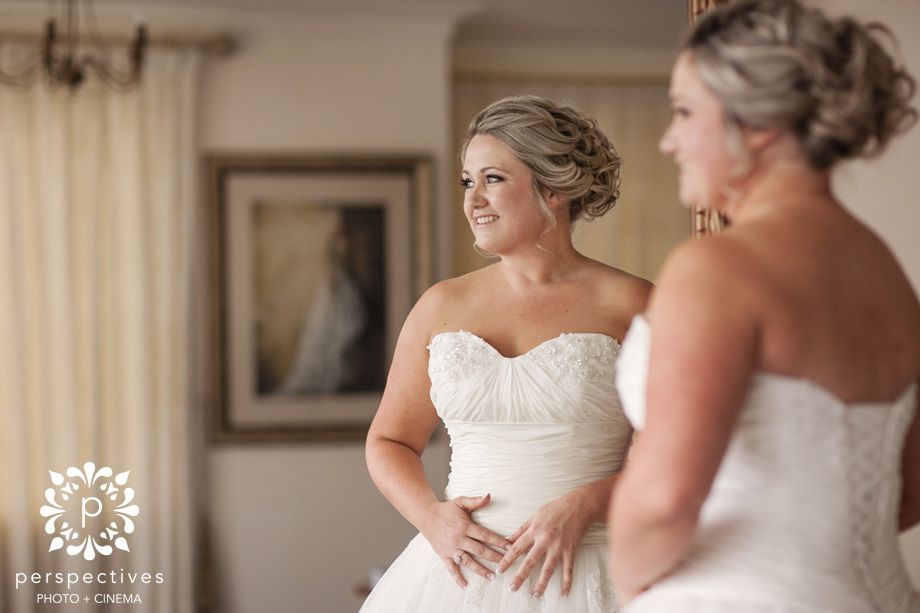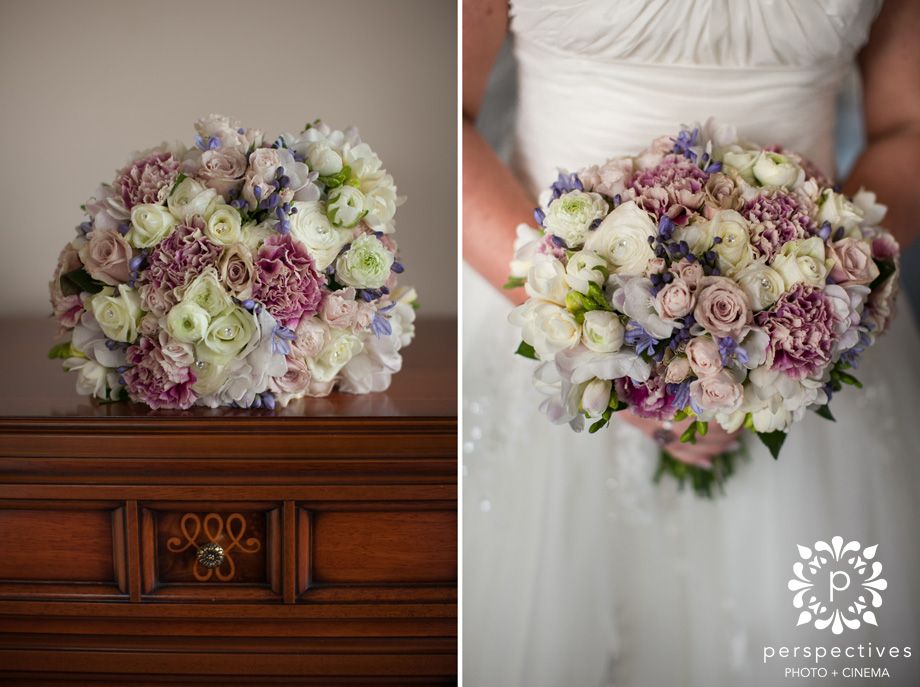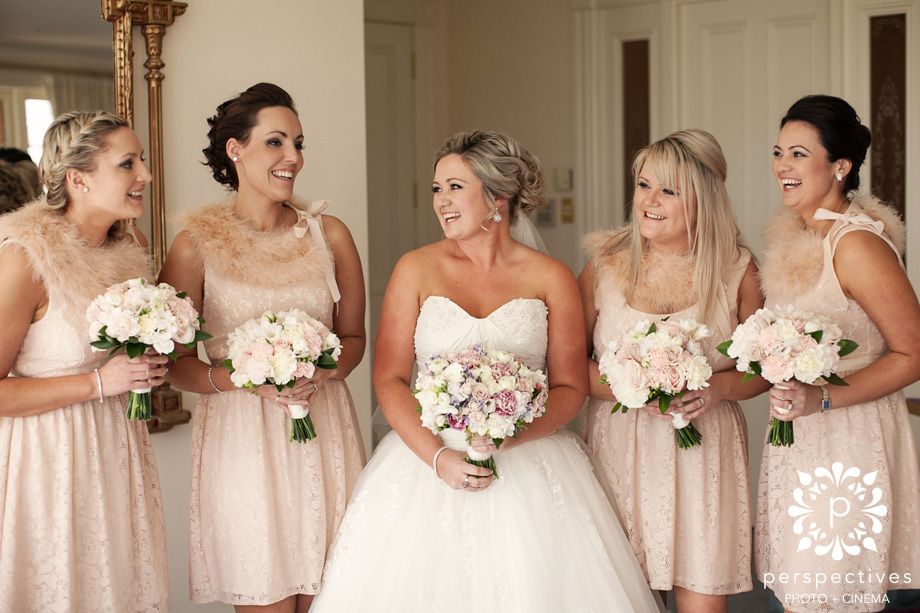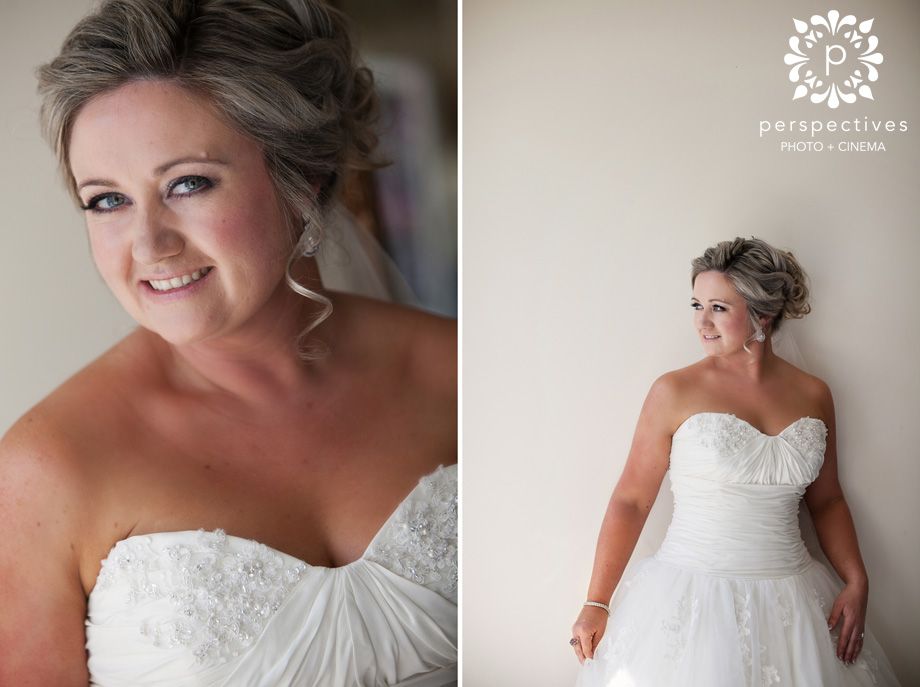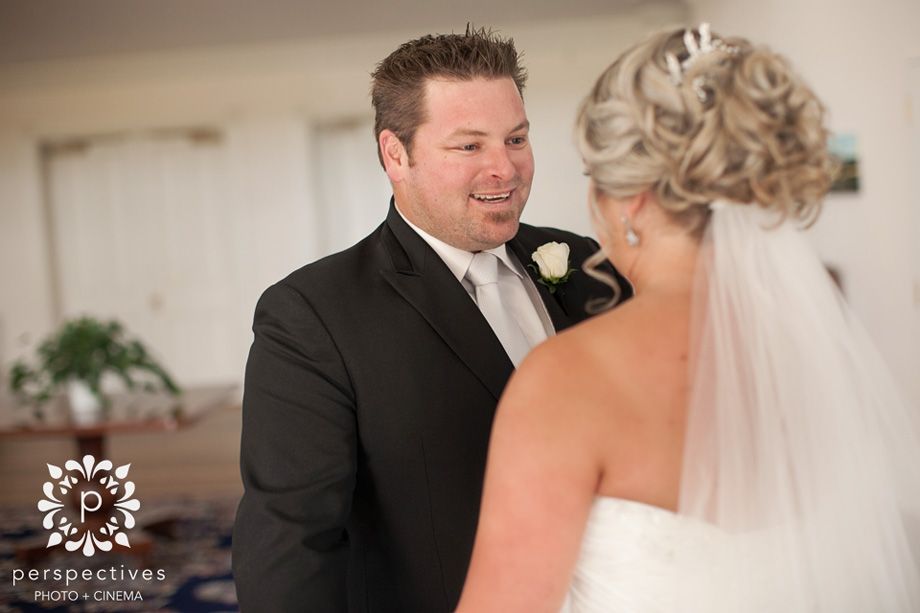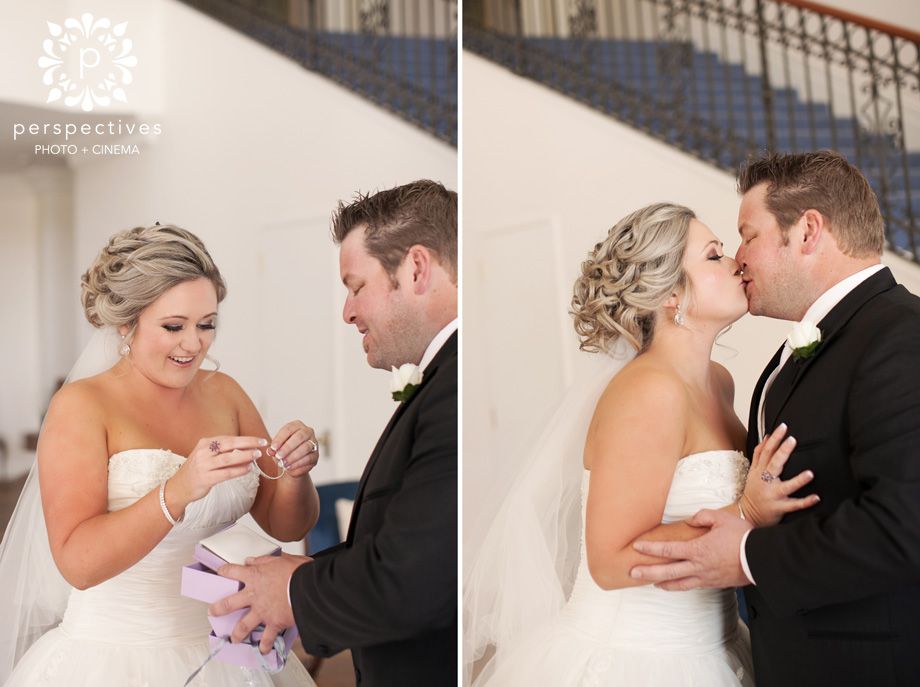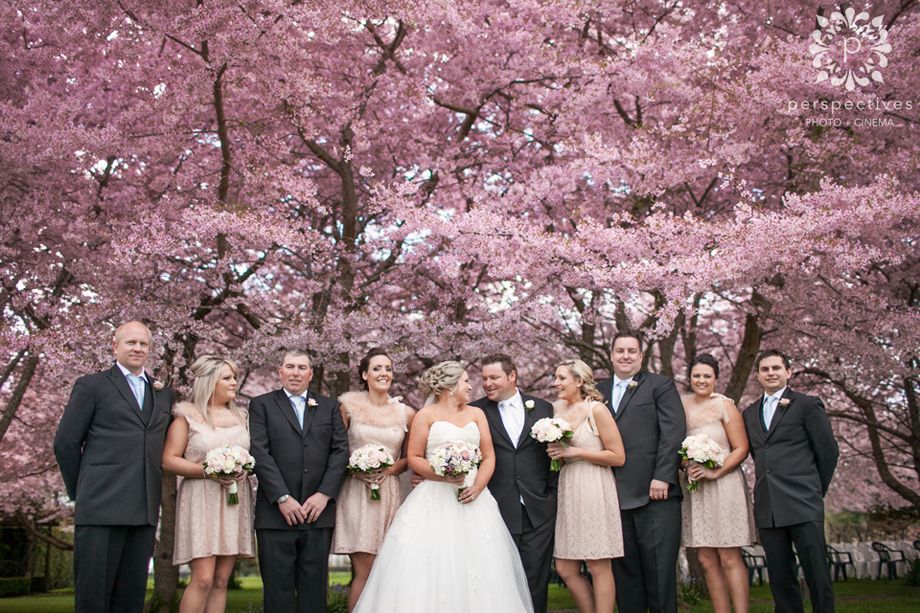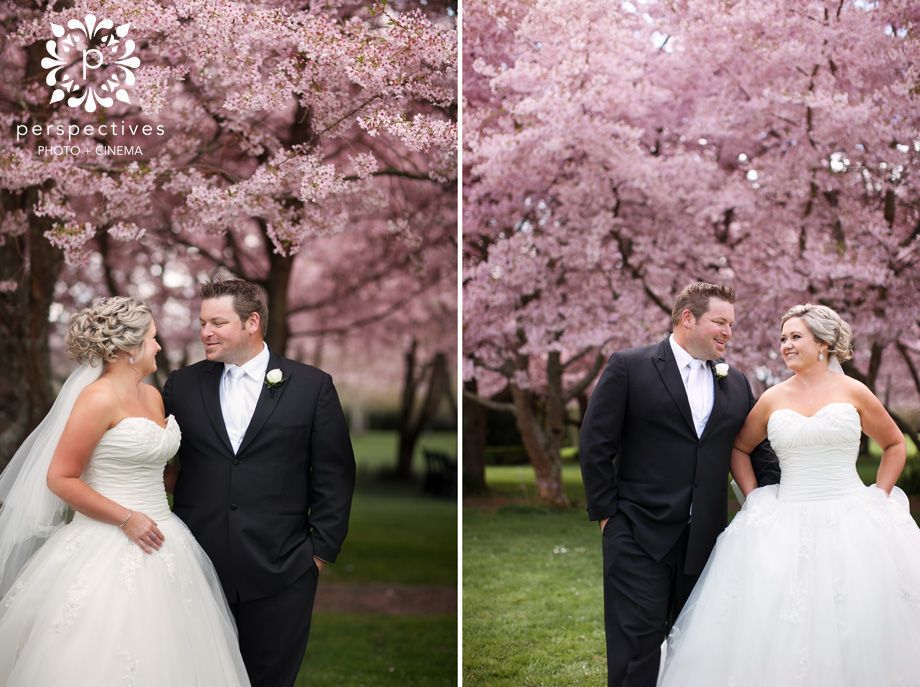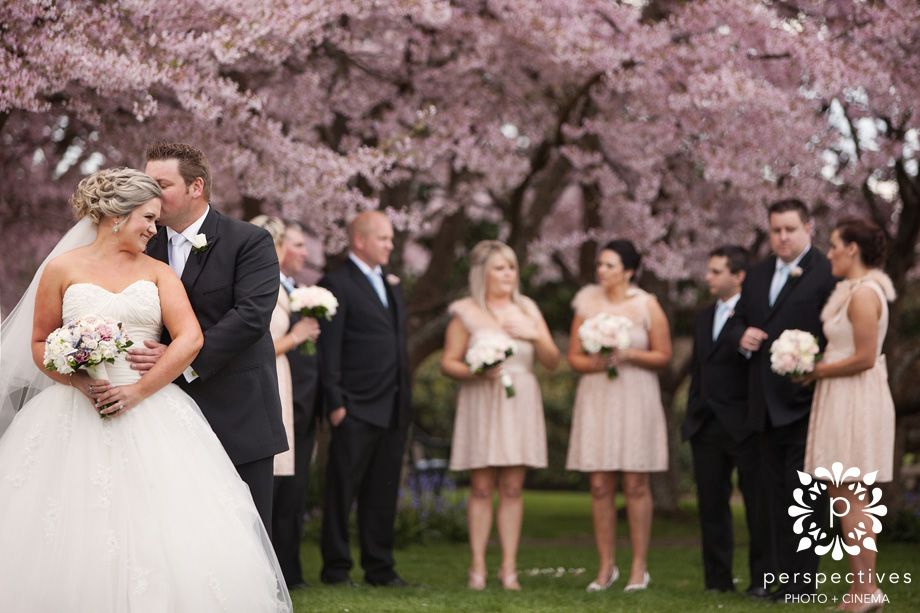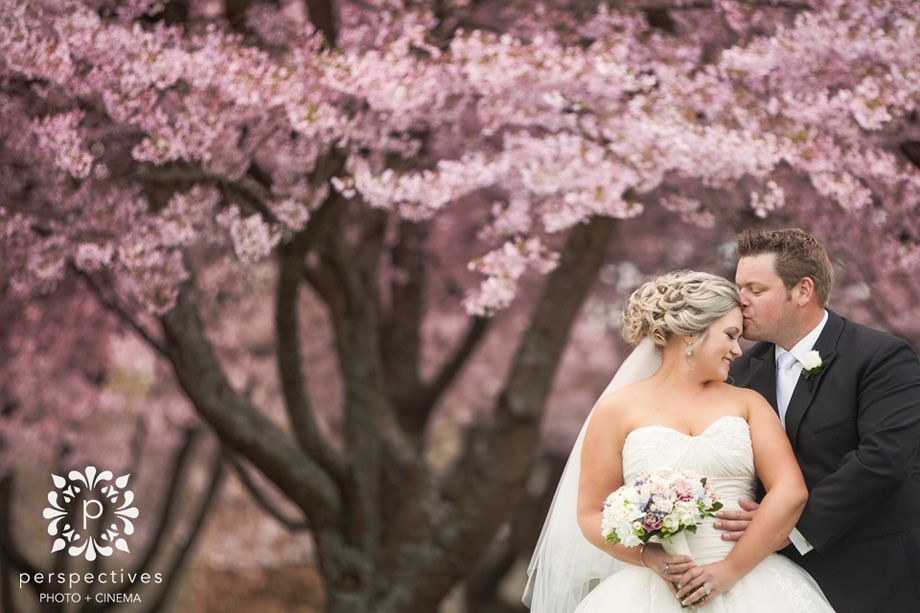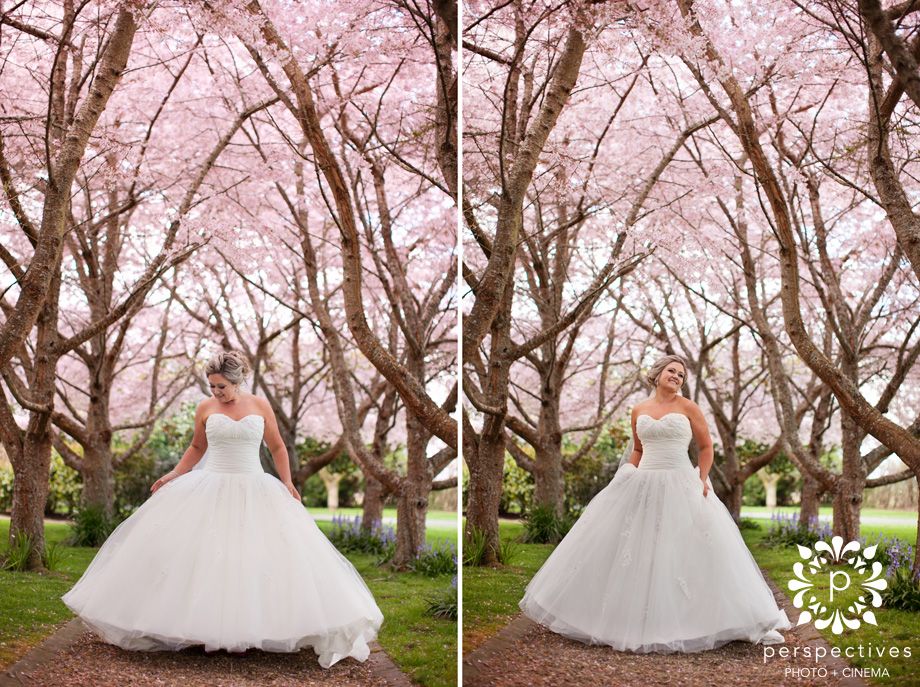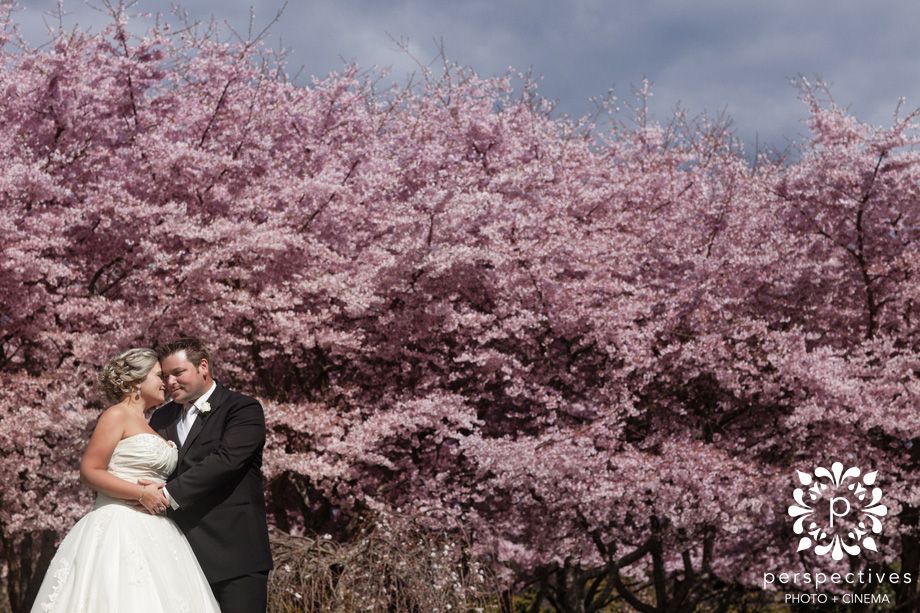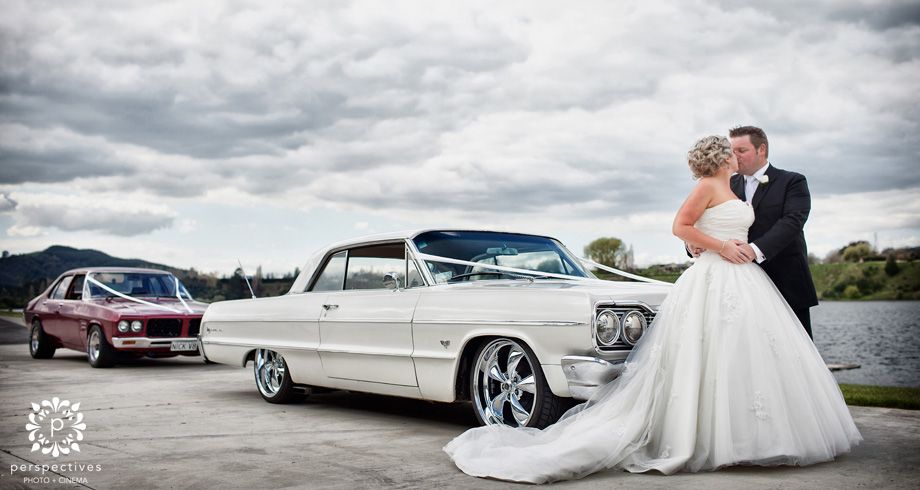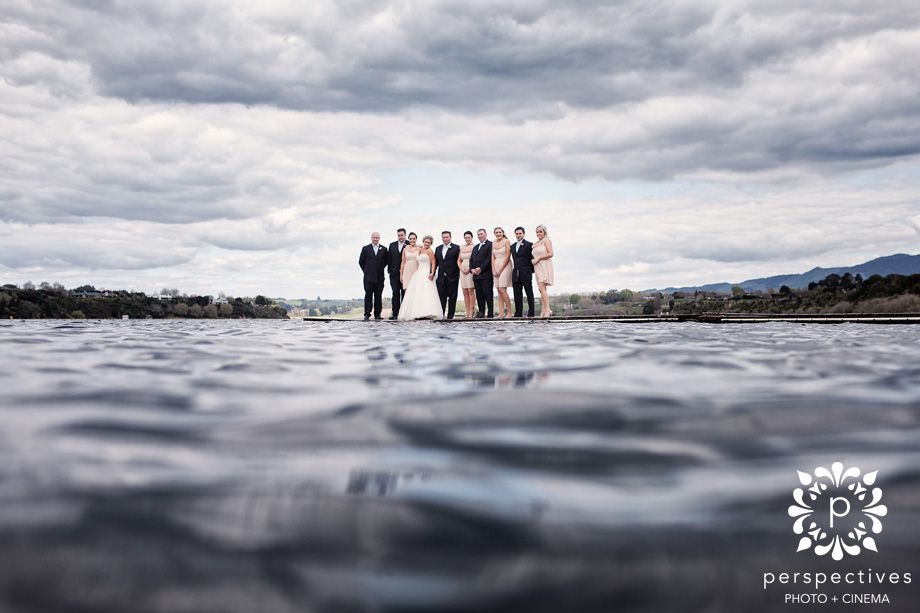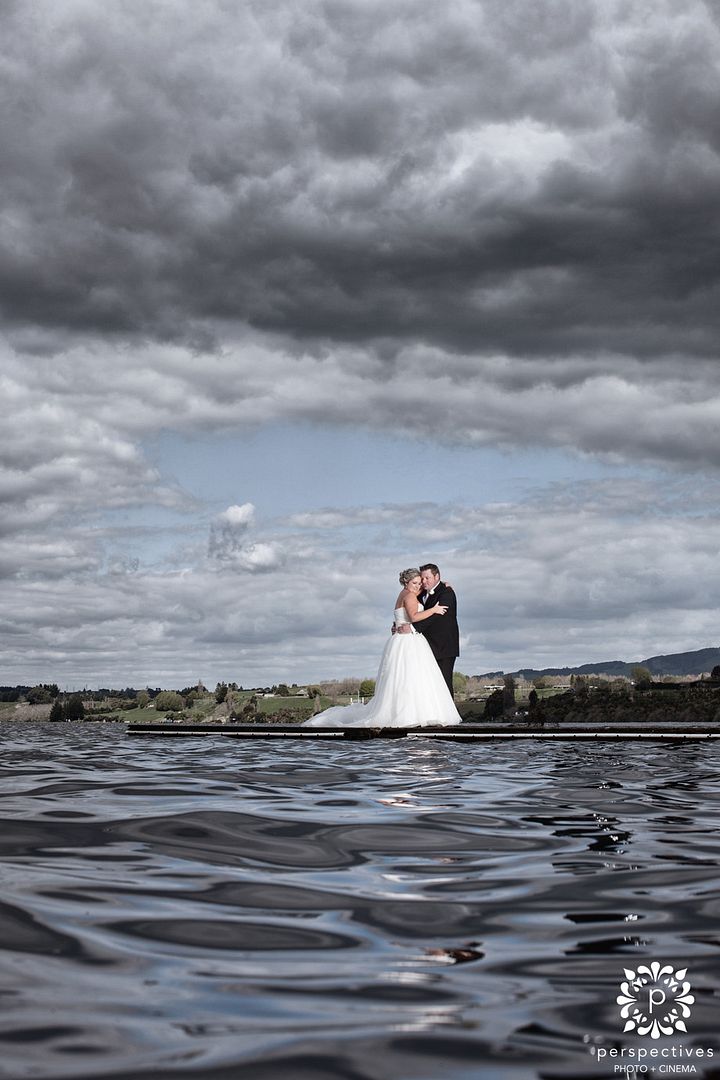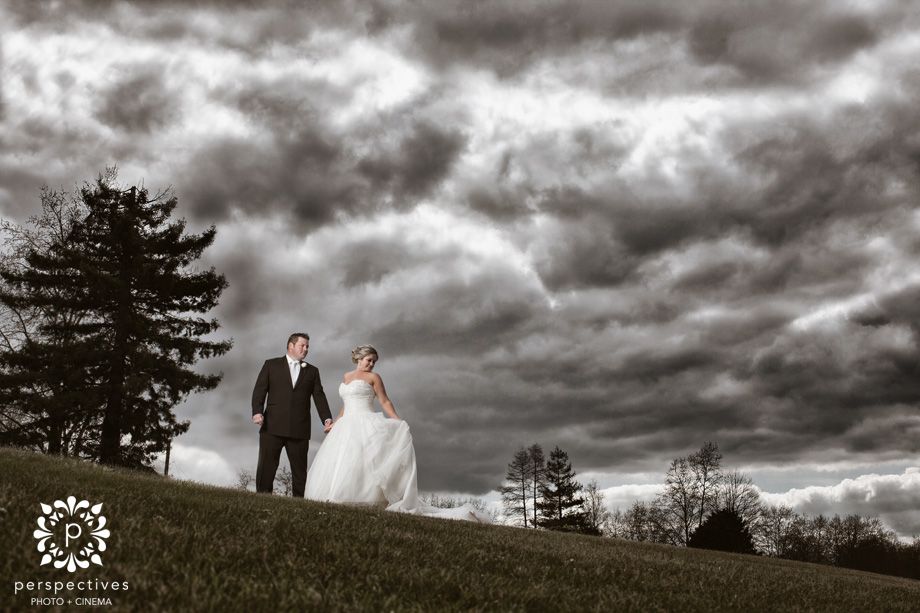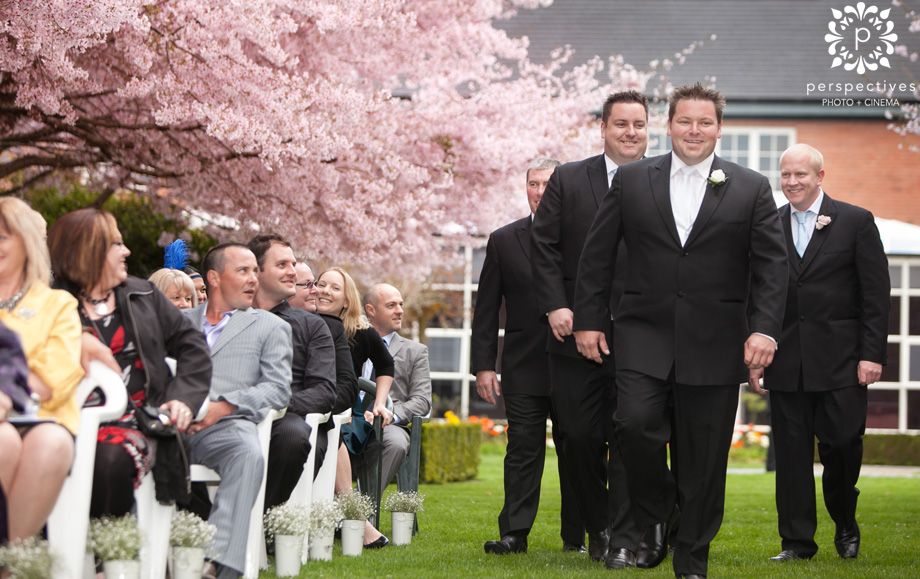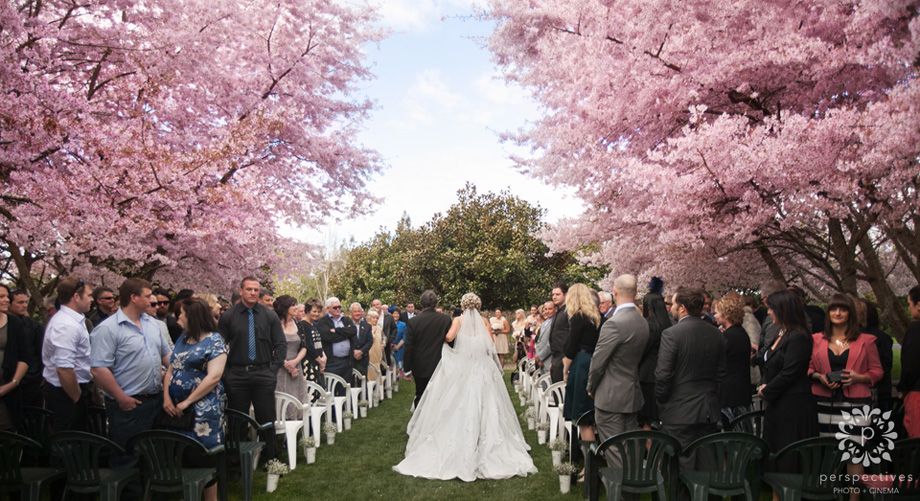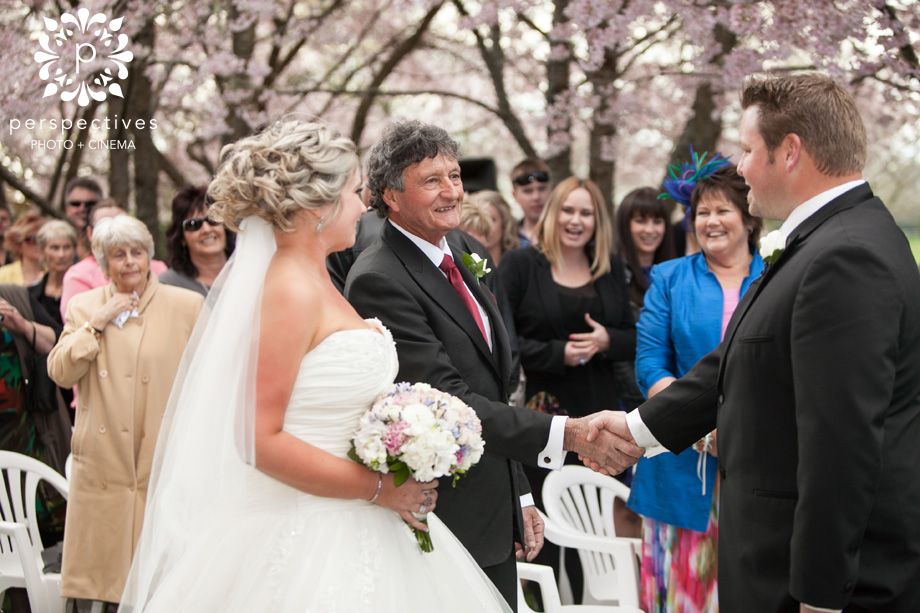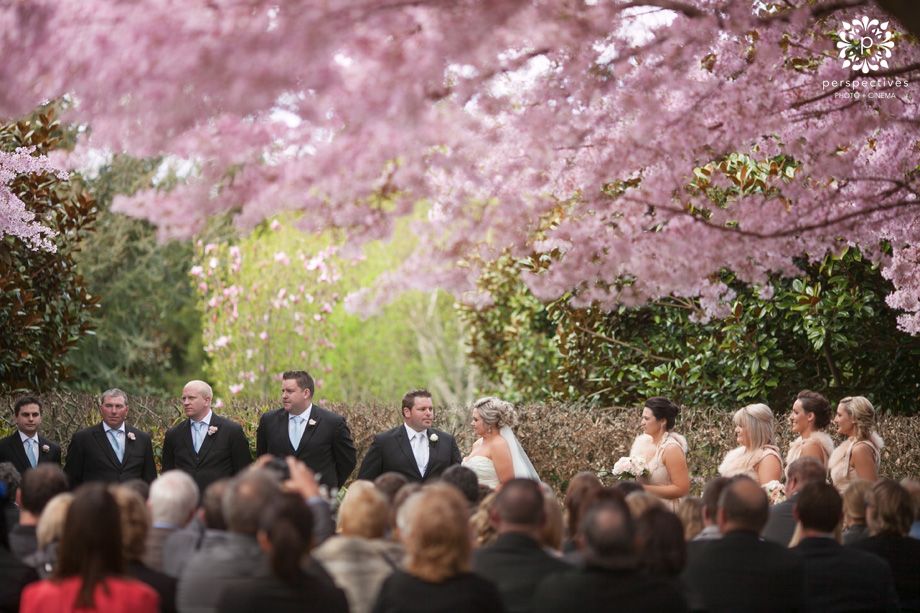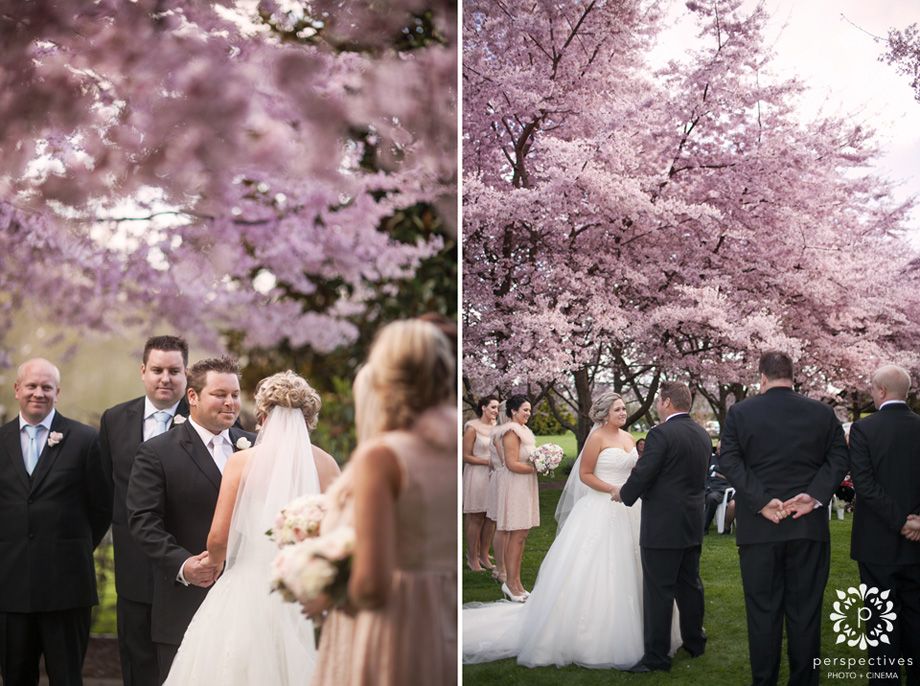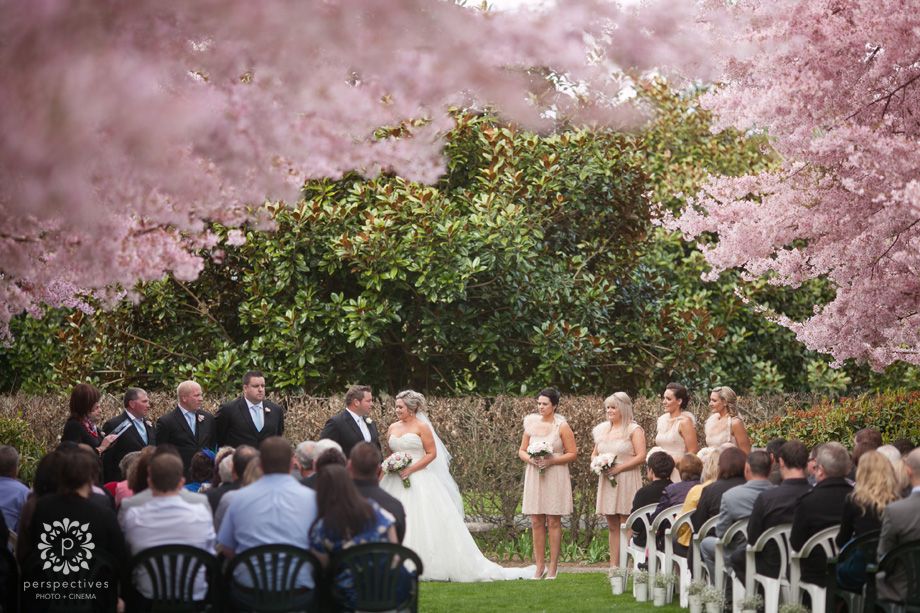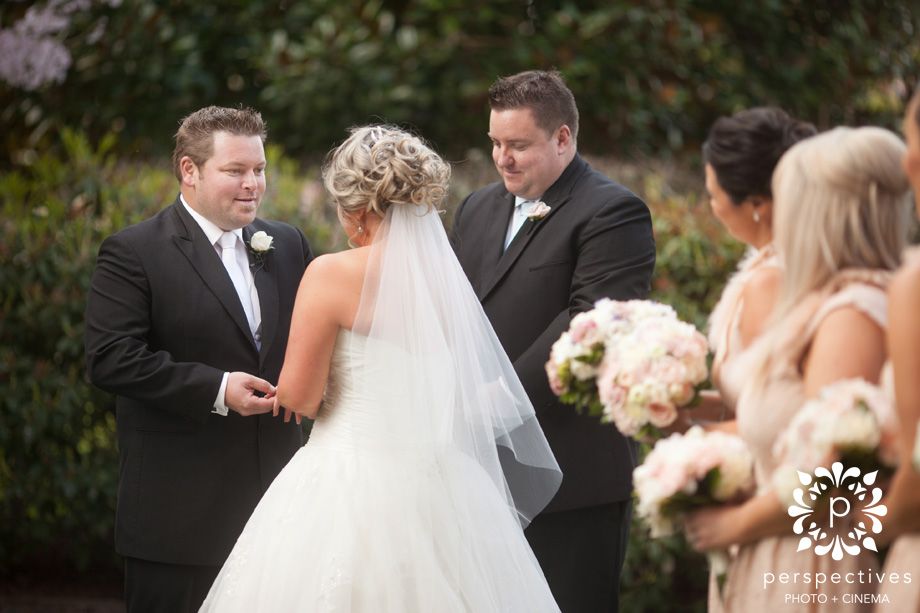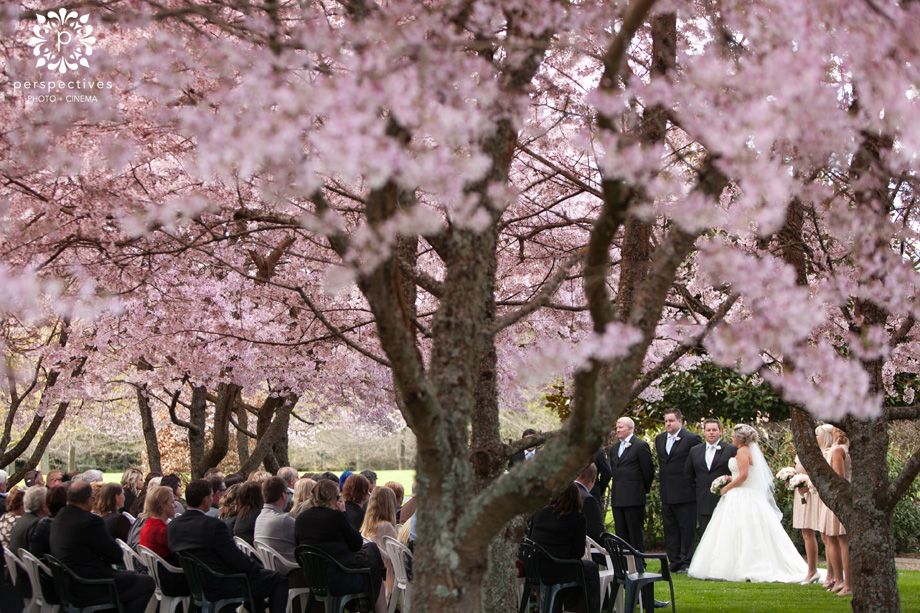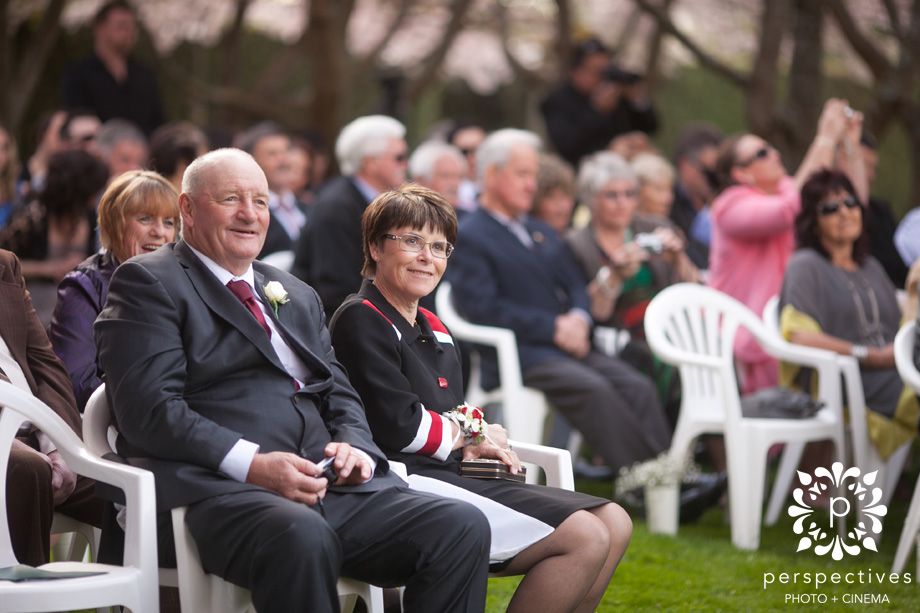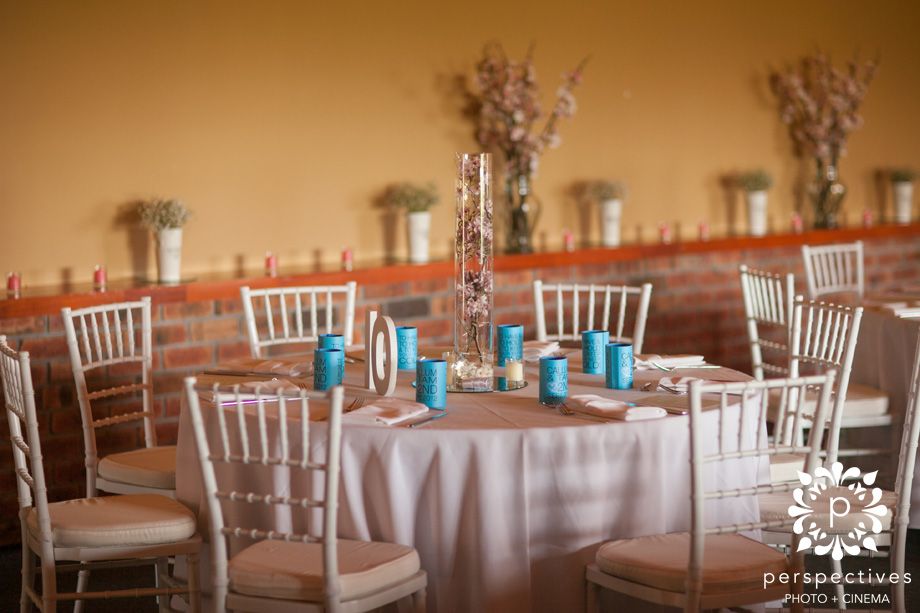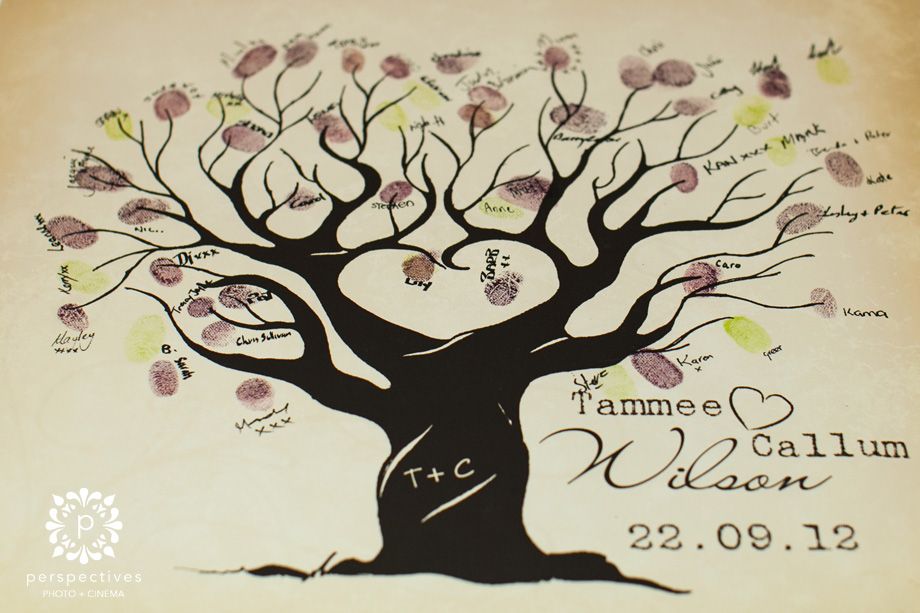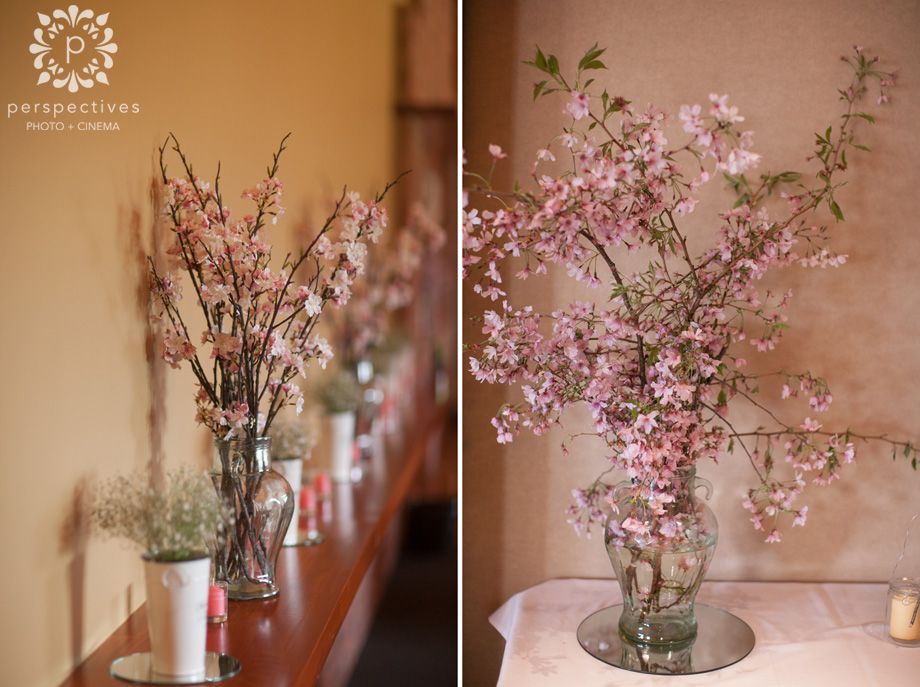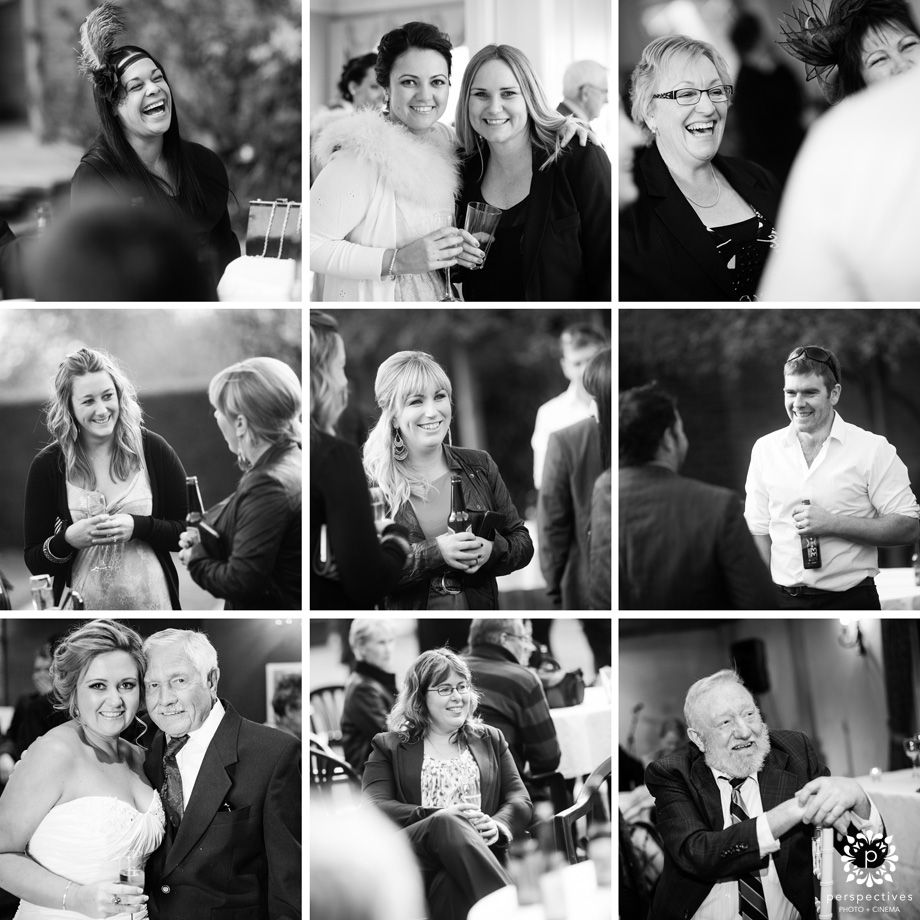 If you've enjoyed these images – head over and 'like' our Perspectives Photo + Cinema Facebook Page. You'll be able to see our daily fav photos, latest videos, and more 🙂