Sarnia Park Wedding Photos – Wedding Photographers Waikato – Tom + Debbie
Tom + Debbie were married at Sarnia Park in Cambridge last Friday - on a scorching hot Waikato summer's day. Possibly made even hotter by woolen morning suits and top hats!! The day was light hearted, fun, and relaxed - to see a few of their wedding photos keep reading below!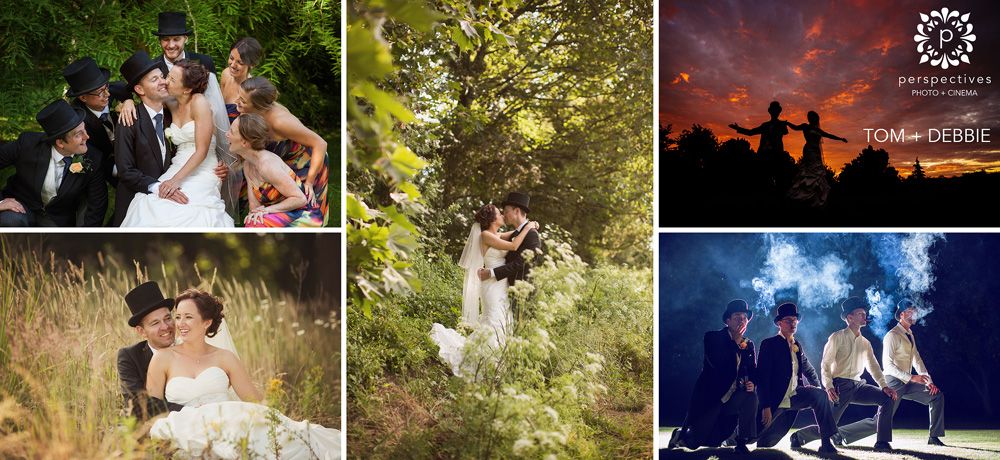 Running with the formal English theme of the day, the morning began with whiskey & a pipe for the boys…. before they donned their suits & top hats and headed down to Sarnia Park (with a hot water bottle frozen solid as a handy keep-cool ice pack!).
The girls were already there, having a cruisy morning in the bridal suite – Debbie looked stunning in her wedding gown!
The bridal party location photos were hilarious – so much fun. Tom + Debbie's alternative to the ubiquitous 'planking' photo is the lunge… we had a lunging group shot with 100 people… and check out the lunging cigar shot right at the end of the night!! Awesome 🙂
To see all the photos – make sure to click the 'keep reading this post' link below. Enjoy!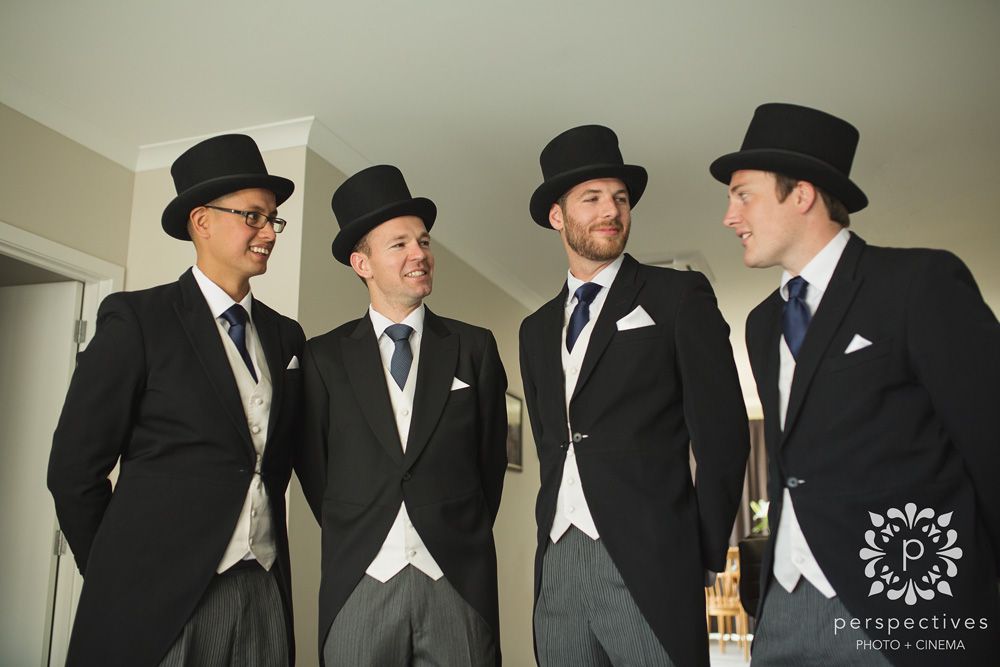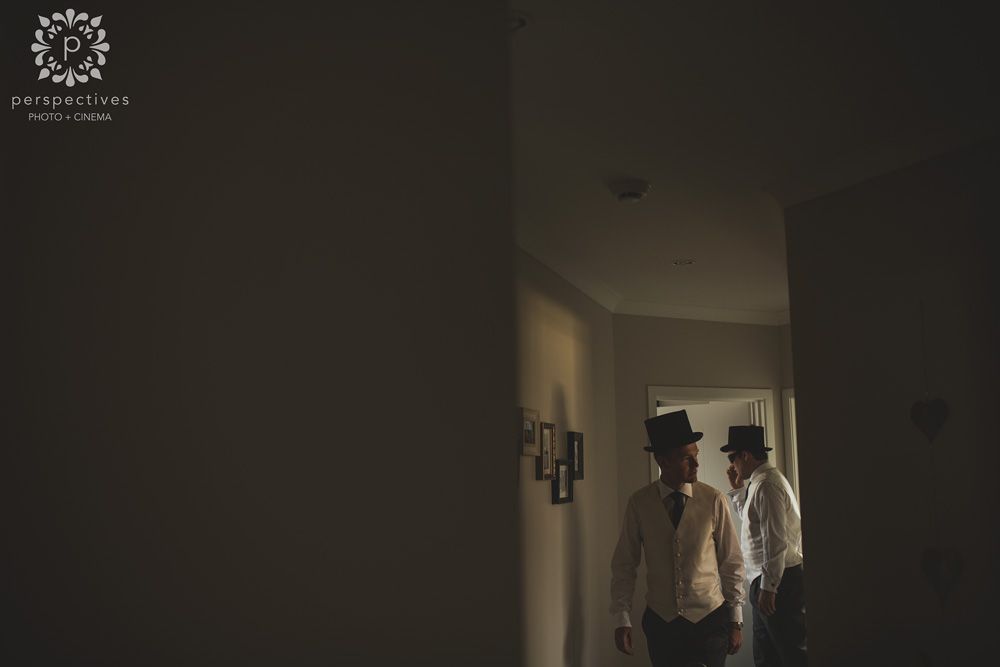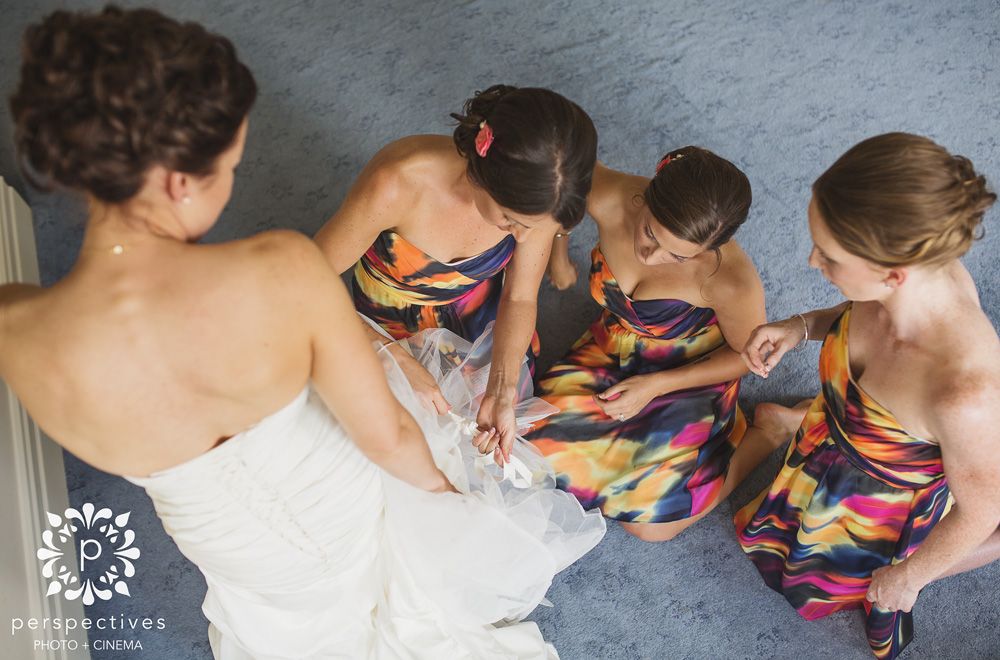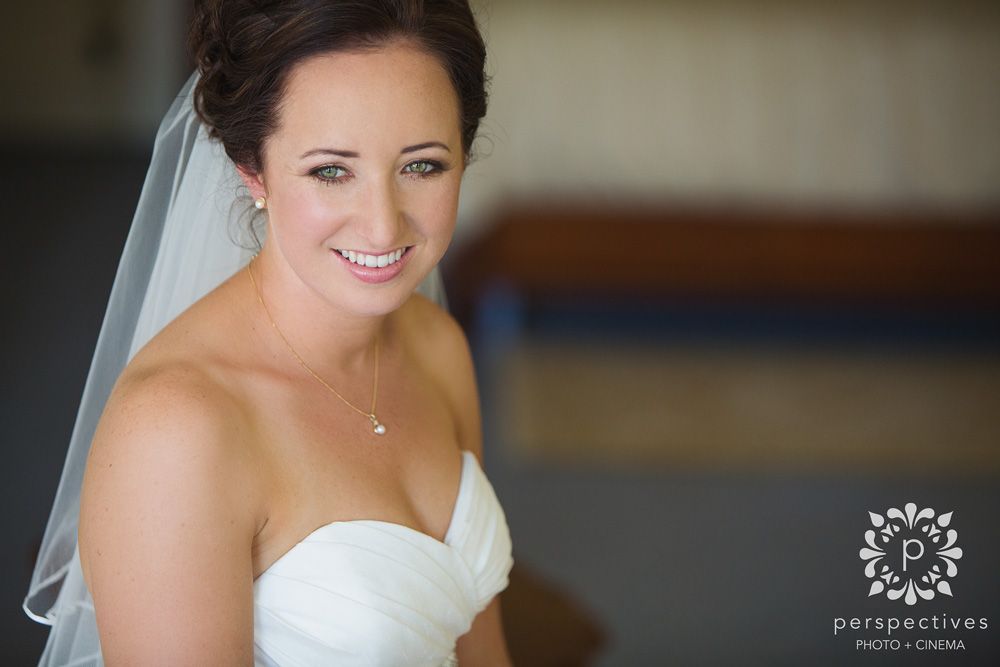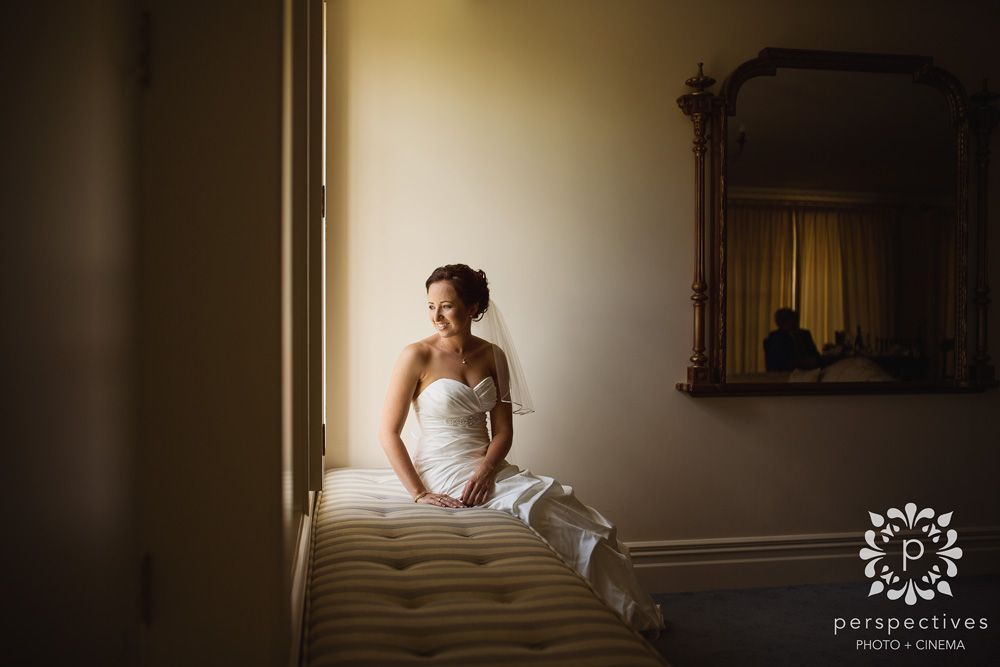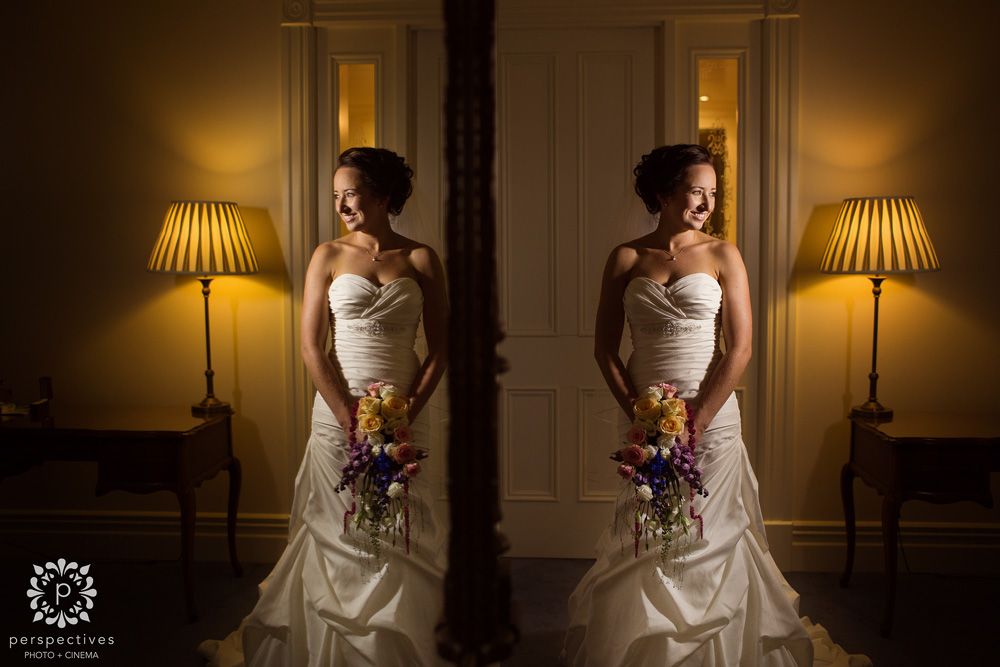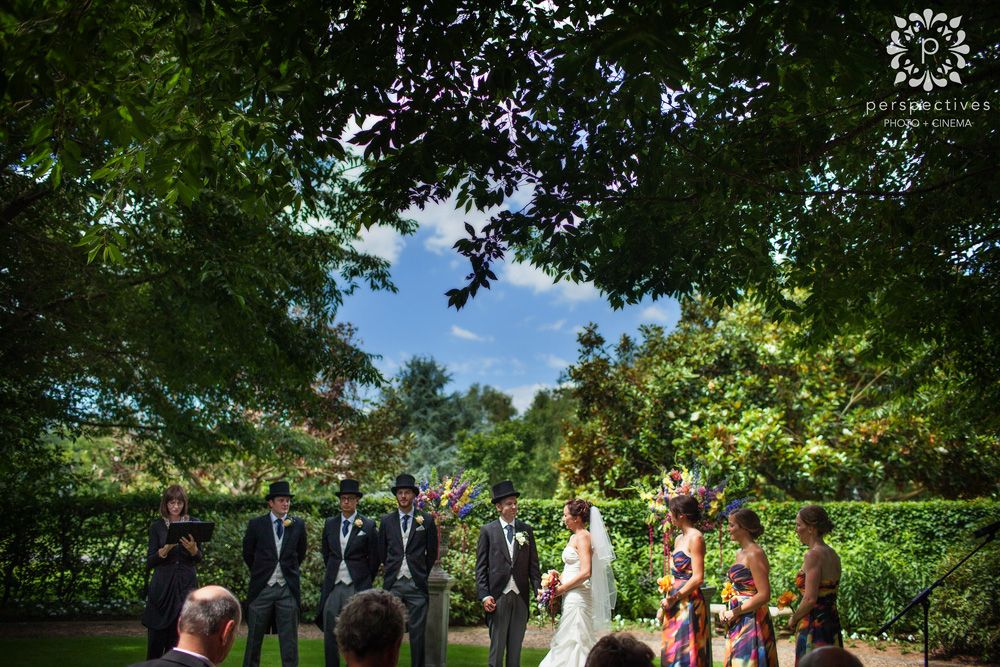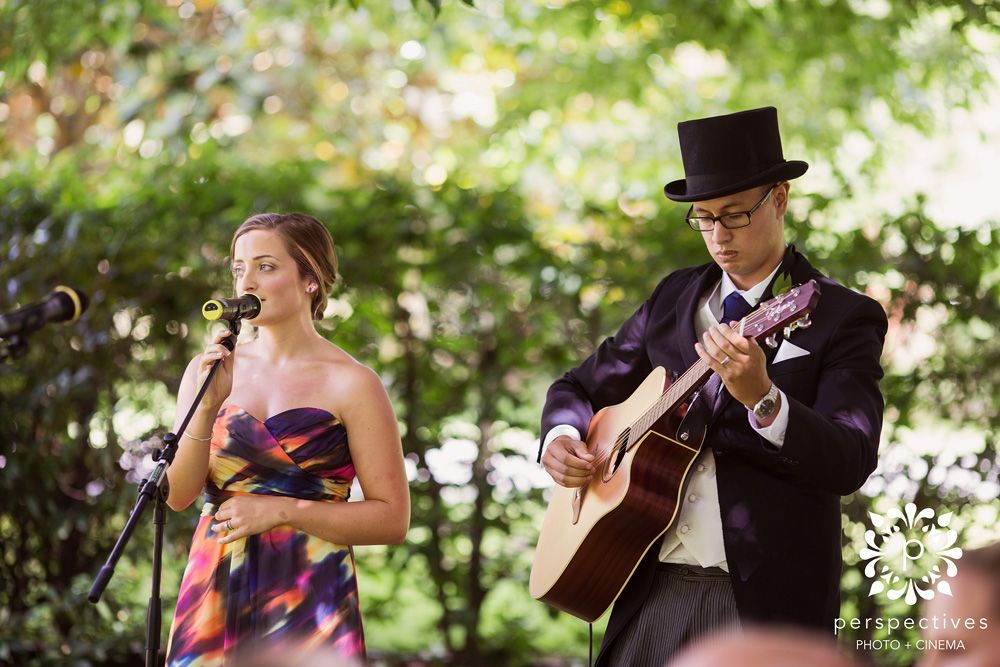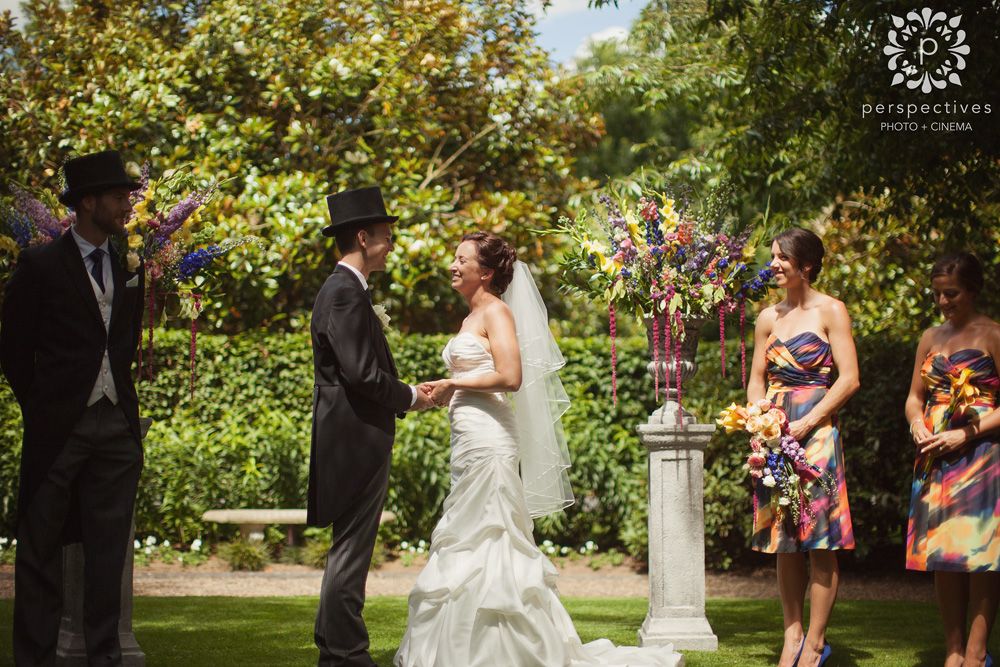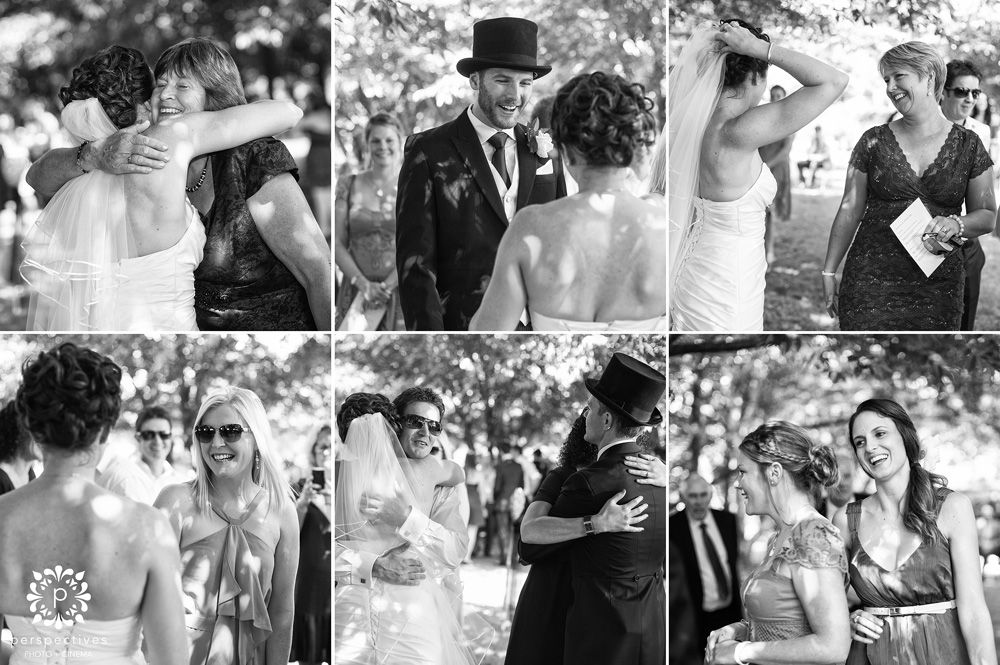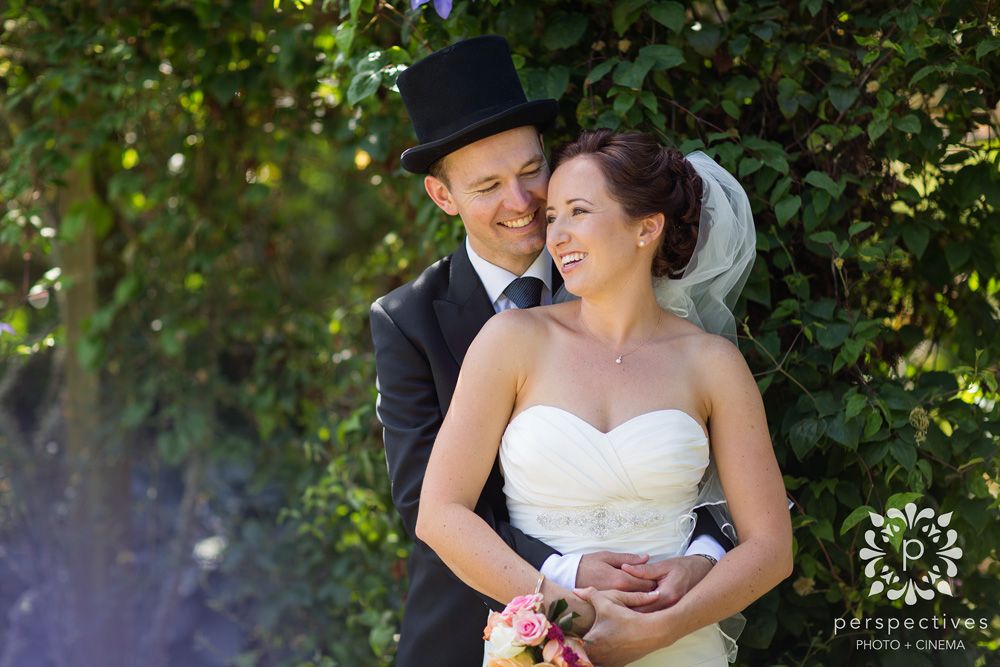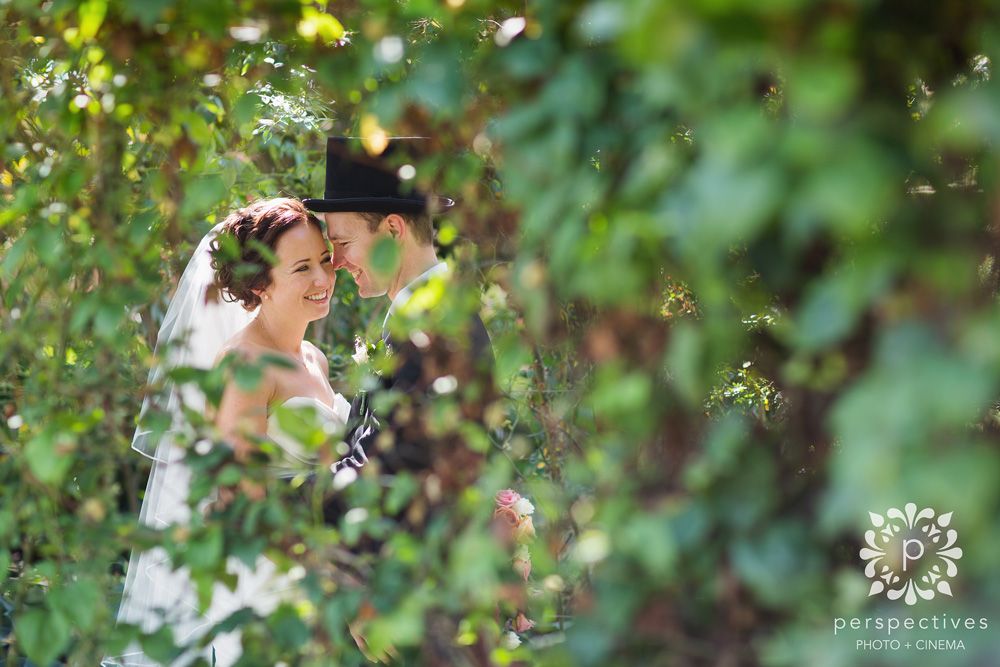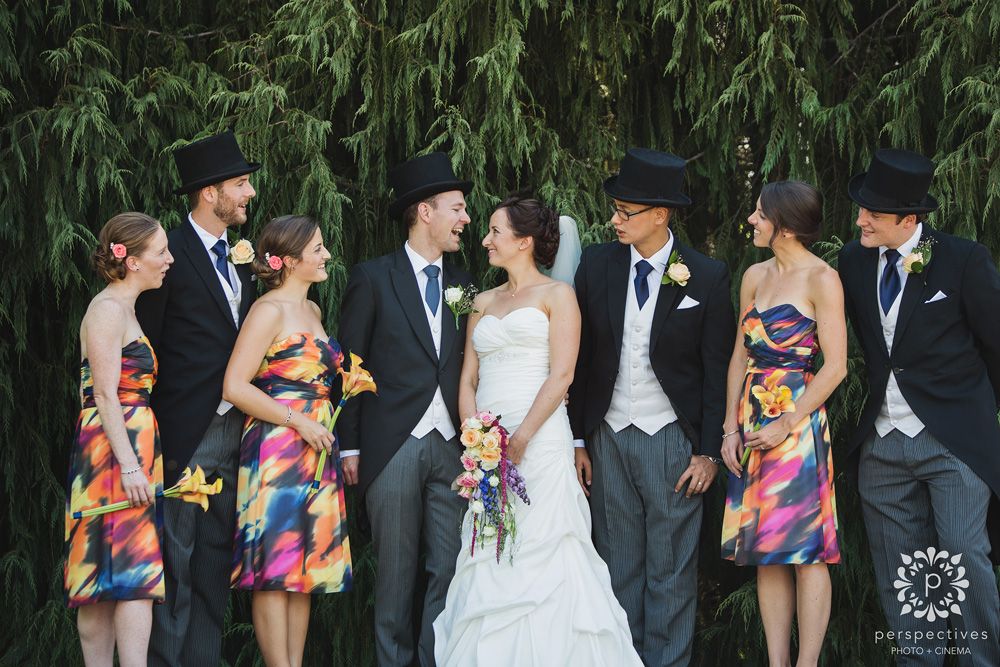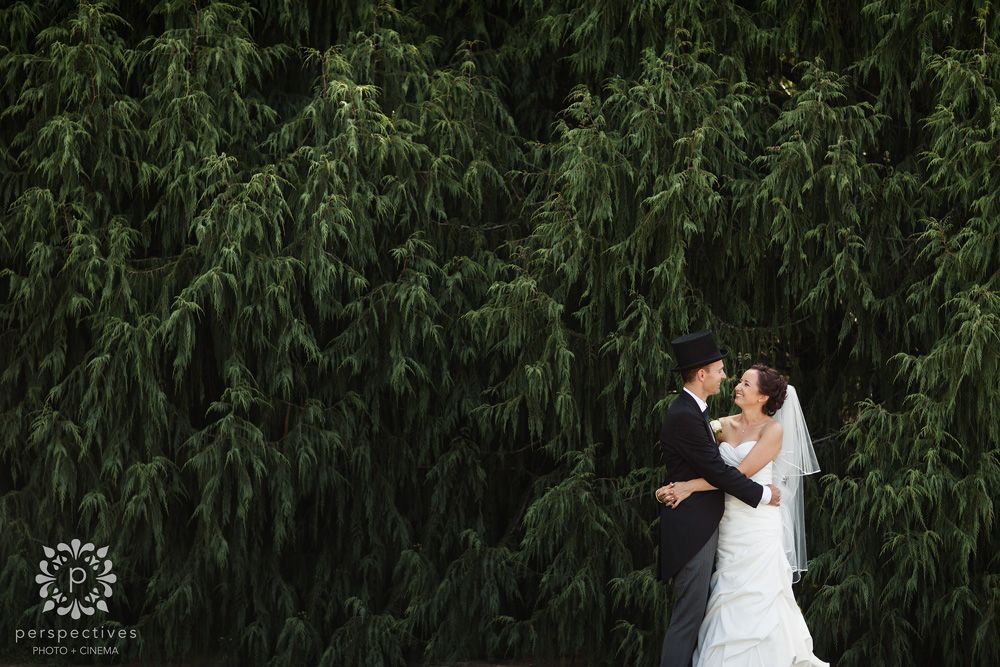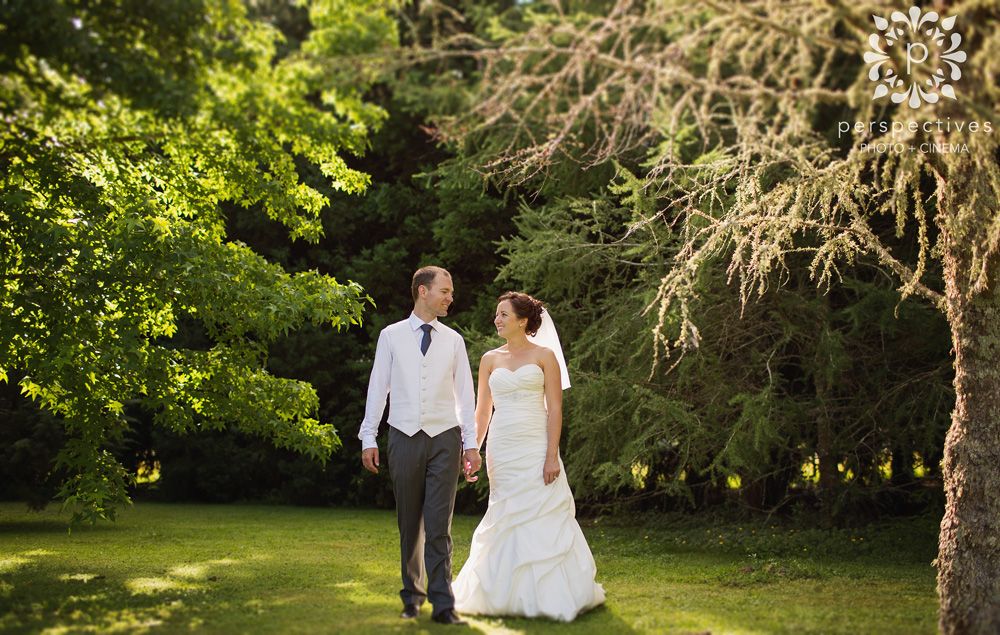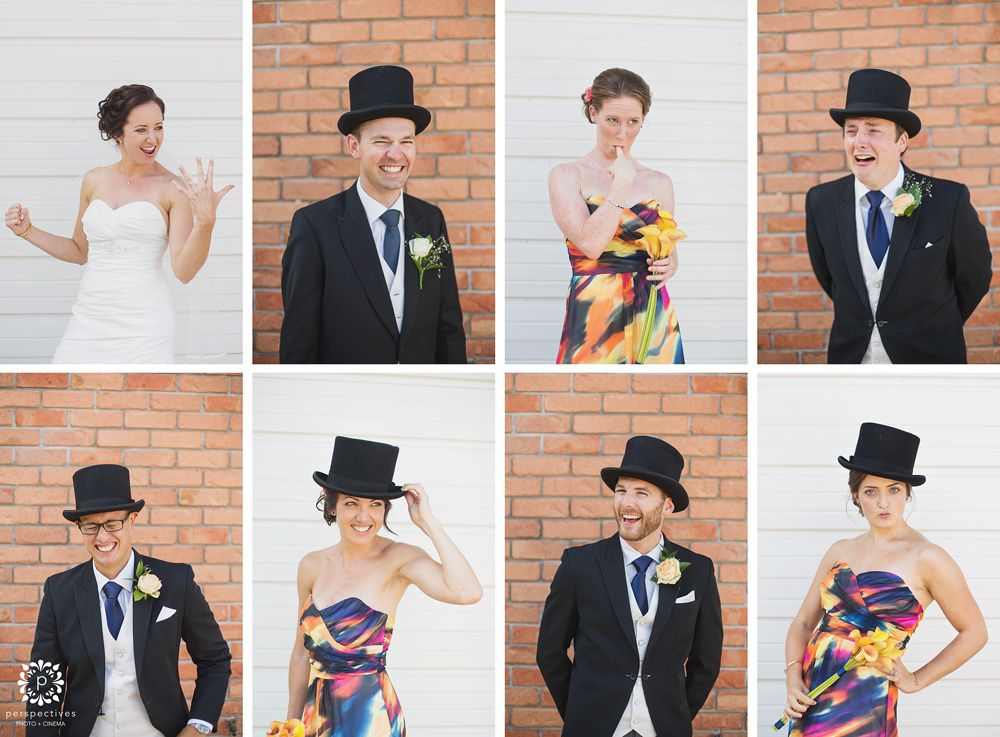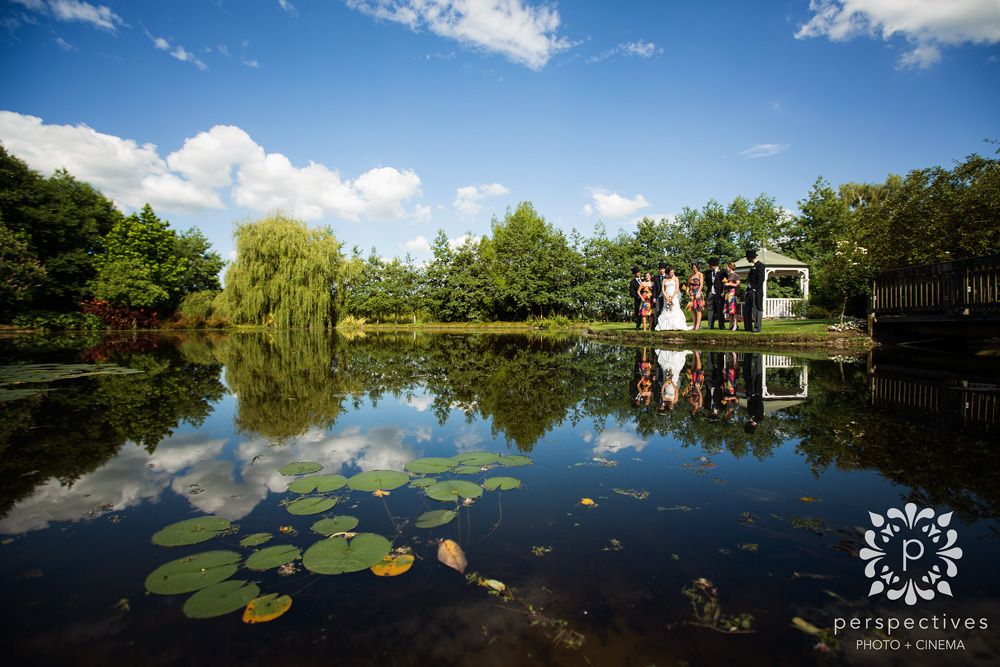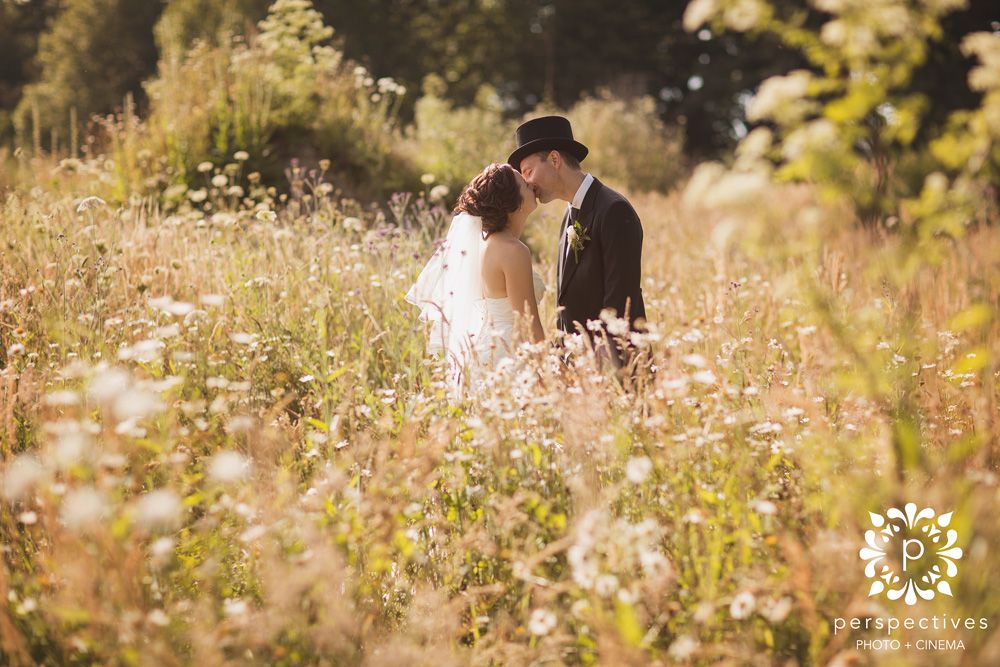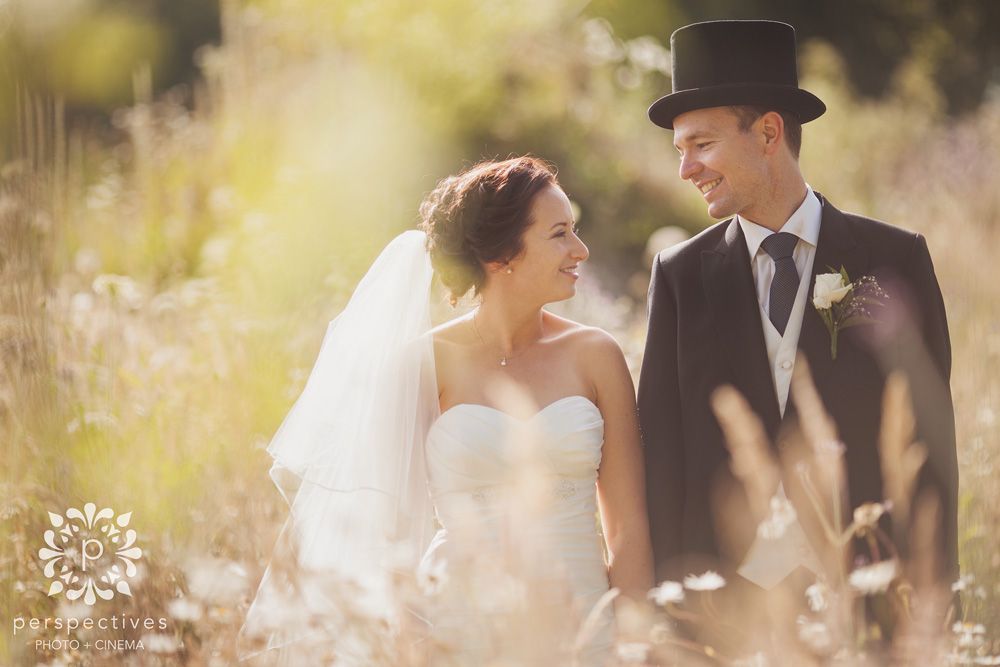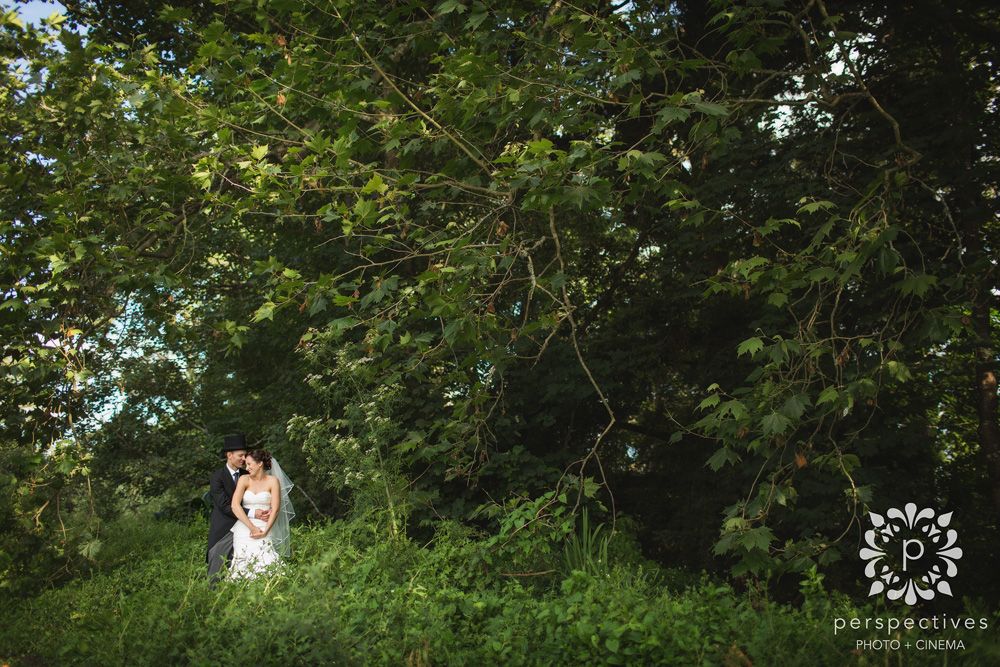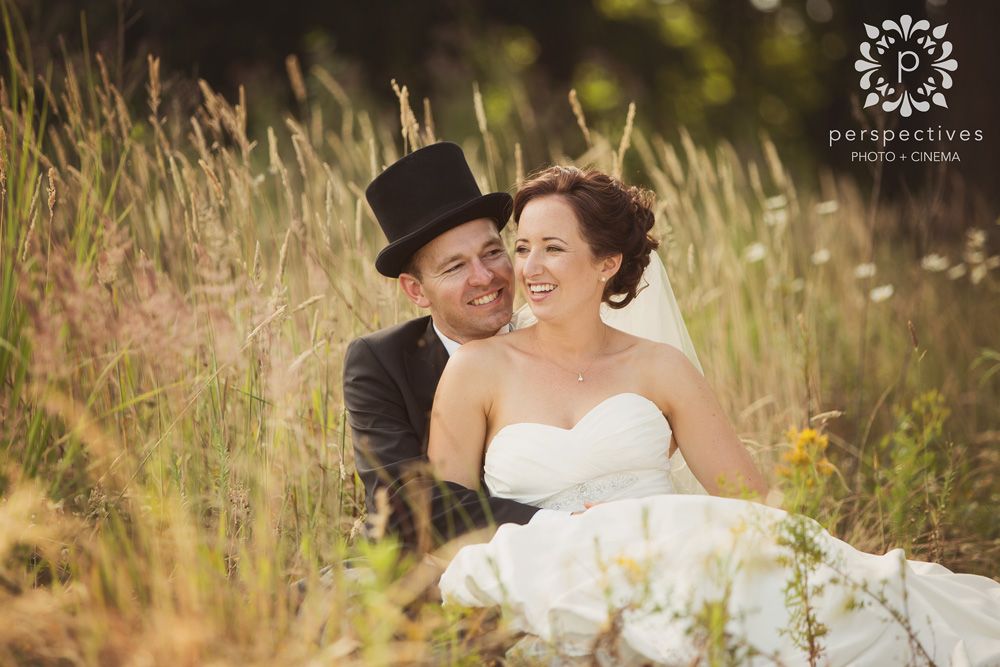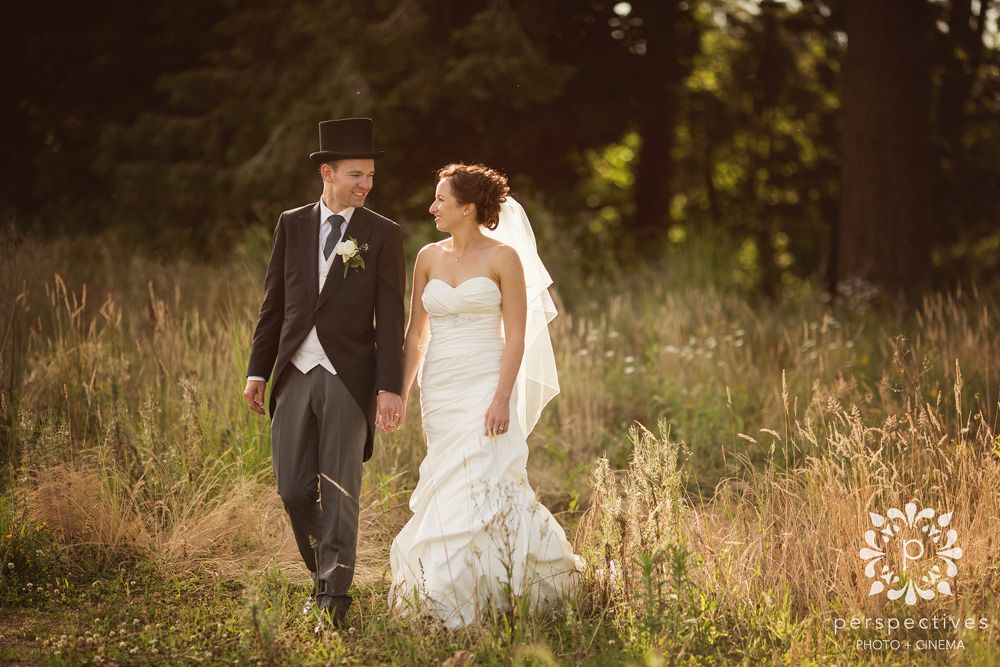 Tom & Debbie had been practicing a choreographed first dance, and wanted to get a quick 'dress rehearsal' in to check they could still do all the steps in their wedding outfits.
Cue sunset.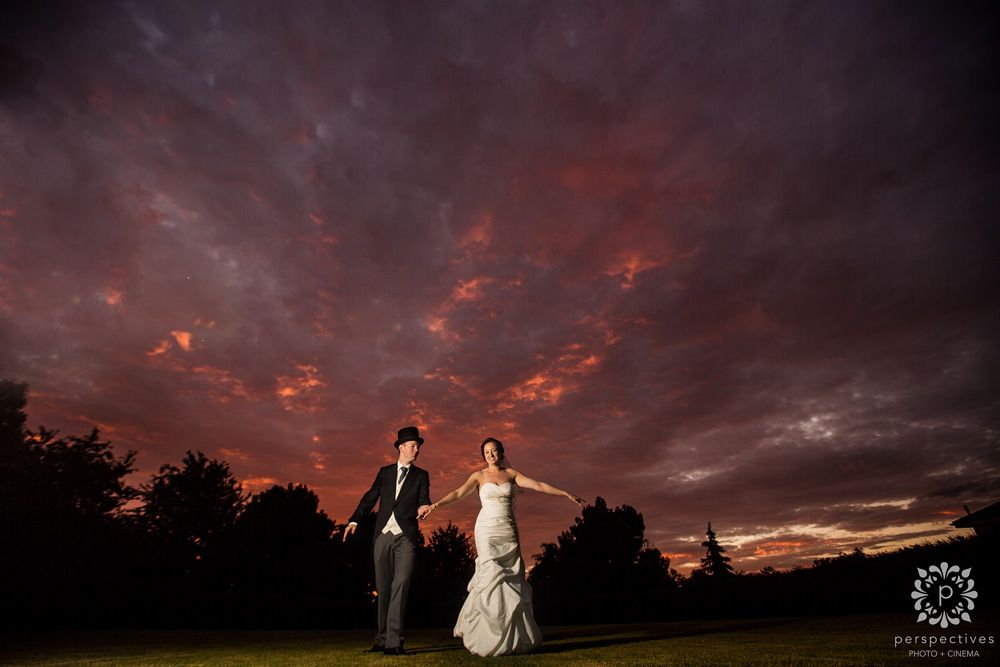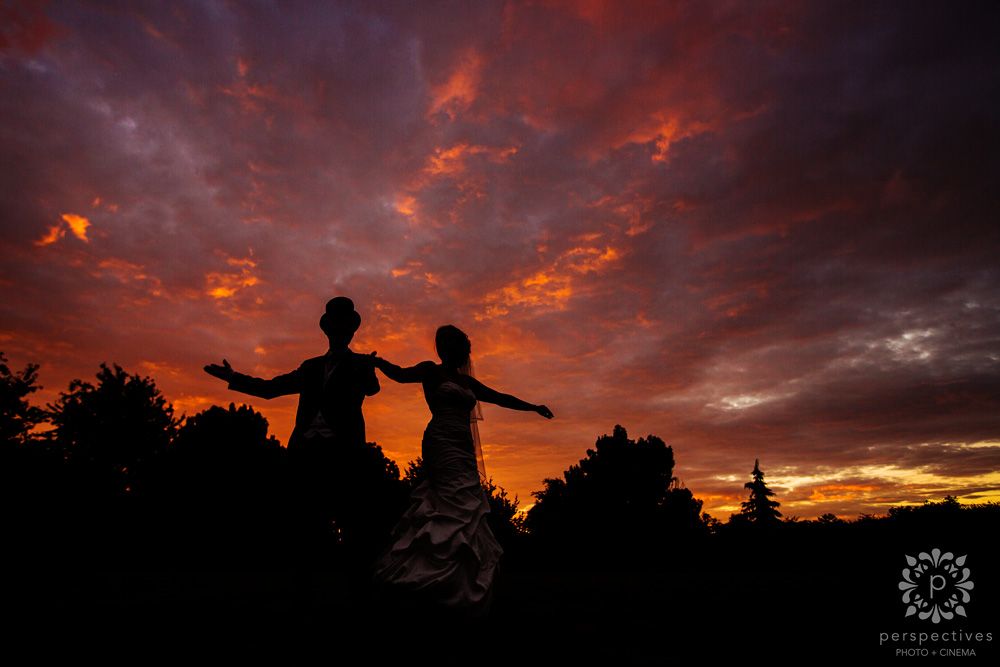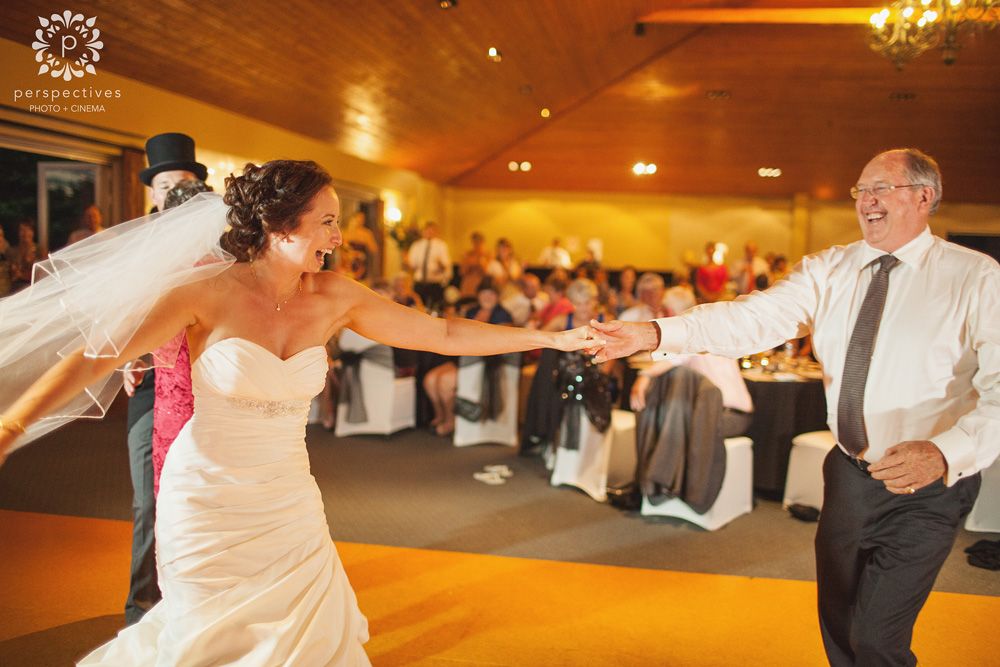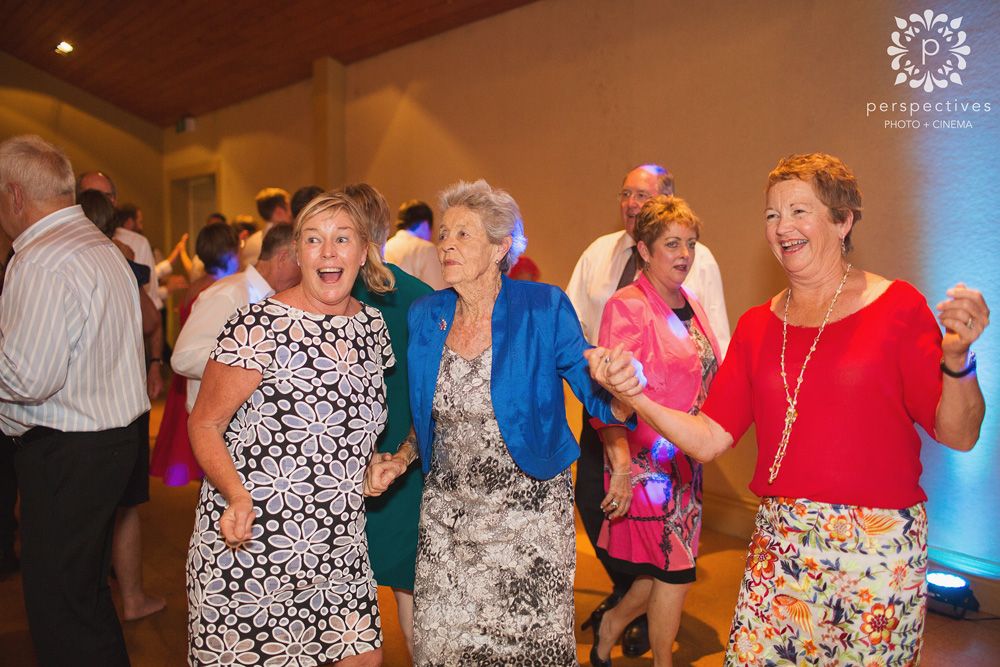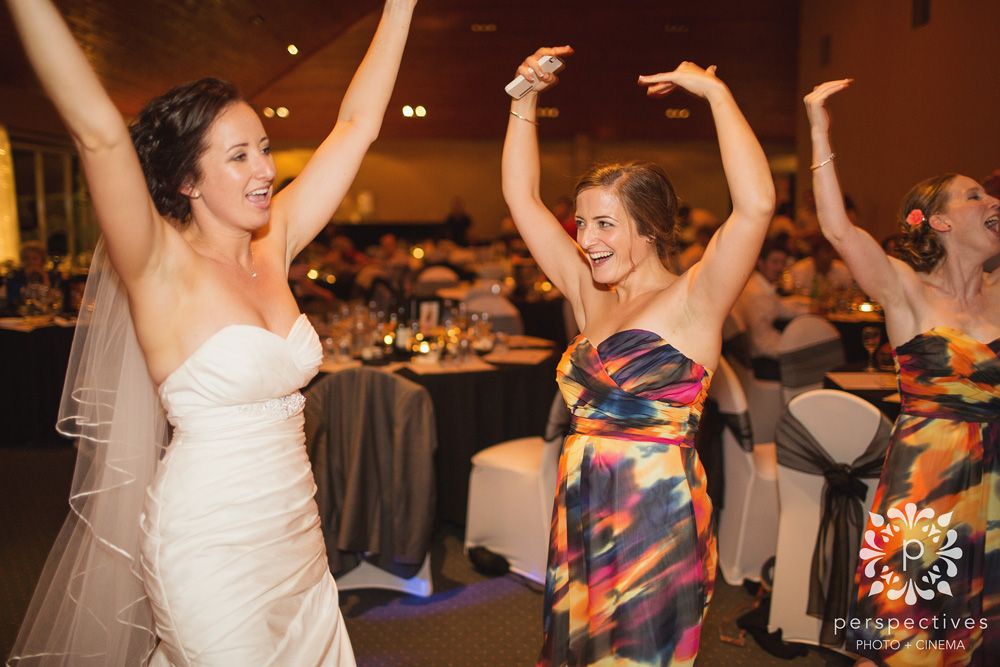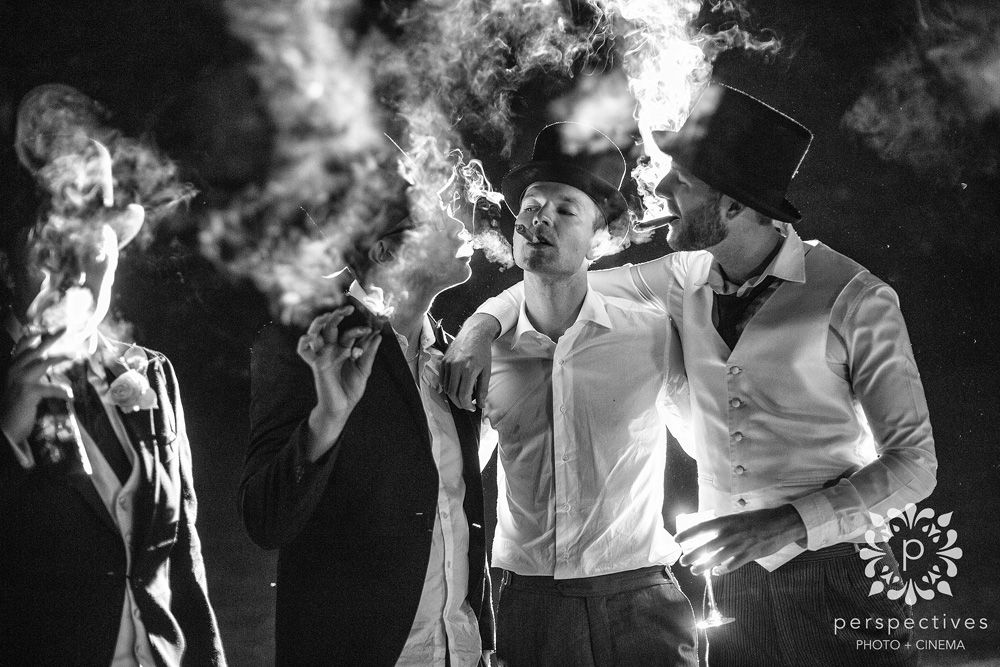 If you've enjoyed this little preview of Tom + Debbie's Sarnia Park wedding photos – let them know! Leave a comment below in the box & tell us what you think 🙂
Vendor Shoutout:
Venue: Sarnia Park
Auckland Wedding Photographers: Perspectives Photo + Cinema
Celebrant: Roseanne Hannah
Wedding Gown: Vanilla Bridal
Suits: Rembrandt
DJ: Jono Ridler