Sarnia Park Wedding Photos – Snow & Shinying's Sneak Peek
Last weekend the Perspectives photo and cinema teams headed down to Sarnia Park in Cambridge to capture Snow and Shinying's amazing autumn wedding.
Sarnia Park is always a stunning venue, but it really put on a show for us.
With rain looking like it had set in, the decision was made to have the ceremony indoors. Both Snow and Shinying were looking longingly out at the garden all morning, and someone must have been listening, as (with 5 mins to spare) the sun came out, and they were able to have the garden wedding they had been hoping for.
Narrowing down a sneak peek for these guys was so hard, so here is just a taster for now, and there are plenty more beautiful photos to share soon.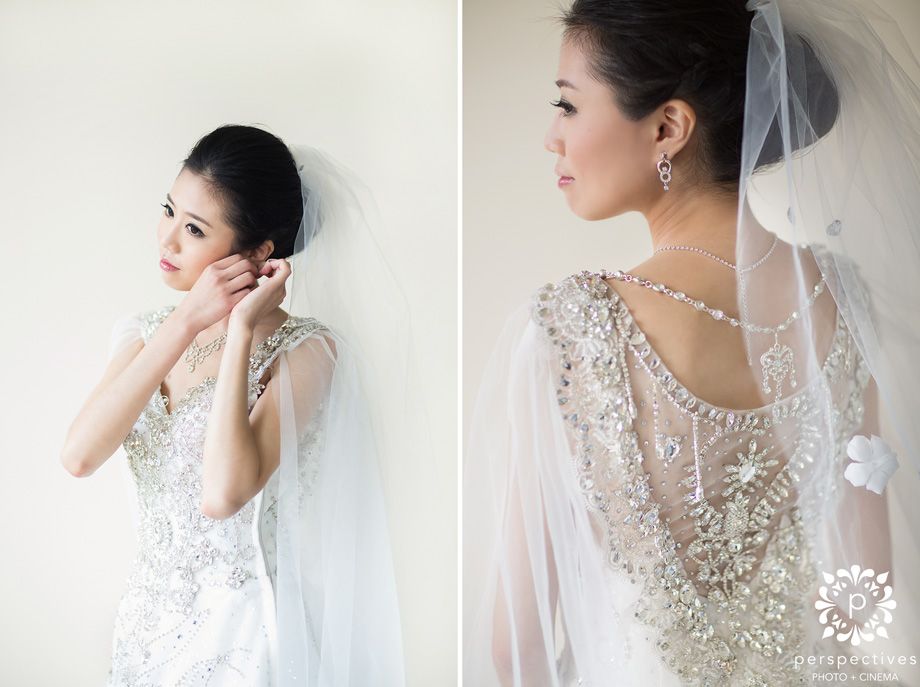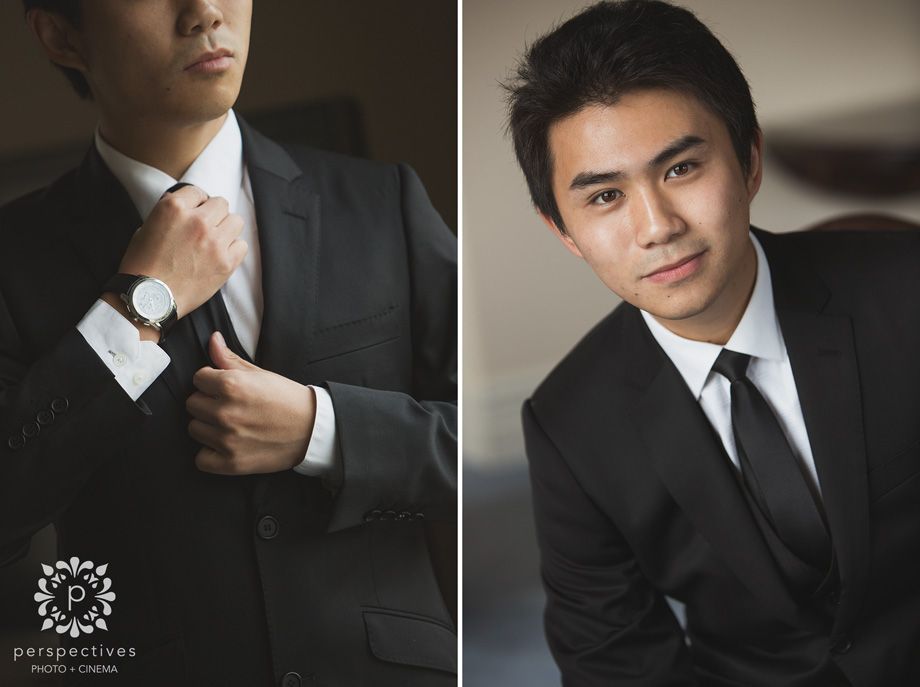 To see many more of Snow & Shinying's gorgeous wedding photos – click the 'keep reading' link below 🙂
If you have enjoyed these photos, make sure you head on over and 'like' our Perspectives Facebook page, where you can keep up to date with our lastet work.
Snow and Shinying, thank you for inviting us to be a part of your wedding day. We had an amazing time. We can't wait to share more of your photos and your film with you soon.
Amber and Vineet