Sarnia Park Cherry Blossom Wedding Photos – Stan + Echo
Could you possibly ask for a more stunning wedding setting?? Amongst the cherry blossoms at Sarnia Park in Cambridge, Stan & Echo were married - to the tune of buzzing bees. Sarnia Park is one of our most popular wedding photography venues - and we love finding new ways to capture it, every time!
Here's a little preview of what's inside this blog post… just to whet your appetite!
There is a period of about 2 weeks in spring, where Sarnia Park in Cambridge has the most spectacular pink cherry blossoms. The tricky thing is, these two weeks can vary a little, depending on how cold the winter is, and all sorts of other factors that people who know things about gardening will nod their heads about – while we just accept that it's true.
To see just how spectacular their wedding was – click to see many, many more photos >> 
So anyway – each springtime, there are about 4 weeks worth of couples who are just crossing their fingers & hoping like mad that their weekend will be the one that the blossoms are out in full force. Lucky for Stan & Echo – this was absolutely the case.
Their day began in Hamilton, while New Zealand was slowly but surely losing the America's Cup on television. They shared next-door hotel rooms – so we were able to flit & float between while they got ready.
Echo walked down the aisle with her father & about a thousand bees to keep her company. Earlier in the day, there had been a few nervous moments as the clouds gathered and promptly drenched everything. All worries were swept aside by the time of the ceremony, as the sun danced in & out of the clouds.
At the reception, their mainly Western style wedding succumbed to one or two Chinese traditions – namely, Stan singing to Echo during his speech. There weren't many dry eyes in the room!
It was a beautiful, intimate wedding that we felt privileged to be involved in. From here on, we'll let the images do the talking. Enjoy.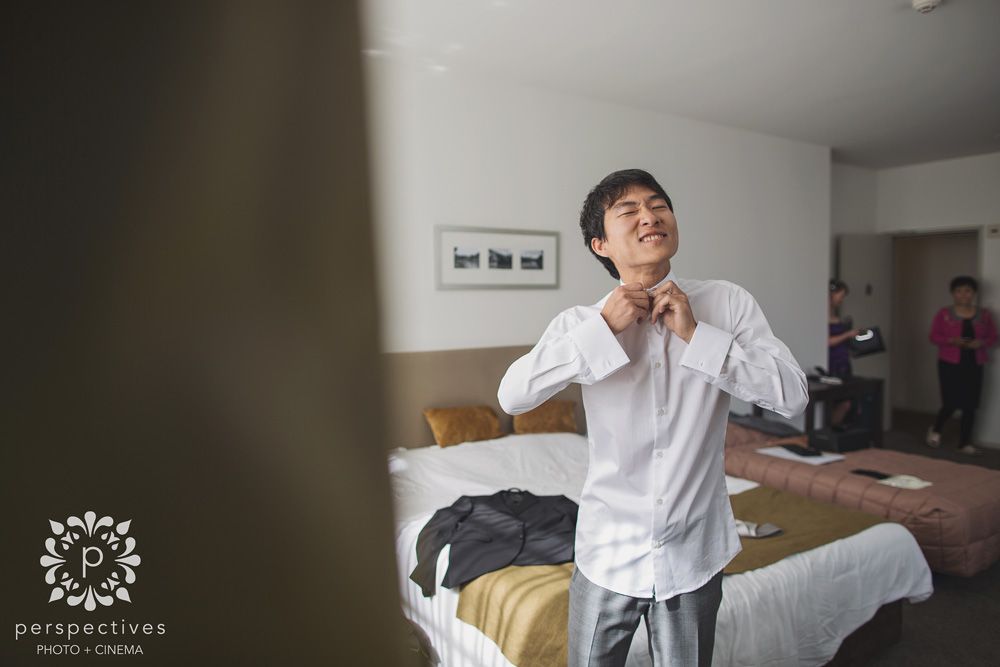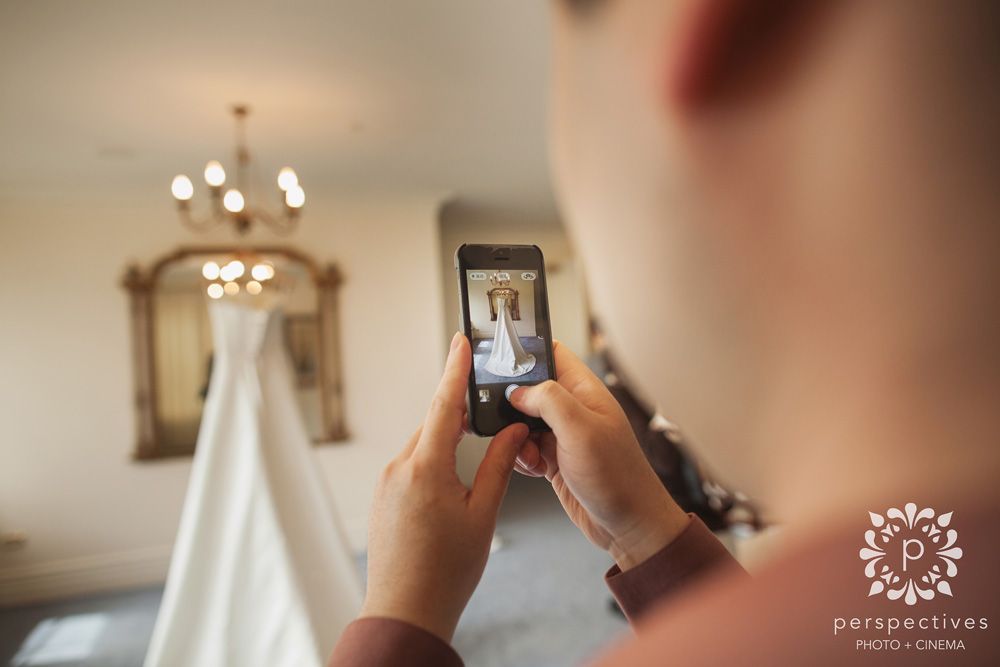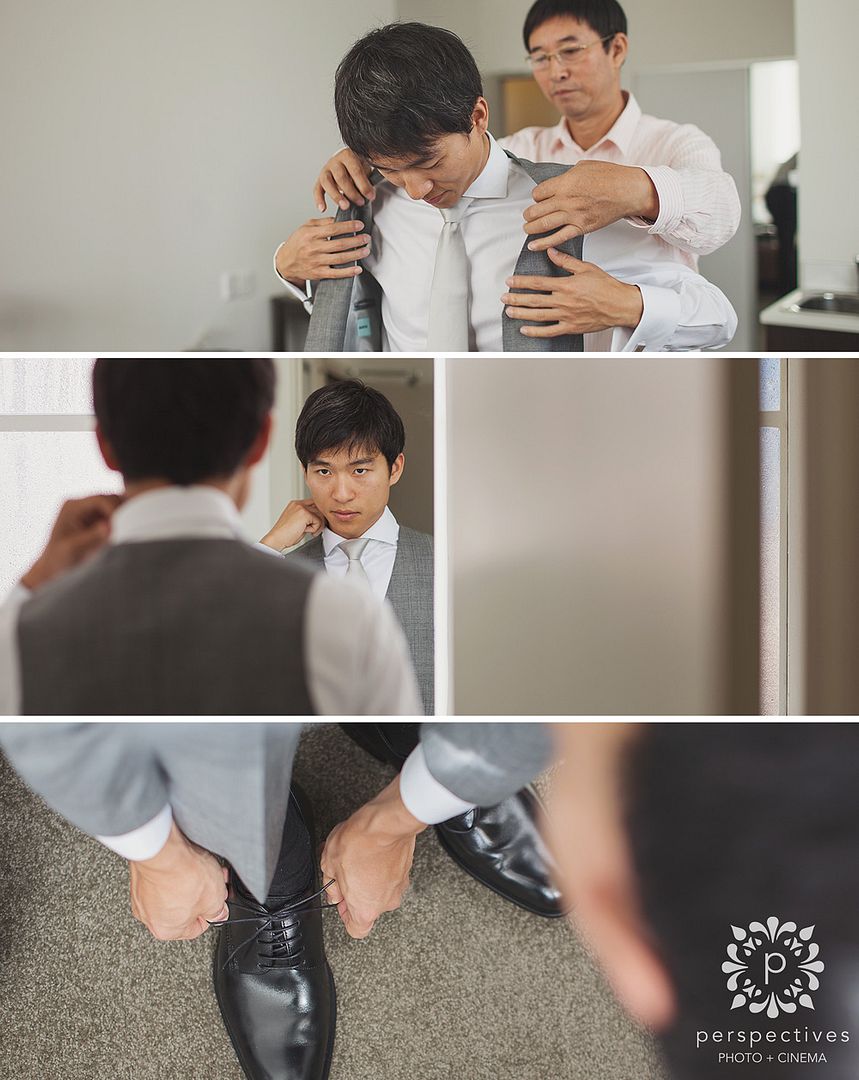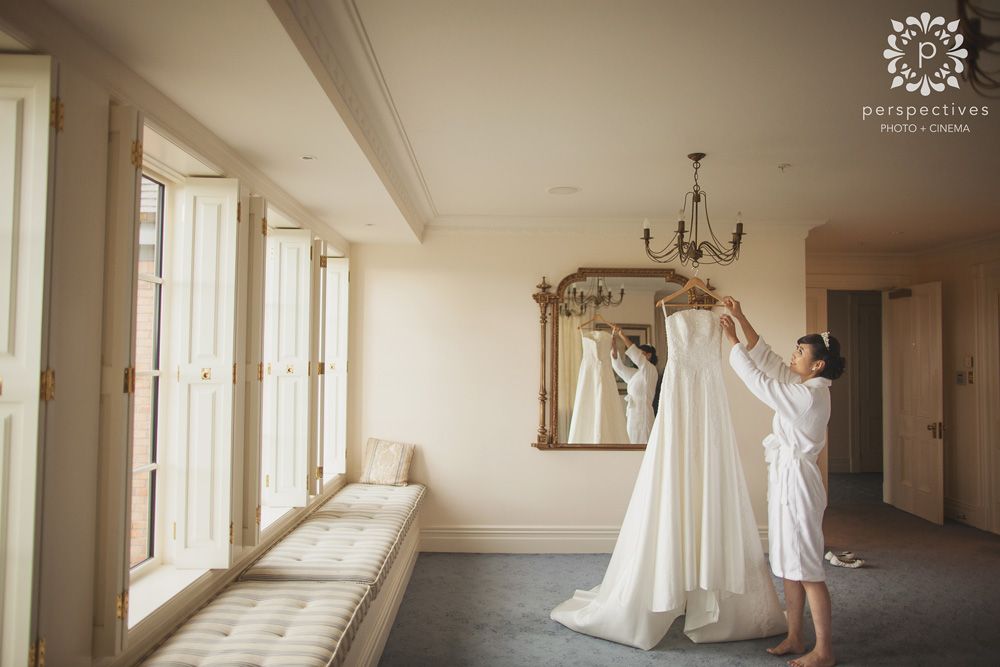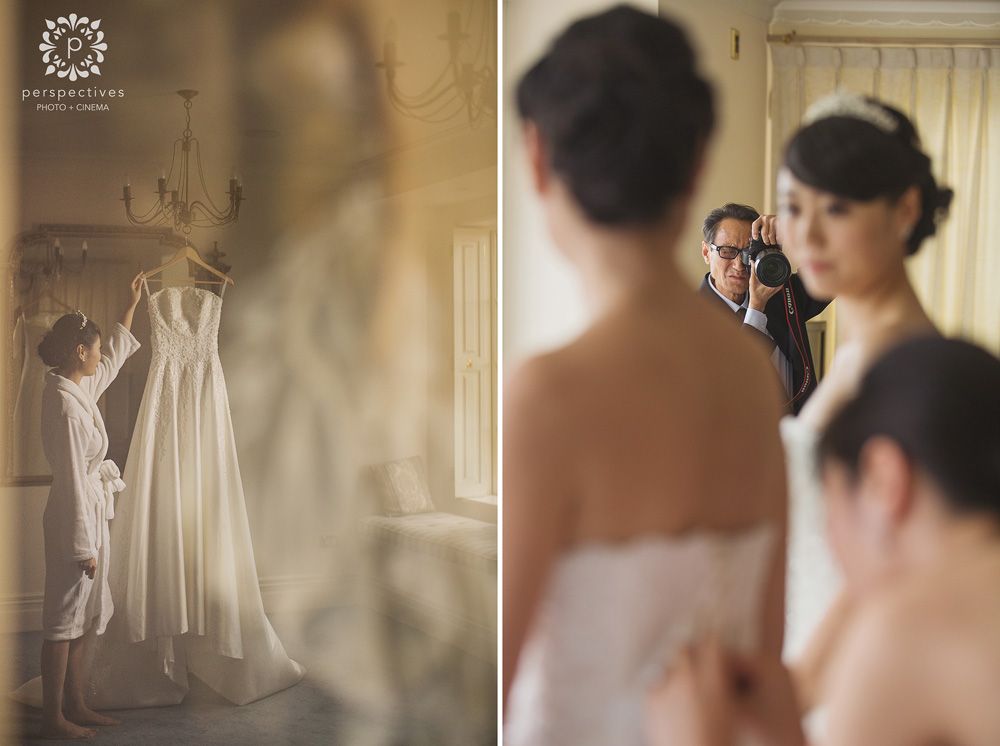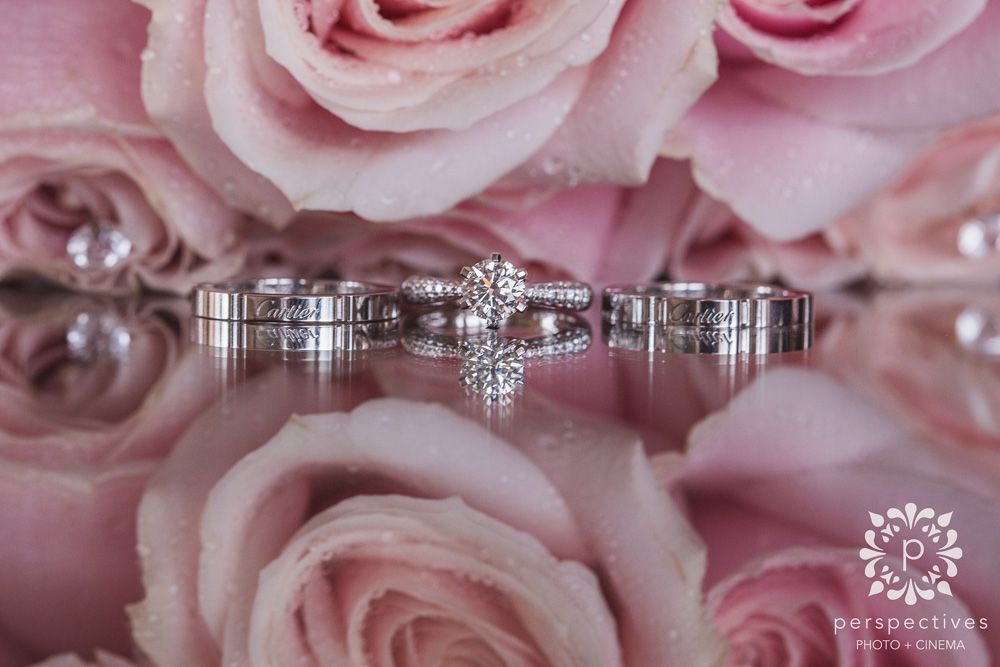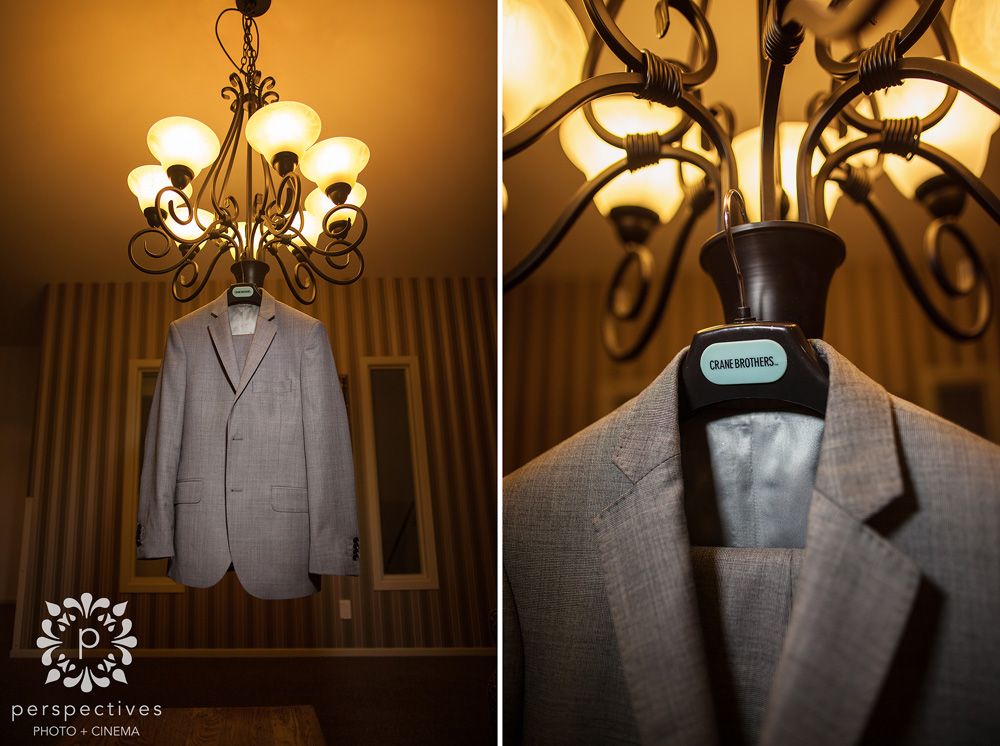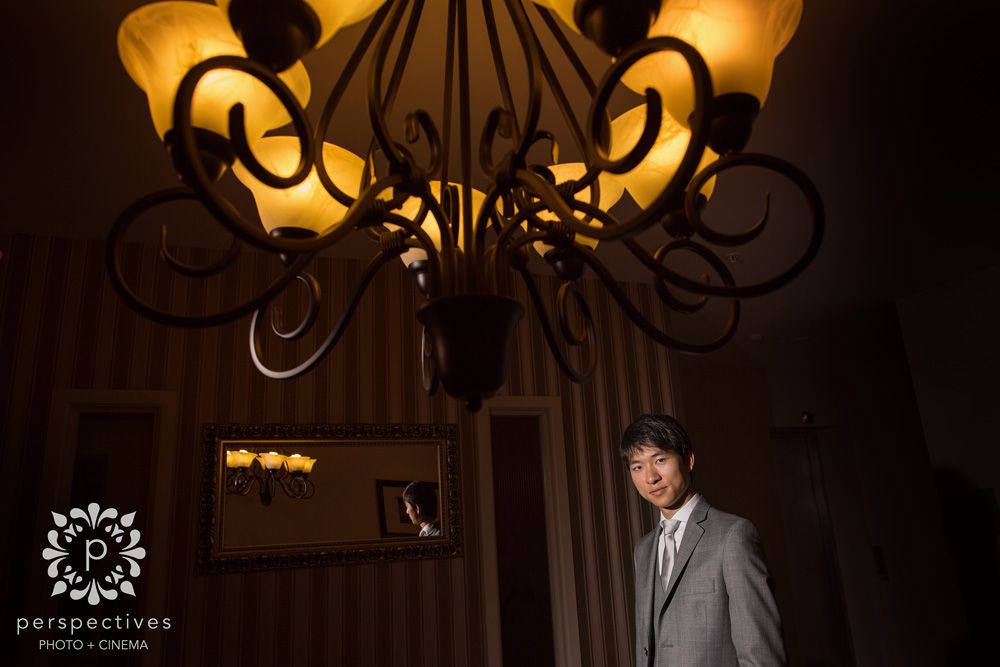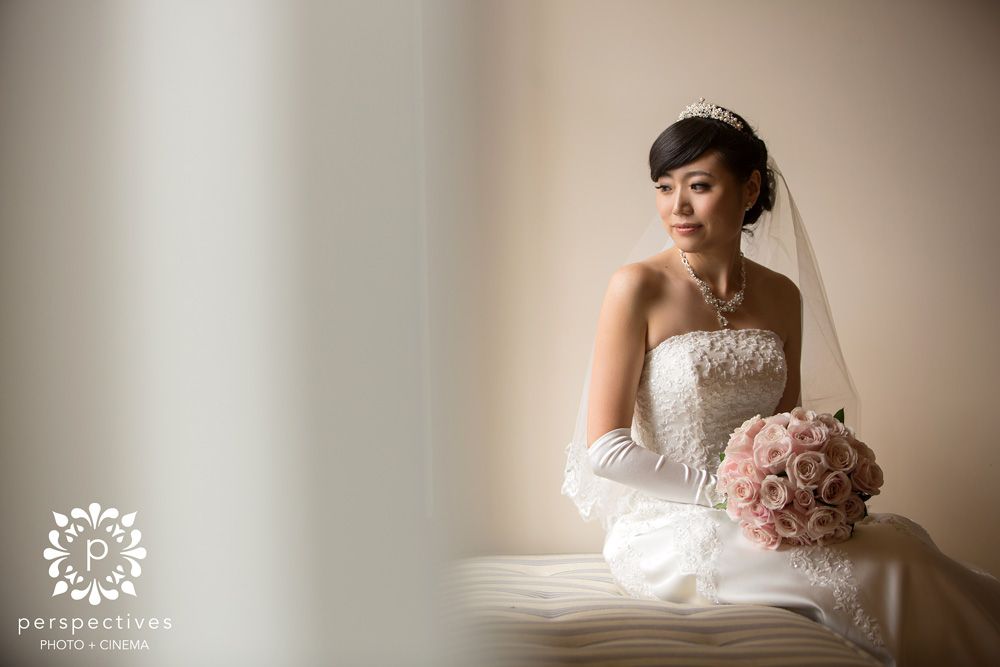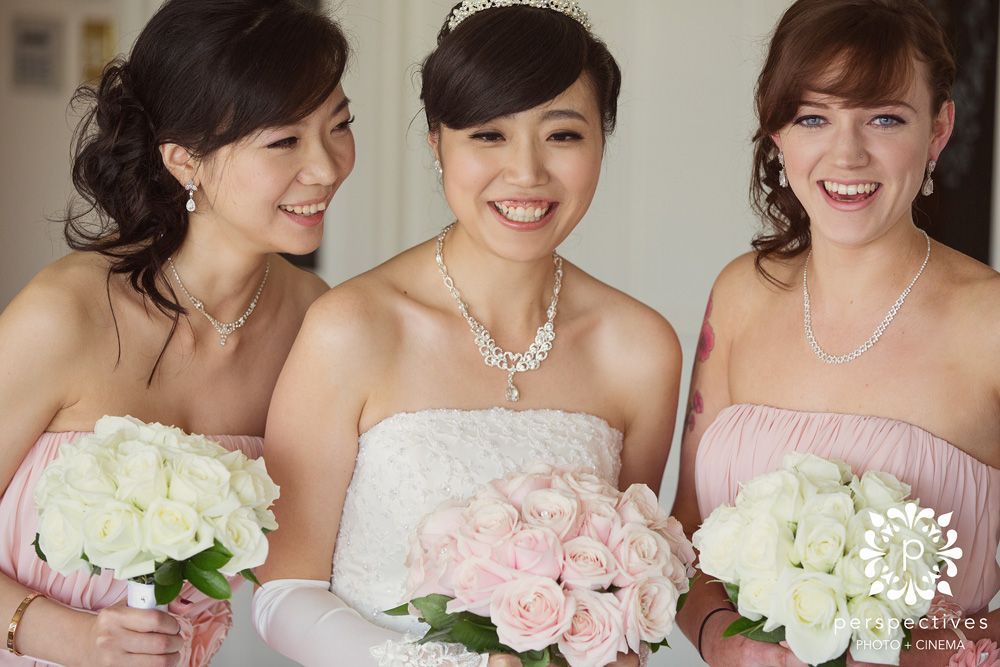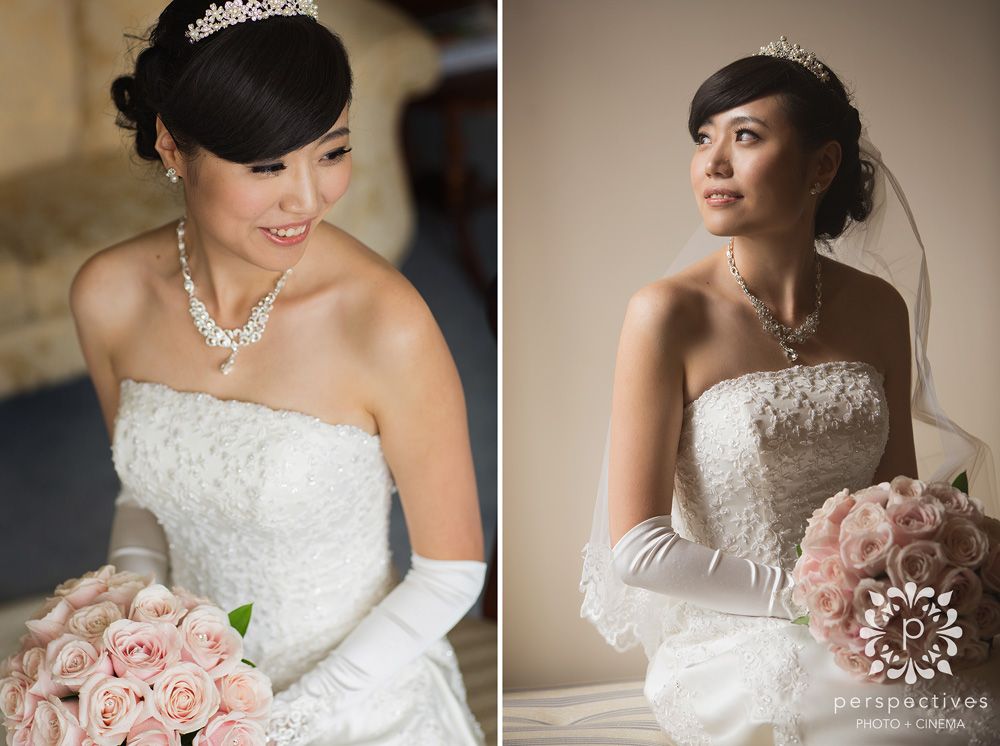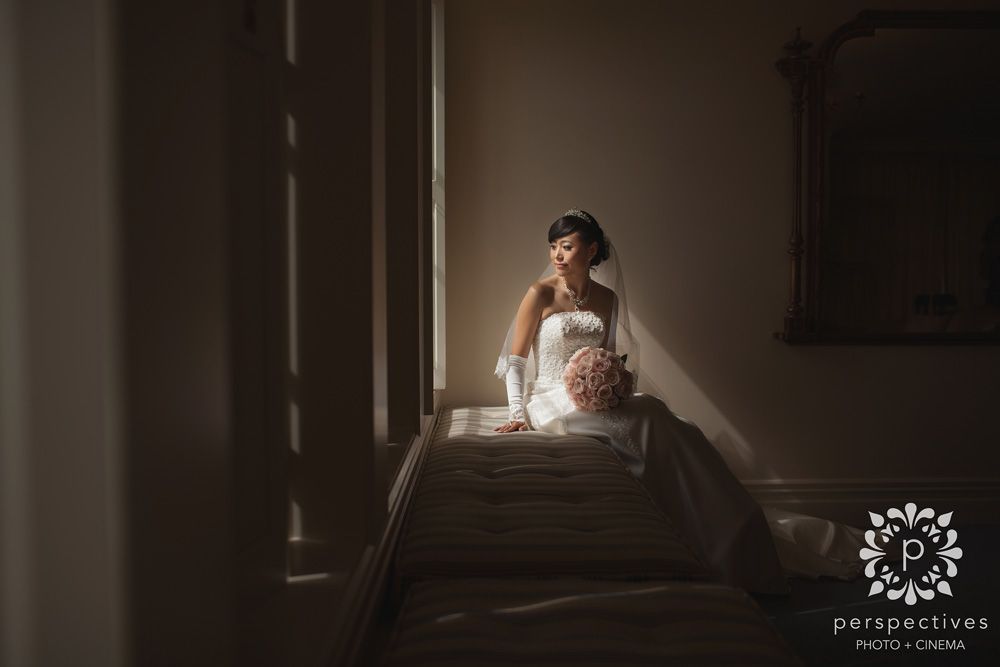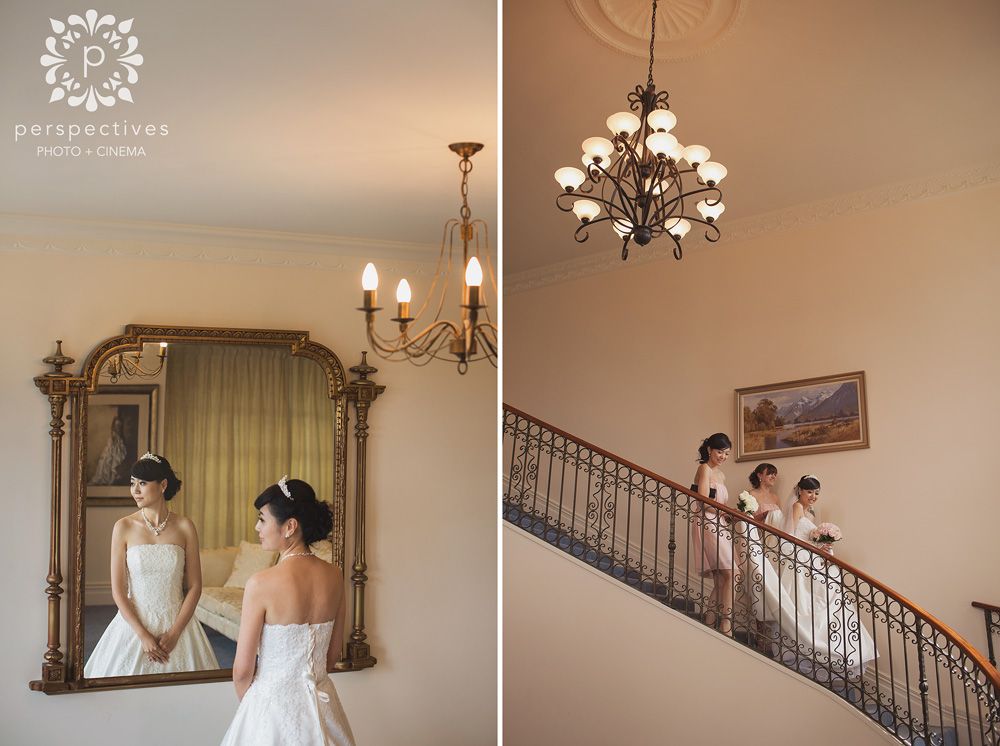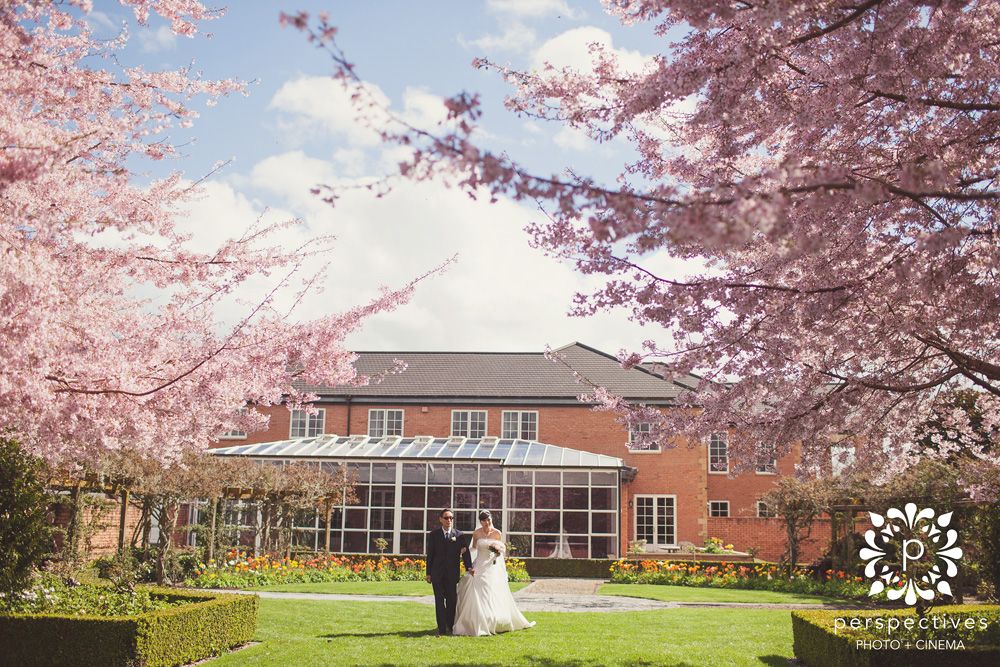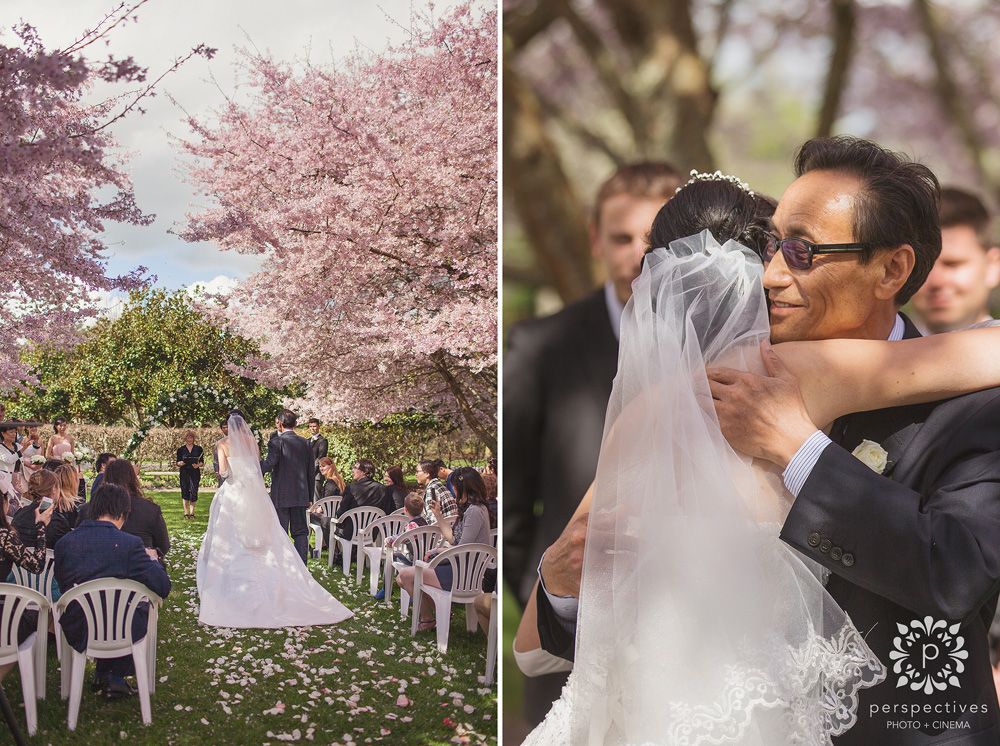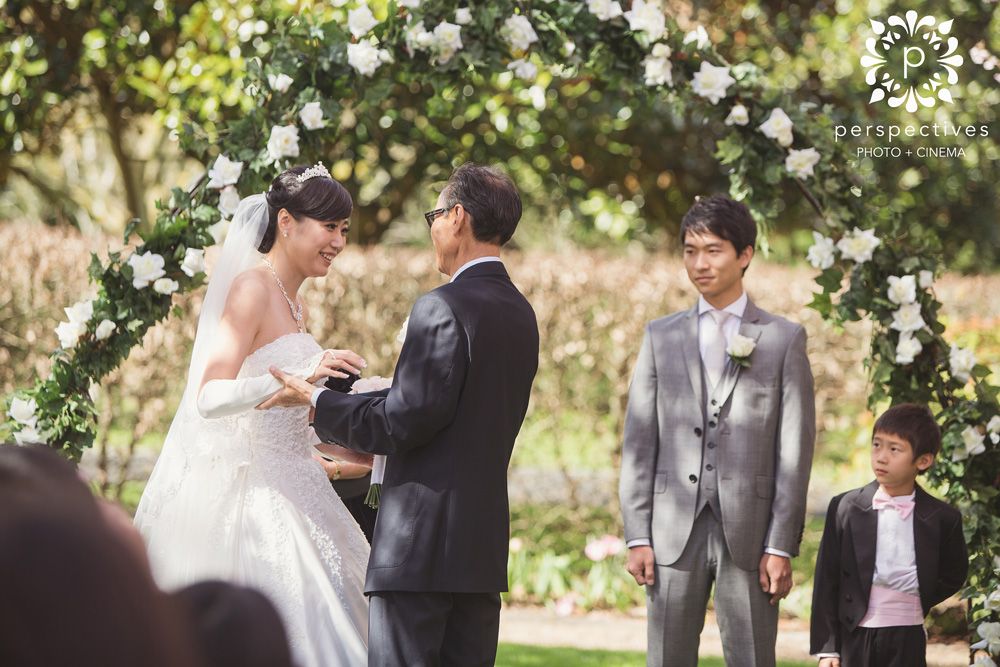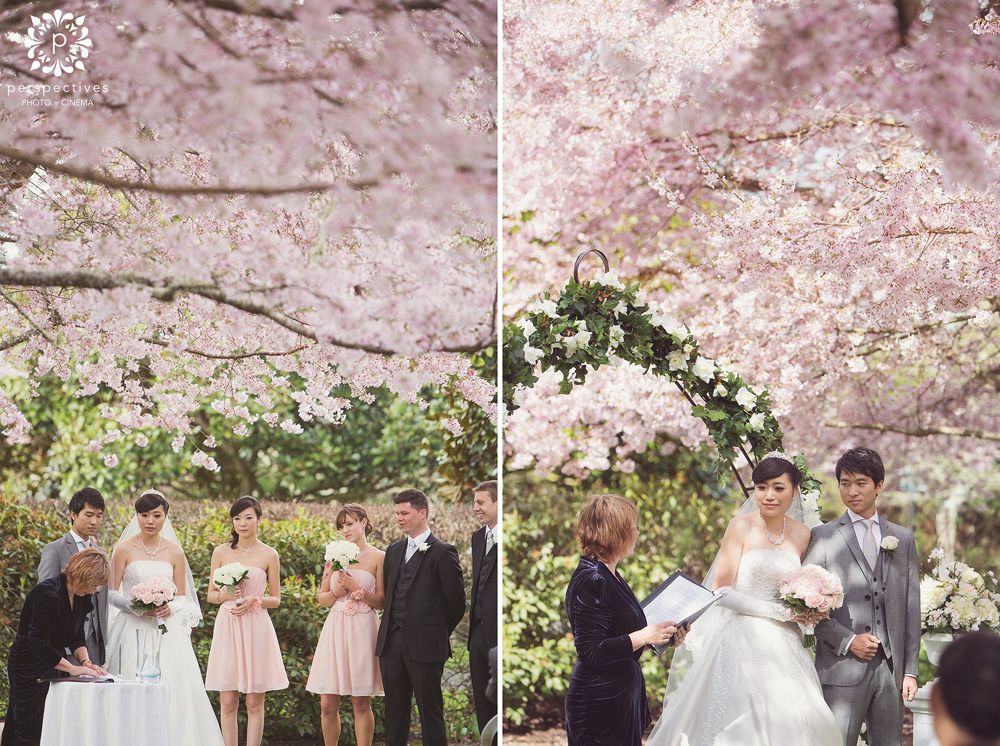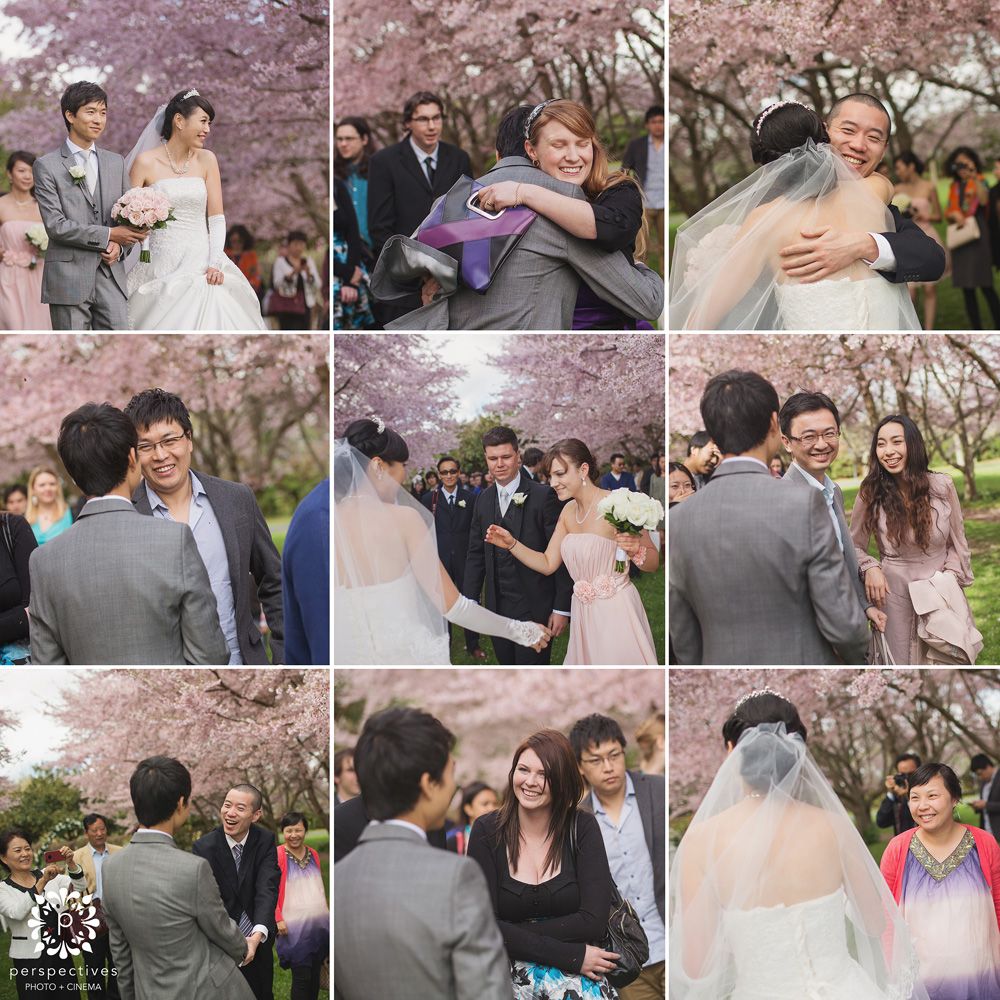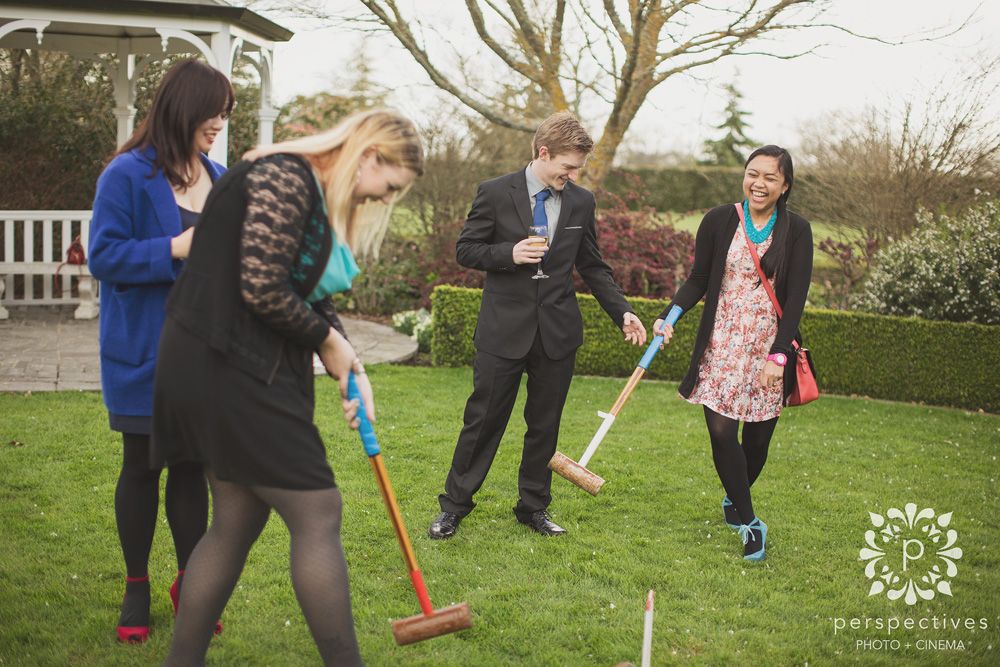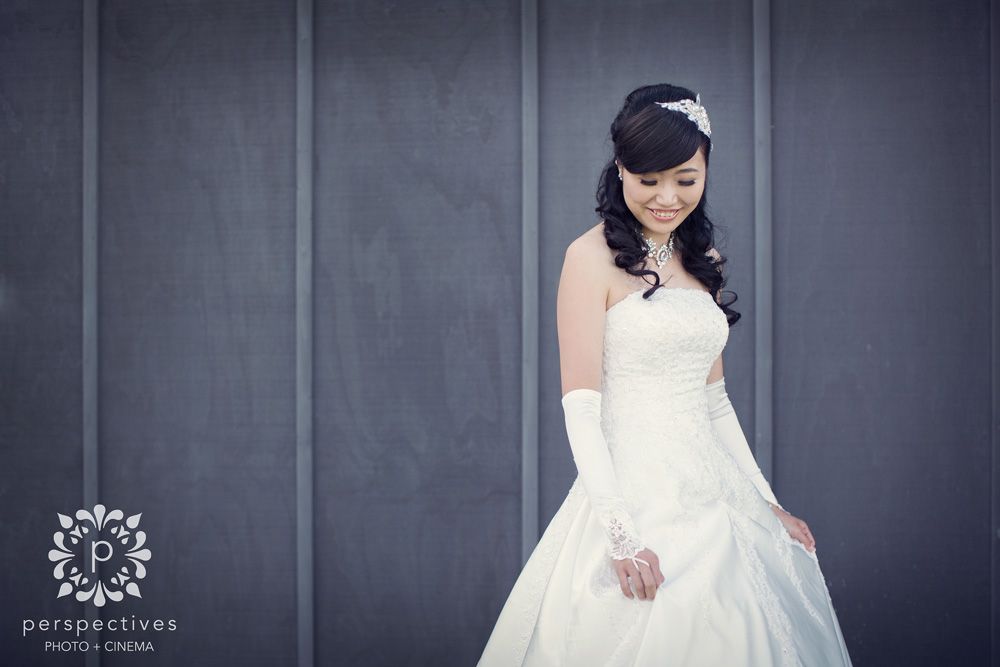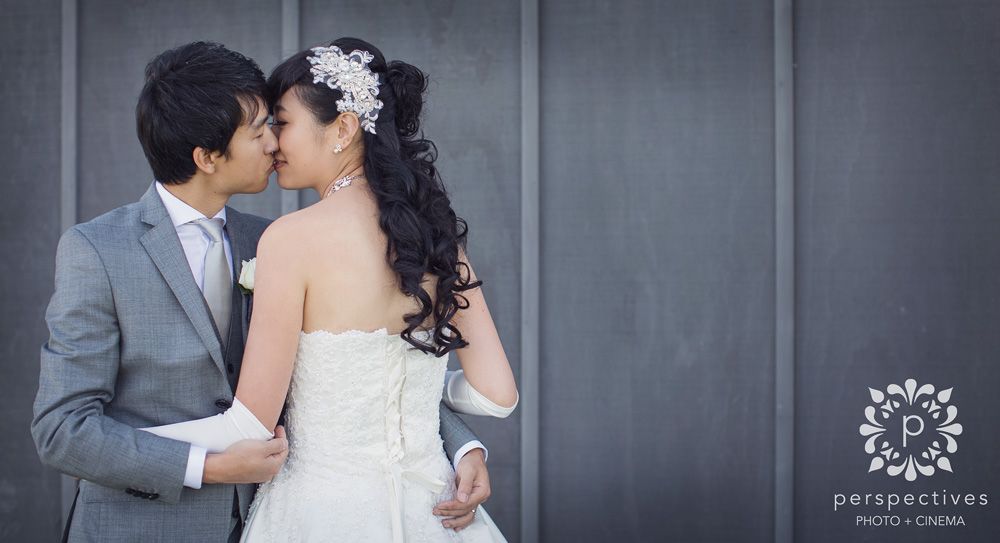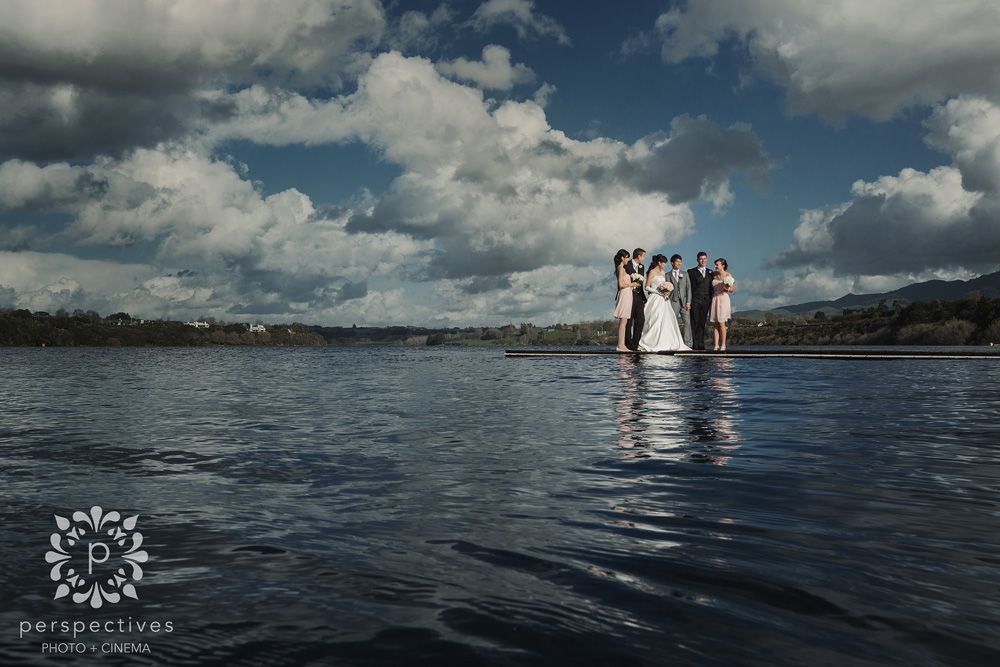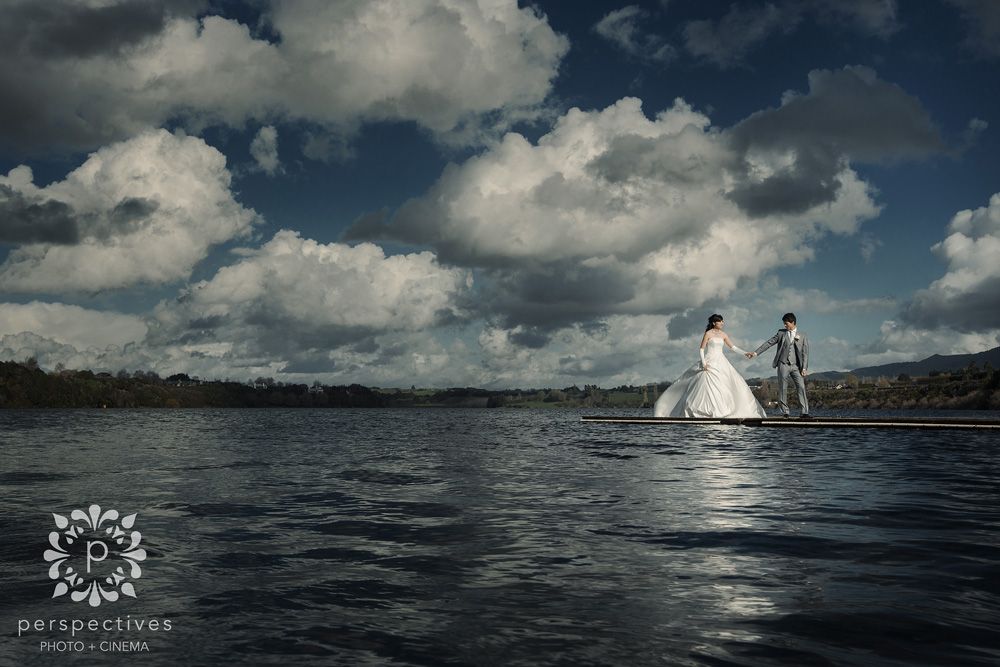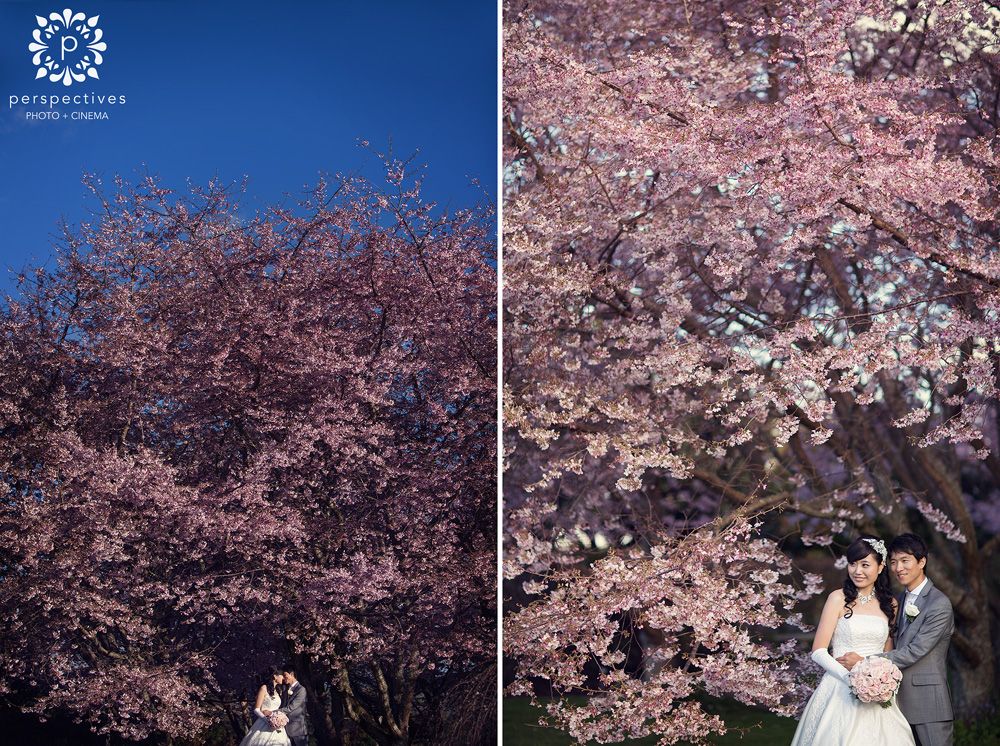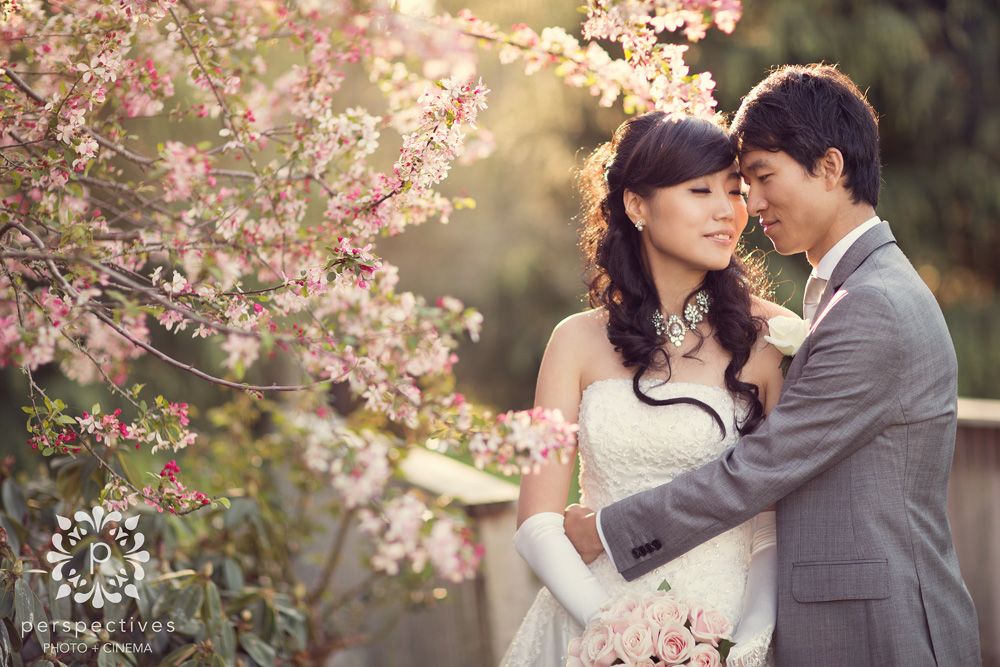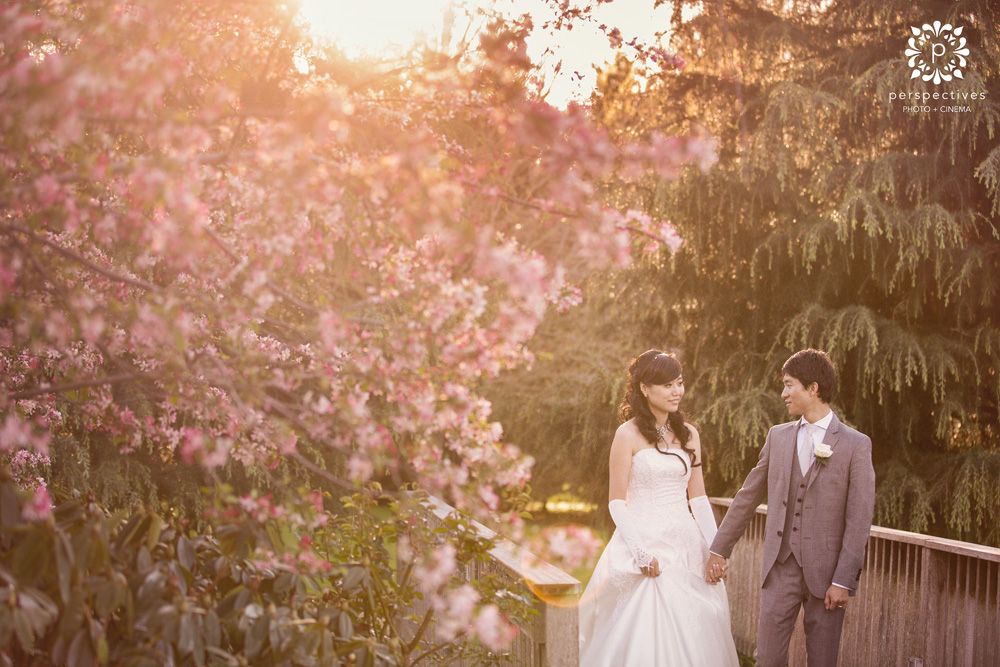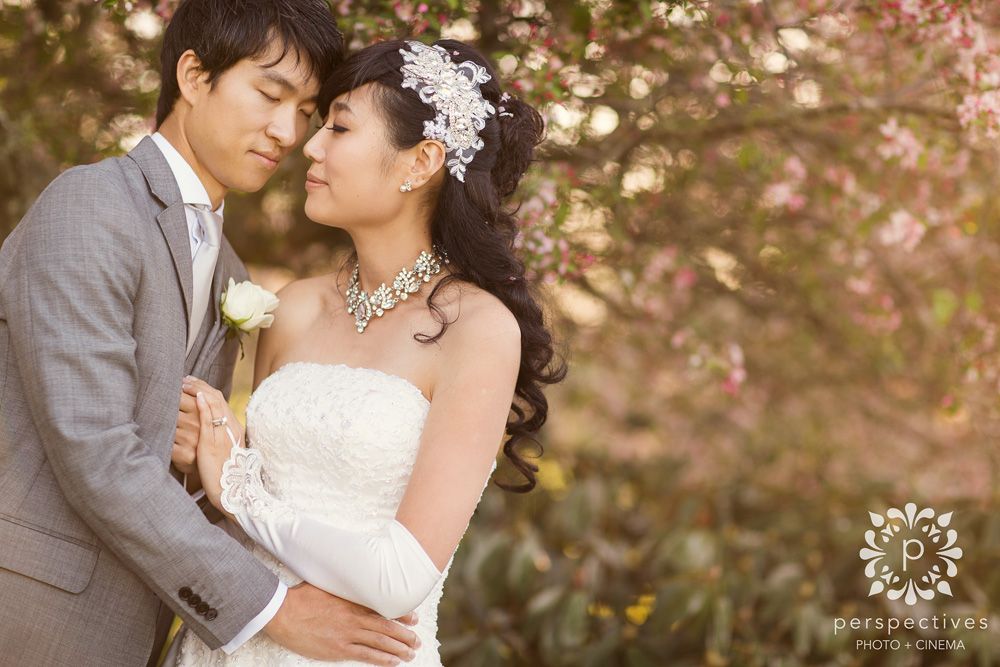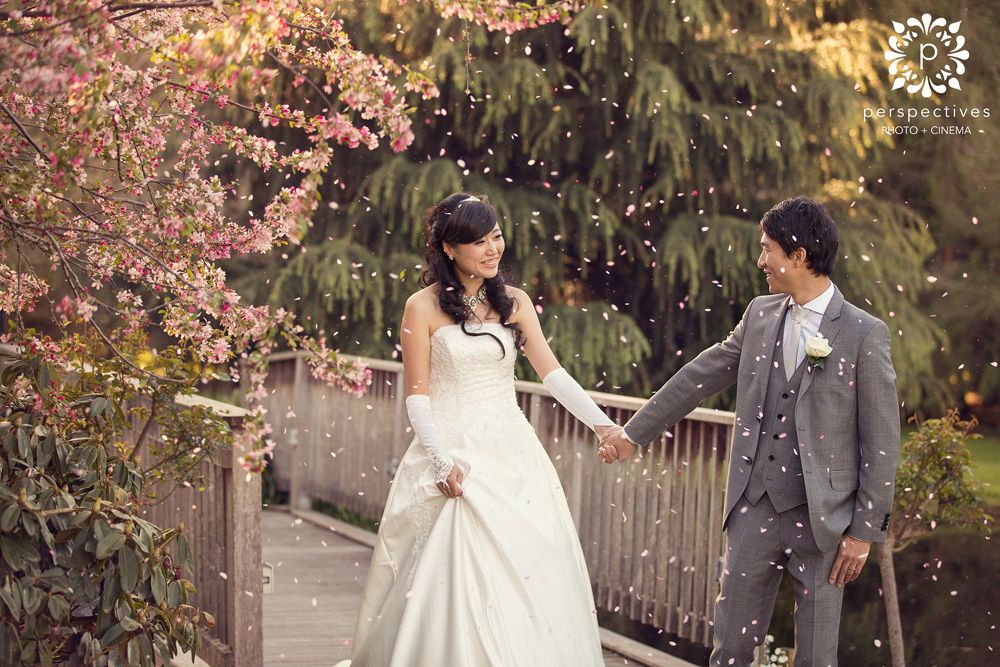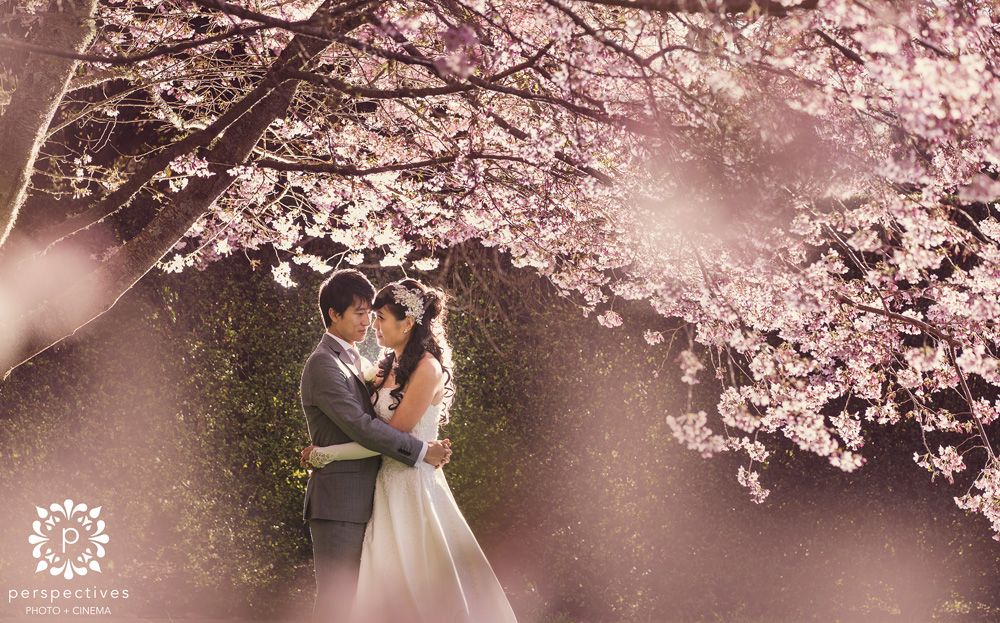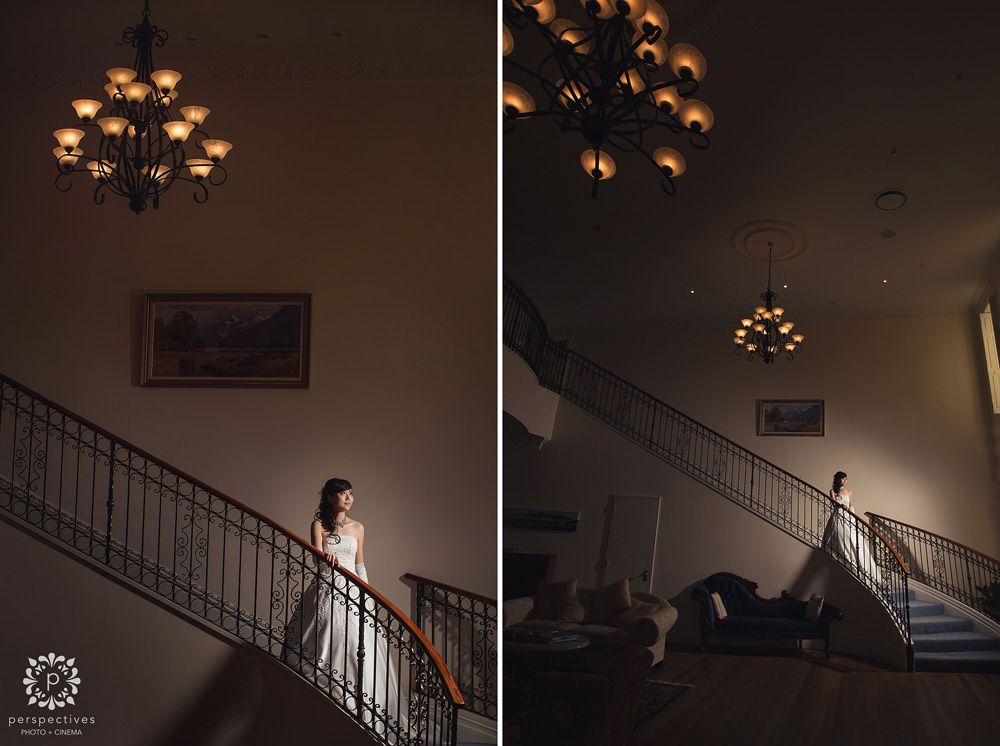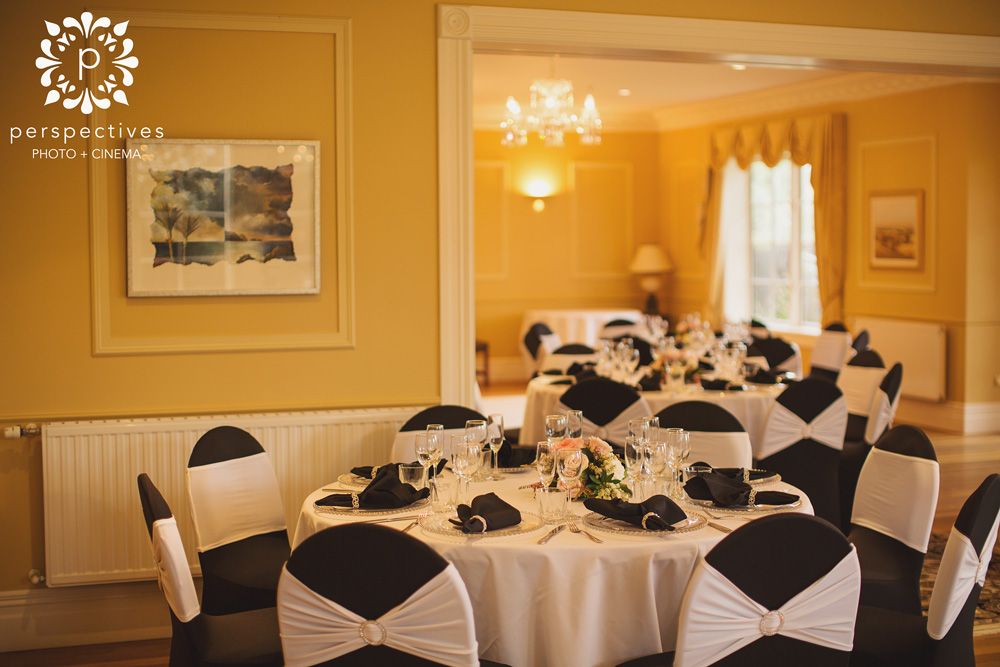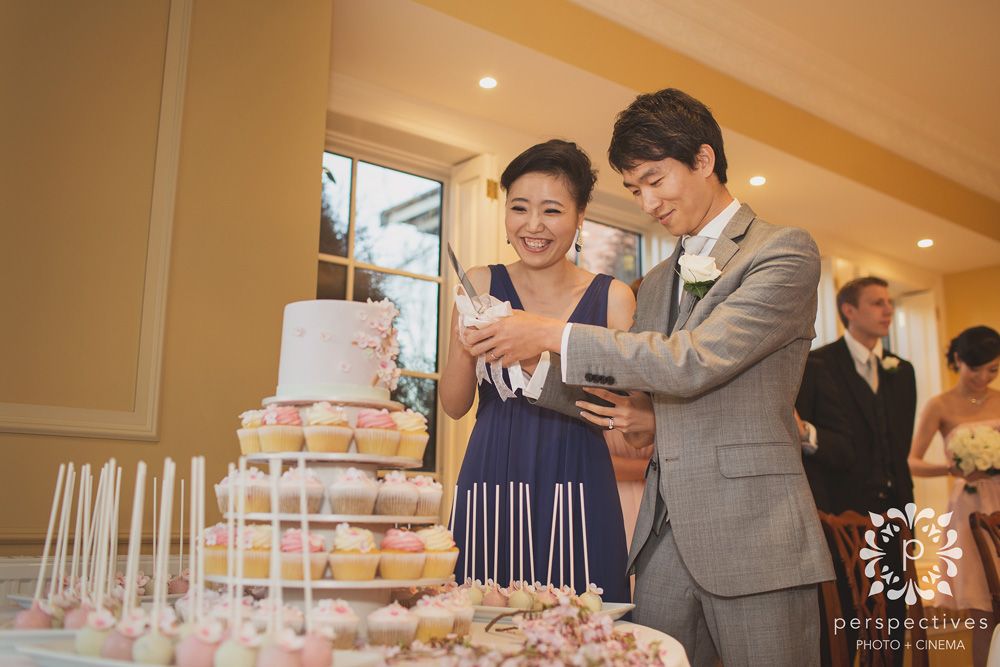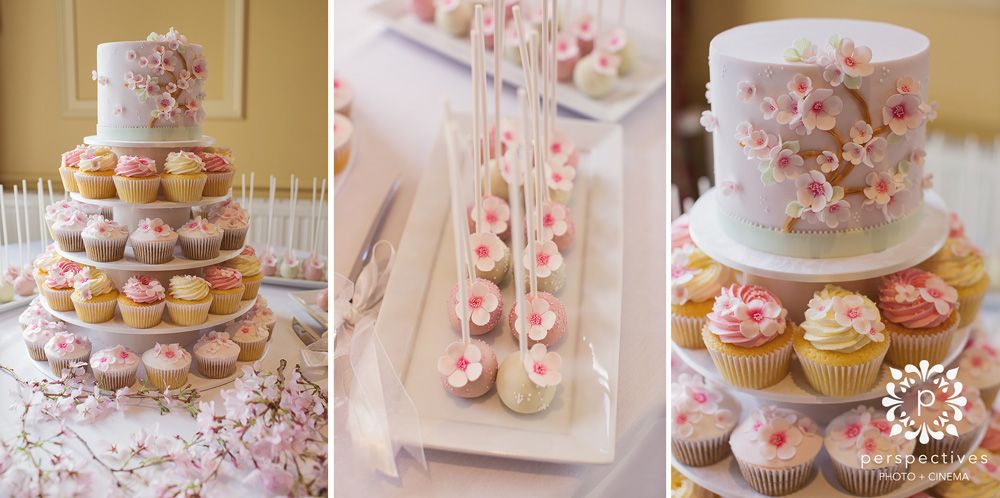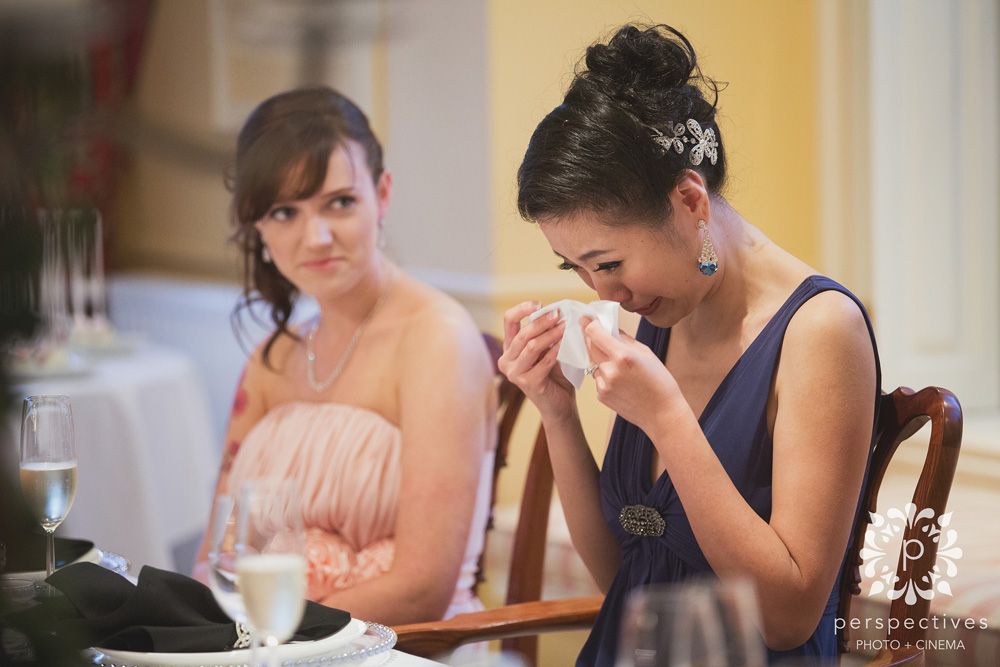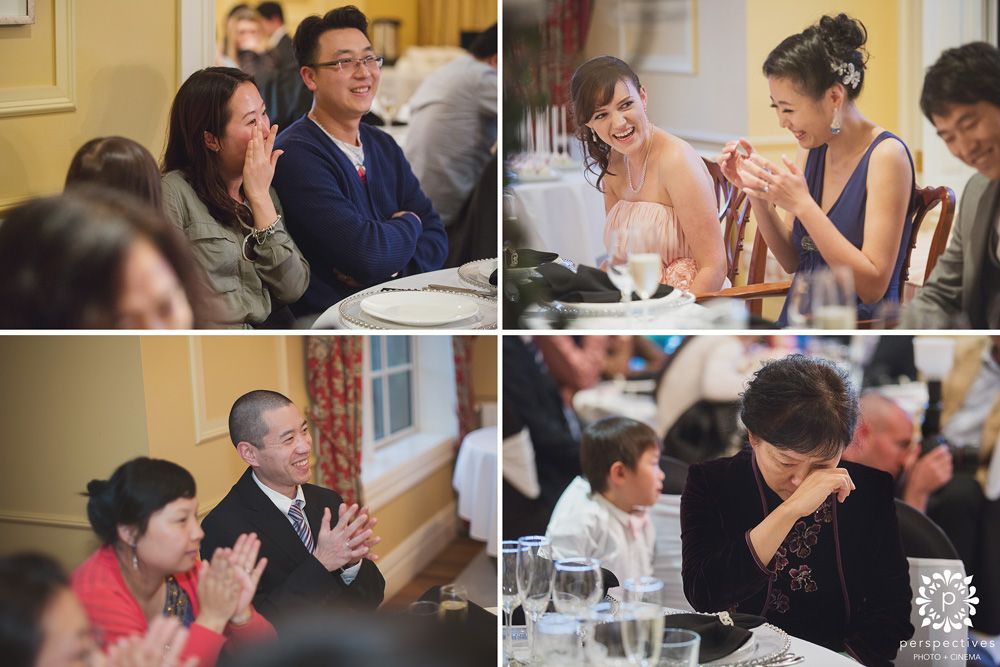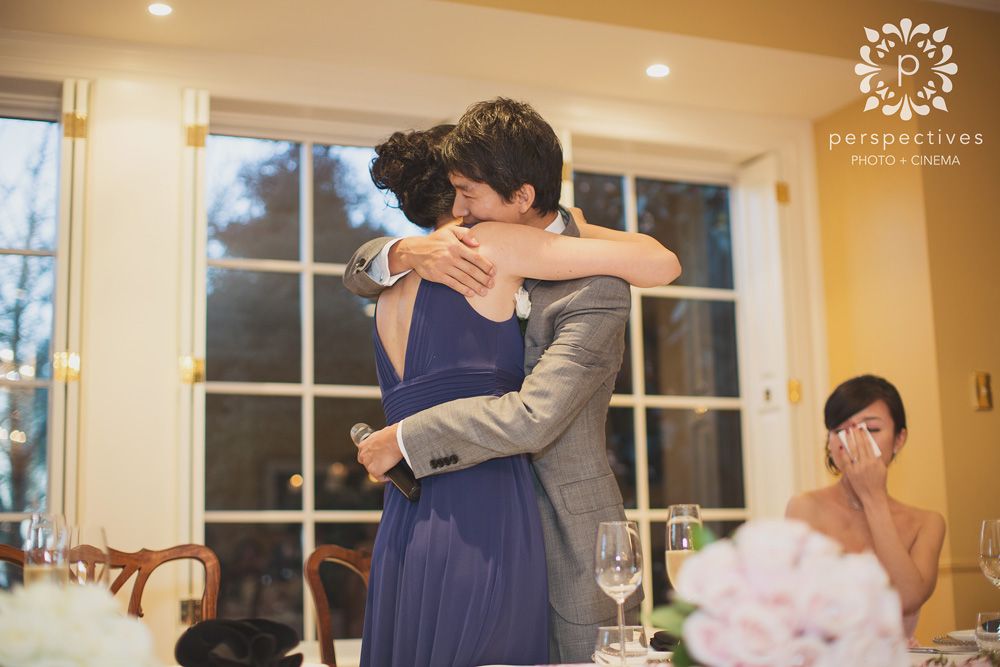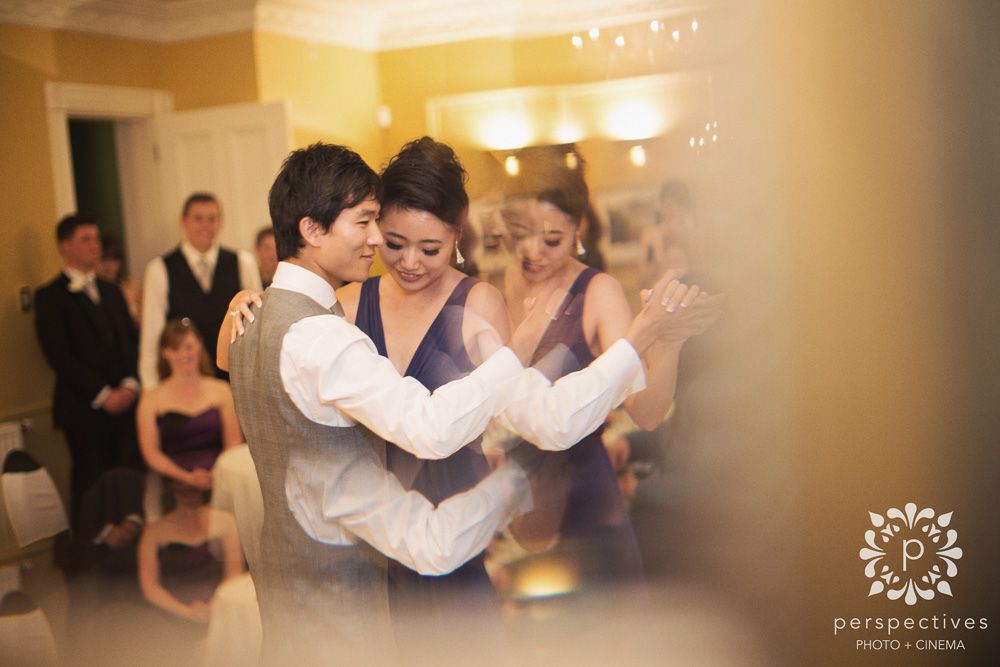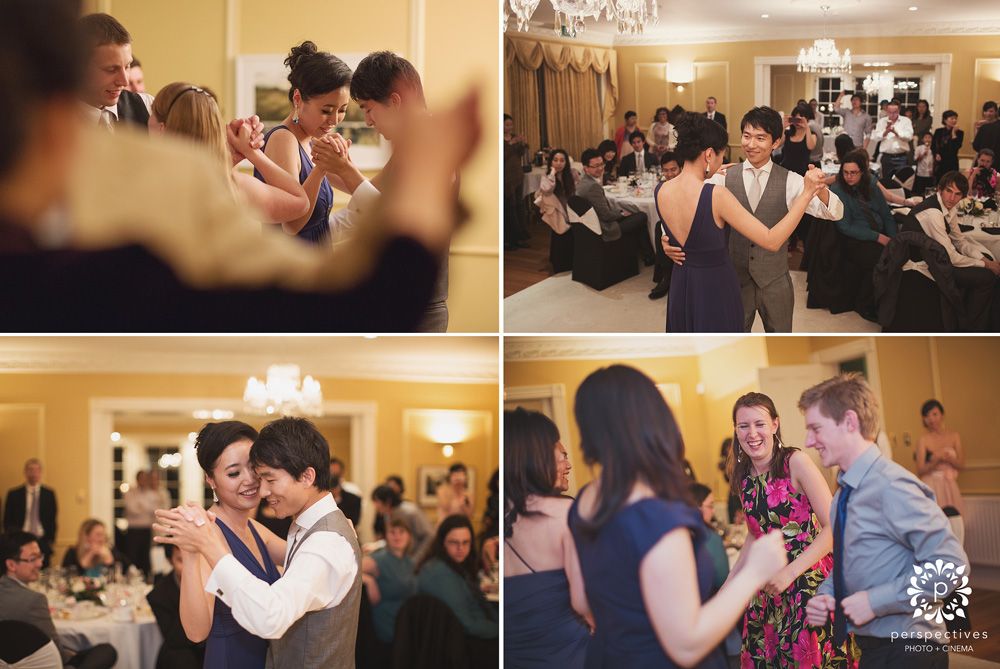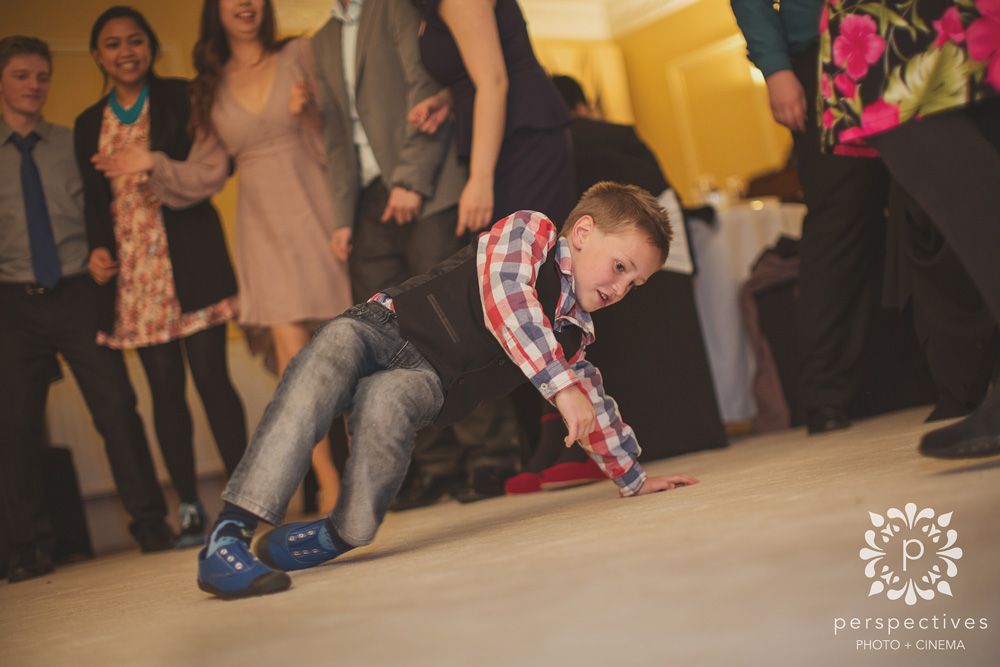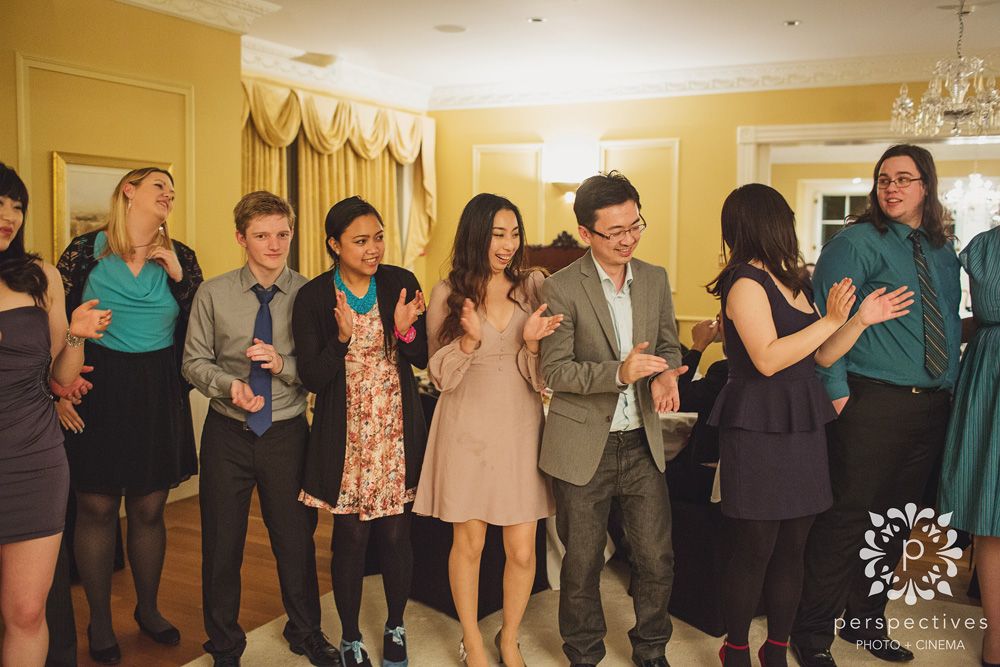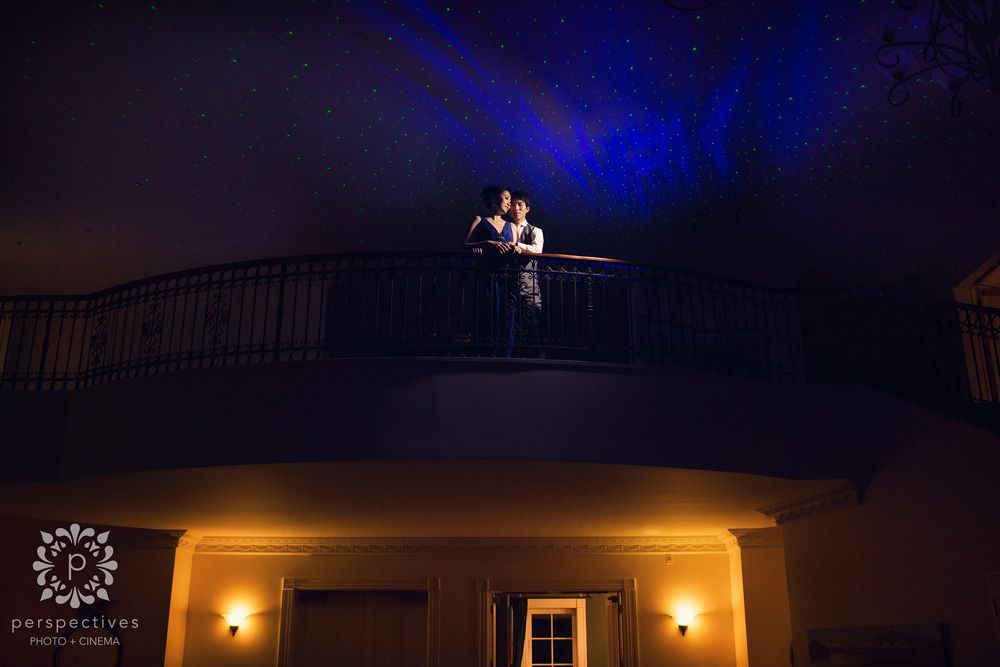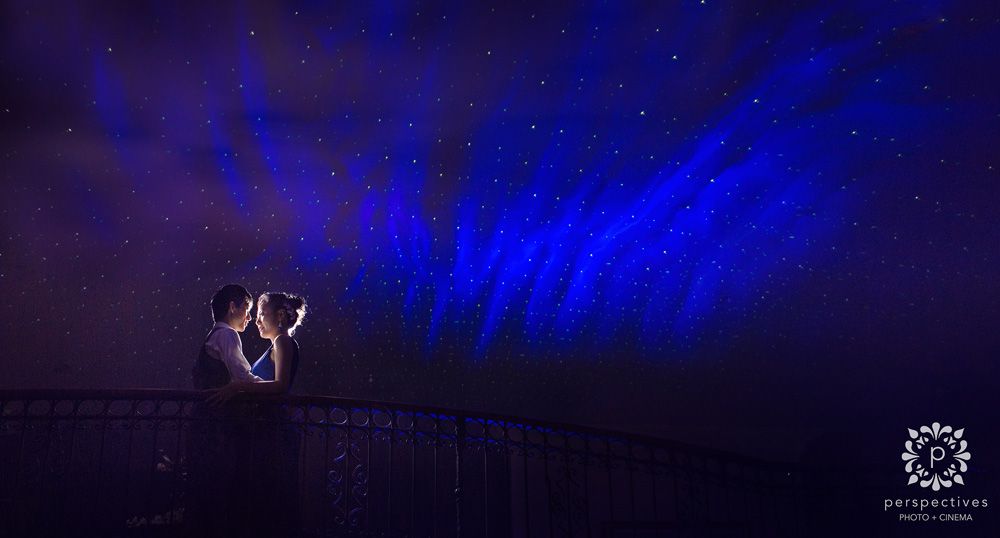 Love these photos? Leave us a comment in the box below!
If you want to see more Sarnia Park cherry blossom wedding photos – here are a couple of weddings from last spring: Luke & Tracey's Cherry Blossom Wedding Photos; Tammee & Callum's Cherry Blossom Wedding Photos.
Make sure you head over and 'like' our Perspectives Photo + Cinema Facebook page, to stay updated with our latest creations.
Until next time 🙂
Isaac & Amber.