Sarnia Park Cambridge Wedding Photos – Julia & Hohepa's sneak peek!
Julia & Hohepa were married at the always gorgeous Sarnia Park in Cambridge just over a week ago.
It rained on & off throughout the day… so we made the most of the dramatic skies on offer, plus some cool rain shots in the evening as the light faded.
This is just a tiny little sneak peek – we'll have a much more comprehensive blog post up once we're finished all the editing. To make sure you're one of the first to see that once it goes up, head over and 'like' our Perspectives Photo + Cinema Facebook Page – where you'll stay updated with all our latest creations.
Until then – enjoy this little taster of how the photos are looking 🙂
Isaac & Amber.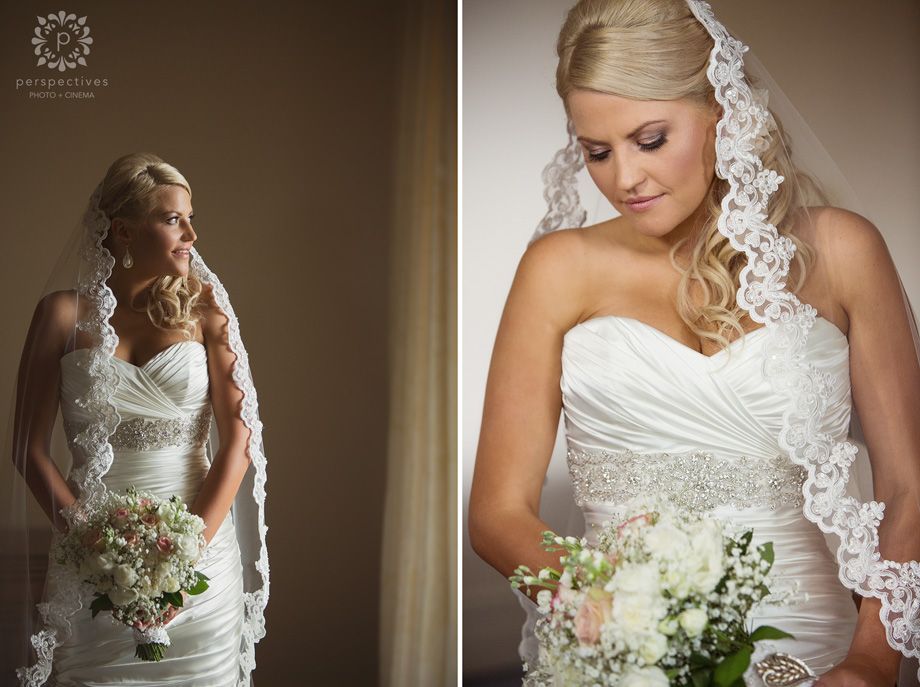 To see more photos – click the 'read full post' link below 🙂
nbsp;