Royal Wellington Golf Club wedding – Wellington wedding photo + video – Simon + Susannah
It might not be an obvious first choice, but Simon and Susannah decided to celebrate their wedding at the Royal Wellington Golf Course. Yip, a wedding in the club rooms!
But getting to know their story it made perfect sense. 7 years earlier Simon had an all important round of golf with Susannah's father William. As Simon tells the story of nervous anticipation and wanting to make a positive impression on Susannah's father … and how it all pretty much fell apart!  Judging by Simon's golfing ability anyway.  🙂
Knowing this back story about Simon and William gave us a little more to work with on their wedding day, and a way to craft a wedding video truly unique to them.   So this is a little story about Simon vs William, and why The Royal Wellington Golf Club means so much to them both.
… And make sure you watch right to the very end of the film as there's a little bit of redemption in the embarrassment that is/was Simon's golf game!!
highlights film
As well as Simon's endeavours to impress William, we found out Susannah is totally a daddy's girl.  (Can you feel the pressure Simon felt now!)
When Susannah was younger, William's specialty was to cook kidneys on toast for breakfast.  That was his thing.  So come the wedding day the tradition was repeated and a cool way to add a little meaning to their day.
And just because Simon and Susannah are cool, we've decided to post their 13 min Feature Film here too!  So sit back and enjoy their wedding day in a little more depth.  🙂


feature film
the photos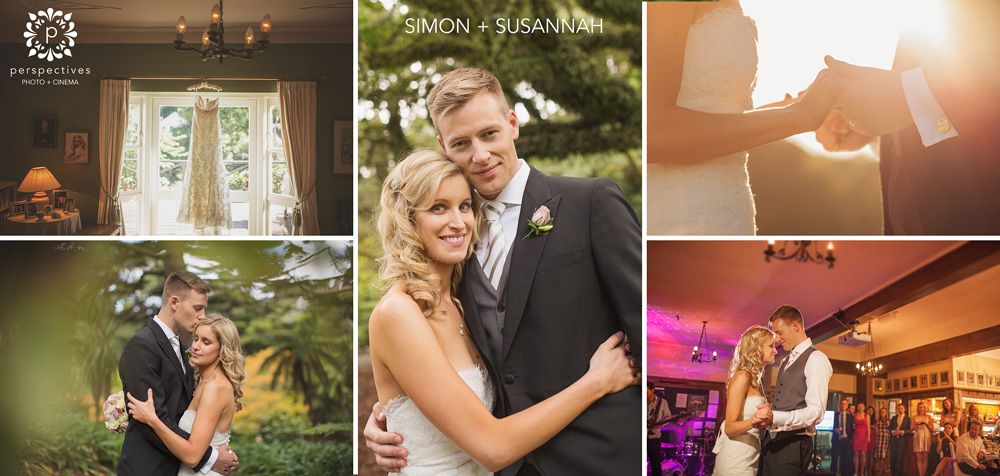 Our day started early on Simon and Susanna's wedding day. In fact we actually arrived at Susannah's family home before even she and the bridesmaids did… which meant that we were on hand first thing in the morning to catch the hugs as they turned up!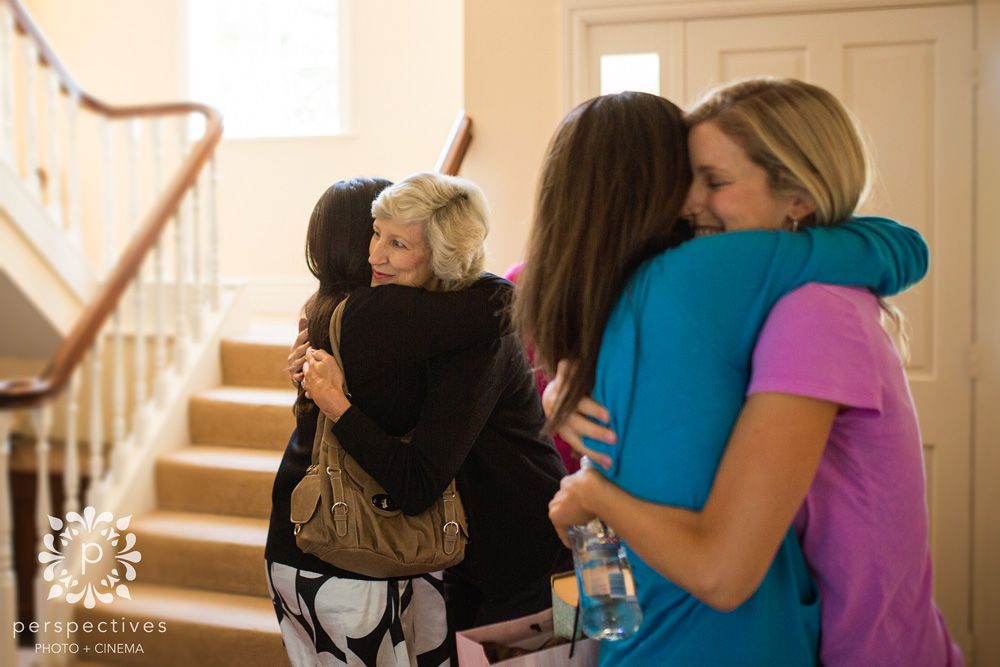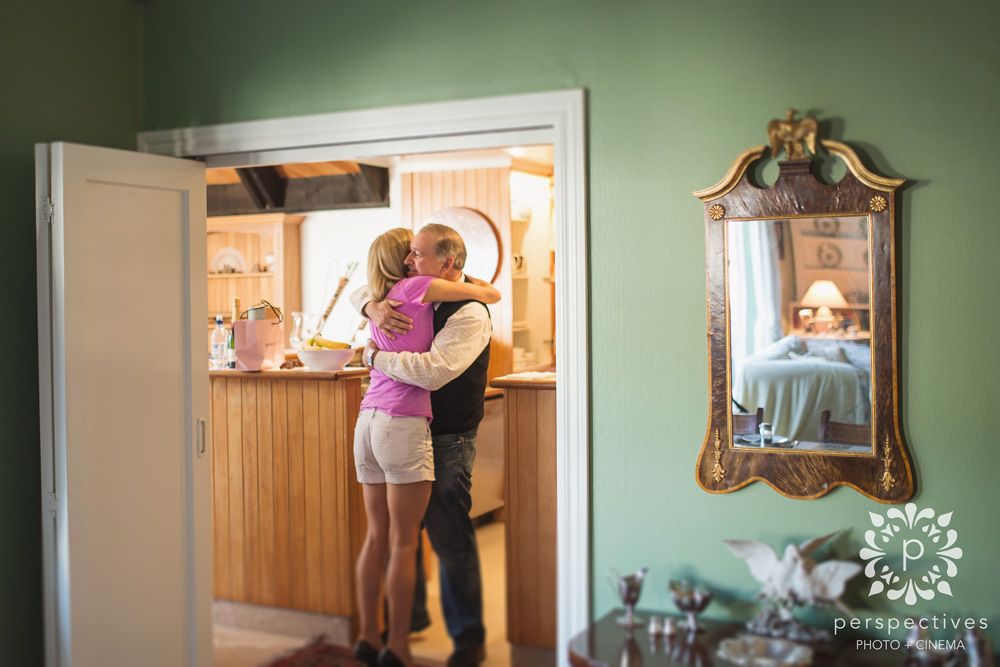 The reason we were there so early is because Susannah had told us that one of her fondest memories was Dad making his signature kidneys & bacon dish for breakfast… and when asked what she wanted to do for the wedding day, that was the only request!
So we wanted to ensure that not only did we see the finished product, but to tell a little of the story behind Dad and these famous kidneys.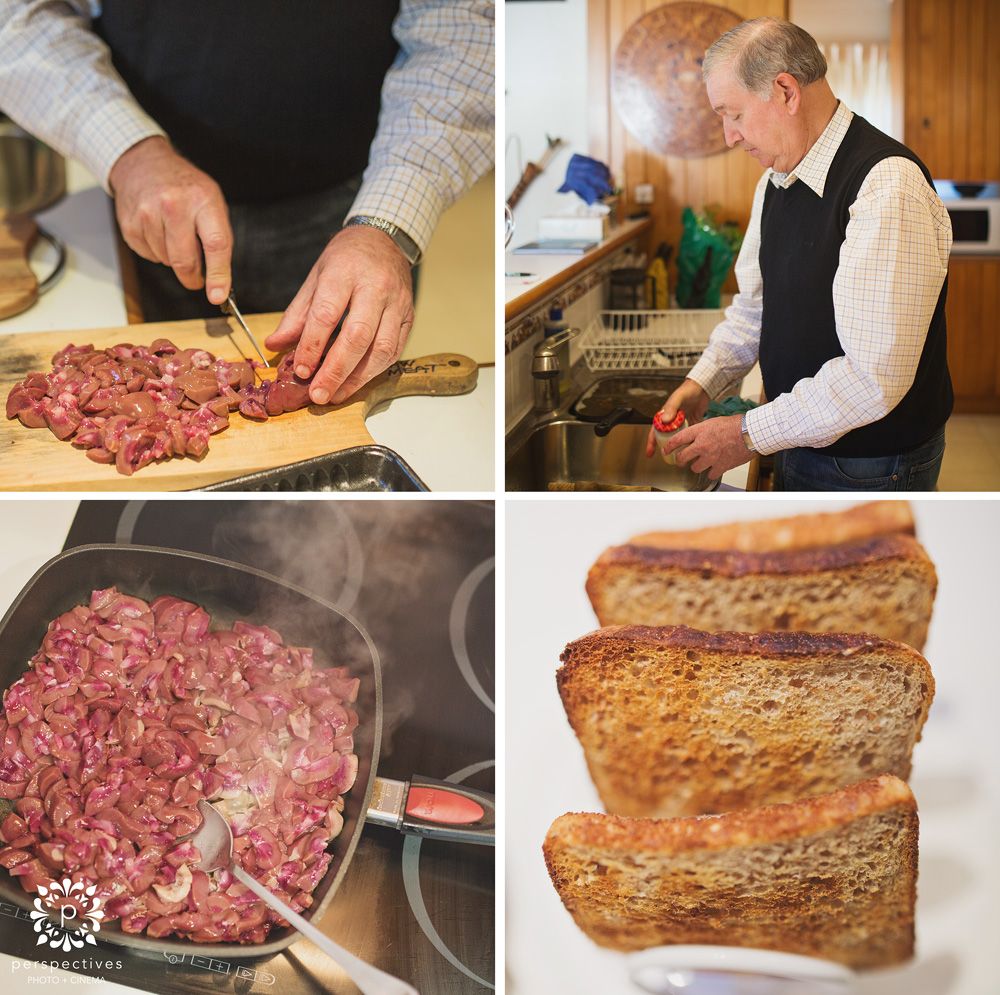 Susannah's bridesmaids & family had each written a letter for her… and put it into a box…. which became a really special gift for her to open & read through in the morning!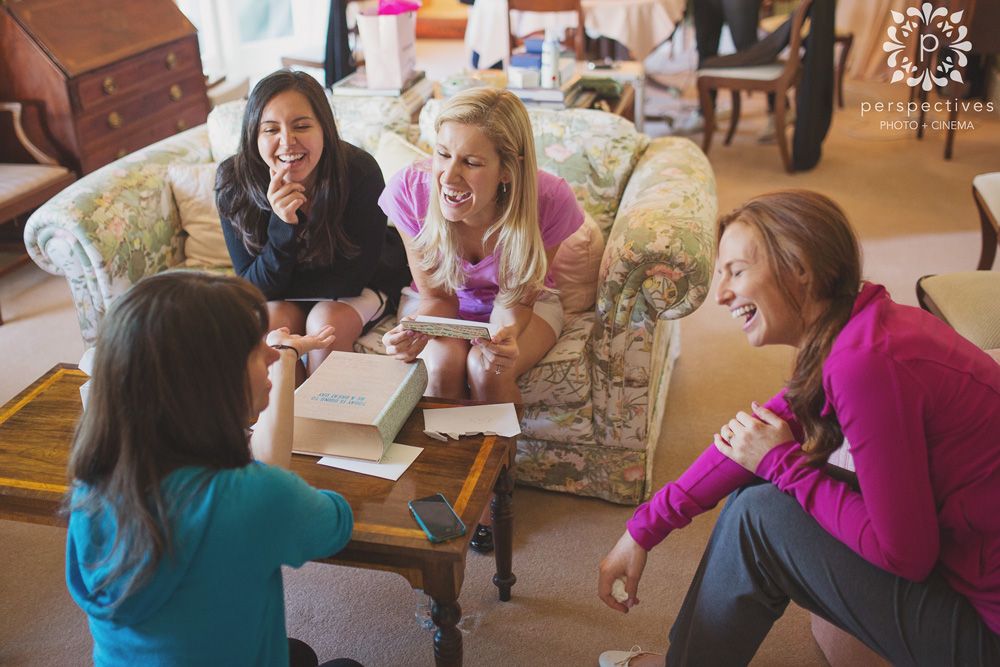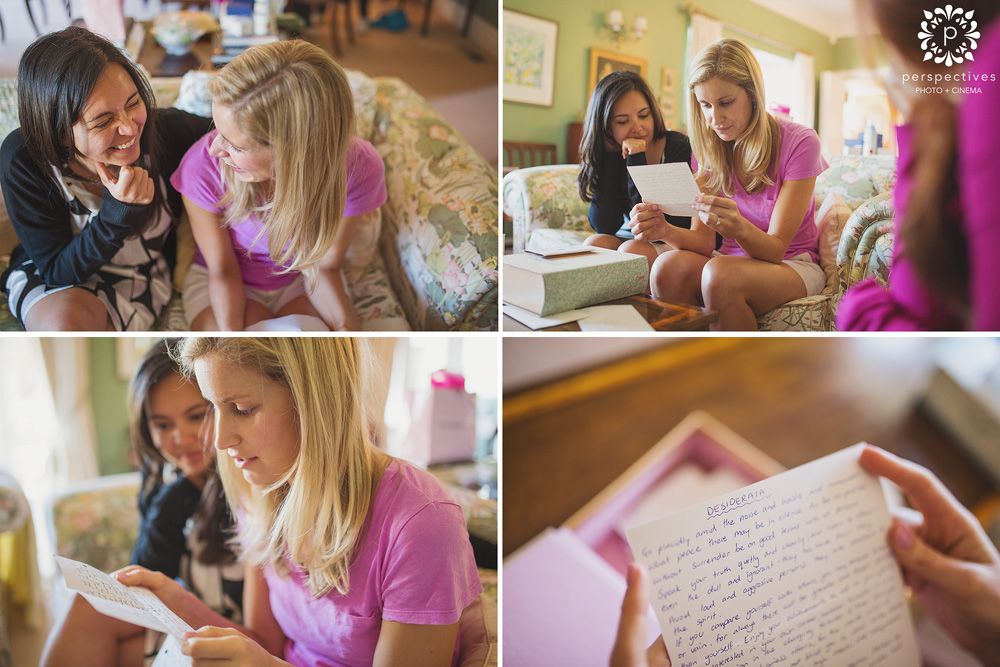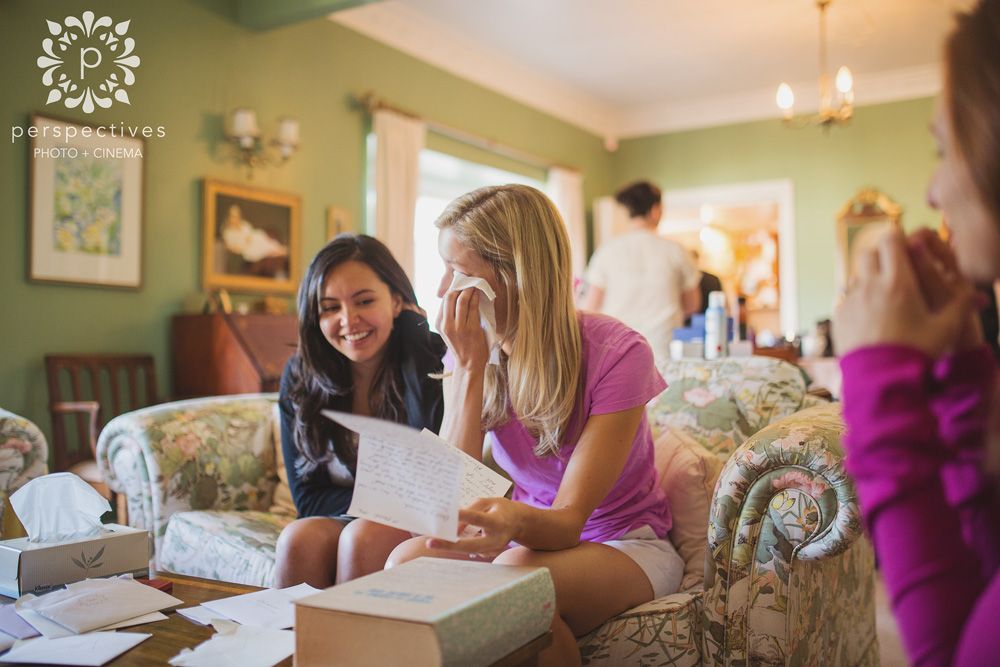 Meanwhile – the boys were out hitting golf balls – which was quite fitting, there's a little story behind golfing. The first time Simon met Susannah's Dad was on the golf course (the most pressured round of his life, he reckoned!) – and that very same golf course was to be the setting for the wedding reception later in the day. So hitting the driving range in the morning seemed just right!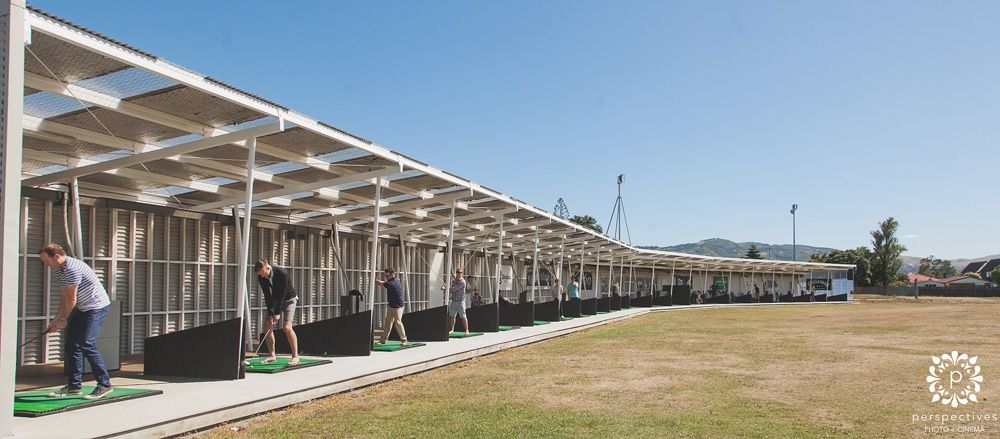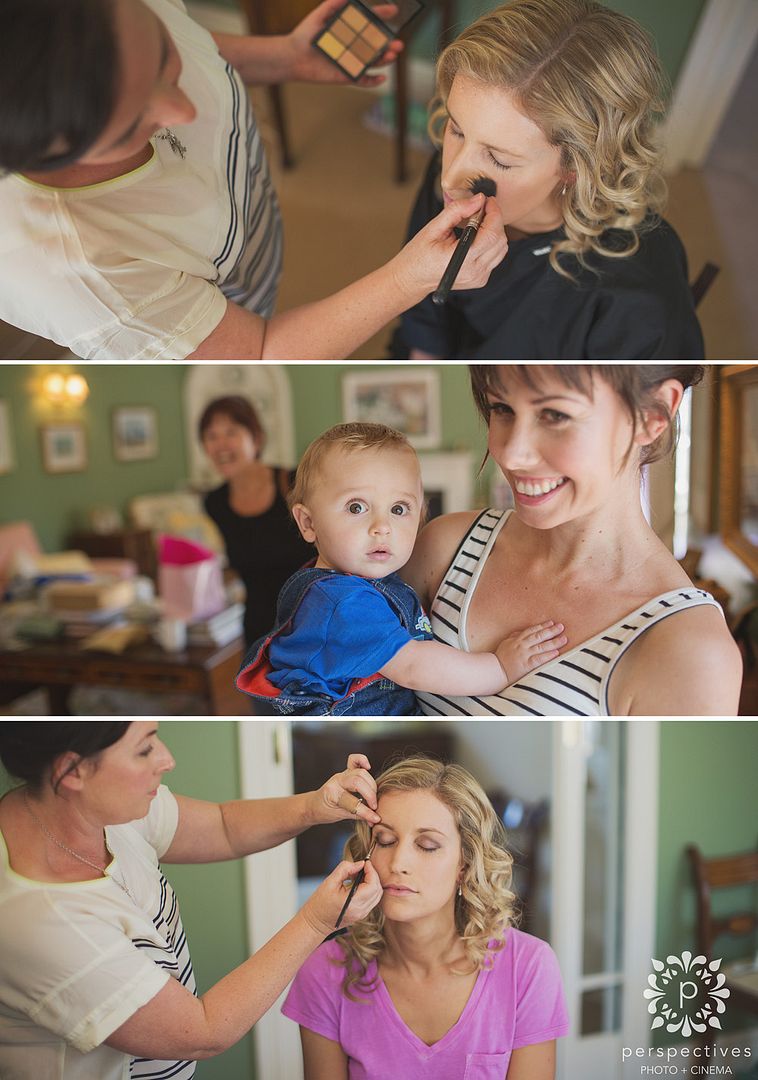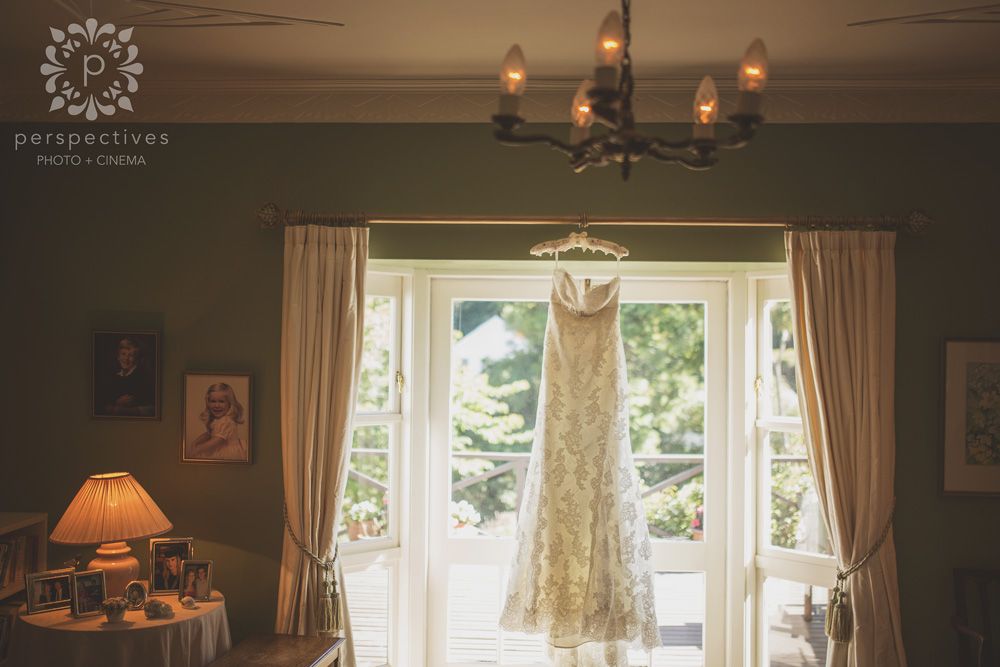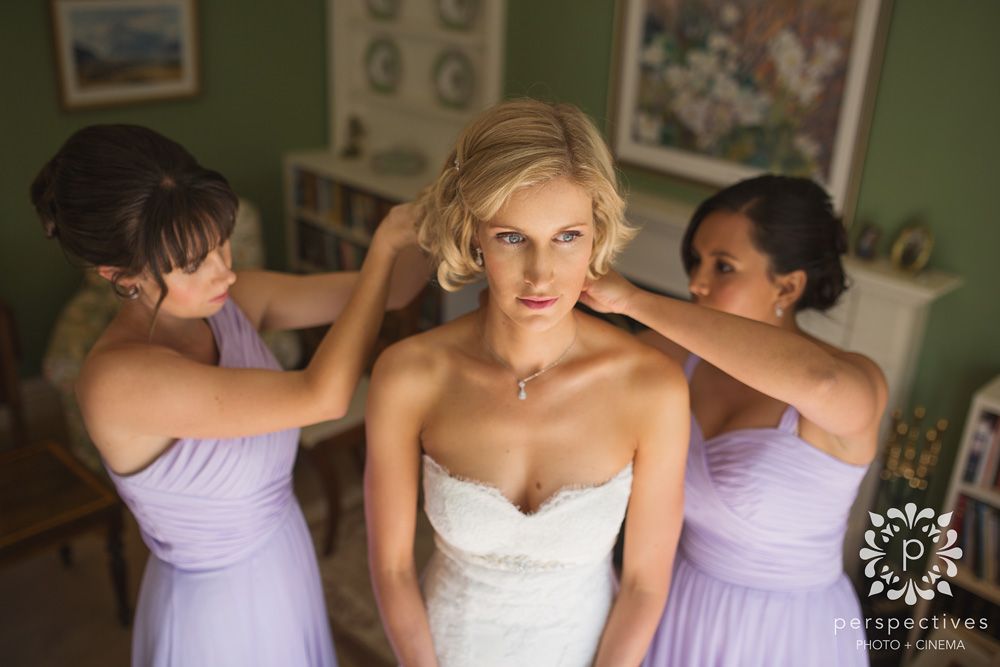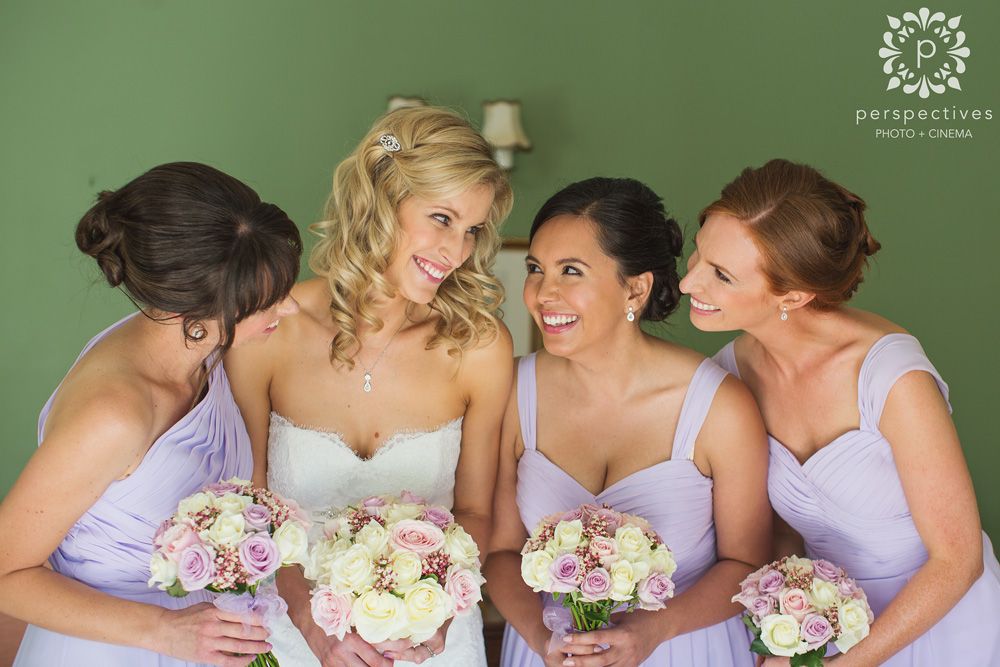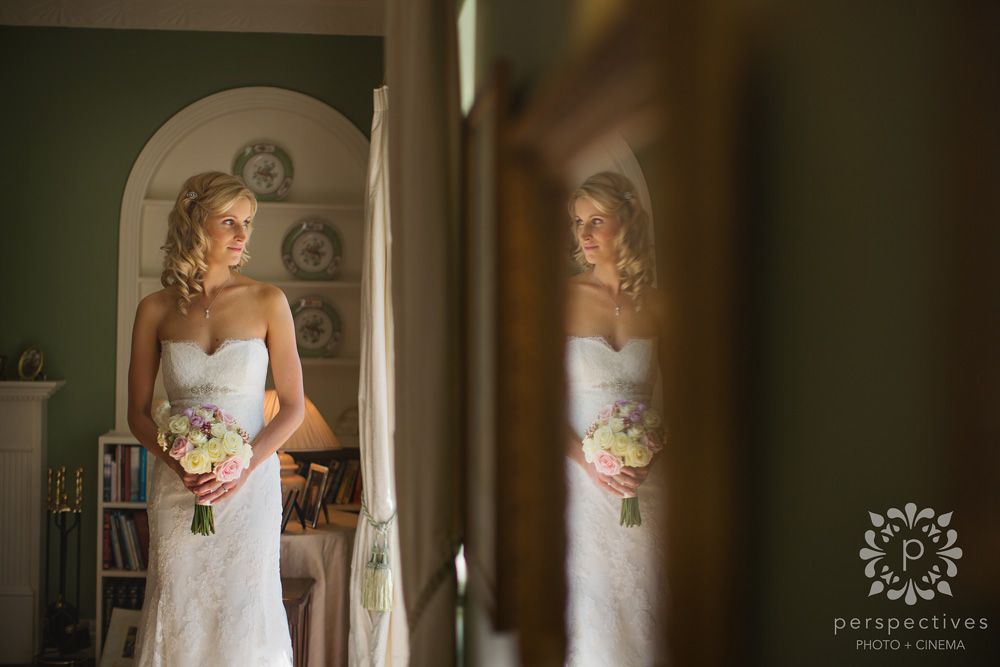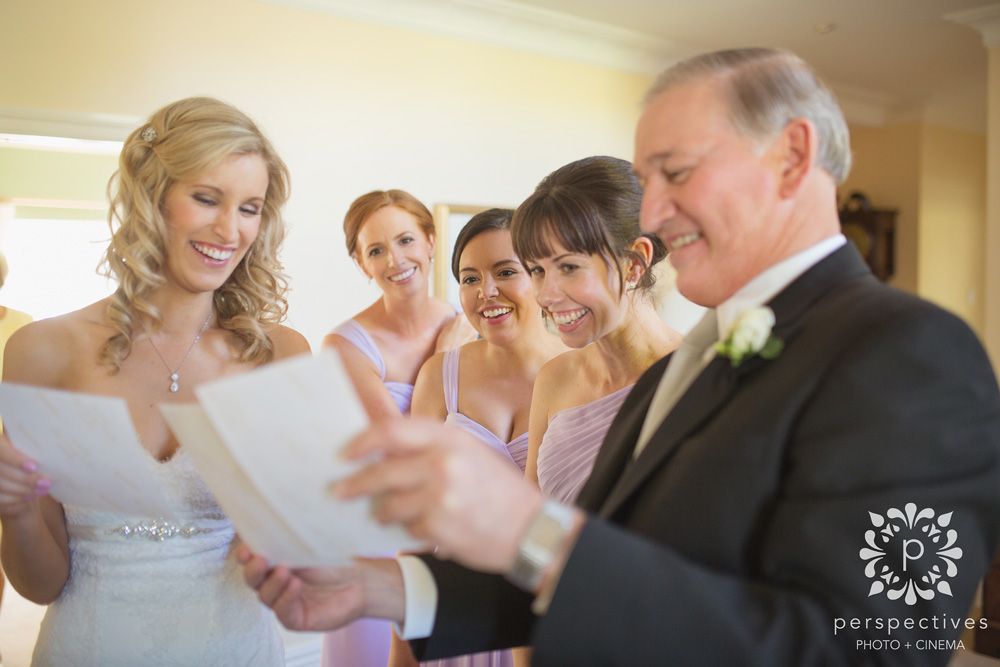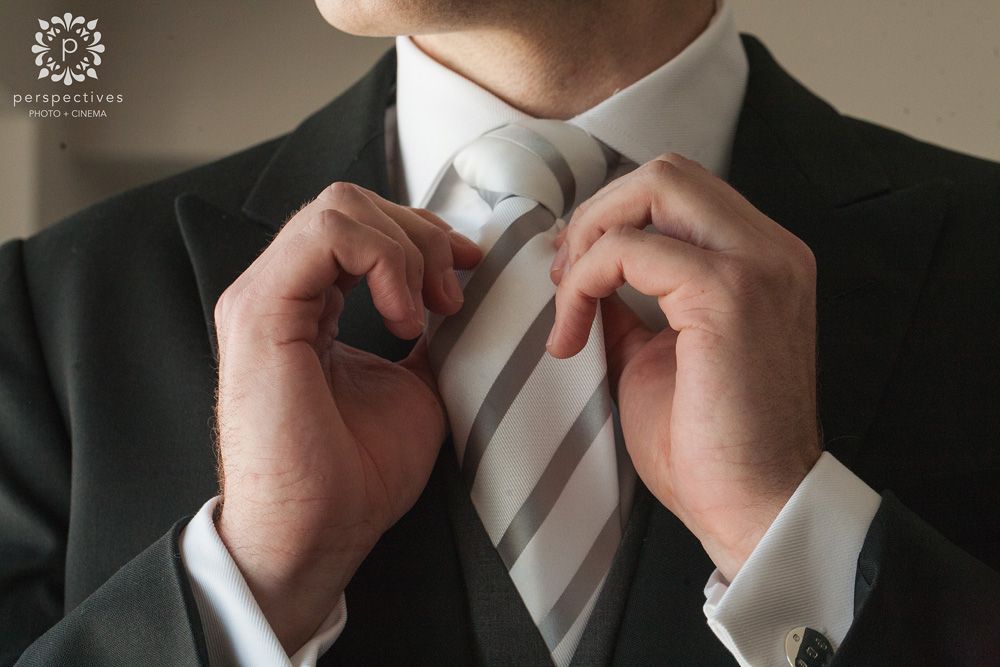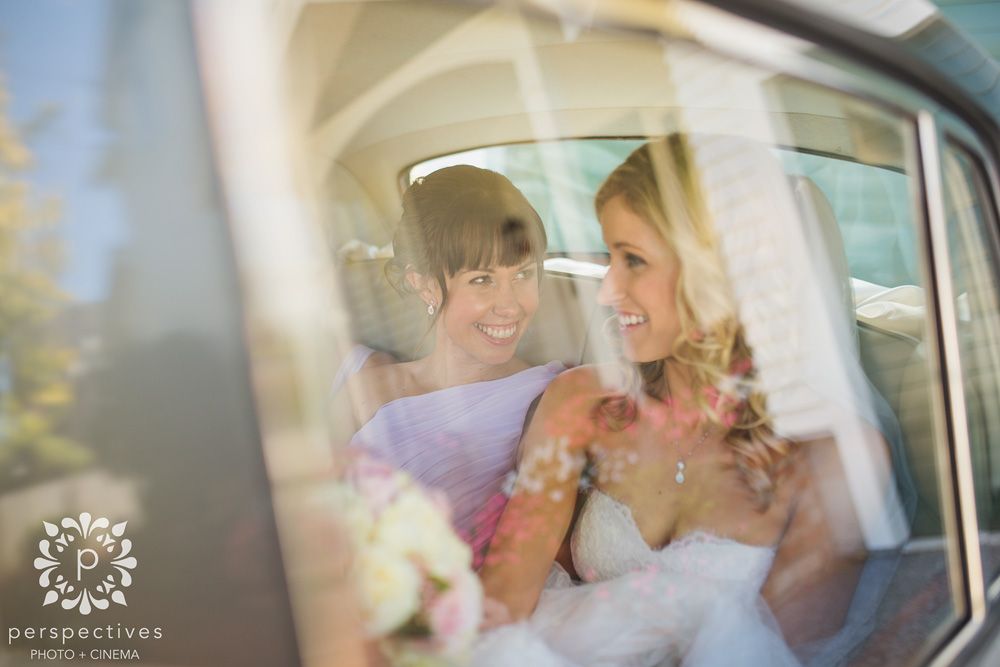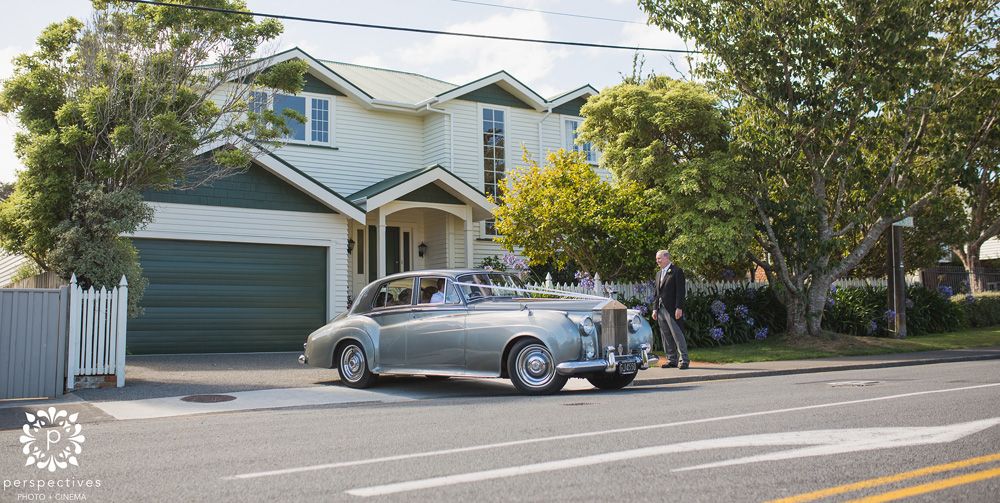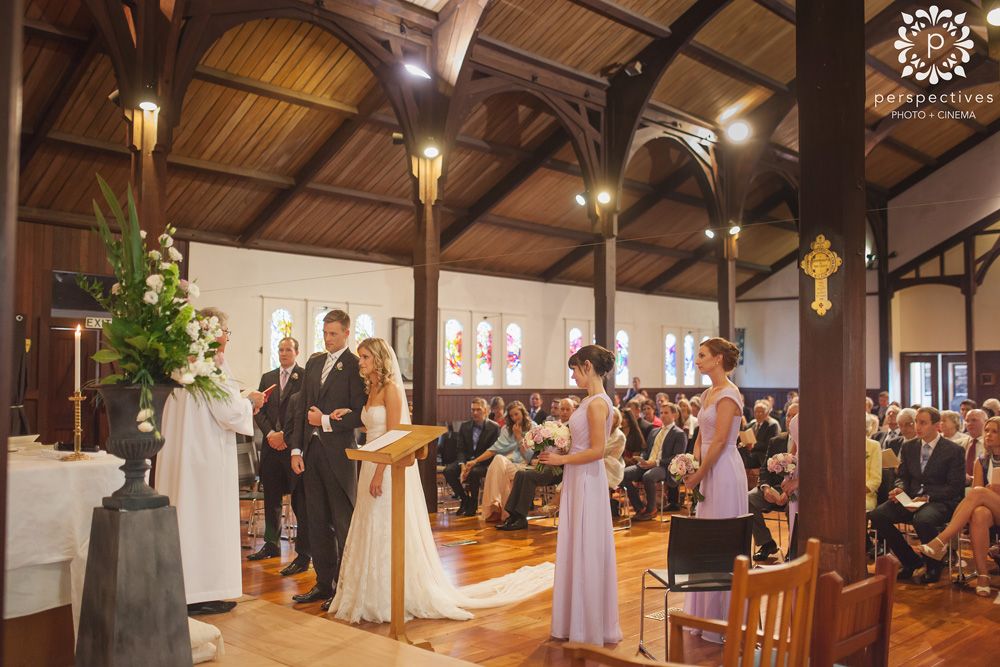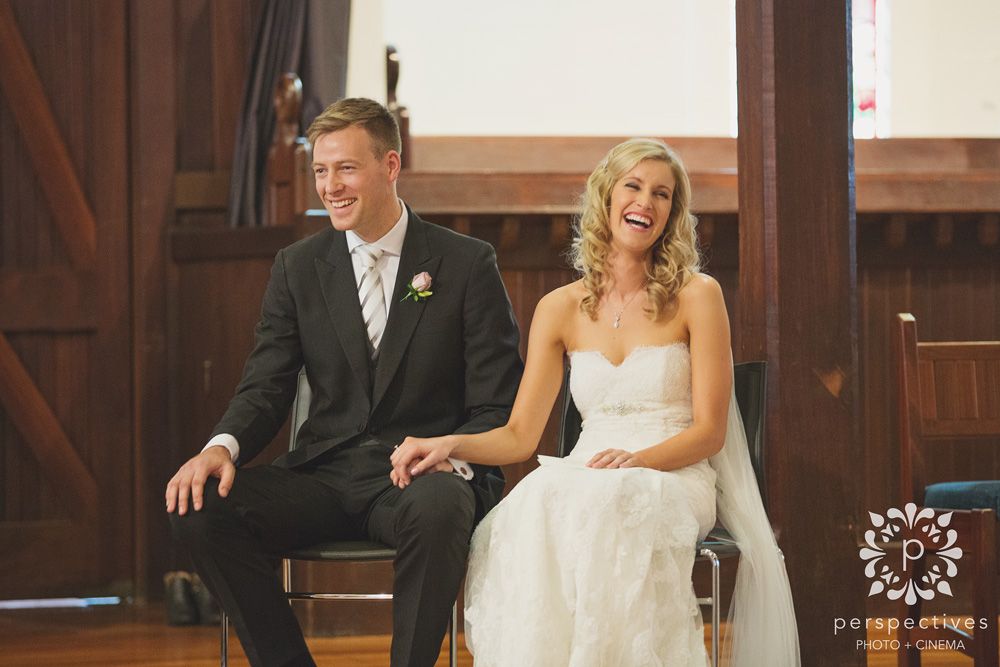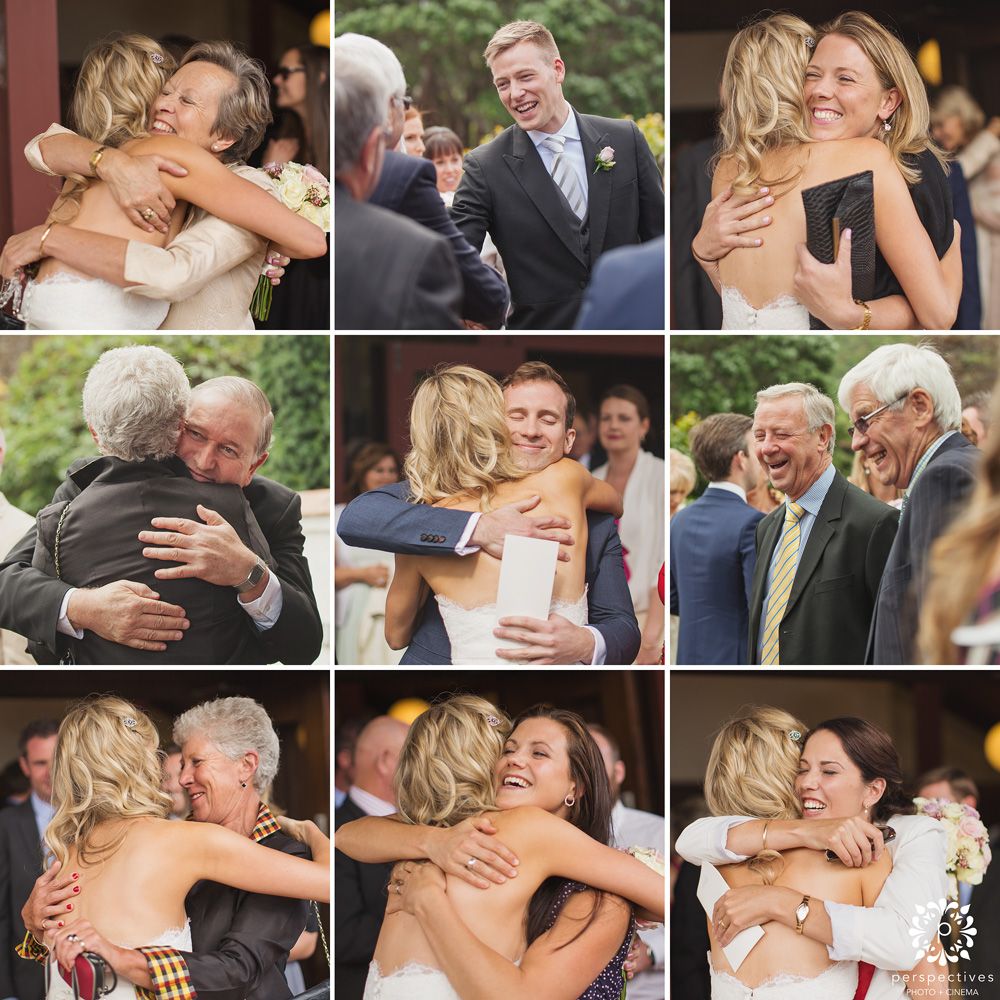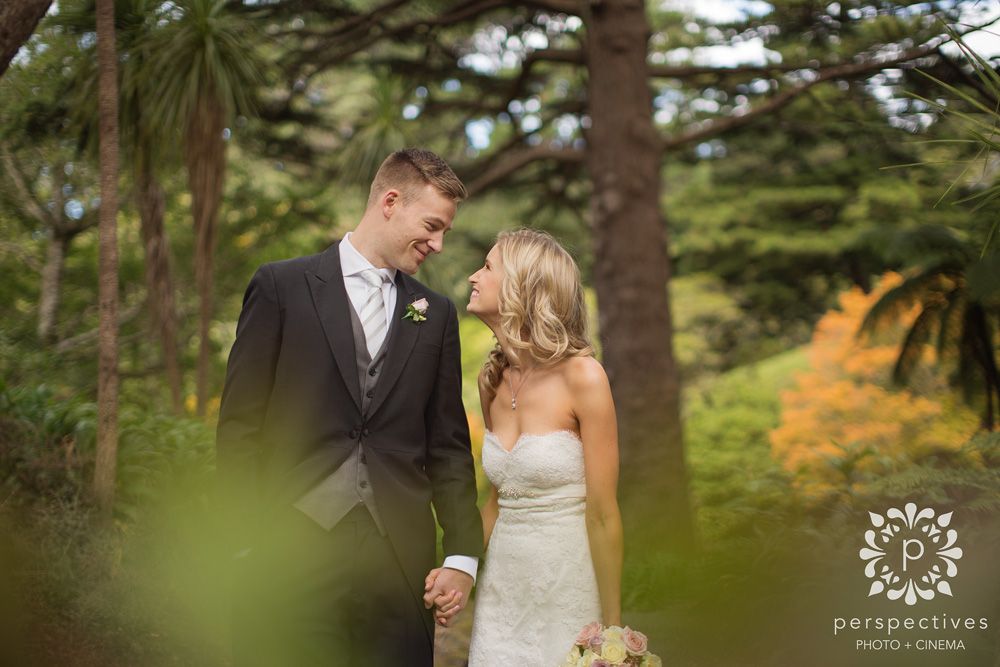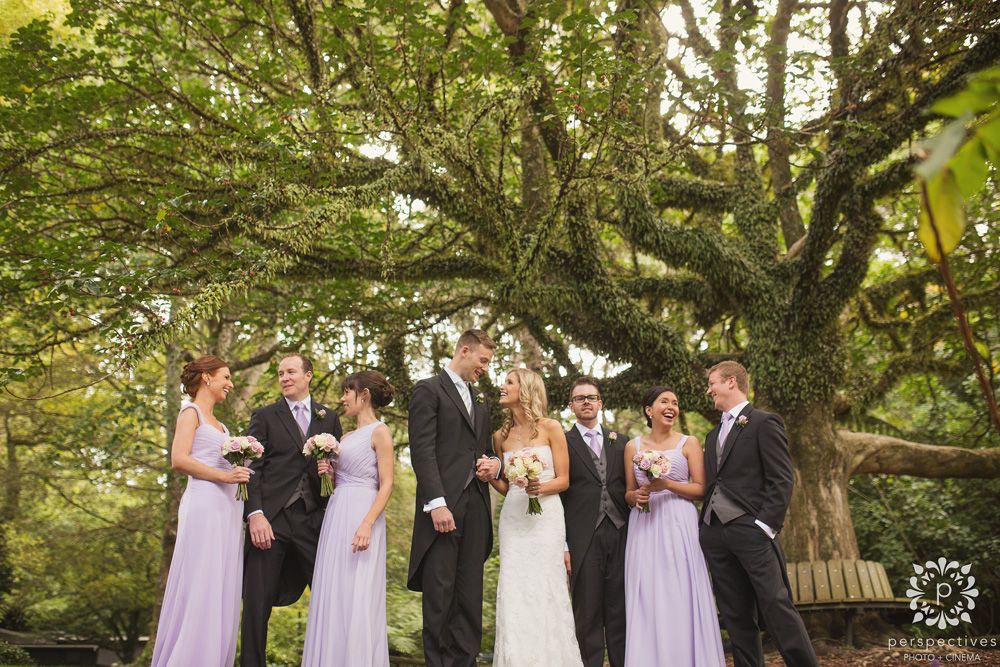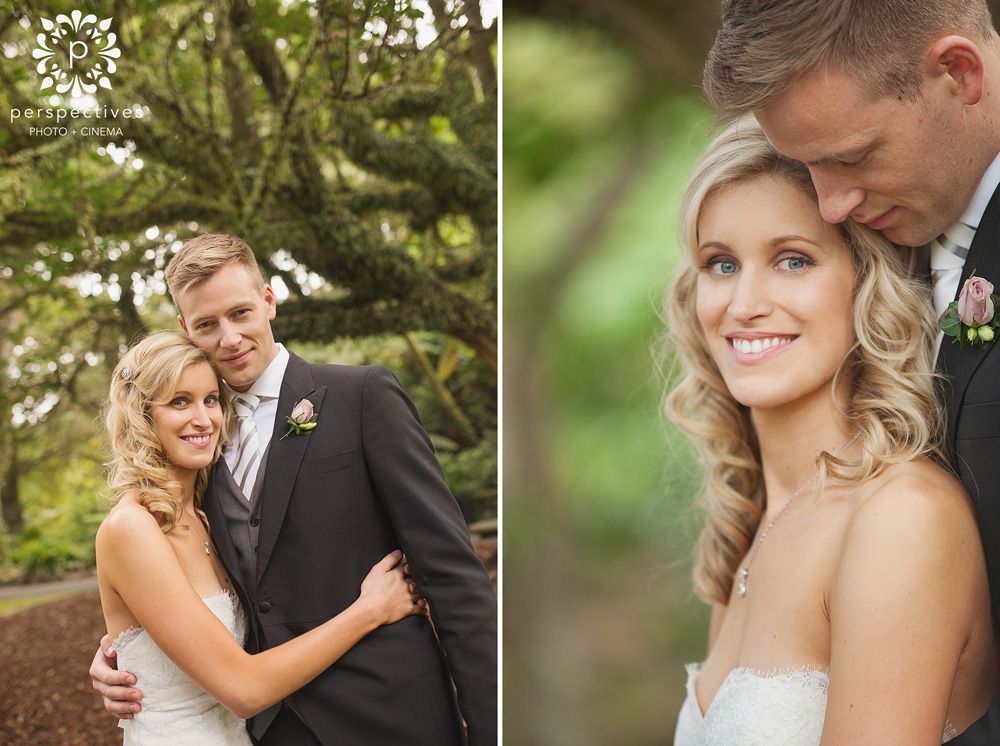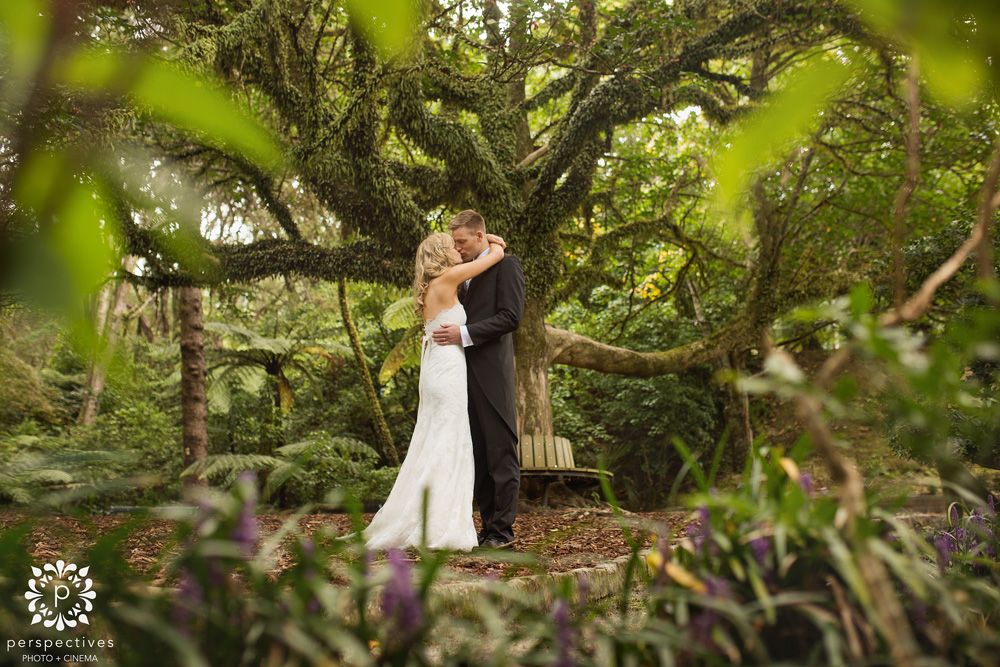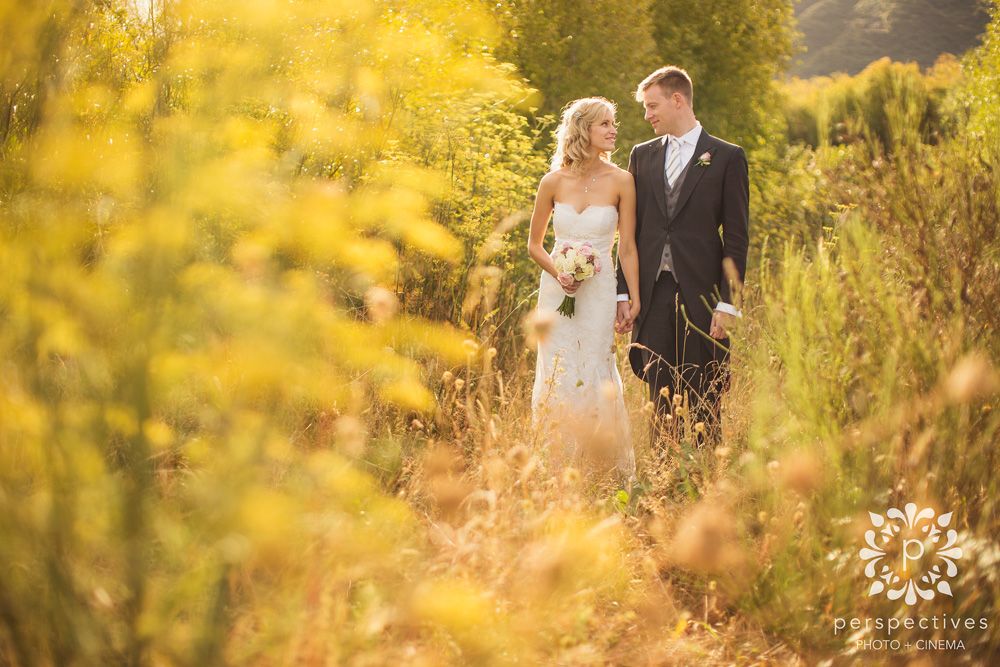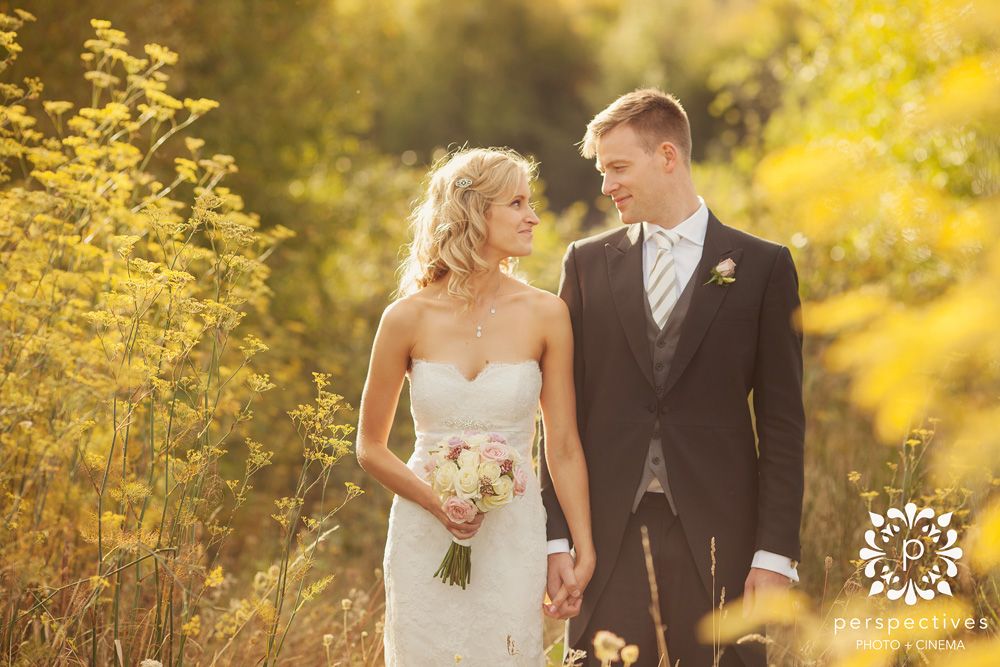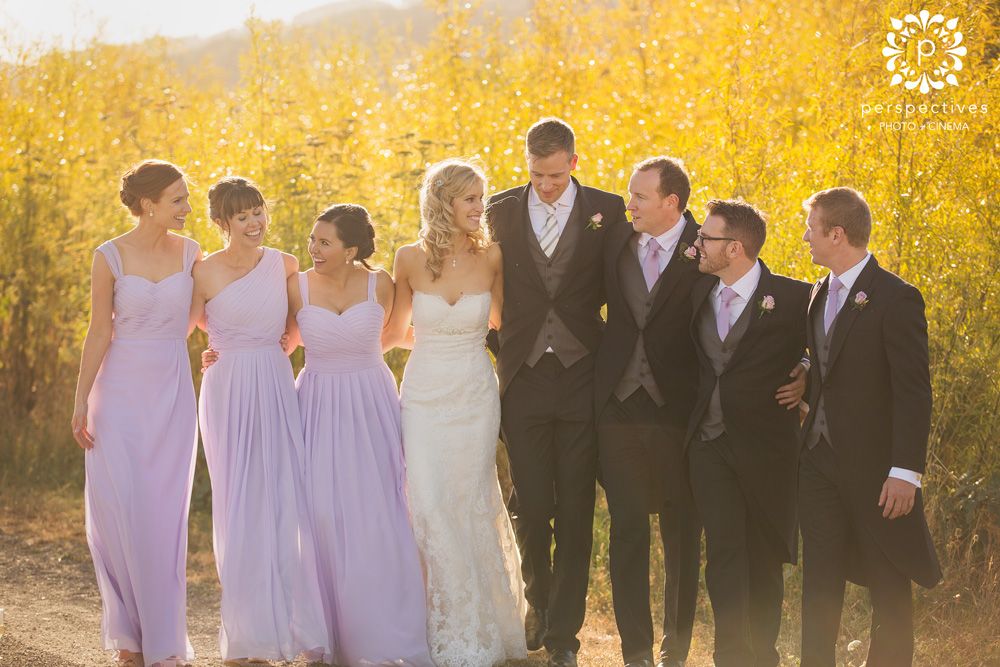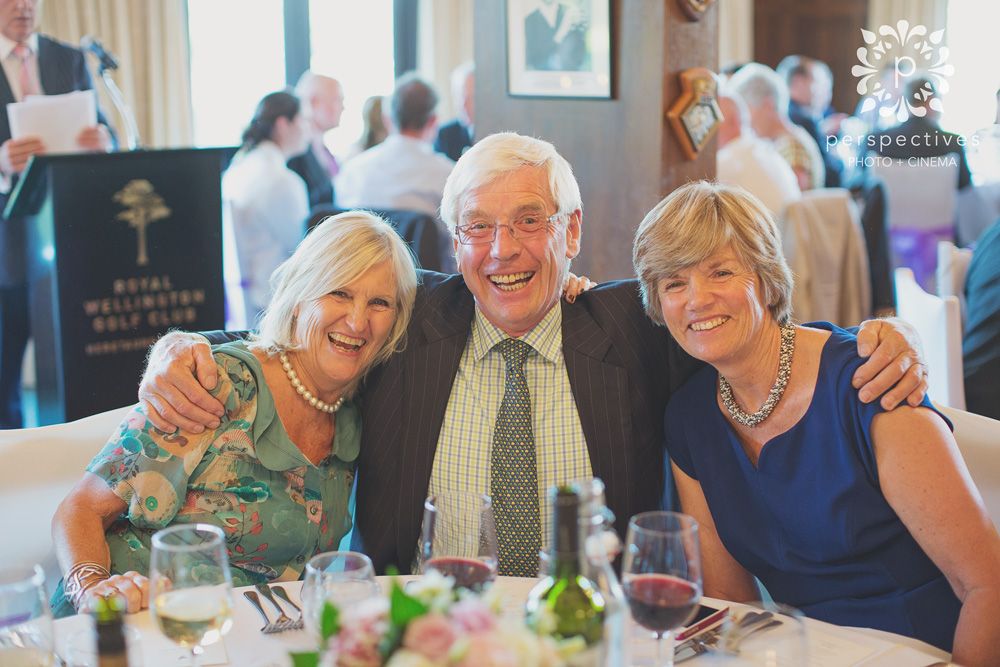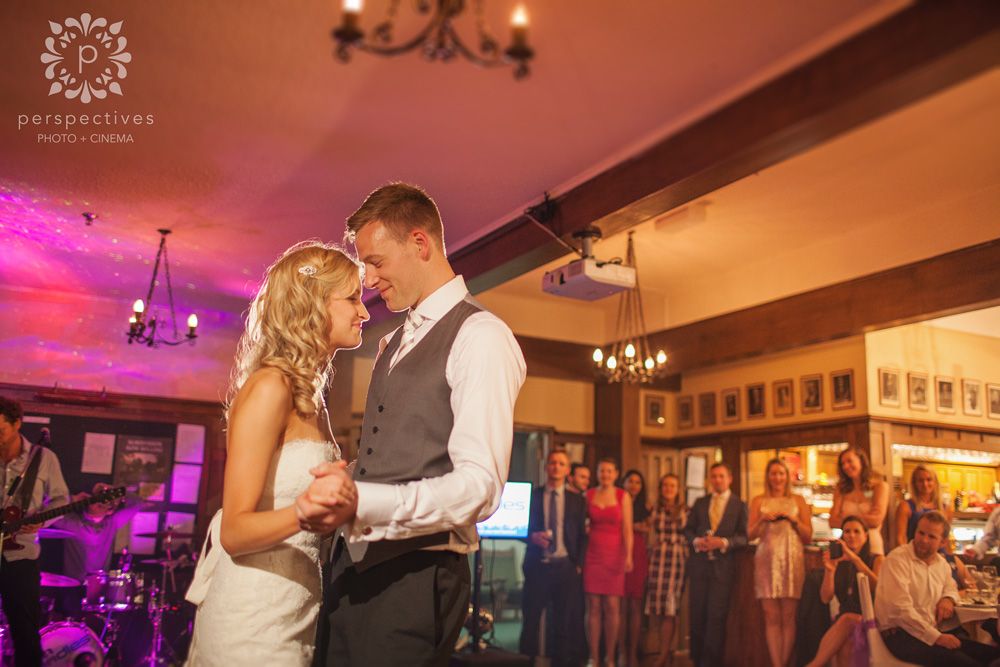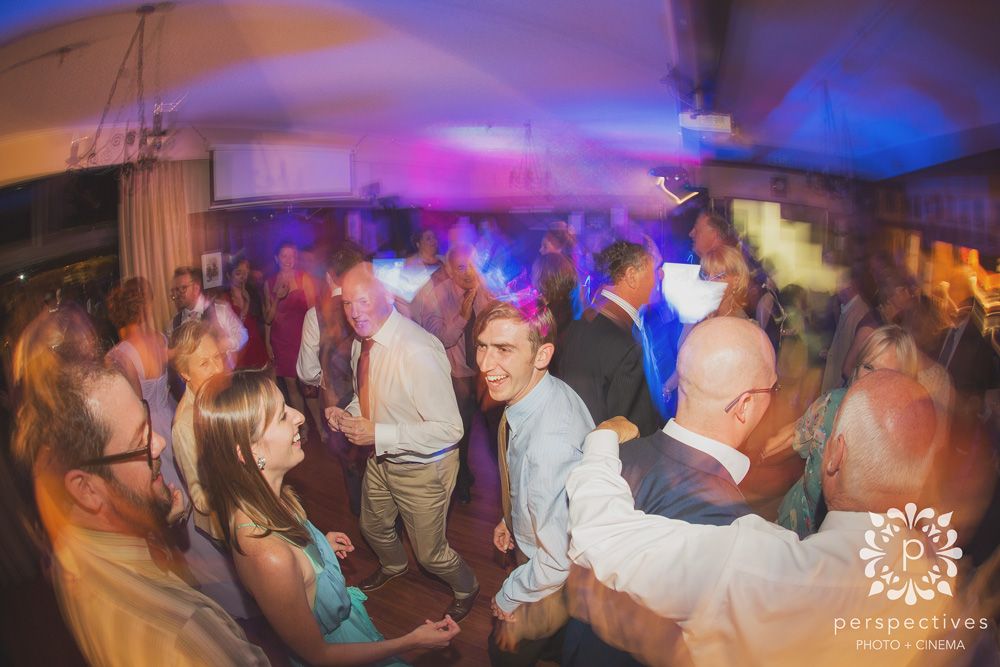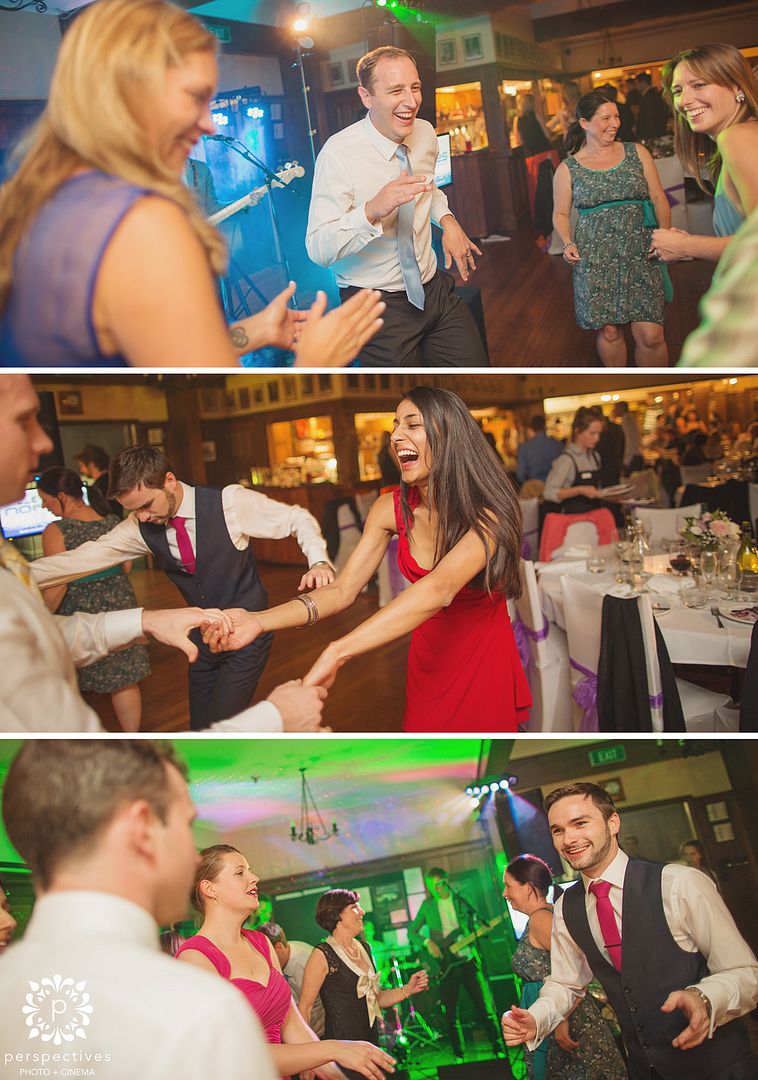 Vendor Shoutout:
Hair & makeup : Hil Cook
Flowers : Juliette Florist
Wellington wedding photographers : Perspectives Photo + Cinema
Wellington wedding video : Perspectives Photo + Cinema
Ceremony Venue : St Mary's Anglican Church, Karori
Reception Venue : Royal Wellington Golf Club
Band : The Noodles
If you've enjoyed Simon & Susannah's Royal Wellington Golf Club wedding photos – let them know! Leave a comment in the box below – I'm sure they'll love to hear your feedback! (and we love it, too!!).
If you're looking for more Wellington wedding photos – here's one Larissa & I shot in the Wairarapa earlier this year – Tarureka Estate Wedding Photos.
Perspectives Photo + Cinema is an Auckland based team of wedding photographers & wedding videographers… but as you can see, we travel nationwide. In fact – we're pretty keen on destination weddings too! If you know someone getting married in Europe during June / July / August 2015… tell them about us – we'll be over there & would love to be involved 🙂
Simon + Susannah's cinematic wedding film is coming soon, too… head over and 'like' the Perspectives Photo + Cinema Facebook Page to stay updated!
Until next time,
Isaac @ Perspectives.