Rarotonga Wedding Photographer – Bob & Kiri's Sneak Peek!
Hi guys,
A few weeks ago we were lucky enough to be flown back to our home away from home – Rarotonga, for Bob & Kiri's Crown Beach Resort wedding.
Leading up to the wedding, Bob and Kiri's friends and families had been treated to a week of perfect weather. When we arrived, the sun was shining, and the lagoon looked like a lake. Raro is an unpredictable place though, and come the day of their wedding though, the clouds had rolled in, the waves had picked up, and it was all starting to look rather dramatic!
After a few scary moments in the morning, the rain subsided and left us with beautiful soft overcast light for Bob and Kiri's ceremony and photos. Bob and Kiri had already decided to do an Encore shoot with us a few days after their wedding, and the contrast between the colours on these two shoots is just awesome! I don't think they could have planned it any better if they tried.
Later in the evening we were treated to some of the most entertaining and heartfelt speeches, fire dancing, waiata, (a bit of arm wrestling) and an epic first dance from Kiri and Bob. Perfect!
Kiri and Bob, Thank you so much for inviting us to spend your wedding day with you. You are such a beautiful couple, and the love of your friends and family shone through the whole day and made it a pleasure to be a part of.
Arohanui,
Amber and Isaac


To see more beautiful Rarotonga wedding photos – click the 'keep reading' link below to see Kiri & Bob's full wedding day 🙂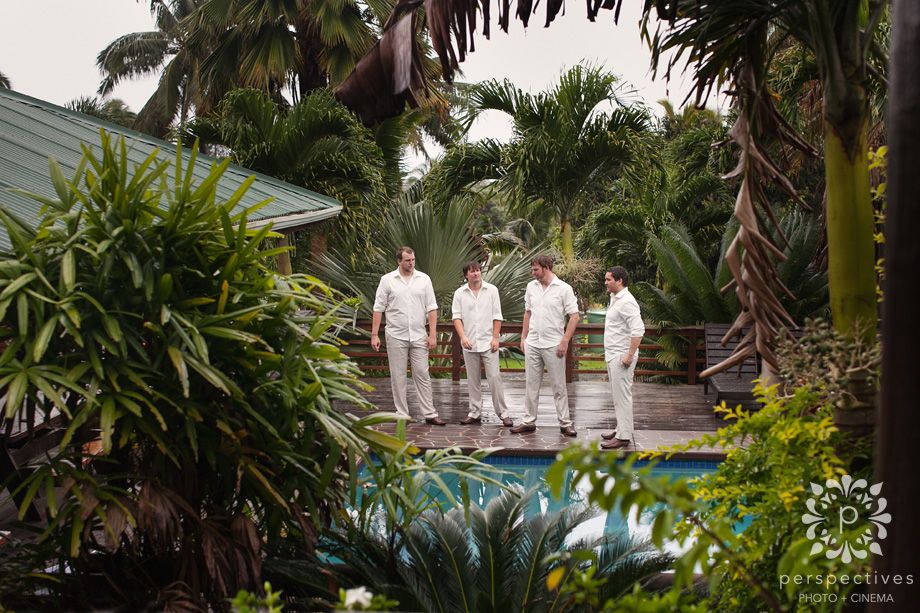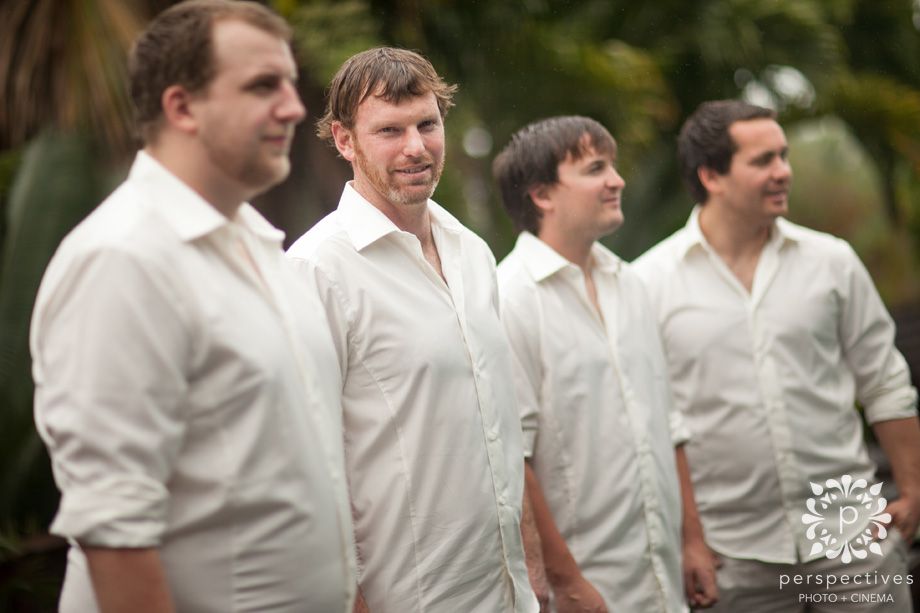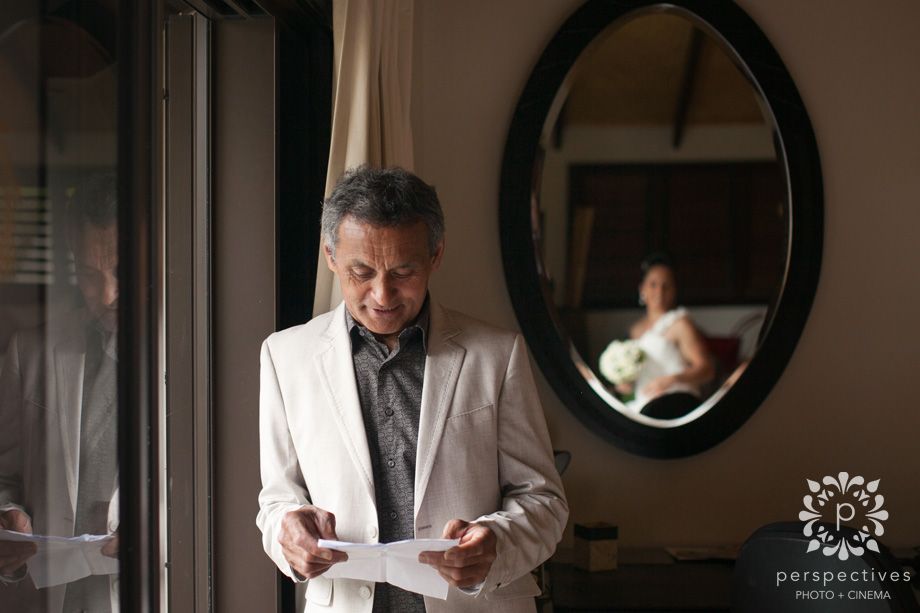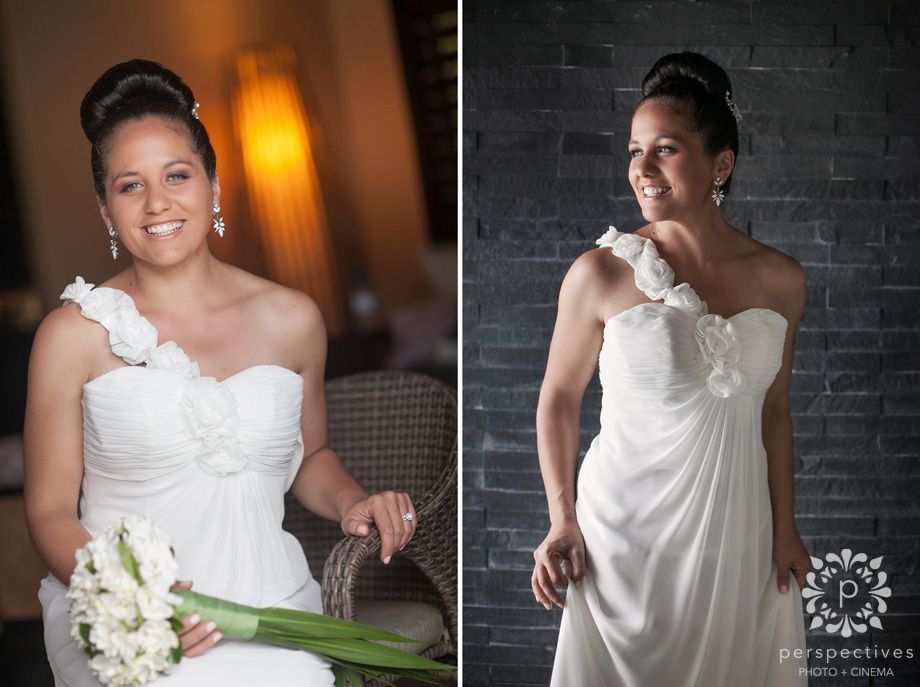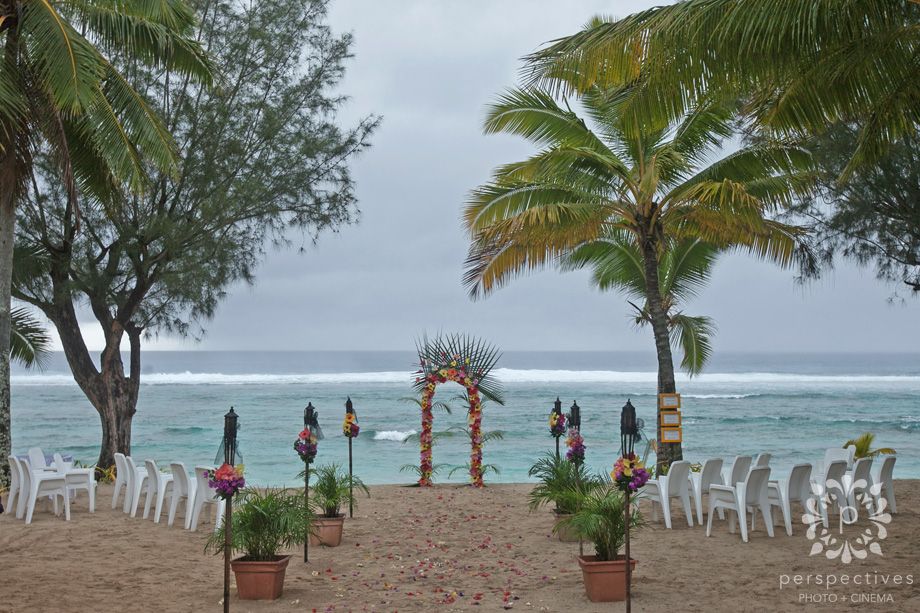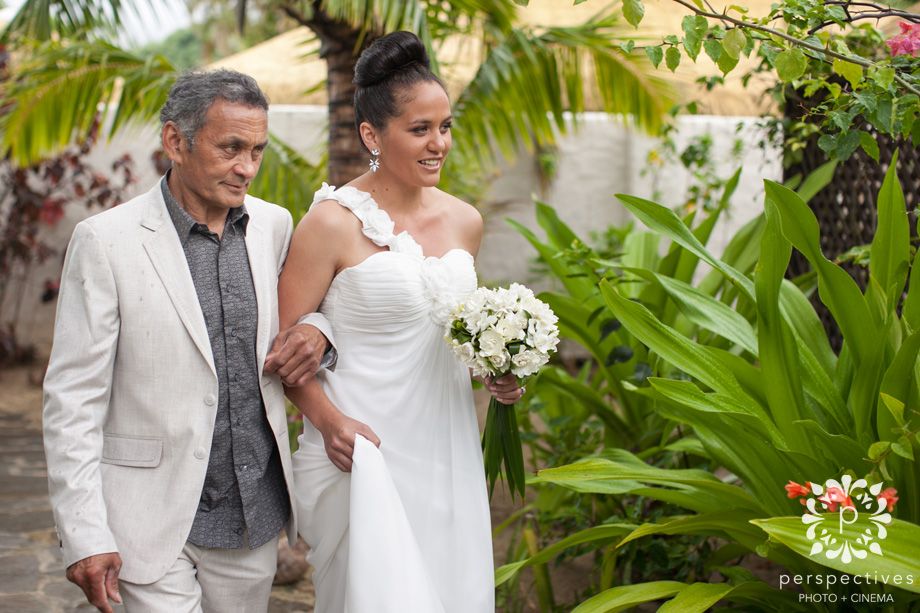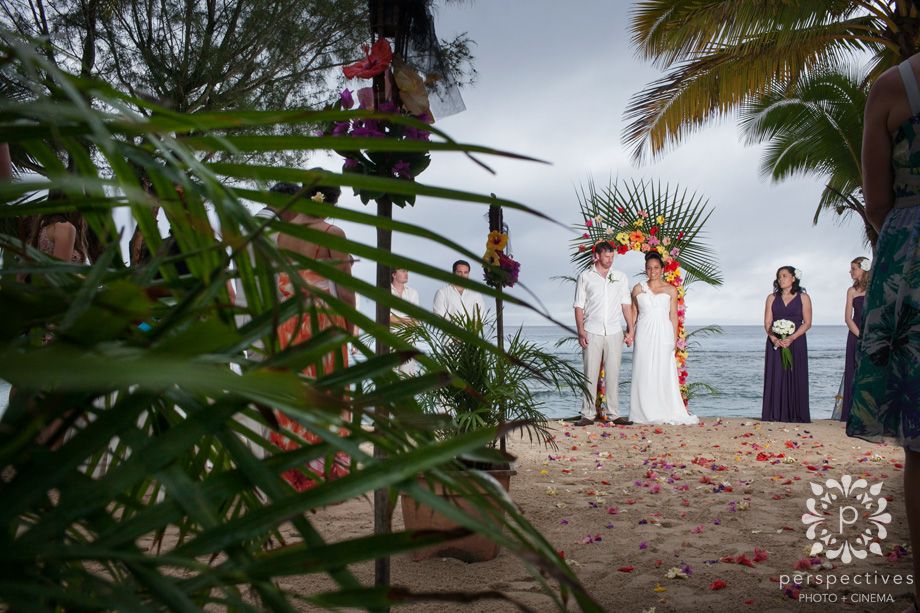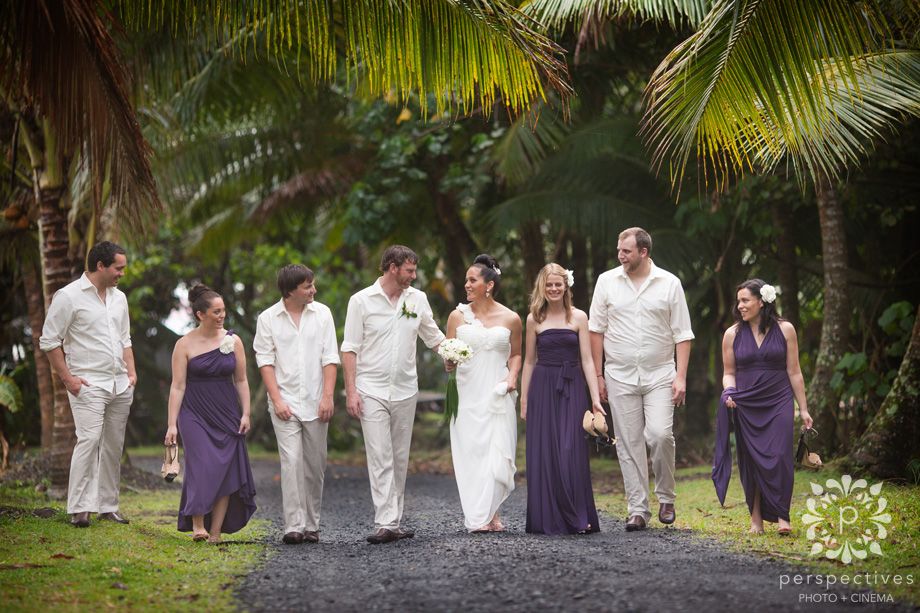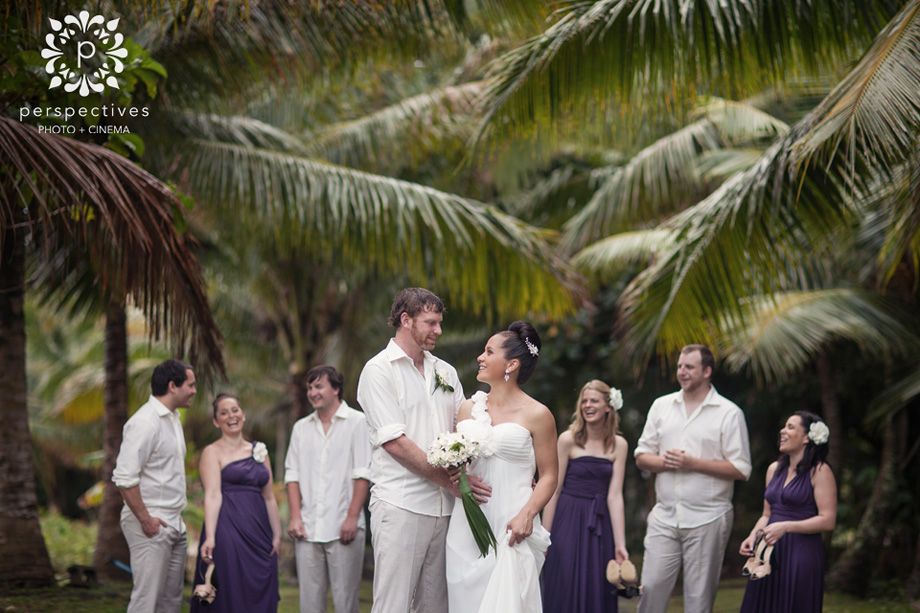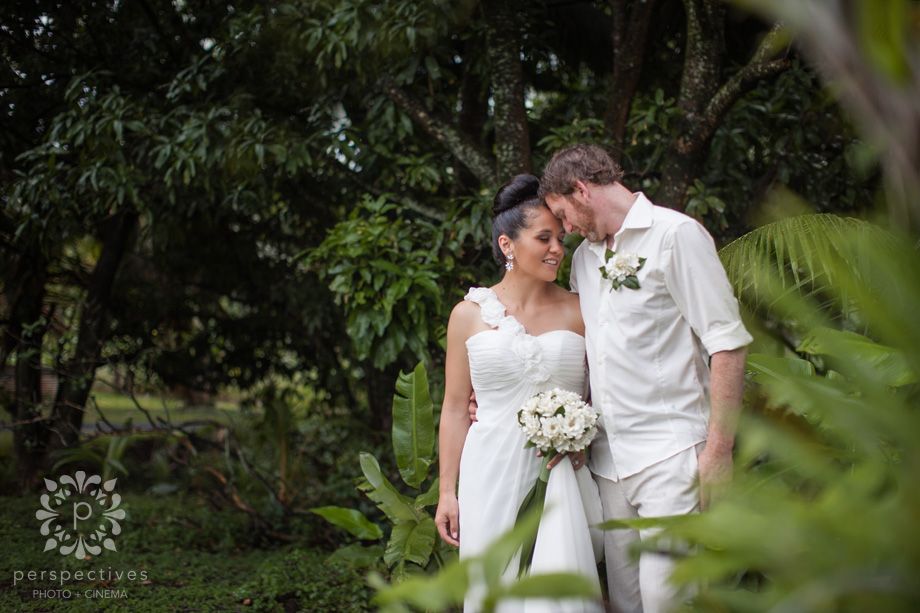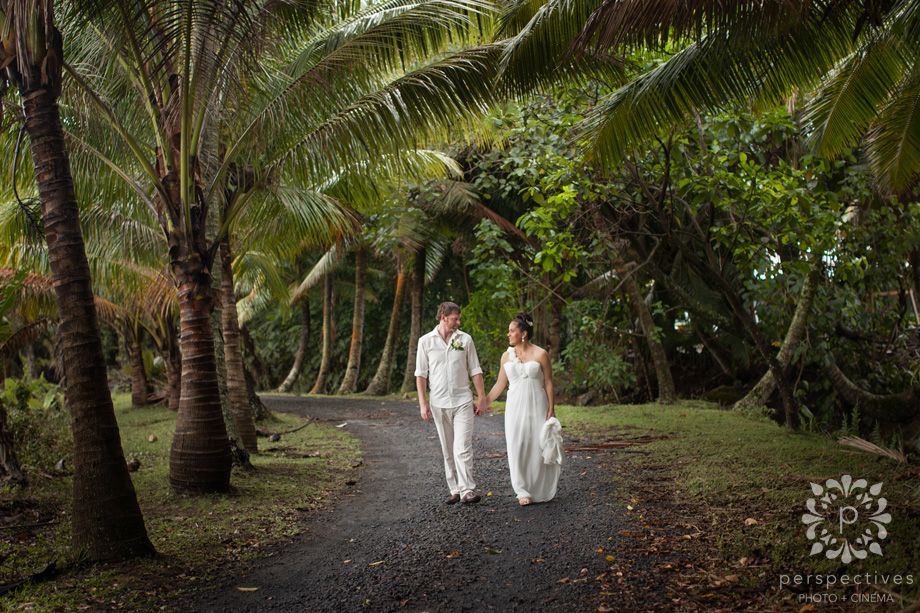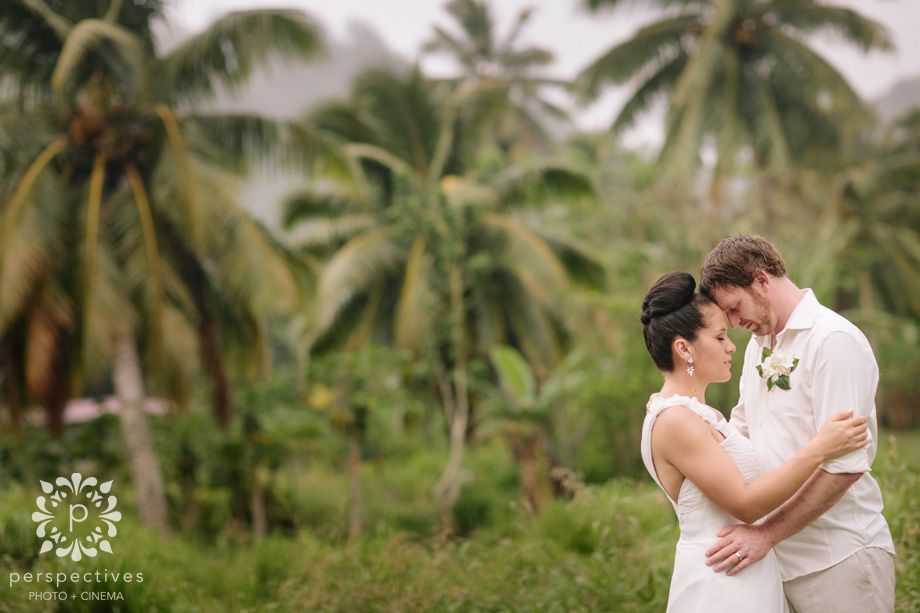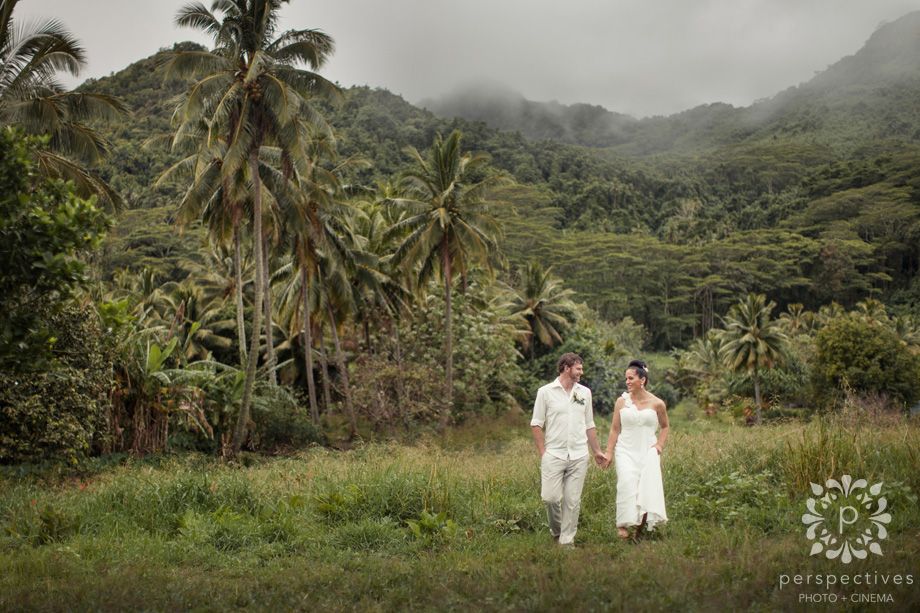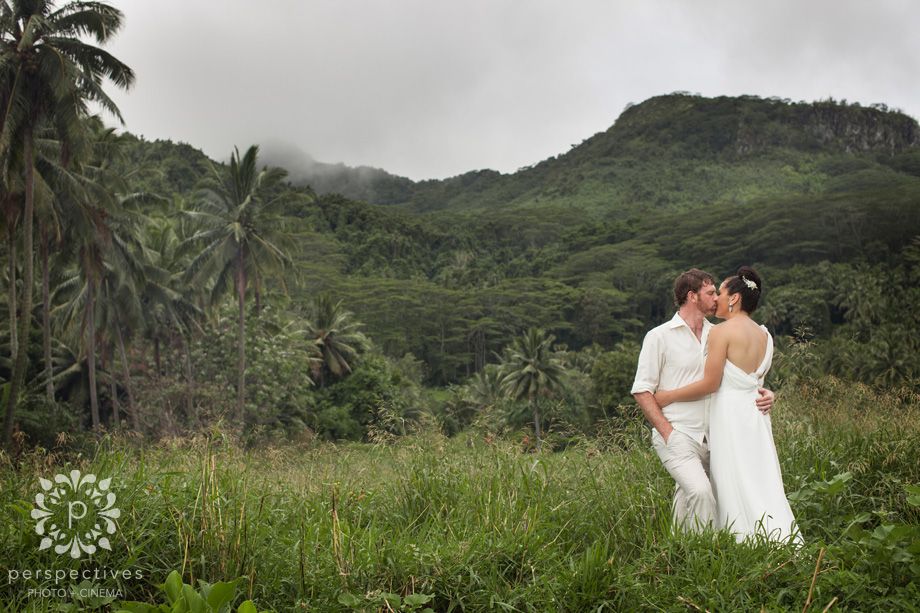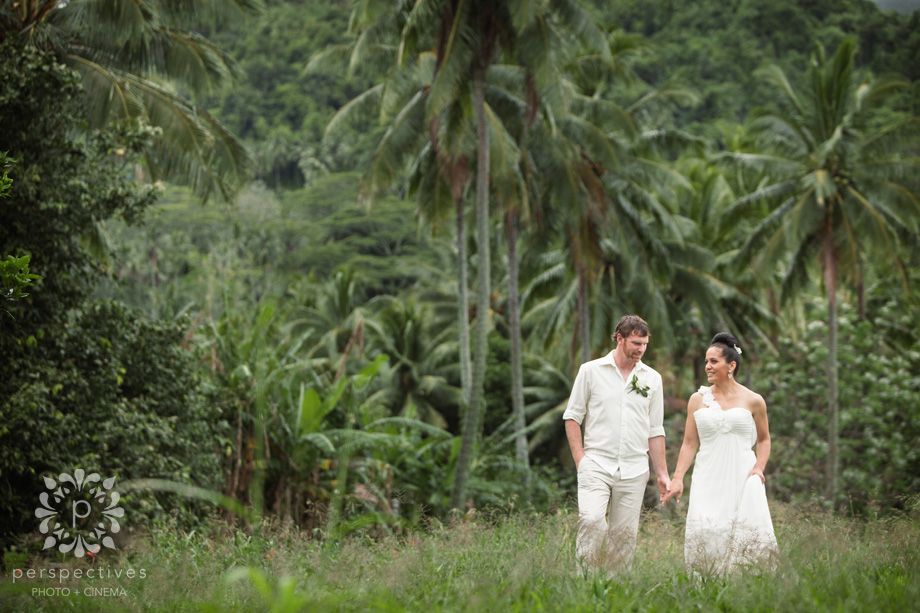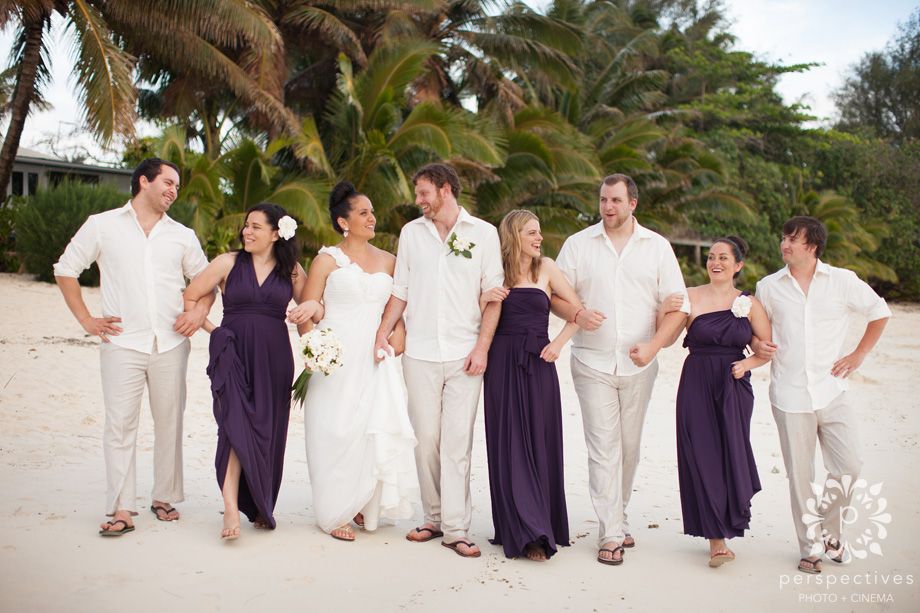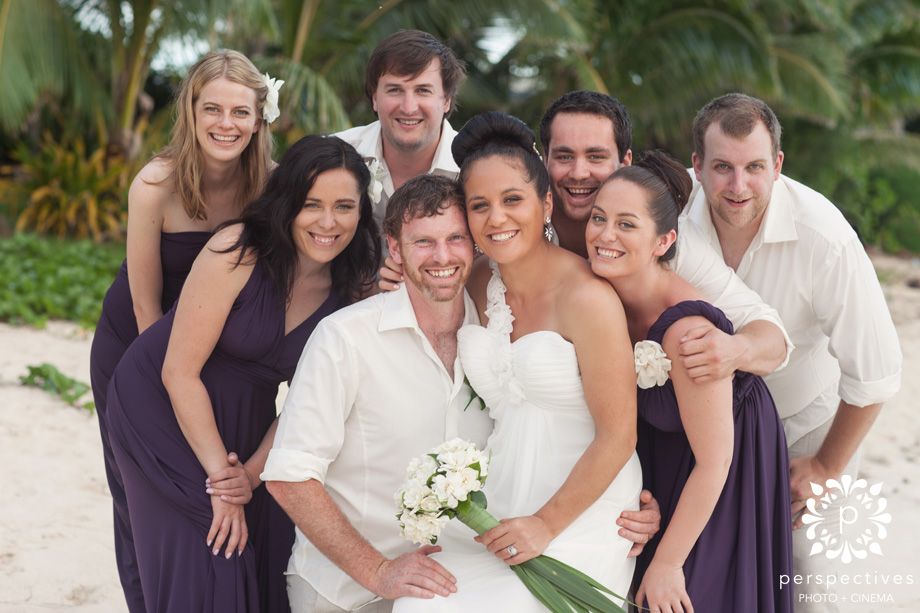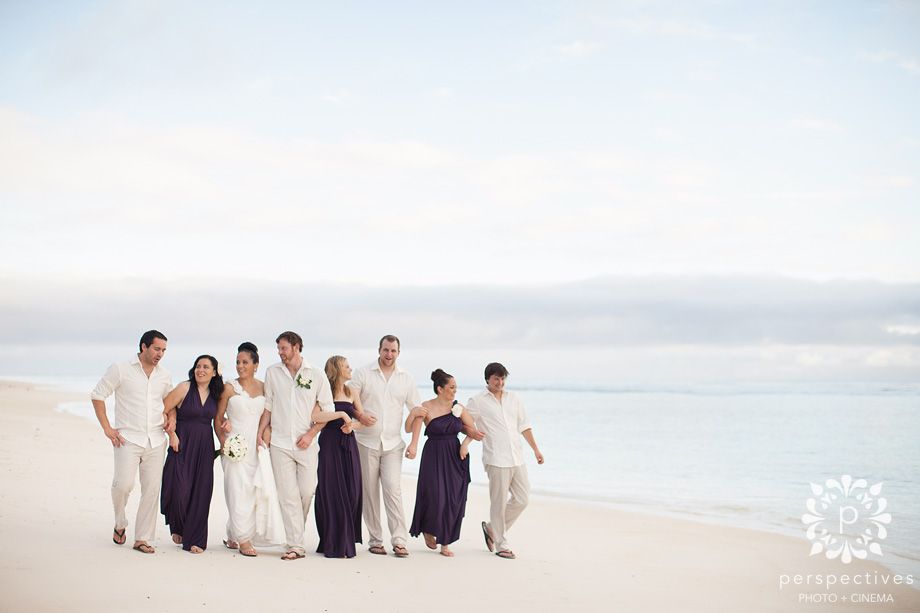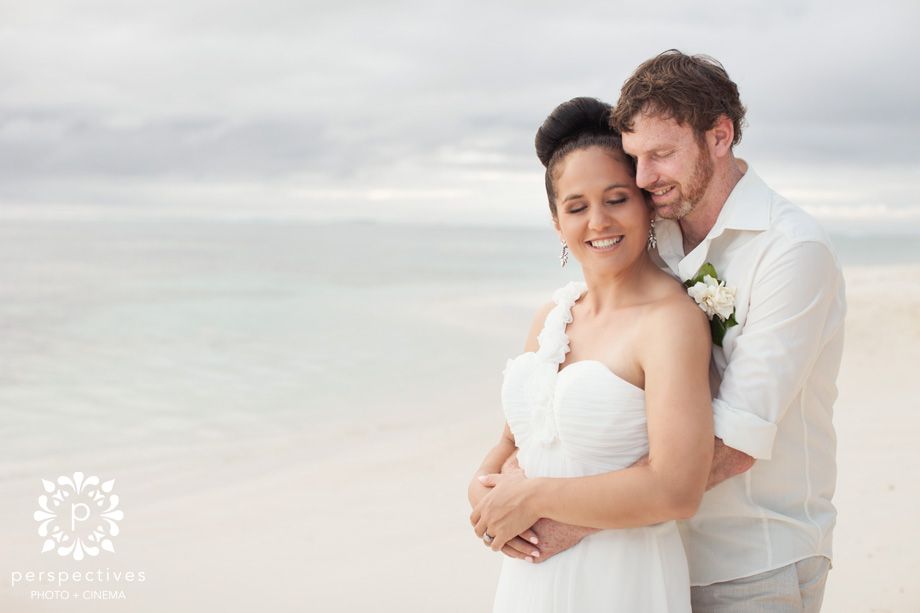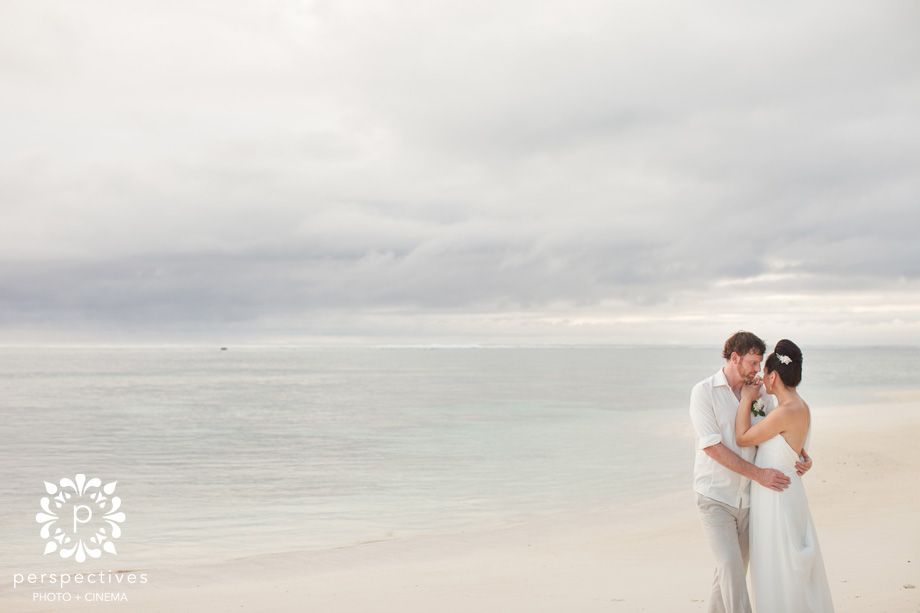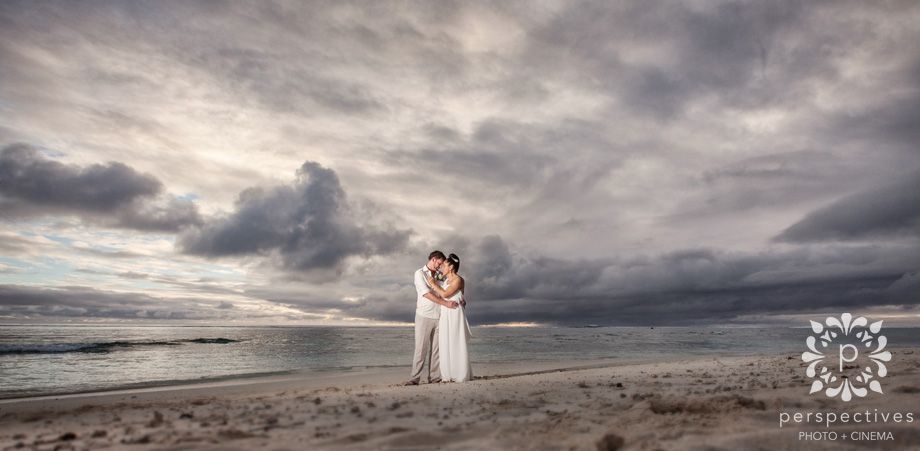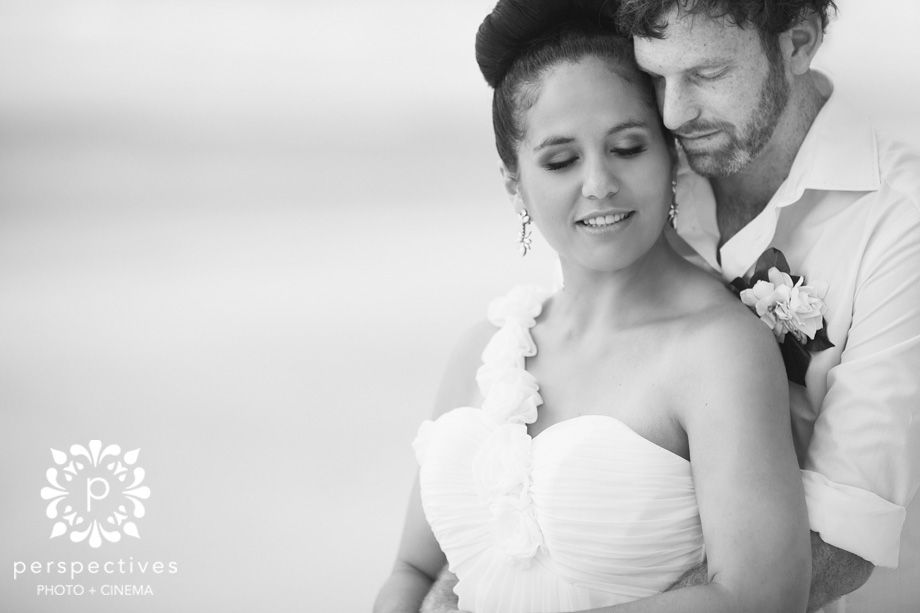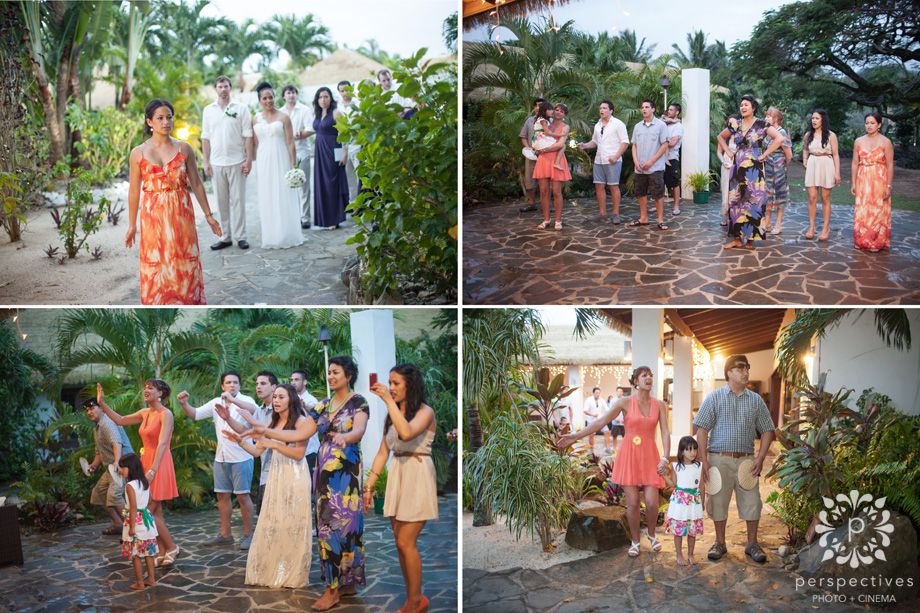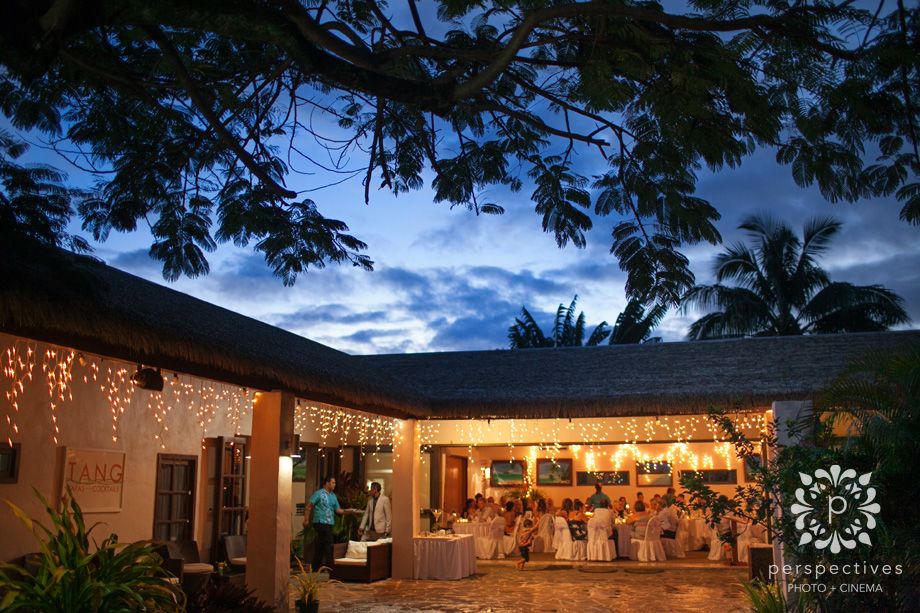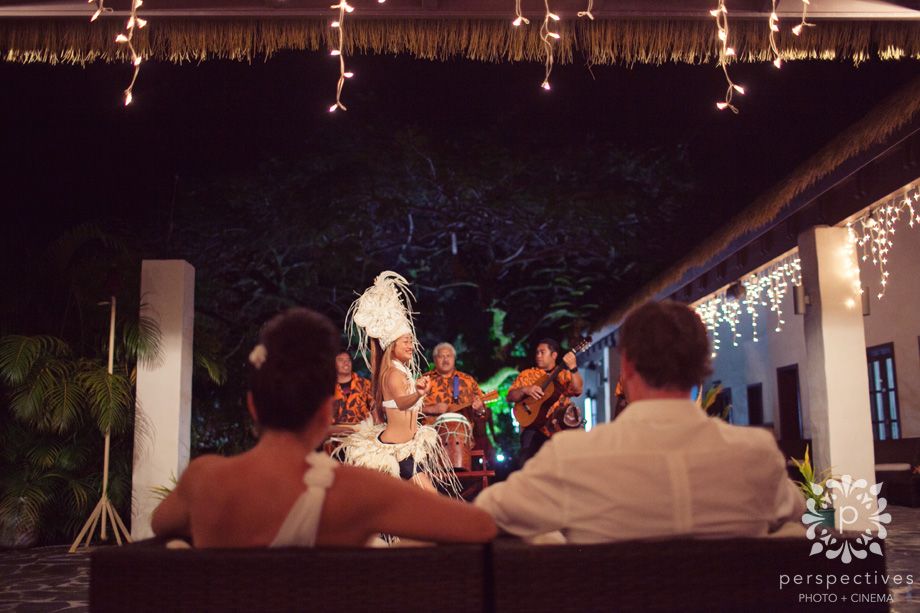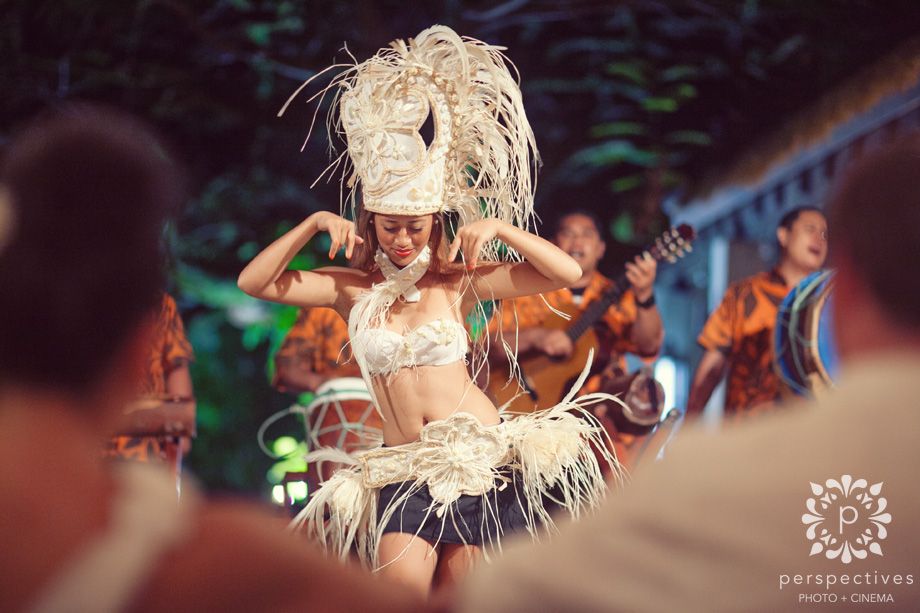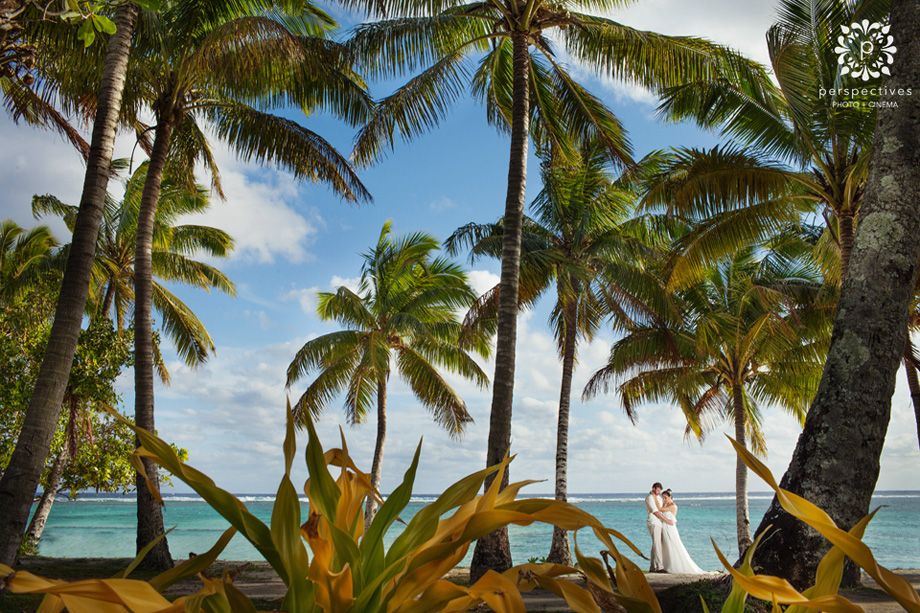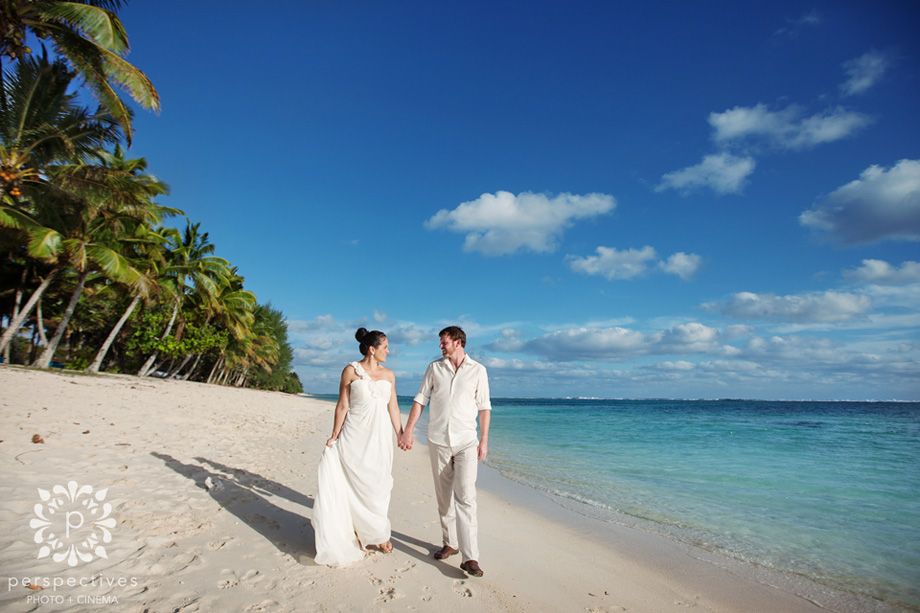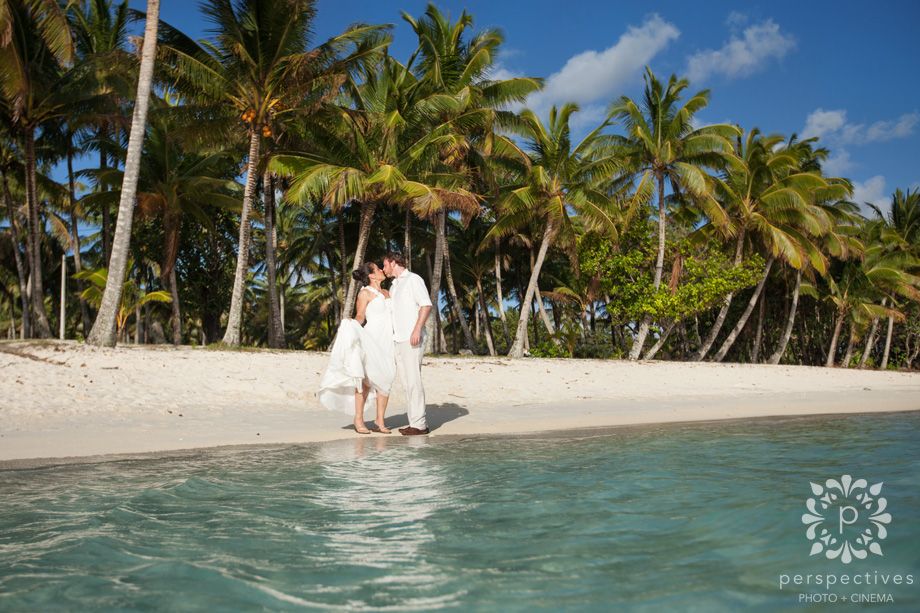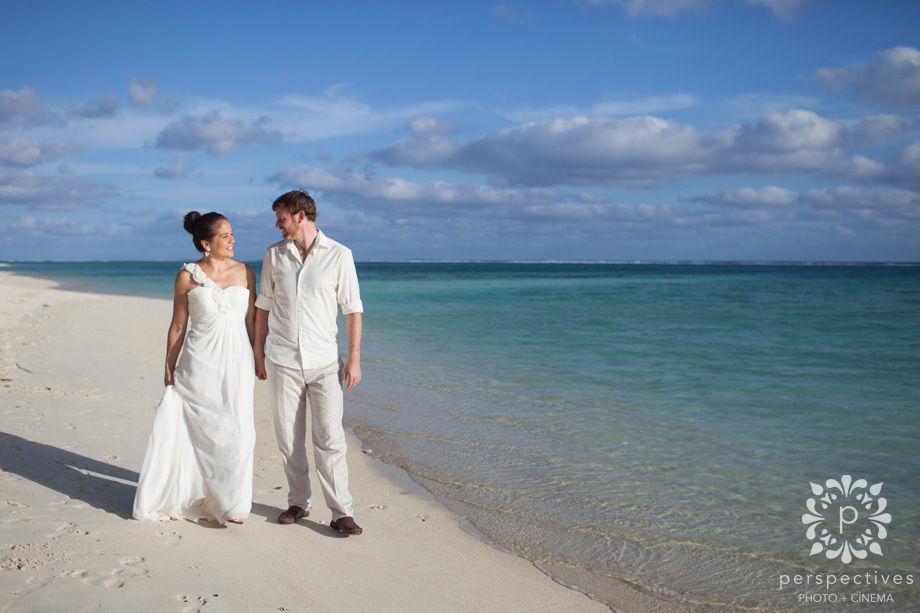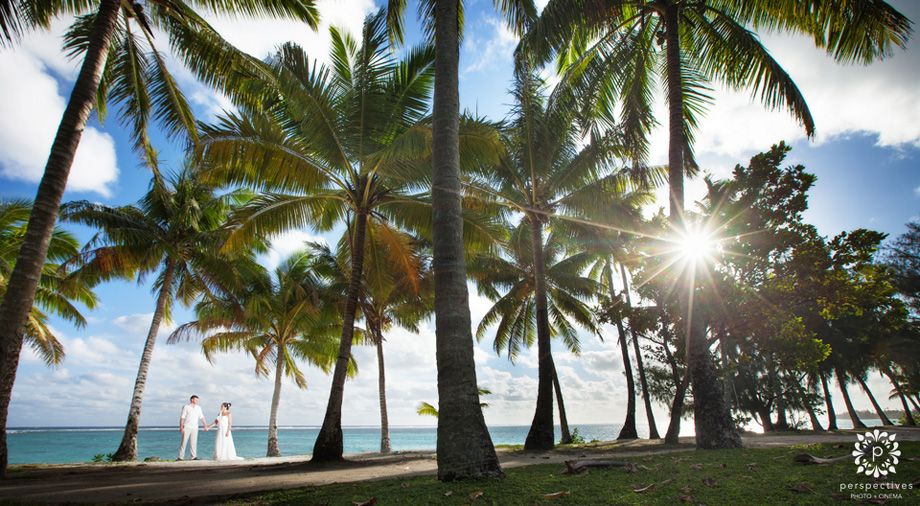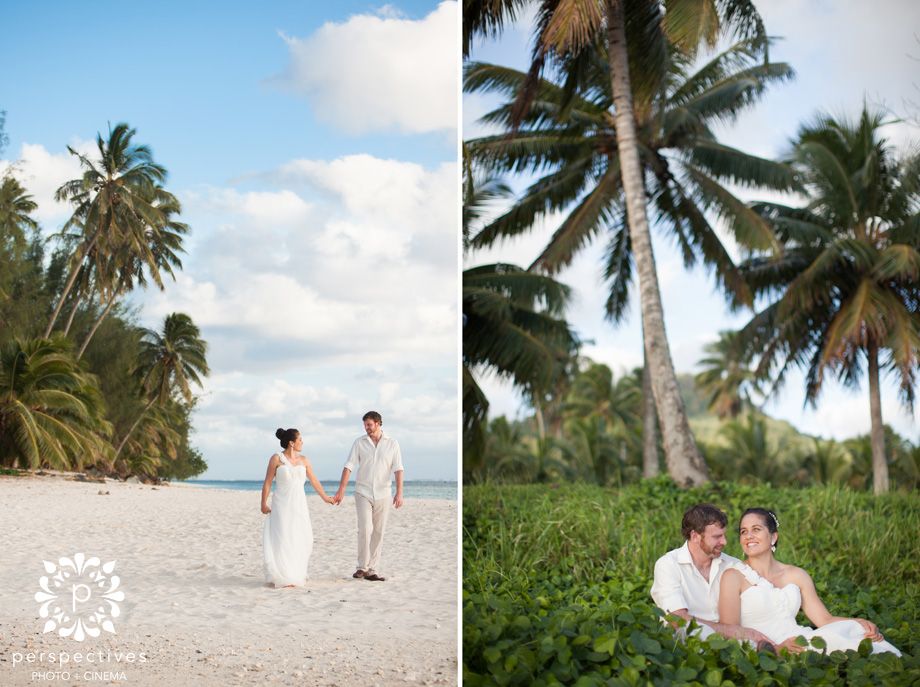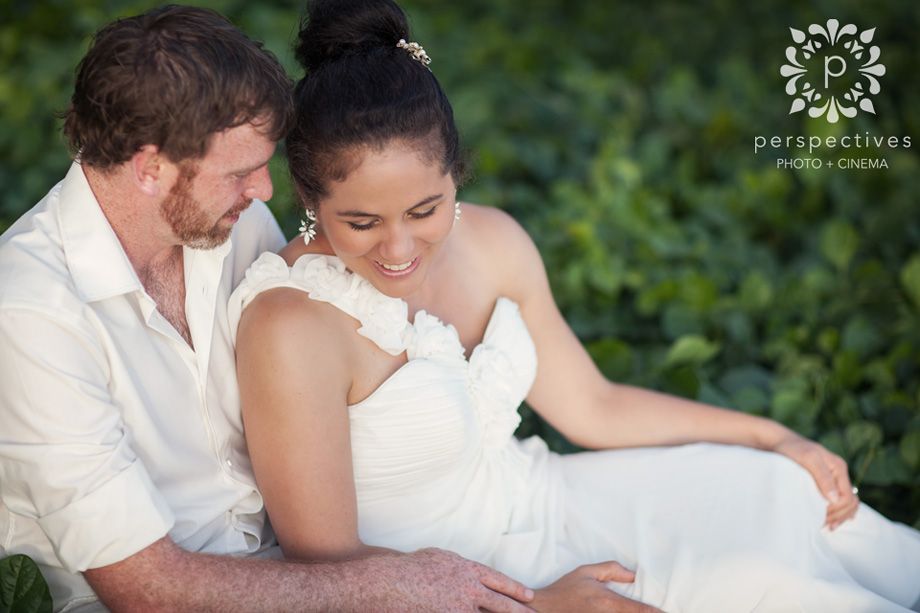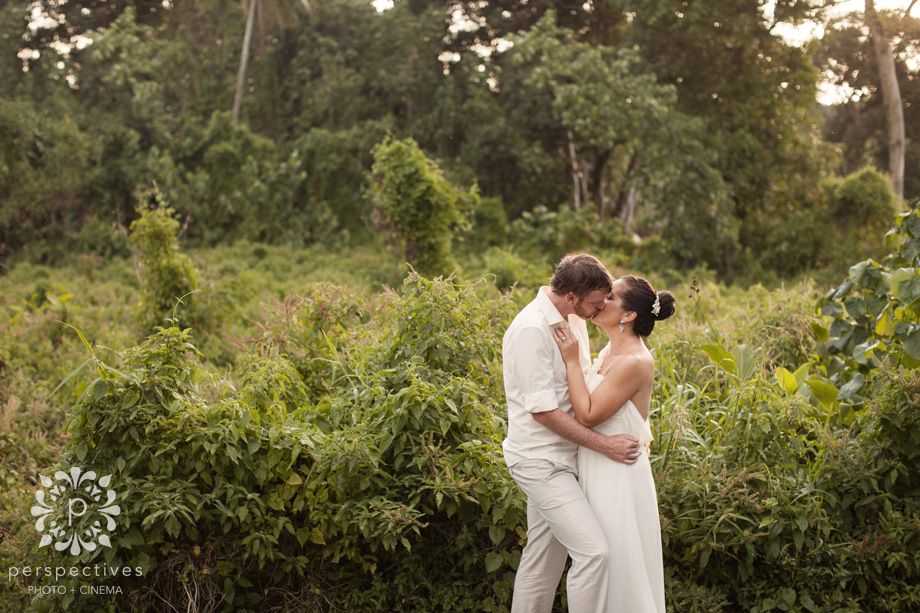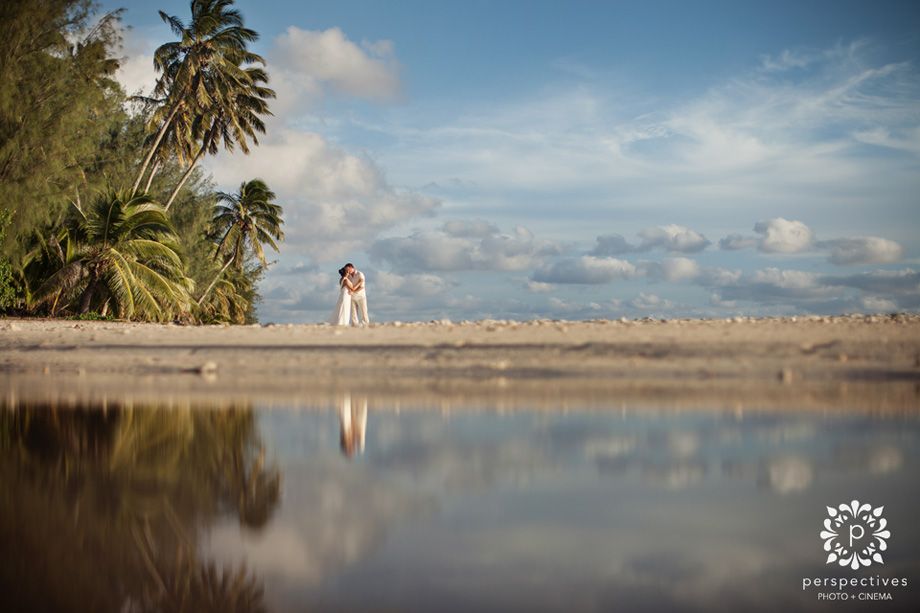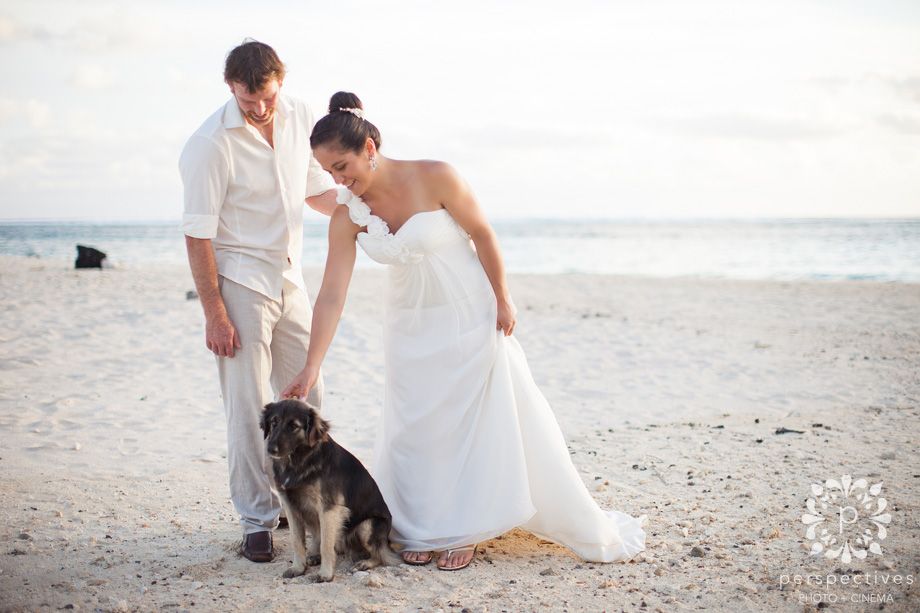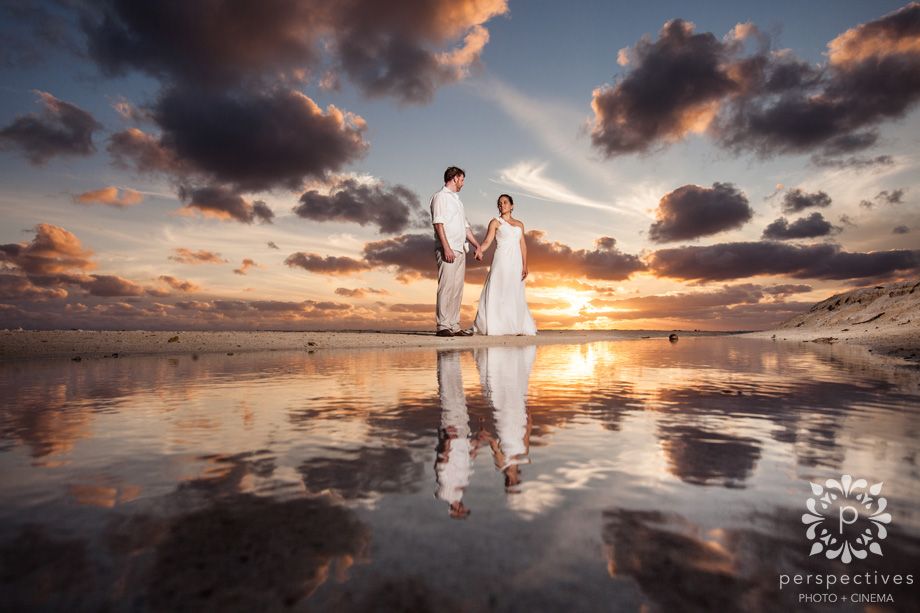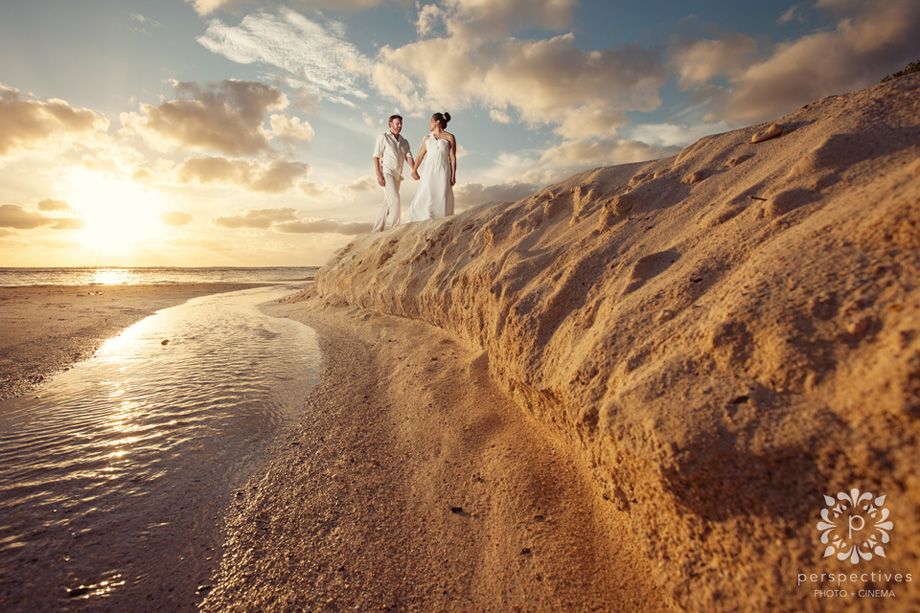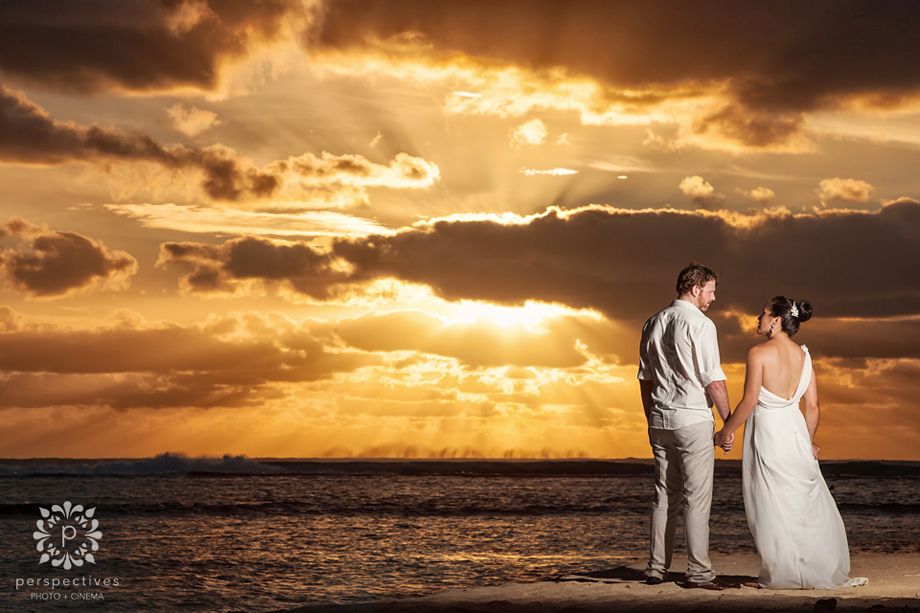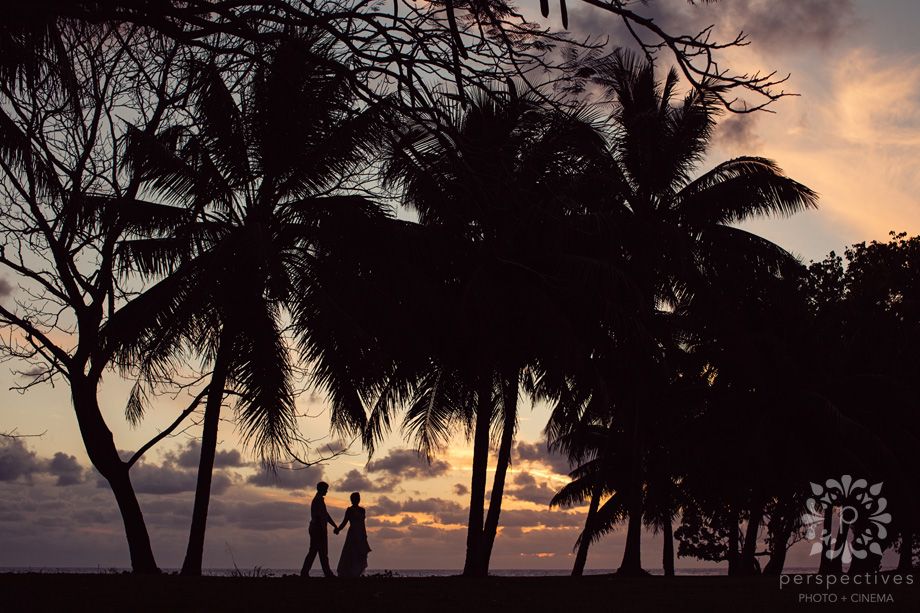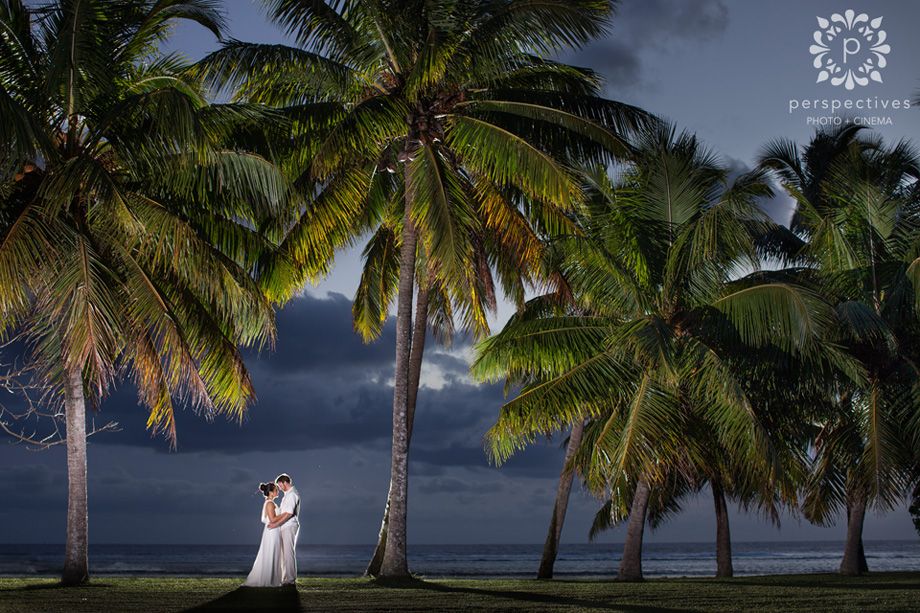 If you've enjoyed these photos, make sure you head over and 'like' our Perspectives Photo + Cinema Facebook Page – where you can stay up to date with all our latest work.