Mystery Creek Wedding Photos – wedding photographers – Leanne + Ben
We had an awesome time with Leanne + Ben on their wedding day at Mystery Creek in Hamilton. Here's a little sneak preview of how their photos are looking - enjoy! Their wedding highlights cinematic wedding film will be coming to the blog soon - so keep checking back in :)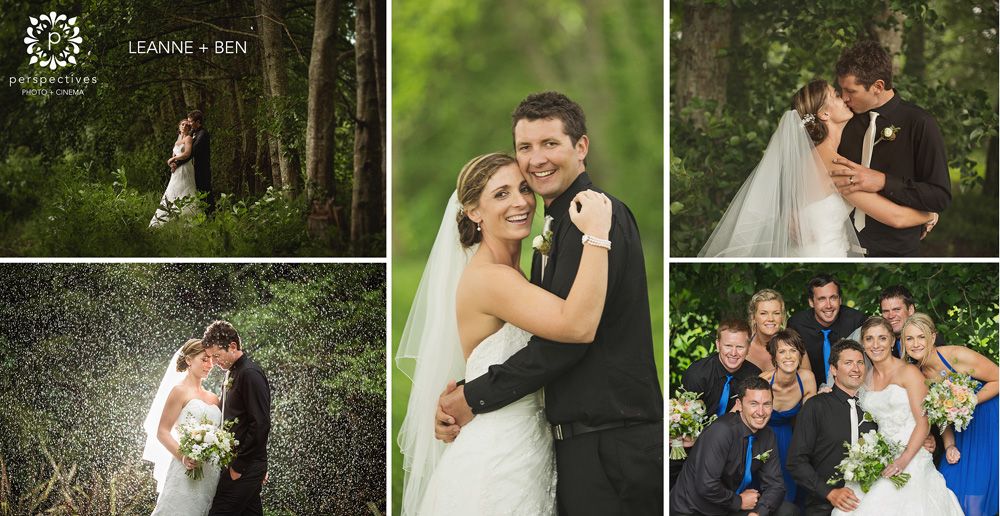 We asked Leanne & Ben what their dream wedding looked like. "Skip all the mushy stuff – we just want an awesome party with our friends & family". We knew we were in for a treat!
This sense of fun & lightheartedness could be seen through every part of their wedding – and we had a blast capturing it.
There was clay bird shooting in the rain with the boys in the morning (on their beautiful farm with the most spectacular views over the Kawhia harbour); a perfect ceremony (short & sweet!), photos in the rain – which didn't phase them in the slightest – and some awesome entertainment at the reception.
Click on the 'keep reading' link below to see all of Leanne + Ben's Mystery Creek wedding photos 🙂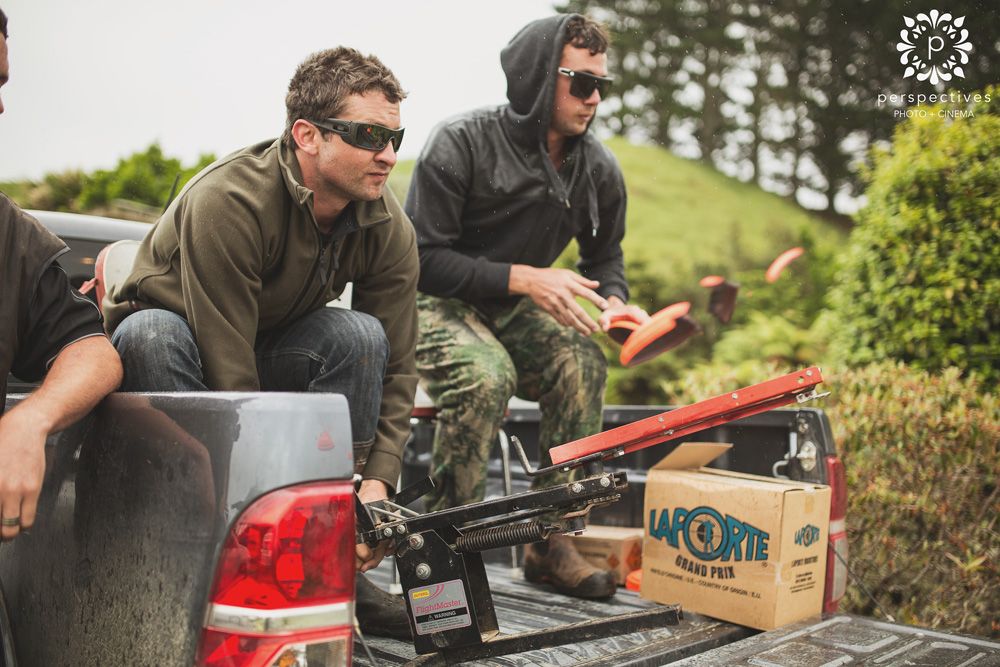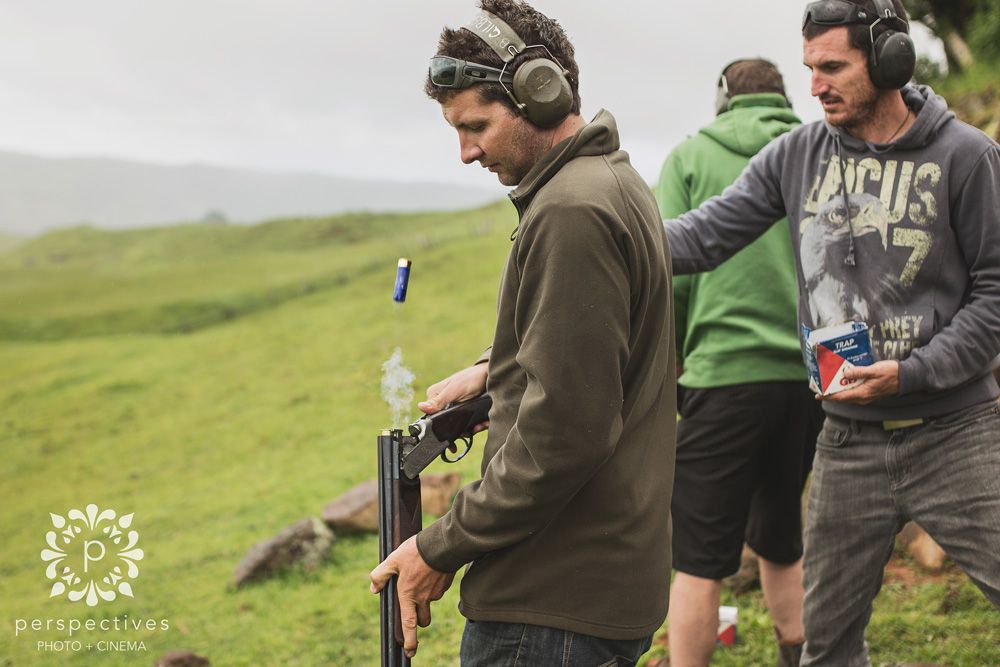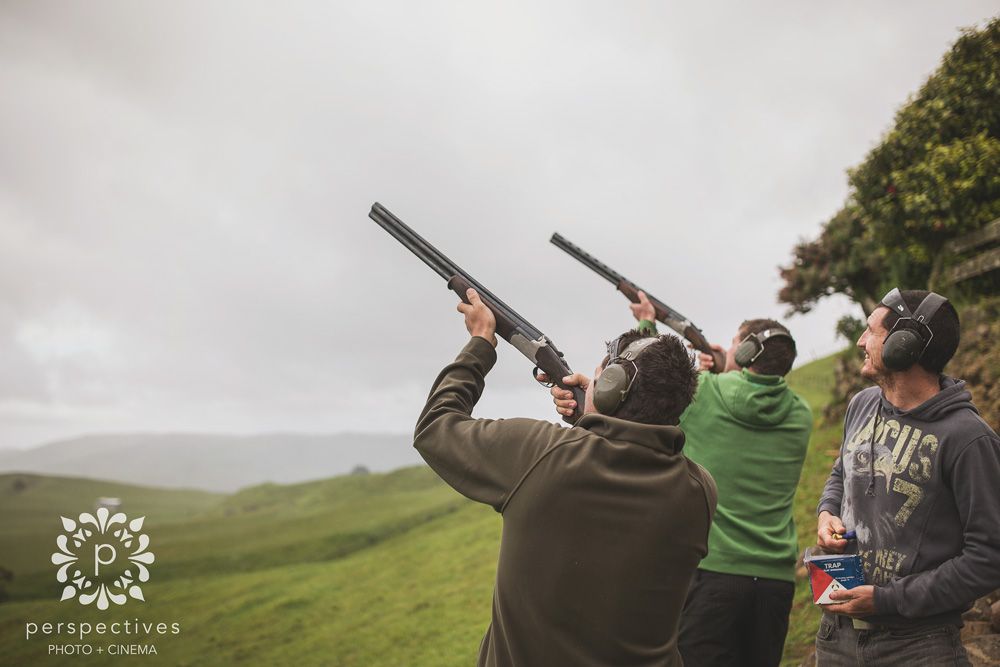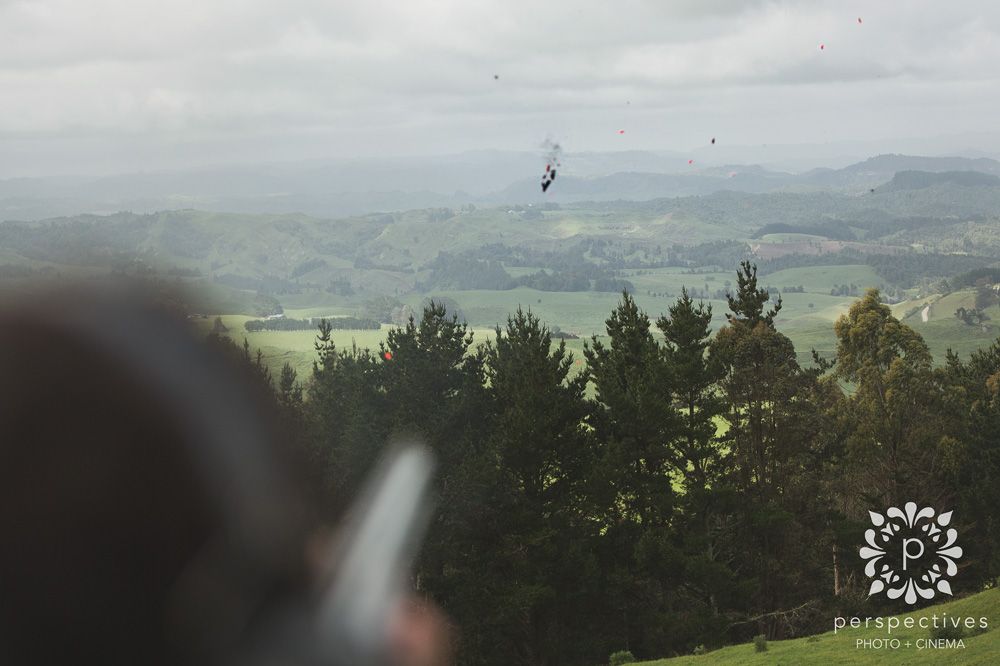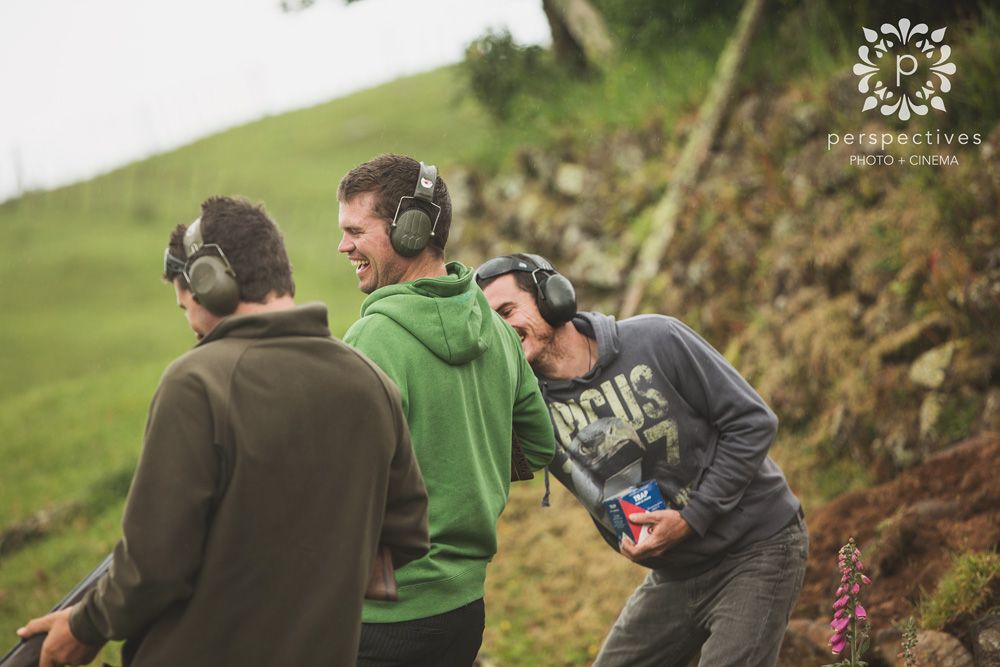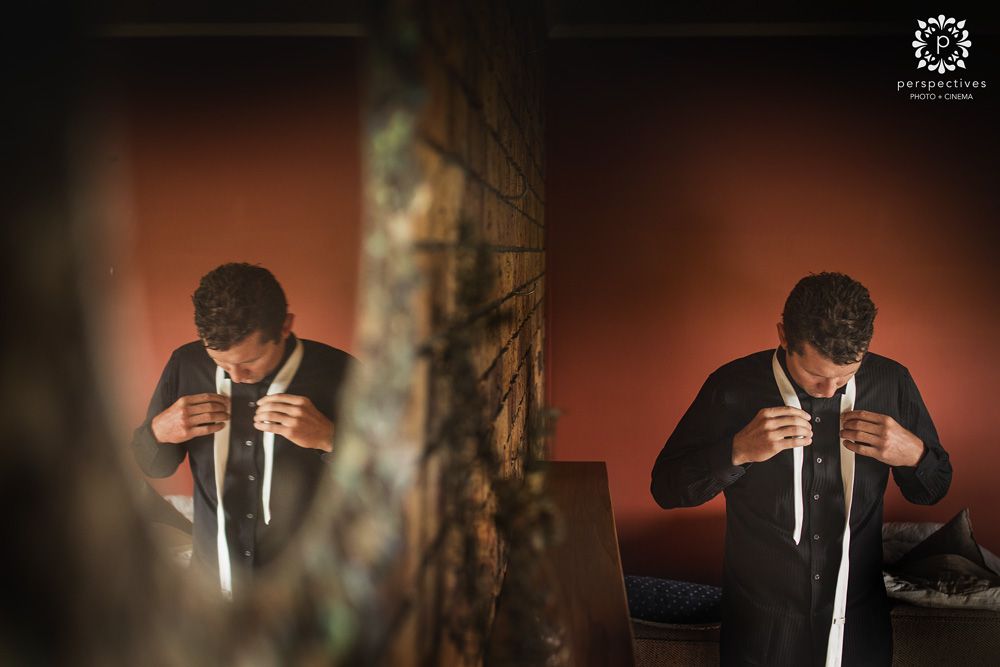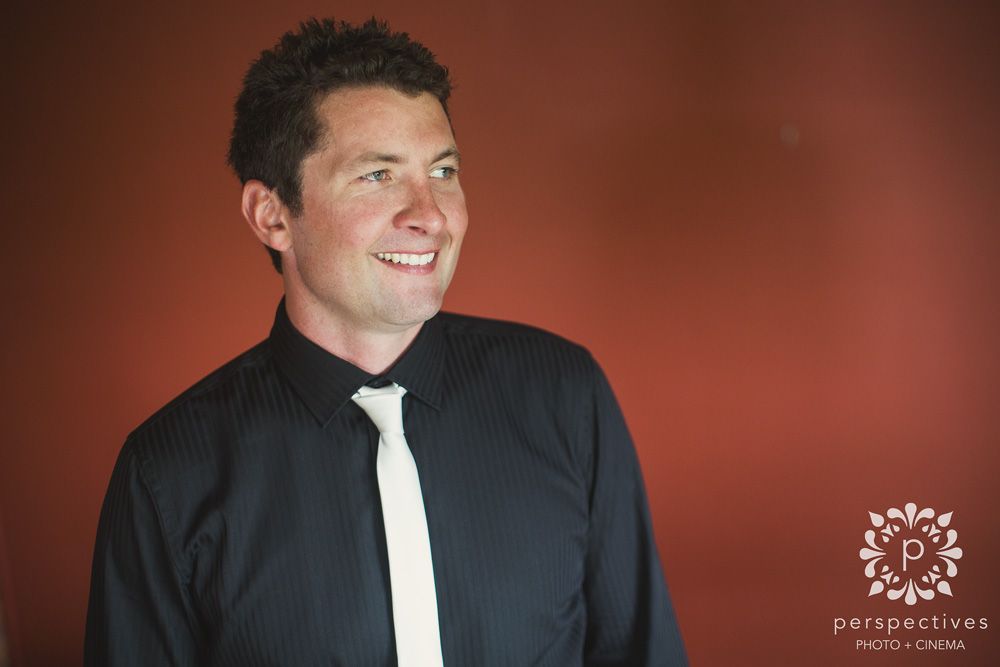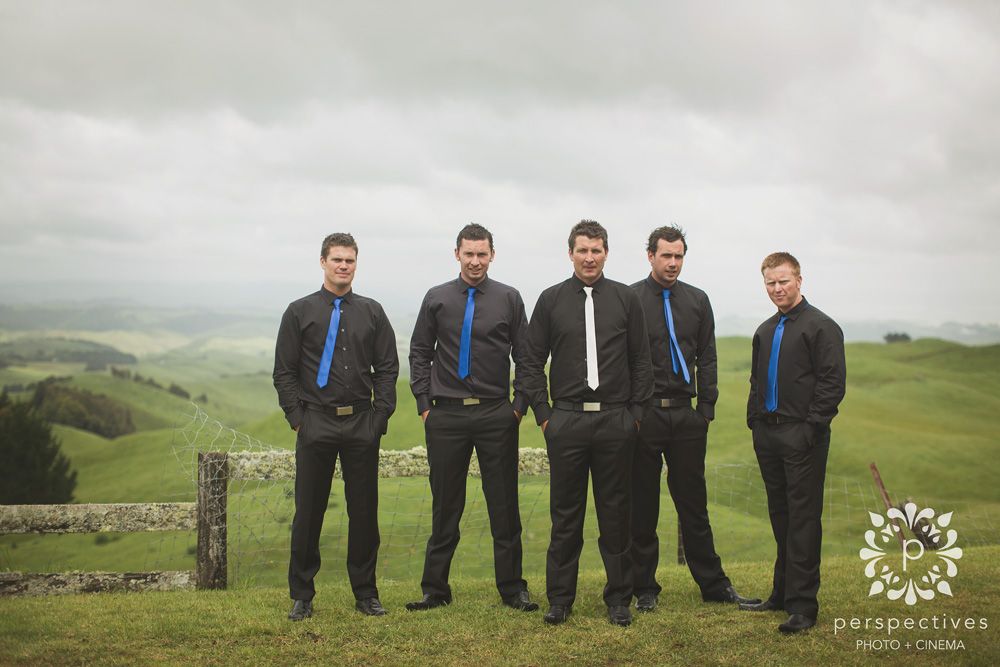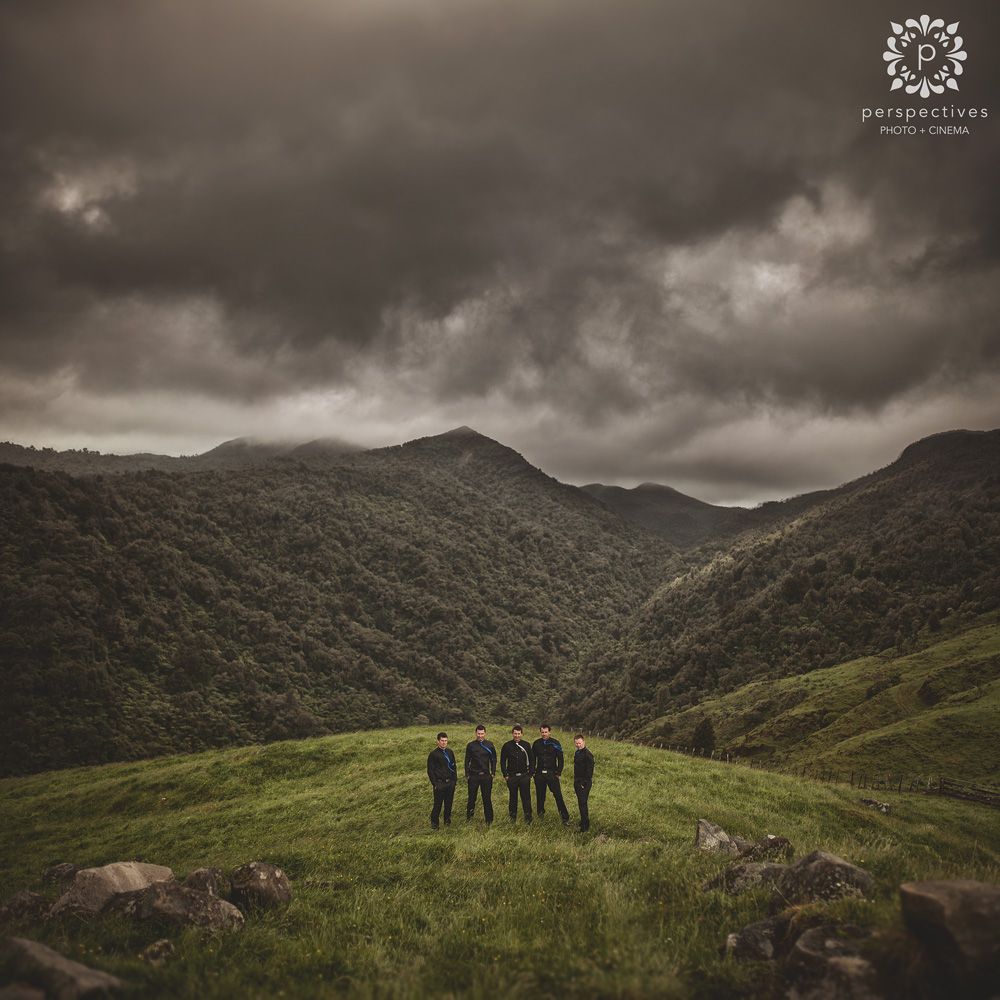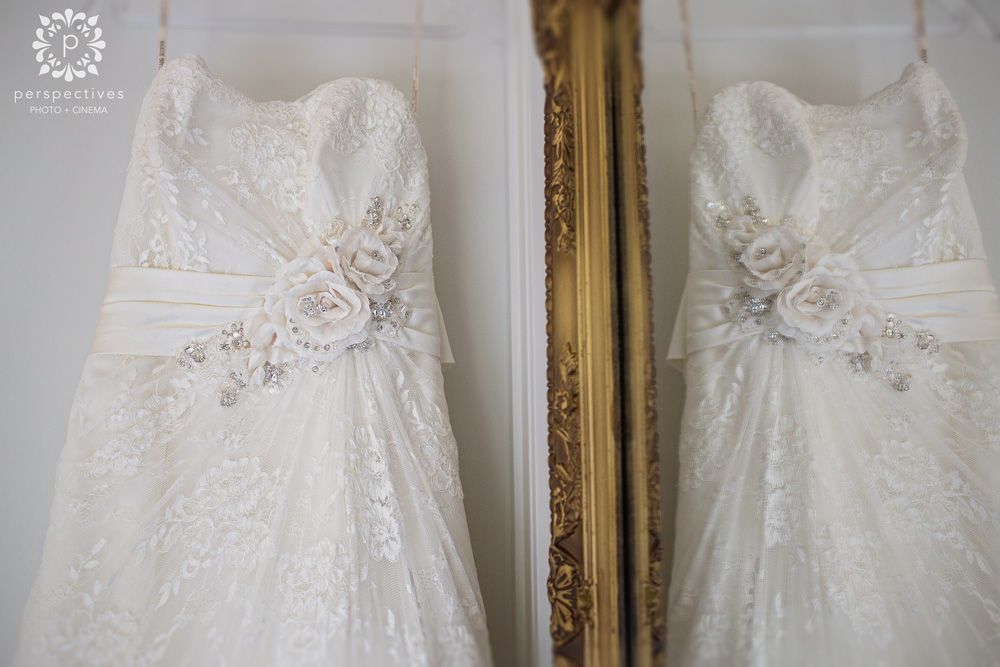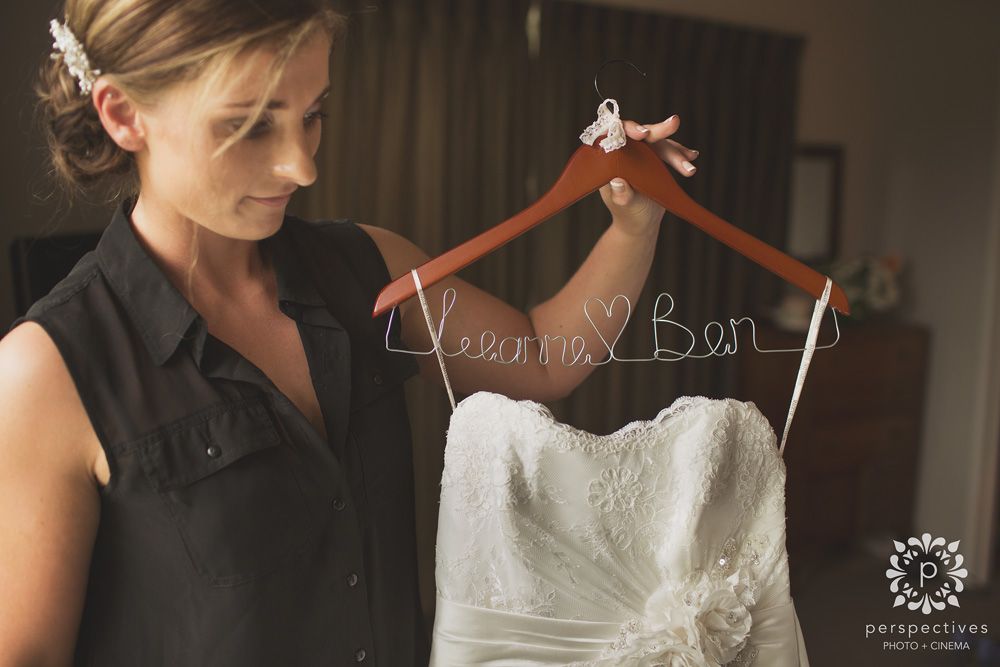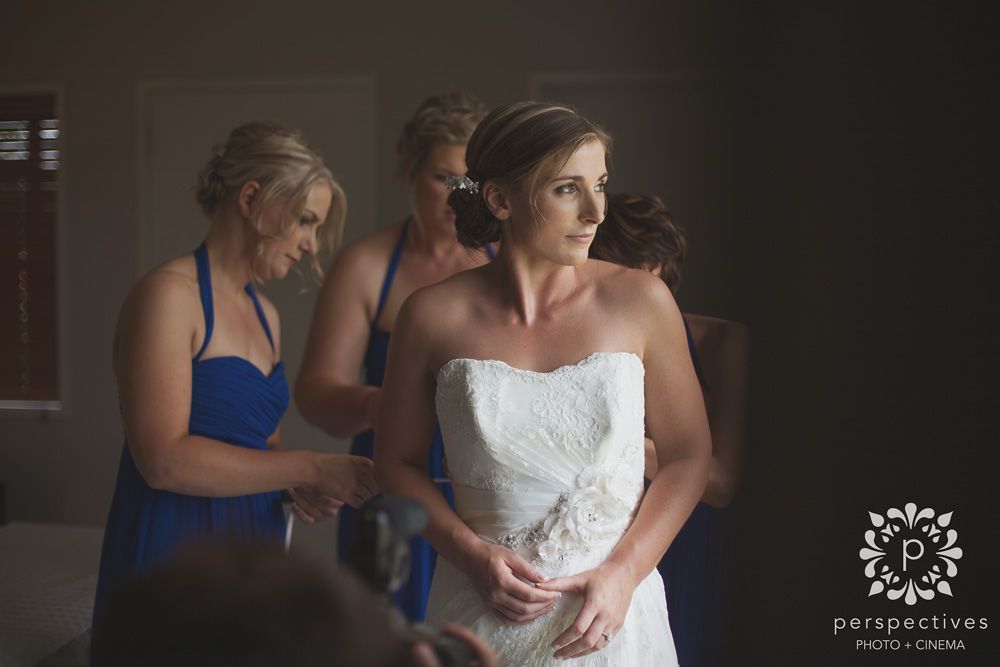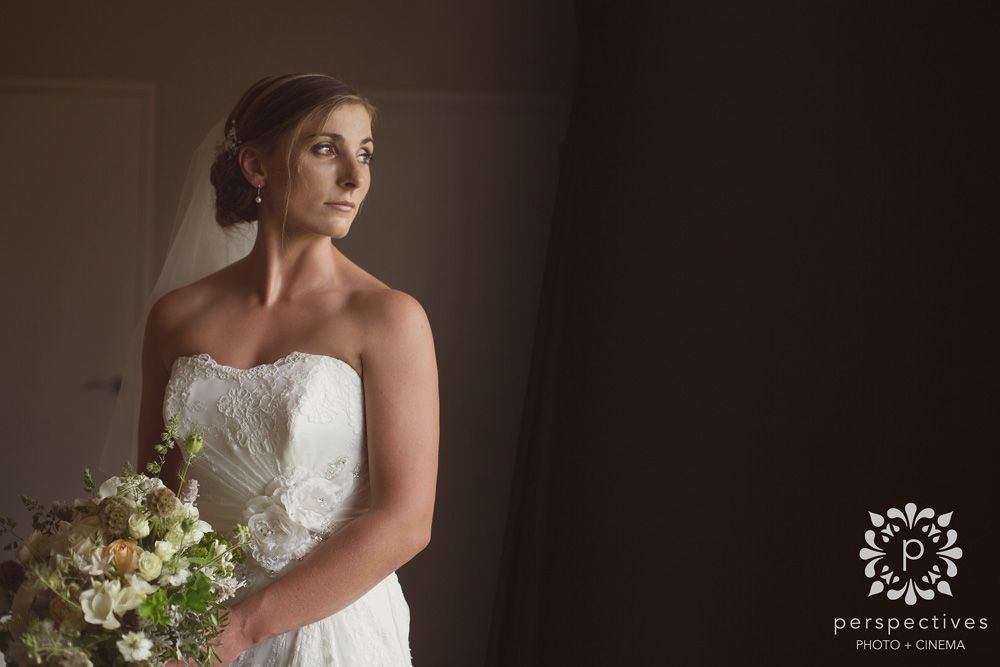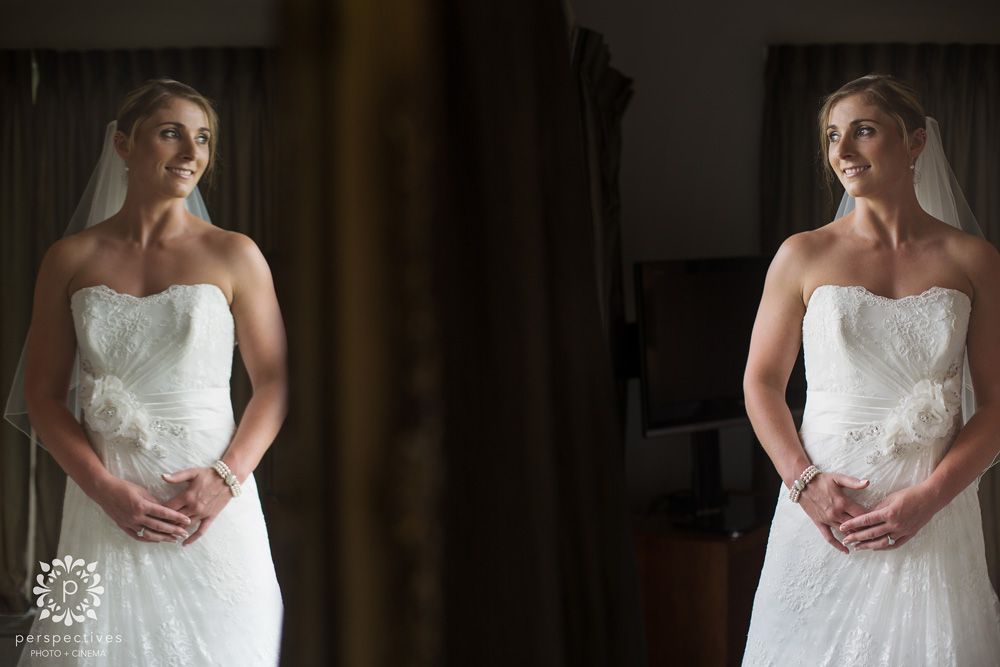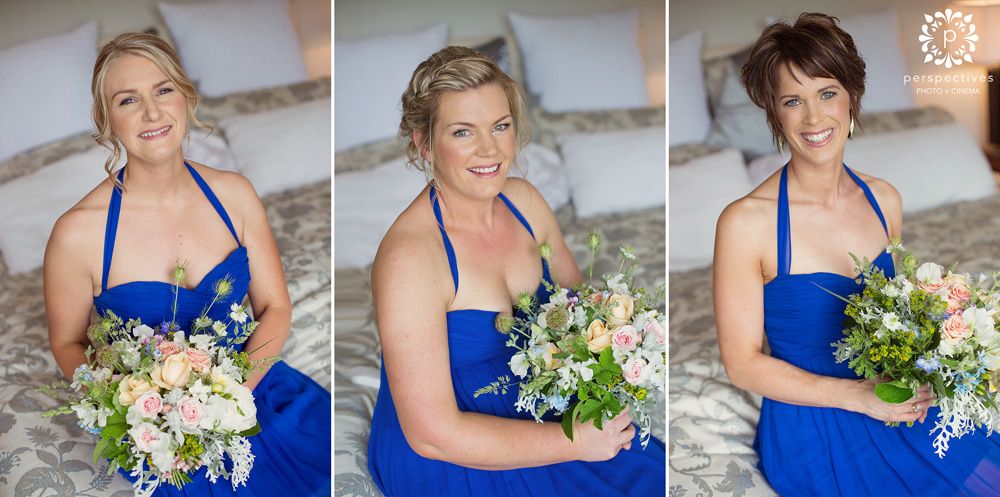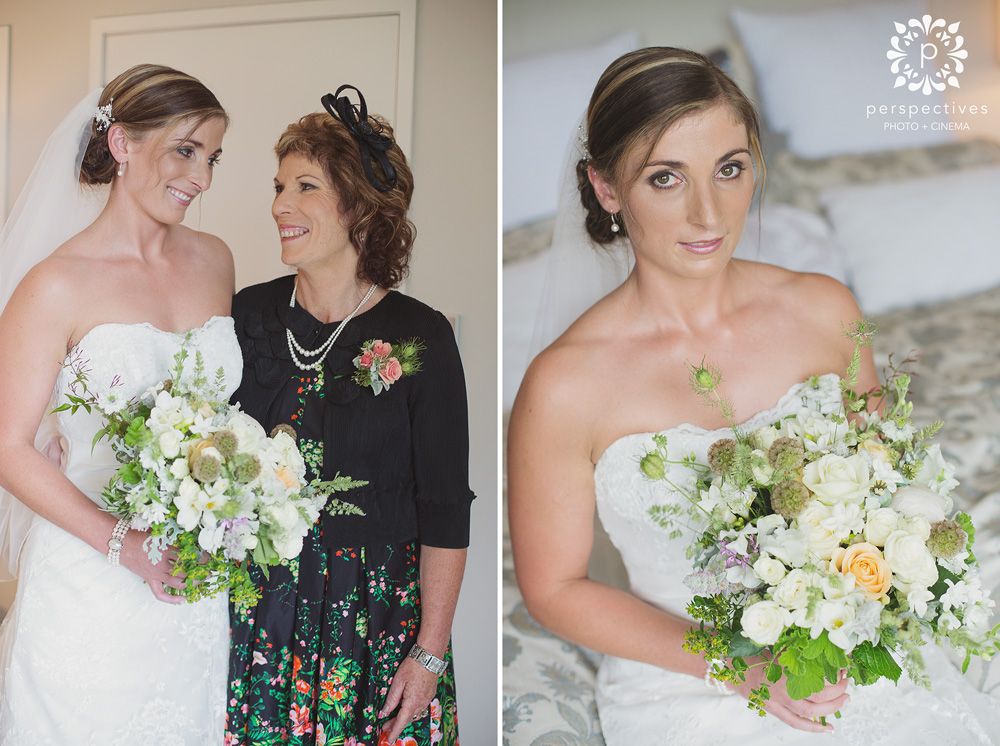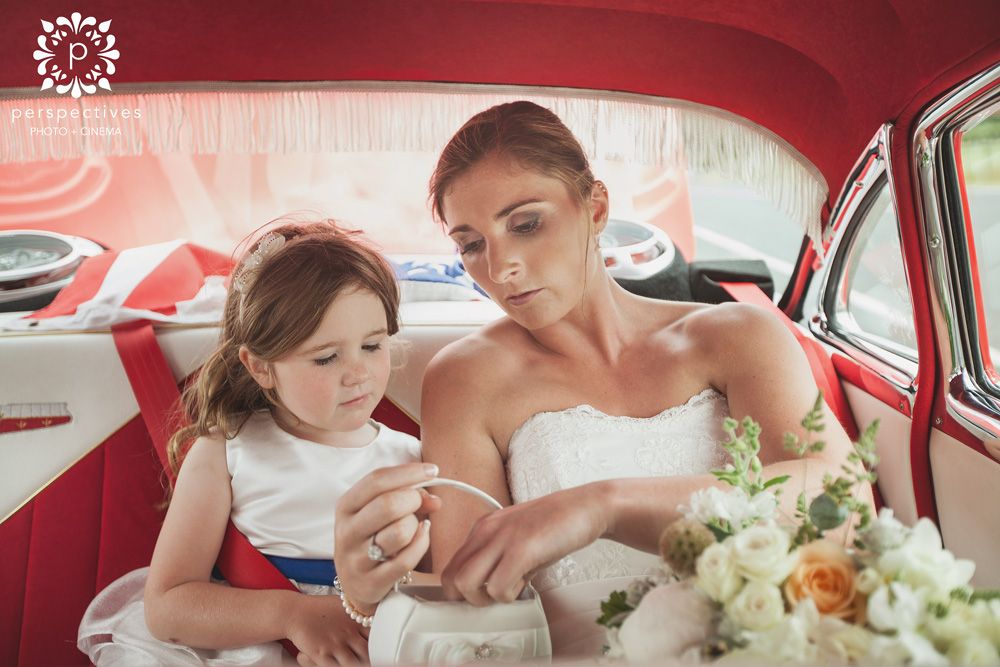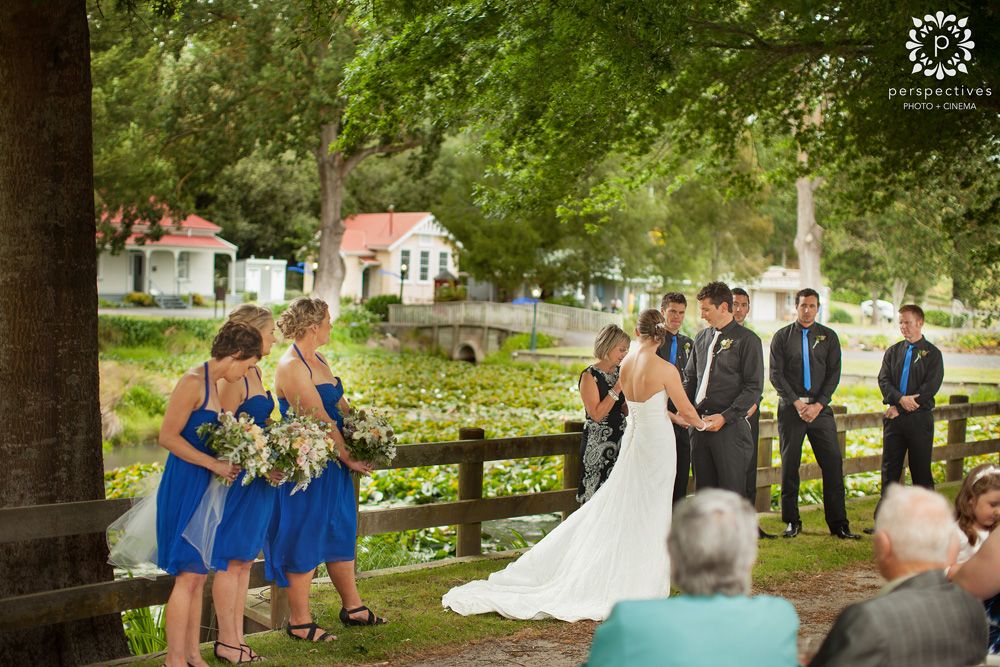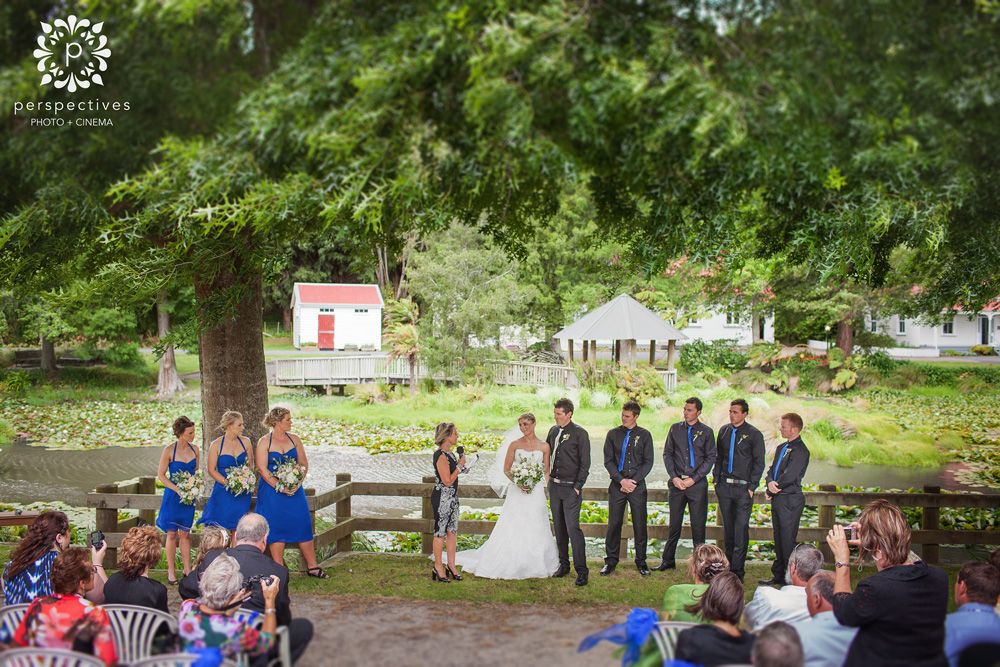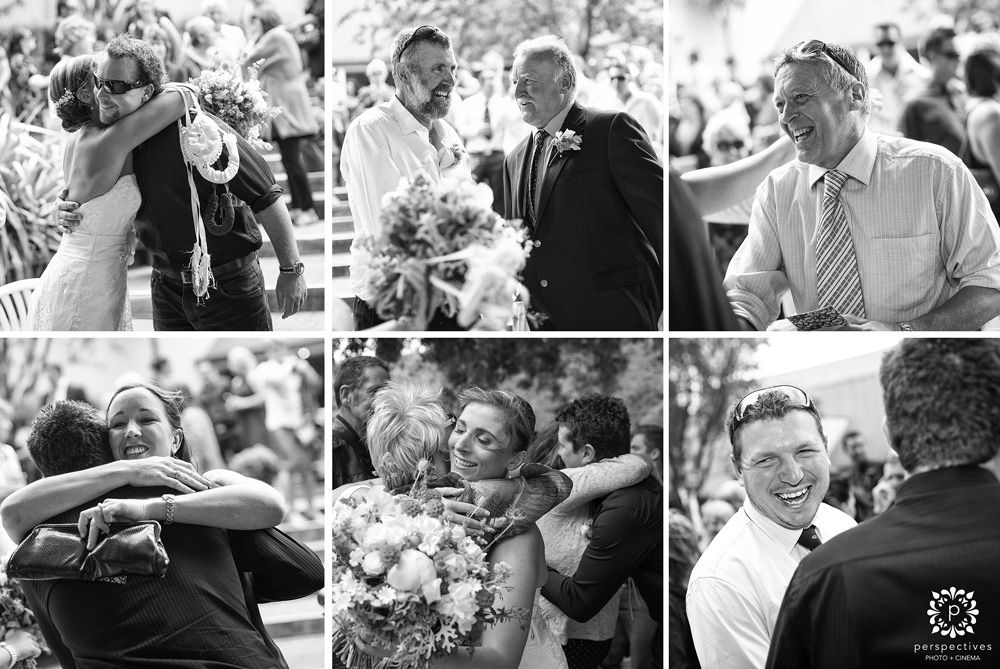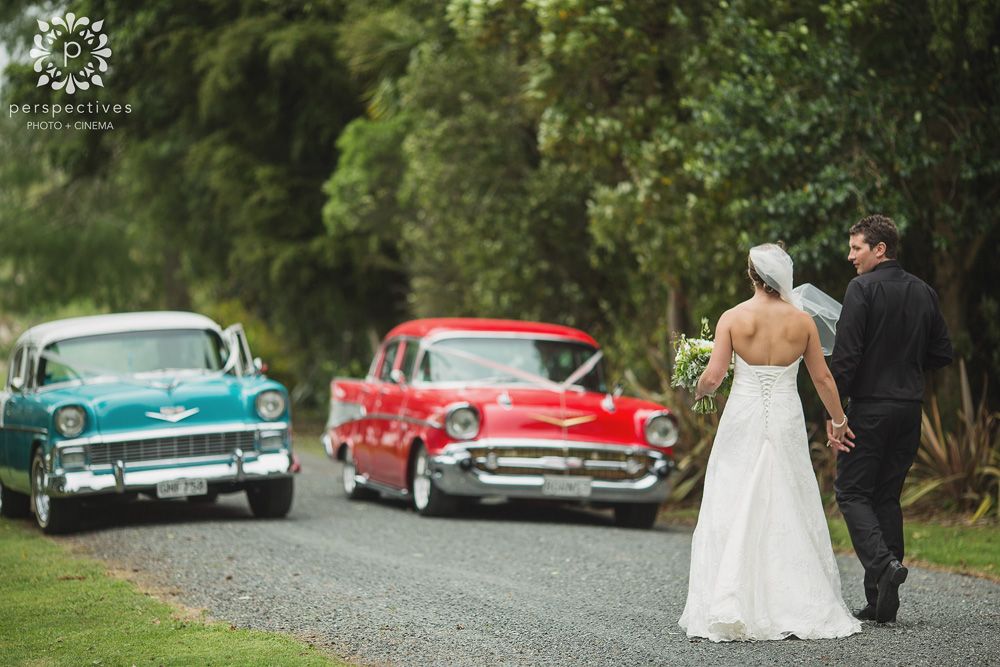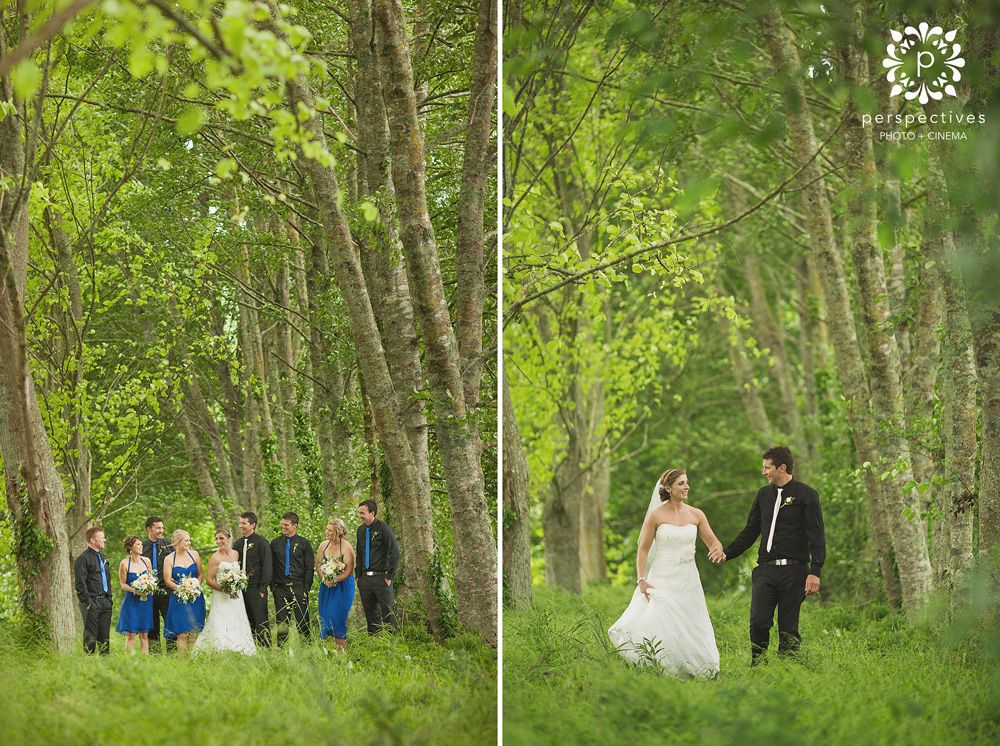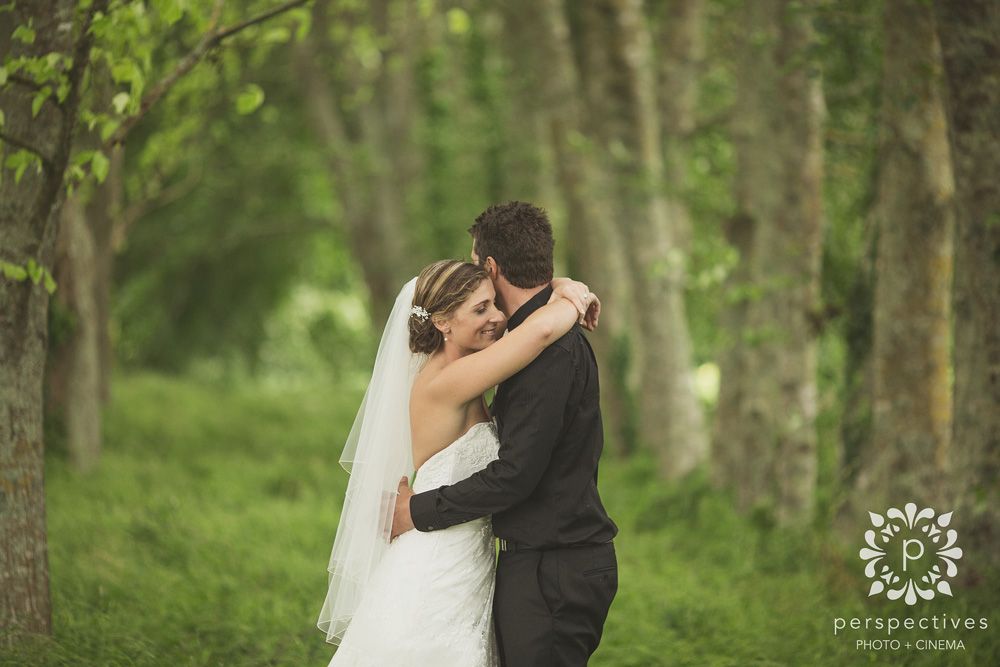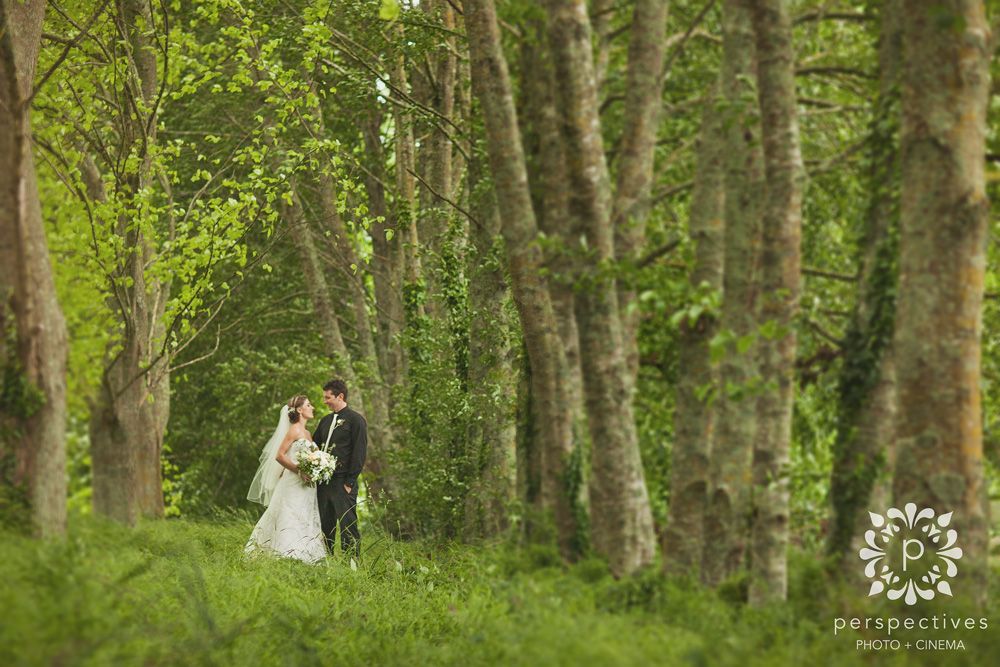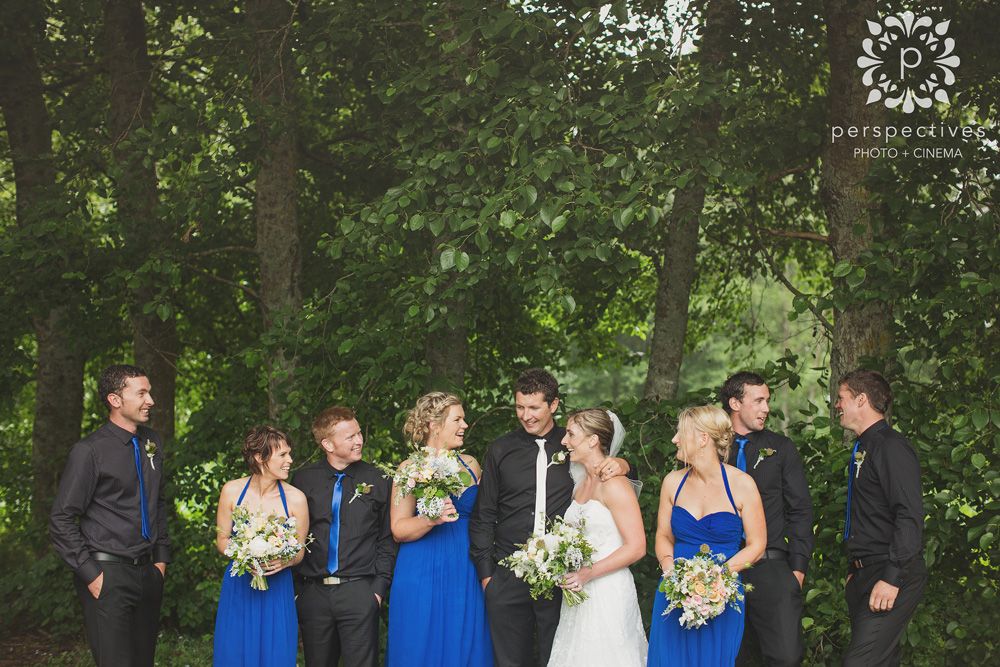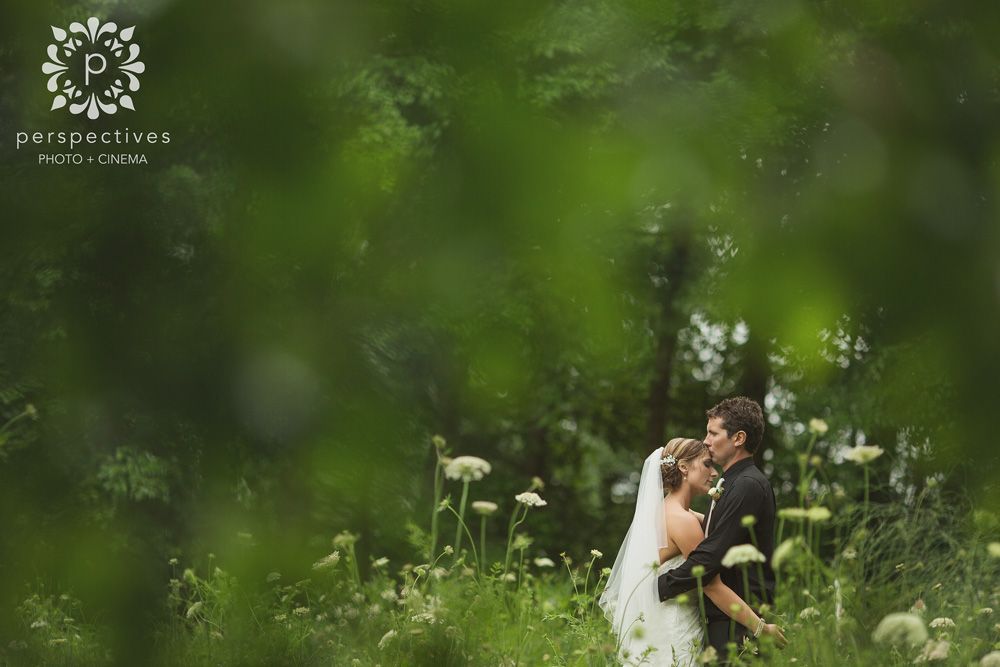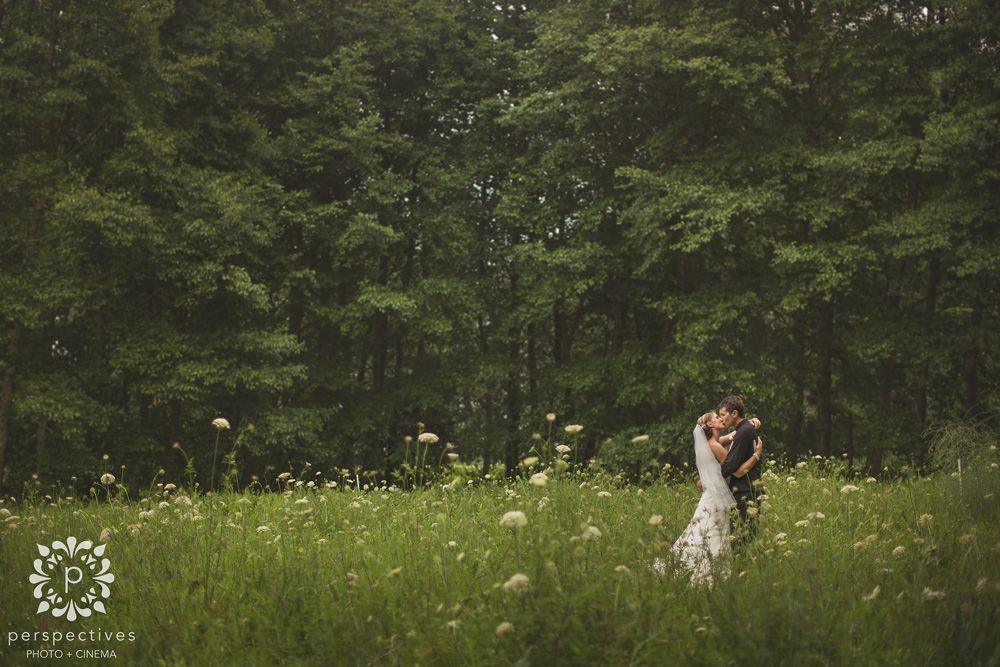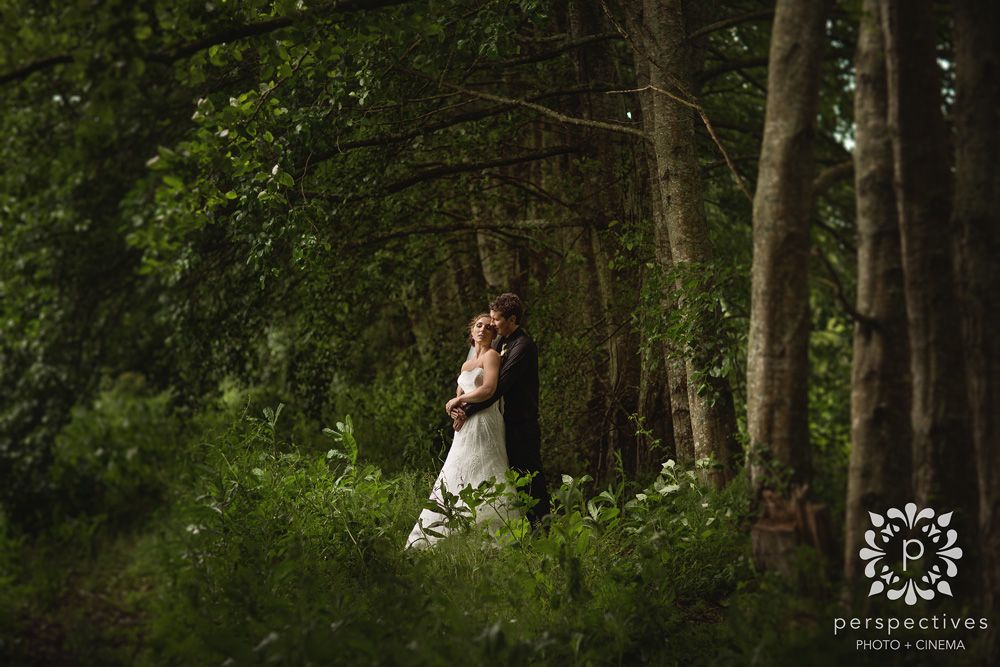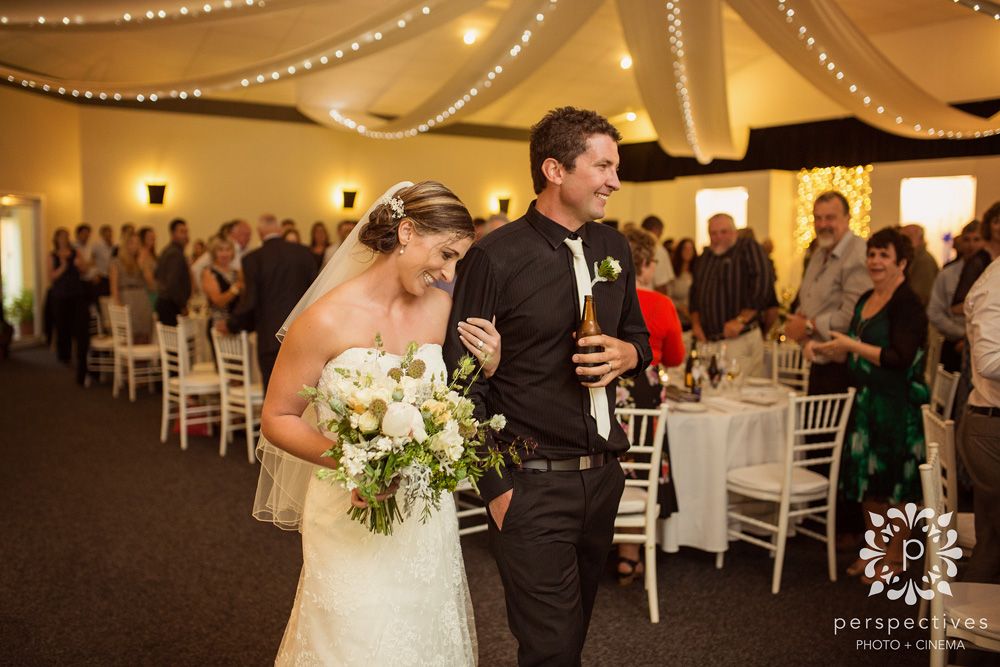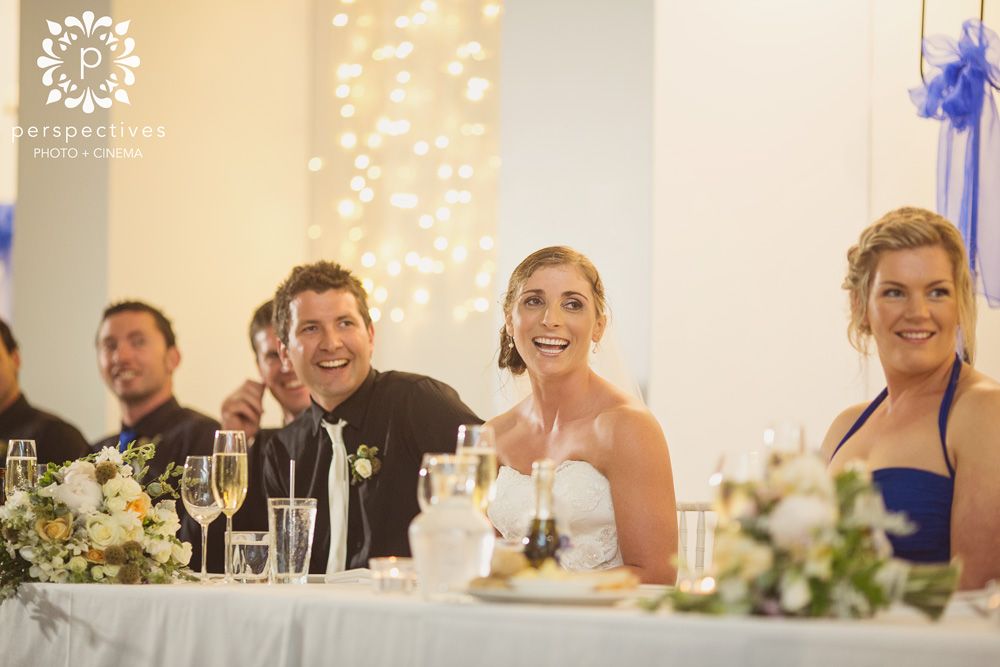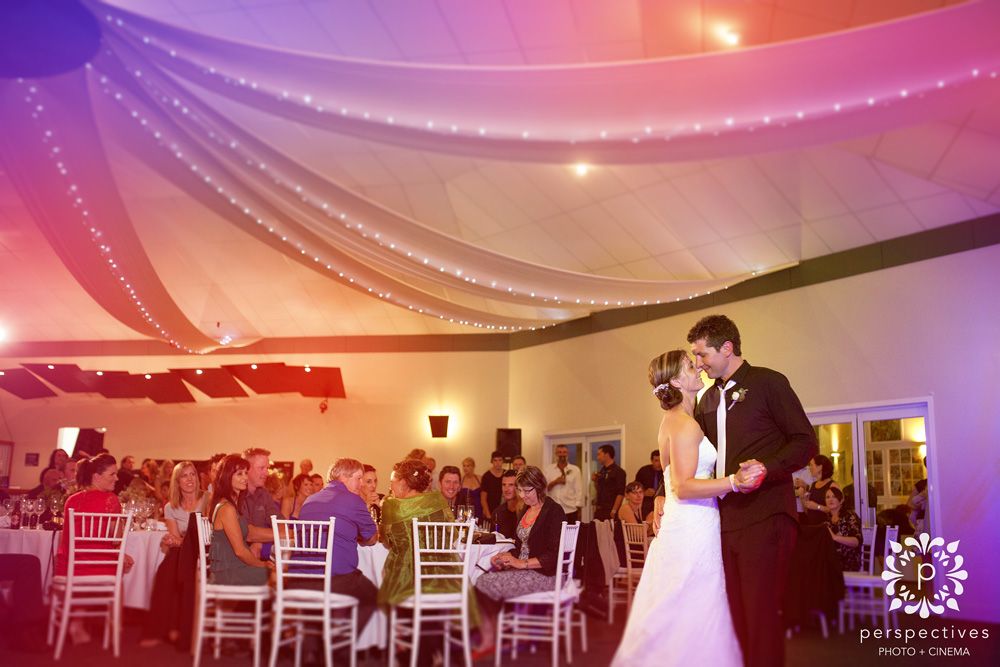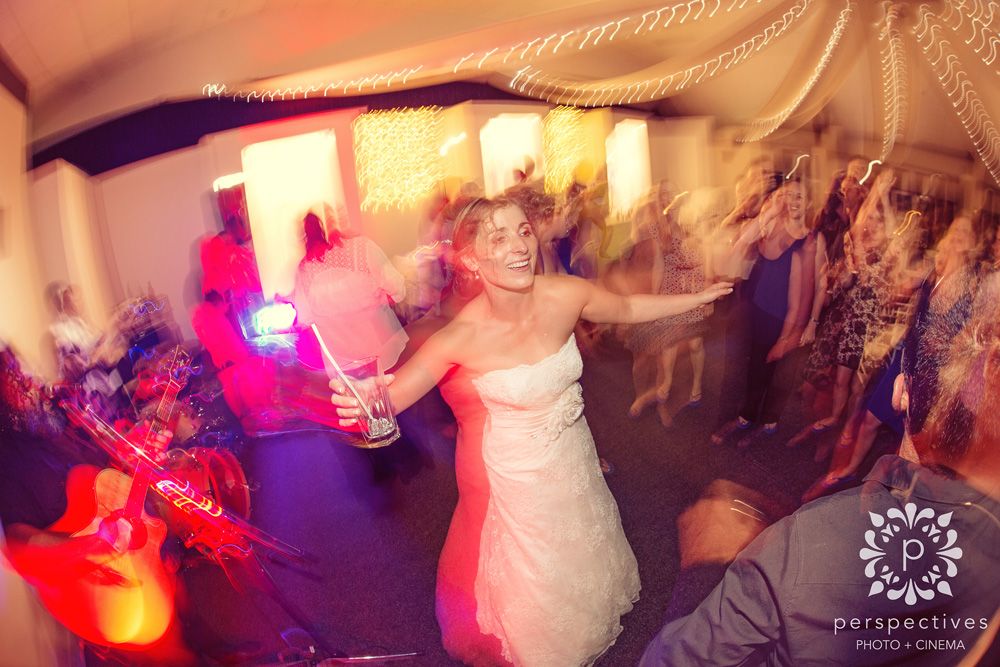 Vendor Shoutout:
Venue : The Bledisloe, Mystery Creek Heritage Village
Hair & Makeup : The Salon – Te Awamutu
Flowers : Miss Daisy Flower Shop
Dress : Astra Bridal
Wedding Photography & Wedding Videography : Perspectives Photo + Cinema
Reception Band : Vegas Brown
If you've enjoyed these photos from Leanne + Ben's wedding day – tell them! (and us!)… by leaving a comment in the box below 🙂
Make sure you also "like" our Perspectives Photo + Cinema Facebook Page – where you'll stay updated with all our latest creations.
We'll be posting their cinematic highlight wedding film soon… stay tuned for that!
The team @ Perspectives.