INDIAN WEDDING PHOTOS AND VIDEO – FAHEEM + FARZANA – AT LAST WE UNITE
Traditional Indian weddings are pretty much 100% unique from your normal kiwi wedding. The wedding is held over several days, 3 in this case! It's the groom that gets the welcome into the ceremony and in Islam tradition neither the bride or groom see each other until they've said their vows and are officially married!
So it was definitely a different experience for us. And quite exciting too! It meant we got to capture completely different imagery from what we usually photograph and video.
Faheem and Farzana were such troopers too. We were like, we'd love the film the prayers on the wedding day. They're like YIP! And got us permission to film. Even after midnight on their wedding day they were keen to head into town for some more epic night photography! #ourkindofcouple
So below is the film we made and photos from their 3 day mammoth wedding. Enjoy!
THE FILM
THE PHOTOS
Day One : Mendhi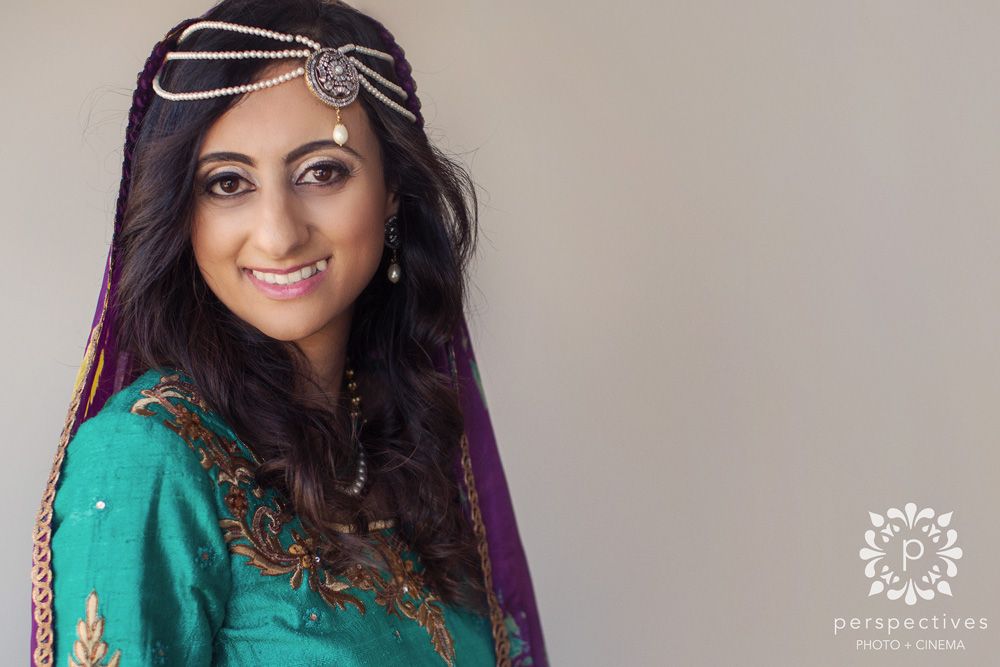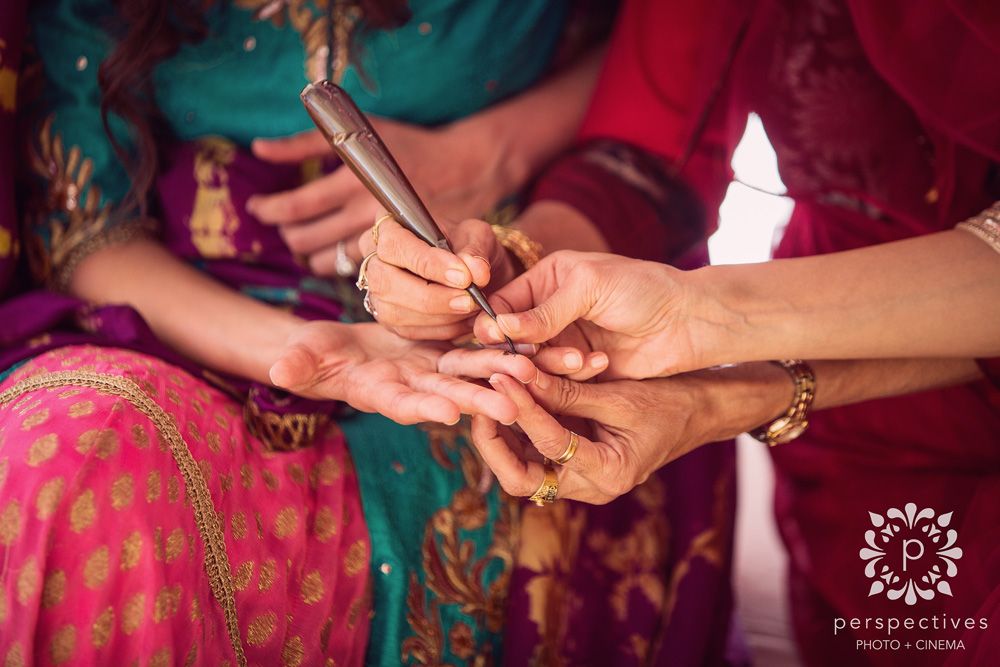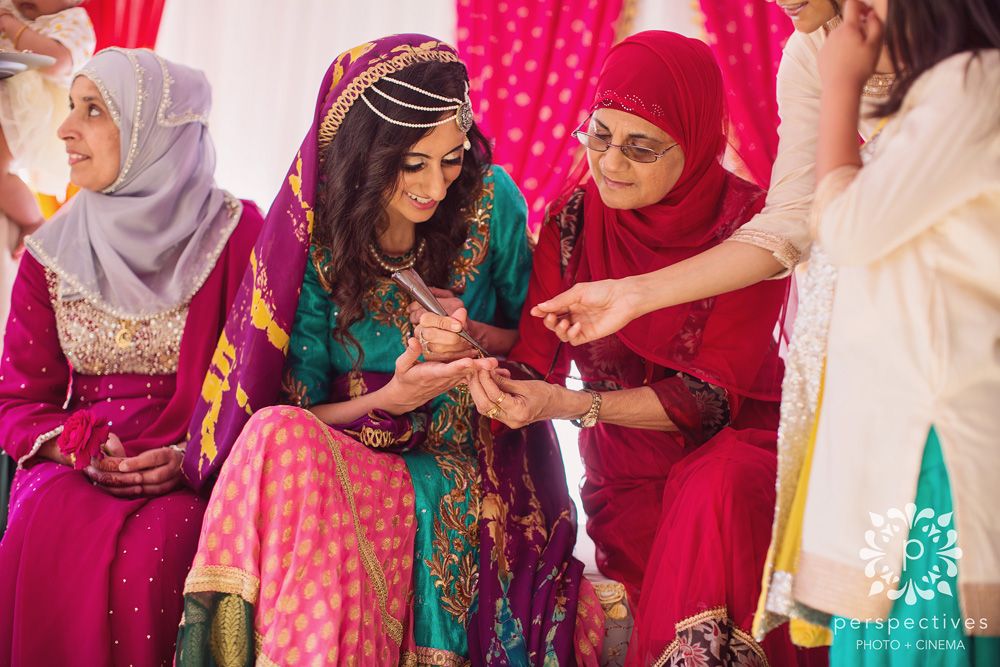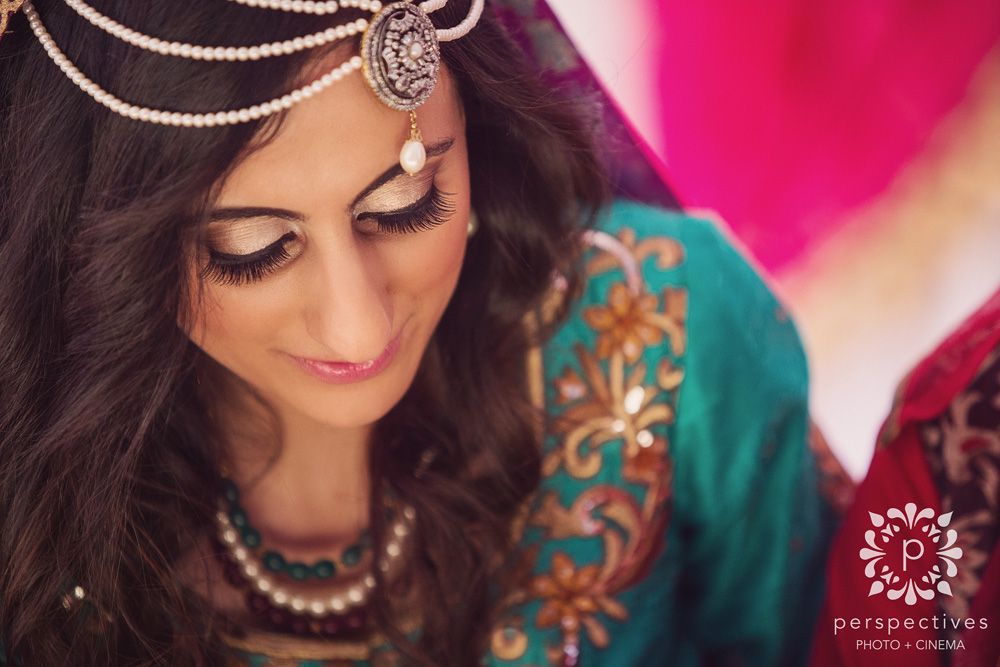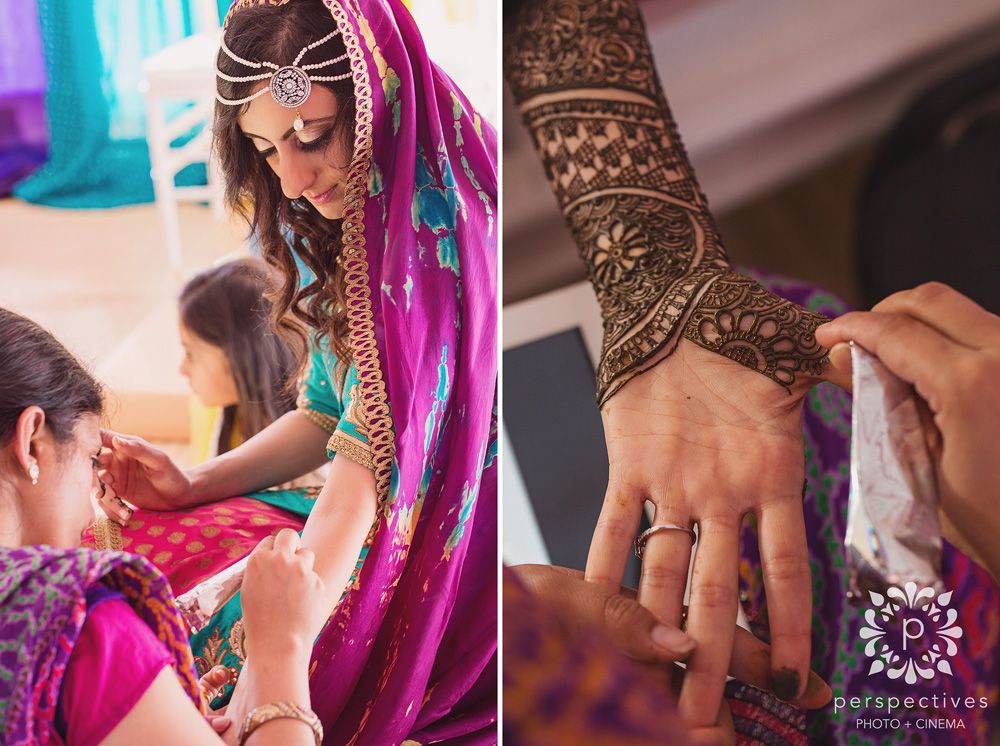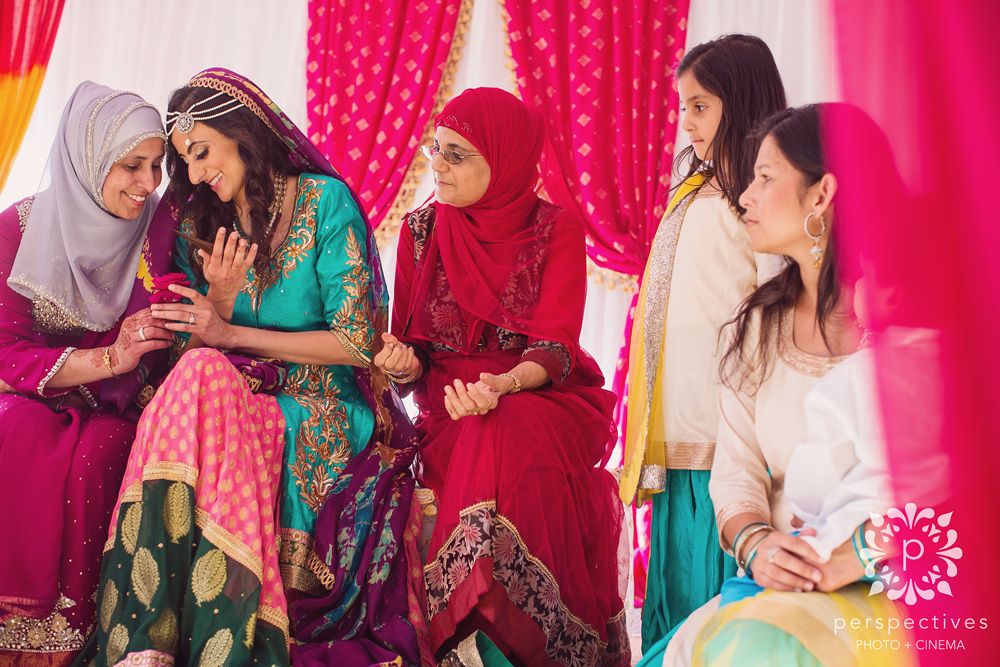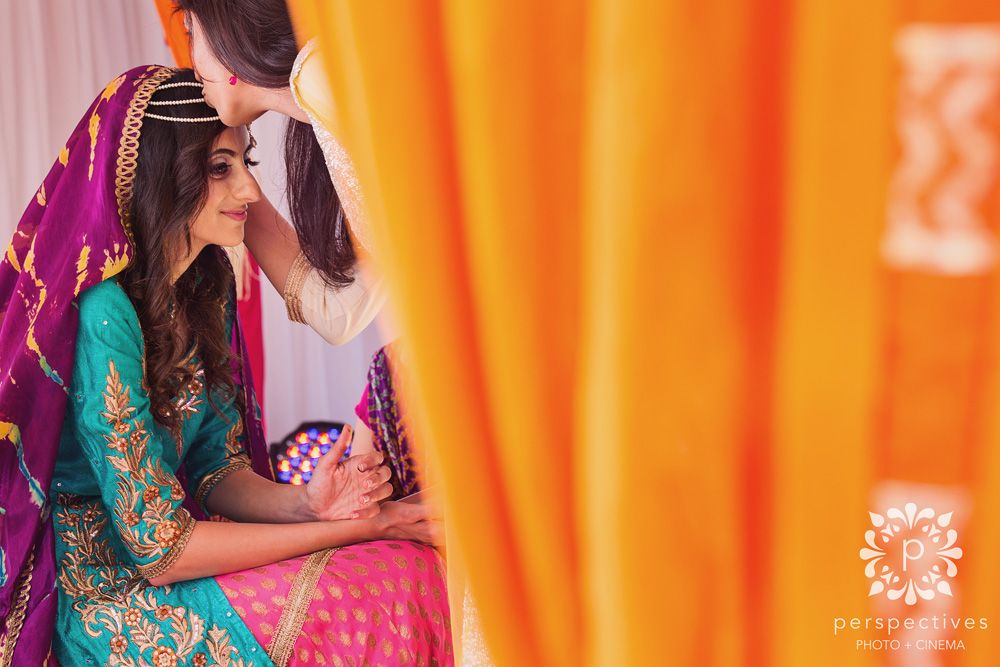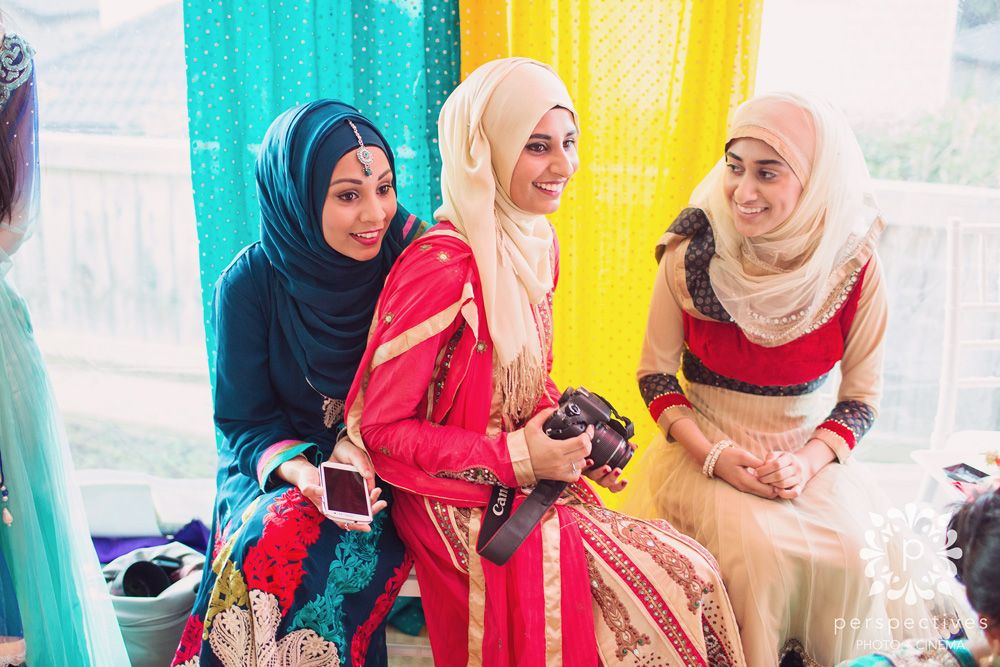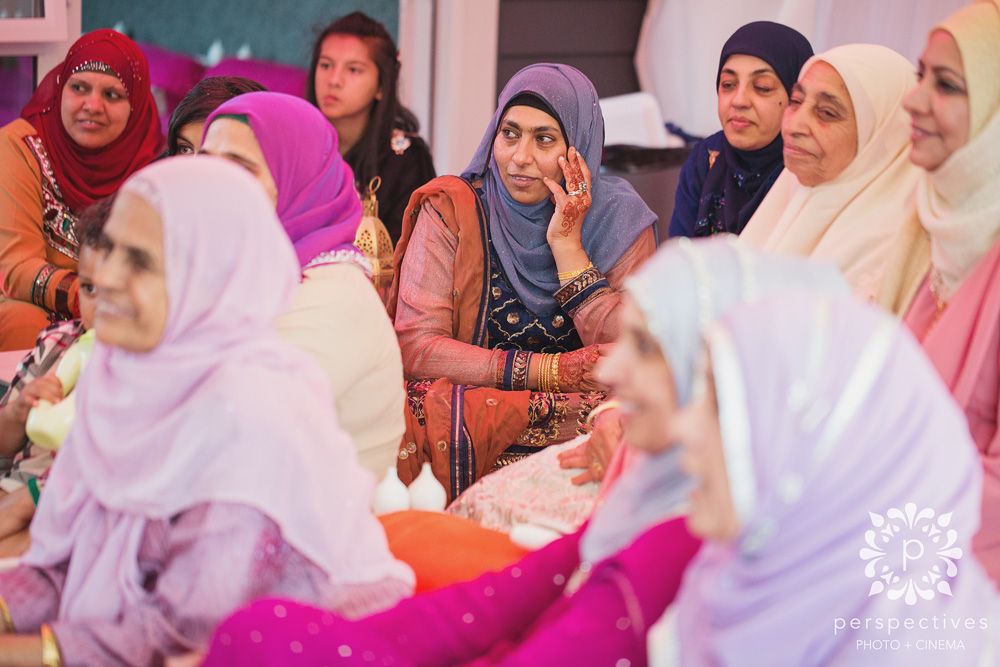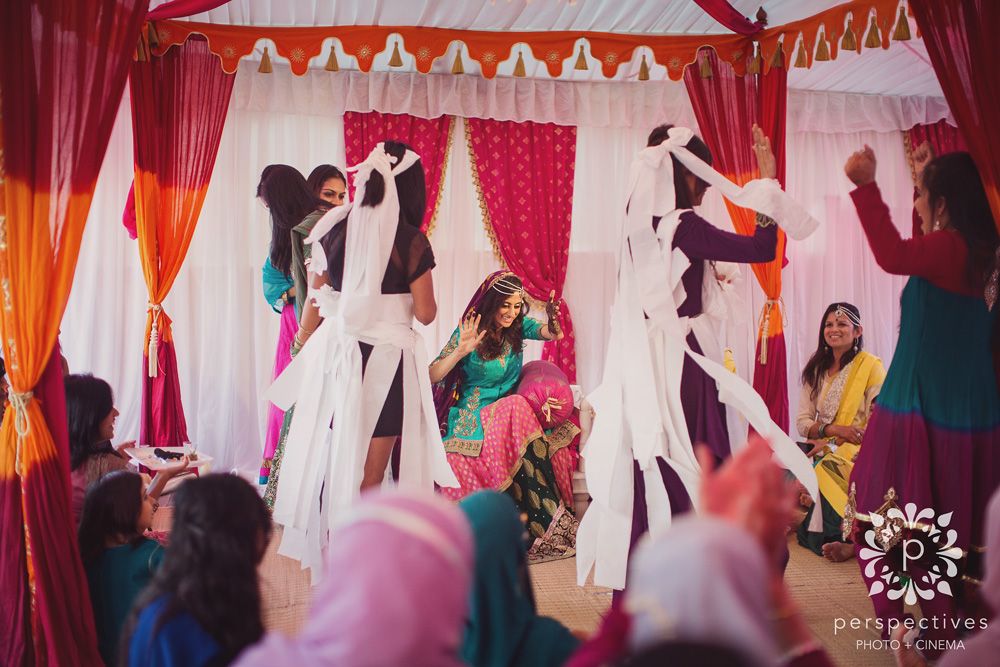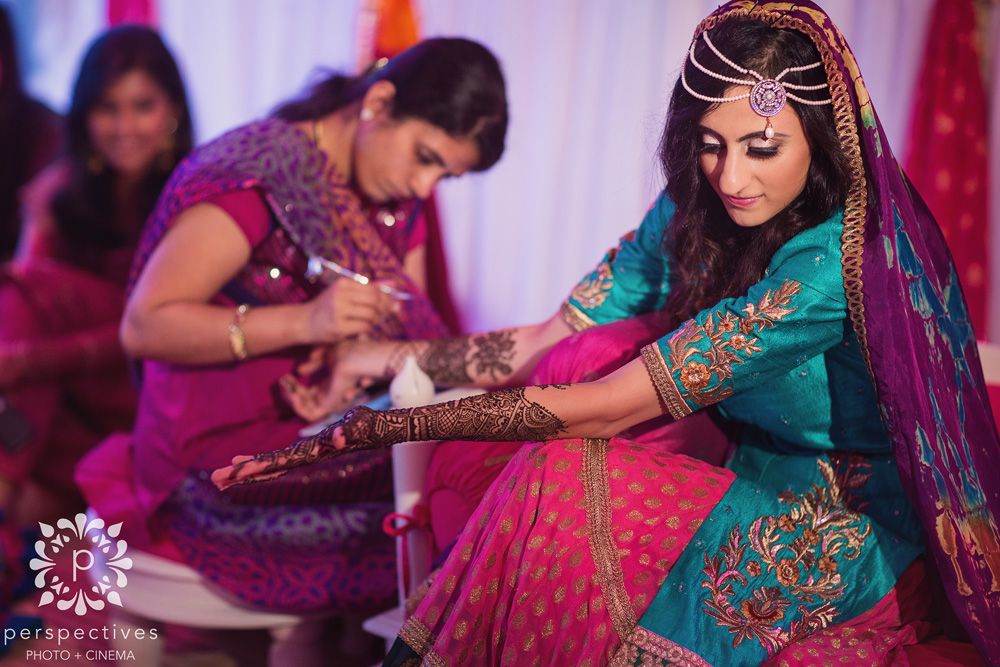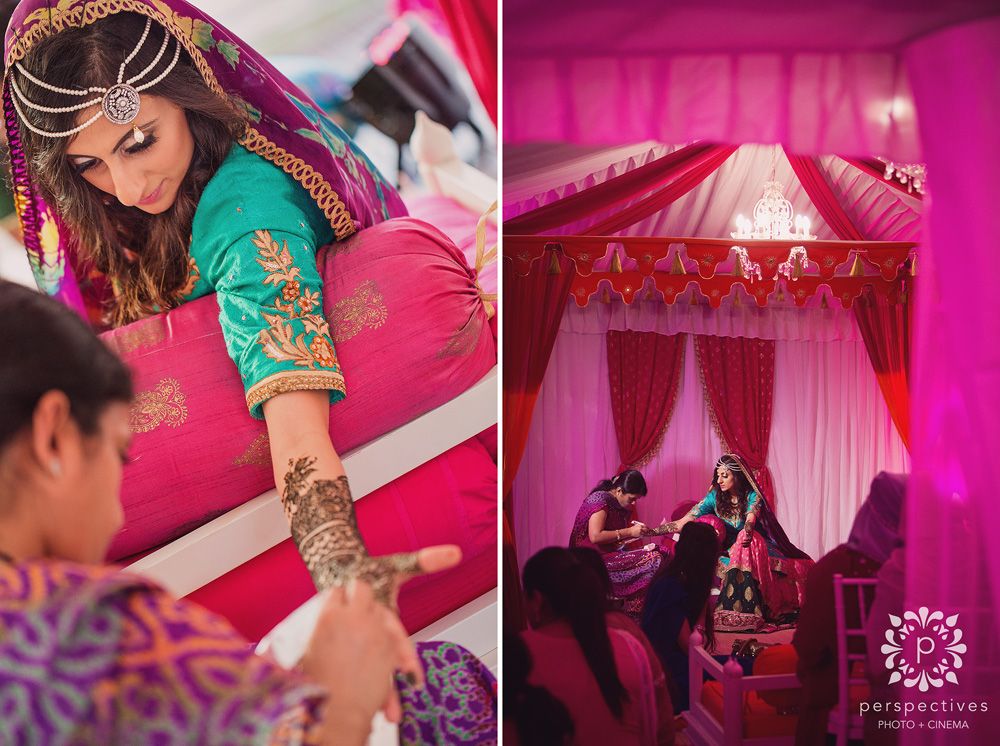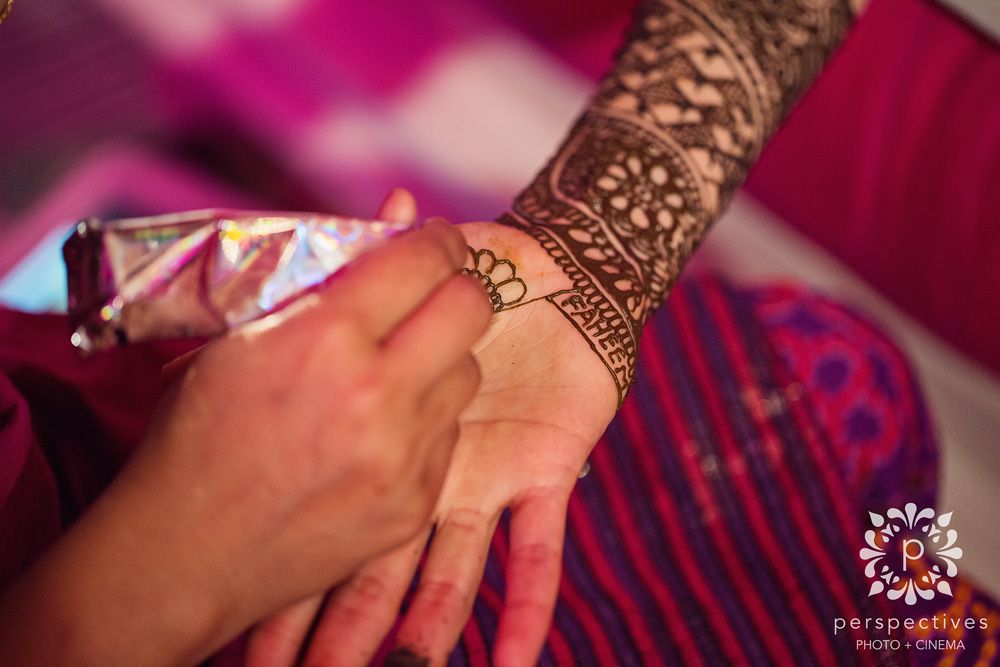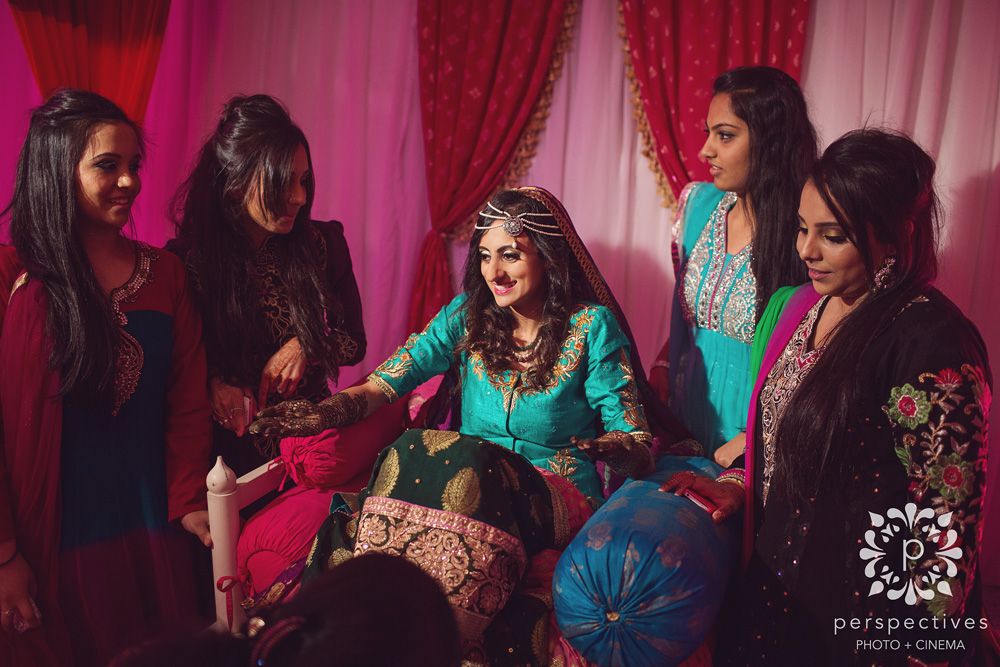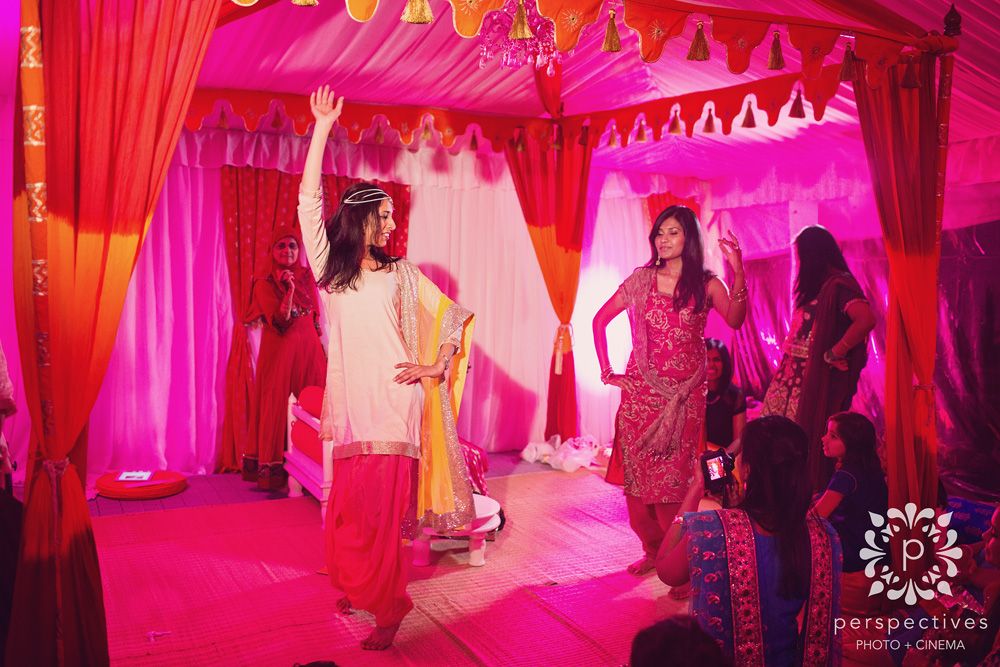 Day Two : The Ceremony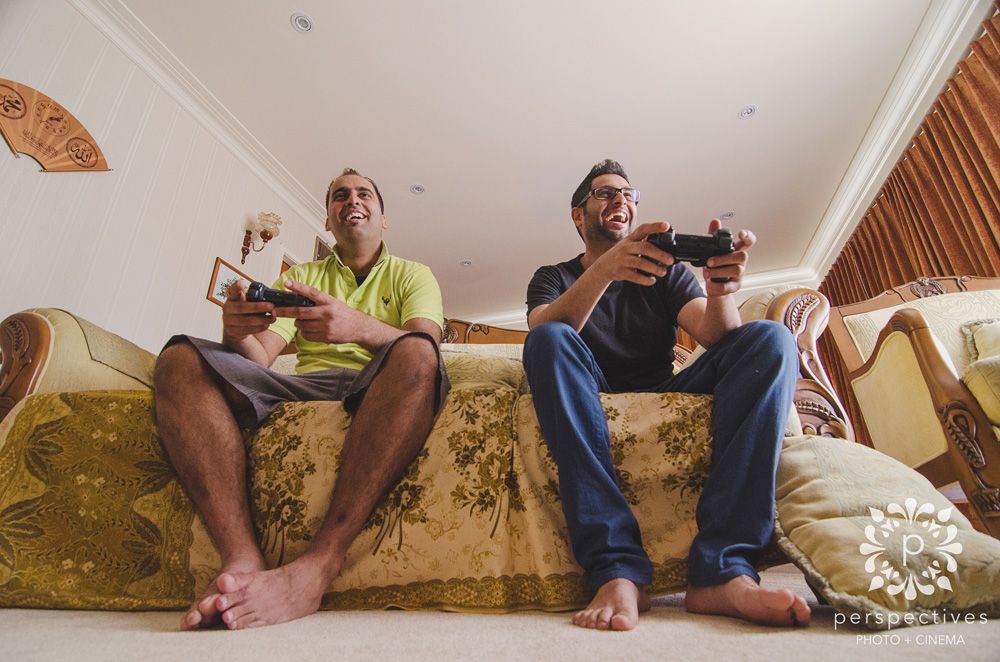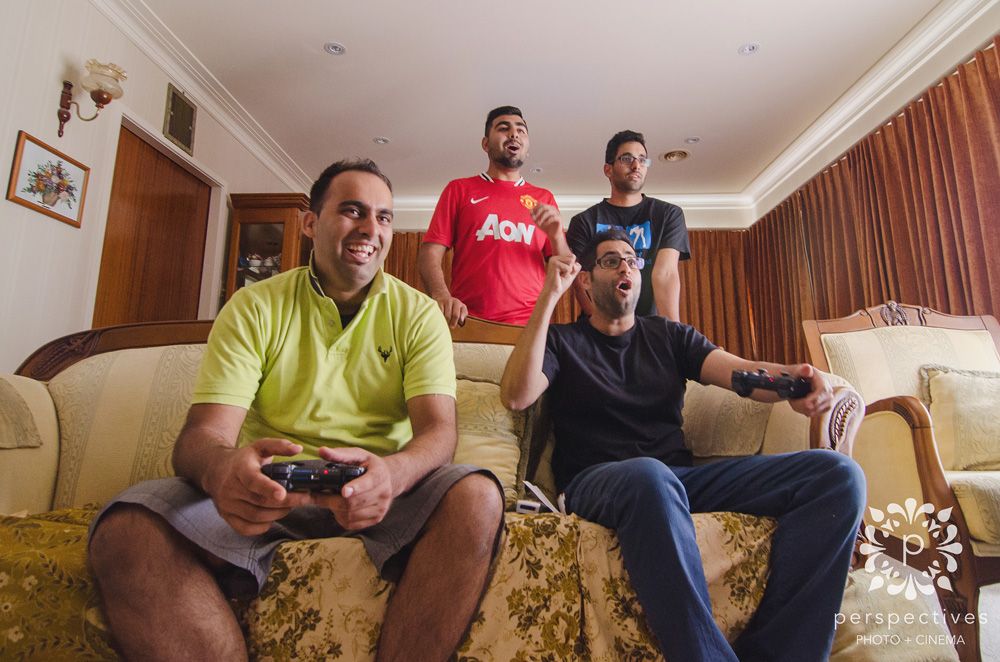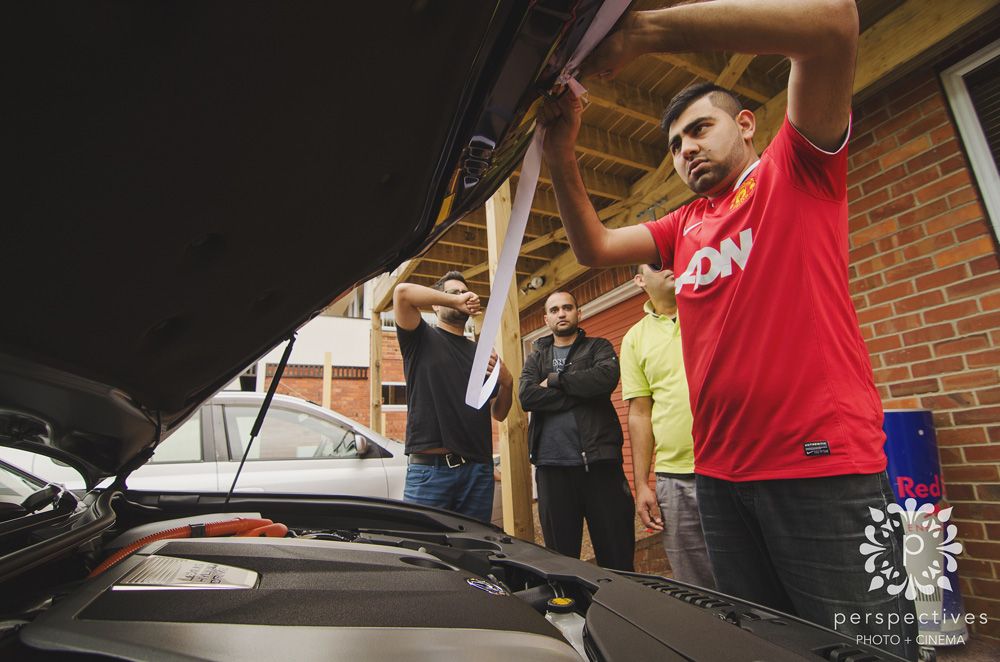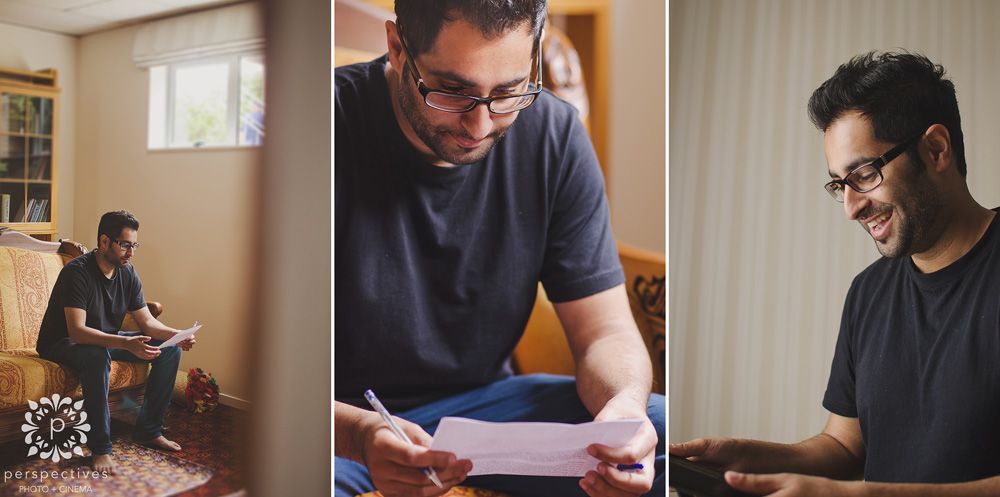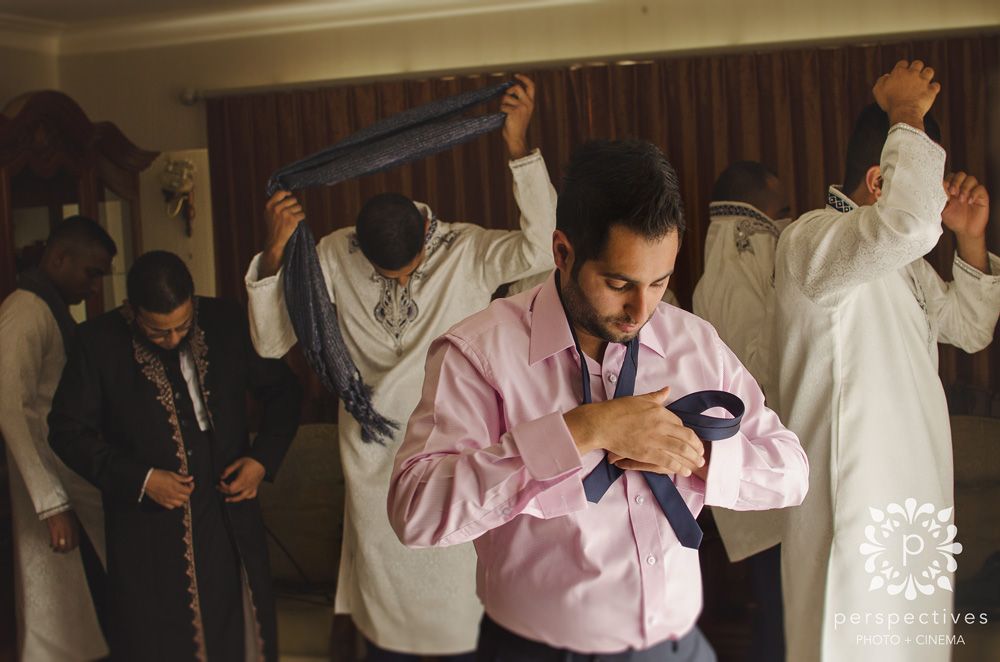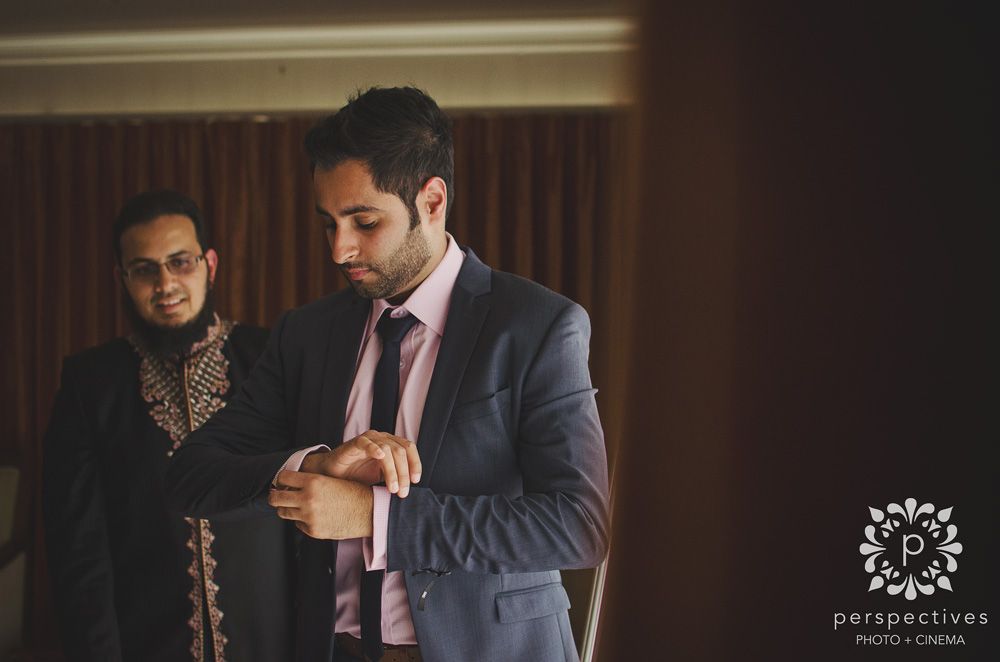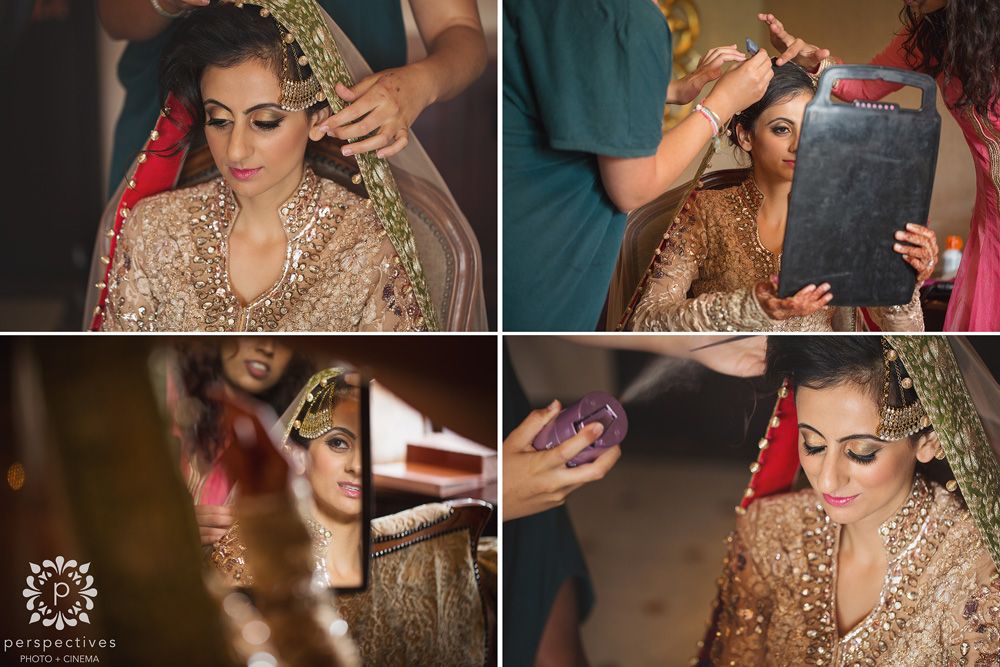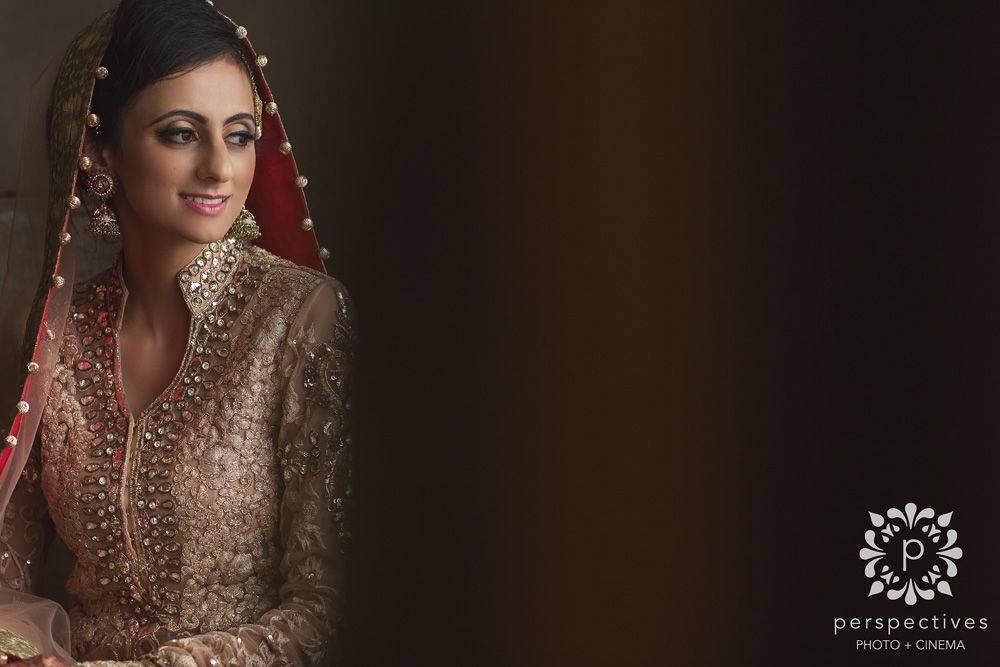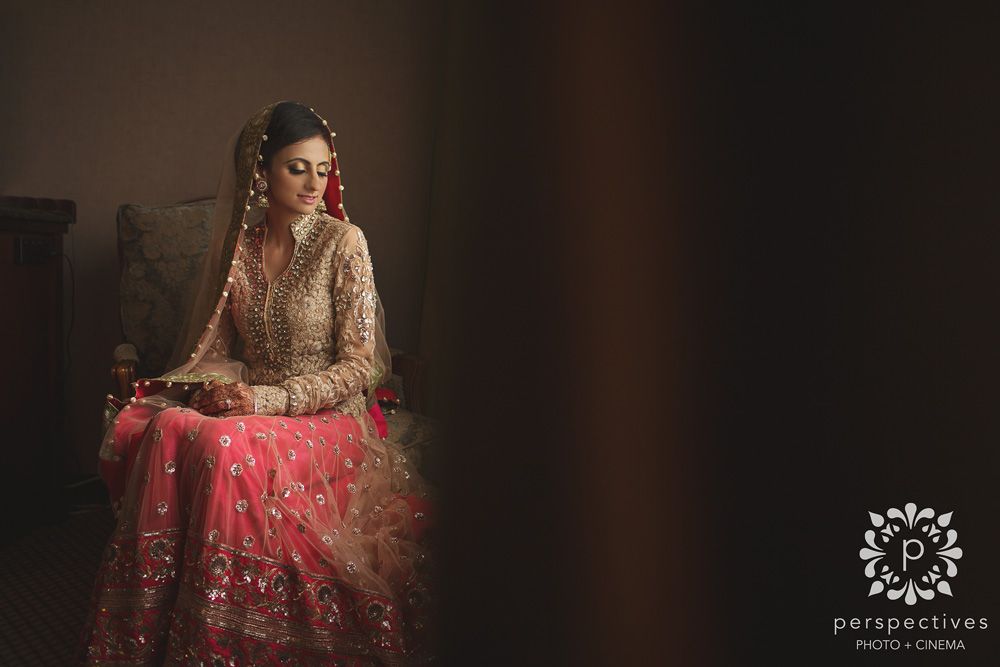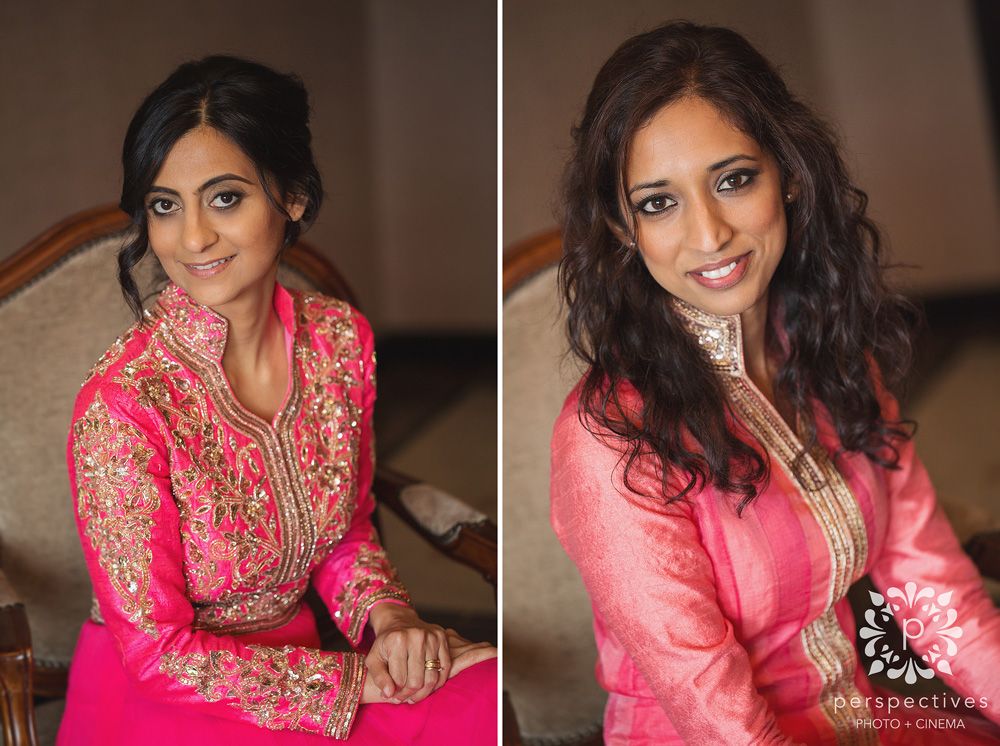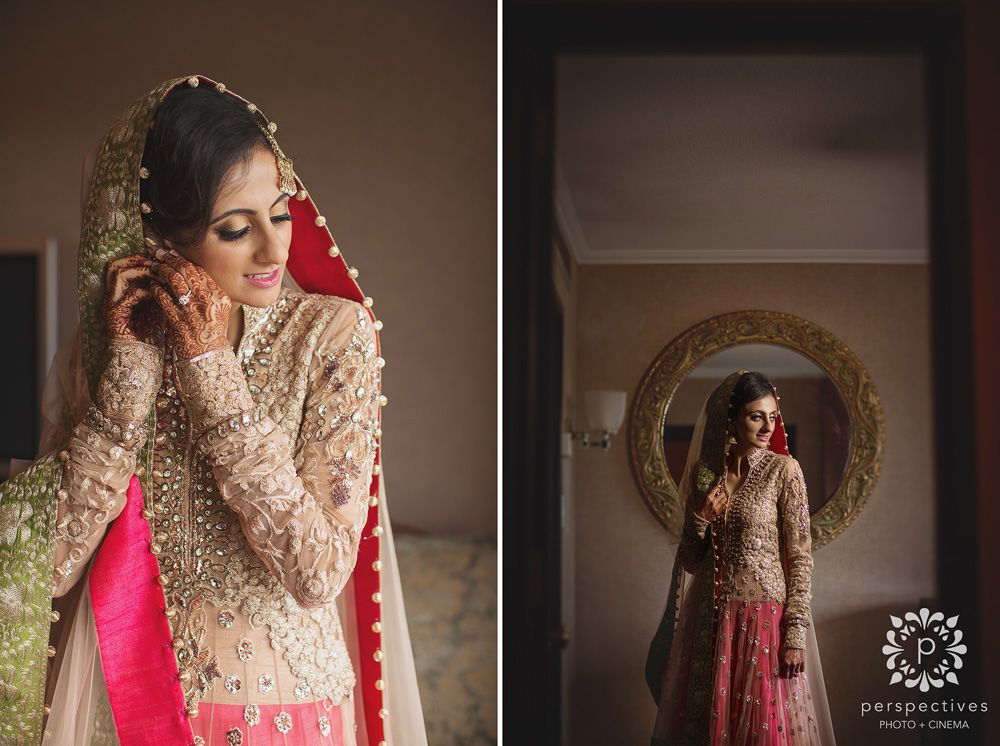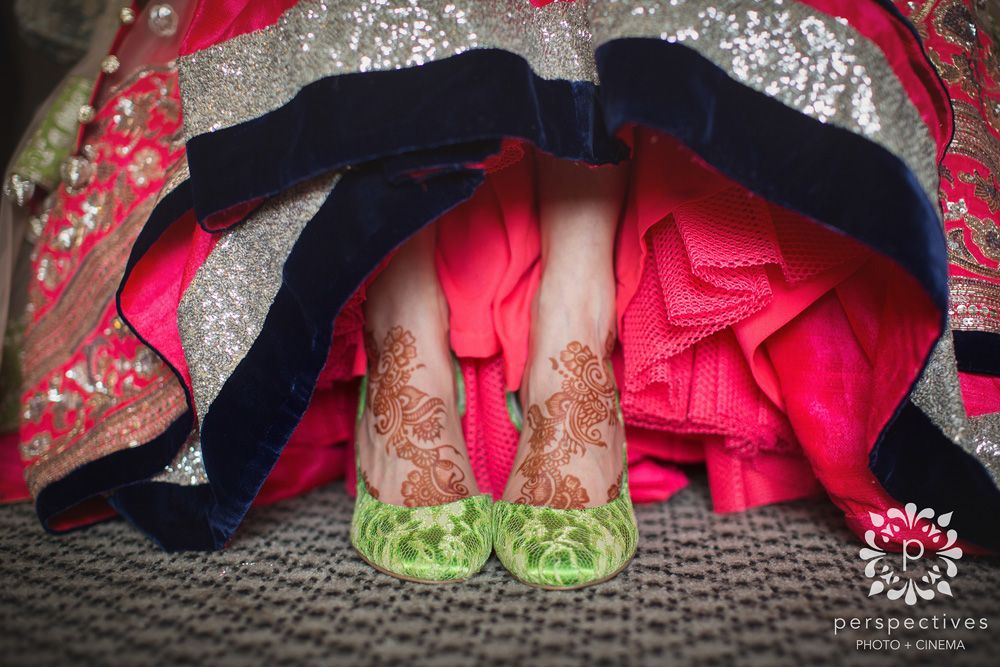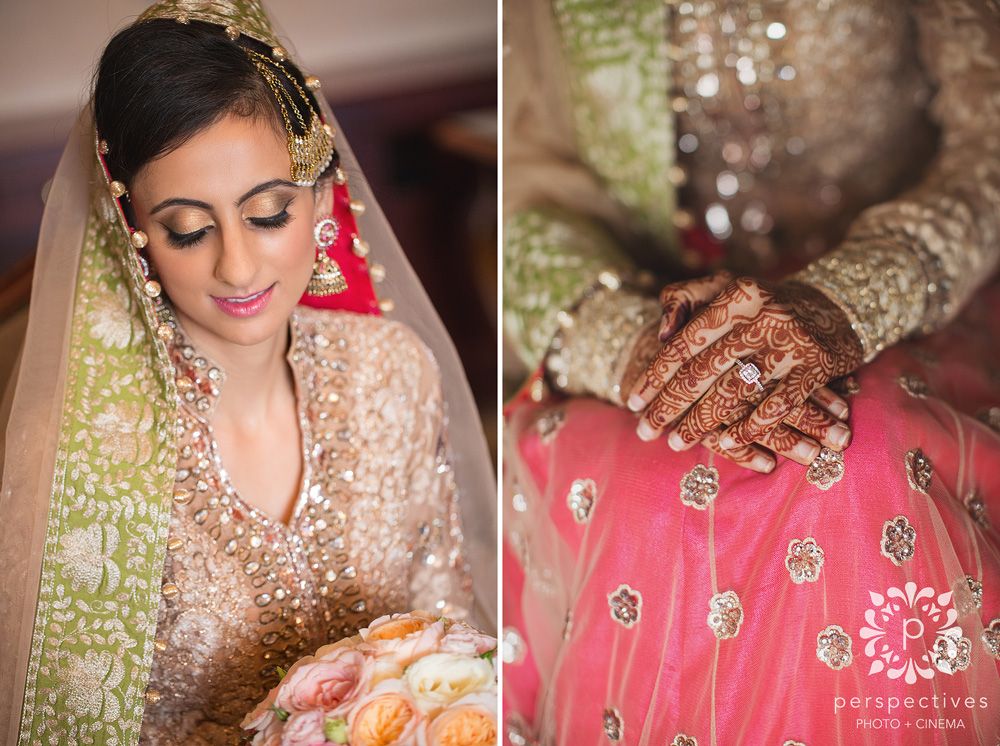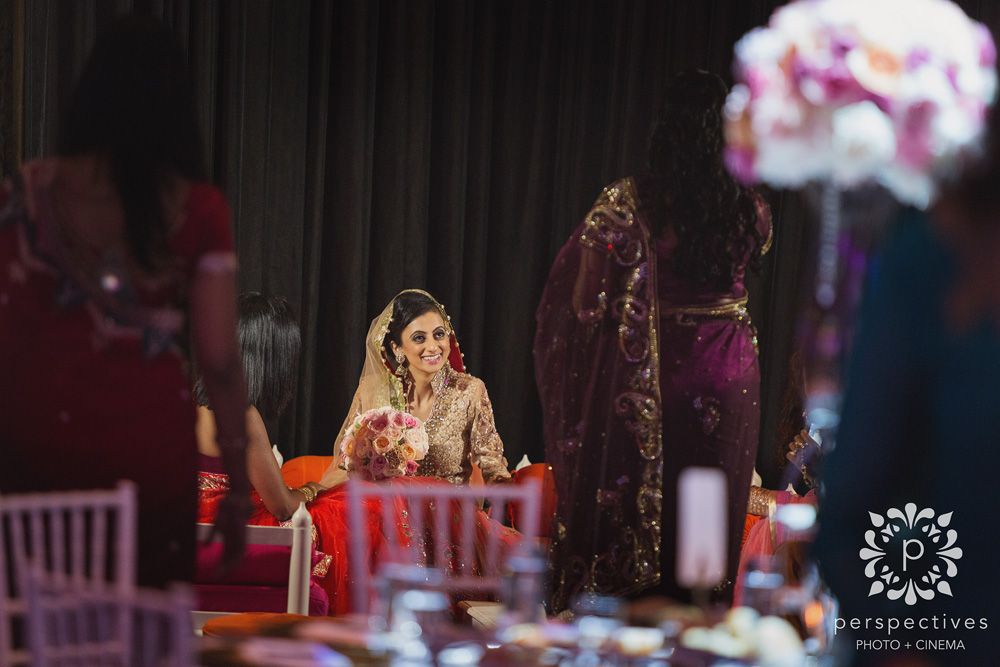 When Faheem arrived at the church, there was a ceremony where he needed to be 'bribed' to get out of the car – awesome!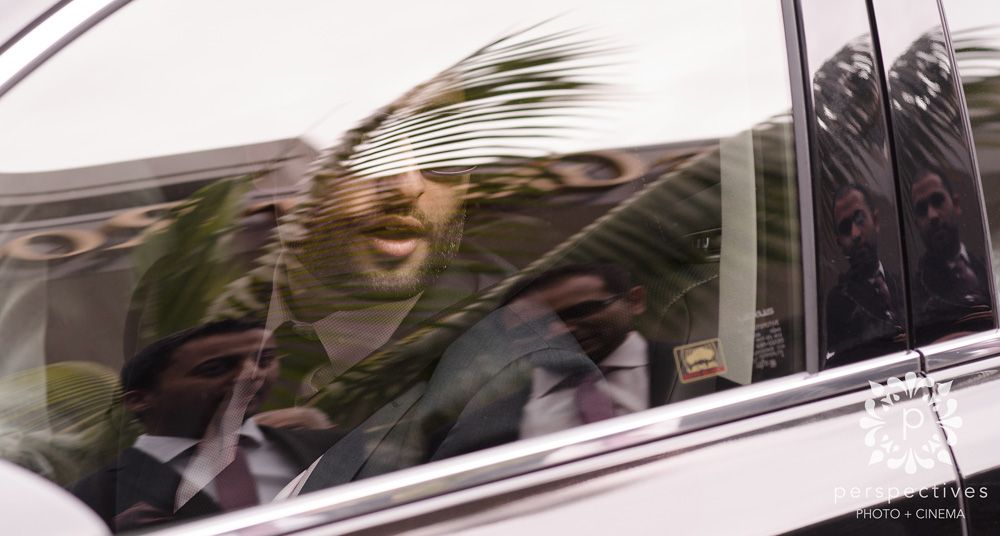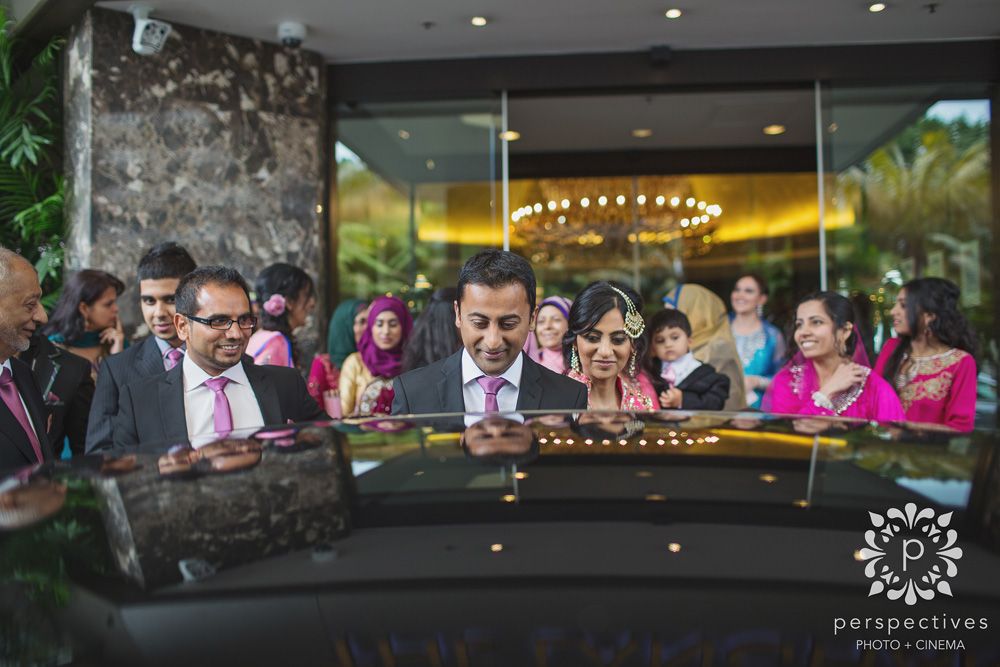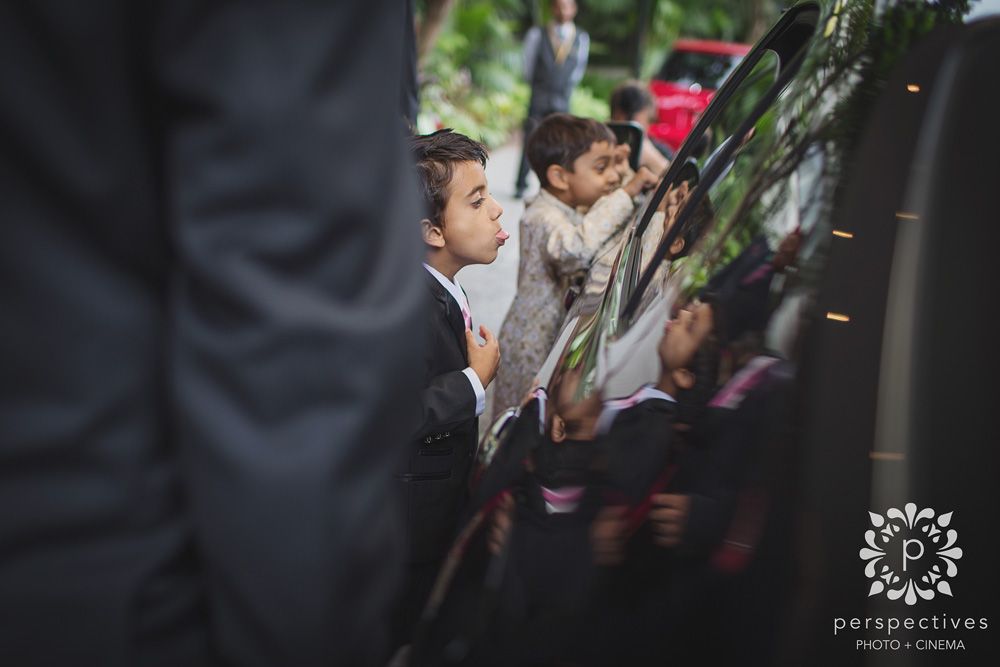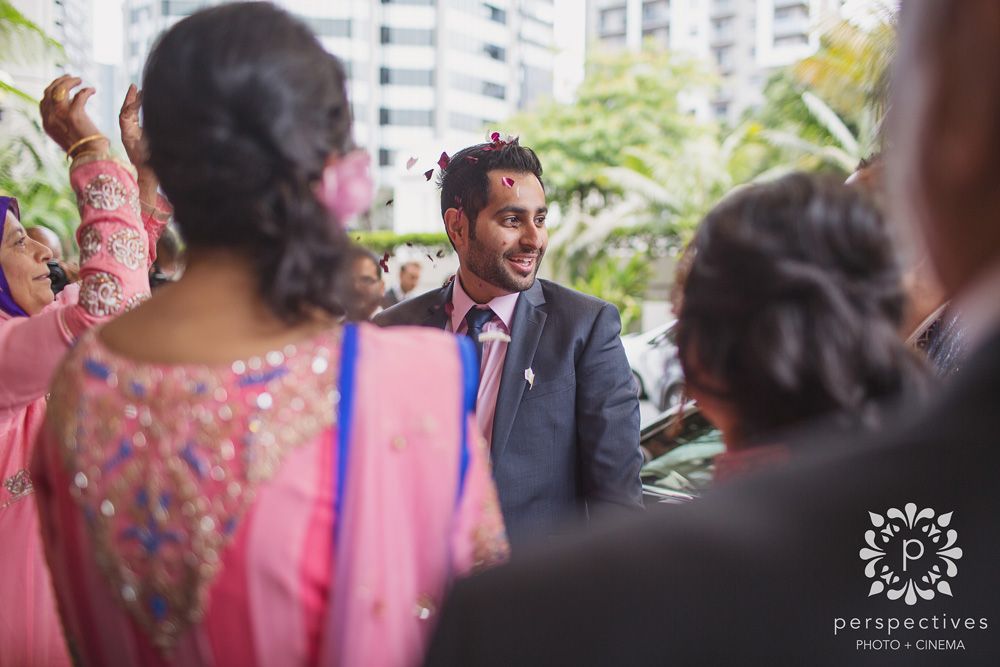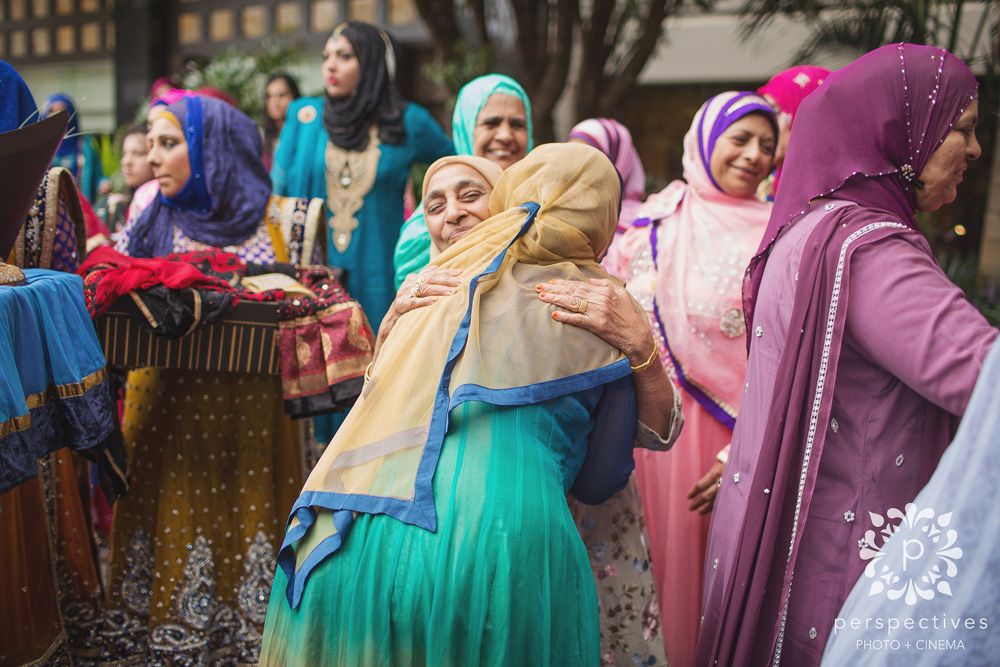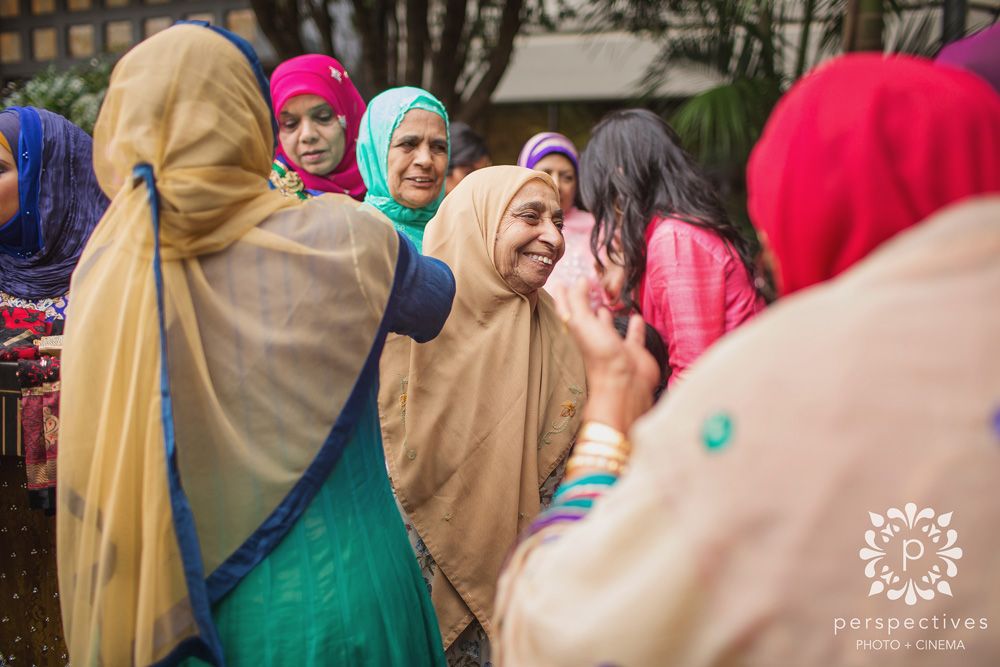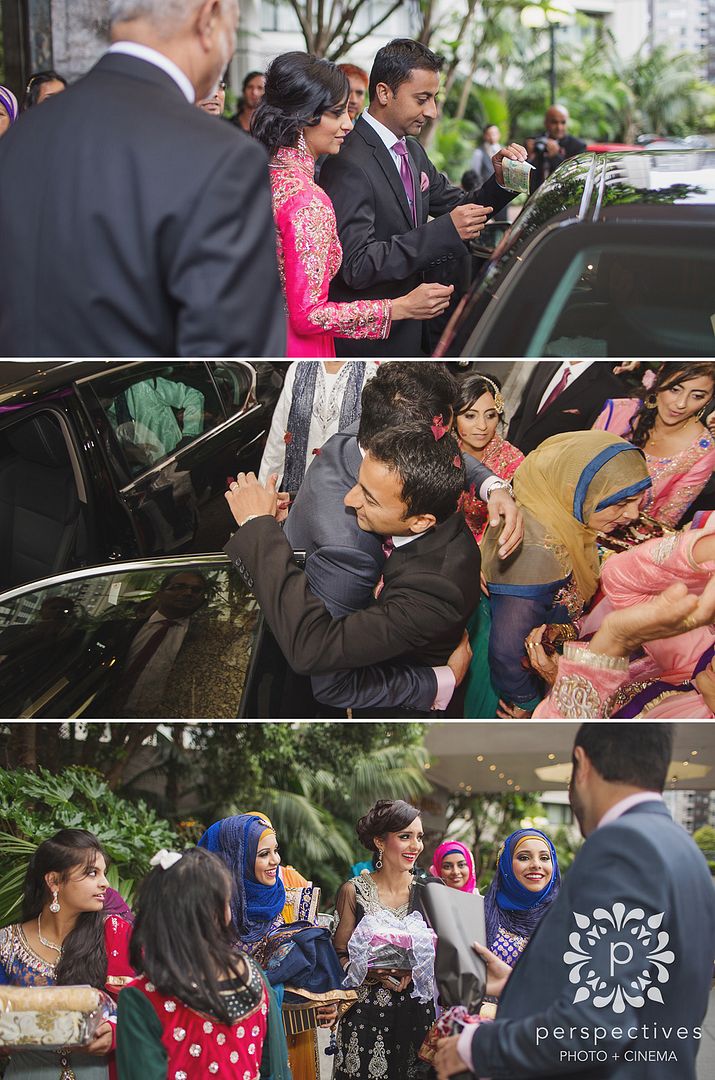 To fit the requirements of the Muslim wedding ceremony, the men & the women were in separate rooms – with a video conference screen between the two.
How perfect is Faheem's reaction when he finally gets to see Farzana in person, though!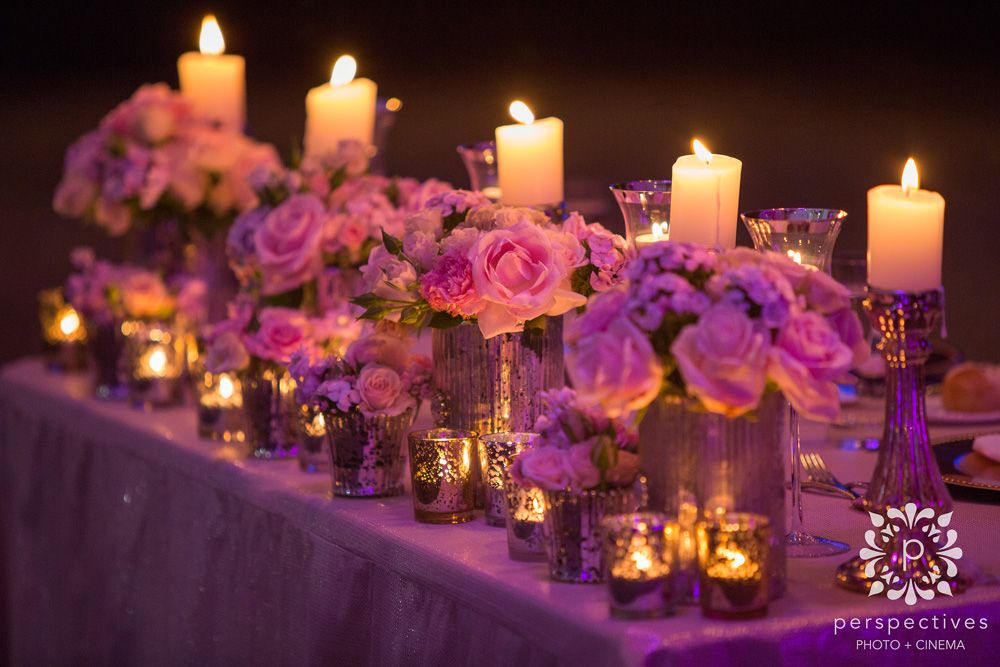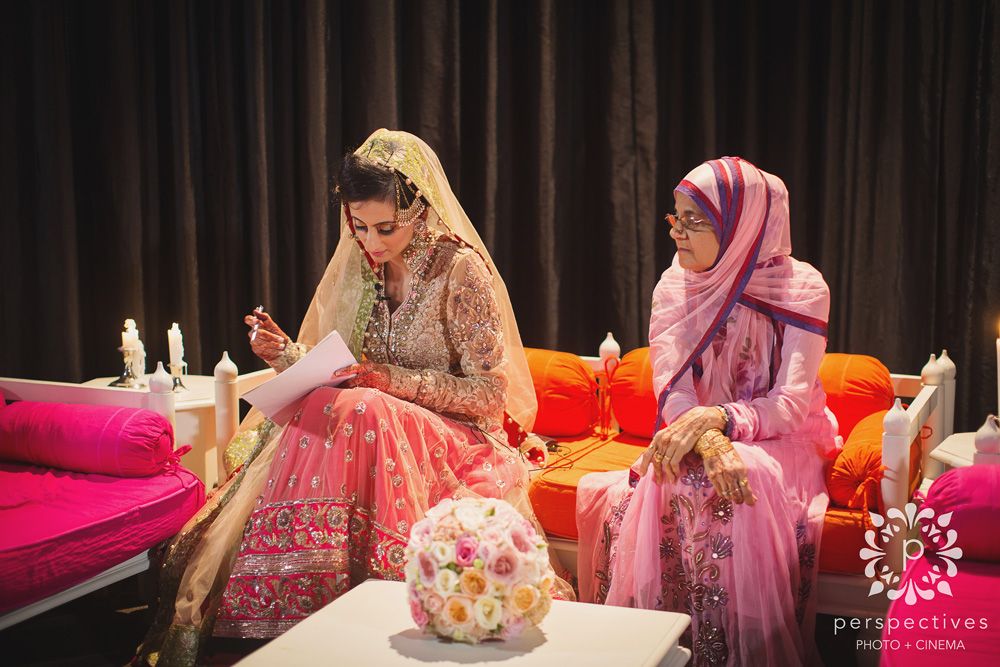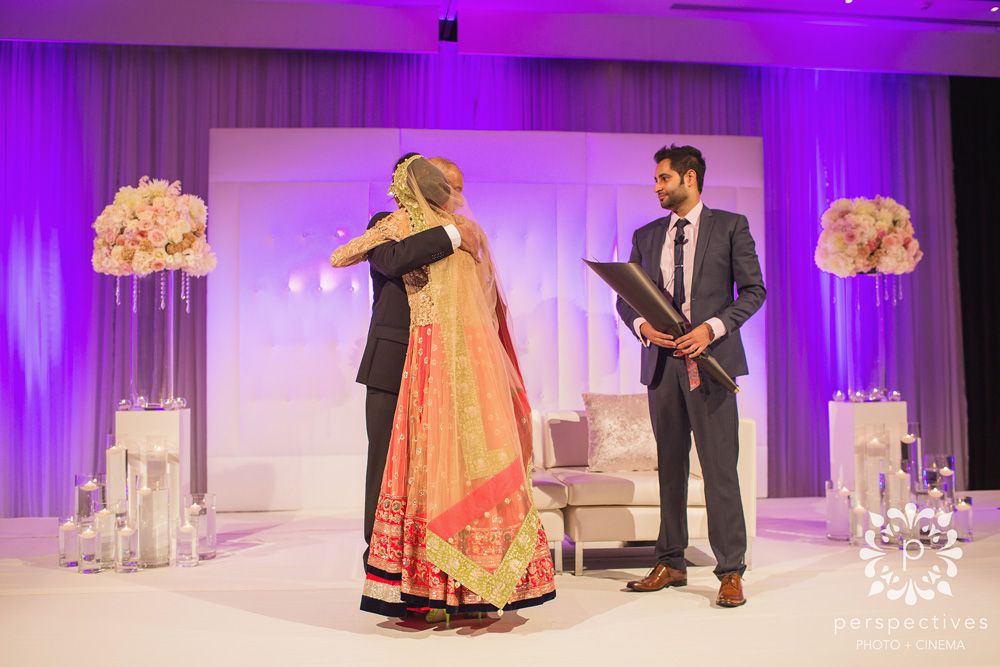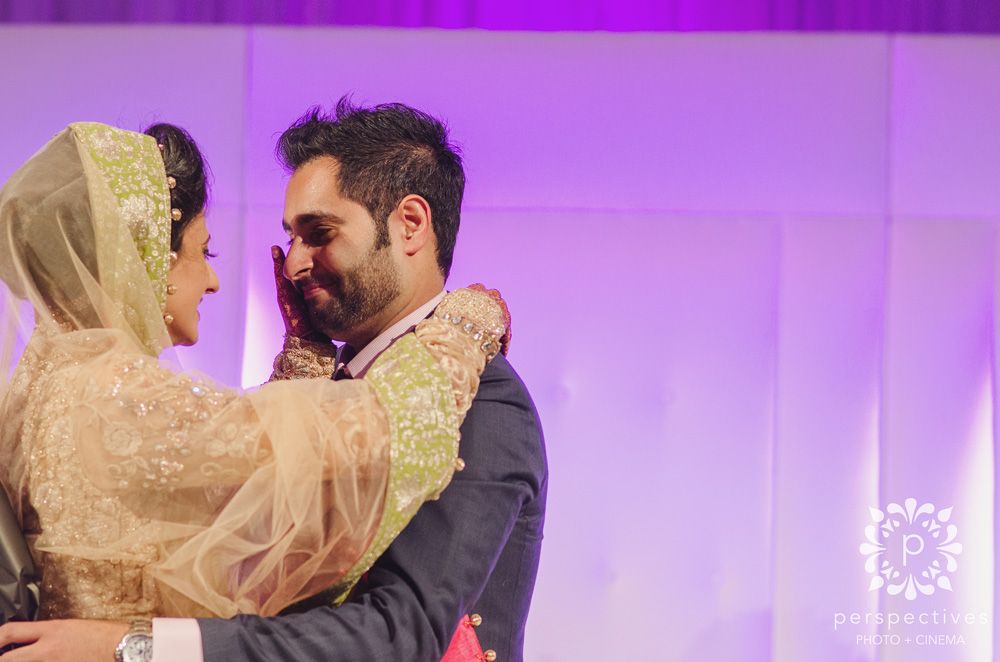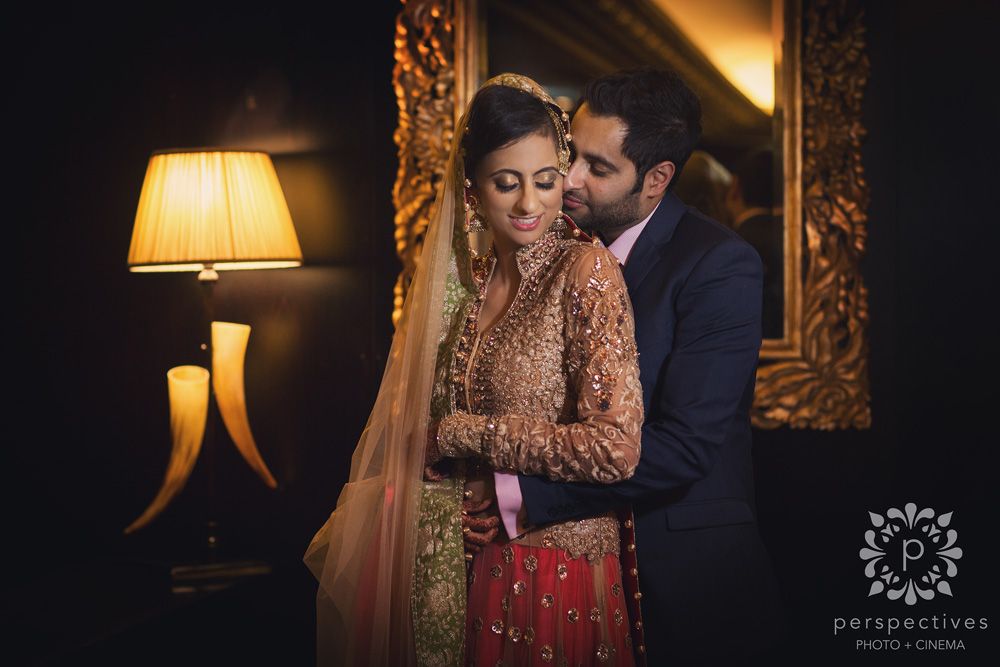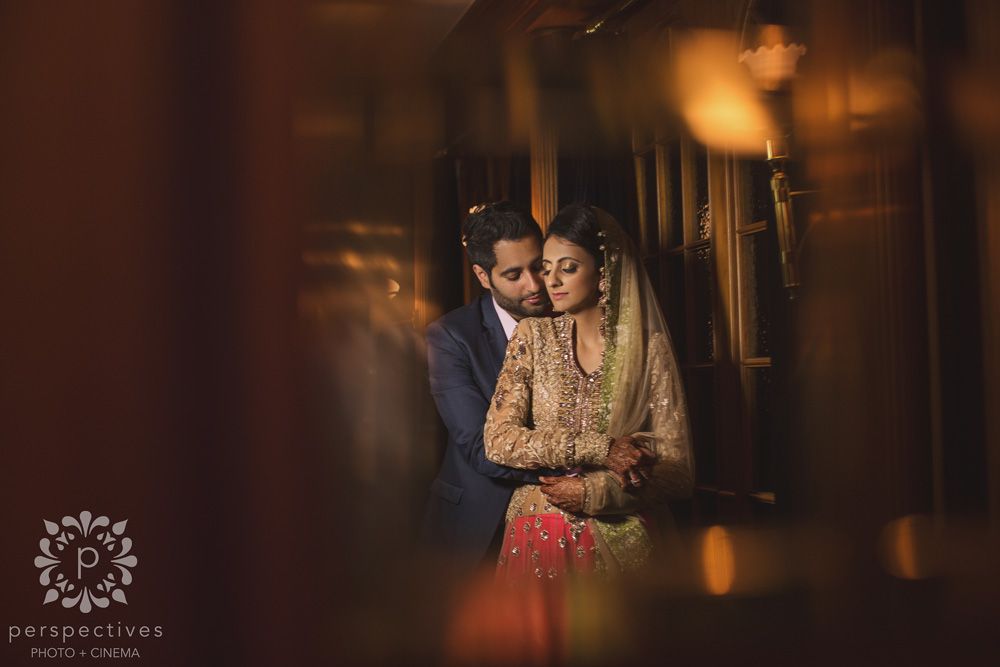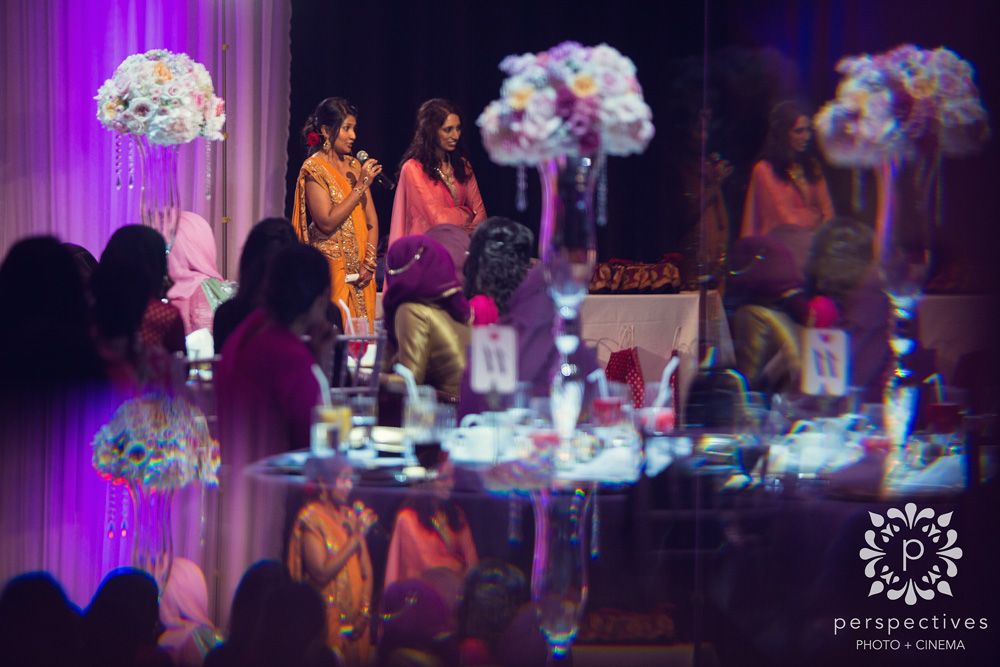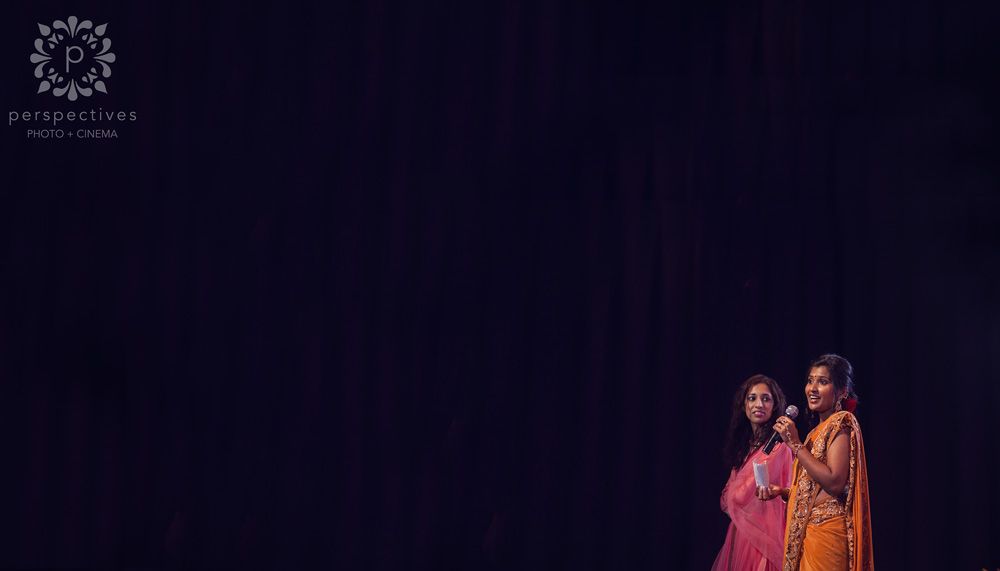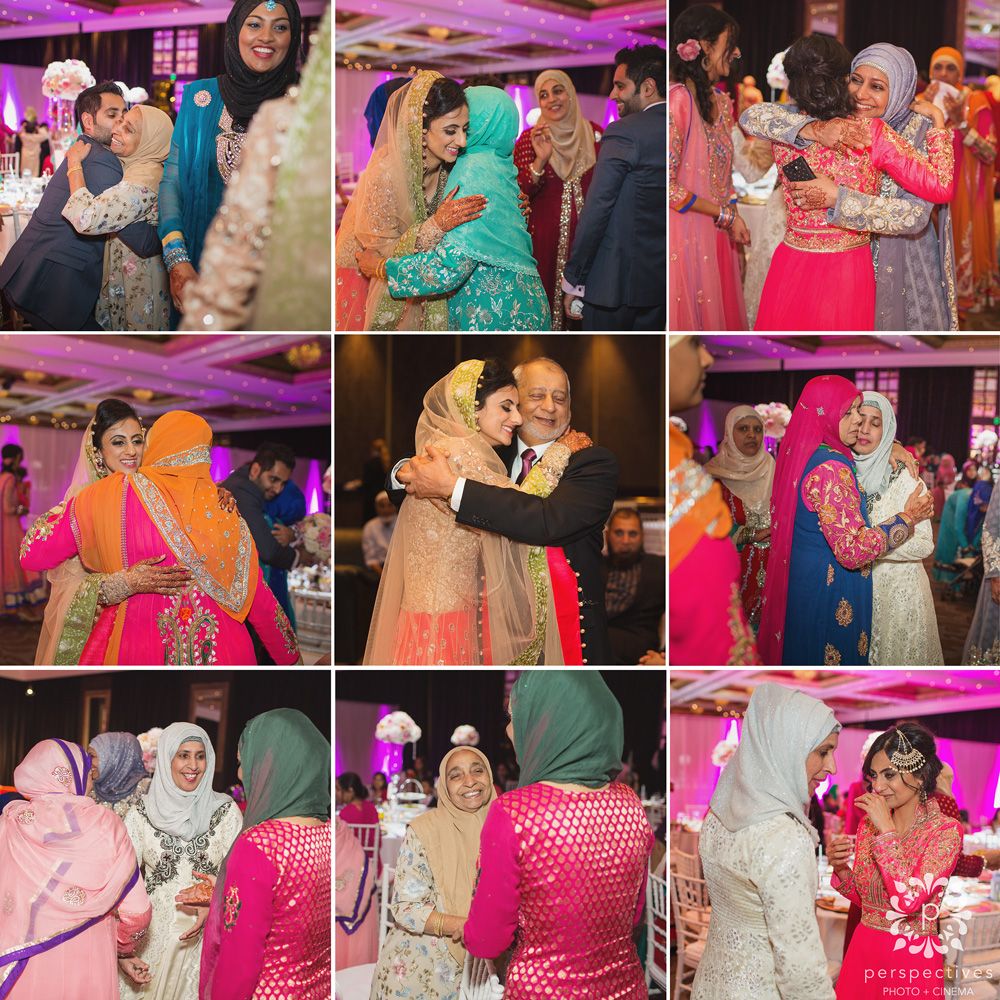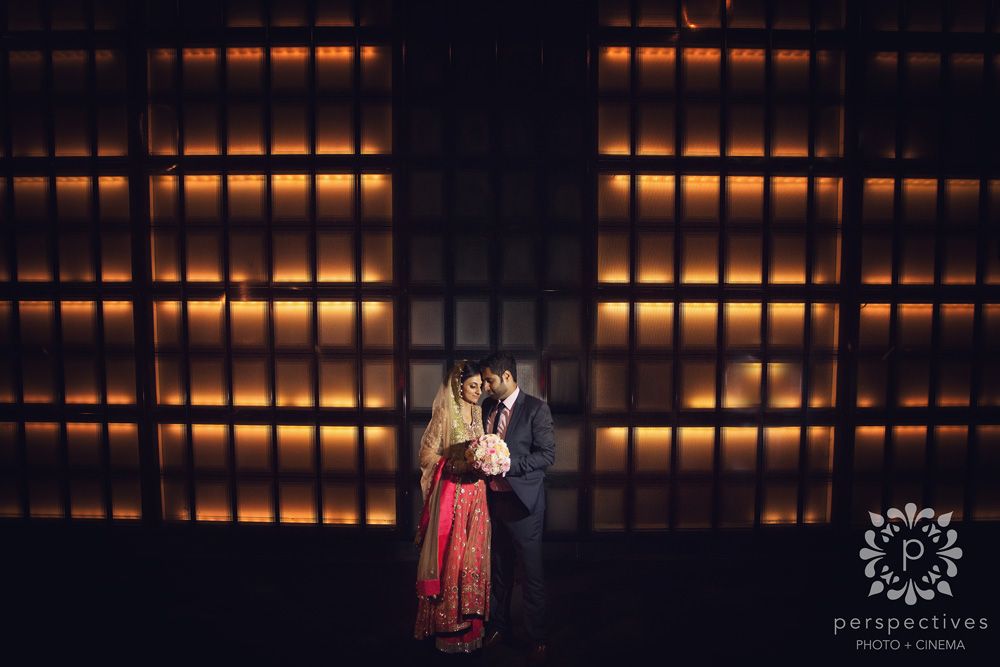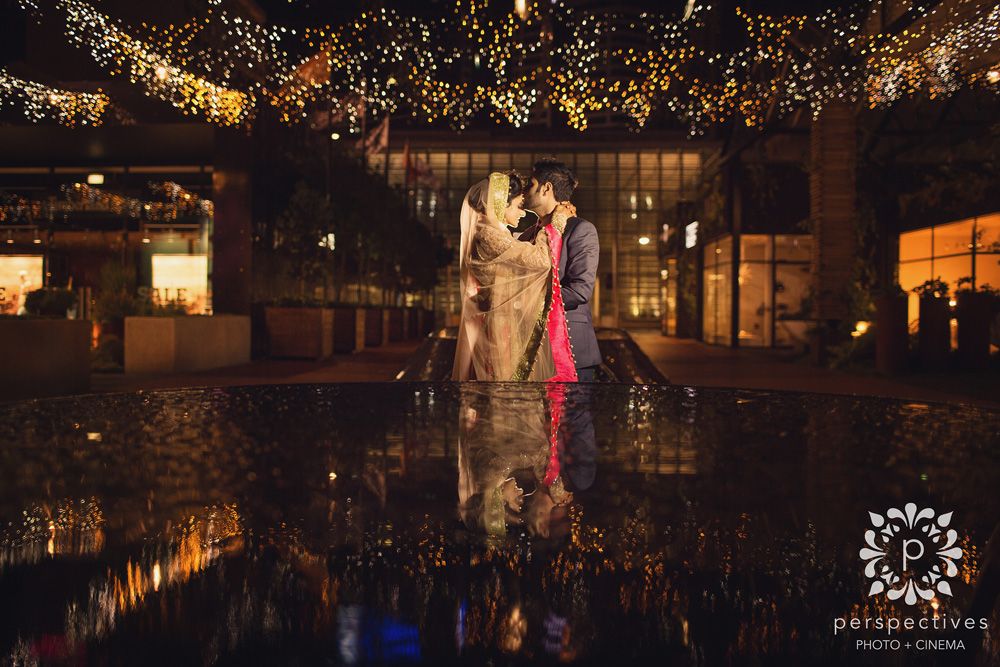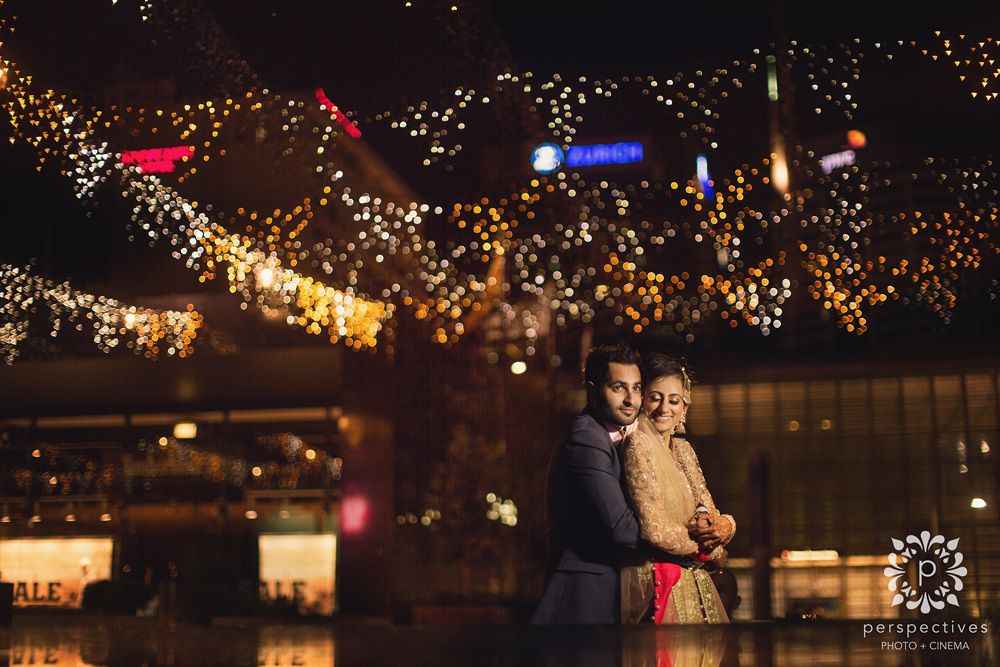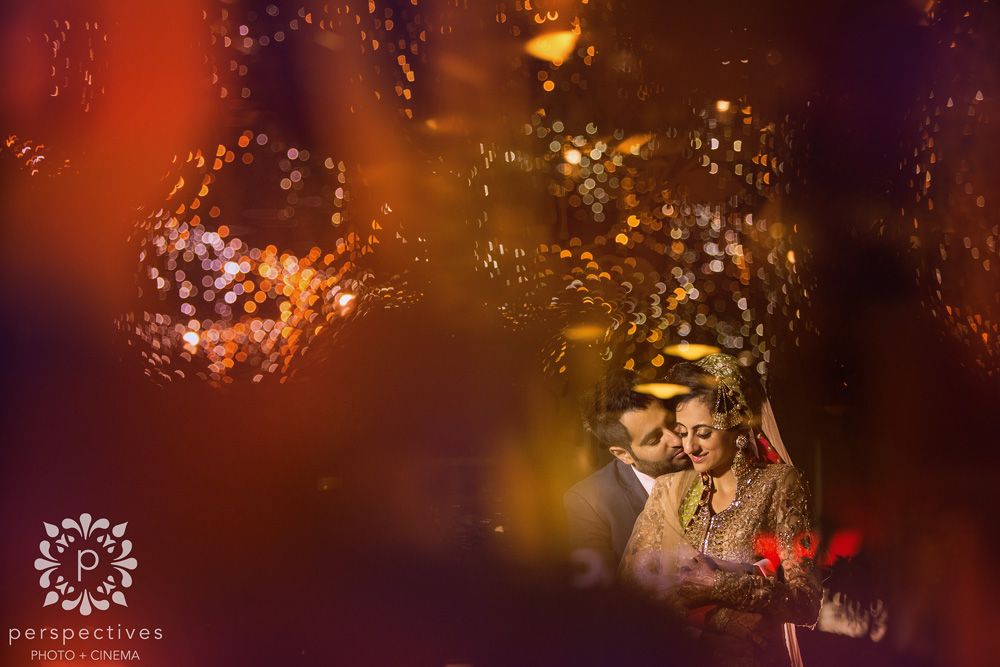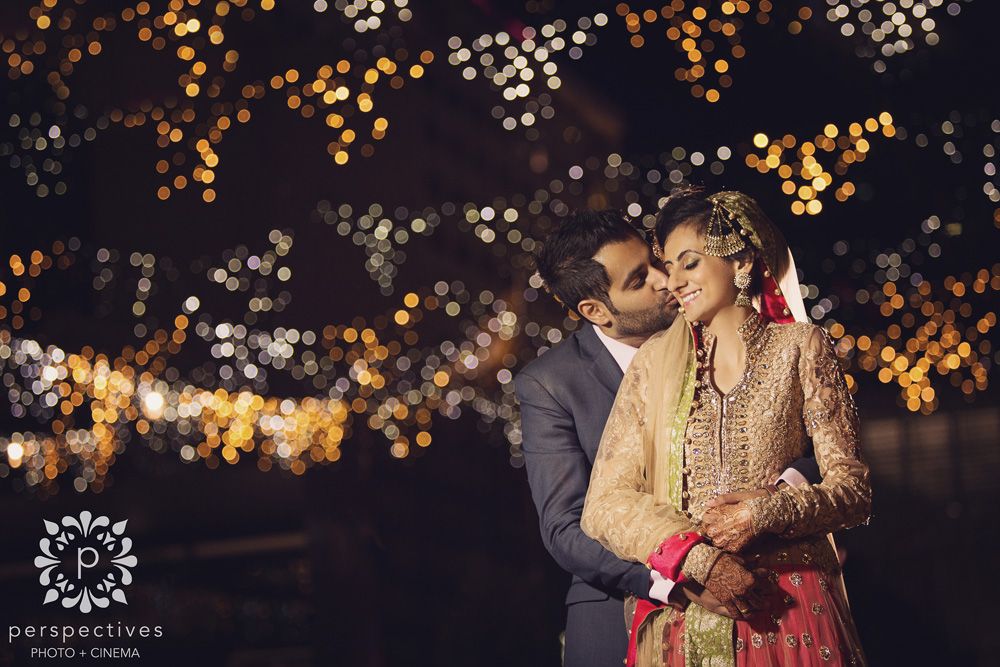 Day Three : The Photos
Farzana & Faheem had their official reception the next evening – so before that, we caught up with them for some photos 🙂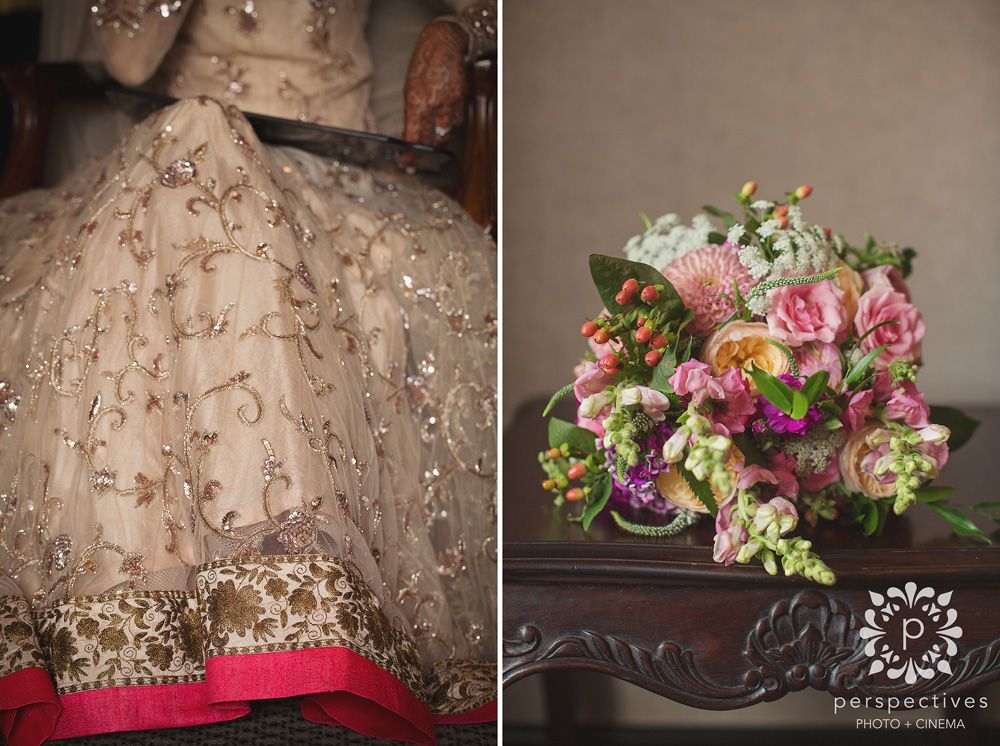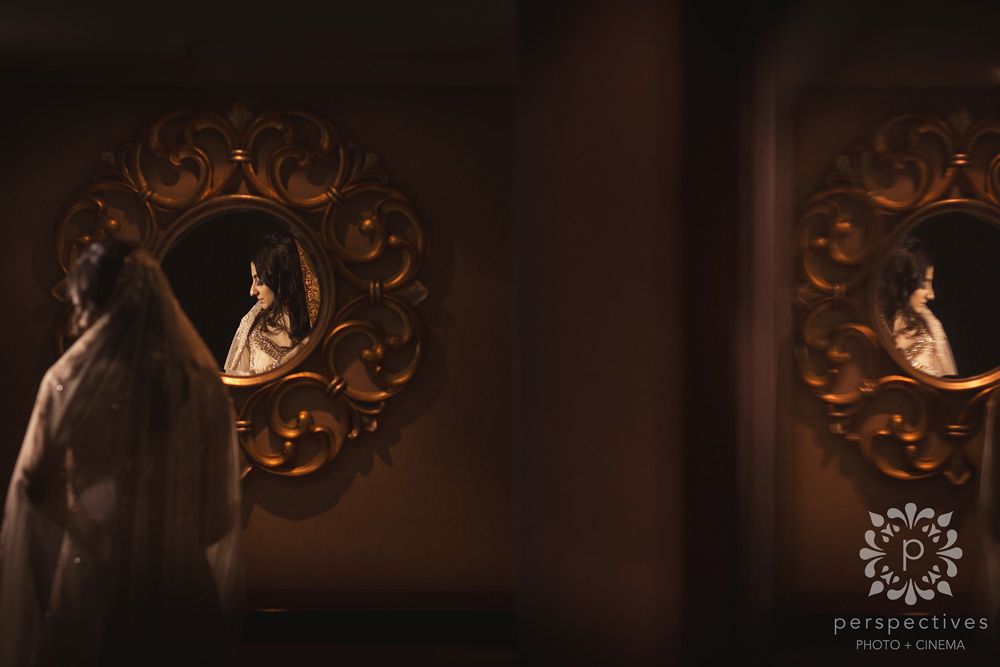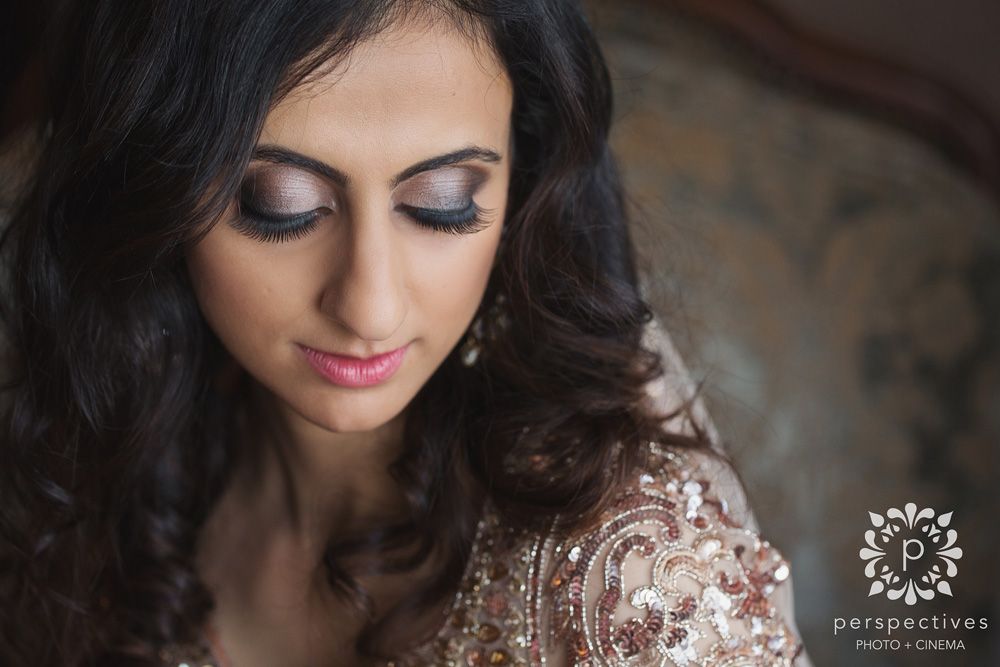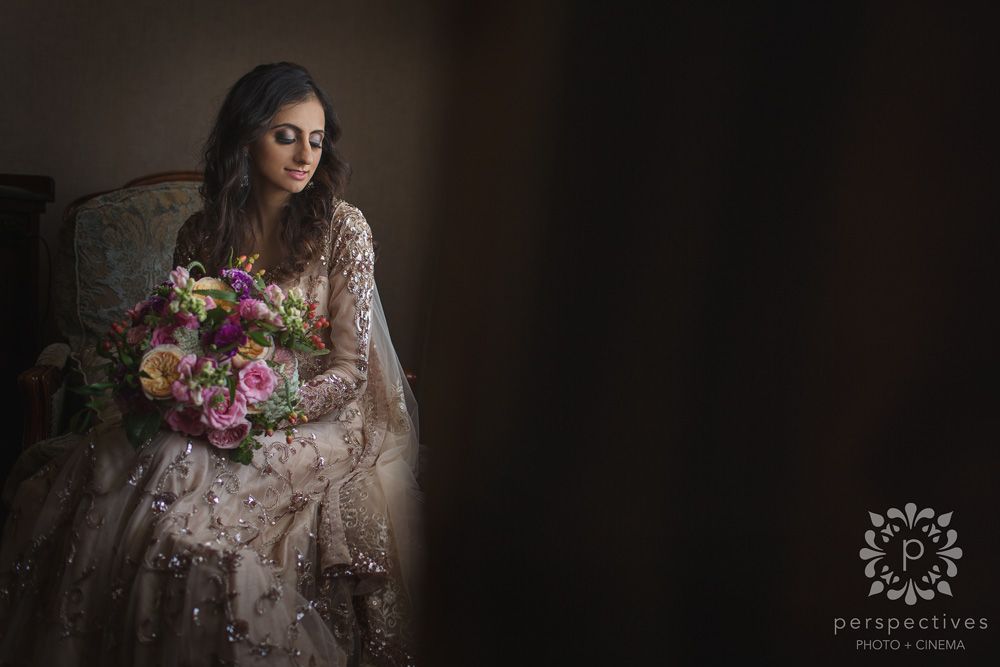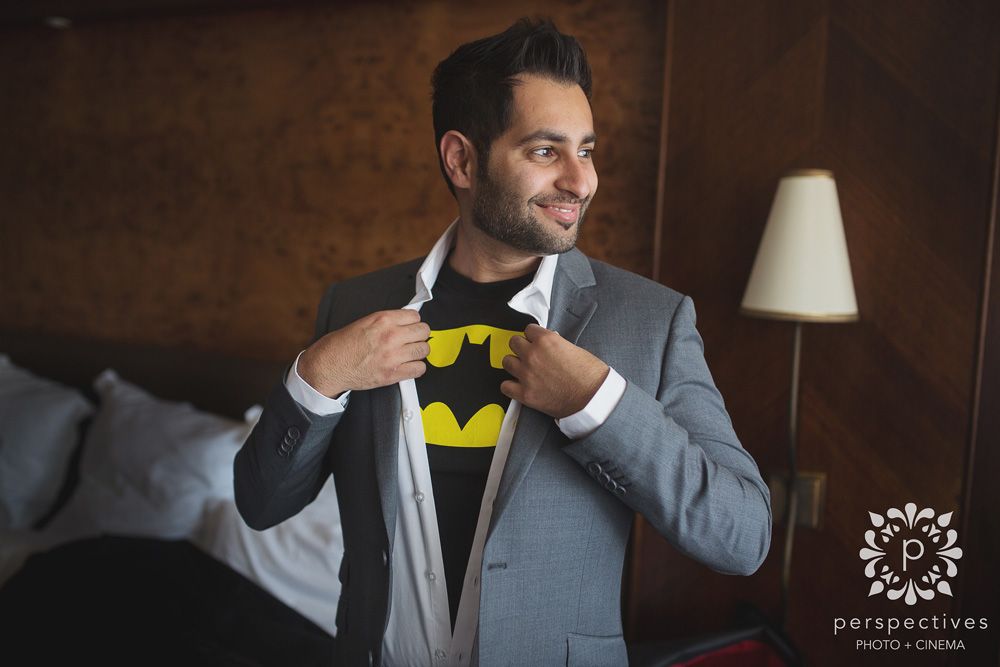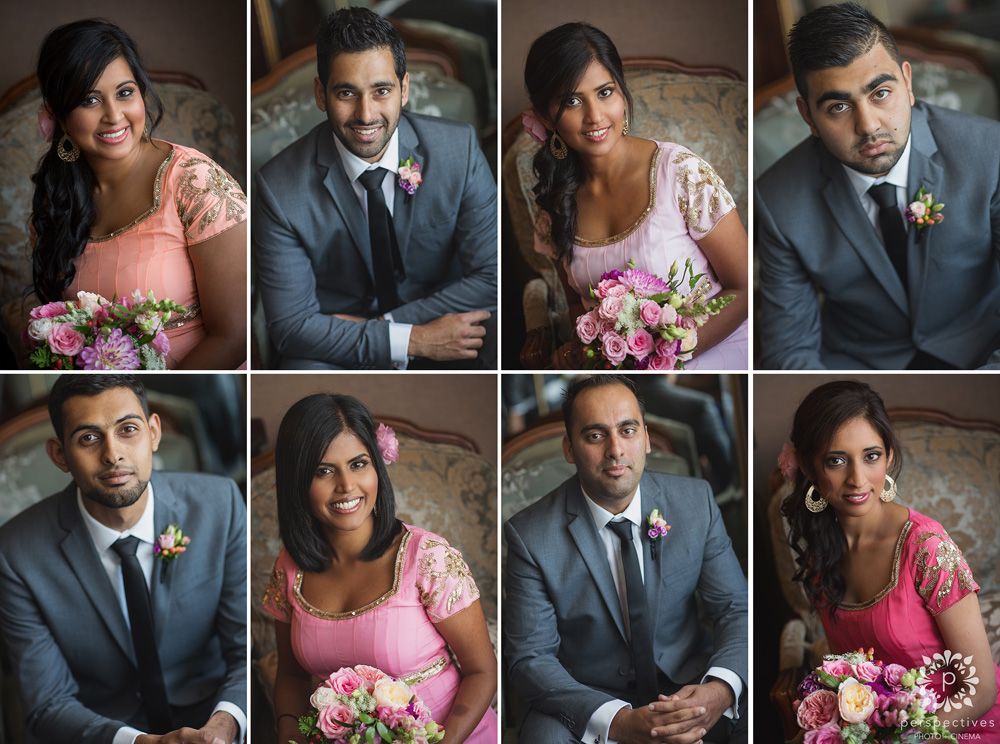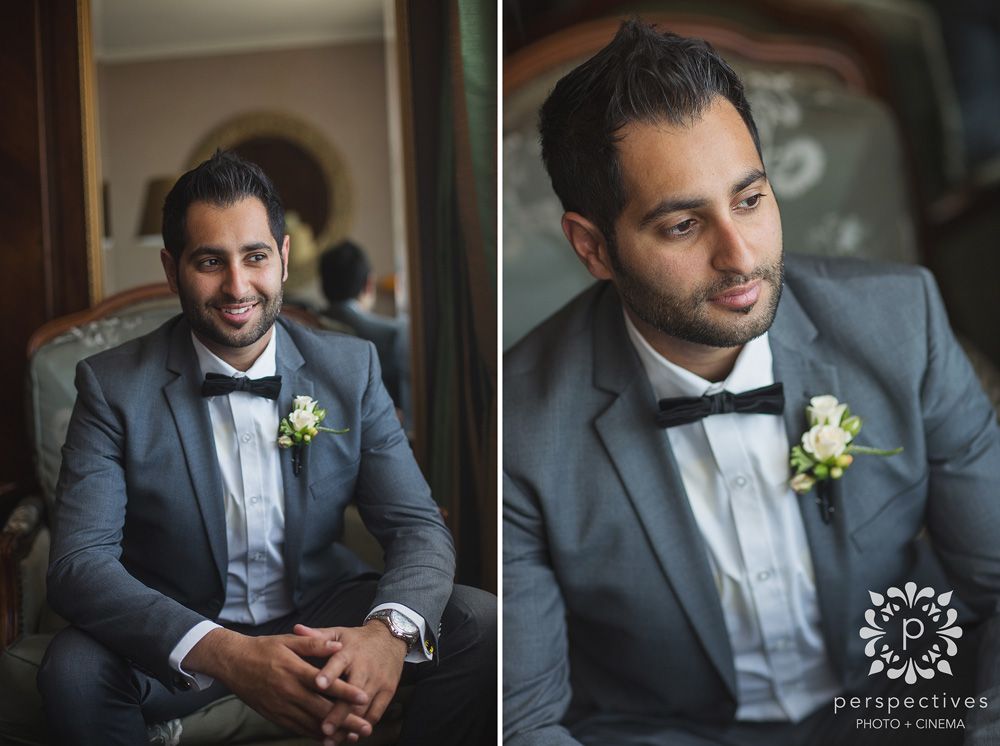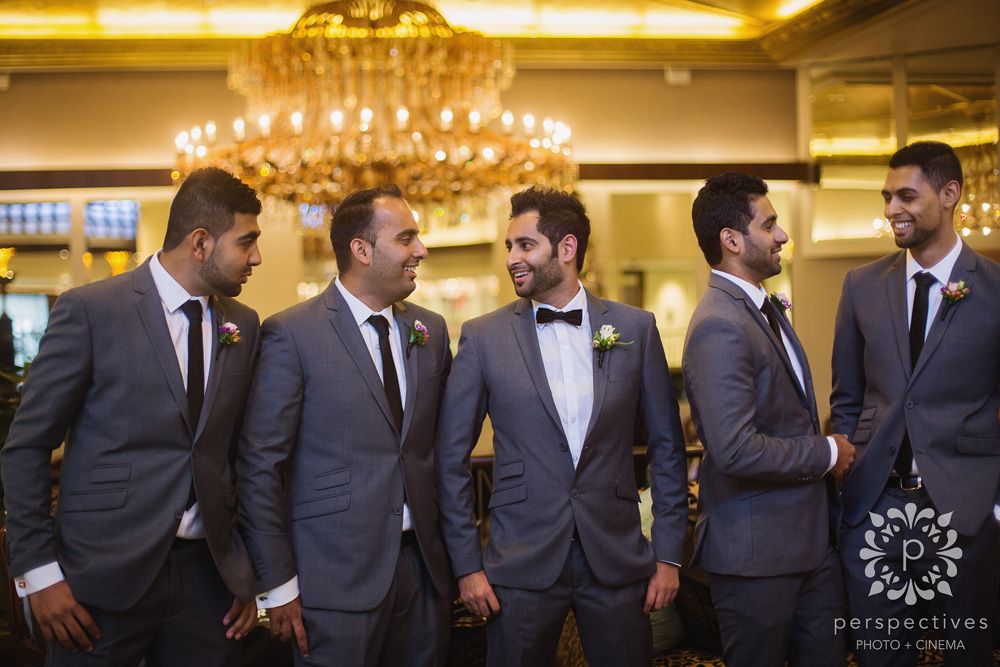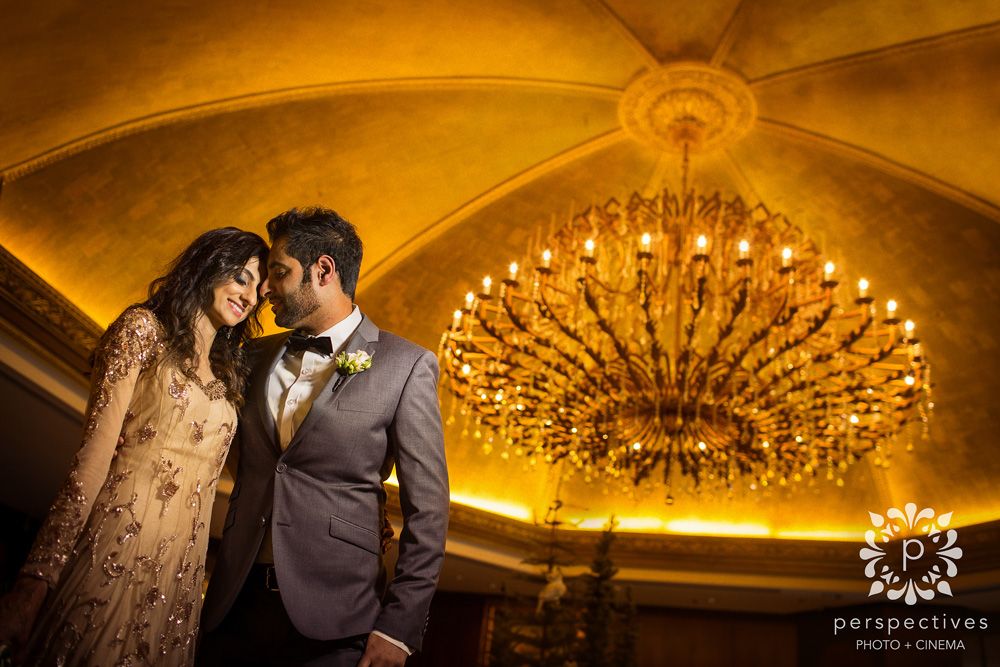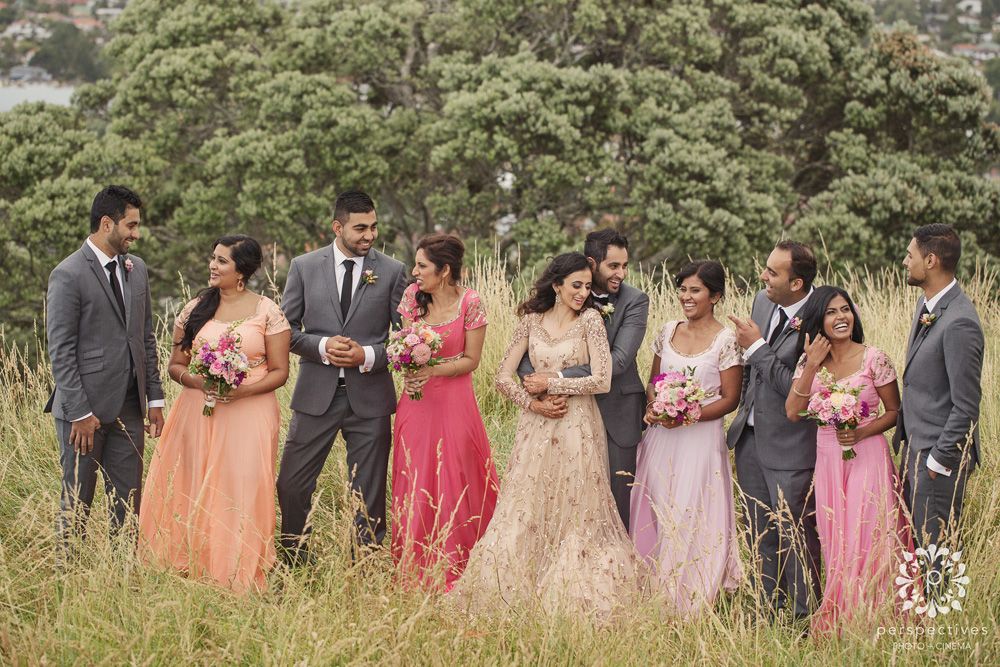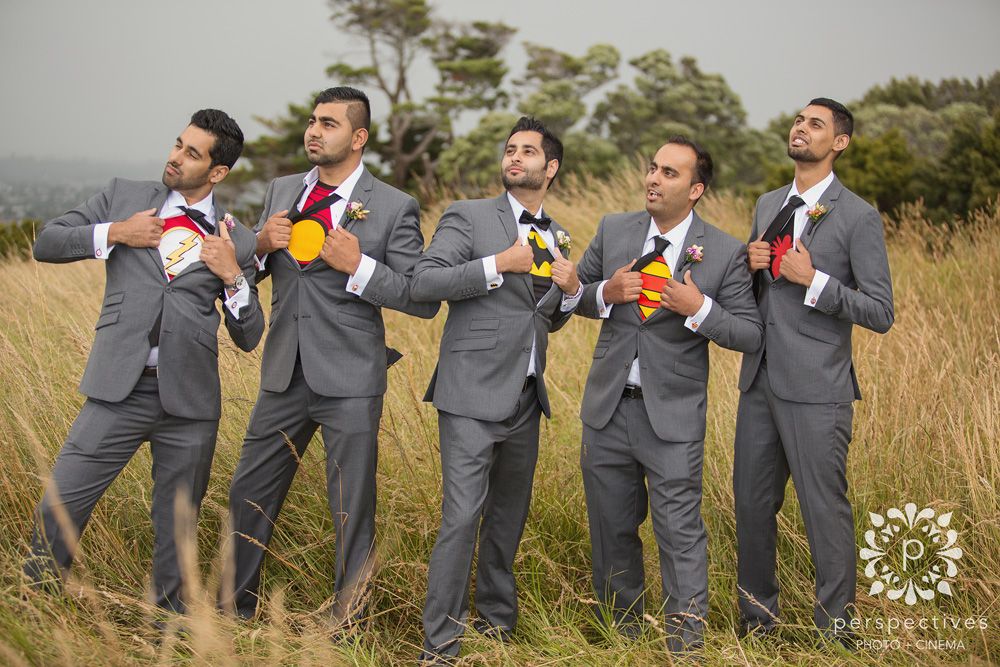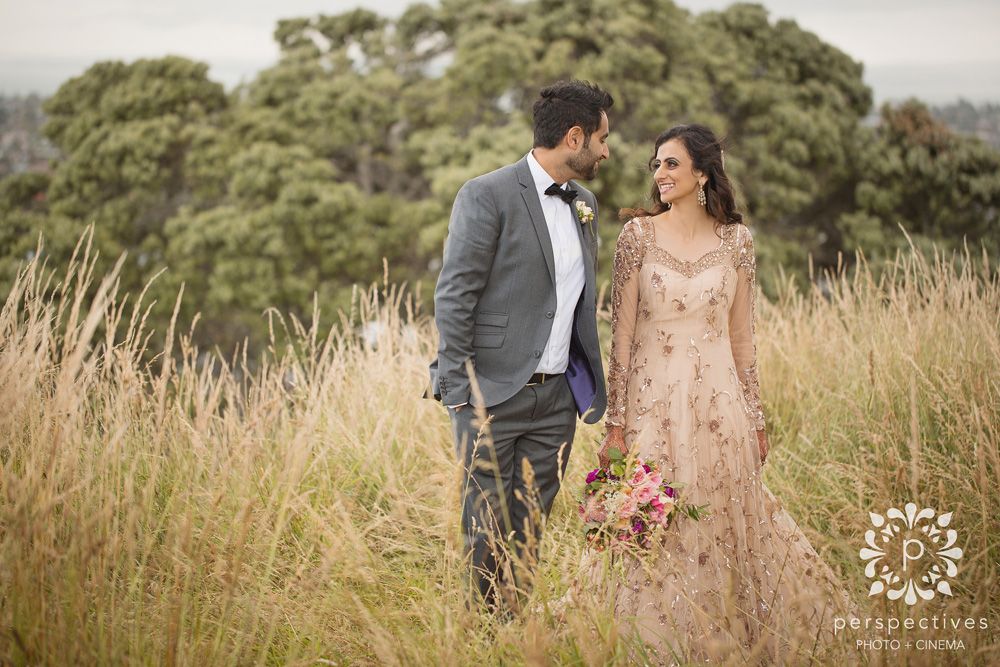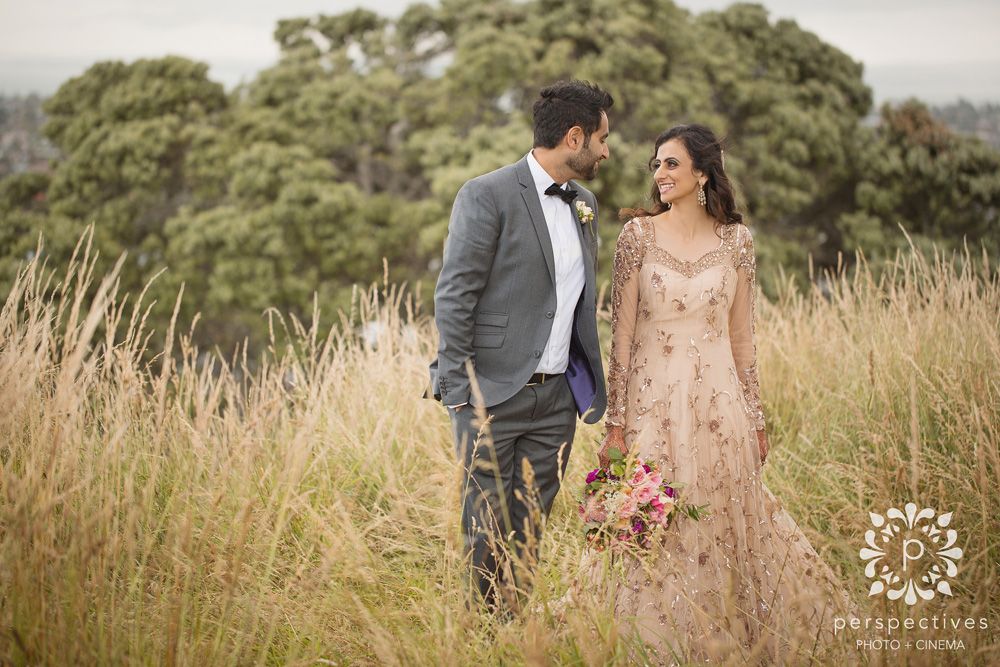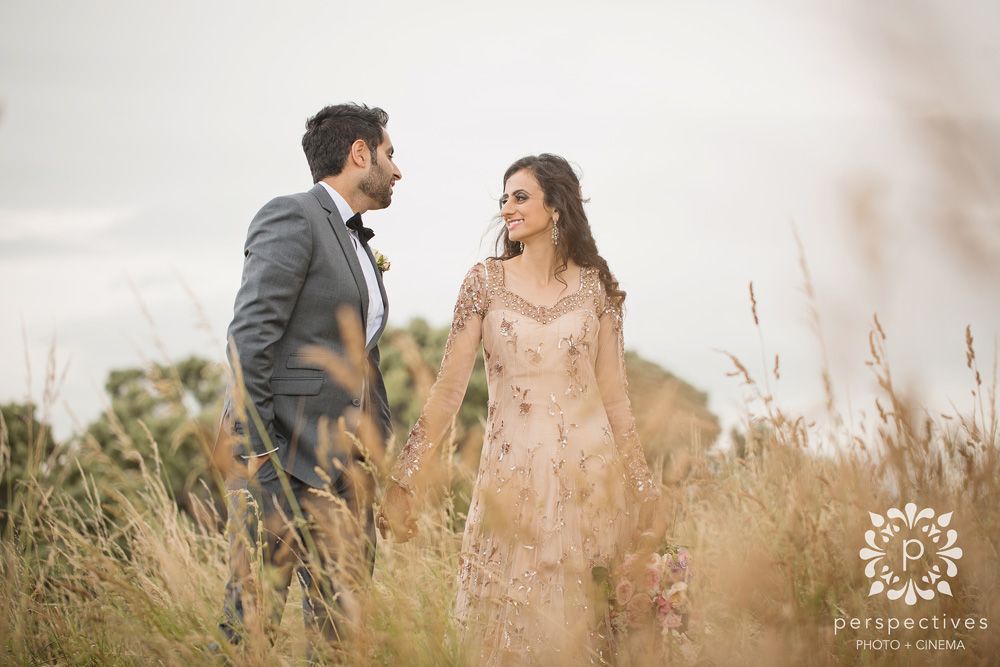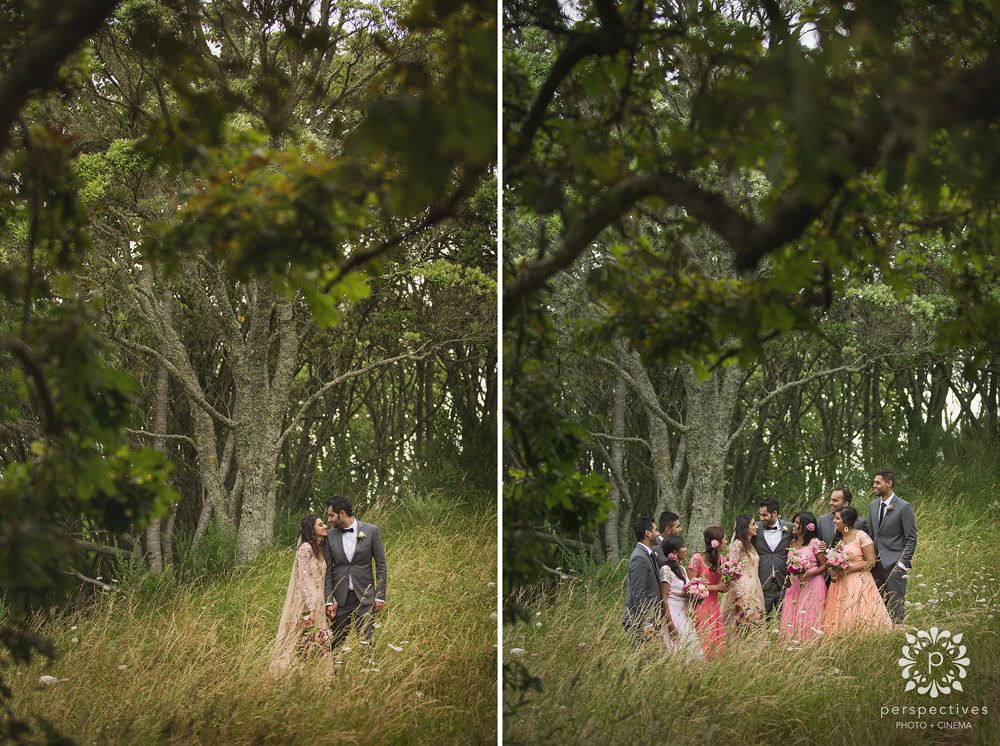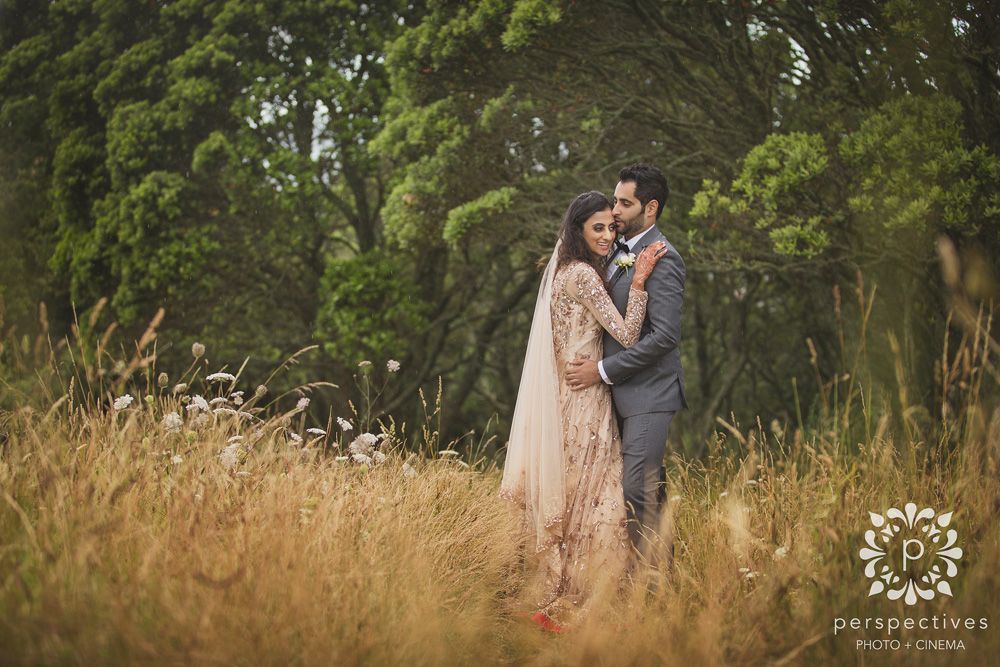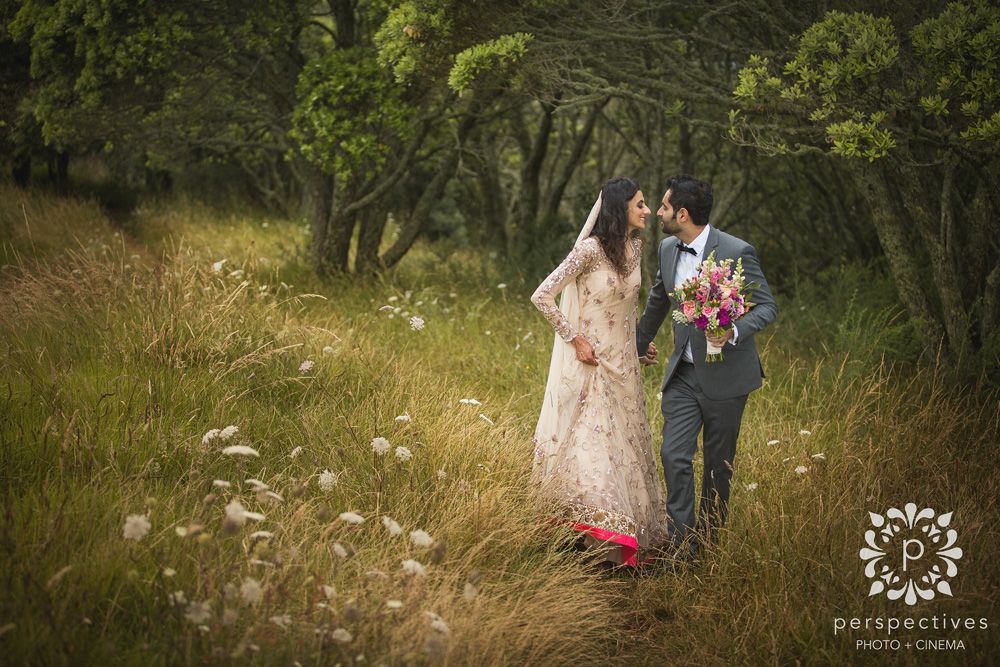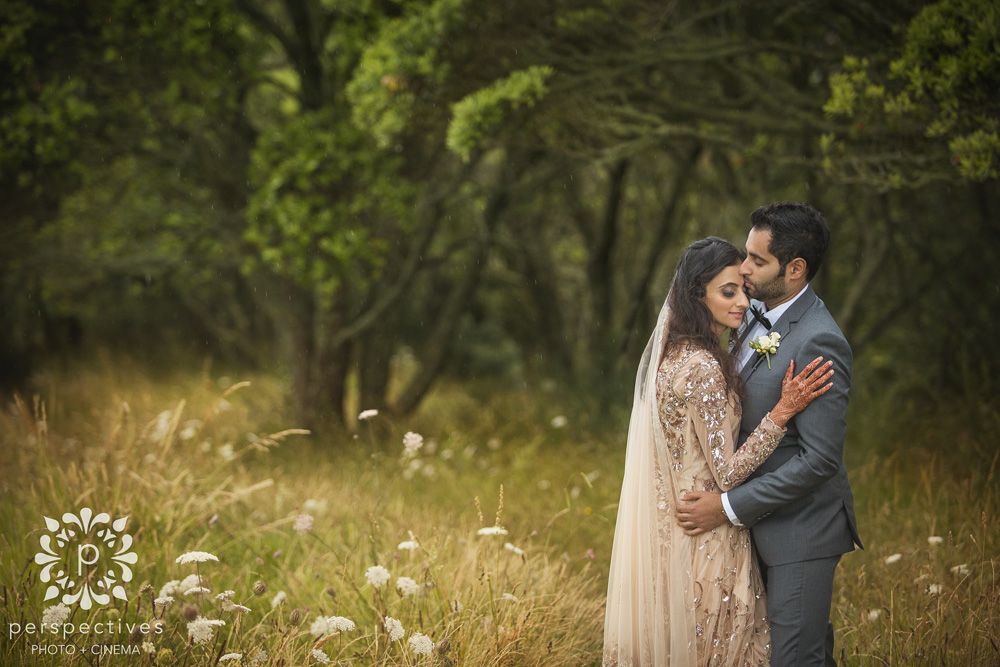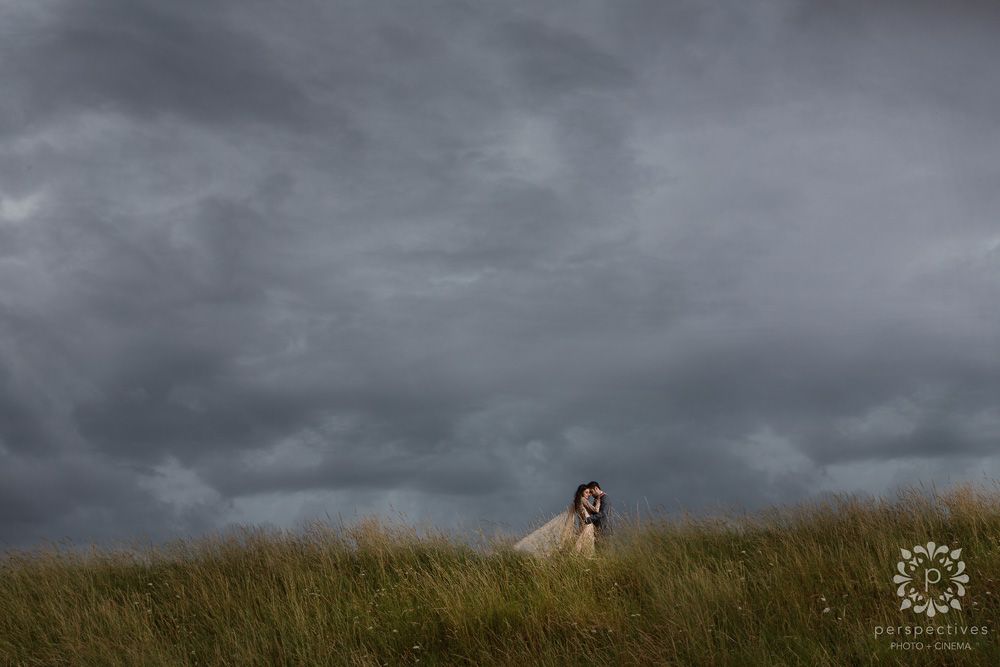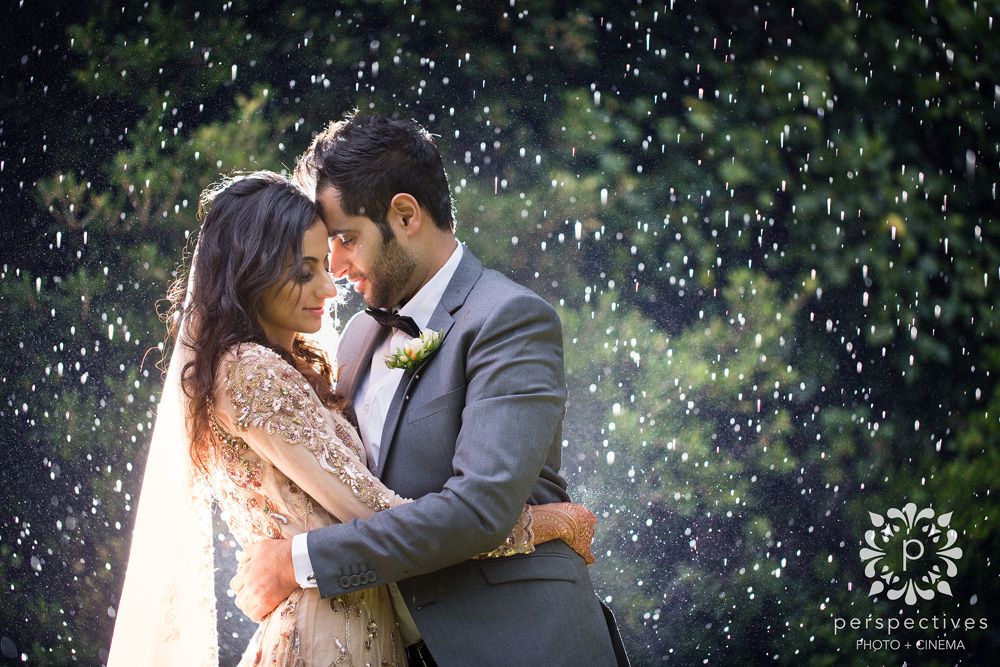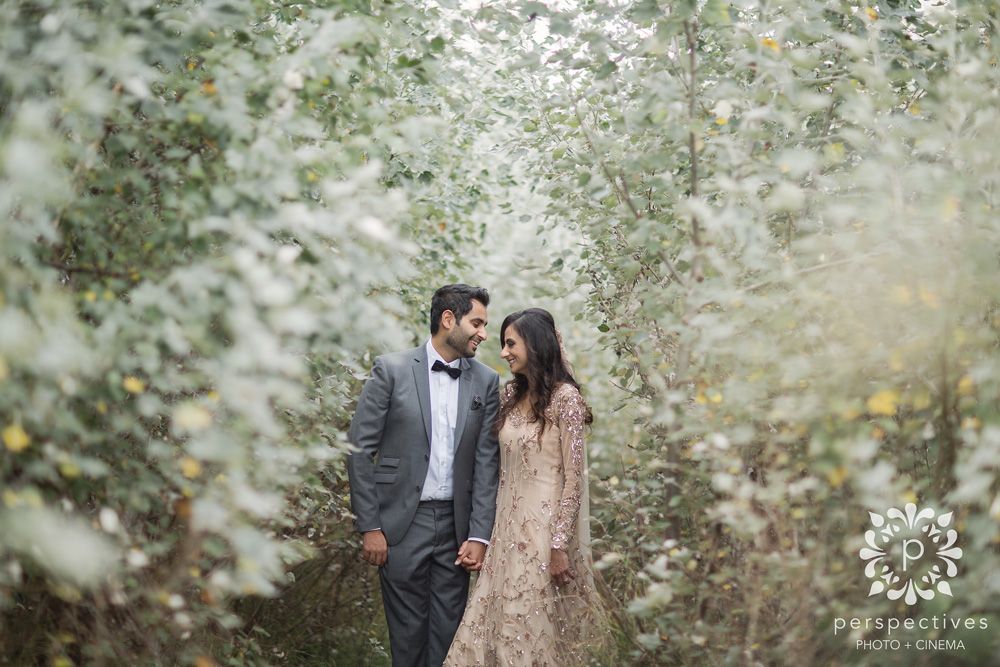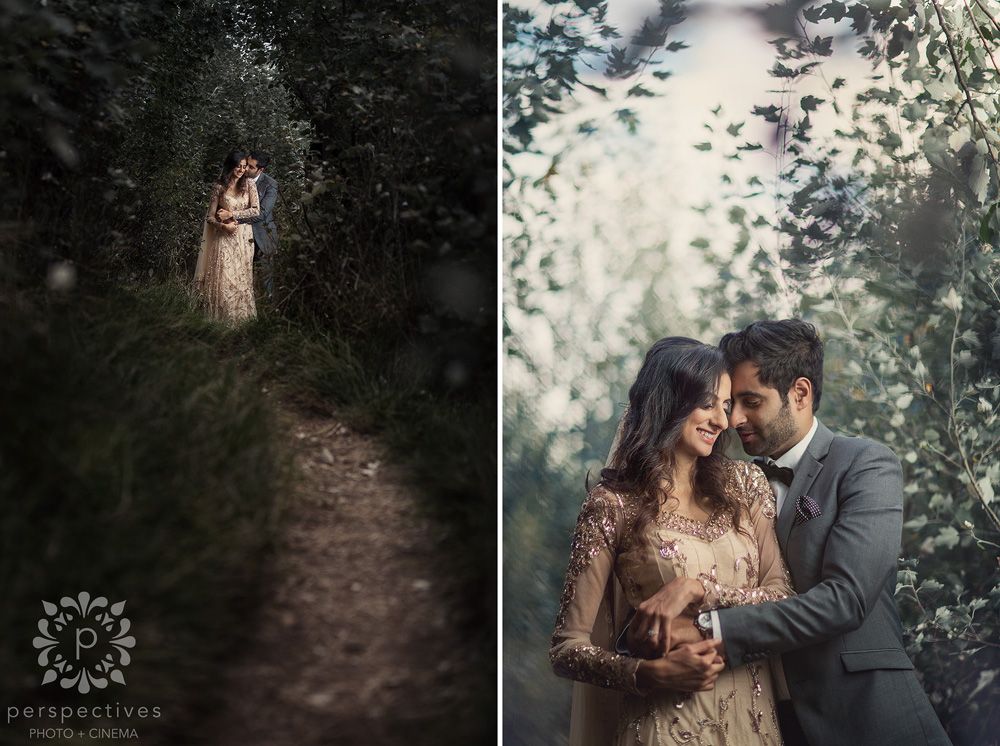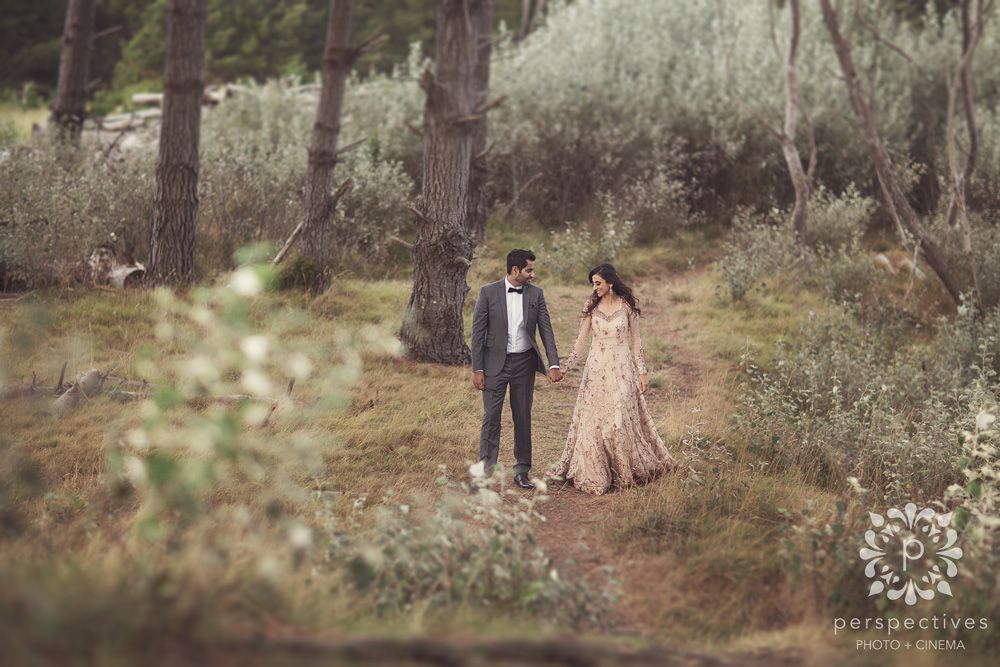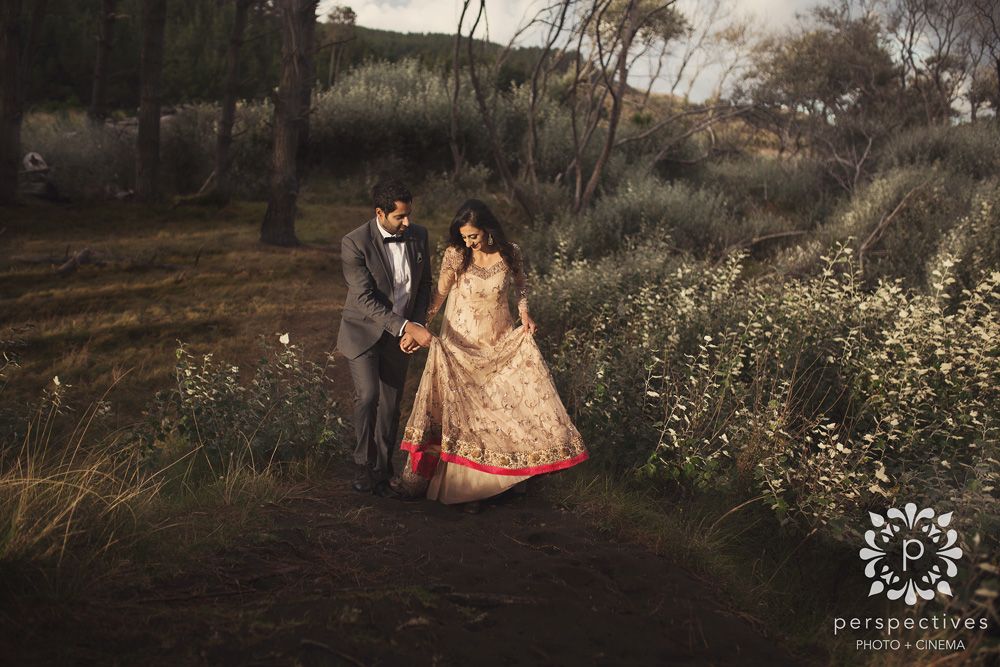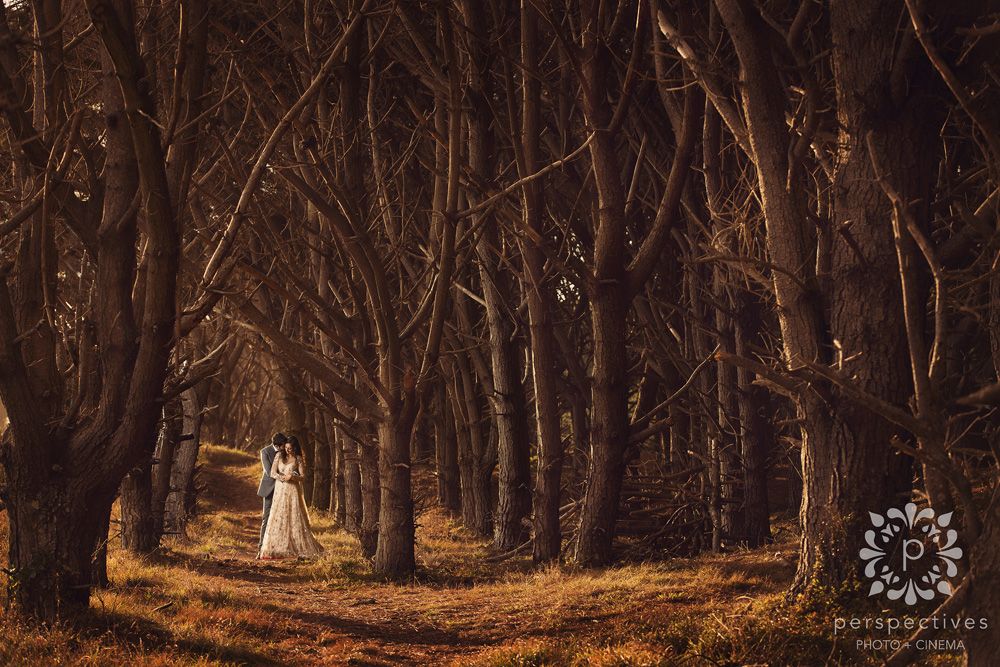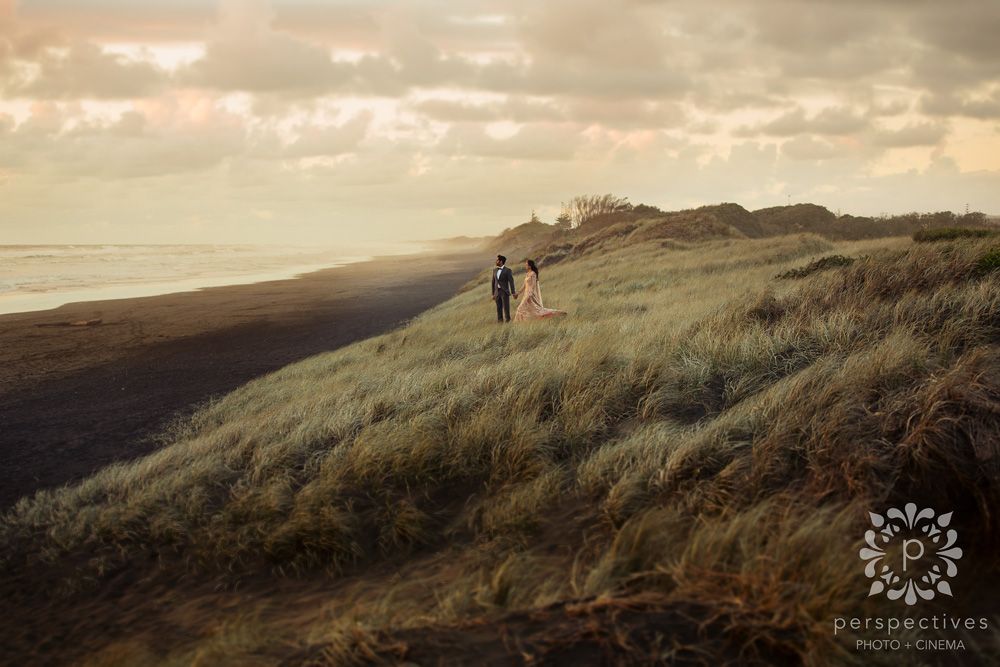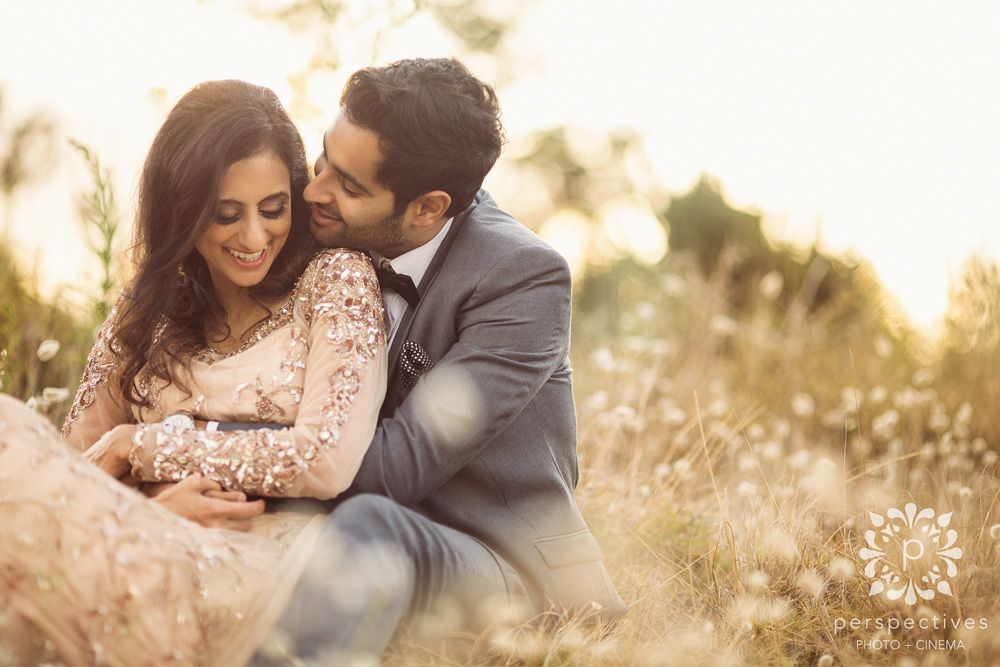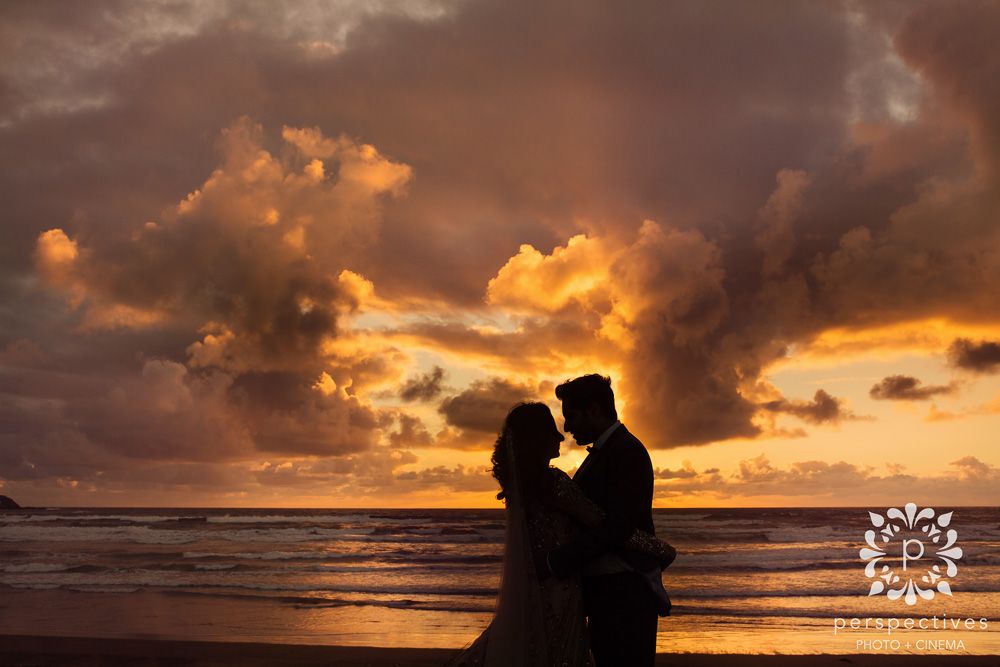 Vendor Shoutout:
Venue: The Langham Auckland
Auckland Wedding Photographers: Perspectives Photo + Cinema
Hair & Makeup: Kaitlyn Chapman
Flowers: Blossom Wedding Flowers
Shoes: Trousseau Bridal Shoes
If you've enjoyed Farzana & Faheem's Langham Auckland Wedding Photos – let them know! Leave a comment in the box below 🙂
Also, make sure you head over and 'like' Perspectives Photo + Cinema on Facebook, to stay updated with all our latest creations.
Until next time,
Amber @ Perspectives.