Landsendt + The Wharf Wedding Photos – Mataio & Seipua's sneak peek!
Hi guys,
A few weeks ago, we had the pleasure of photographing Matt & Seipua's wedding day out at Landsendt – a fabulous tropical location out in the Waitakeres.
Our day began bright & early around at the boys' place…
To see many more photos – click the 'keep reading' link below 🙂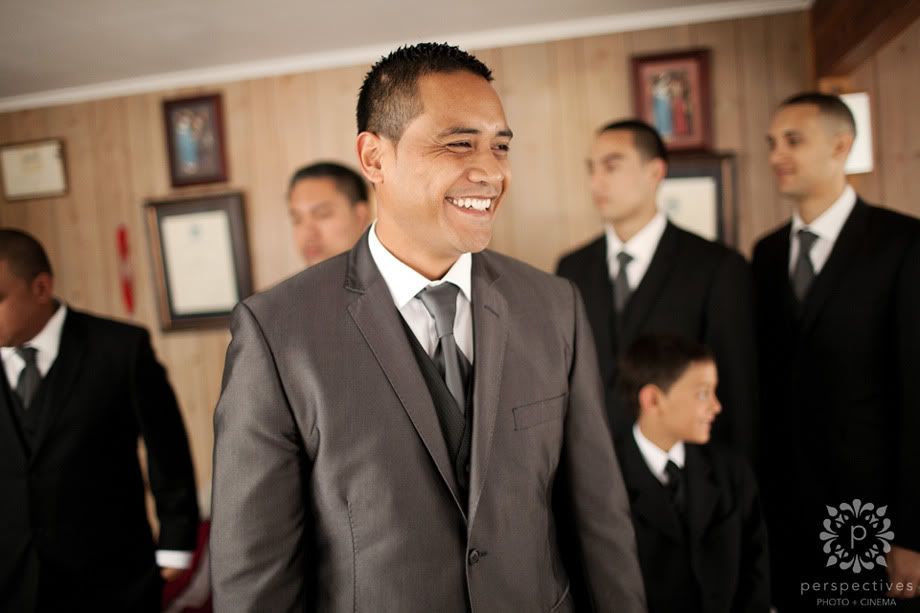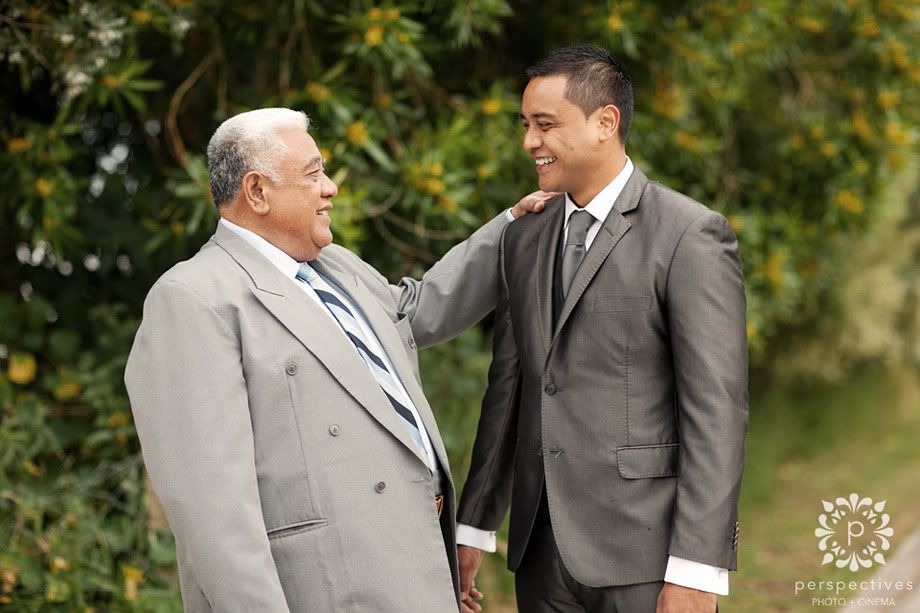 Around at the girls, Seipua's mum had a little 'something blue' to stitch inside the bottom of her dress…
And her brother helped her get into that stunning gown…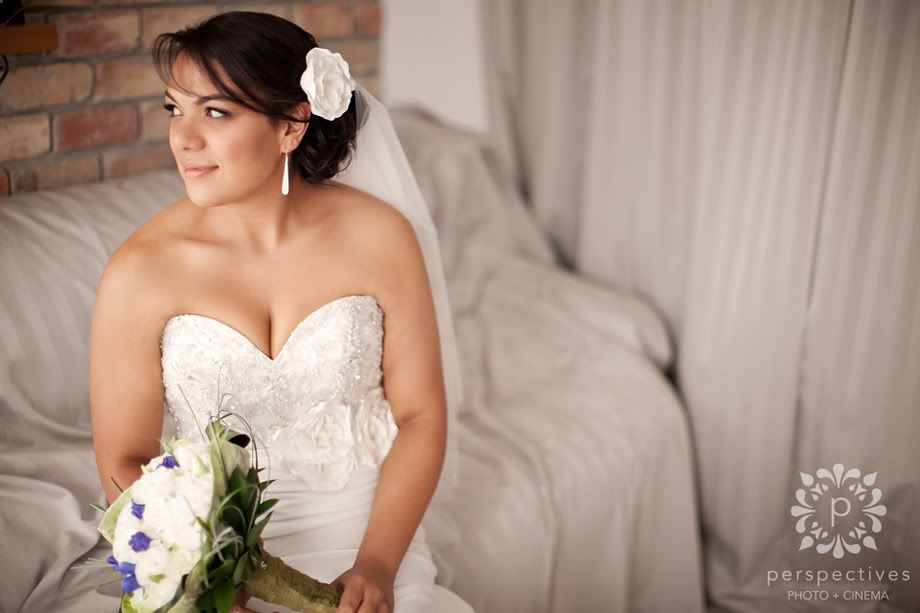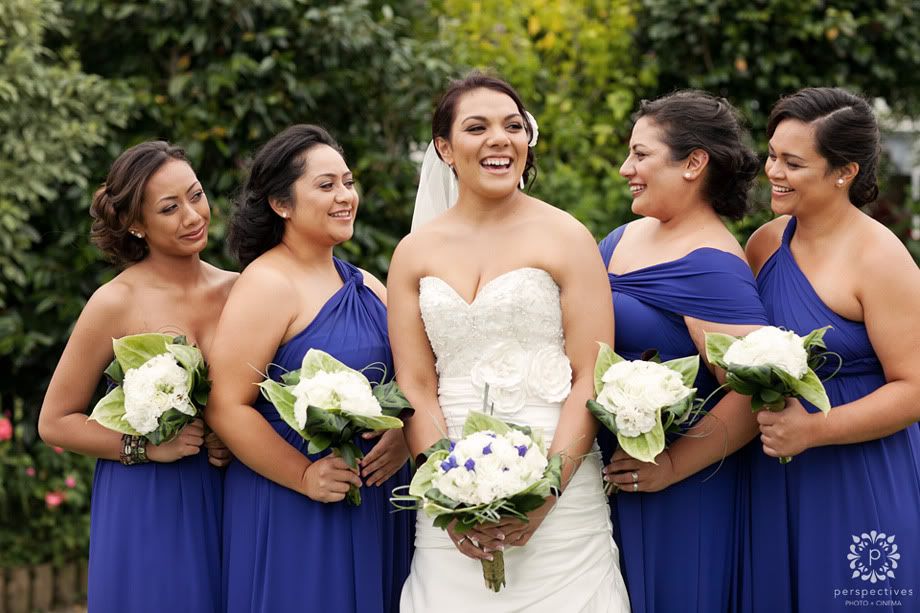 The ceremony was held at Landsendt – you can't get any closer to being in the islands than this, and still be in New Zealand!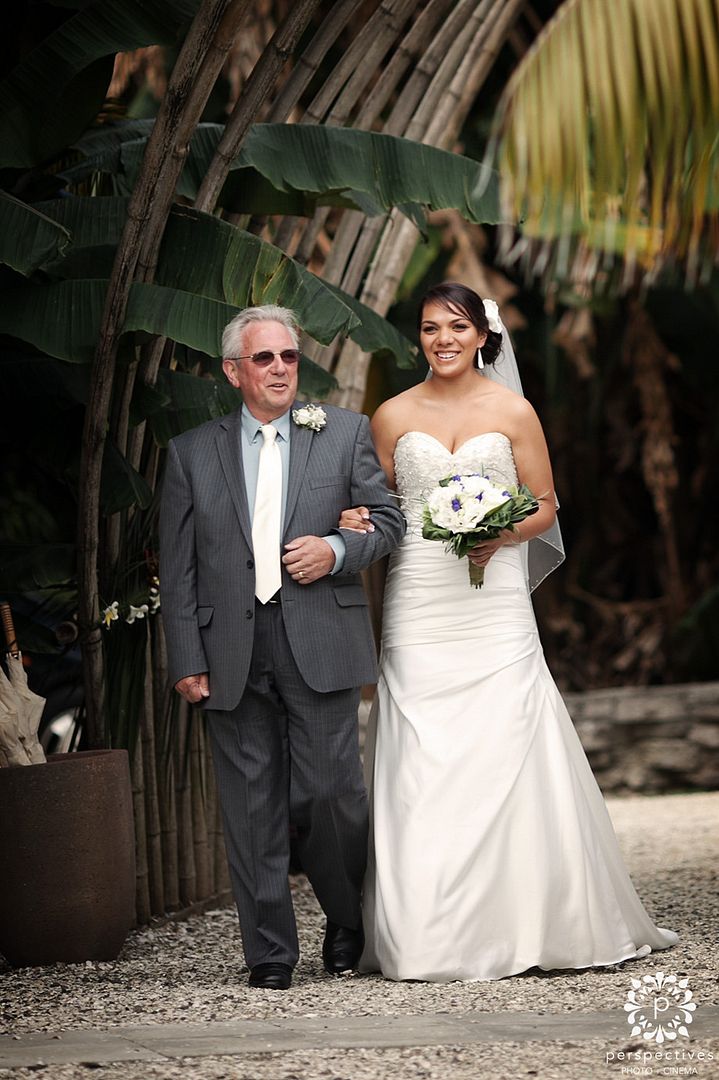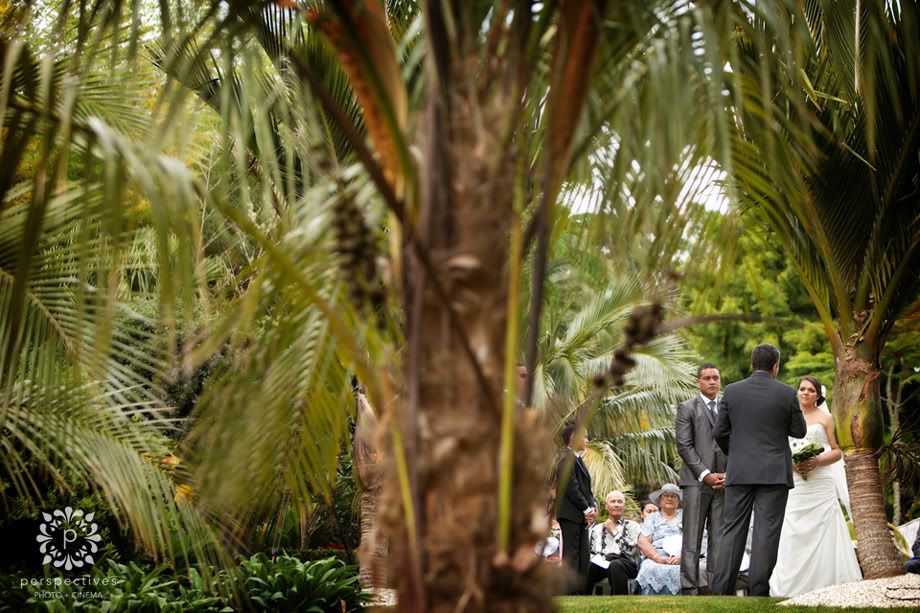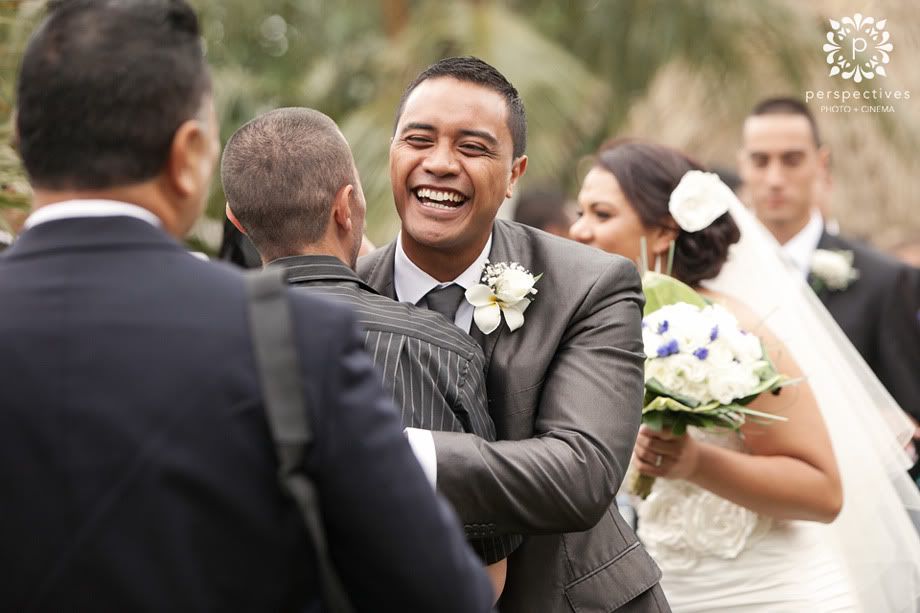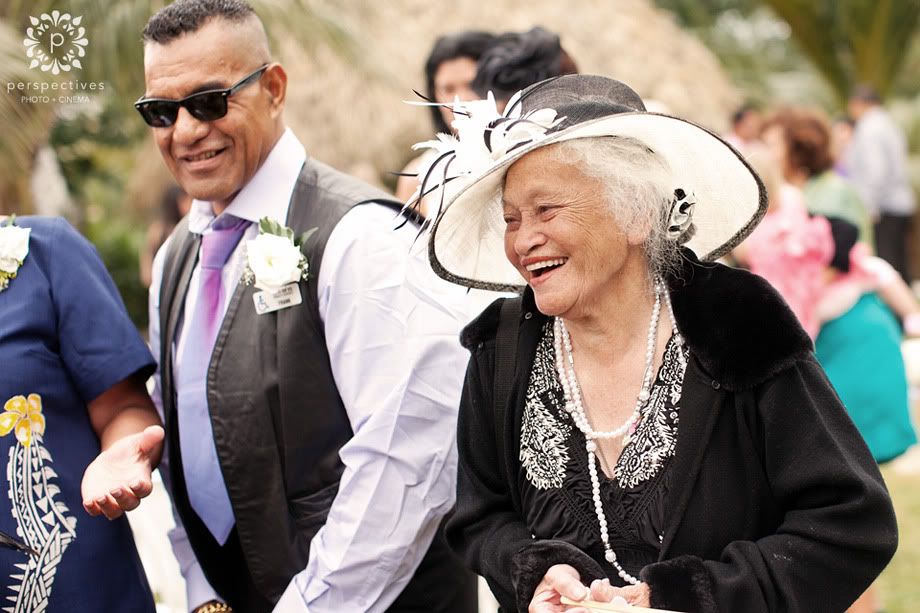 After some photos with the families, we made use of the grounds around Landsendt – so lush & green 🙂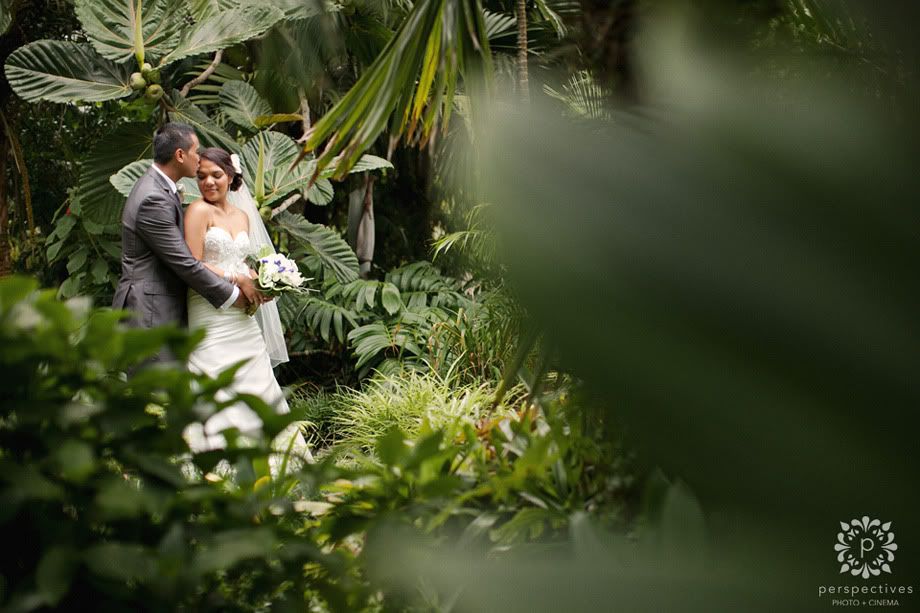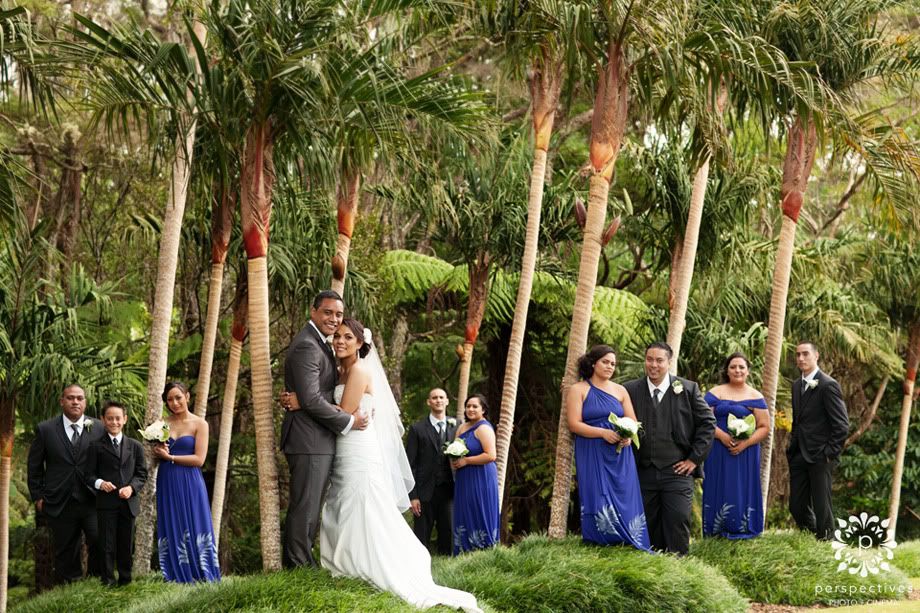 There were a few splatters of rain as we sheltered in the banana patch… but that didn't worry Matt & Sei one bit… and meant we got to play with our lights & make the raindrops pop out 🙂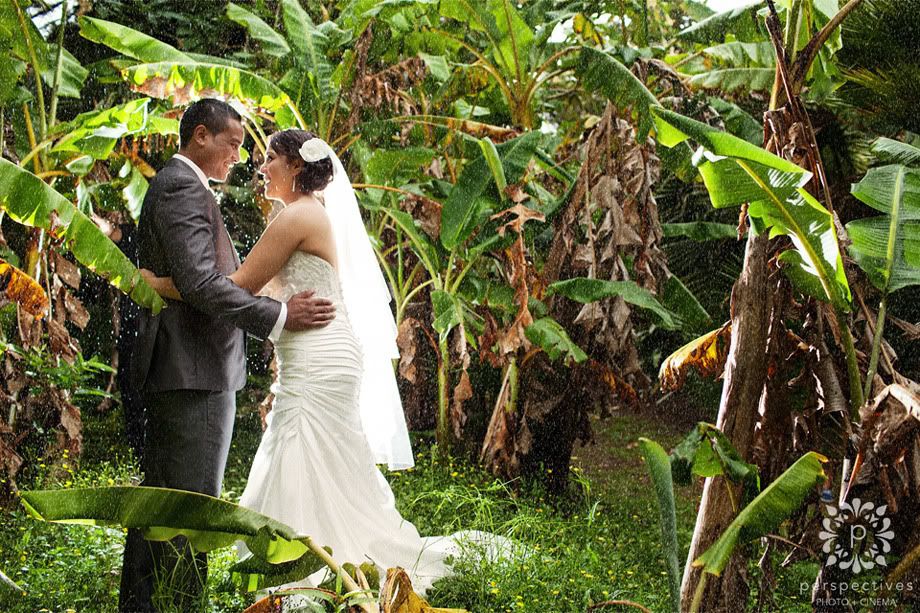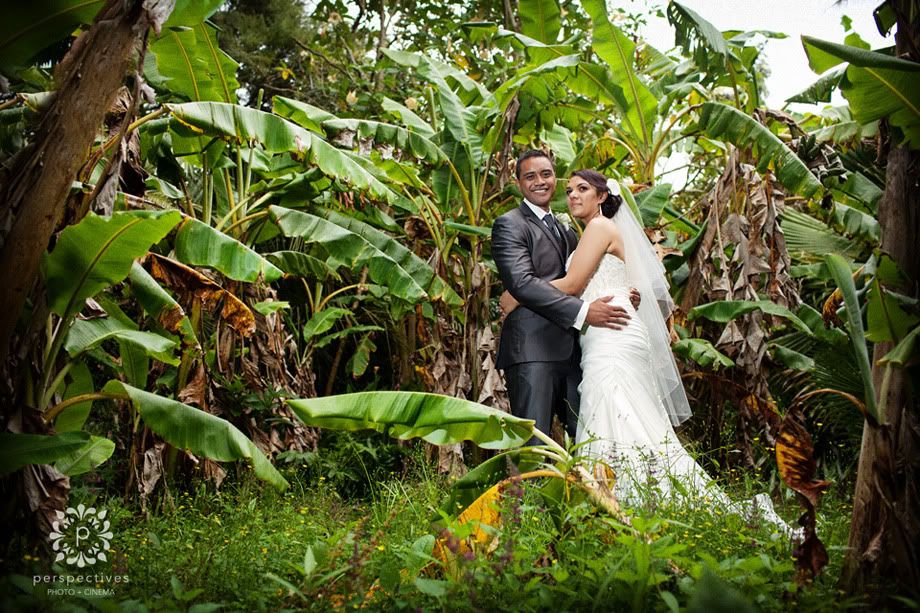 Just up by the carpark.. we were ready to go – and then spotted our last location, and just had to squeeze a few more in!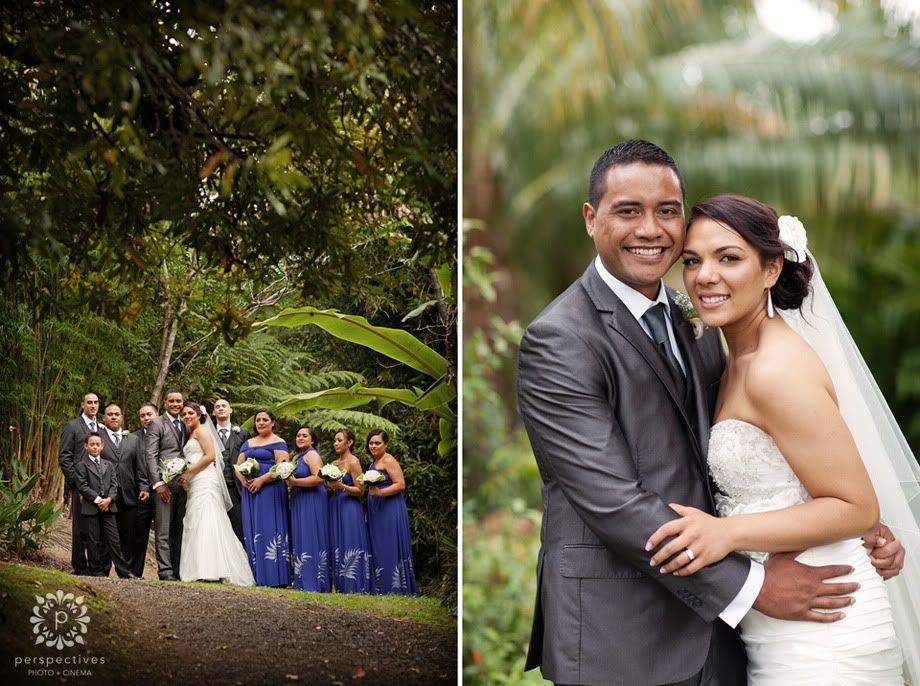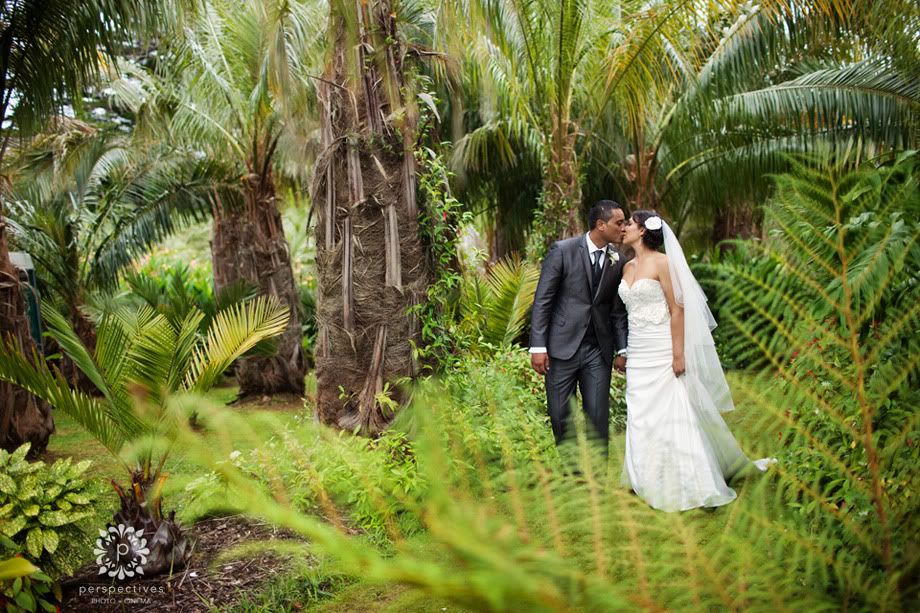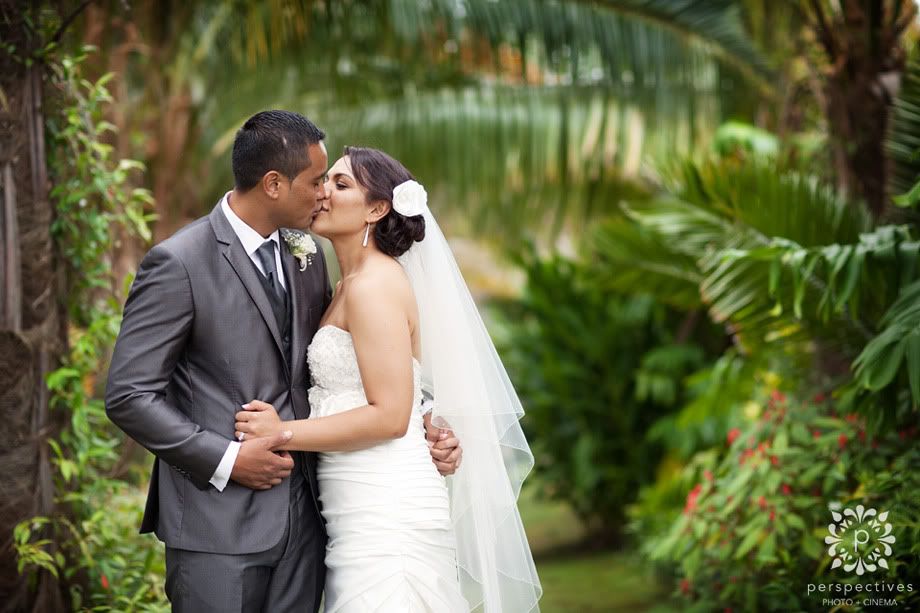 One of the great things about Landsendt, is that it's only a short drive up the road to Karekare beach.. one of our favourite West Coast gems.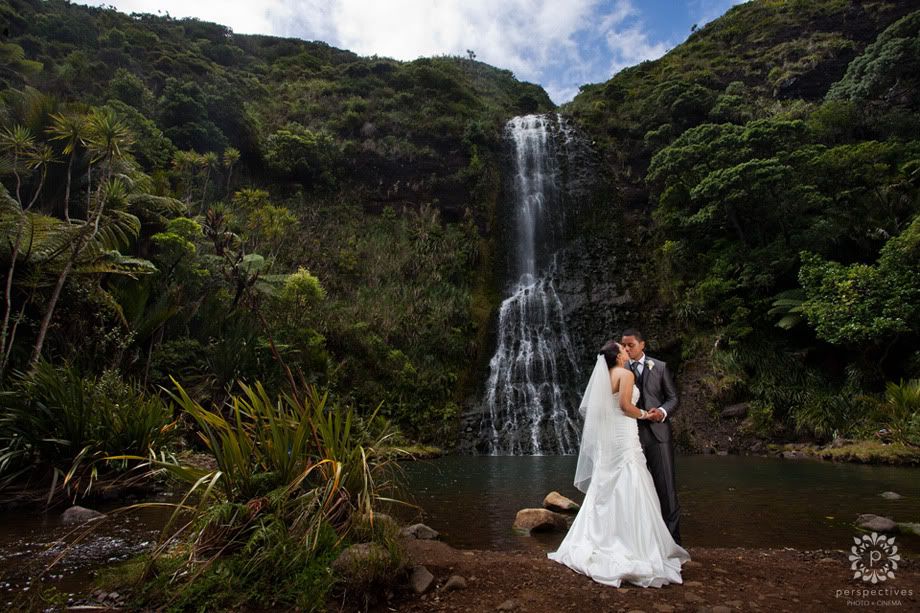 Down on the beach itself, the wind was absolutely screaming – as we tried to convey directions, our voices were just carried off in the wind!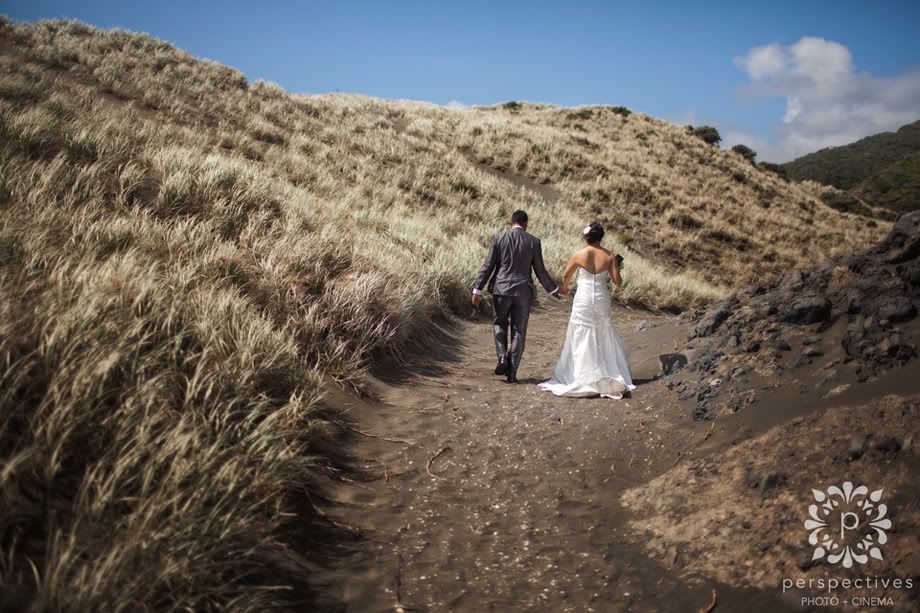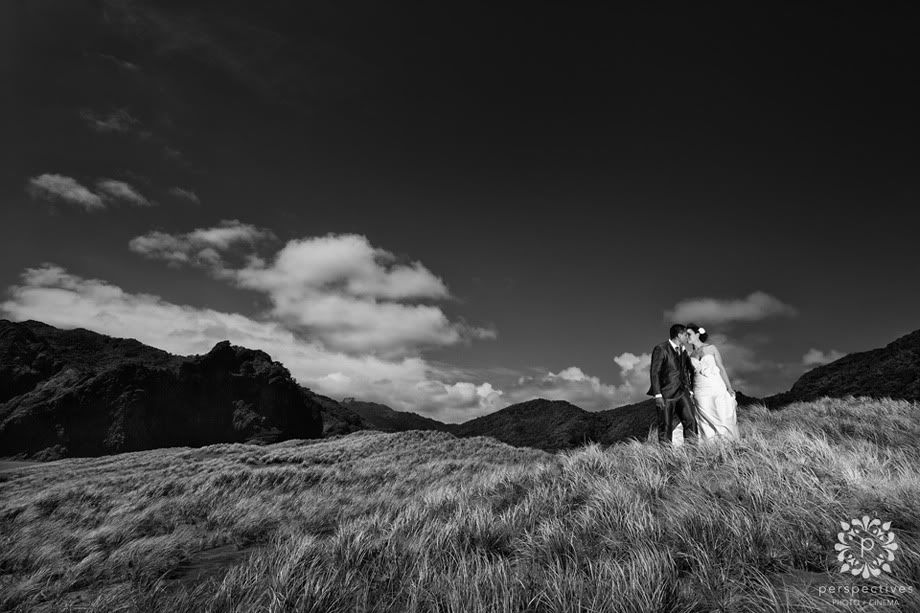 The gnarled Pohutakawa branches give a very 'New Zealand' feel…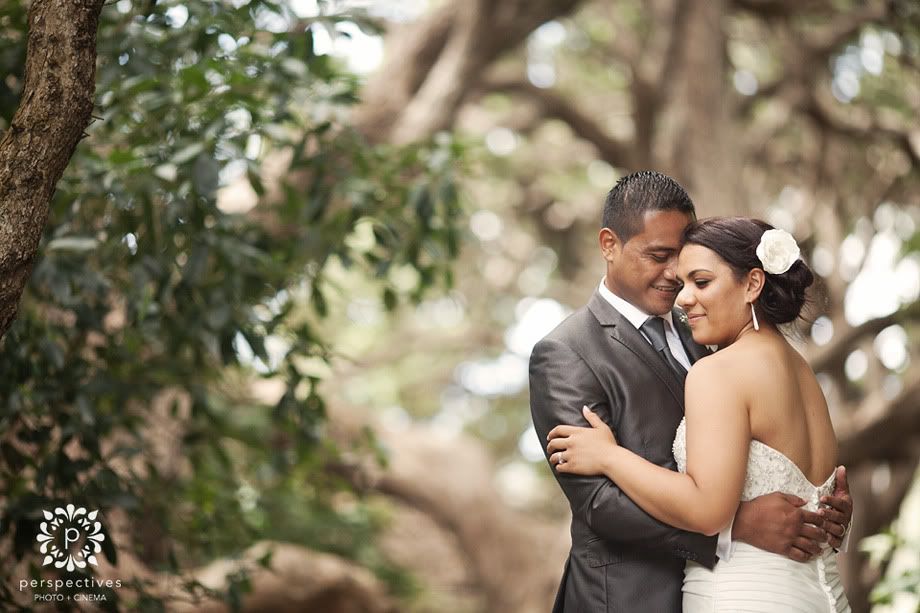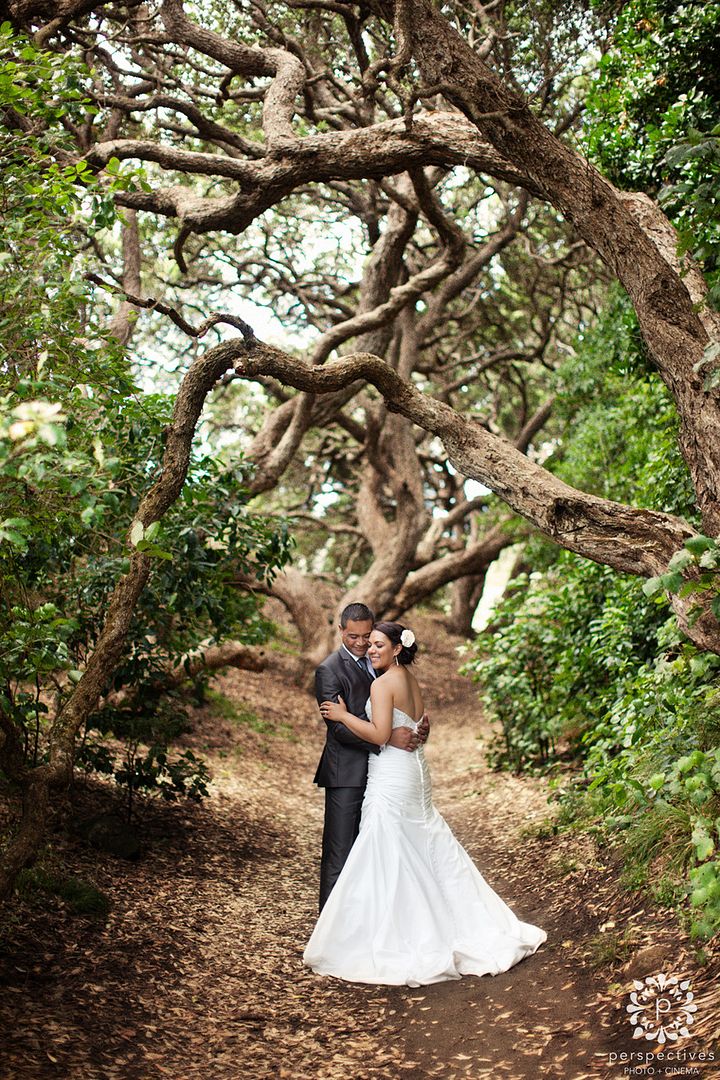 Matt & Seipua had their reception at The Wharf – which is stunning both inside, and the views looking out. Making an entrance up through the central spiral staircase…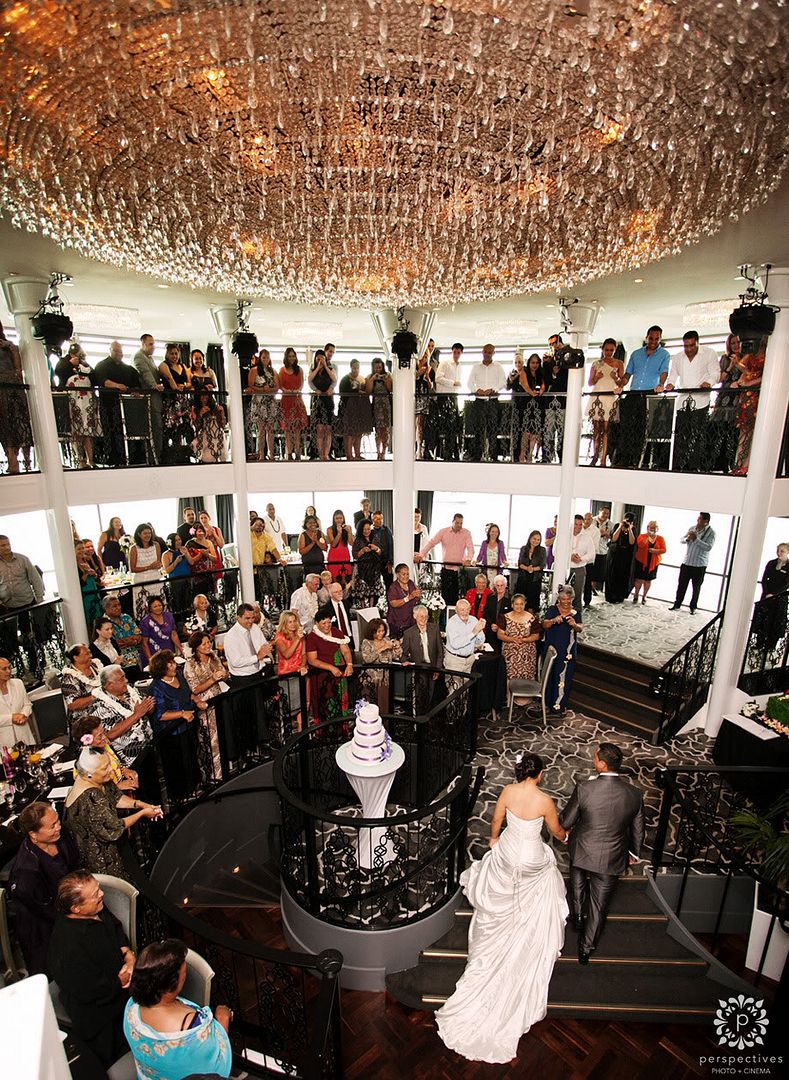 Air. Base.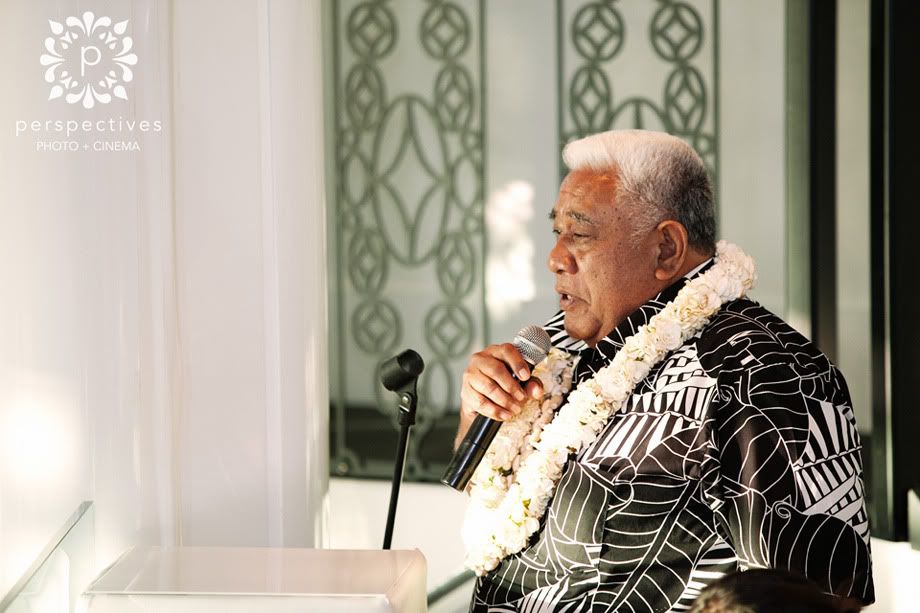 During dessert, the sun was doing cool things with the clouds outside… so we sneaked out for a few quick shots – with the guests above us waving out the windows 🙂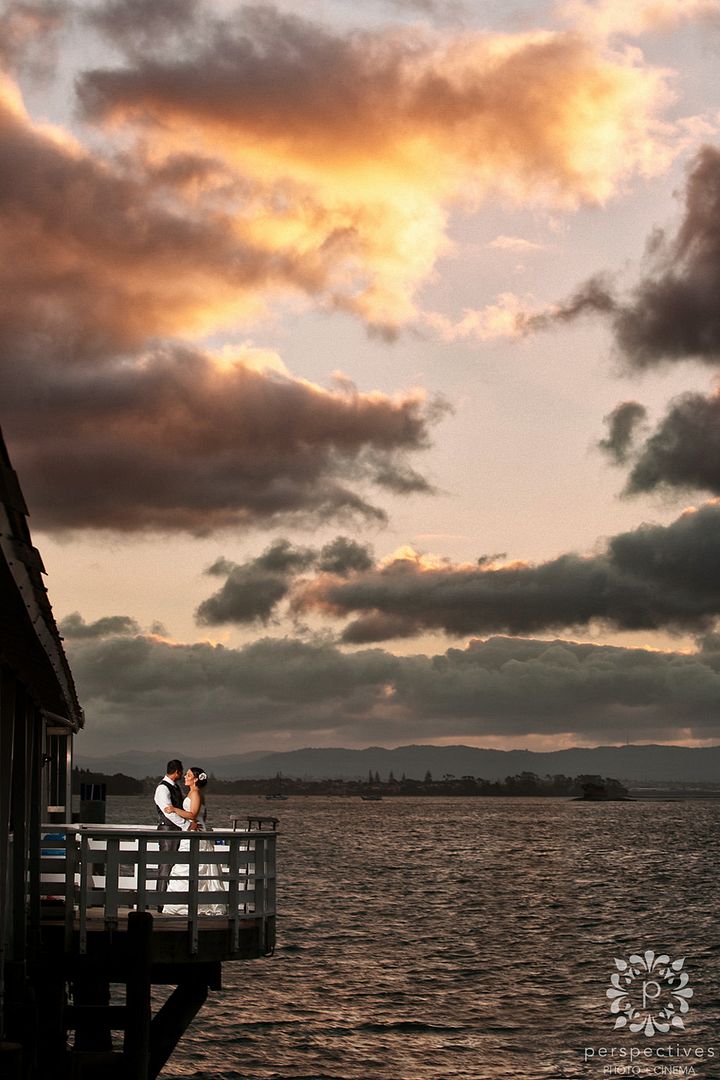 The formal dances were beautiful…
And the traditional Samoan siva were super energetic! Sei had mentioned she was a bit nervous about performing.. she was AMAZING 🙂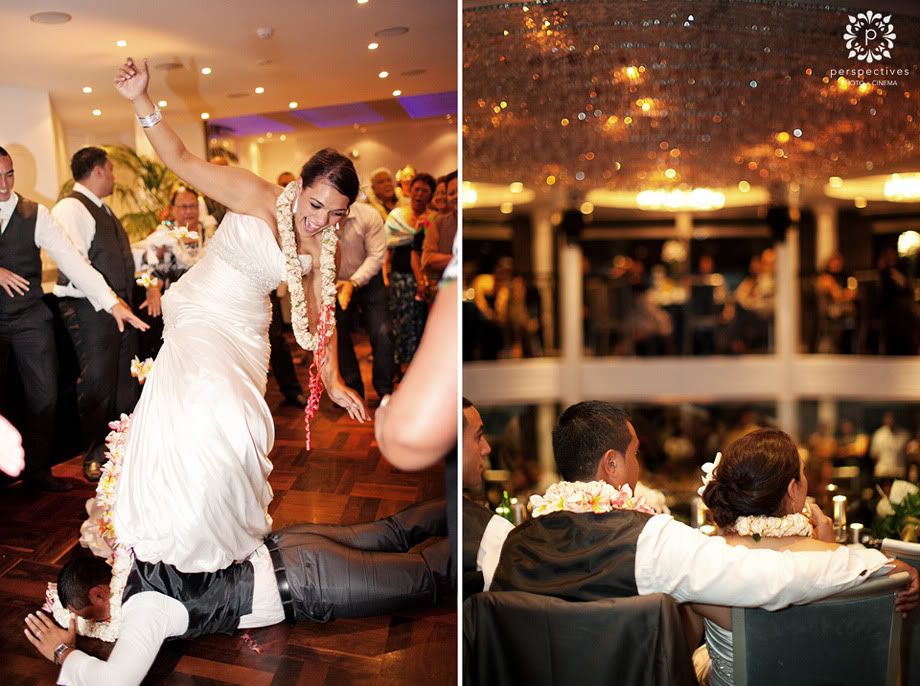 The dancefloor filled up immediately after… and we didn't see it anything other than packed for the rest of the night.
Just as we headed home… we managed to sneak Matt & Sei outside for some shots with the city lights in the background… a lovely romantic finish to an amazing day.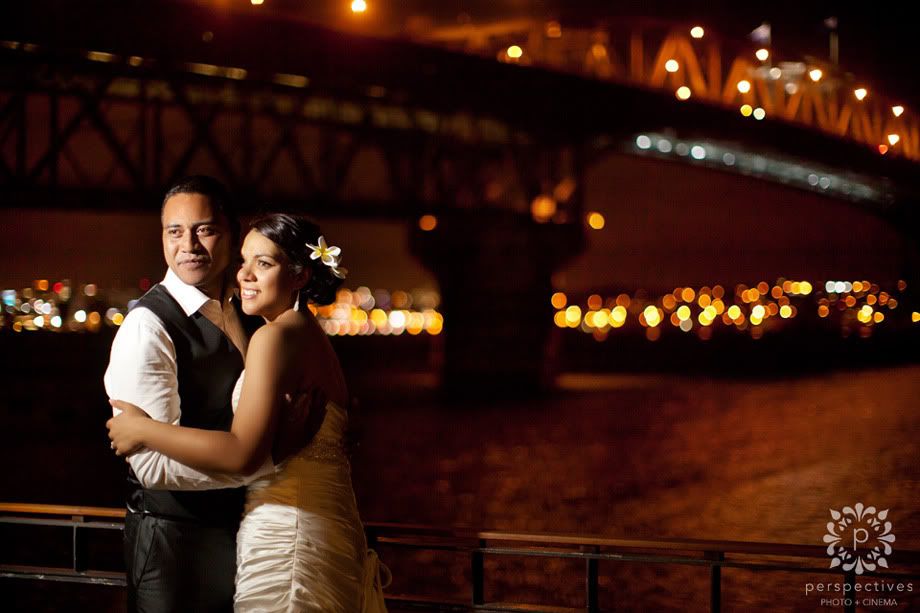 Guys – we had an amazing time with you both. It was such a fun day – we hope you enjoyed some much deserved rest over in Thailand!
If you've enjoyed checking out these images, make sure you head along and 'like' our Perspectives Photo + Cinema Facebook Page… where you can stay up to date with our latest shots & films. Also – scroll up to the top of this page & have a look at our galleries of work in the 'showcase' section.
Isaac, Amber, and Holly 🙂