Kumeu Valley Estate Wedding Photos – Bruce + Vicki
A sneak peek at Bruce and Vicki's wedding day at Kumeu Valley Estate ... complete with amazing cornfield! Photographed by Amber & Zahn.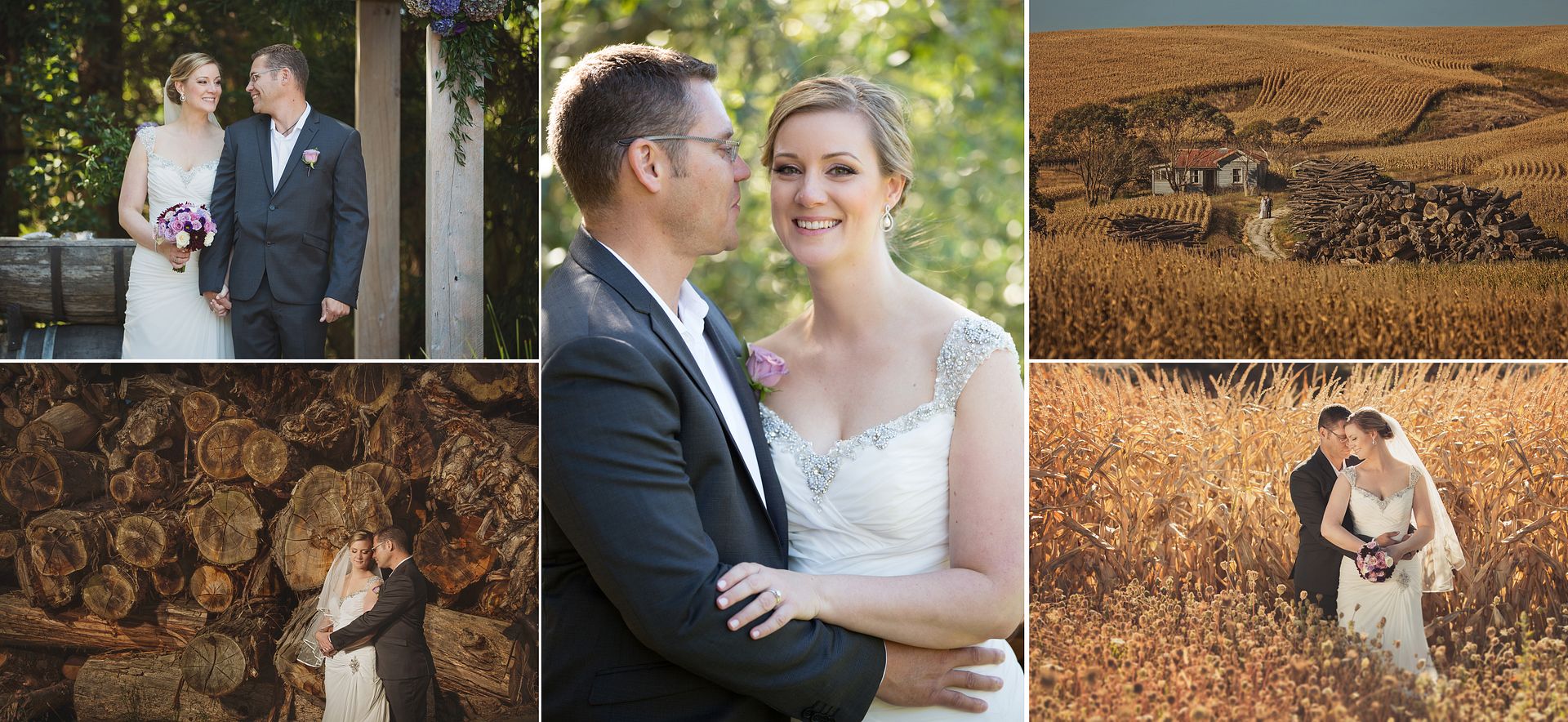 Vicki's bridal party consisted of her 2 sisters & her brother – they're a super tight knit family (which we'd already discovered when we photographed her sister's wedding a while back). Considering they currently reside in at least 3 different countries, it was really special to see everyone coming together.
There wasn't a cloud in the sky for most of the day – perfect kiwi summer weather… and the perfect chance to use a location we'd been squirreling away for just such an occasion!!
Click the 'keep reading this post' link to see all the photos, including the awesome maize field at the end 🙂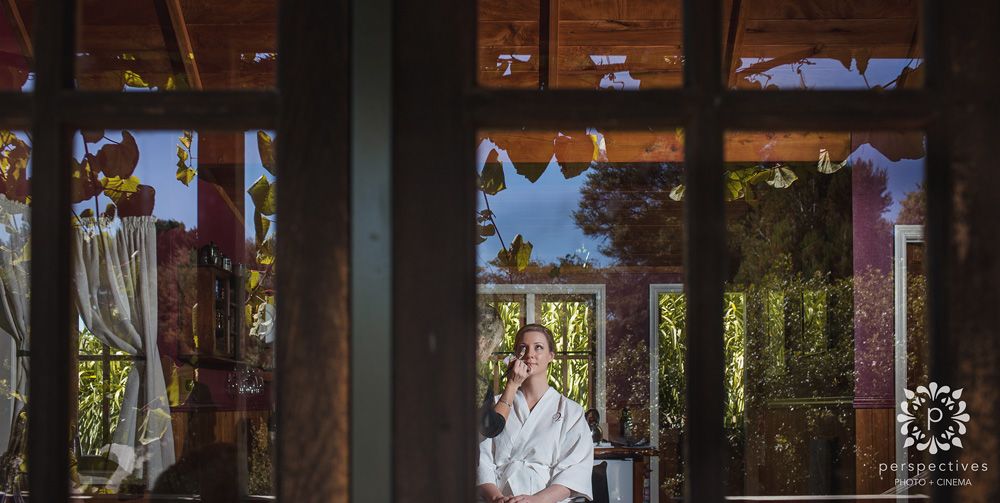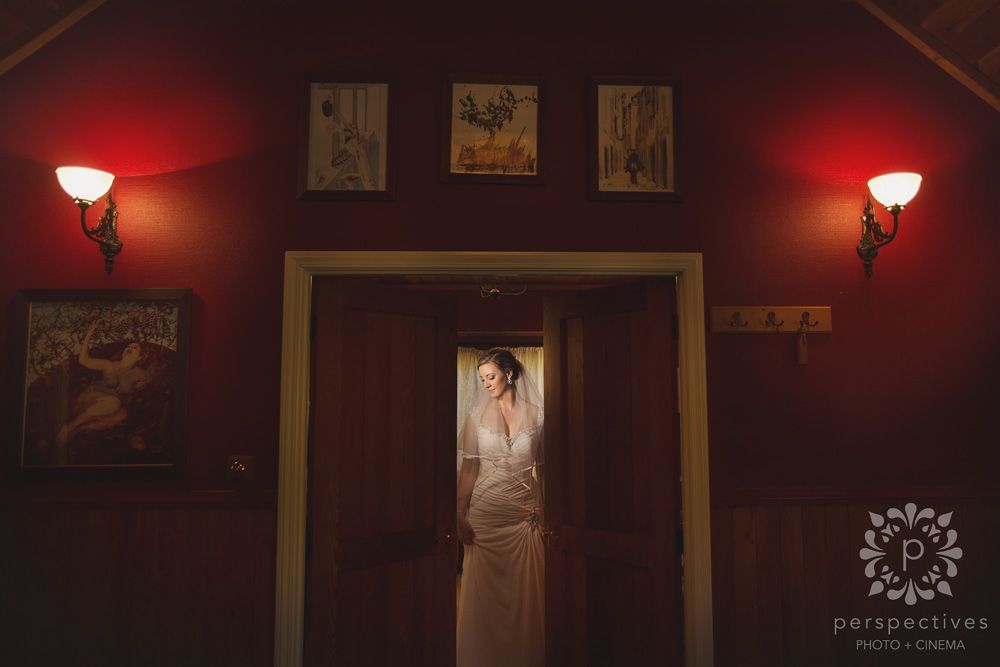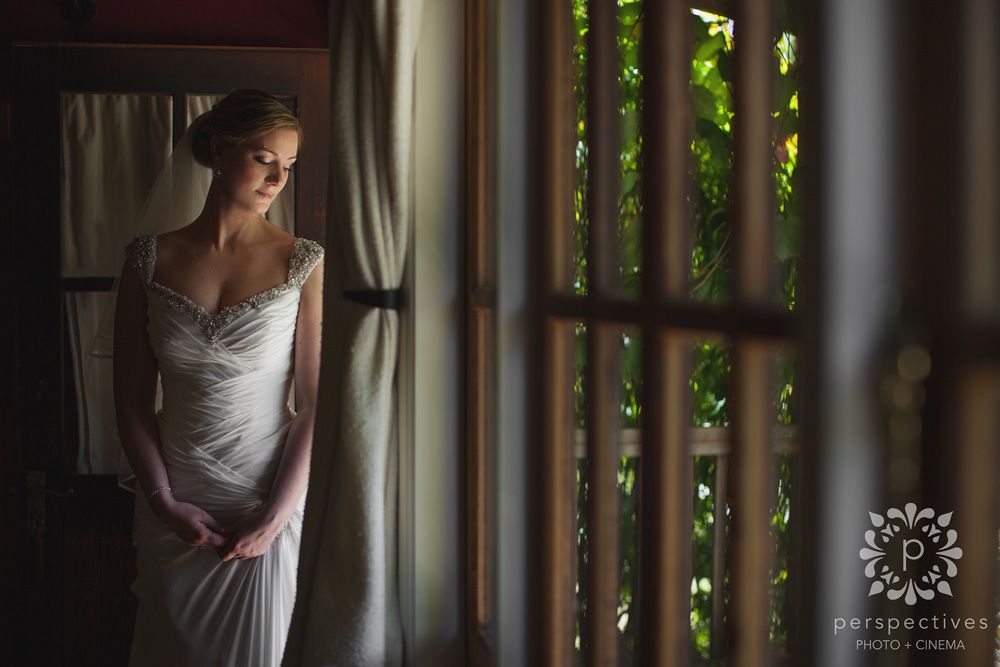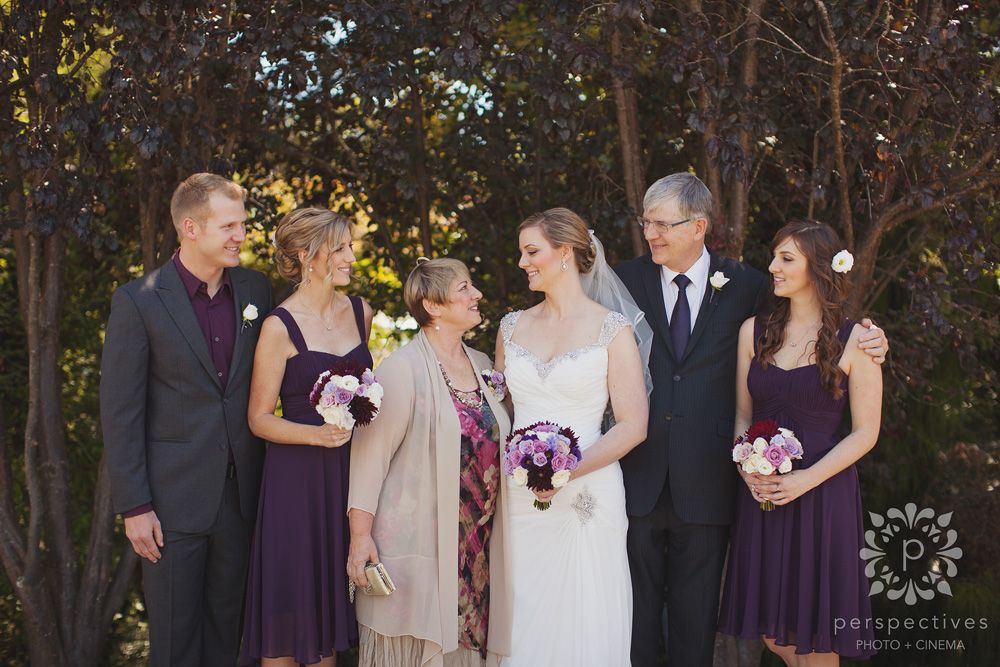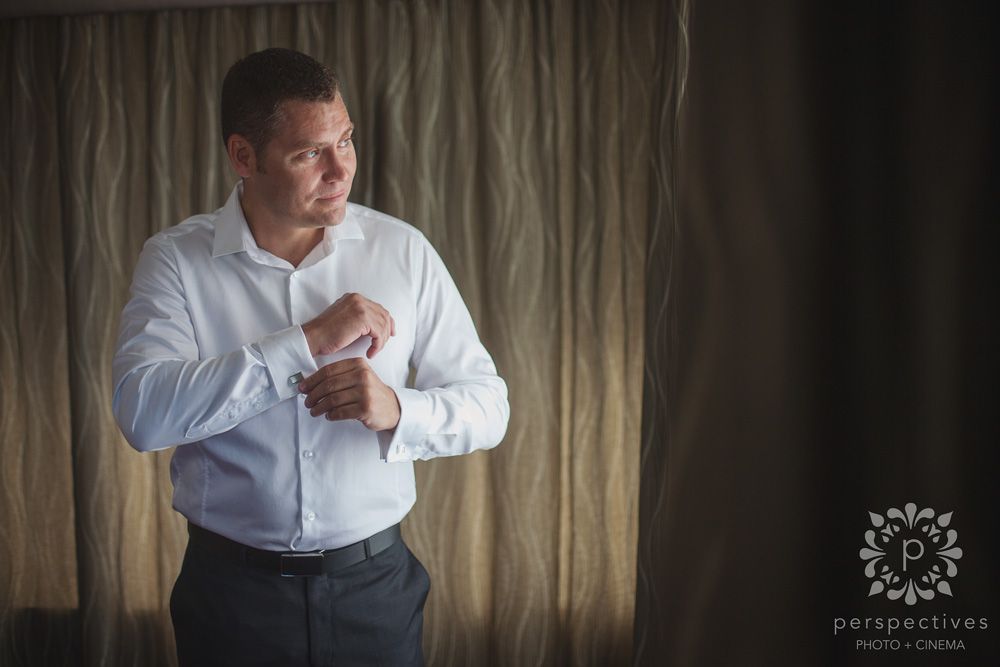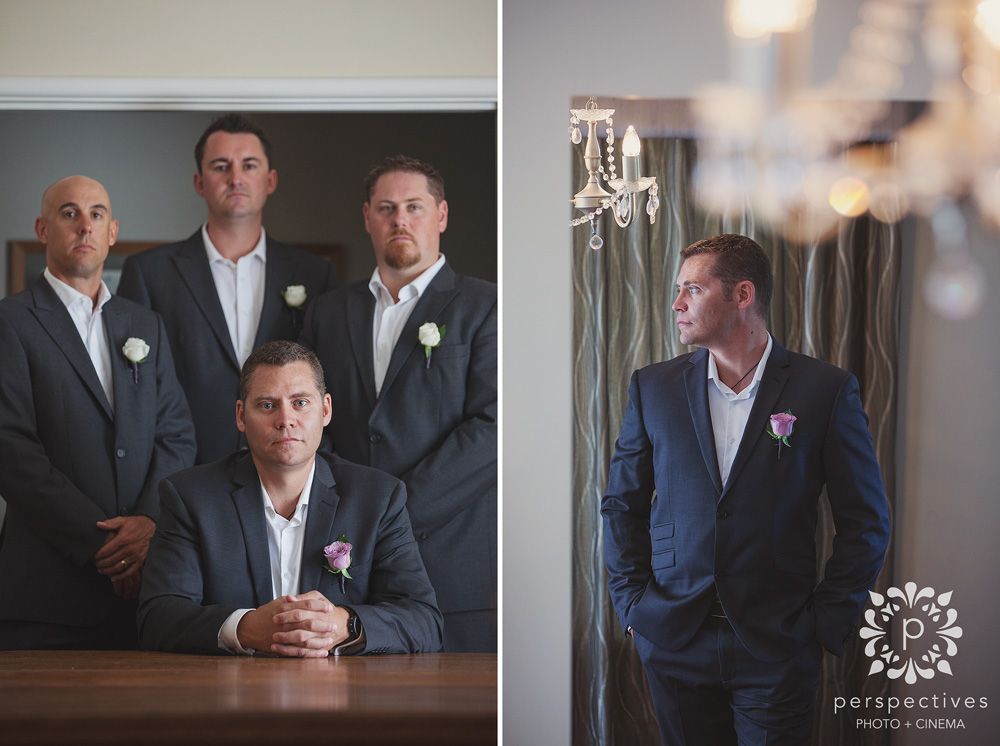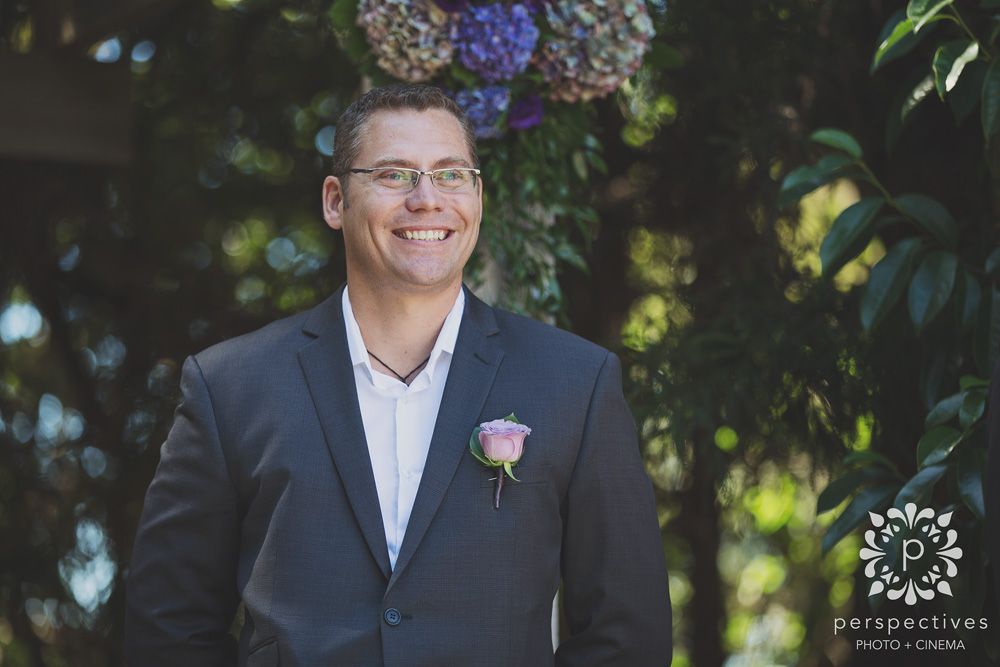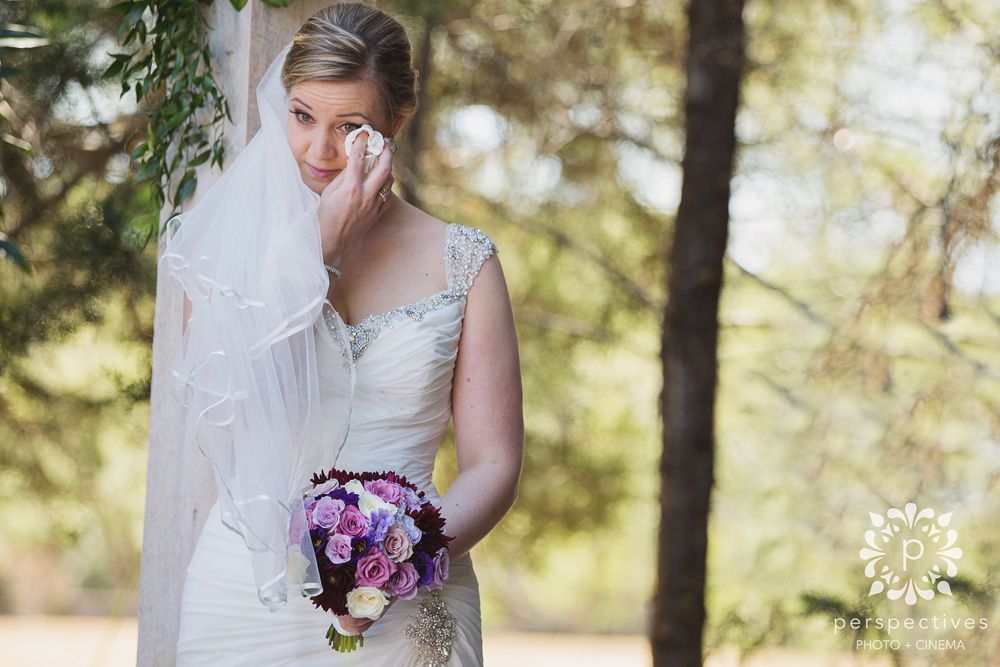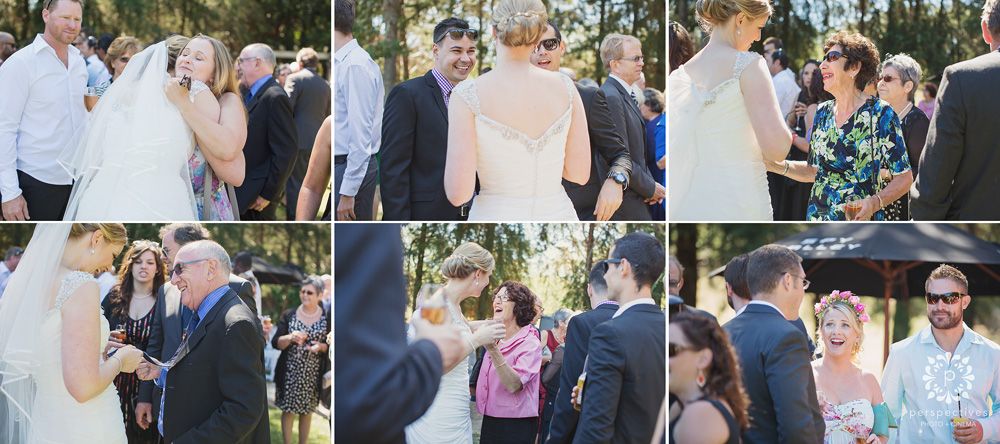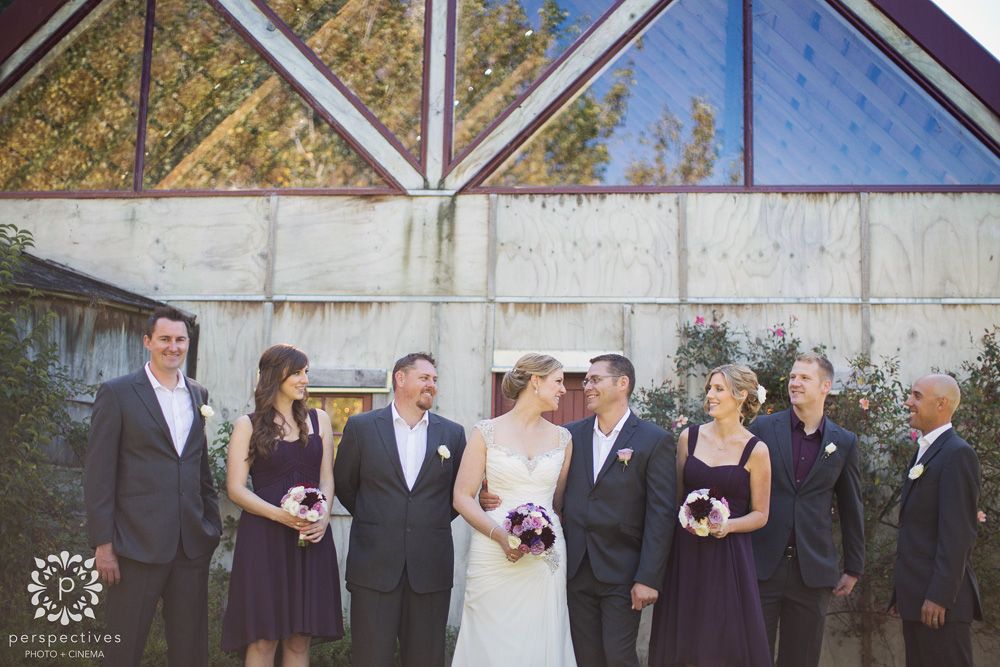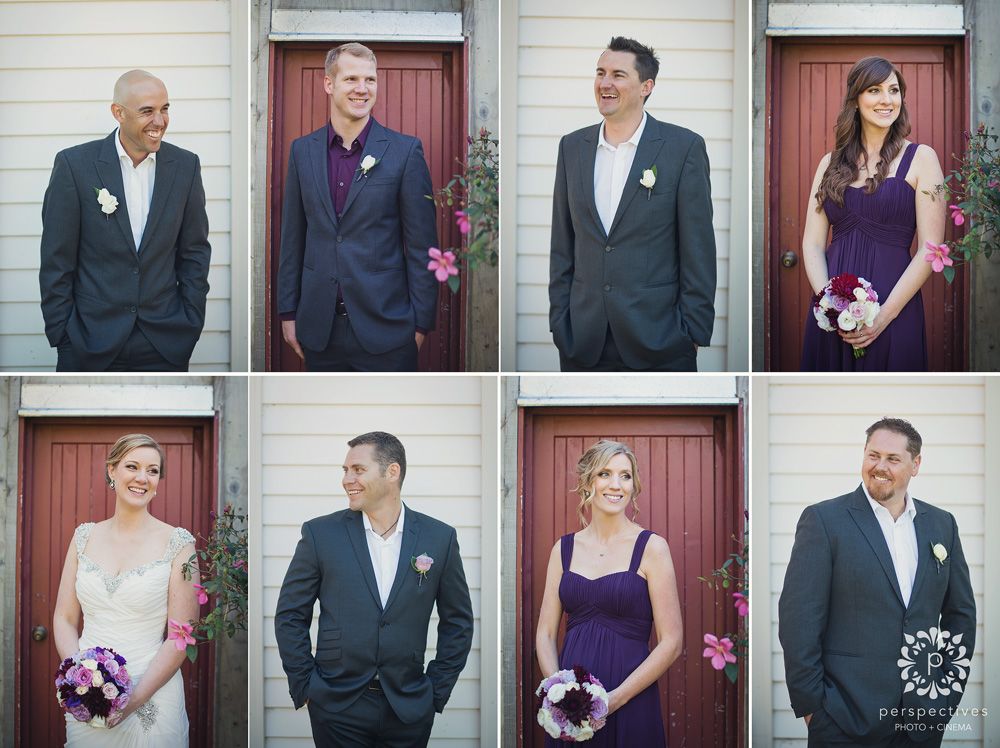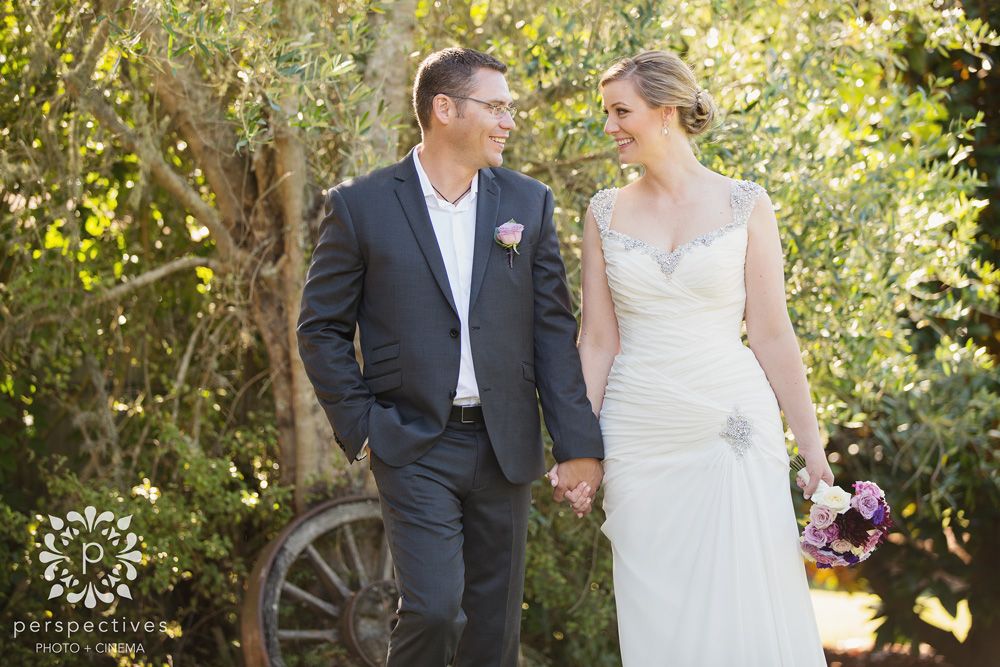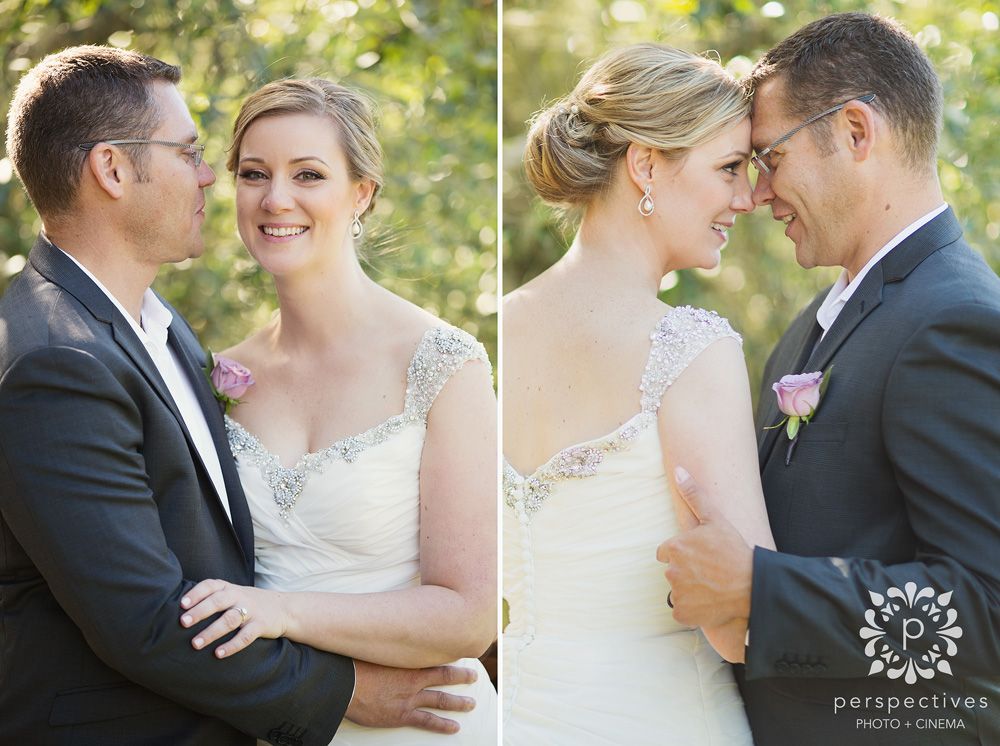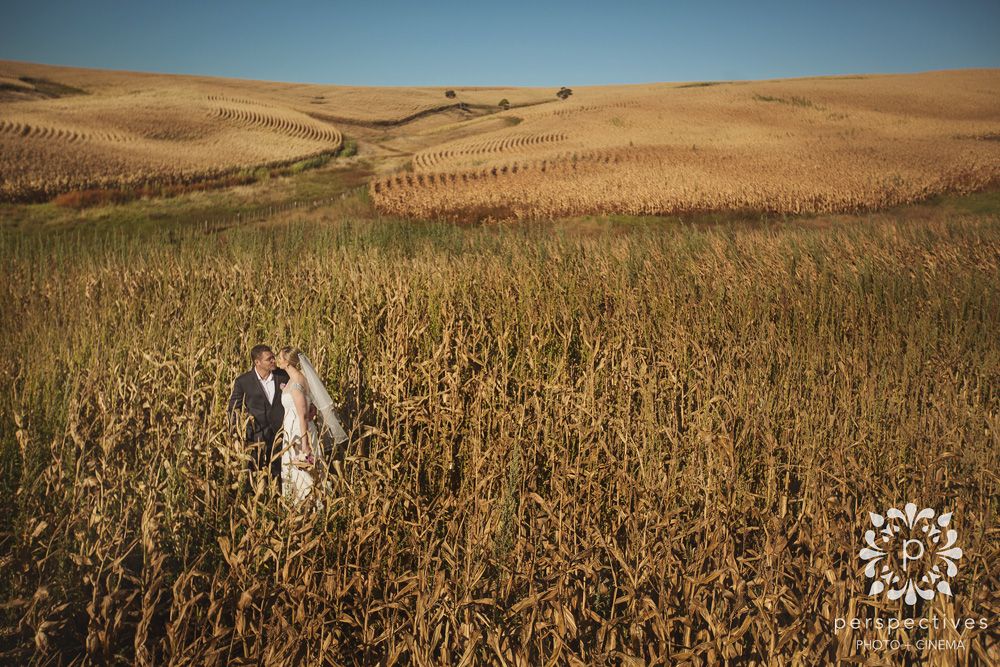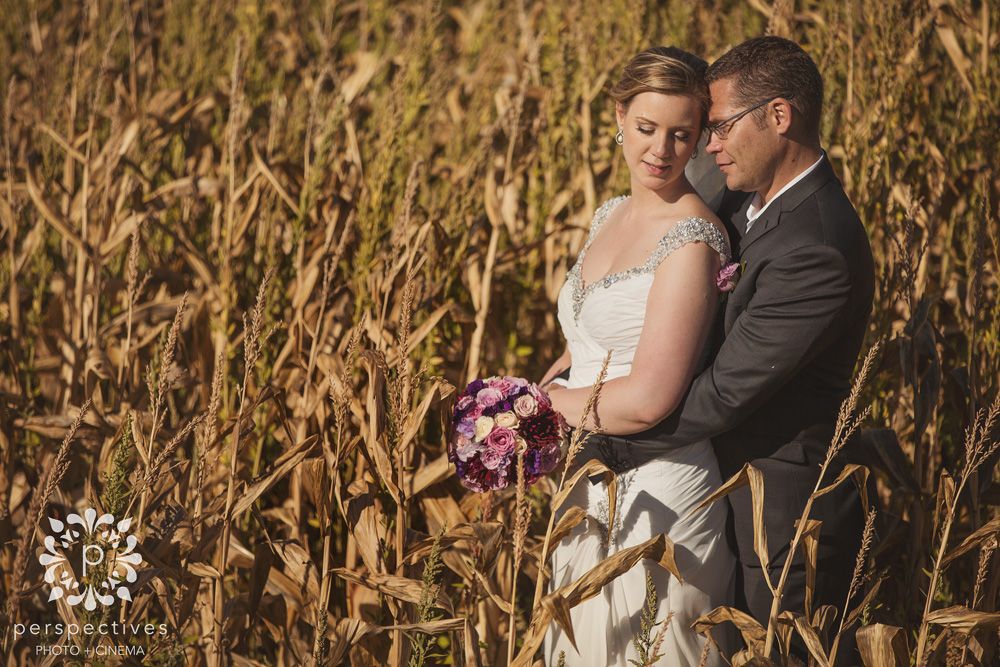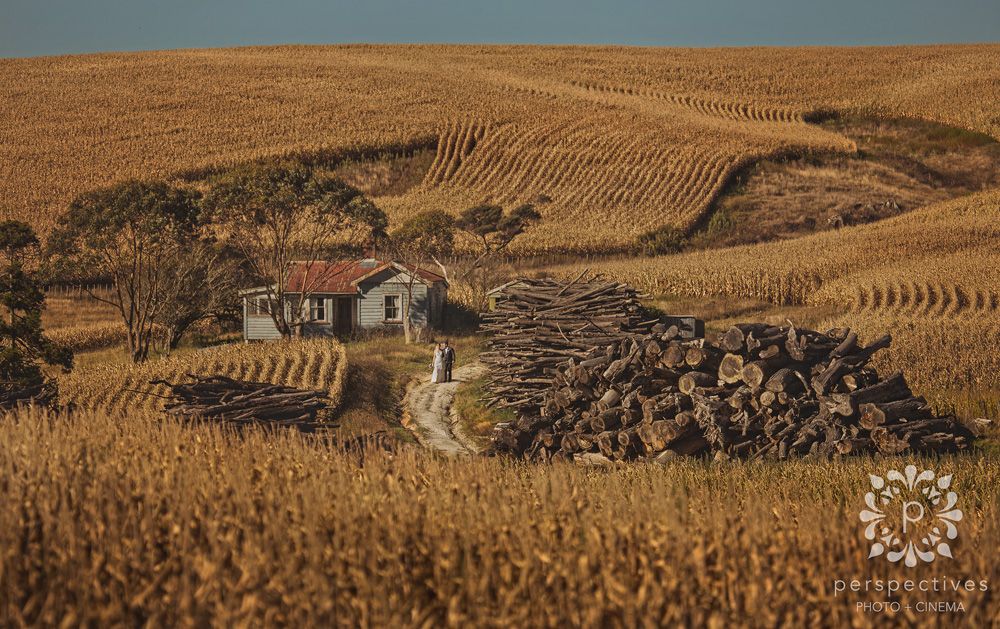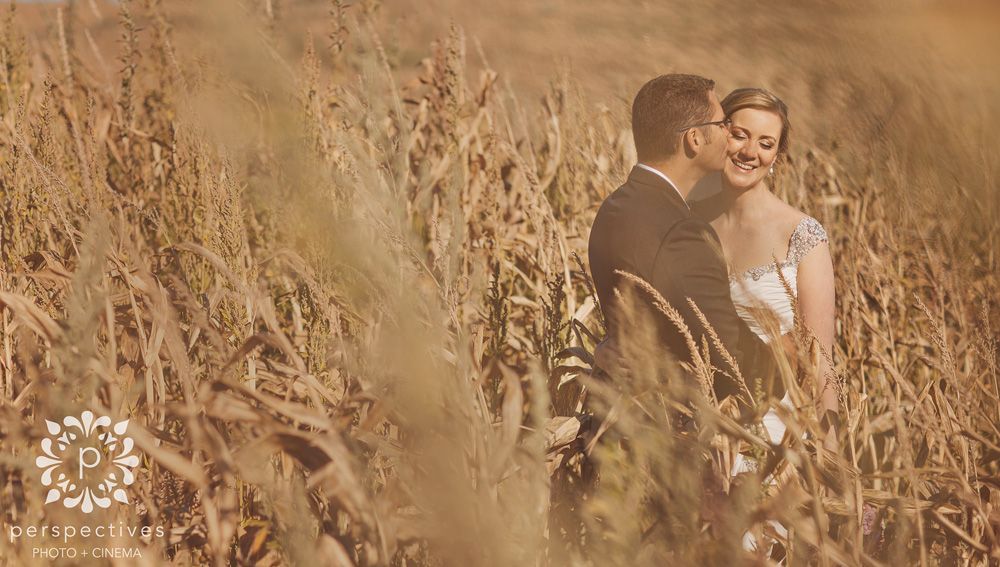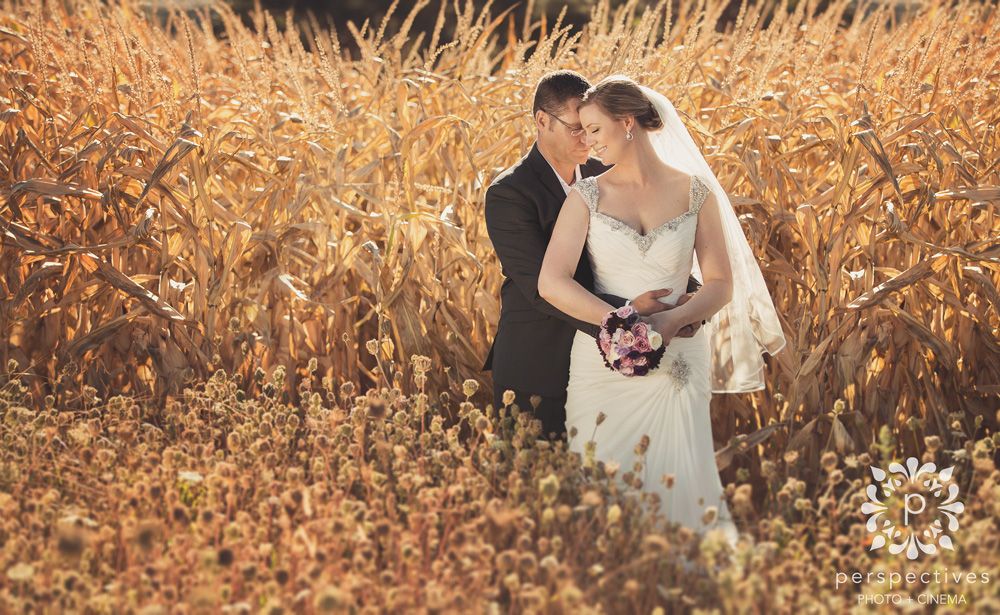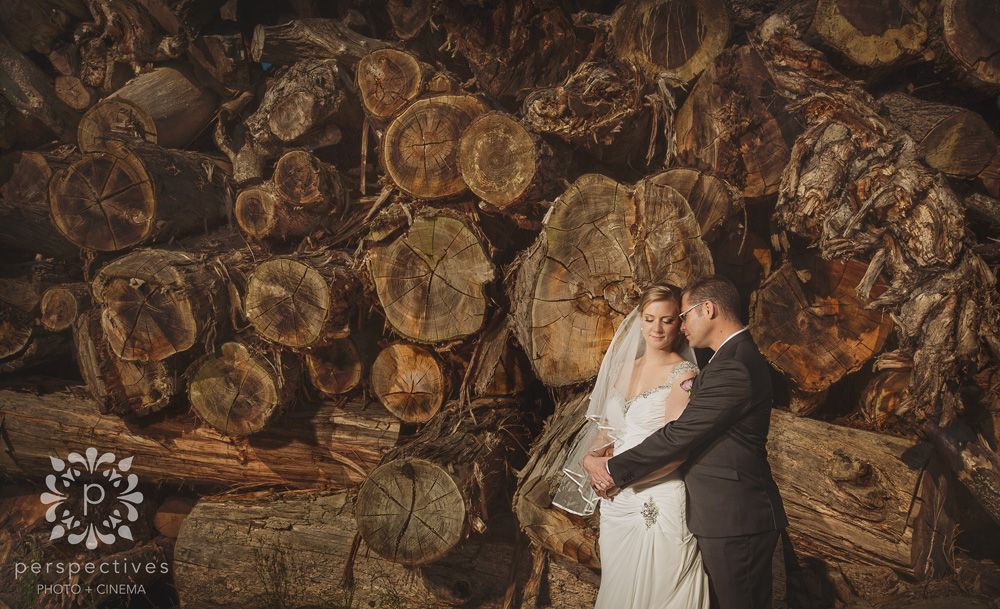 Bruce and Vicki, Thank you for inviting us to be a part of your wedding day – we have so many more photos to share with you soon.
If you have enjoyed Bruce and Vicki's Kumeu Valley Estate wedding photos and would like to keep up to date with our recent work, head on over and like our Perspectives Photo + Cinema Facebook Page.
Vendor Shoutout;
Photography: Auckland wedding photographer – Perspectives Photo + Cinema
Venue: Kumeu Valley Estate
Hair and Makeup: Beauty on Demand
Dress: White Lily Couture
Flowers: Blossom Wedding Flowers
Suits: Frank Casey
Celebrant: Laressa Howard
Amber + Zahn