Hamilton Wedding Photographer + Videographer – Stephen + Rachel
Stephen and Rachel's Hamilton wedding was one of our favourites to date. Yes, the dress was beautiful, the flowers were stunning, but what made their wedding amazing was the amount of love, support and excitement that surrounded these two as they became husband and wife. To see the full post of both photos and video - click the "keep reading" link below.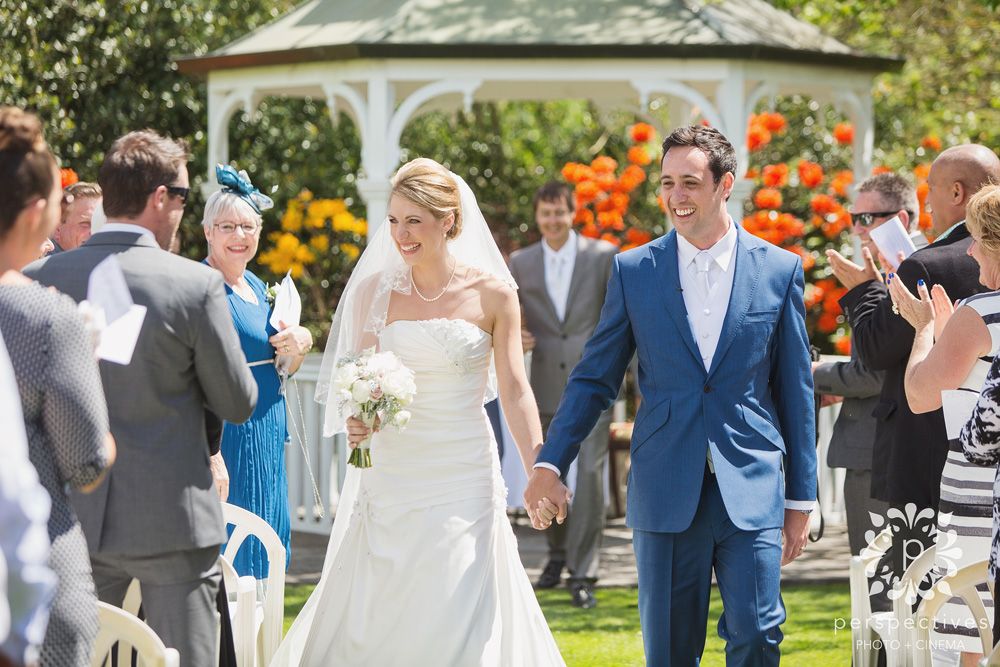 The first real clue we had that Rach and Stephen's wedding was going to be something rather special, was when we arrived at Sarnia Park the day before to find almost the entire guest list helping them set up. Having spent the last few years traveling the world together, the excitement of their friends and family to have them back home to celebrate their wedding was evident everywhere you looked. Throw into the mix the incredibly proud parents, phone calls and letters from far and wide, and some of the most thoughtful love letters ever (written over the course of a year and across many countries!), and you have the perfect recipe for a day filled with tears, laughter and the absolute buzz of excitement in marrying the love of your life!
There were so many stories to share with you that made this day the incredible celebration that it was, some told best through video and some in the photos.  Together, we think it tells a pretty epic story of who Stephen and Rachel are, where they come from and one very cool wedding day!
The Videos
Stephen + Rachel  ||  All-Of-The-Time
A Napoleon Dynamite First Dance
The Photos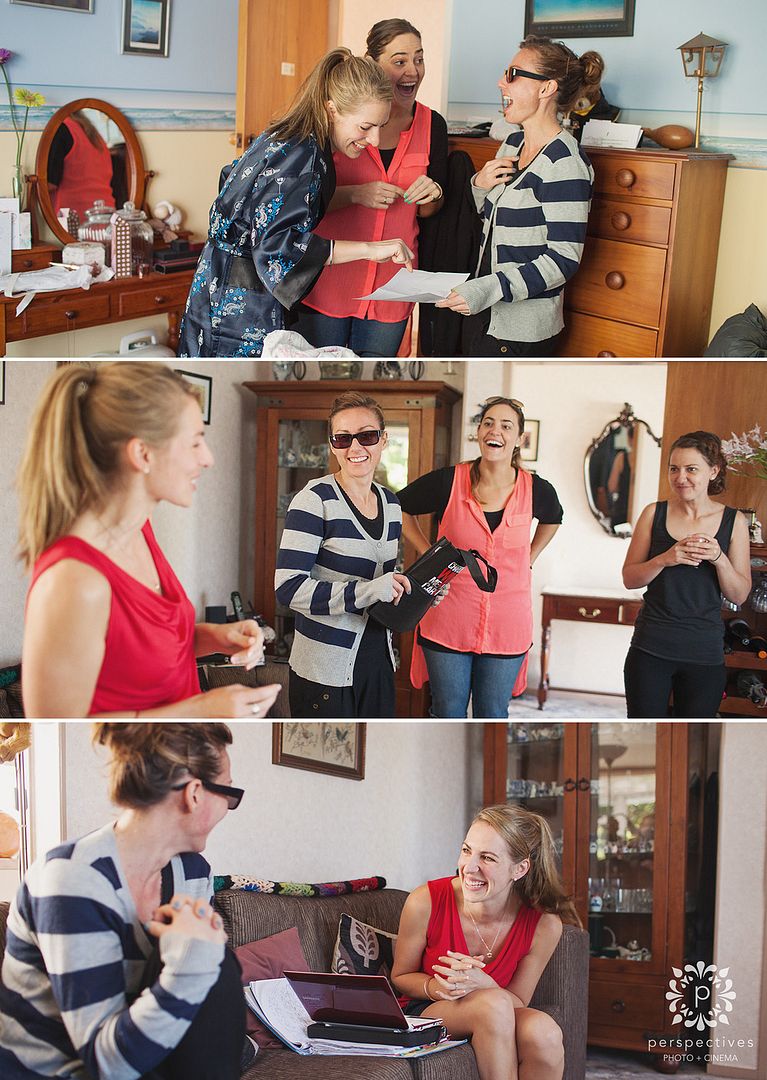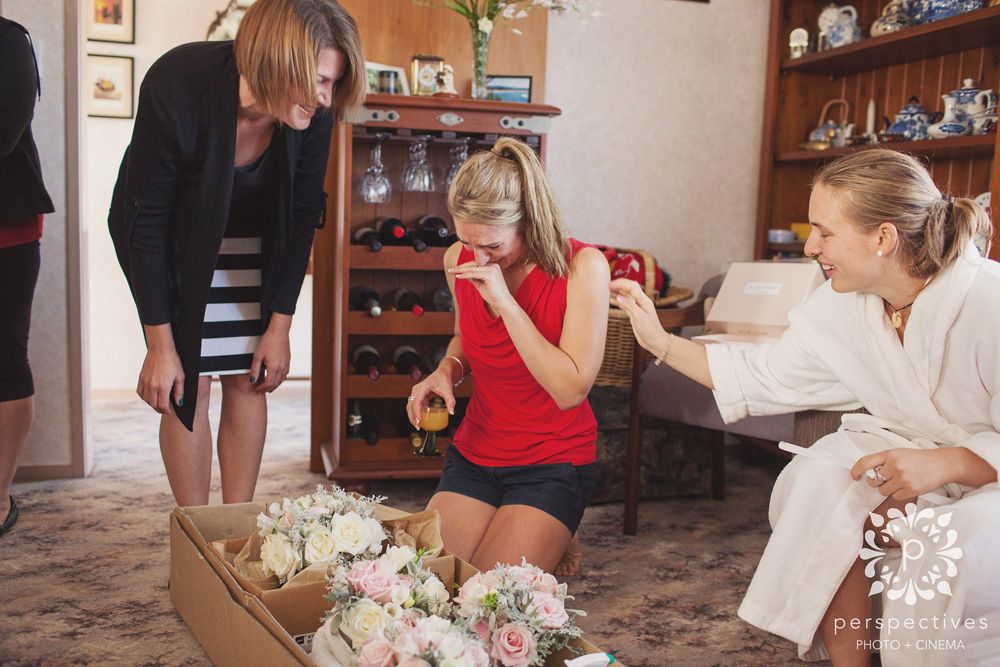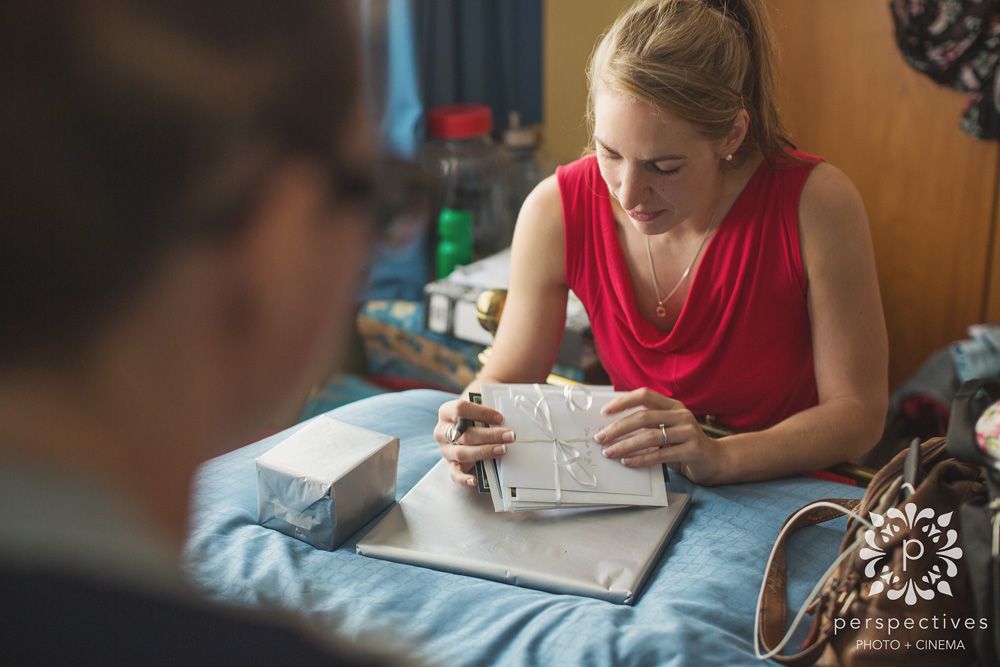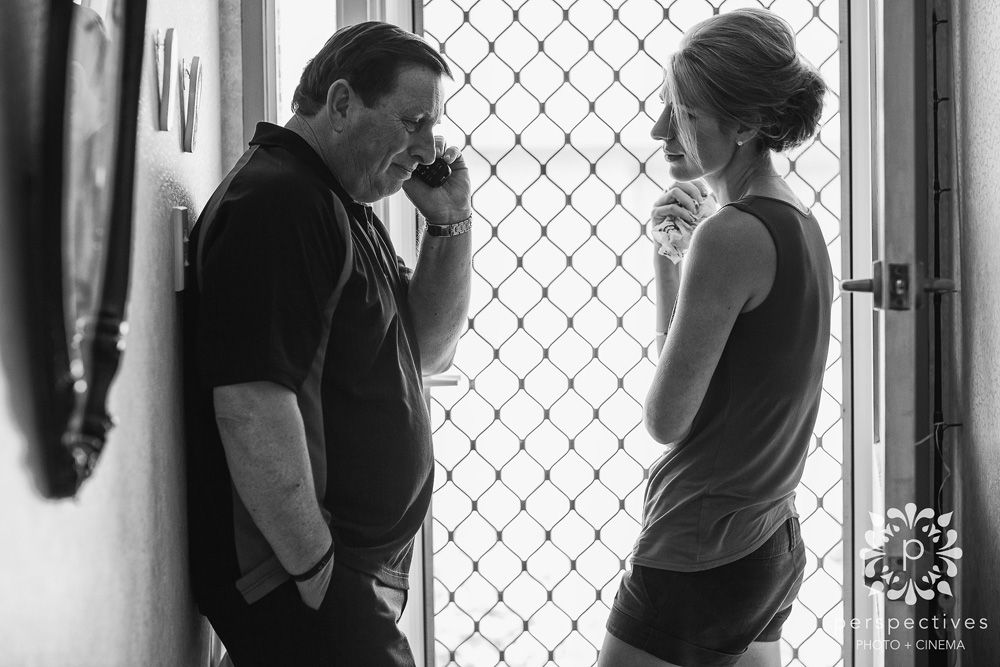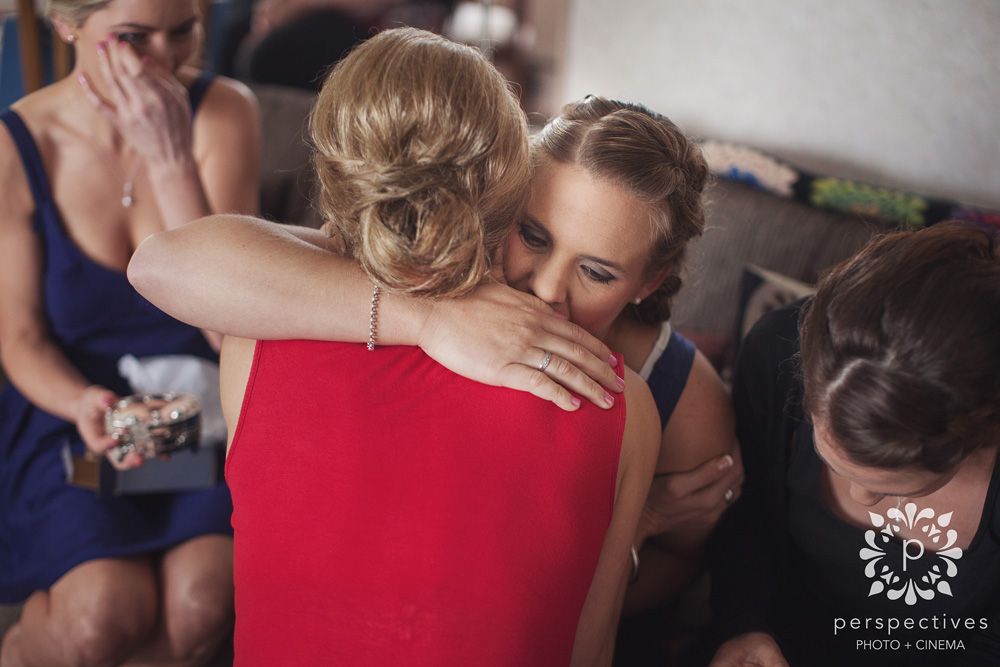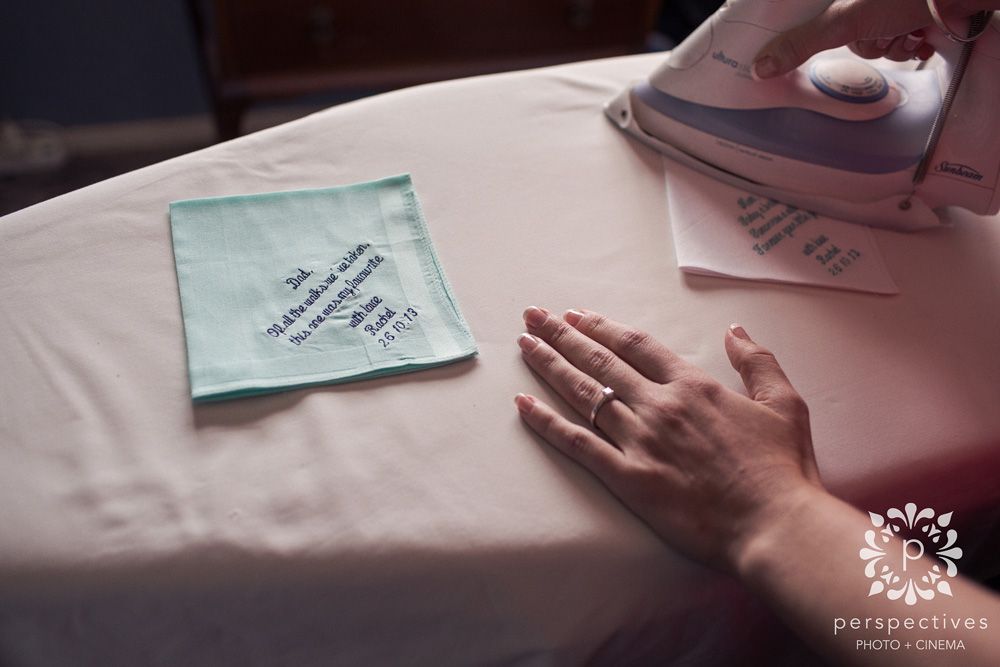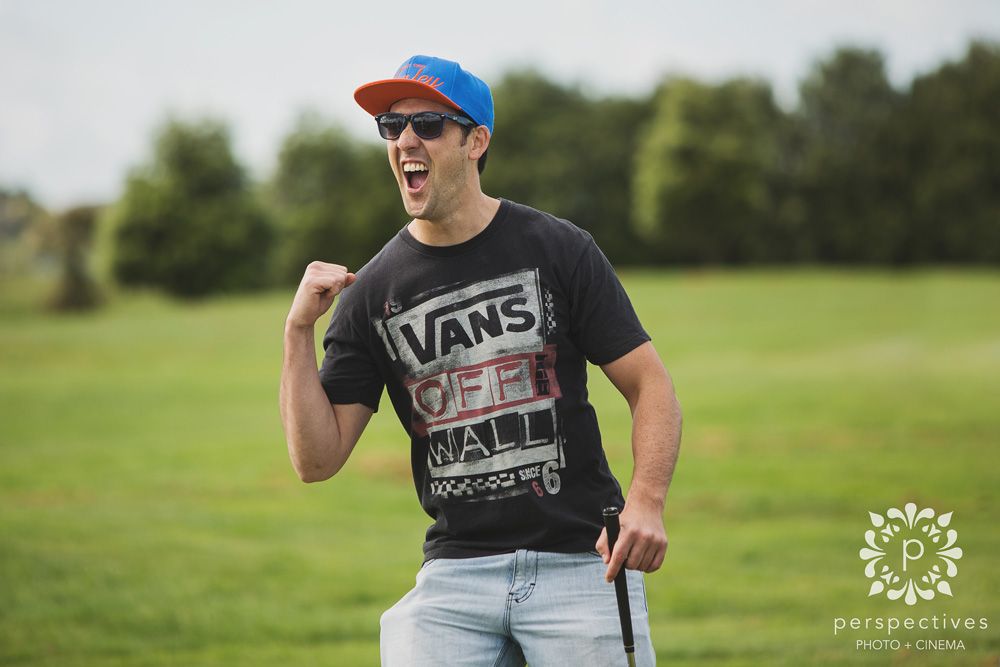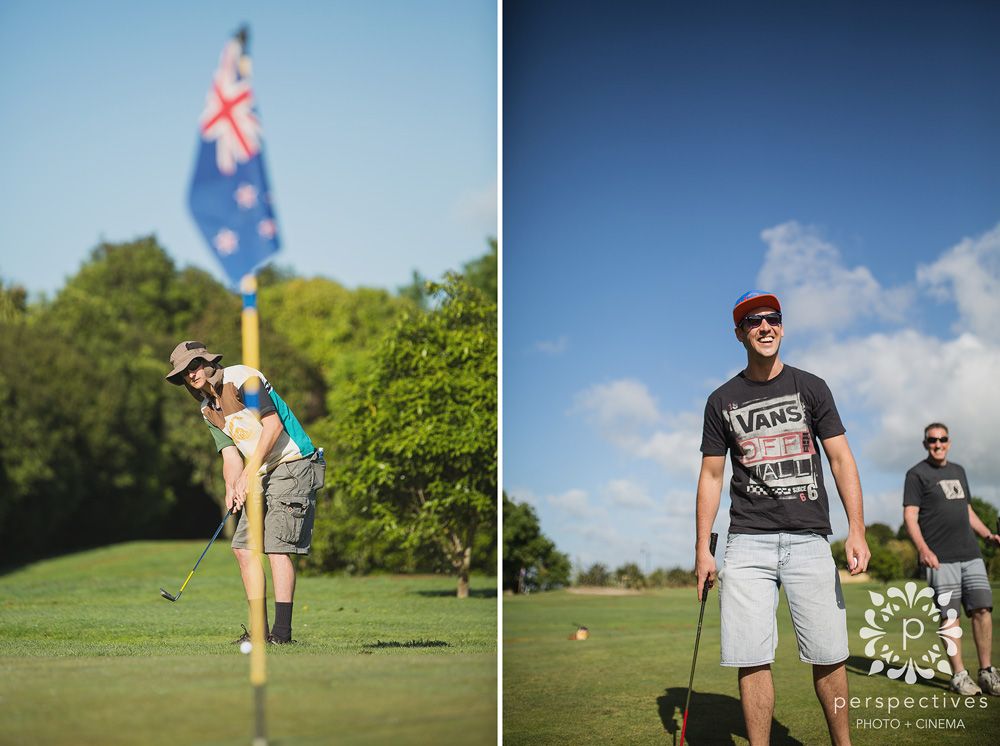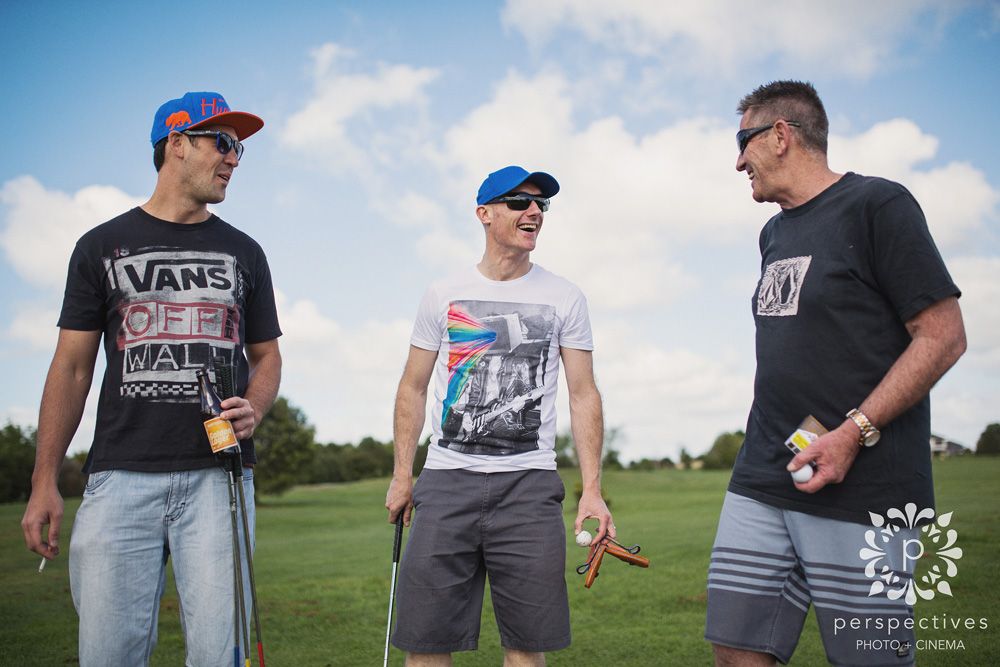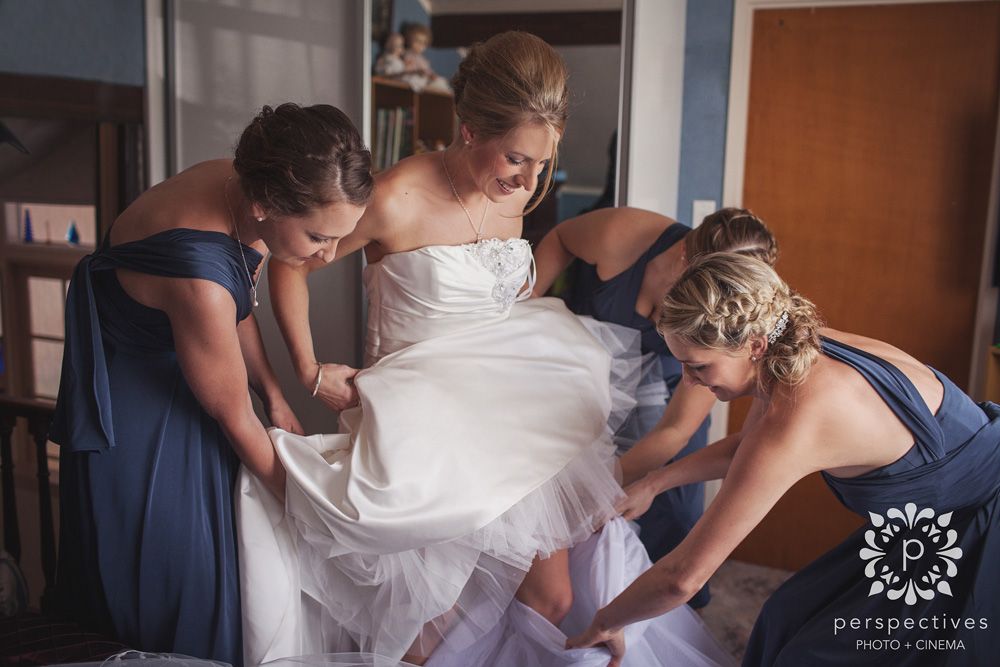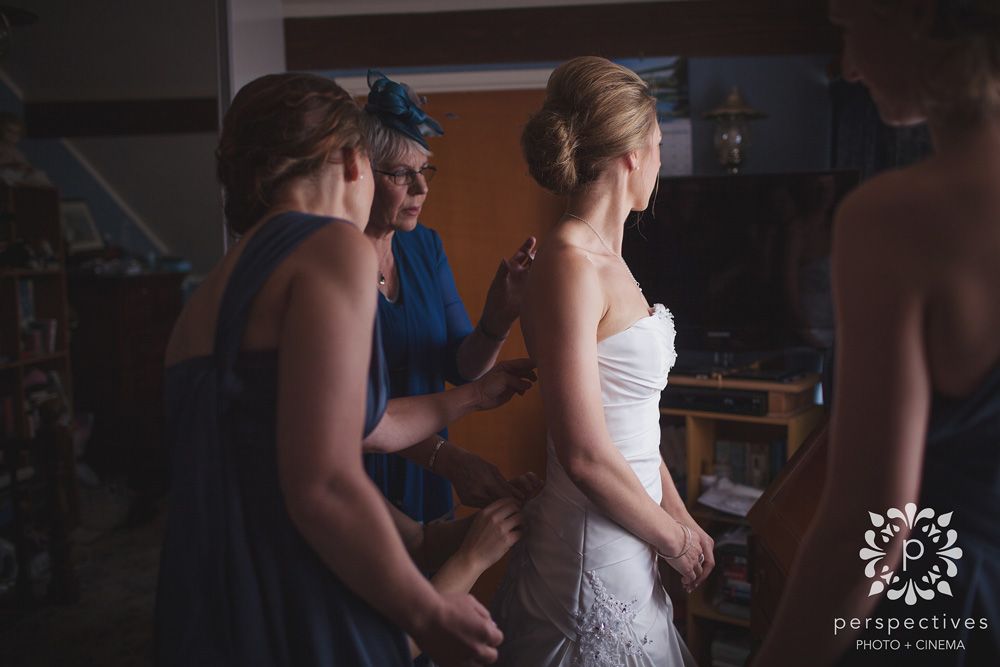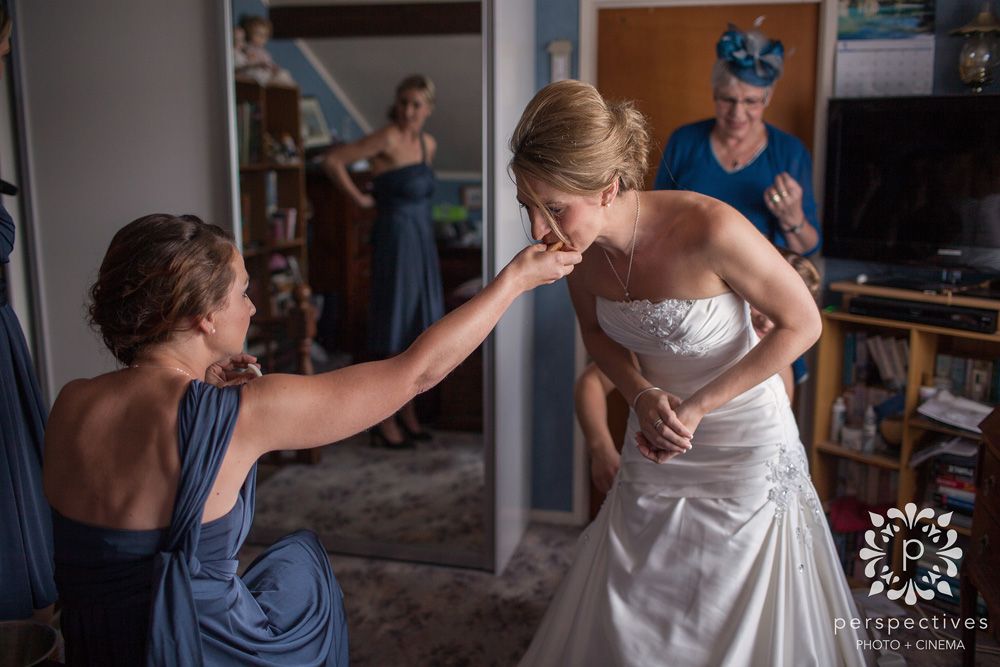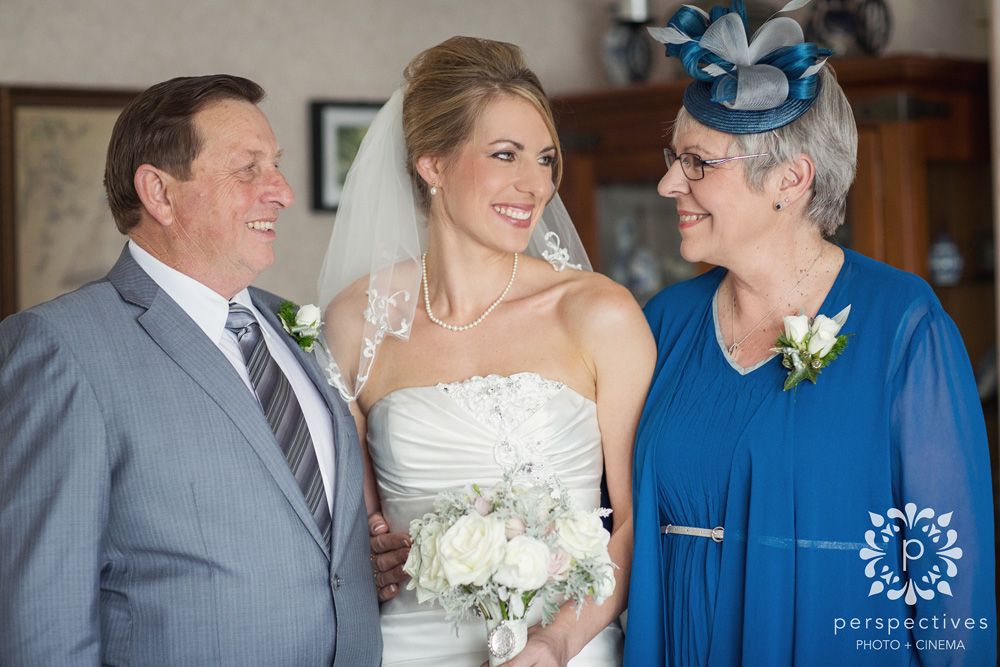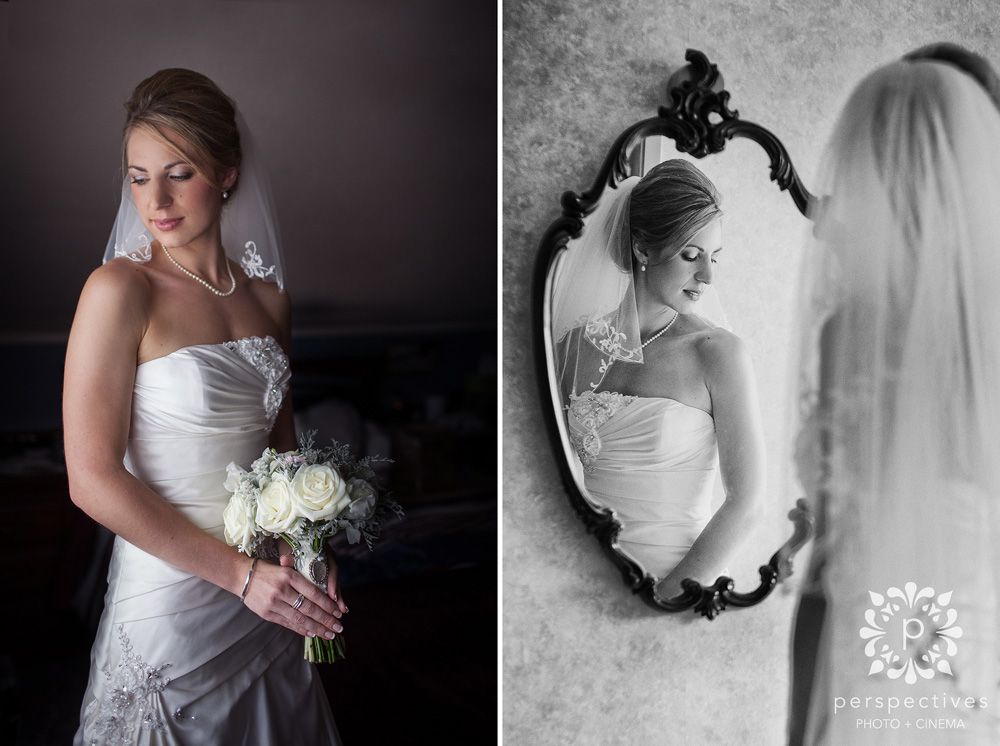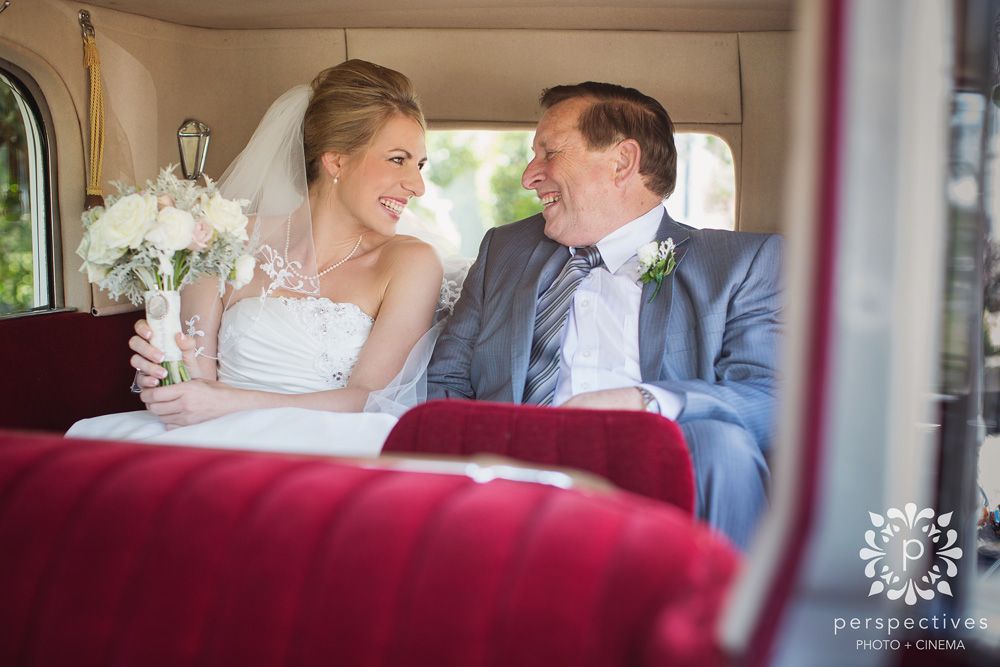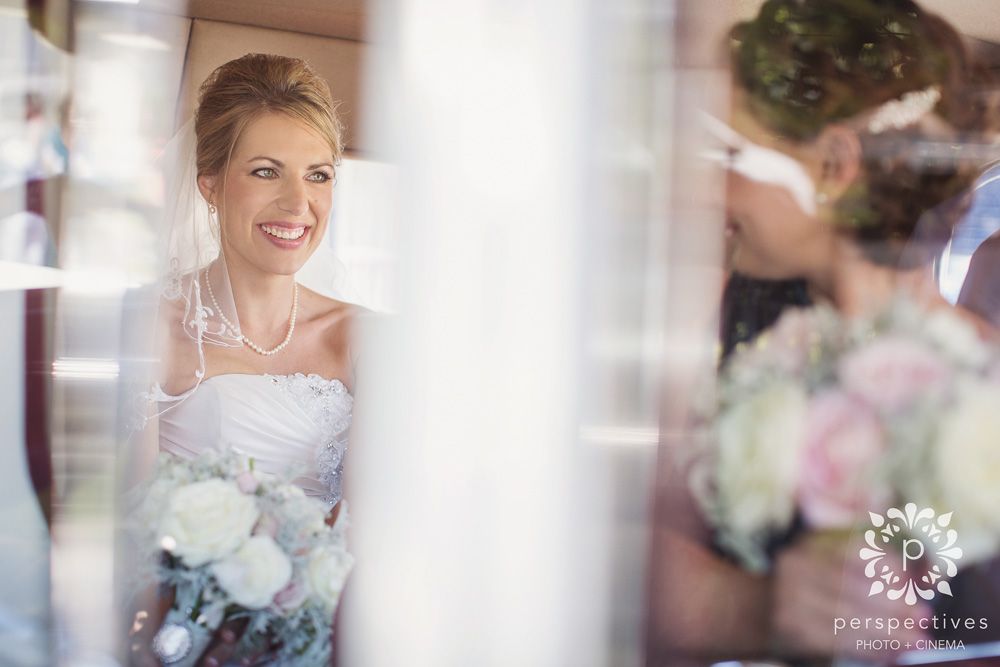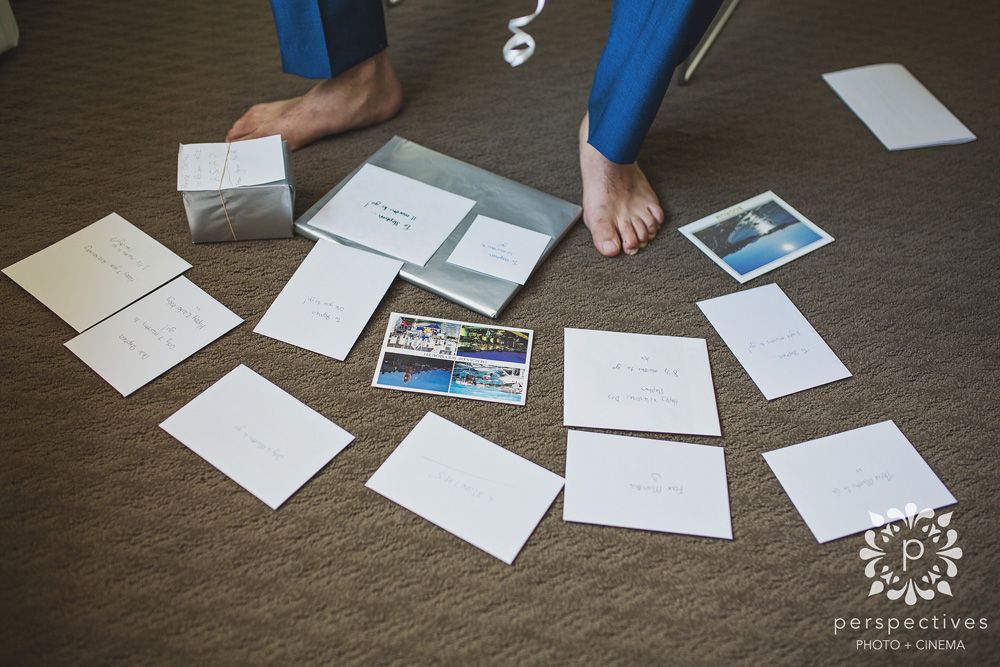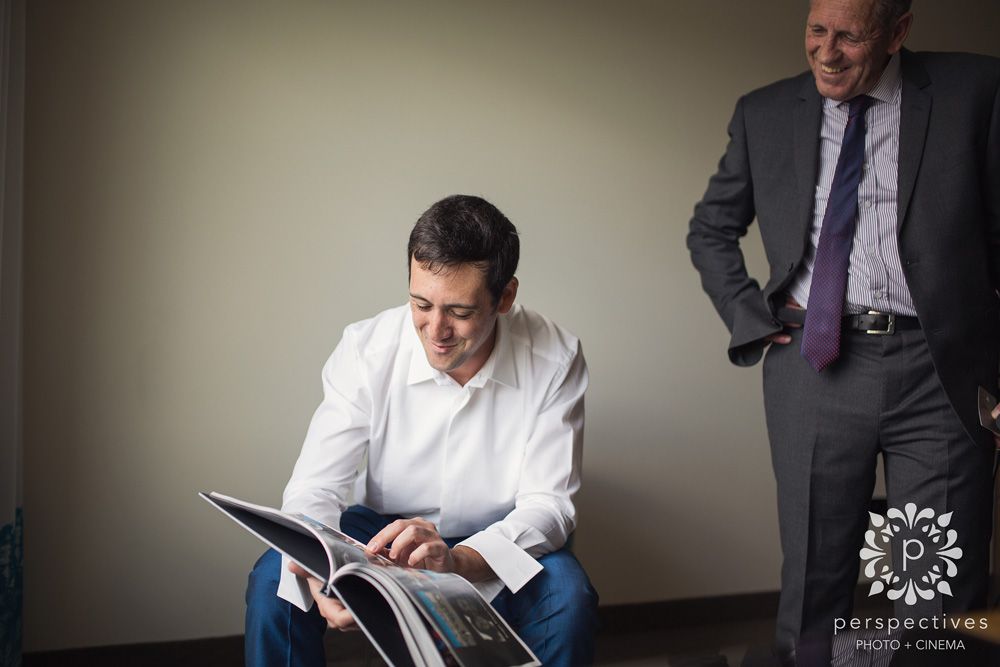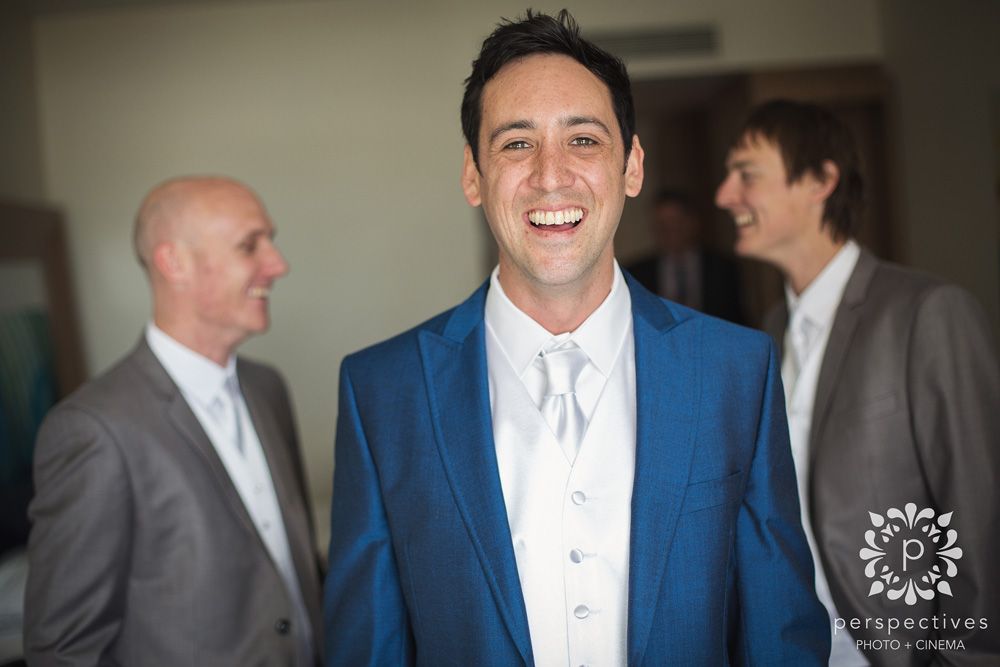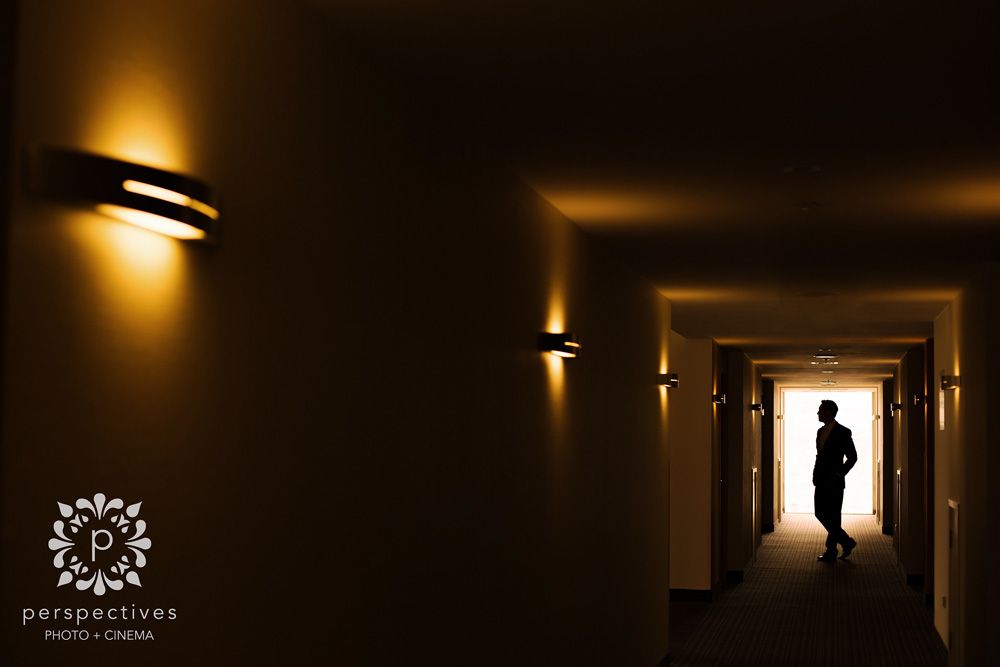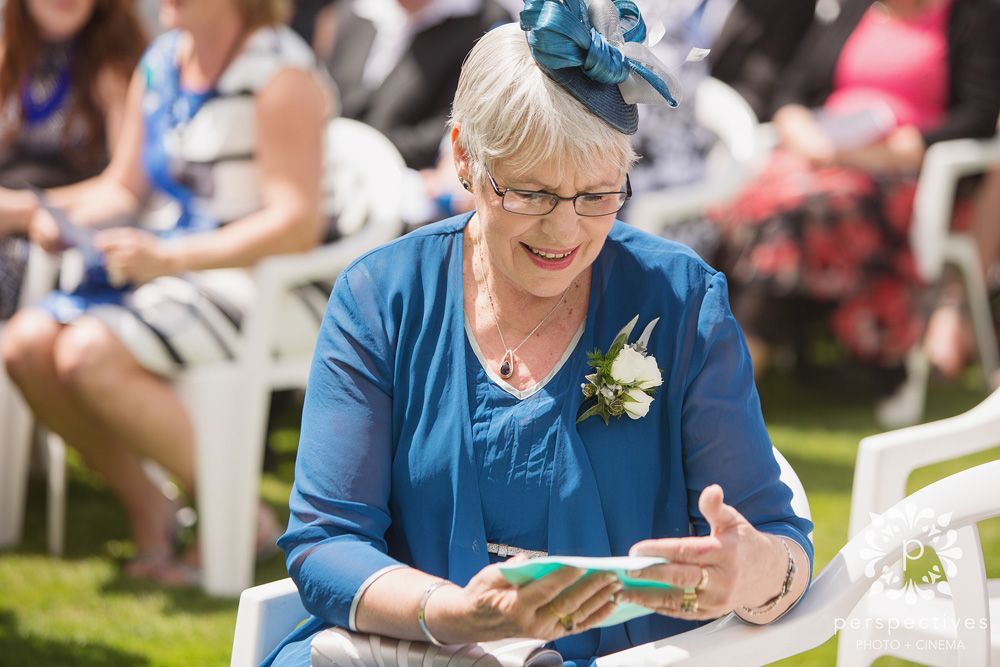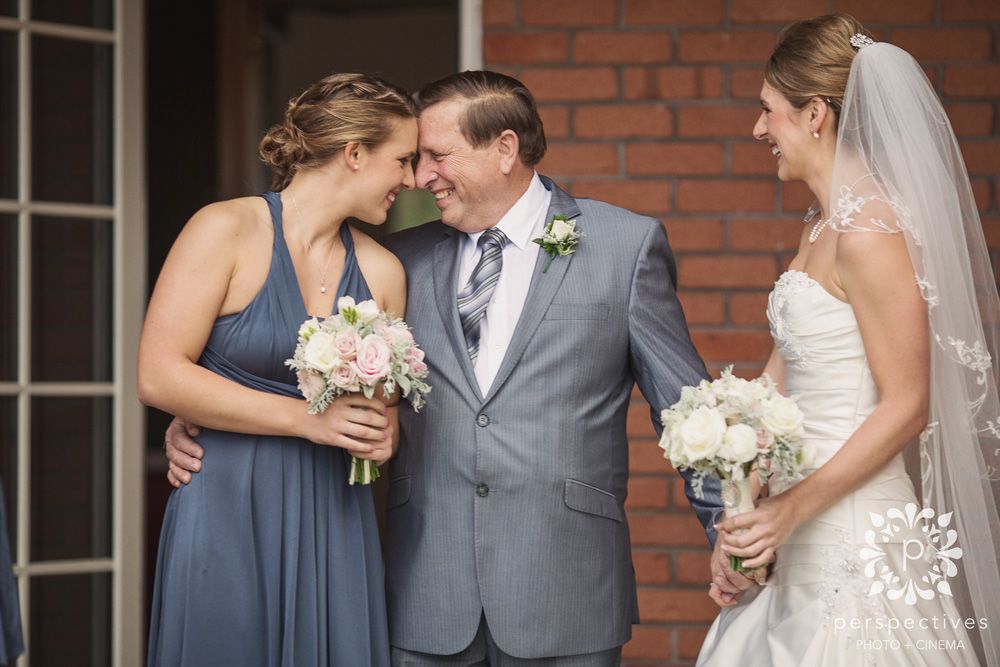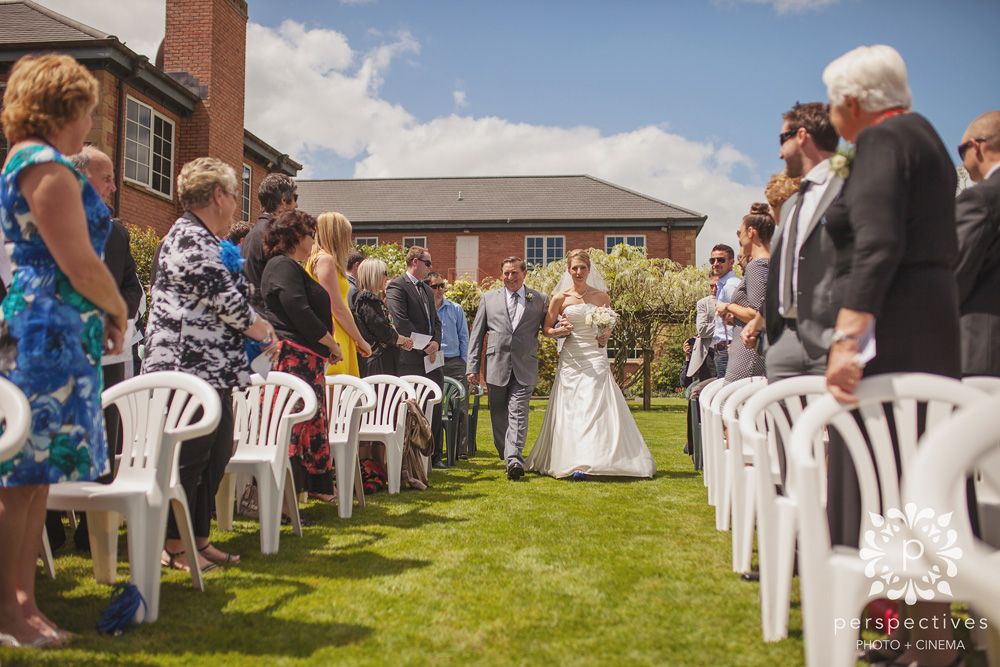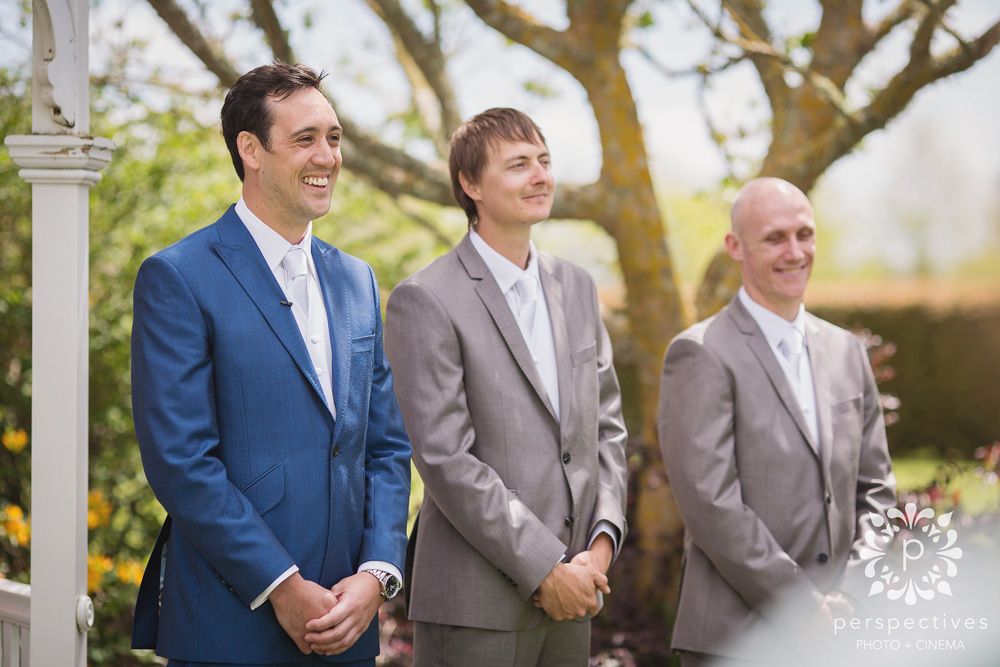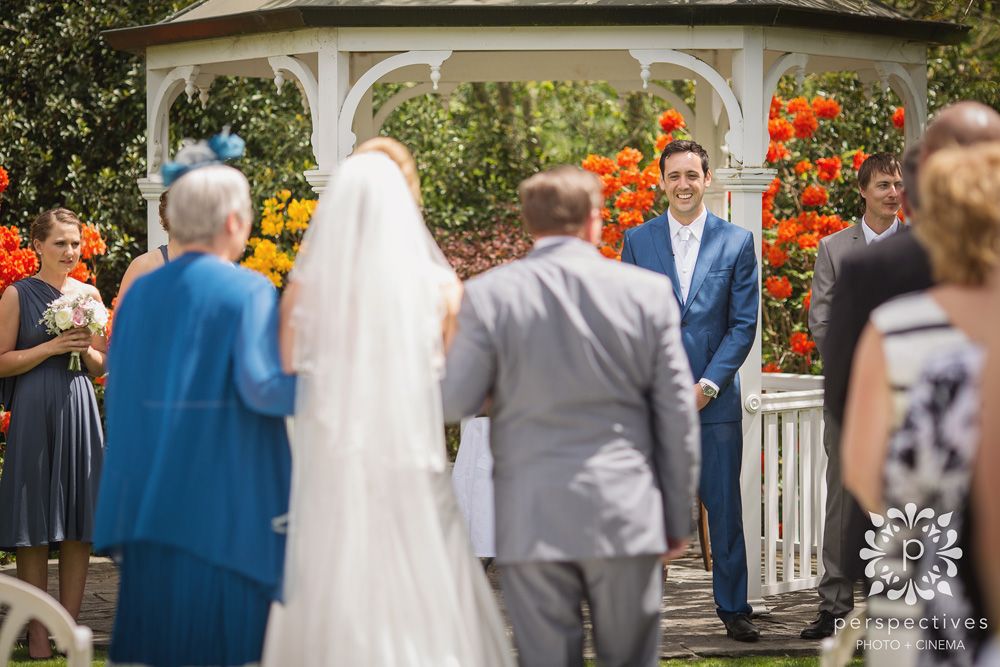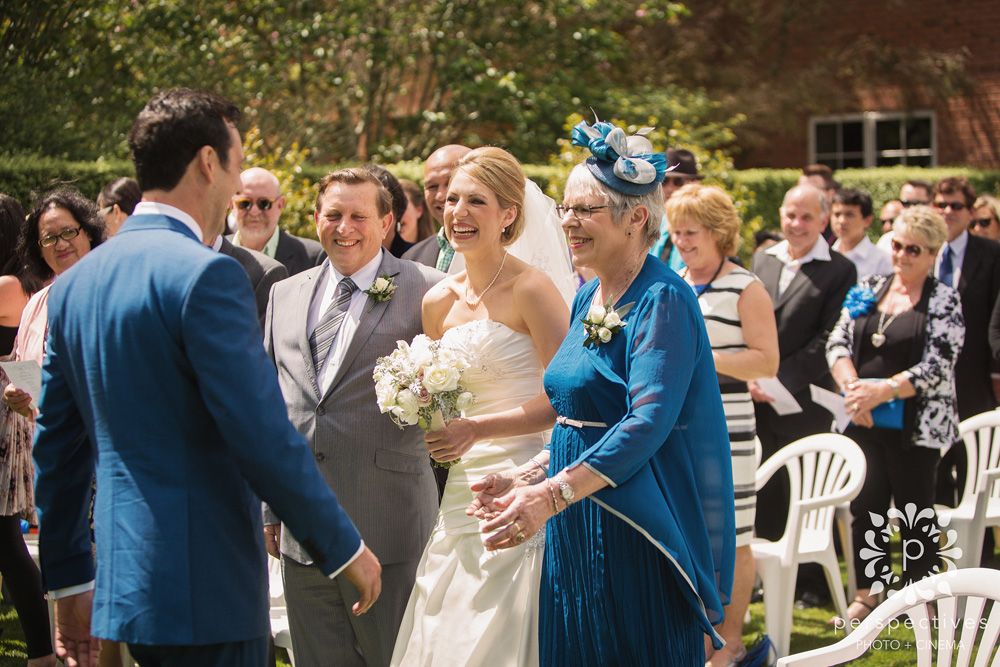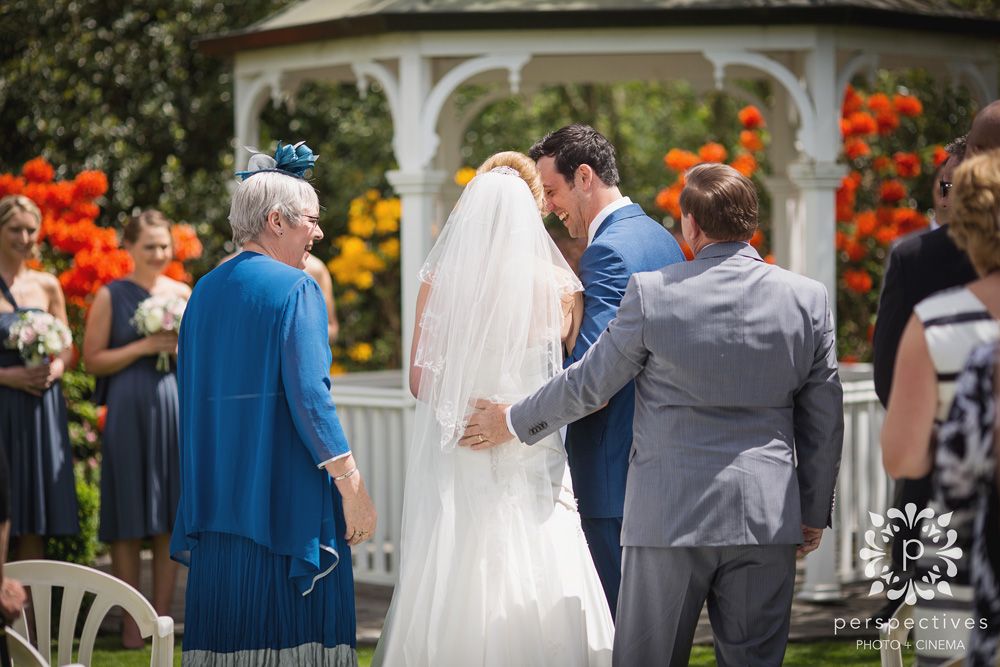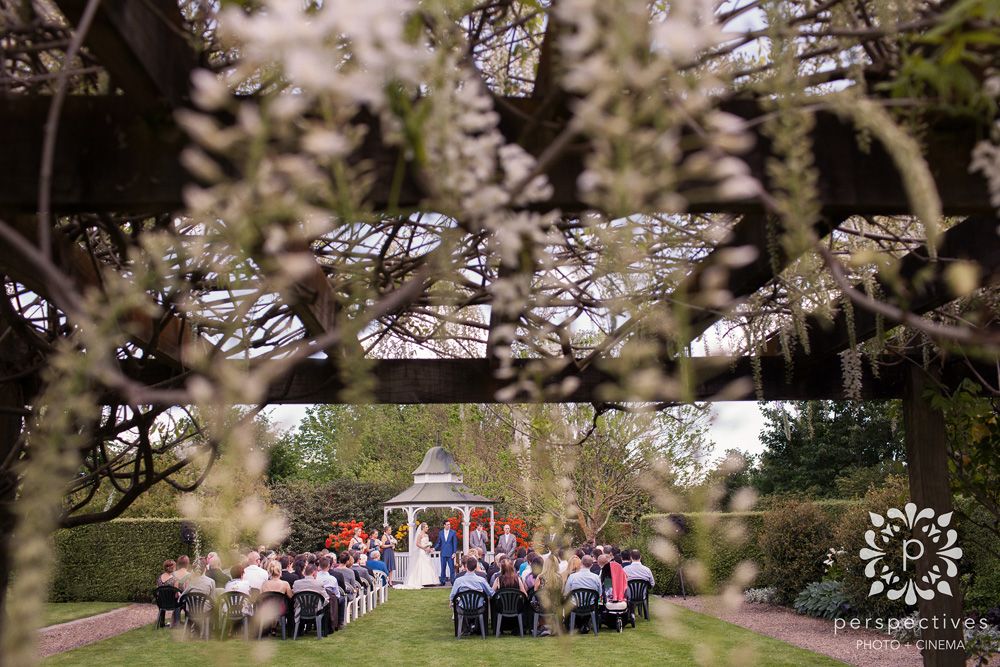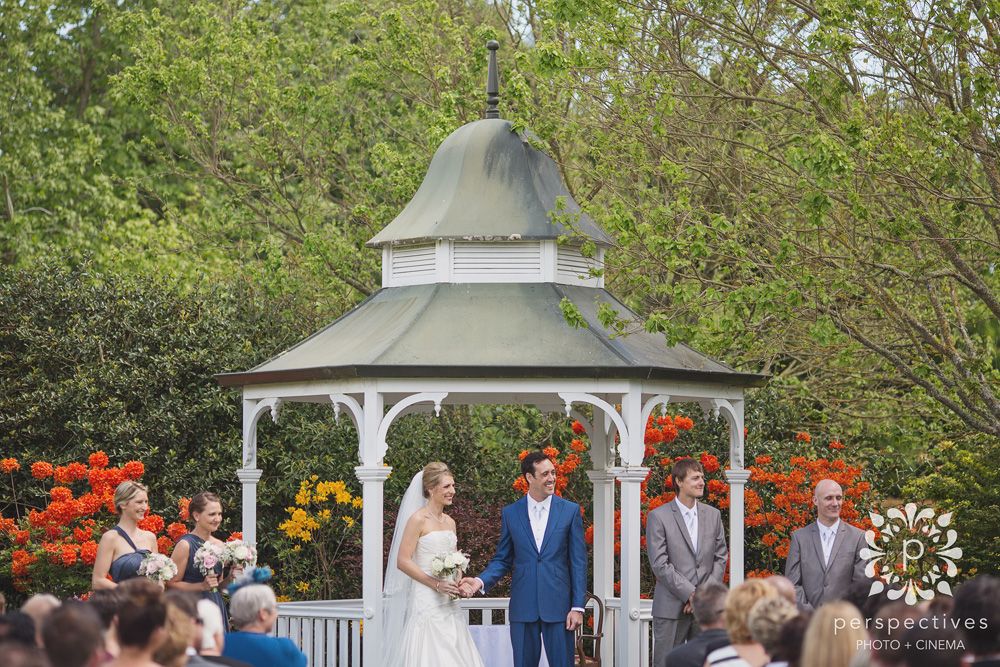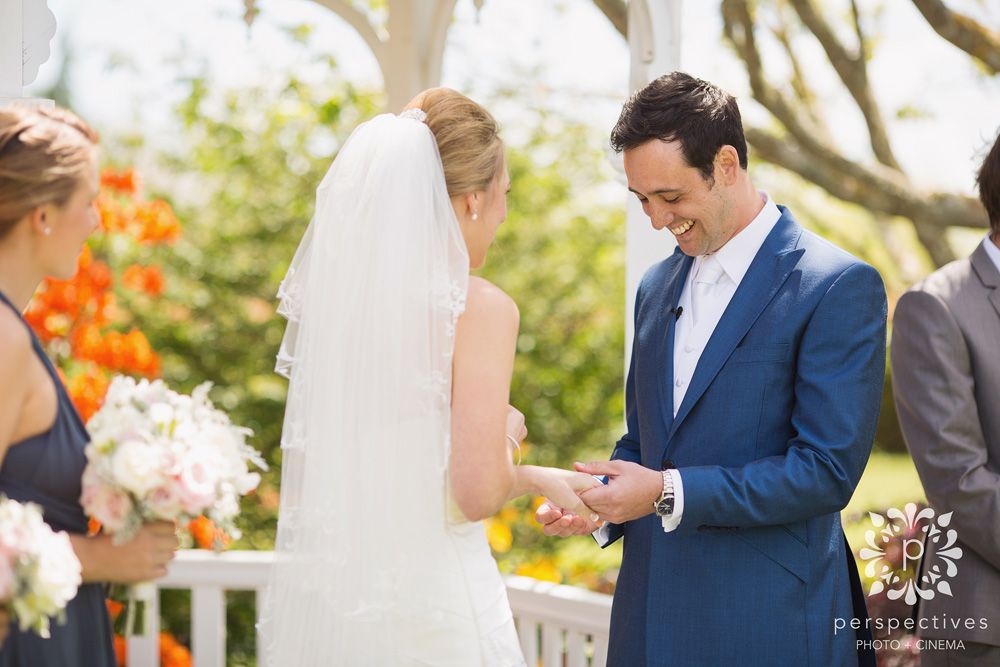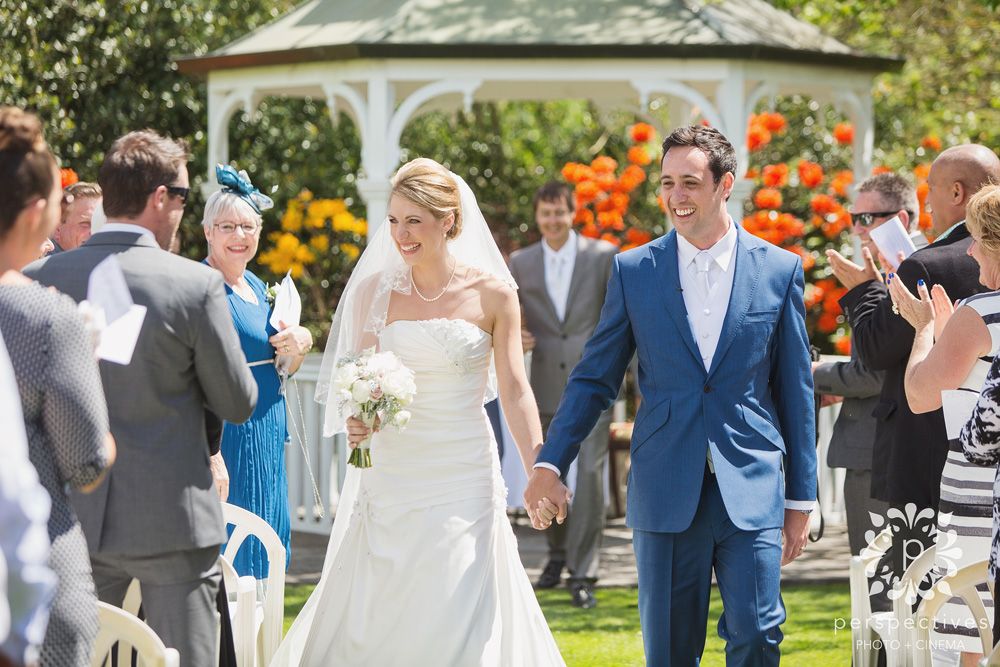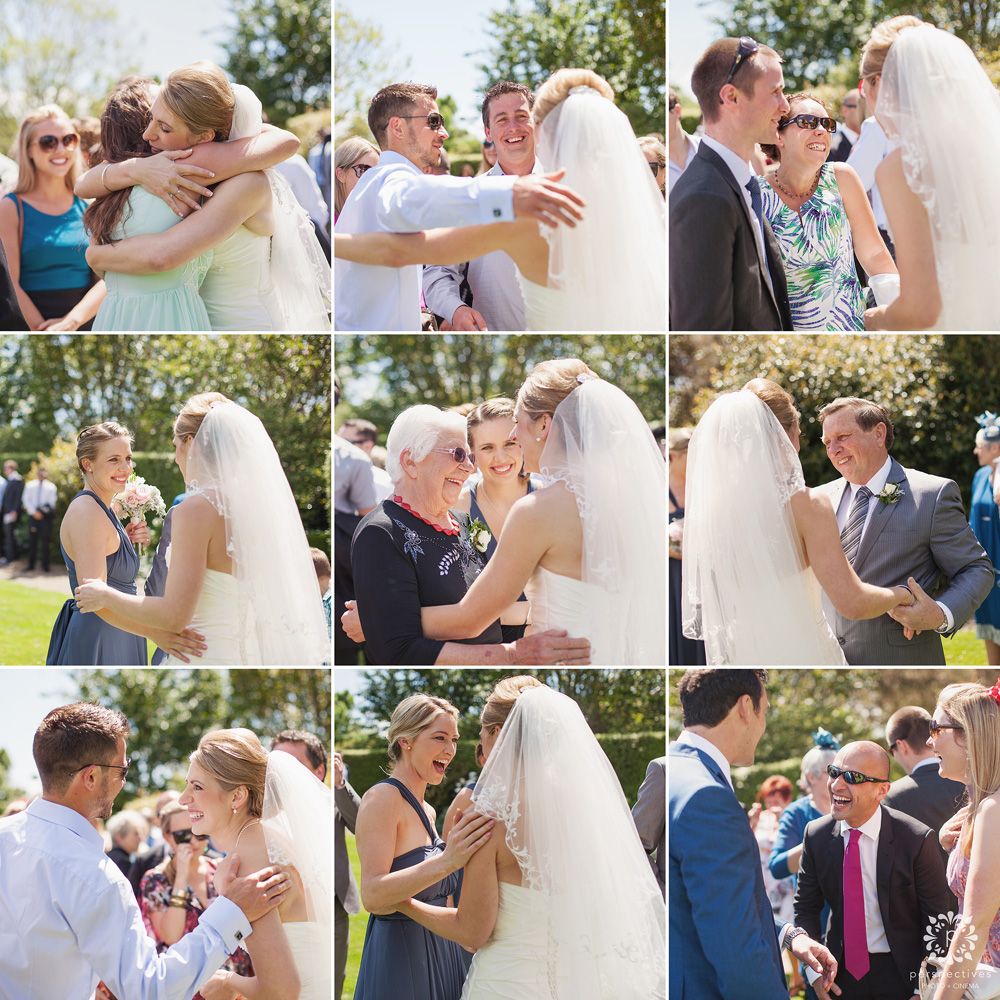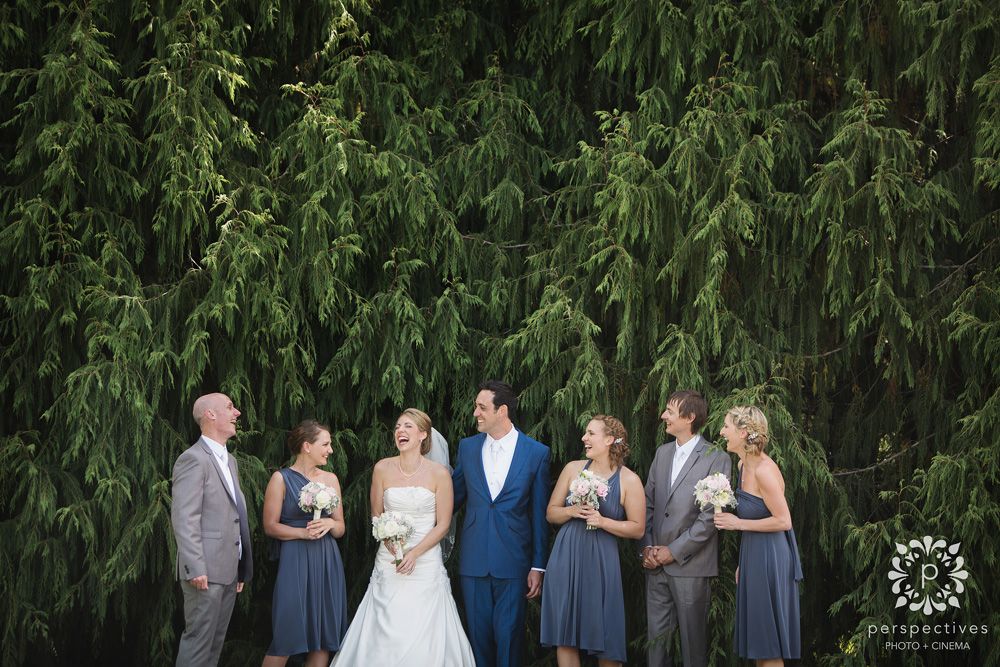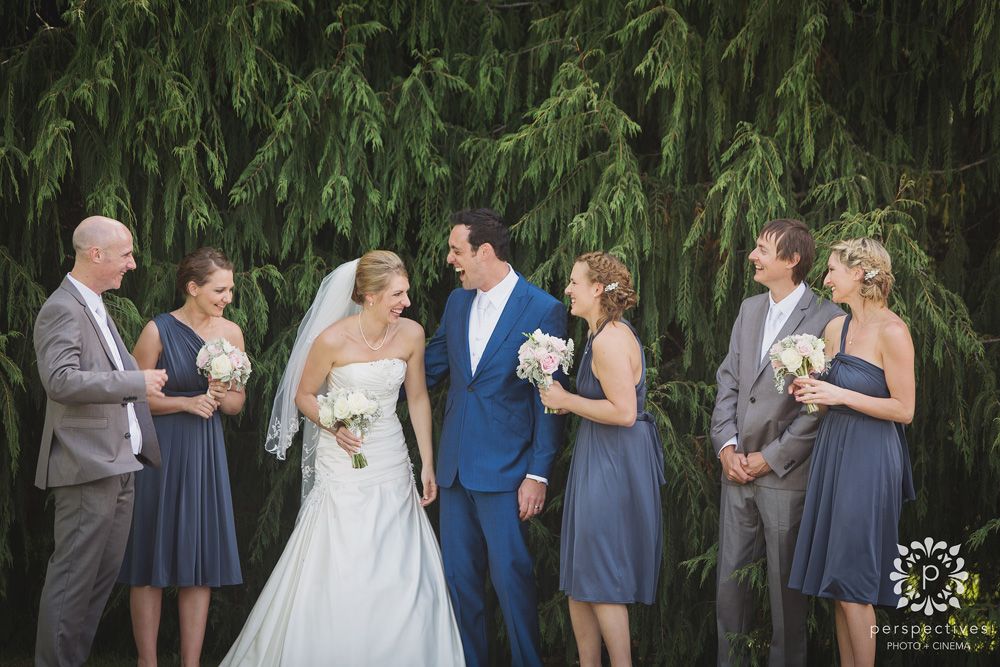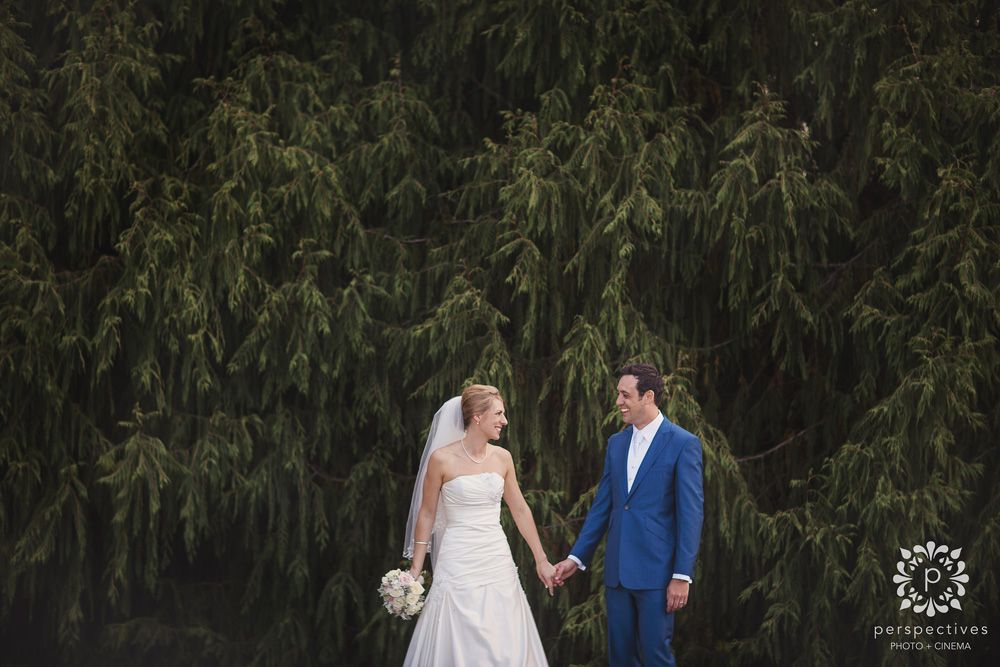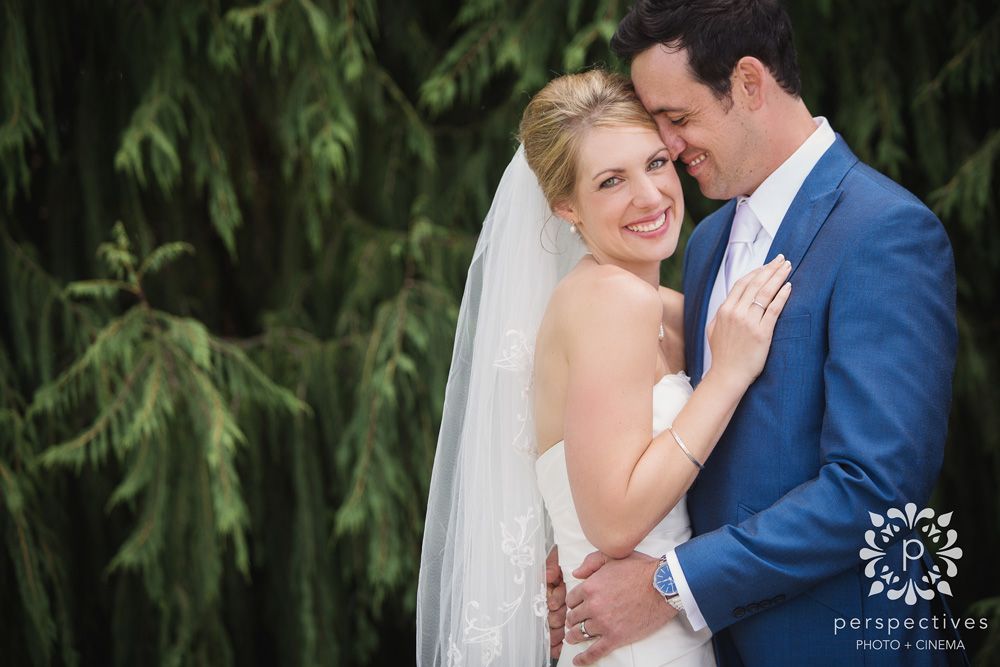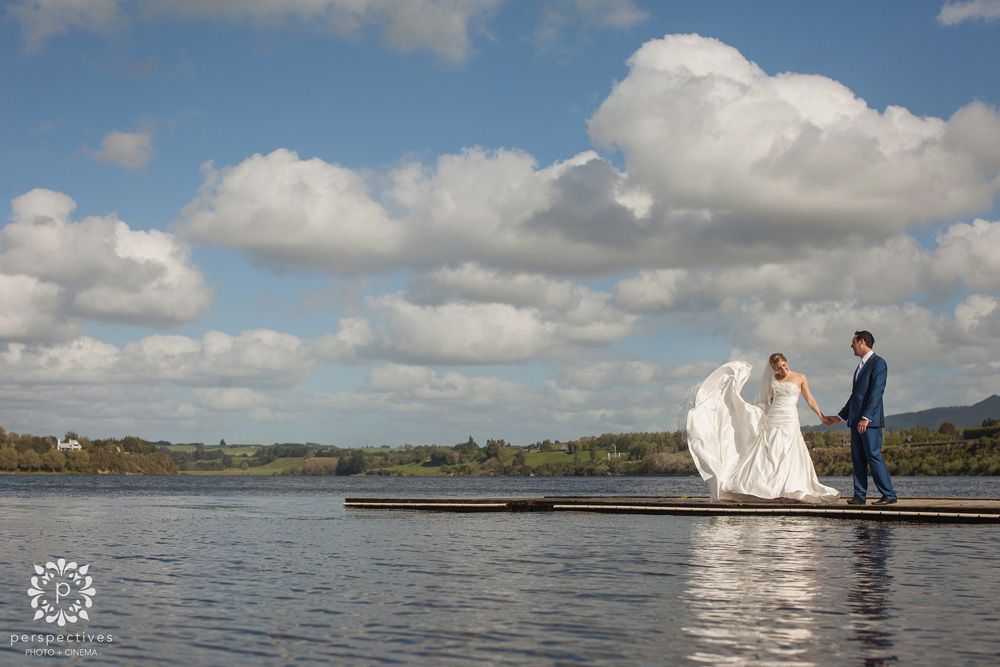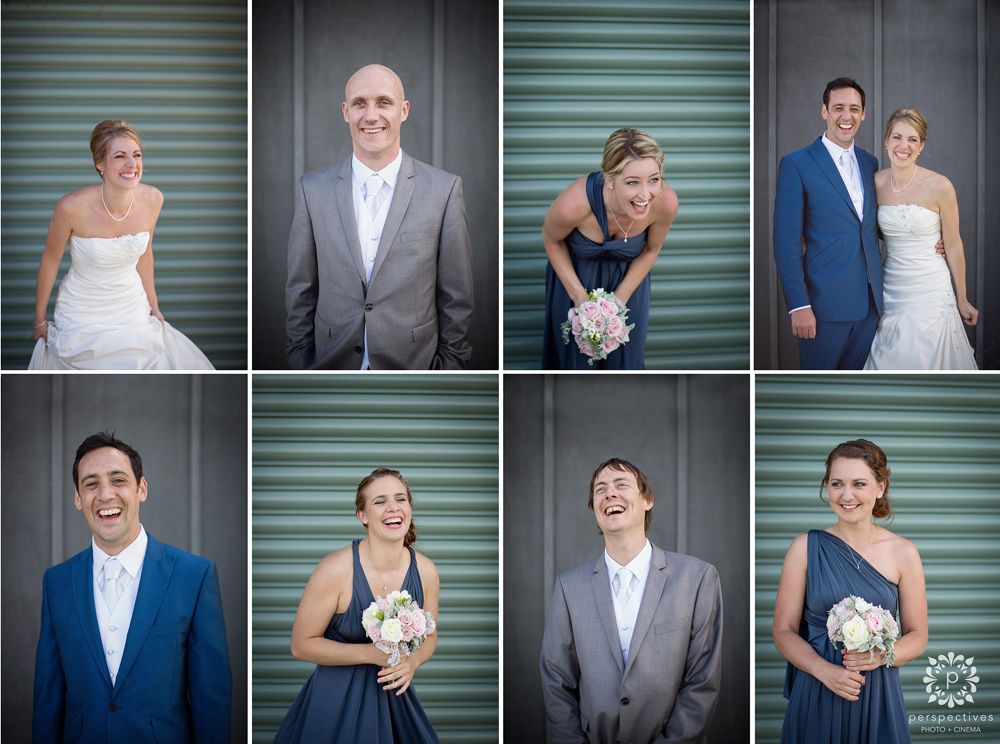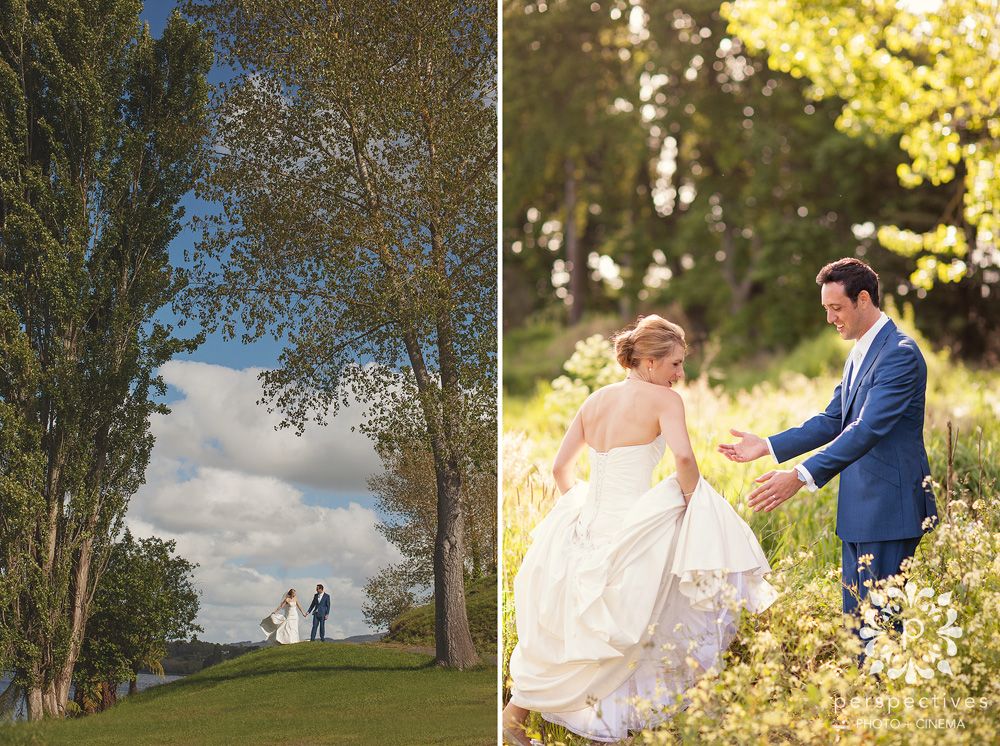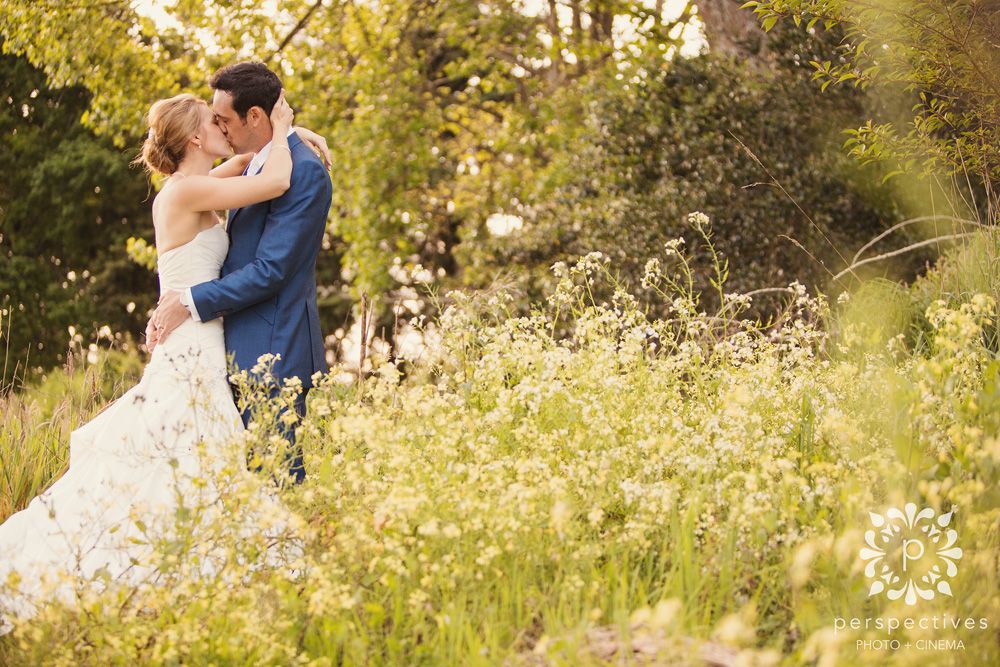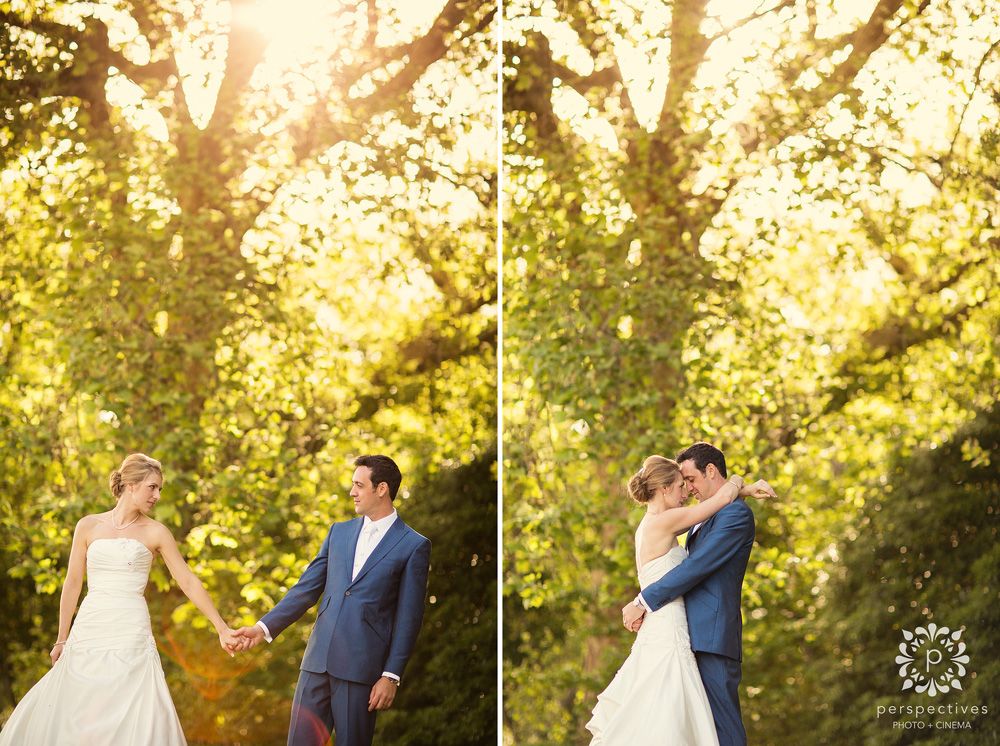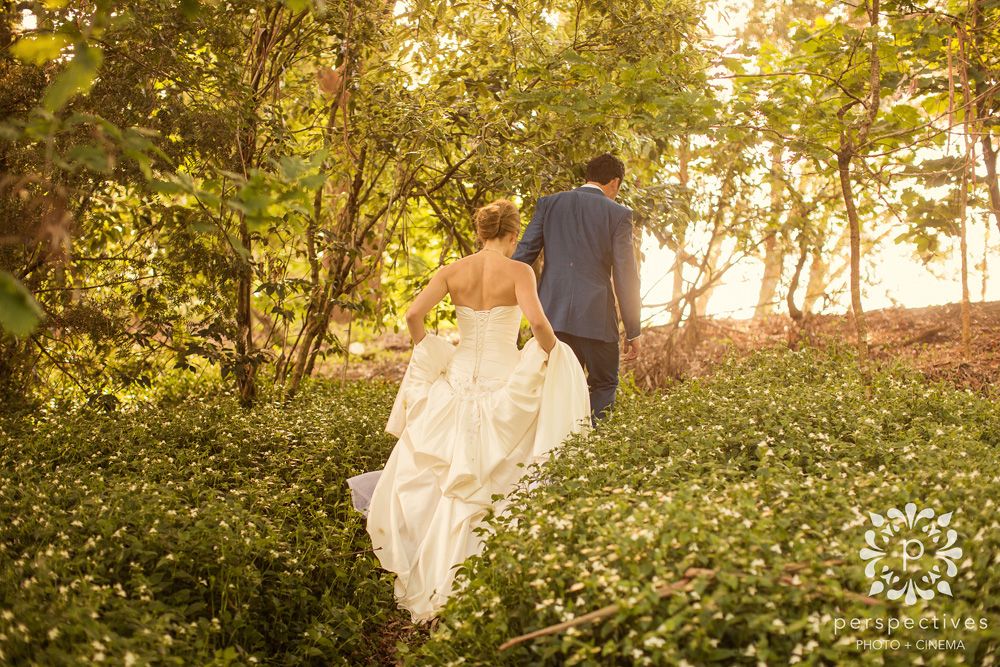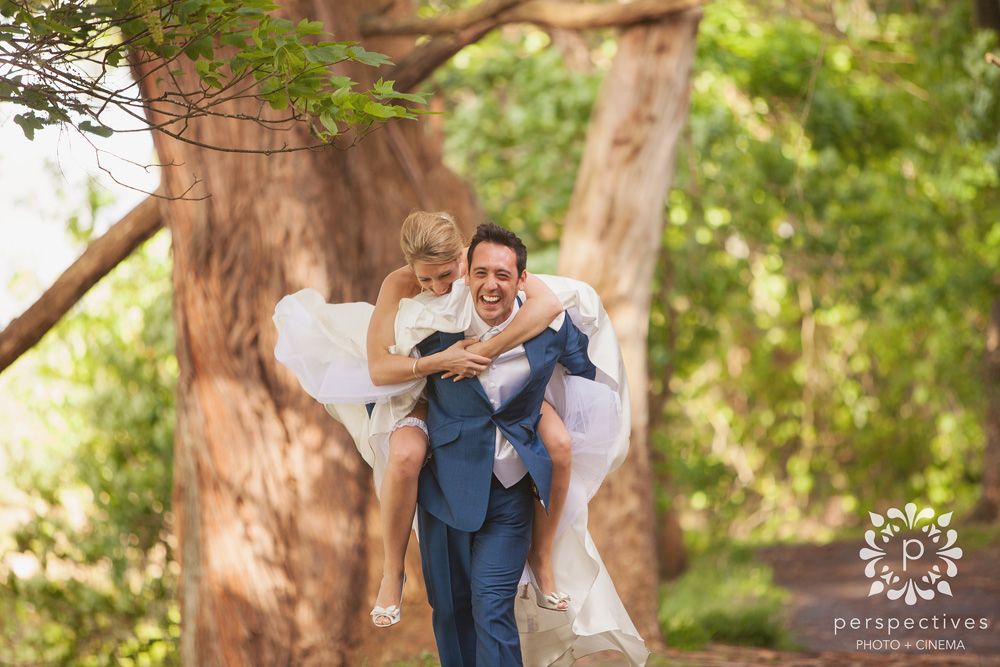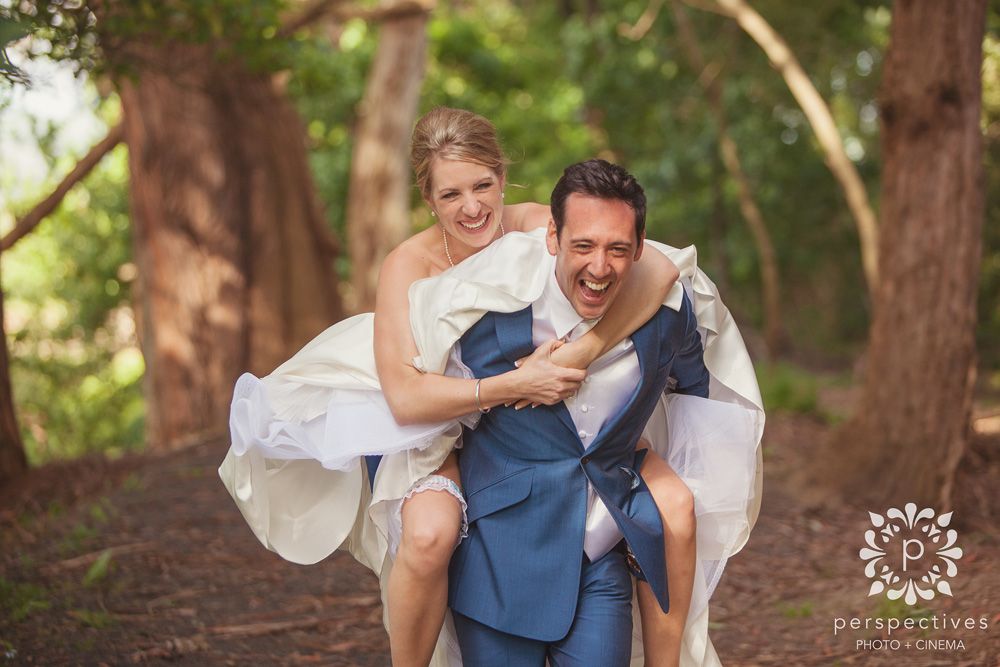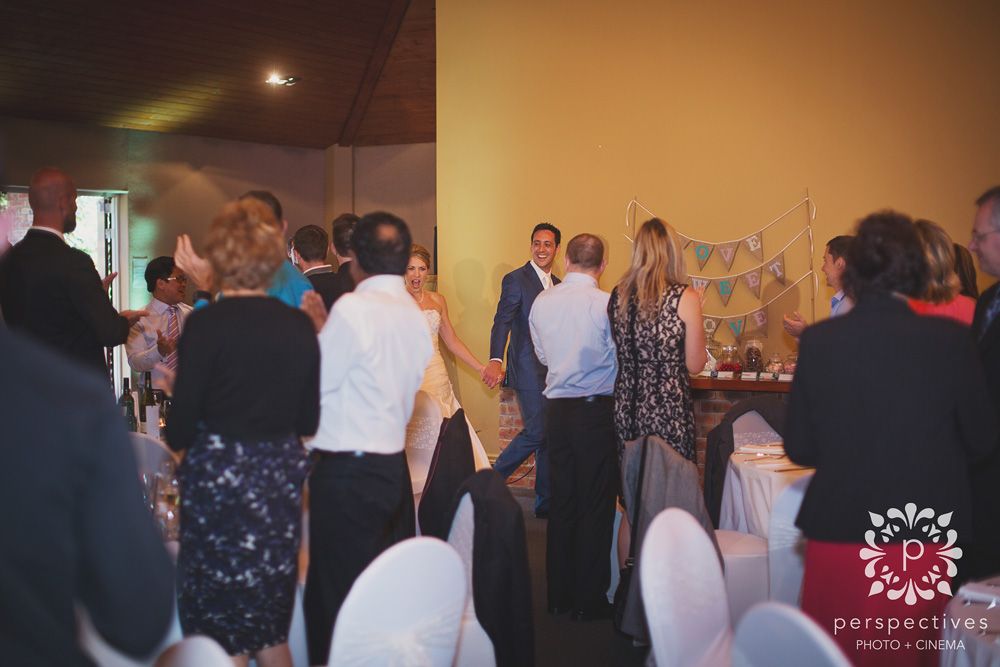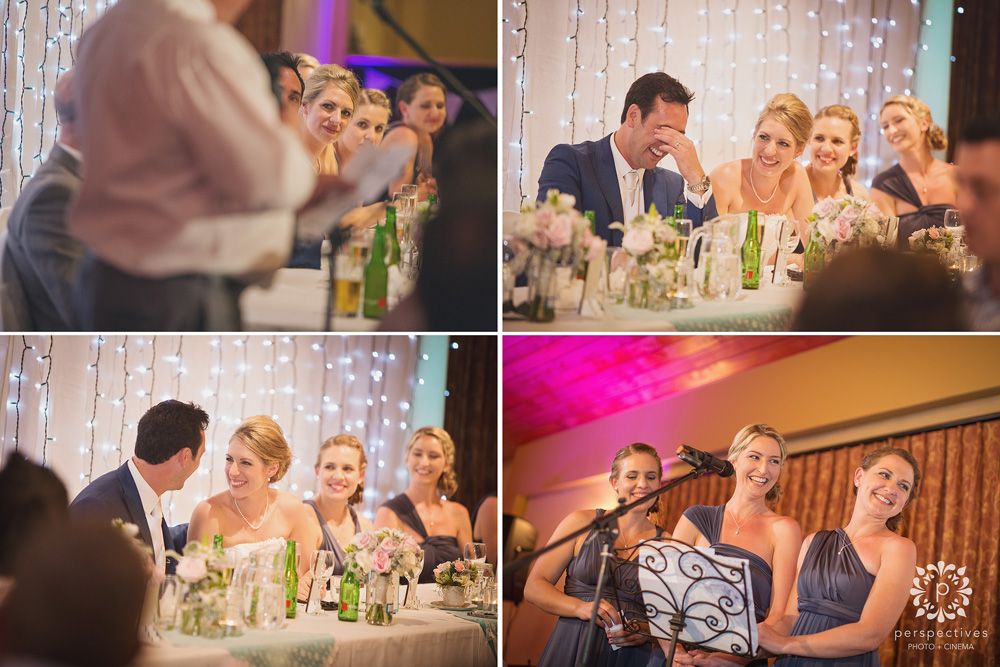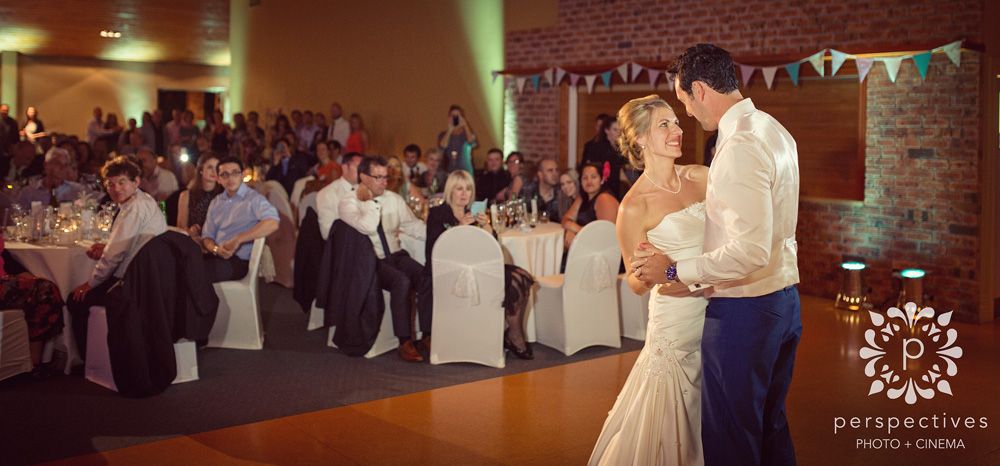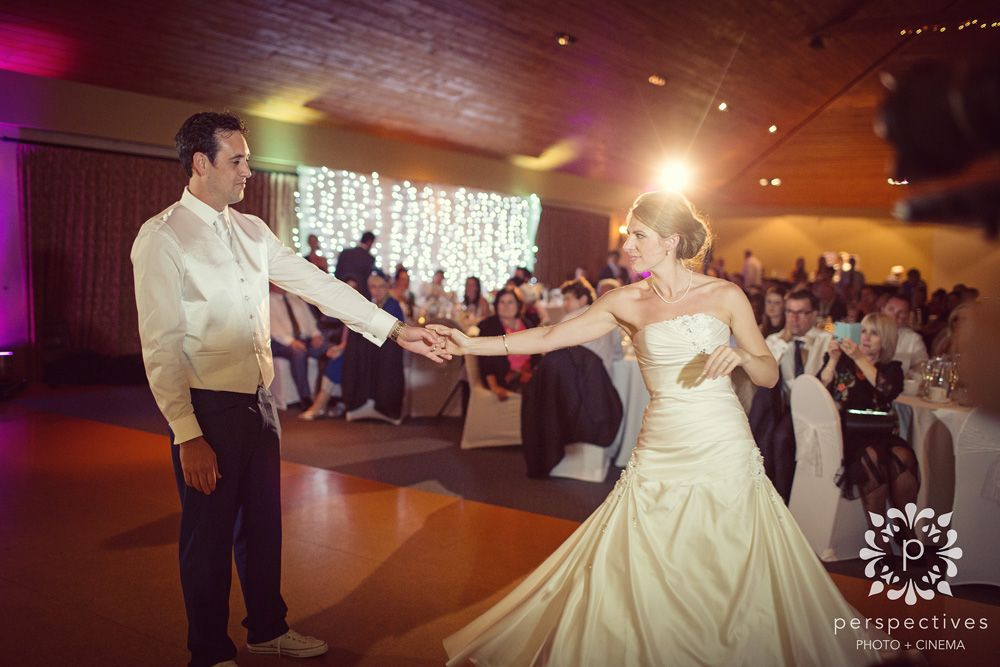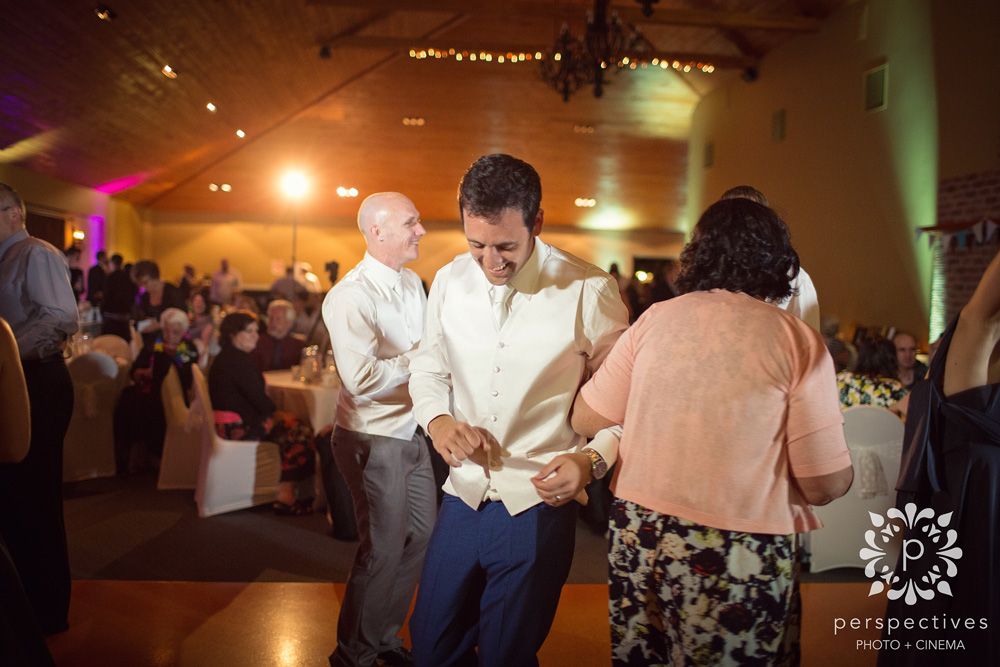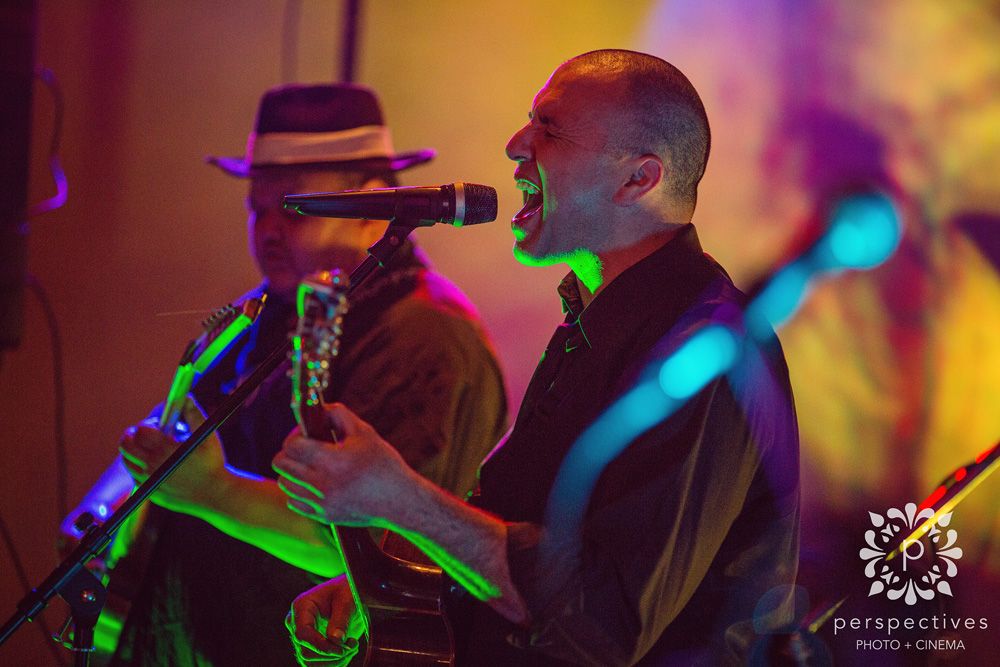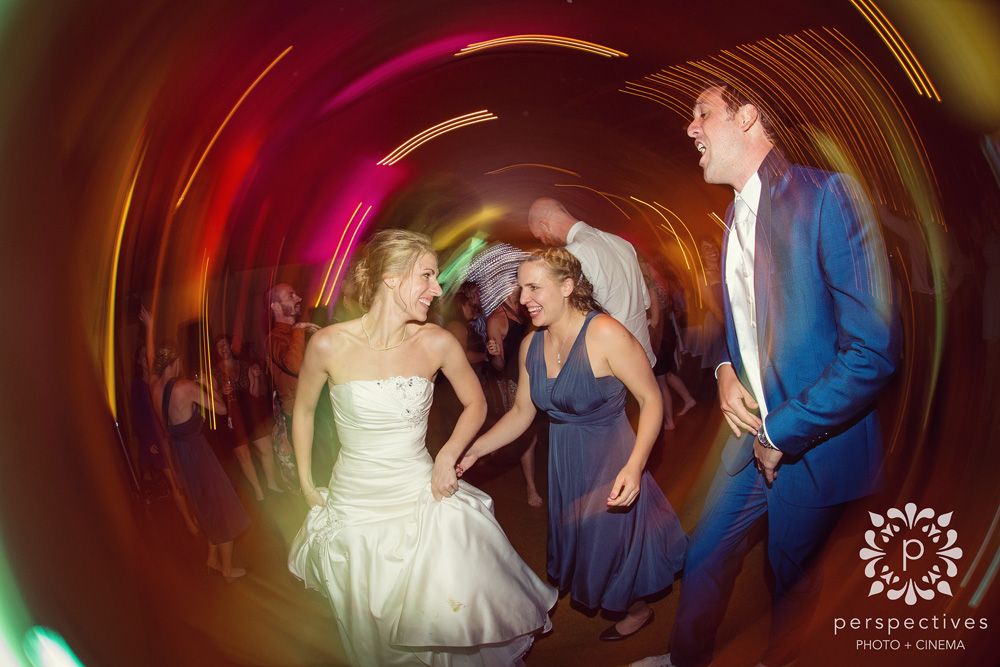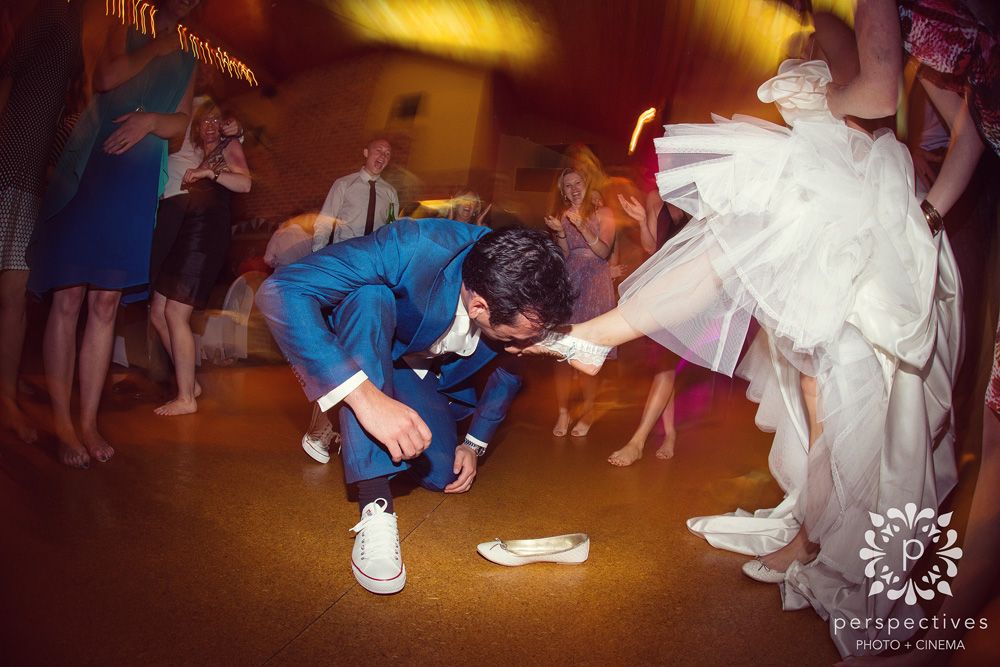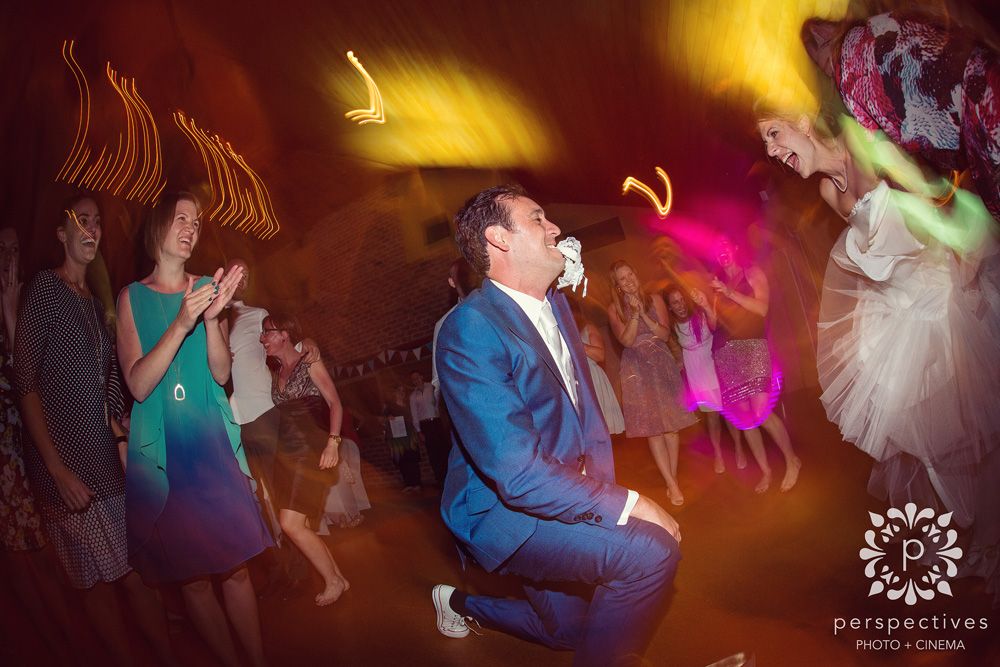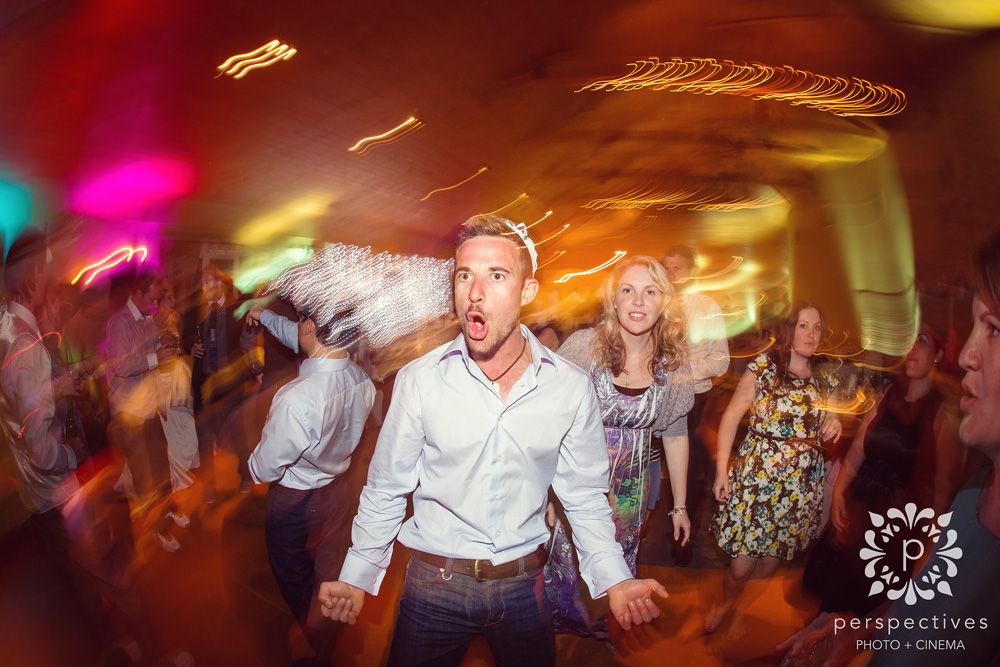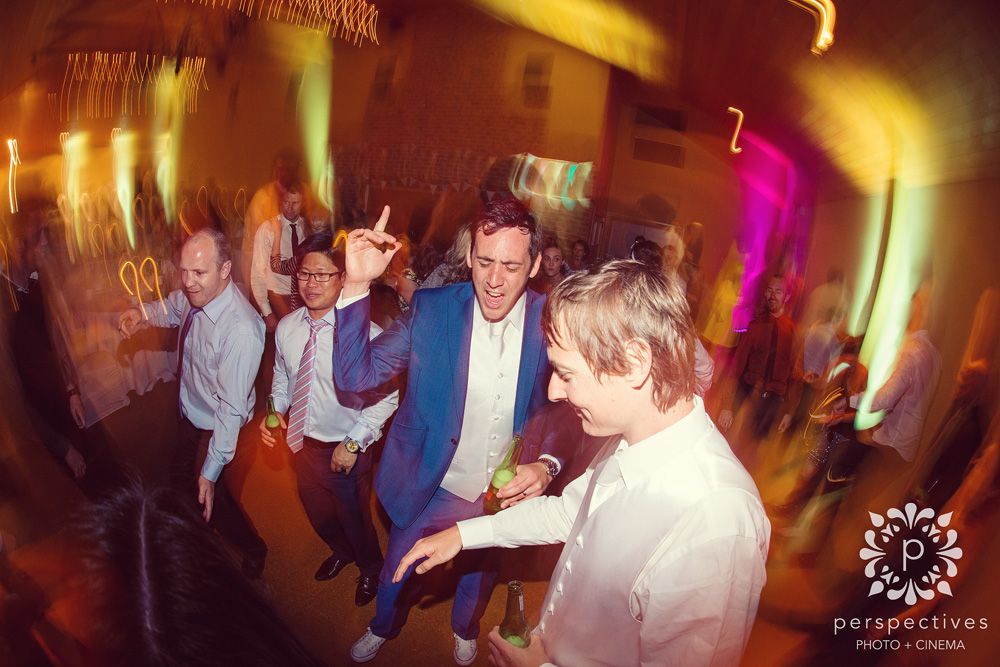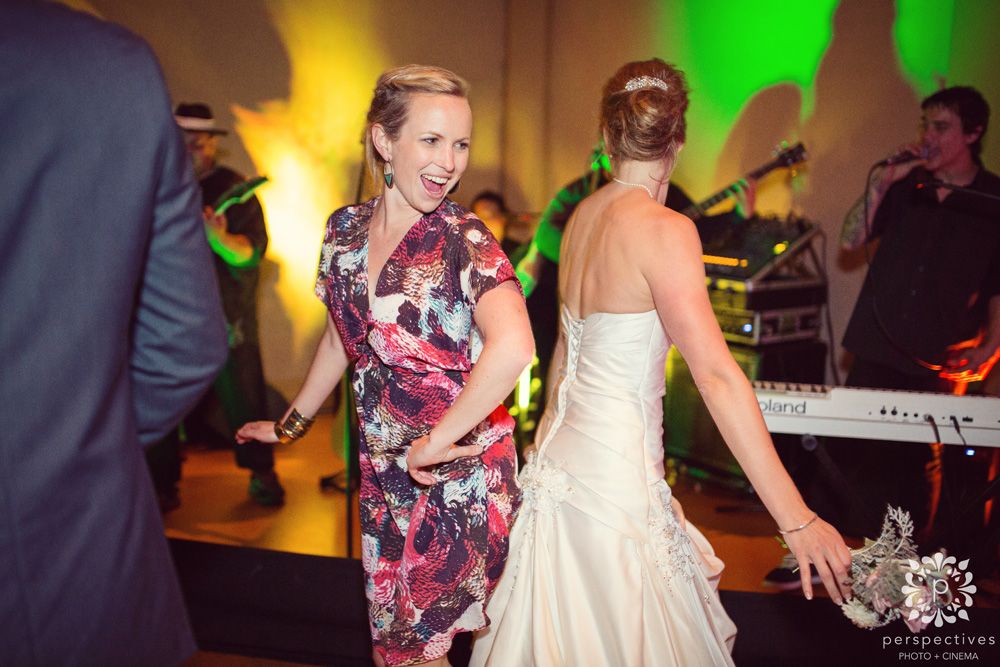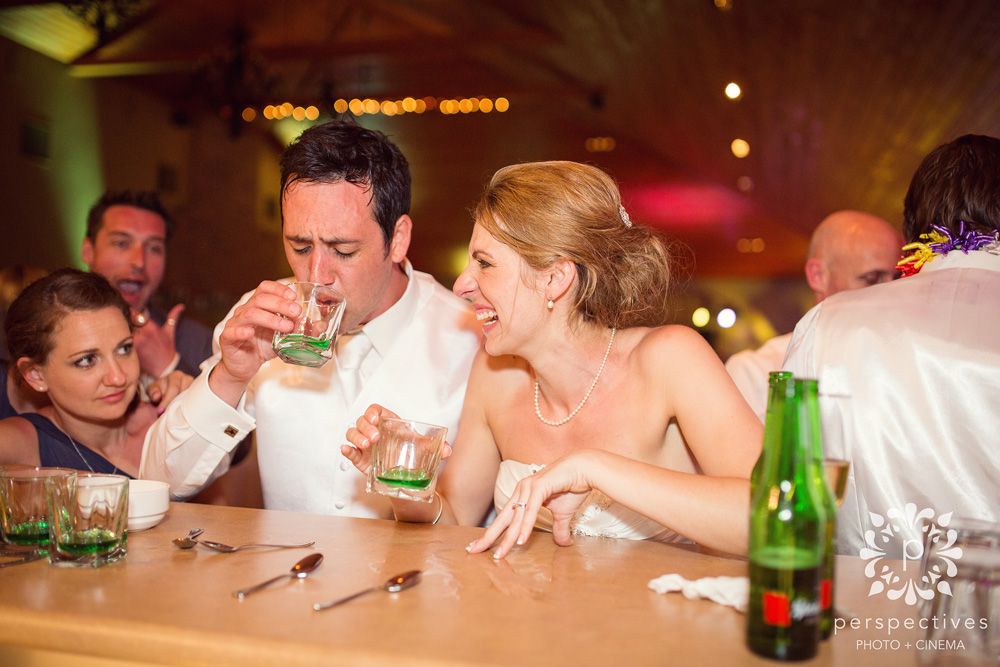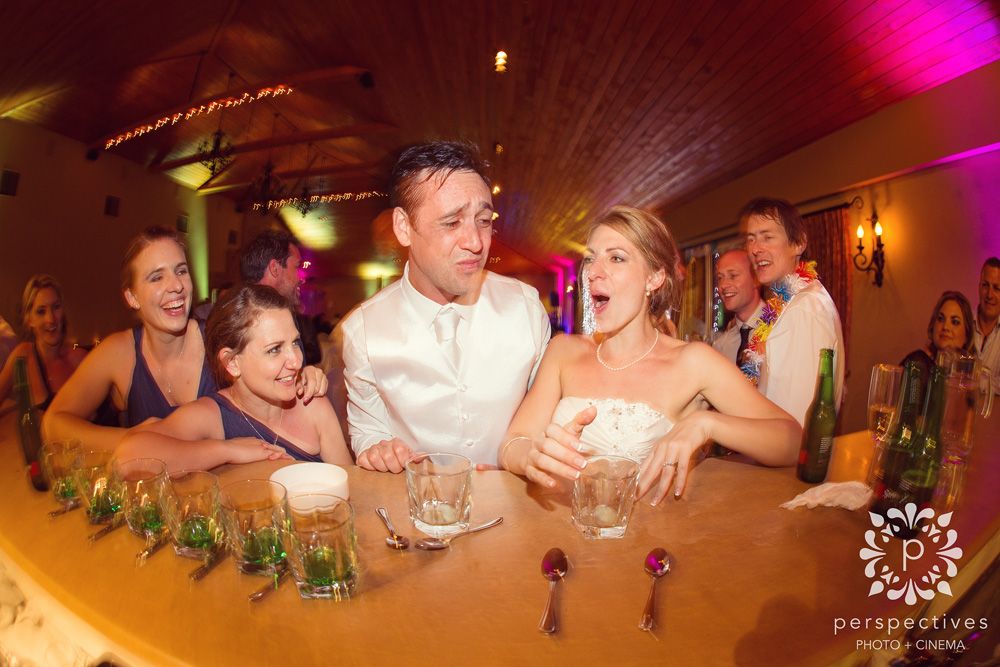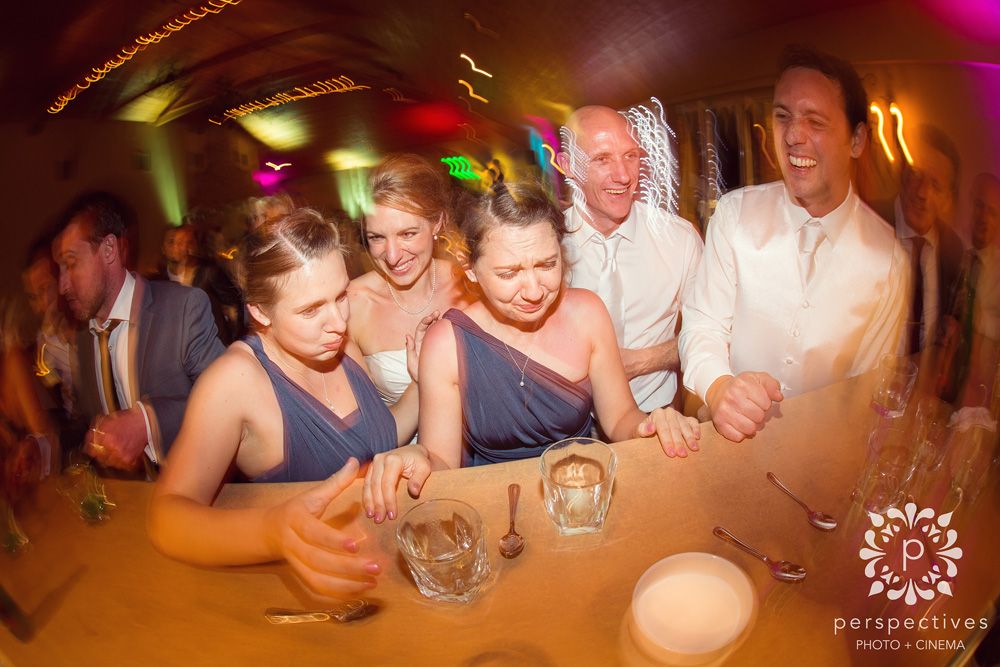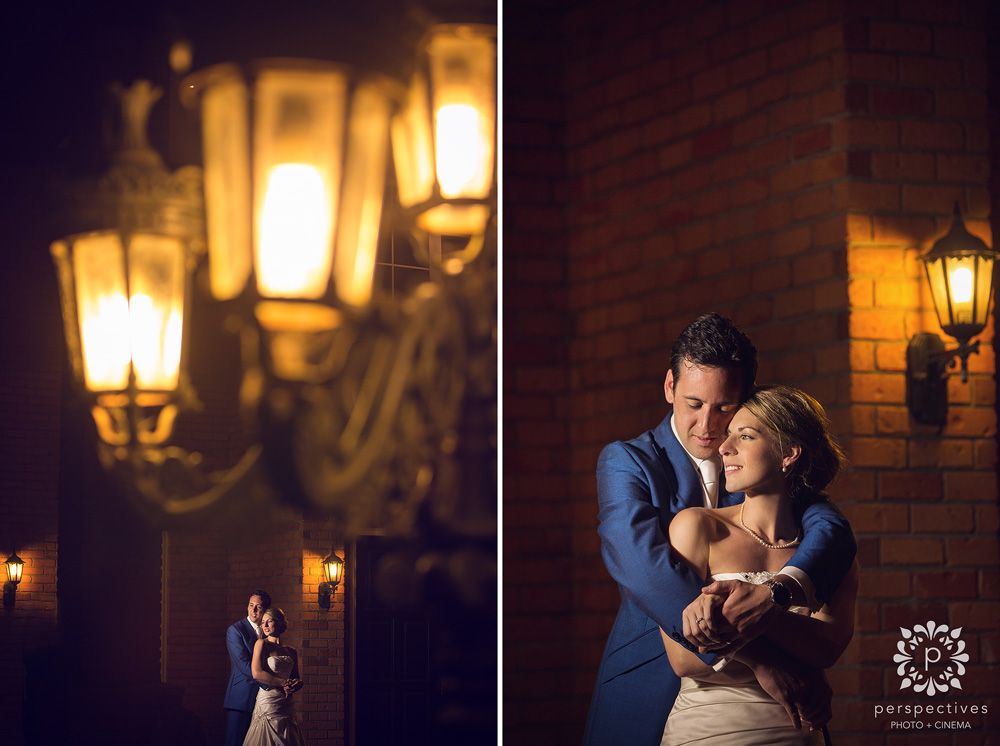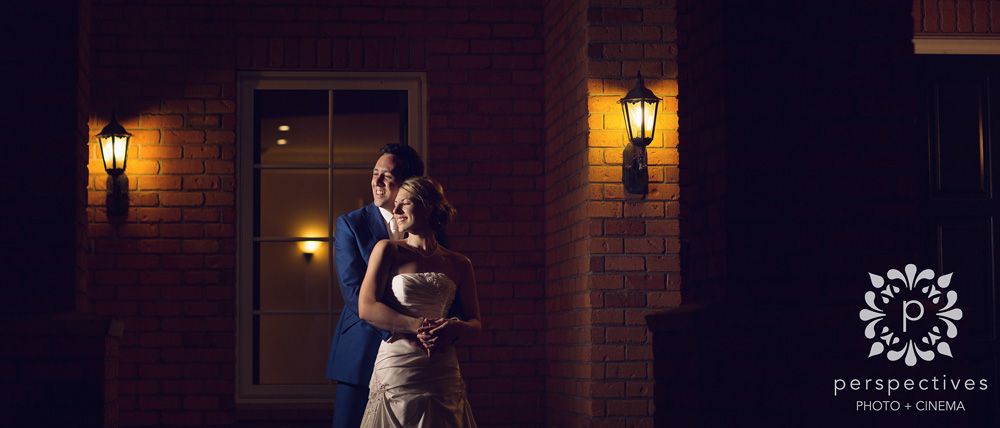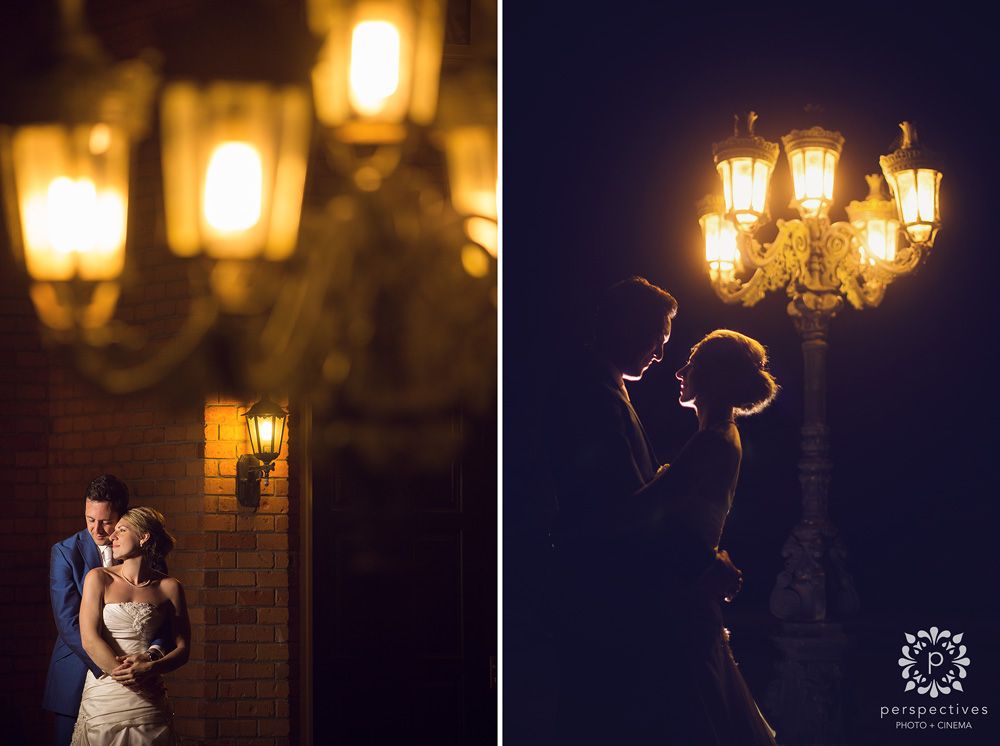 Rach and Stephen, we had the BEST time! Thanks so much for trusting us to capture these memories of your day 🙂
If you loved Rach & Stephen's wedding as much as we did – let them (and us!) know, by leaving a comment in the box below.
Make sure you also head over & 'like' our Perspectives Photo + Cinema Facebook Page – to stay updated with all our latest creations.
Until next time,
The team @ Perspectives.