Gracehill wedding venue – Auckland wedding photo + video – Ivana + Dimce
My oh my do the Macedonian's know how to celebrate a wedding! When we first met with Dimce and Ivana they told us how they were going to have their first dance at the ceremony! We were like ok, that's different. But that was just the start of it!
Enter the reception and a second 1st dance was on the cards. Then just as dinner was served pretty much the entire room good up and danced around the tables making it a little tricky for staff to serve dinner!  And the official dancing hadn't even began yet!

the film
the photos

Skip backwards a few hours… and we kicked off the day with prep shots on the North Shore. I was lucky to have Anna Allport along shooting with me – she chilled out at the driving range with the boys, while I headed around to catch the girls for hair & makeup.

We met up down at Long Bay beach, where Ivana & Dimce had their 'first look' and saw one another for the first time. After a few shots with them & the bridal party, there was time for a quick picnic lunch (we even scored our own special made lunch packs – check them out!) – and wrapped up with a few more shots at a bay nearby.

It was a day filled with love, laughs, and the cutest little puppy too!! Enjoy!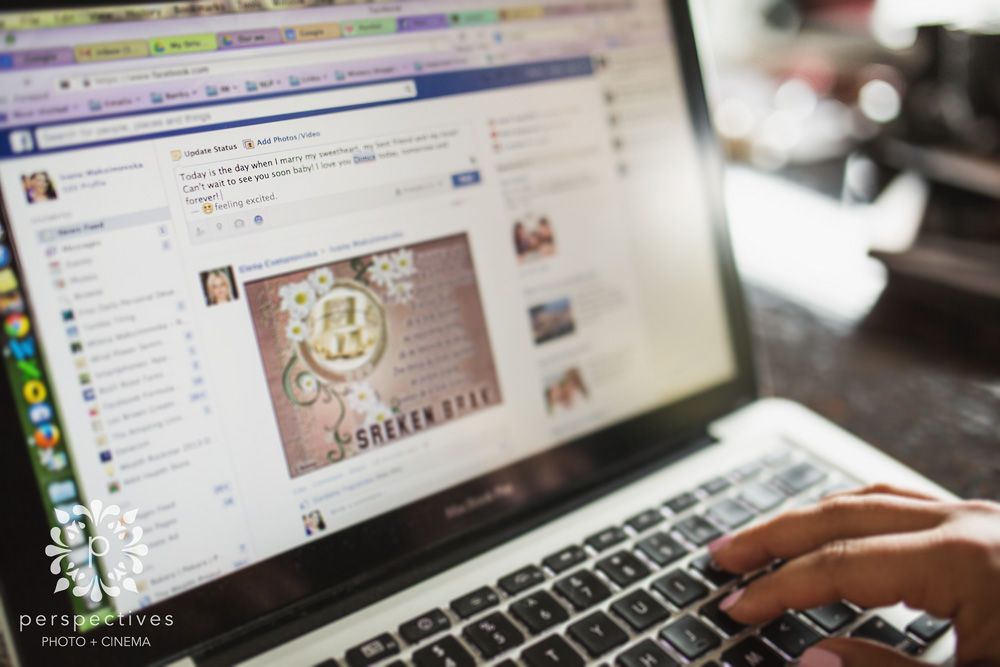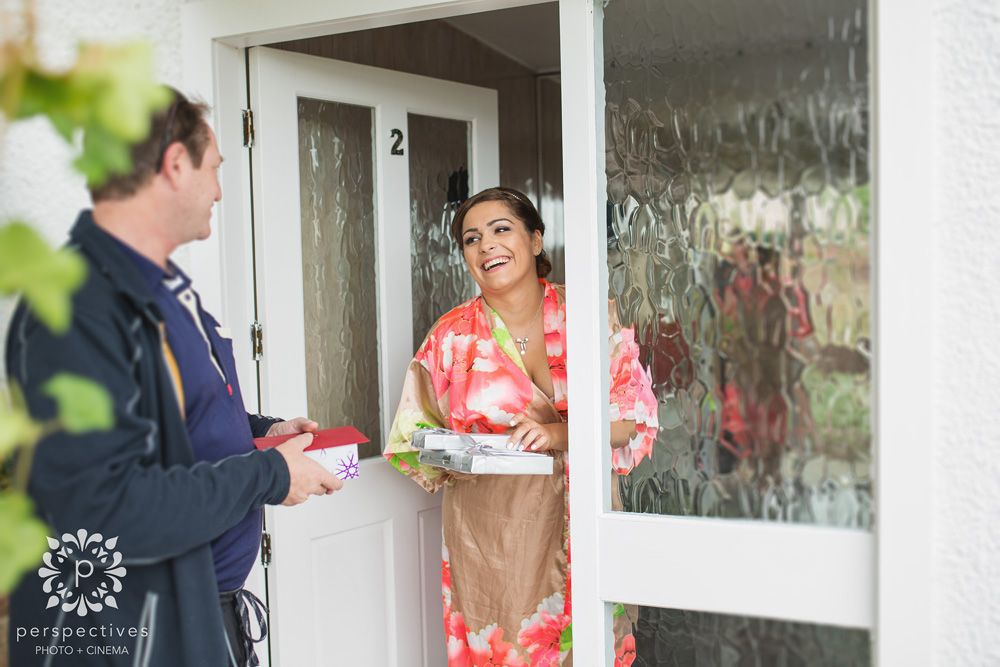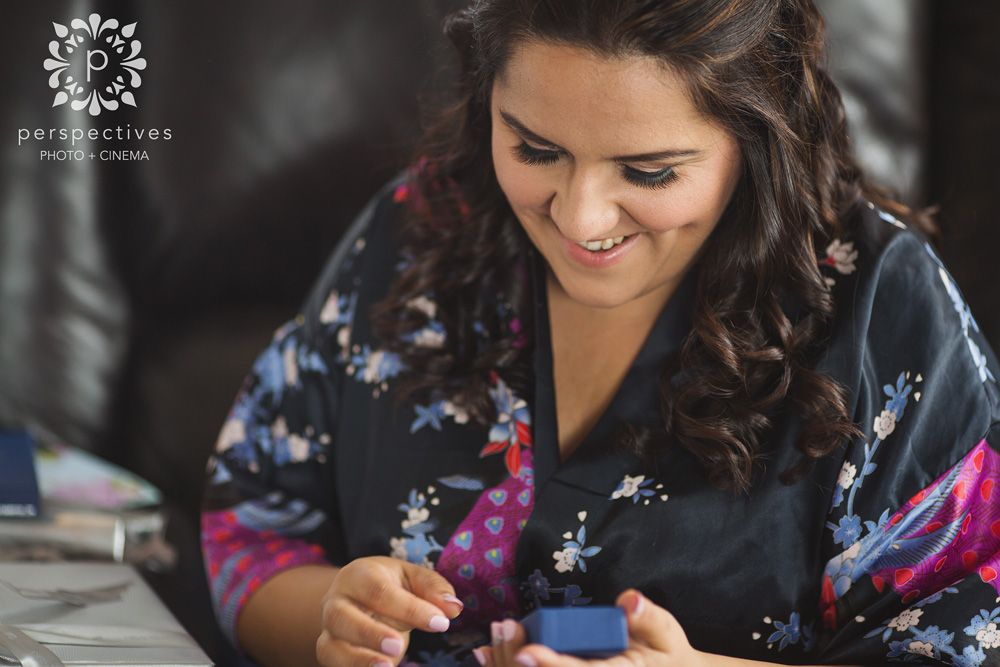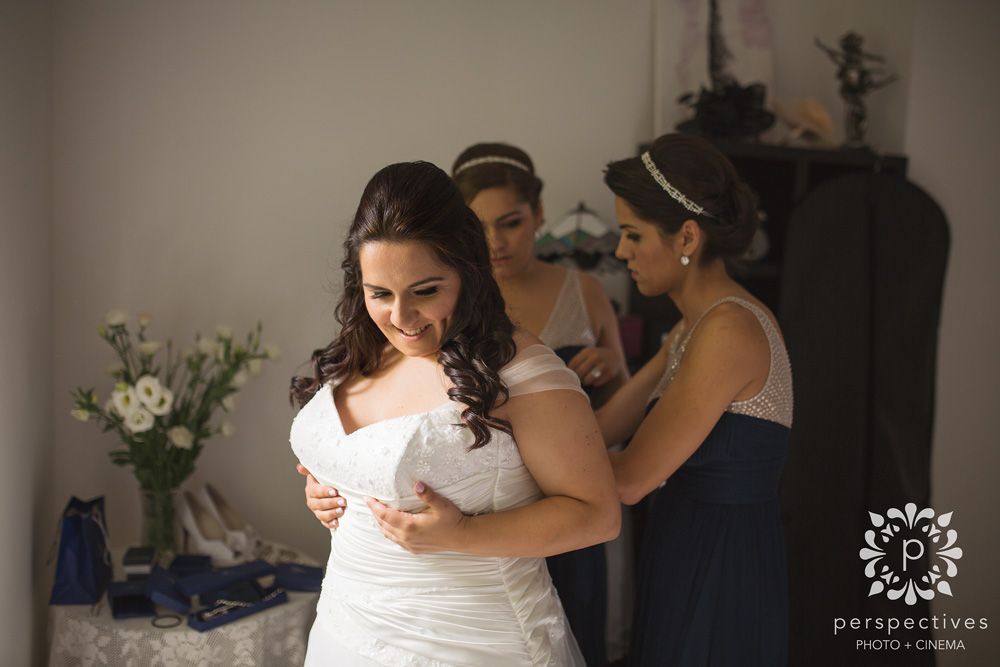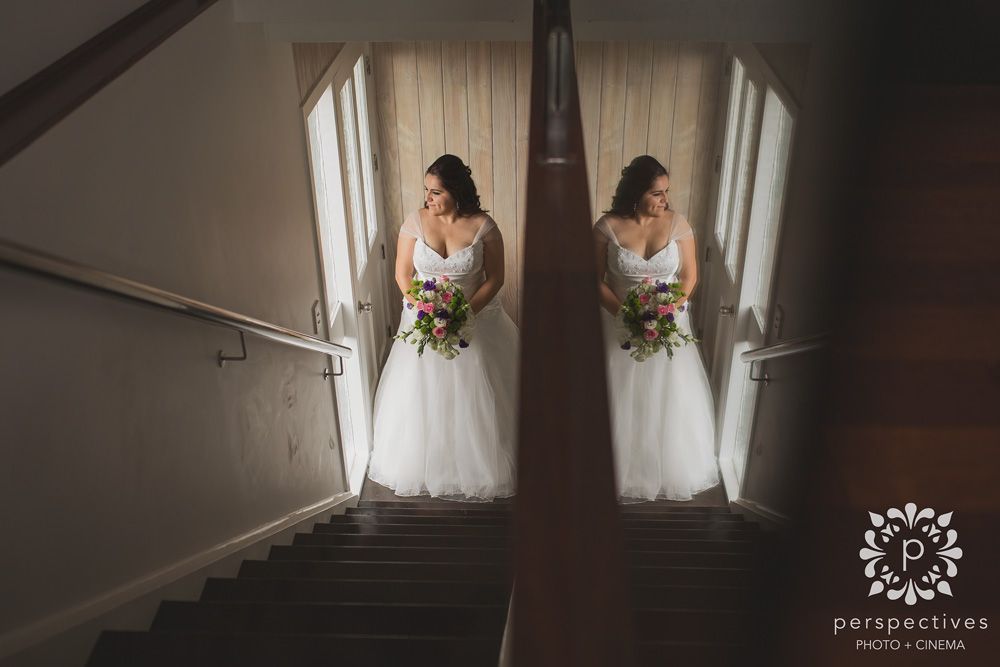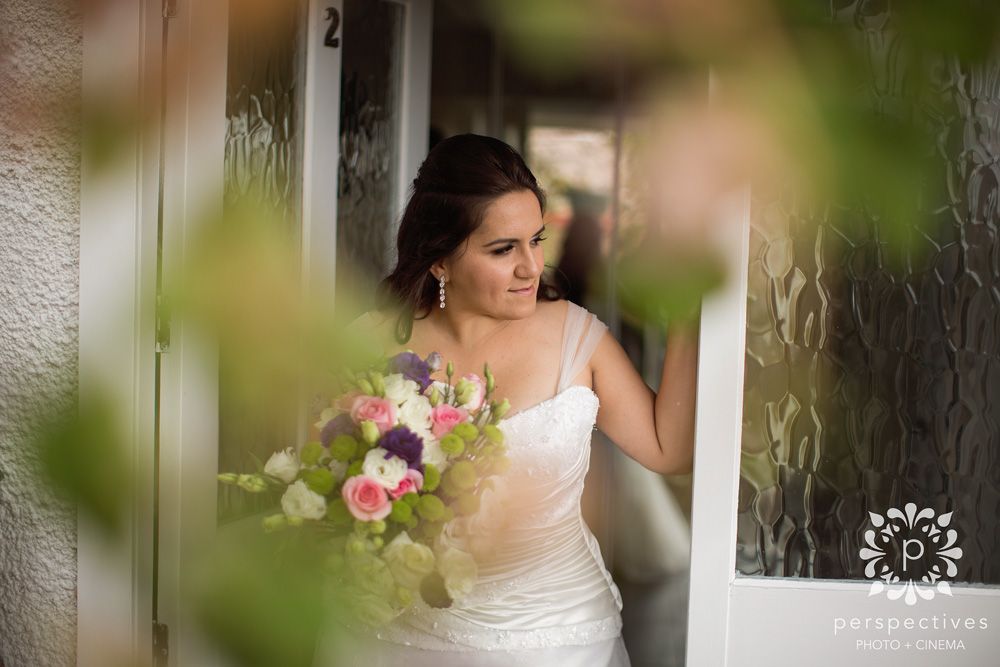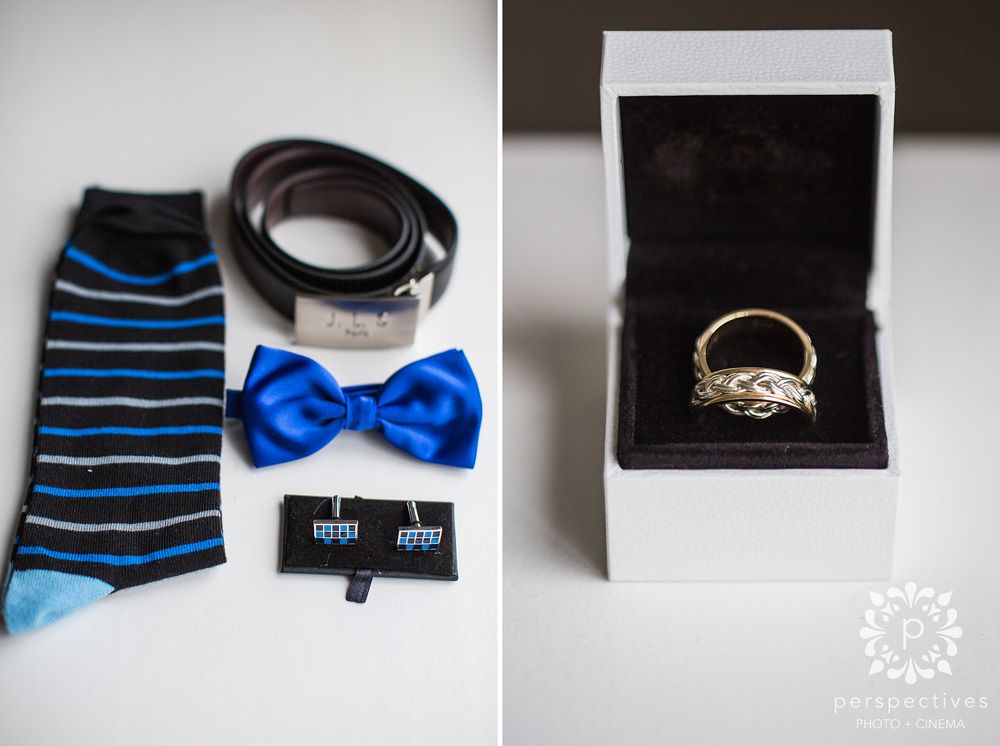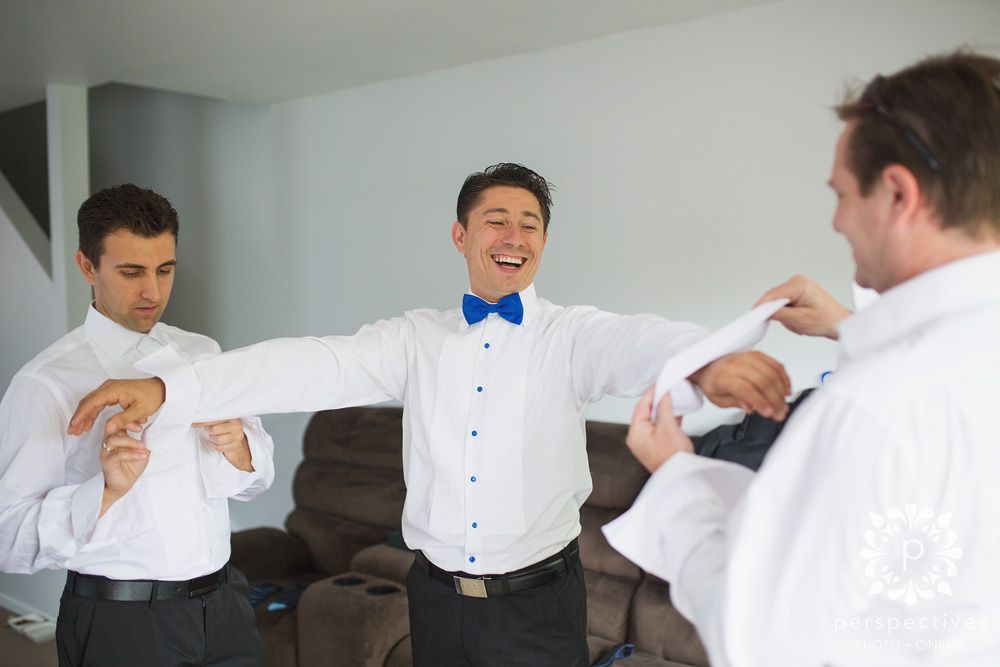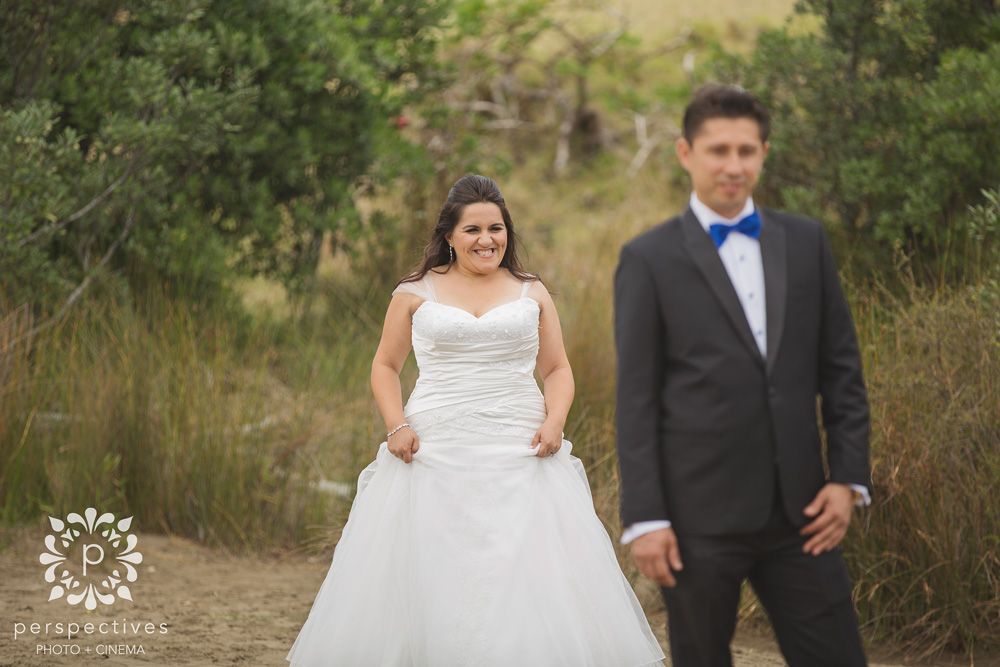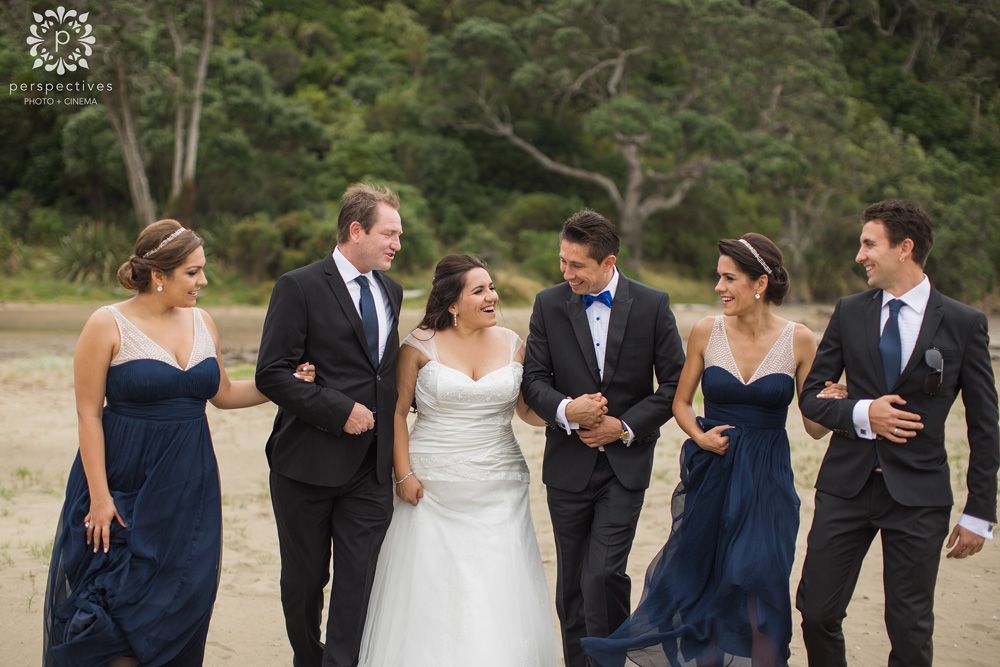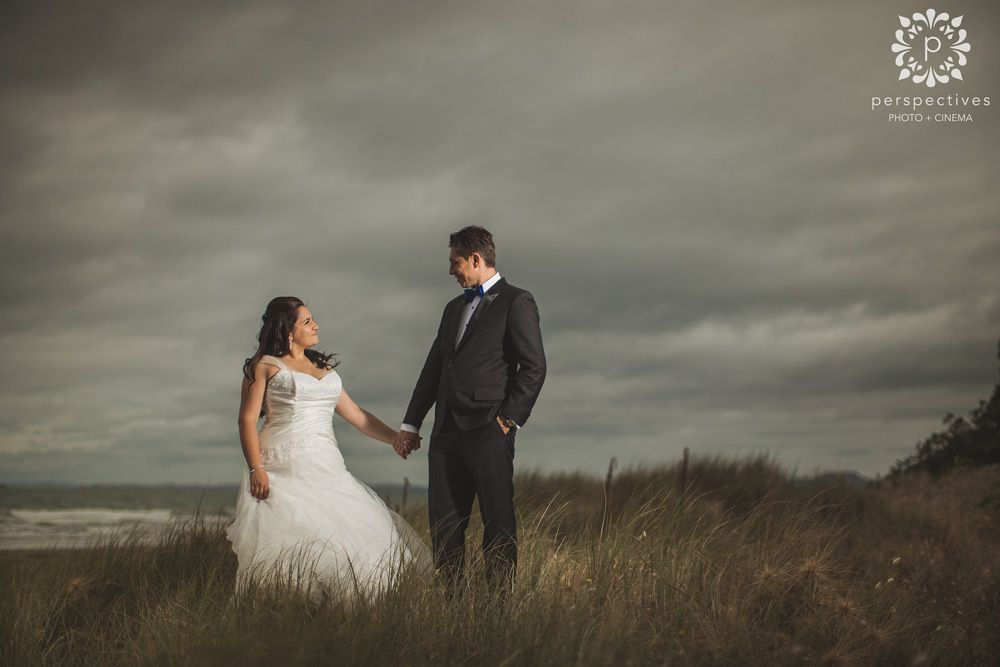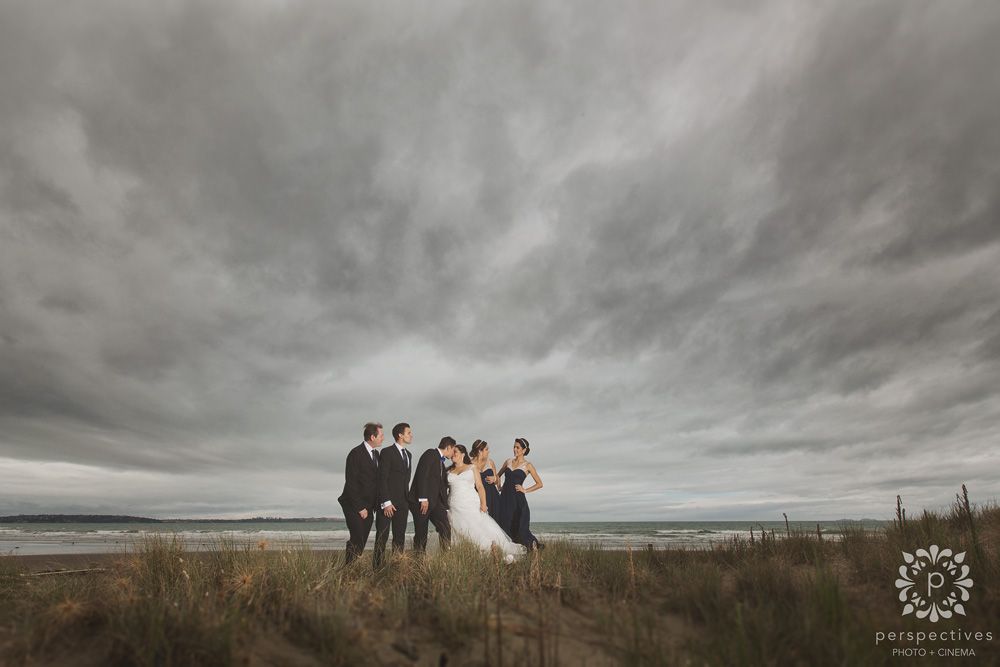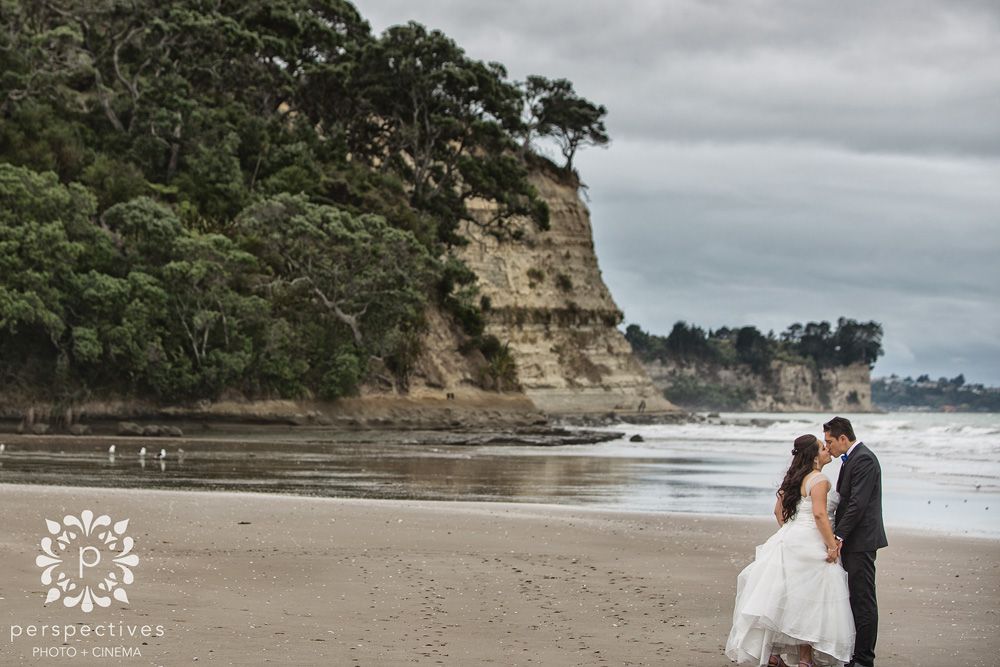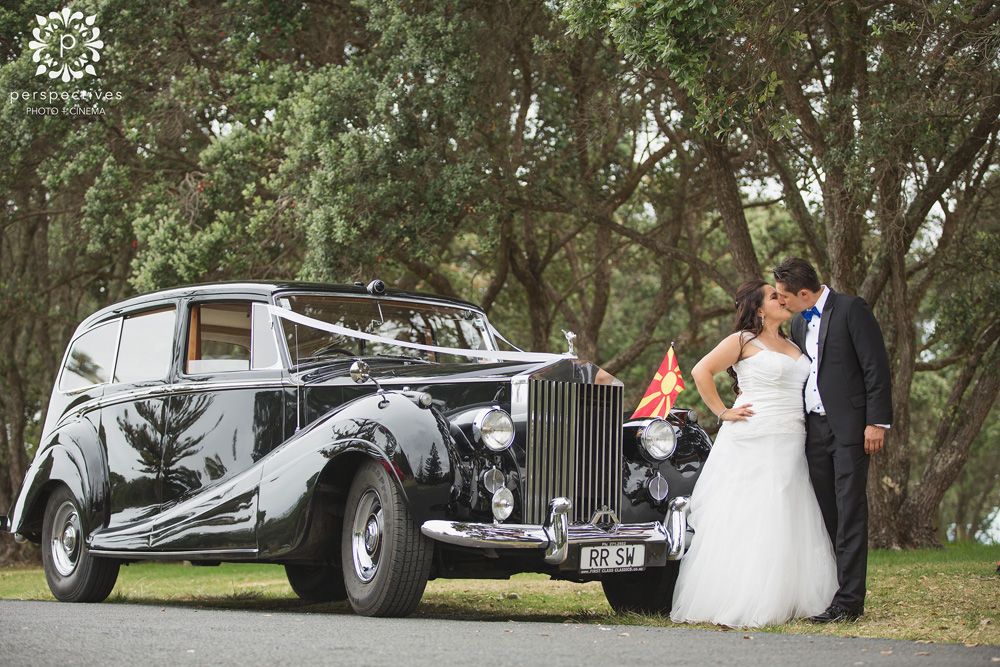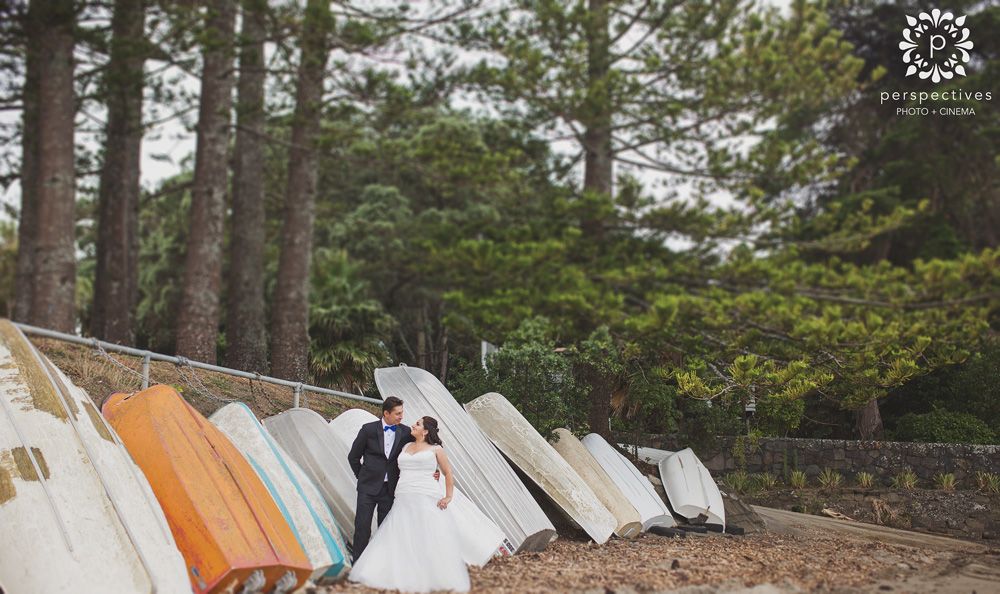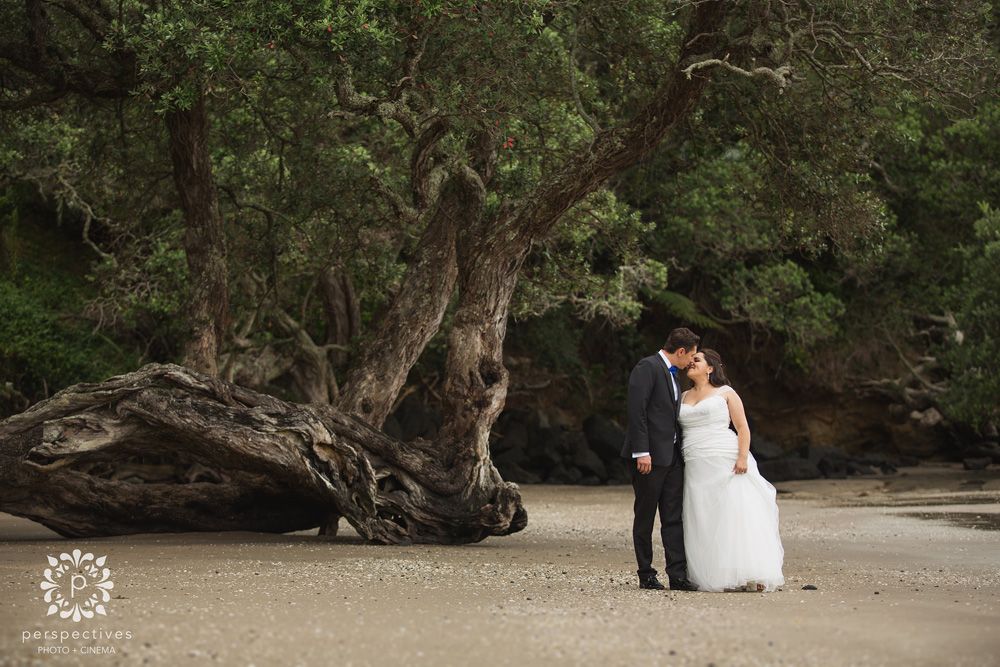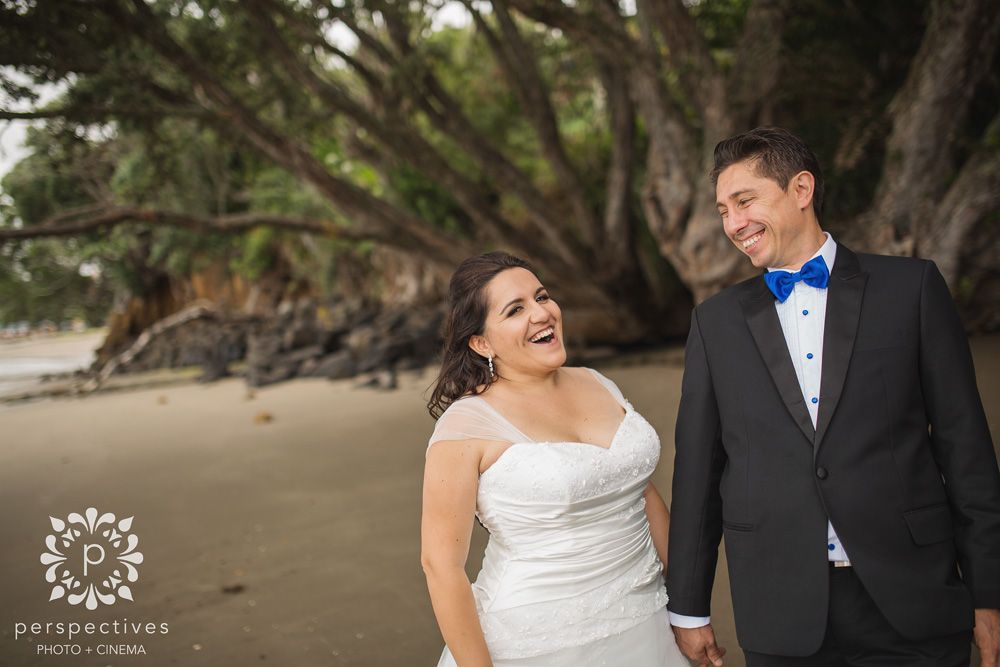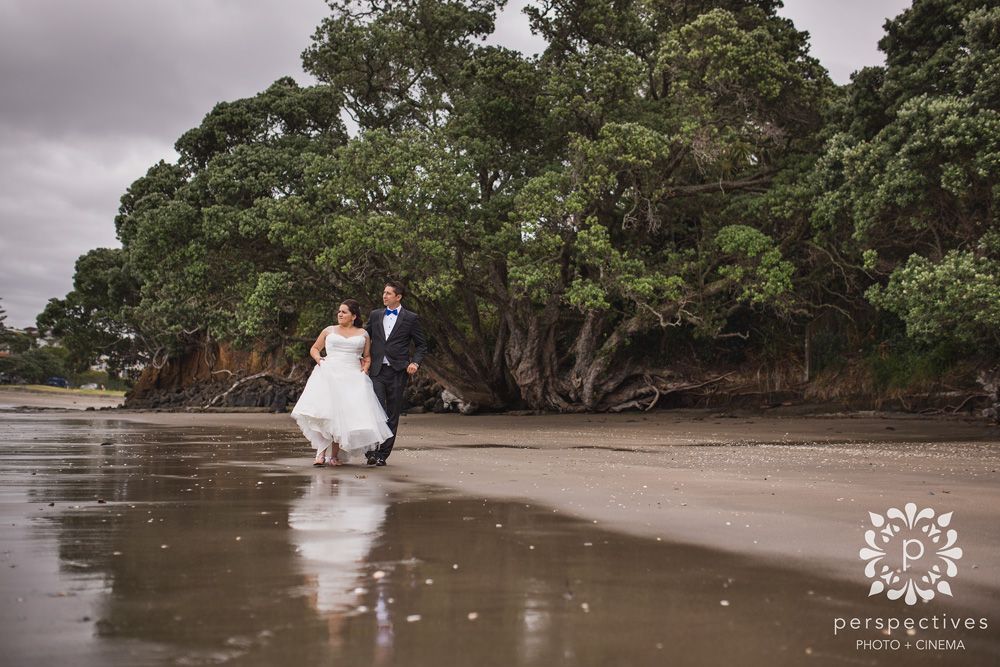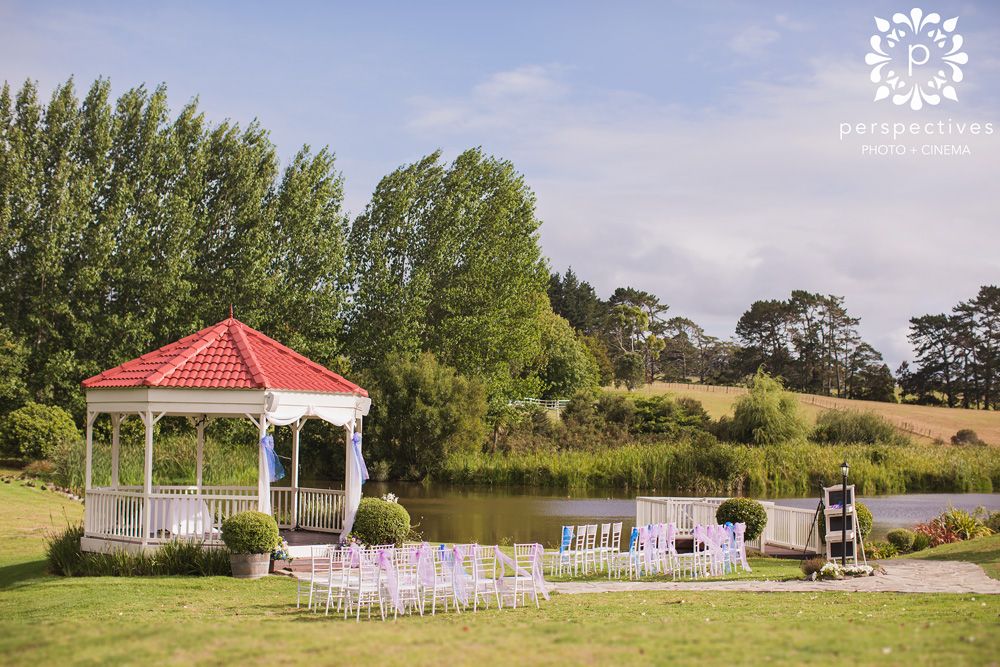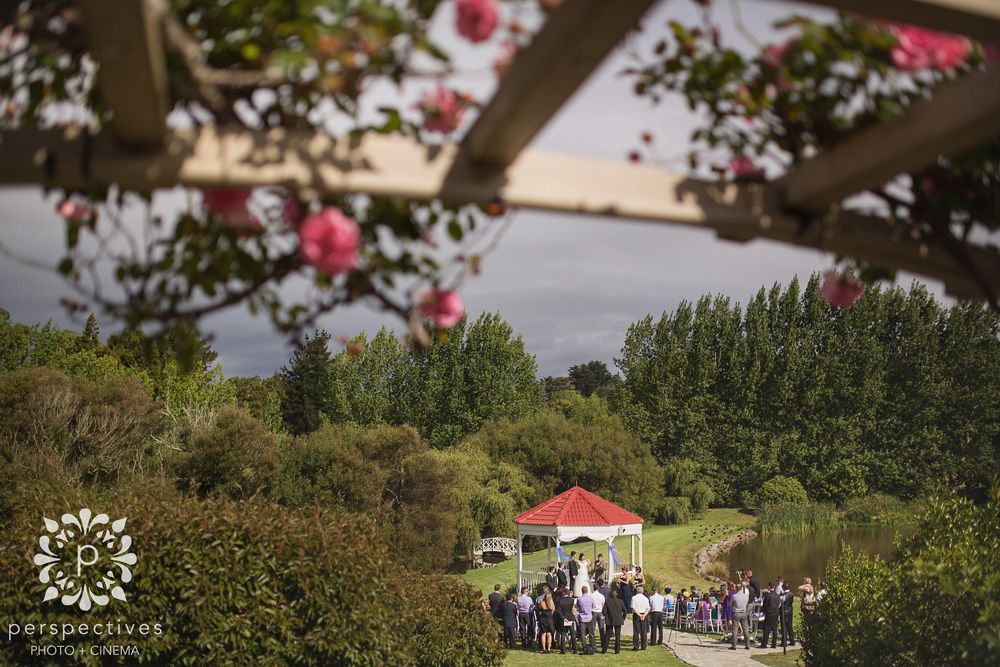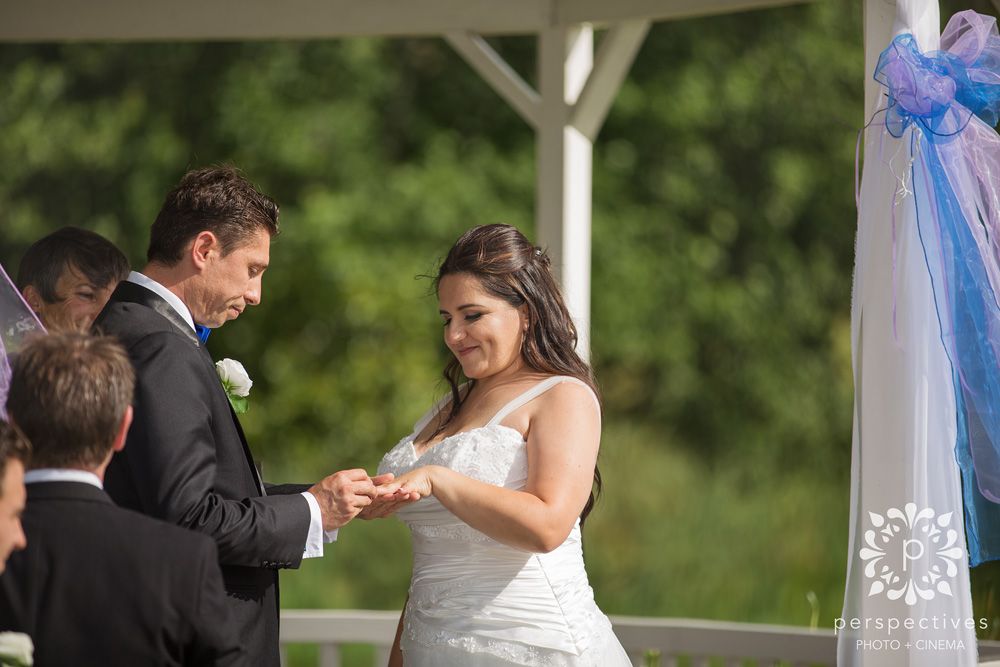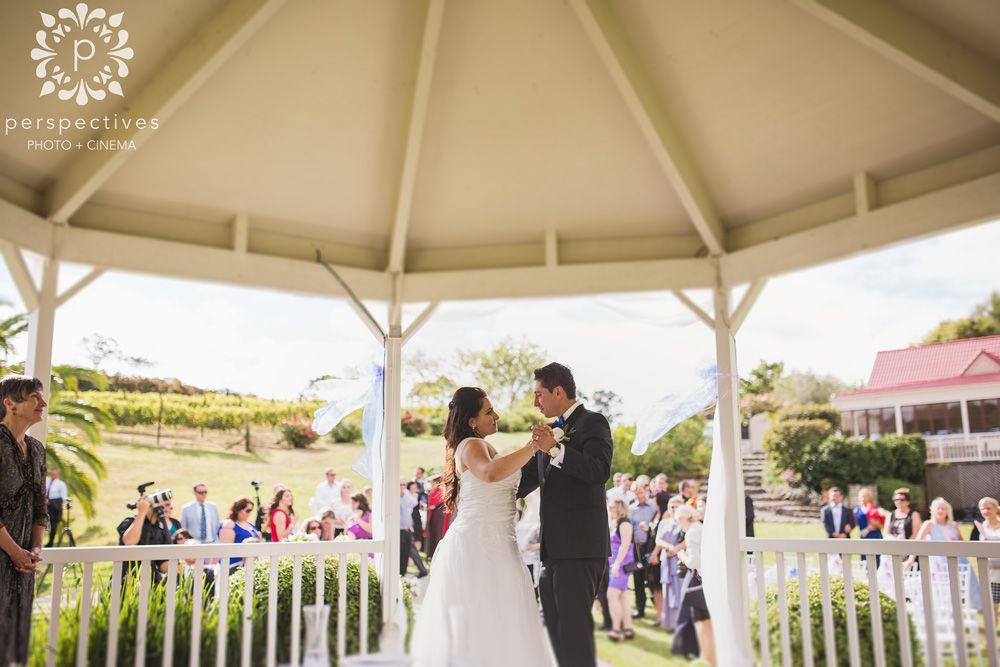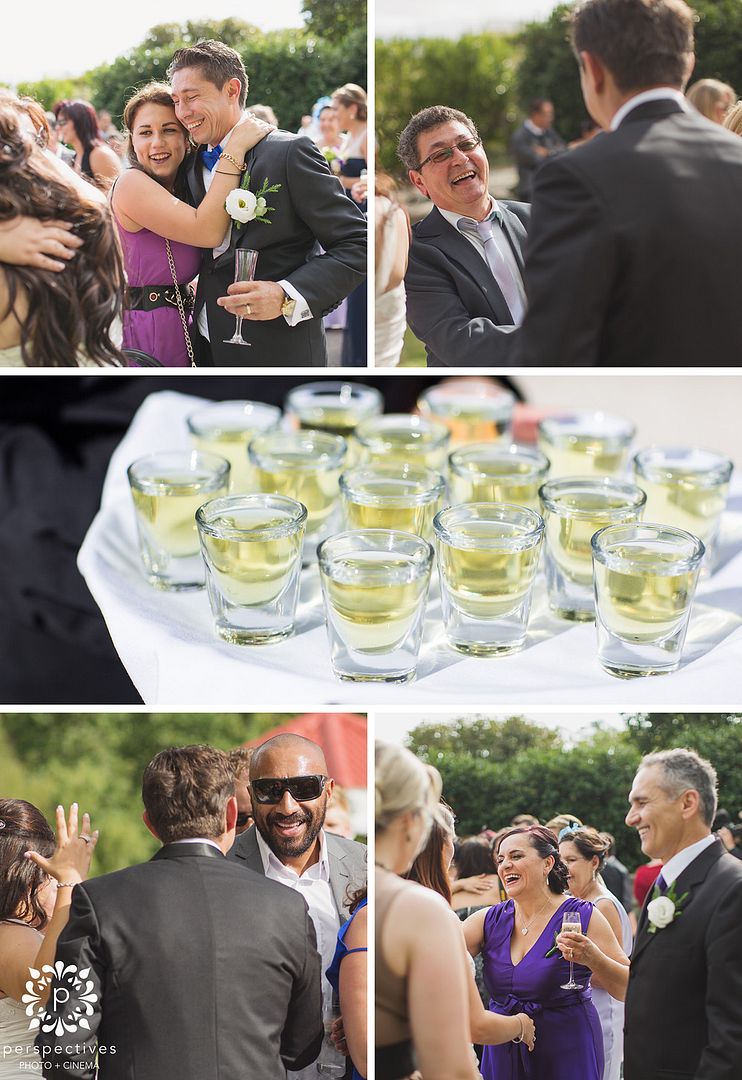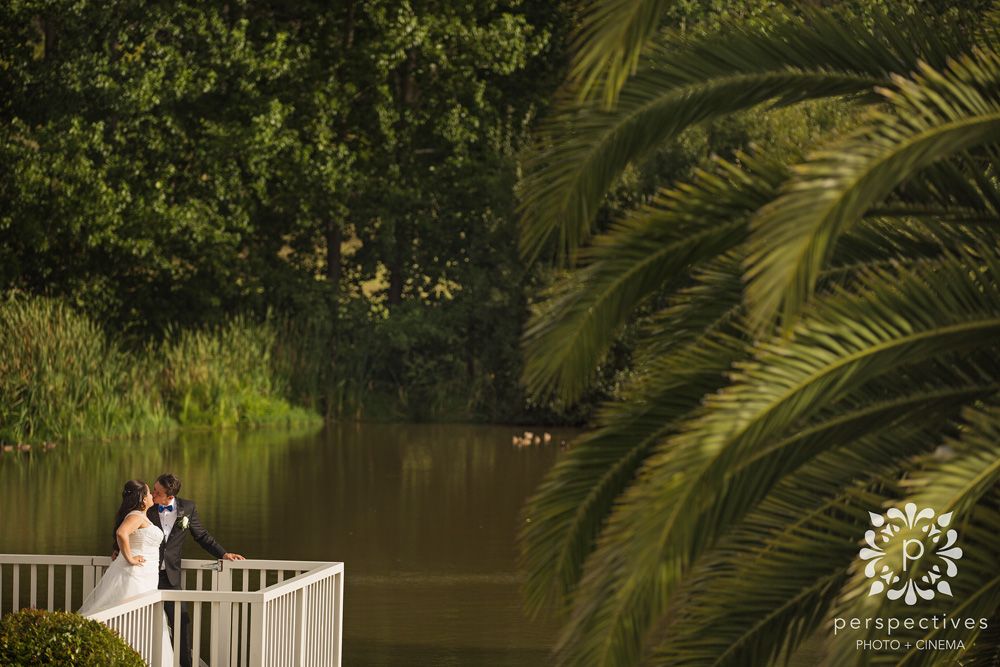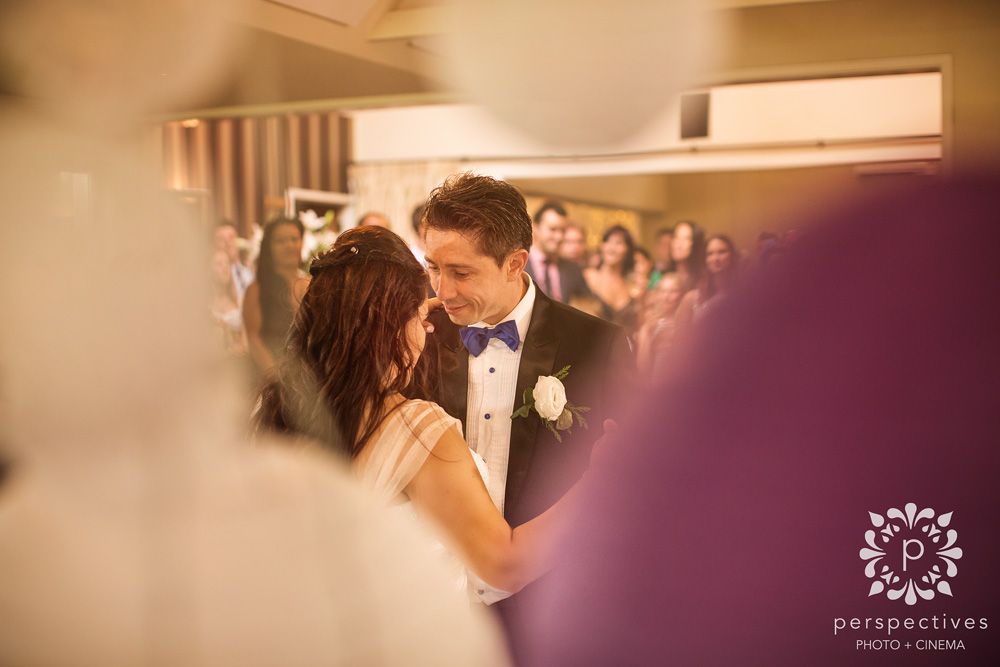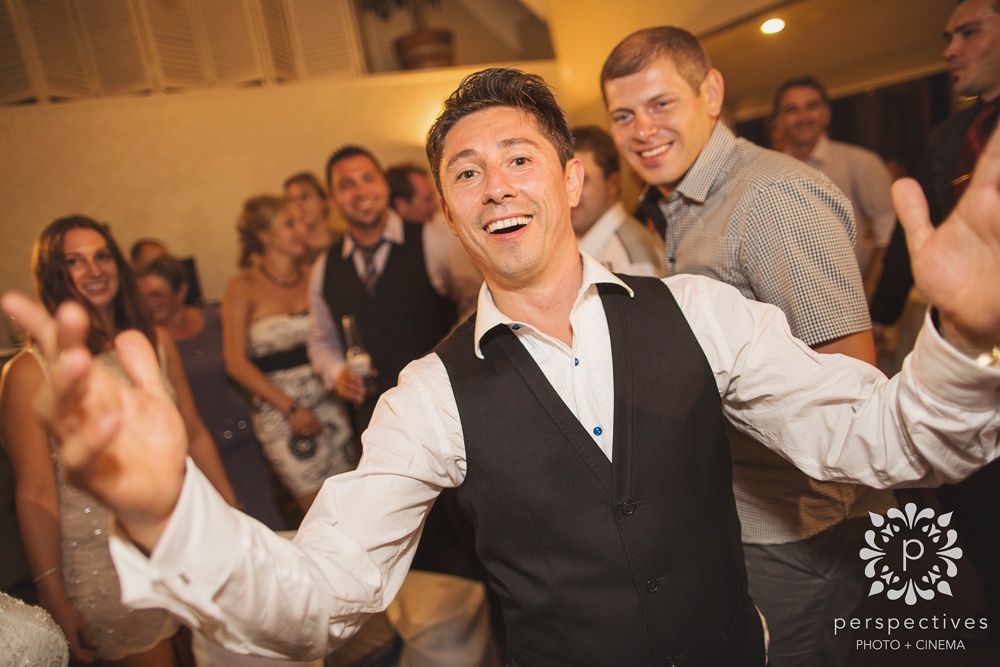 Vendor Shoutout:
Venue: Gracehill Vineyard
Auckland Wedding Photographers: Perspectives Photo + Cinema
Dress: Astra Bridal
Hair & Makeup: Sharon Kenny
Celebrant: Kerry-Ann Stanton
Cars: First Class Classics
I've you've enjoyed Ivana & Dimce's Gracehill wedding photos – let them know! Leave a comment in the box below – we know they'll love hearing your feedback 🙂
Also, make sure you 'like' Perspectives Photo + Cinema on Facebook – where you can stay updated with all our latest creations.
If you're looking for more images from Gracehill wedding venue – click here to see more of our Gracehill wedding photos.
Until next time,
Isaac.