Gracehill Wedding Photos – Jason & Jacqui's beautiful autumn wedding
Hi guys,
A few weeks ago, we headed out to one of our favourite Auckland venues – Gracehill, in Kumeu. It's just down the road from our studio – so we are really familiar with the local area, all the best places to shoot, and nearby Muriwai beach.
When we caught up with the boys earlier in the day, Jason was making sure everything was looking perfect: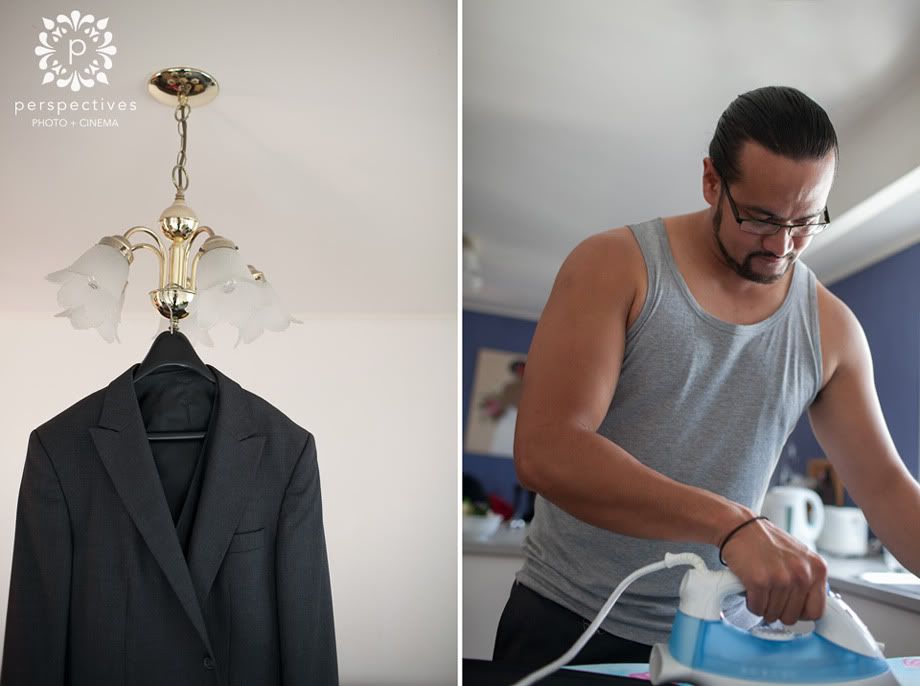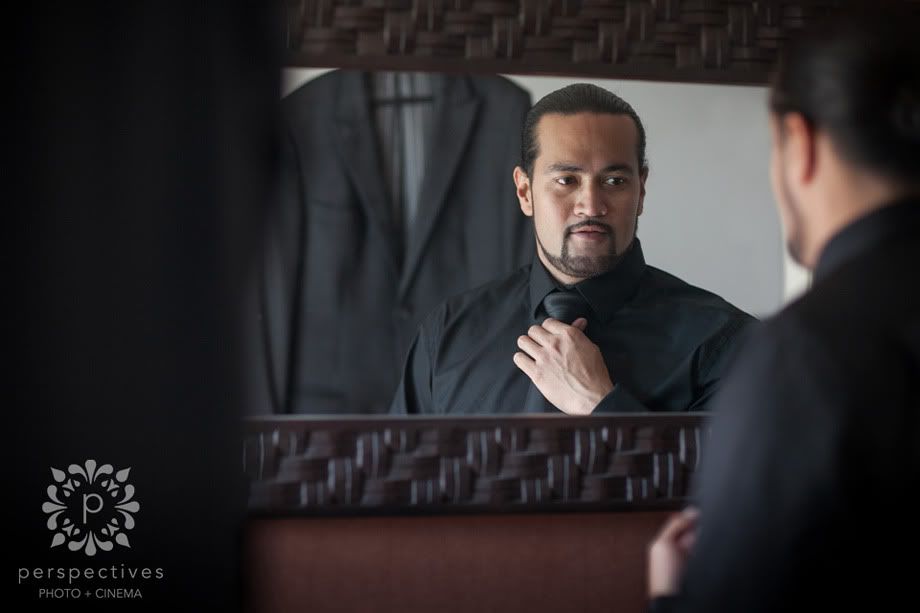 To see many more of Jason & Jacqui's wedding photos – click the 'keep reading' link below 🙂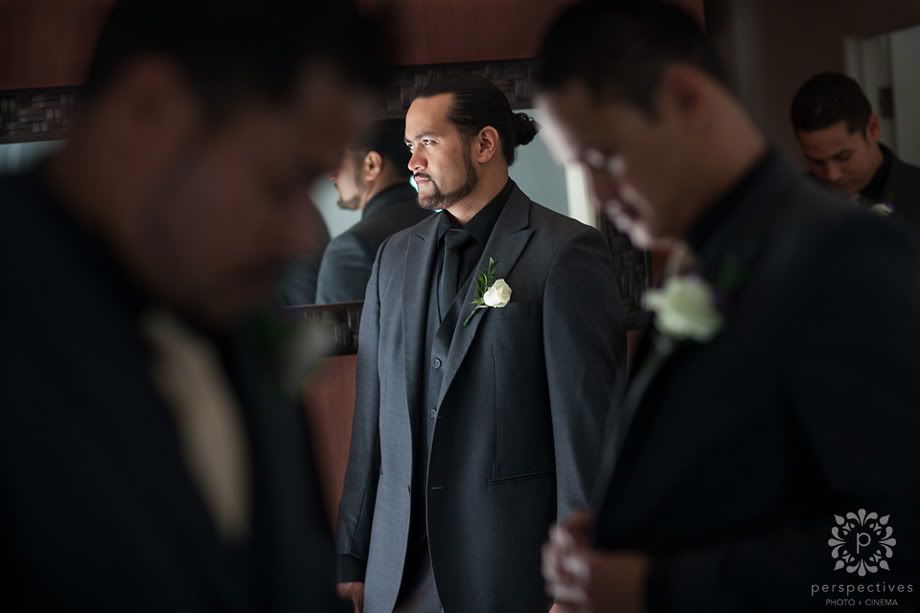 Jacqui and her bridesmaids were getting ready at a B&B that was almost next door to Gracehill… you can't get much closer to being 'on-site'!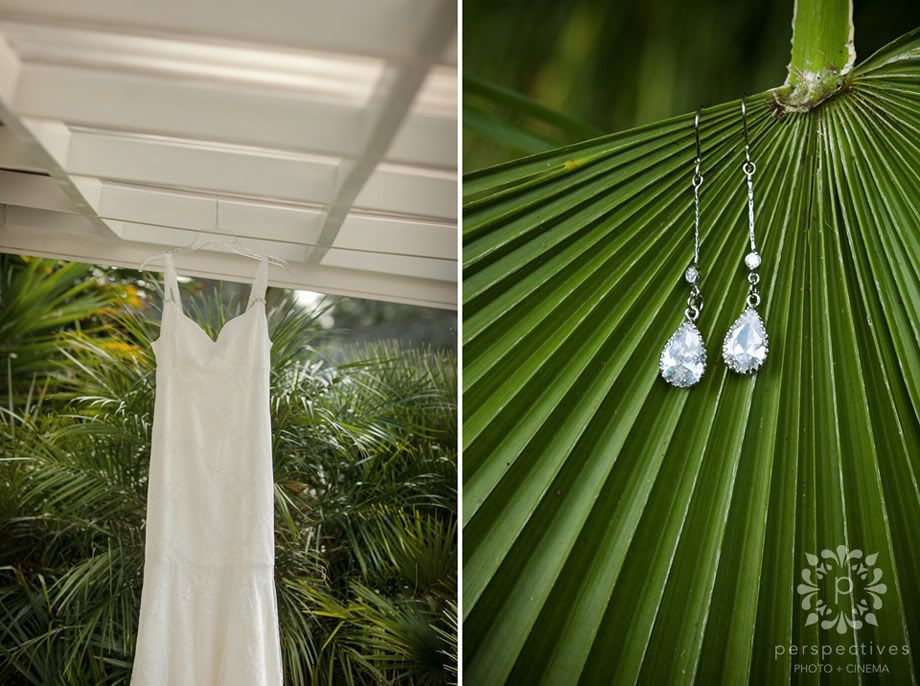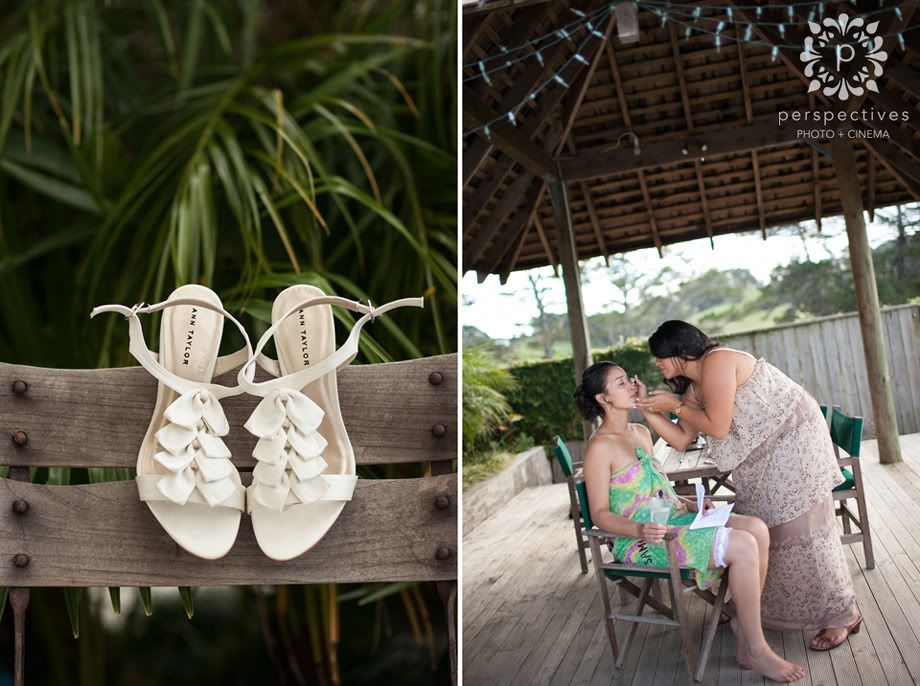 Makeup photo… Perspectives style.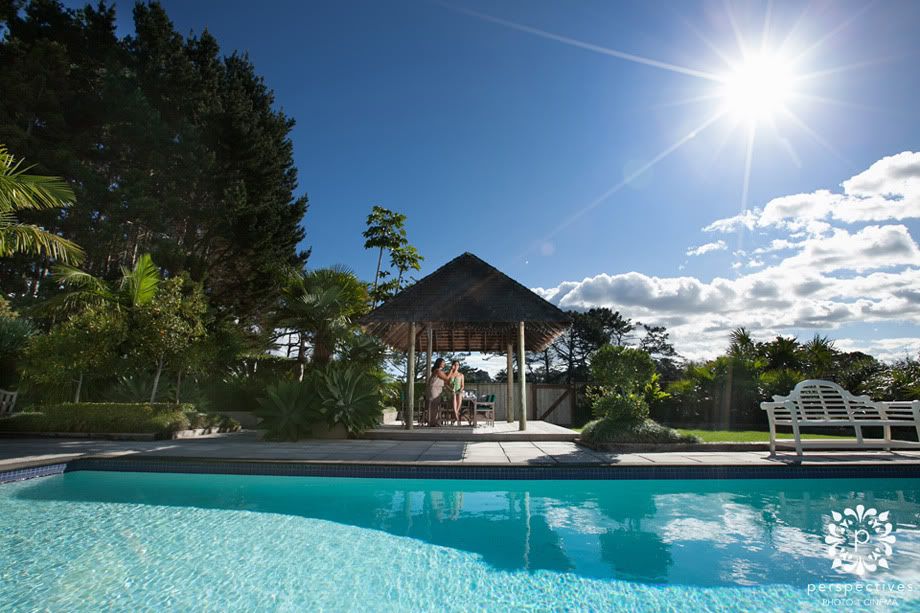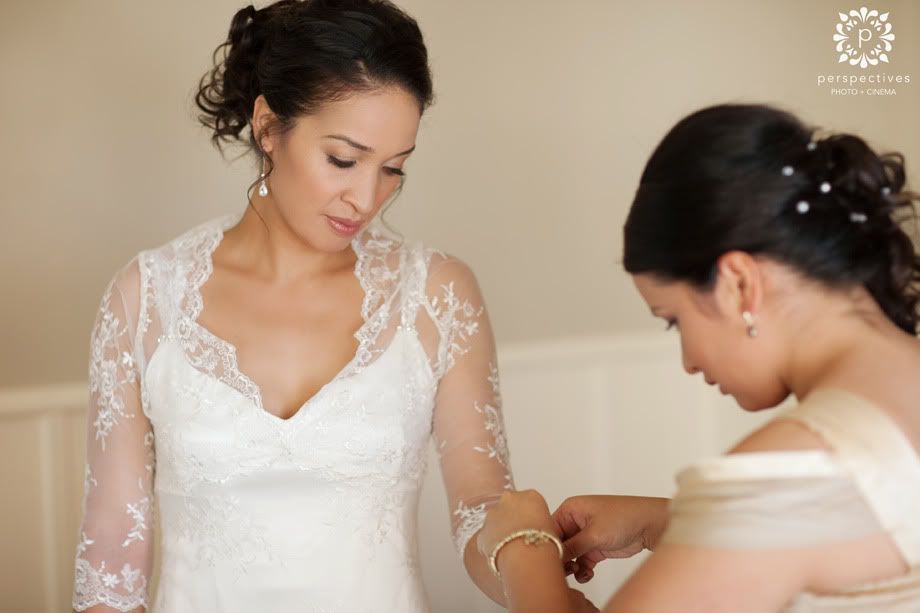 Jacqui looked stunning in her wedding gown – I love the lace detailing!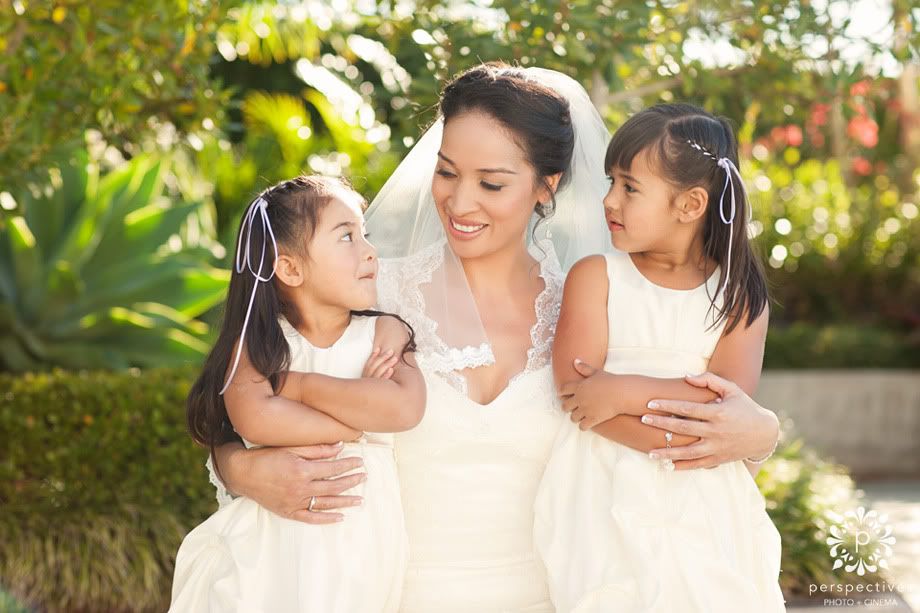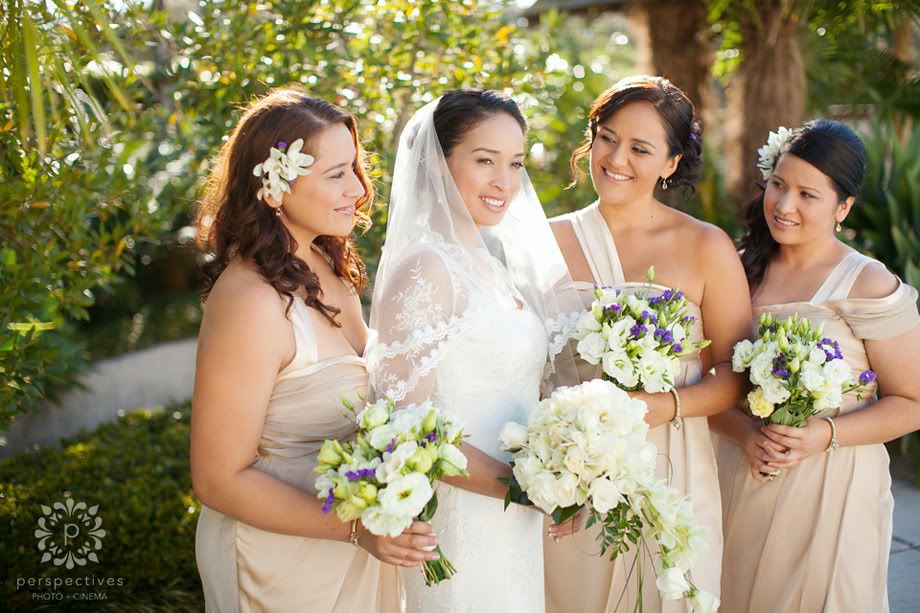 Down at Gracehill, the guests were ready & waiting – and the sun was dipping lower in the perfect blue sky. Jacqui arrived, and Jason nervously waited up the front for things to get underway!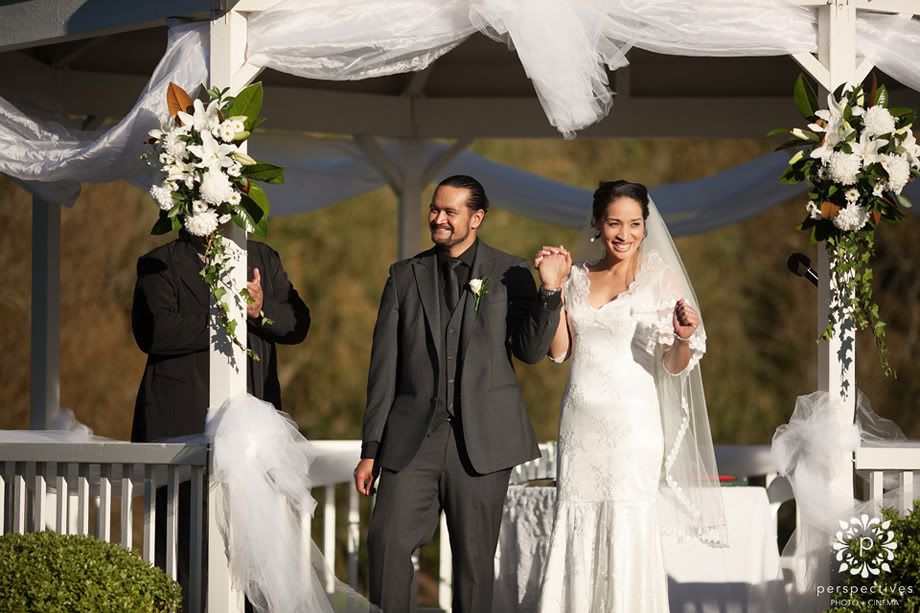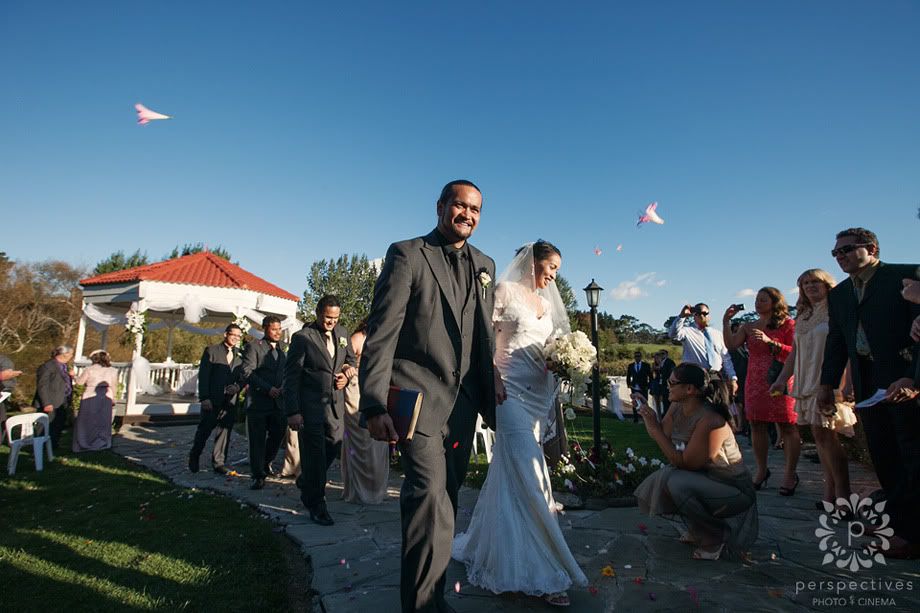 The plan was to head over to Muriwai beach for some photos – but we were racing the sun already by this stage, and we made the call to use one of our nearby backup locations. Luckily – as we only had about 10 minutes of sunlight, before it disappeared once and for all!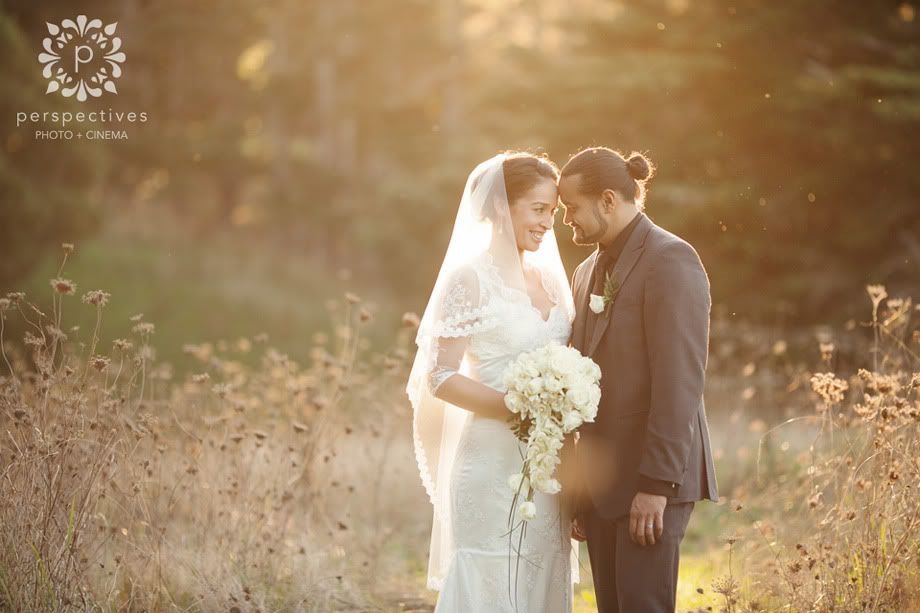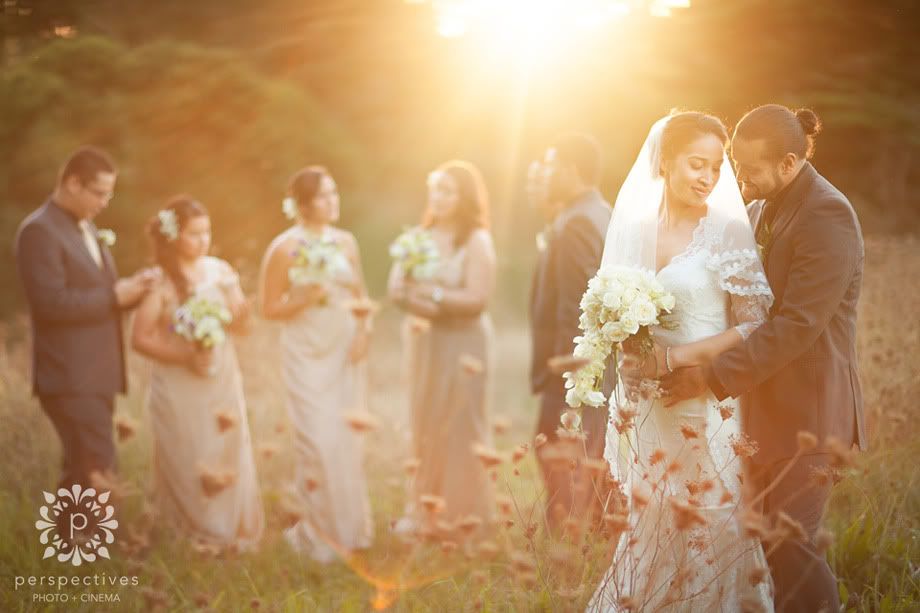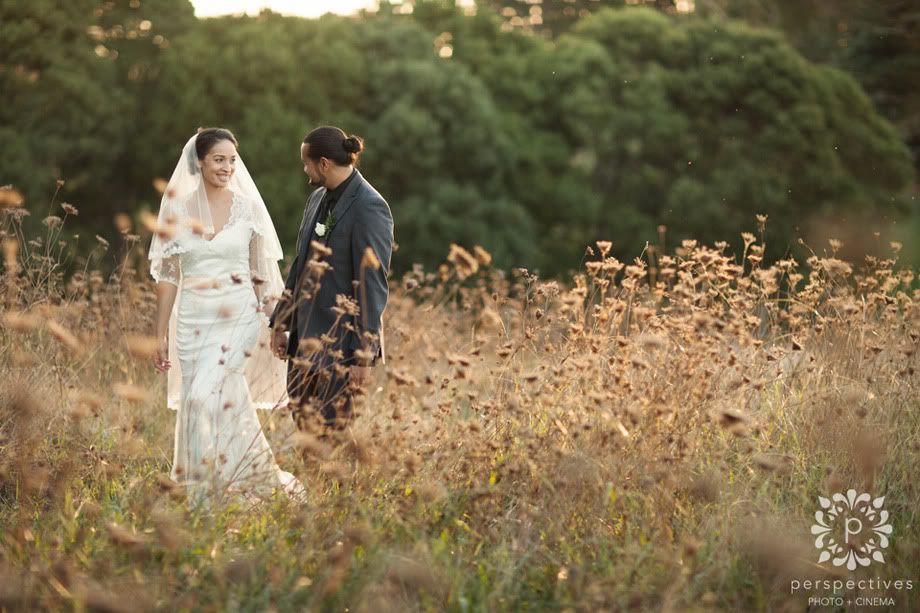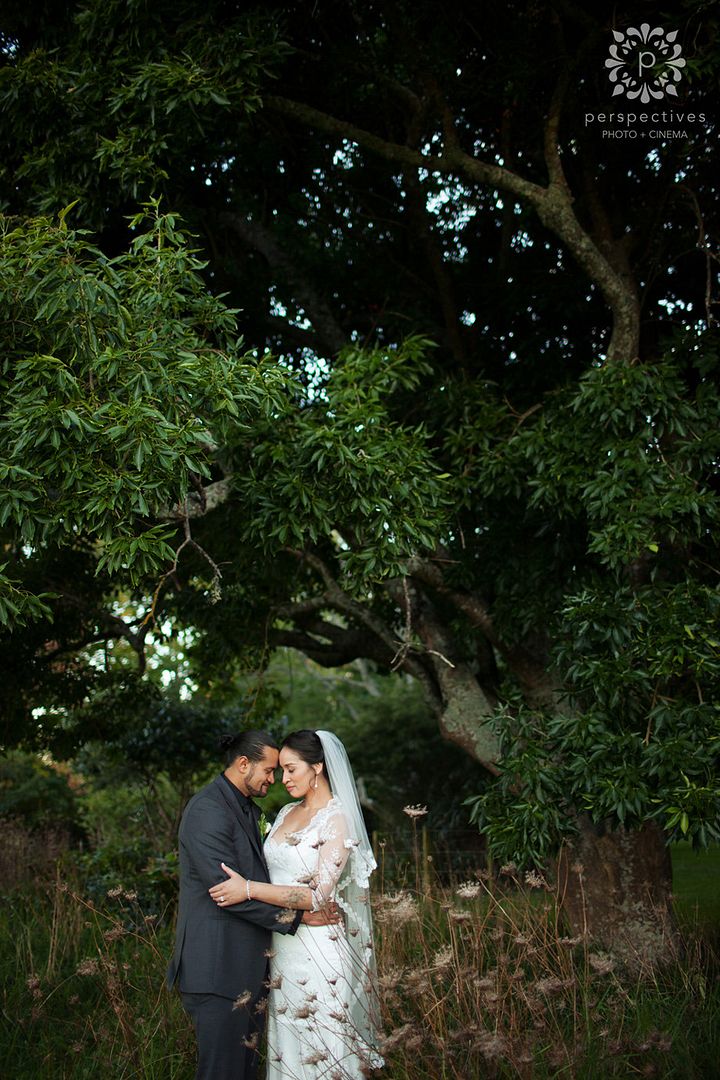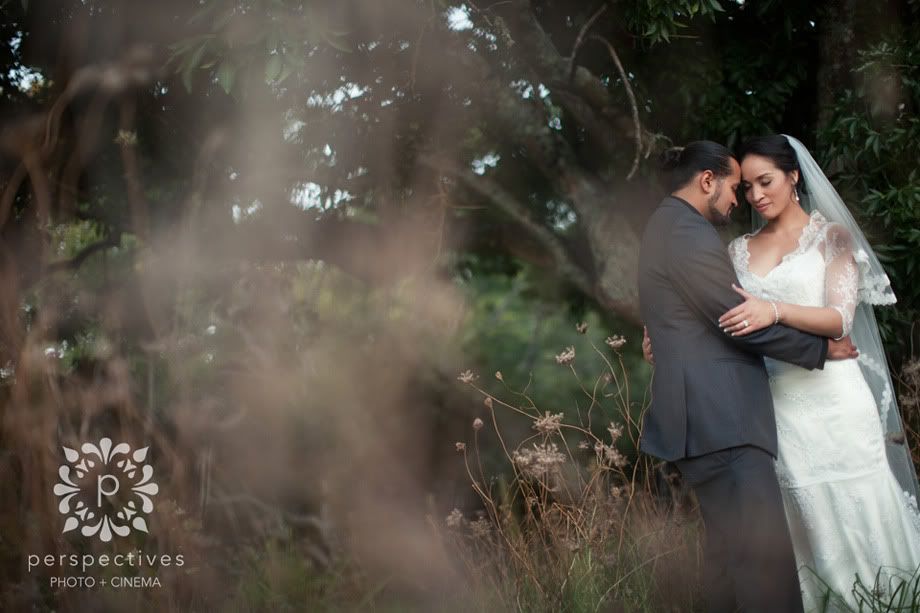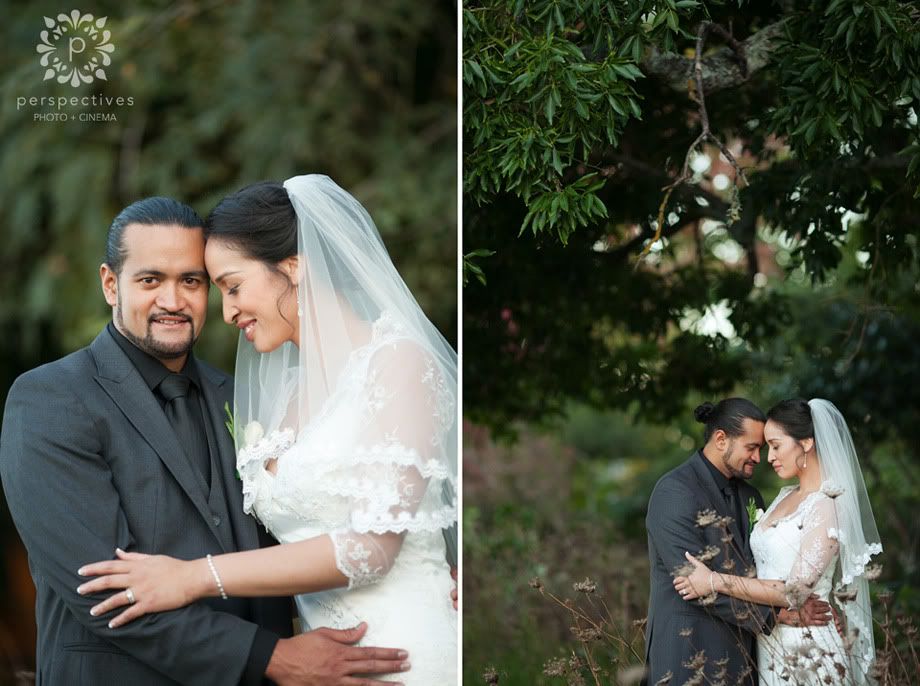 We headed back to Gracehill, just in time to catch this awesome sunset by the lake! If we could pick any time of day to shoot, it would be this. We had around 45 minutes before, and 45 minutes after, sunset – it means we get the lovely golden sunlight above, plus sunset, and then bringing out the lighting gear for some cool night shots. Best of both worlds!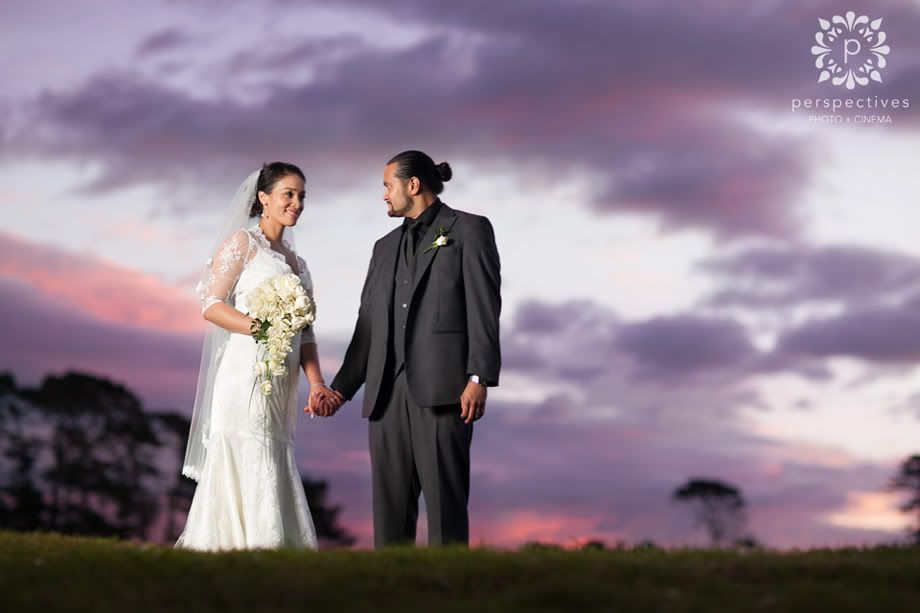 Moorise, over the Gracehill lake.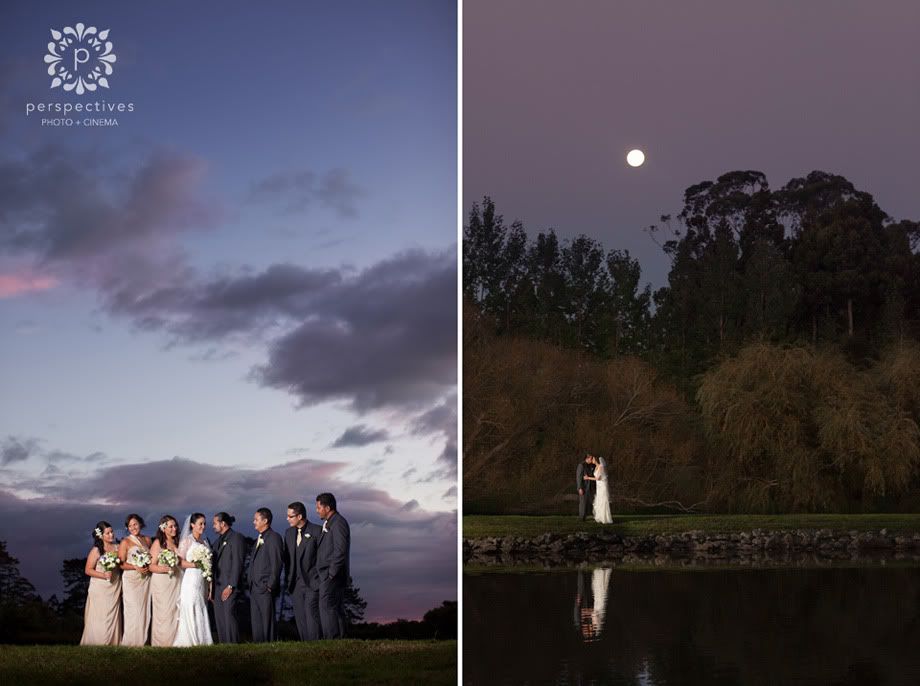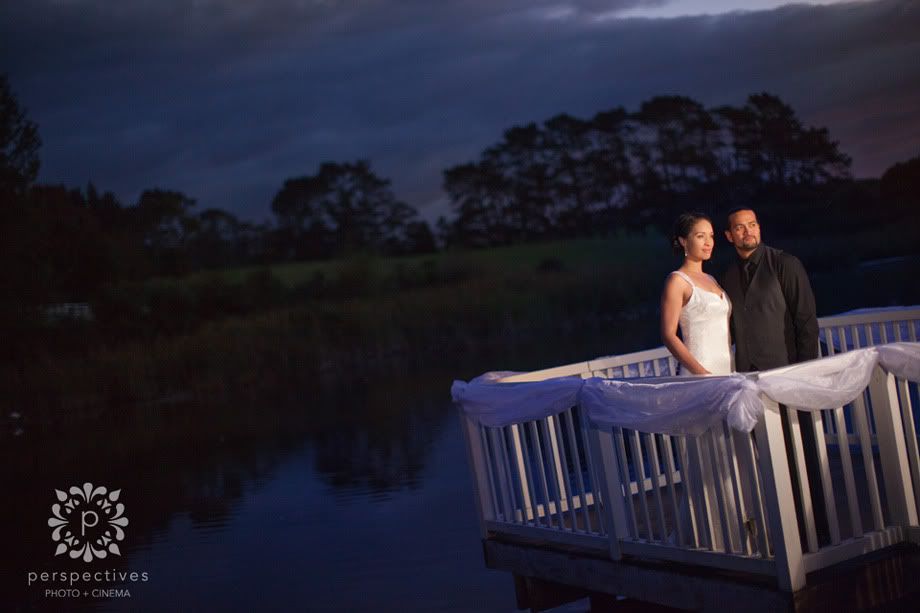 If you've enjoyed looking at these images – make sure you head along and 'like' our Perspectives Photo + Cinema Facebook Page – where you can stay updated with all our latest creations.
Jason & Jacqui – thanks so much for including us in your amazing wedding day. You are both beautiful people, inside & out. Enjoy this little sneak peek of photos – there are many more to follow.
Isaac, Amber, and Holly.