Gracehill Wedding Photos – Dilan + Lu Ping – Auckland Wedding Photographer
Dilan & Lu Ping had an amazing wedding at Gracehill in Kumeu - keep reading for many more photos!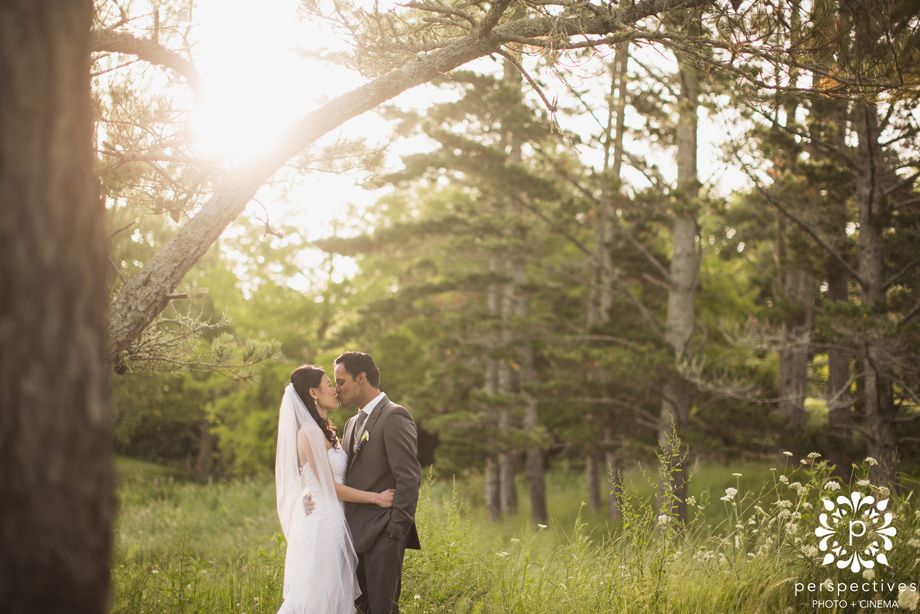 Hi guys,
A while ago now, both our photo & cinema teams headed out to Gracehill Vineyard Estate in Kumeu, where we covered Dilan & Lu Ping's gorgeous wedding day.
They had some of the coolest reception details – and all made by Lu Ping herself! All those blue table decorations, menus, the works! It all came together perfectly 🙂
We loved their guestbook puzzle too – which had a piece for everyone to write their well-wishes, and then they could fit it onto the board. It provided some awesome shots, too, as we watched people figuring out where their pieces fitted!
We did most of their location shots on site at Gracehill, plus a few in a cool field we found just down the road. The beautiful late afternoon light streaming through the trees was perfect.
So sit back, and enjoy this little collection of Dilan & Lu Ping's wedding day!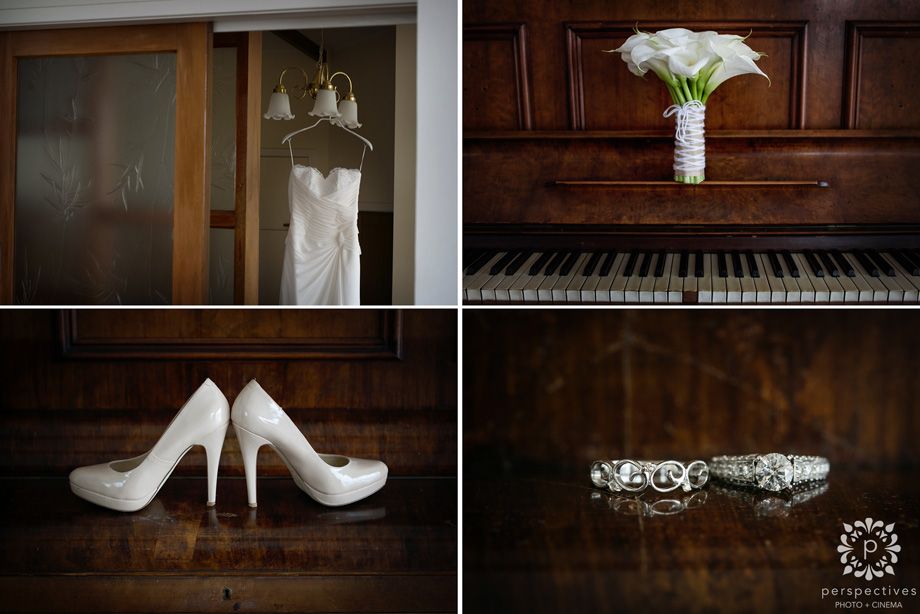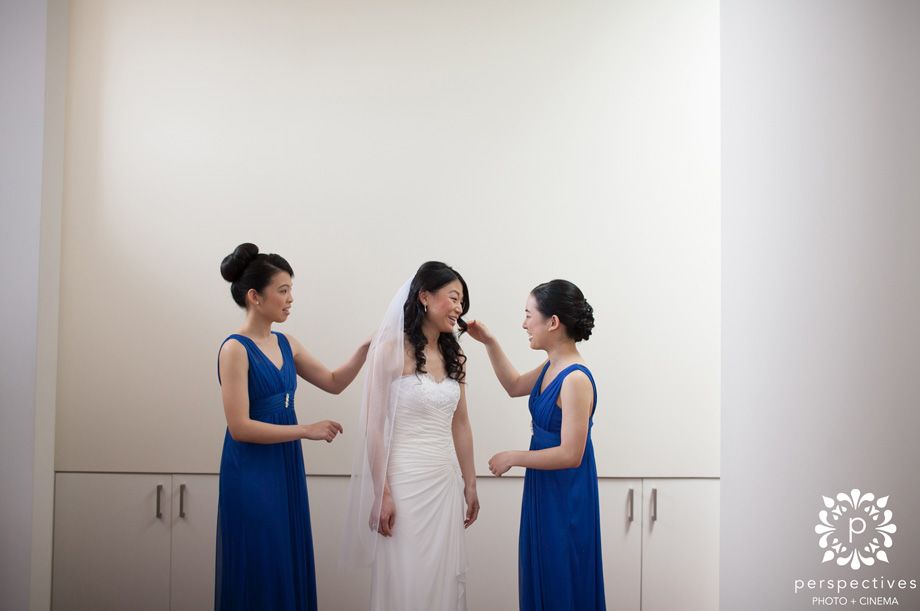 To see many, many more images from this wedding – hit the 'keep reading' link below 🙂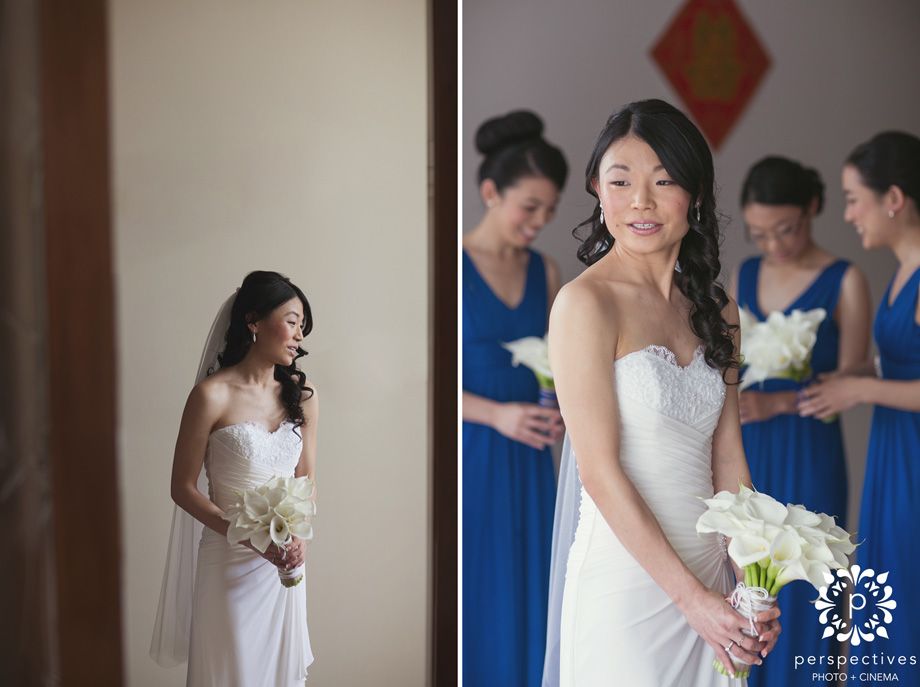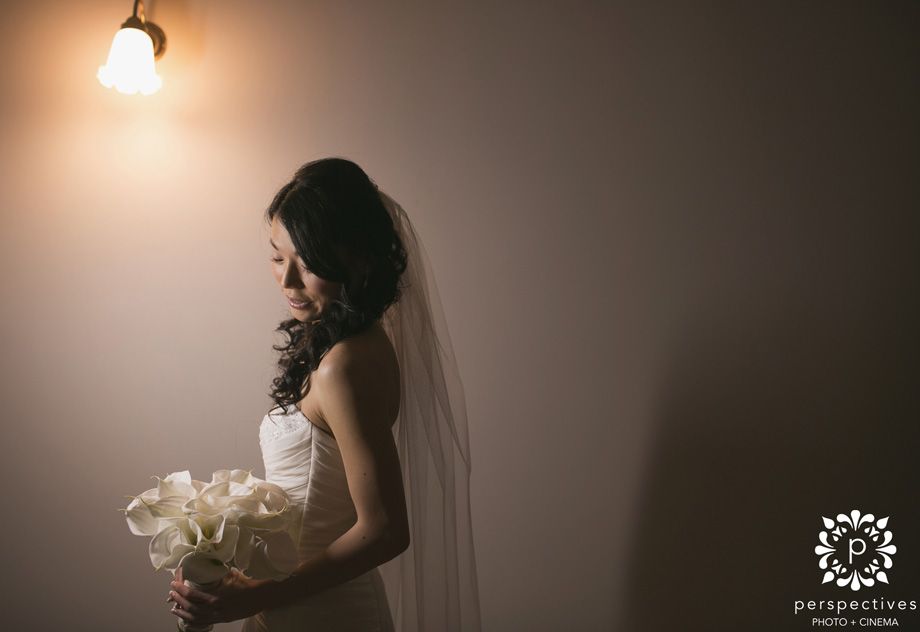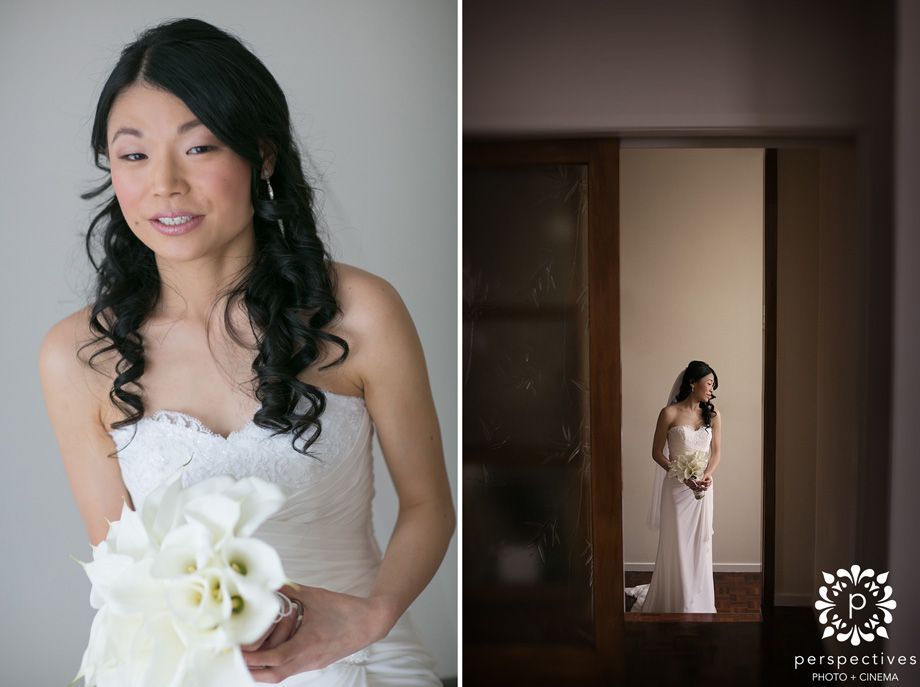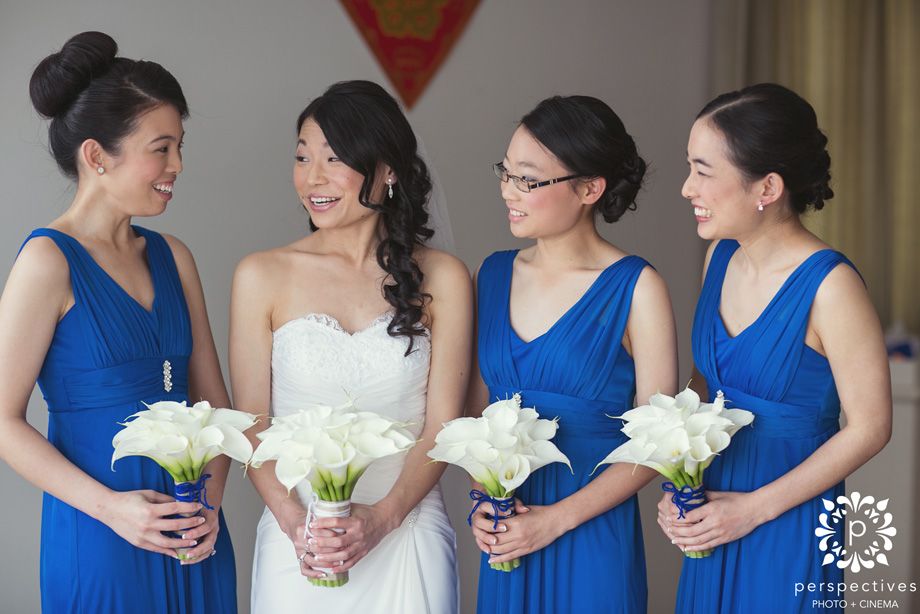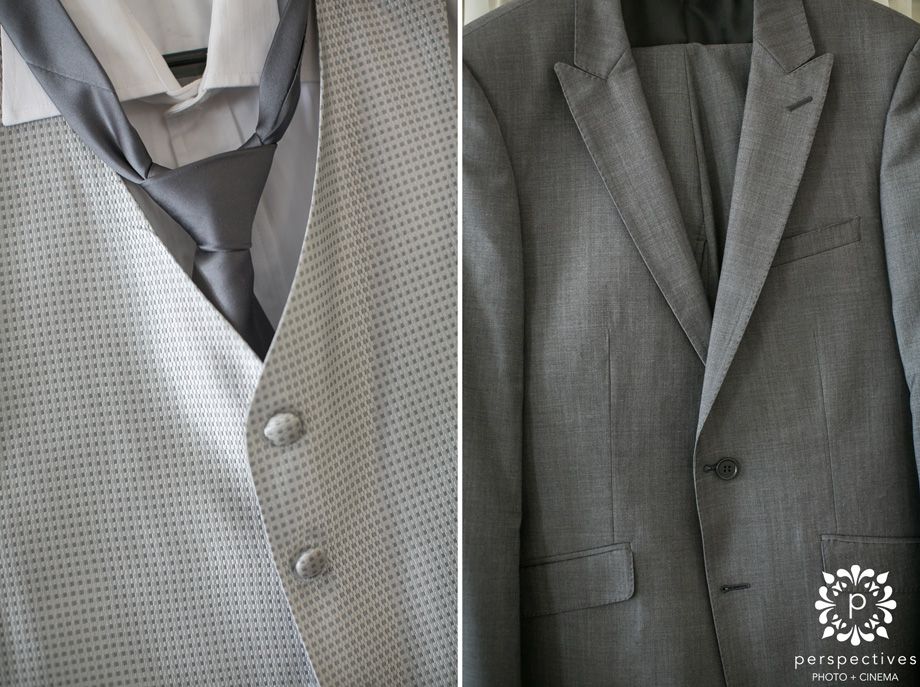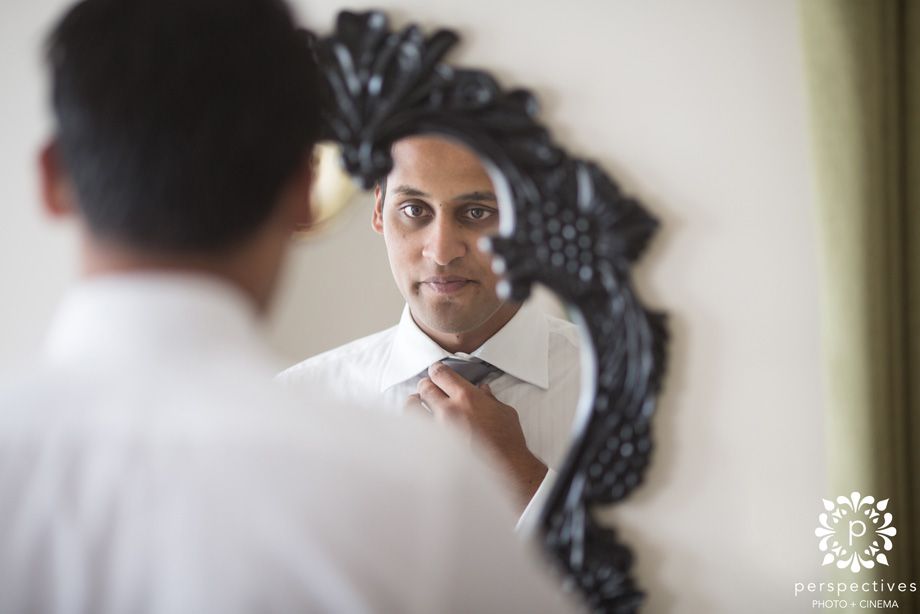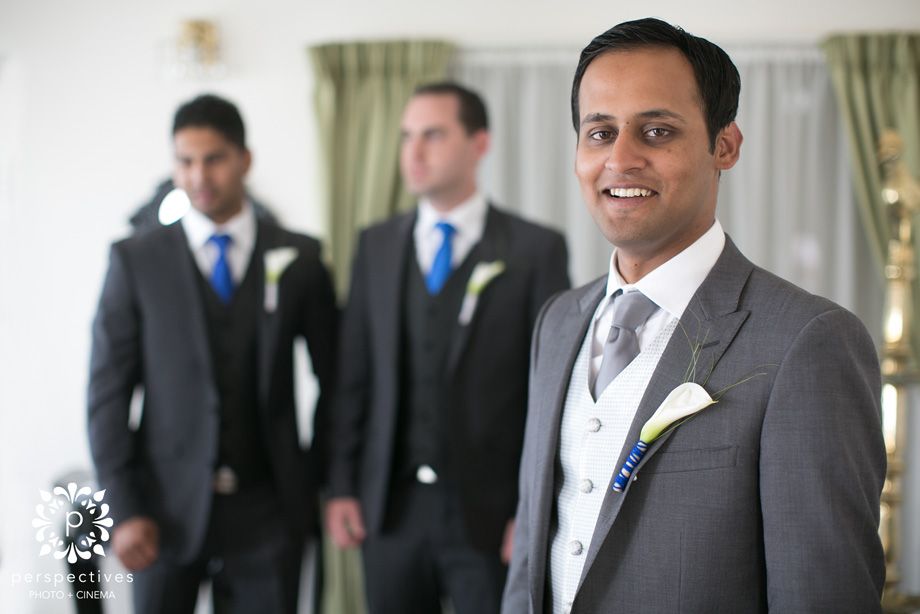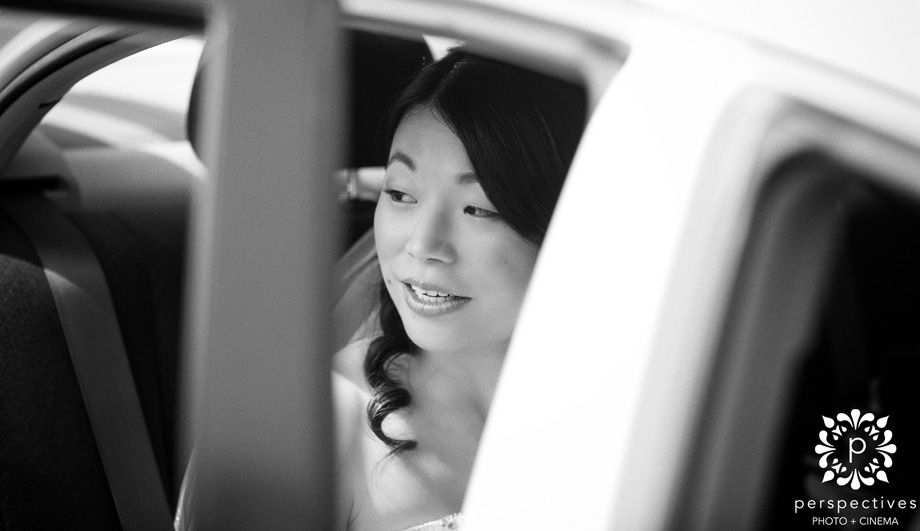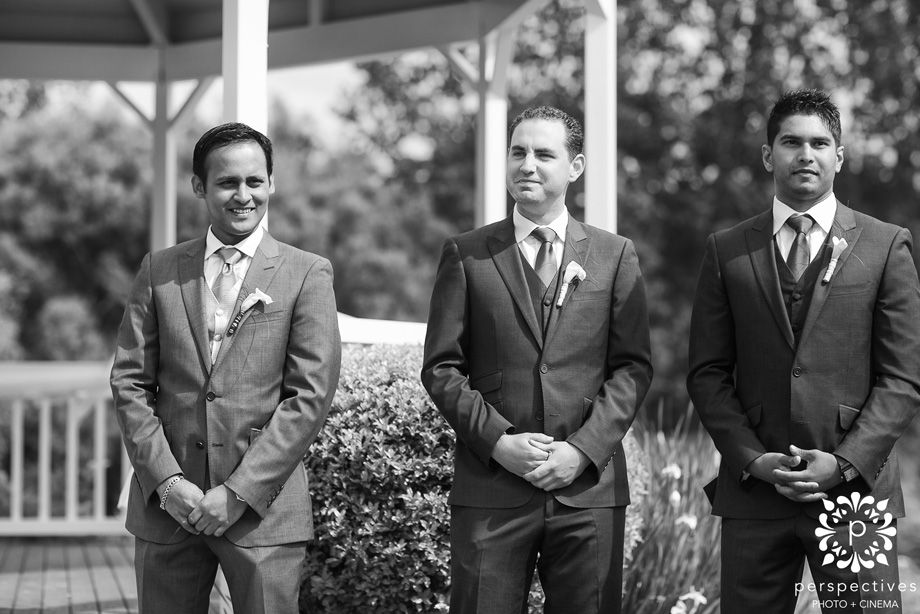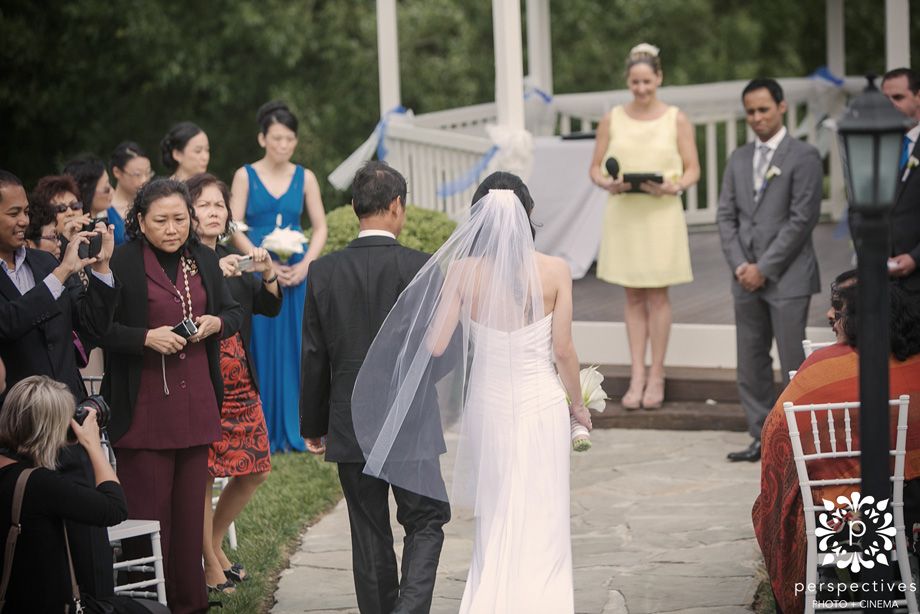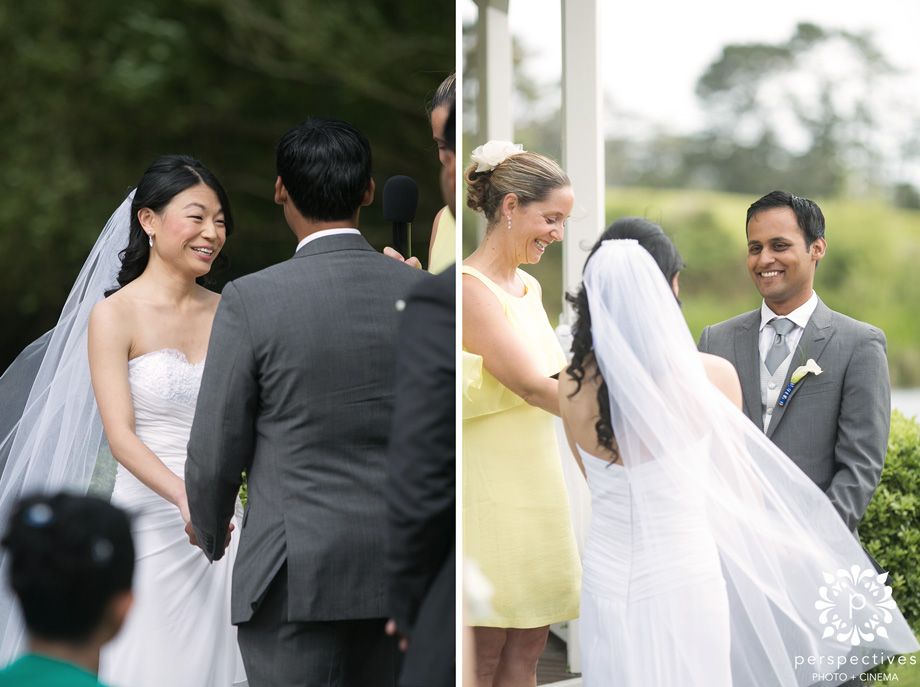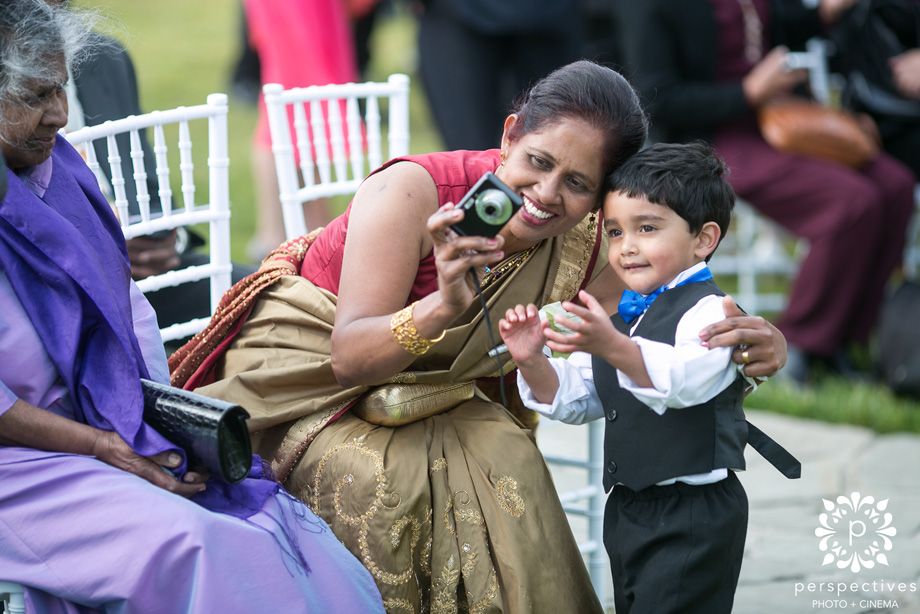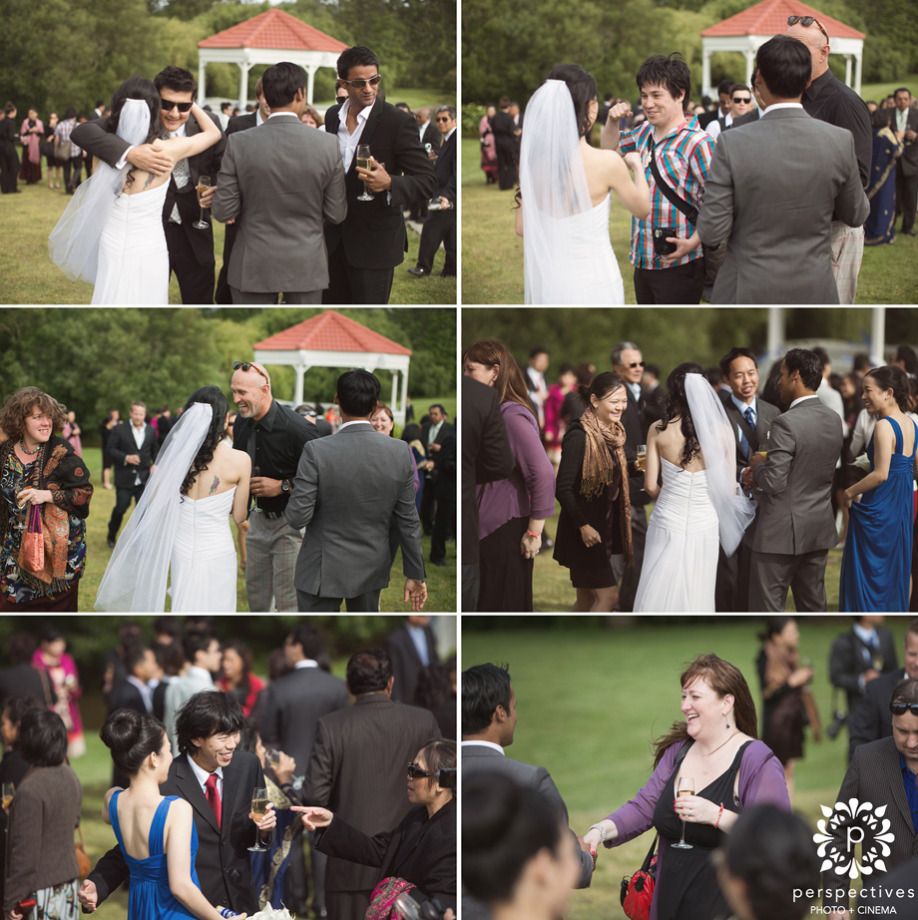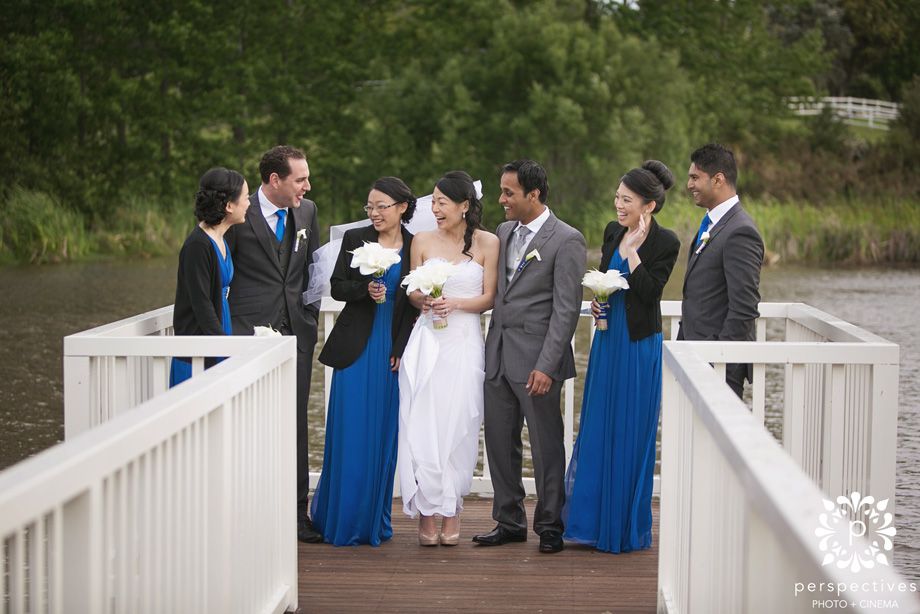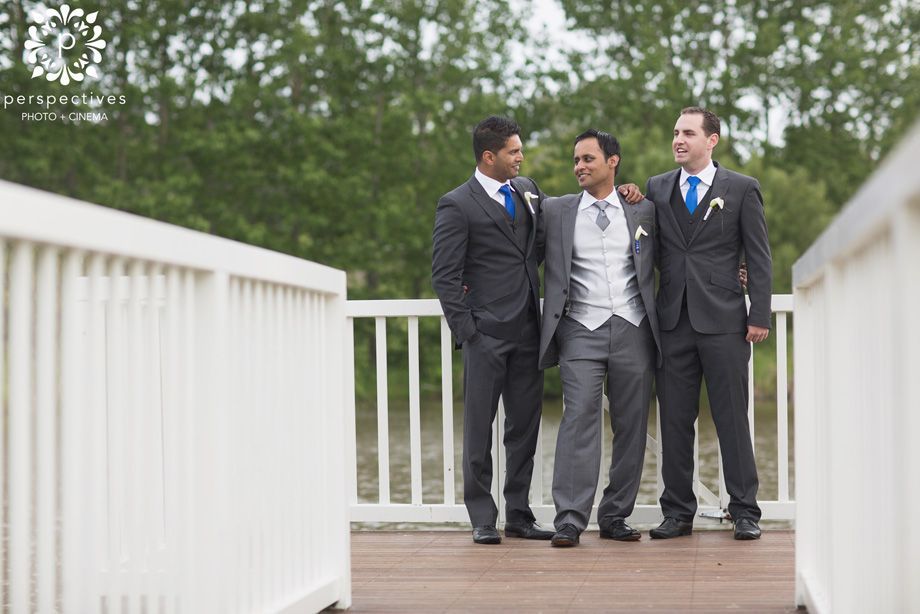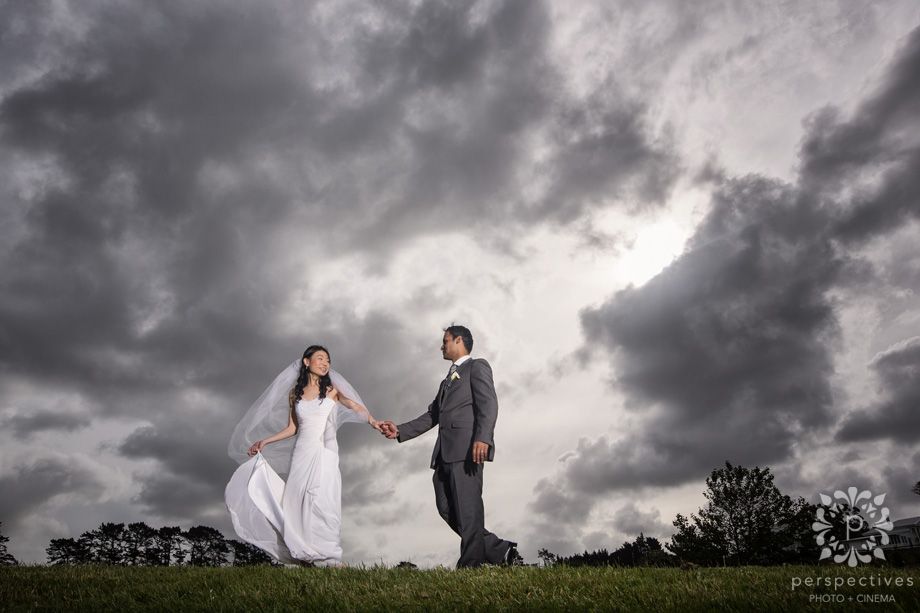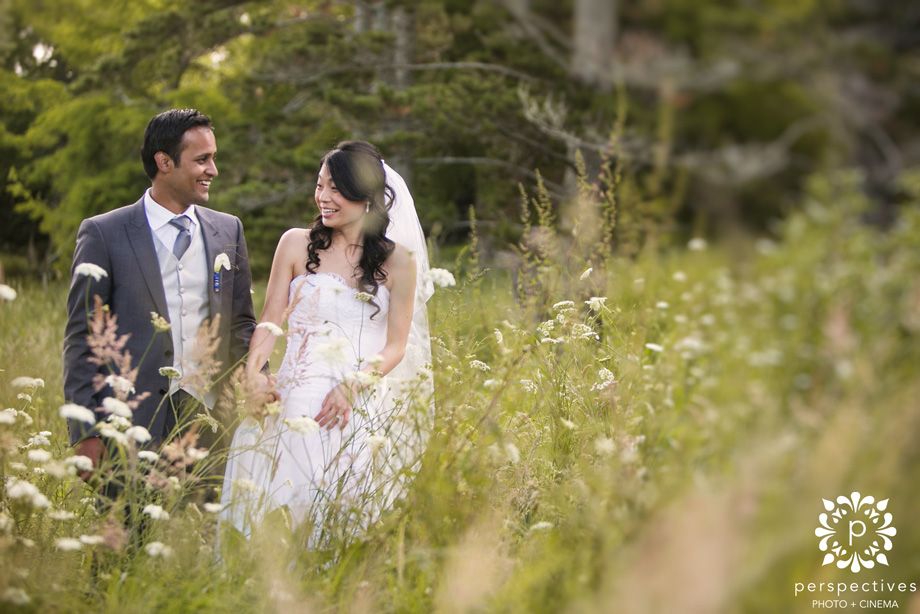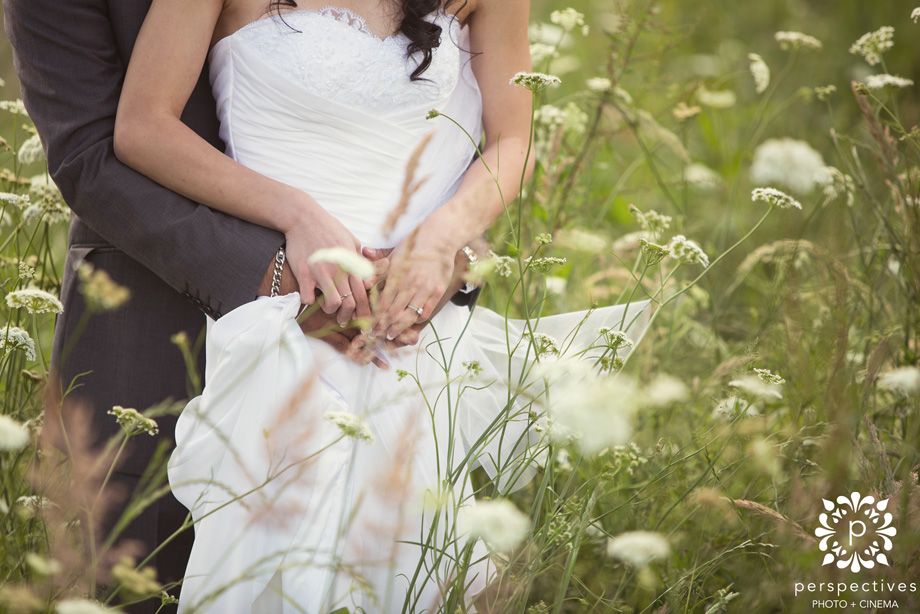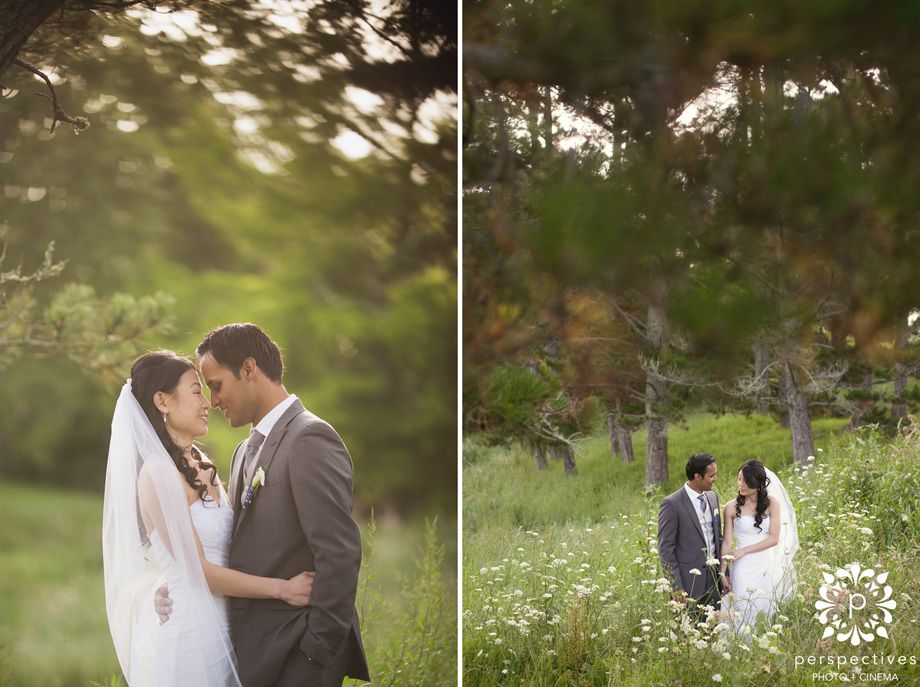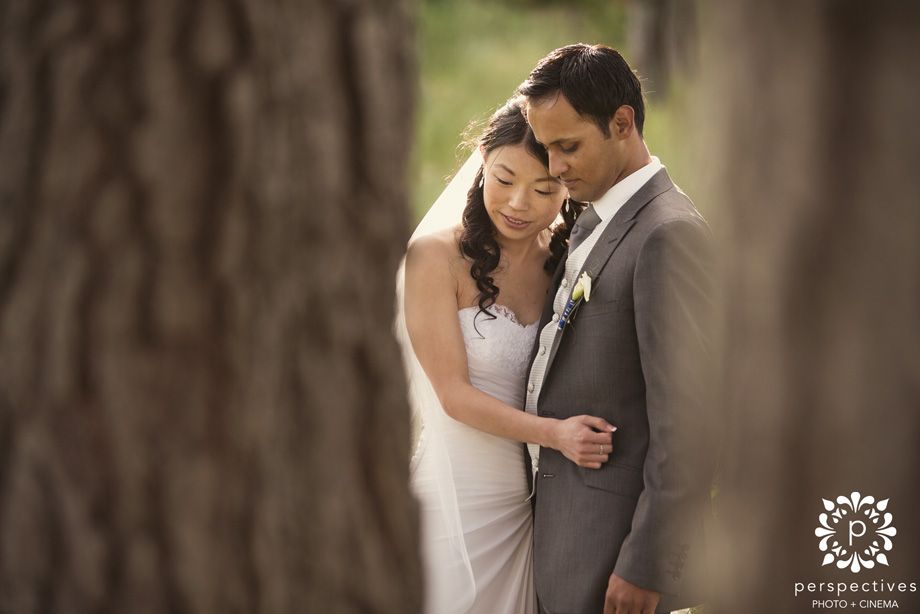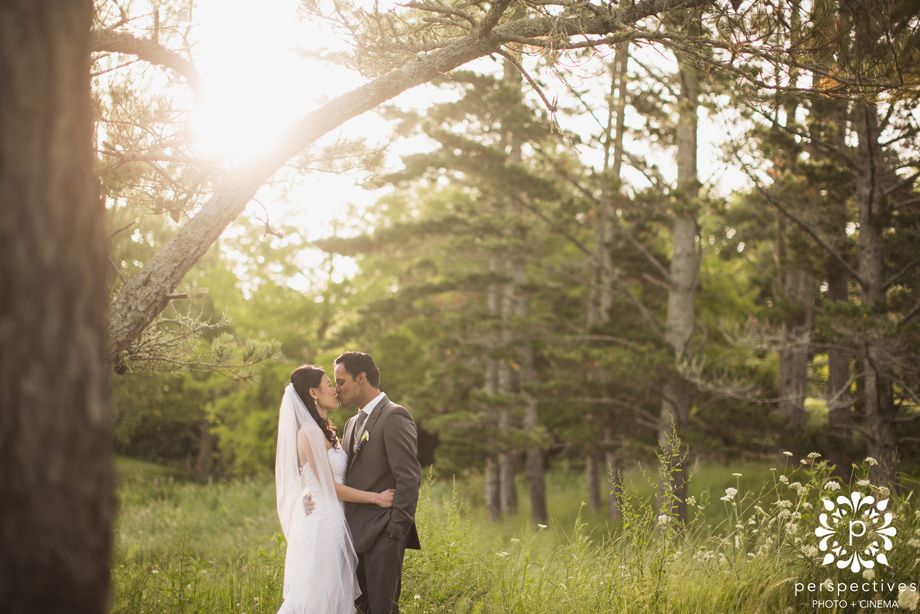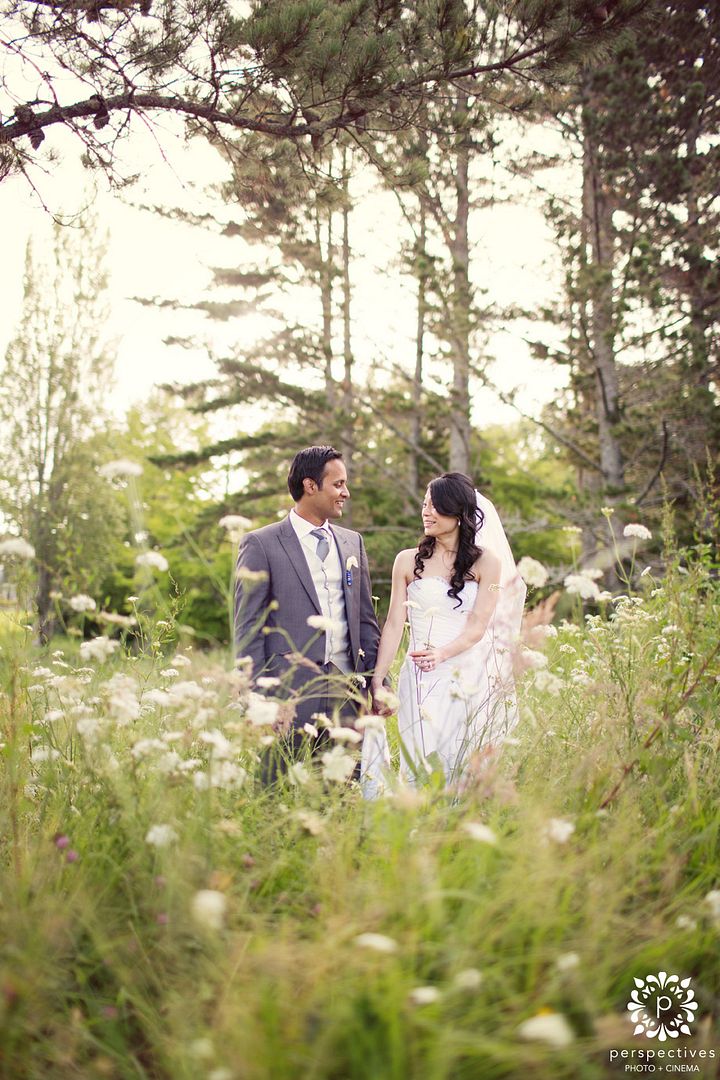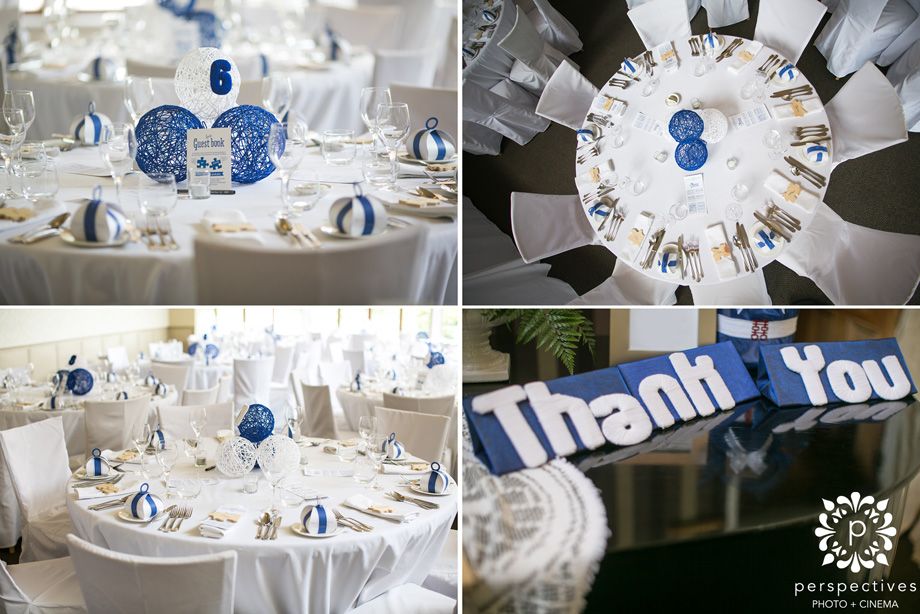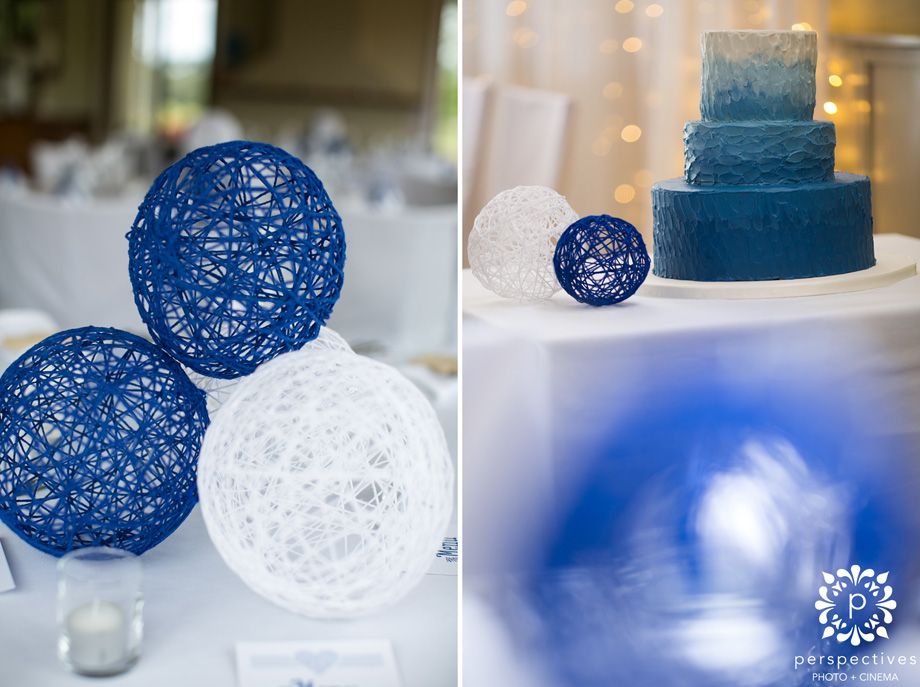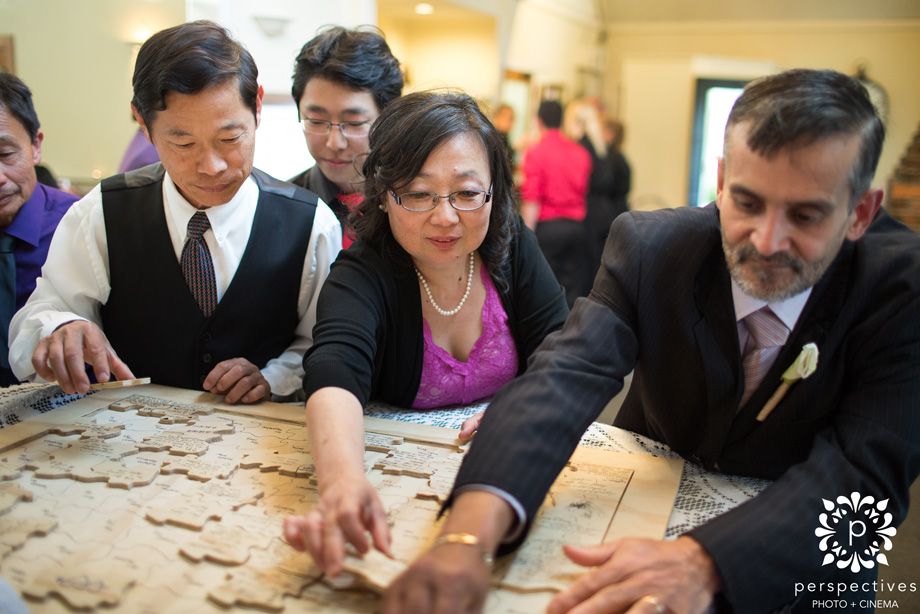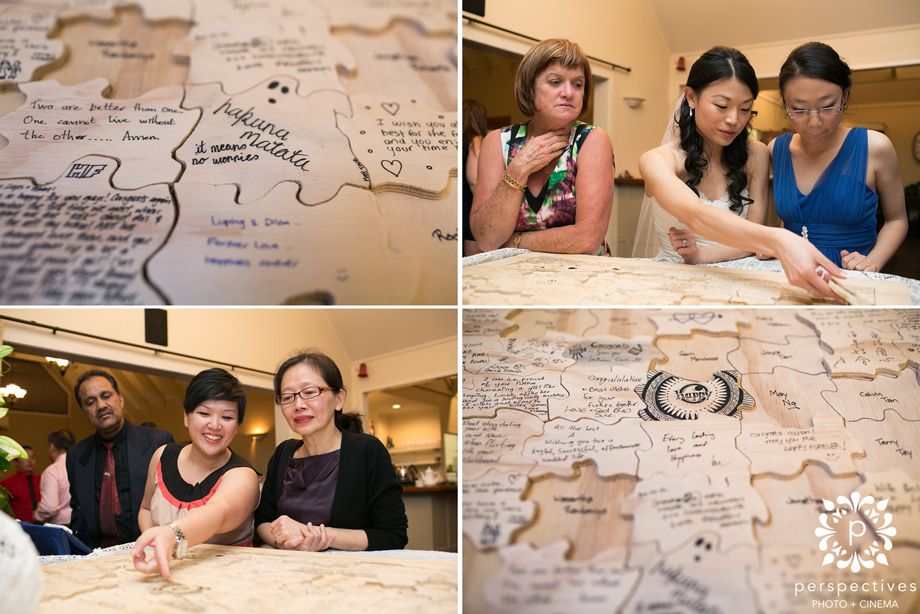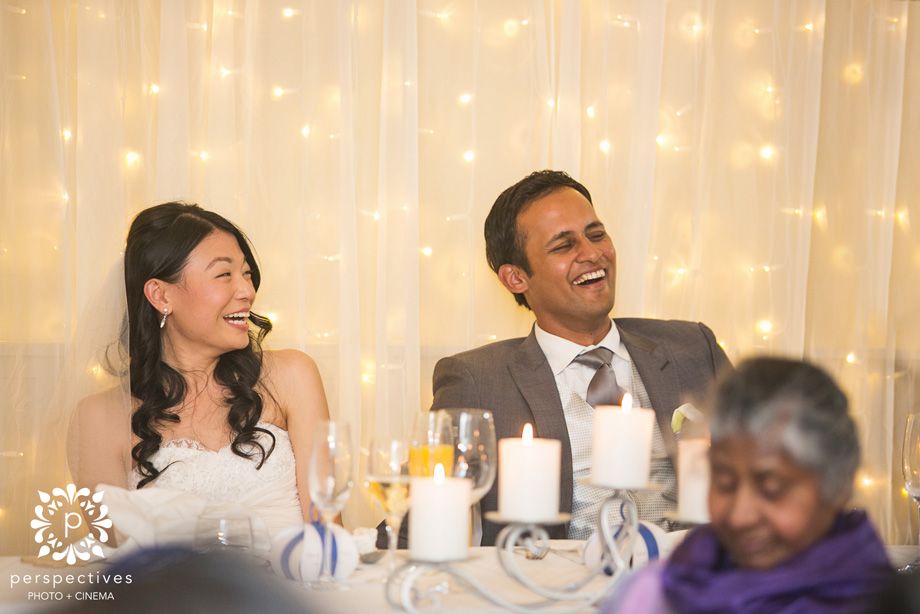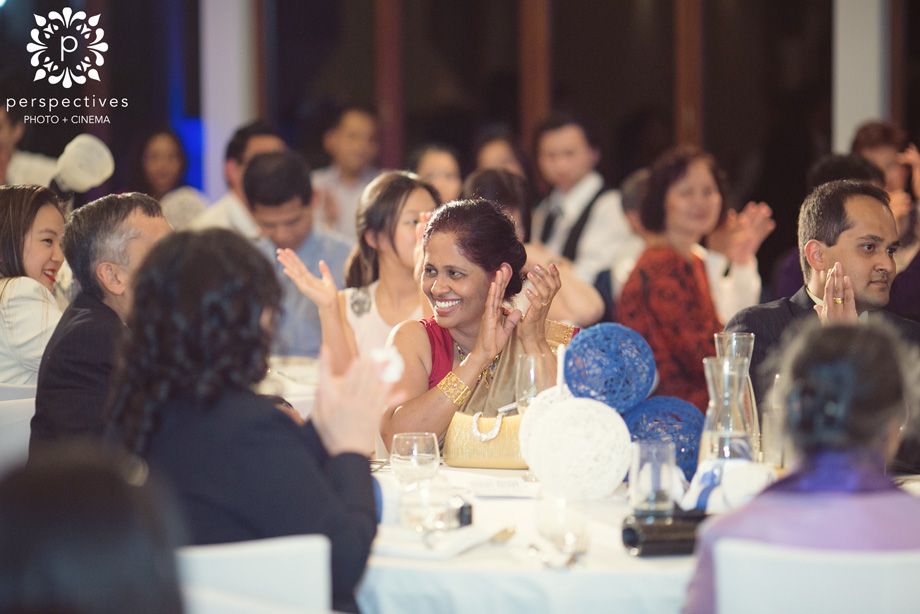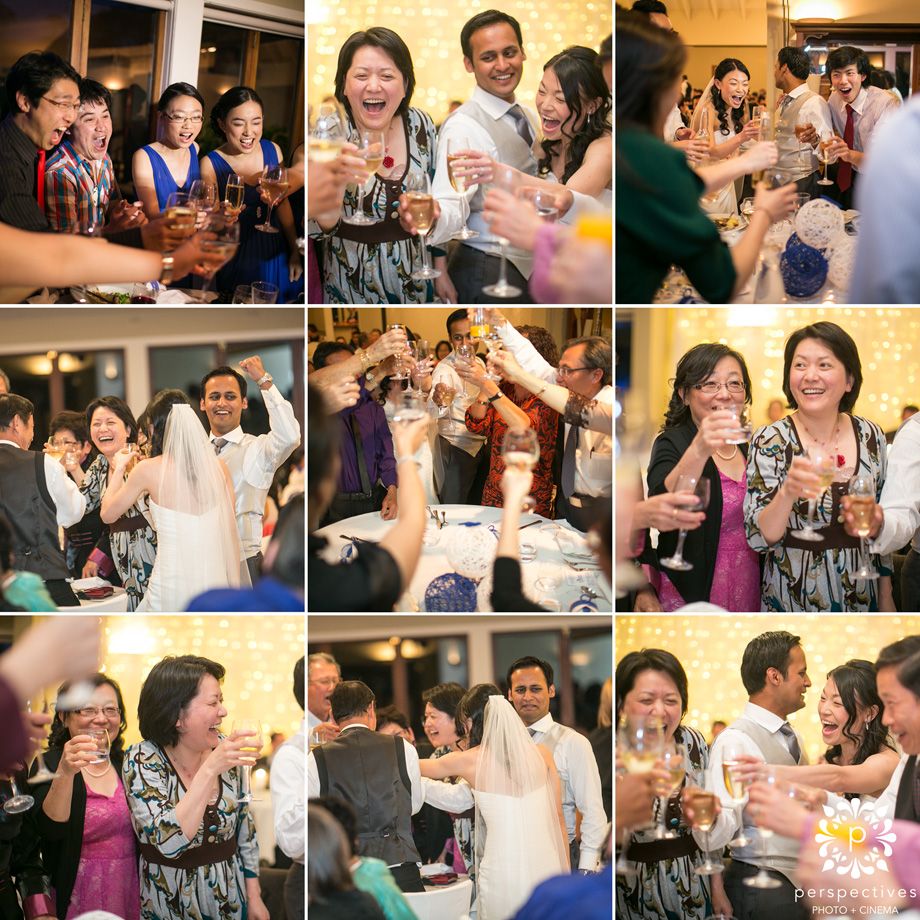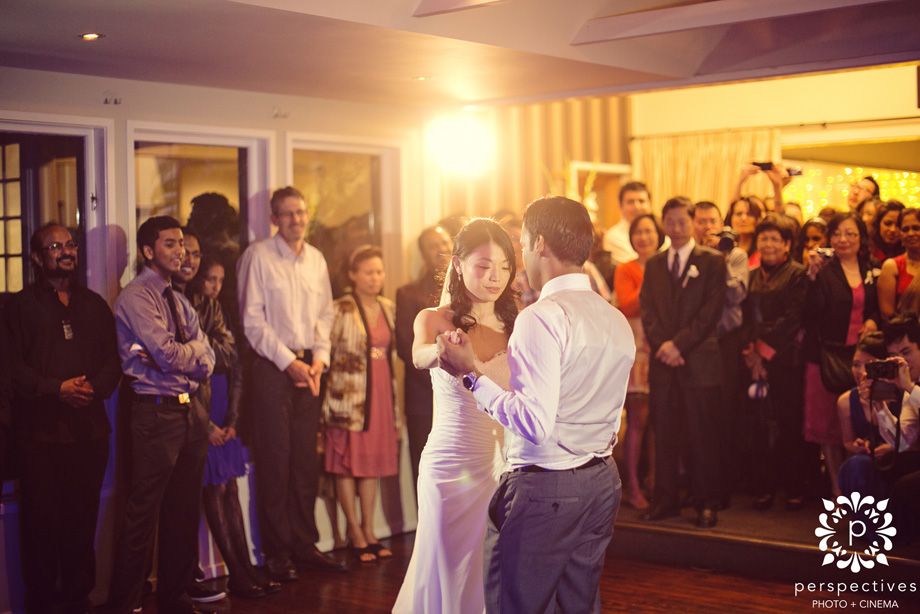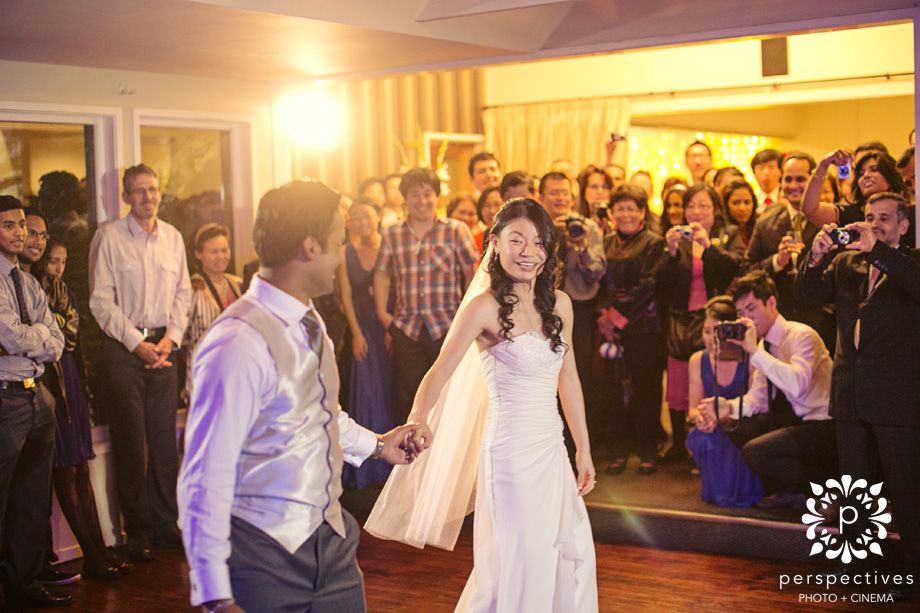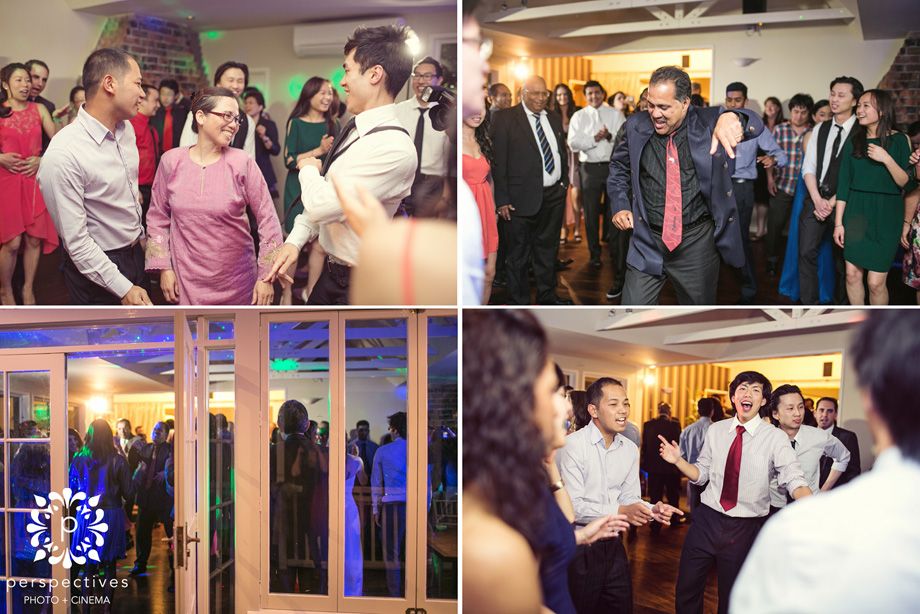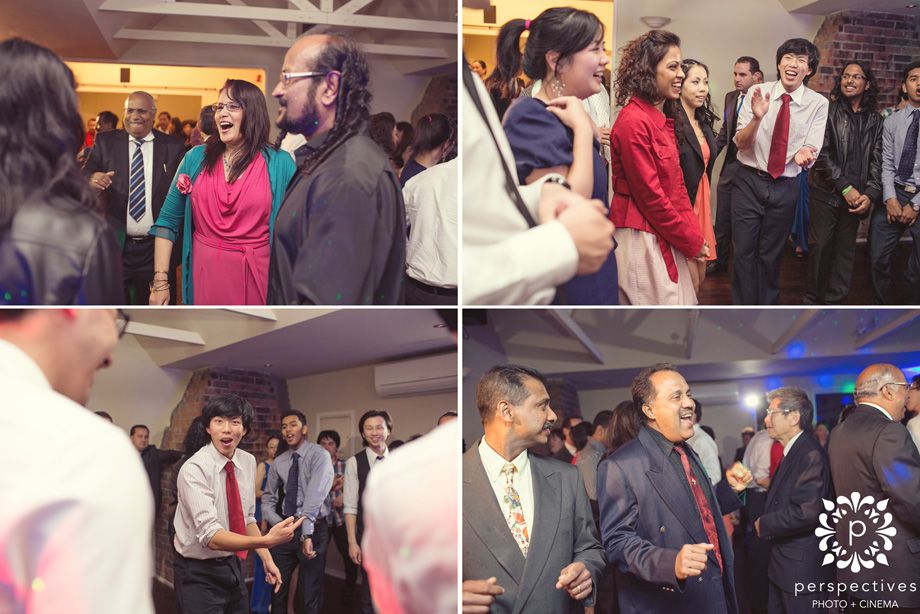 If you've enjoyed this set of images – make sure you head along and 'like' our Perspectives Photo + Cinema Facebook Page – where you can stay up to date with all our latest creations.
Until next time,
– The team @ Perspectives.