Gracehill Kumeu Wedding Photos – Quiggy & Jessie's wedding!
Hi guys,
We've just finished all the editing of Quiggy & Jessie's photos – so we have a bit more about their wedding day to share 🙂
They spent the morning at Wild At Heart B&B – which we love shooting at, it's so close to Gracehill, and the light is gorgeous! It was cool that they both just got ready together, too 🙂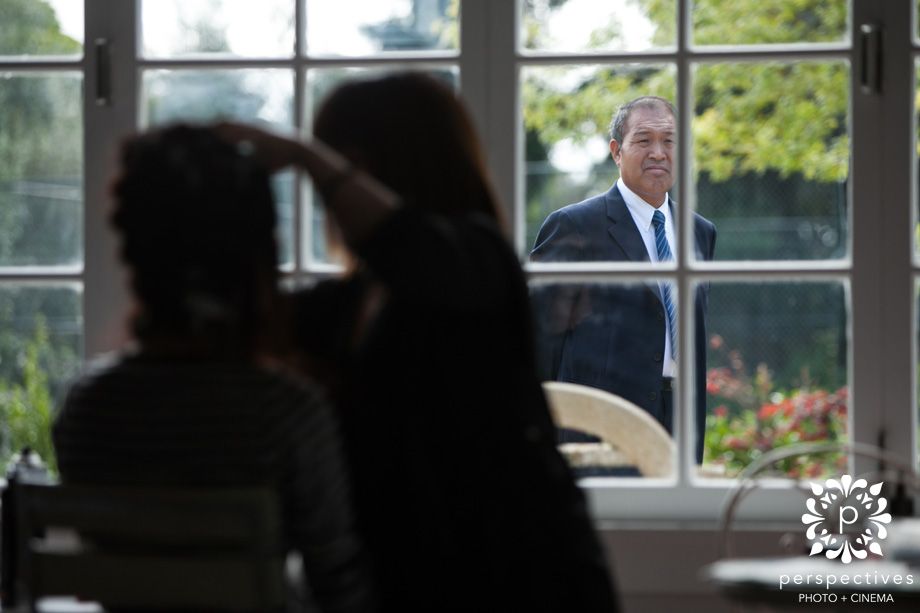 To see a heap more photos from Quiggy & Jessie's wedding day – click the 'keeping reading' link below 🙂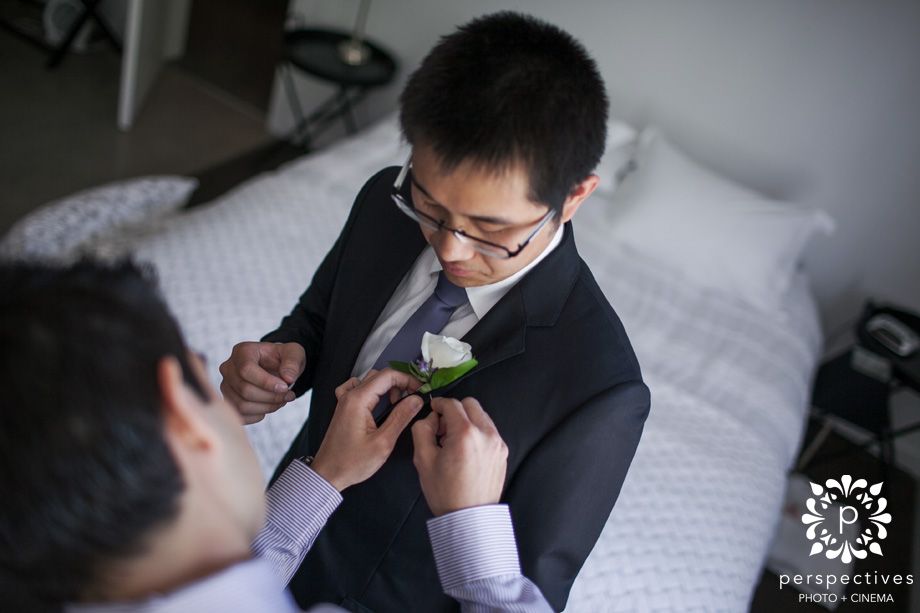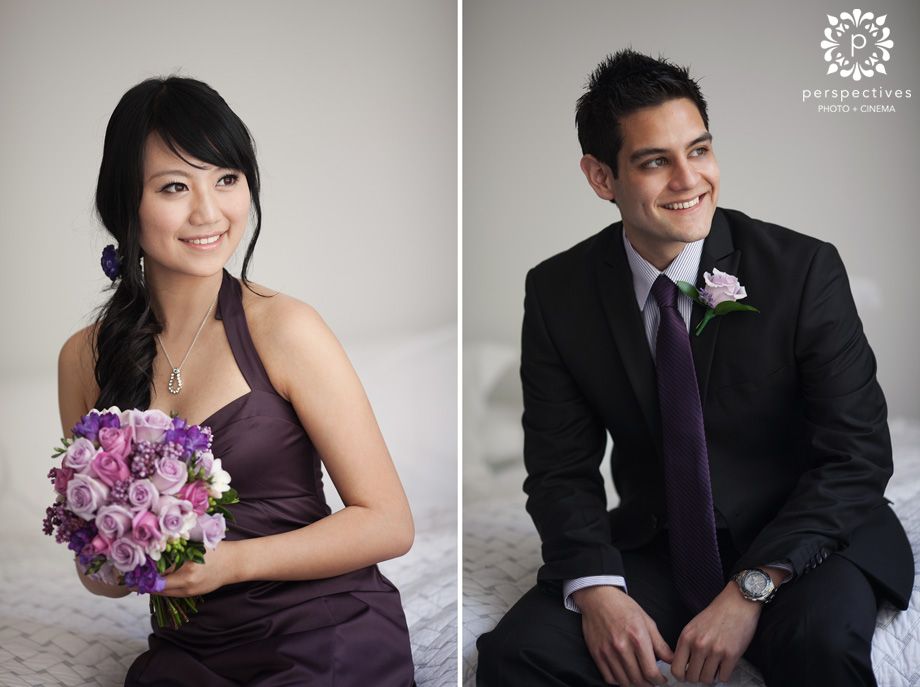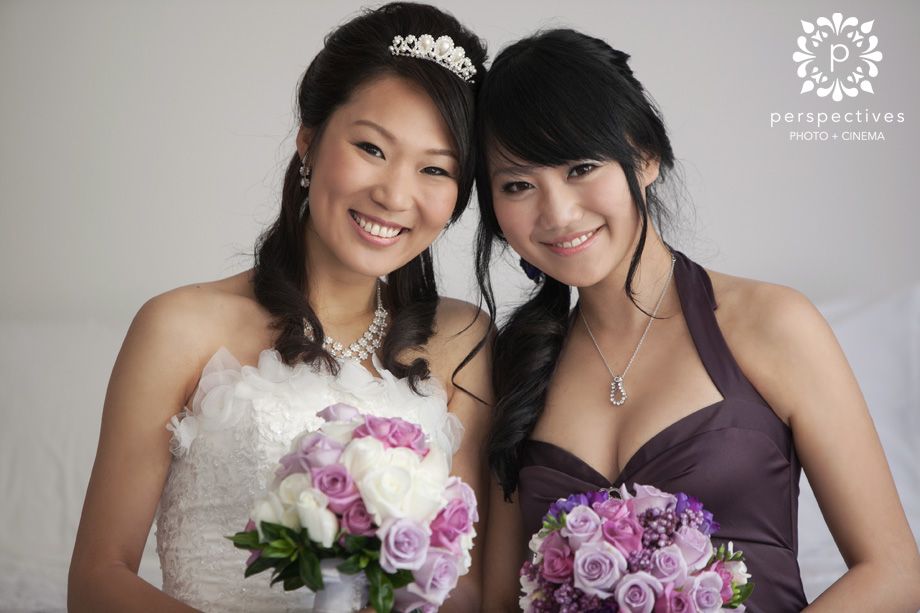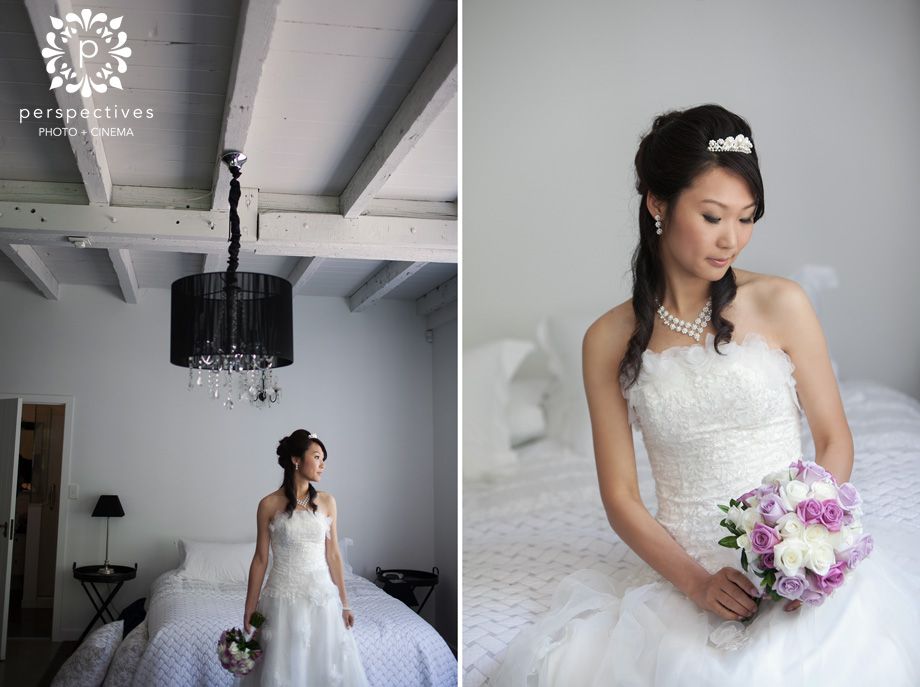 Jessie's parents had flown over from China for the wedding – so the parents accompanied us for a couple of the locations – to get a feel for our gorgeous kiwi scenery!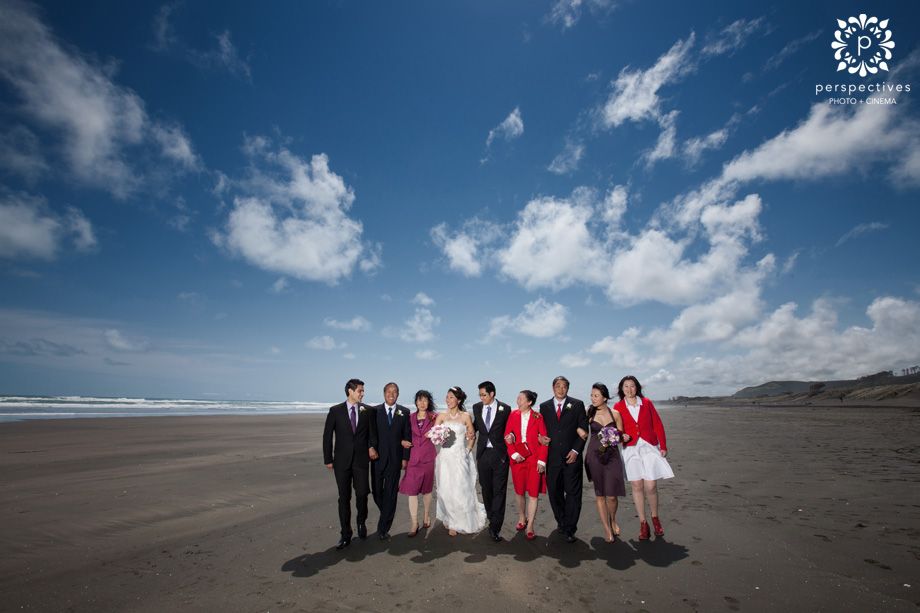 The downside to pre-ceremony photos is fighting the harsh midday sun. Luckily, we'd come down to the beach with enough lighting kit to totally overpower the sun – so nothing to worry about!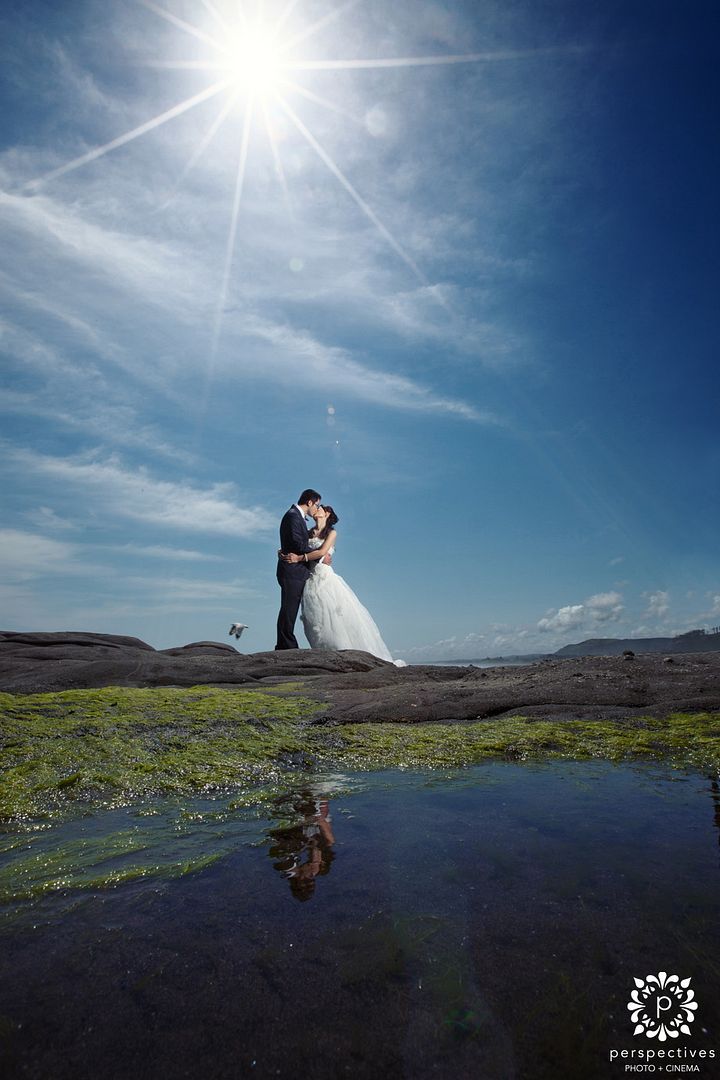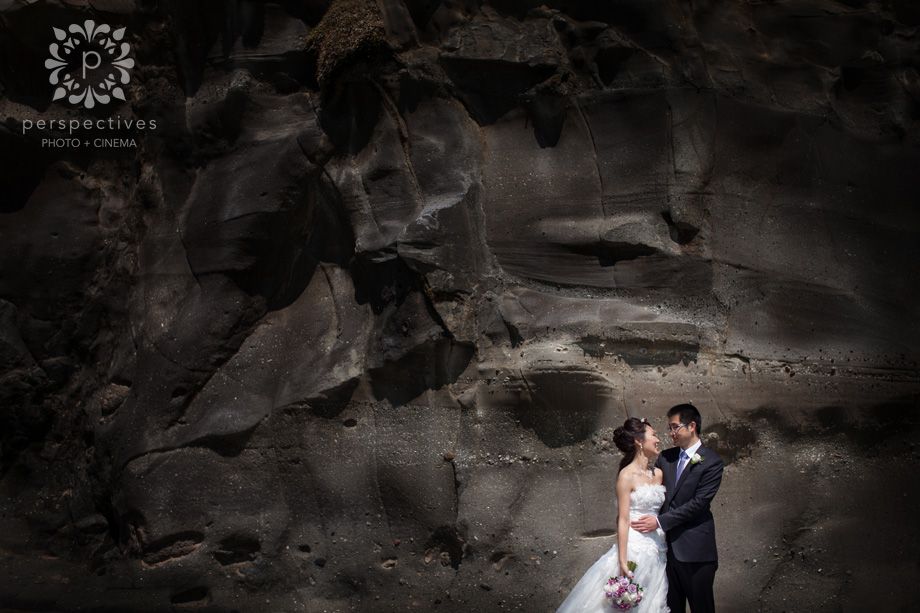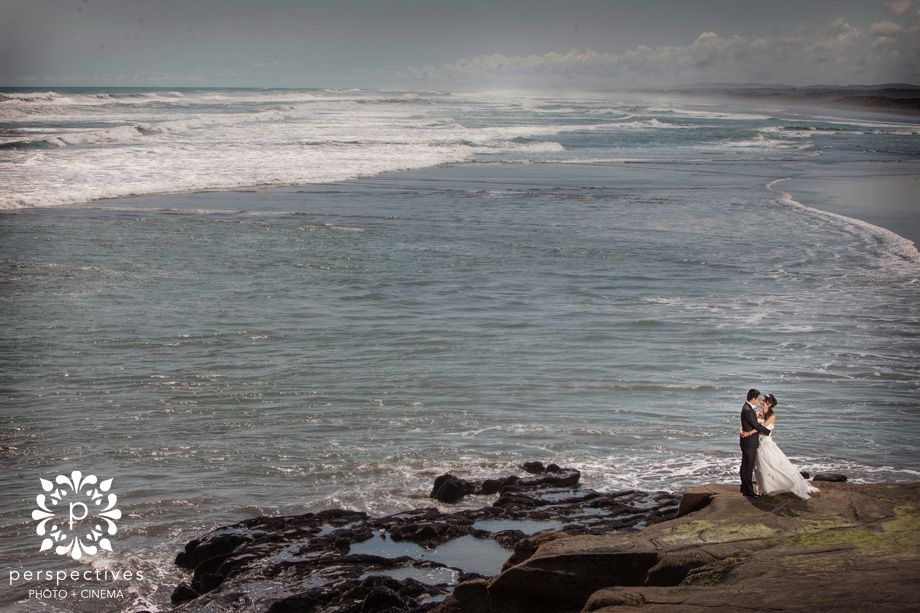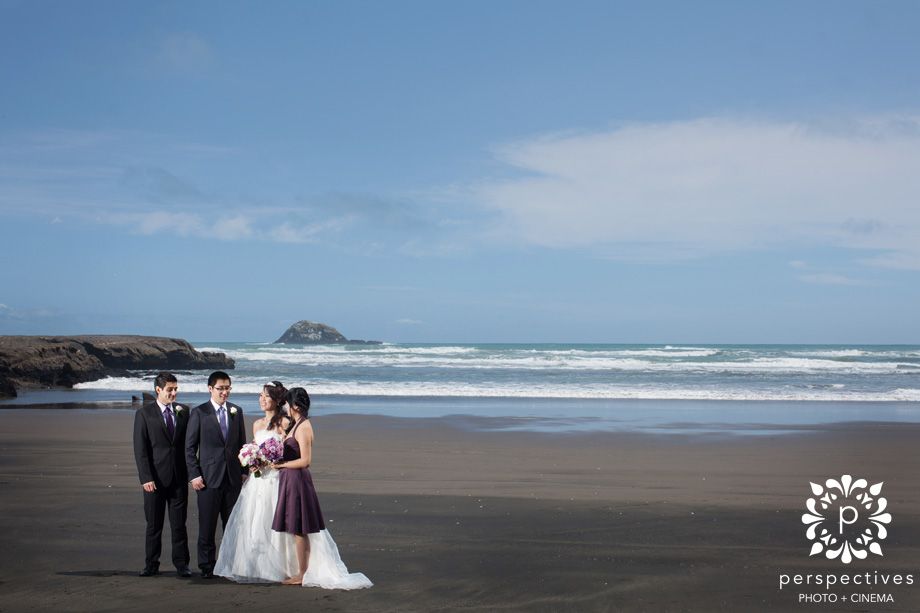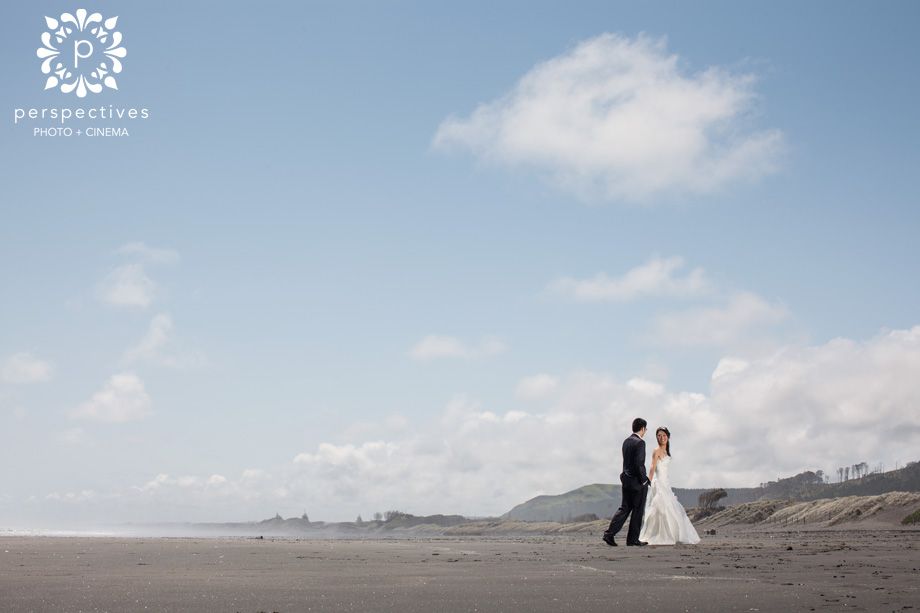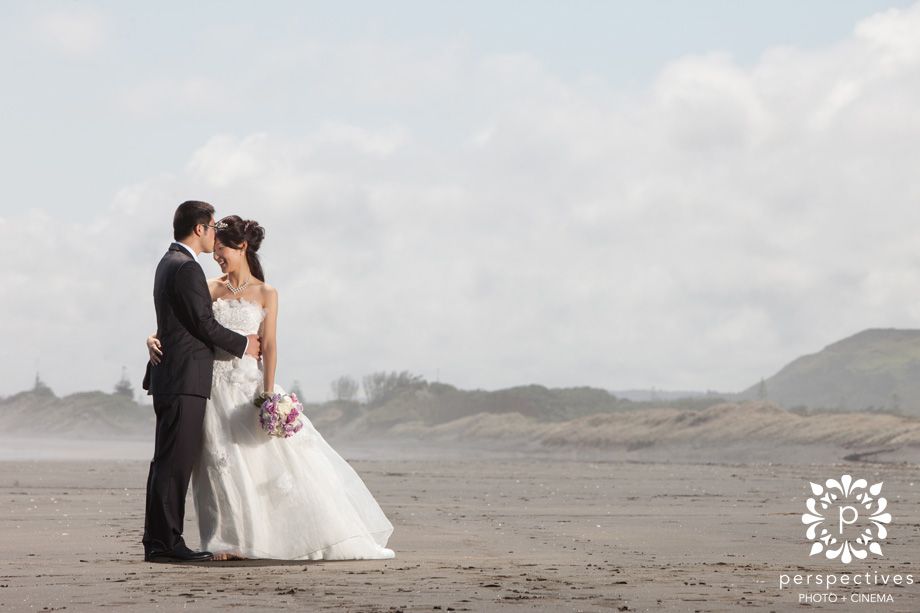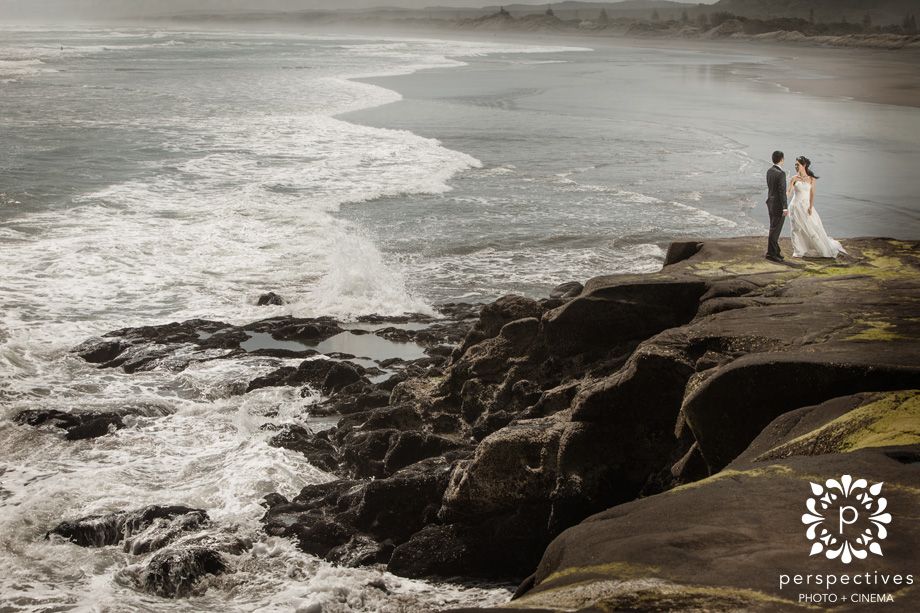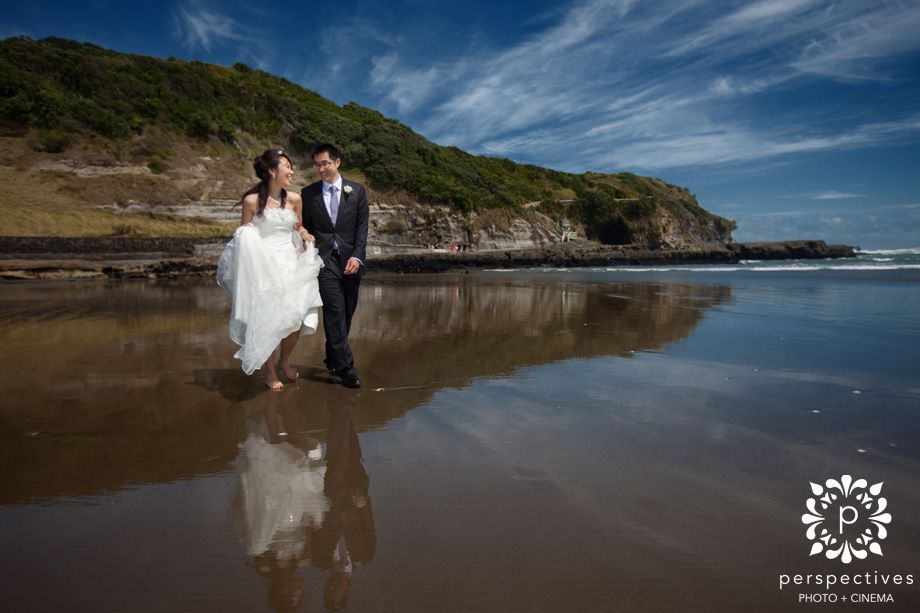 On the way back, we made a stop at a nice, shaded spot, to get some respite from the sun!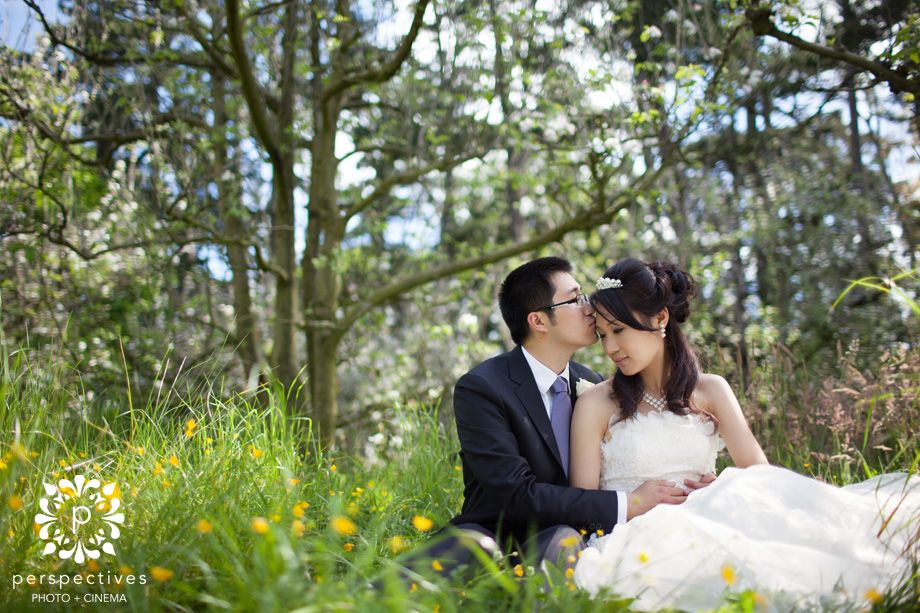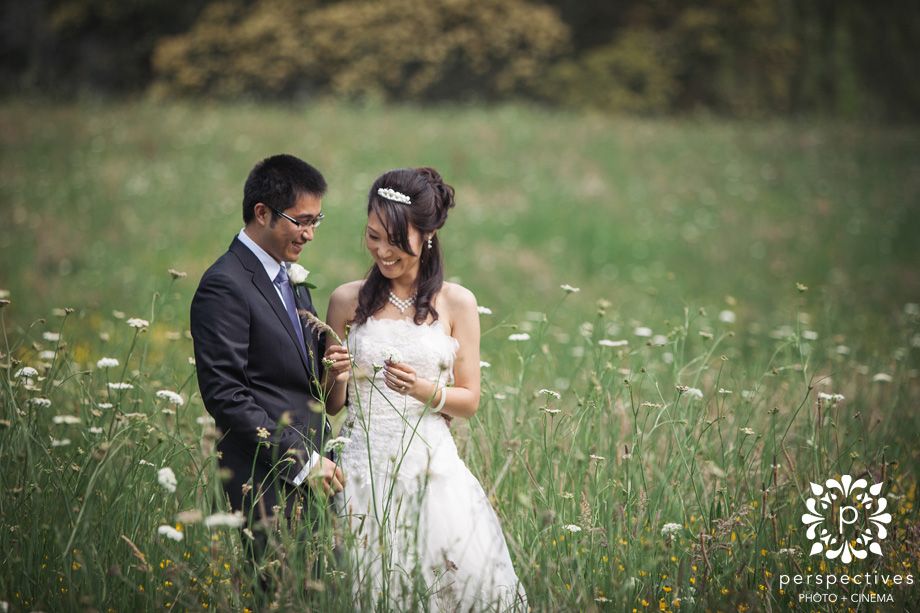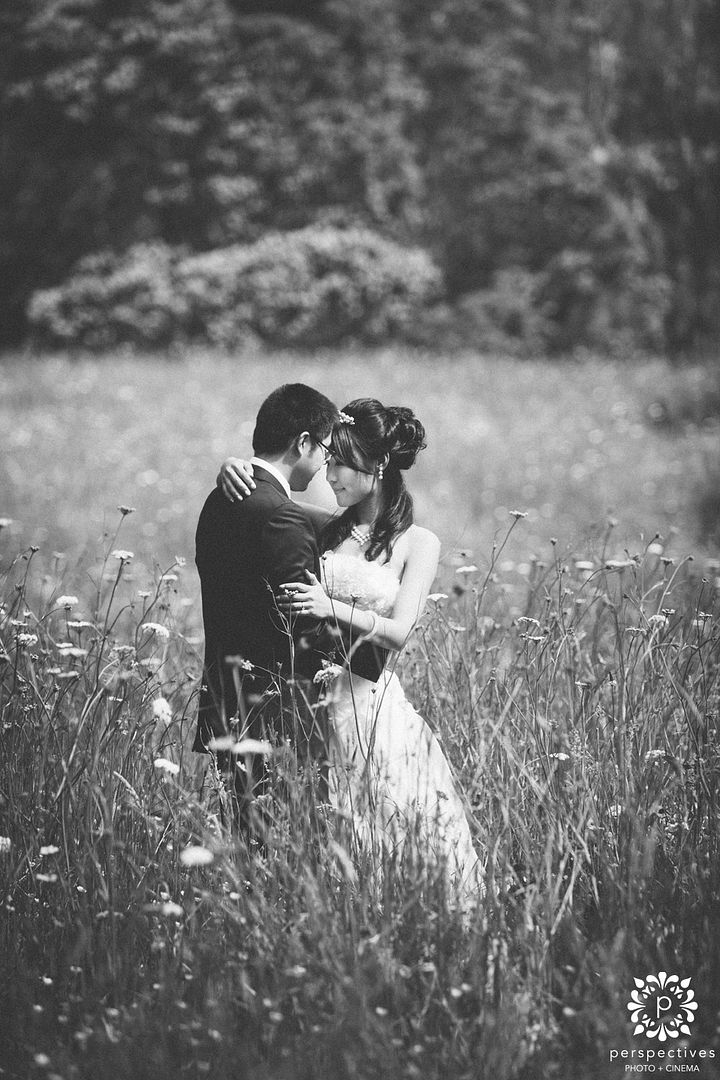 Down at Gracehill, their florist had decorated the most spectacular arrangements around the ceremony area – it looked incredible!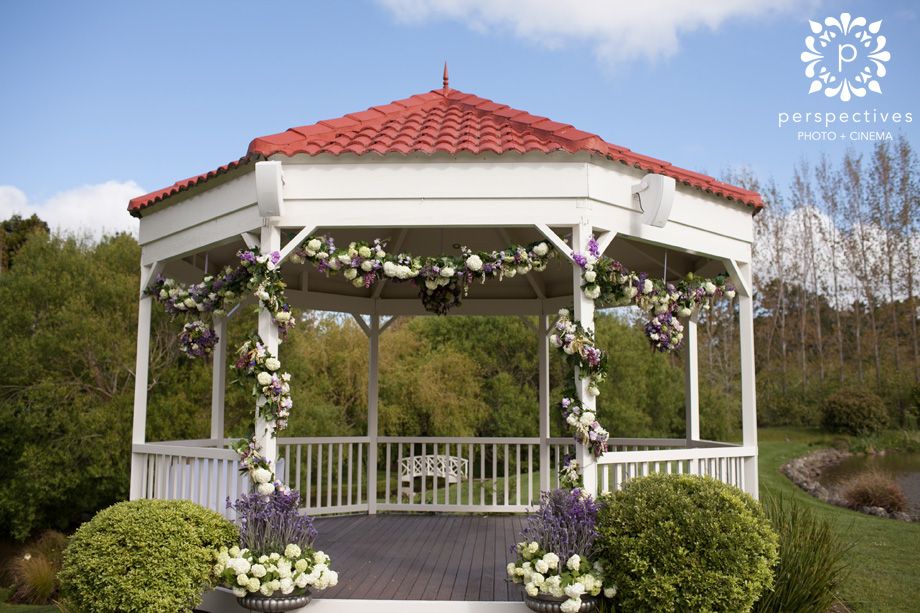 While waiting for the bridal cars to arrive…. Amber kept herself busy!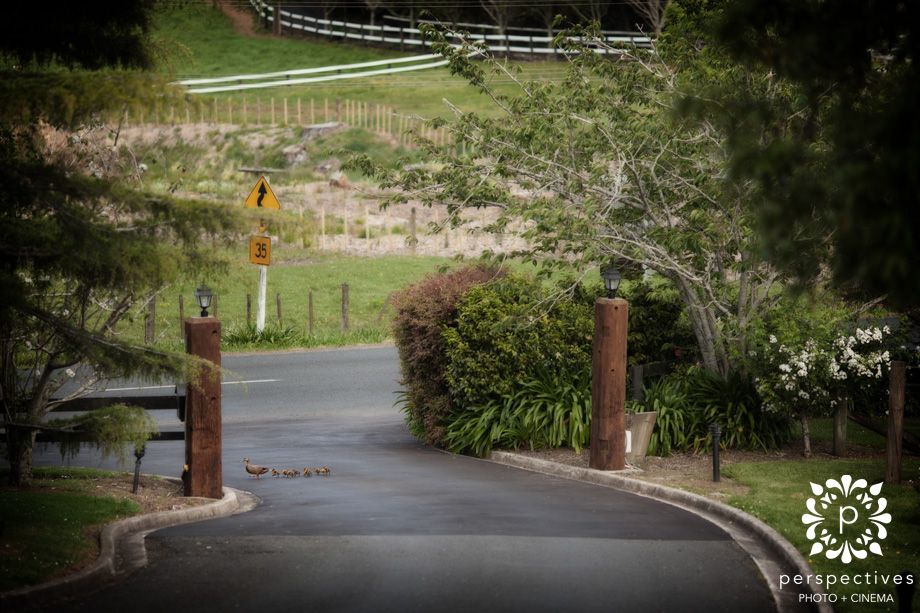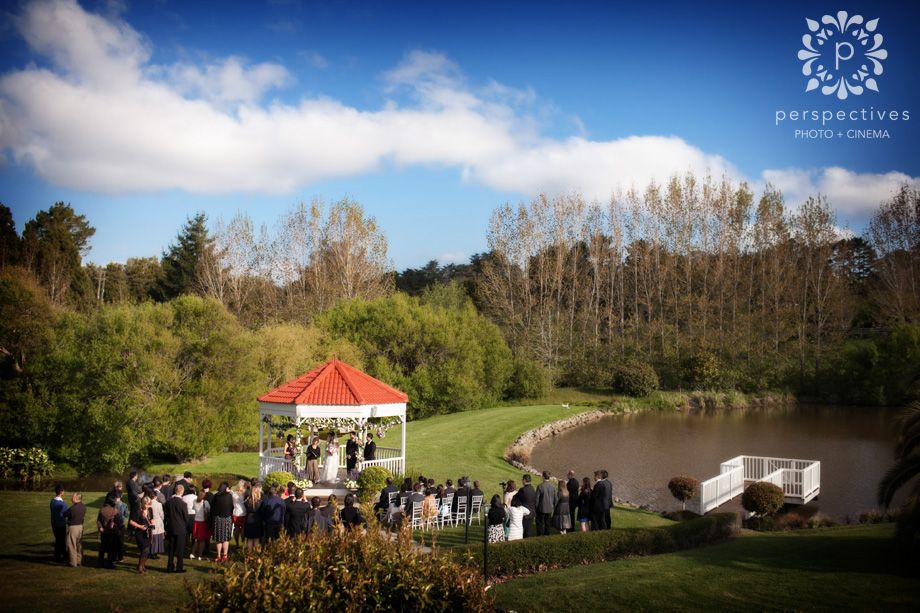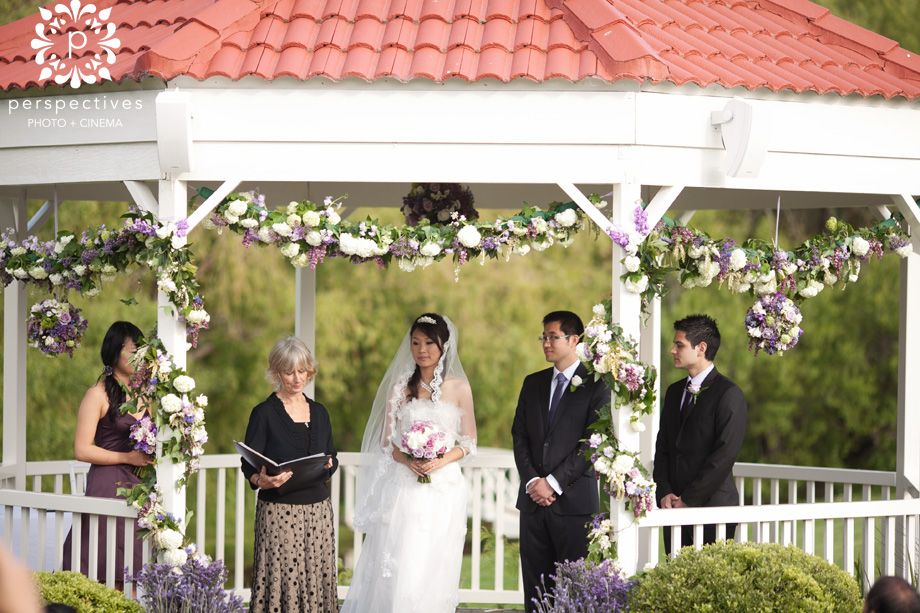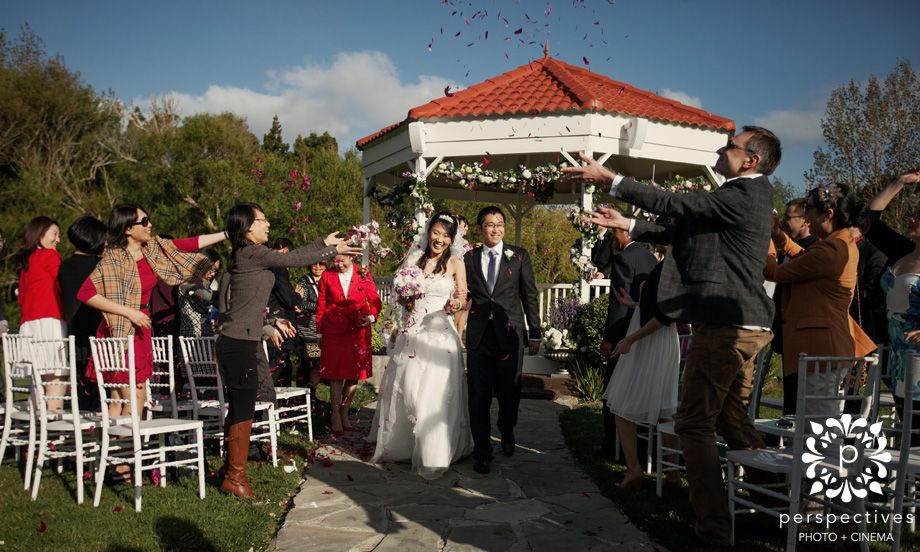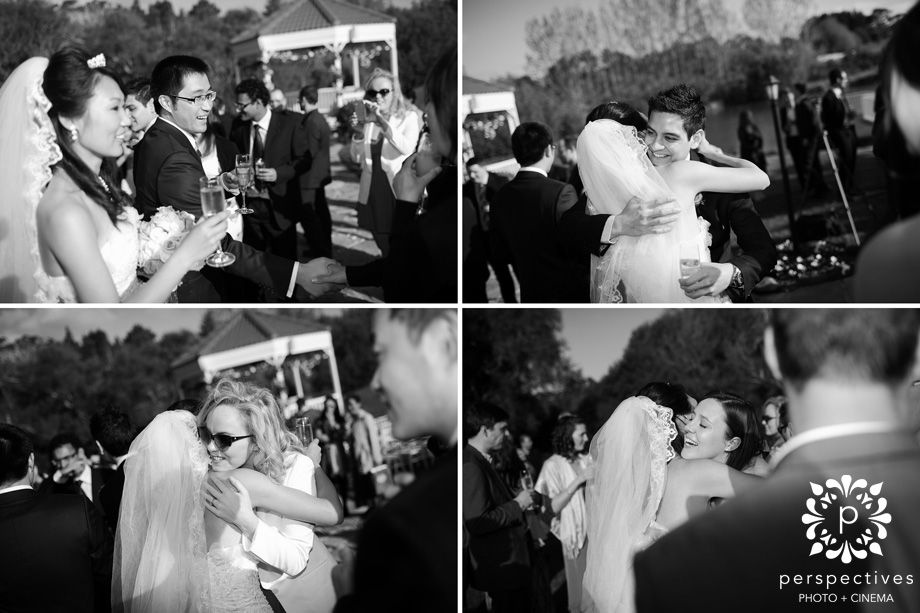 While the guests took their seats inside for the reception – we headed around the stunning Gracehill grounds for a few more shots…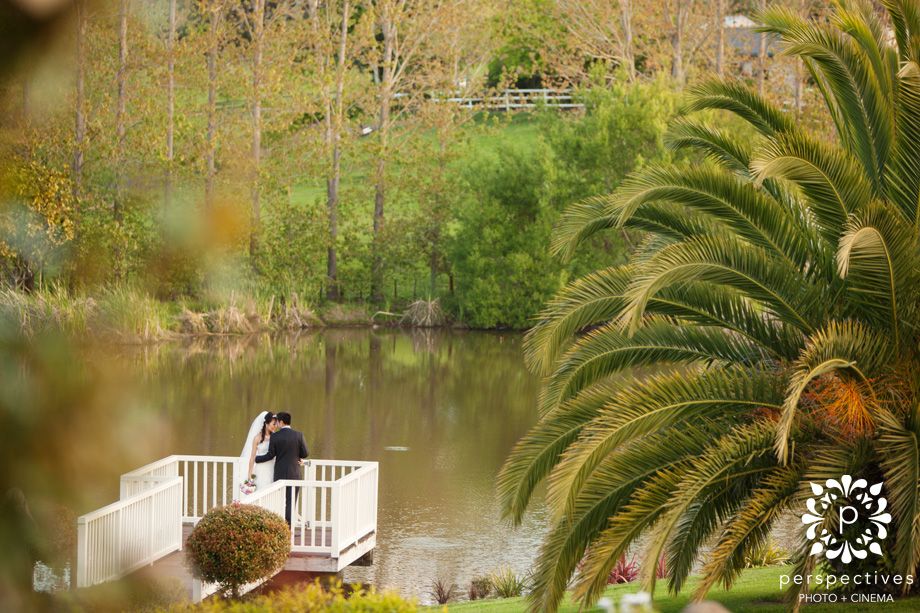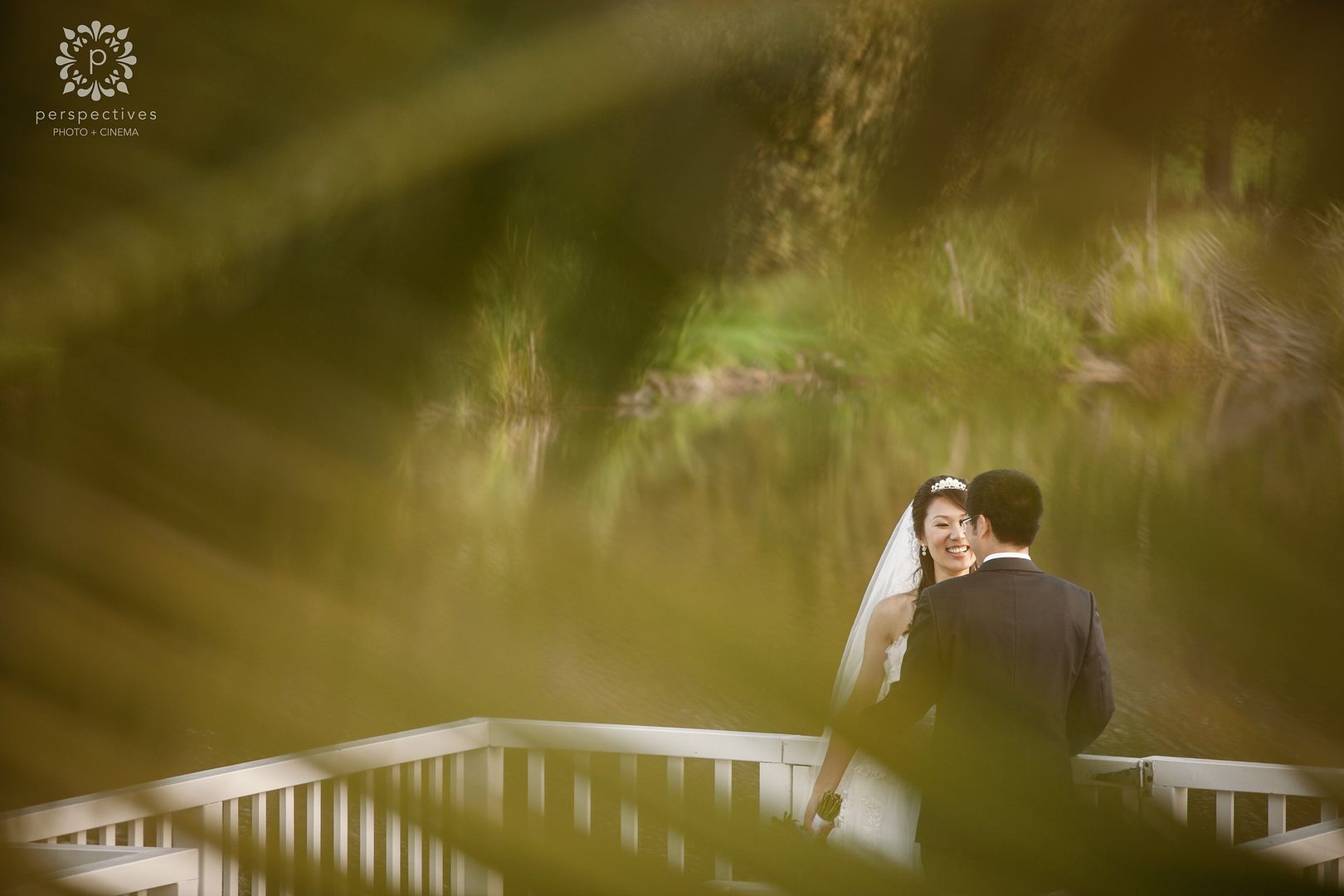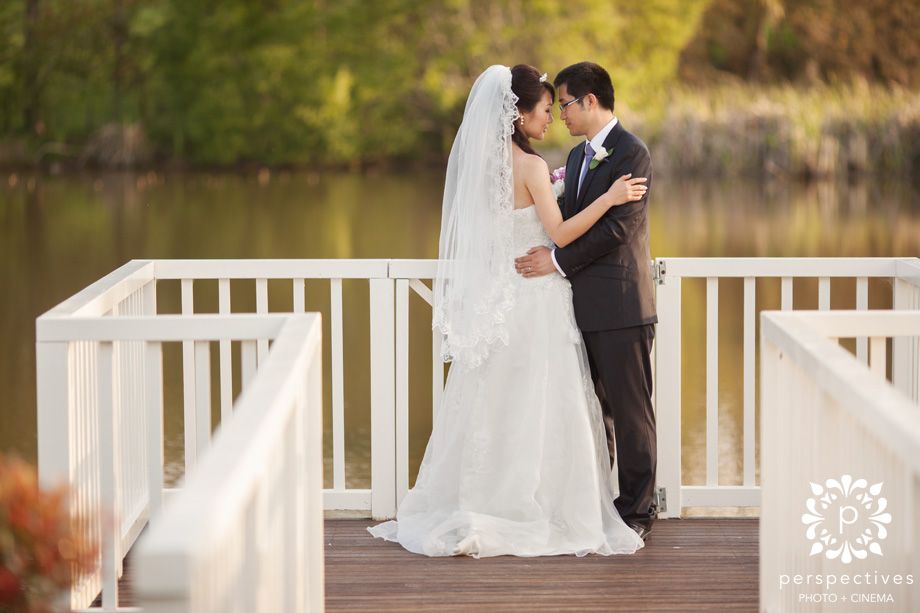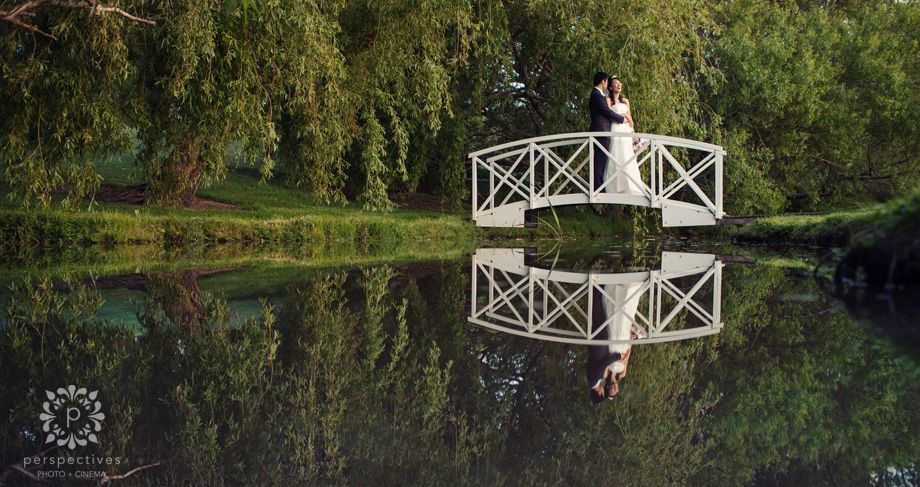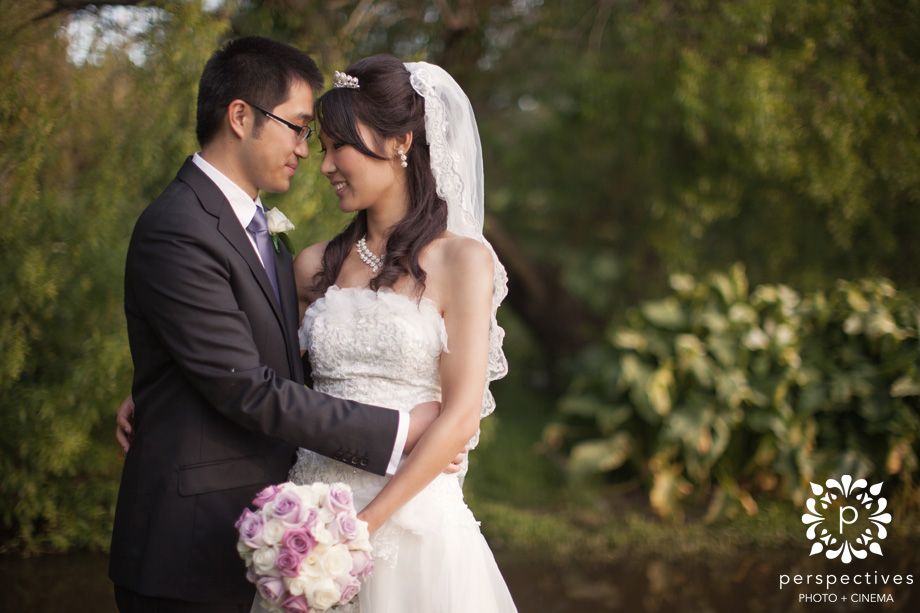 Quiggy & Jessie decided to decorate the dancefloor room with fairylights, too – which made for a stunning backdrop to play with some fun night-time images.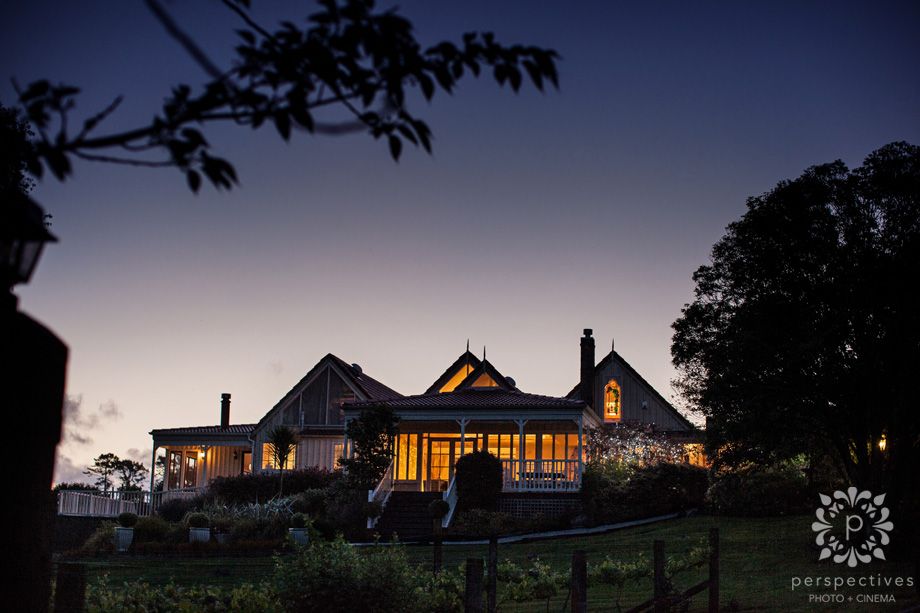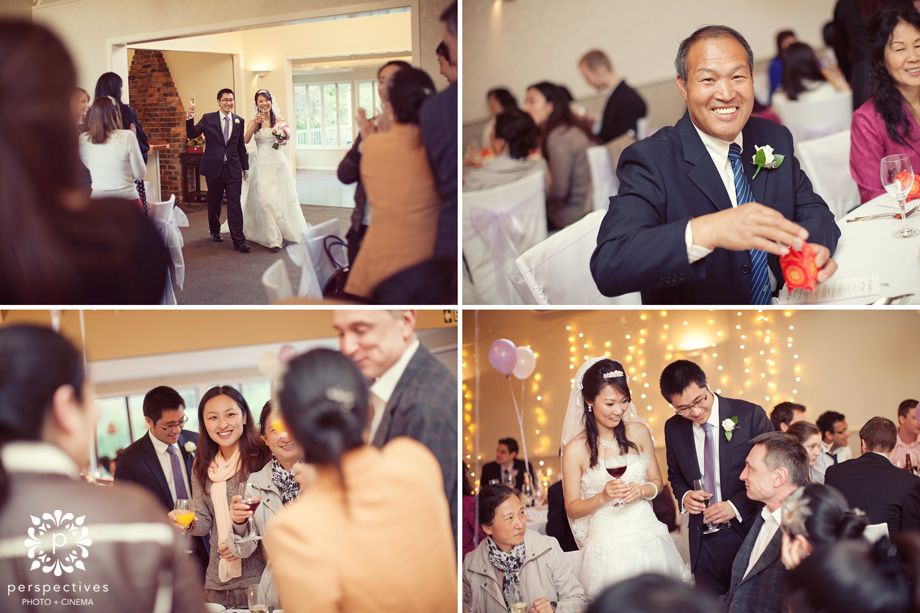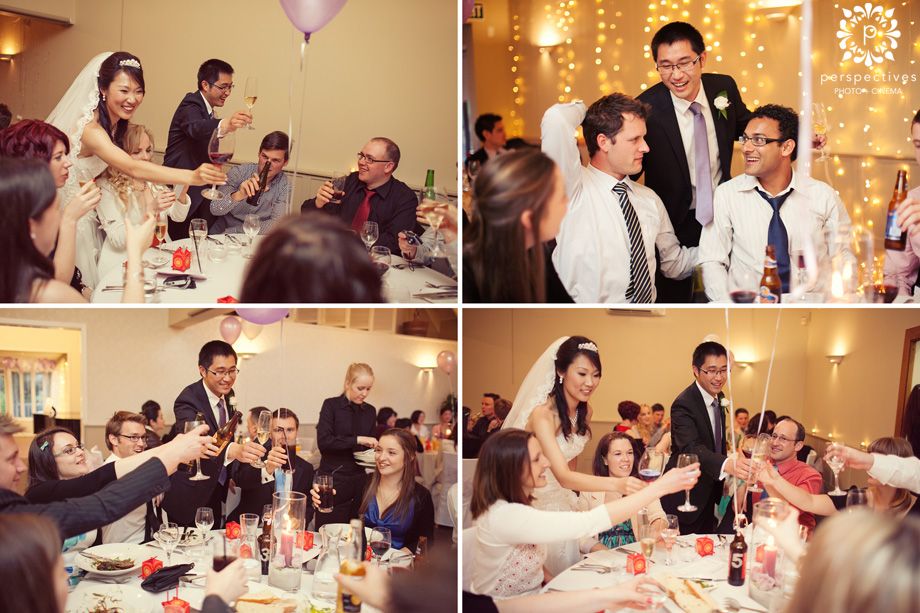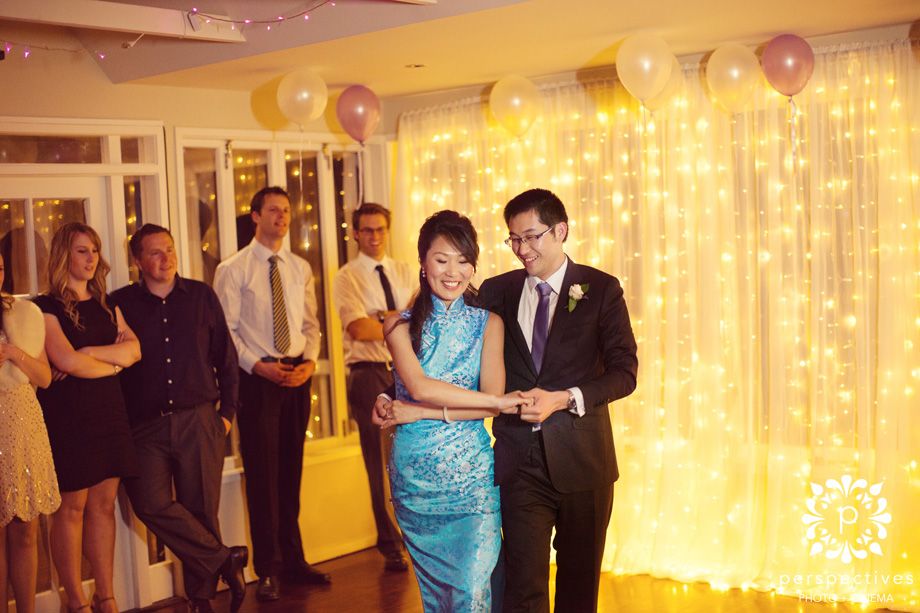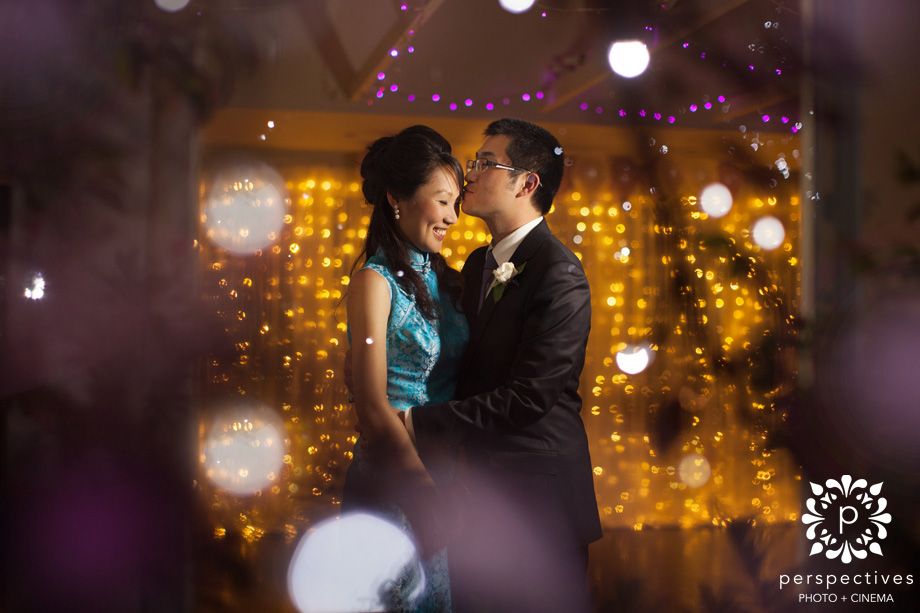 Quiggy & Jessie – thanks so much for inviting us along to share a part in your wedding day!
We had such an awesome time with you all.
If you've enjoyed these images – head along and "like" our Perspectives Photo + Cinema Facebook Page – where you'll stay updated with all our latest creations 🙂
Until next time,
Isaac & Amber.